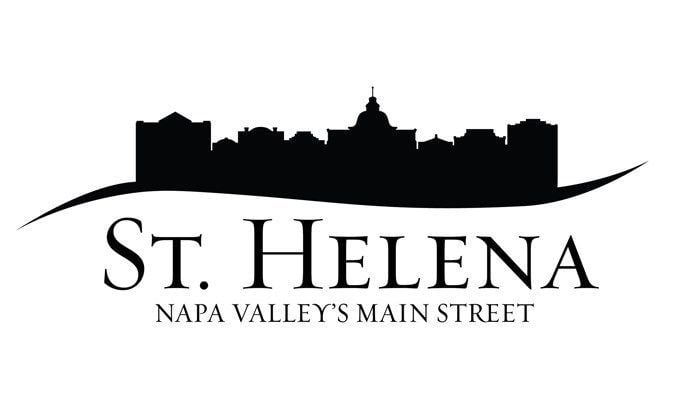 The St. Helena City Council plans to renew its $210,000 annual contract with the St. Helena Chamber of Commerce.
The contract hasn't come to the council for formal approval, but councilmembers spoke in favor of it at last Thursday's budget hearing.
"(The Chamber) stepped up remarkably in this coronavirus COVID situation," said Mayor Geoff Ellsworth. "I think the work that they've been doing all year has been excellent, but they've stepped up to a new level."
As in past years, the contract will support the Chamber's public relations and marketing efforts, website, Welcome Center, and community events.
With large gatherings prohibited during the COVID-19 pandemic, Chamber President/CEO Amy Carabba-Salazar said the Chamber will not hold its summer concert series this year, but it will team up with the Cameo Cinema on its drive-in theater. The concerts will return next year, she said.
Carabba-Salazar said that since she joined the Chamber in 2017, the Chamber has moved its Welcome Center downtown, launched community events like Jingle All the Way and Neighborhood Table, seen increased customers, and seen traffic on its website nearly double.
"Even right now, in a time when a lot of businesses are struggling, we're getting new members," she told the council.
In addition to the $210,000 contract, the city has given $25,000 to the Chamber for Phase 1 of an Upvalley marketing campaign, in collaboration with the chambers in Calistoga and Yountville. The city plans to allocate another $25,000 for Phase 2 as the reopening of the economy continues.
Editor's Note: Because of the health implications of the COVID-19 virus, this article is being made available free to all online readers. If you'd like to join us in supporting the mission of local journalism, please visit napavalleyregister.com/members/join.
Get local news delivered to your inbox!
Subscribe to our Daily Headlines newsletter.