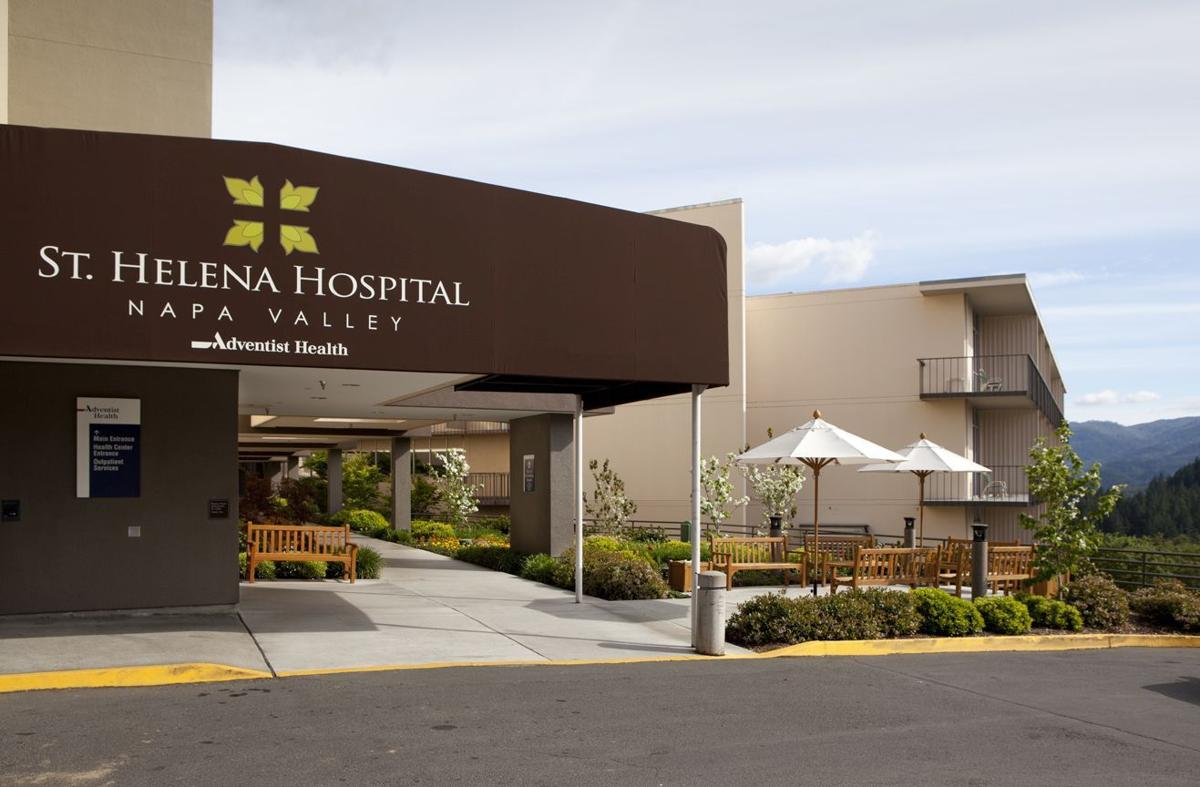 "Employment separations from Adventist Health are expected to begin on or about March 1," and last through March 31. "We anticipate that these changes will be permanent," according to a Jan. 31 Worker Adjustment and Retraining Notification (WARN) Act notice sent by the hospital to the California Employment Development Department.
Such a notice doesn't necessarily mean that the employees will be leaving Adventist Health or St. Helena Hospital for good, Jill Kinney, hospital spokesperson, said last week.
"We have to issue WARN notices for those employees even if they are getting rehired in another role or going to a different Adventist Health facility. We are trying to retain all of the employees but in different roles either at Adventist Health St. Helena or at another Adventist Health facility," said Kinney.
Employees received 60 days' notice of the layoffs, the letter stated. The affected employees are not represented by a labor organization, it stated.
In January, the hospital system announced plans to close both its senior mental health care unit and inpatient mental health unit. Those two units, located at Adventist Health St. Helena hospital in Deer Park, total 34 beds.
The hospital said some 105 employees would be affected, but "we are hopeful we can retain the staff," Herber said at that time.
Once the hospital gets closer to the closure date of the inpatient mental health unit — estimated for July 14 — it will issue WARN notices for the remaining 67 staff members, said Kinney.
These are the last remaining mental health care beds in Napa County. After July, those St. Helena hospital patients will be seen at Adventist Health Vallejo.
This change better allocates specialized clinicians at a single location, which is ultimately more efficient, Steven Herber, M.D. and president of Adventist Health St. Helena, said in January.
"Patients will have access to inpatient services at Adventist Health Vallejo, which is just 35 miles away," he said.
Adventist Health, based in Roseville, also announced that beginning in March it will outsource security and environmental services, such as linen services.
An estimated 649 workers will be cut from jobs at 13 facilities statewide. However, no Napa County employees are affected by that change, said Kinney.
Get local news delivered to your inbox!
Subscribe to our Daily Headlines newsletter.