A teenager offering to buy toilet paper and groceries for senior citizens. A mom and her kids installing dozens of colorful pinwheels around their neighborhood. A local podiatrist offering free house calls.
Gina DeWet Plaka lives in Napa's Lake Park neighborhood between the River Trail and Soscol Avenue, behind the Stonehouse apartments.
Neighbors in the area are using a private Facebook group page to start activities and share tips "to uplift our N." That includes DeWet Plaka, her husband and her two children Hanna and Mason.
After visiting a dollar store and buying about 40 pinwheels, "My children began by putting flower pinwheels in yards of neighbors with uplifting little messages such as 'be brave, stay strong, healthy and smile.'"
Spending $40 "to make people happy is nothing," said DeWet Plaka. "It's fun to drive around and see them all blowing in the wind."
Another neighbor, Audrey Manley — a seventh grader at Redwood Middle School — made about 200 copies of homemade coloring pages and left them in neighbor mailboxes for kids to color and put in the window. Those messages include: "Lake Park strong, hang in there, we can do this."
The Lake Park neighborhood has also hosted sidewalk chalk decorating competitions and "bear" hunts. To participate, residents simply put a bear or other stuffed animal in their windows for kids to spot while on walks. "Both families with young children and even seniors have joined in," she said.
"The neighborhood has really banded together and it's so sweet," said DeWet Plaka.
"We all know we need help taking care of these kids. And for kids to social distance can be so difficult. This gives them a connection to the neighborhood, safely."
"Now even our neighborhood park has 'do not enter' signs, which is smart, but it's another thing they can't do."
The pinwheels and signs and chalk art — "It's a nice sense of support," but also a sense of purpose and a way to give back.
"Those pinwheels kept them busy for hours. And to see people say thank you, it made them feel happy," and appreciated.
Emily Dusky, a New Tech High student, said after talking with her grandma, who lives in Napa, she realized that there are many seniors like her who could use some help getting groceries and supplies or running other errands.
"I'm young and less likely to be affected by coronavirus. So if I can do something, why not?" said Dusky.
"I like to make other people happy; it makes me happy," she said.
Since posting her offer on social media, Dusky said she's run a number of errands for both seniors and also a pregnant mom.
"I went to Whole Foods and Walmart," she said. Most people wanted food and toilet paper. She doesn't charge for her services, only the cost of the goods she's buying.
She figures that one day she might be in those same senior shoes, "and if I need something, I'd hope someone would say 'I got you.'" said Dusky.
After completing her shopping, she leaves the items on each person's doorstep. There is no contact, she pointed out.
Dusky said she has some other ideas of how to help out during this pandemic. She might make some how-to videos about how to make hand sanitizer or toilet paper alternatives, "which is a weird topic to talk about, but it's relevant," she said.
She's also offering free tutoring via video. "I can do pretty much any subject except for Spanish because I don't know how to speak Spanish. But I have resources I could go to like Duolingo and Khan Academy. I can teach knitting and household things. It's all for free."
"It's just good to help people around you," said Dusky. "It makes me feel better."
Nancy Kaplan is a podiatric physician who lives in Browns Valley.
This week Kaplan posted an offer on NextDoor — she's available to make free house calls to treat urgent needs of any elderly Napa residents.
"I practice medicine to help people," she said. Normally, Kaplan works at Sutter hospital in Fairfield. But due to the coronavirus outbreak, most of her surgeries have been postponed. "I thought, let me do something in Napa if I can."
She thinks most of the Napans that might need her help would be those with diabetes — people with a higher risk of foot infections.
"If there is someone in my community that has something going on with their foot, I'm happy to come see them," she said.
She is not charging for such house calls, said Kaplan She wants to serve the community where she lives. "That's my job and my passion. That's why I went into medicine."
According to Kaplan, if someone has a skill they can offer during such an emergency, "that's our moral responsibility as a human being."
In the first few days after Kaplan's post, she hadn't received any calls for help, but she remains ready to respond.
Editor's note: Because of the health implications of the COVID-19 virus, this article is being made available free to all online readers. If you'd like to join us in supporting the mission of local journalism, please visit napavalleyregister.com/members/join/.
Photos: Napa County responds to COVID-19 protective measures
Hillside Christian Church online service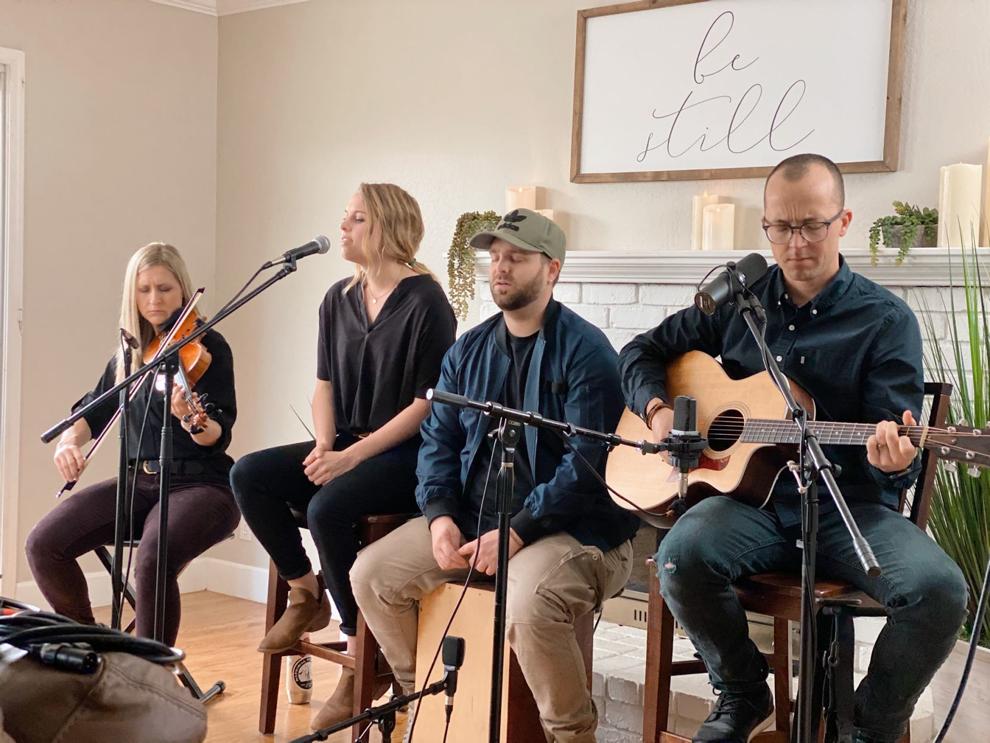 Napa Target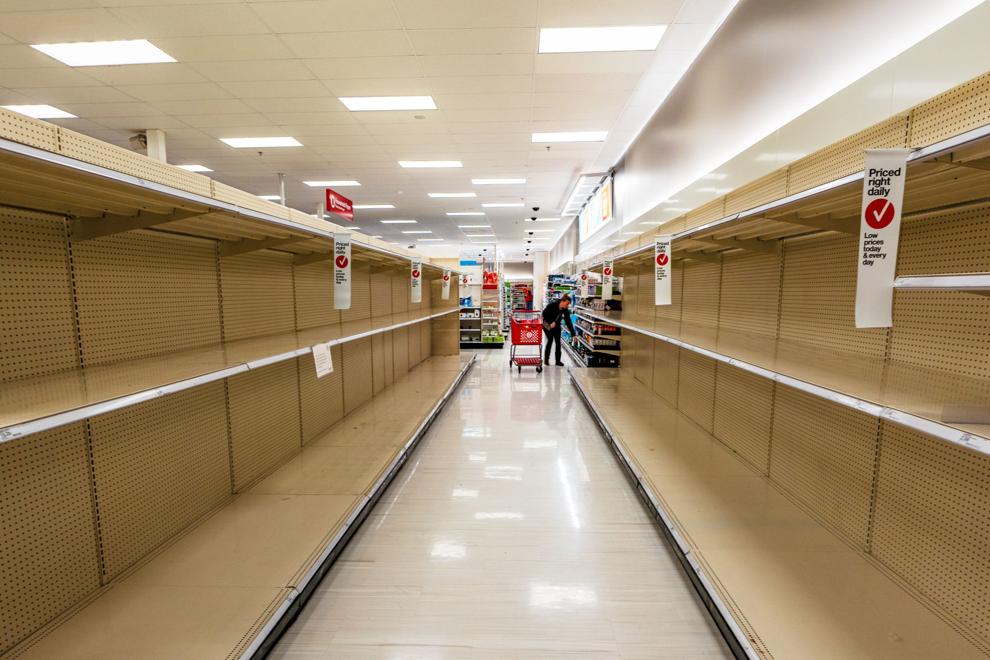 Ciccio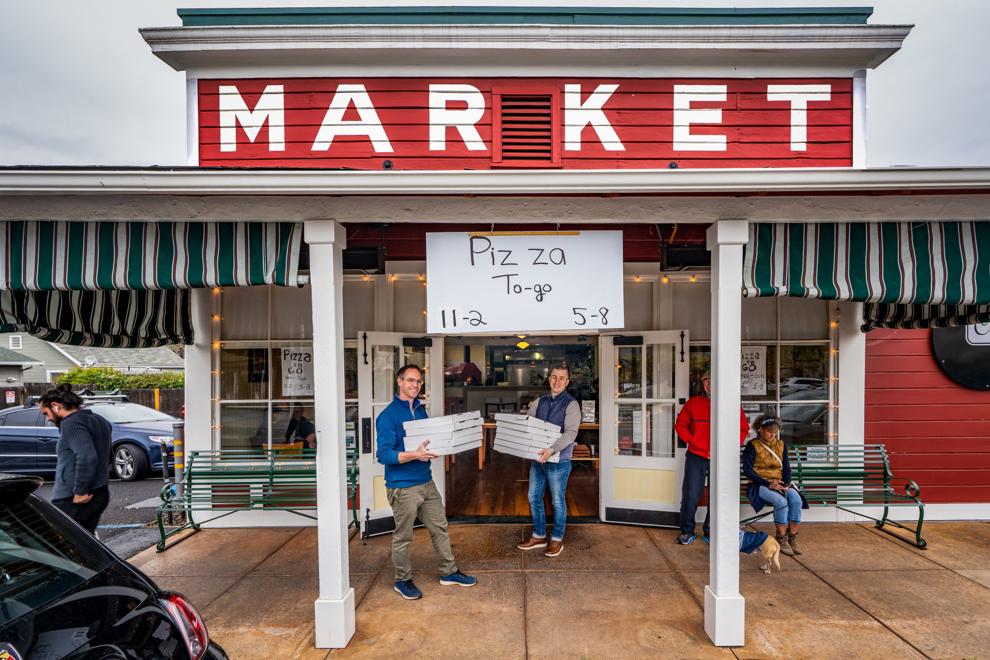 Redd Wood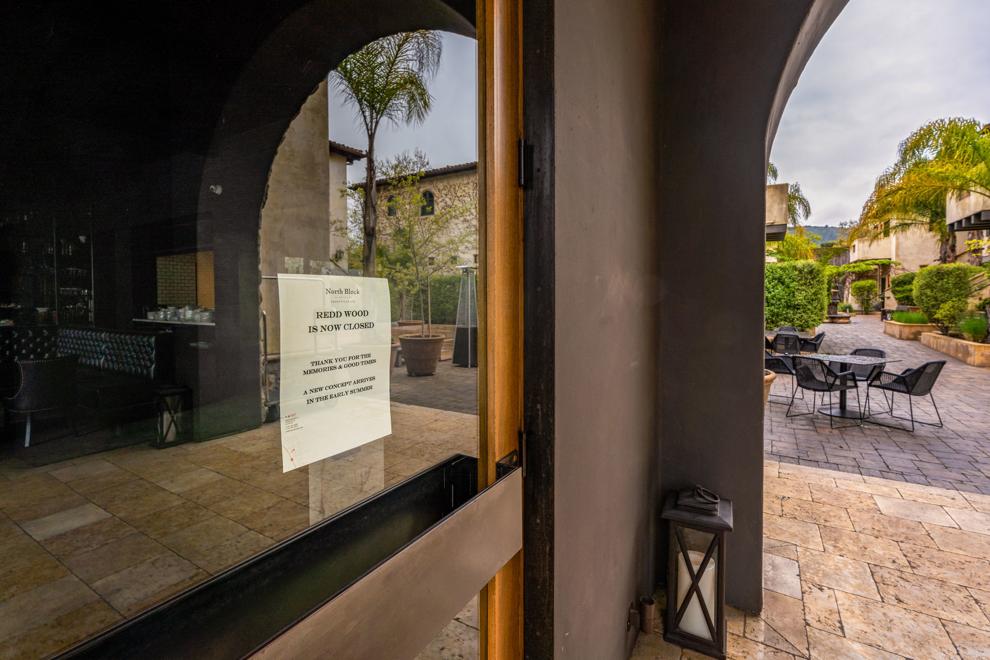 Safeway in St. Helena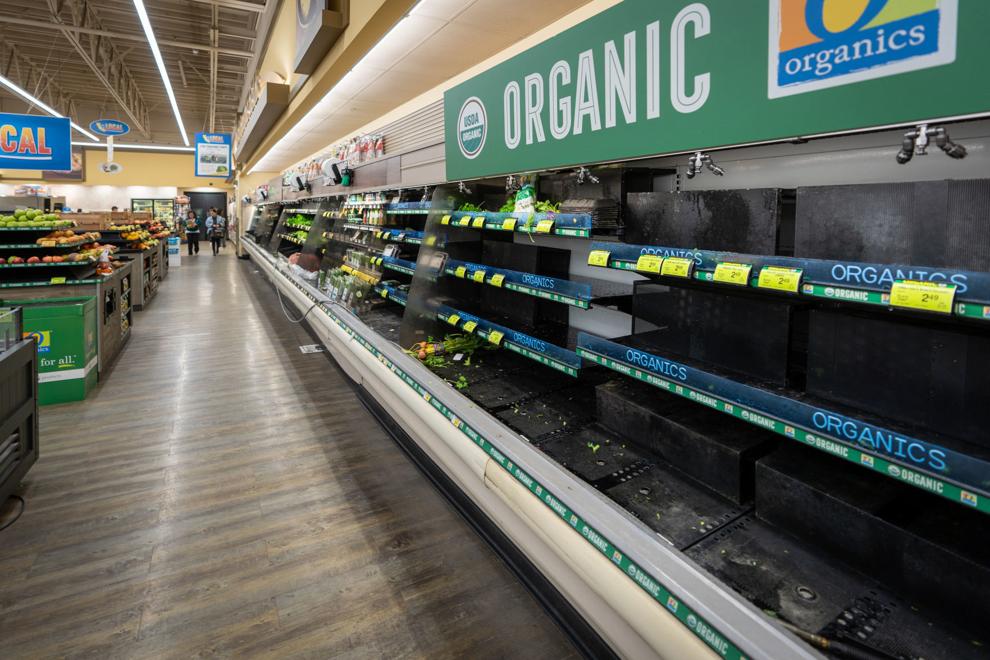 Safeway in St. Helena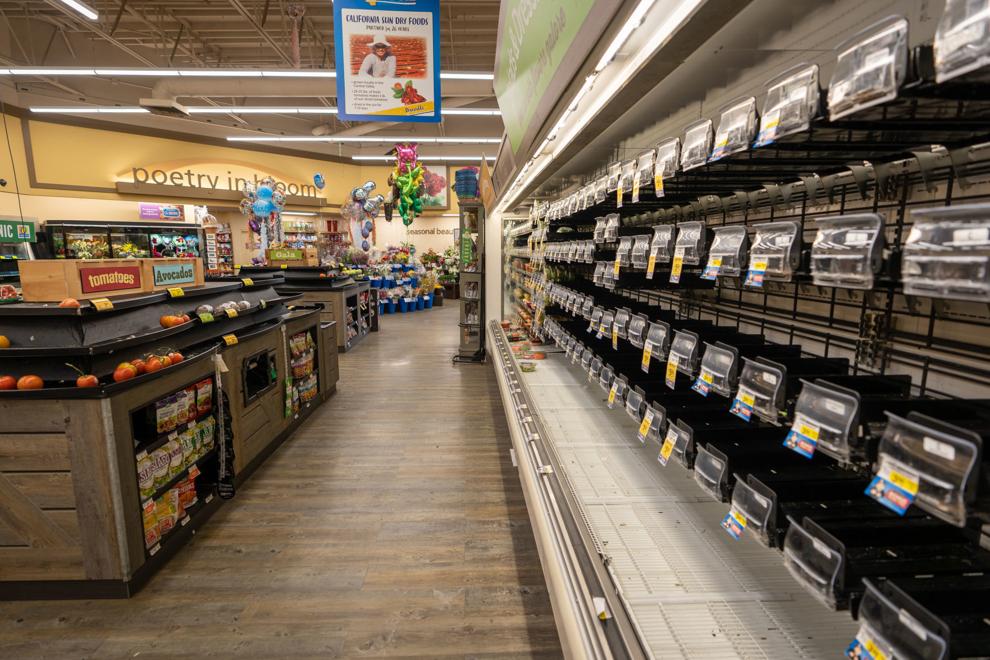 Safeway in St. Helena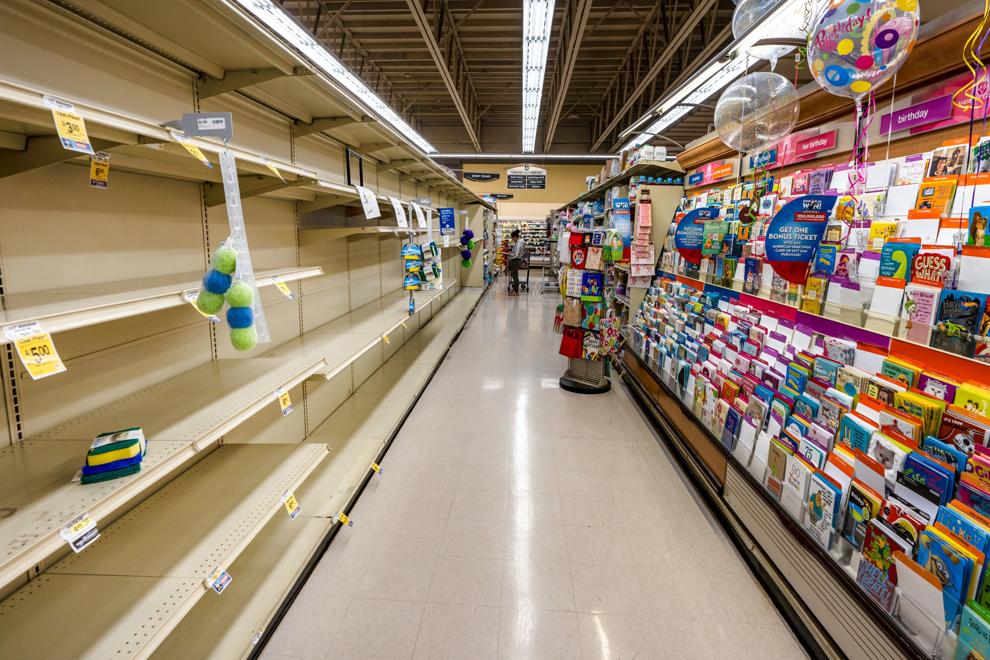 Safeway in St. Helena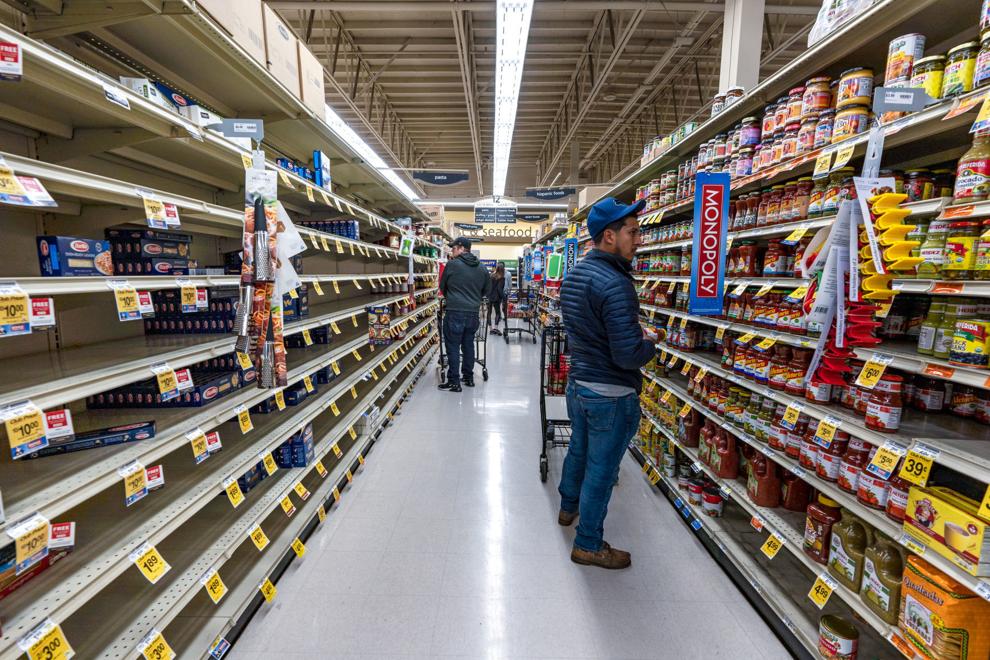 Safeway in St. Helena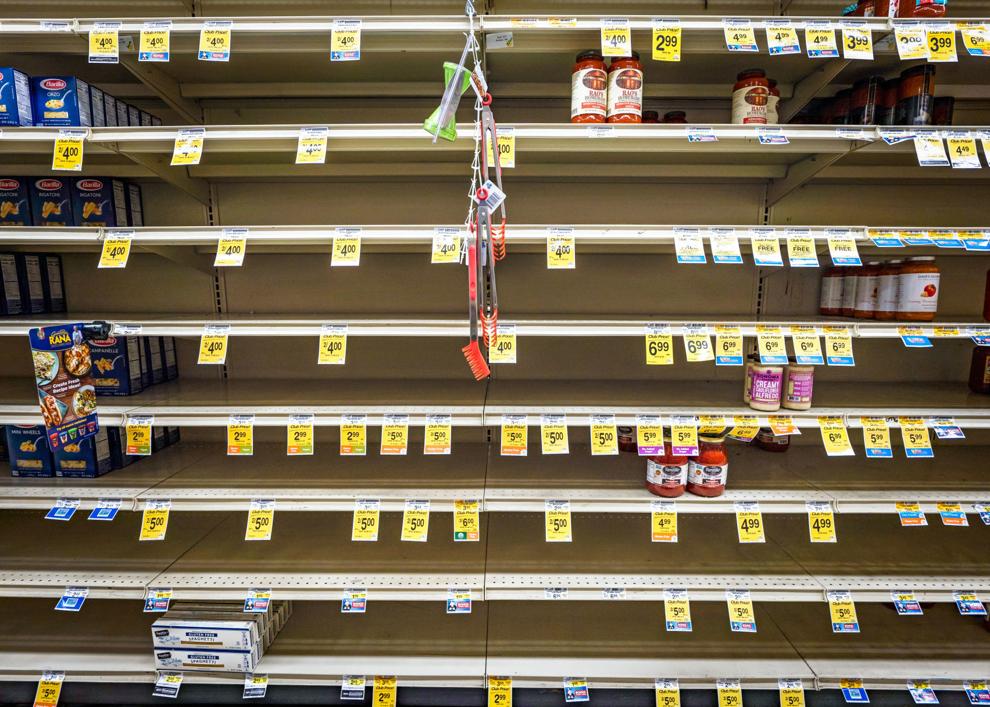 Safeway in St. Helena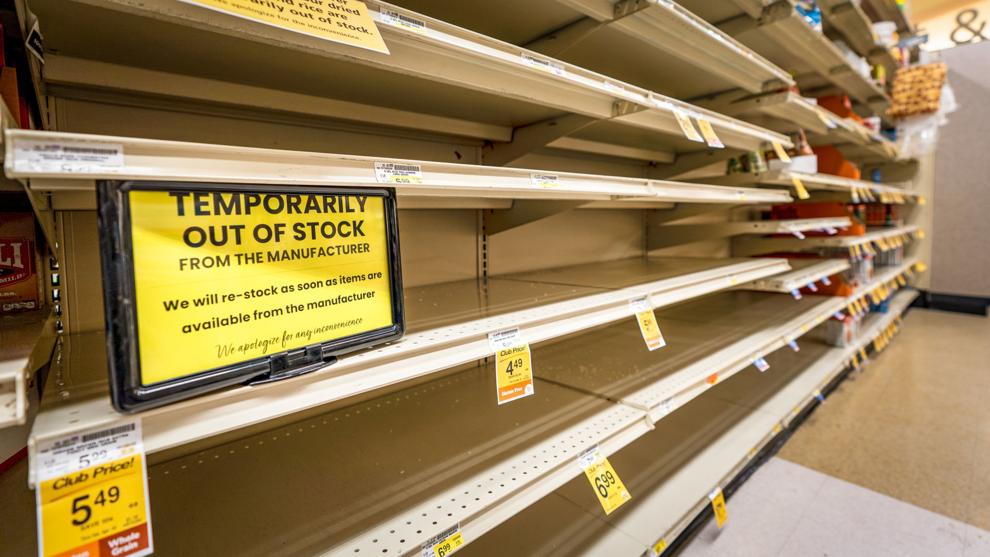 Bread at Target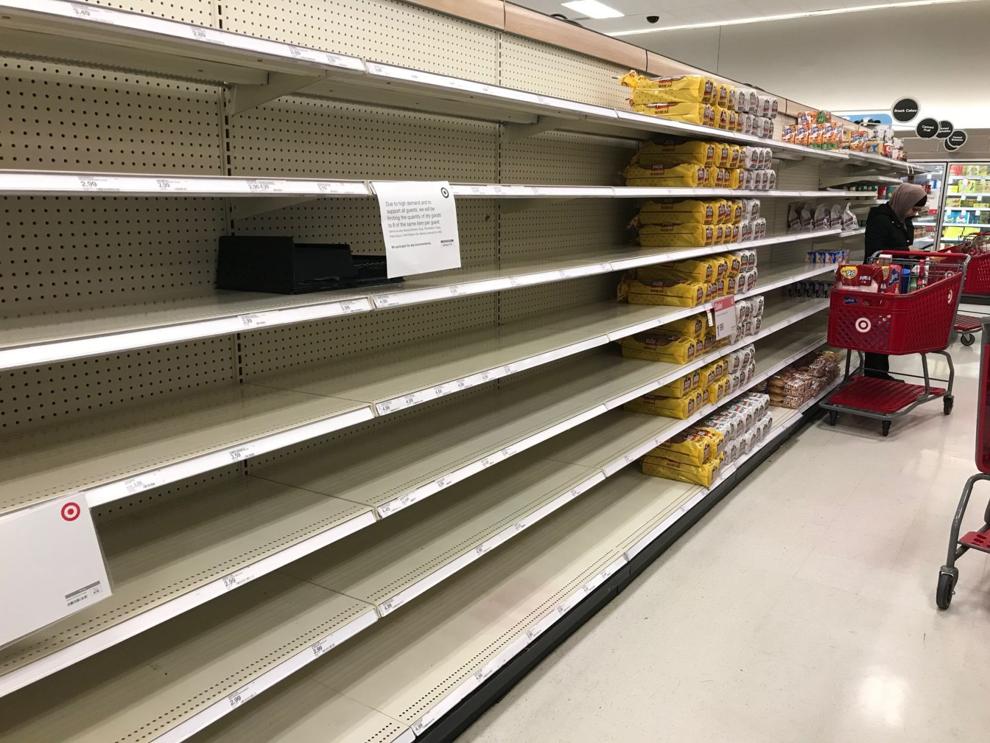 Stocking at Target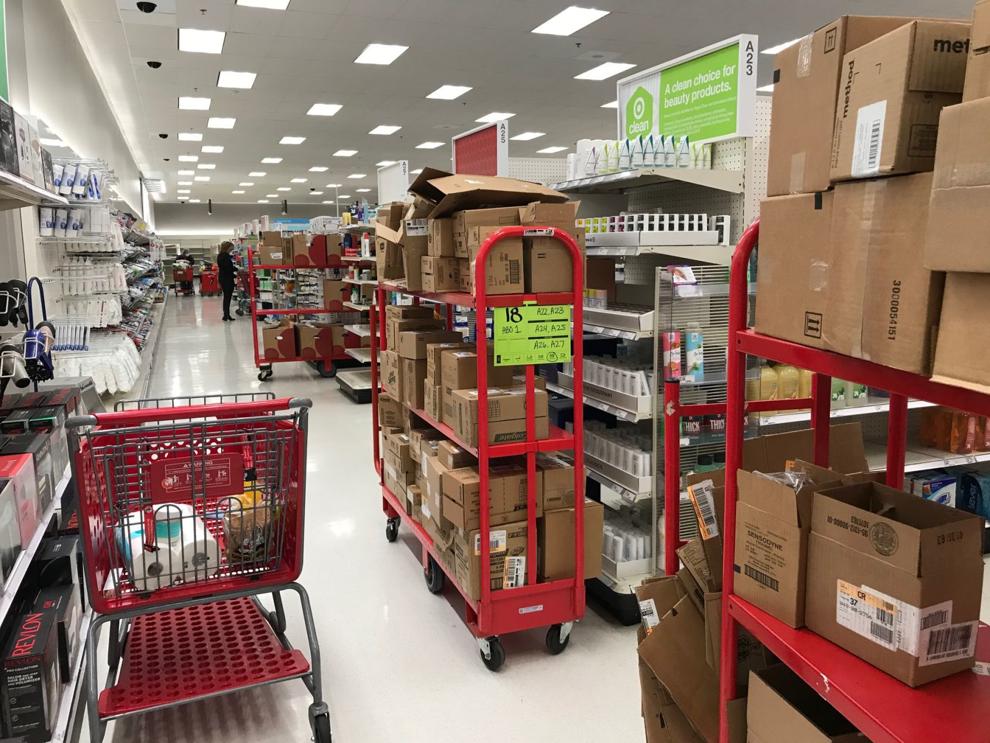 Target purchase limit signs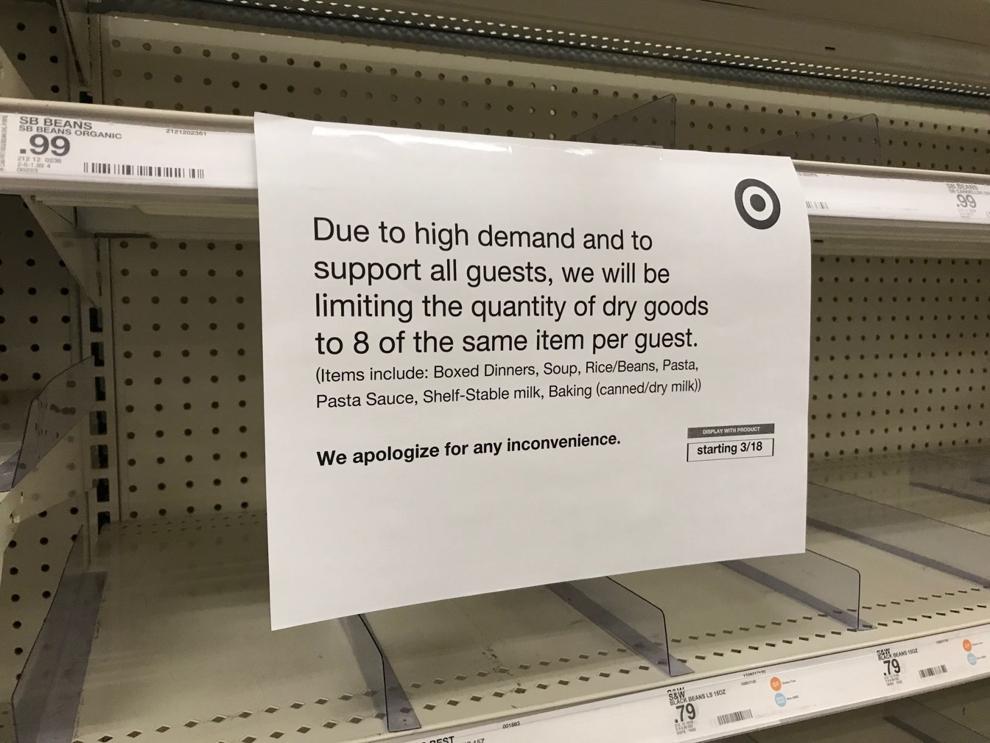 Raley's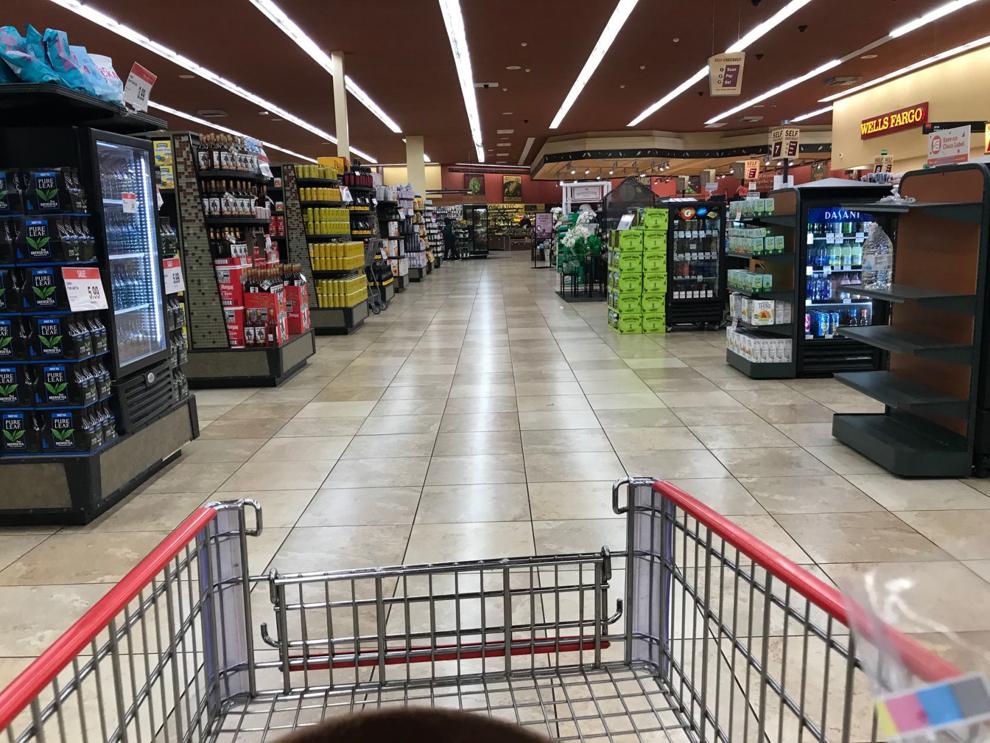 Milk at Raley's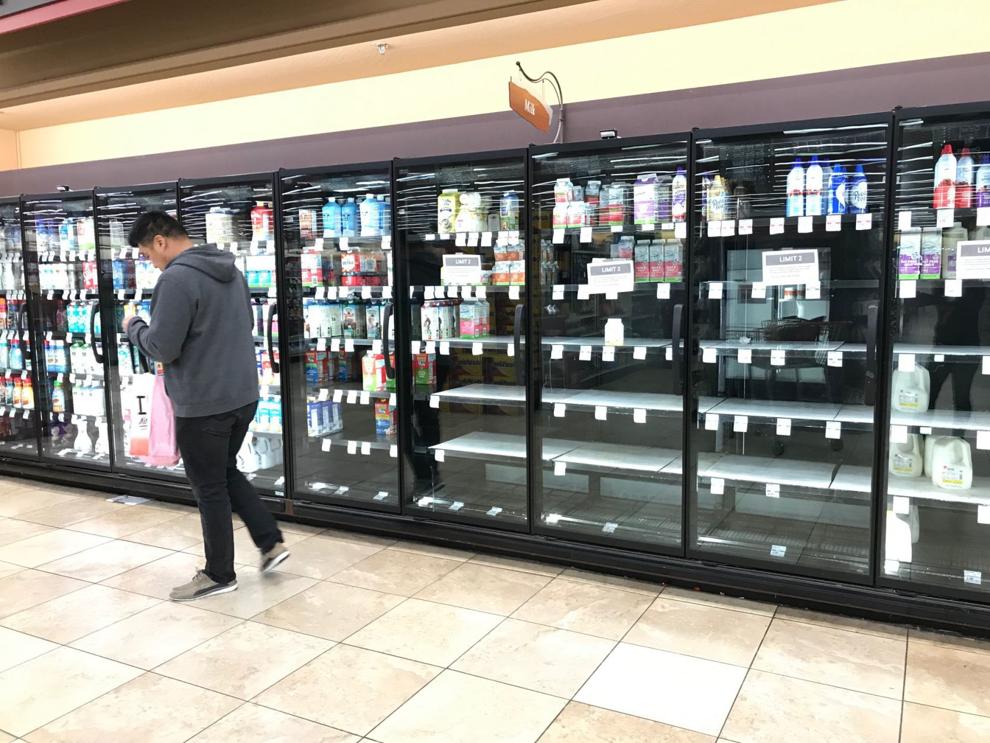 Umpqua bank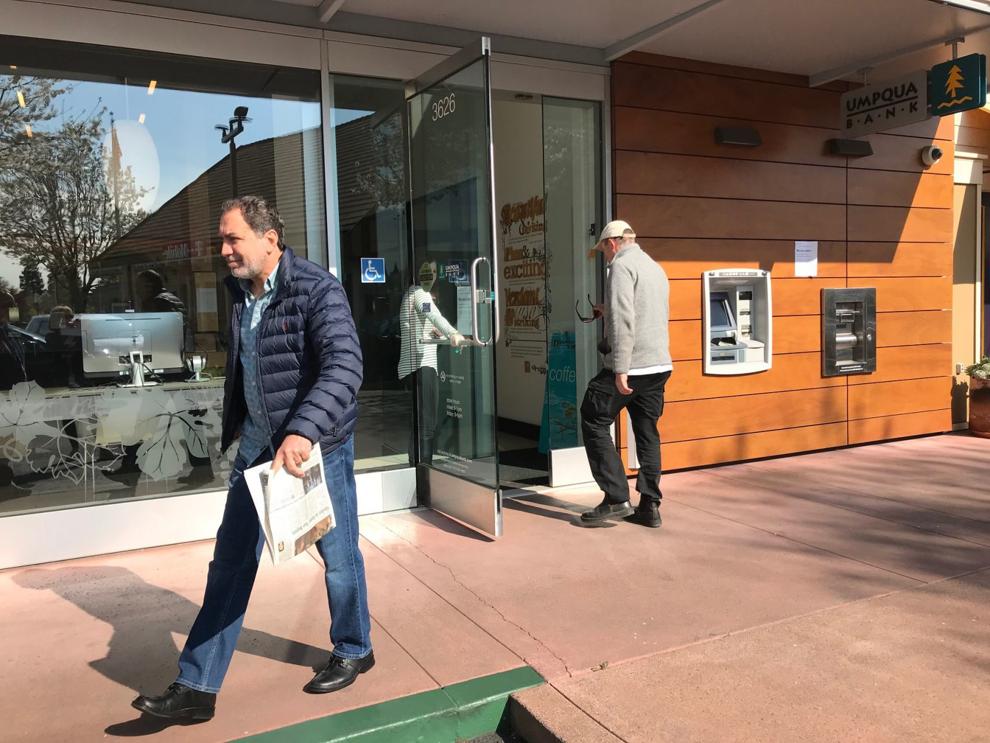 Chico's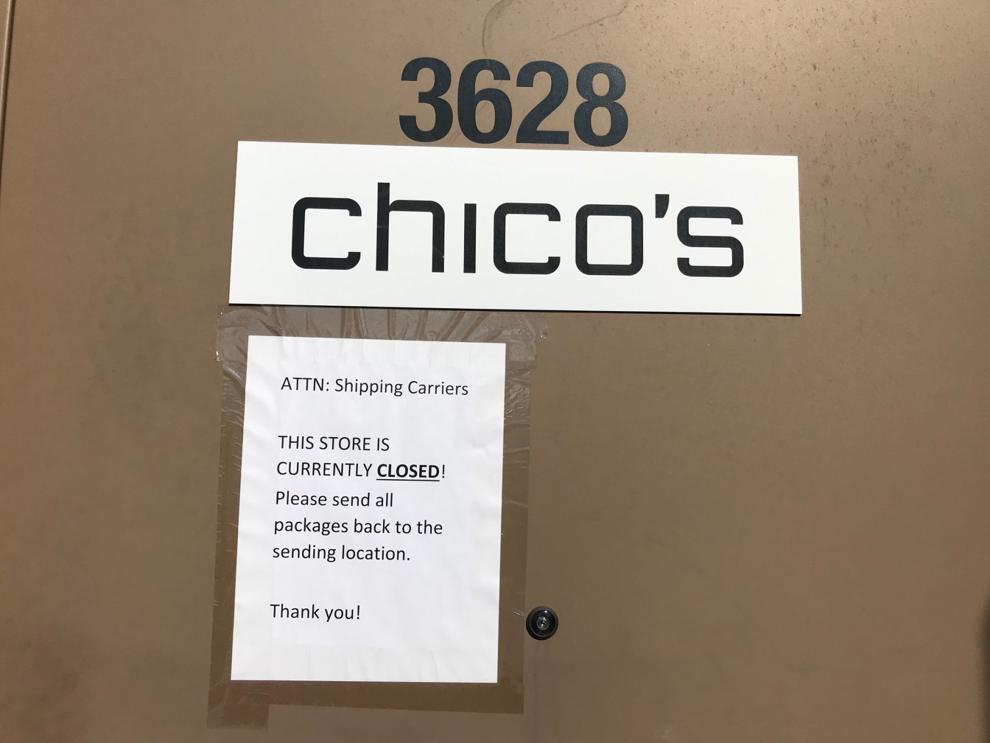 Target toilet paper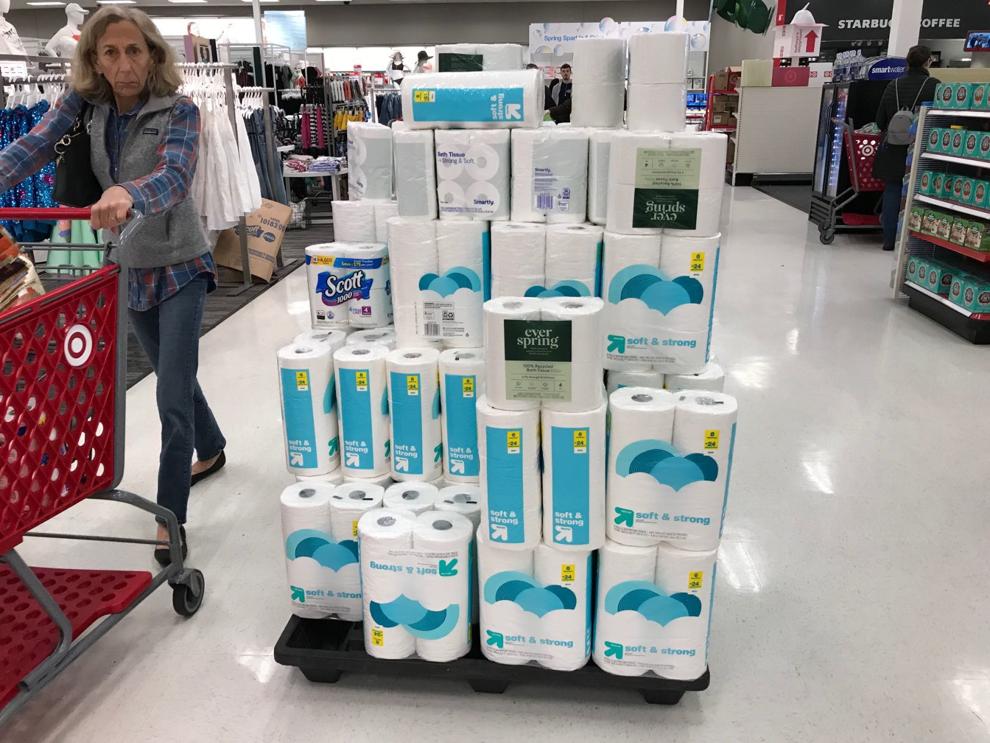 Trader Joe's shoppers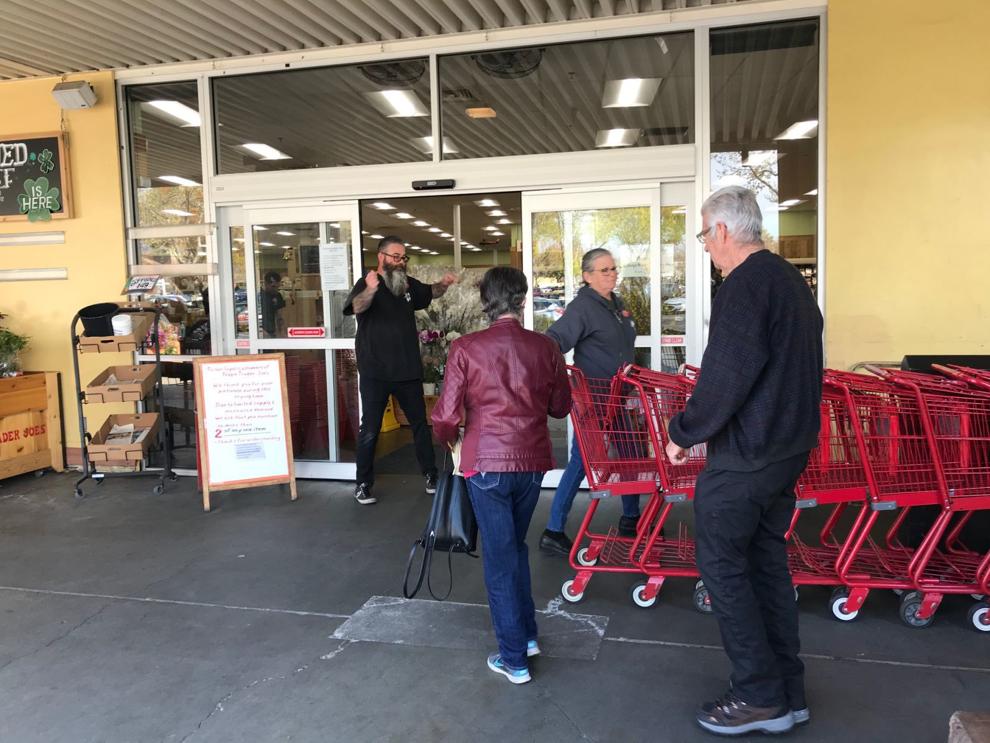 Bel Aire shoppers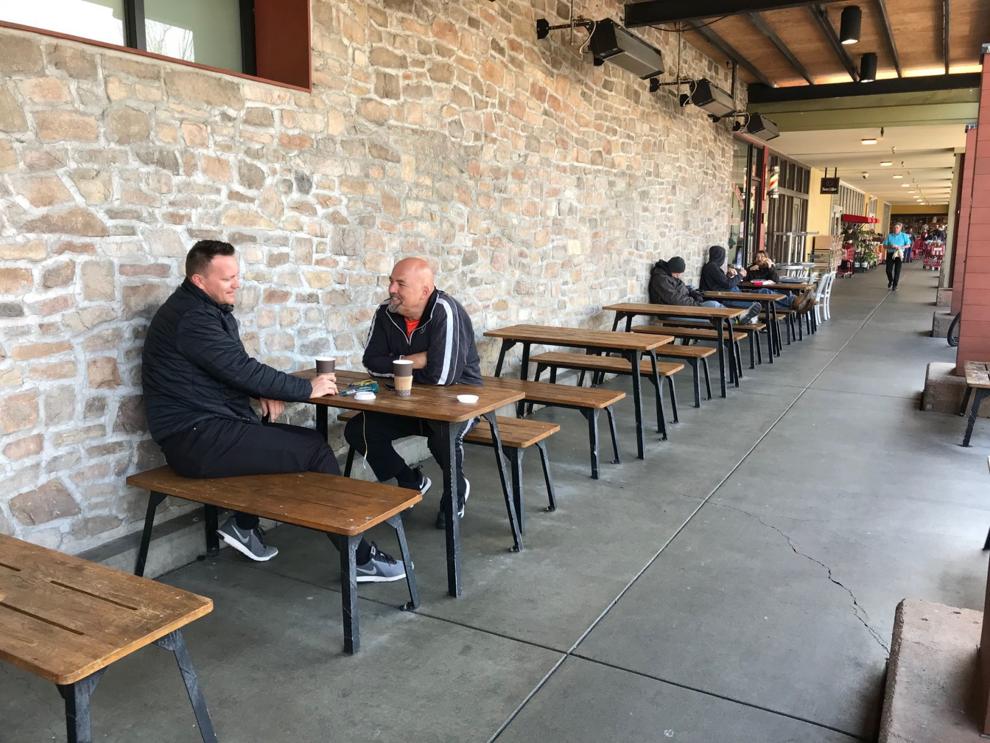 South Napa Target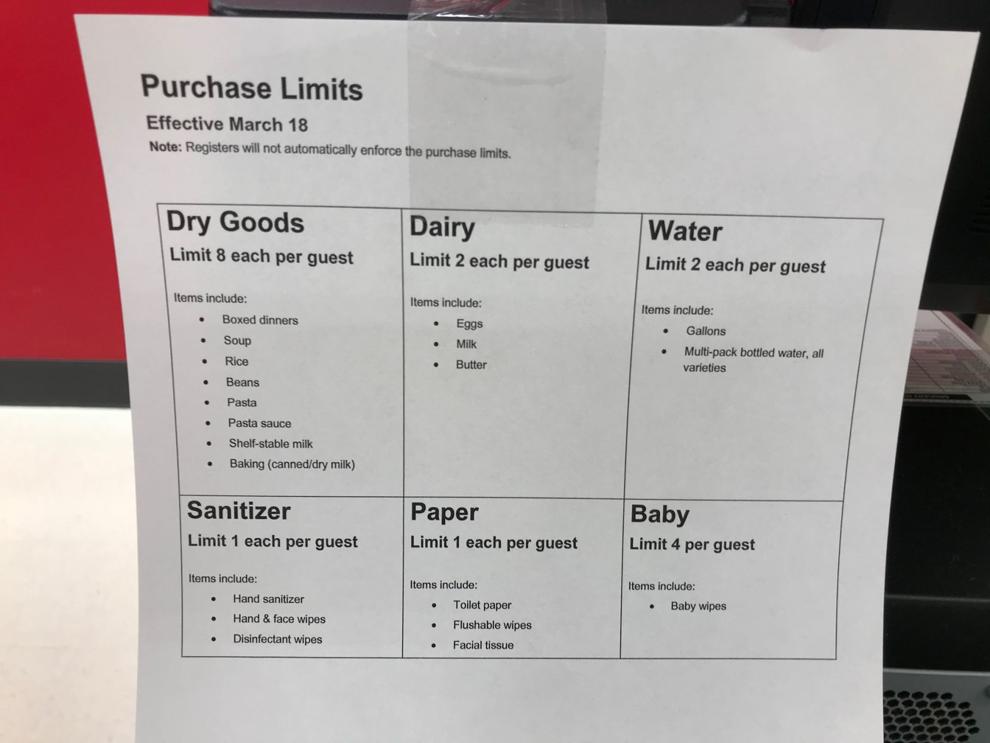 Raley's bread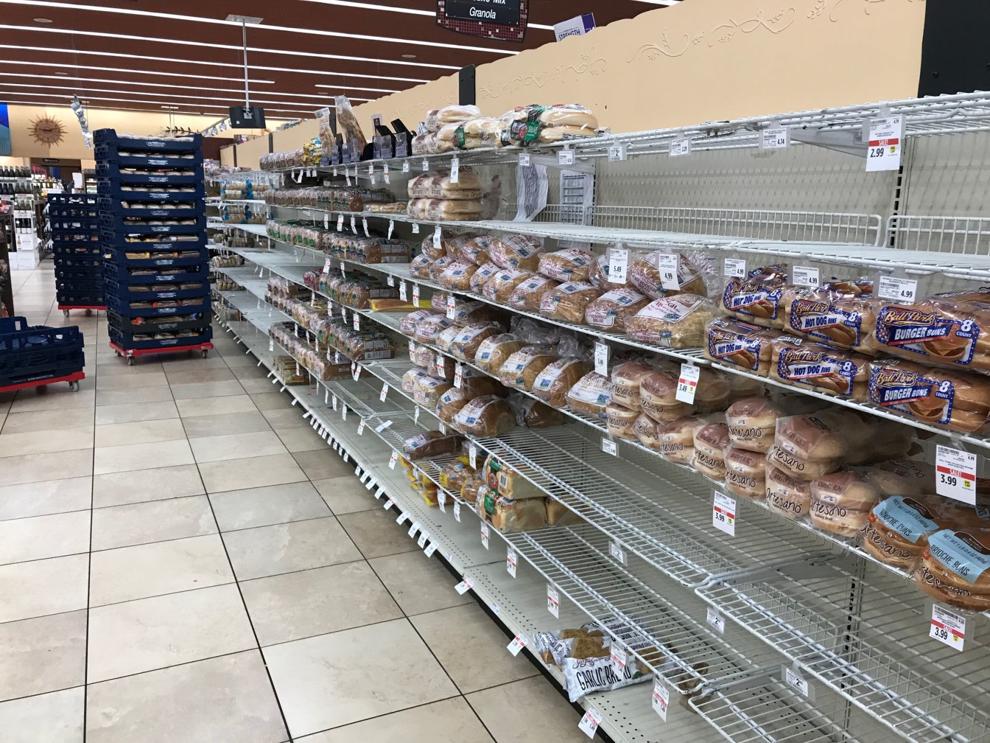 Office Depot
World Market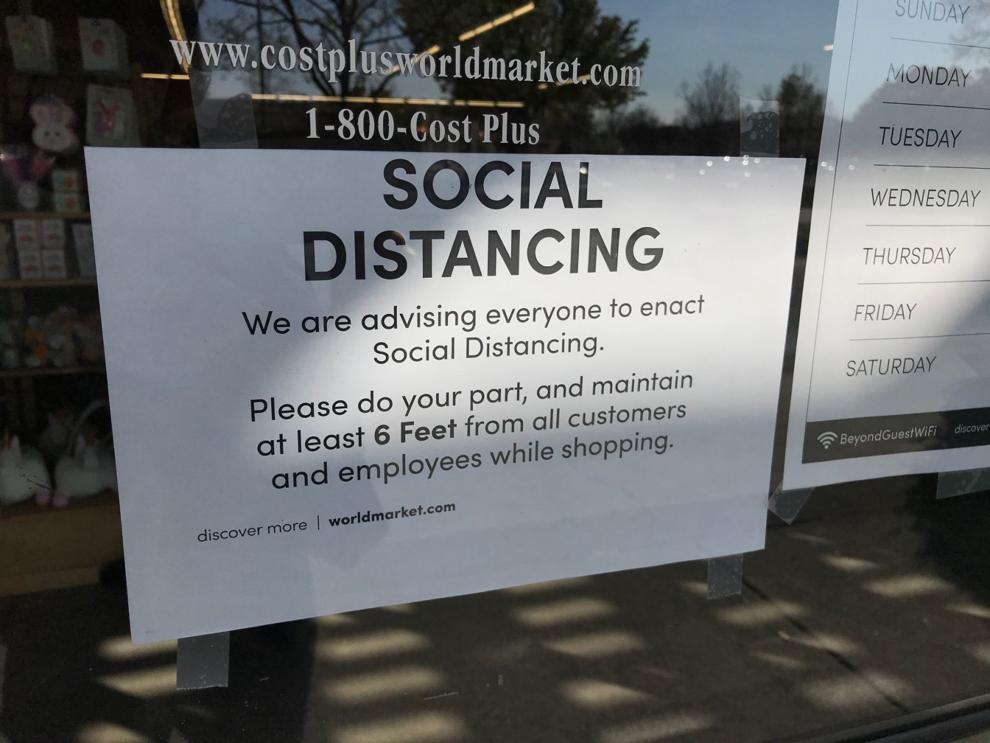 DaVita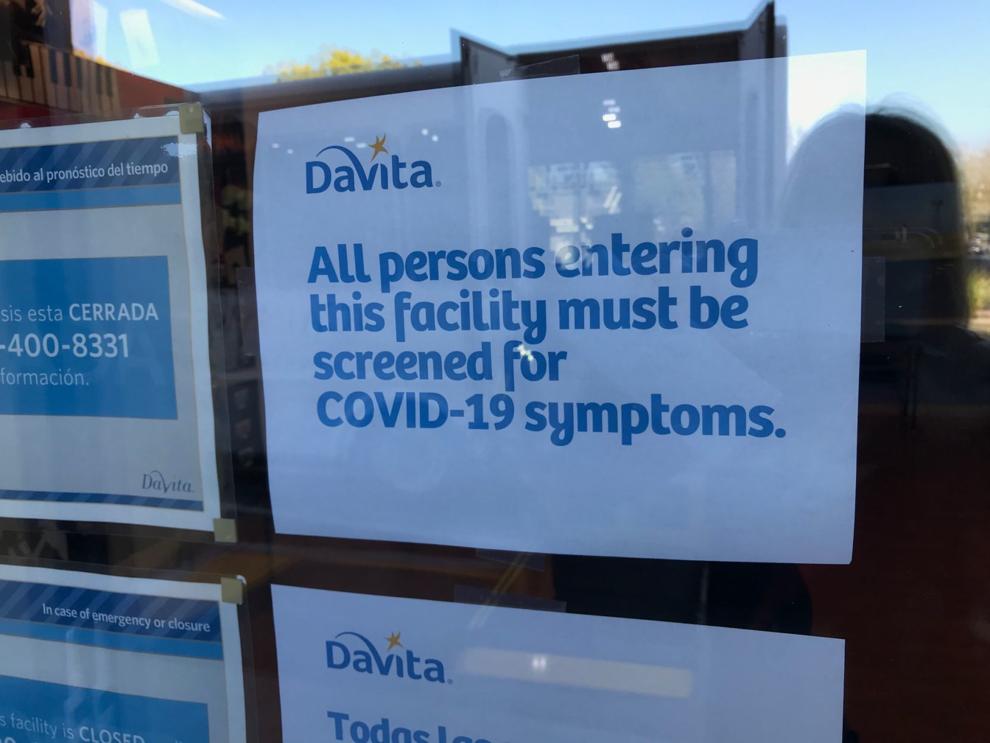 Pet Food Express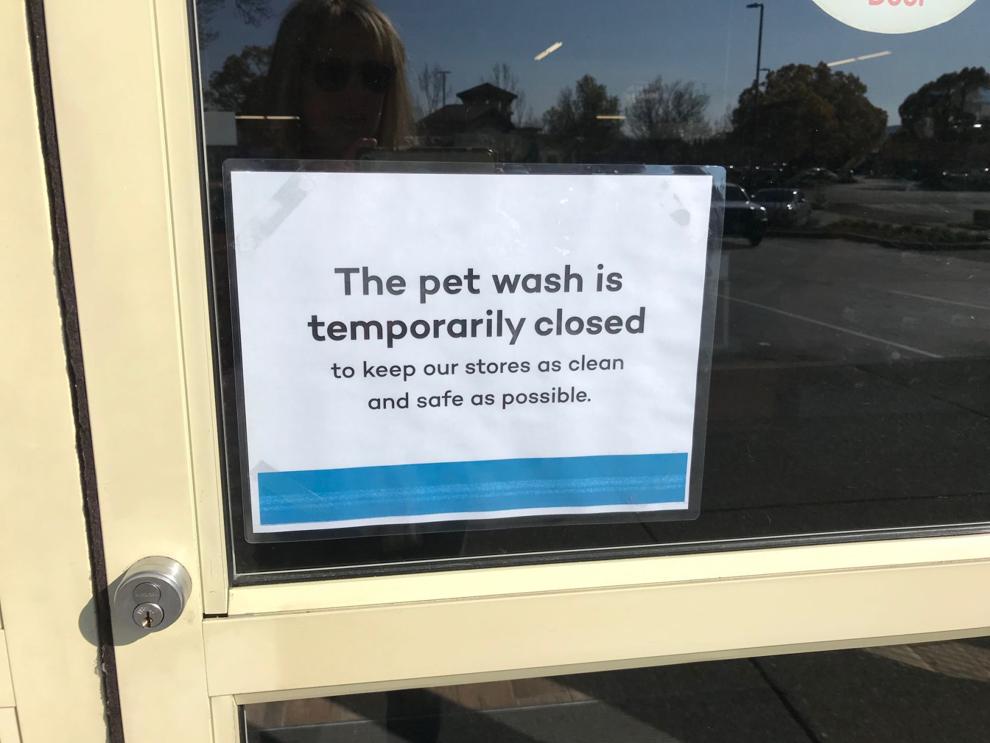 Napa Target shoppers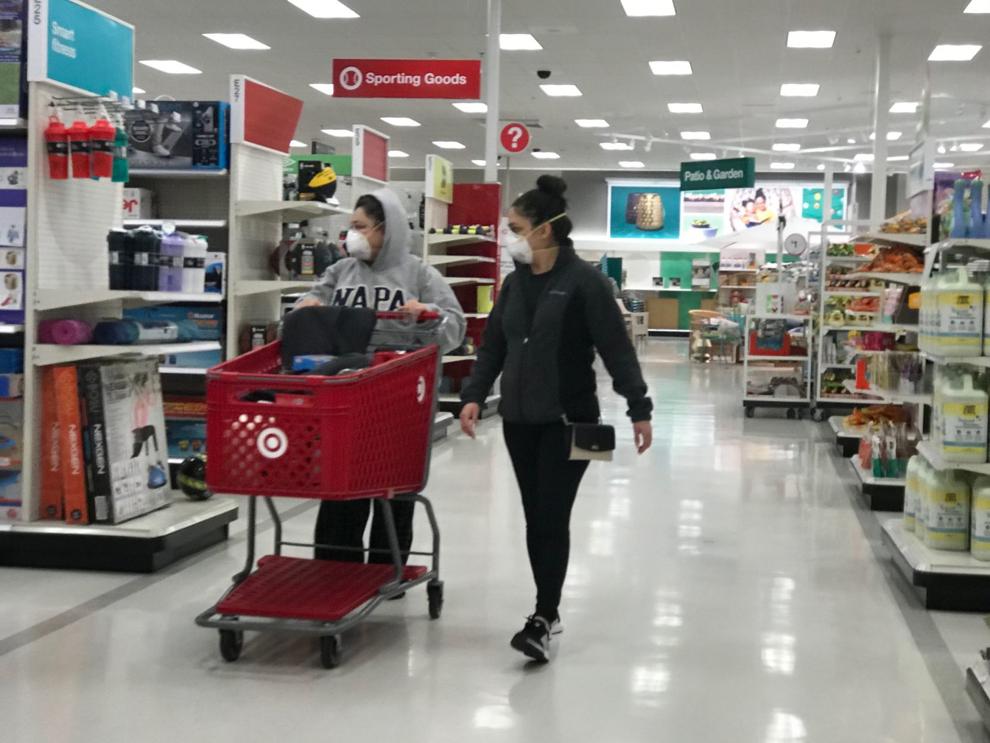 Trader Joe's line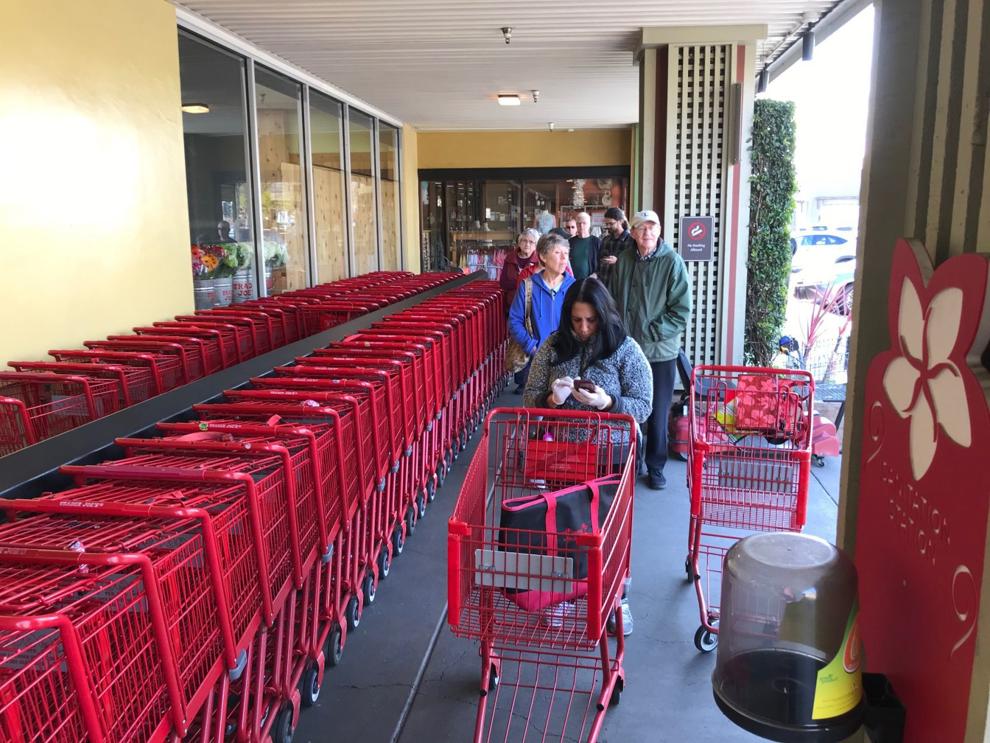 Bel Aire Plaza parking lot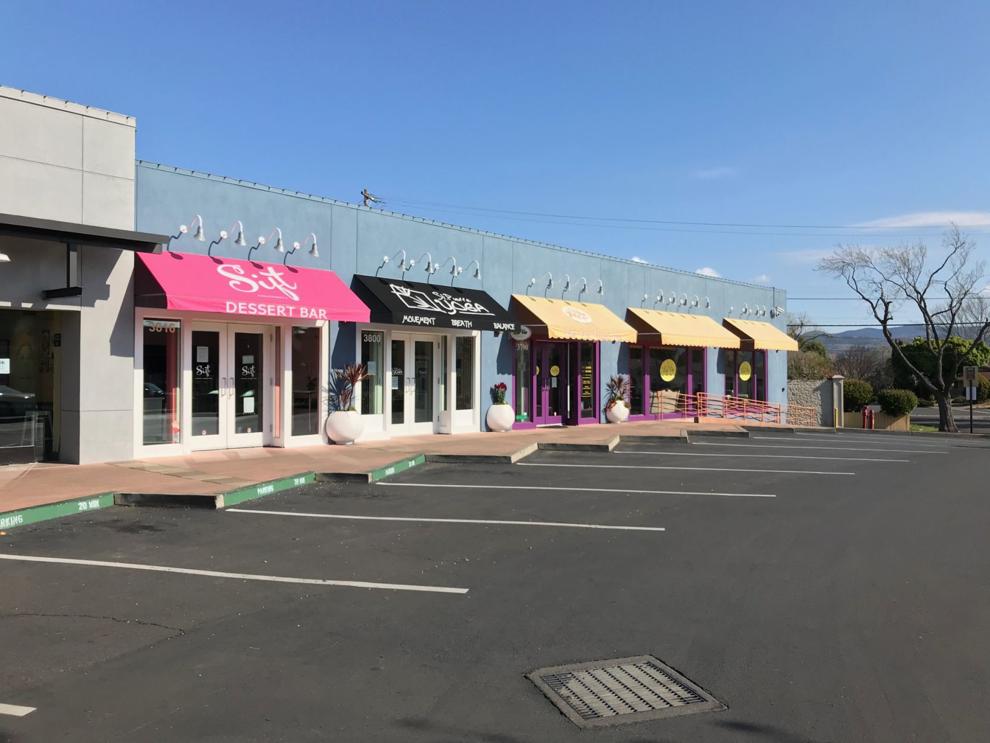 St. Helena Shelter in Place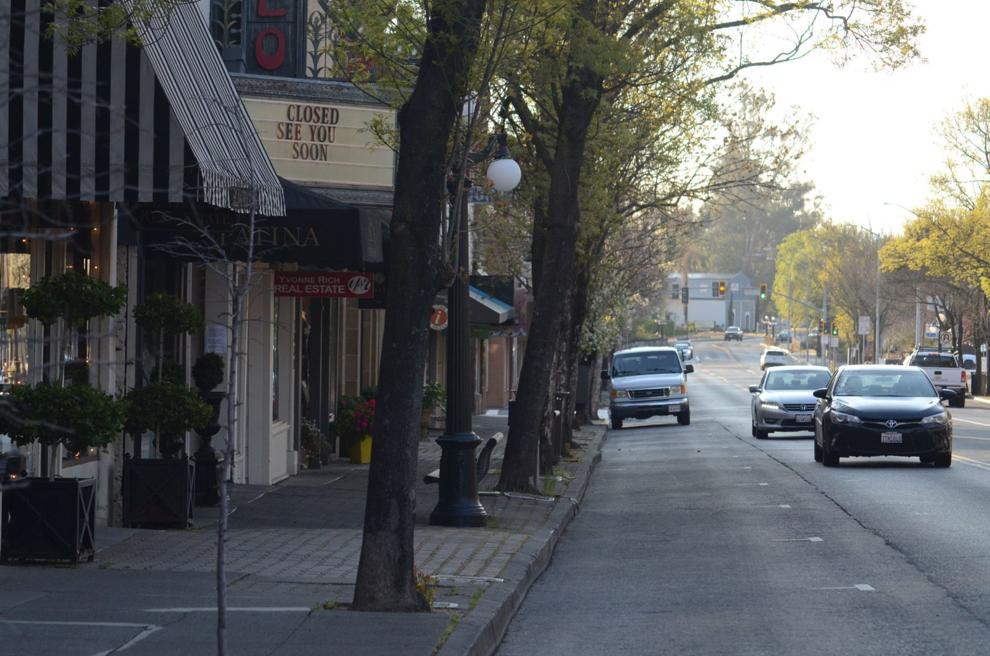 CalMart in Calistoga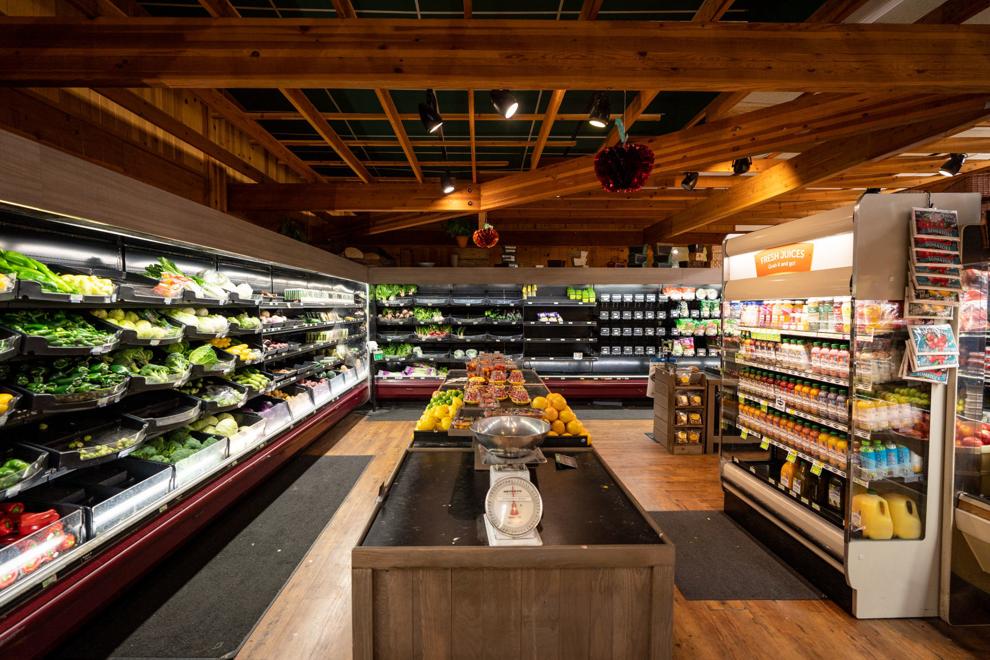 CalMart in Calistoga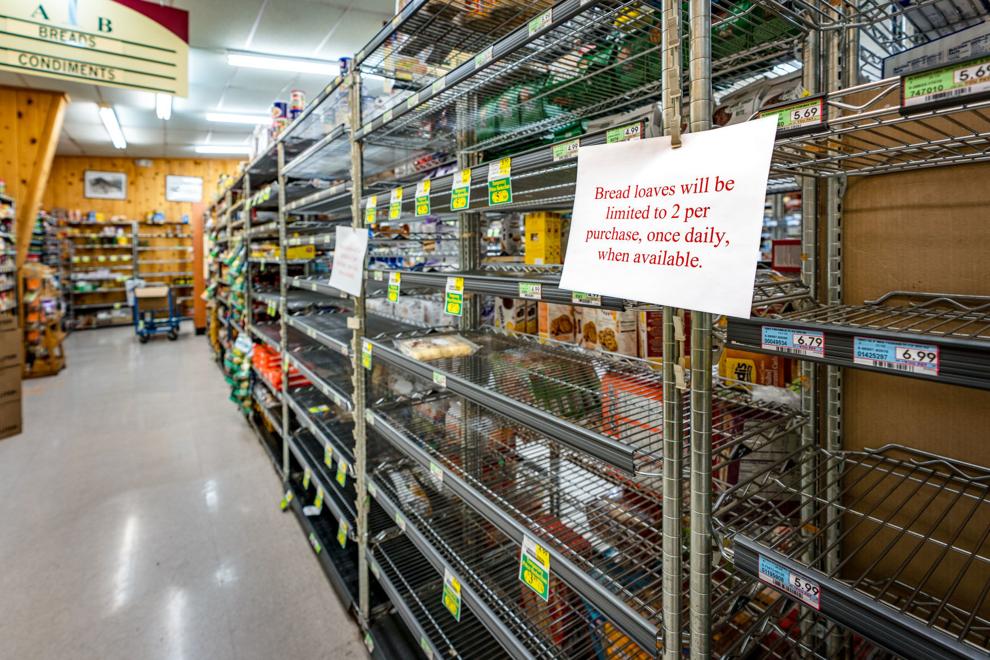 CalMart in Calistoga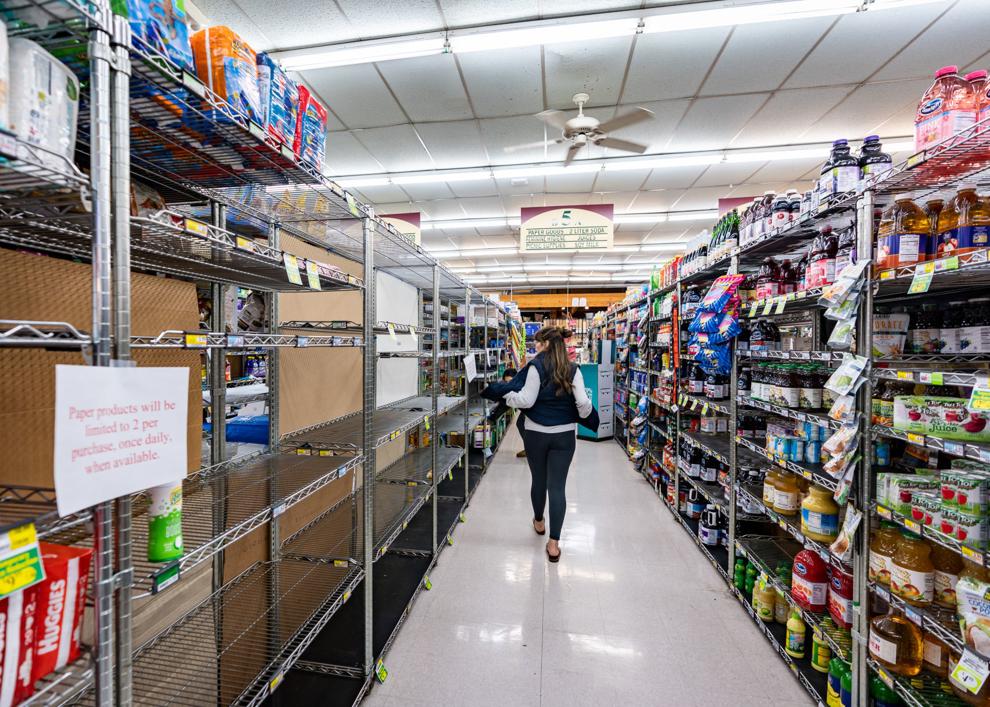 Whole Foods Napa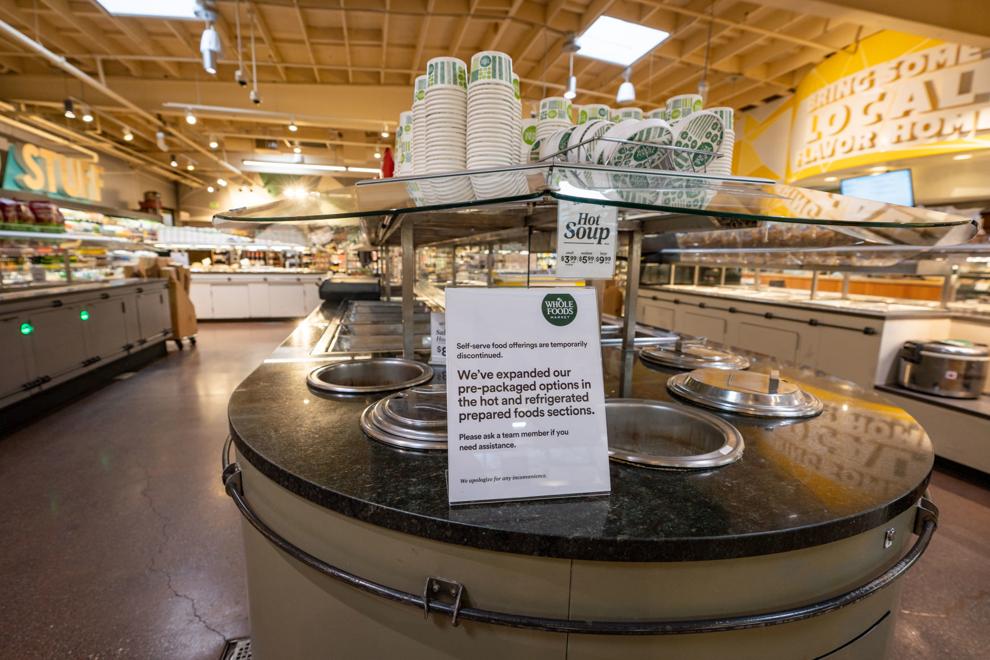 The Charter Oak Restaurant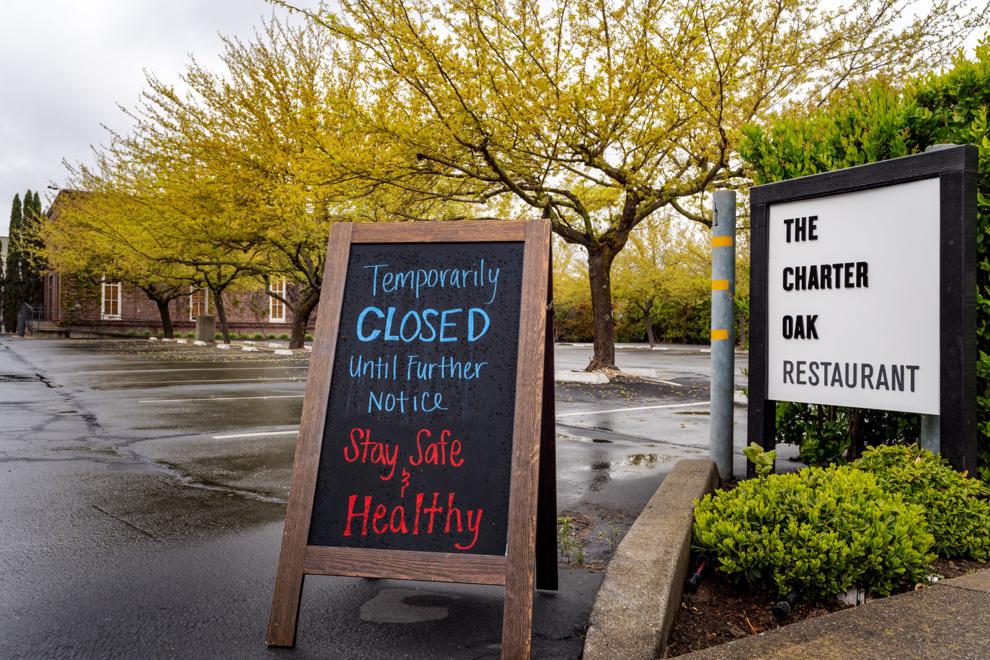 Contimo Provisions
Outside Oxbow Public Market
Inside the Oxbow Public Market on Wed. March 18.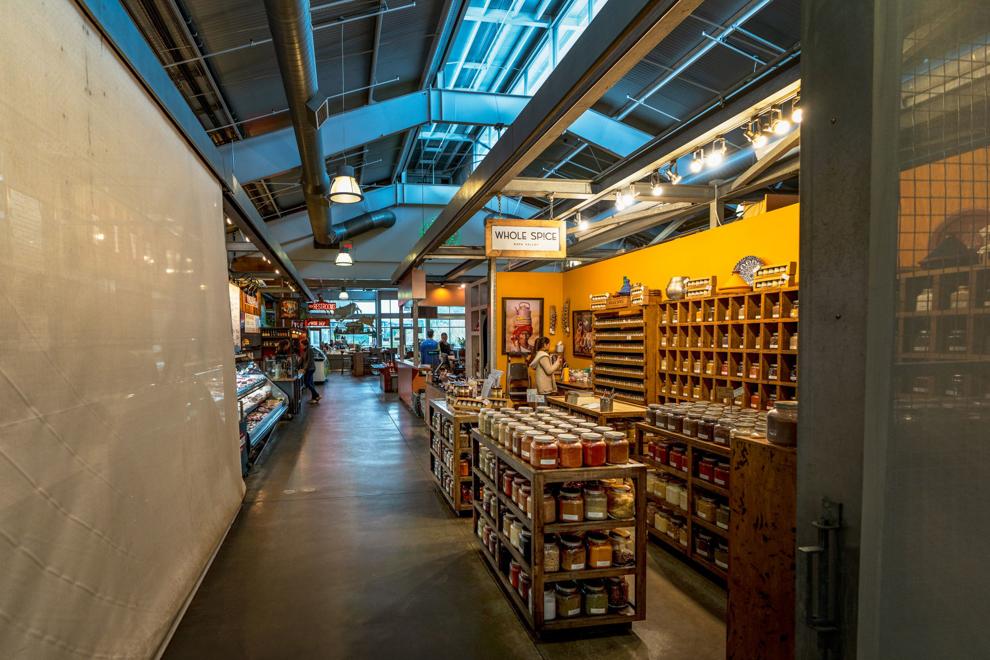 Inside the Oxbow Public Market on Wed. March 18.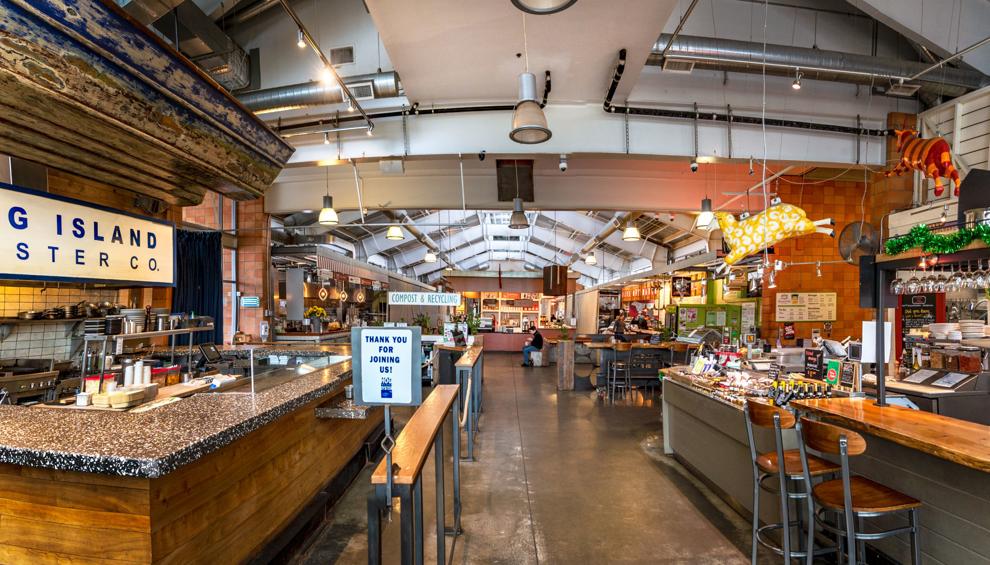 Napa General Store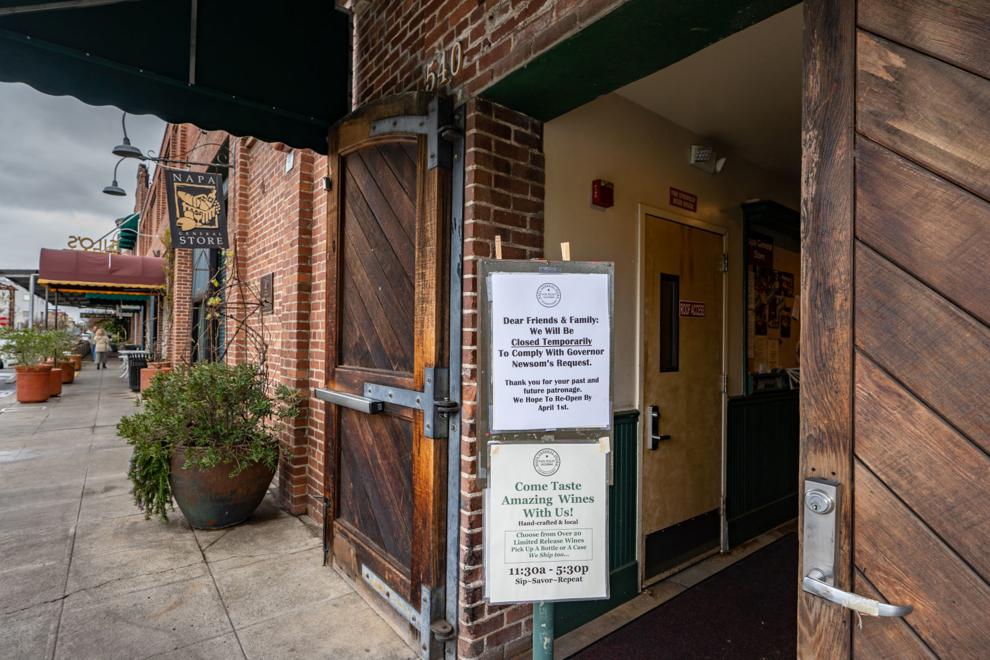 Angele Restaurant & Bar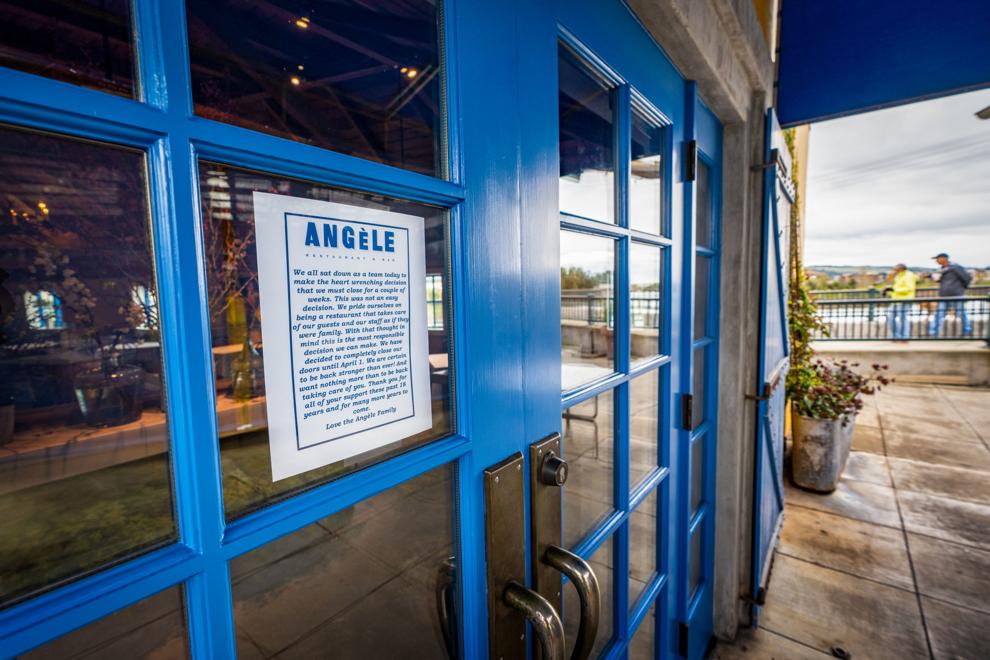 Lululemon
Oxbow Public Market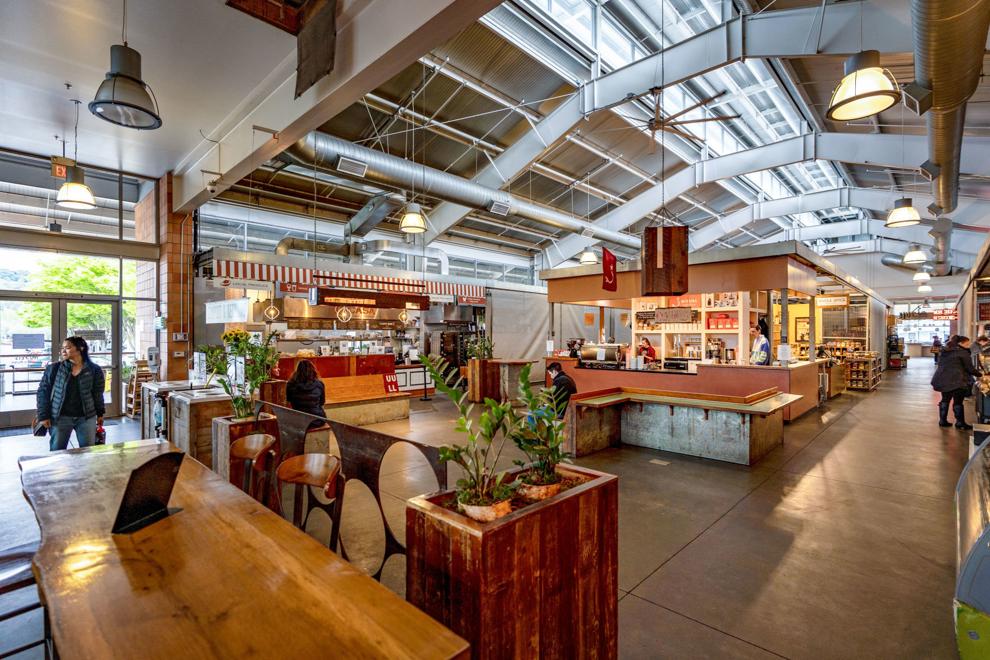 Peet's without customers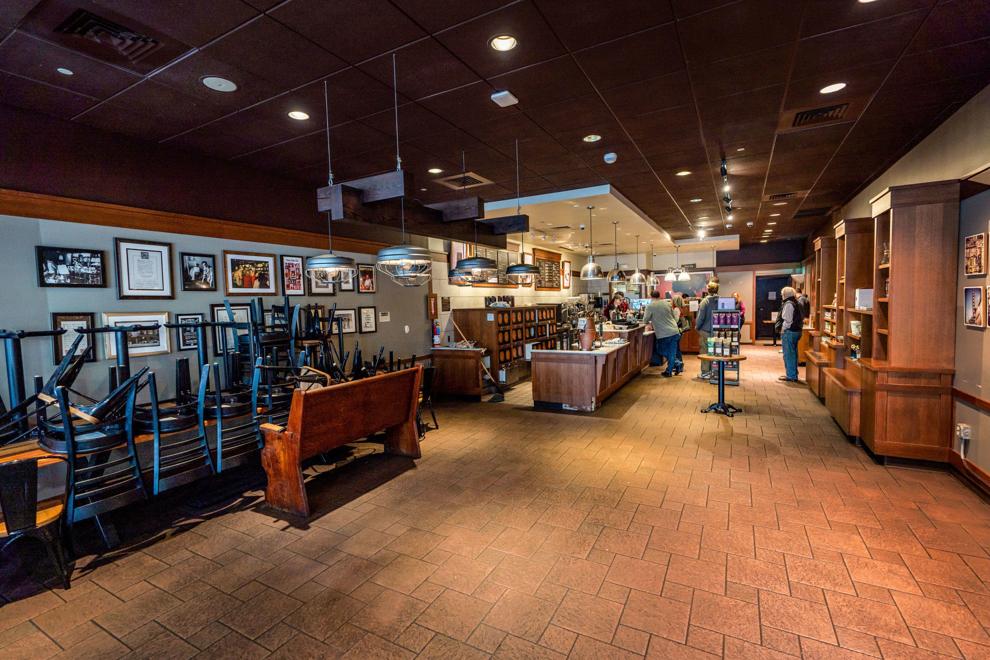 Archer Hotel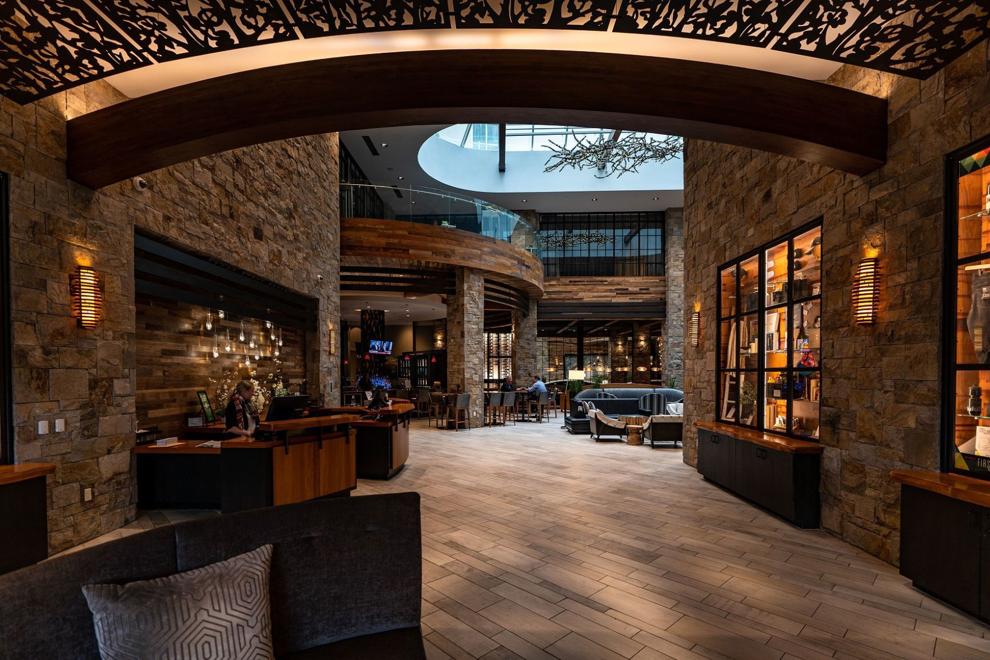 Napa Premium Outlets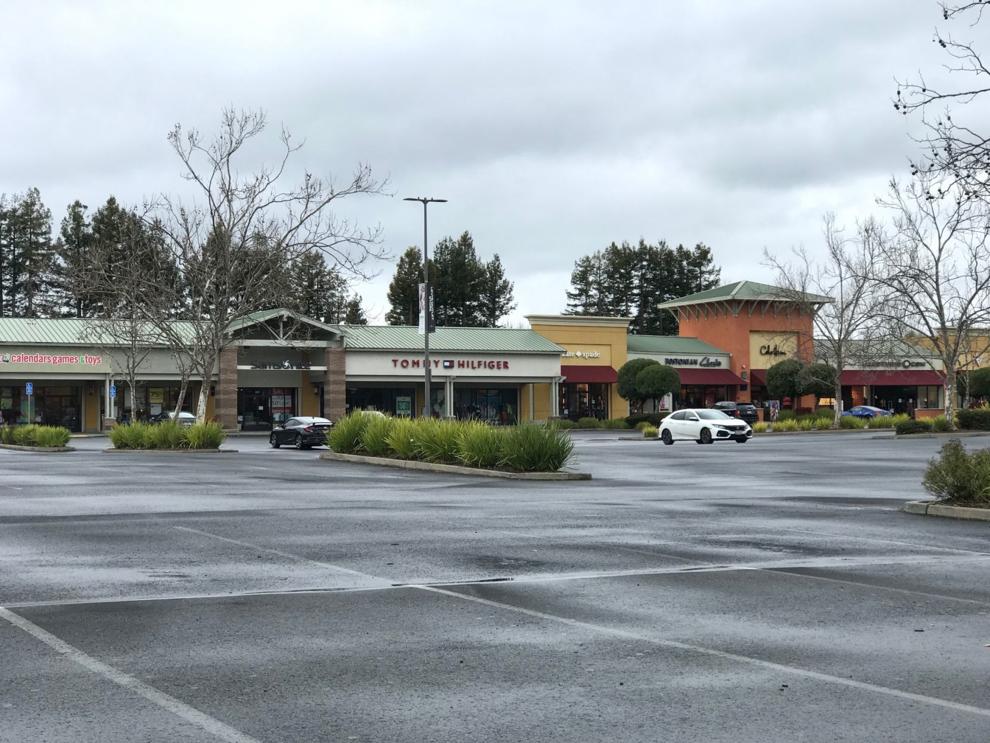 Calistoga school lunch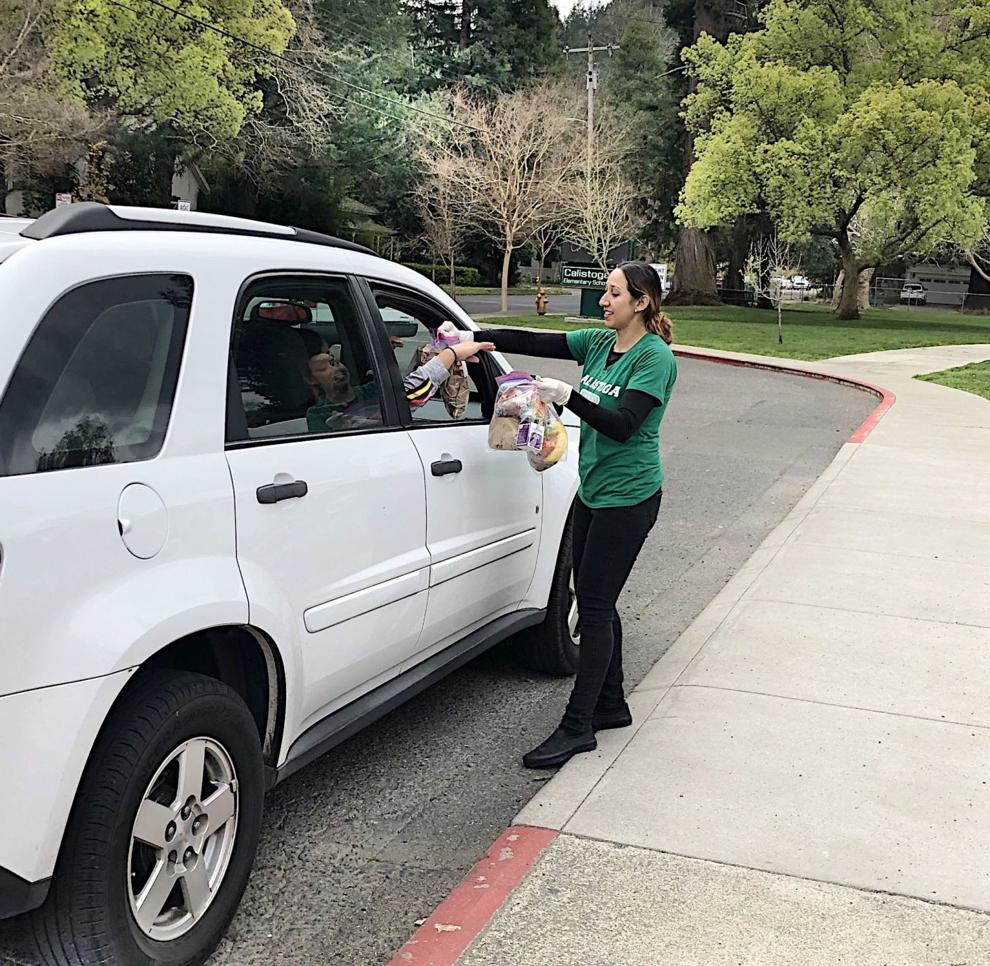 Calistoga school lunch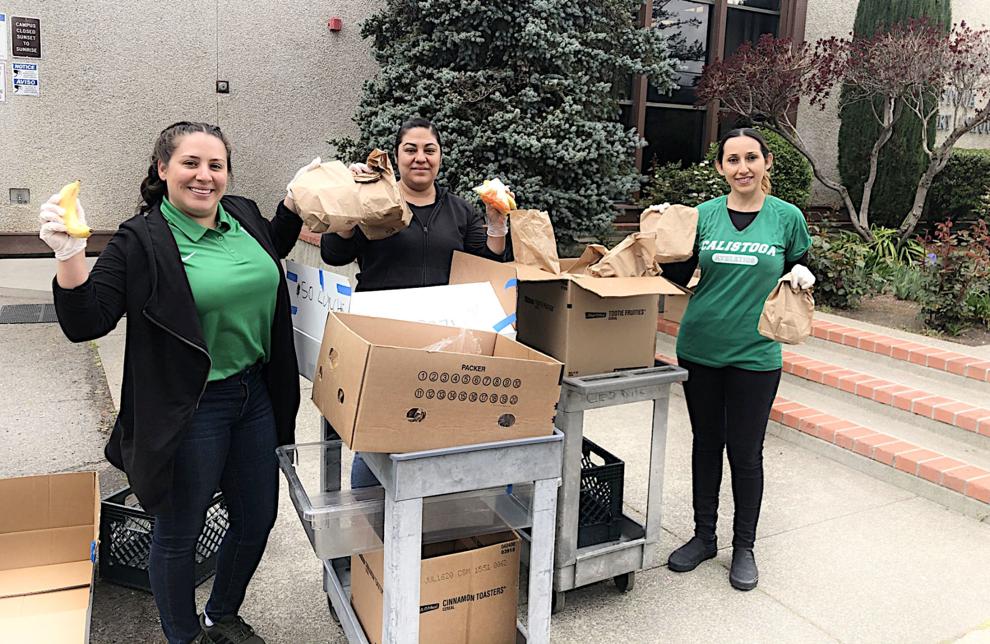 Front windows at Erosion Wine Co.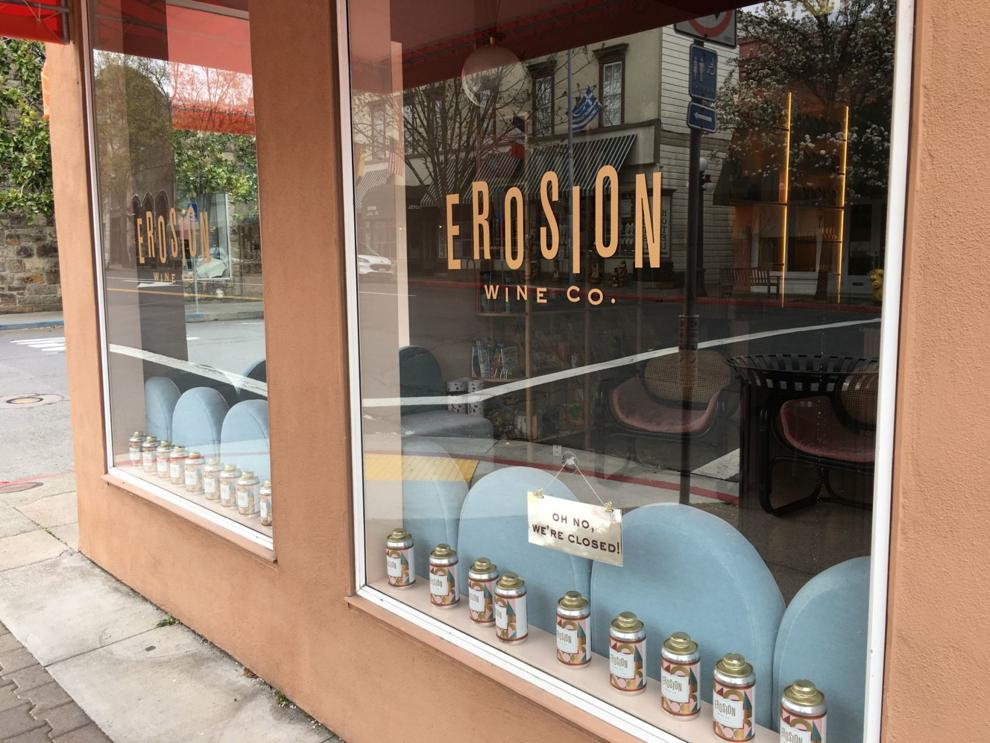 Sign at Erosion Wine Co. Tap Room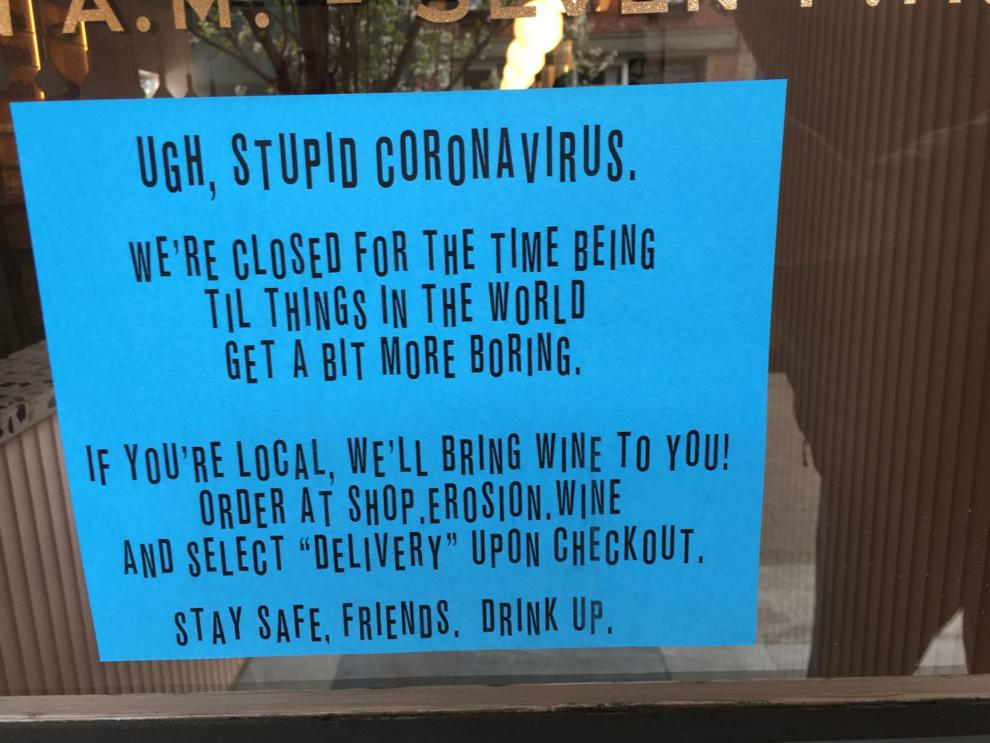 The Table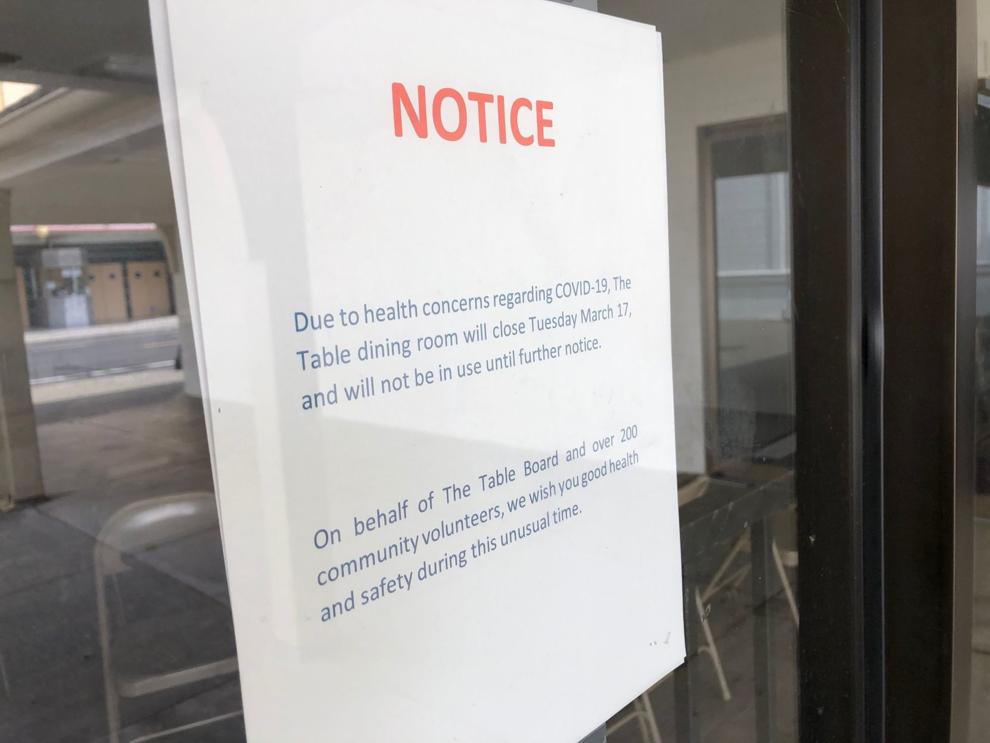 Lincoln Avenue Brewery
School offers free meals for kids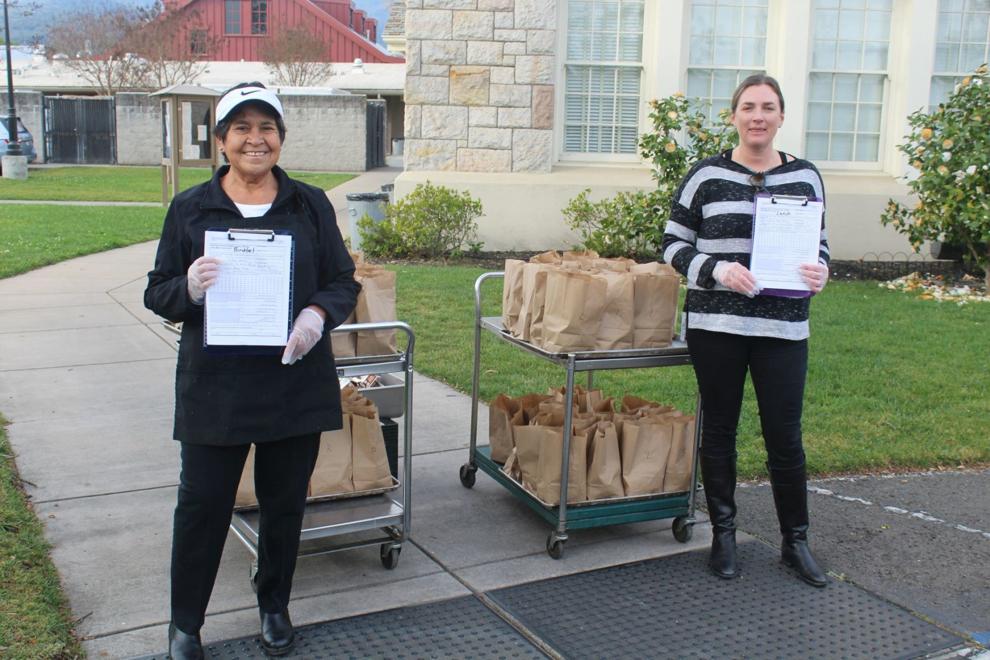 Cal Mart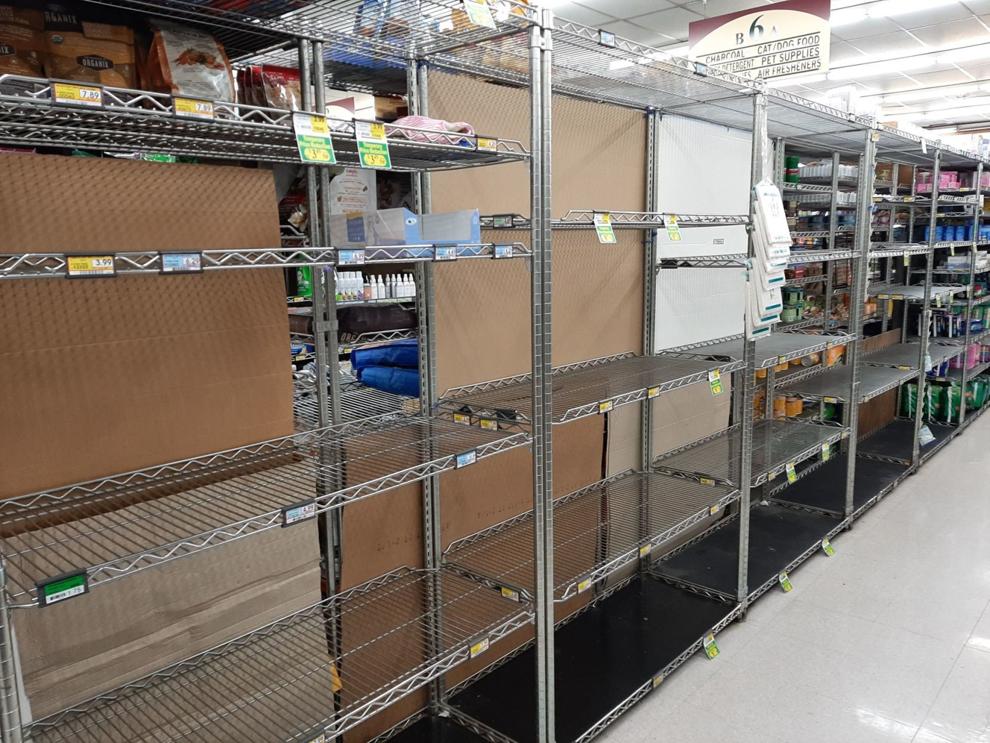 Huge Bear Wines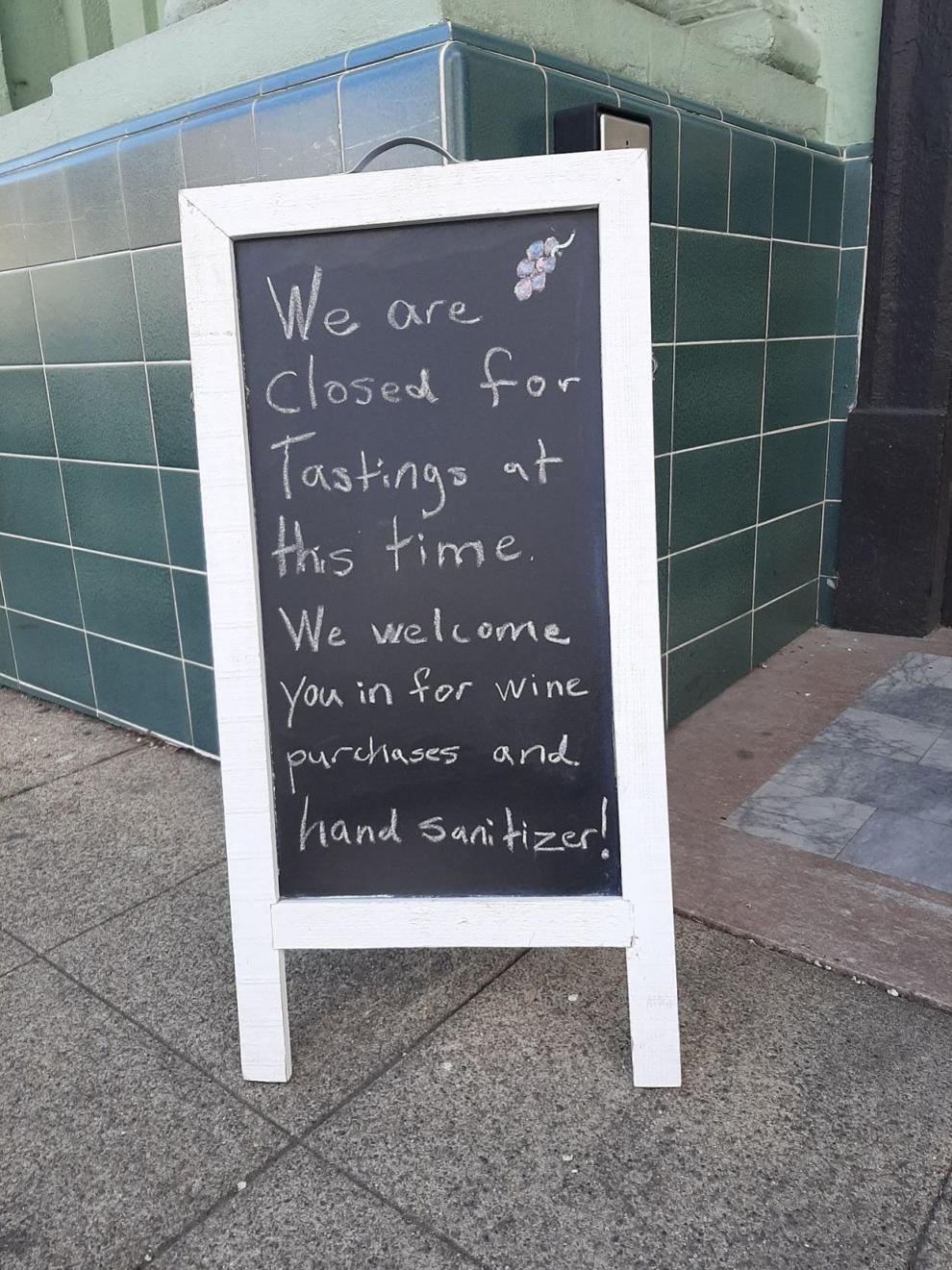 La Morenita lunch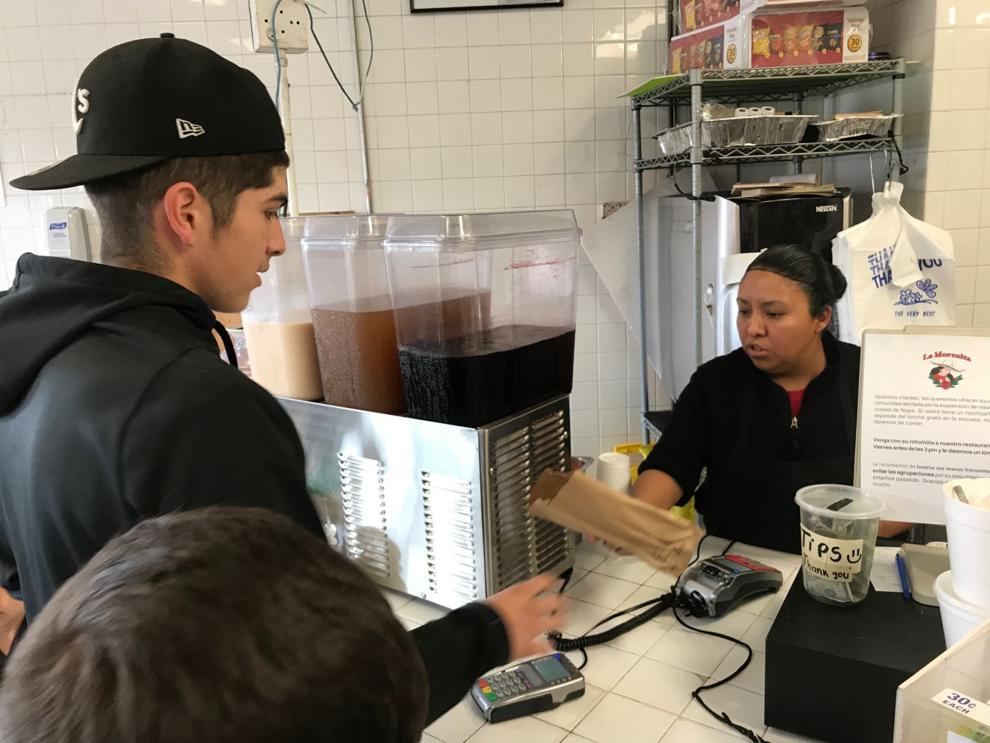 Coronavirus precautions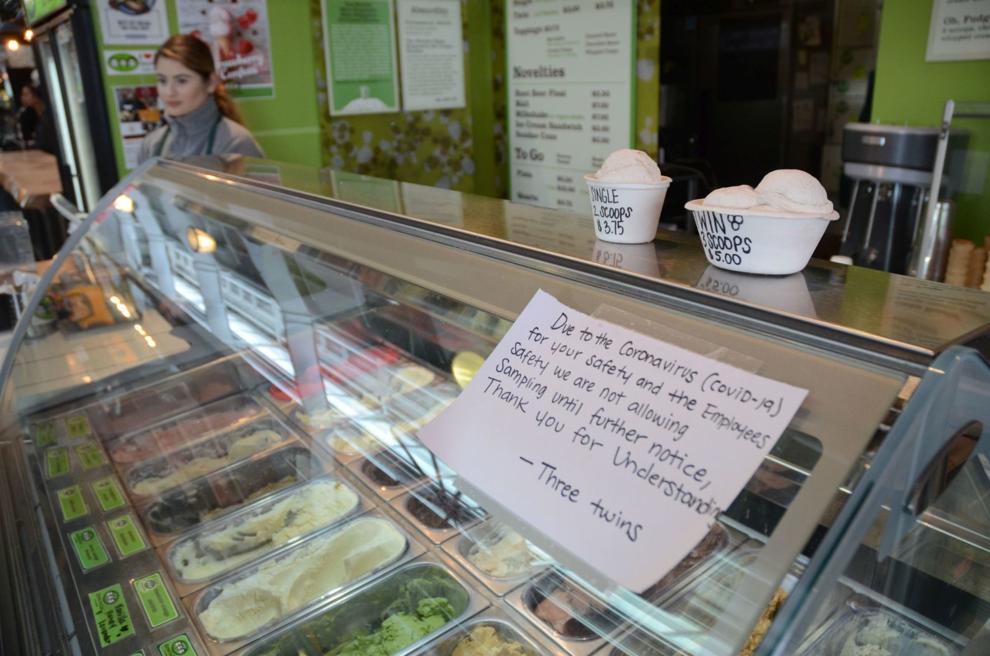 Coronavirus precautions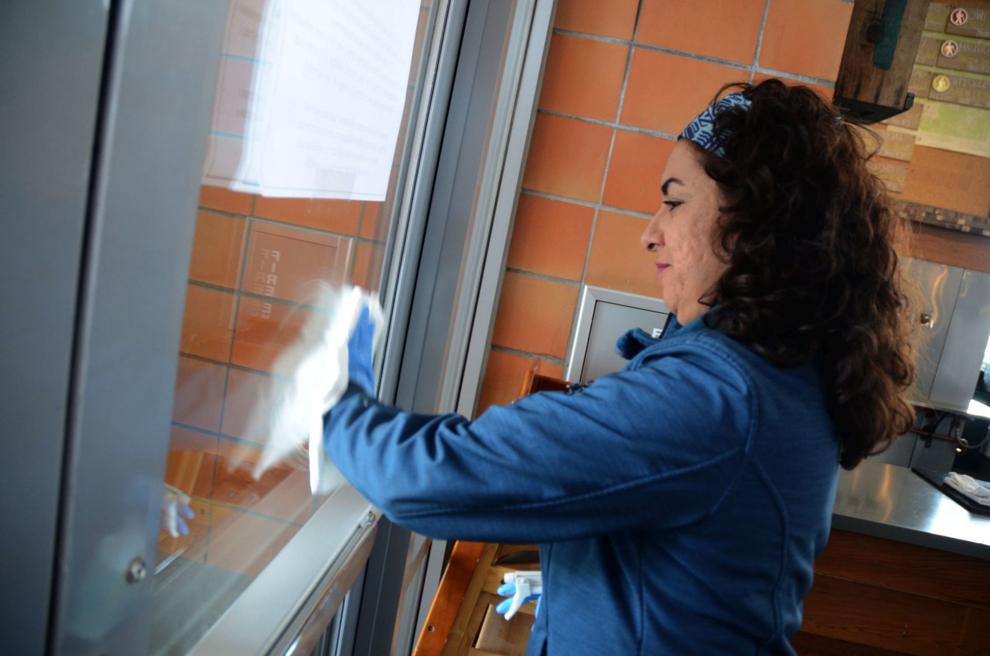 Coronavirus precautions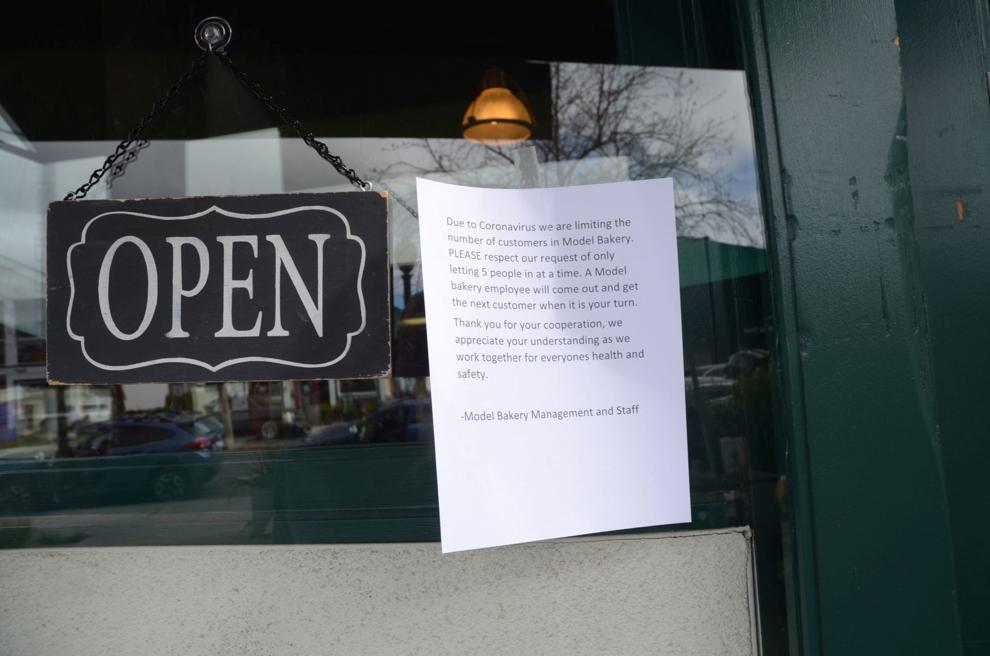 Coronavirus Precautions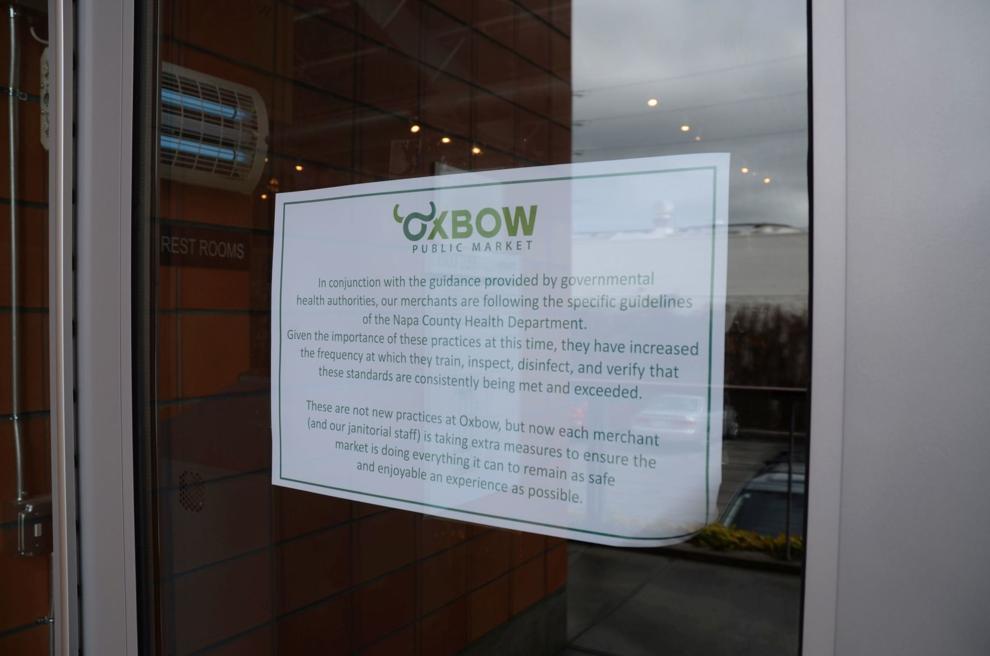 Coronavirus precautions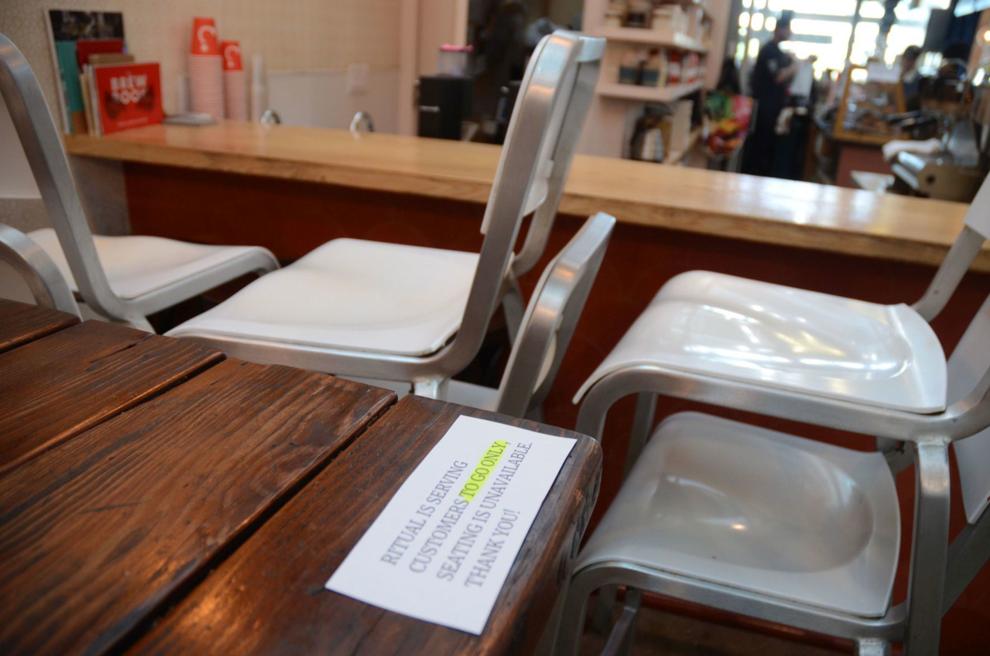 Beringer closed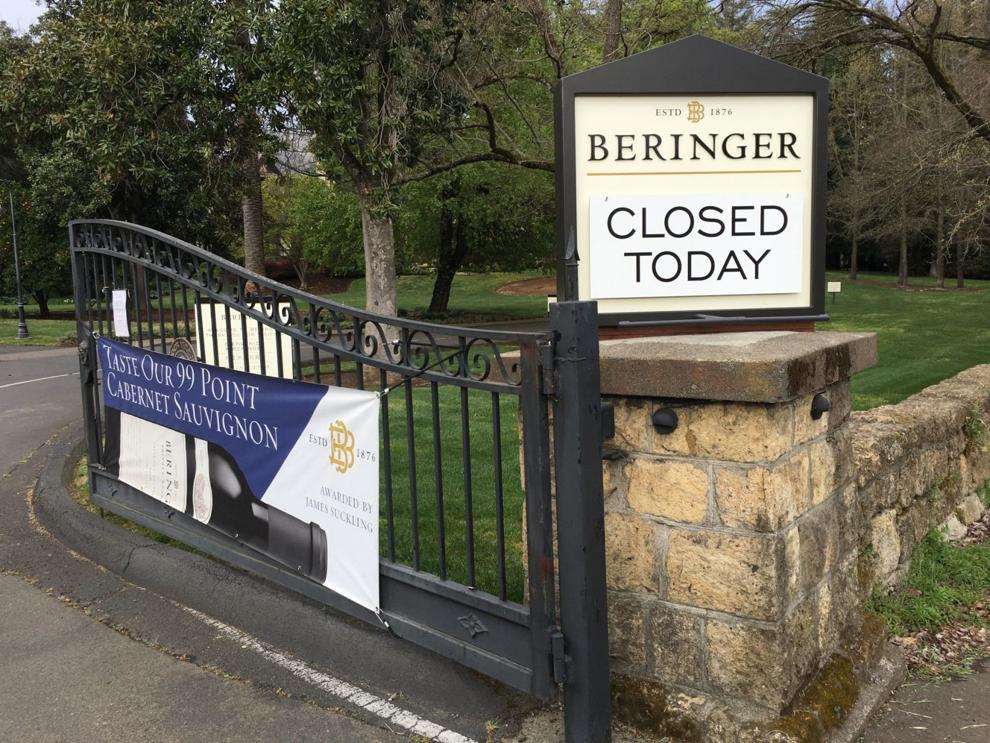 Castello di Amorosa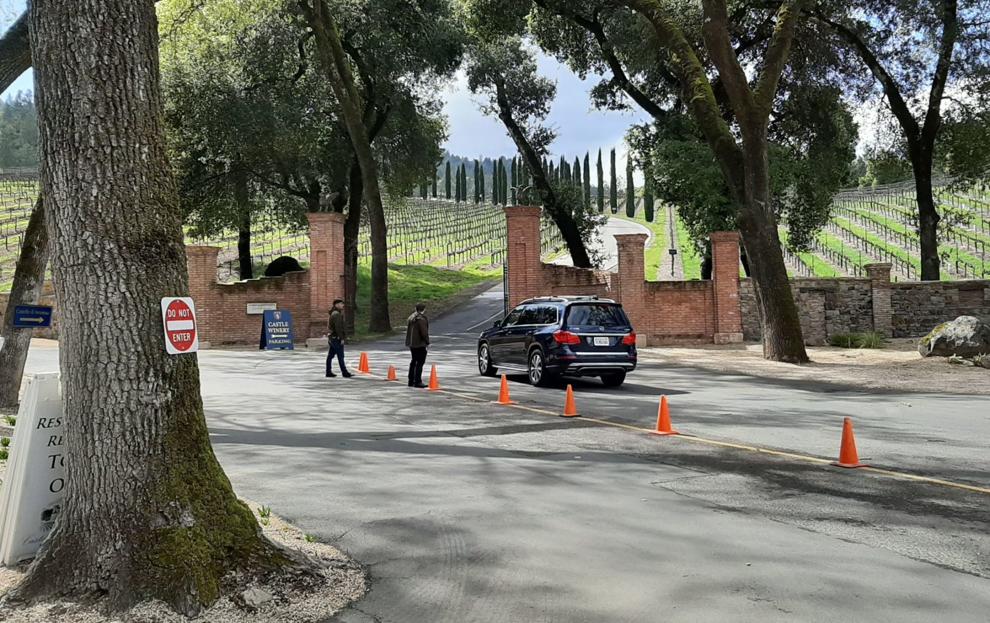 Calistoga Farmers' Market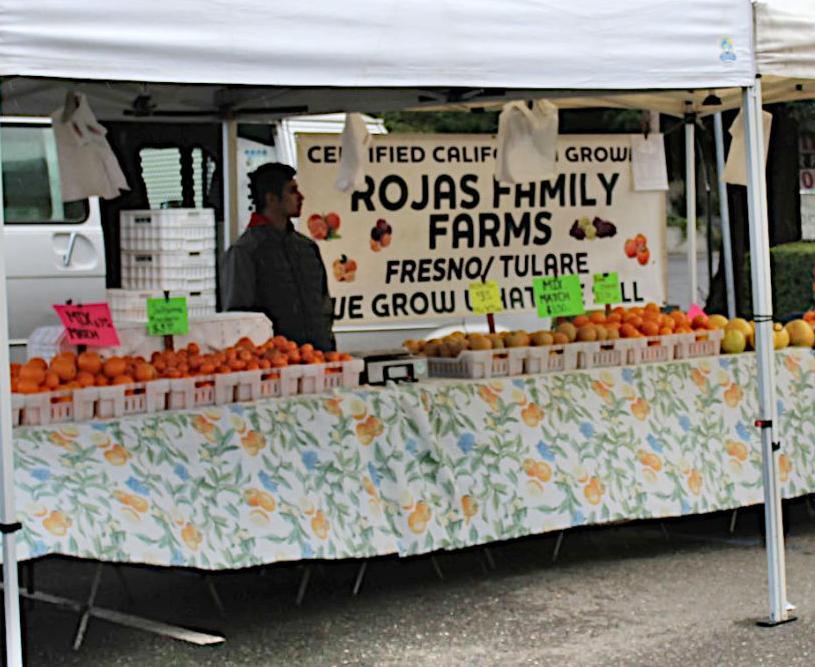 Calistoga Farmers' Market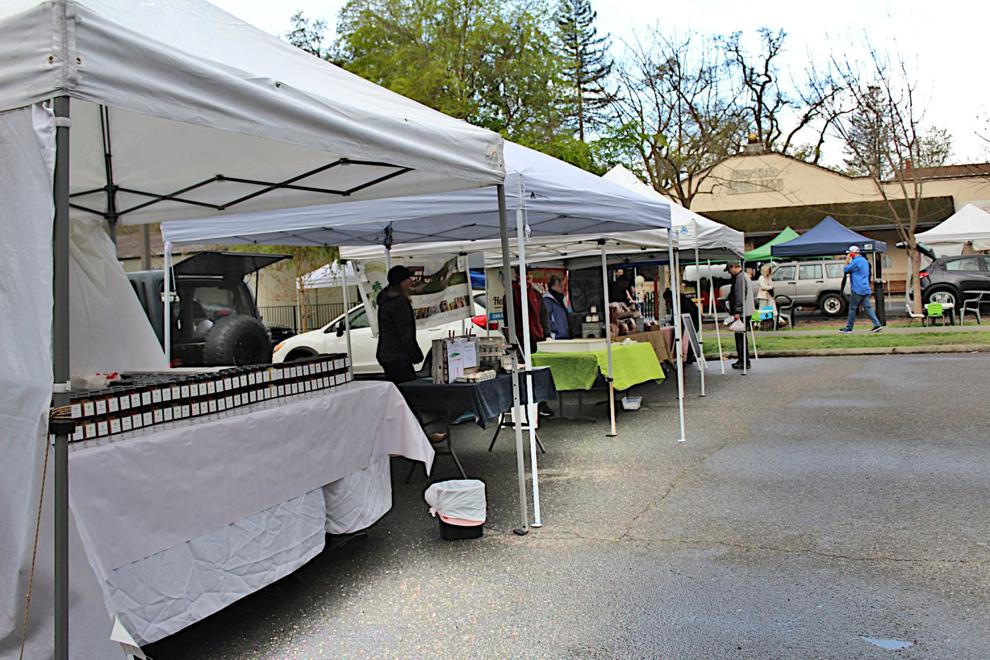 Calistoga Farmers' Market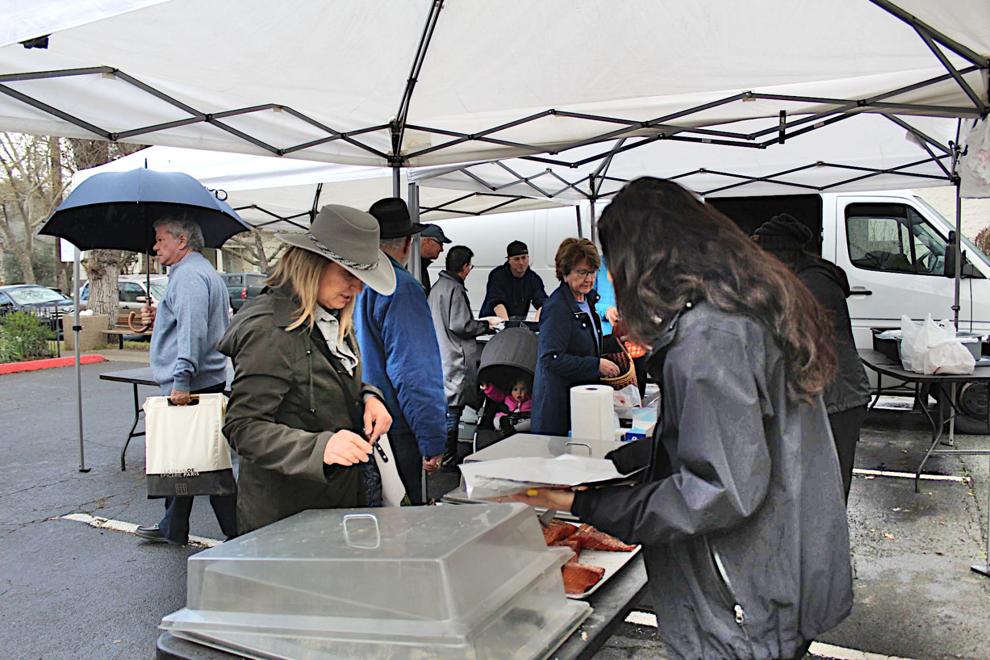 Calistoga Farmers' Market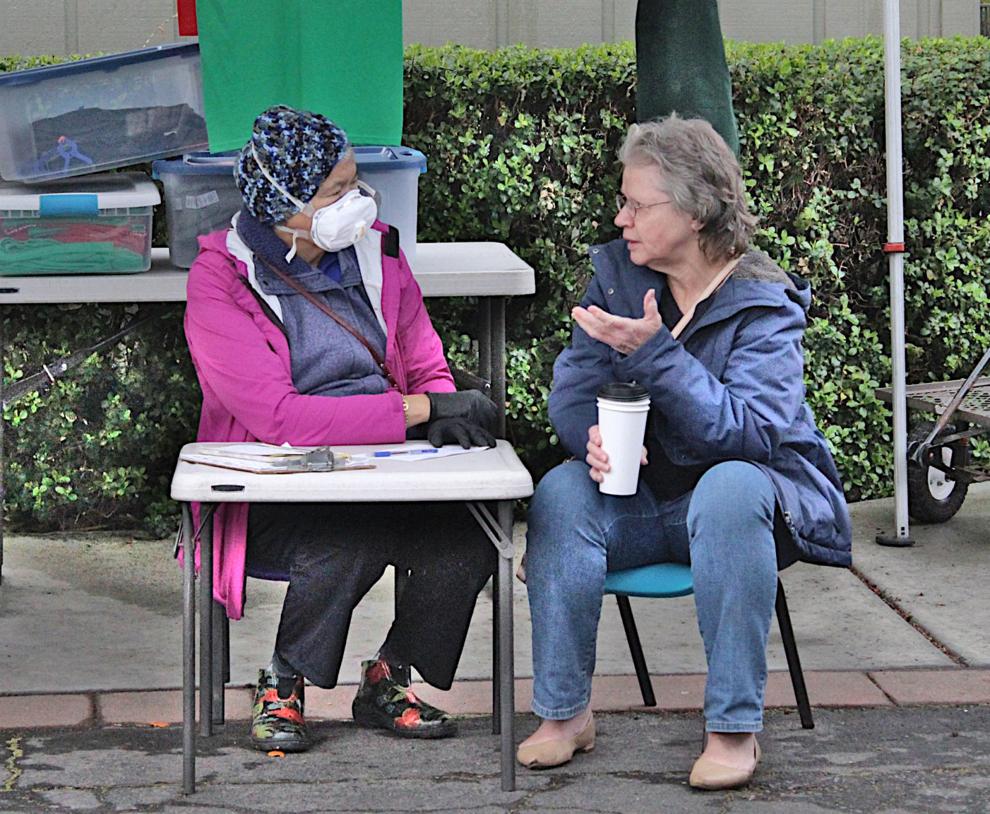 Calistoga Farmers' Market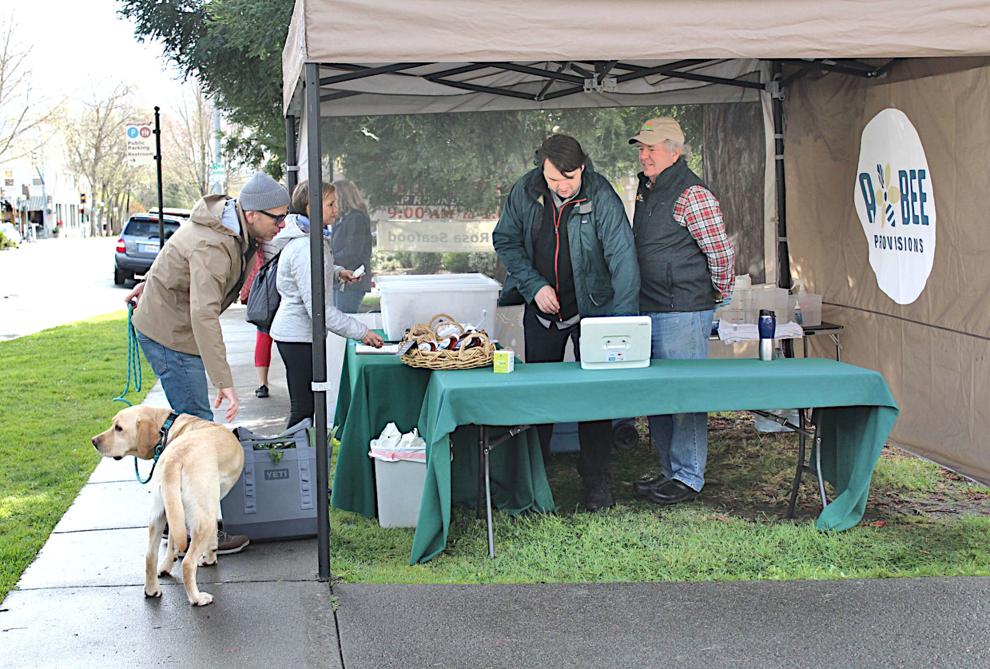 Trader Joe's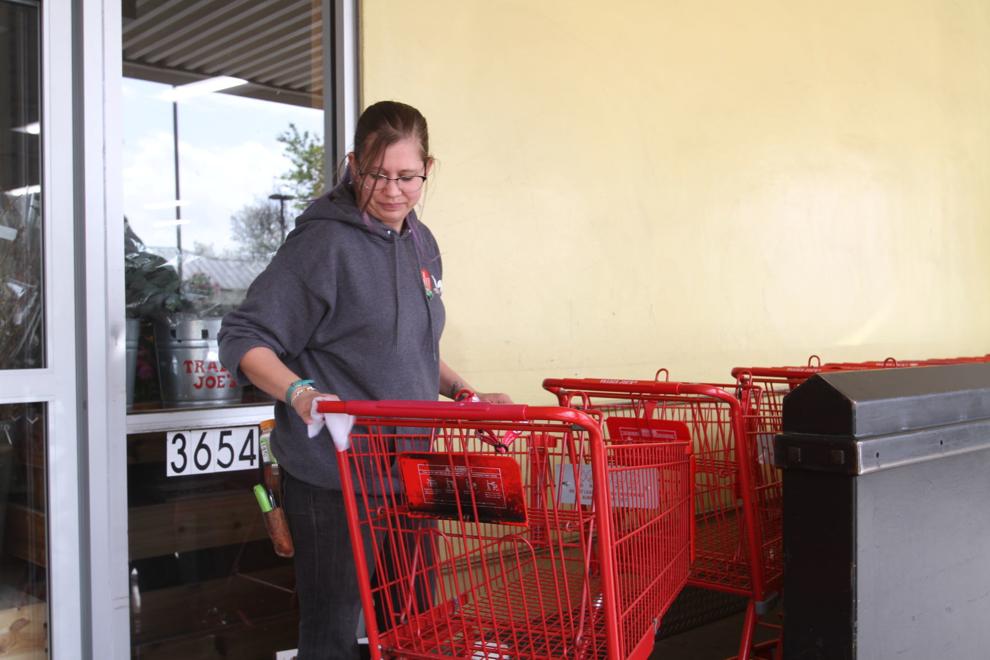 Napa seniors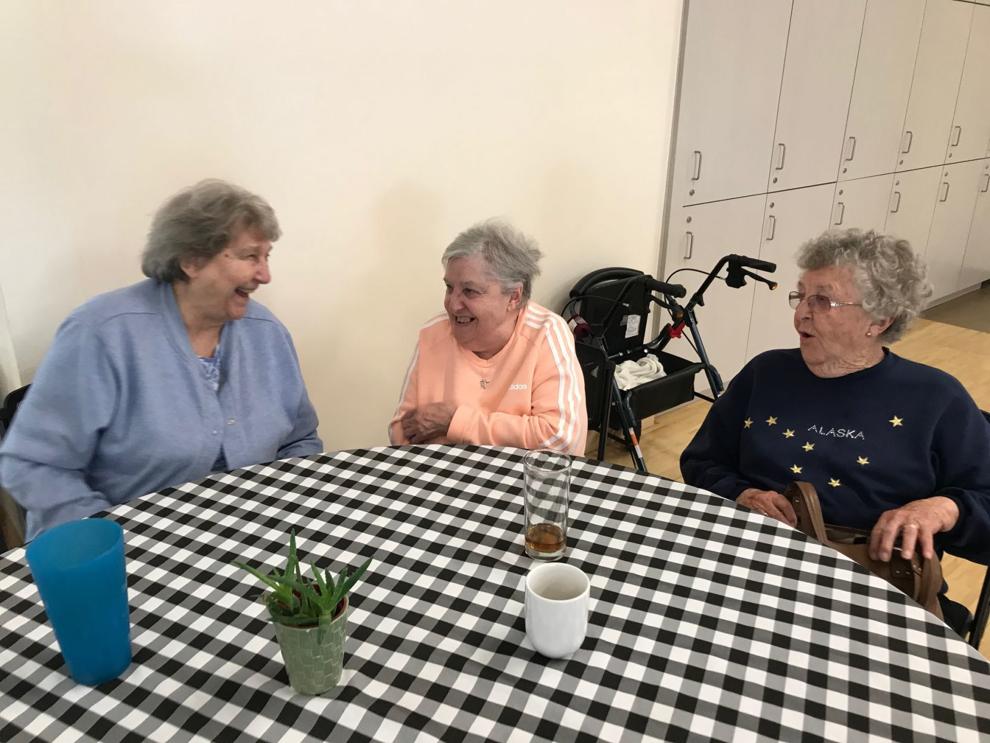 Watershed initiative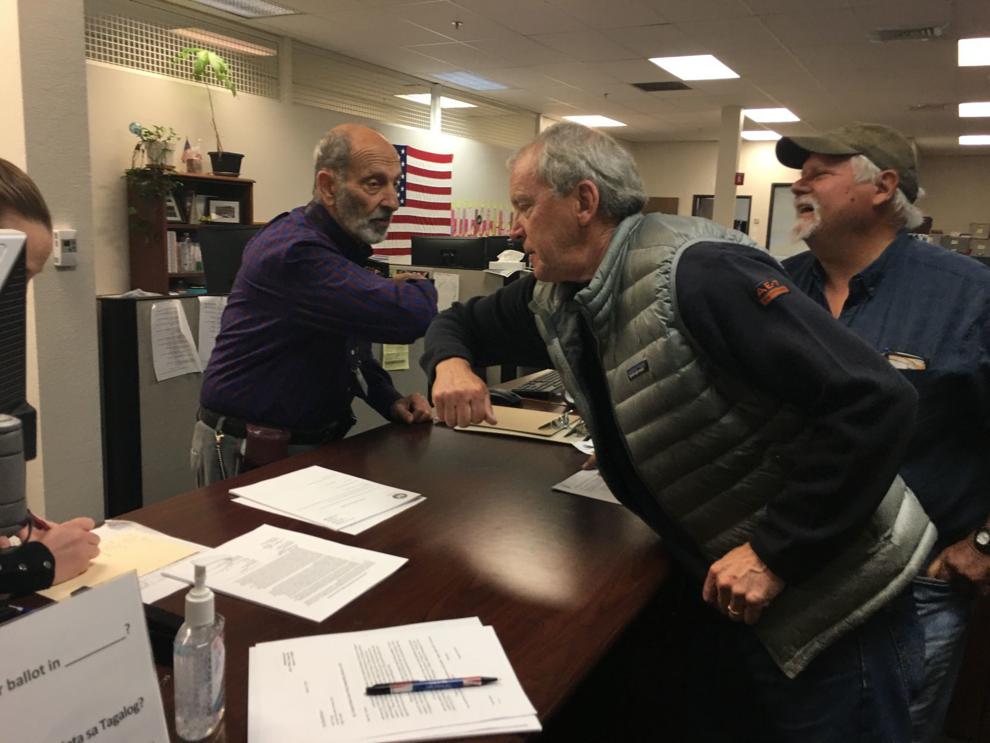 Coronavirus -- Hand sanitizer sold out