As Napa County weathers its second major set of evacuation orders amid the pandemic, county officials are once more looking to Napa's hotels to help house the displaced.
The pandemic has changed much of daily life in Napa County, but it has not stalled fire season, which again reared its head this past week as the Glass Fire forced evacuations orders or warnings in the cities of Angwin, Calistoga and St. Helena alongside rural swaths of upvalley. More than 5,200 homes are currently under evacuation order; another 2,719 are under evacuation warning, according to county spokesperson Janet Upton. Altogether, that's an estimated 19,921 people asked to leave their homes or to be prepared to do so immediately, Upton said.
This is far from the first time county officials have dealt with large scale evacuation orders, which have plagued portions of the county every year for the past three fire seasons. But the face of evacuations has been changed by COVID-19: gone are the school gymnasiums and worship halls once tightly checkered with cots and volunteers. As the Glass Fire forced its way deeper into Napa Valley, officials began the same relocation effort they'd undergone a little over a month ago during the LNU Lightning Complex fires, coordinating non-congregate lodging for evacuees.
The county is working collaboratively with the Red Cross and with the state of California to arrange for evacuees to stay in hotel rooms in the area at no cost to them, Upton said. So far 25 local hotels plus a handful in Solano County have partnered with Napa County, which had arranged more than 600 rooms to house 1,683 evacuees as of Friday evening. Demand has been high, according to Upton.
"We have reached a point in Napa County where we've used the majority of hotel rooms available to us," Upton said. State officials are working to secure rooms in neighboring Fairfield (Sonoma County's hotels are similarly filled by the county's own Glass Fire evacuees.)
Partner hotels agree to accept a state rate of $98 per night for evacuees, Upton said.
Tourism in Napa County over the course of the pandemic has waxed and waned, though year-over-year averages show a definite decline in hotel occupancy. During the six month period between January and July this year, occupancy was at 38.8%—down almost 46% from 71.5% in 2019, according to Visit Napa Valley. The dip has prompted widespread layoffs across the Valley's hospitality industry, which is its largest employer.
Waves of evacuees who have made lodging arrangements independent of county officials have also filed into hotels this week, making the number of rooms rented by evacuees likely higher than the 612 recorded by Napa County. Five sets of evacuees whirled through the 10-room Inn on First this week, according to co-owner Jamie Cherry.
Sensing the urgency of the situation, he and his husband, with whom he co-owns the inn, decided not to charge evacuees full market rate.
"Those rooms would have otherwise gone empty because of the cancellations we had," Cherry said, noting he had received three so far from groups put off by the Glass Fire. "We didn't charge much, because there's other places their money can go (right now)."
The evacuation orders and warnings that blanketed much of the Upvalley last week remained in effect into the weekend; even so, Cherry had all but one set of evacuees check out of the inn by Saturday. As the air quality improved slightly, evacuees told Cherry they were eager to return to their homes.
Just a few blocks away from The Inn on First, Hotel Napa Valley, too, had found itself hosting evacuees who had made private arrangements for themselves, according to manager Dolly King. Each night last week as many as six of the hotel's 21 rooms had been occupied by evacuees – some Calistoga residents, other students of the Culinary Institute of America's St. Helena campus. The Old World Inn, a 14-room sibling property King also manages, had sheltered about the same number of evacuees as well as a handful of firefighters and security personnel employed by PG&E.
Rooms in the two properties have otherwise been mostly empty, according to King – the majority of inbound guests had canceled their trips in the wake of the Glass Fire. Evacuees have made for business that would have otherwise been scarce (both properties are offering them a 10% discount).
The Red Cross currently has individual volunteers reaching out to hotels to coordinate official partnerships, according to Red Cross North Bay Chapter Executive Director Jeffrey Baumgartner, who said COVID-19 has made the process of sheltering the displaced "that much more complicated."
"It's a diverse group (of properties) participating," he said. "As the fires began, we started to reach out to everybody we felt might have vacancies – I do know we have non-congregate shelters with hotels that are not necessarily chains."
Sheltering services are available to all evacuated Napa County residents, Baumgartner said. Individuals looking for assistance should go to one of the two coordinating centers at Crosswalk Community Church or Napa Valley College, he said.
County officials are also coordinating sheltering services for residents with confirmed cases of COVID-19, Upton said. Multiple facilities have been made available for that use, including three hotels and St. John the Baptist Catholic School. Residents with confirmed cases should call (707) 253-4540 before 5 p.m. instead of arriving at the coordination centers in person. (After hours, residents should call the department of public health at (707) 815-8446).



Watch now: Aerial video reveals scorched landscape from Glass Fire(tncms-asset)ed57c5a8-034d-11eb-90a5-00163ec2aa77[0](/tncms-asset)(tncms-asset)8070a176-0267-11eb-abab-00163ec2aa77[1](/tncms-asset)(tncms-asset)48448812-019a-11eb-9607-00163ec2aa77[2](/tncms-asset)
Images from the Glass Fire burning near St. Helena
Glass Fire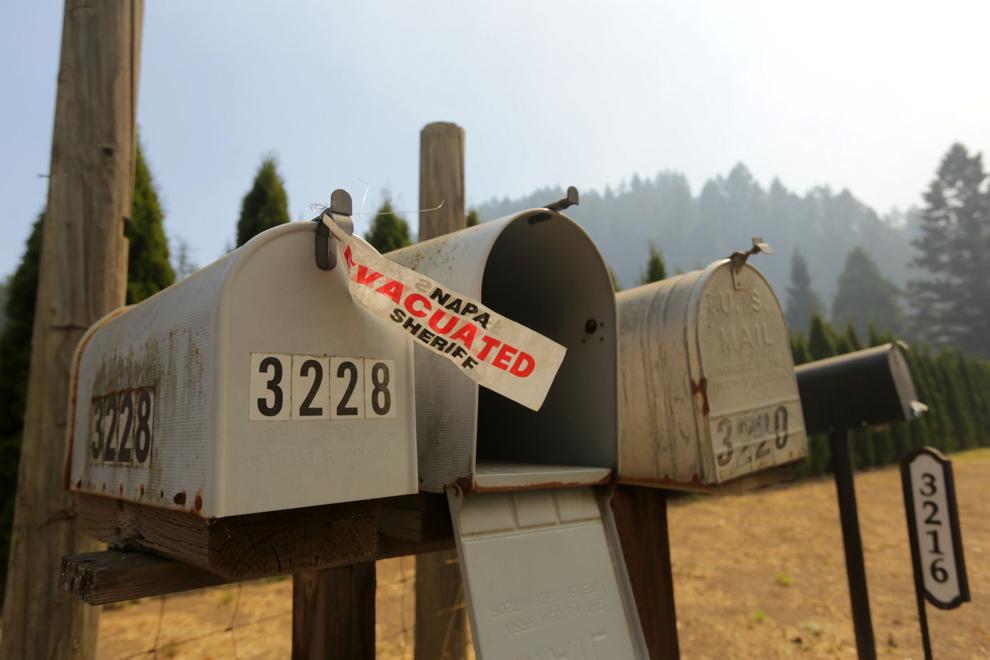 Glass Fire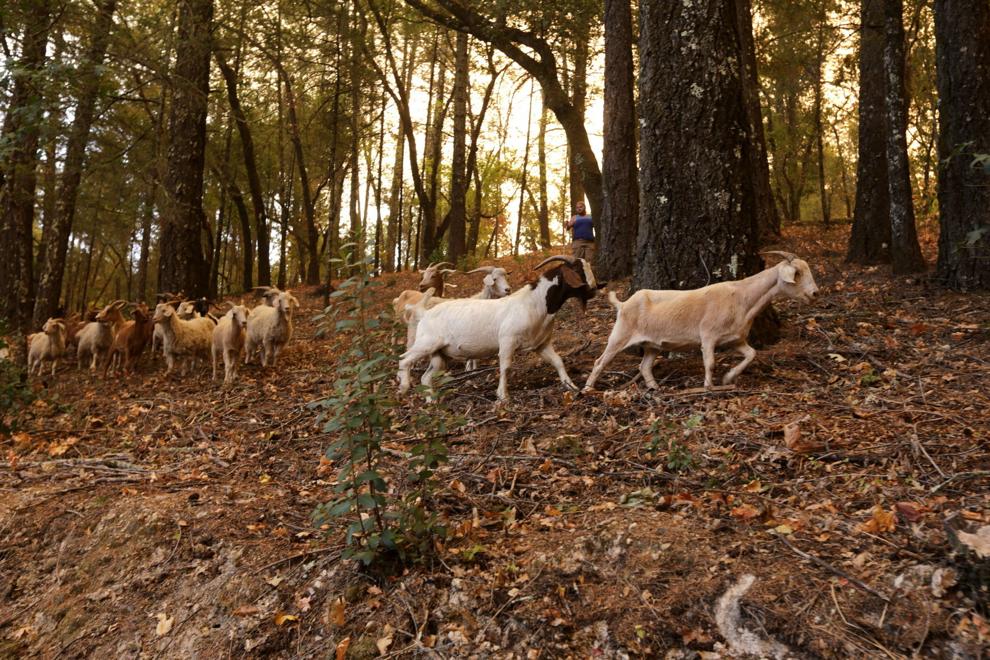 Glass Fire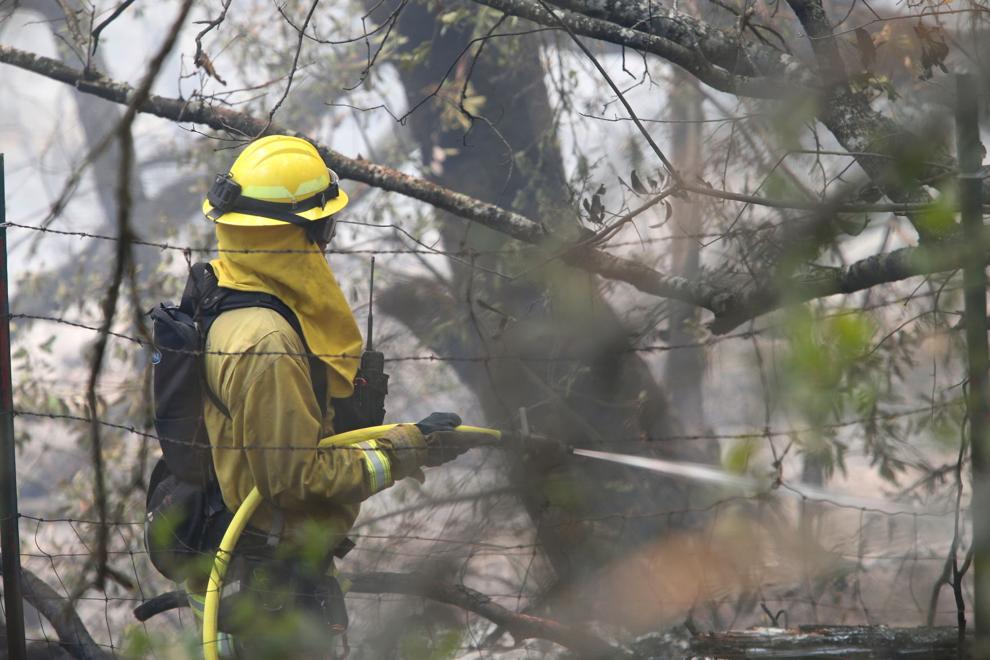 Glass Fire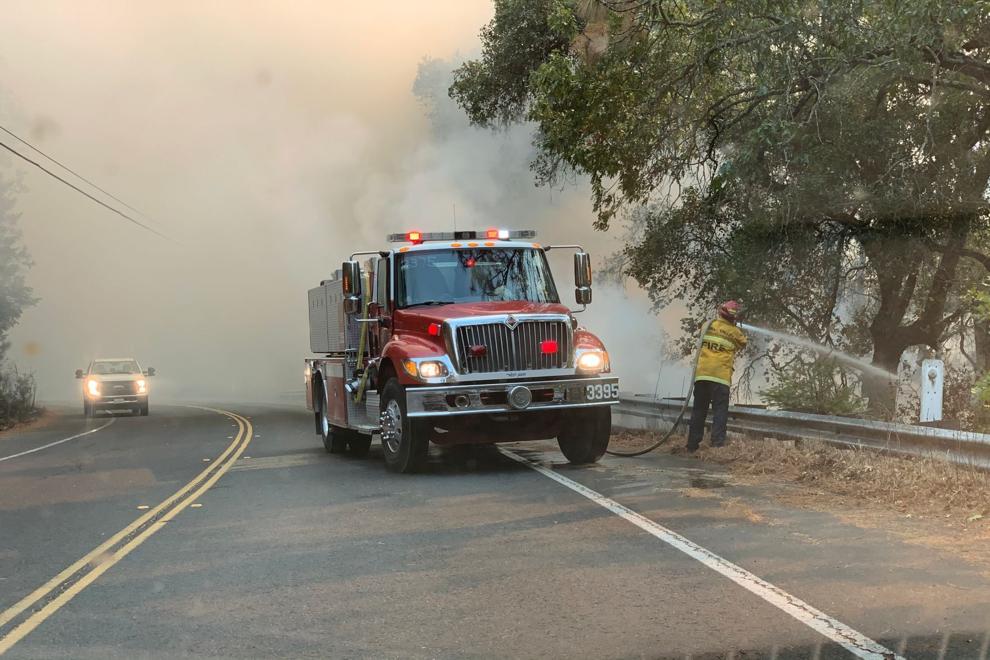 Glass Fire
Glass Fire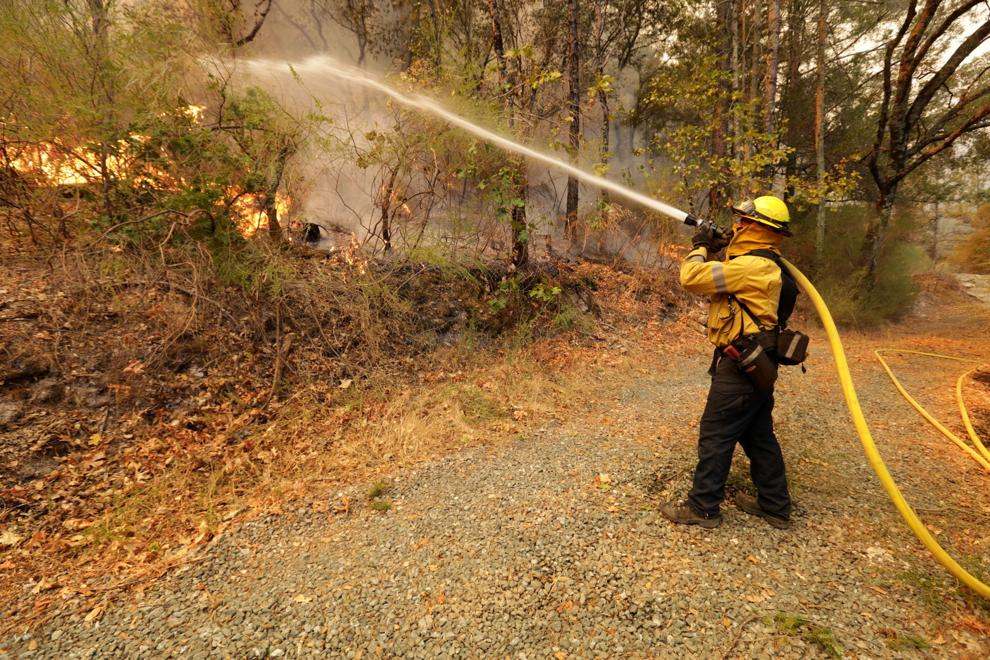 Glass Fire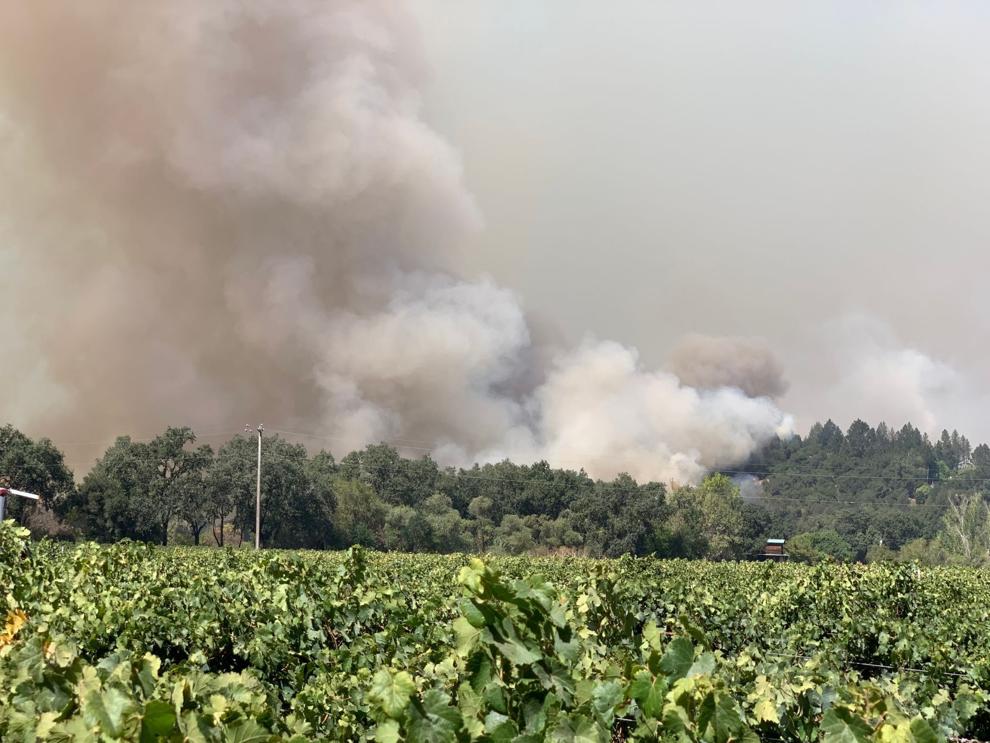 California Wildfires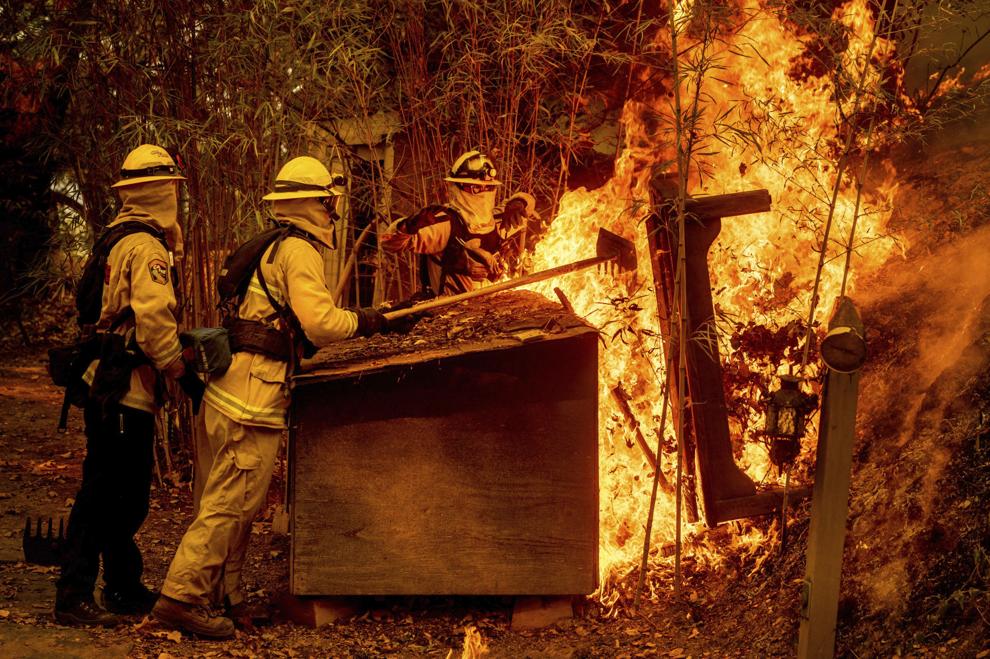 California Wildfires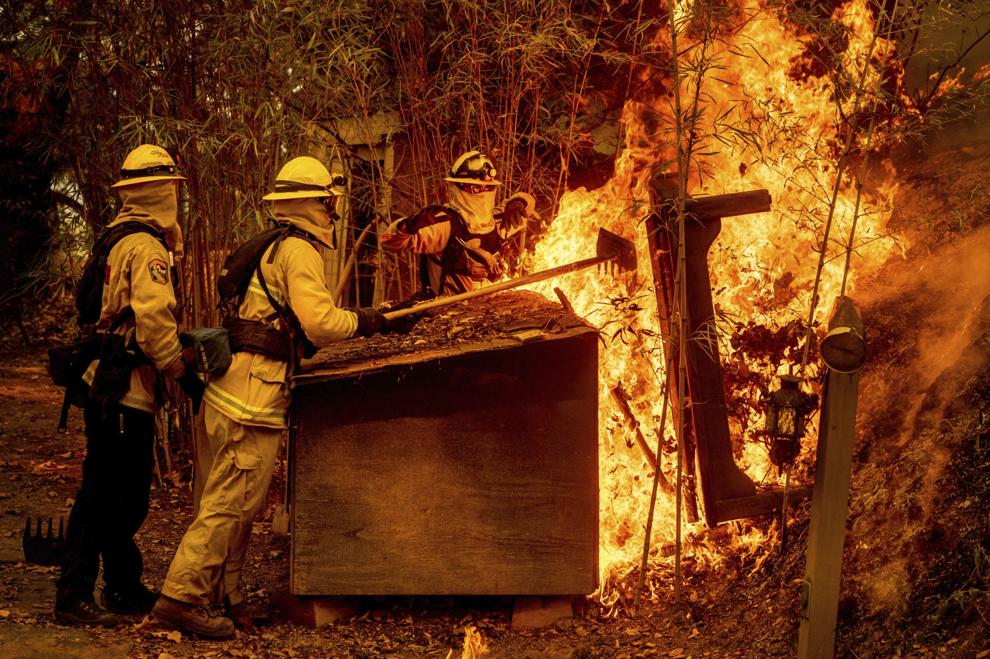 California Wildfires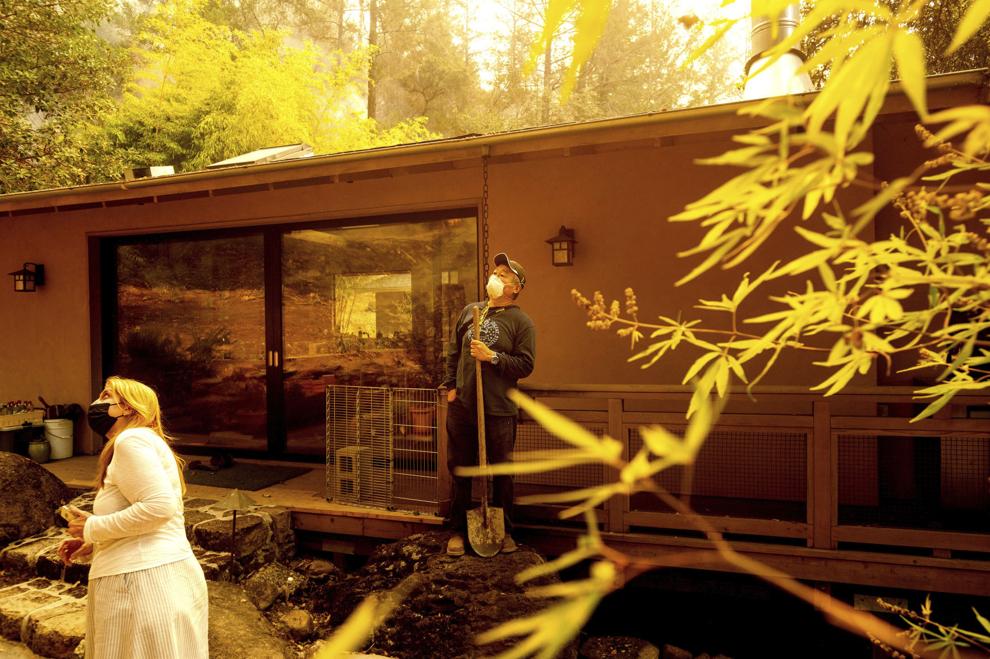 California Wildfires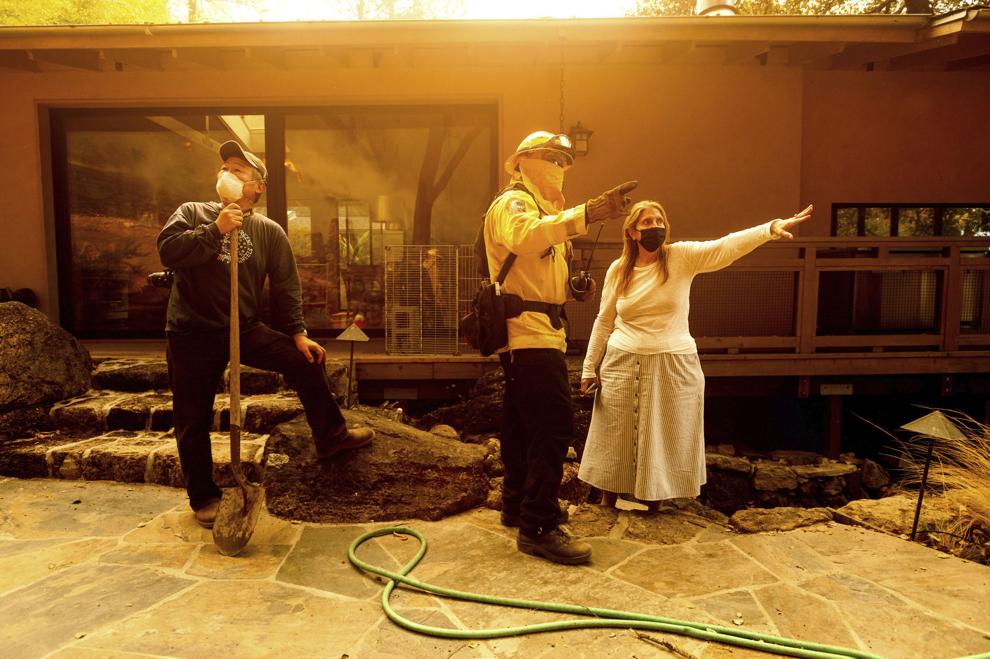 California Wildfires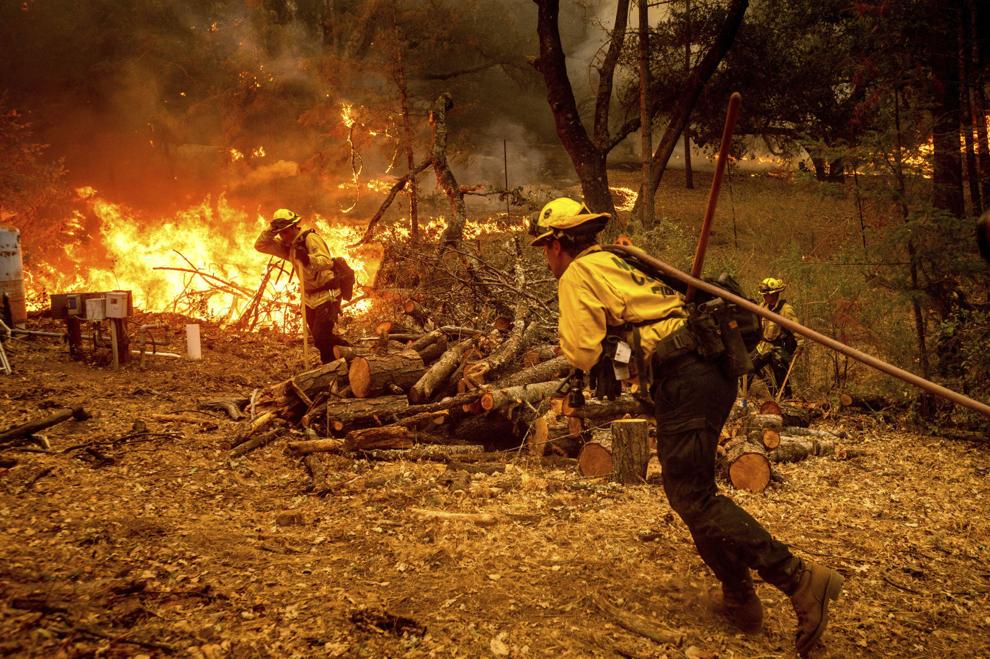 California Wildfires
California Wildfires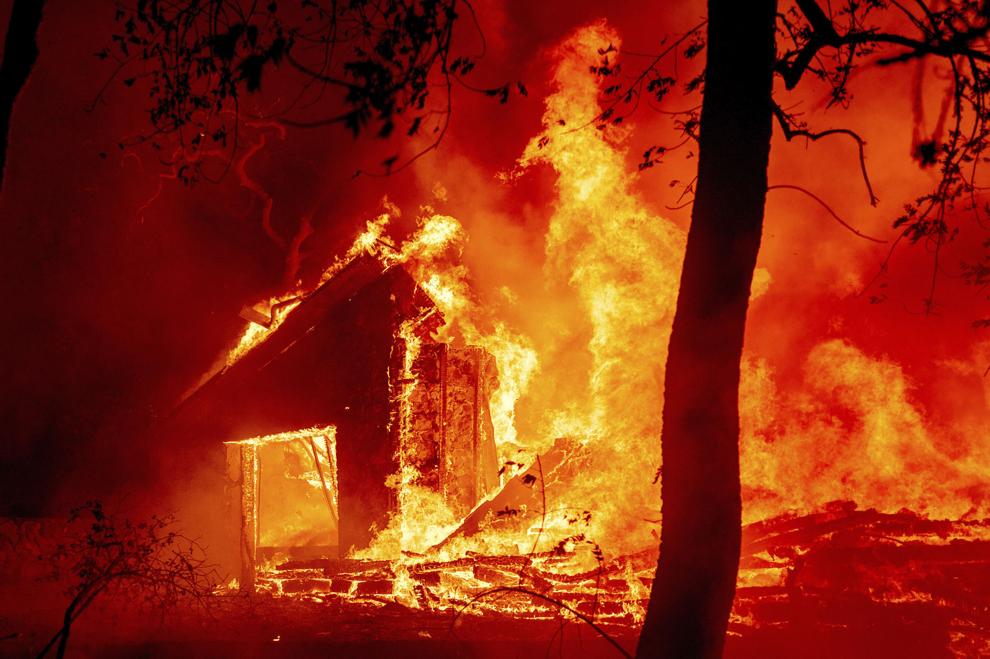 California Wildfires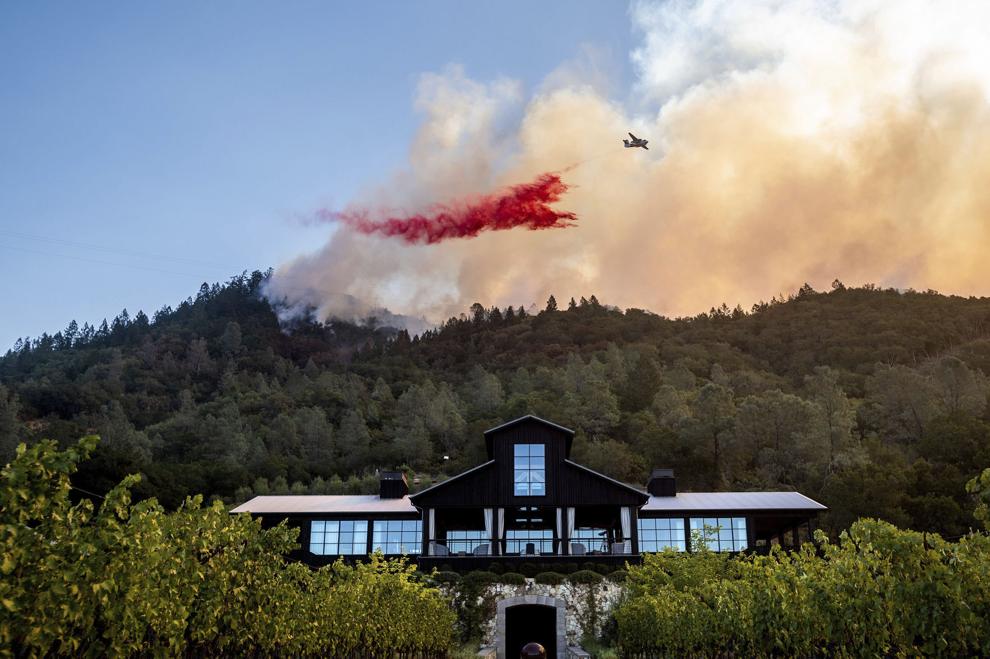 California Wildfires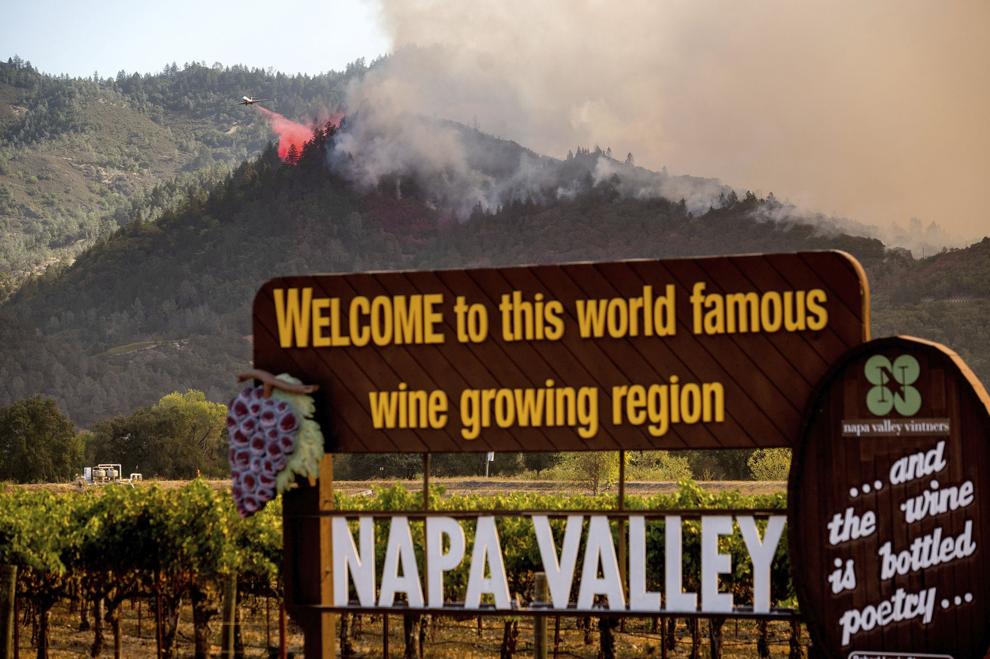 California Wildfires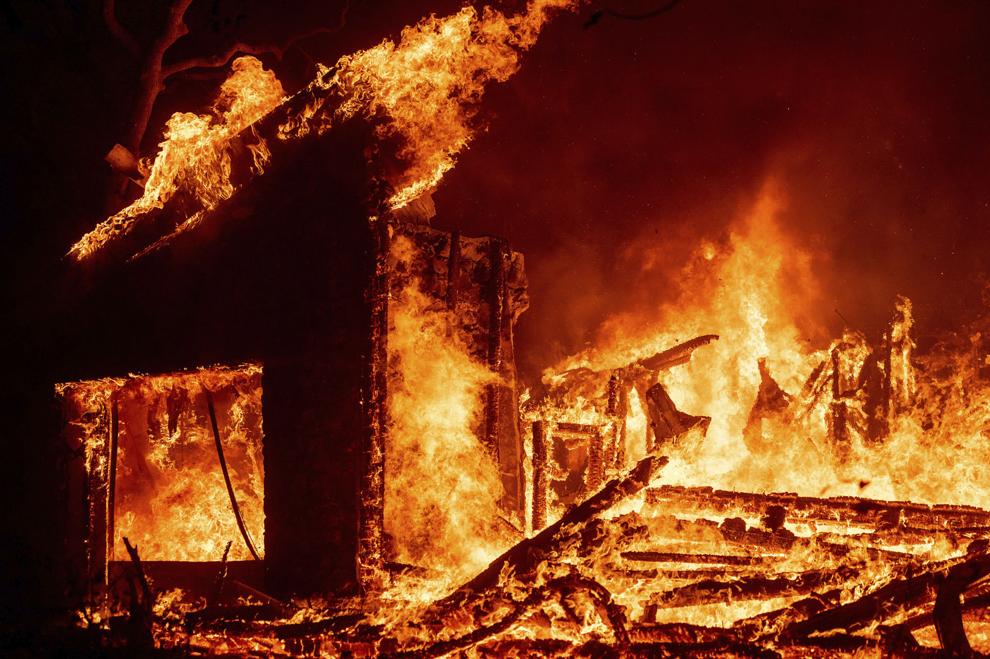 Glass Fire, Deer park