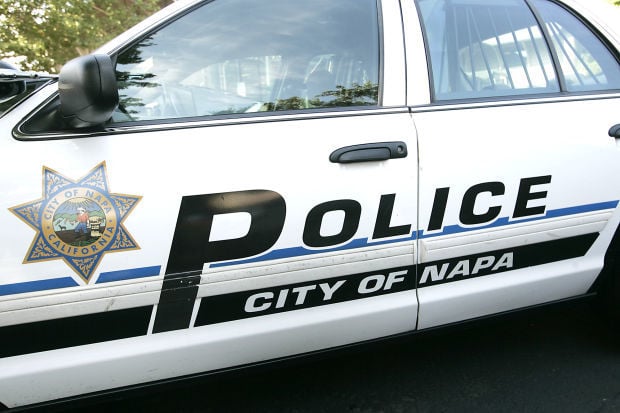 Using a surveillance video, Napa Police said they arrested two suspects in a recent bicycle burglary Thursday. 
The video was obtained at The Braydon Apartments, the new development in south Napa, police said.
Officers were able to identify the suspects on the video. They were later found in the area of First and Main streets, interviewed and arrested, police said. The bikes were recovered.
Police identified the suspects as Perry Claire Dederick, 35, and Karina Jaqueline Gonzalez-Botello, 35. 
Dederick was booked into the Napa County jail for possible charges of burglary, grand theft, possession of stolen property, various drug offenses and looting, which is a crime committed during a state of emergency order.
Gonzalez-Botello was booked for burglary.
Get local news delivered to your inbox!
Subscribe to our Daily Headlines newsletter.