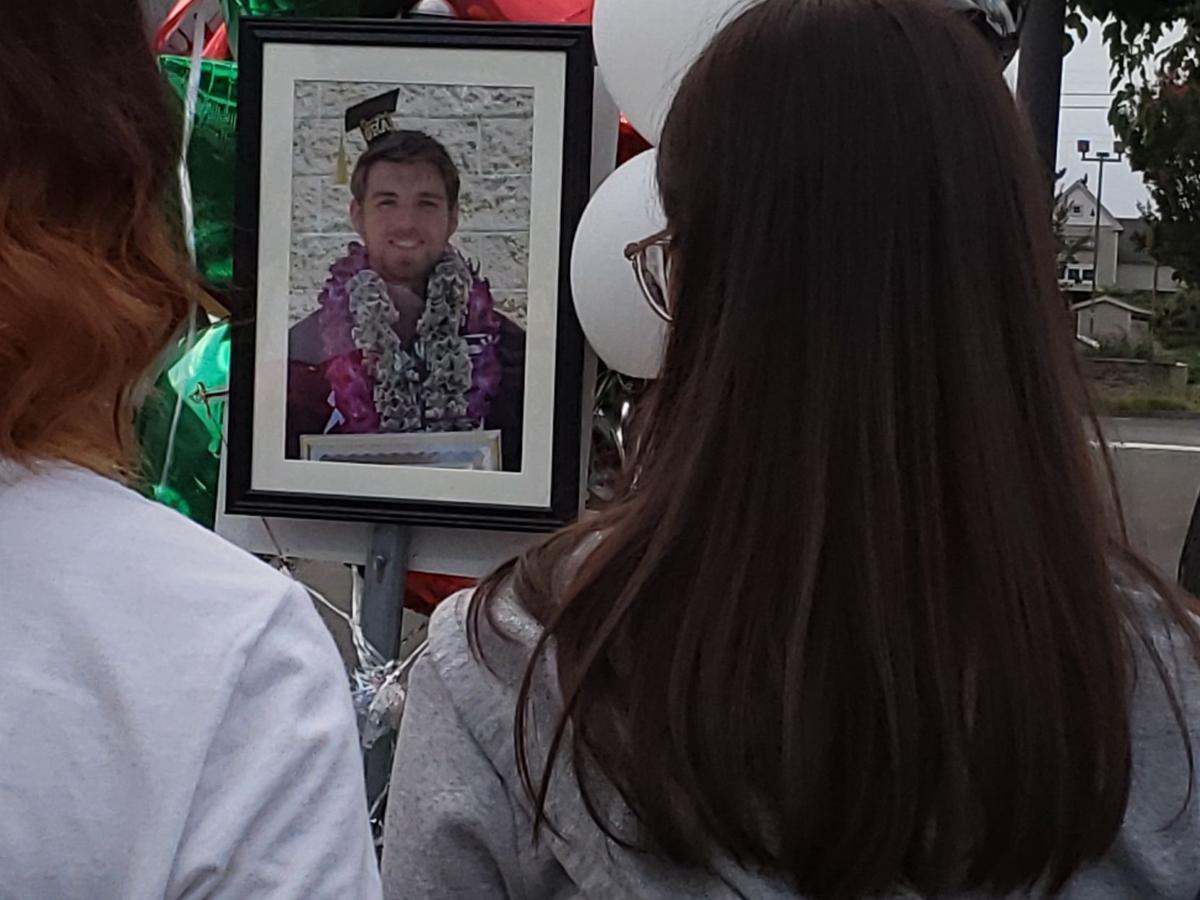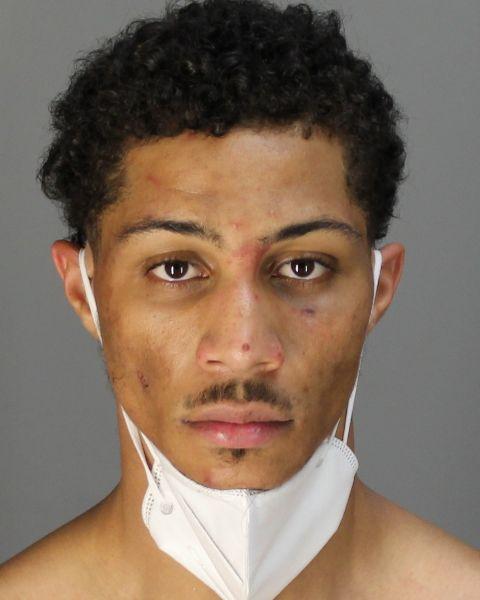 Christopher "Roly" Young, the 23-year-old Martinez resident arrested shortly after the Aug. 16 shooting death of Nathan Gabriel Garza, was arraigned at an Aug. 18 video hearing. In addition to murder, Young faces six other felony counts including robbery, burglary, injury to an elder and false imprisonment in connection to what authorities say was his attempt to flee through backyards and nearby streets shortly after the slaying of Garza outside the Safeway grocery where the Fairfield teenager worked.
A plea hearing for Young, who is being held without bail in the Napa County jail, is scheduled for Sept. 24.
The six-page complaint from the office of District Attorney Allison Haley sheds little new light about the events immediately before the death of Garza, who authorities say was delivering groceries to customers in the parking lot just before the shooting. But the statement documents what the Napa County Sheriff's Office described as a chaotic attempt to flee after the shooting.
Deputies began receiving reports at 12:30 p.m. of a man jumping over fences near the Safeway, less than a half-hour after Garza was shot, according to the complaint. Afterward, the suspect entered a backyard in the 200 block of Wetlands Edge Road and held a finger to his mouth, warning the elderly female resident not to say anything, the document states. He then entered a neighboring home's open screen door only to be chased off by its male resident, then kicked free to escape a person living on Northampton Drive, the complaint said.
Young was arrested at 2:19 p.m. in the 200 block of Wetlands Edge Road, about four blocks west of the Safeway, according to court documents.
A white Cadillac abandoned near the Safeway parking lot contained a .45-caliber gun matching the caliber of shell casings at the crime scene, and surveillance video show a man matching Young's physical description parking the car within minutes of the shooting, the complaint states.
The man responsible for the Cadillac told sheriff's detectives that Young had borrowed it several times, and believed Young had taken the keys and made off with the car while he slept, according to the complaint.
Some 300 people attended a candlelight vigil for Garza, who had graduated in June from Rodriguez High School in Fairfield, the night after the shooting in the Safeway parking lot where he died.
Watch Now: Surveying the damage, burned-out Lake Berryessa residents return to homes turned to rubble