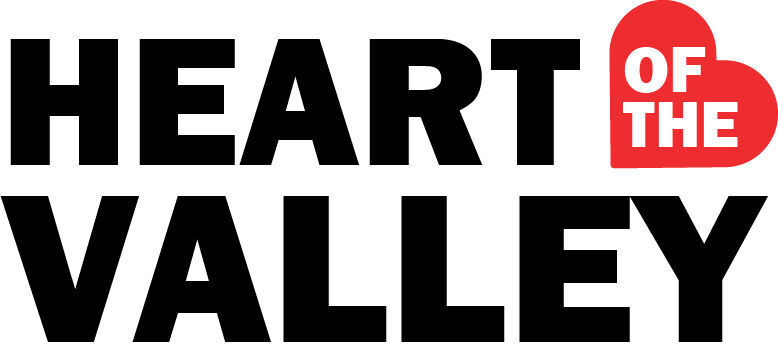 The Napa Valley Register intends to shine the spotlight on people who have helped others during a stressful year marked by a pandemic and devastating wildfires.
We will profile those who have seen a need in their community — whether big or small — and helped to fill it.
Watch Now: How cold weather affects tire pressure
Here's what happens when you've been flocked
Catch up on Napa County's top news stories
Get local news delivered to your inbox!
Subscribe to our Daily Headlines newsletter.