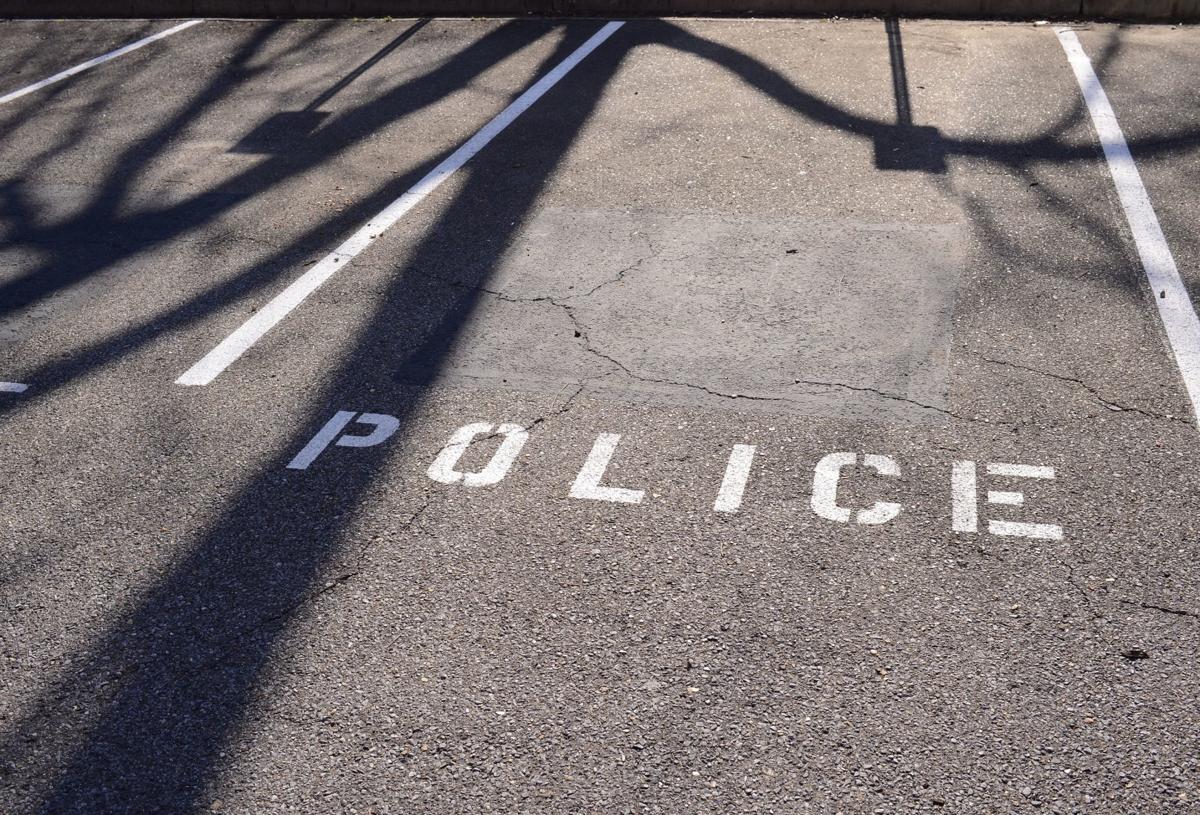 Law enforcement can be arduous work.

It's a career path that can be mentally and physically trying for officers, many of whom routinely risk their lives to protect the public. That could be why some law enforcement officers in Napa County are paid so generously.
You have free articles remaining.
The following numbers and titles reflect the total cost to the taxpayer of the 15 highest paid law enforcement officers in Napa County, according to Transparent California, a public service database run by a nonpartisan Nevada research group. The data below is from 2017, so some officers may have left or changed rank within the Napa Police Department and the Napa County Sheriff's Office.

These figures include an officer's total pay, including the cost of healthcare, retirement contributions, car allowances, bonus pay, payouts for unused vacation days and more. As such, the figures below tend to be at least $100,000 more than an officer's take-home pay.  
-- Sheriff John Robertson (Sheriff's Office): $383,760 
-- Undersheriff Jean Donaldson III (Sheriff's Office): $323,430 
-- Police Chief Steve Potter (NPD): $315,996 
-- Sgt. Doug Pace (Sheriff's Office): $297,355
-- Capt. Patrick Manzer (NPD): $295,437

-- Capt. Jennifer Gonzales (NPD): $293,054
-- Capt. Steven Blower (Sheriff's Office): $286,353
-- Sgt. Nicholas Dalessi (NPD): $279,809 
-- Sgt. Heath Morrison (NPD): $279,300
-- Sgt. Ryan Cole (NPD): $277,771
-- Deputy Sheriff II Erik Olson: $276,347
-- Sgt. Eric Swift (Sheriff's Office): $274,969
-- Capt. Keith Behlmer (Sheriff's Office): $274,192
-- Sgt. Scott Holliday (NPD):  $271,186

-- Lt. Brian Campagna (NPD): $269,455