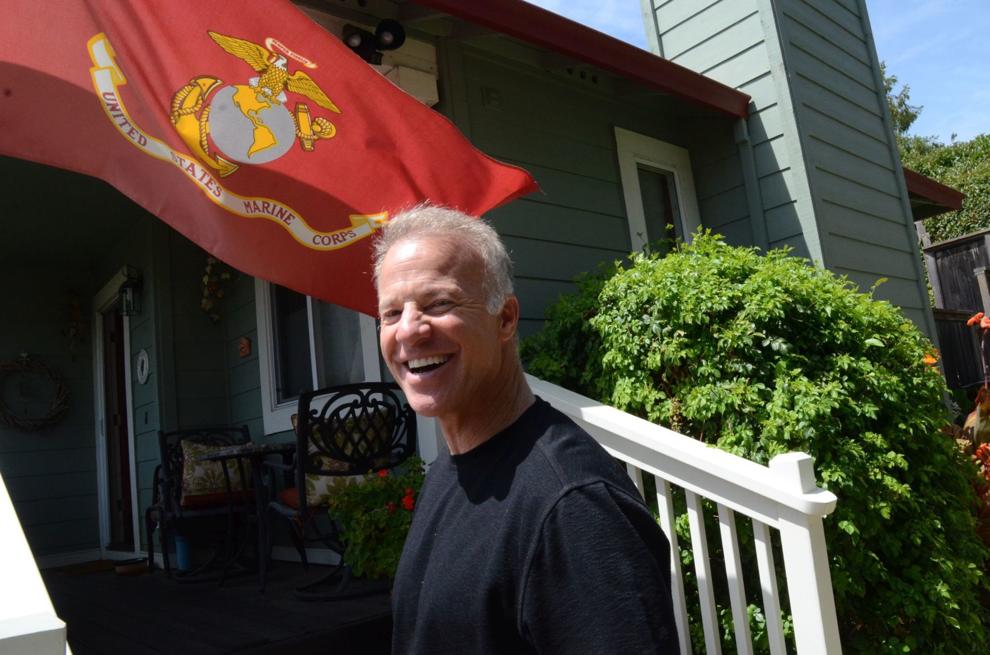 Editor's note: This is the sixth of a 10-part series profiling veterans who live in Napa County. This week's story was sponsored by Downtown Joe's Brewery & Restaurant.
The night that ground combat started in the 1991 Gulf War, Mike Beguelin was in the air at the controls of his Harrier jet, ready to support the troops below. Smoke was billowing from burning oil wells, and the fires were reflecting off the bottom of the jets circling perilously low over the battlefield.
The troops "want close air support and they want it now and they're screaming for it," he recalls. "And so I'm at 200 feet at 300 knots at night with a map – trying not to hit the ground, trying to study the map ... This is a paper map and I'm looking at the information on my computer, because we have digital display, a heads-up display, trying not to hit the ground."
Once he and his wingman located their targets, they lined up to attack Iraqi artillery, dug in to defend the conquered Kuwait.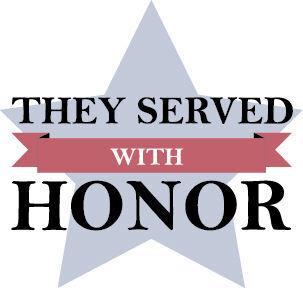 "I'll never forget this, I'm just hauling ass in and there are fires all below me and I can see it kind of reflecting on the bottom of my jet ... I'm coming in and all of a sudden all this, just, wall of artillery being shelled on our troops lights up, so you see all these muzzle flashes in my face, and I'm going like this in the cockpit," he said, covering his face as if defending himself from incoming objects, laughing at the memory of his reaction, "and I'm thinking it's not going to help. It doesn't help."
It was dark and "you're seeing tracers everywhere all around you — going up and this and that and stuff — you see a bombing mission over there, there's all this stuff going on," he said, recalling the chaos of the battlefield.
Beguelin, 58, of Napa didn't really expect to see any combat when he first signed up. After graduating from Cal Poly San Luis Obispo, he decided to follow his dream of flying. The Air Force turned him down because he had been offered and refused a ROTC scholarship four years earlier, but the Marines were hiring.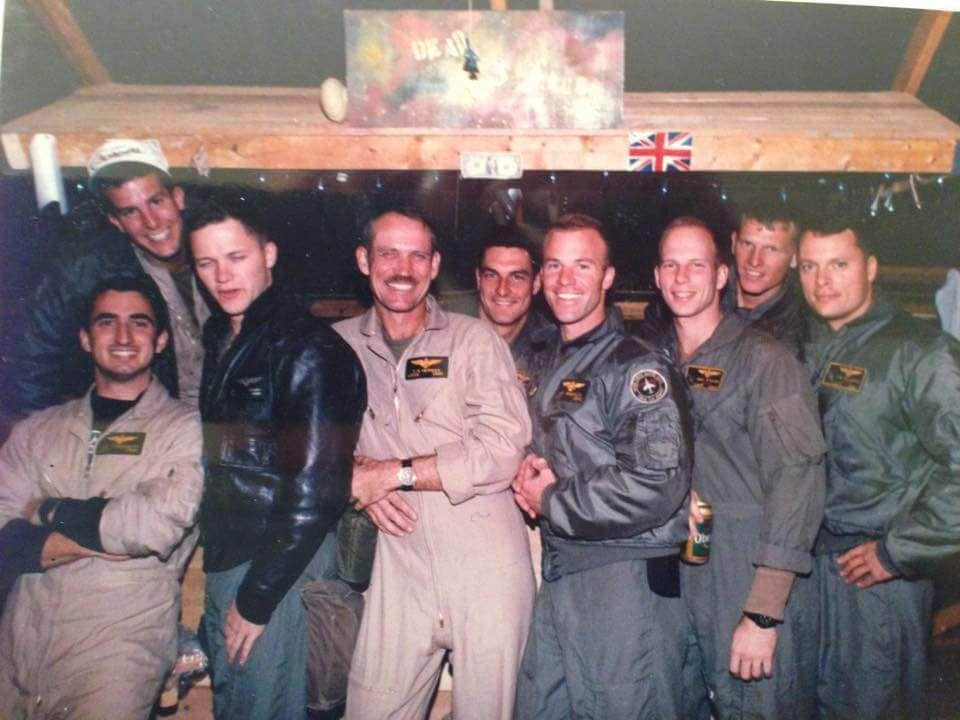 It was 1984 and the Cold War was waning. By the time he finished his aircraft training a few years later, the Soviet Union and Warsaw Pact were nearly spent, and the prospect of war seemed remote.
At first he figured he'd wind up flying helicopters, but he managed to get one of the rare Marine Corps spots flying jets – the immensely powerful but temperamental AV-8B Harrier II.
The plane is unusual in that it has moveable nozzles along the side that, when pointed downward, allow the aircraft to take off and land vertically, without having to use a runway. It can even hover low over the ground, a strange sight for anyone accustomed to conventional aircraft.
That vertical capability makes them ideal for operating in tight spaces or off of the small assault ships favored by the Marines.
"The Harrier is really small, it's not a very big airplane ... it's a saddle with an engine attached to it," he said. "That airplane has so much power and so much thrust that you can essentially out-accelerate anybody to 300 knots," or about 345 miles per hour.
There are plenty of faster aircraft out there, such as the Navy's F-18, but very few have the acceleration and power of the Harrier, he said.
"It's very maneuverable, very fast. It's just fun," he said. "If you don't have problems with any motion sickness, it's the ultimate E-ticket ride. There is nothing better."
But as powerful and fun as it is, the Harrier is also a tricky aircraft, precisely because of the unnatural-seeming vertical maneuvering it can do.
"We were killing a guy in peace time one time a year," he said. In his first assignment, "a guy had just gotten killed in the squadron and I show up in there. One of my really good friends was killed six months later ... some were pilot error, some were aircraft problems."
Still, as dangerous as it was, Beguelin describes that period as among the best in his life.
"There are a lot of things to be aware of on that airplane, but once you get a handle on it, it's more fun than a barrel of monkeys," he said. "There's nothing more fun than to fly that airplane. It was just a scream."
Some pilots "were so scared of the airplane, they just quit ... I never had a fear of that airplane, but I had respect, because I knew it could kill me, and fast," he said.
Then came August of 1990, when news broke that Iraq had invaded its tiny neighbor, Kuwait.
"We all go, 'where the hell is that?' We're getting maps out and going, 'Ah, that's not going to affect us,' and we don't really think that much of it," he said. "By the end of the day, there's a lot of chatter going on ... and by two or three days later, I'm going, this is getting serious. And I'm thinking 'Uh oh.'"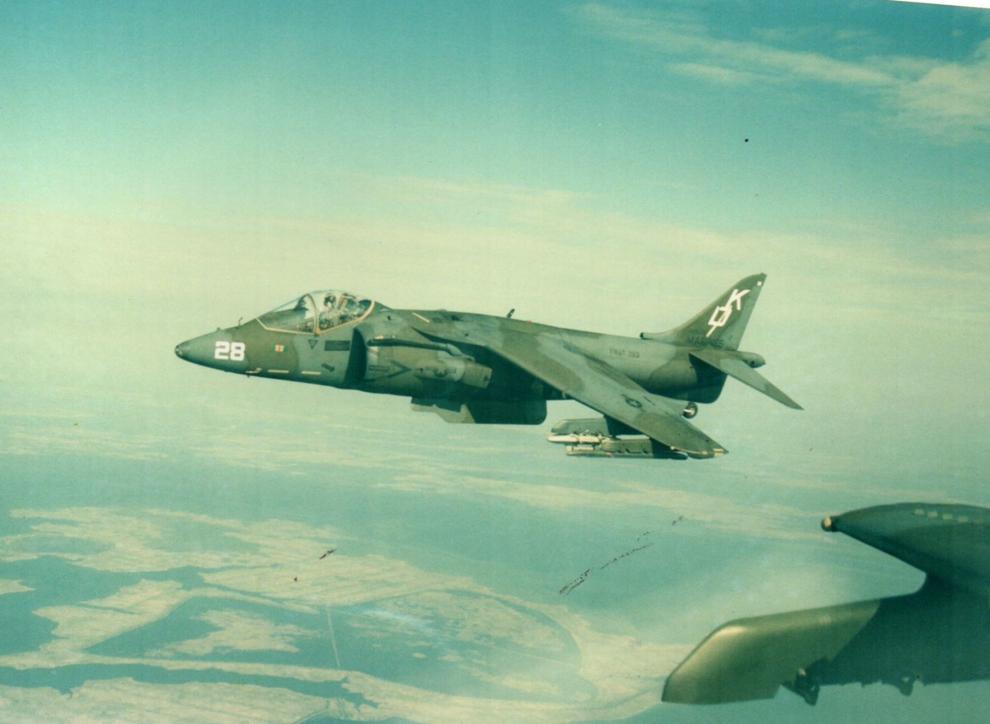 He and his girlfriend Cheryl, a flight attendant for Delta Airlines, had planned to get married, the long-set date being just two weeks after the invasion. As it became clear that the Marines were going to be the first on the ground in an effort to turn back the Iraqis, they moved the date up, getting married the night before Beguelin was scheduled to depart.
"I'm a war bride," Cheryl said with a laugh and a shrug.
In retrospect, the Gulf War looked easy for the U.S. and its allies. But that's not how it looked at the time, especially to the troops and airmen on the front. Iraq had the sixth largest military in the world and was widely respected and feared.
"They had one of the most sophisticated integrated air defense systems in the world at the time," he said. "We thought we were going to lose 30-40 percent of our aircraft."
Almost as scary was the environment. The heat and ultra-fine sand of the Middle East played havoc with the engines of the jets, diminishing the performance of the aircraft and damaging the internal components.
In the end, the squadron only lost two aircraft, but Beguelin says it was as much luck as anything else.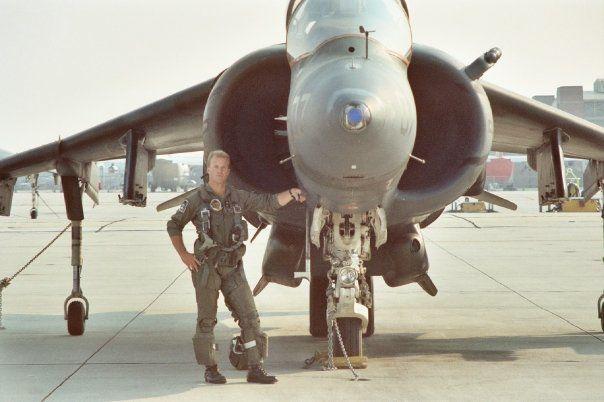 To keep from getting shot down over Iraqi positions, he said, you had to constantly shift and move in the air – if you flew in a straight line, you were an easy target for gunners on the ground.
In approaching a target, "You'd see all these little flashes, and they aren't flash bulbs; those are muzzles pointing at you ... at nighttime you don't want to be around because it would scare you to death because you can see everything, you can see the tracers," he said. "During the day, you can't see tracers unless they're going past you."
But amid the danger, the pilots maintained a healthy sense of humor.
A People magazine article from March of 1991 featured Beguelin and his friend and wingman Mike Kenny, who went by the call signs "Disco" and "Pisser" respectively. The author describes a scene of madcap, adrenaline-fueled fun between missions, reminiscent of the 1986 hit movie "Top Gun."
"It is all a little like a high-testosterone Hardy Boys adventure," reporter Maria Wilhelm wrote.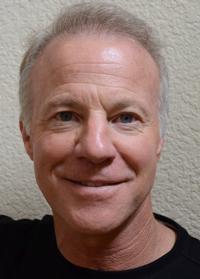 Beguelin laughs at the memory of the article, which was met with mixed reactions in the military. He says the author may have overemphasized the horseplay aspect of their life at war, but there's no denying that they were an intense bunch of young men.
"Ninety percent these guys were barnburner, Type A high achievers that I was surrounded by. They were extremely patriotic, wanting to do the job and wanting to do the job well and were really serious about their craft ... did we clown around? Oh, baby," he said, laughing. "I mean it was a fricken clownfest."
In the end, the war proved far less deadly than anyone expected for the allied troops. After more than a month of intense bombing, Iraqi forces were routed by ground troops in a matter of days.
It was time for Beguelin and his high-flying squadron-mates to go home. He turned 30 on the flight home, he said, and he marveled that he had even made it that far, given the daredevil nature of his career and life so far.
After a few more years in the military, mostly as an instructor, he left and took a job flying corporate jets for the Coca-Cola Company, and a few years later as a pilot for United Airlines, a job he still holds.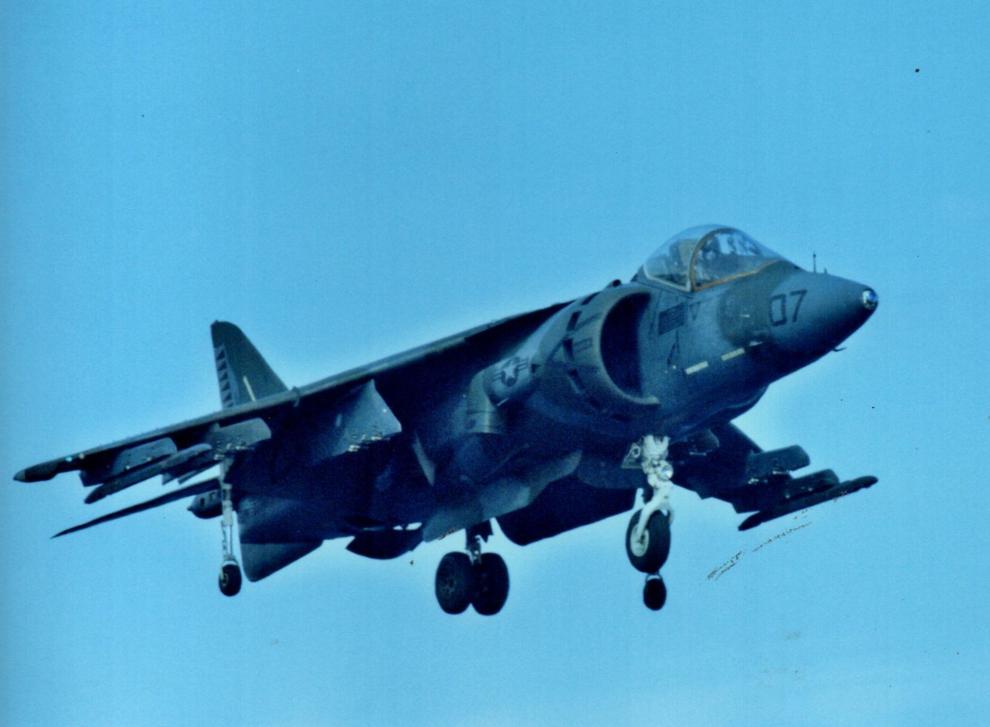 The couple moved to Napa in 2000 to be closer to Cheryl's parents, who were living in Fairfield.
At first, he didn't really think the war had left a mark on him, but gradually he realized that there were times when he was edgy or had trouble sleeping.
"Your stress level and level of awareness is kind of elevated," he said. "I never thought I had (PTSD) ... one day I finally went 'oh, that's what it is.' It's hyper vigilance. Every once in a while something will trigger it, and I'll get this level of hyper vigilance where I've got eyes in the back of my head, and my head will be on a swivel," just like he was when he was dodging Iraqi anti-aircraft fire.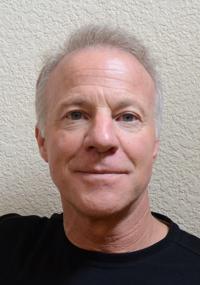 "One of the biggest keys is recognizing what triggers you, or what are your coping mechanisms to respond to these triggers ... mine was so minor it was never anything that was remotely debilitating," he said. "It was kind of like, I'm really tired, I really want to sleep. Why can't I sleep?"
Still, Beguelin has no regrets about his military experience.
"I'd do it again in a minute," he said. "It was awesome. It was a fantastic experience ... I got to be around some amazing people, really impressed with the people overall."
He's watched with dismay the toll that the more recent wars in Iraq and Afghanistan have taken on the new generation of service members, but, he remains convinced that military service is a great calling.
There is confusion in our community as to who a veteran really is, even among those who have served in the military.
"I recommend it. There's always the hazardous aspect of it," he said, "but I always say to everybody, I recommend it highly because the opportunities it provides to a young man or woman in the United States is unmatched. There's nowhere else you can get this kind of experience."
For himself, he said, "I am so grateful, one, that I got to fly jets, and two, that I got to be in the U.S. Marine Corps, because it is a great organization ... the Marine Corps was amazing to me."