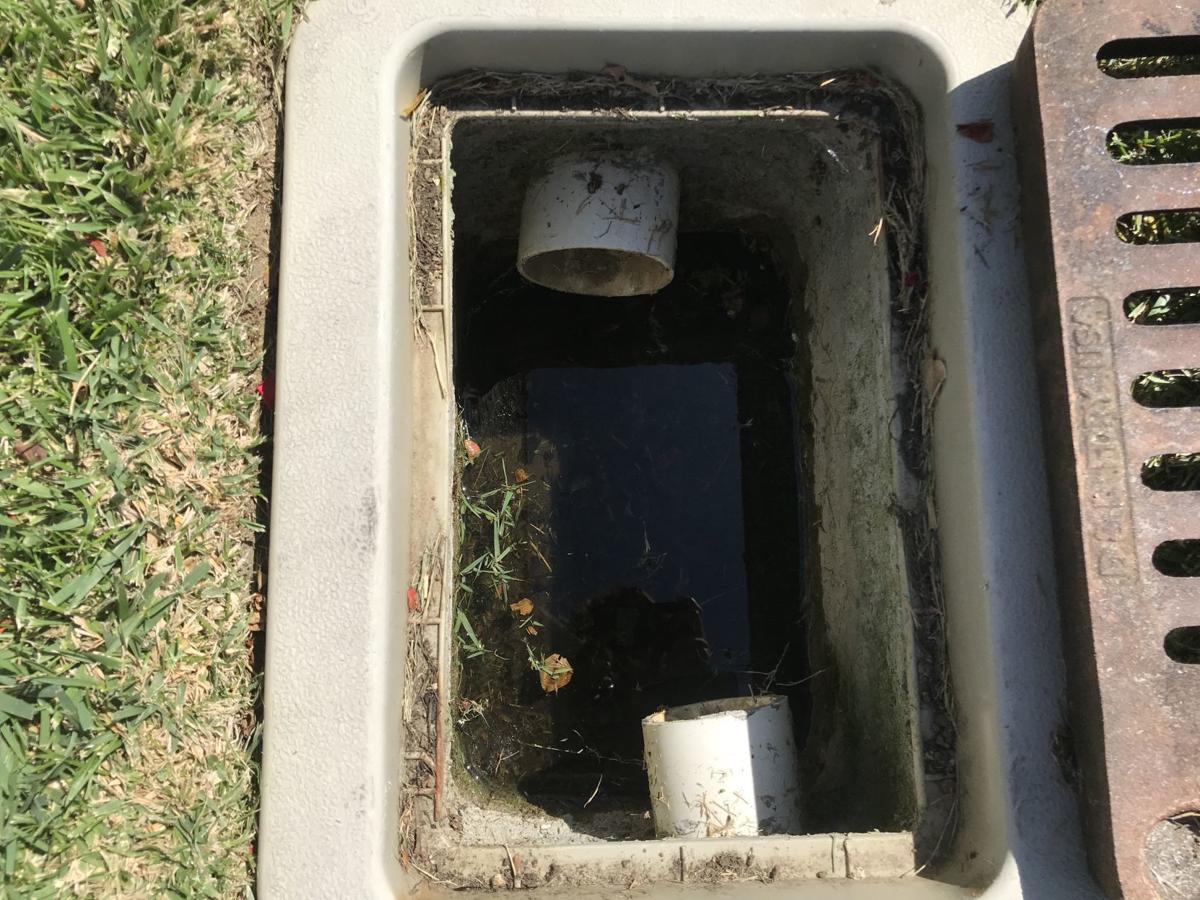 Napa County Mosquito Abatement District is cautioning county residents after an invasive mosquito species capable of spreading disease was found in several Northern California counties a little more than a week ago.
The non-native mosquito, Aedes aegypti, also known as the yellow fever mosquito, was first discovered in Southern California in 2013, according to Abatement District General Manager Wes Maffei. It has since steadily spread north through the state.
Maffei said the mosquito can spread disease, namely dengue fever, Chikungunya, Zika virus and yellow fever. Though there has never been a locally acquired case of those diseases in California, the presence of the yellow fever mosquito creates a risk of transmission from residents who were sickened abroad.
There have only been 81 cases of travel-associated dengue fever reported in the state of California this year as of Sept. 6, according to the California Department of Public Health, which described the risk of transmission of disease from the yellow fever mosquito as "possible" but "very low."
Maffei believes it should still be a concern for the county.
"Effective control can be very difficult, because they can breed in such tiny spaces," Maffei said, adding that the mosquitoes are able to breed in containers as small as bottle cap.
A map from the California Department of Public Health updated to reflect the recent discovery of yellow fever mosquitoes in Placer County shows the species' spread from San Diego up through the north of the state, almost mirroring the path of I-5. 
Though Maffei believes the yellow fever mosquito doesn't yet exist in Napa, he emphasized the importance of preventative measures.
The biggest step residents can take? Eliminating standing water on their property, Maffei said.
Dr. Karen Relucio, a public health officer for Napa County, said the county, too, will rely on the Abatement District to alert them to the presence of the mosquito before taking any future action.
And, according to the district, it's never too soon to start.
"We want to get folks' attention: it's not a matter of if this mosquito gets (to Napa), it's a matter of when," Maffei added.  "(The arrival of the yellow fever mosquito) is going to significantly change the way we do our work – it will significantly increase our costs and the labor needed to control it."
For now, Napa remains free of yellow fever mosquitoes, but Maffei urges residents to be forward-looking in their actions.
"Are we going to be able to prevent it? No. But are we going to be able to minimize (the spread) with a lot of work? Yes," he said. "And the only way that's going to happen is if… the community is heavily involved, and doing their part.