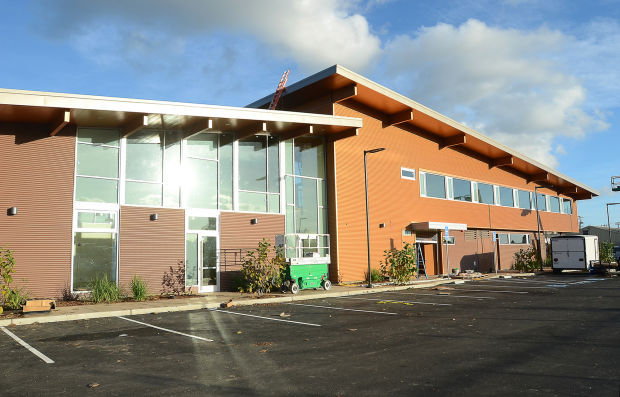 The Napa County Transportation and Planning Agency has installed three new electric vehicle (EV) charging stations at the Soscol Gateway Transit Center on Burnell Street in Napa.
The stations are ChargePoint Level 2 chargers. Plans for an additional EV charging station at the Yountville Park and Ride are in the works, and installation is expected by late summer.
The new stations have been installed as part of a wider effort known as the Bay Area Charge Ahead Project, a grant program funded by the California Energy Commission that will install 152 EV charge ports throughout the Bay Area in high-priority areas that relieve known EV charging congestion hot spots, and known gaps in the Bay Area's charging network.
"The Bay Area is the nation's leading regional EV market on a per capita basis," said Richard Schorske, executive director of the California EV Alliance. "Reaching our regional goals of 100,000 EVs on the road by 2020 will result in over $100 million going into the local economy that would otherwise go out of the region and state for petroleum."