Throwback Thursday: How Napa looked in the early 1970s
Downtown Napa was a different place in the early 1970s before the city's urban renewal program swung into high gear and the county cleared a swath of land south of Third Street for its new government/courts complex.
It was older, less prosperous, without tourists.
The city commissioned photos of the "before," including aerial shots that capture a riverfront almost unidentifiable to someone who knows only today's landscape.
The Napa River was boxed in with stores and warehouses, reflecting the city's origins as a river town where commerce centered on the waterway. And Soscol Avenue, a major north-south arterial today, stopped at the river.
So much has changed in less than 50 years. Imagine what is to come. 
-- Kevin Courtney, Napa Valley Register city editor 
Images of old Napa Conner Hotel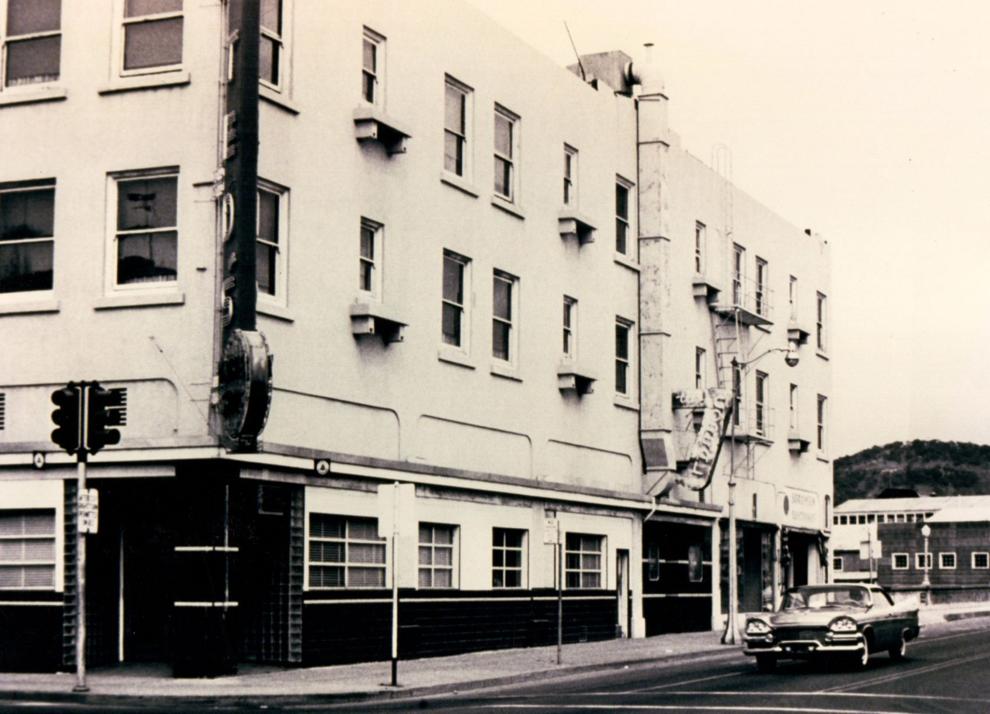 Images of old Napa River at Third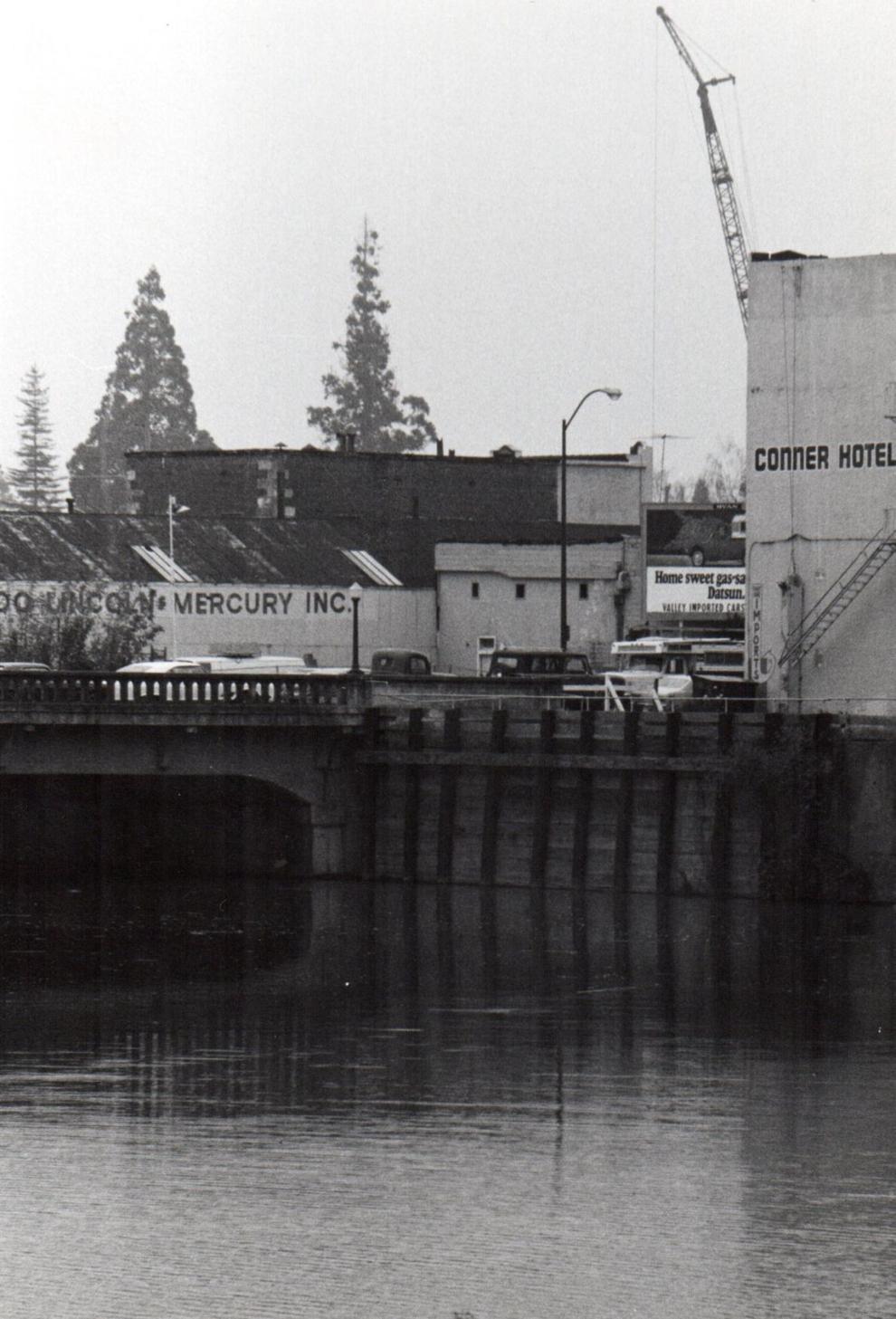 Images of old Napa Urban blight aerial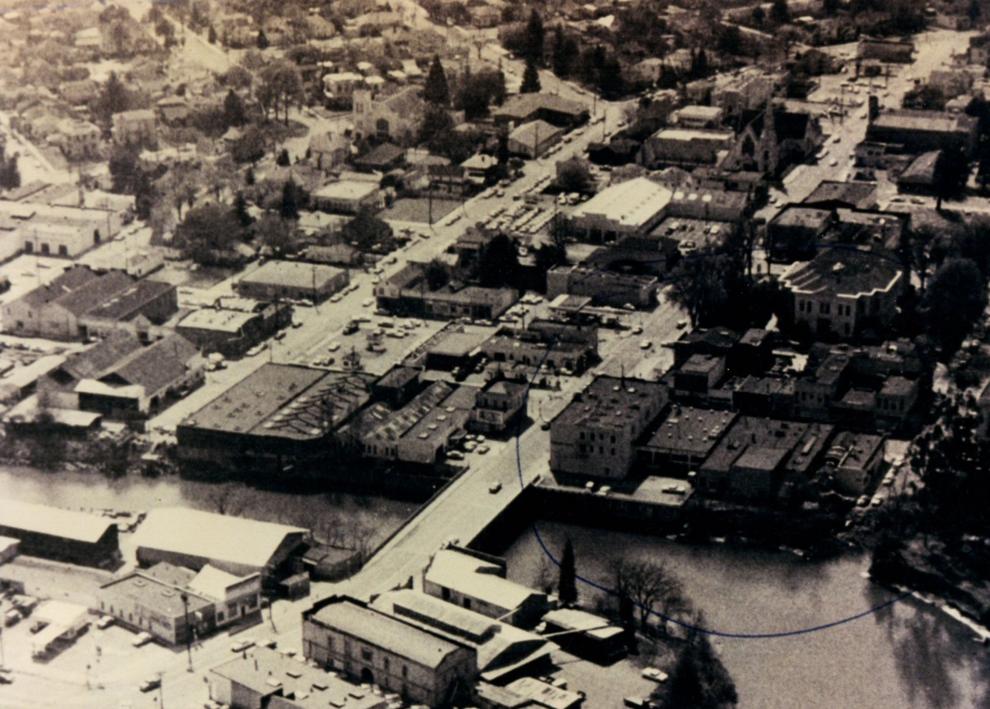 Images of old Napa Looking east on First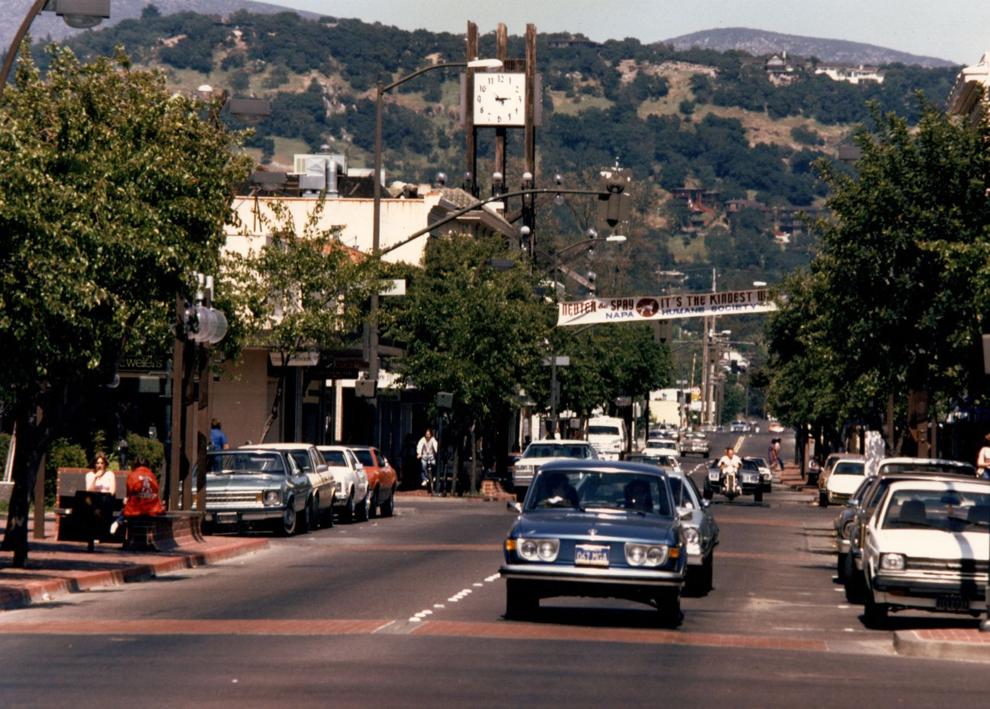 Images of old Napa View from Second south on Main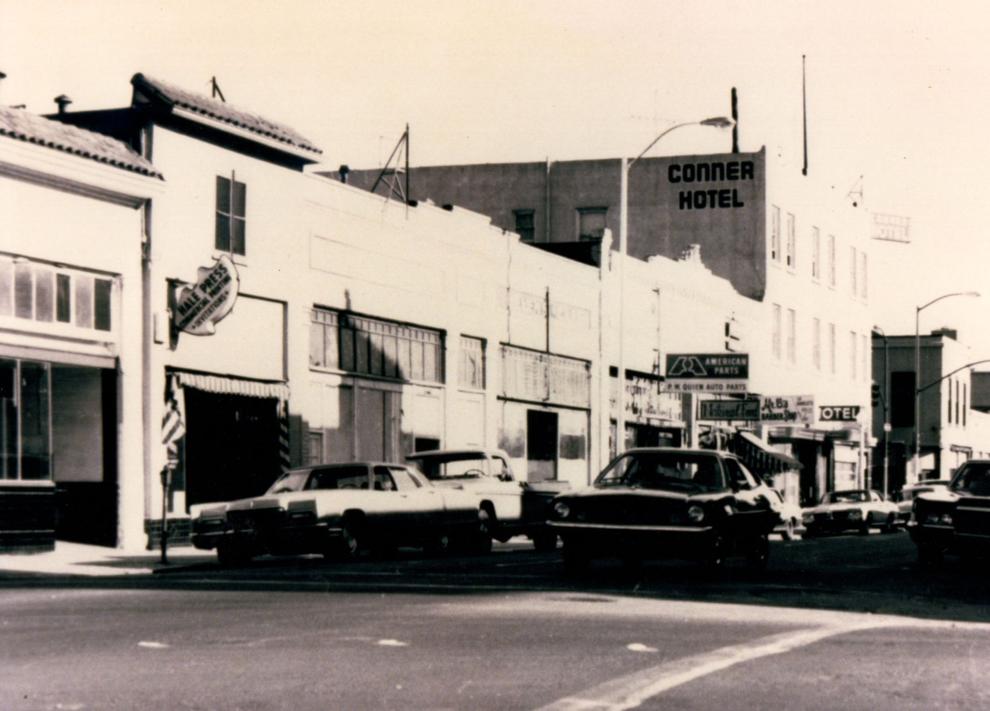 Images of old Napa County block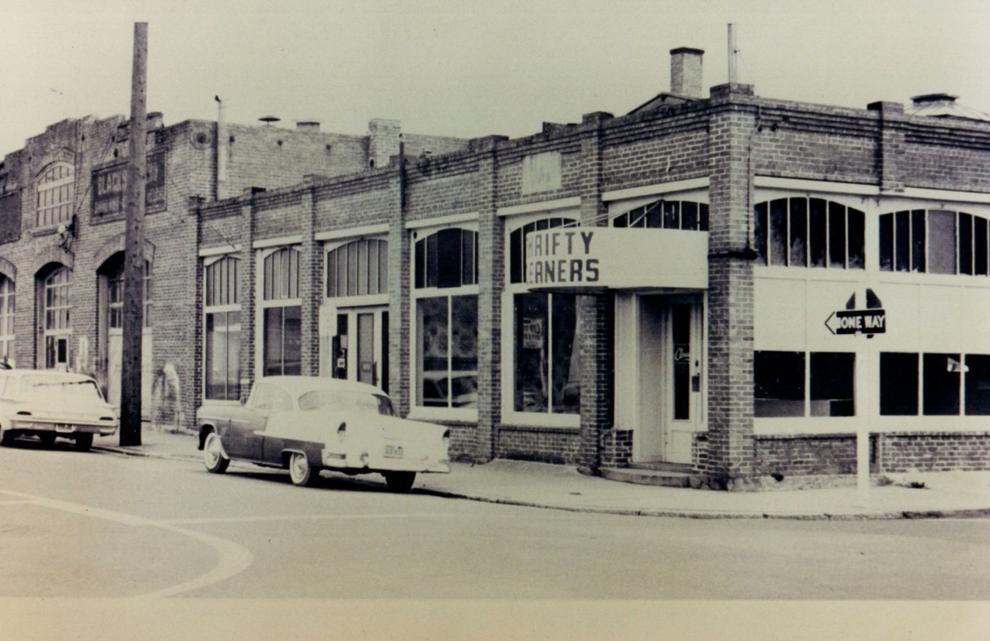 Images of old Napa: Barwick Duttons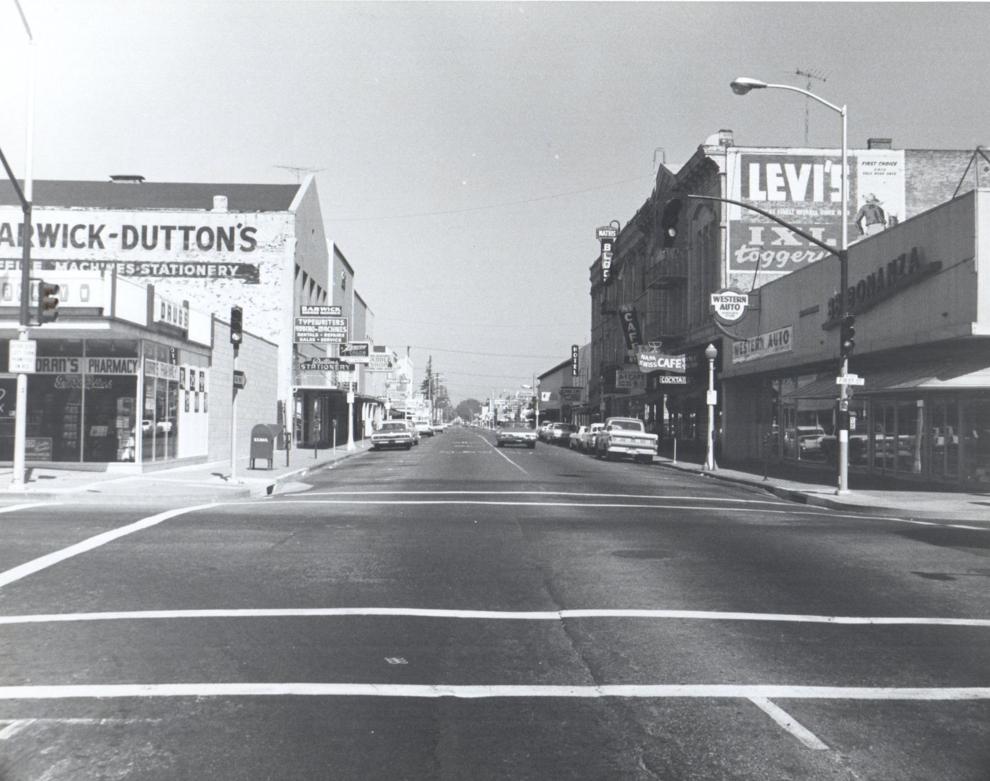 Images of old Napa Aerial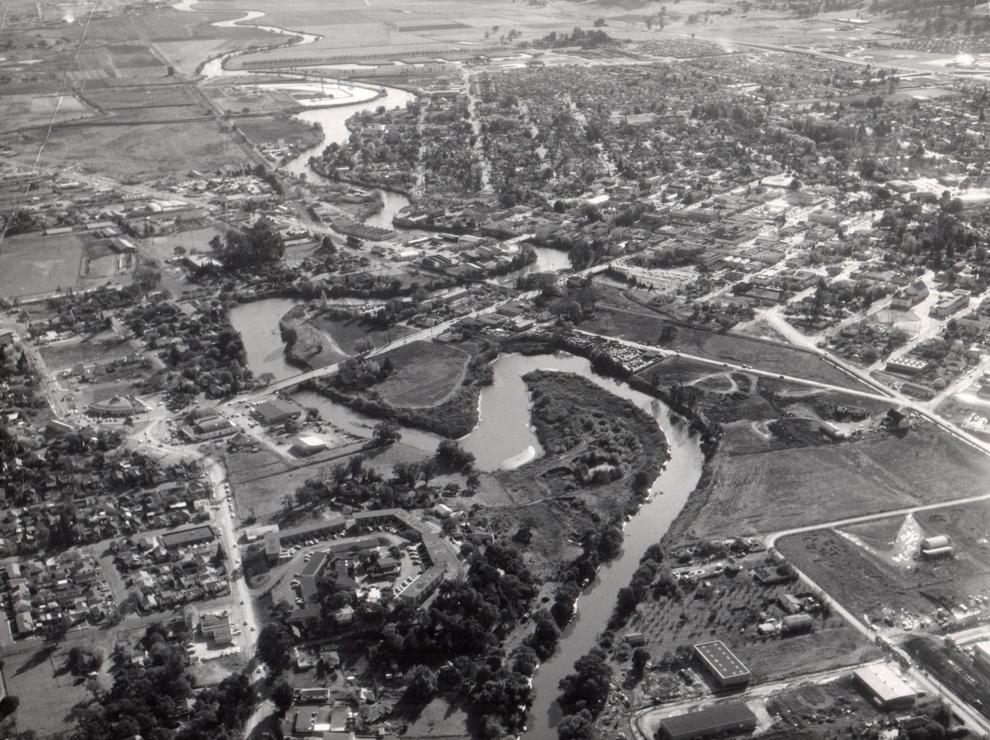 Images of old Napa more county complex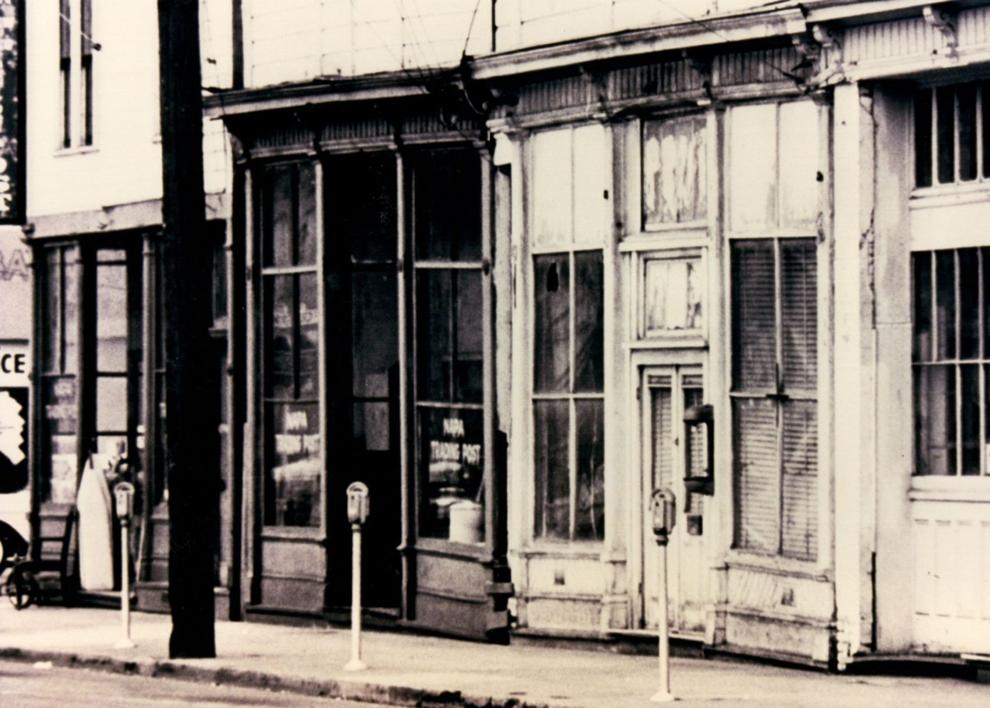 Images of old Napa pre-urban renewal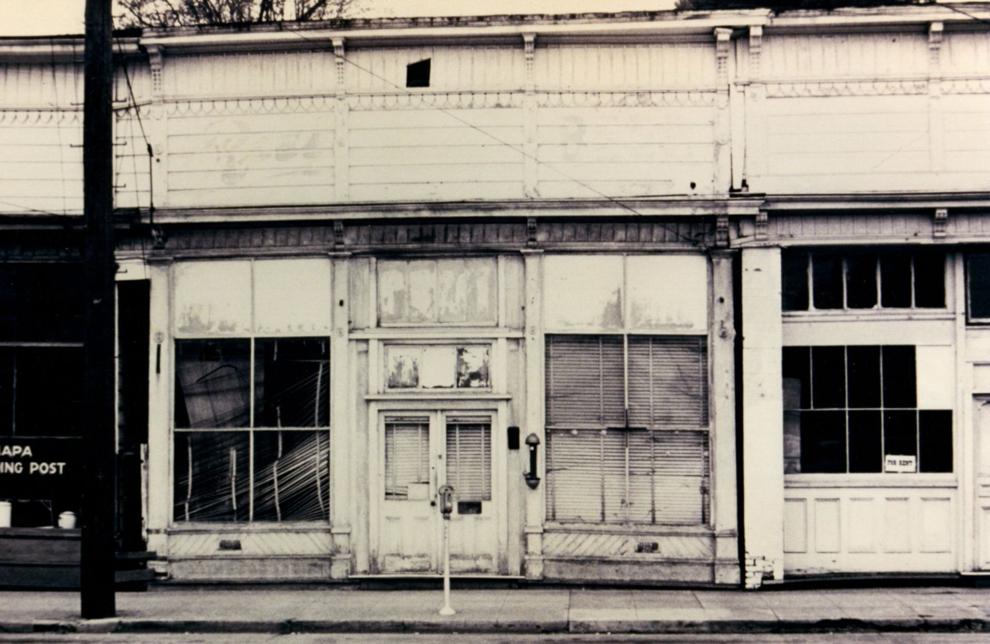 Images of old Napa Bank of America building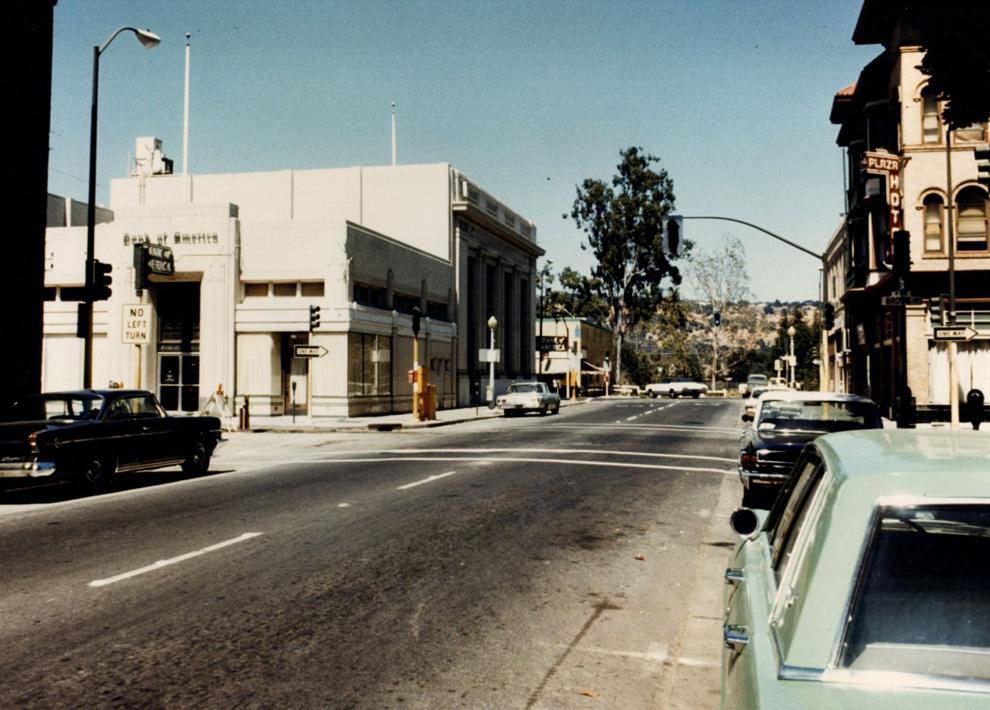 Images of old Napa Oberon bar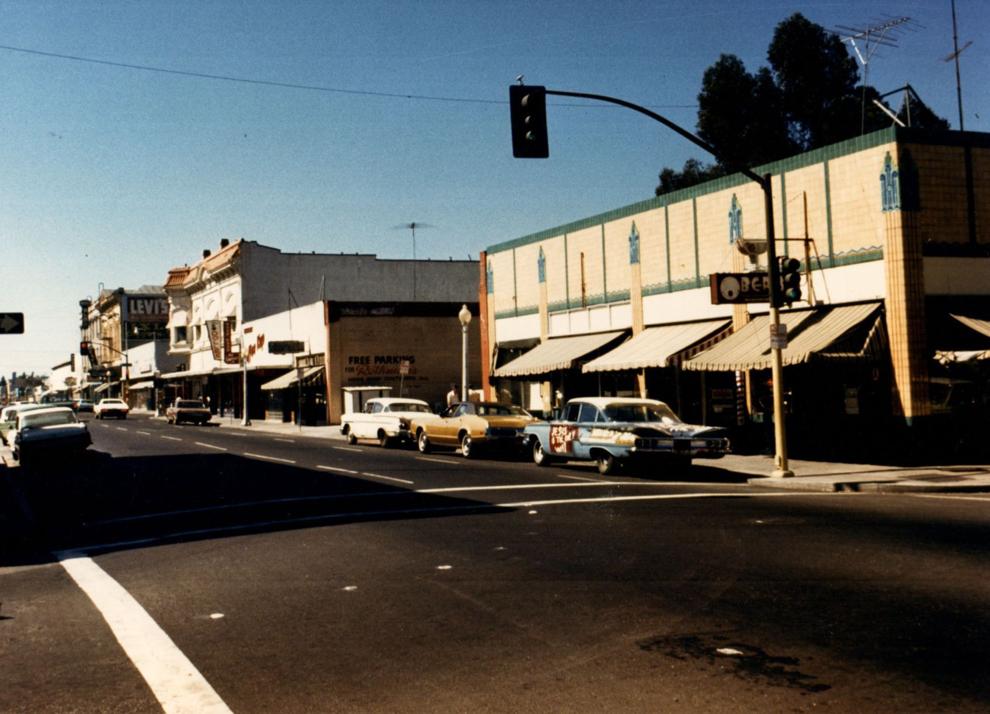 Images of old Napa east on First from Randolph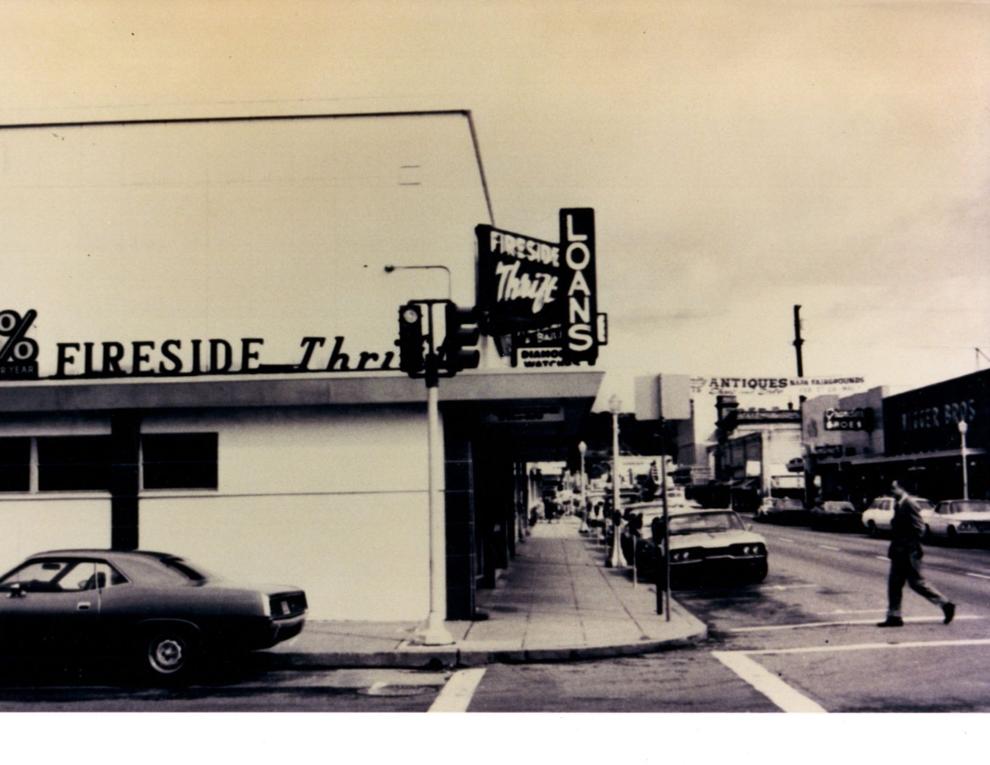 Images of old Napa Behlow building, Masonic temple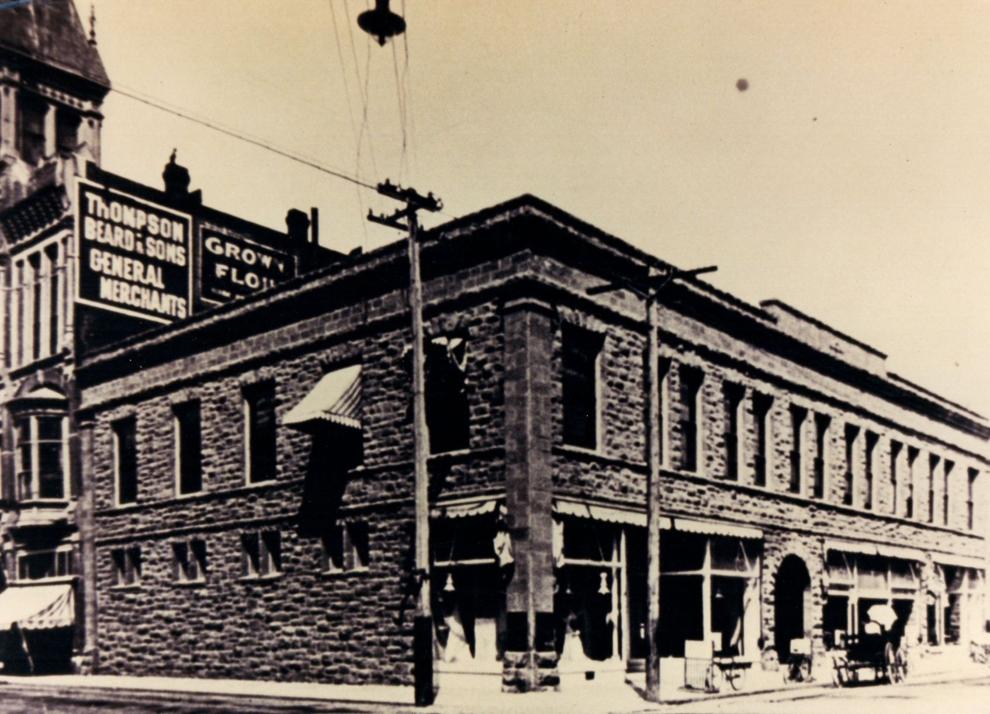 Images of old Napa Main street looking south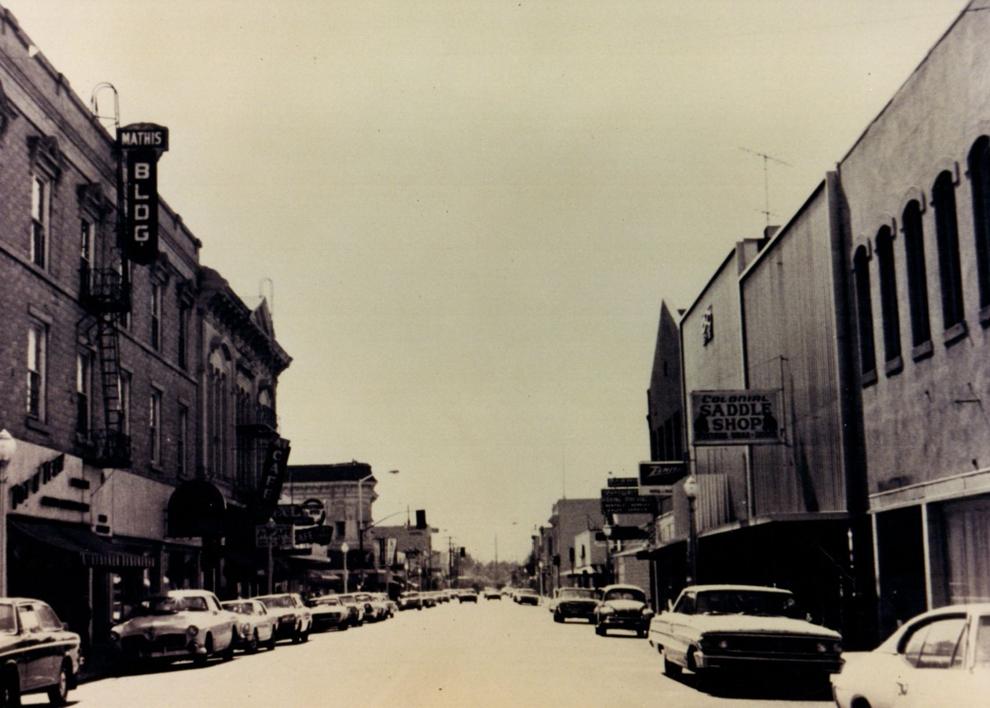 Images of old Napa Second Street looking east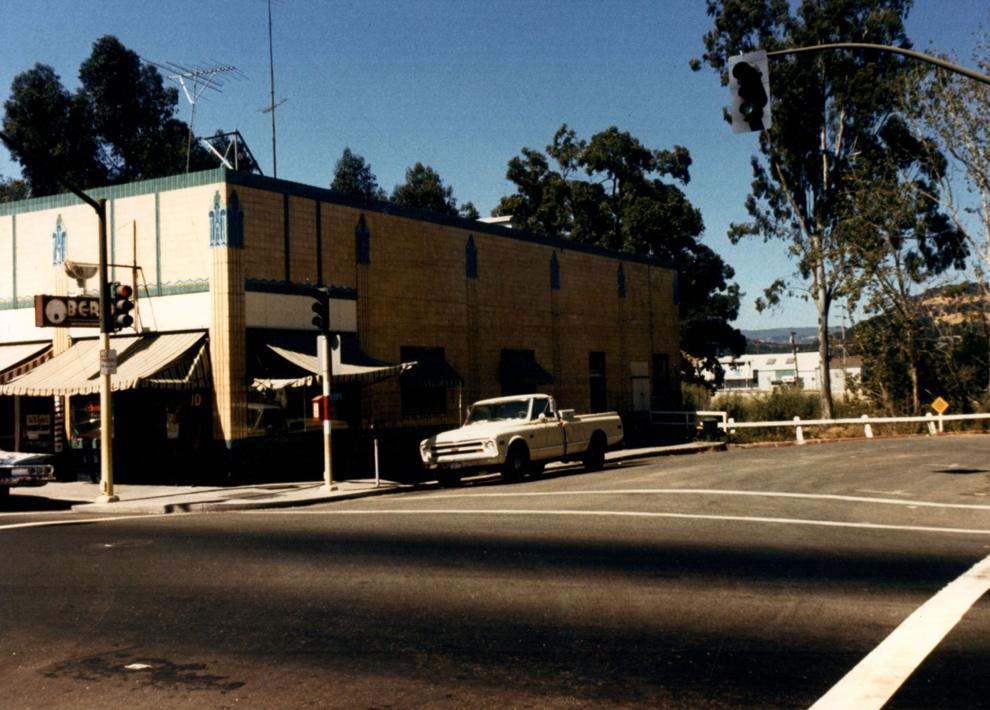 Images of old Napa Main looking north from Second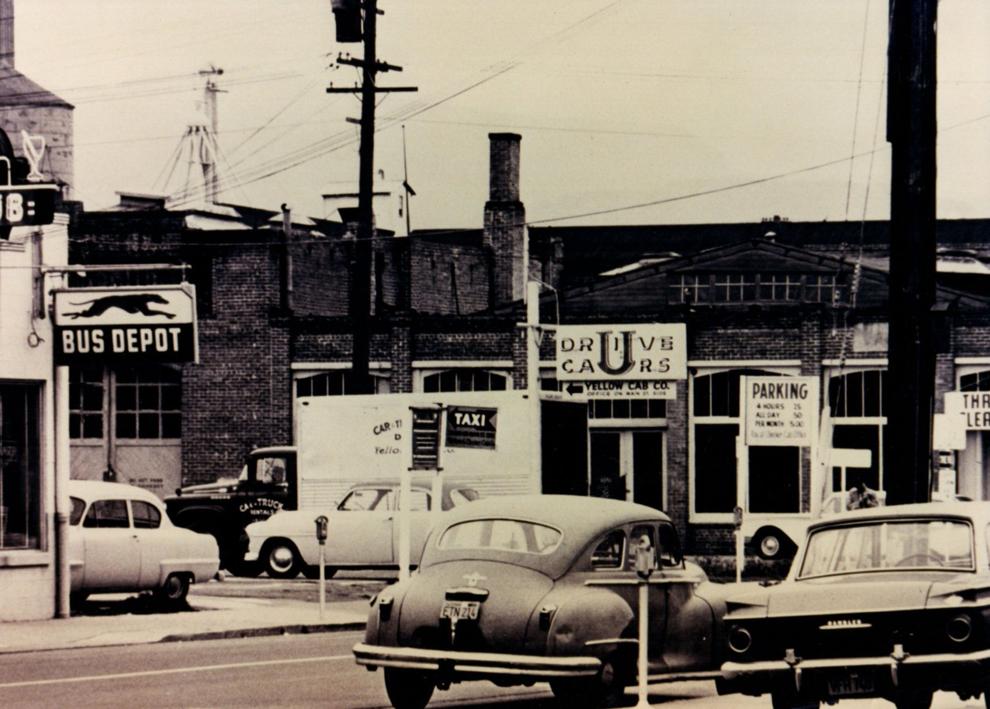 Images of old Napa First Street, looking east
Images of old Napa First Street looking east closeup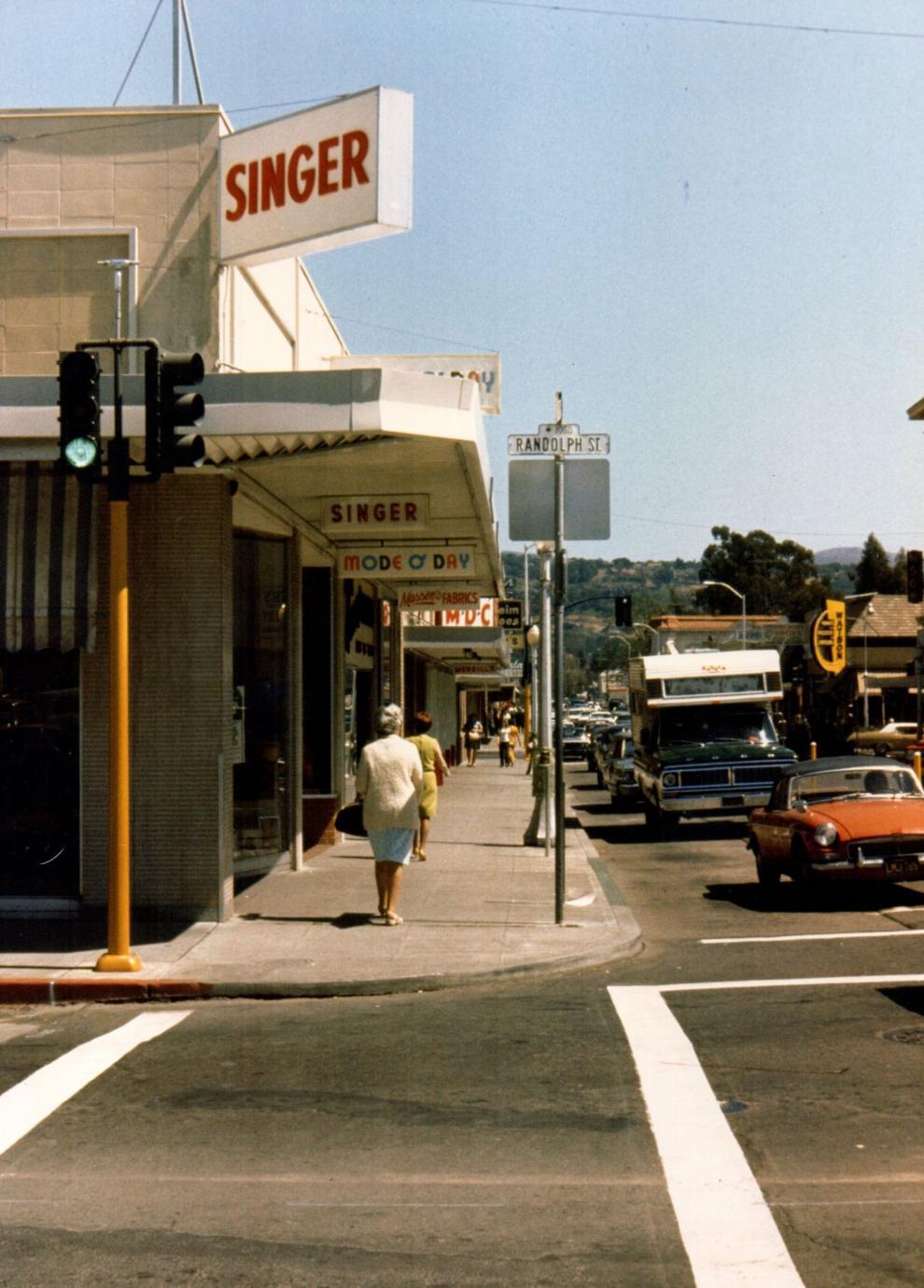 Images of old Napa unidentified Napa building