Throwback Thursday: Napa County Sheriff's Office
The Napa County Sheriff's Office recently shared a batch of old photos with the Napa Valley Register. Some of the photos don't have captions, so if you see yourself or someone you know, please email photo details to Online Editor Samie Hartley at shartley@napanews.com.
Thank you to Napa native Mike Butler, who was able to identify Joe Page in several of these photos.
Napa County Sheriff's Office 1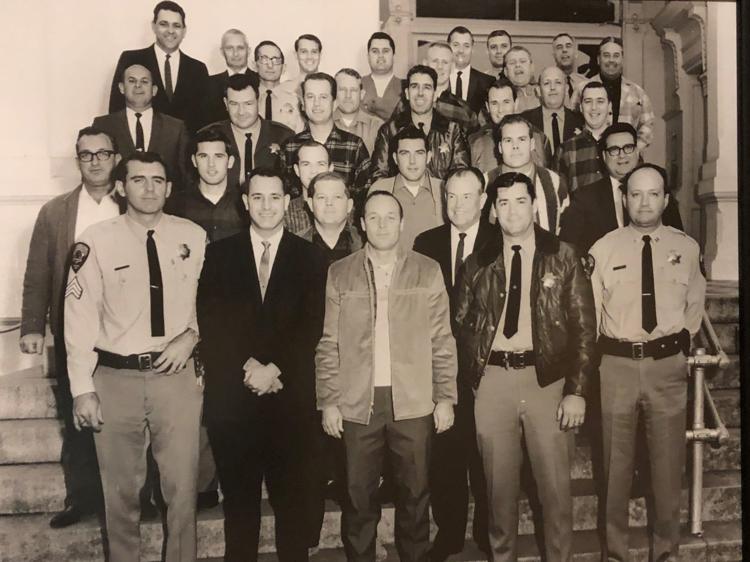 Napa County Sheriff's Office 2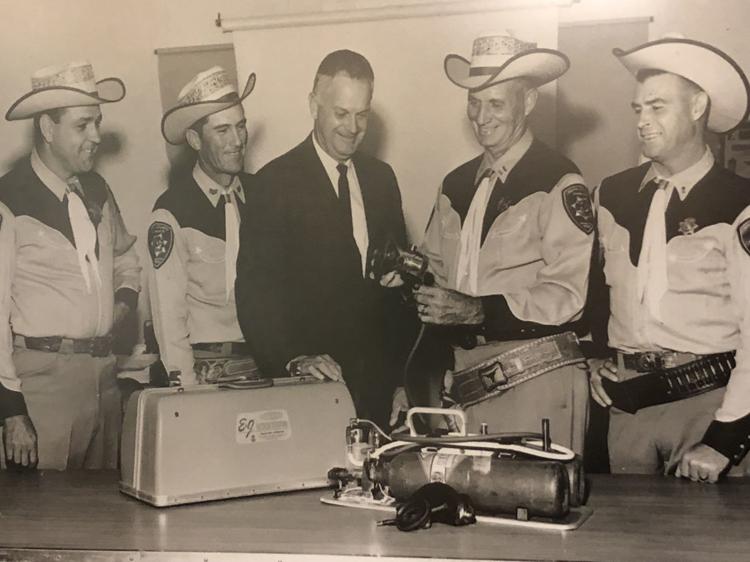 Napa County Sheriff's Office 3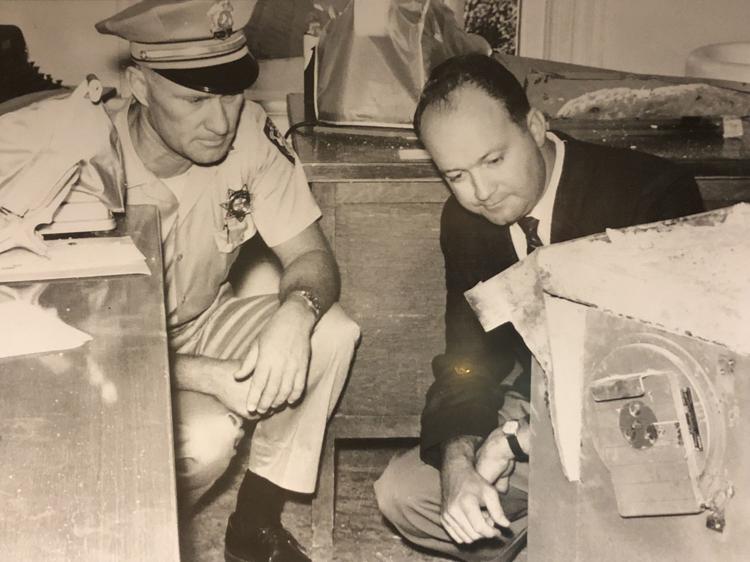 Napa County Sheriff's Office 4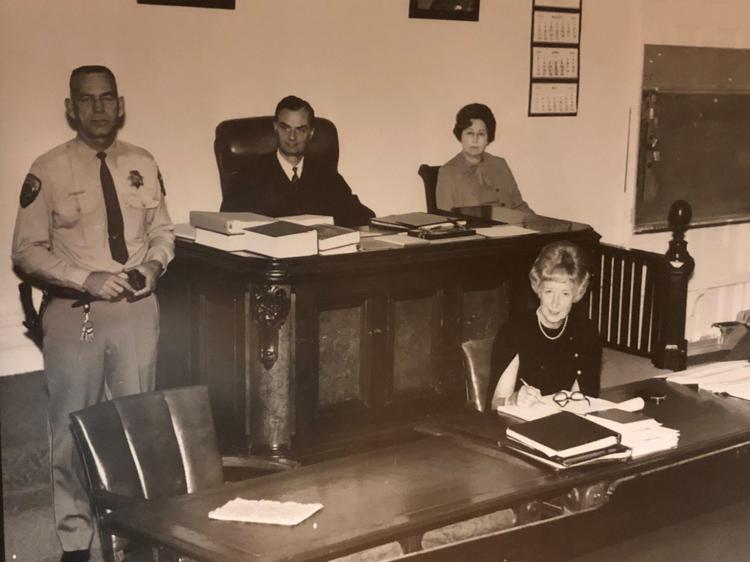 Napa County Sheriff's Office 5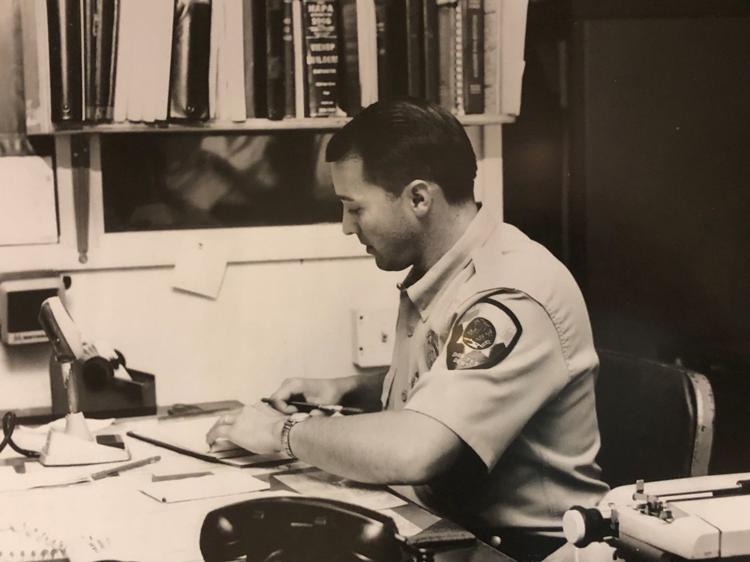 Napa County Sheriffs Office 6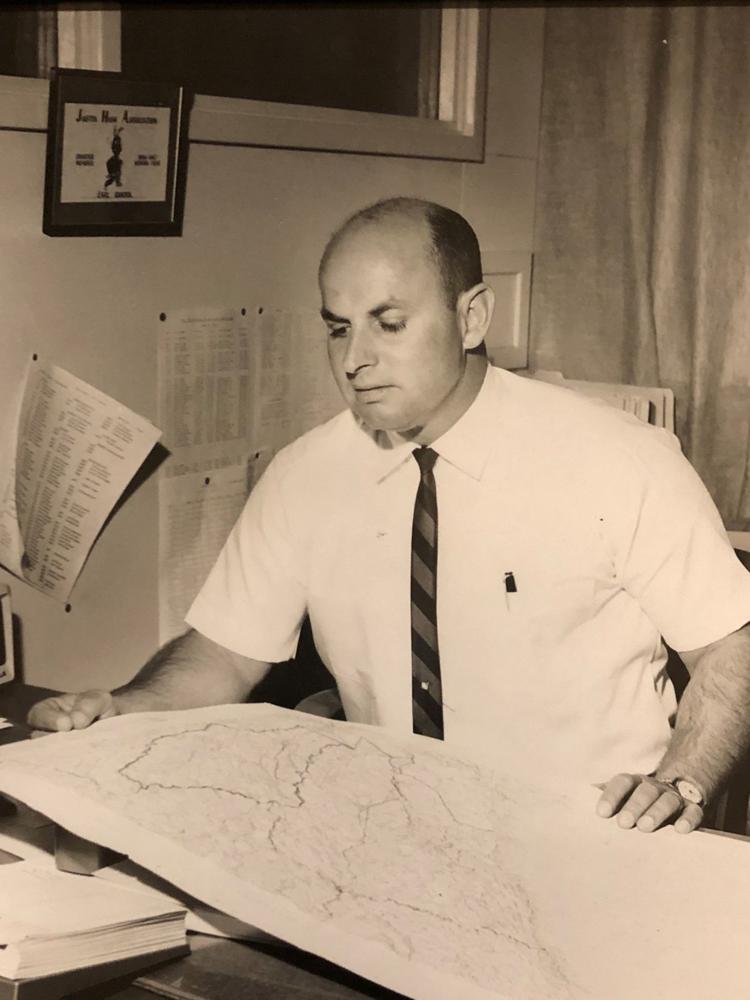 Napa County Sheriff's Office 7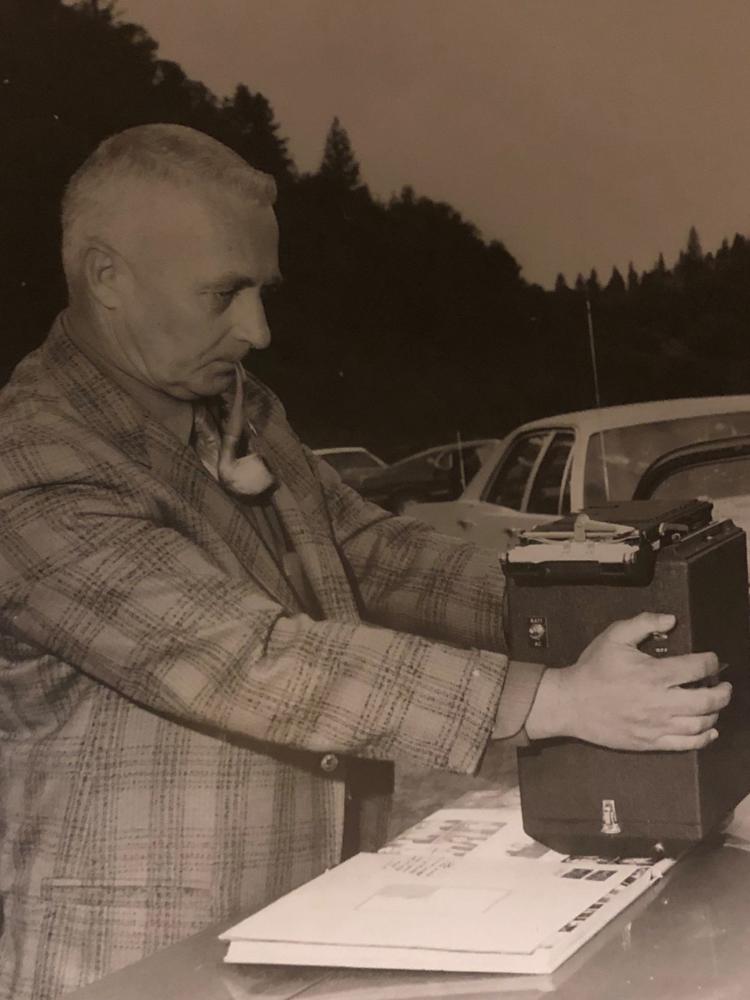 Napa County Sheriff's Office 8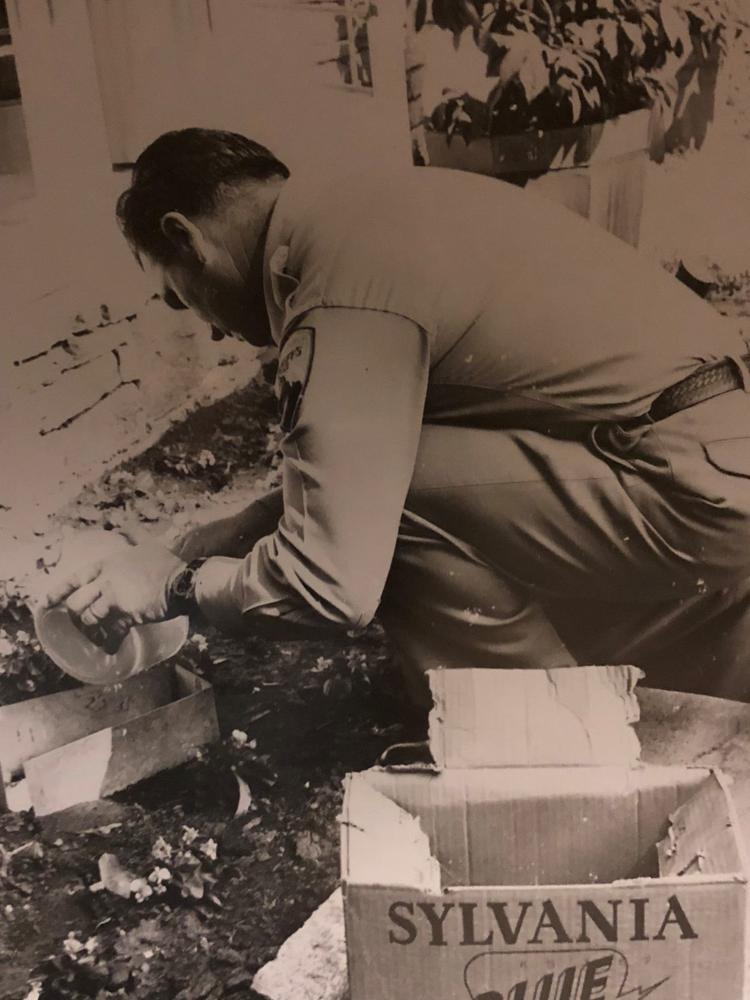 Napa County Sheriff's Office 9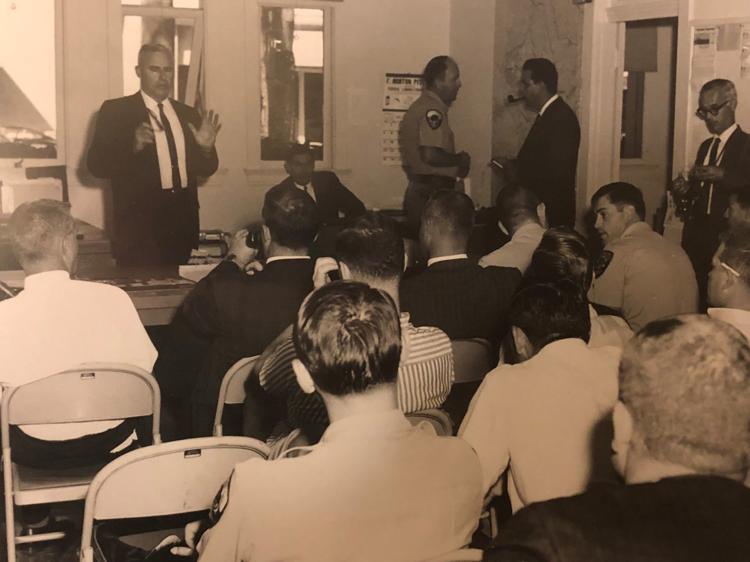 Napa County Sheriff's Office 10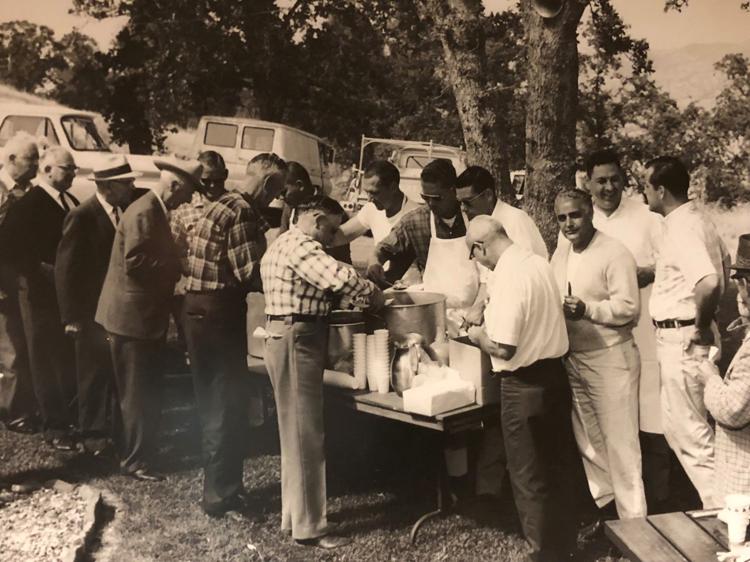 Napa County Sheriff's Office 11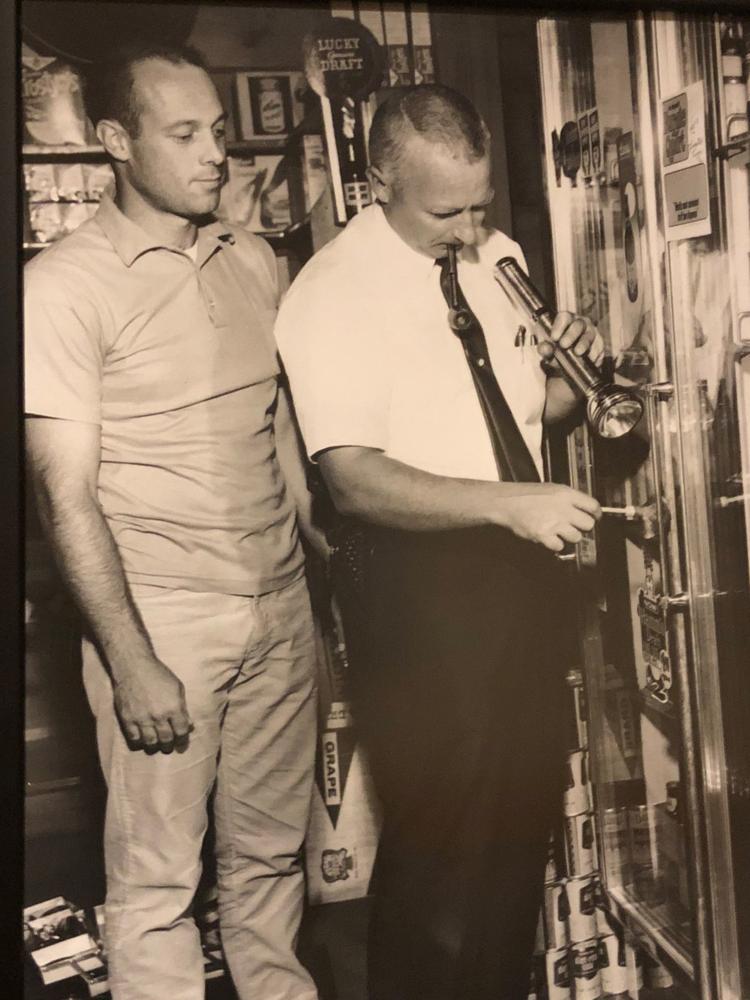 Napa County Sheriff's Office 12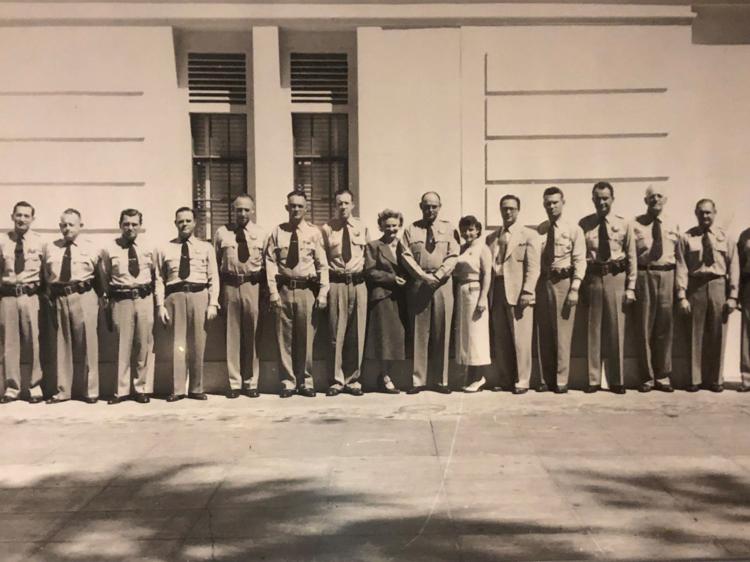 Napa County Sheriff's Office 13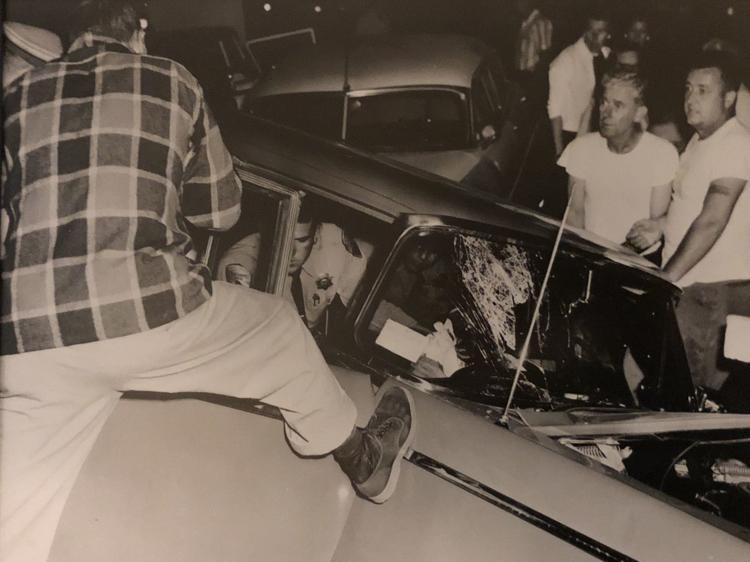 Napa County Sheriff's Office 14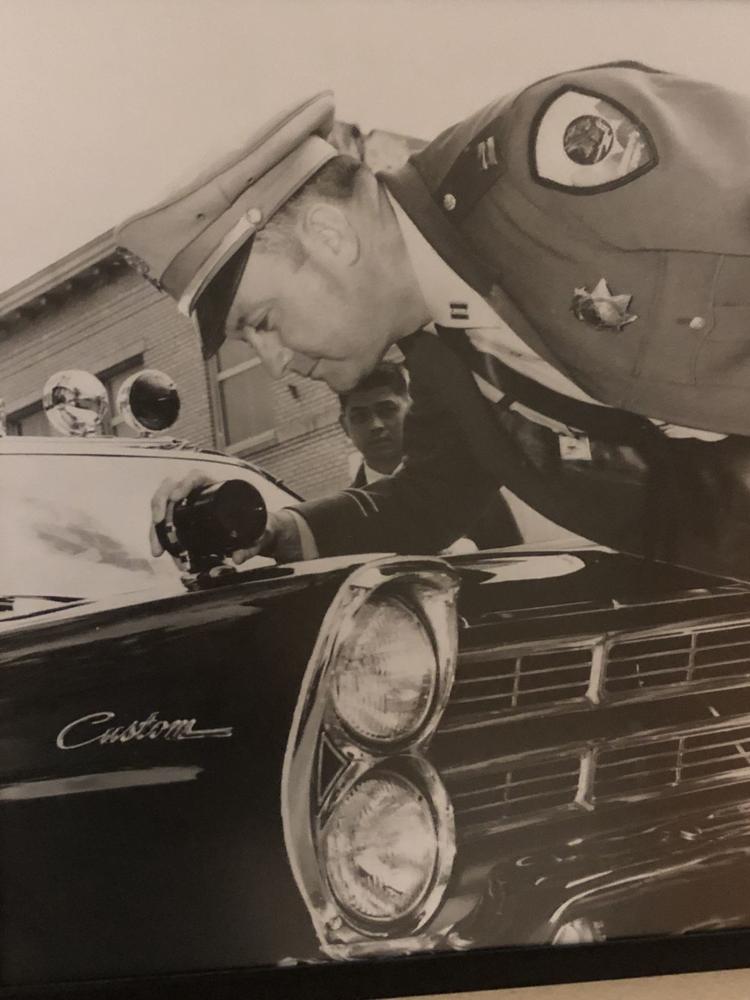 Napa County Sheriff's Office 15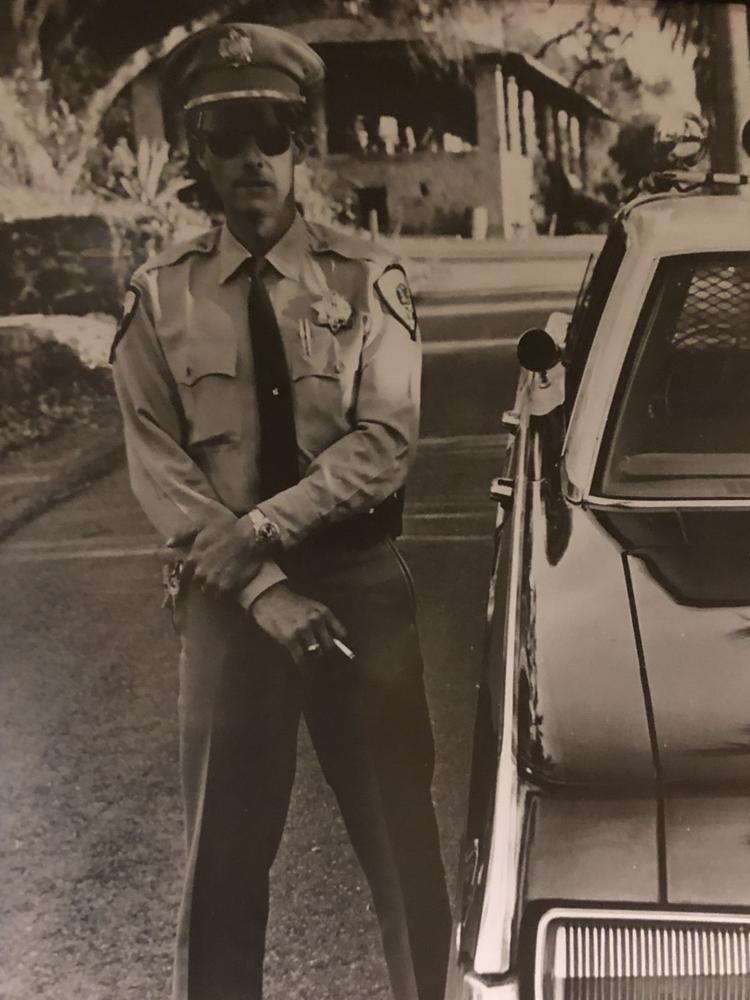 Napa County Sheriff's Office 16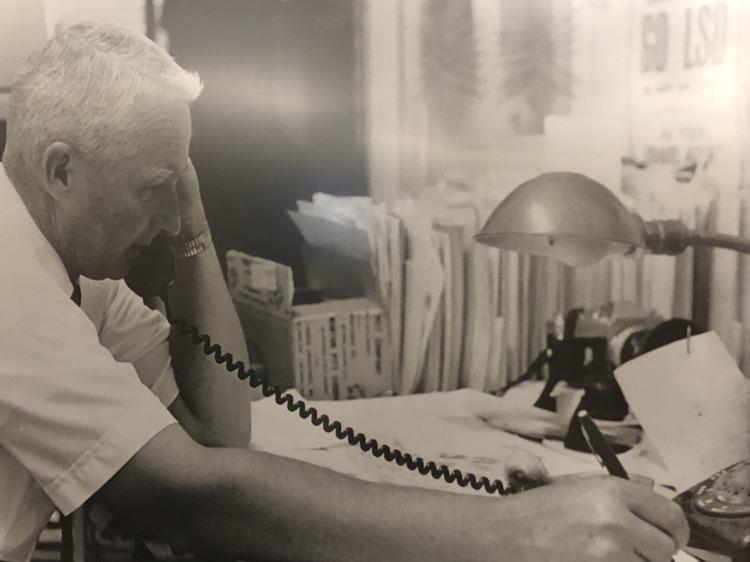 Napa County Sheriff's Office 17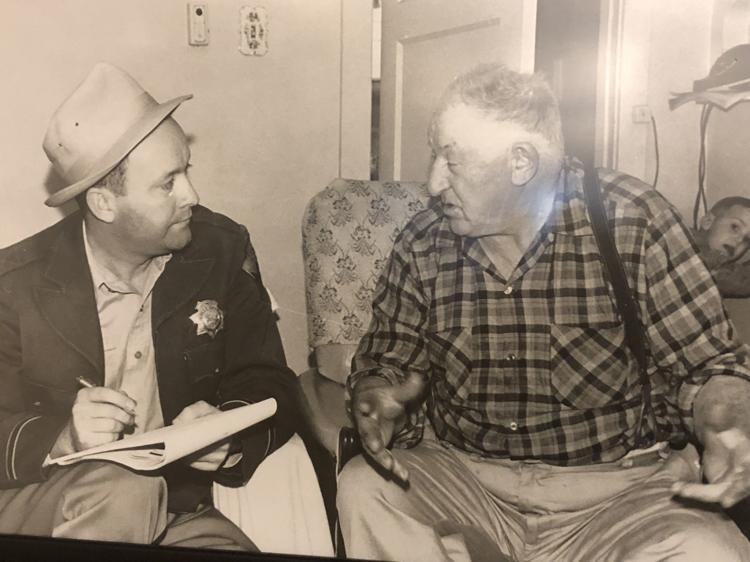 Napa County Sheriff's Office 18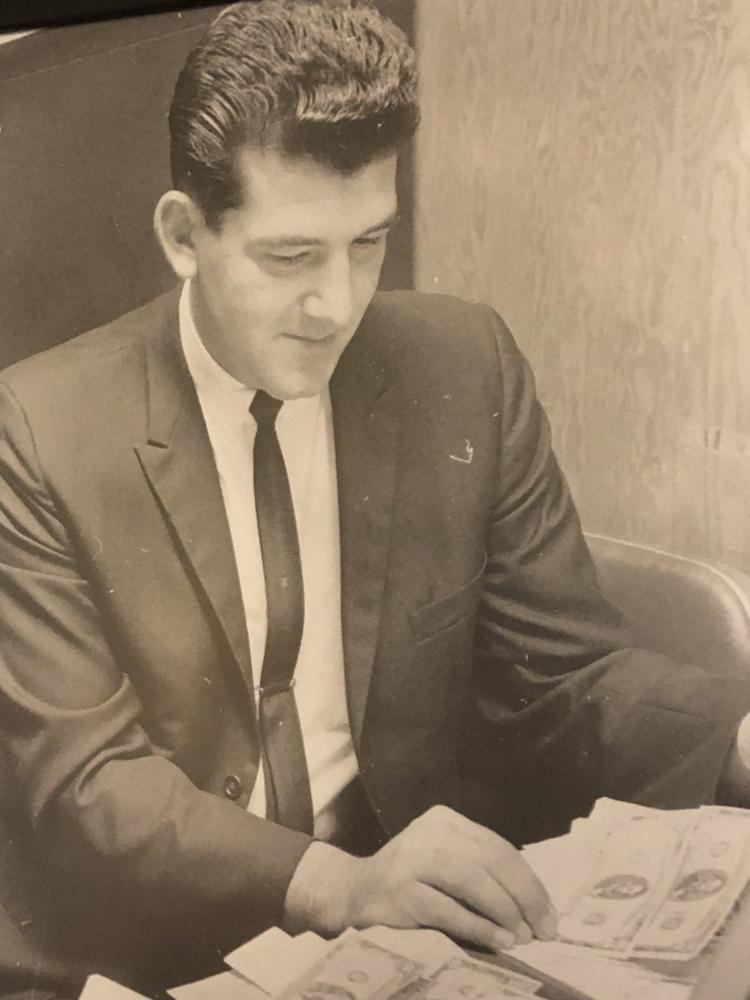 Napa County Sheriff's Office 19
Napa County Sheriff's Office 20
Napa County Sheriff's Office 21