Two Napa County supervisors usually travel each year to a foreign country for the Great Wine Capitals Global Network conference, but this year there's a twist.
Supervisors Alfredo Pedroza and Ryan Gregory will be participating in the conference to be held from Oct. 24 to Oct. 29 in Mainz, Germany. But instead of flying to the Rhineland for meetings and winery tours, they'll stay in Napa Valley and use their computers.
Chalk it up to Delta variant pandemic precautions and opportunities offered by modern technology. What is usually a marriage of business and pleasure on the taxpayer's dime will be one more Zoom meeting.
"We're going to miss out on a couple of things," Pedroza said on Monday. "We're going to participate as much as we can virtually."
Meanwhile, the conference will proceed as a live event in Germany, for those who choose to go there.
Virtual attendance could lend itself to such conference sessions as the "think tank" on innovative ideas for wine tourism after COVID-19 and the effects of climate change on viticulture. The same is true of the executive committee working session.
But the boat trip on the Rhine River to a world heritage site, wine tasting at the Chateau Schembs and the international gala closing ceremony don't translate to computer participation. Those are some of the events listed in the conference program.
That gala as described in the program includes an "exclusive three-course meal." It is to take place in the ornate Electoral Palace, where the Archbishop of Mainz lived during the latter part of the Holy Roman Empire.
Besides San Francisco/Napa Valley, the Great Wine Capitals are Adelaide, South Australia; Bilbao/Rioja, Spain; Lausanne, Switzerland; Mainz/Rheinhessen, Germany; Mendoza, Argentina; Porto, Portugal; Valparaiso/Casablanca Valley, Chile and Verona, Italy. Each year, one hosts the annual conference.
Napa County usually sends two county supervisors and the county agricultural commissioner as the government representatives. The county in 2020 allotted a total of $17,500 for travel and conference expenses for the three.
This year, the county doesn't need to allot money for the conference. There is no fee for virtual attendance.
County officials have long said the Great Wine Capitals conference is no mere junket but has tangible benefits. One example they give is how contacts made at the conference helped the county in 2009 respond to an outbreak of the vineyard-maiming European grapevine moth.
Pedroza on Monday said a drawback with the virtual participation this year is not experiencing the community and not having in-person meetings.
"It's a great opportunity for us to learn about the competition," Dillon said after returning.
The 2020 conference was canceled because of the COVID-19 pandemic. County supervisors also didn't attend the 2017 conference in Chile because Napa County was dealing with Tubbs, Atlas and Nuns wildfire recovery.
Napa Valley Vintners and Visit Napa Valley typically send representatives as well, but not at taxpayers' expense. Pedroza said the entire Napa County contingent is attending virtually this year.
It remains to be seen whether the Napa contingent will be attending next year's Great Wine Capitals conference live. That event is to be held in Mendoza, Argentina.
Catch up on Napa County's top news stories
Get unlimited digital access to the Napa Valley Register for just $1 for your first 6 months! Enjoy every article without restrictions and find tons of subscriber-only perks, such as access to our daily eEdition. Click here for details!
Photos: Napa County's Pic of the Litter
Pic of the Litter: Demo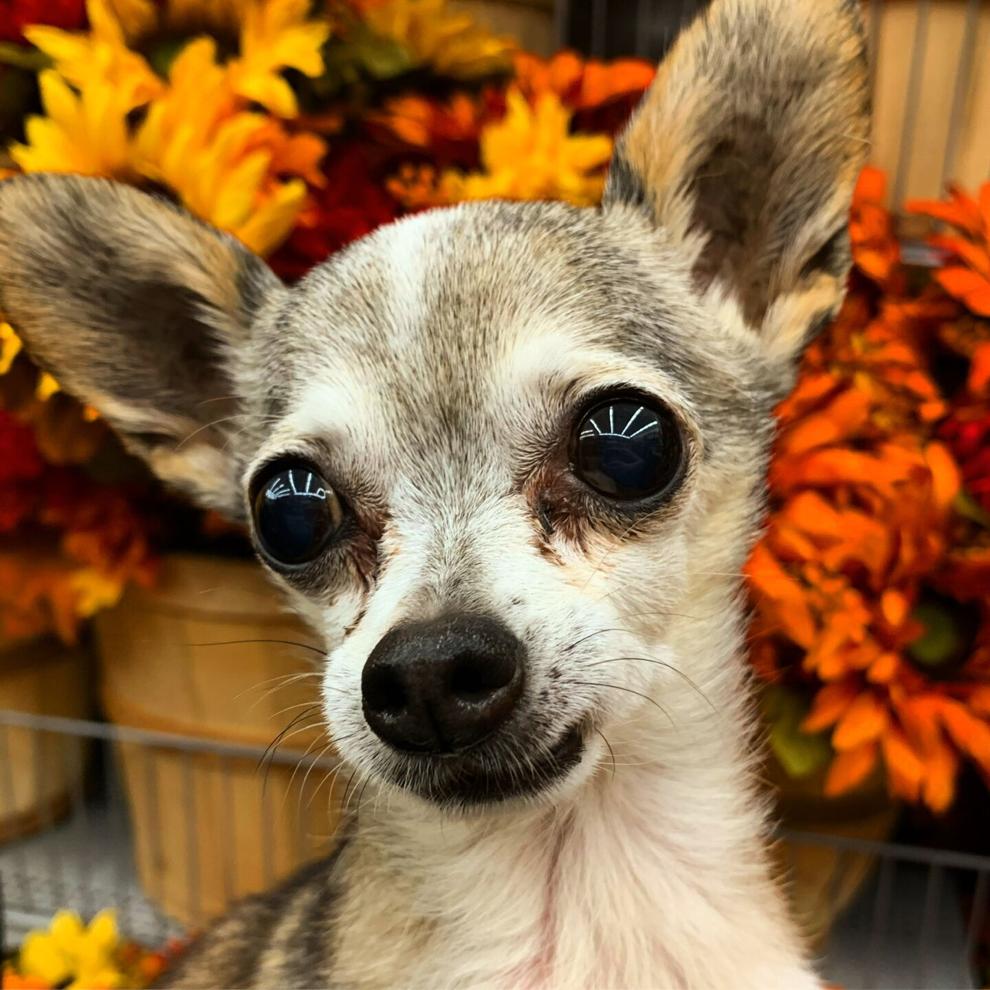 Pic of the Litter: Dexter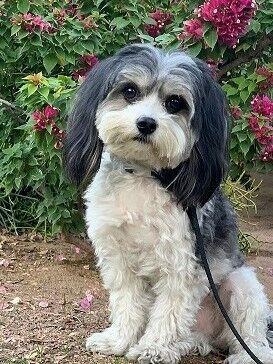 Pic of the Litter: Charlie Johnson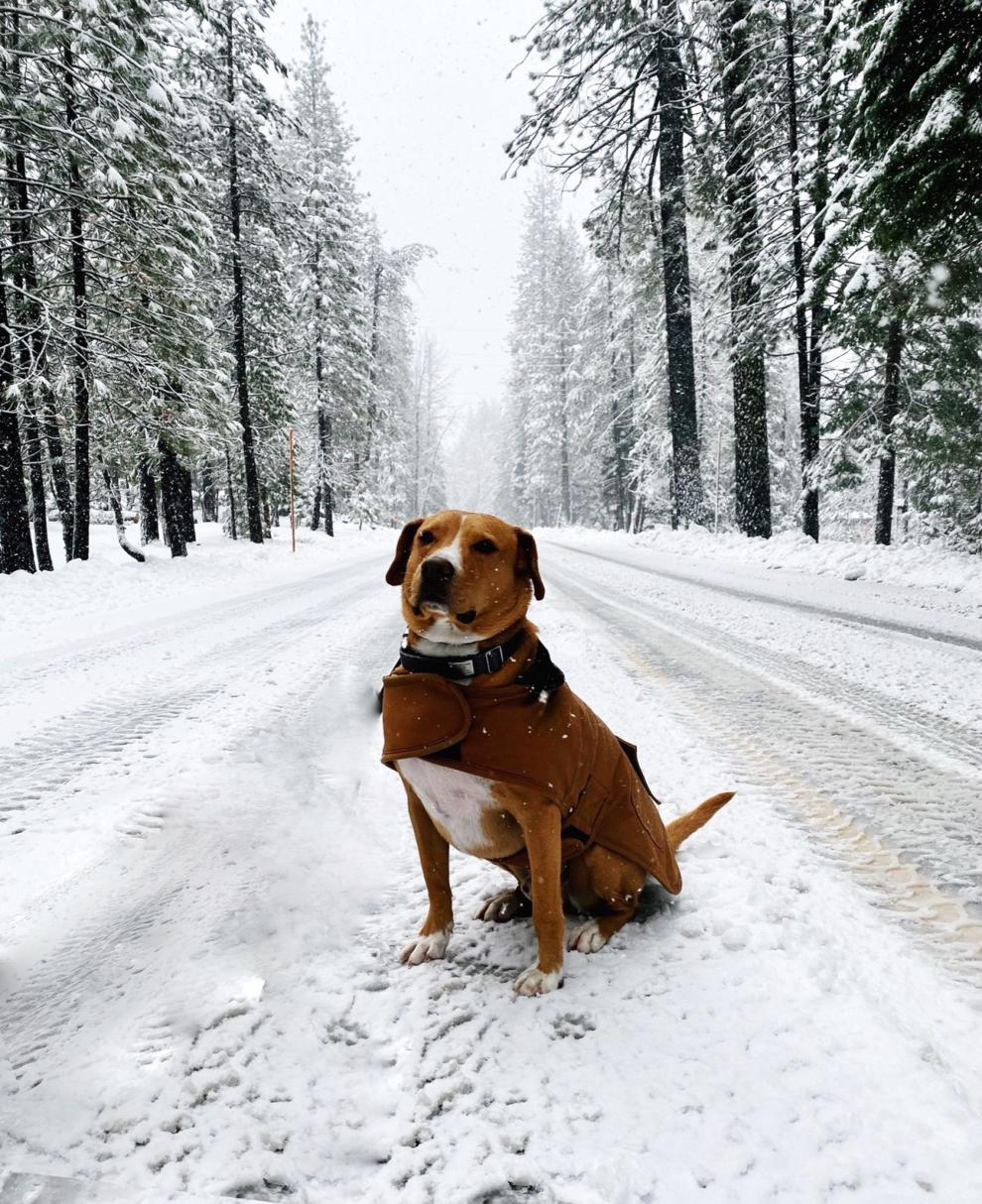 Pic of the Litter: Willow
Pic of the Litter: BelleAmis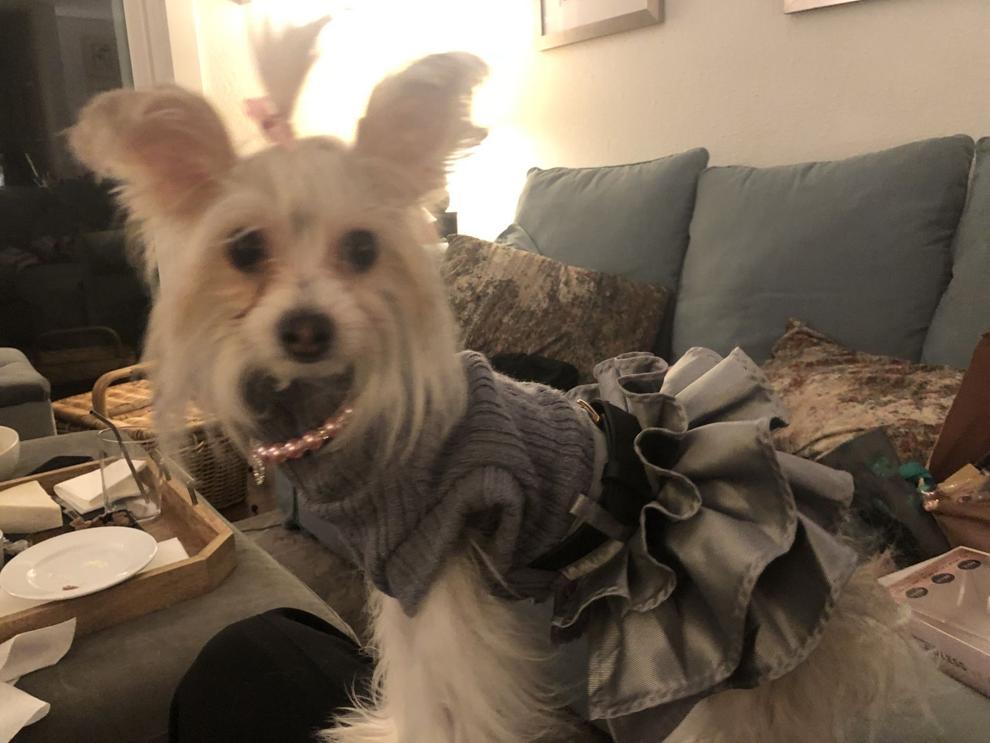 Pic of the Litter: Remy and Beau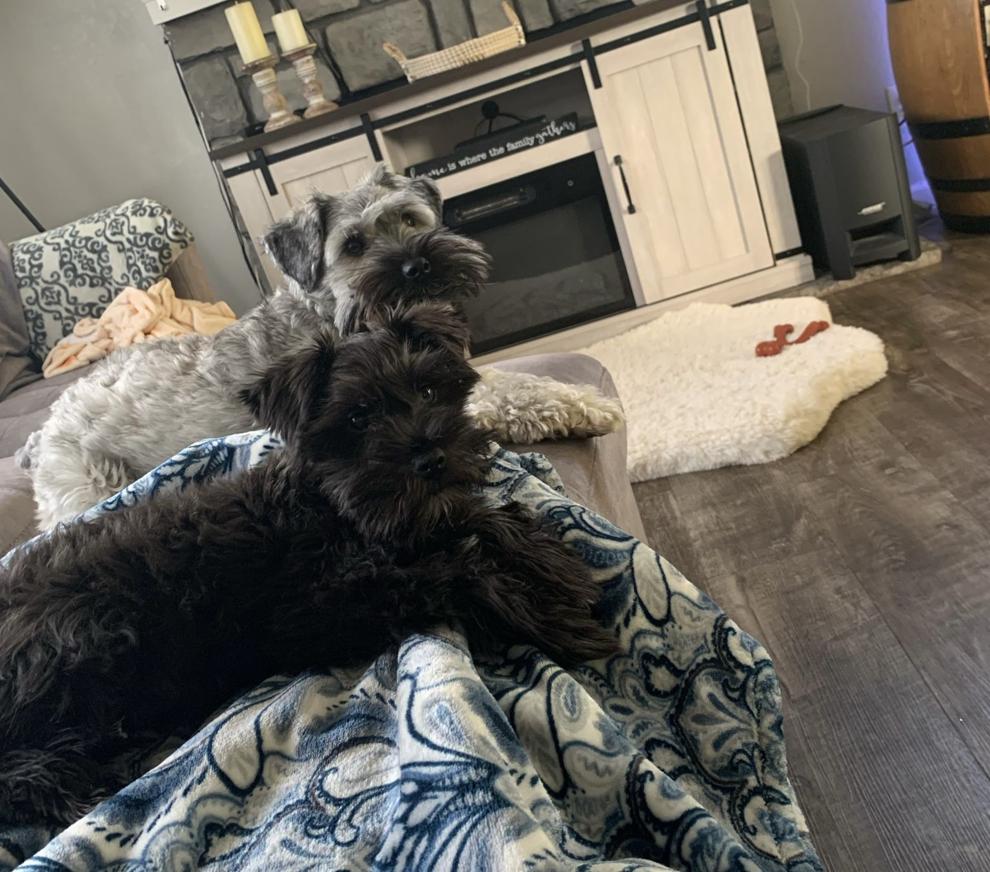 Pic of the Litter: Shades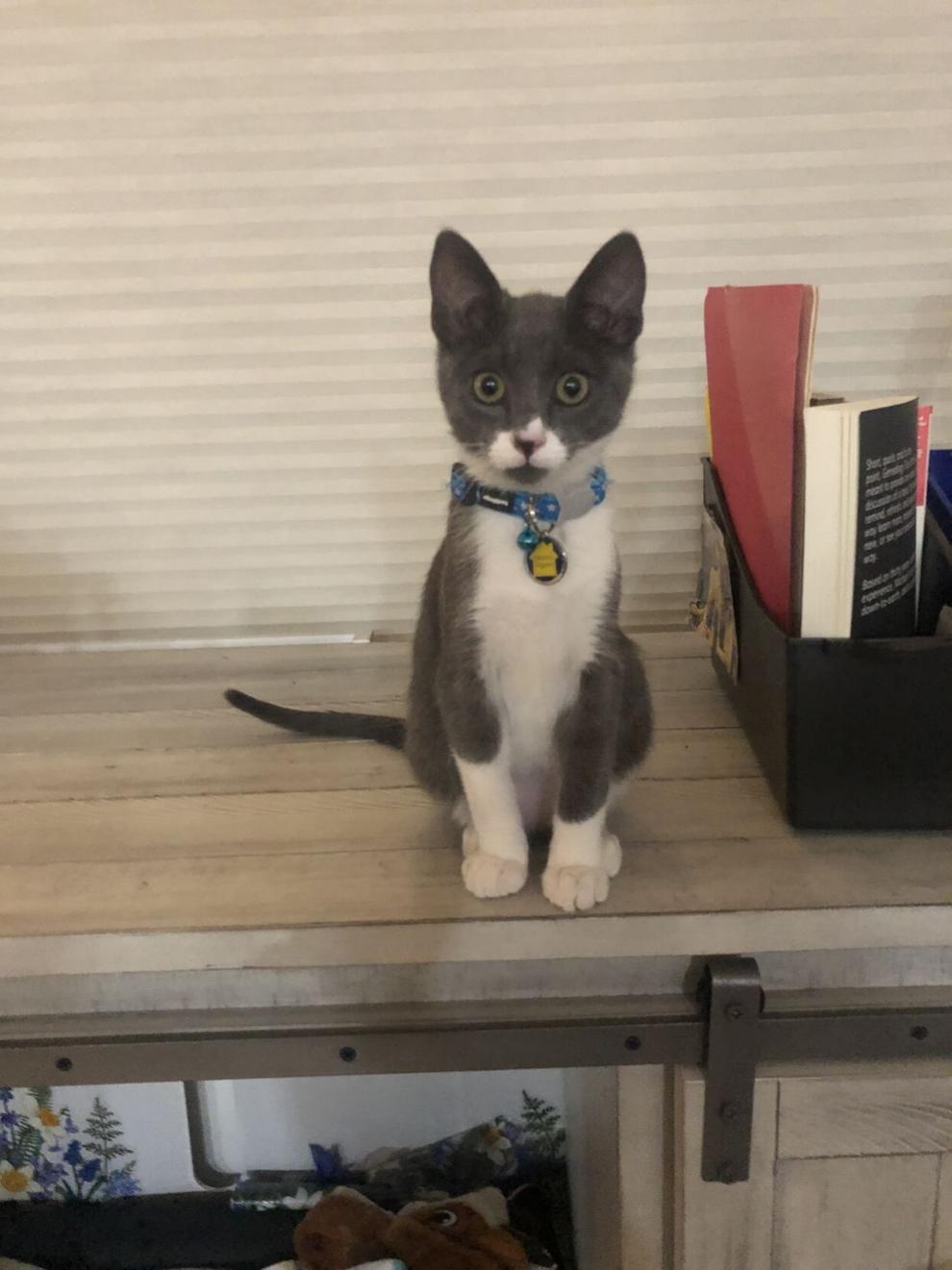 Pic of the Litter: Oreo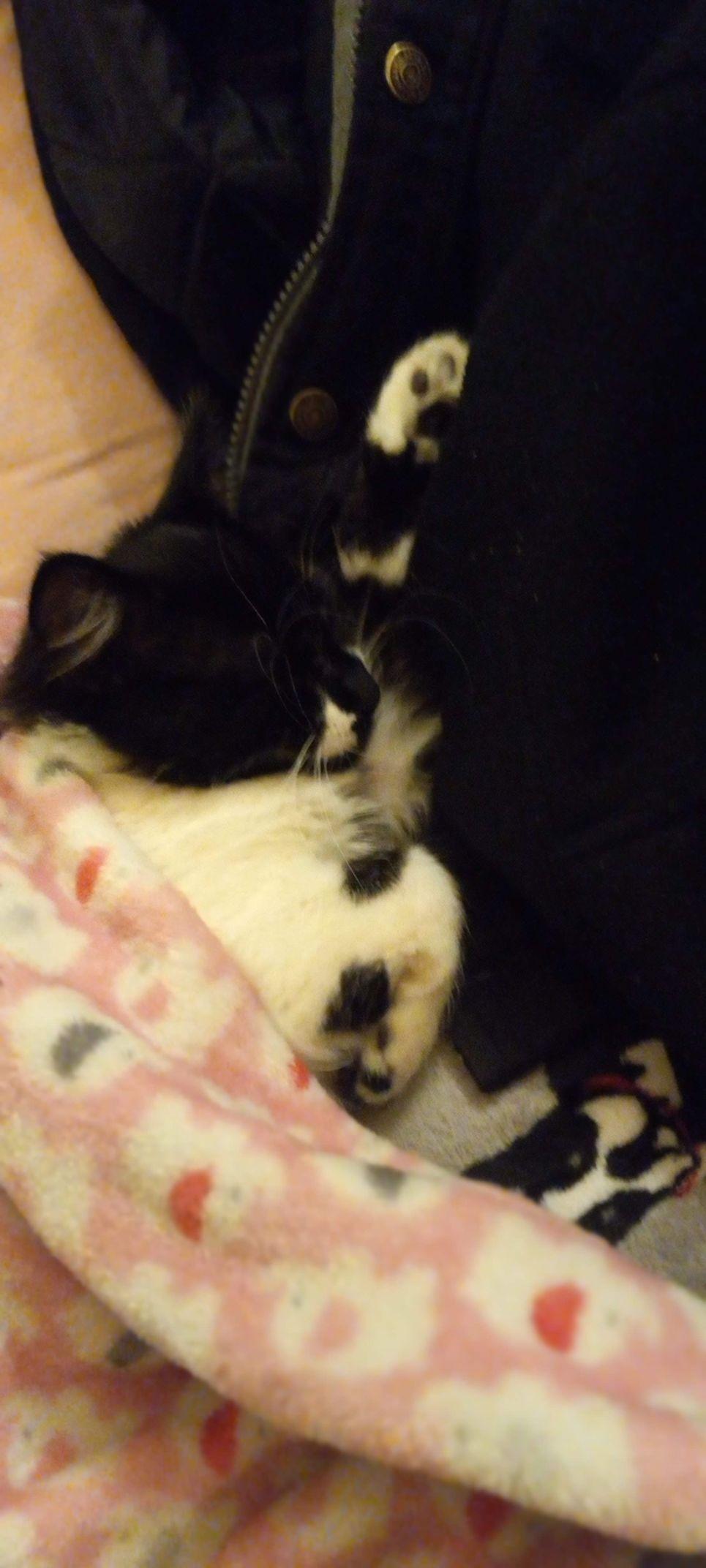 Pic of the Litter: Luna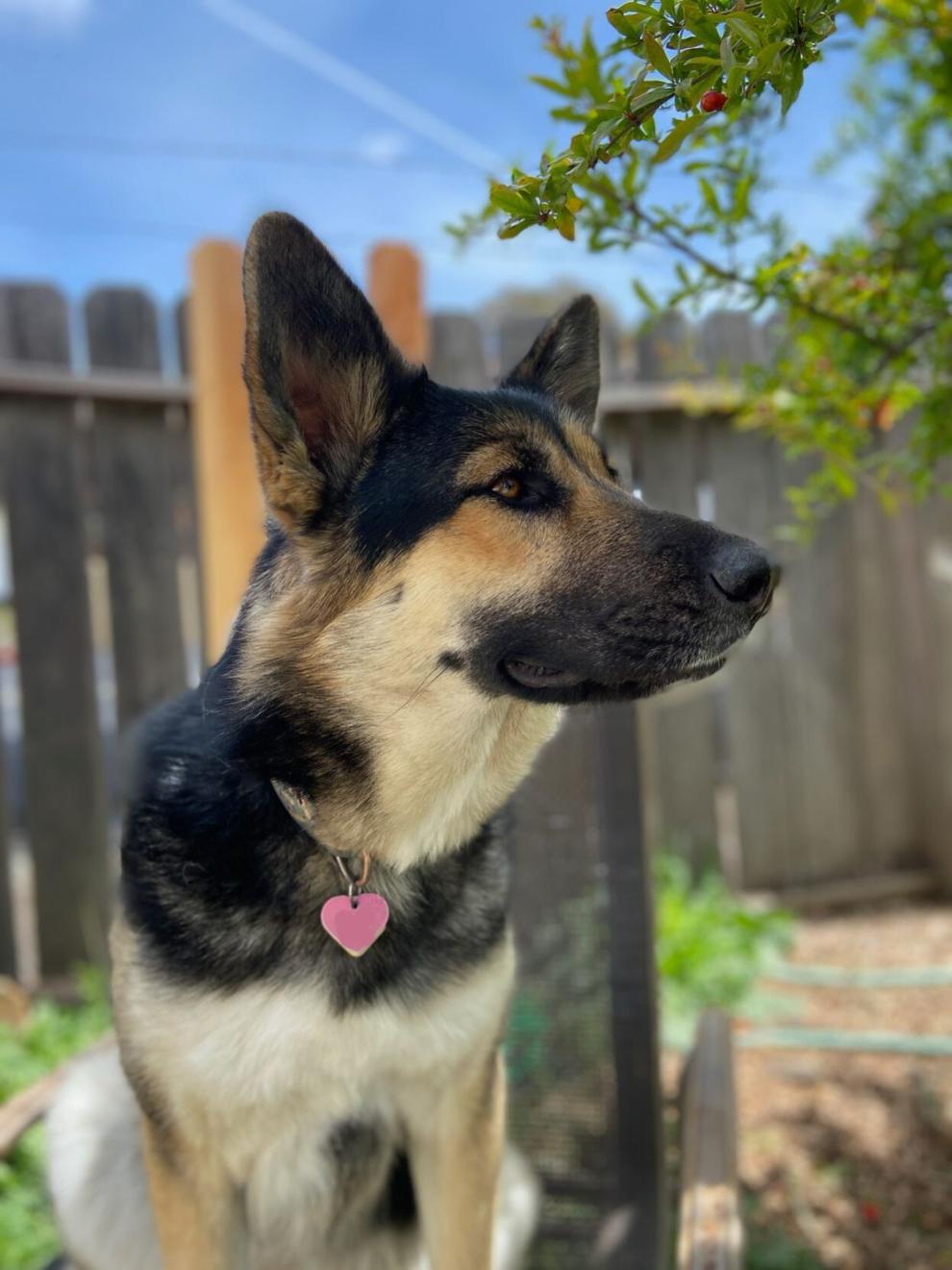 Pic of the Litter: Cherry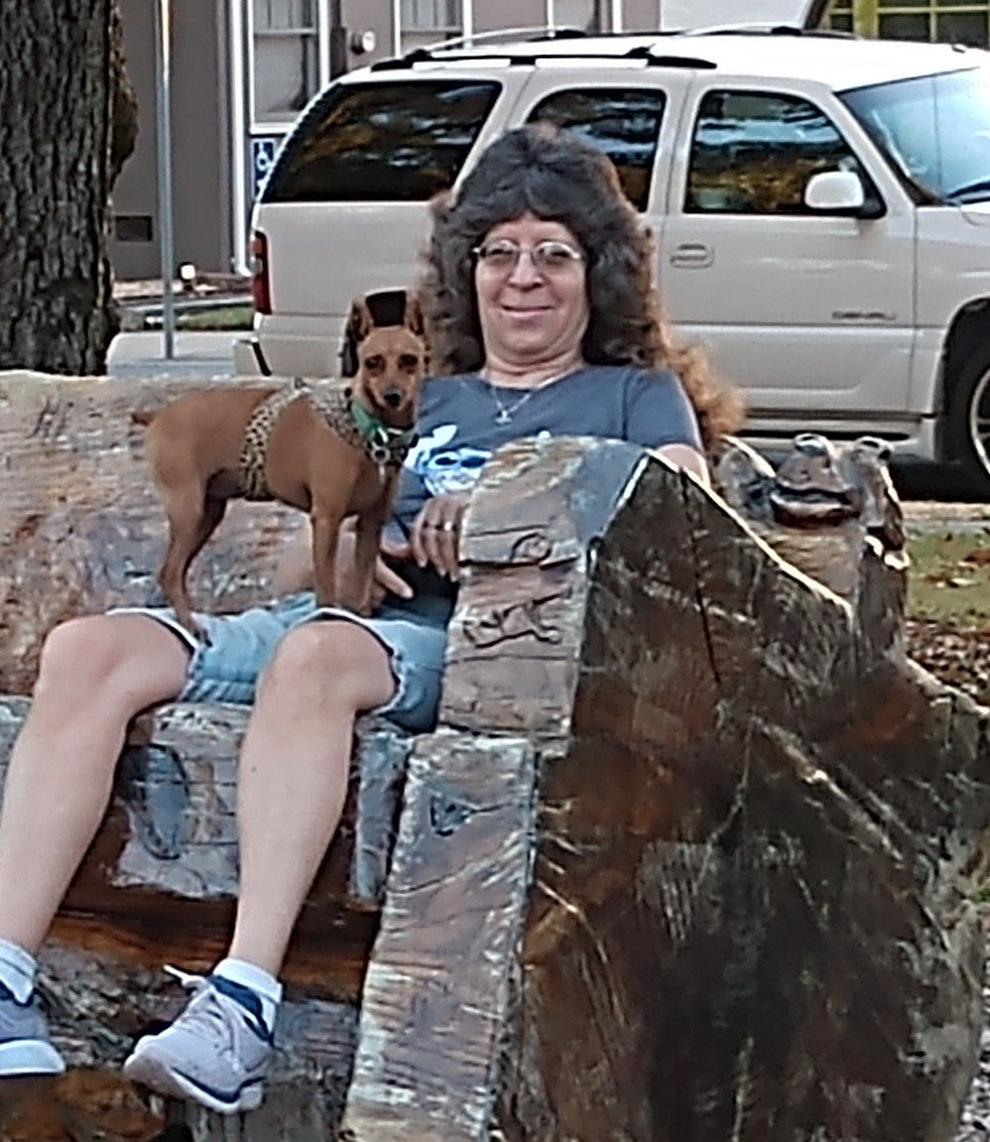 Pic of the Litter: Ozzy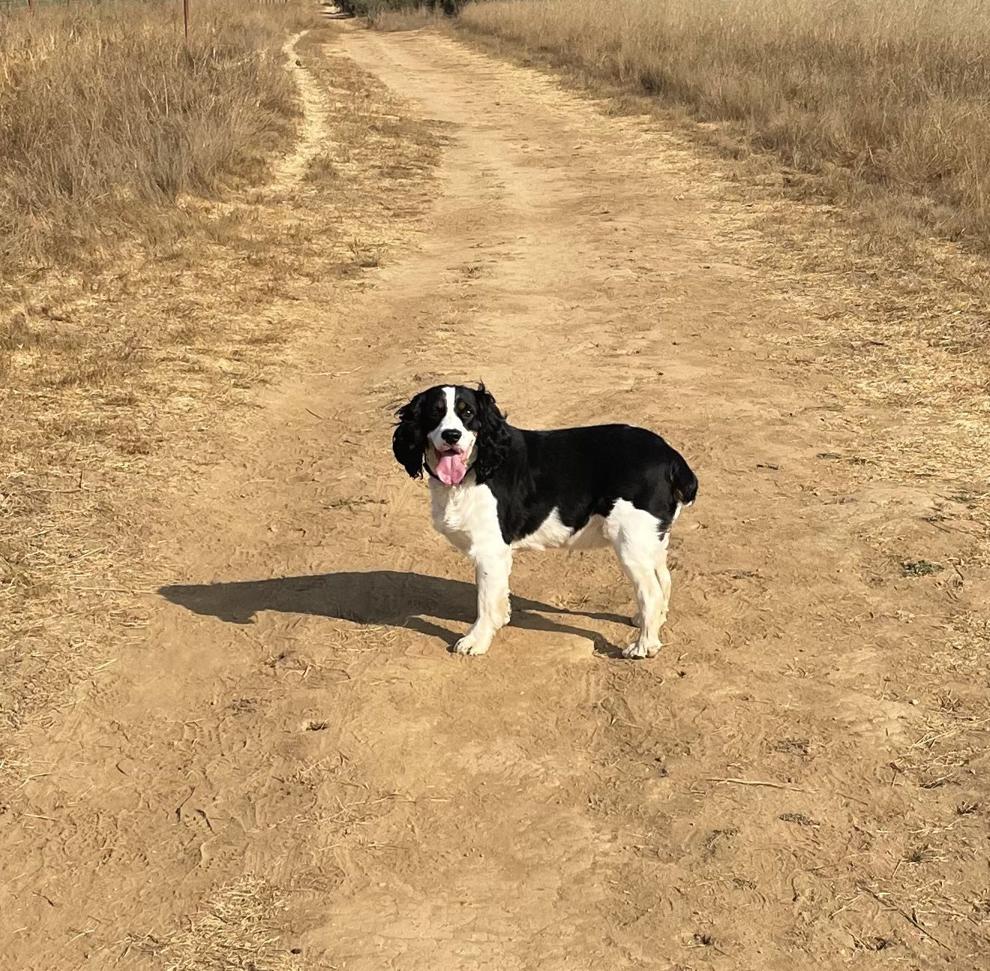 Pic of the Litter: Snacks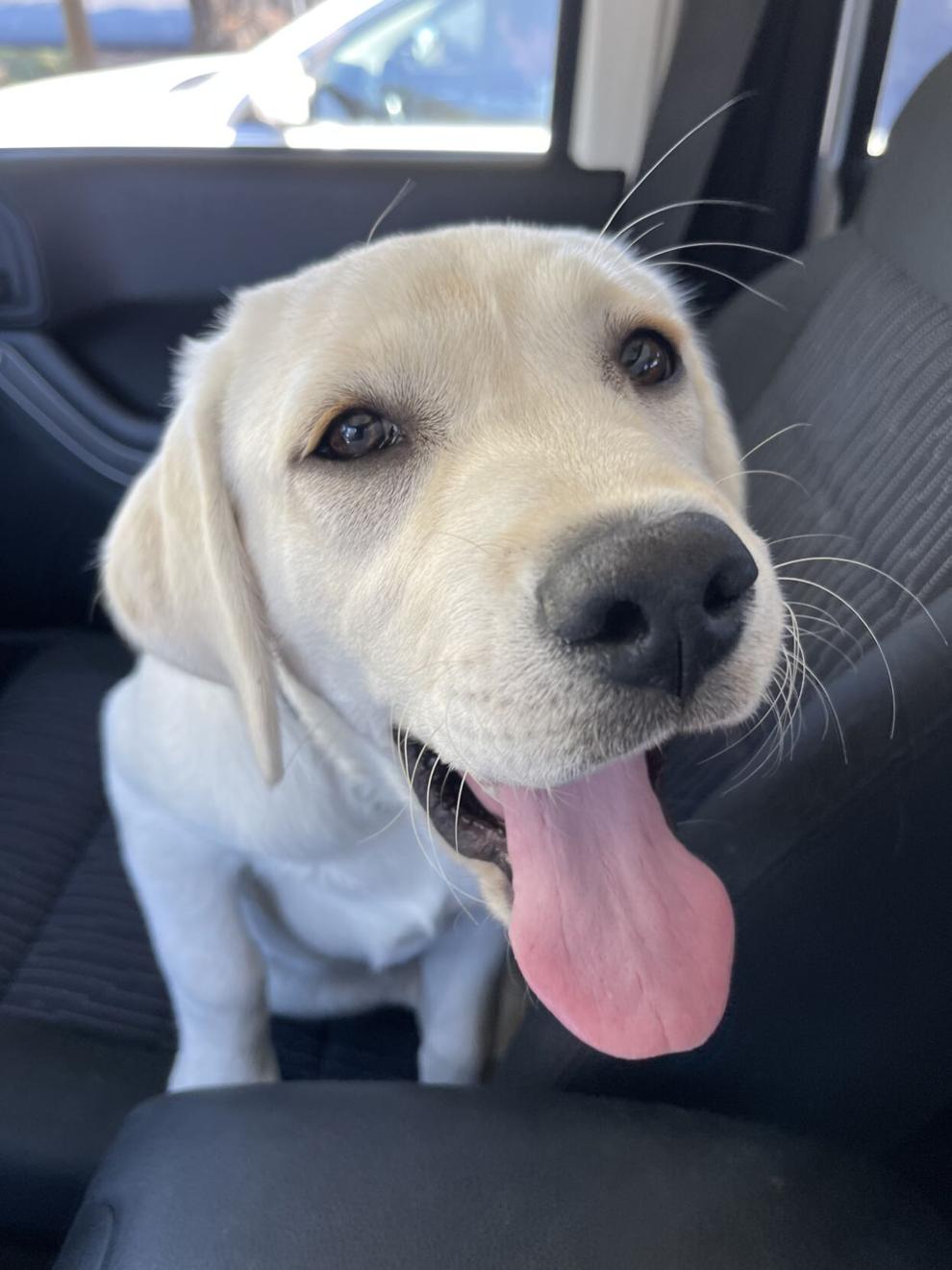 Pic of the Litter: D'artagnan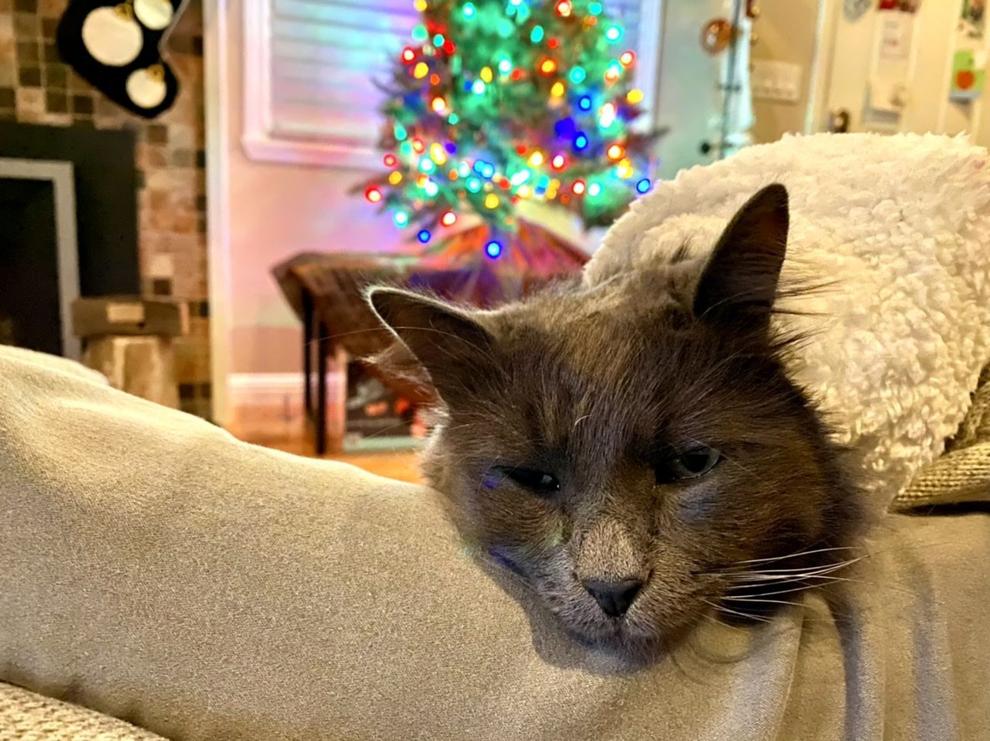 Pic of the Litter: Max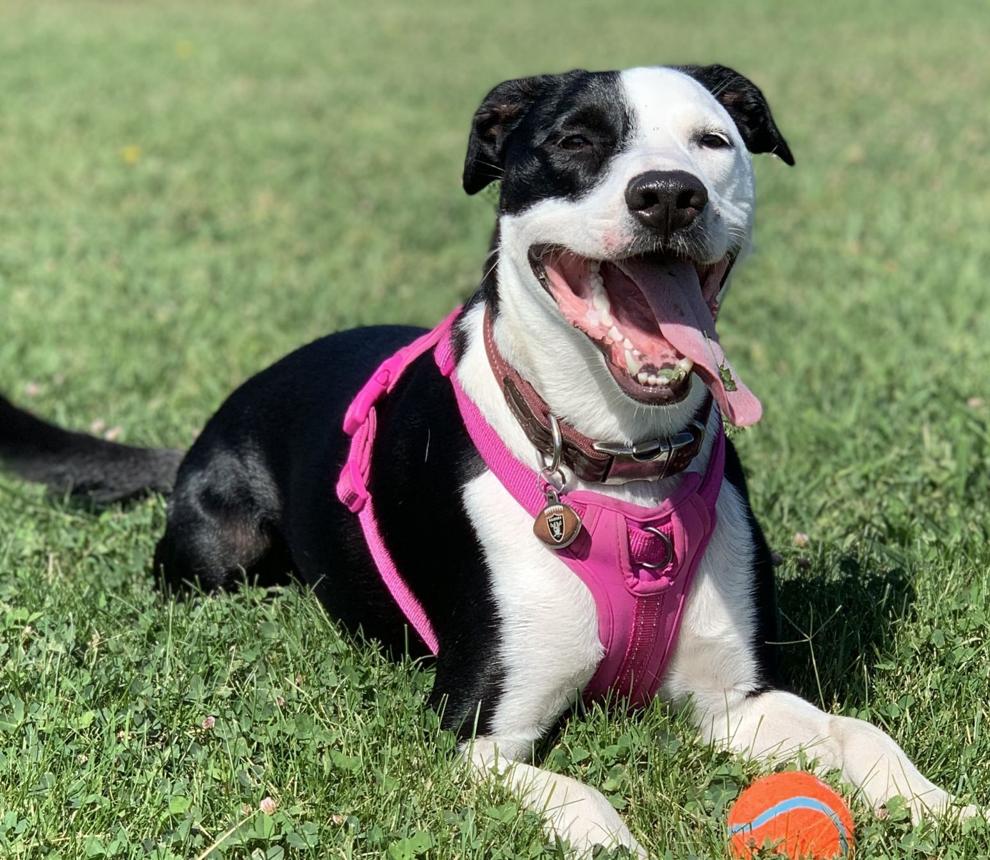 Pic of the Litter: Spooky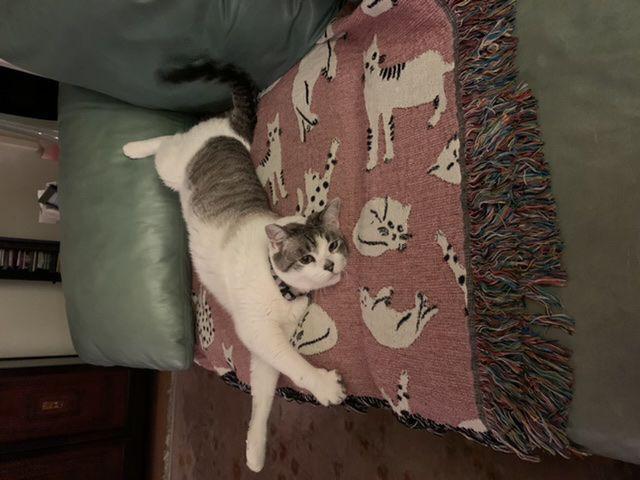 Pic of the Litter: Mariposa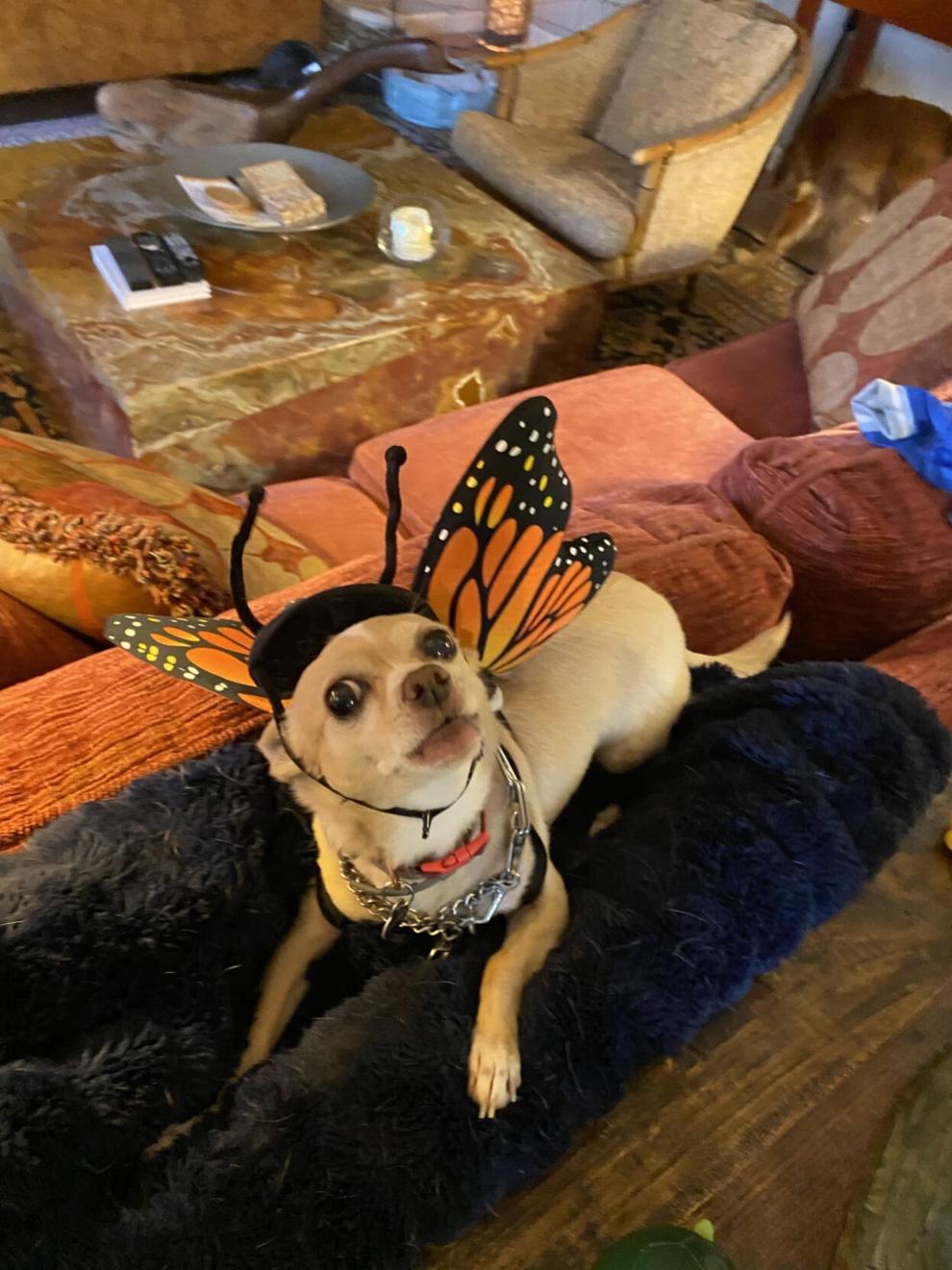 Pic of the Litter: Jim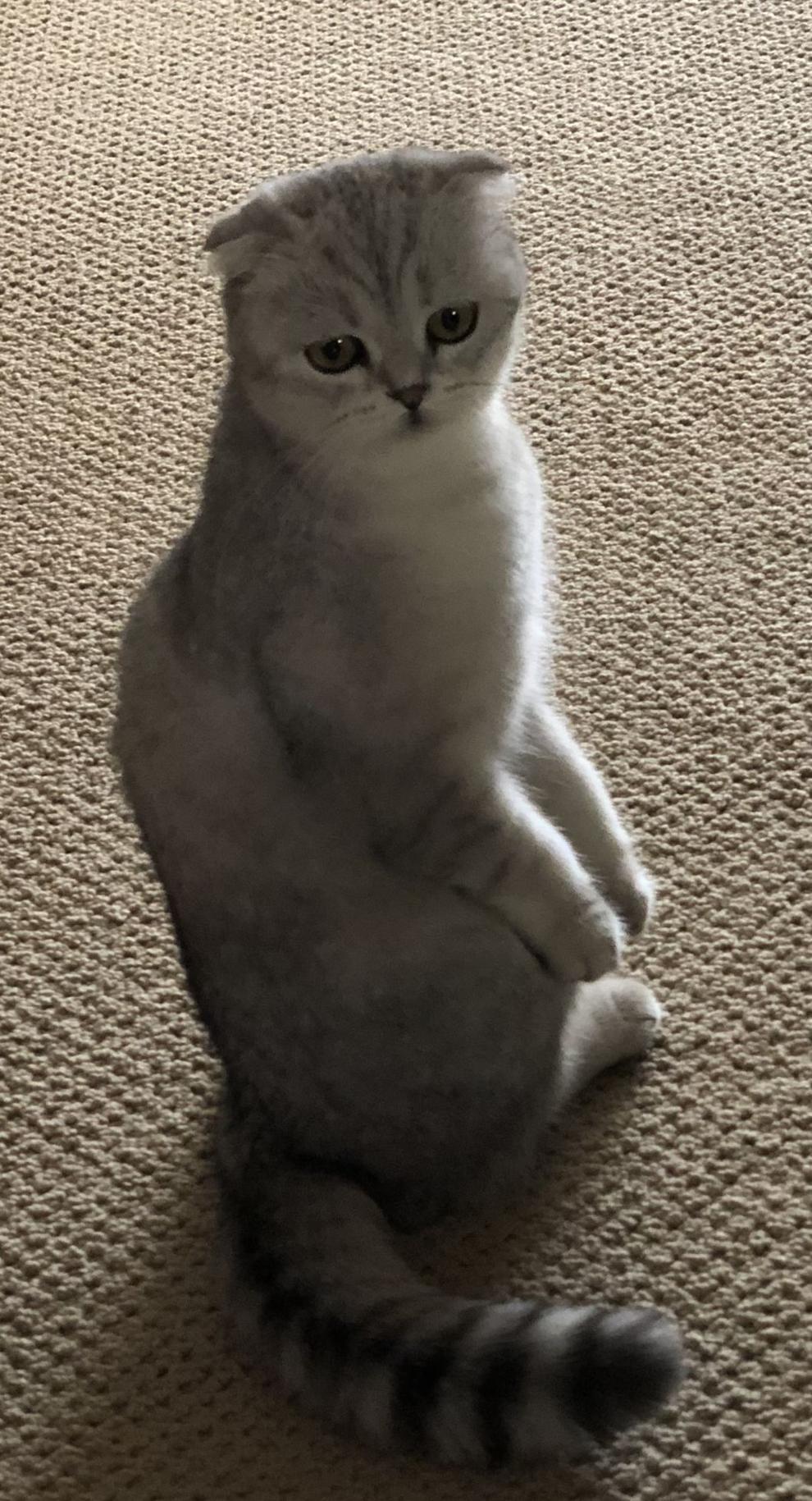 Pic of the Litter: Tanner
Pic of the Litter: Jim
Pic of the Litter: Maya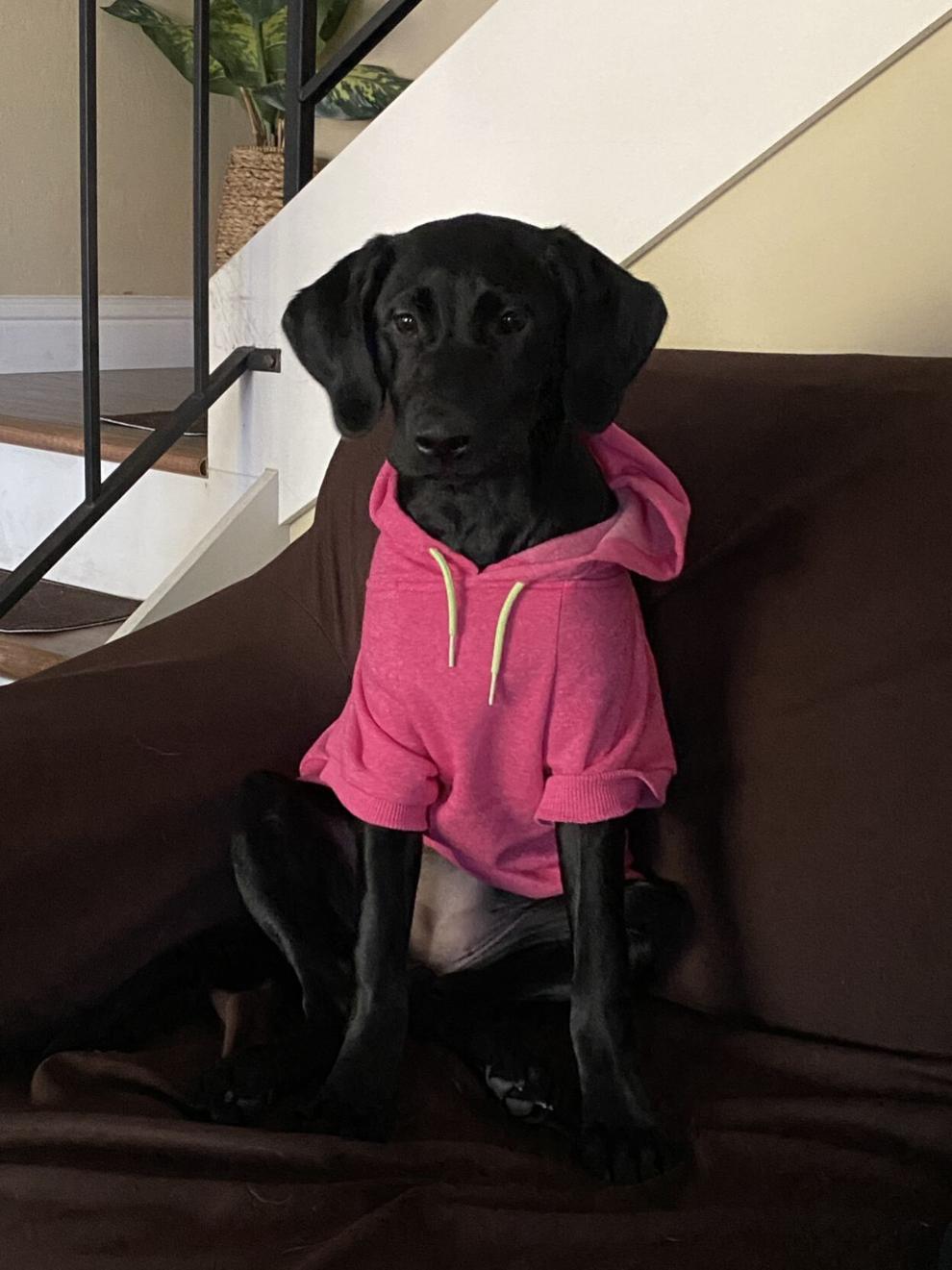 Pic of the Litter: Babyboy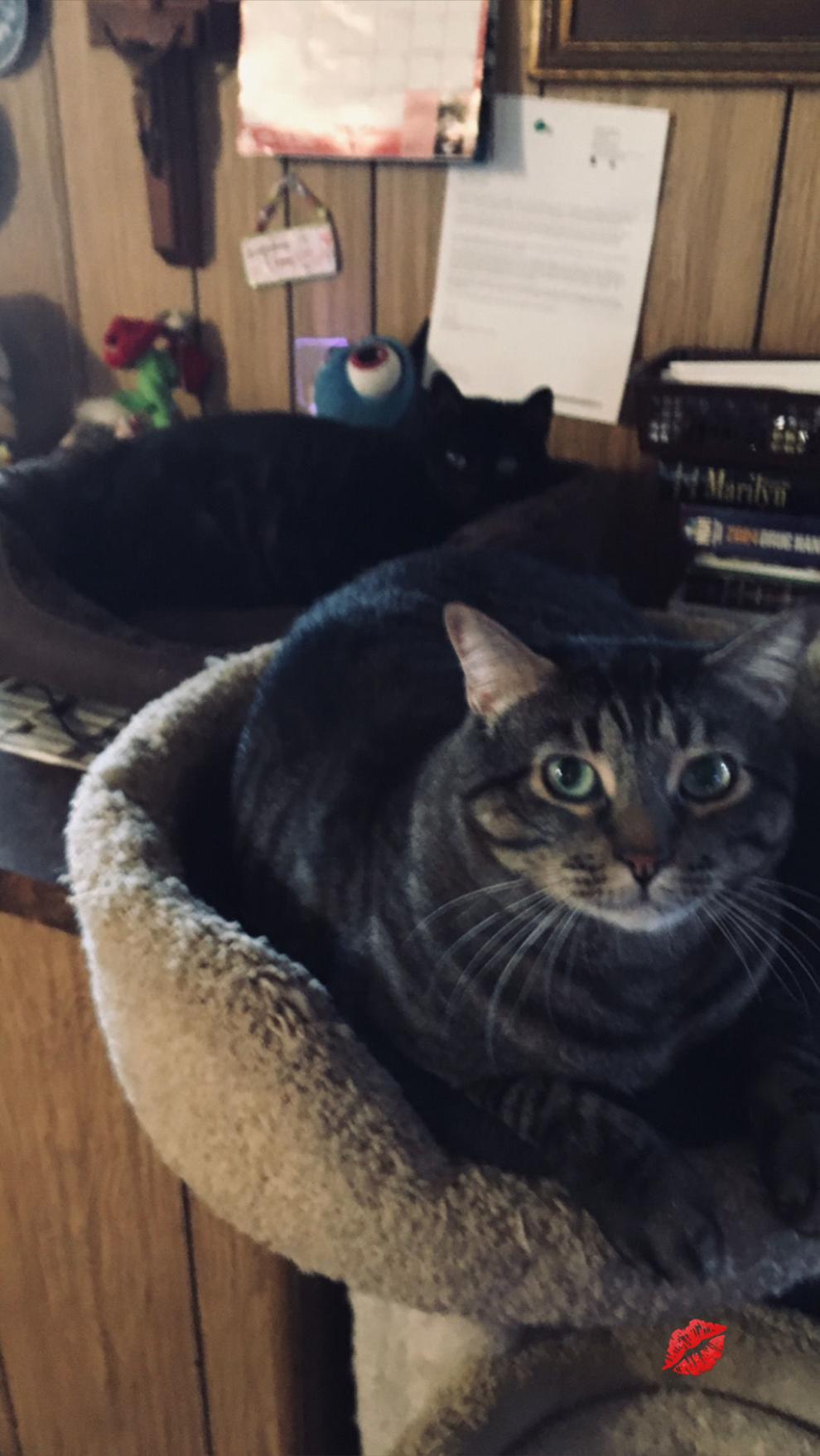 Pic of the Litter: ItsyBitsy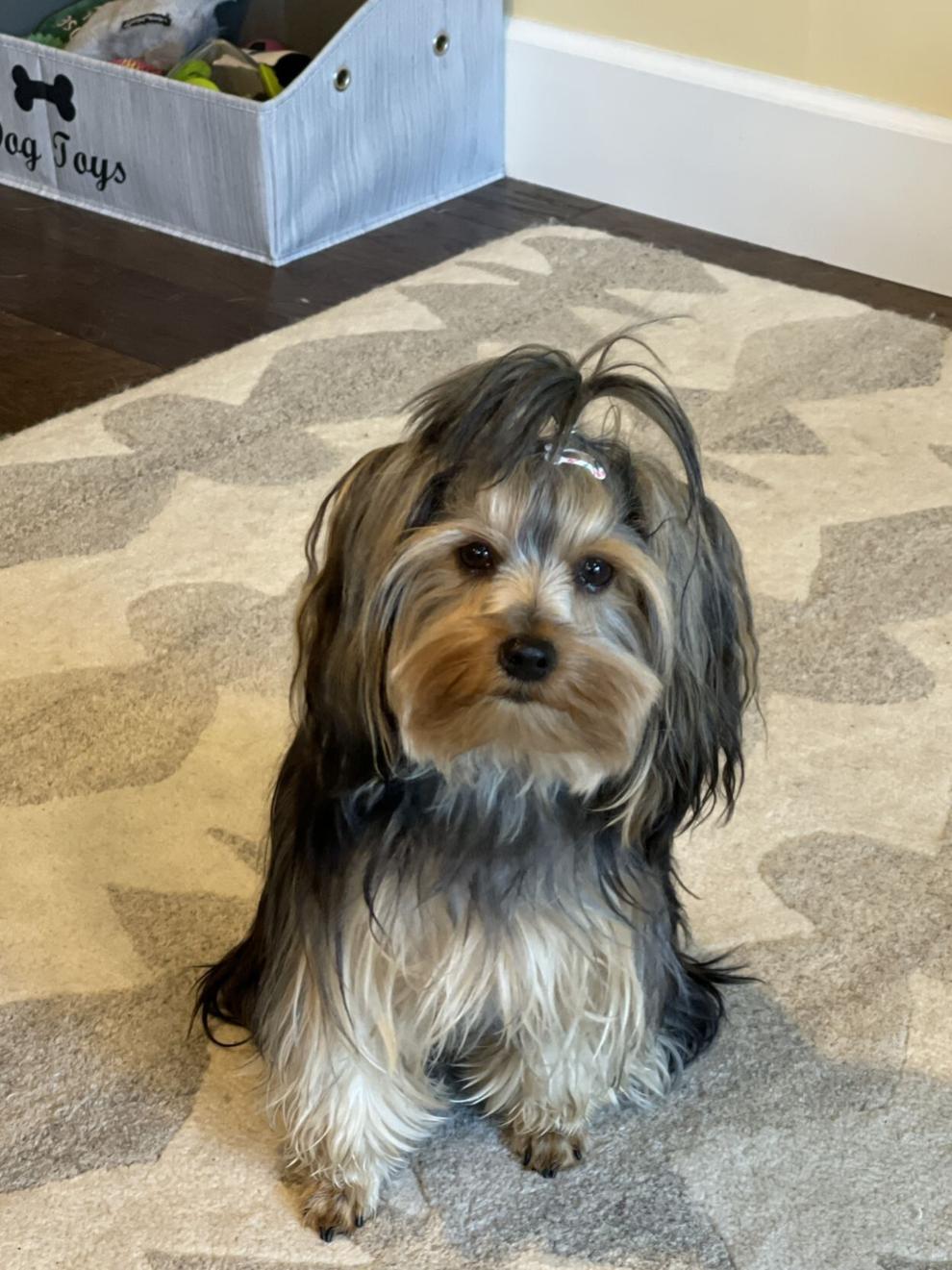 Pic of the Litter: Wesley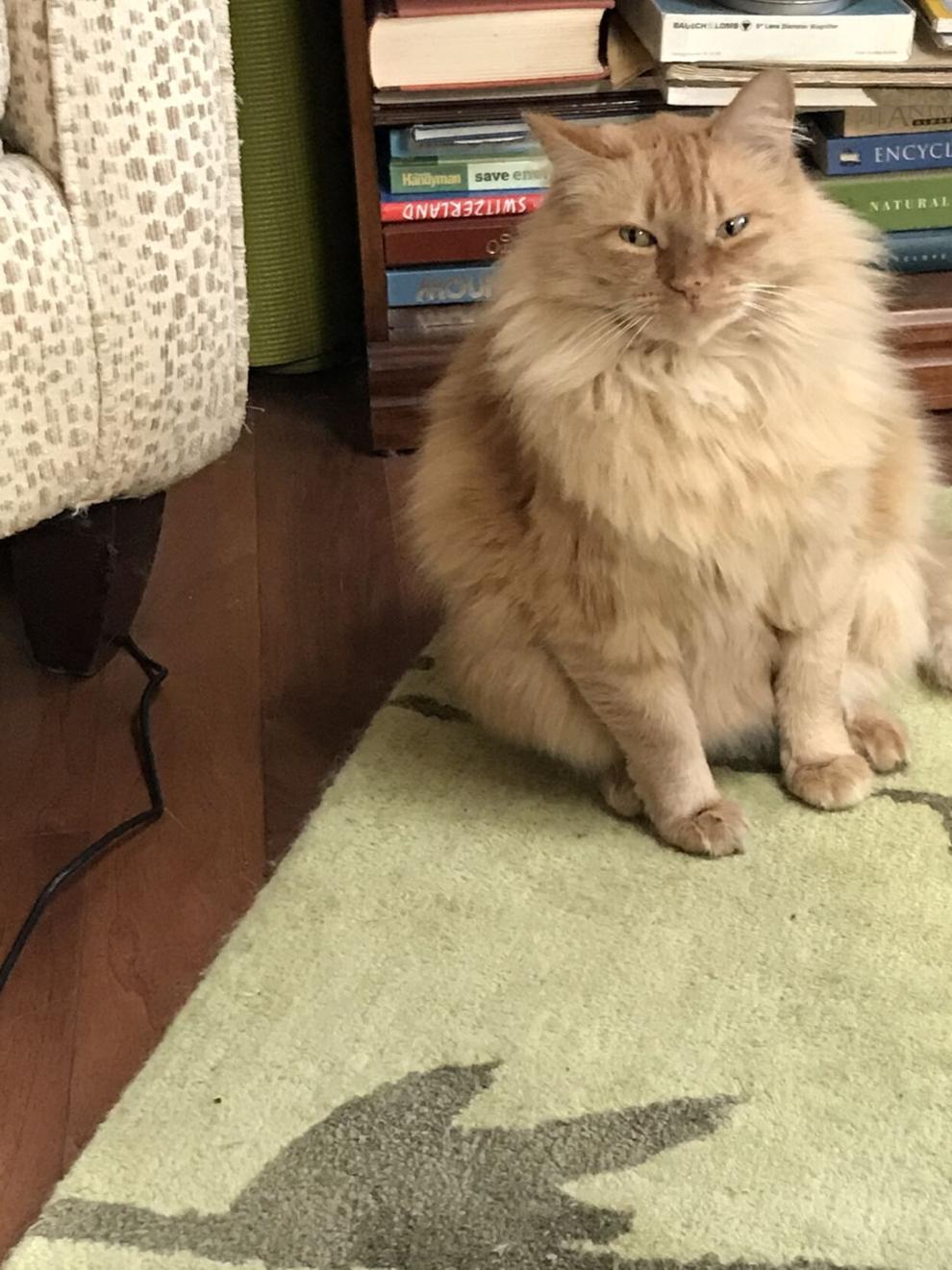 Pic of the Litter: Millie Valencia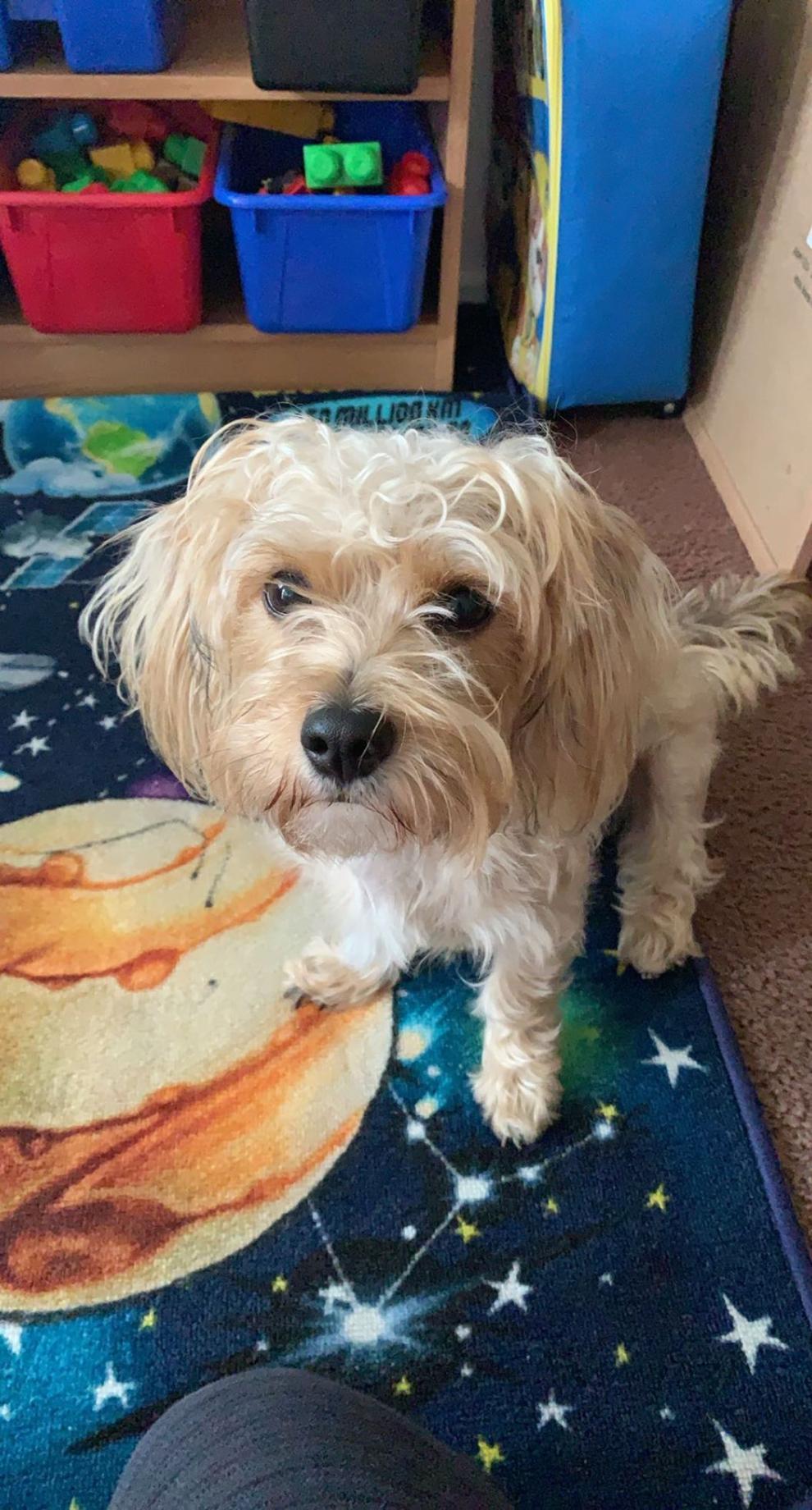 Pic of the Litter: Maddy Dog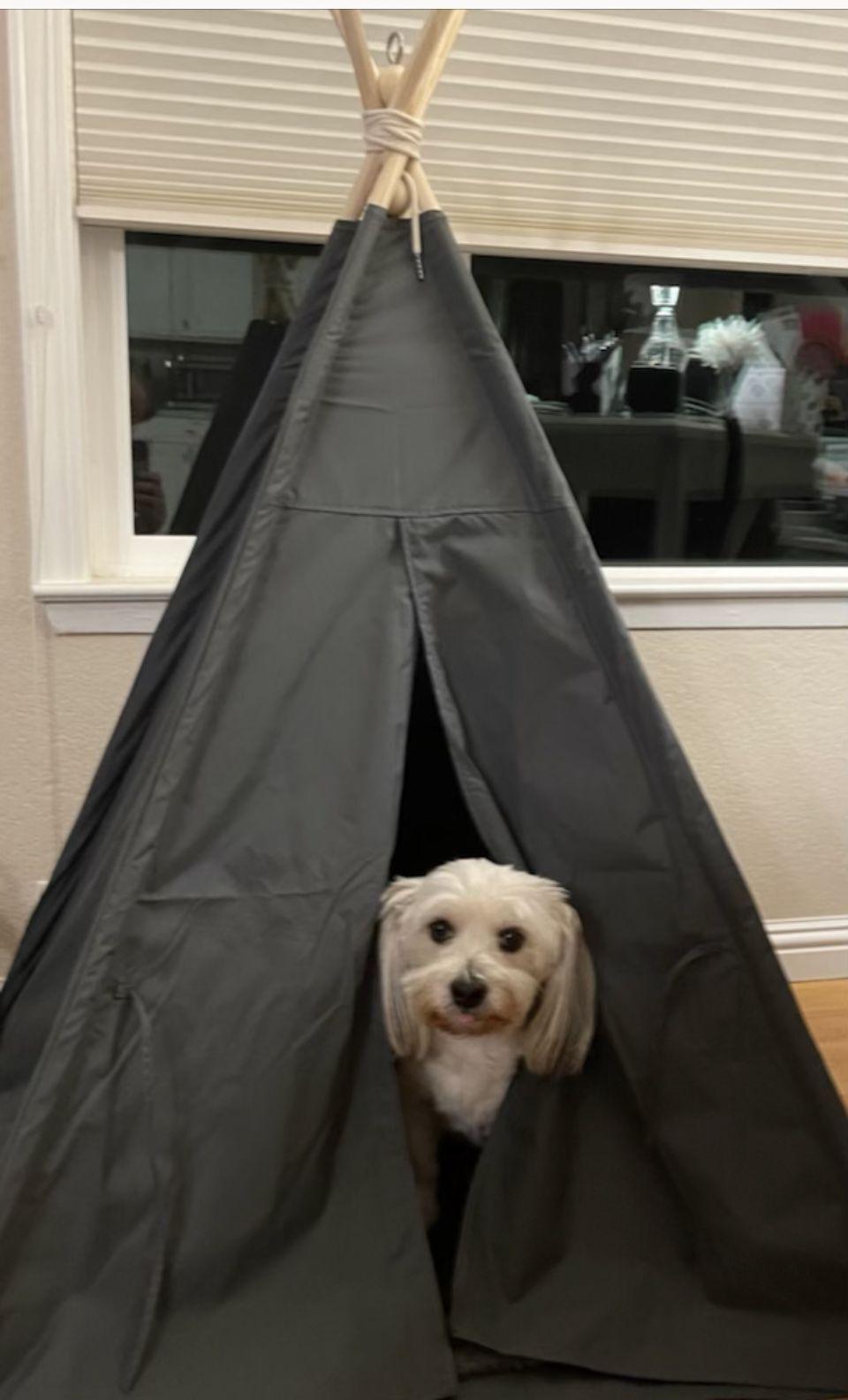 Pic of the Litter: Kitty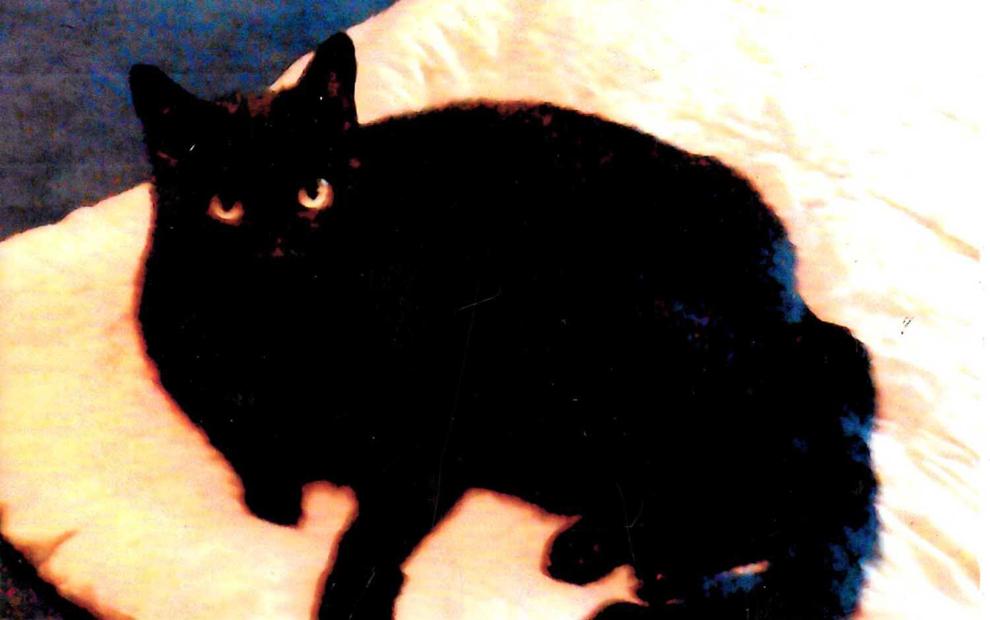 Pic of the Litter: Willow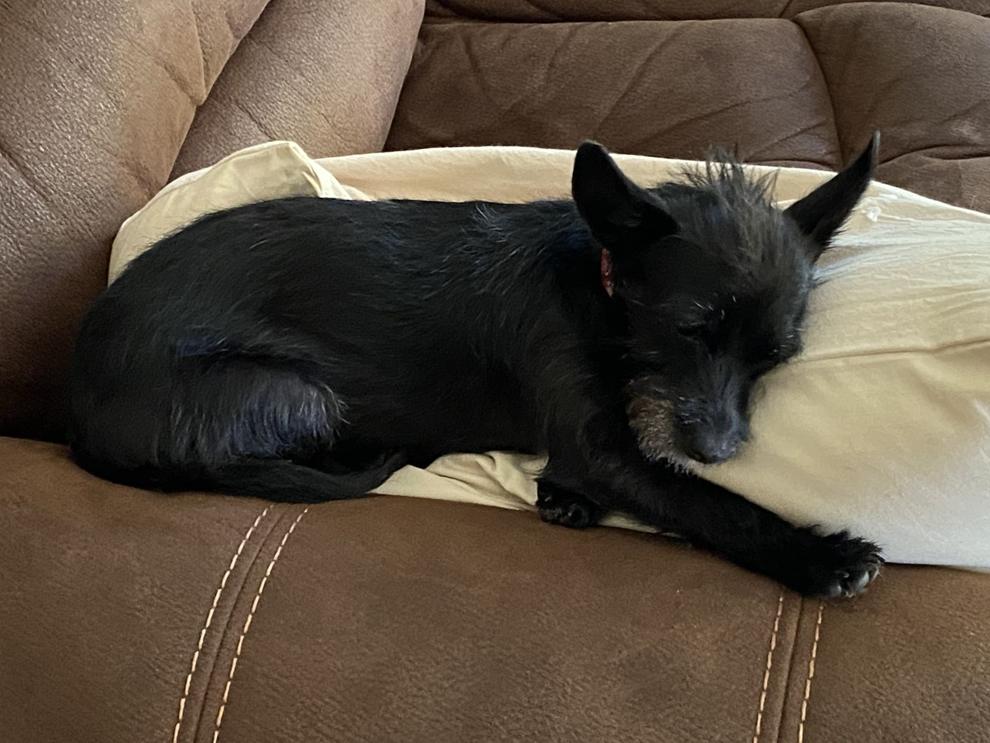 Pic of the Litter: Madison Blue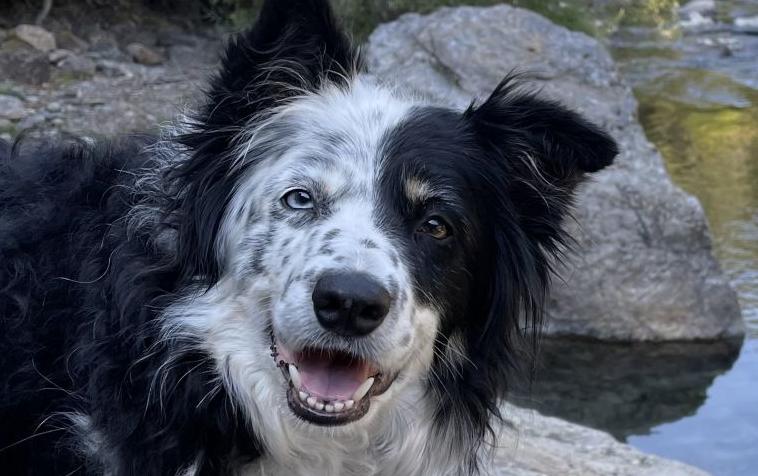 Pic of the Litter: Redd and Jett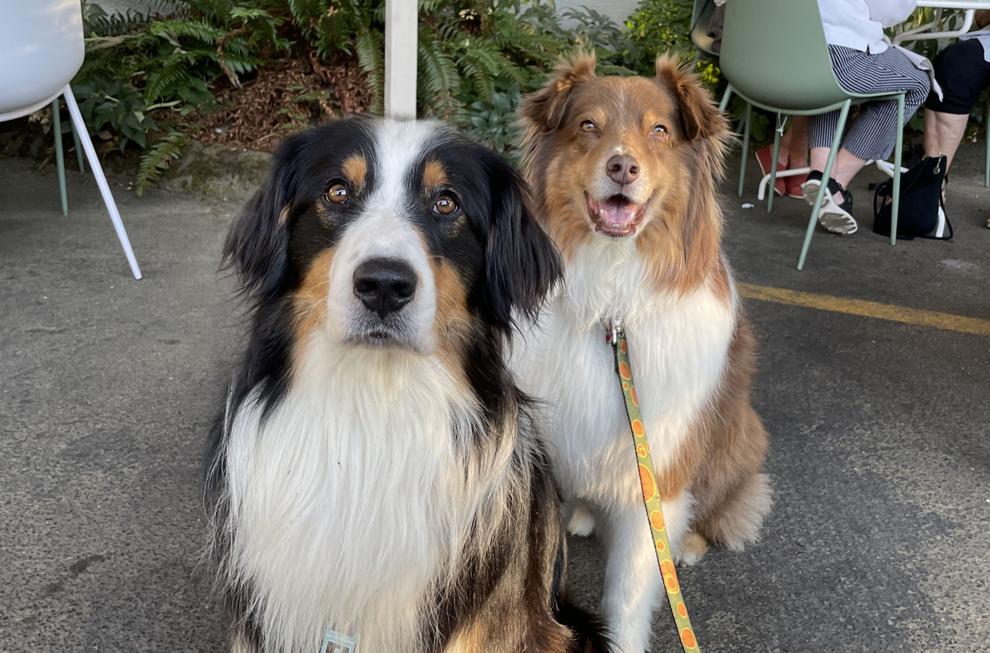 Pic of the Litter: Smokie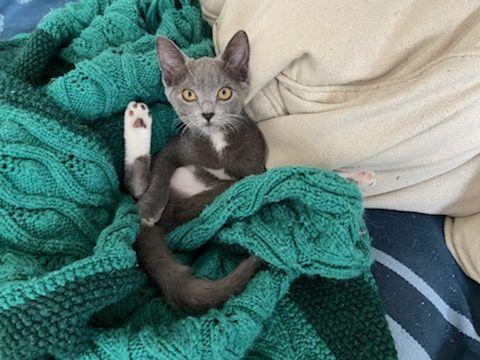 Pic of the Litter: Daisy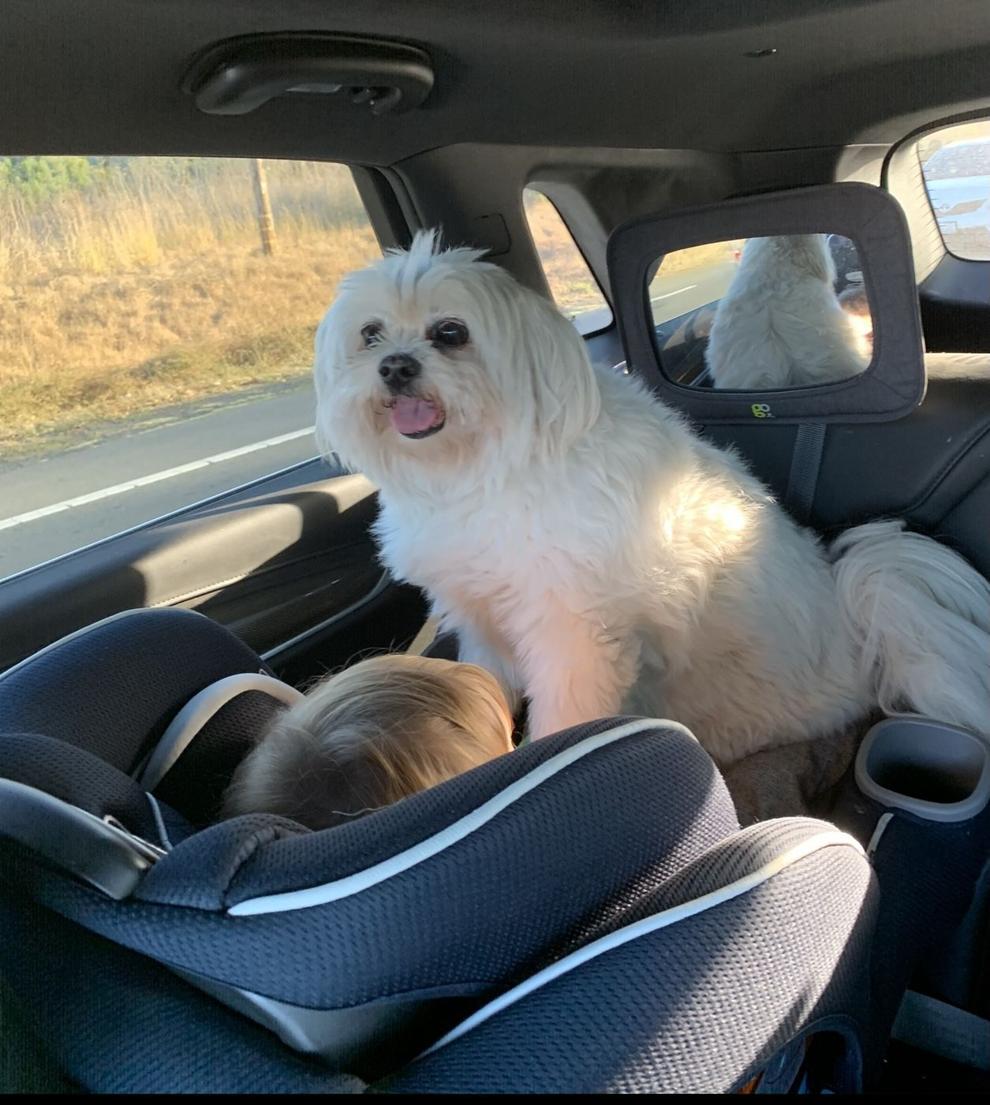 Pic of the Litter: Senrabes's Hikaru Hoshi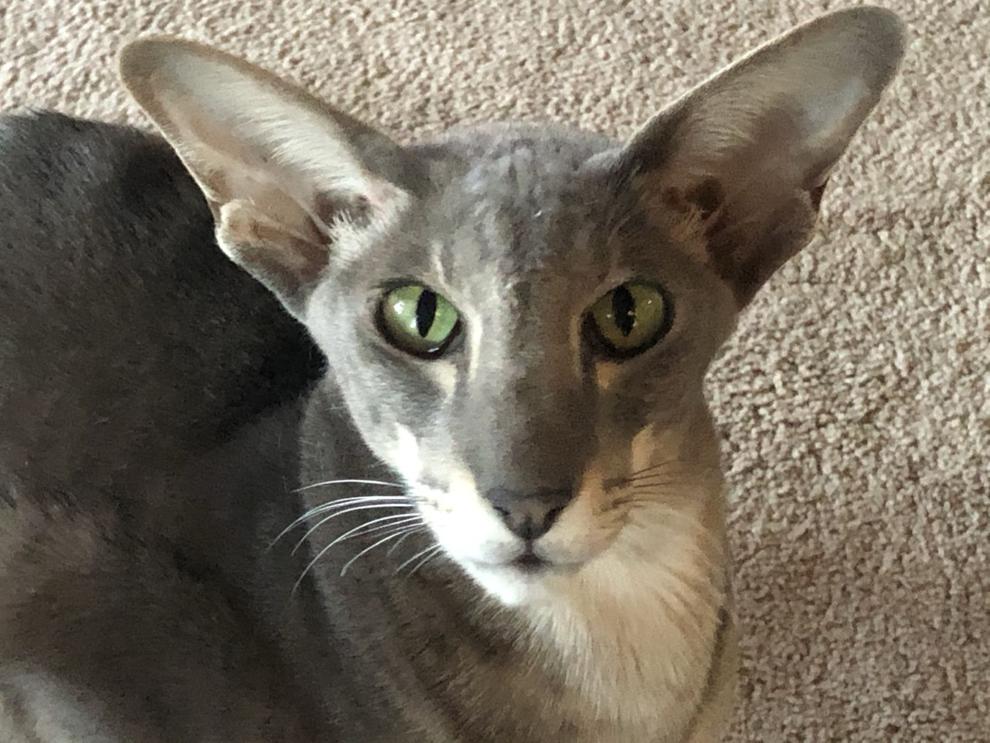 Pic of the Litter: Benji Garibay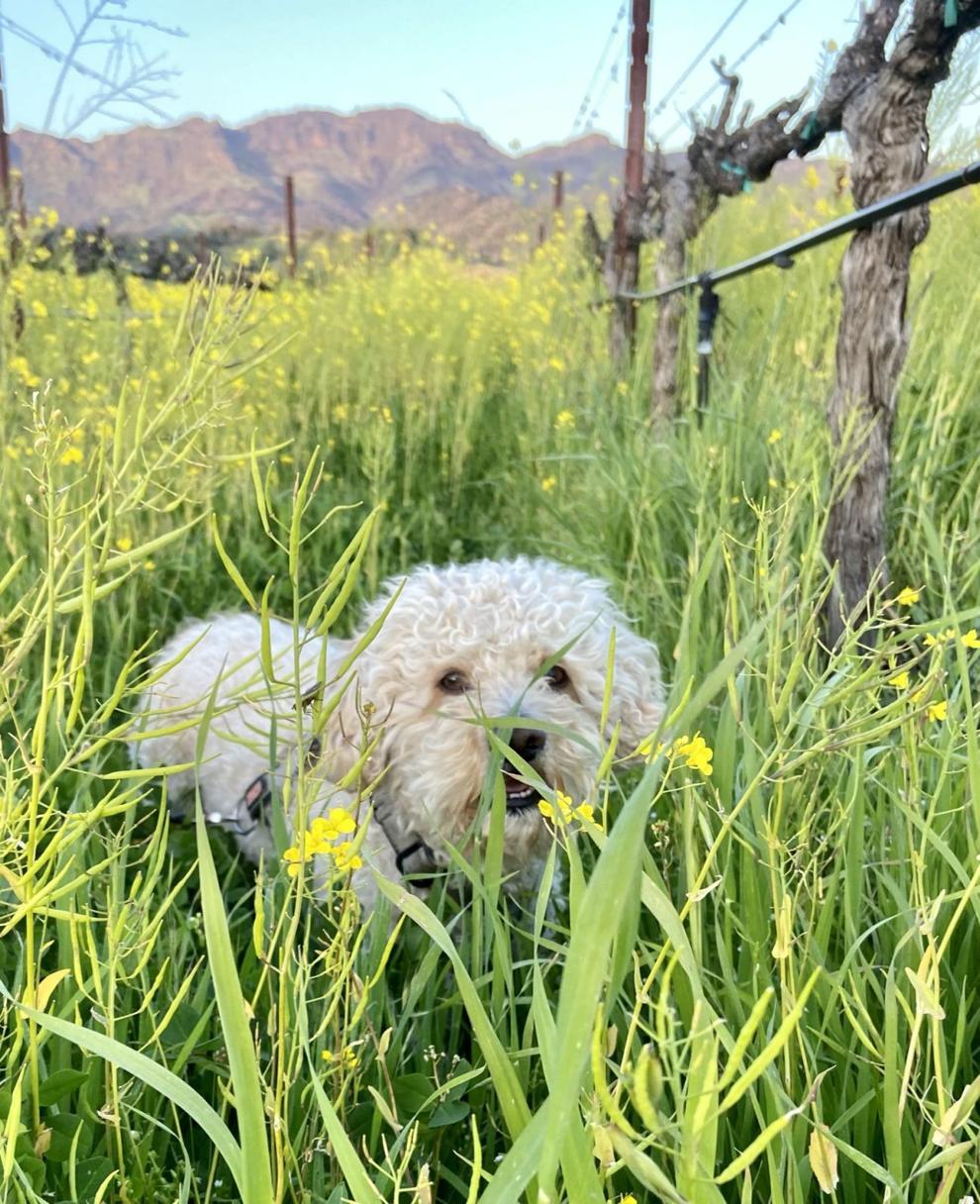 Pic of the Litter: Ladybug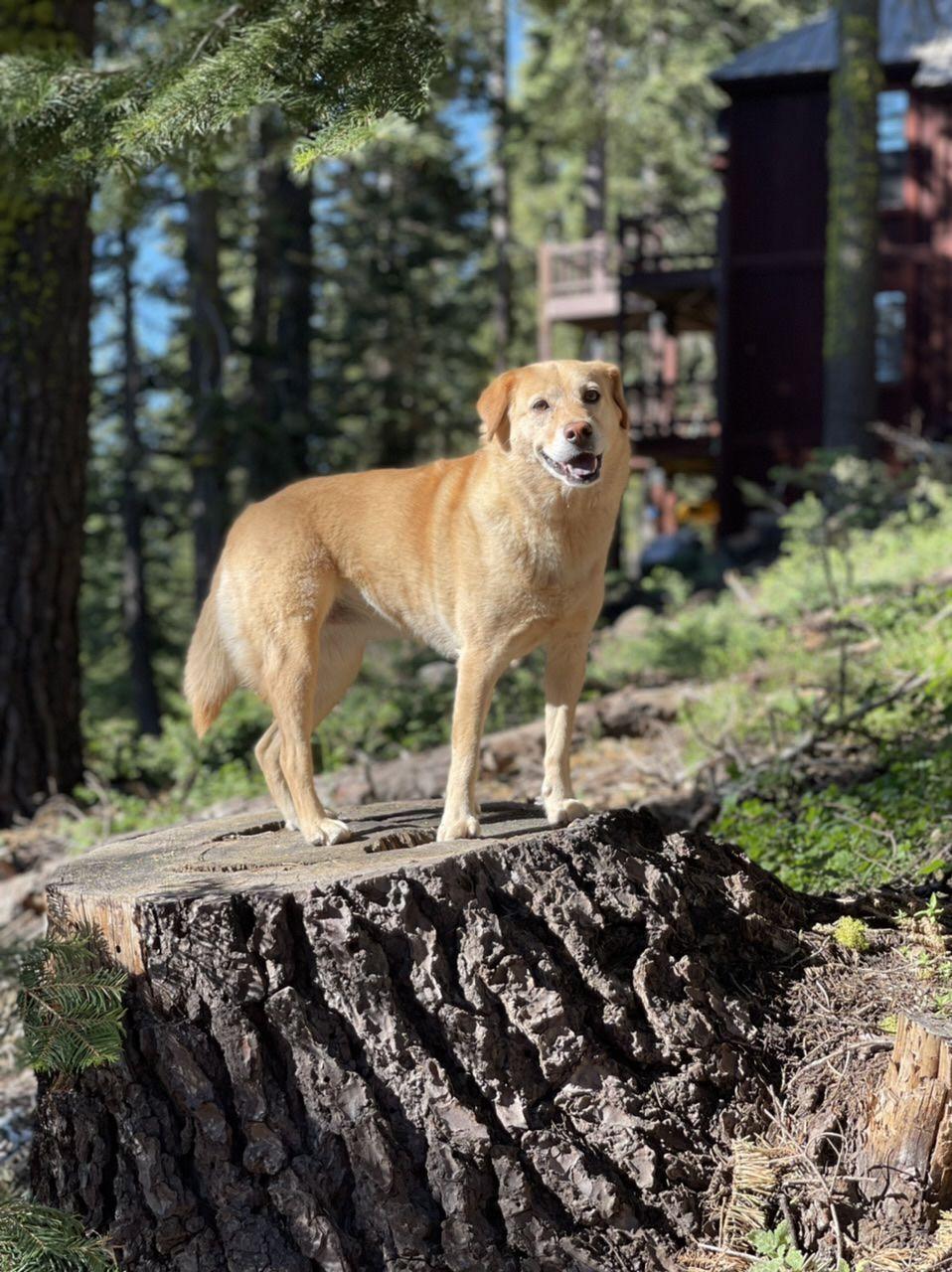 Pic of the Litter: Cody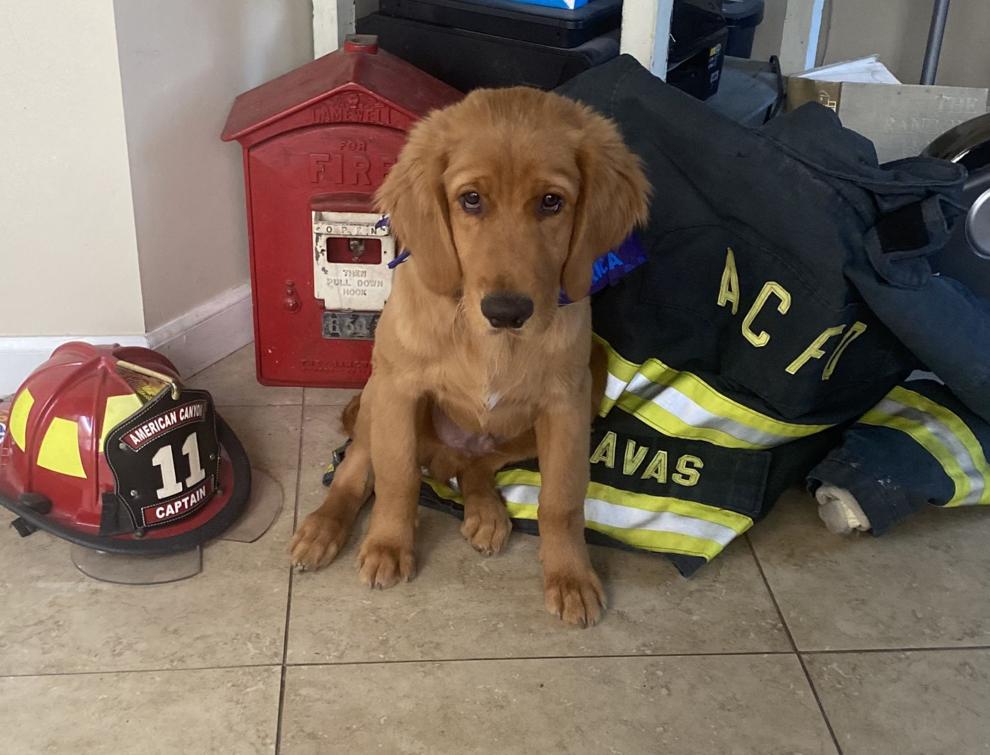 Pic of the Litter: Charlie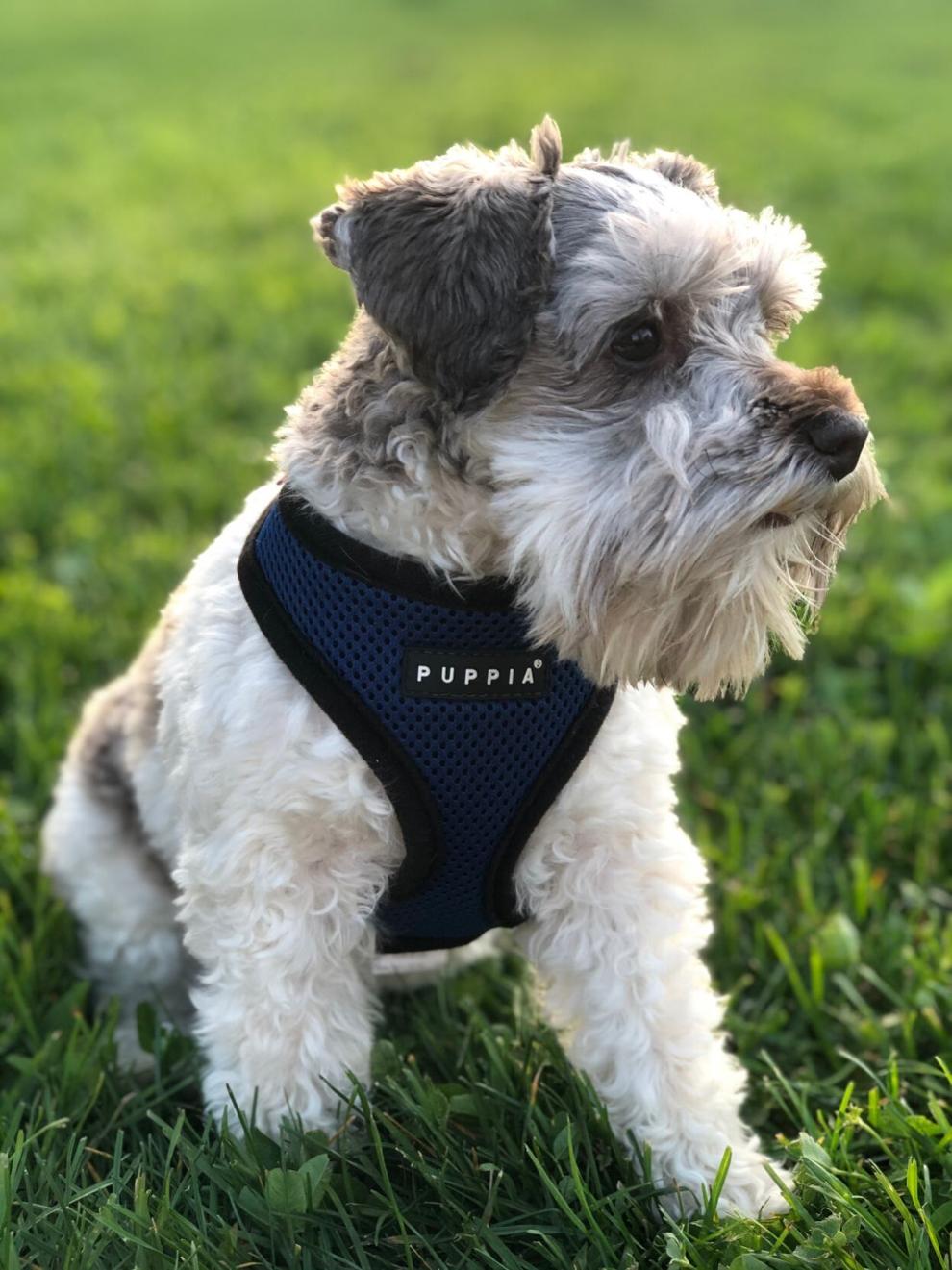 Pic of the Litter: Chow mein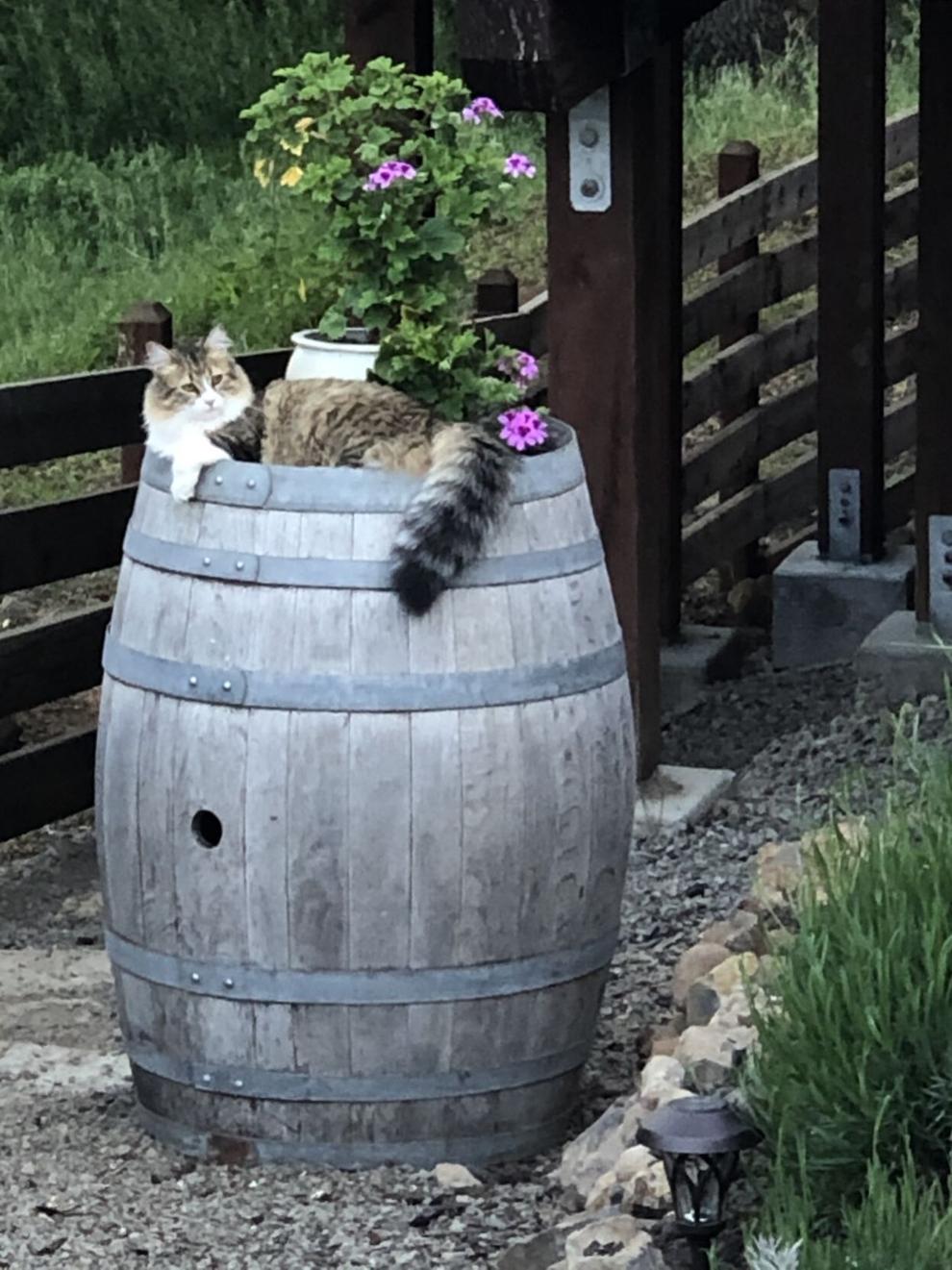 Pic of the Litter: Thor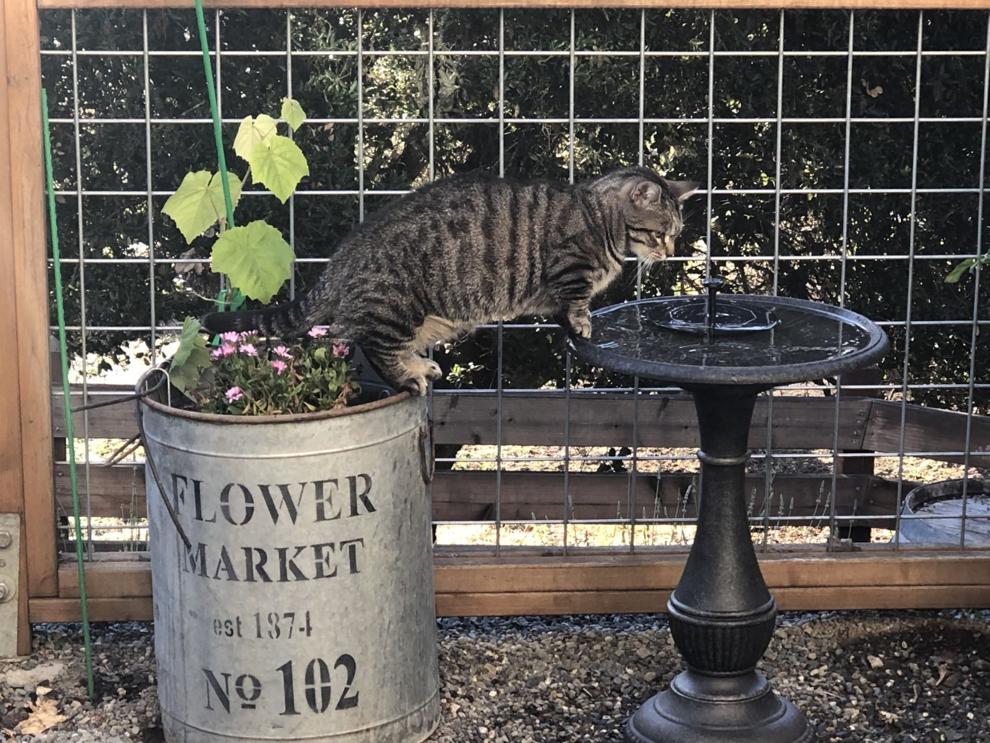 Pic of the Litter: Fiona and Tink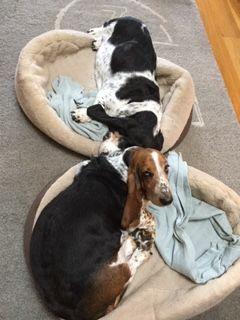 Pic of the Litter: Leonard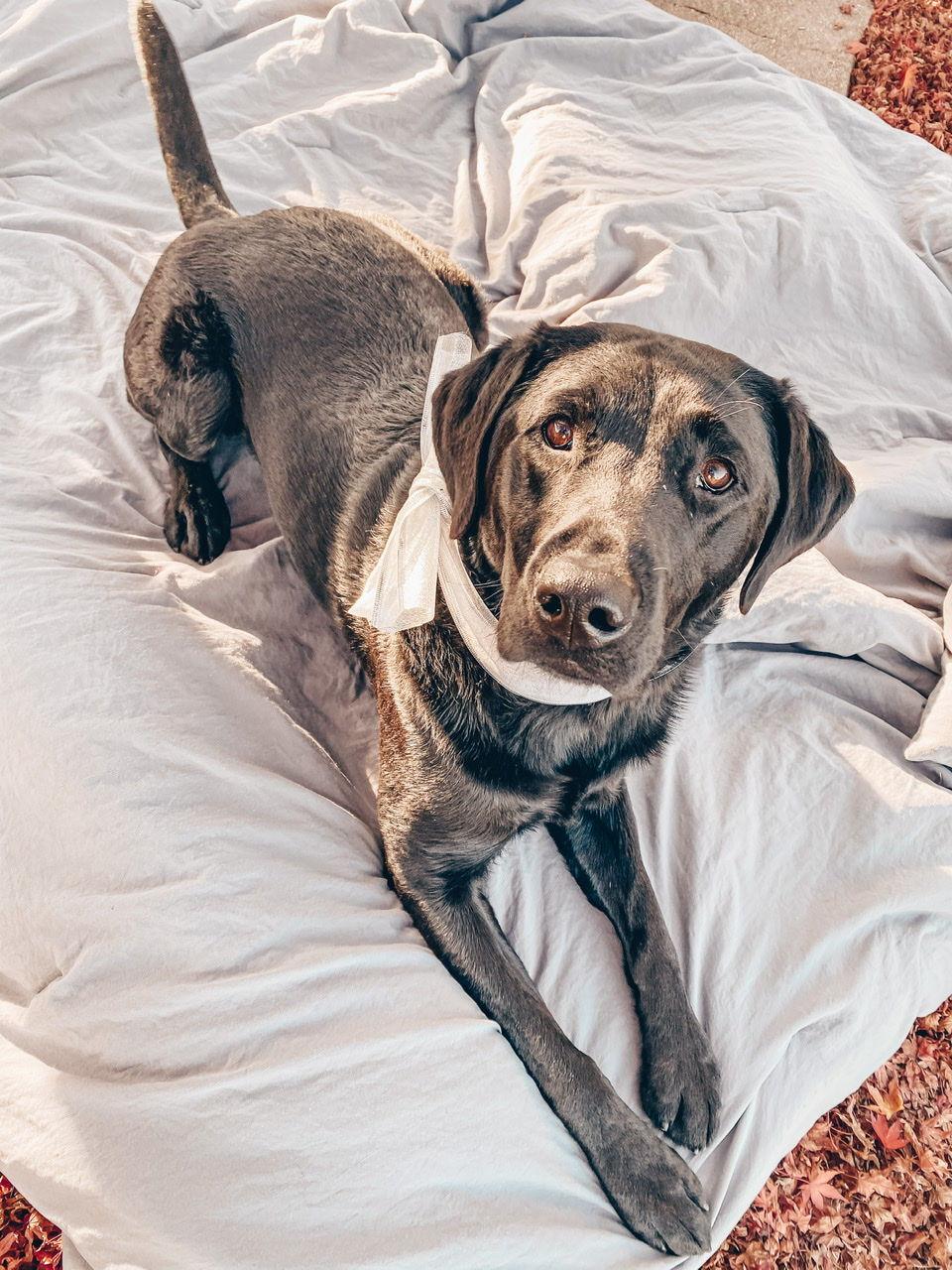 Pic of the Litter: Harli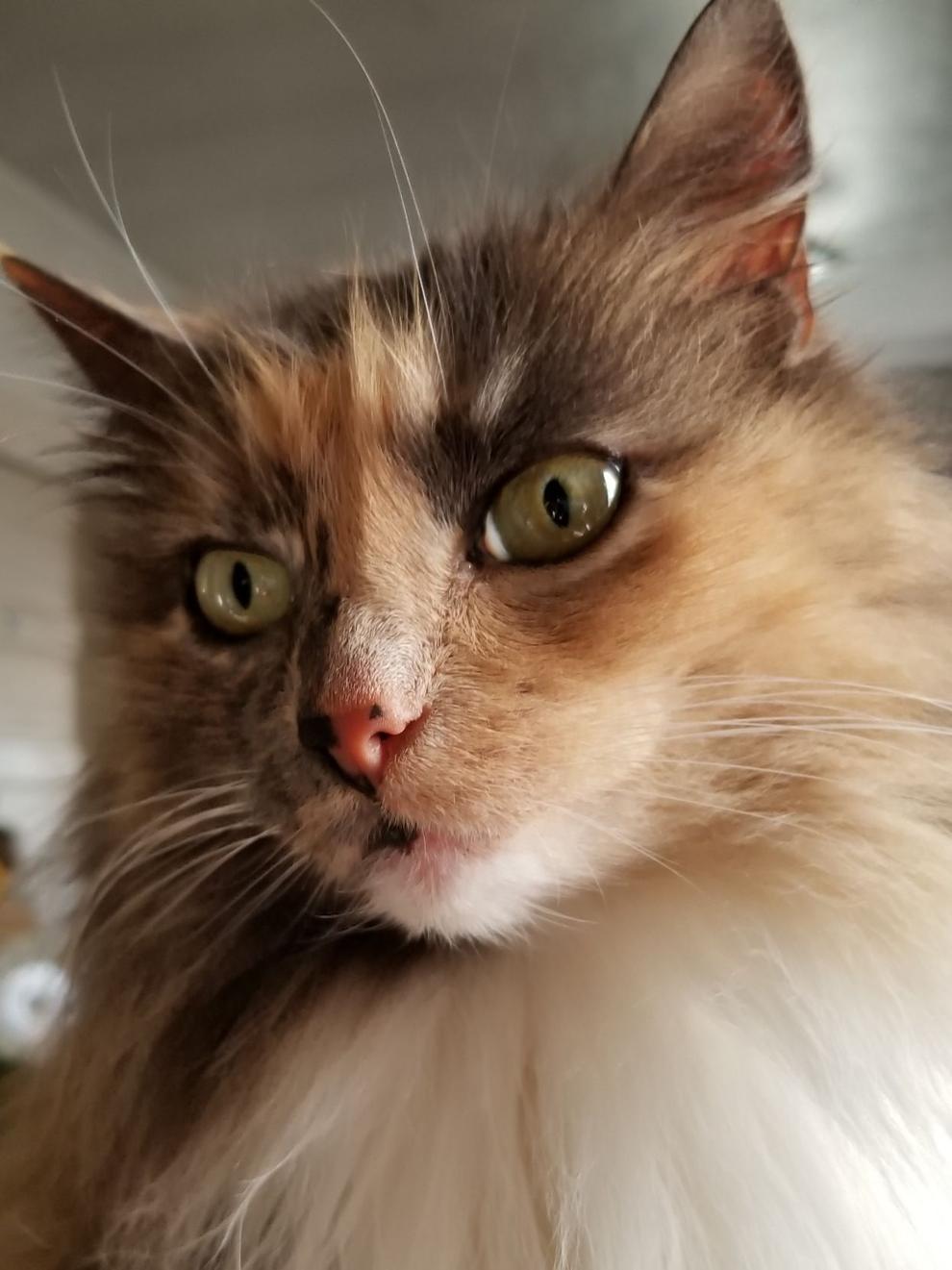 Pic of the Litter: Ragnar Fraser Boggs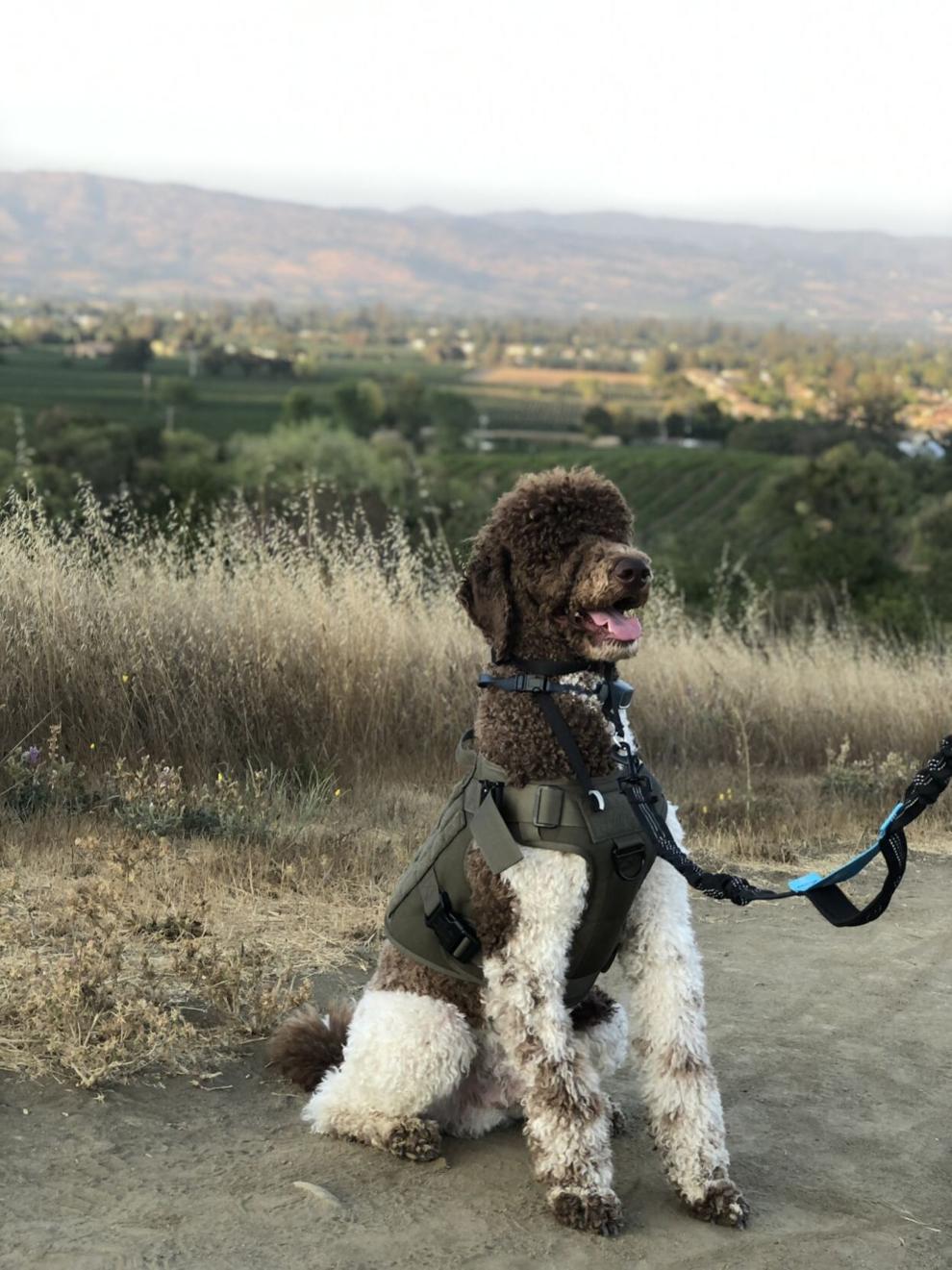 Pic of the Litter: Onyx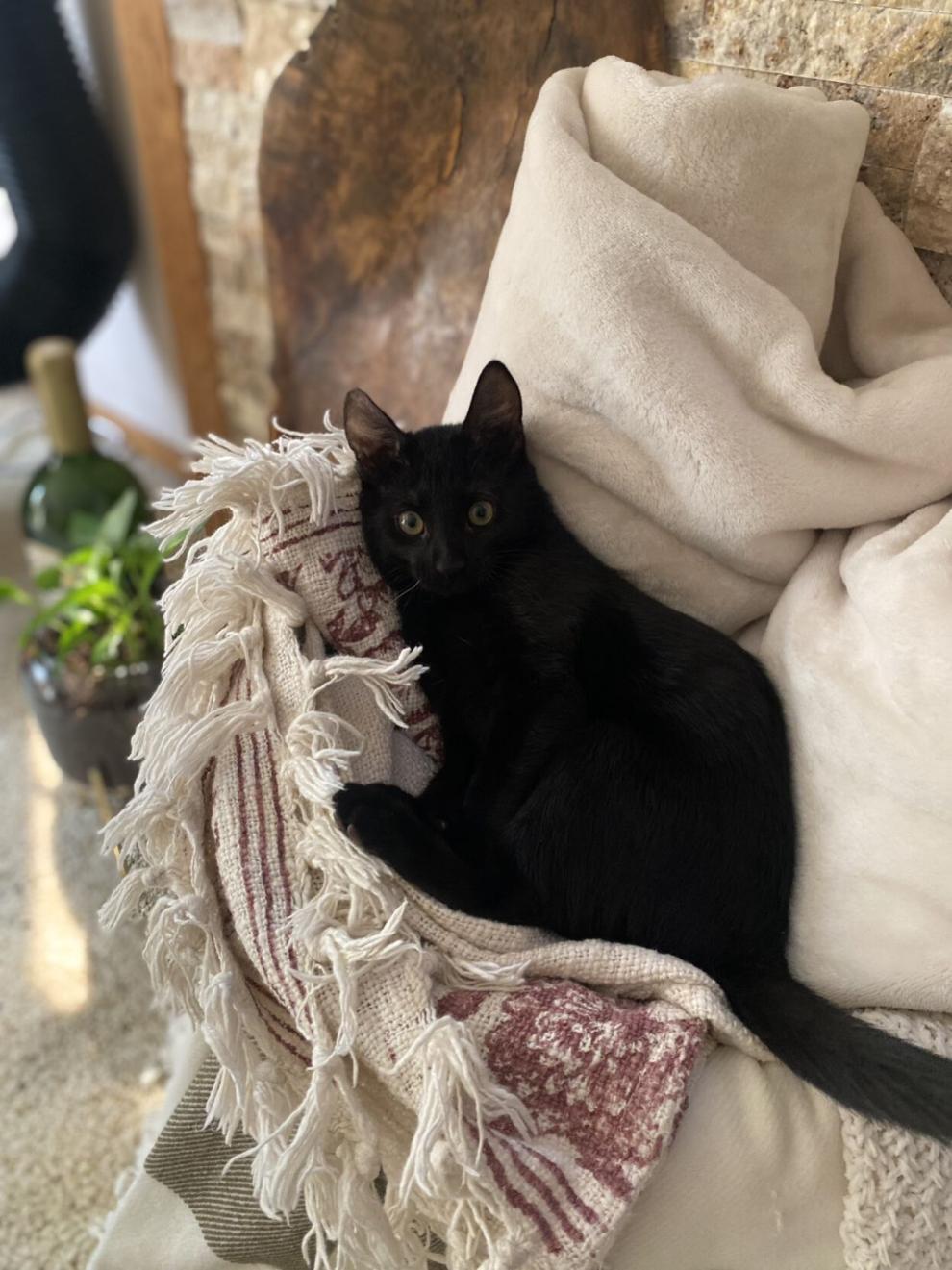 Pic of the Litter: Loretta Lynn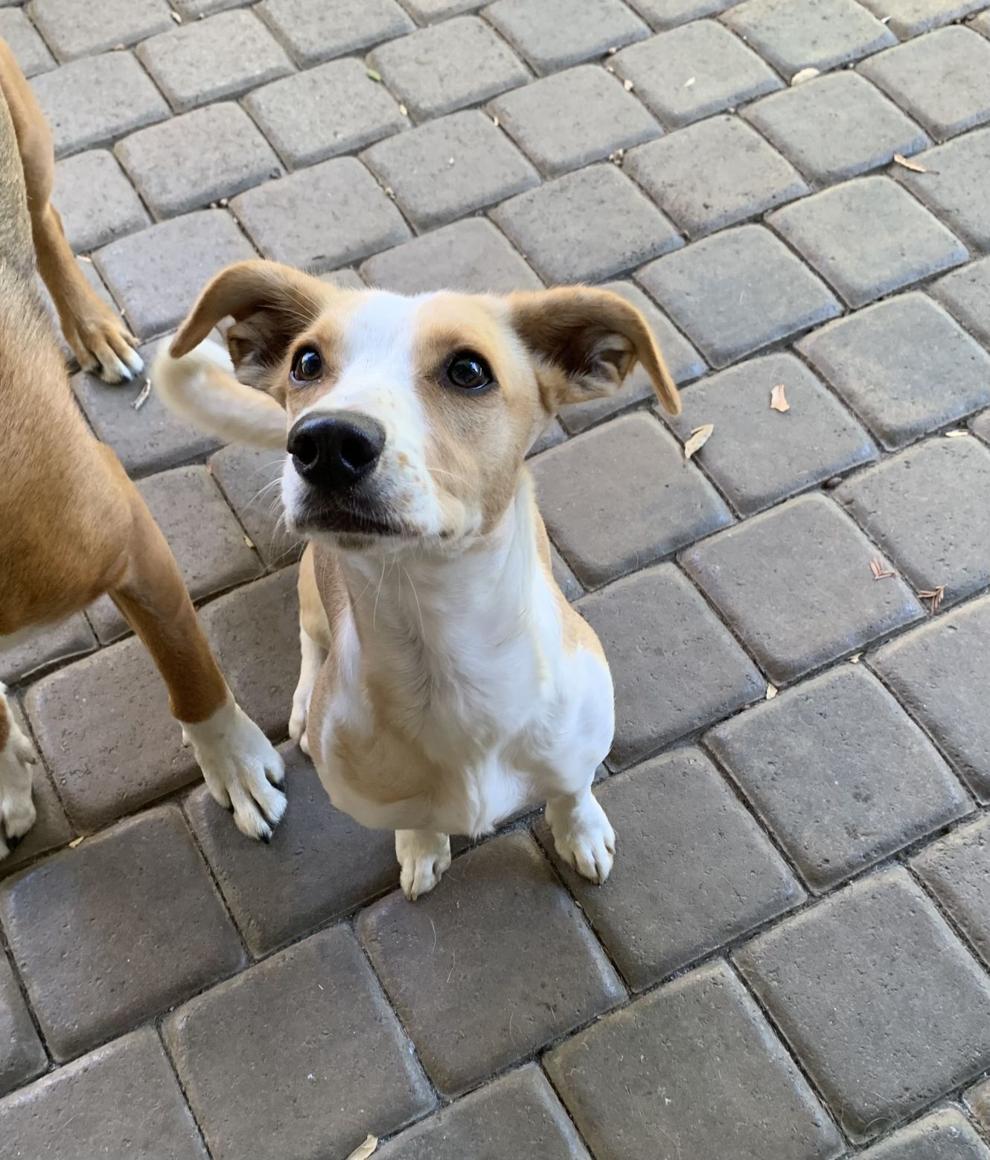 Pic of the Litter: D'Artagnan
Pic of the Litter: Puck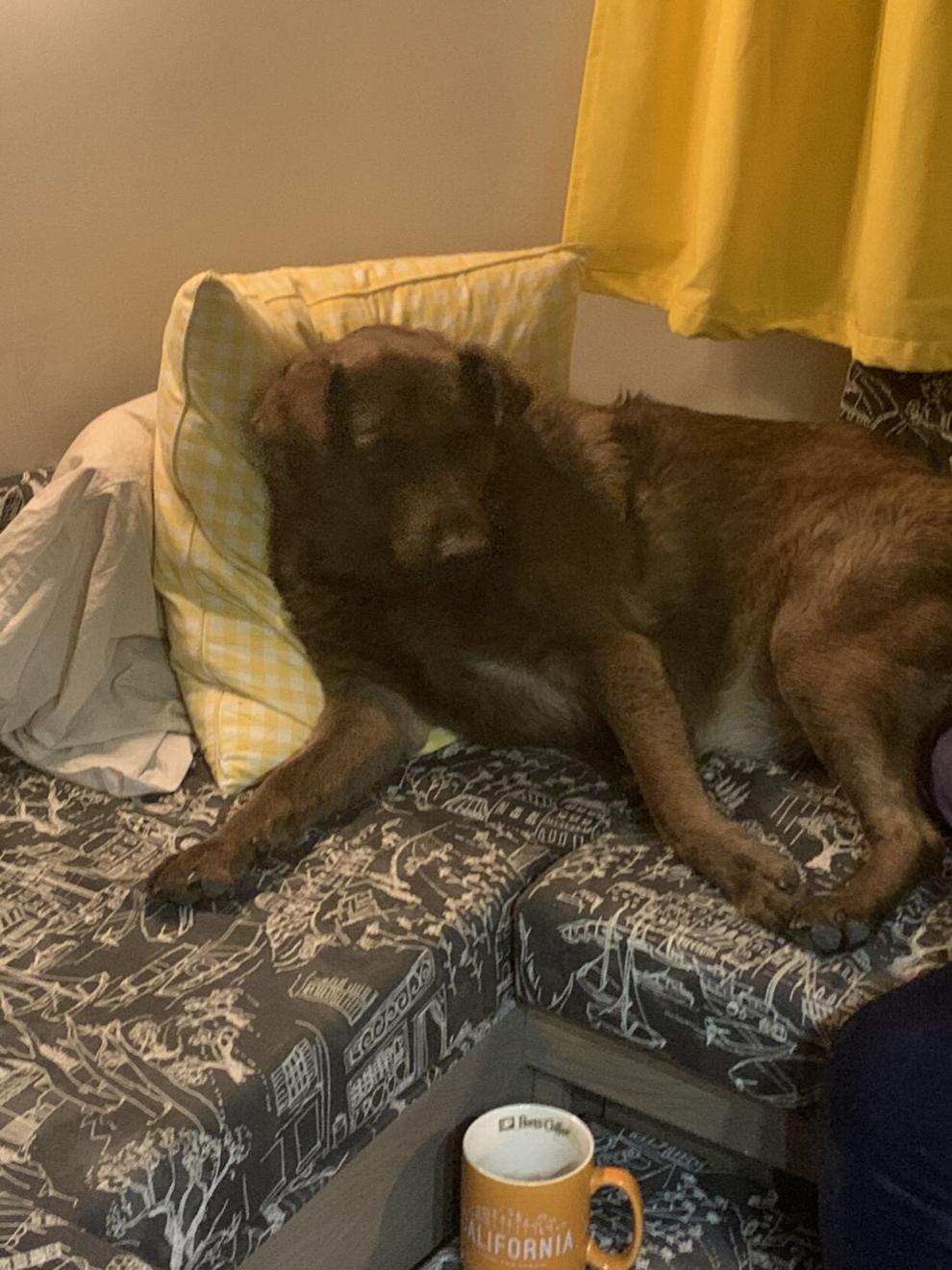 Pic of the Litter: Daisey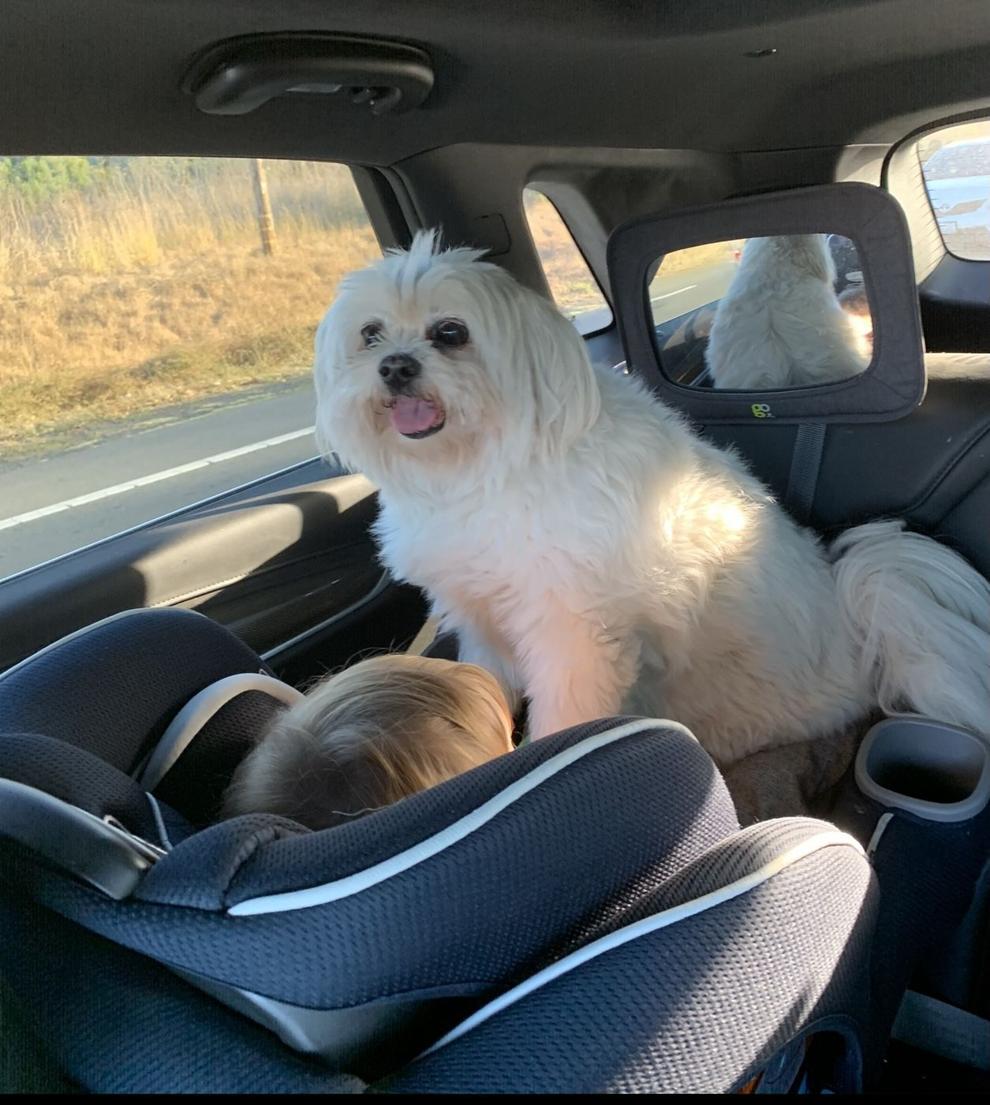 Pic of the Litter: Tessa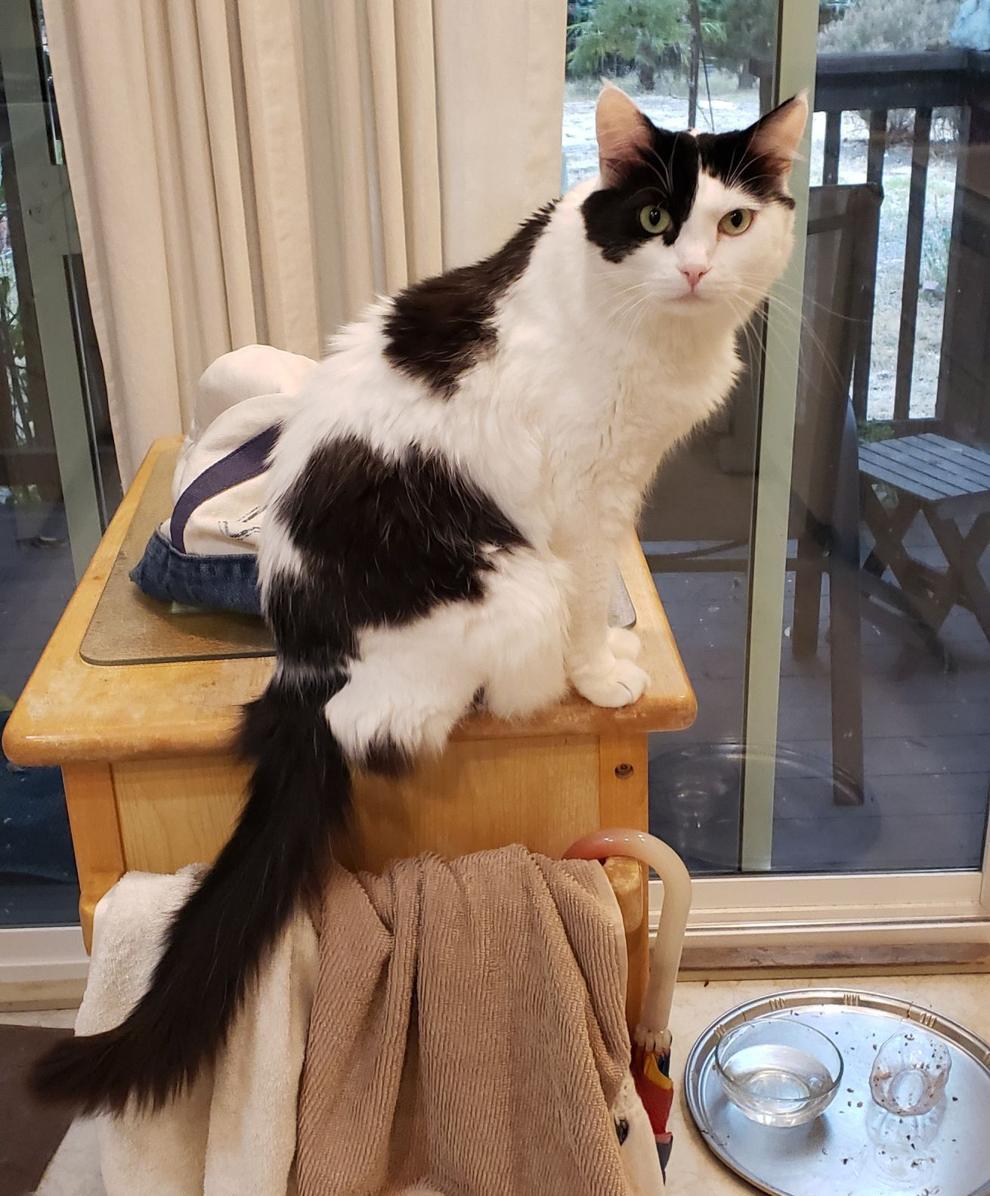 Pic of the Litter: Socks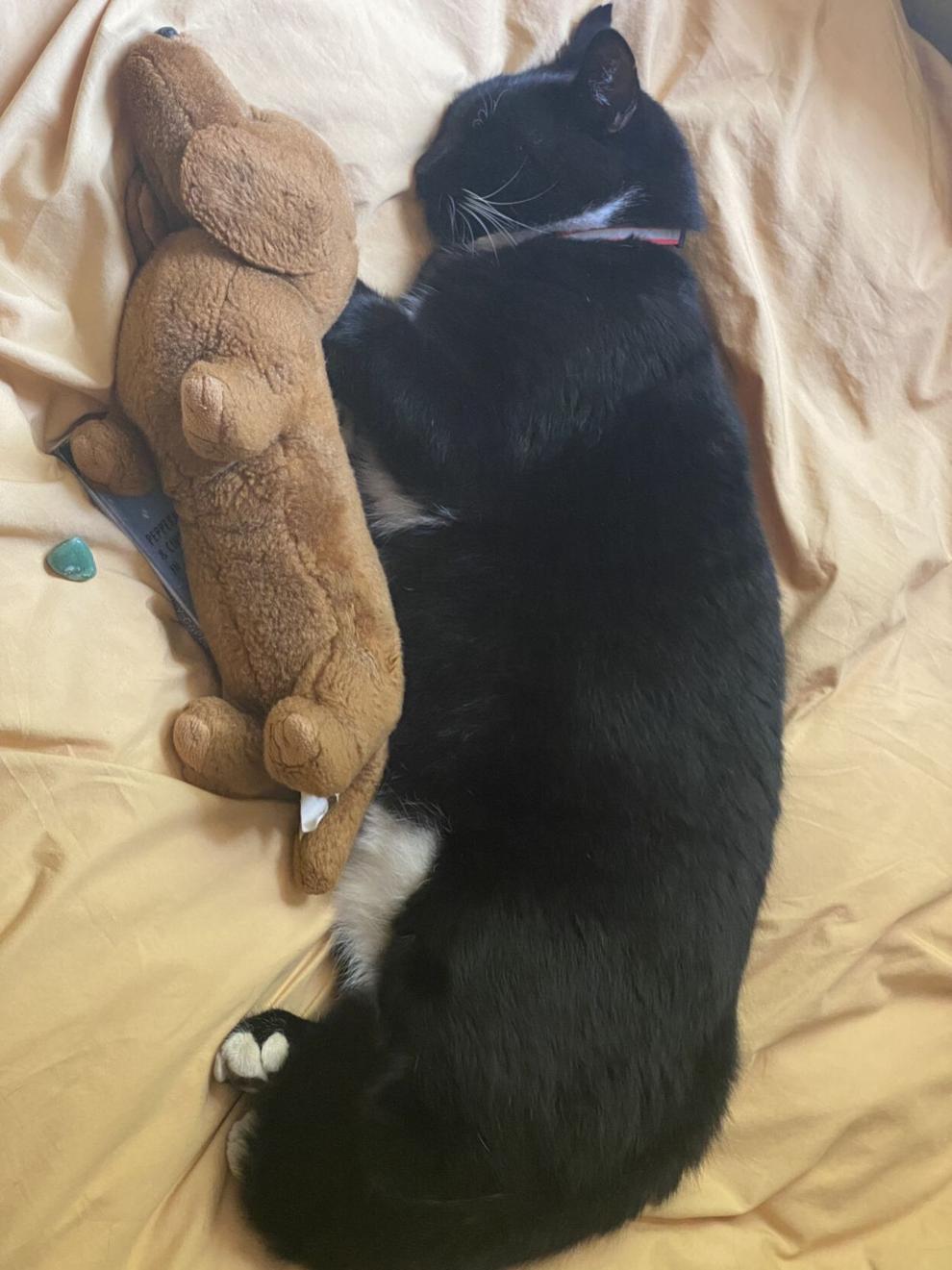 Pic of the Litter: Chloe Rose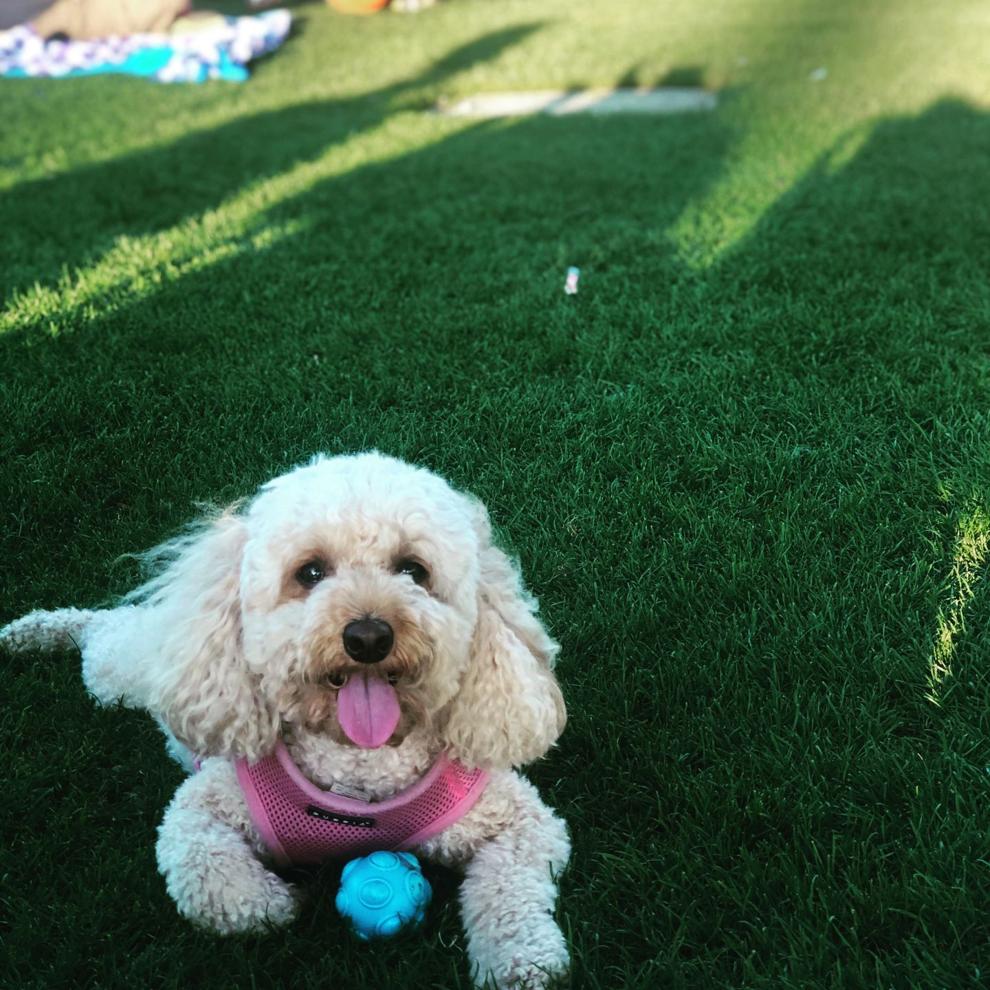 Pic of the Litter: Momo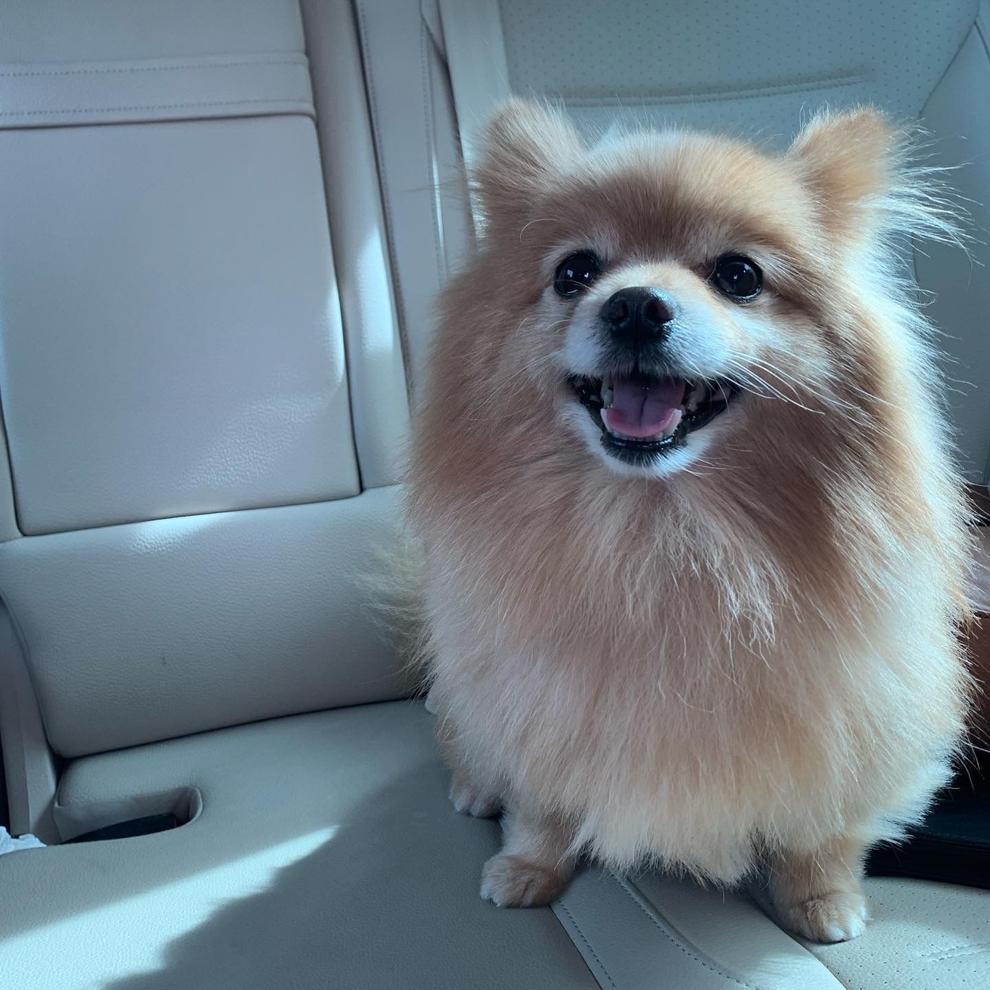 Pic of the Litter: Tripp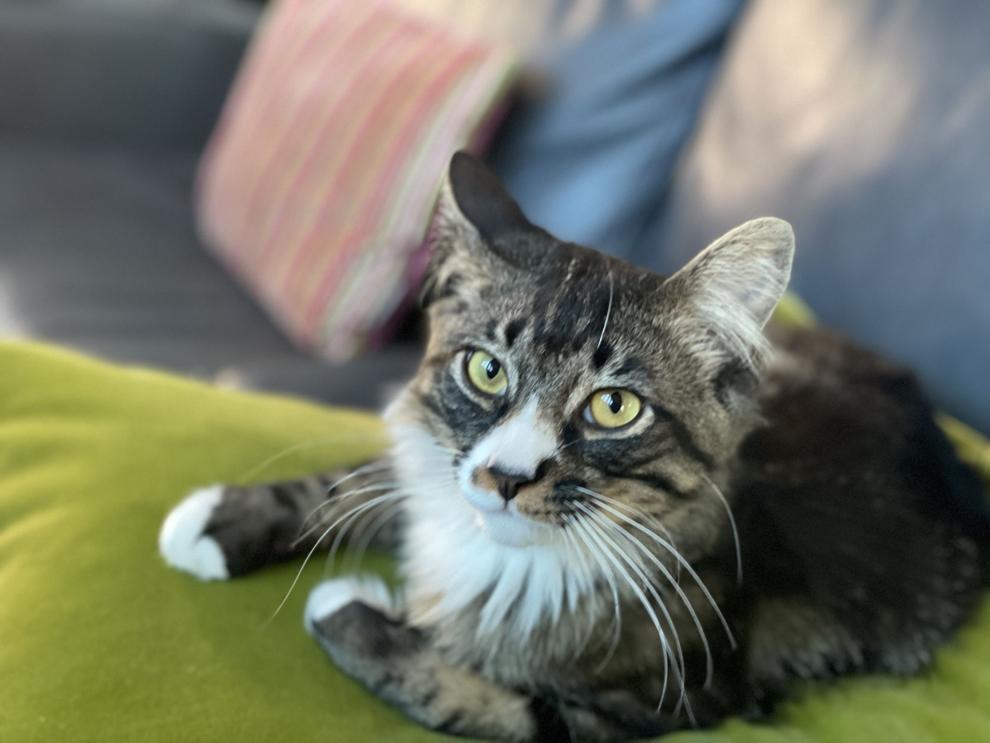 Pic of the Litter: Beau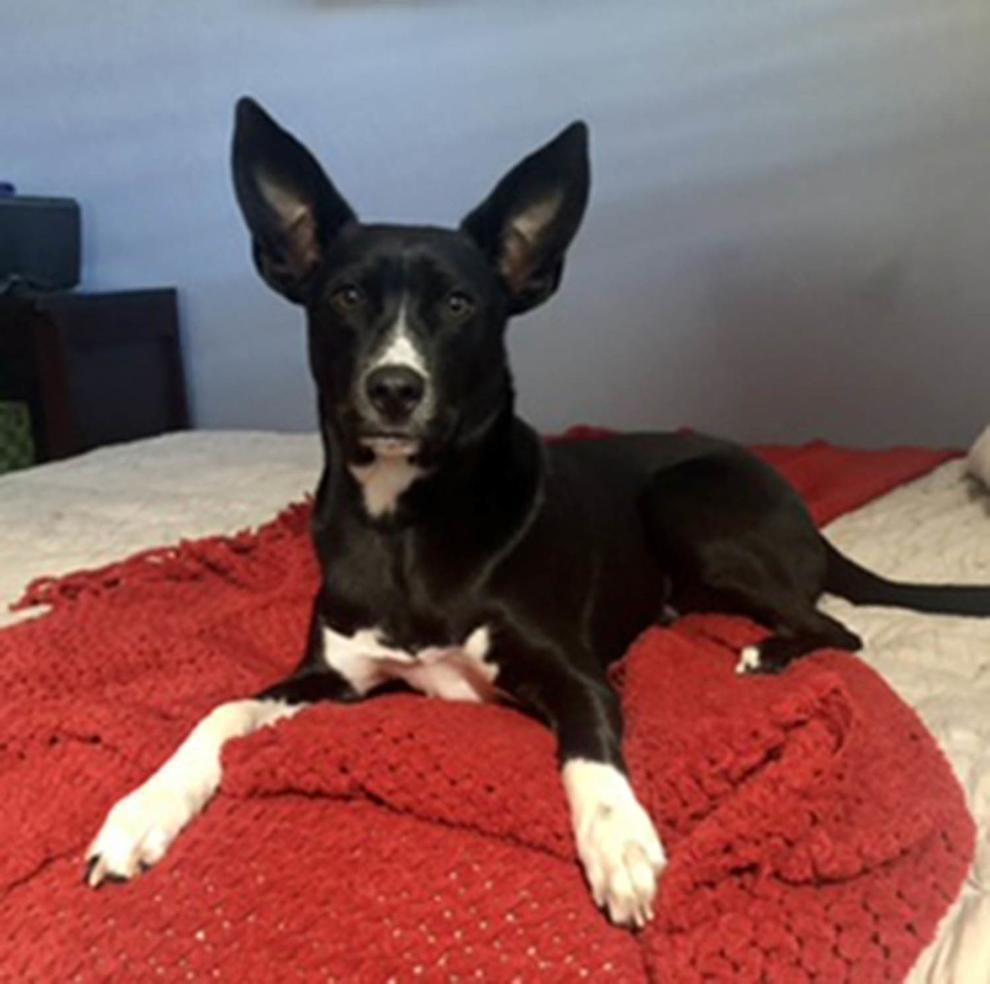 Pic of the Litter: Bubs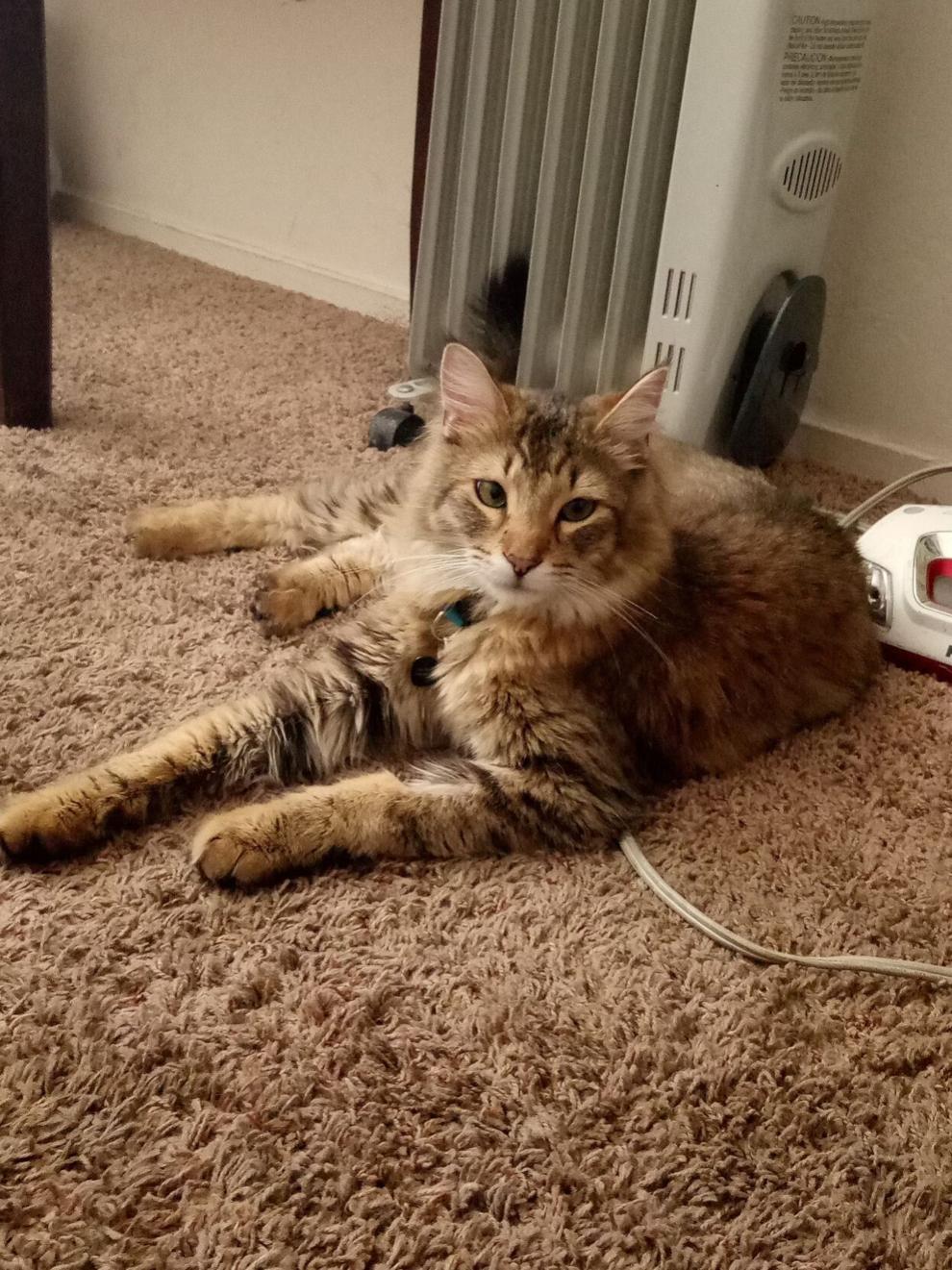 Pic of the Litter: Turley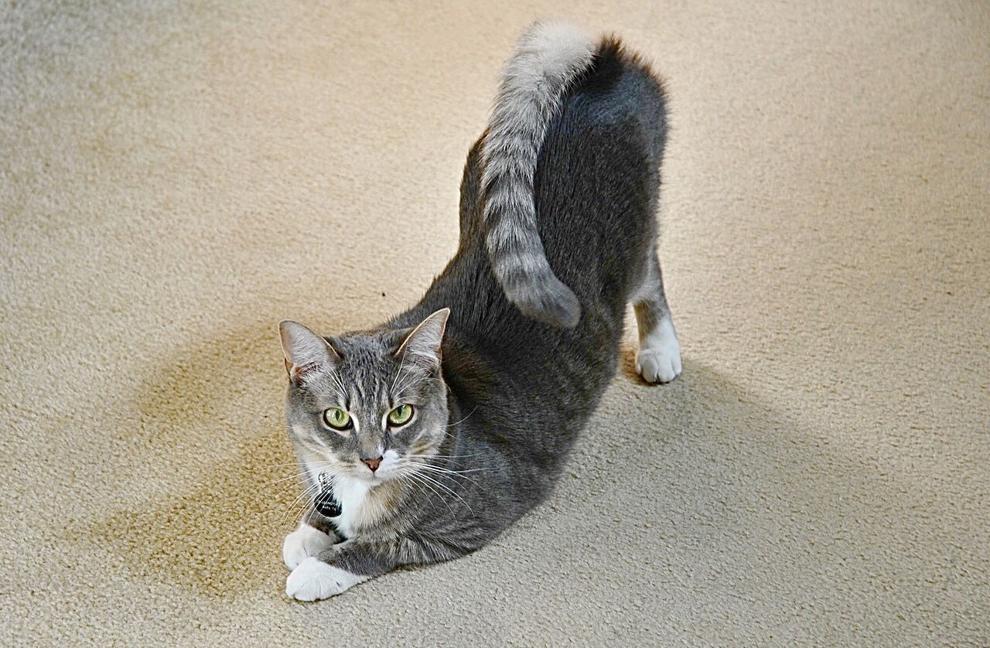 Pic of the Litter: Buzz Lightyear
Pic of the Litter: Lucky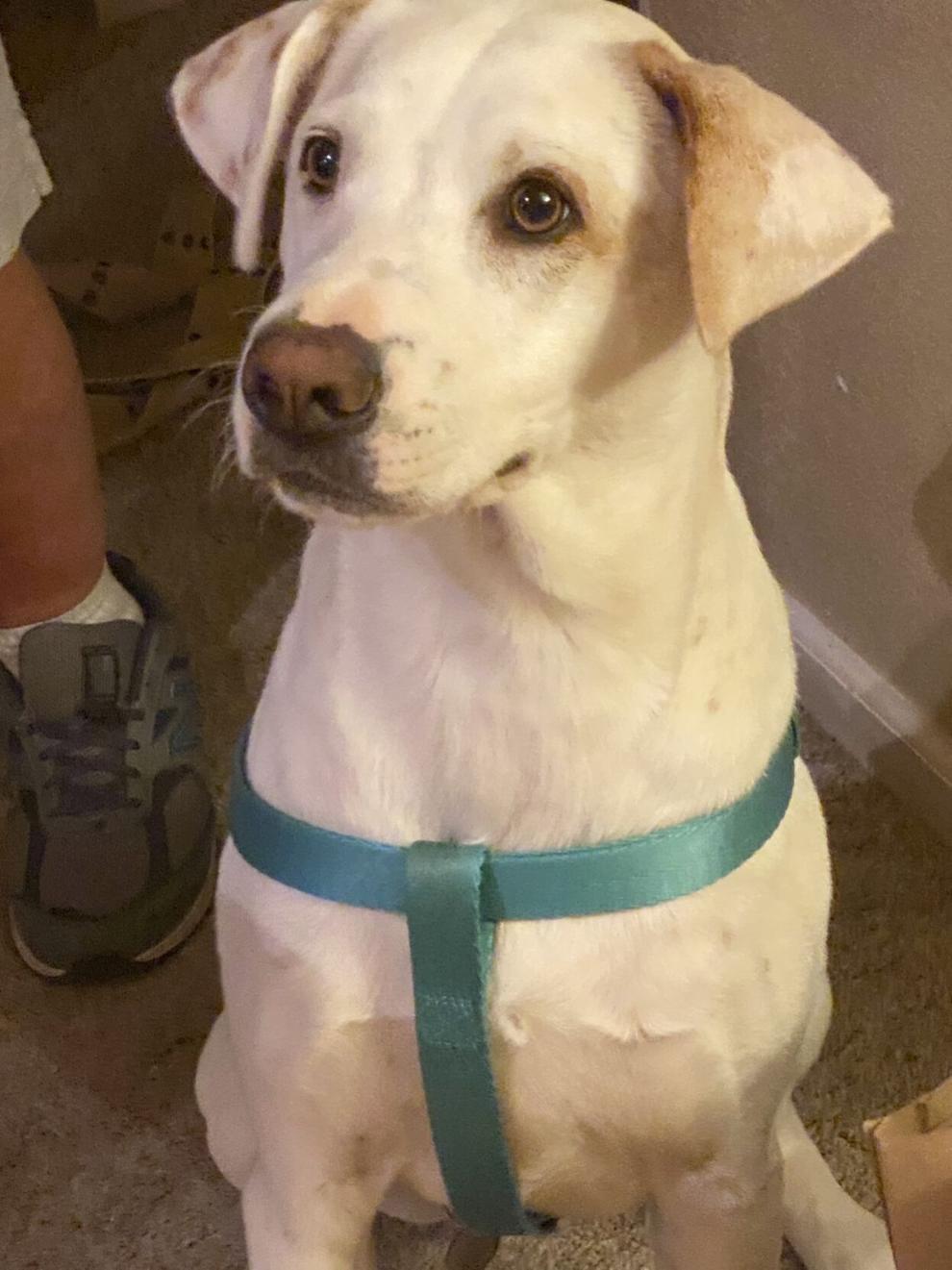 Pic of the Litter: Duke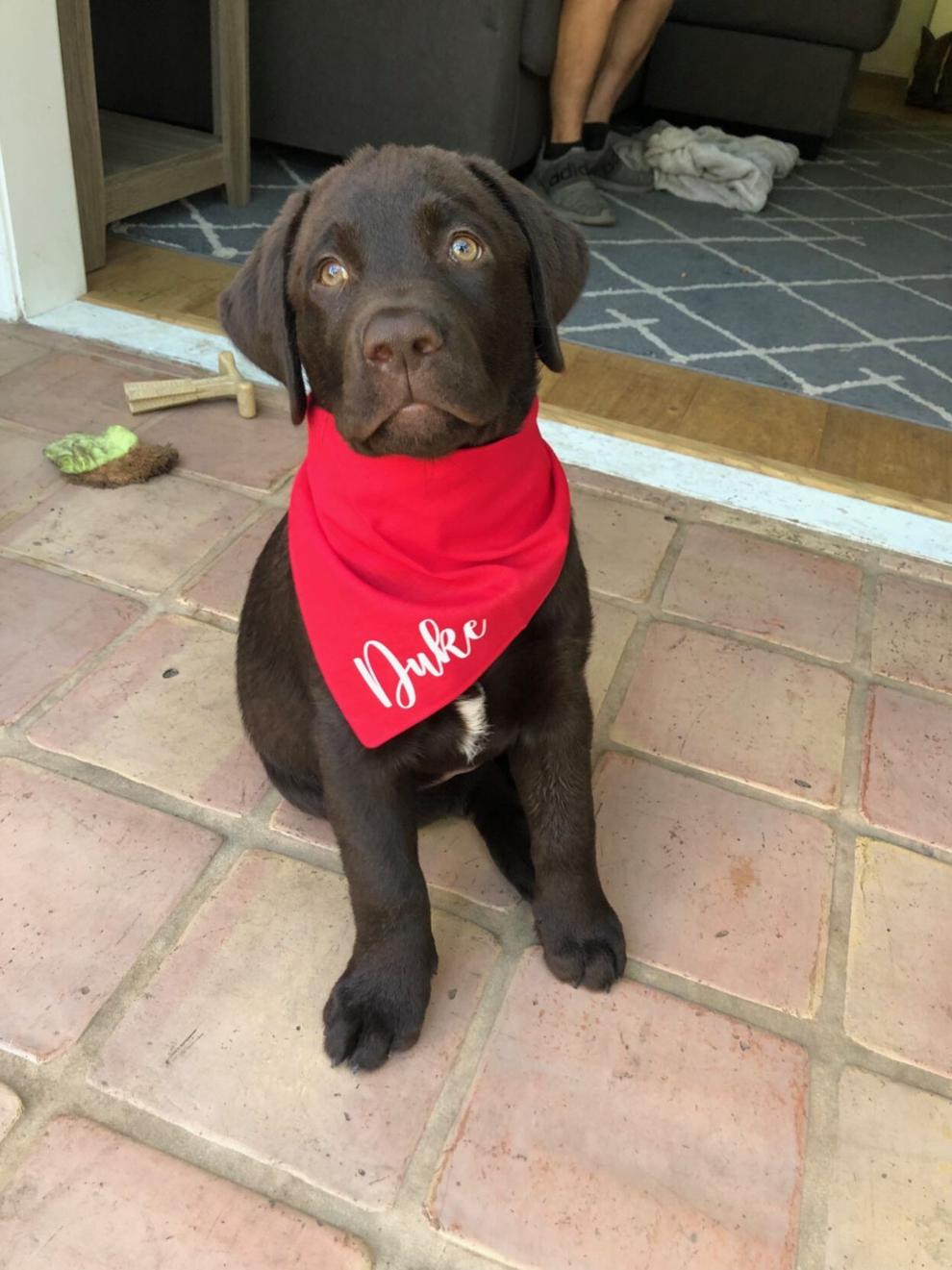 Pic of the Litter: Tigger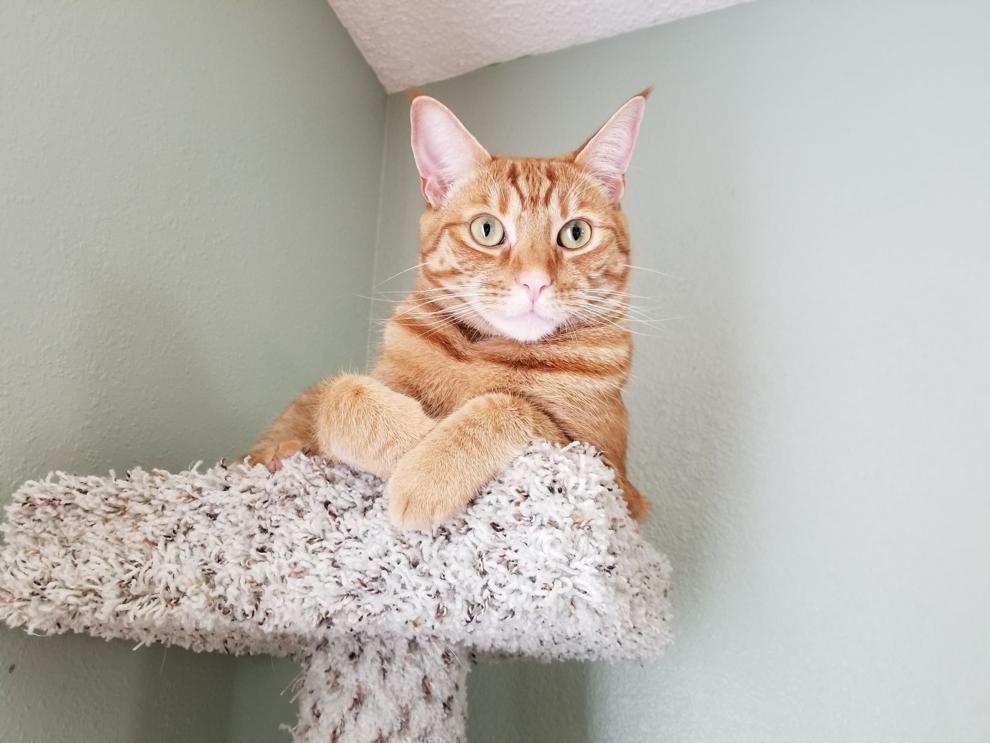 Pic of the Litter: Rudy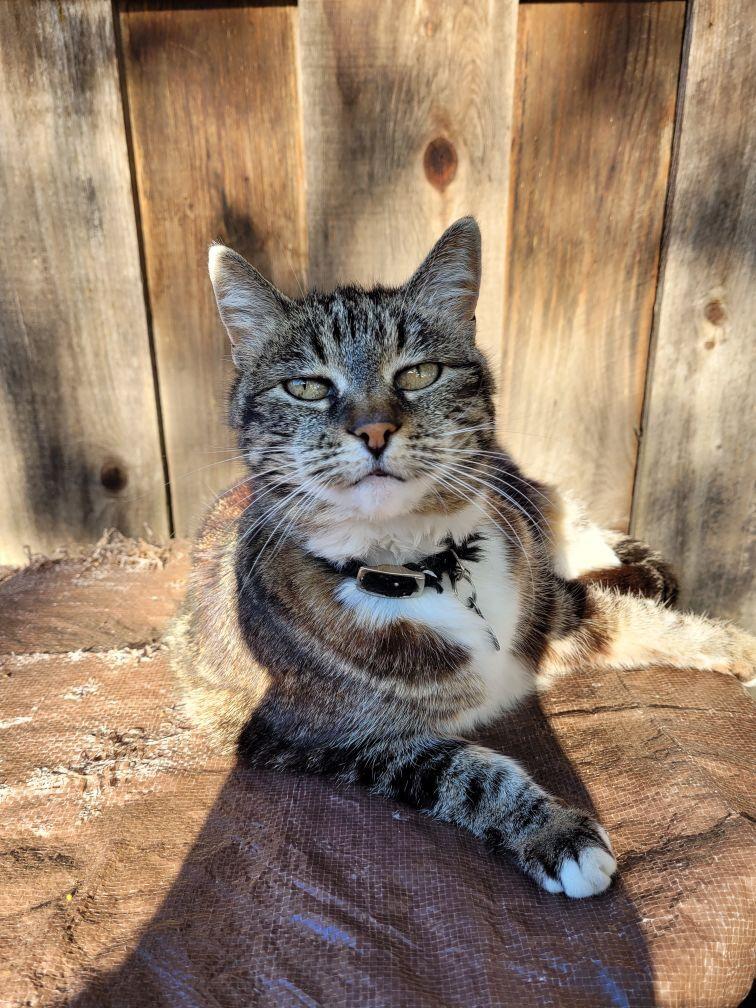 Pic of the Litter: Lira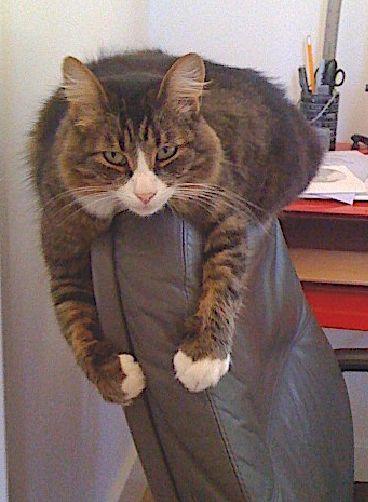 Pic of the Litter: Pinky and Tim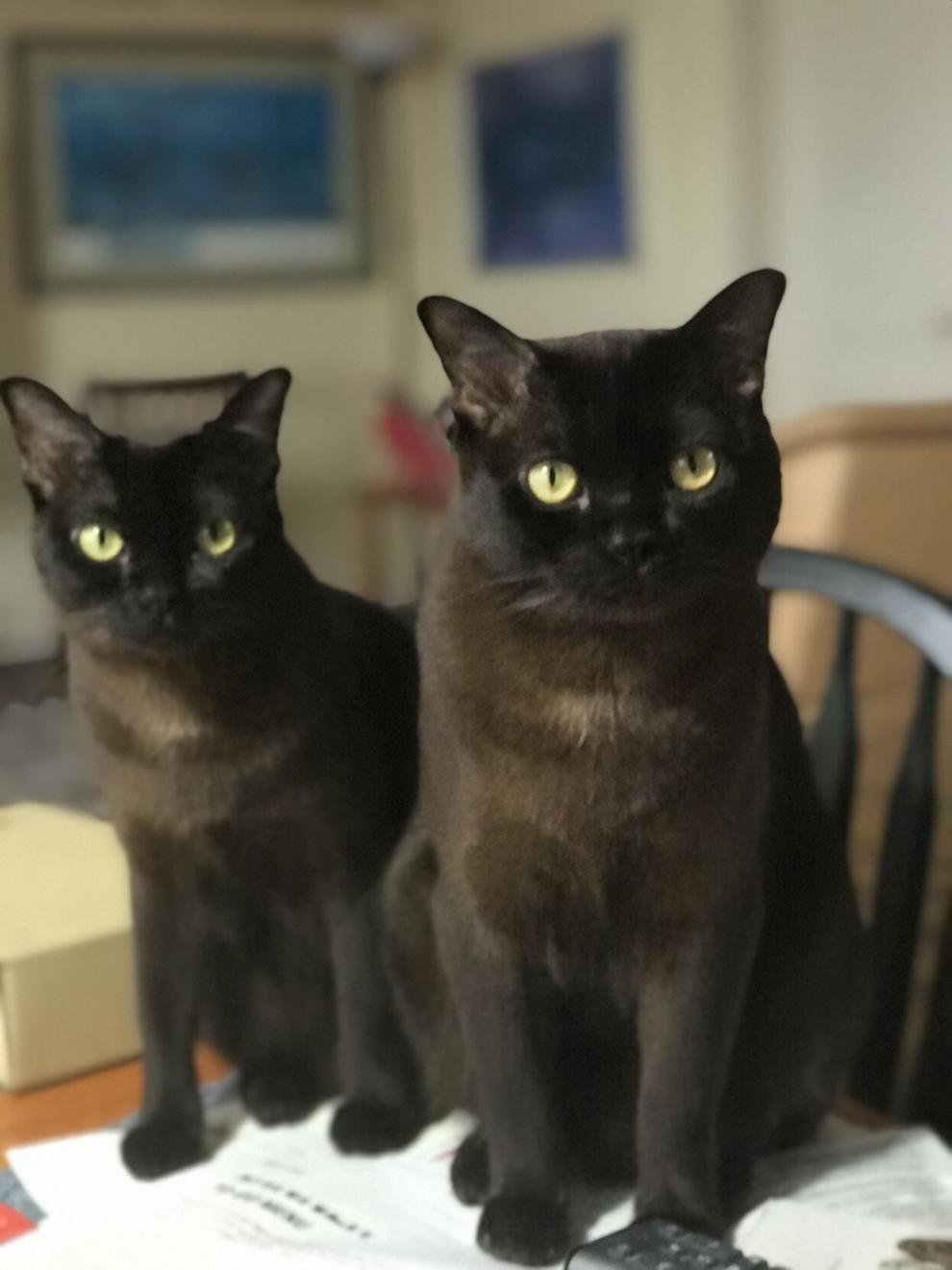 Pic of the Litter: Annie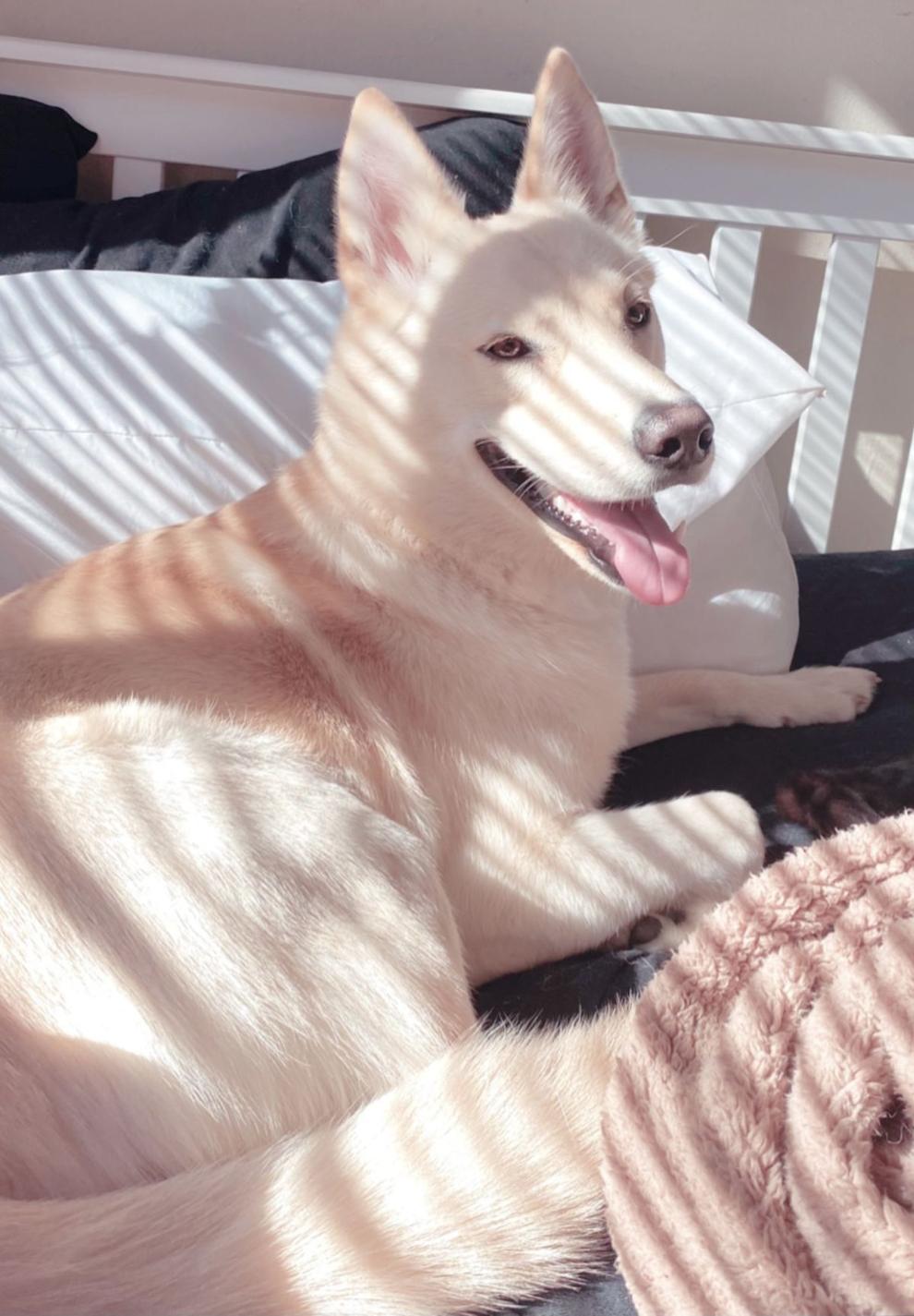 Pic of the Litter: Violet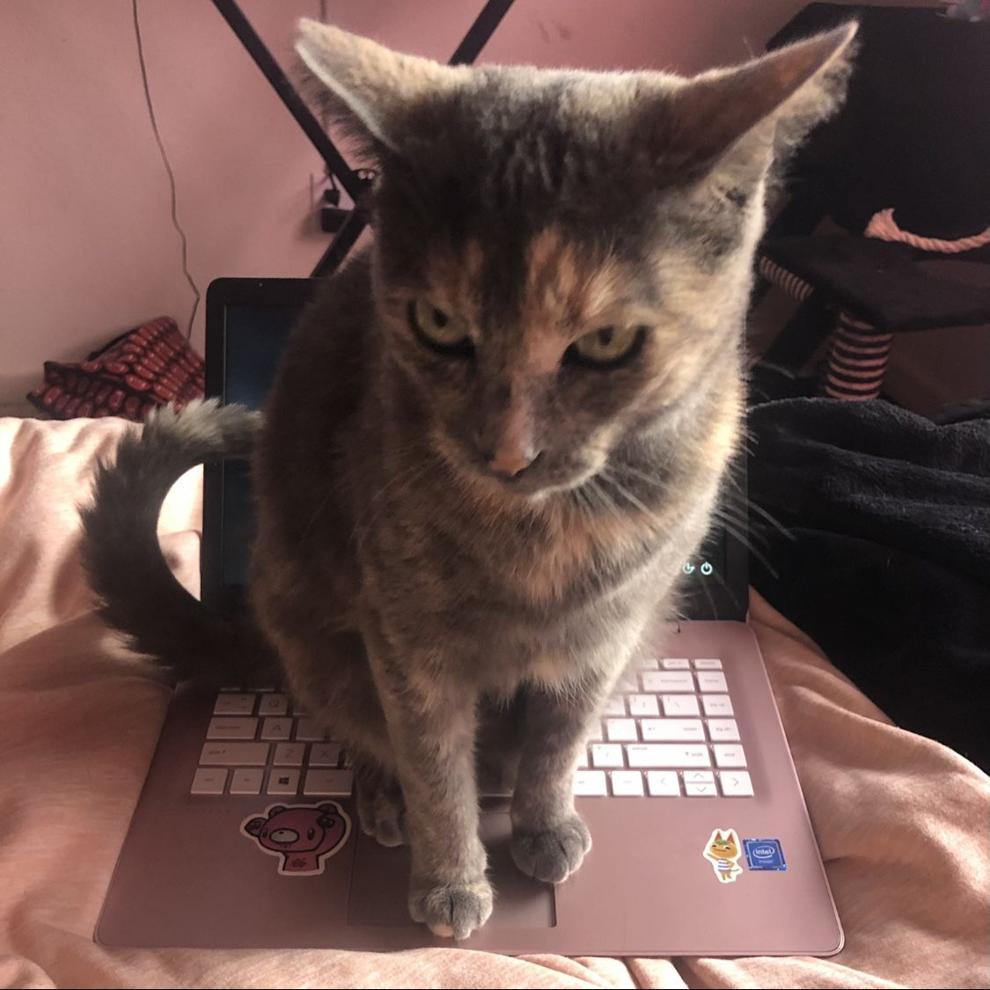 Pic of the Litter: Sweet Pea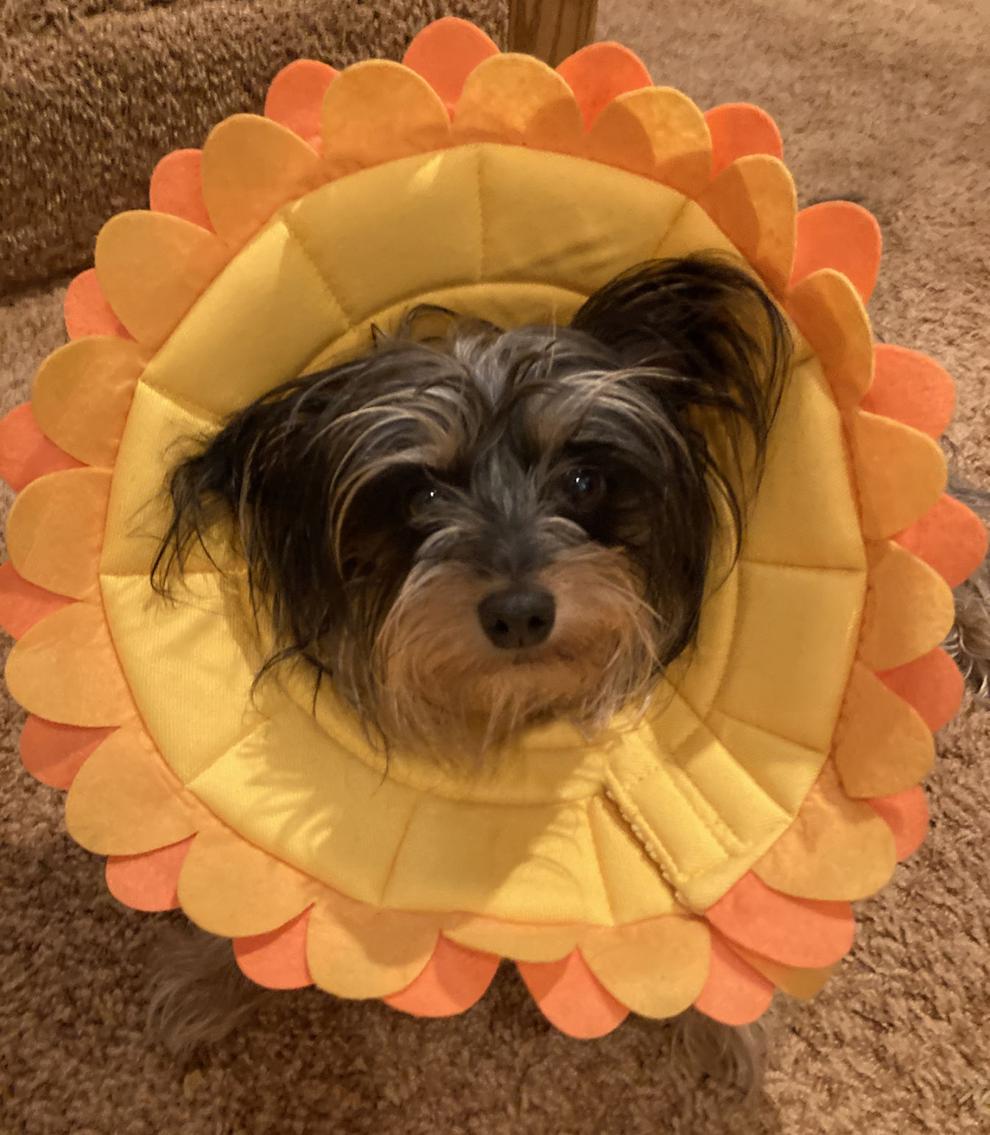 Pic of the Litter: Elvis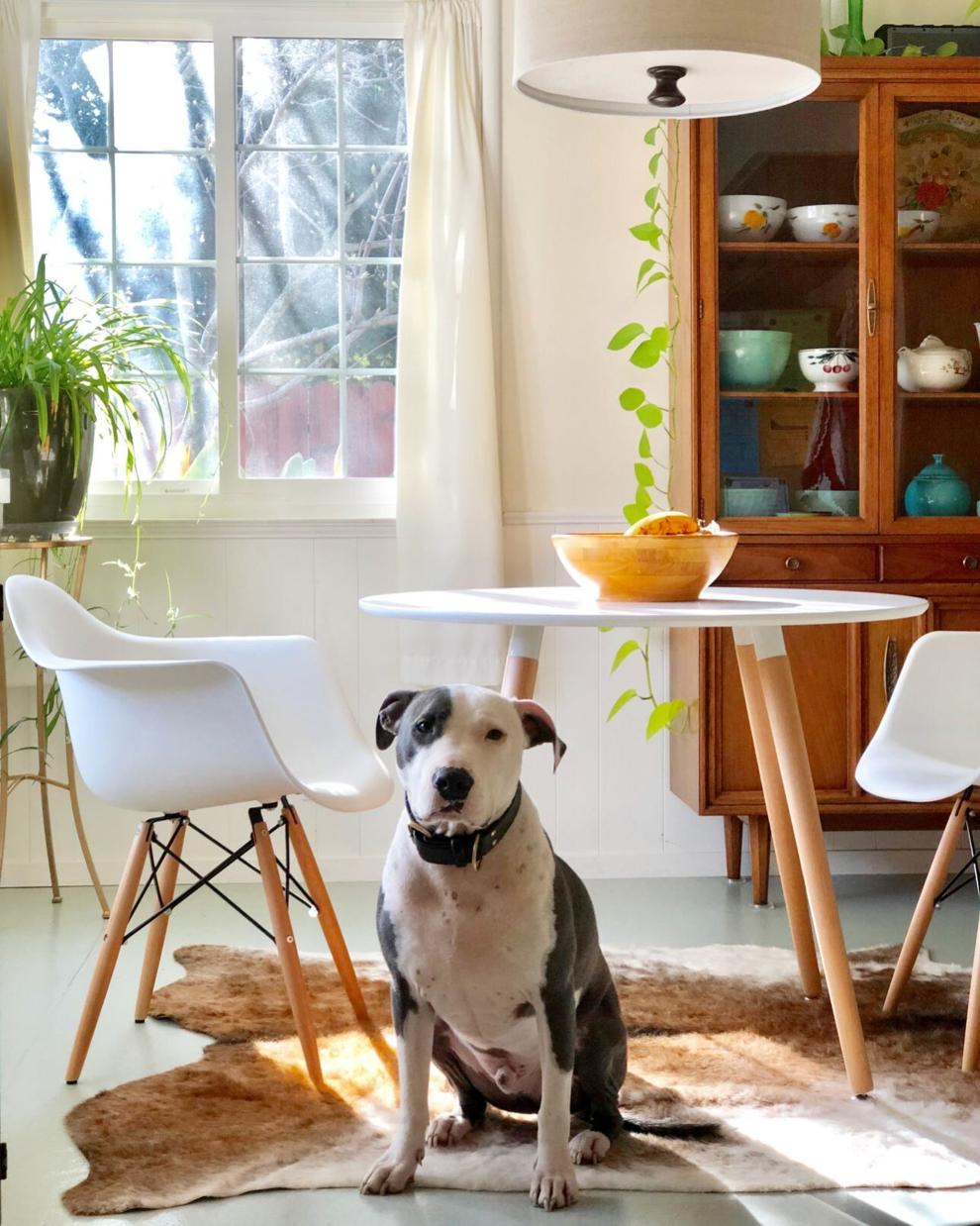 Pic of the Litter: Ralph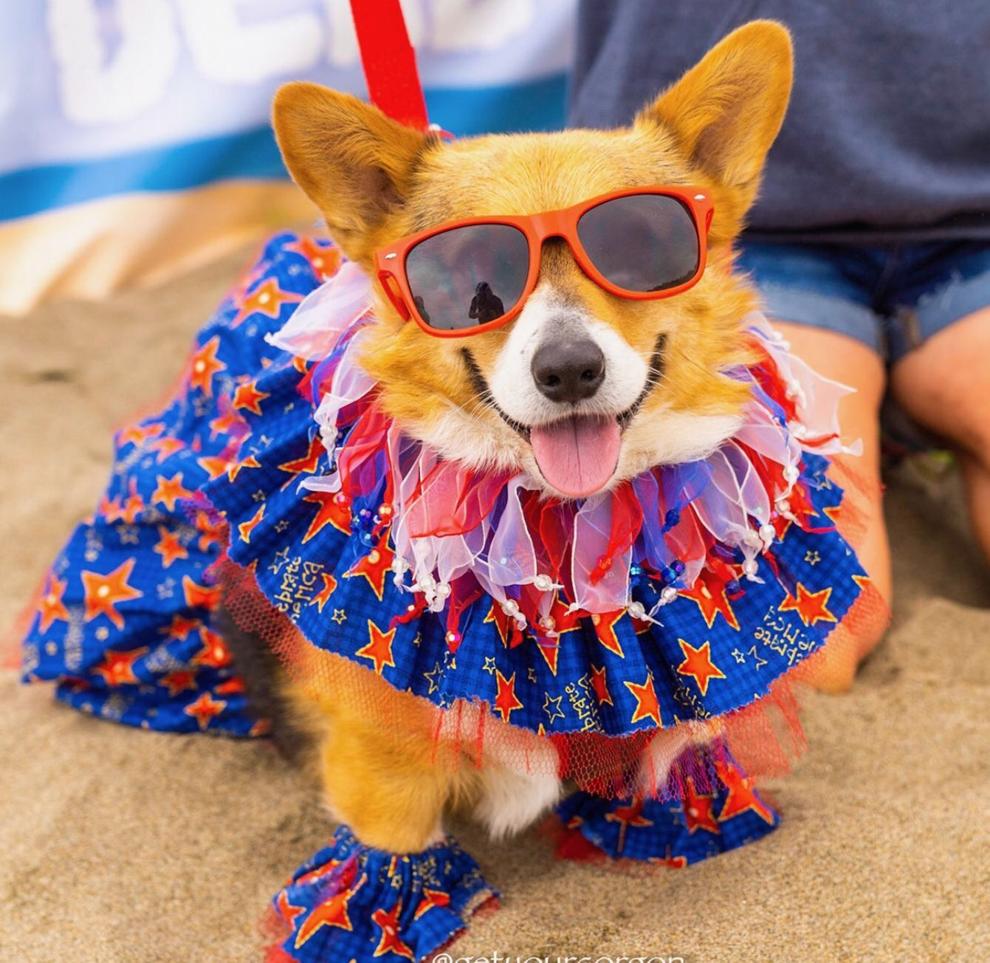 Pic of the Litter: Mushu
Pic of the Litter: Remington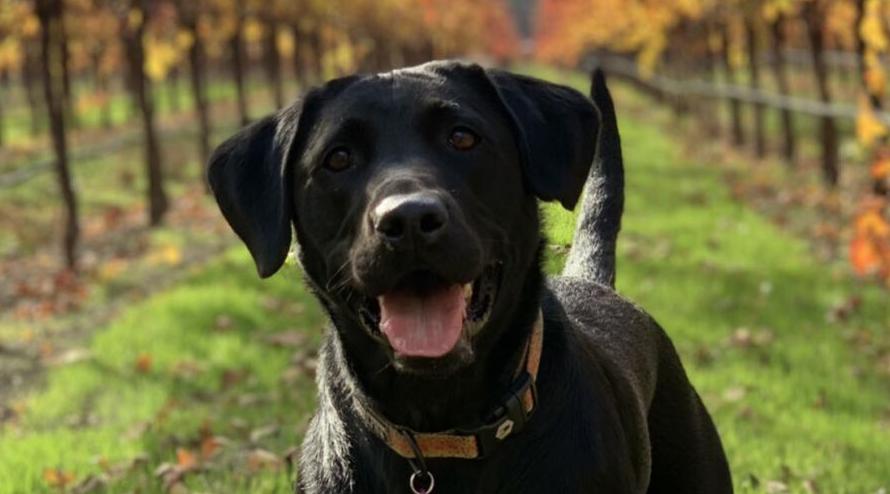 Pic of the Litter: Gracie Ann Miller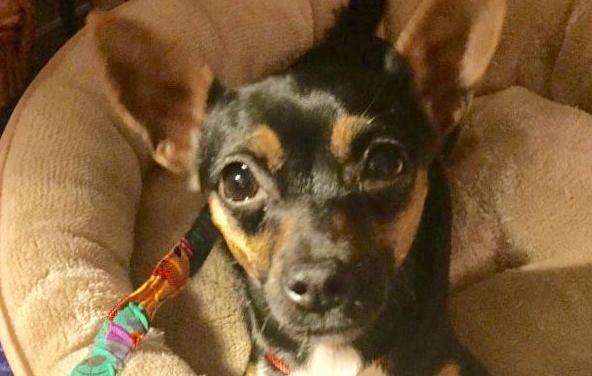 Pic of the Litter: Tango and Samba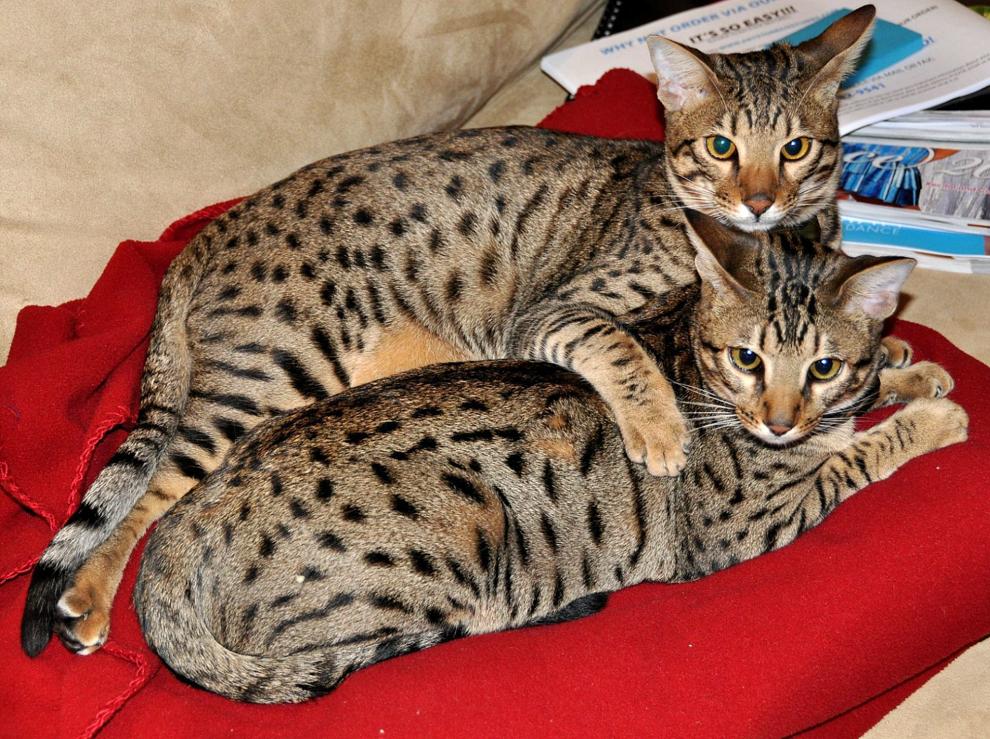 Pic of the Litter: Rosie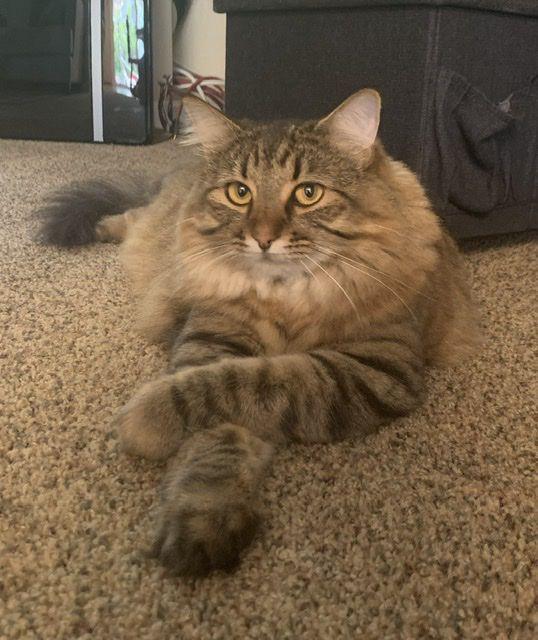 Pic of the Litter: Dusty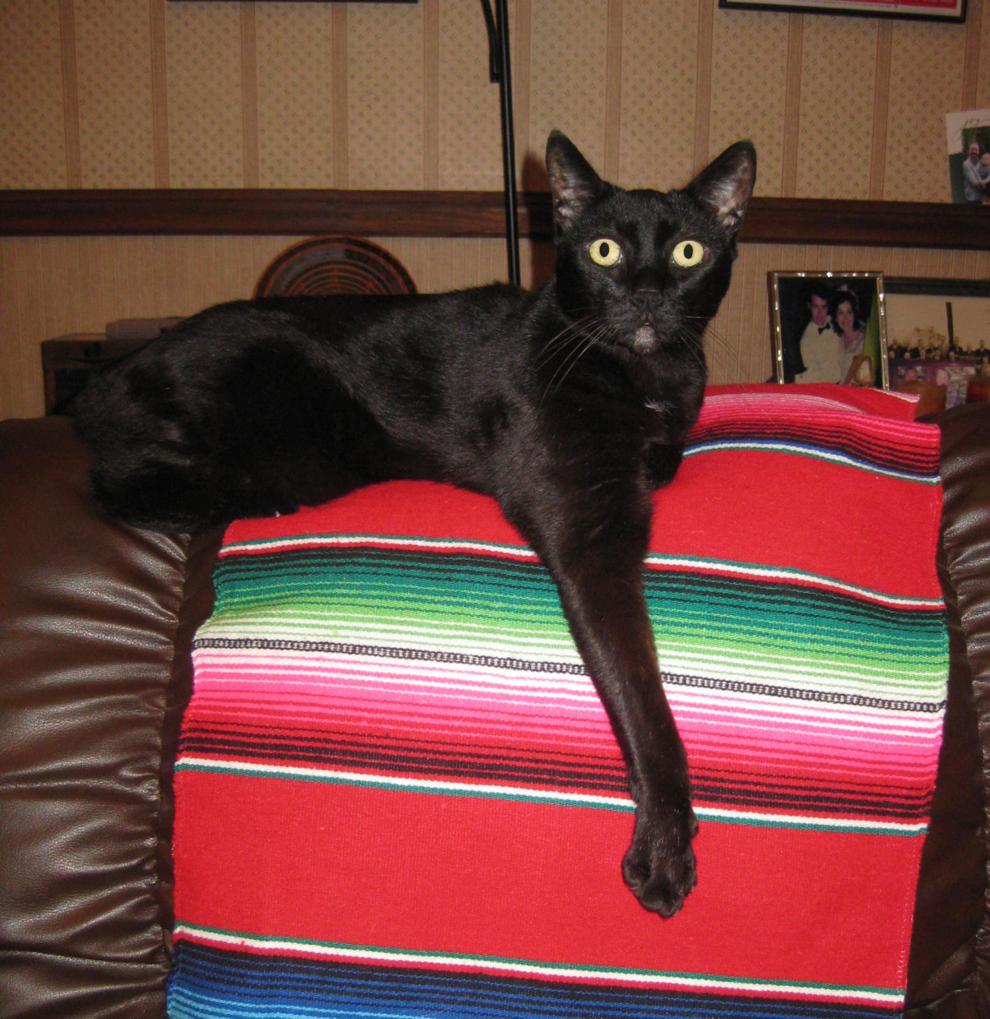 Pic of the Litter: Kody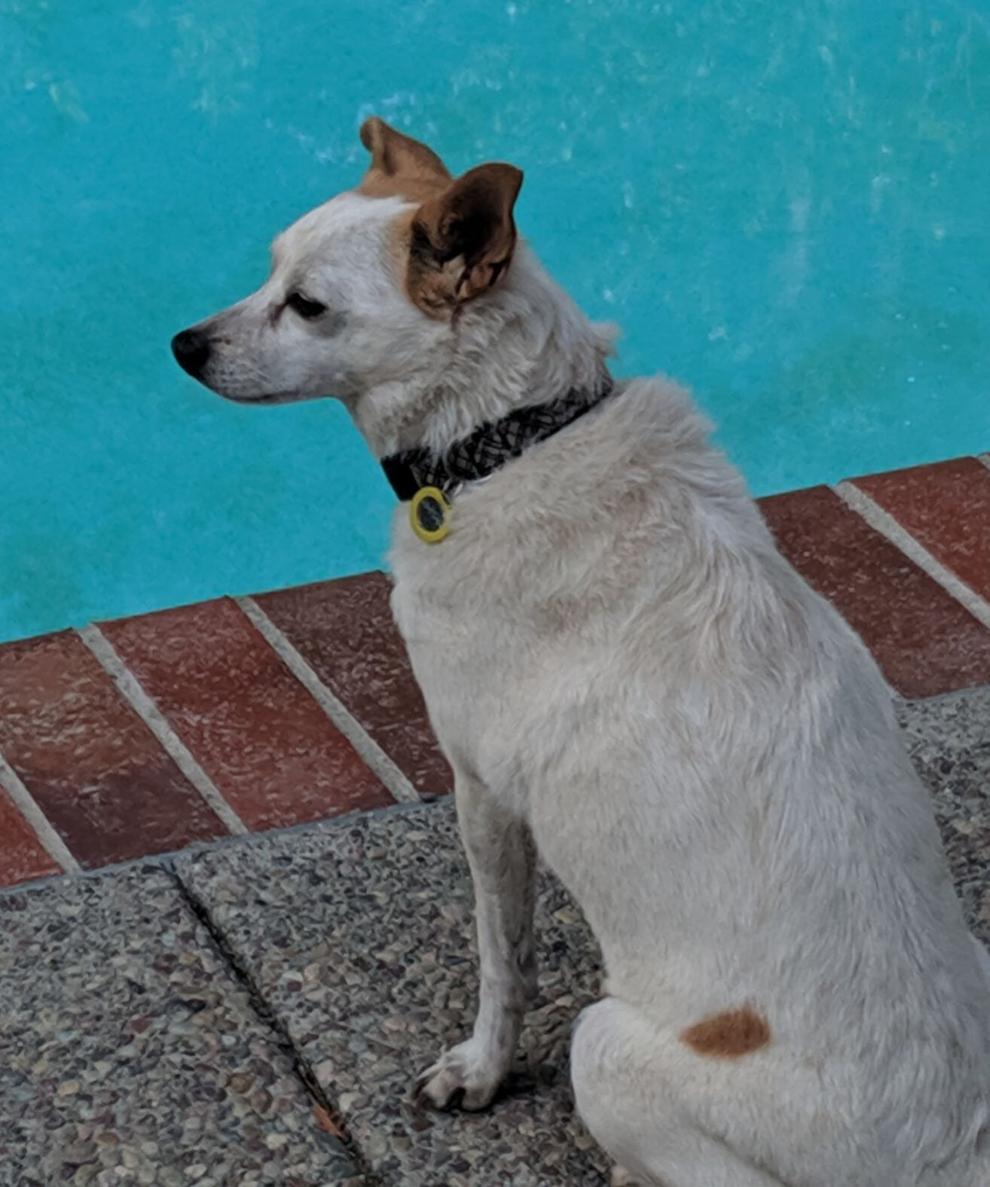 Pic of the Litter: Jagger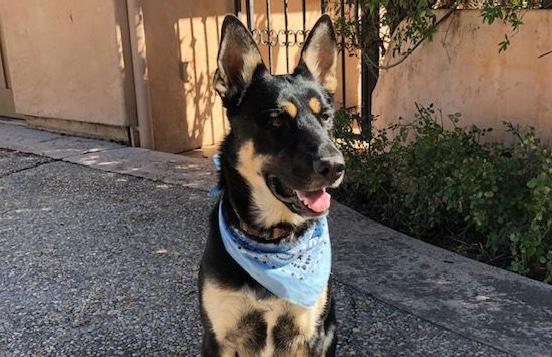 Pic of the Litter: Blondie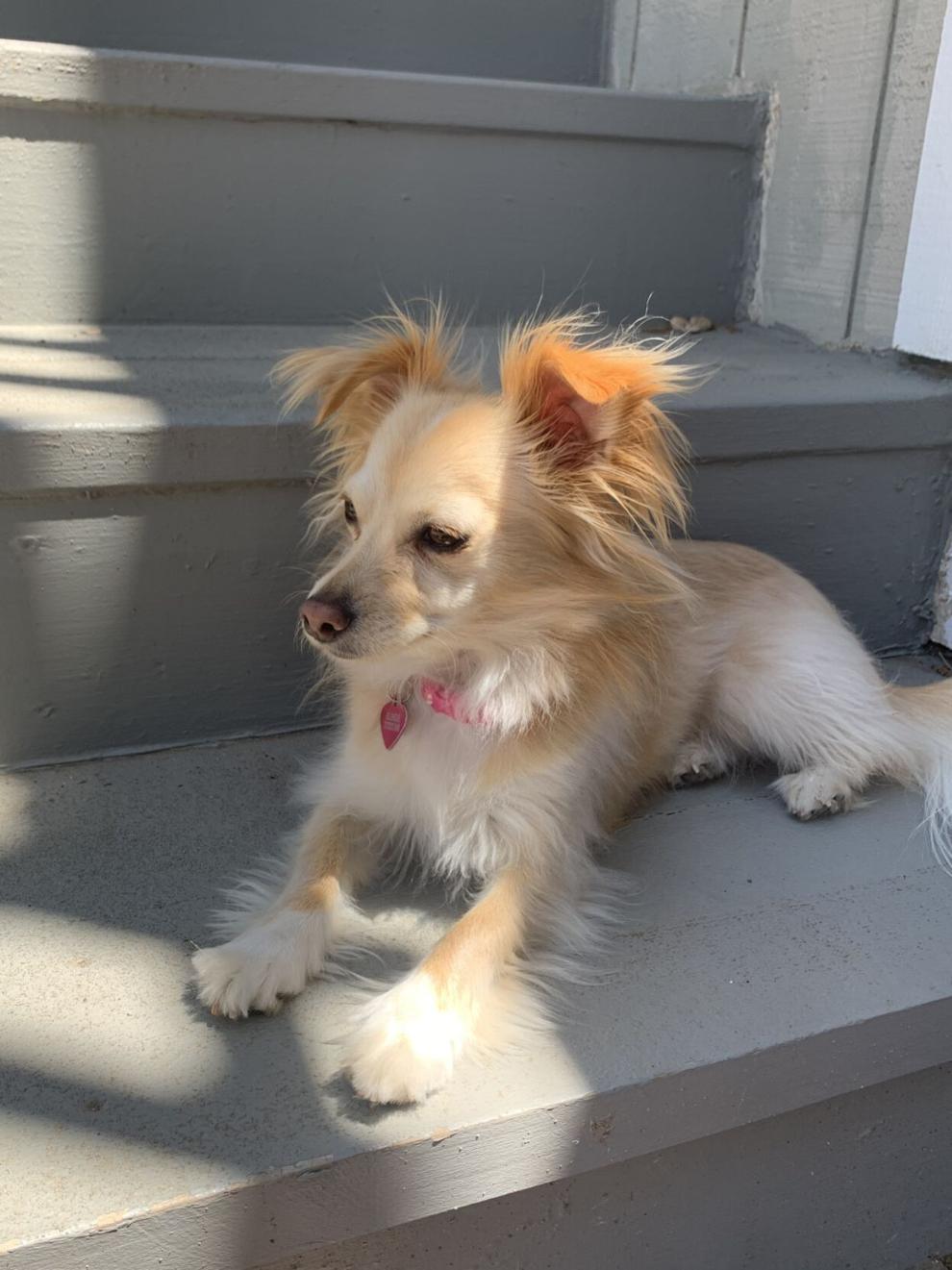 Pic of the Litter: Doug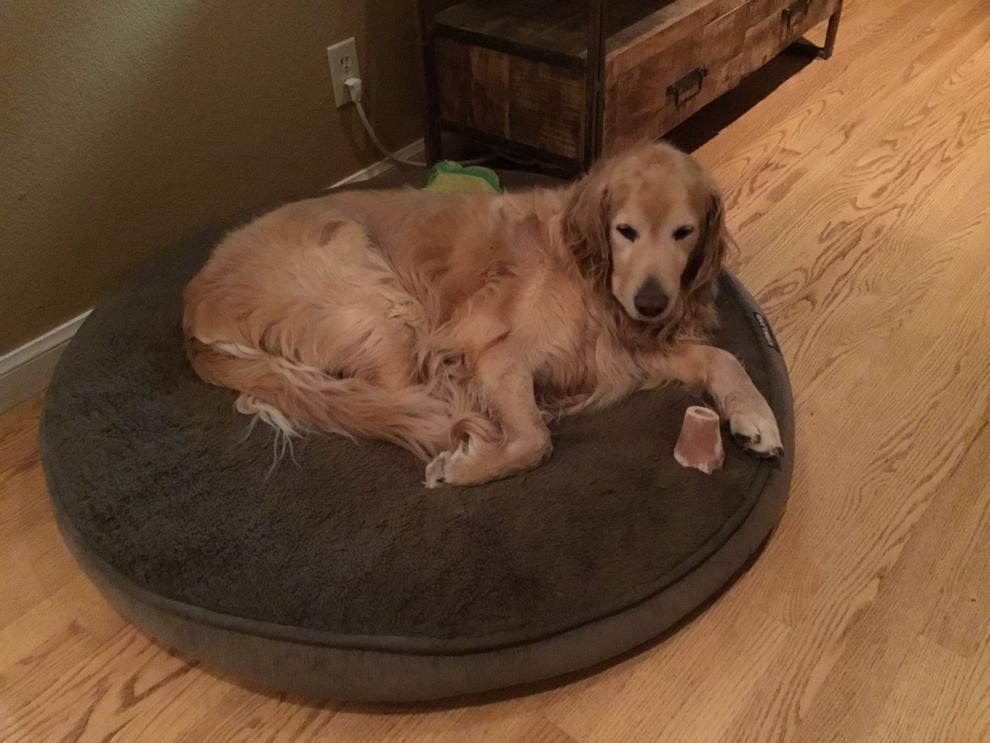 Pic of the Litter: Harry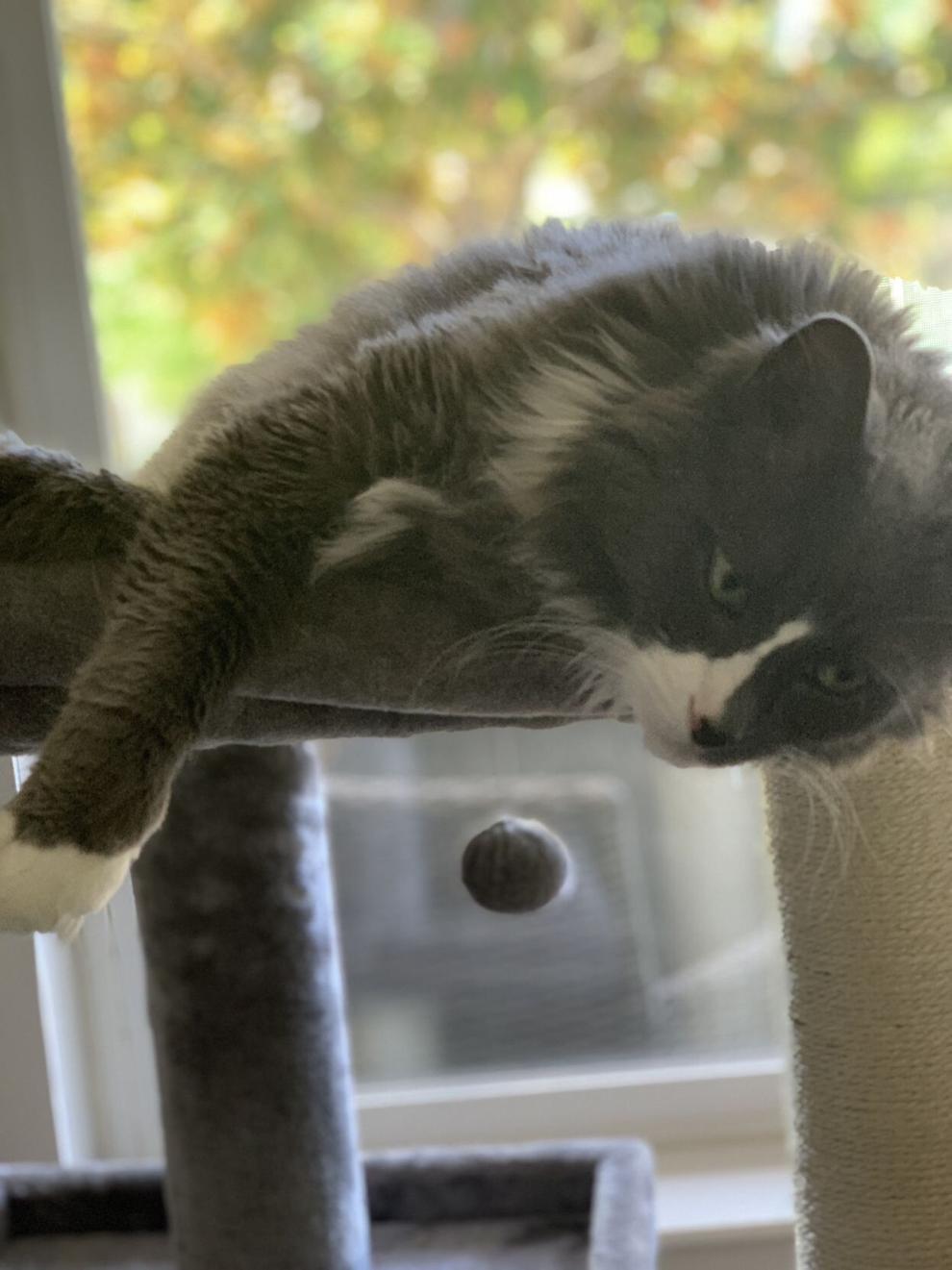 Pic of the Litter: Yoda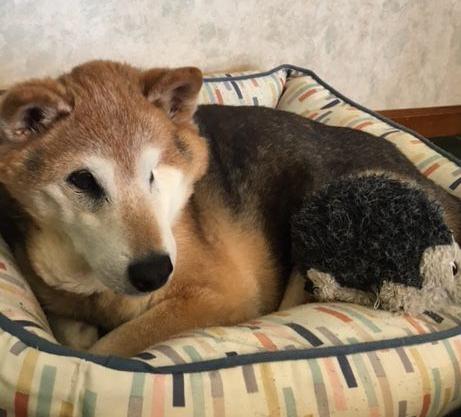 Pic of the Litter: Astronaut Roscoe Rogers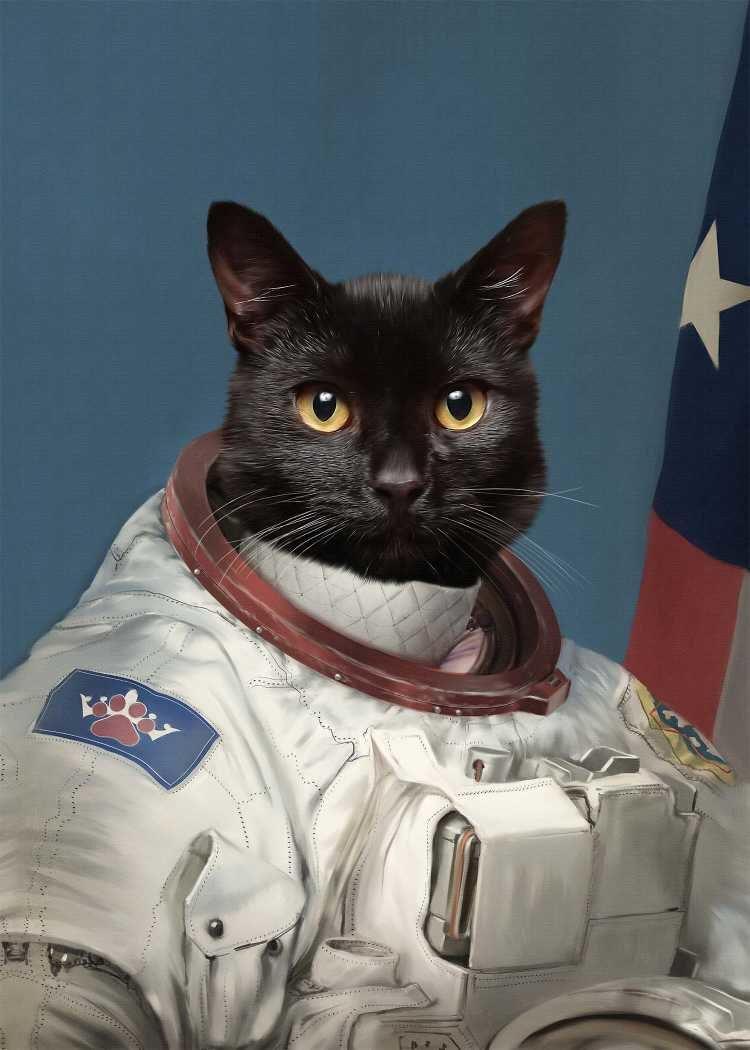 Pic of the Litter: Nugget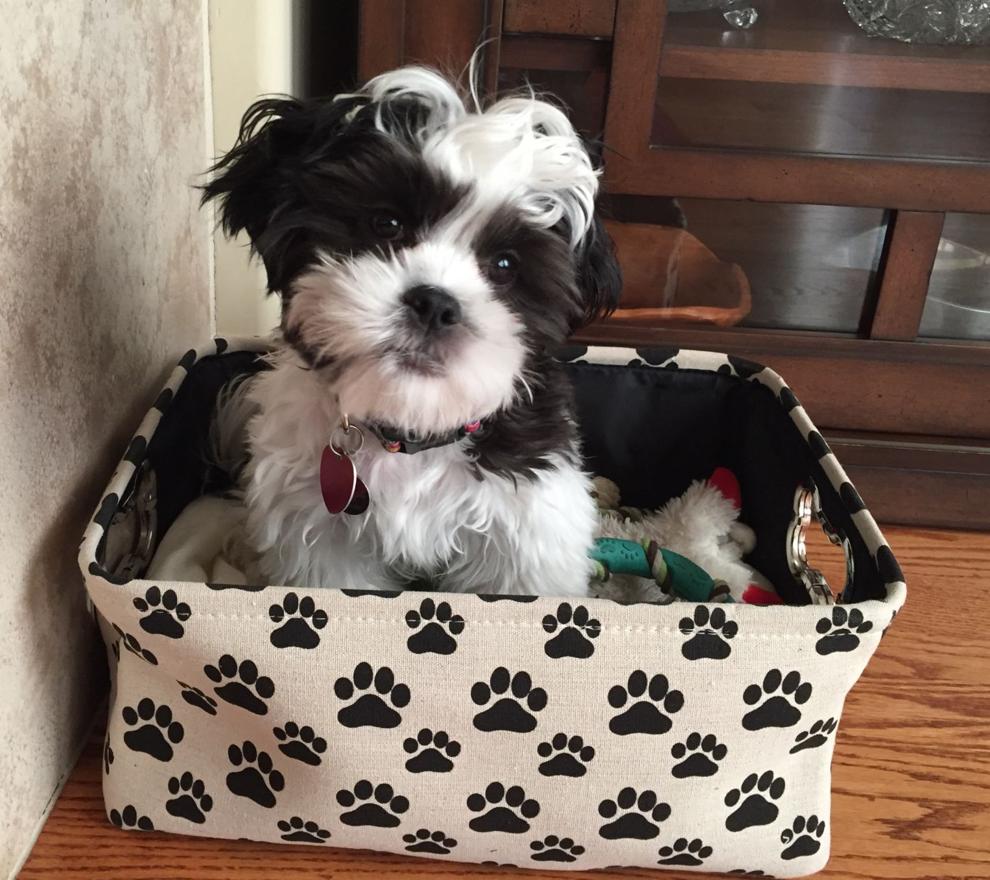 Pic of the Litter: JJ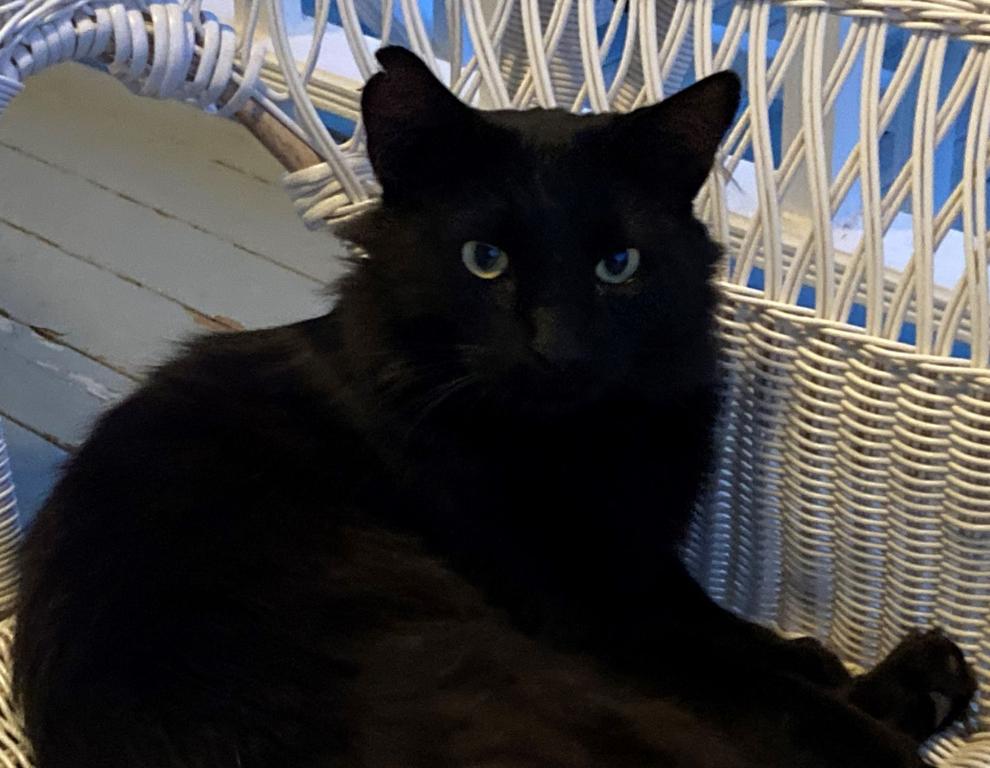 Pic of the Litter: Tucker
Pic of the Litter: Remy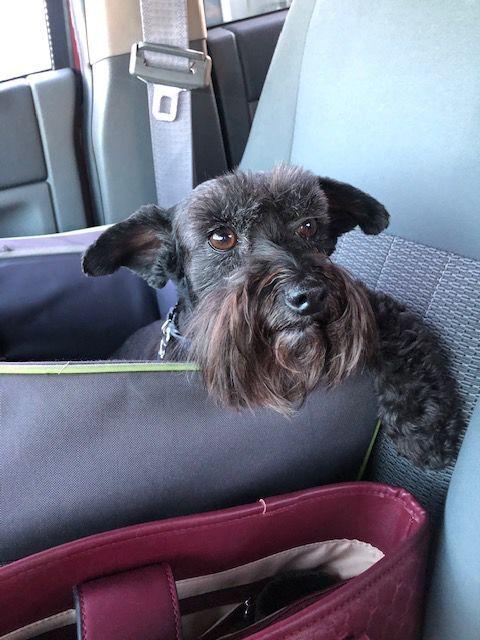 Pic of the Litter: Delilah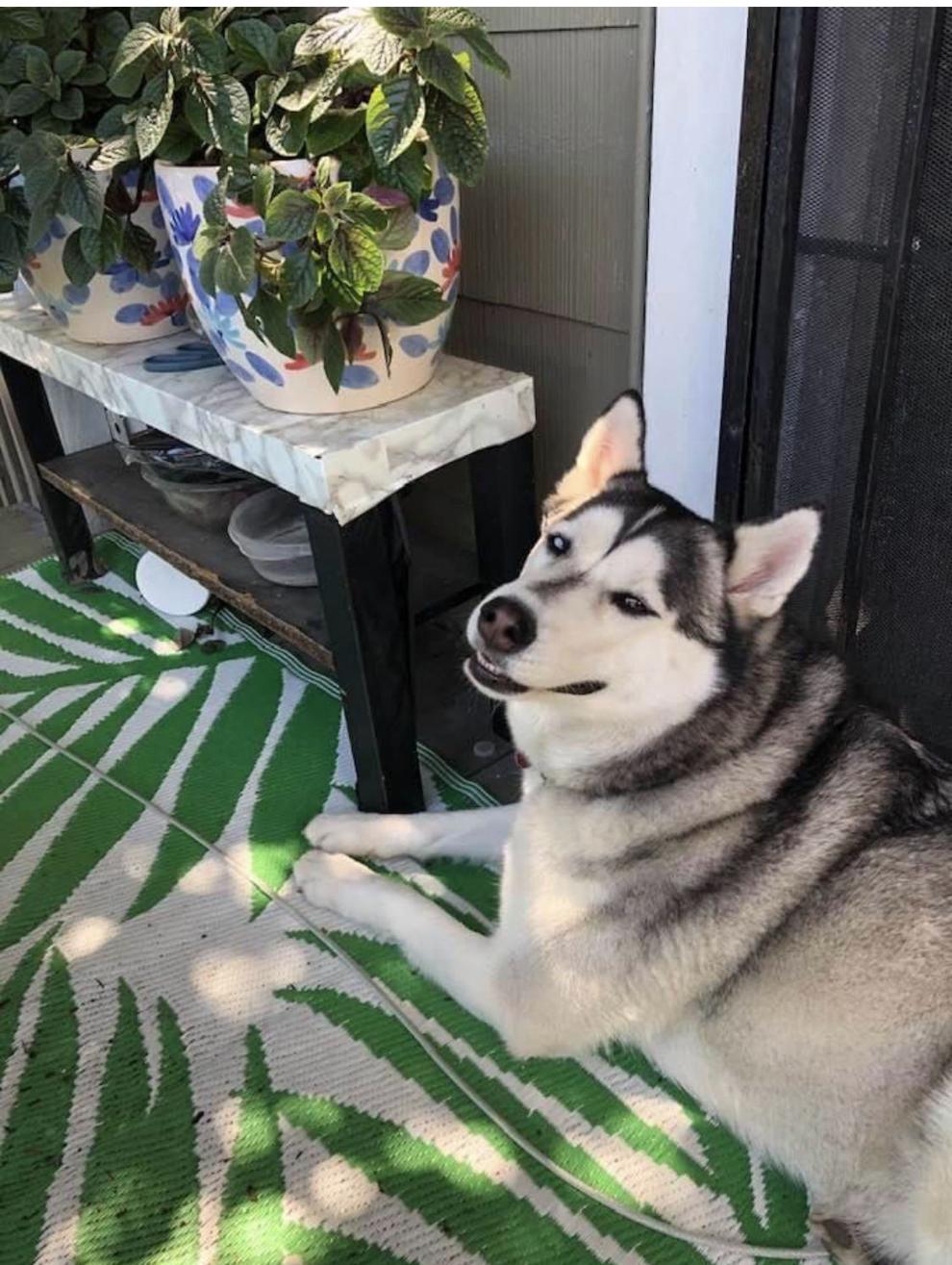 Pic of the Litter: Ch Aberglen Cmon get Happy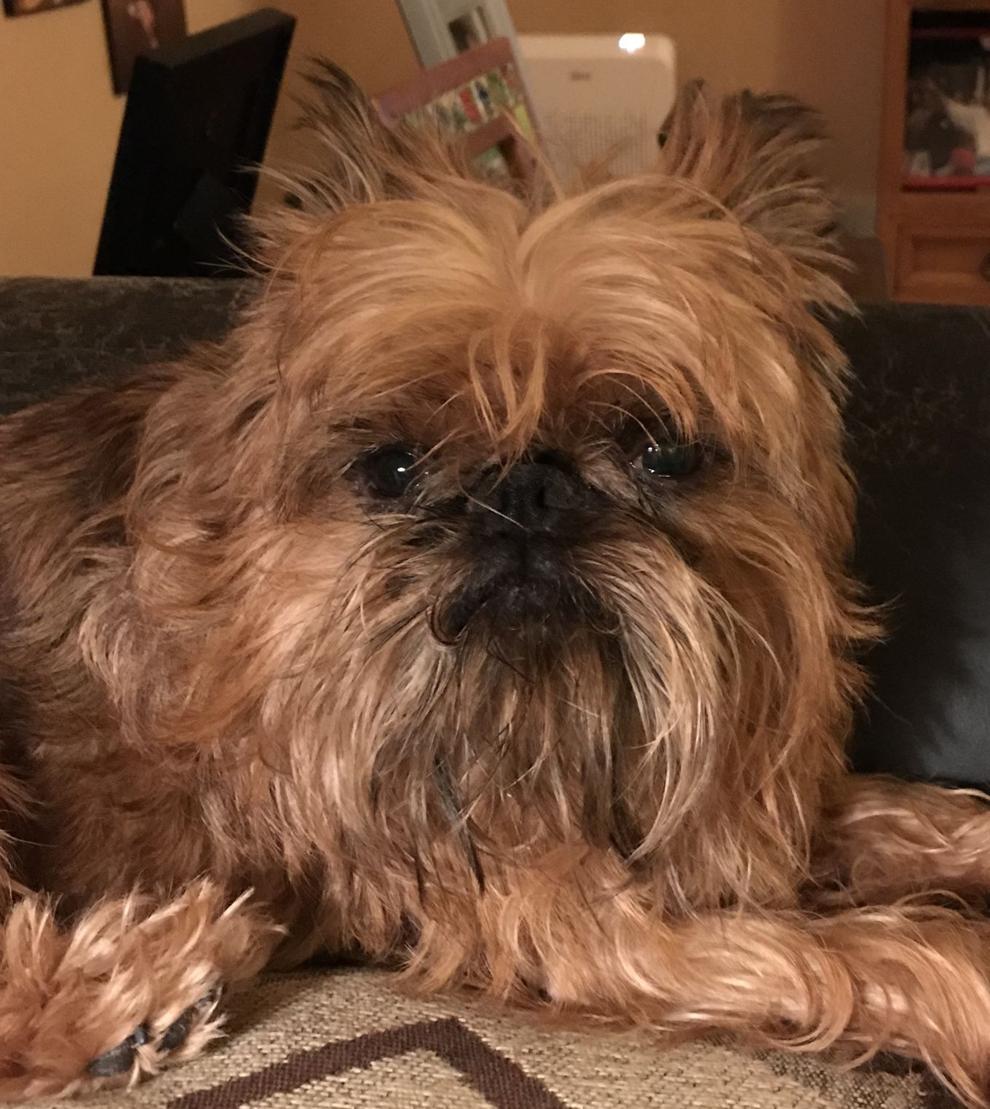 Pic of the Litter: Toby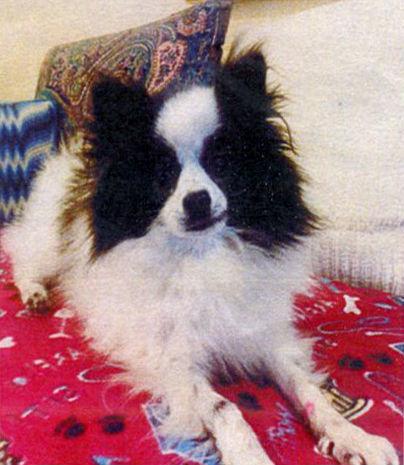 Pic of the Litter: Storm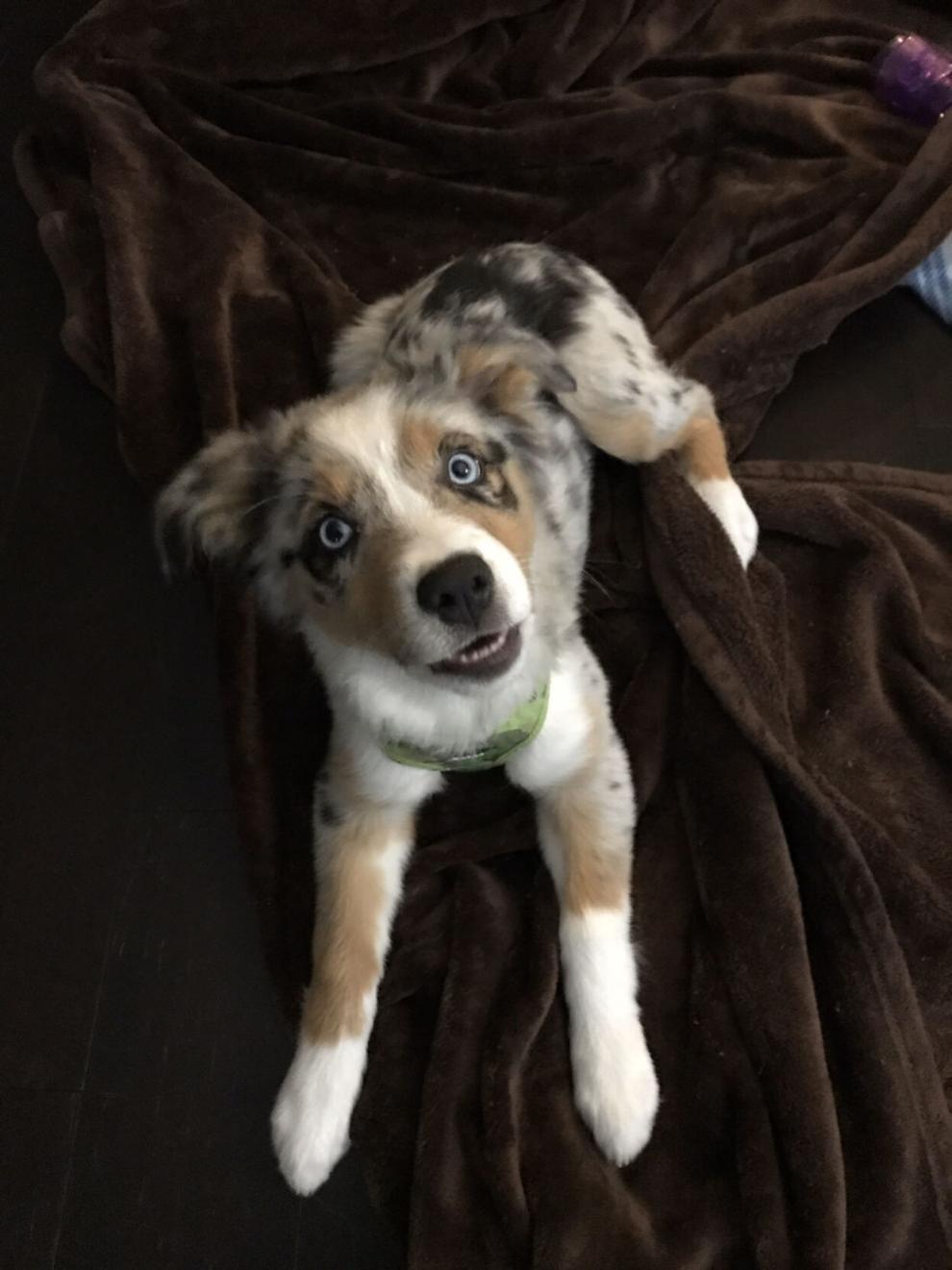 Pic of the Litter: Flower
Pic of the Litter: Ace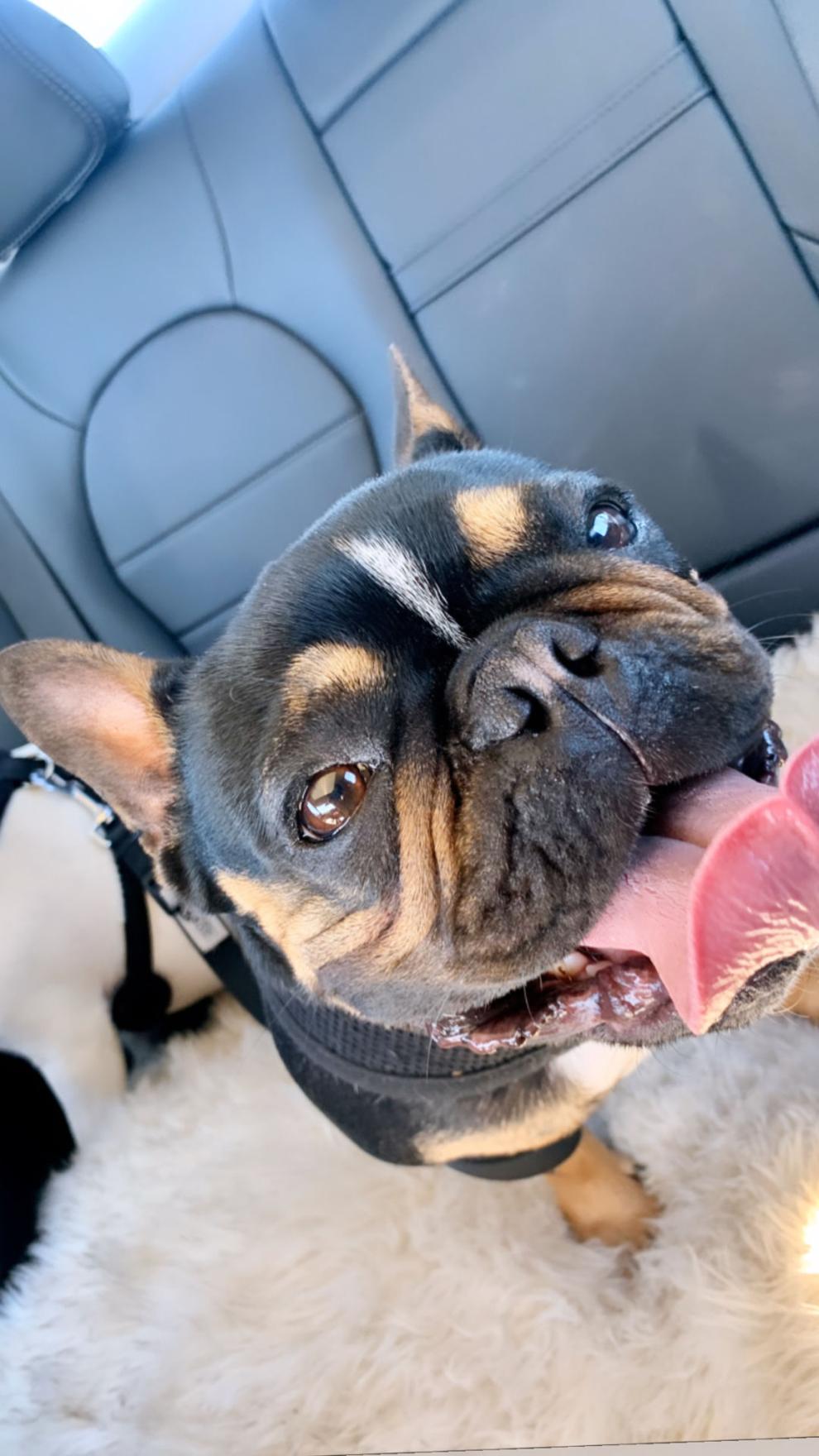 Pic of the Litter: Zero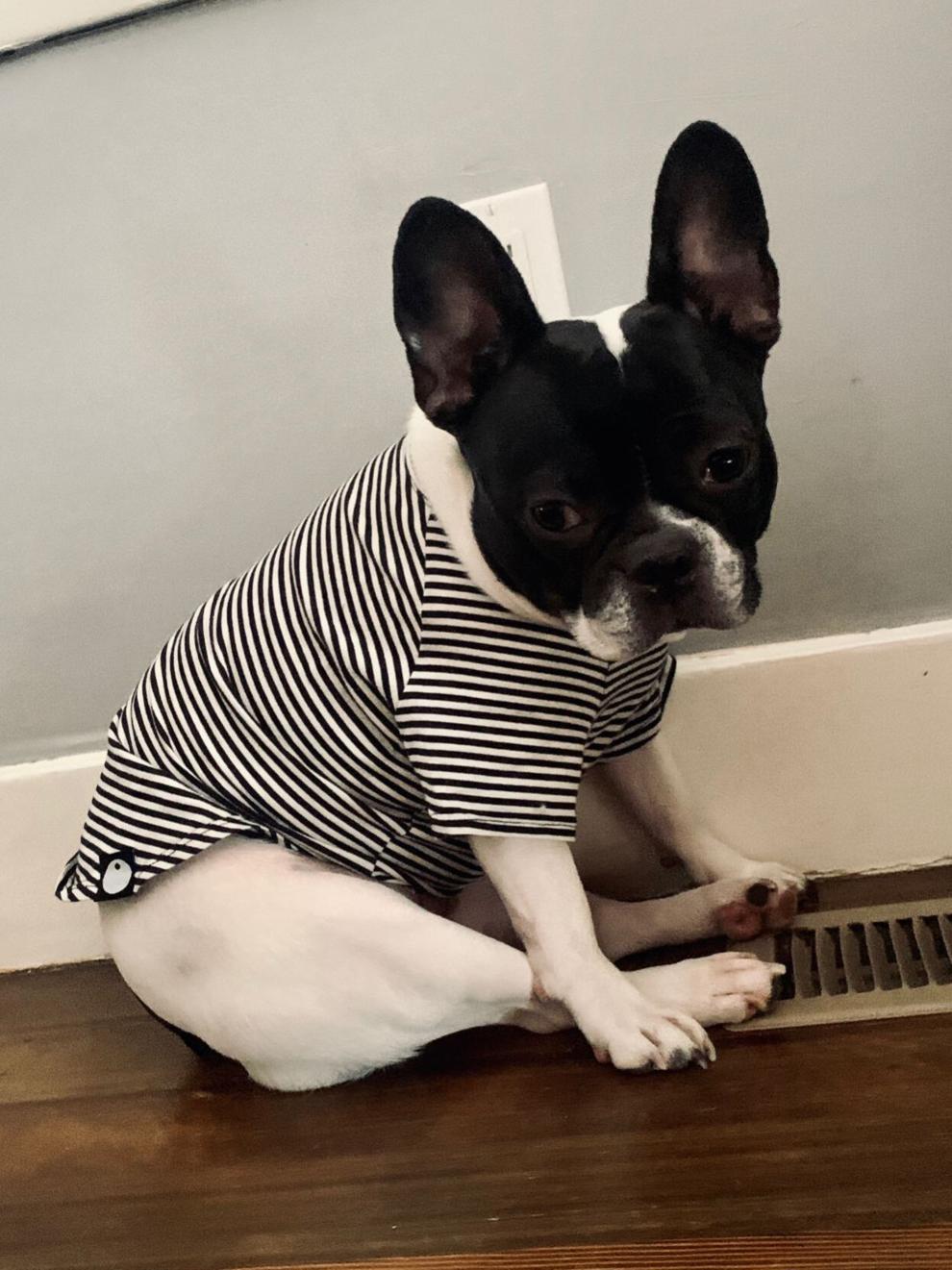 Pic of the Litter: Charlotte of Big Ranch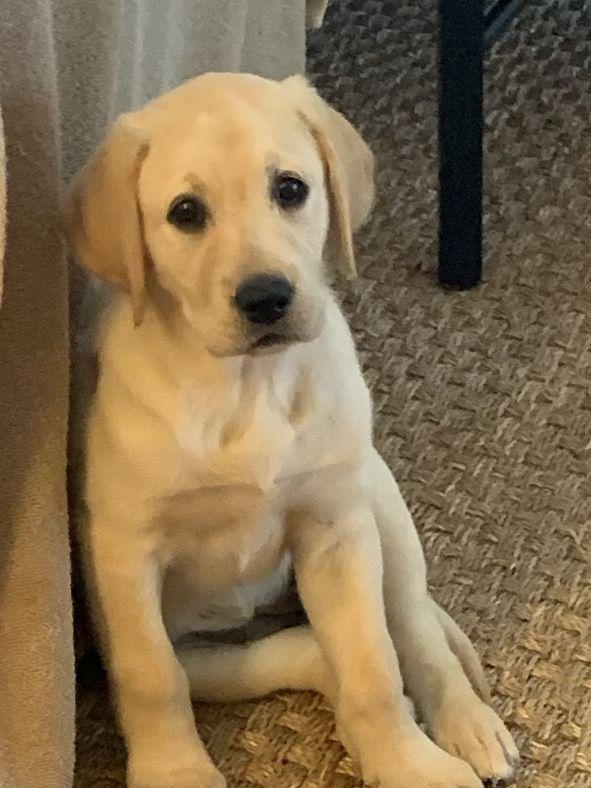 Pic of the Litter: Finnley Evans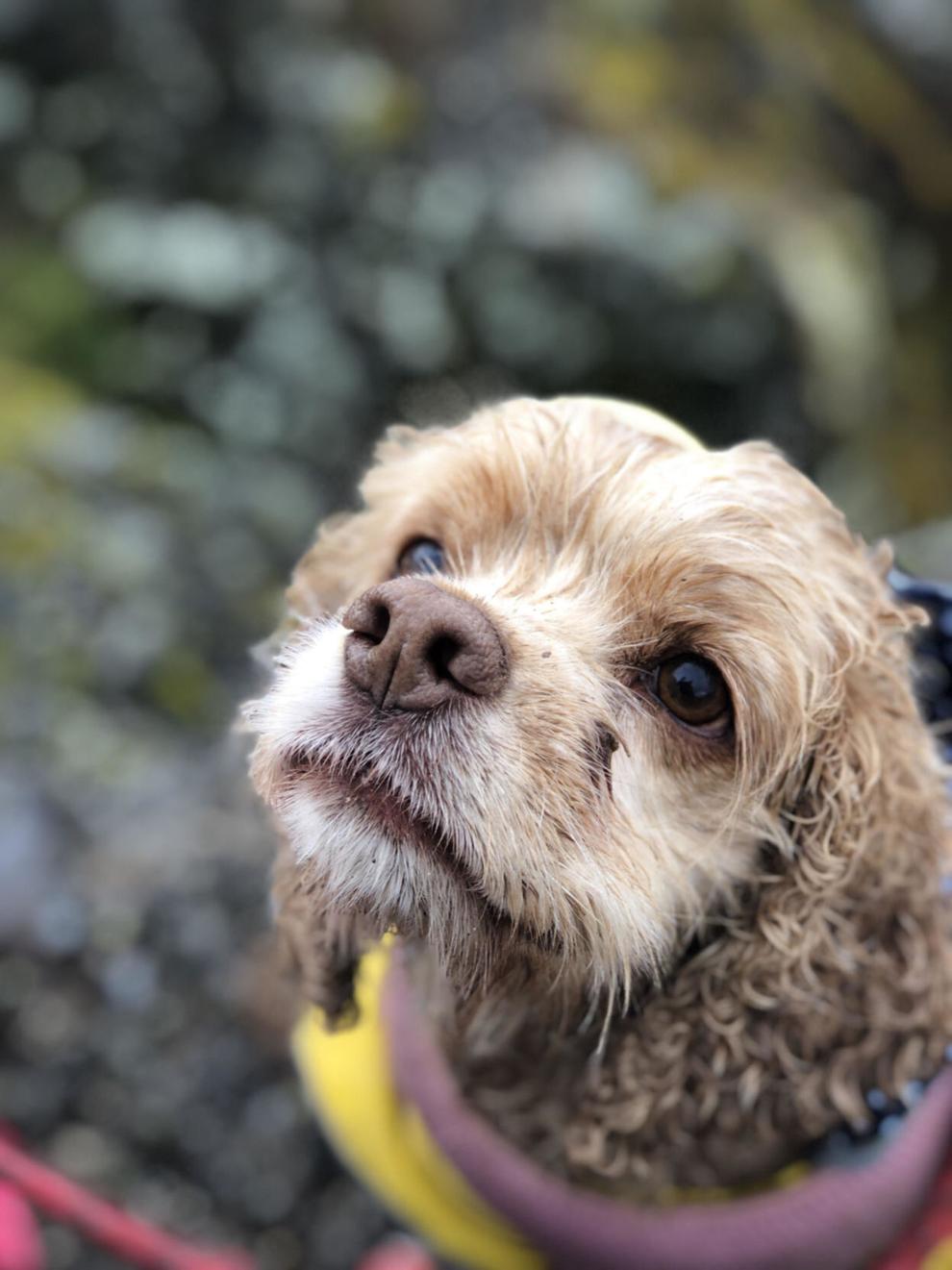 Pic of the Litter: Cat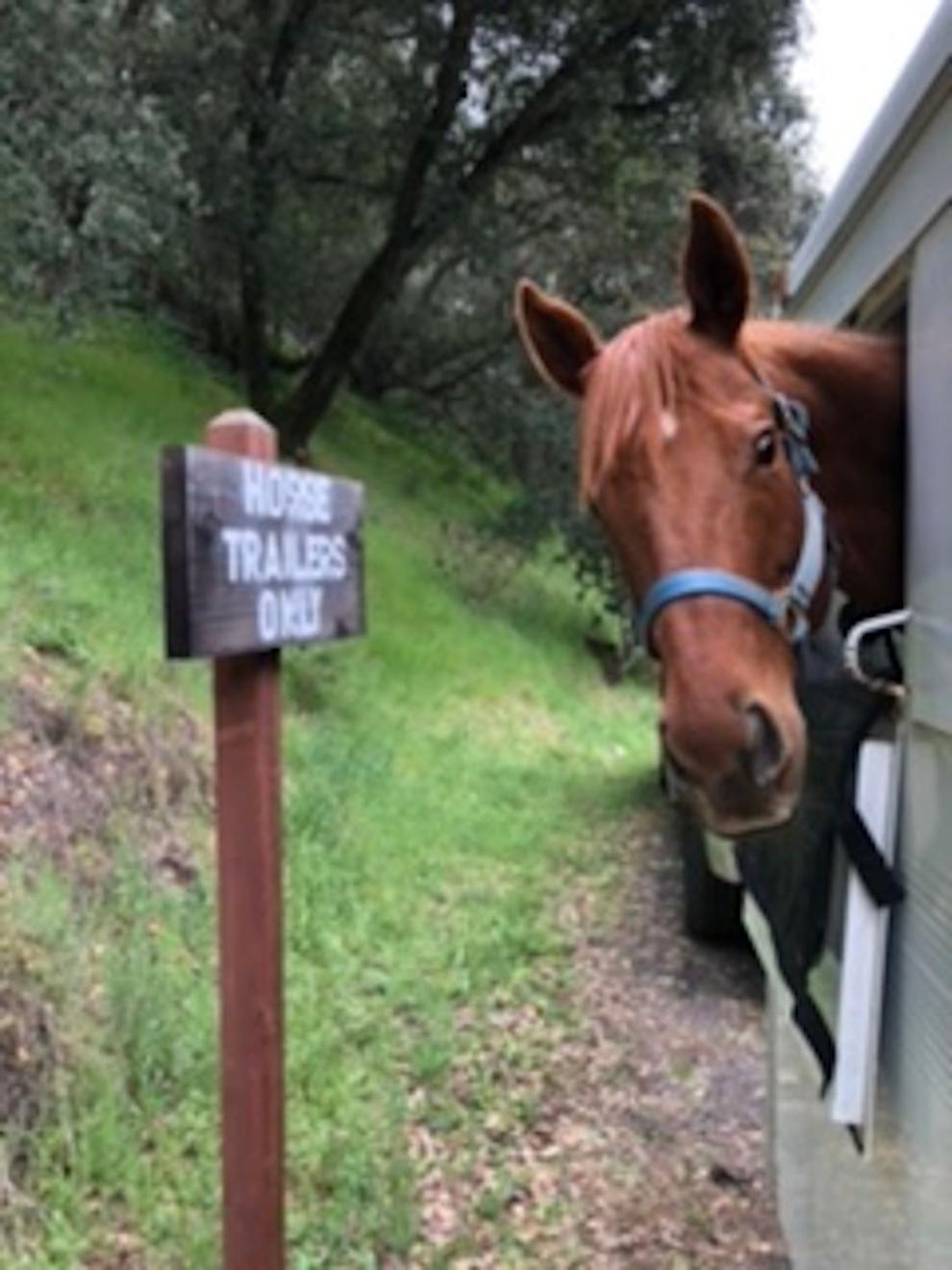 Pic of the Litter: Bruno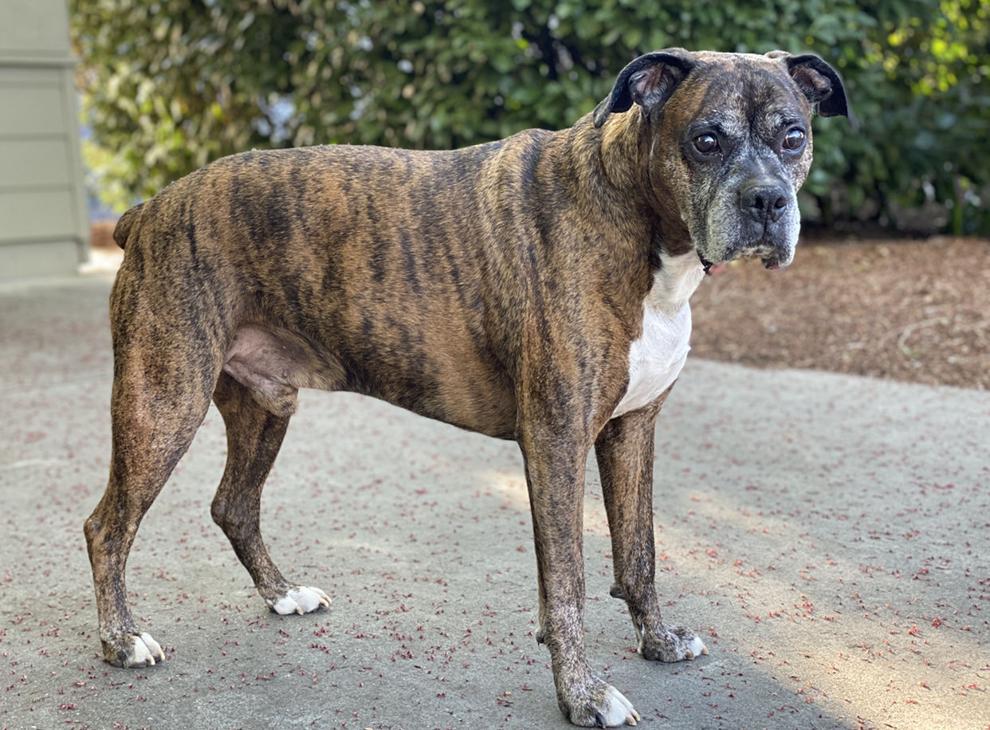 Pic of the Litter: Judah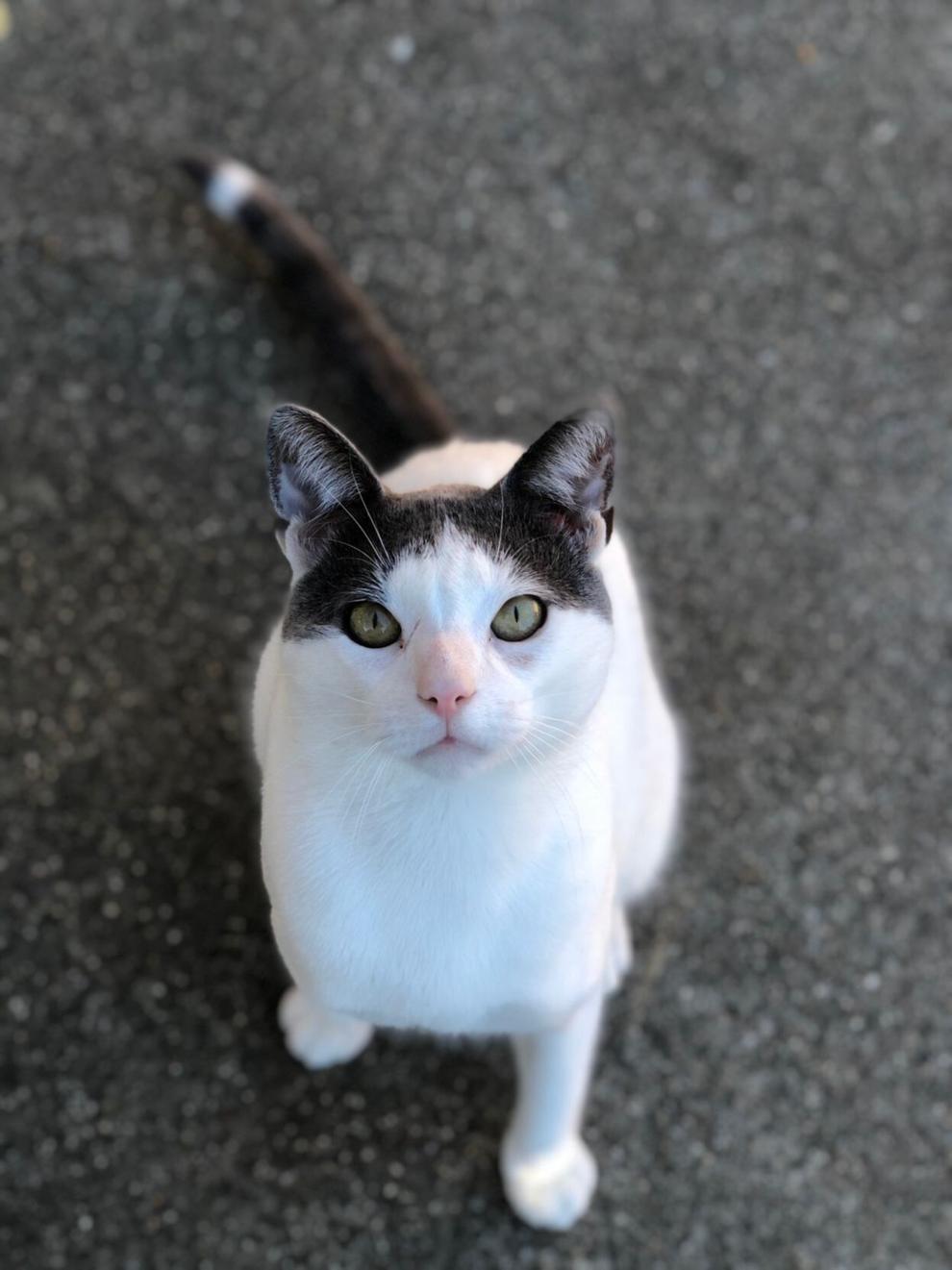 Pic of the Litter: Luna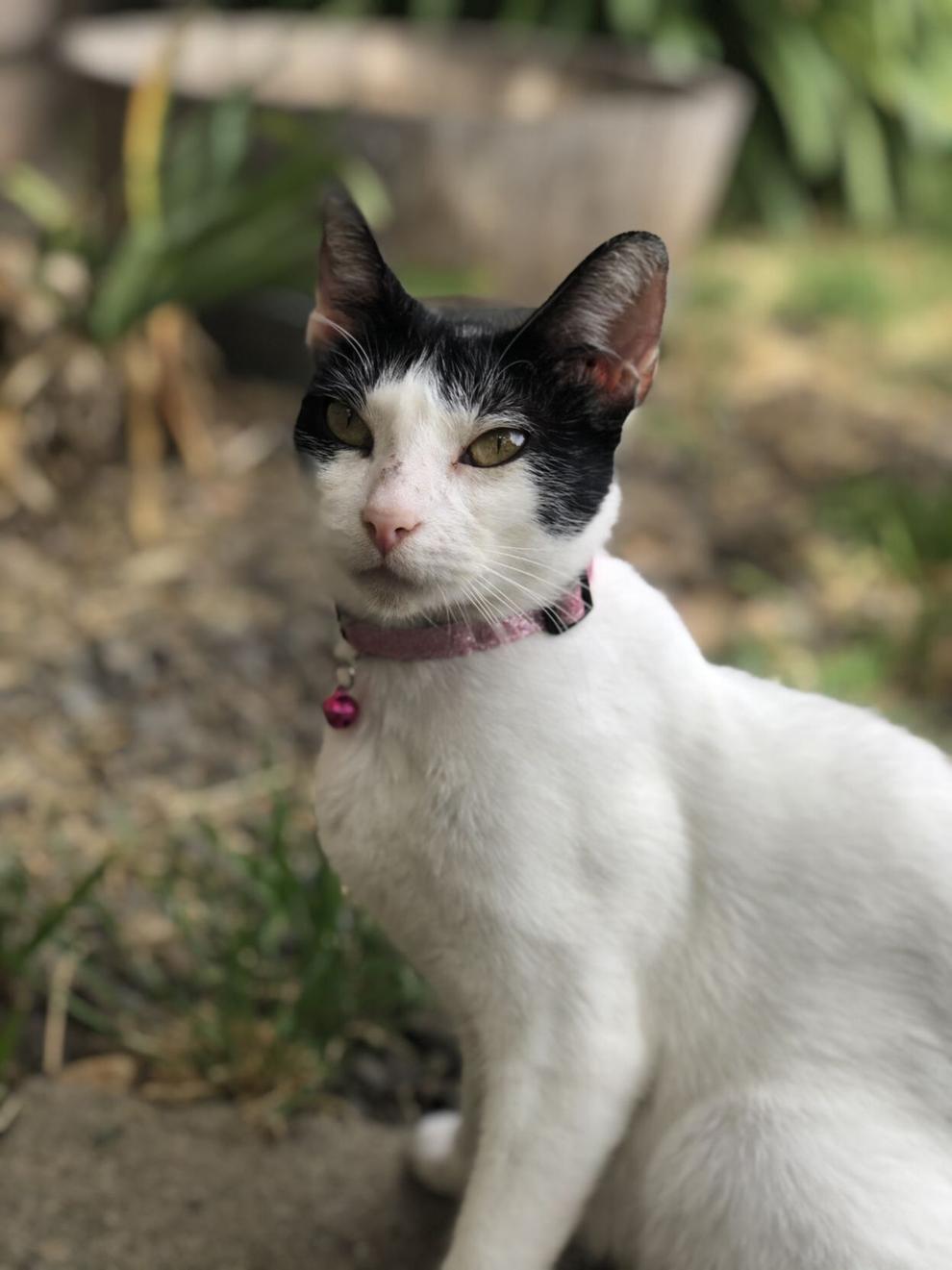 Pic of the Litter: Jack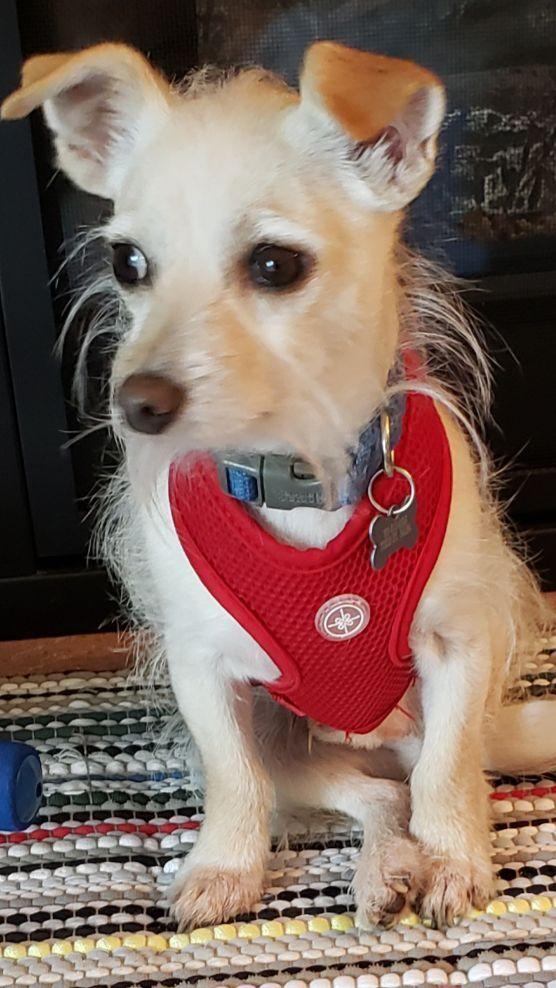 Pic of the Litter: Buster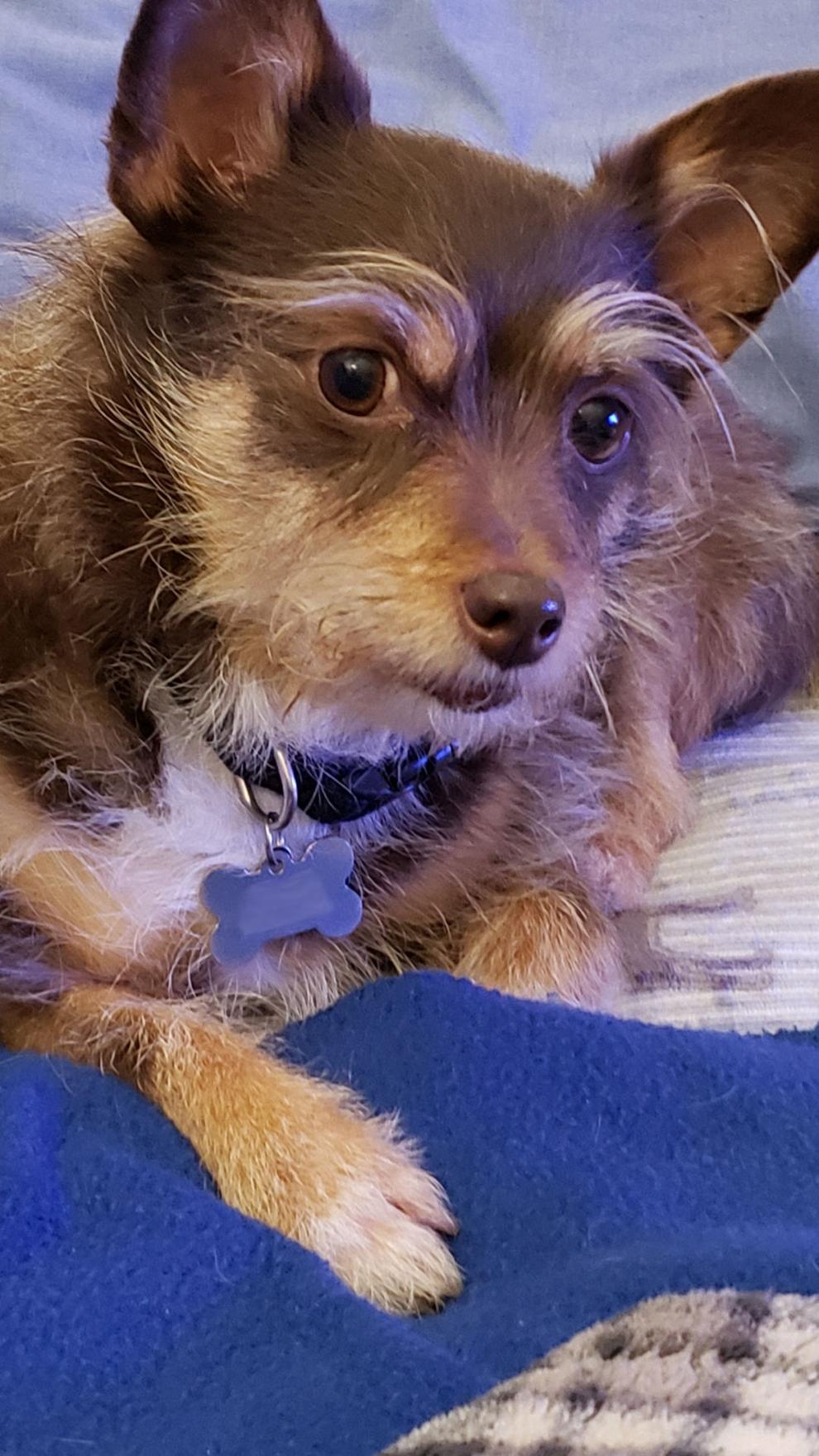 Pic of the Litter: Toby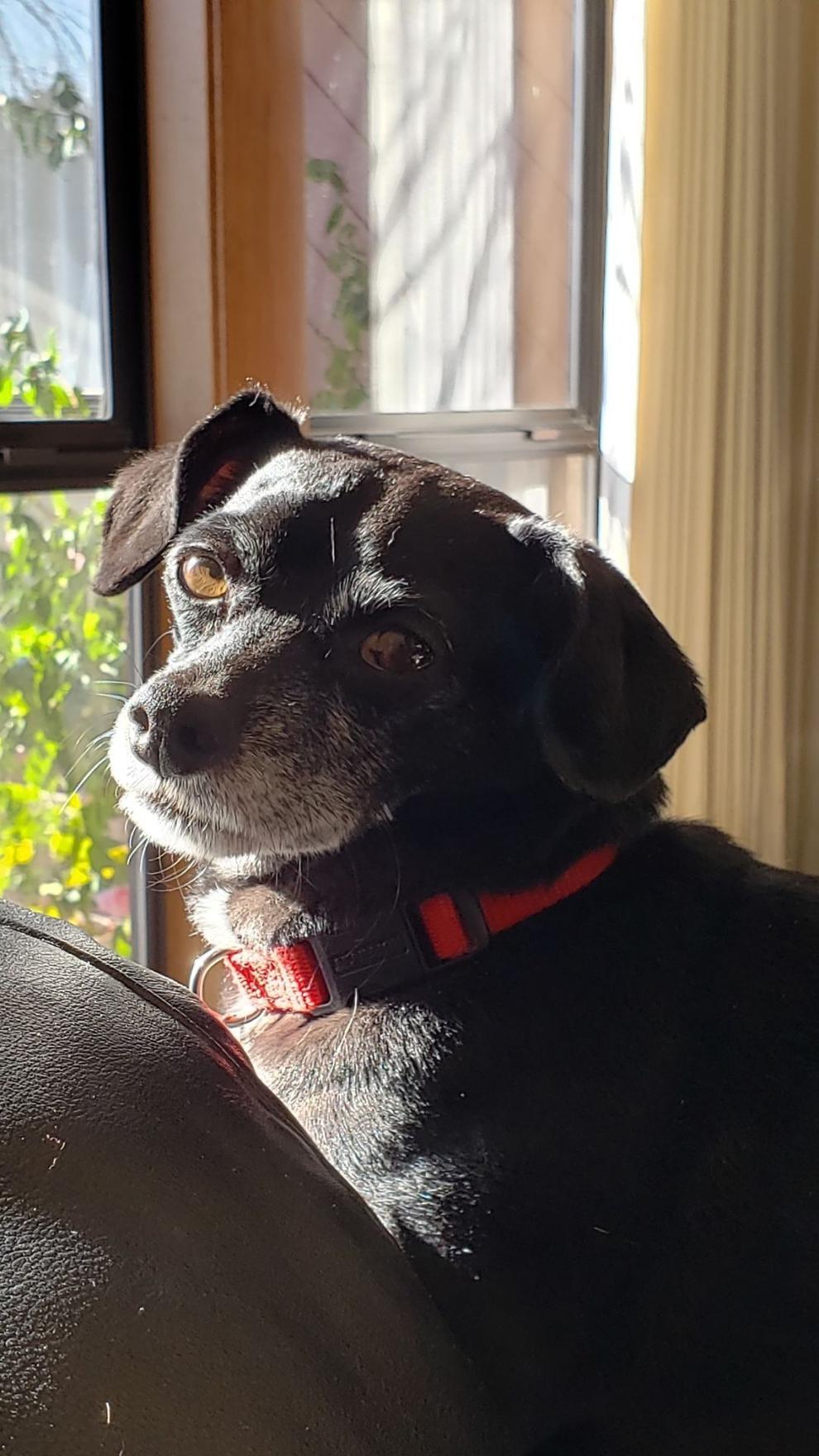 Pic of the Litter: Murphy
Pic of the Litter: BoBo Haggard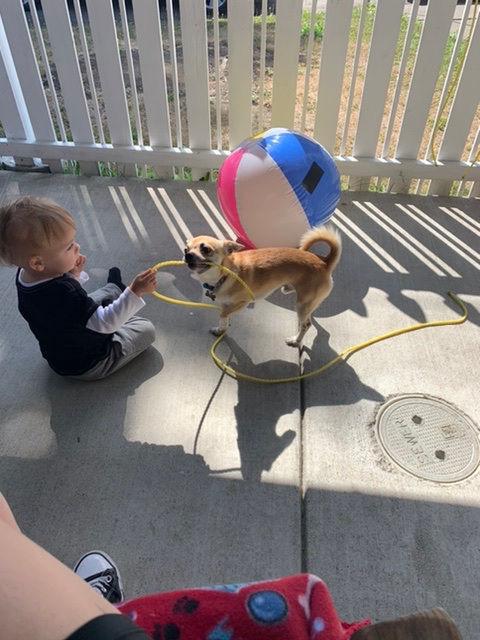 Pic of the Litter: Count Boosie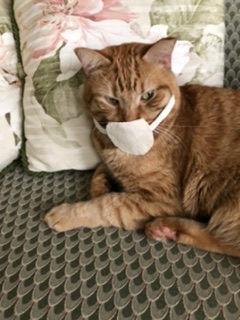 Pic of the Litter: Emmeline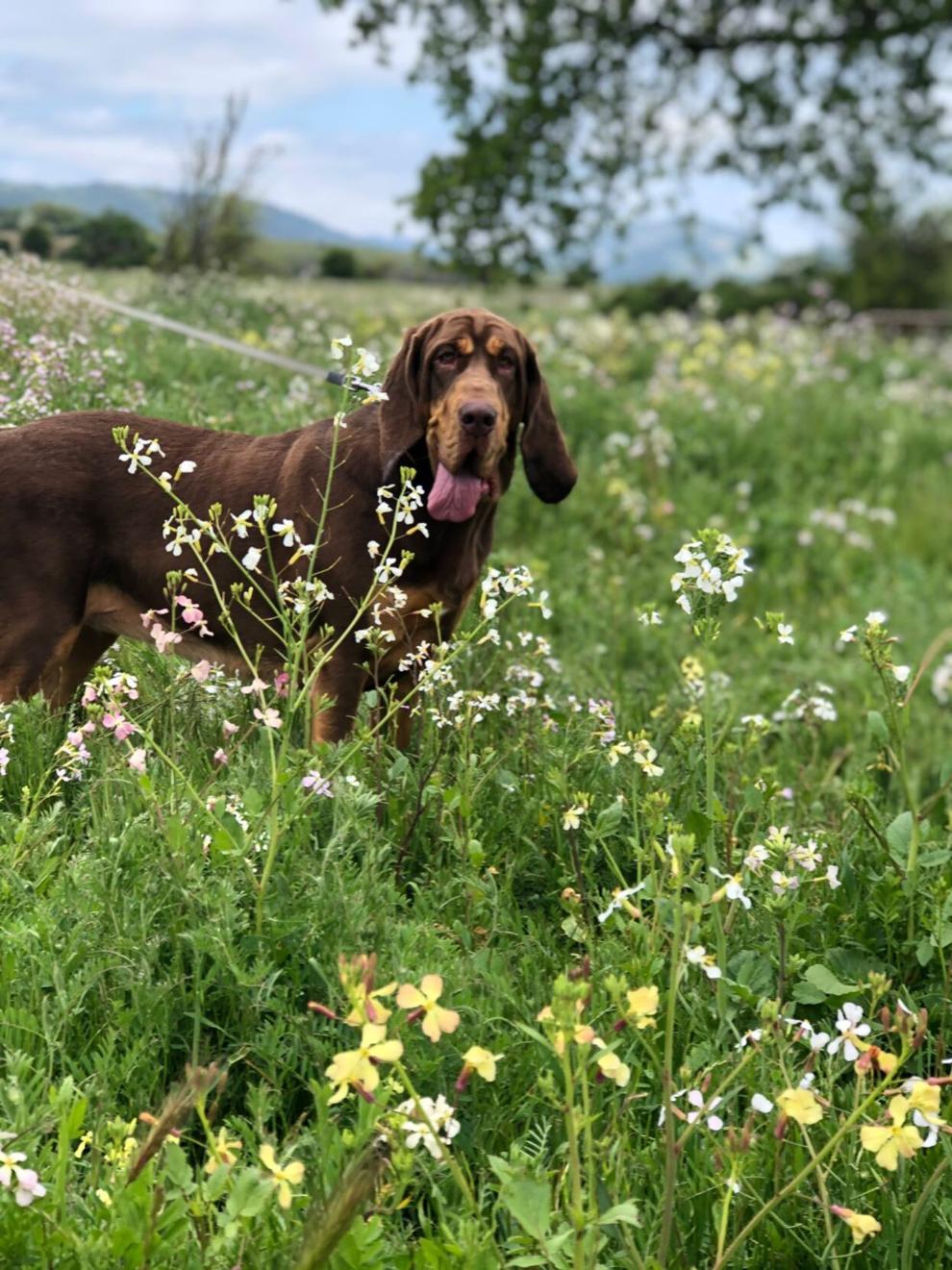 Pic of the Litter: Charlie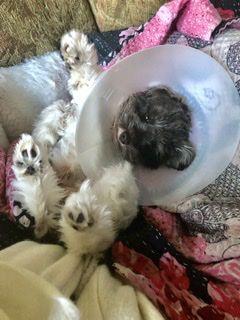 Pic of the Litter: Samson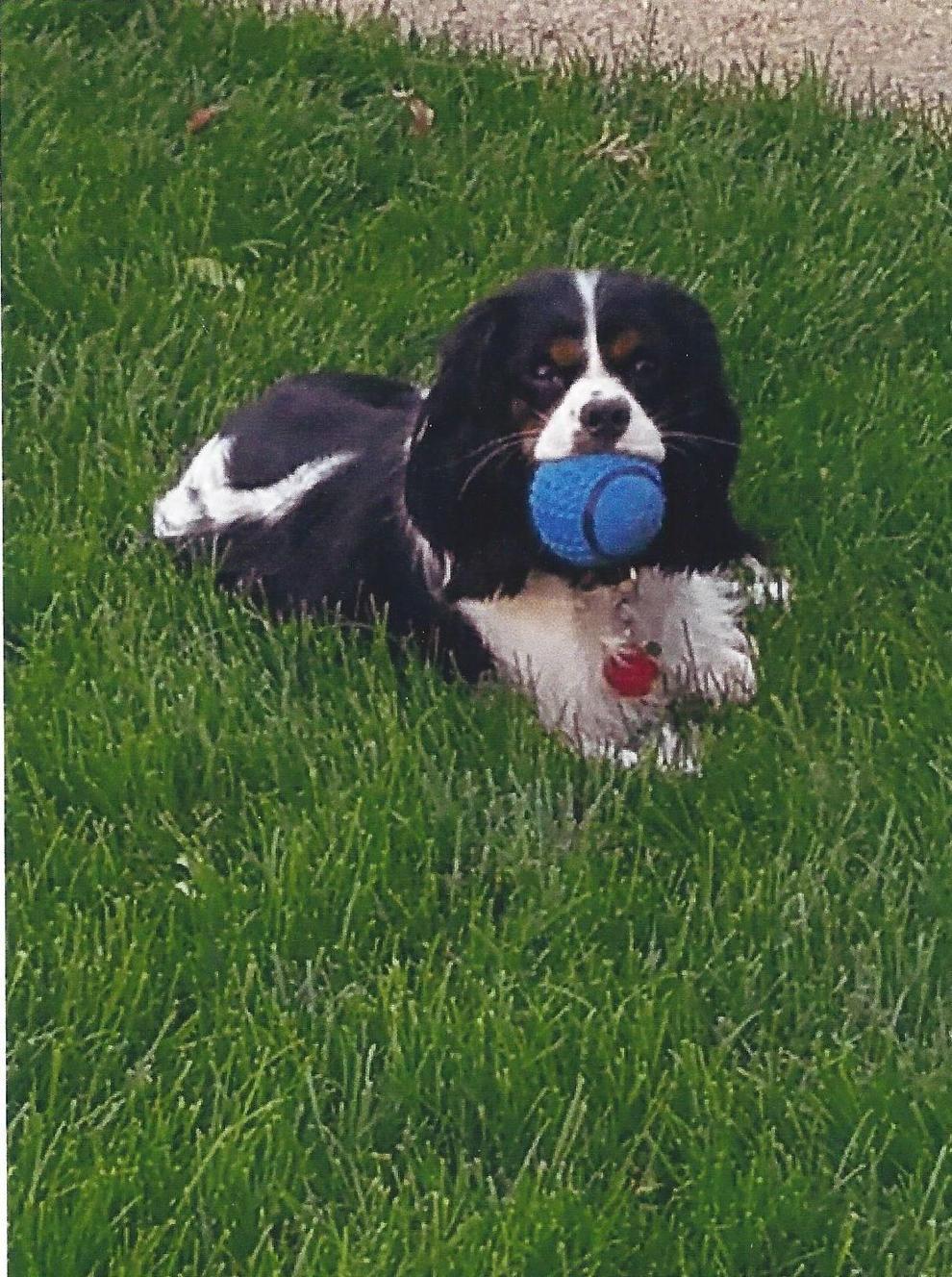 Pic of the Litter: Delilah Rose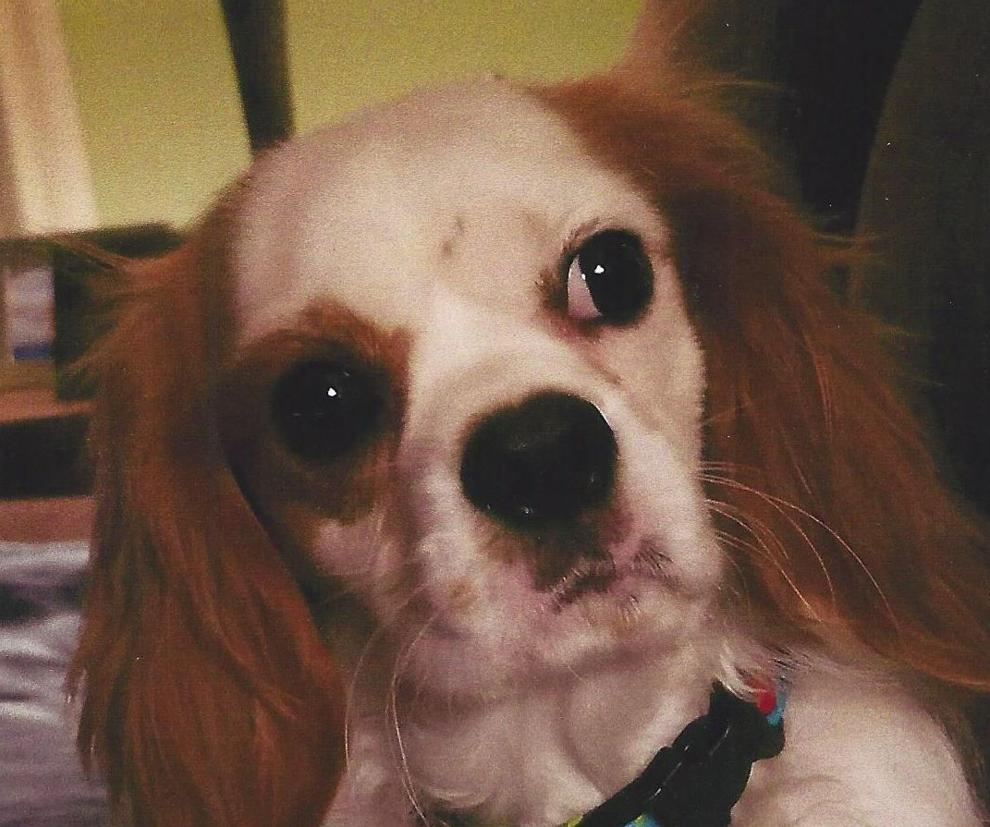 Pic of the Litter: Harrison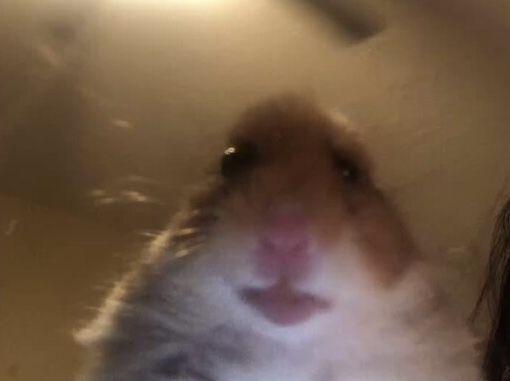 Pic of the Litter: Roscoe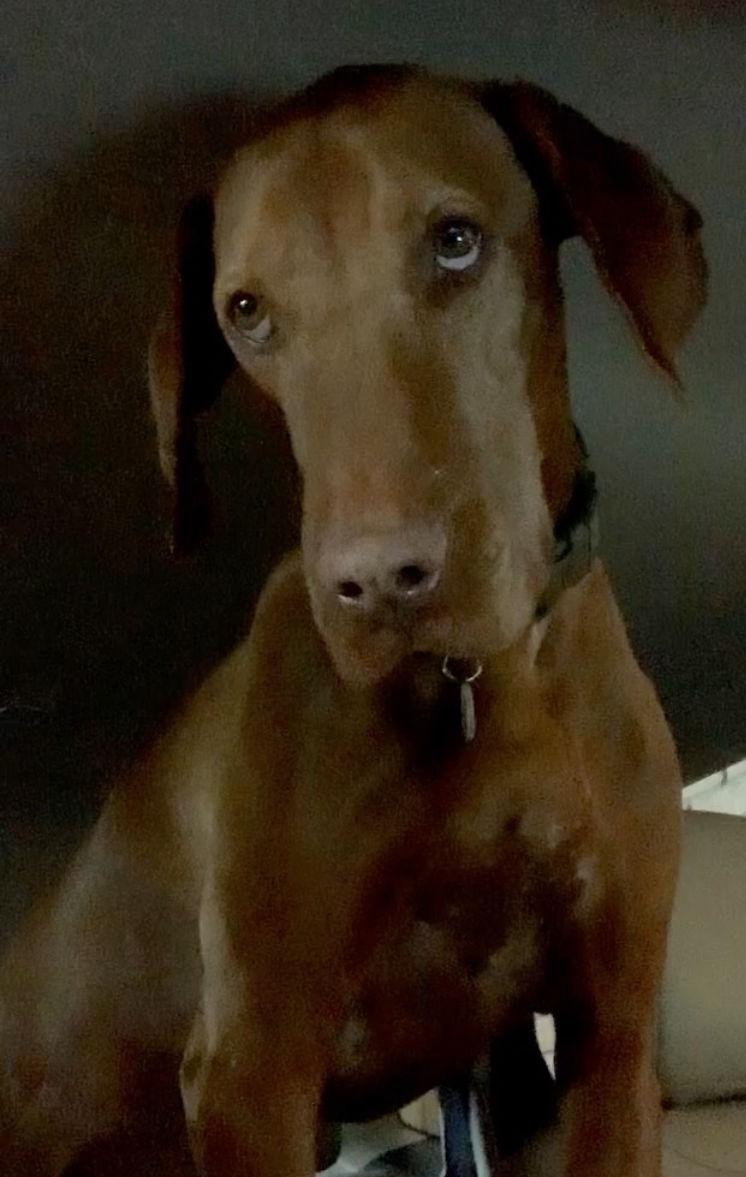 Pic of the Litter: Mila
Pic of the Litter: Sophie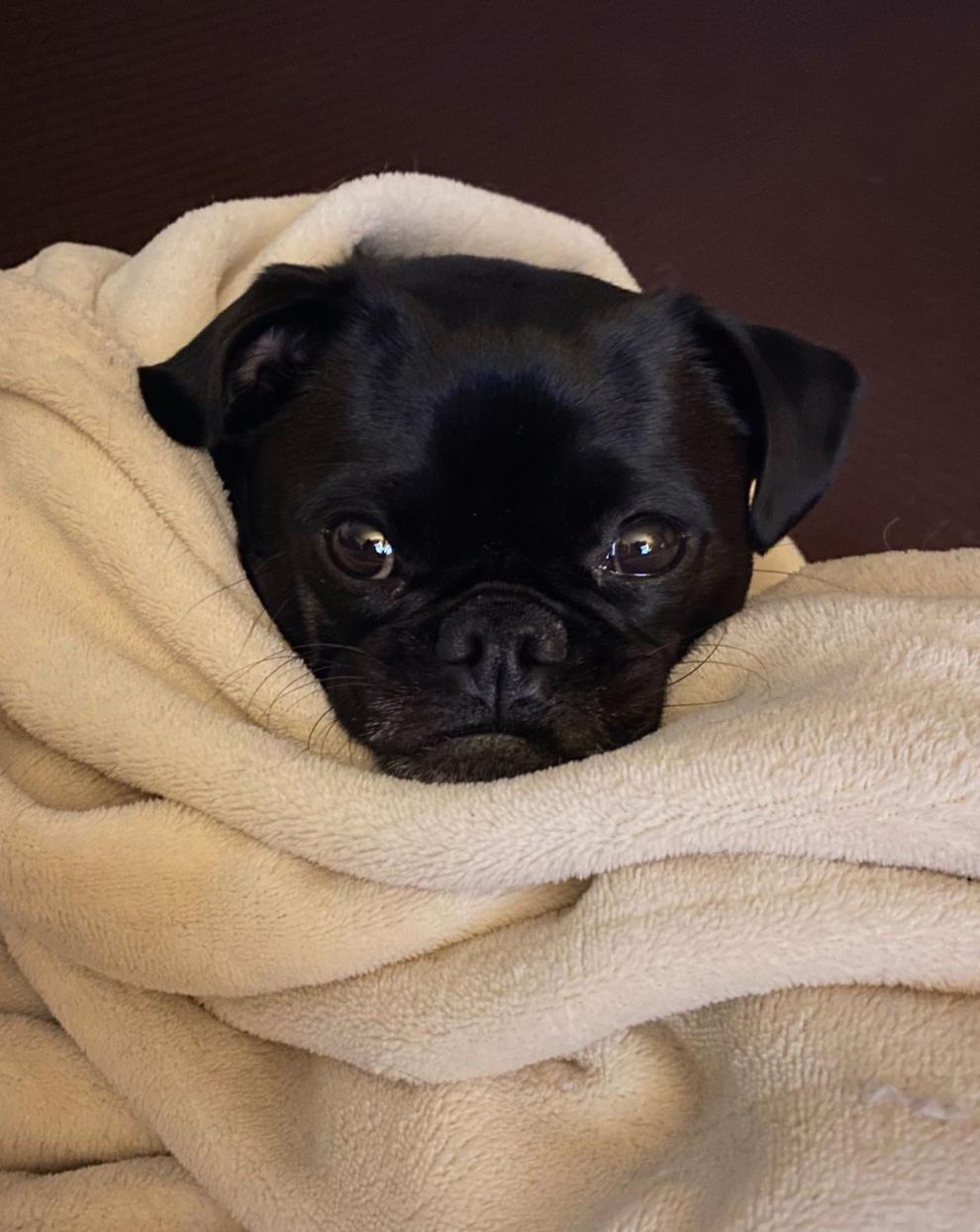 Pic of the Litter: Lowkey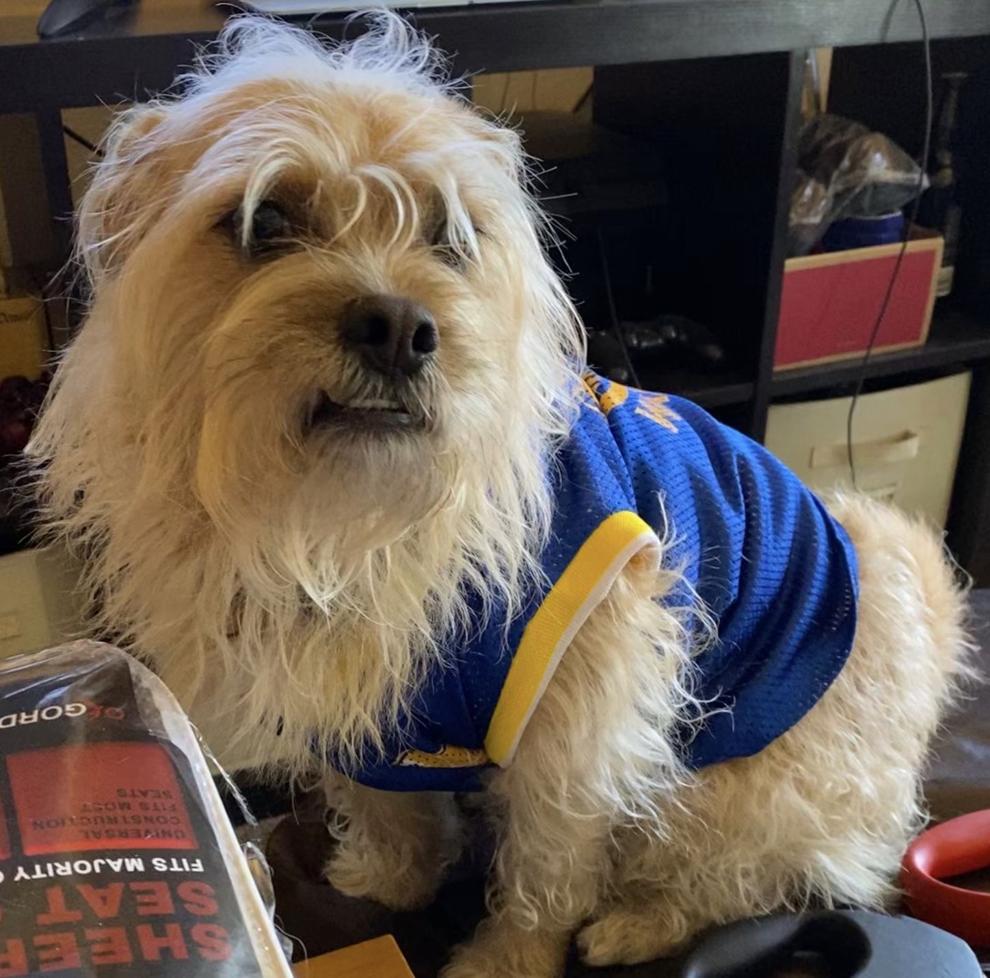 Pic of the Litter: Atlas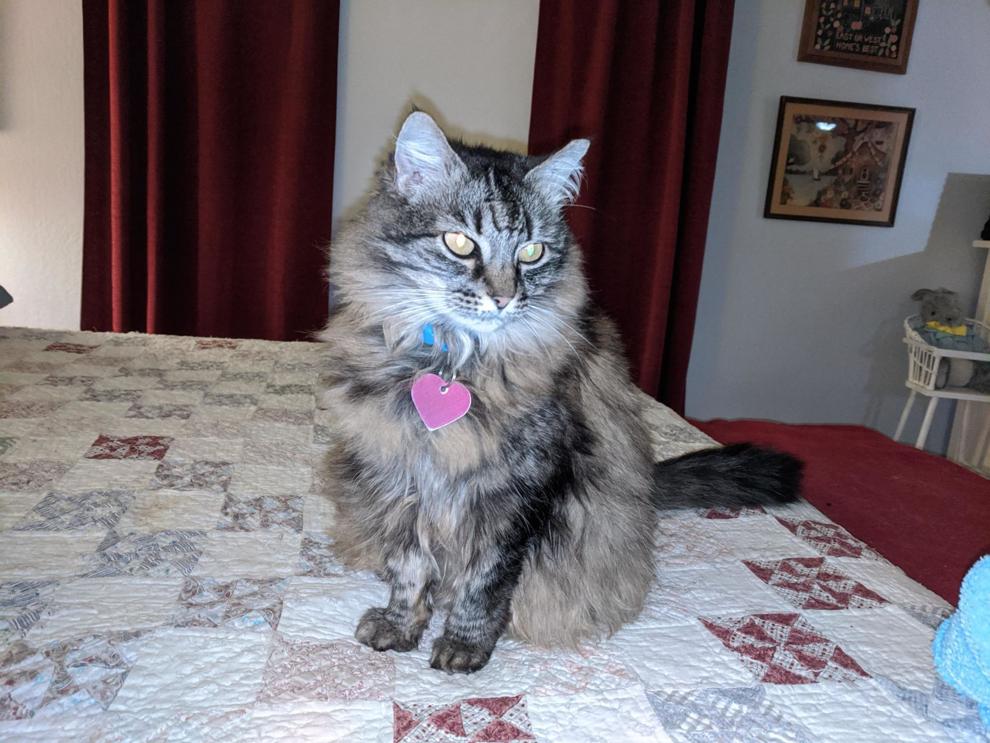 Pic of the Litter: Louie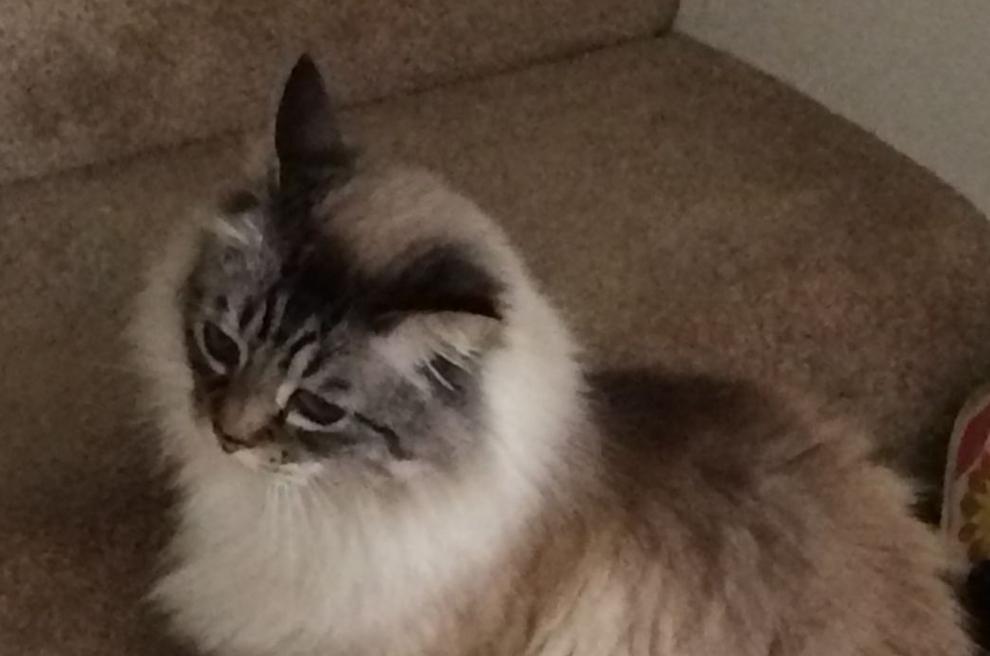 Pic of the Litter: Grady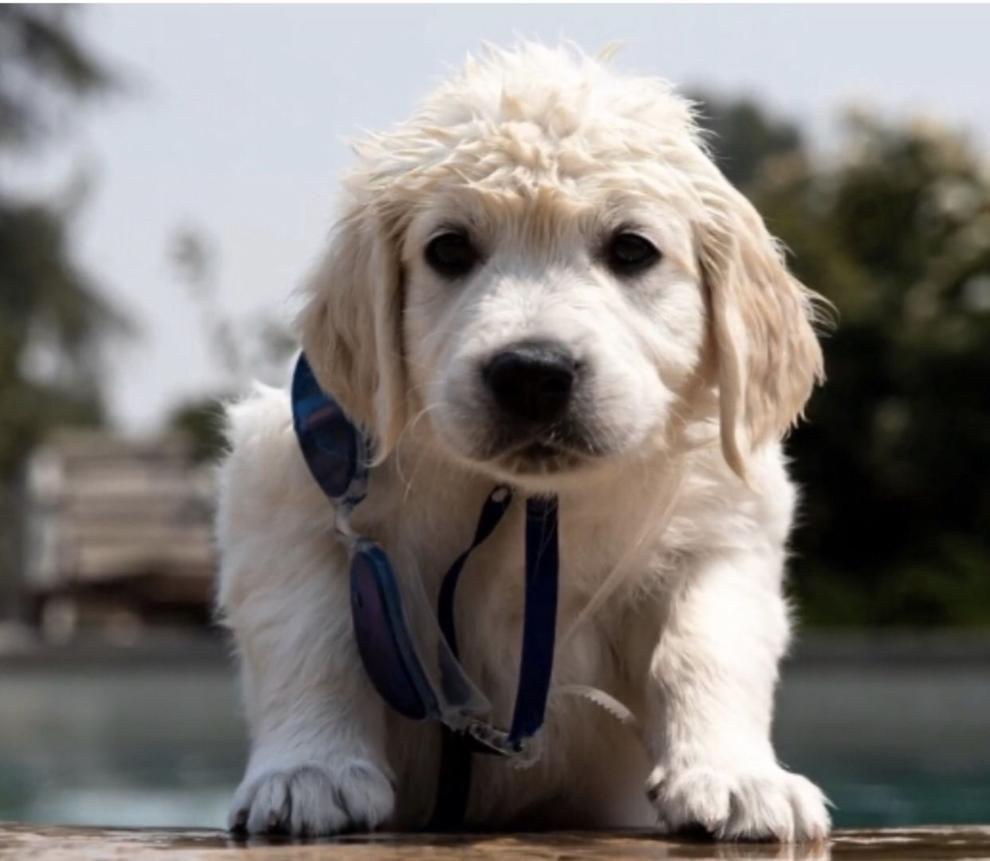 Pic of the Litter: LEGO Dullea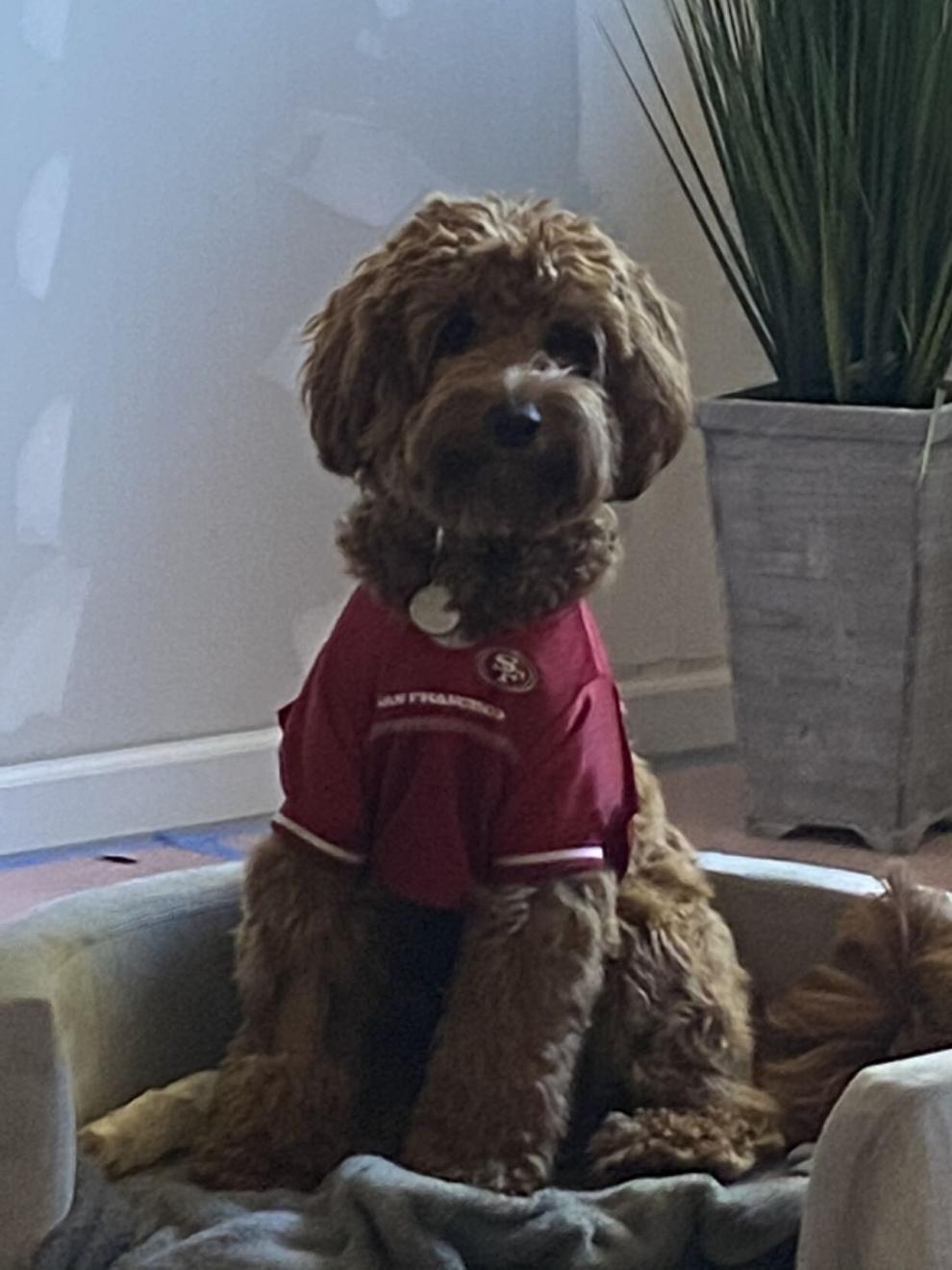 Pic of the Litter: Tess
Pic of the Litter: George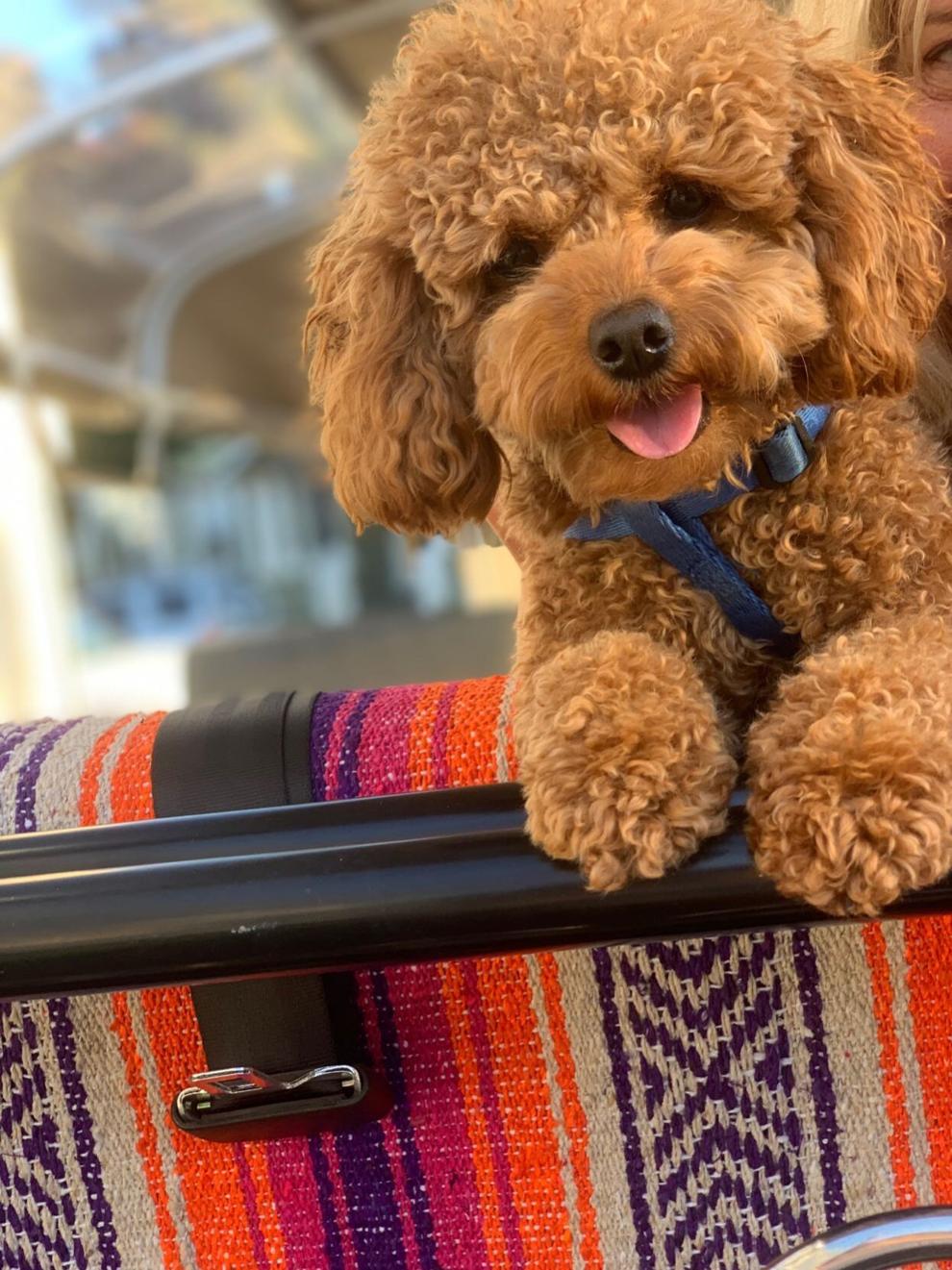 Pic of the Litter: Ruby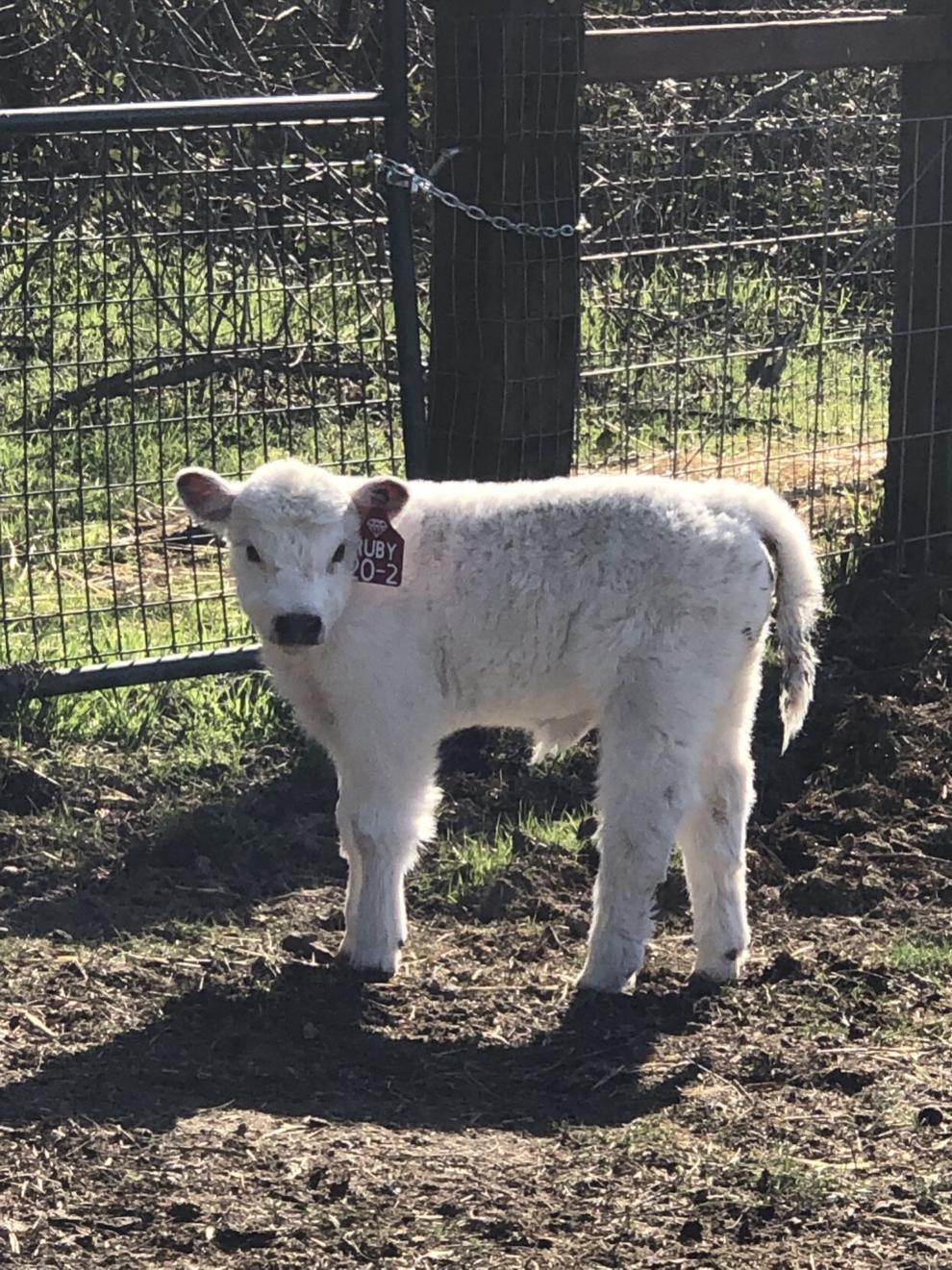 Pic of the Litter: Mookee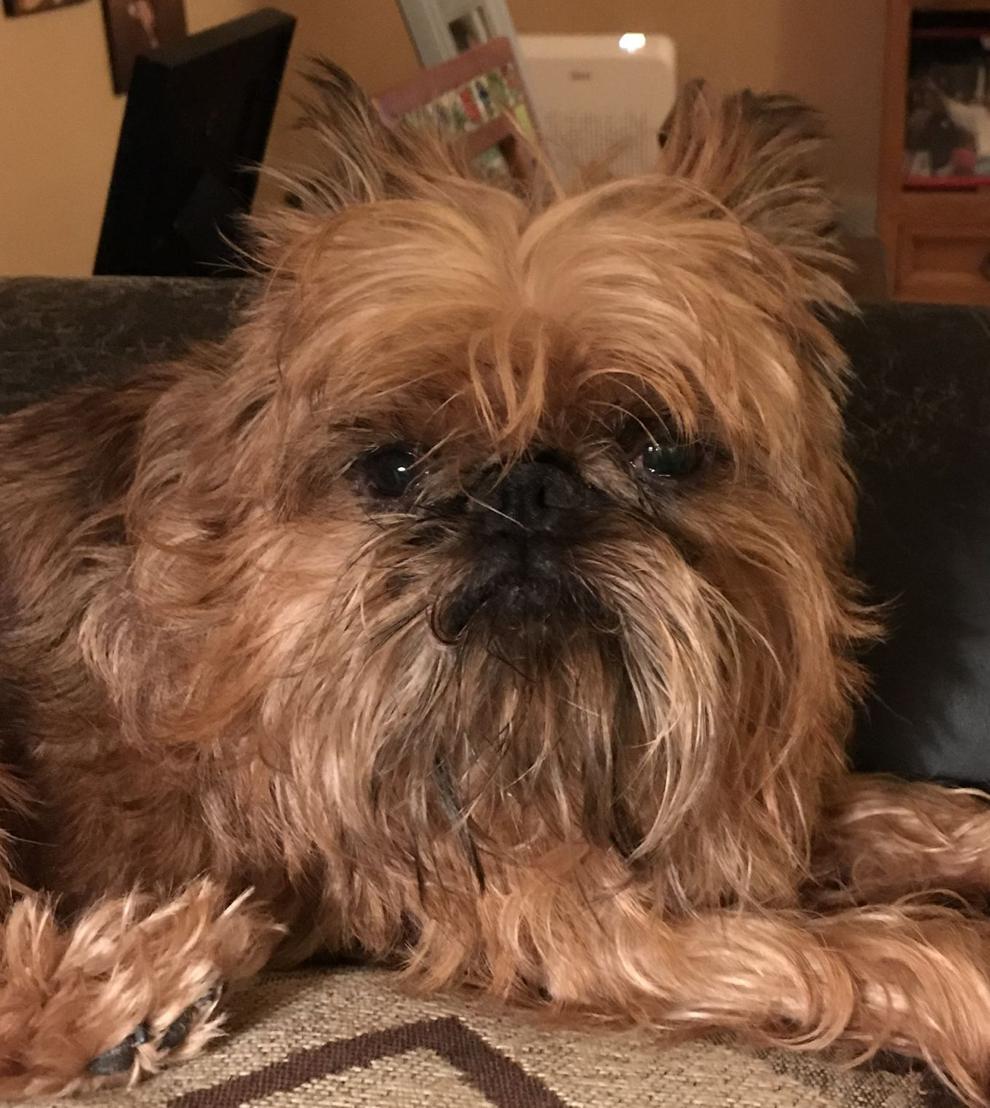 Pic of the Litter: Otis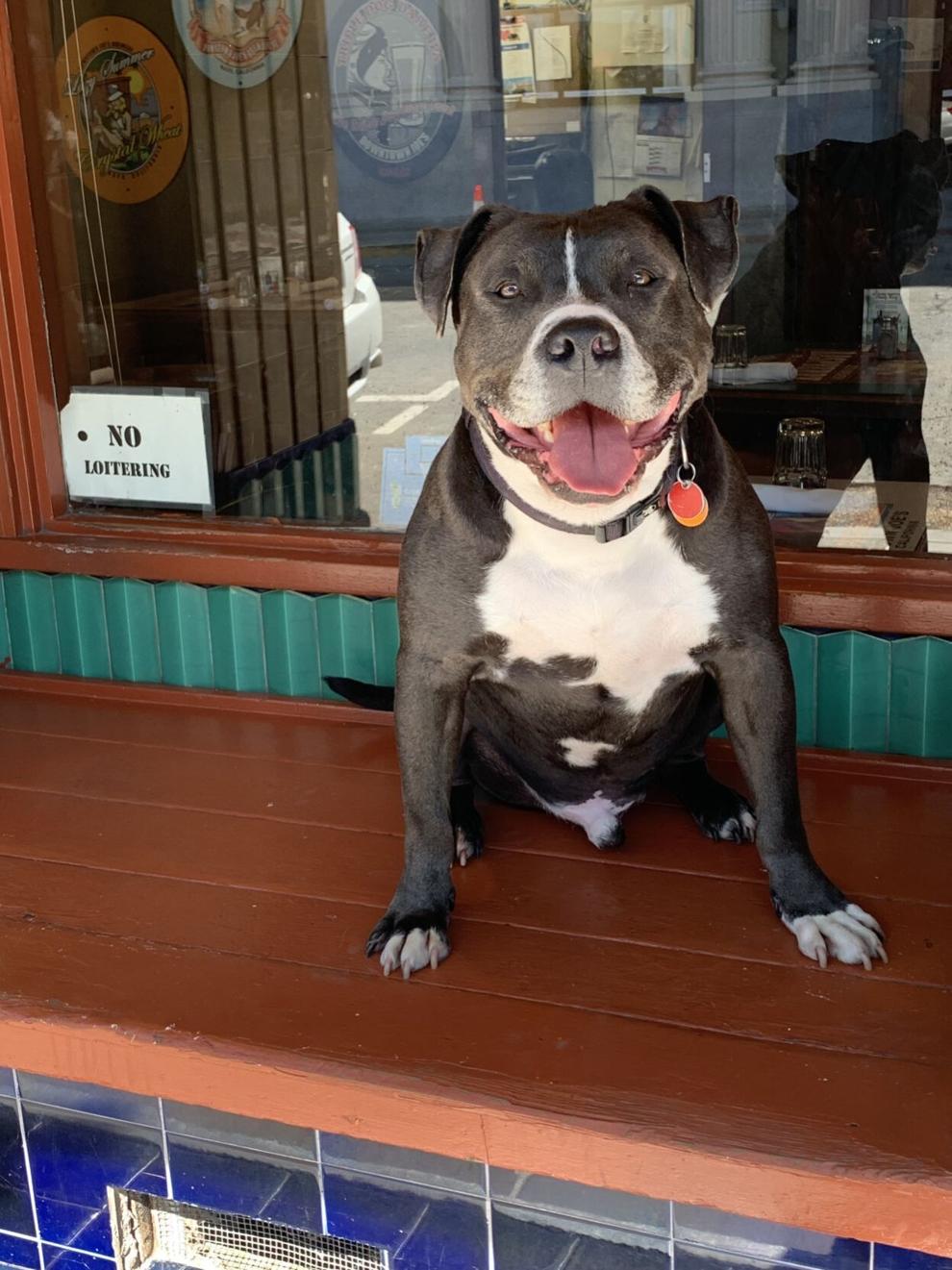 Pic of the Litter: Bubba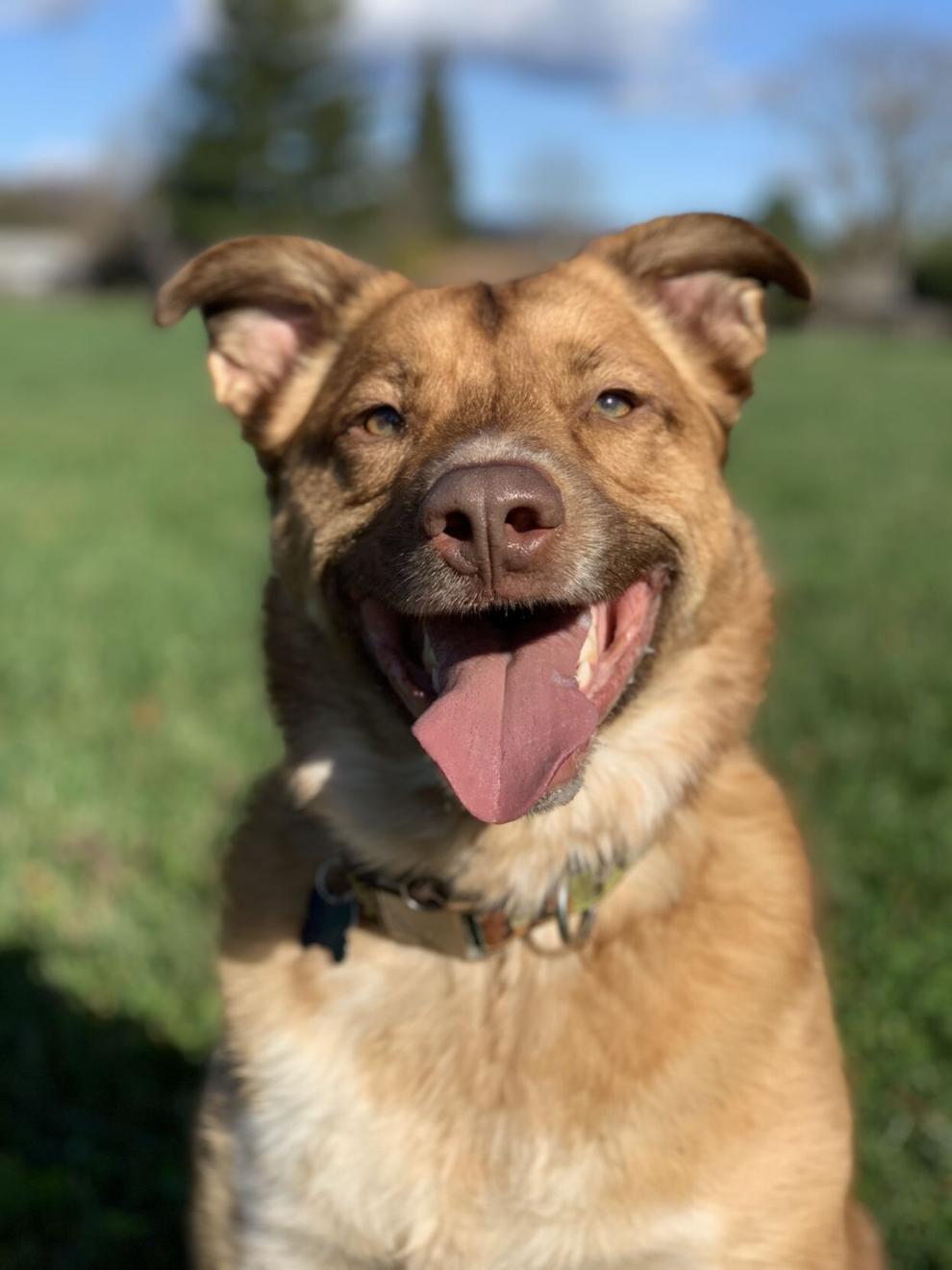 Pic of the Litter: Spike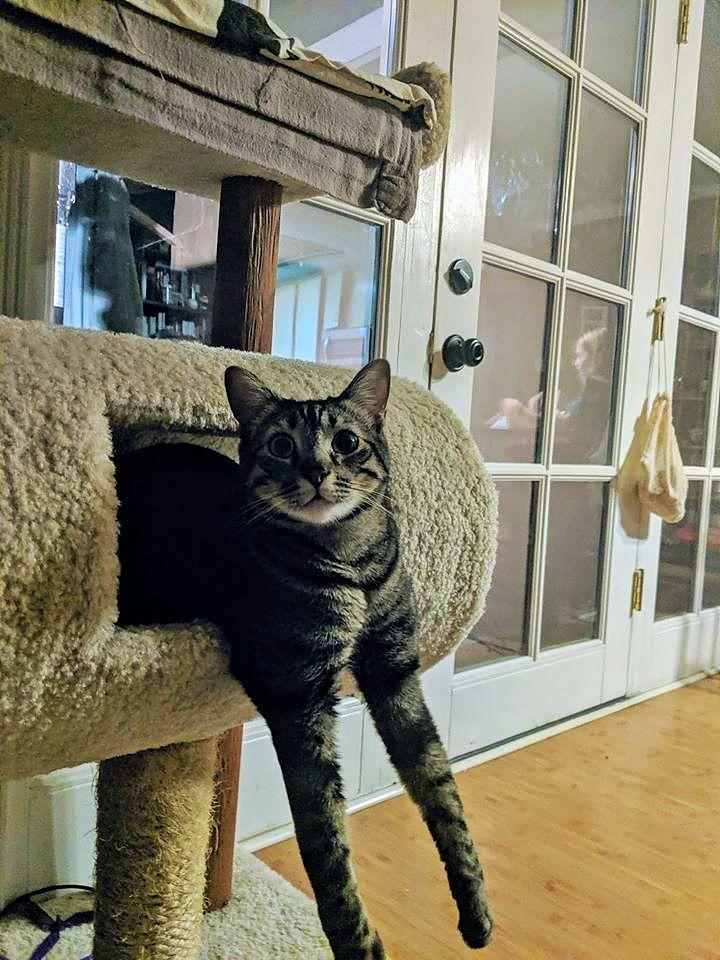 Pic of the Litter: Benjamin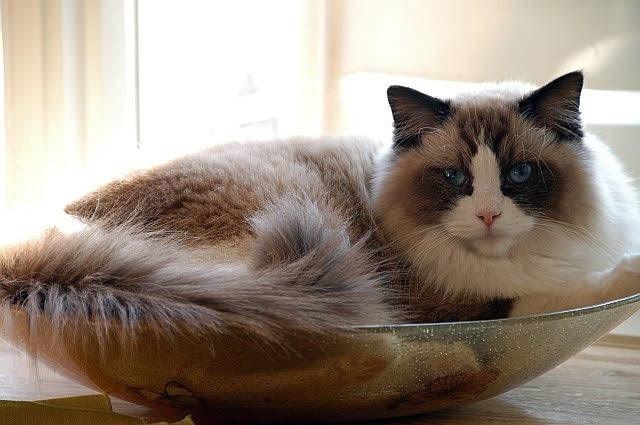 Pic of the Litter: Chubbs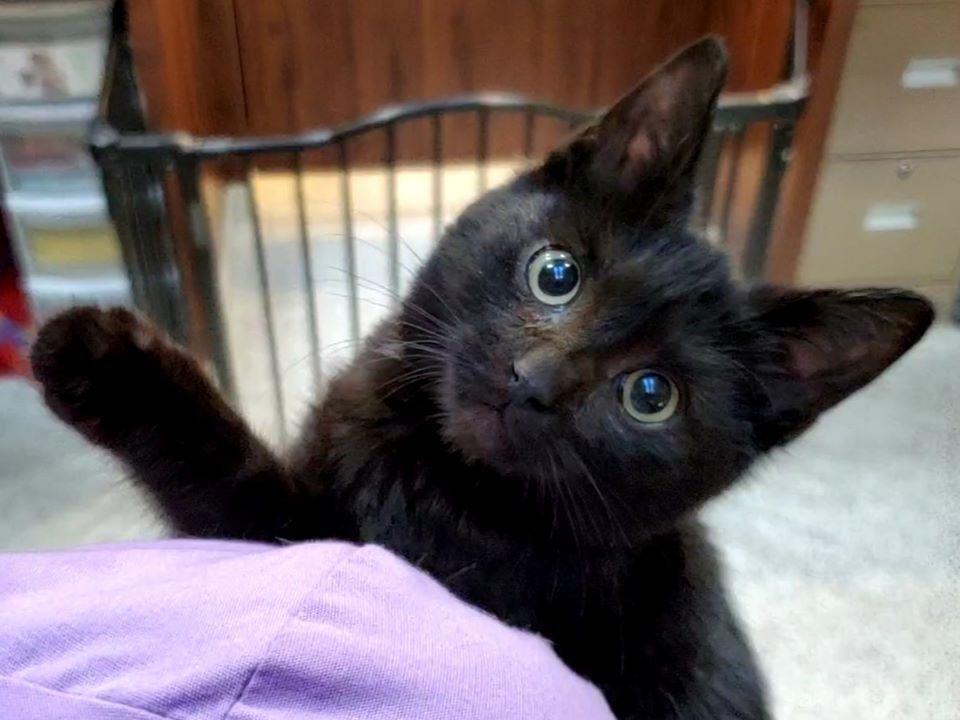 Pic of the Litter: Ruby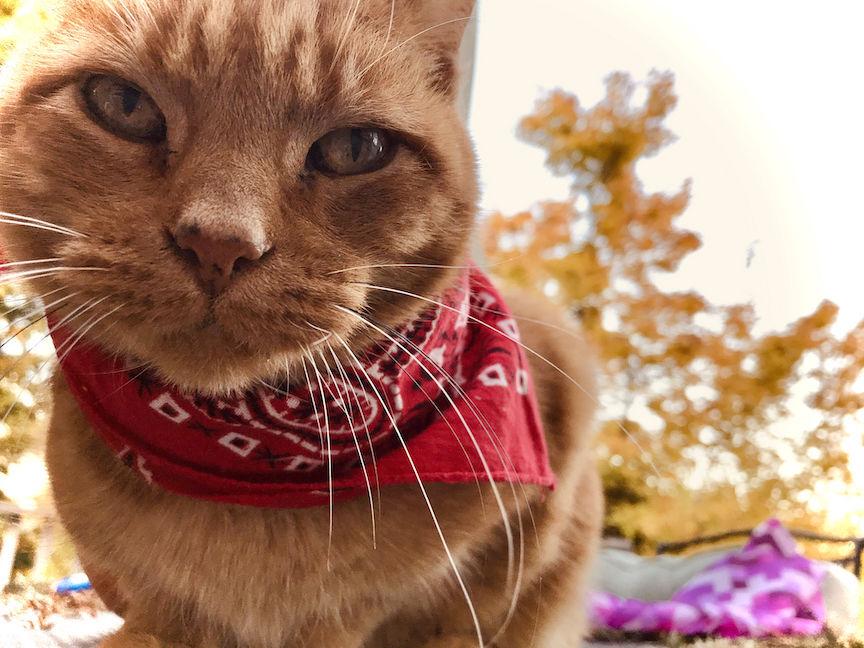 Pic of the Litter: Marbles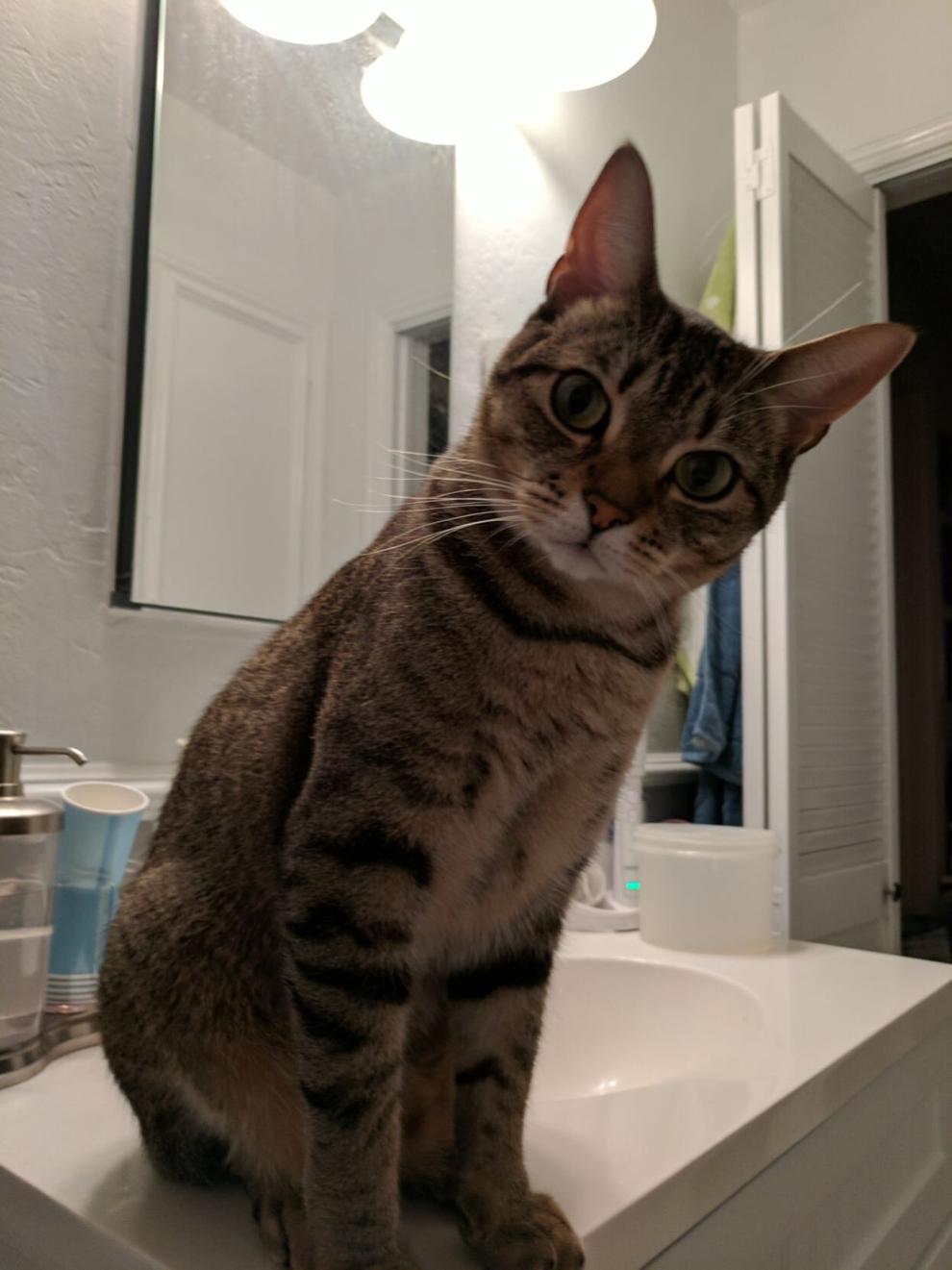 Pic of the Litter: Smudge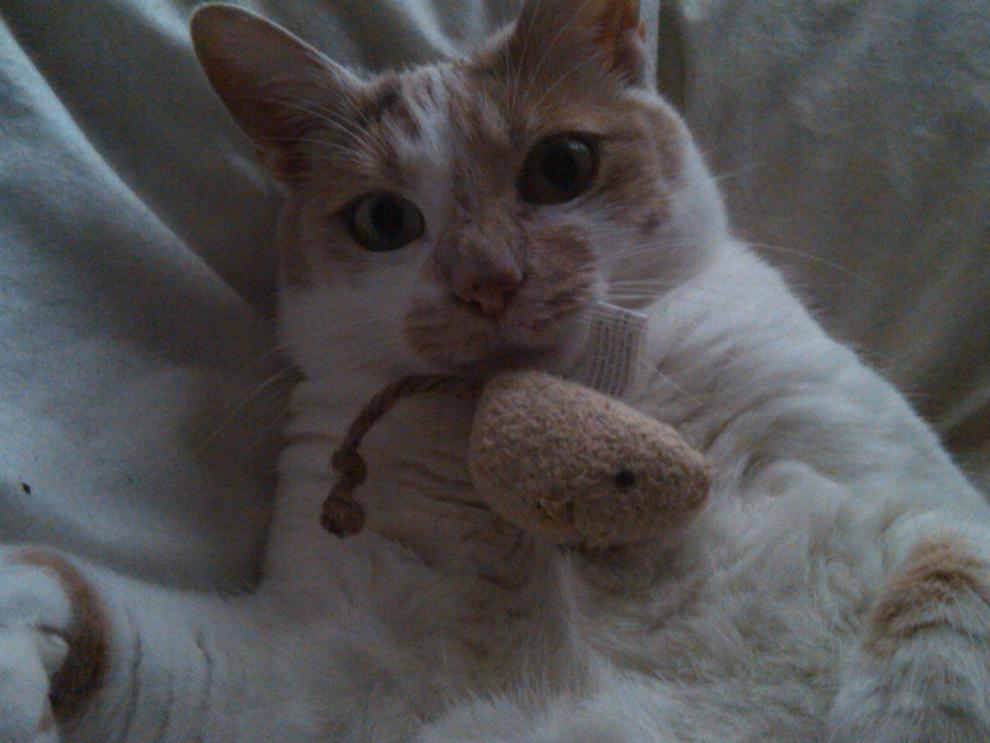 Pic of the Litter: Arrow's Benevolent Tiger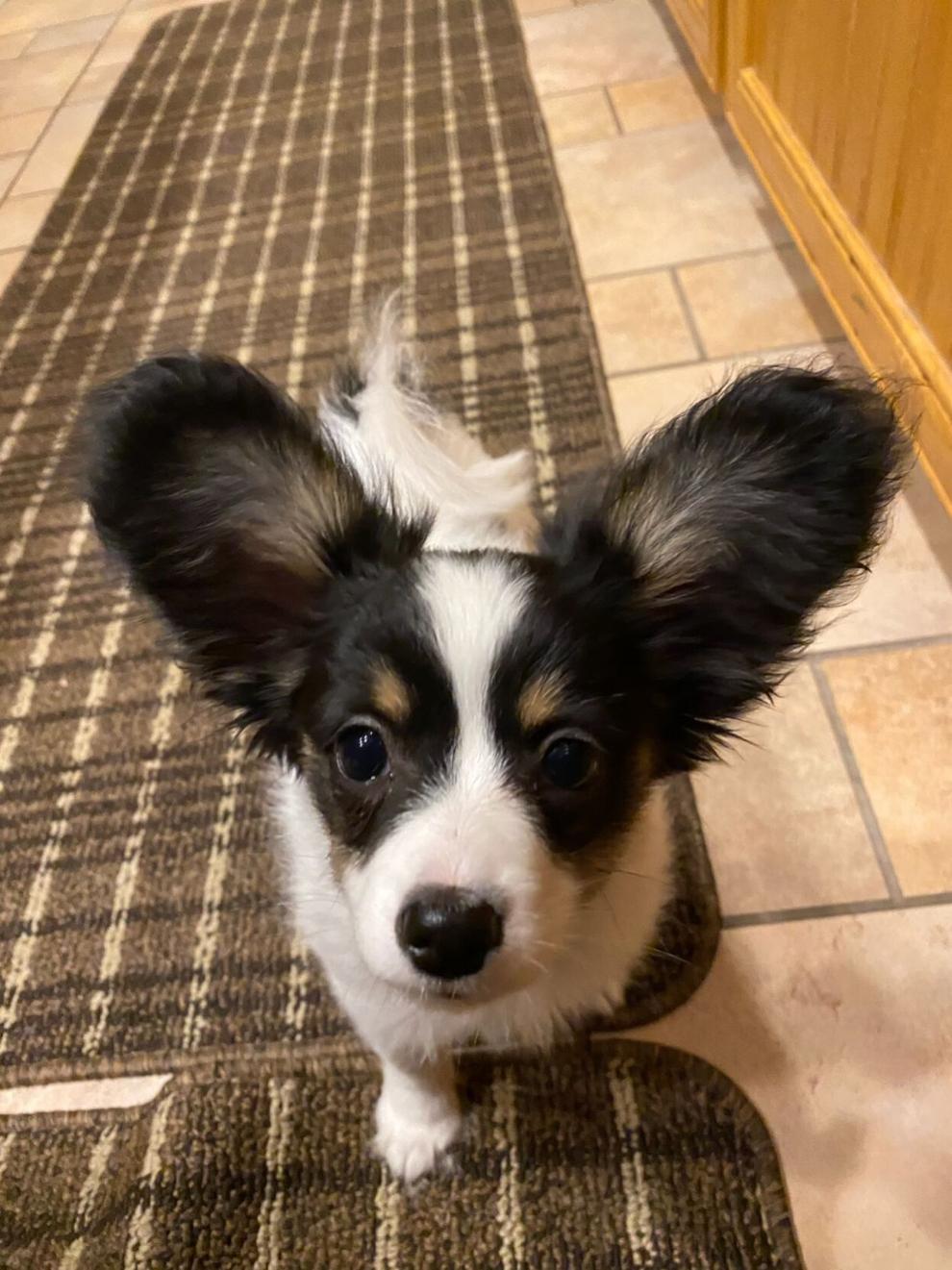 Pic of the Litter: Laela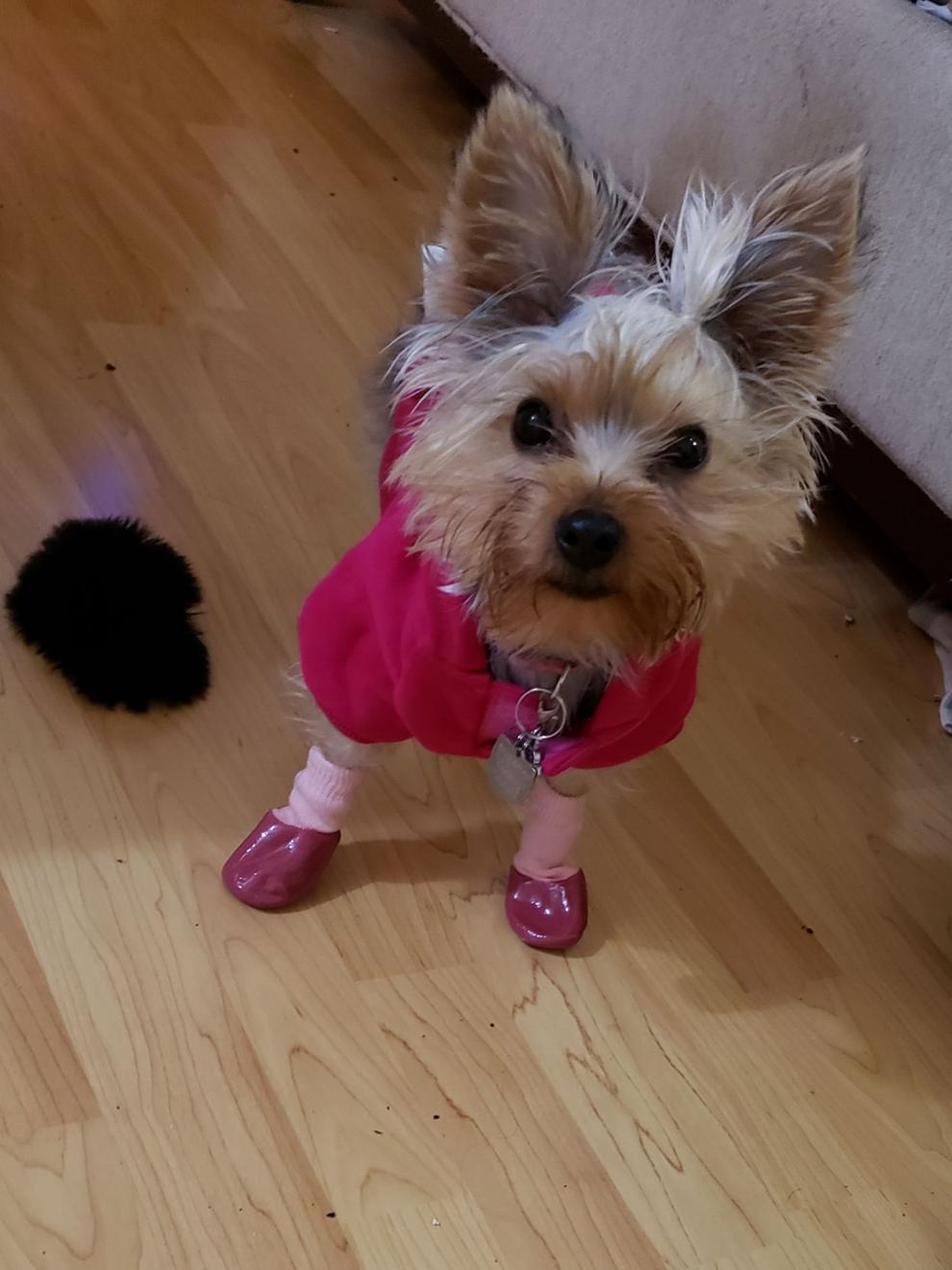 Pic of the Litter: Menina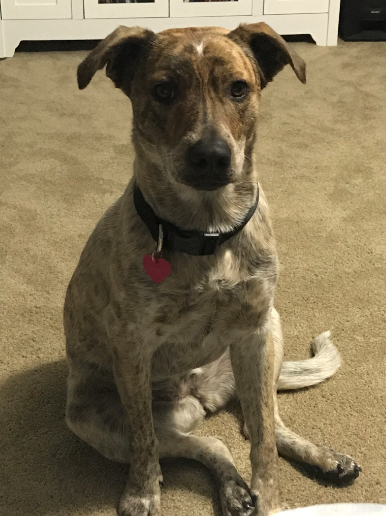 Pic of the Litter: Maycie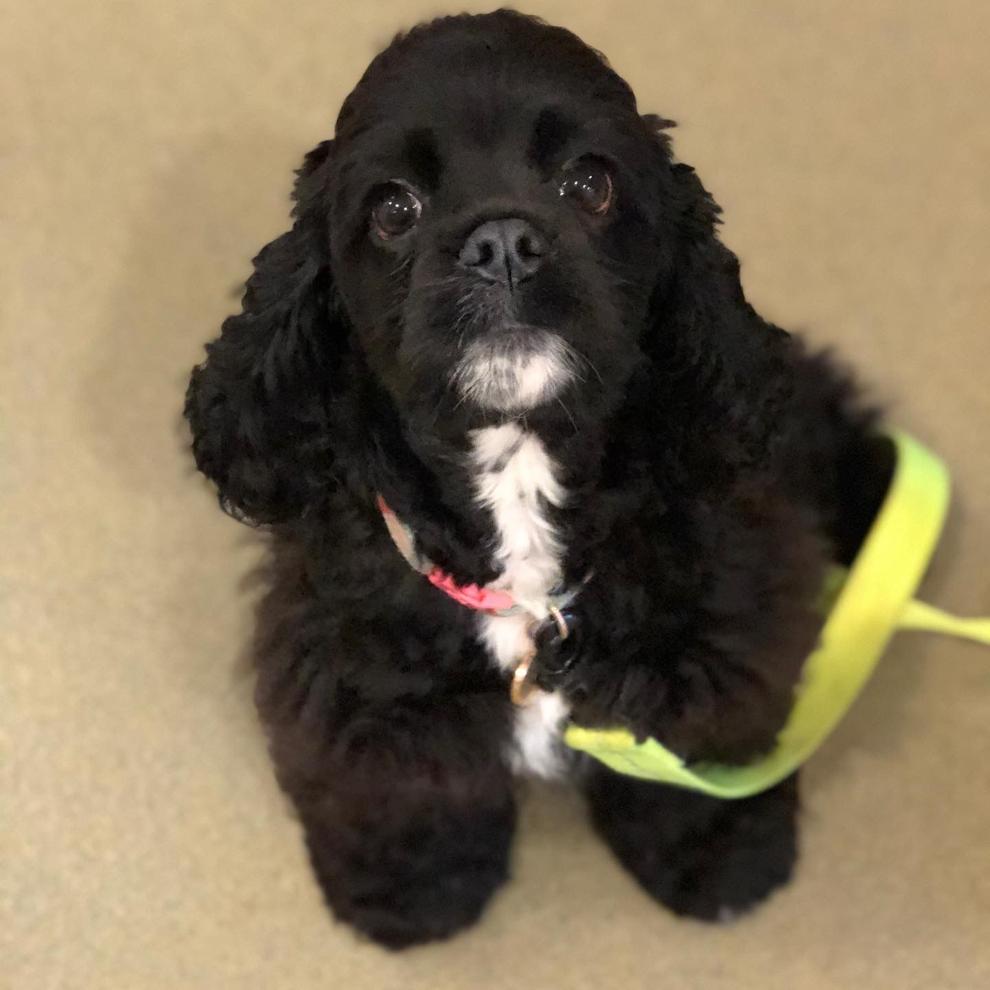 Pic of the Litter: Roscoe Rogers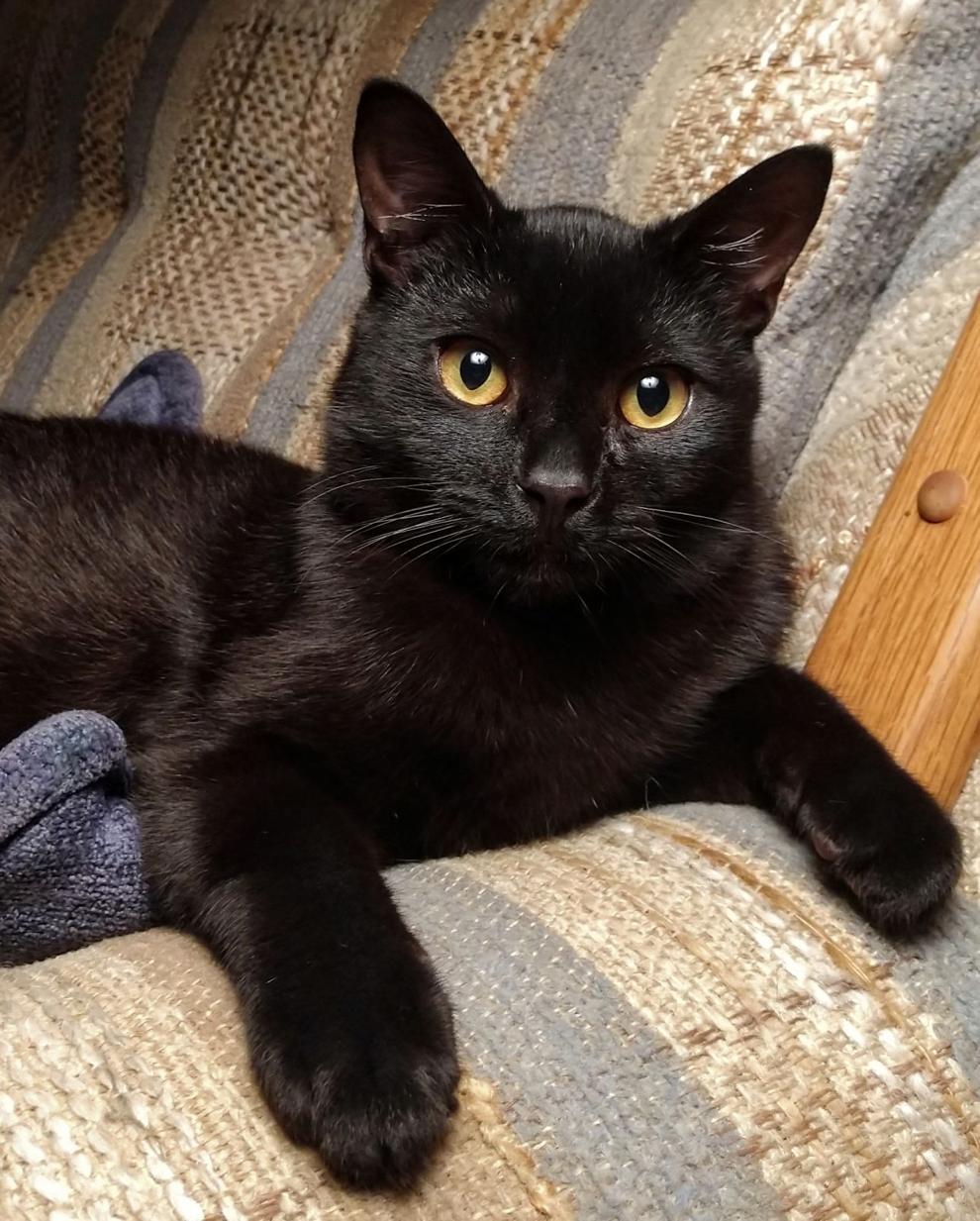 Pic of the Litter:Angela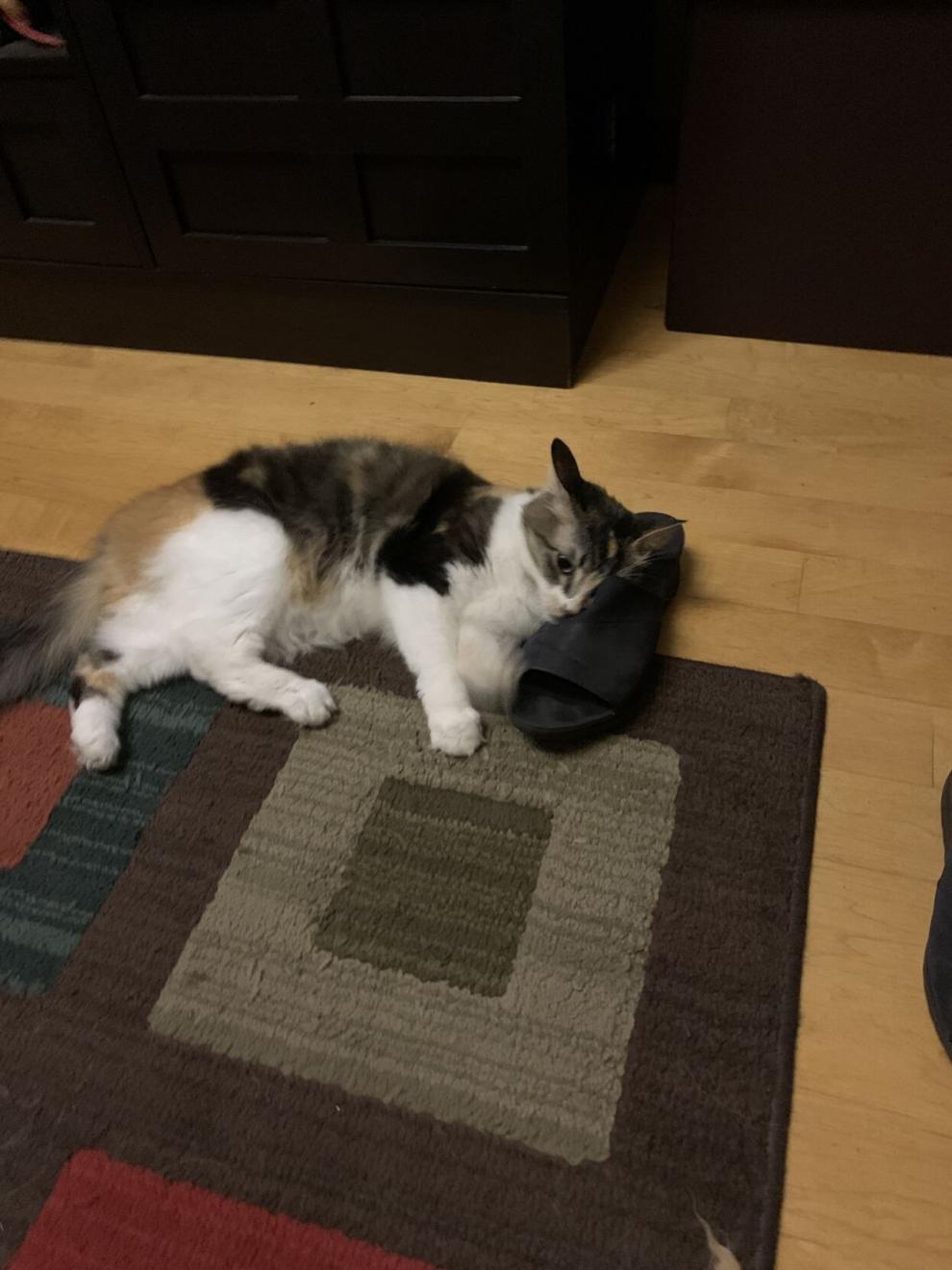 Pic of the Litter: Cleo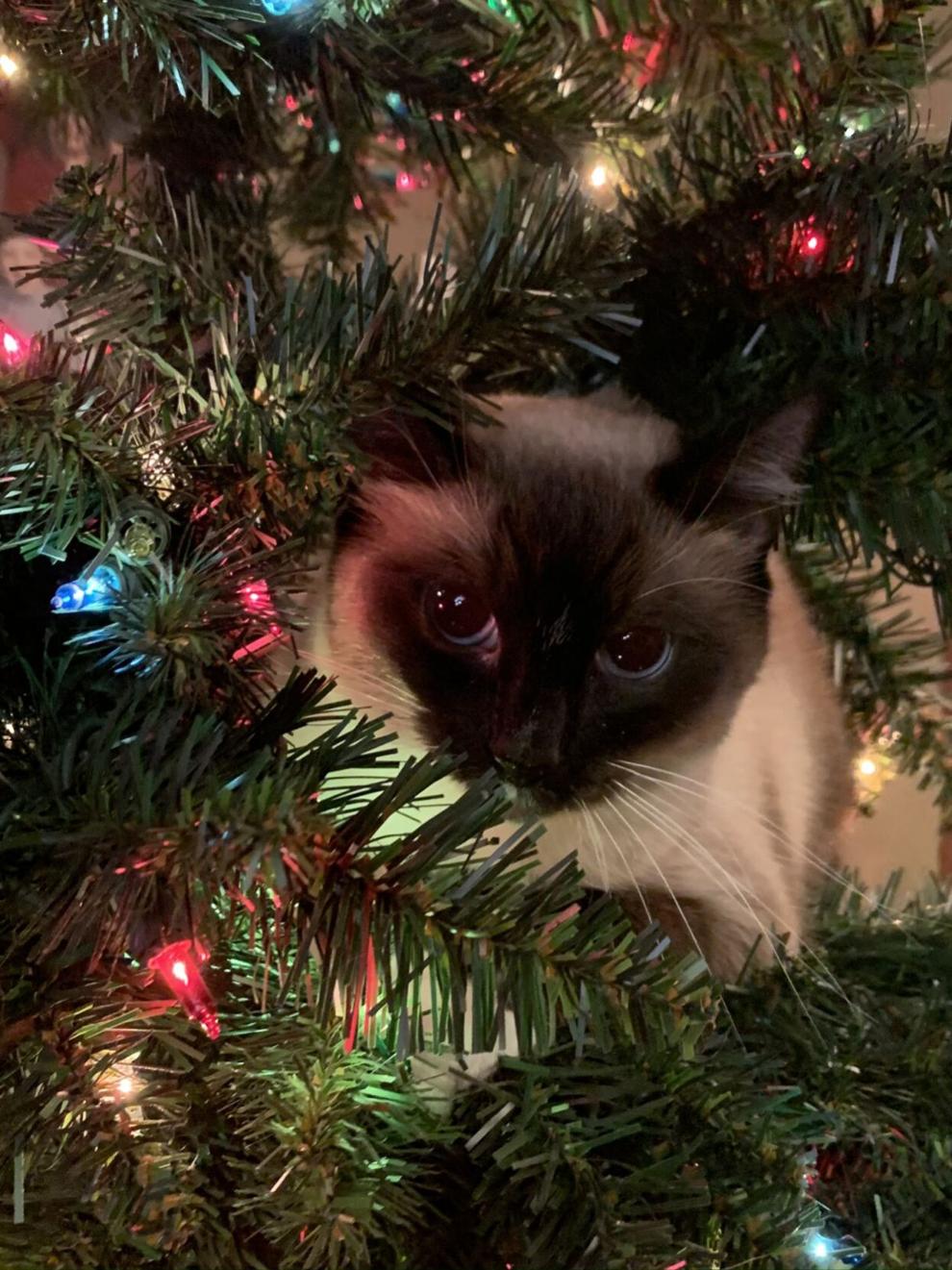 Pic of the Litter: Missy