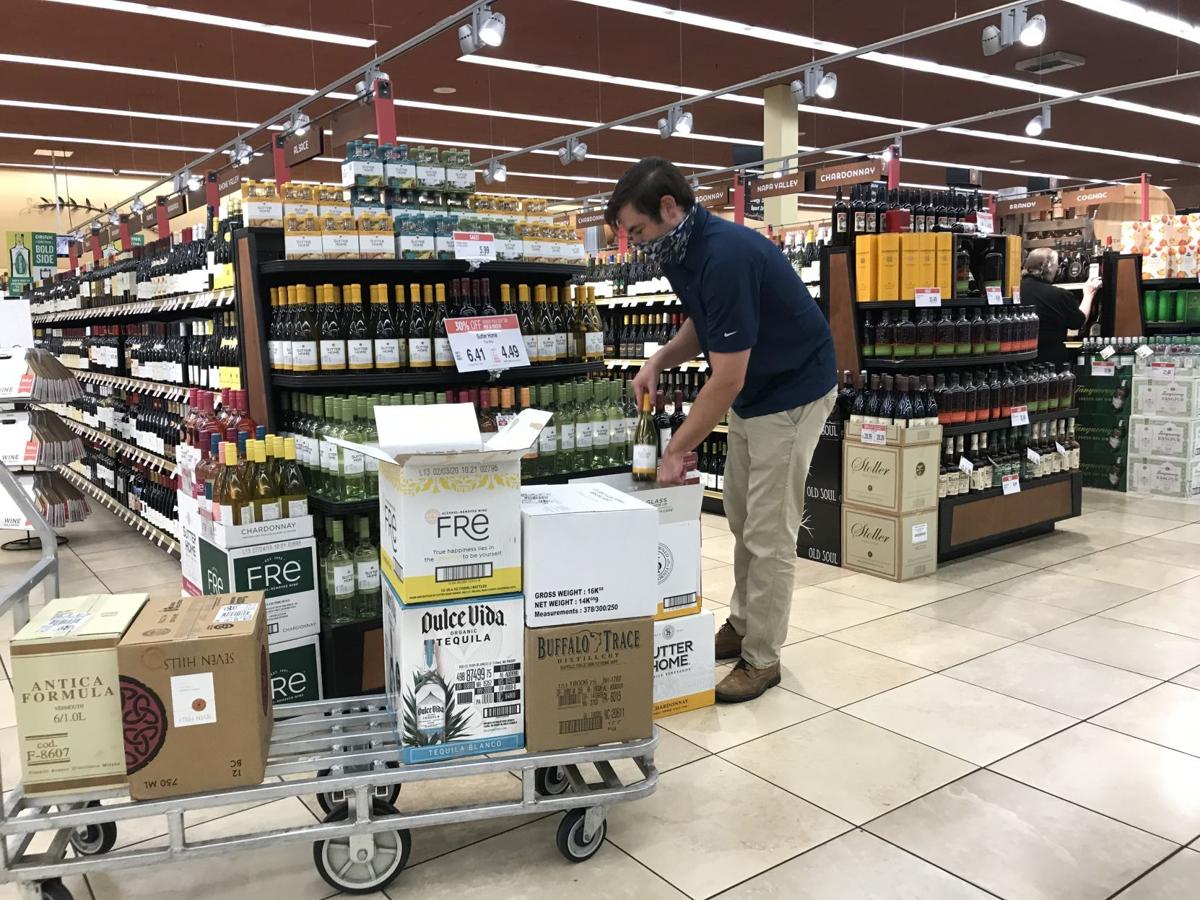 The Napa City Council's debate over requiring larger grocery stores to temporarily boost their employees' wages during the coronavirus emergency has fizzled.
Instead, the council last week unanimously passed a proclamation of thanks to essential workers most vulnerable to exposure to COVID-19.
Support local news coverage and the people who report it by subscribing to the Napa Valley Register. Special offer: $1 for your first 6 months!
"The City Council expresses its sincere gratitude to the essential employees who worked tirelessly during the pandemic, answering the call to serve our community and putting the needs of others ahead of their own, and who continue to provide essential goods and services to all," the proclamation reads. "Their sacrifices do not go unnoticed and will not be forgotten."
The proclamation follows a failed attempt earlier this spring to bring to a vote an ordinance that would have imposed a four-month $5-an-hour pay boost for frontline workers with national grocery chains with Napa branches.
"The resolution is a substitute for the proposed ordinance," City Manager Steve Potter said in an email. "I do not think the ordinance will be coming back to Council for discussion at any time in the near future."
Following the acceptance of the proclamation, "I didn't sense any indication of support to re-hear" a pay-raise proposal for workers, said Mayor Scott Sedgley.
City staff had crafted a proposal that would have mandated a 120-day raise at groceries with at least 300 employees in the U.S., and at least 200 of those in California. The increase was to have applied to hourly workers at such companies but not to managers, supervisors or contractors.
Companies required to increase pay to their front-line workers under the ordinance would have been those "primarily engaged in selling a range of foods including fresh, frozen or canned meats, fish and poultry, fruits and vegetables, bread and/or grain products and dairy products."
The hazard-pay plan arose from the council's annual goal-setting workshop in February, when support for supermarket workers — who unlike many white-collar workers could not work remotely during the pandemic — was accepted as a priority issue for 2021.
Supporters on the council pointed to a need to compensate such workers for their increased vulnerability to COVID-19 infection, particularly after several grocery chains withdrew bonuses paid to their employees during the early months of the pandemic last year. Meanwhile, hazard-pay mandates won passage in American Canyon and in various California cities, including Berkeley, San Jose, Los Angeles, and Long Beach.
But on March 23, a council vote to schedule a decision on a pay mandate for two weeks later was defeated 3-2. Vice Mayor Liz Alessio and council members Mary Luros and Bernie Narvaez rejected the supermarket-based mandate, saying its wording would leave out people doing similar work at Walmart, Target and other retail chains — many of them significant food sellers in their own right — who have faced similar risks from the coronavirus.
On April 6 — when the City Council was to have voted for or against a hazard-pay requirement — council members narrowly approved an order to city staff to re-draft the ordinance to more precisely define which businesses would be covered by the mandate. Instead, the council ultimately voted on and passed a statement of support for essential workers in general, rather than an ordinance.
In opposing the grocery-store mandate, Narvaez warned of the possibility that even a temporary raise could actually harm some employees, by pushing their income high enough to imperil their eligibility for federal and state aid like rent subsidies and free lunches at public schools. On Monday, he reiterated that concern.
"I don't see a version (of the ordinance) where we can overcome that challenge in a way that removes the negative circumstances for workers," said Narvaez. "We can't exempt them from additional income; only the state and federal governments can do that."
"What we agreed upon (last week) was a statement to honor all our essential workers. We wanted to make sure we could recognize everybody."
Photos: Like to read? Then you need to know about Napa eighth grader Addie Rode
Napan Addie Rode LOVES to read—and she's turned it into a business.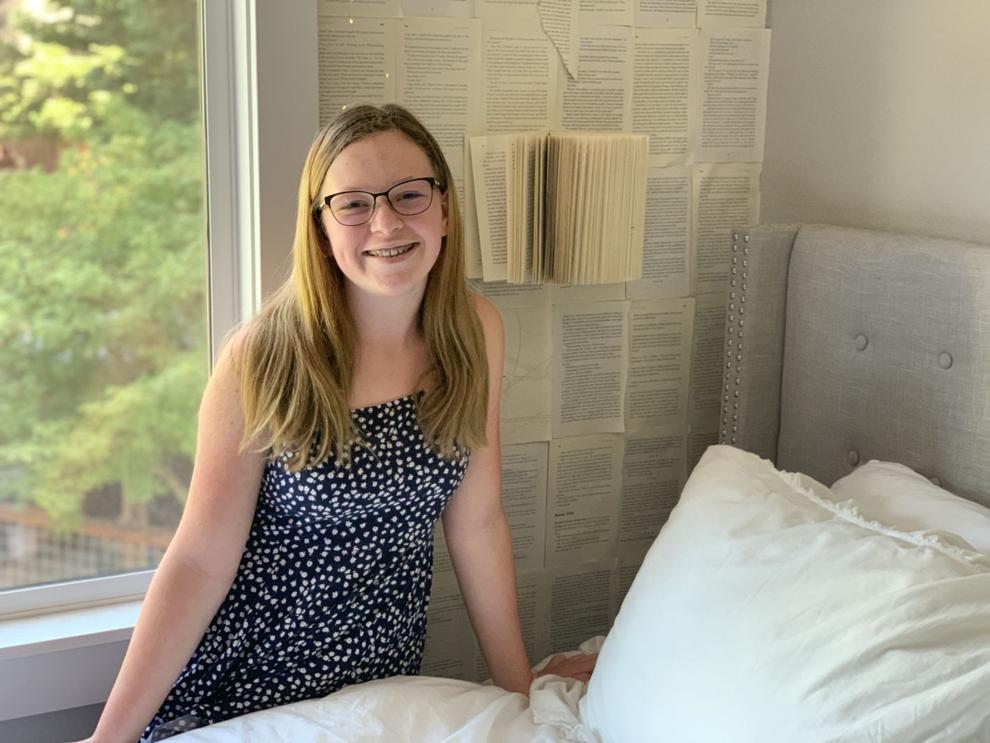 Napan Addie Rode LOVES to read—and she's turned it into a business.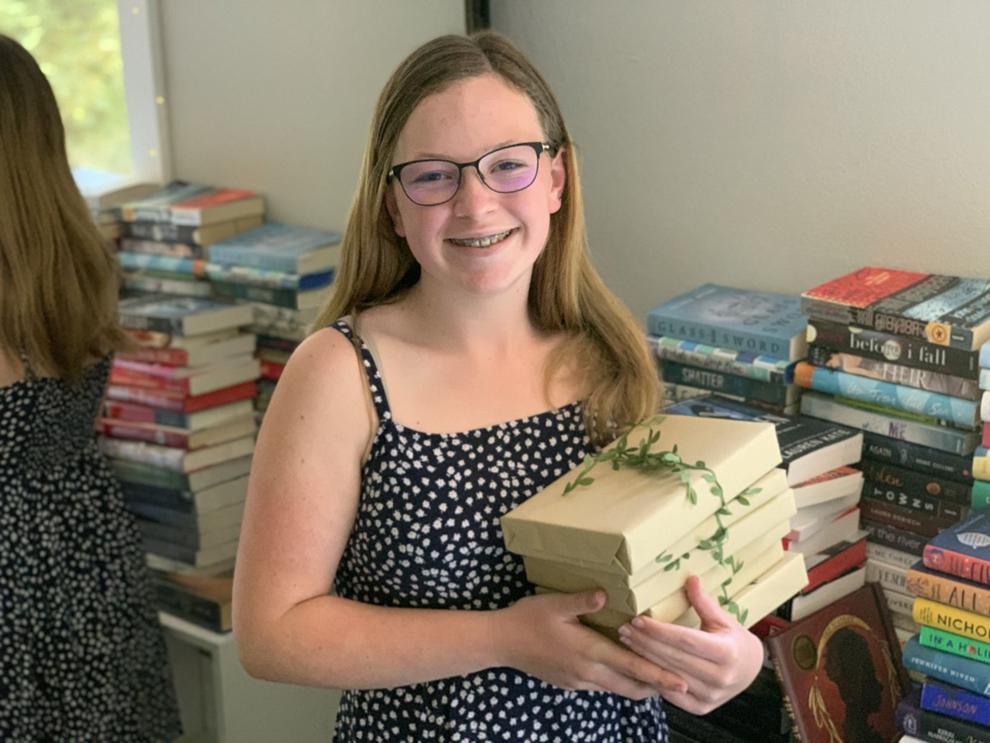 Addie Rode of Napa loves books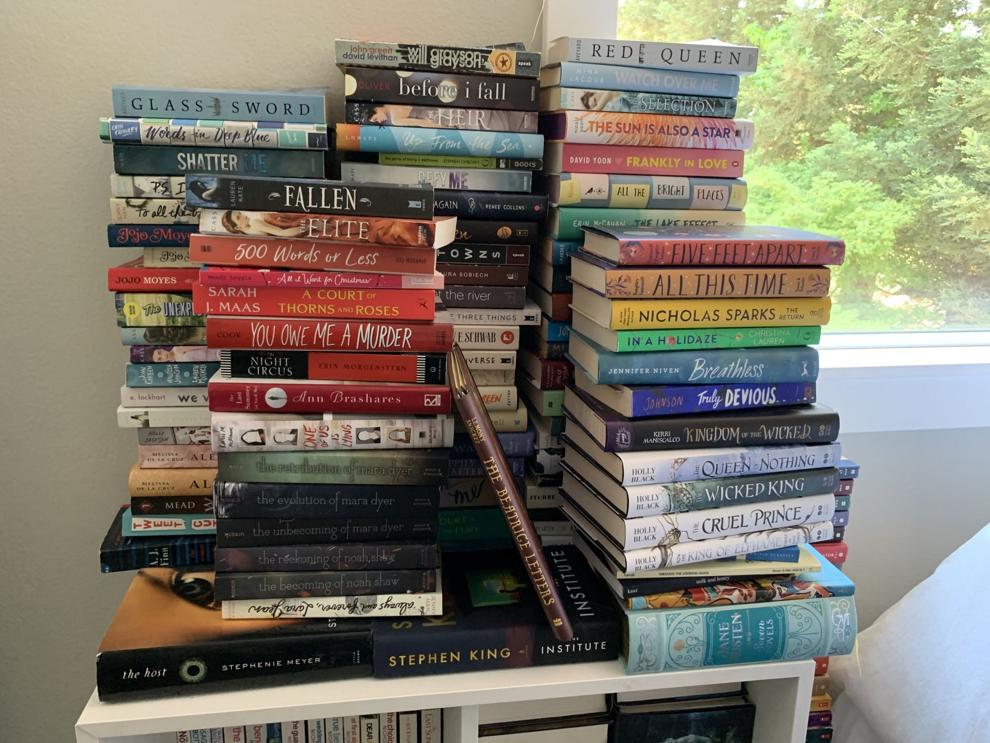 One of Addie Rode's book selections from her Instagram account: literary_loverss.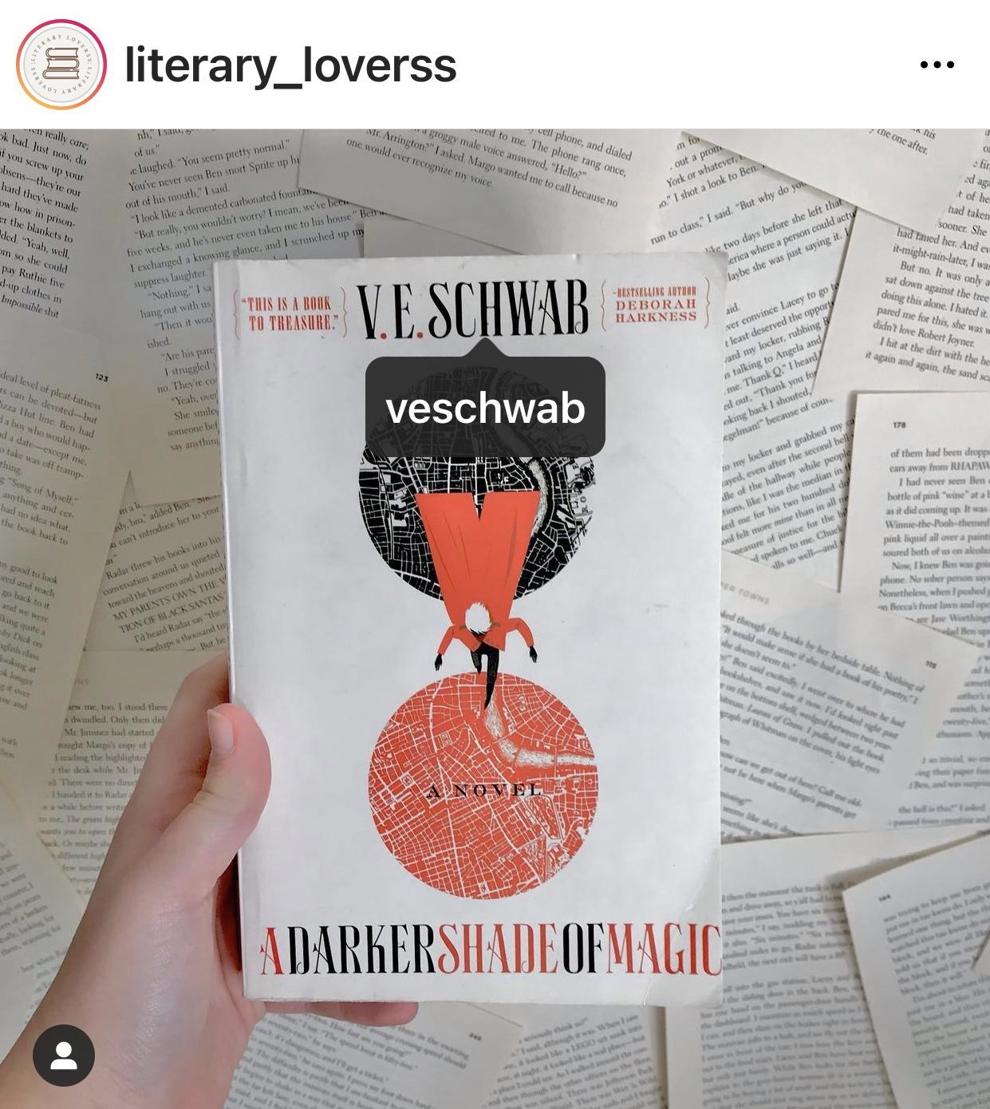 Addie Rode's book selections from her Instagram account: literary_loverss.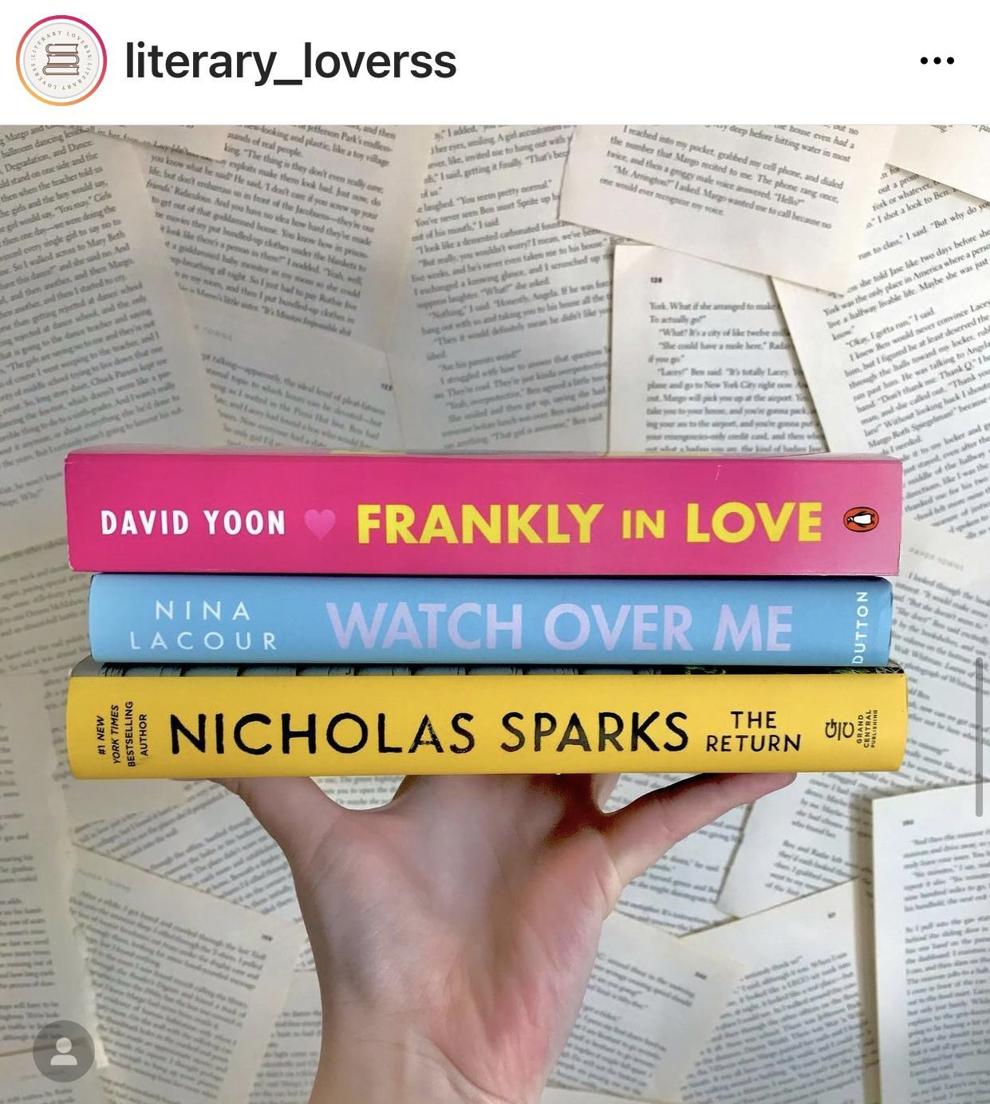 Addie Rode of Napa loves to read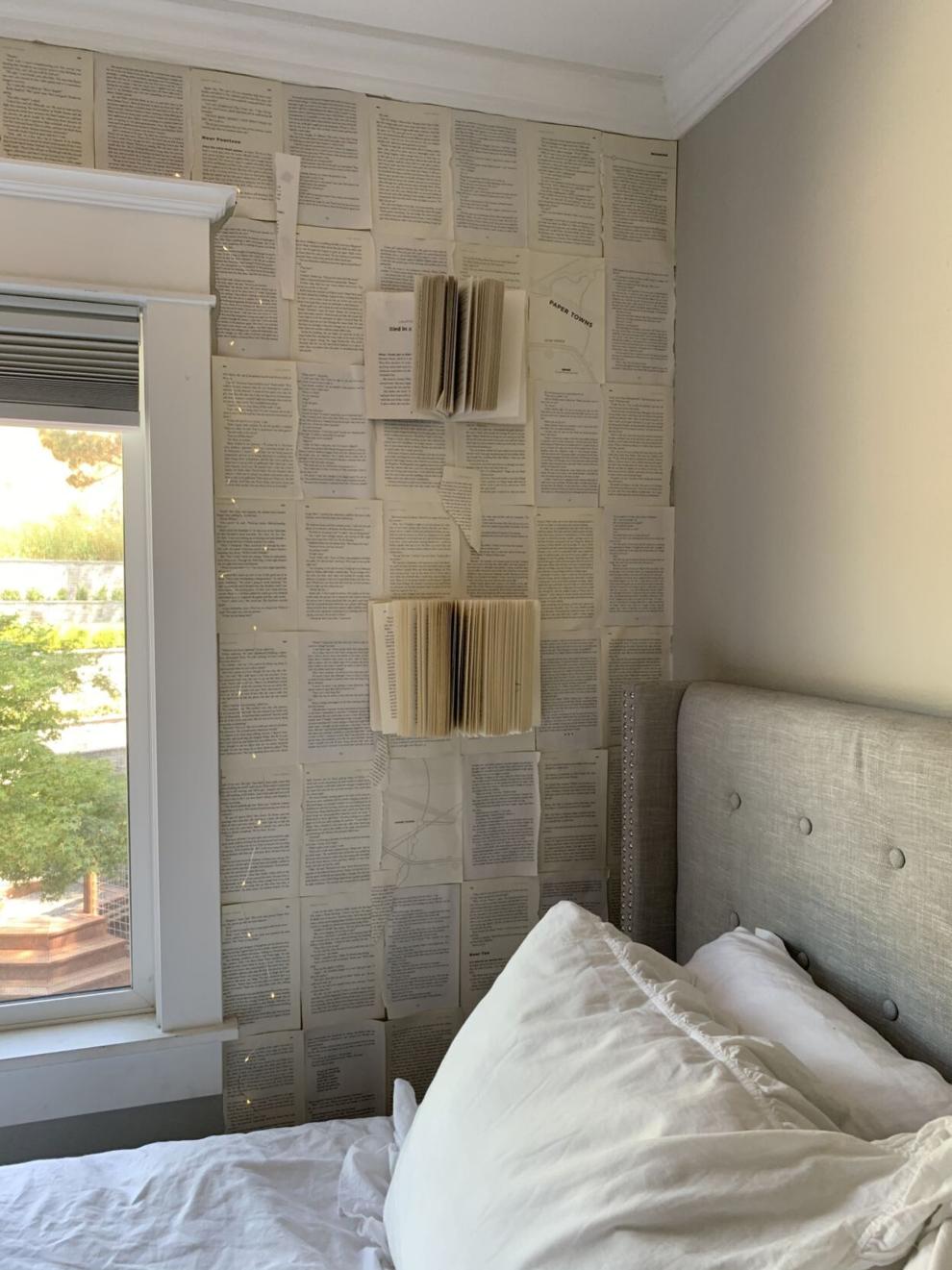 Addie Rode of Napa loves to read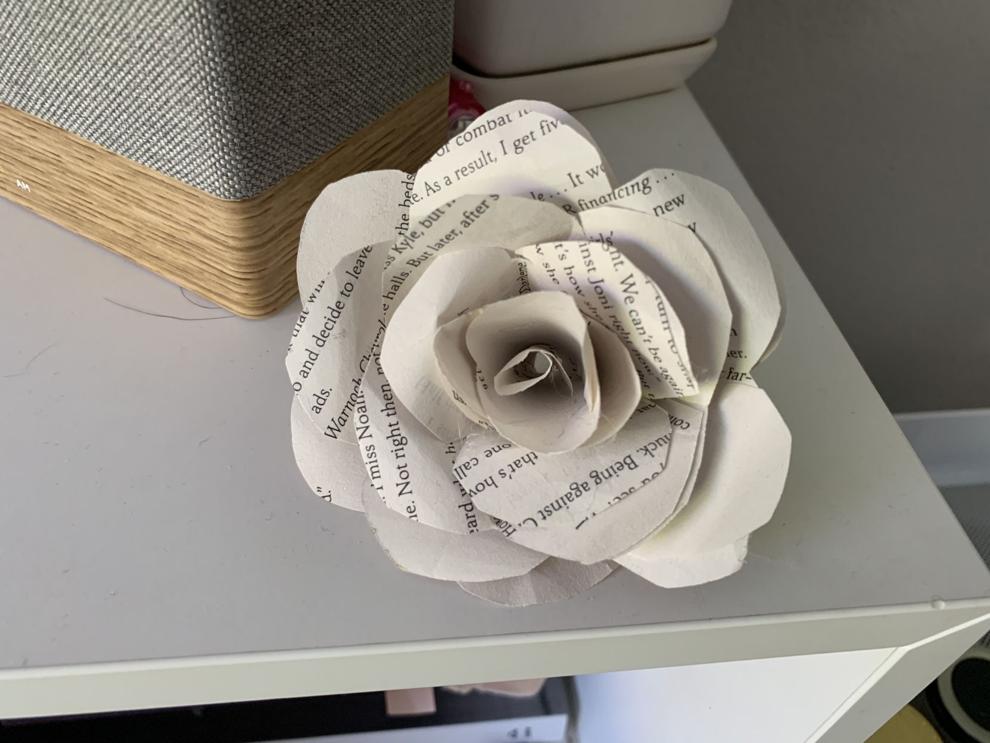 Addie Rode's book picks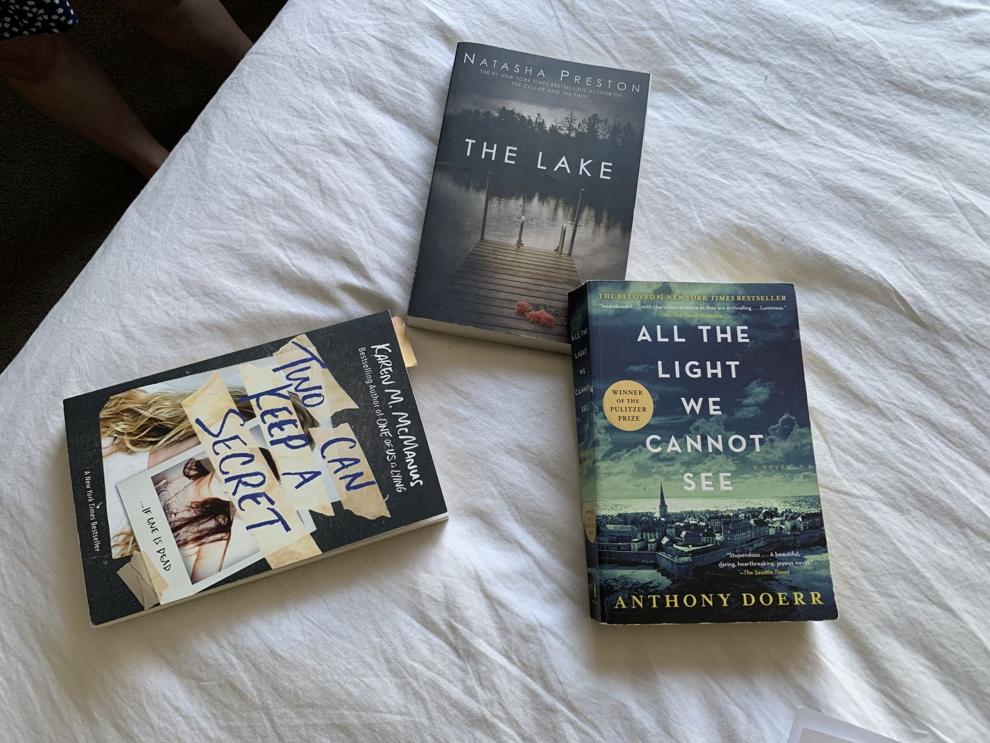 Addie Rode and her books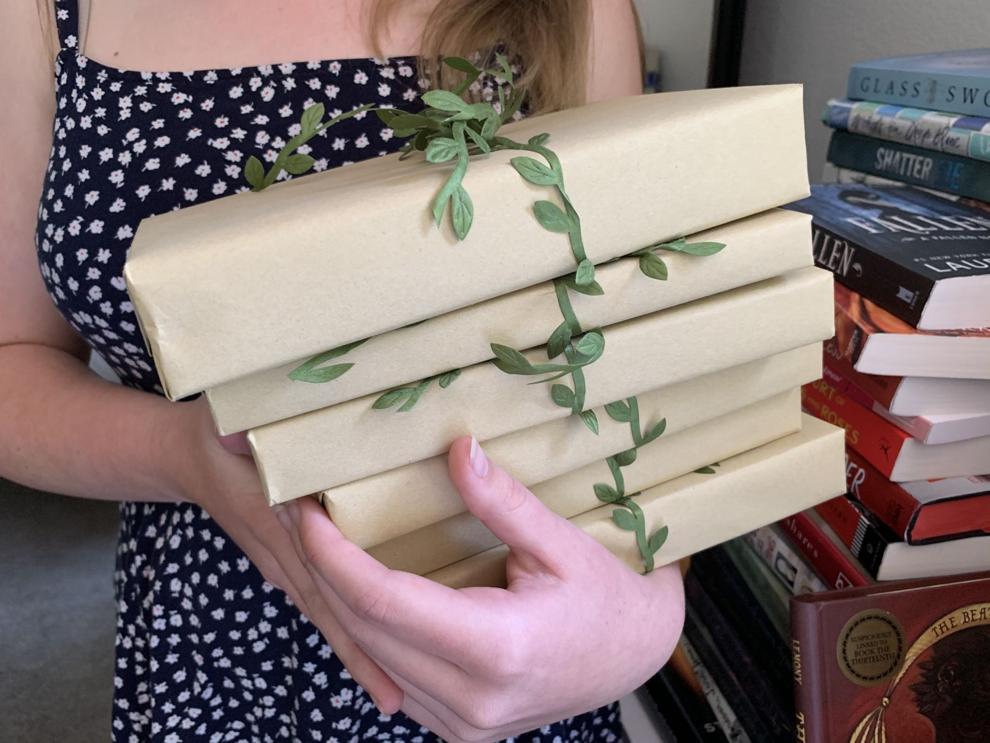 Addie Rode's book recommendations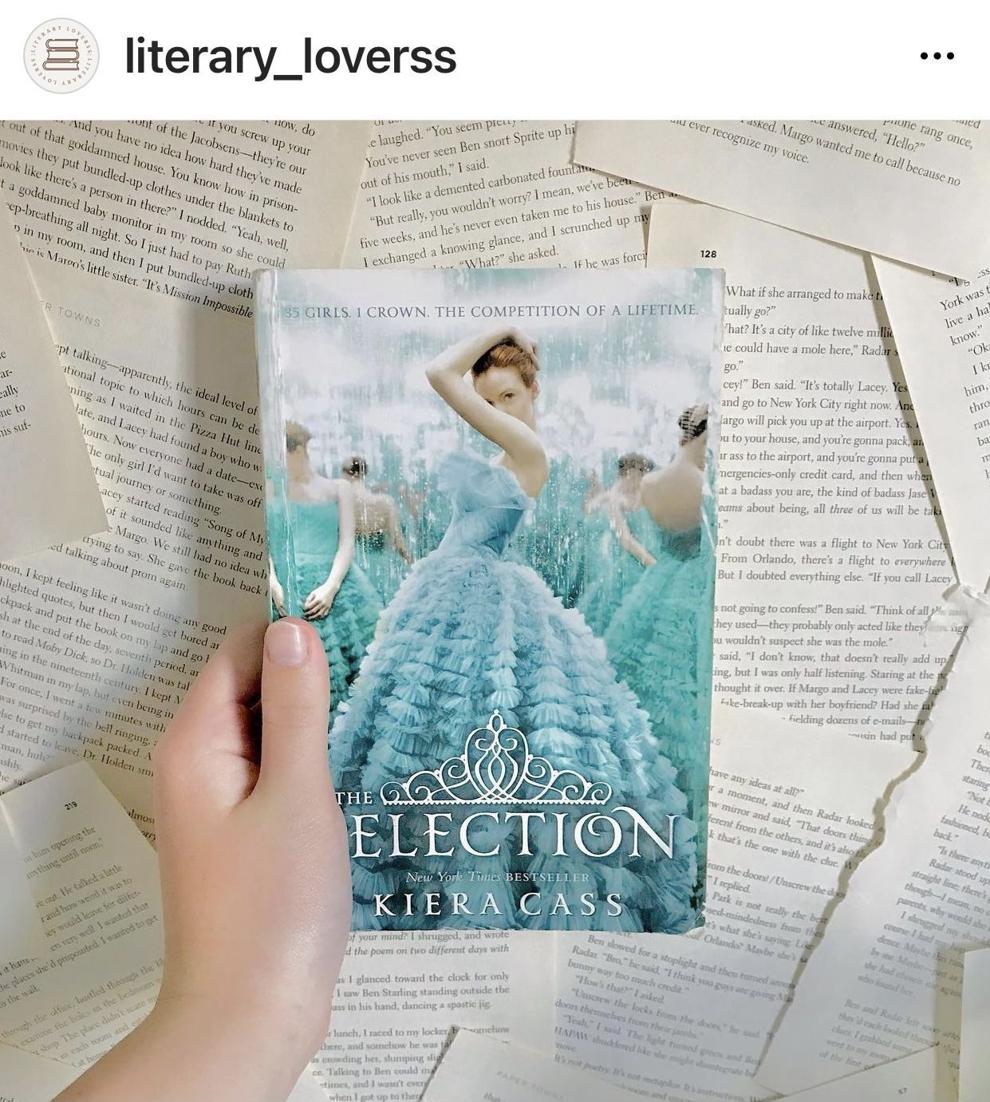 Napan Addie Rode LOVES to read—and she's turned it into a business.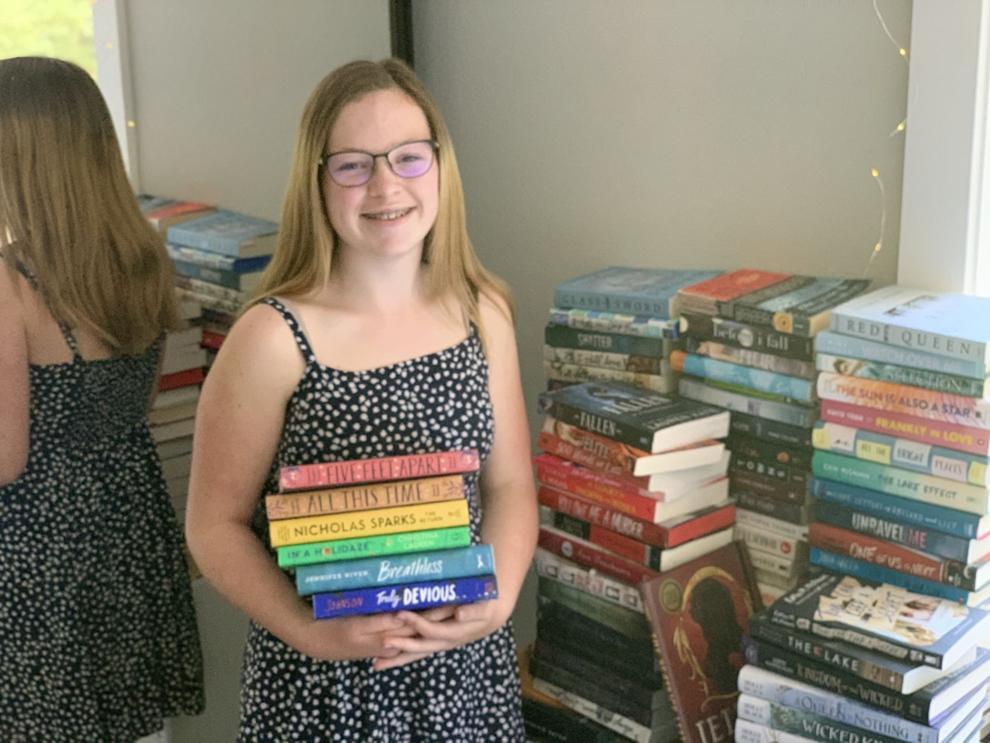 Catch up on Napa County's top news stories
Get unlimited digital access to the Napa Valley Register for just $3 for your first 3 months! Enjoy every article without restrictions and find tons of subscriber-only perks, such as access to our daily eEdition. Click here for details!