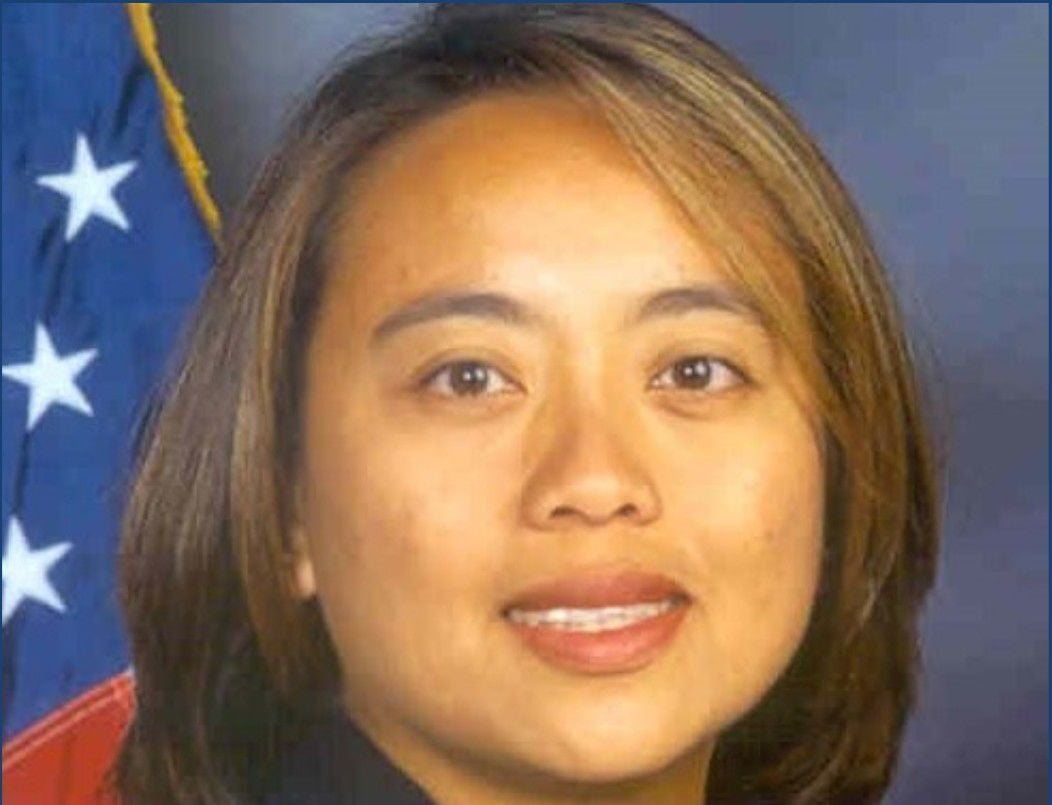 The first resident of Napa County to die from the novel coronavirus was a longtime member of Santa Rosa Police, officials confirmed Tuesday evening.
In a Twitter statement, Santa Rosa Police announced the death of Detective Marylou Armer, 43, who had served in the department for more than 20 years.
City spokesperson Elise Howard listed Armer as a Napa County resident, and public records identified her home as American Canyon. Napa County's Health and Human Services agency on March 25 disclosed that a person living in American Canyon had contracted the coronavirus and was being hospitalized outside the county.
Armer was one of eight Santa Rosa officers to test positive for the coronavirus so far, according to the Press Democrat in Santa Rosa.
A statement earlier Tuesday afternoon from the county's deputy executive officer Molly Rattigan did not disclose the identity or hometown of the patient, or how the person is believed to have contracted COVID-19, citing medical confidentiality laws.
"Our hearts go out to the patient's family, and friends during this difficult time," Dr. Karen Relucio, Napa County public health officer, said in the statement.
"More than ever, it is crucial that we practice physical distancing, and if we are sick, even with mild illness, make every effort to self-isolate from others and follow the shelter-at-home order."
The announcement of the patient's death came on the same day Napa County's number of reported infections reached 15, after a person living in the unincorporated county near the city of Napa tested positive for the coronavirus.
Since the first Napa County cases were reported on March 22, every jurisdiction except Yountville has recorded one, the county said. The tally as of mid-day Tuesday: city of Napa, 9; unincorporated Napa County, 3; and one each in American Canyon, Calistoga and St. Helena.
The county had previously listed two patients in St. Helena, but Rattigan said it turns out only one lived inside the city. The other was near city limits but not inside, so the person is now counted as in the unincorporated part of the county.
As of Tuesday morning, California has reported 7,477 residents testing positive for the virus with more than 130 dying from the disease, according to Johns Hopkins University's Coronavirus Resource Center.
Editor's note: Because of the health implications of the COVID-19 virus, this article is being made available free to subscribers and non-subscribers alike. If you'd like to join us in supporting the mission of local journalism, please visit napavalleyregister.com/members/join/.