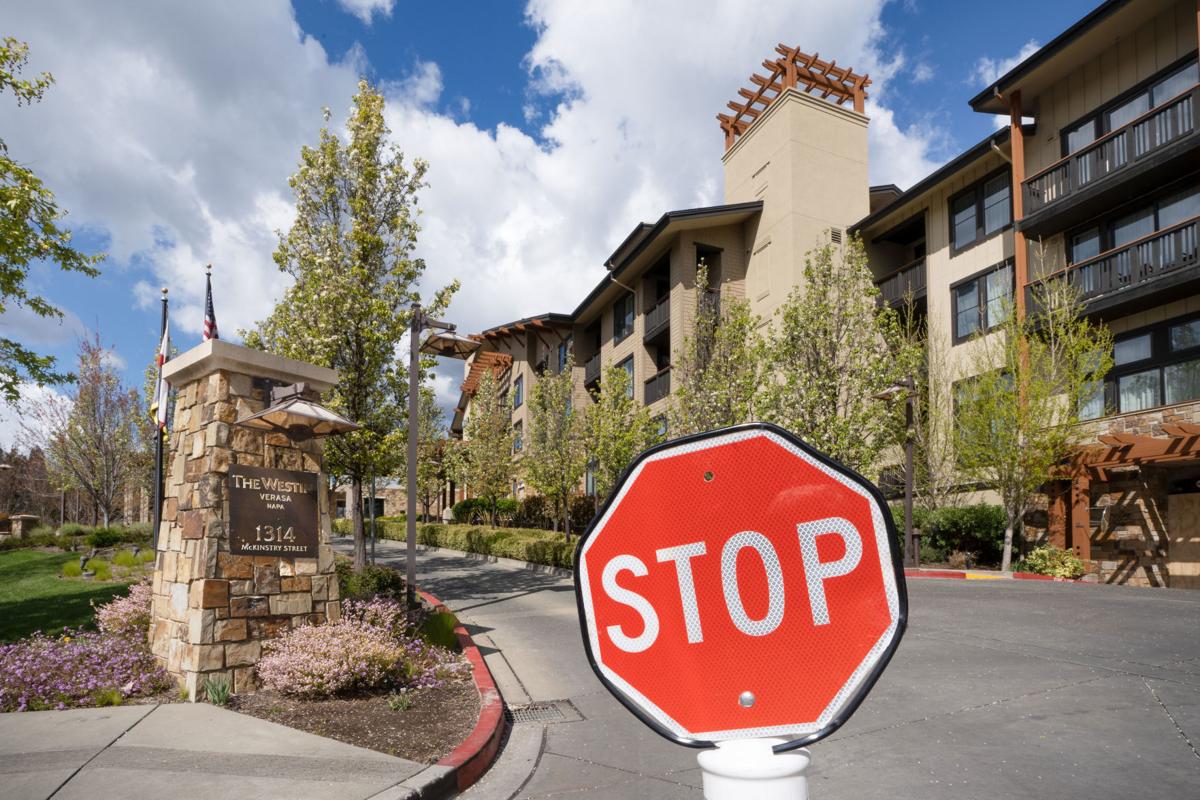 As new restrictions on businesses — including a toughened Bay Area stay-home order announced Wednesday — follow a late-year surge of coronavirus infections, it remains uncertain how much of Napa's slow climb out of recession and job losses will stick before new vaccines become widespread enough to turn the tide against the pandemic, according to an economic report presented to the city.
From September to October, unemployment dropped from 8% to 6.9% in the city of Napa and from 7.6% to 6.6% for the county, but the Sonoma State University economics professor Robert Eyler, in his monthly update to the City Council, on Tuesday predicted a softening of the recovery with new closures in place or imminent.
Whether and how Napa's restaurants, wine lounges and hotels can hold on largely relies on how long COVID-19 restrictions stay in force — and when vaccination can reach a wider public, Eyler cautioned.
"In the medium and long term, it's looking better and better in terms of the vaccine over the next six or eight months," he said during the final City Council meeting of the year. "The problem is, six or eight months may seem like 600 or 800 years if you're a restaurant or hotel owner, because it's not going to come fast enough."
Statistics for the month of October showed the jobless rate in the Napa Valley holding steady, but present only a snapshot before a rapid climb in infection rates with the coming of colder, wetter weather.
The COVID-19 spike led to Napa County's shutdown of indoor dining and wine tasting, bars and gyms in November. And shortly after noon Wednesday, the county announced an even stricter shelter-at-home directive — including the suspension of outdoor dining — as the Bay Area's share of available intensive-care beds at local hospitals fell below 15% to 12.9%.
With fewer than 15% of the region's ICU beds available, Napa County will be required to impose the stricter stay-home directive by 11:59 p.m. Thursday — stopping outdoor table service and wine tasting, and capping groceries to 35% normal capacity and other stores at 20%. The order will be in force for at least three weeks.
Businesses required to close include hair salons, movie theaters, breweries and bars, although schools already providing in-person instruction may continue to do so.
Napa County has confirmed 4,383 coronavirus infections since March — including 136 new cases Tuesday — and 24 deaths from the disease, seven of them this month. Twenty-four people are hospitalized with COVID-19.
The economic pain inflicted by the latest COVID-19 curbs are expected to weigh differently on various businesses, but likely will be especially punishing on Napa's tourism industries, Eyler told the council.
While retail jobs have increased during the summer and already swelling home prices are on track to continue their climb into 2021, any businesses dependent on safely attracting crowds will be under the greatest strain – dine-in restaurants, bars, theaters and especially hotels, which California is closing to visitors other than essential workers in counties where ICUs are completely or nearly full.
Early supplies of two coronavirus vaccines — of which the first, a Pfizer-BioNTech joint effort, began shipping in the U.S. on Monday — will initially be limited to health-care workers and nursing-home residents and staff before a rollout to other essential workers and high-priority groups. General availability may not come until the spring or early summer, Dr. Karen Relucio, Napa County's public health officer, told the Board of Supervisors earlier Tuesday.
In an early setback, Queen of the Valley Medical Center was informed by Pfizer that the initial vaccine shipment it received Tuesday may have been shipped "too cold," the Napa hospital said in a statement. On Wednesday, the hospital reported it has received a full replacement shipment and will start vaccinating its highest priority caregivers this week as planned.
Even with mass inoculation later in 2021, Eyler's forecast cautioned Napa governments not to expect travel spending to bounce back to last year's levels until 2024 – and to be ready for fewer long-distance, business and international visitors.
As Napa County emerged from the smoke pollution of two summertime wildfires, hotel occupancy rates hotels climbed from 42.9% in September to 53.8% in October, though that figure remained well off the 77.7% level from the year before. Per-room revenue continued to lag, averaging only $135 in October compared to $314 in 2019.
In Napa County, the new year will be a critical time for the health of wineries that rely heavily on tasting rooms and other travel-oriented businesses, according to Eyler, who pointed not only to the pace of vaccination but also whether Congress quickly passes a new COVID-19 economic stimulus package and how readily people accept long-distance travel again.
"For a place like Napa, unfortunately, it will be affected not only by an order for Napa, but orders for other places where people will be told not to move around," he told council members. "At least for the next couple of months, you should expect to see nastier numbers" in the number of jobs in Napa and the city's hotel room tax revenue.
"Will we see people get on the move immediately once social distancing is lifted? We'll see."
Tuesday's session was the first full meeting for former Councilmember Scott Sedgley as the new mayor, and for newly elected members Bernie Narvaez and Beth Painter. All three were sworn into office Dec. 8 in a ceremony at the City Hall chamber that was closed to audience members due to social distancing rules, like all council meetings since March.
WATCH NOW: WORLD HEALTH ORGANIZATION: HOLD ON, STAY SAFE WHILE VACCINATIONS BEGIN
PHOTOS: HOLIDAY LIGHT DISPLAYS IN NAPA VALLEY
Photos: Holiday Light Displays in Napa Valley 2020
1713 Cedar St., Calistoga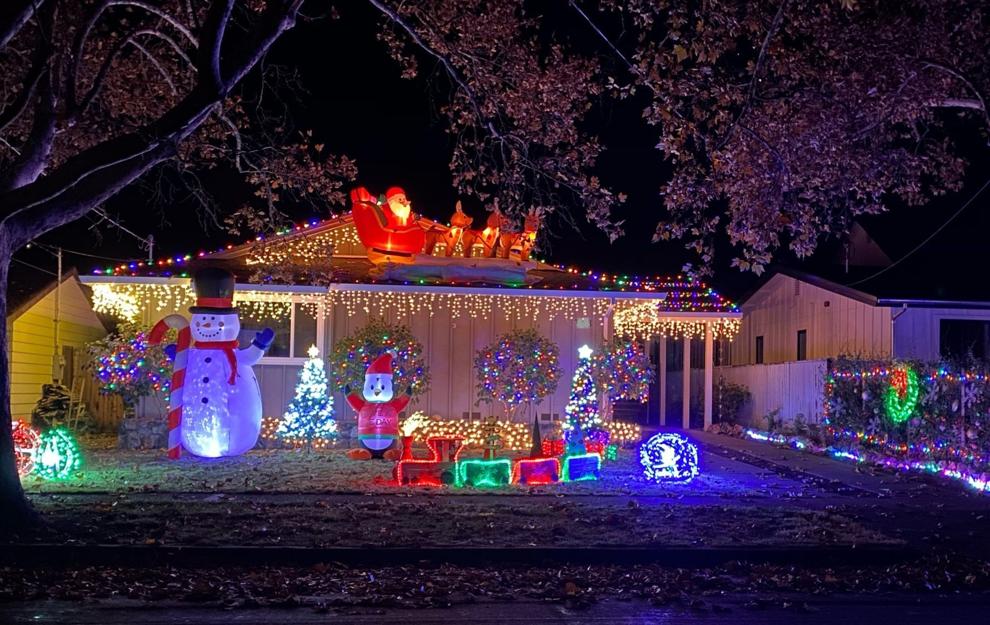 3431 Westminster Court, Napa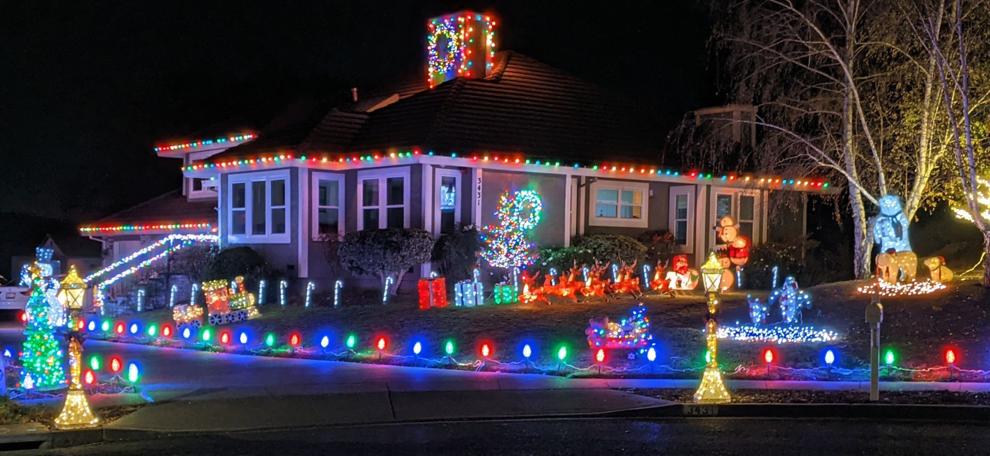 2976 Woodcrest Drive, Napa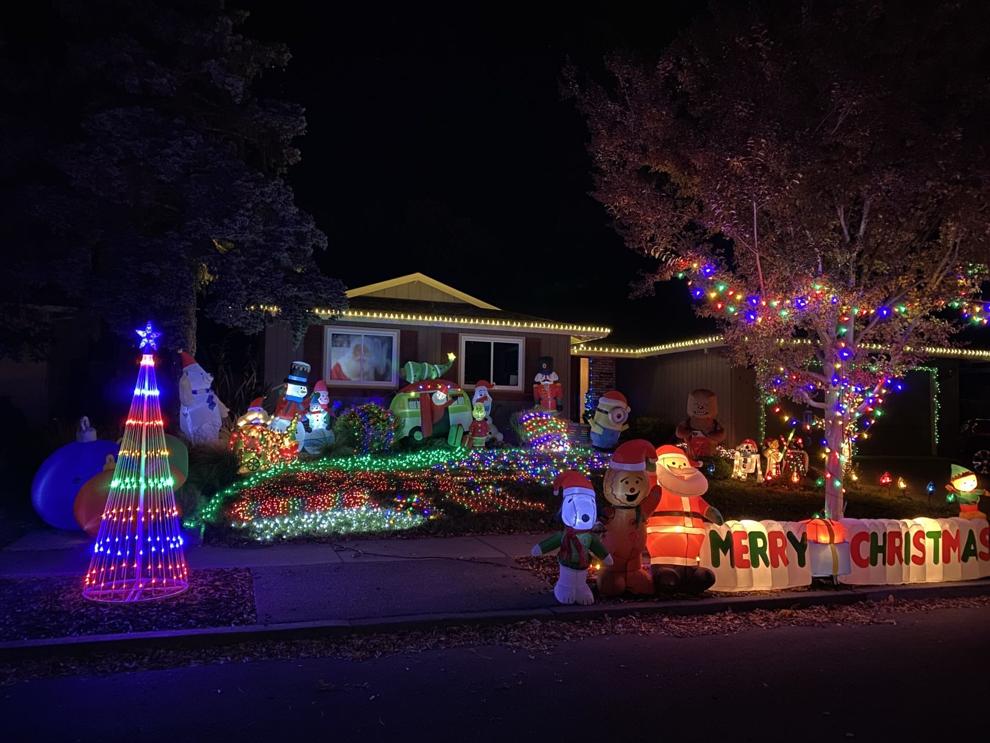 3375 Kensington Place, Napa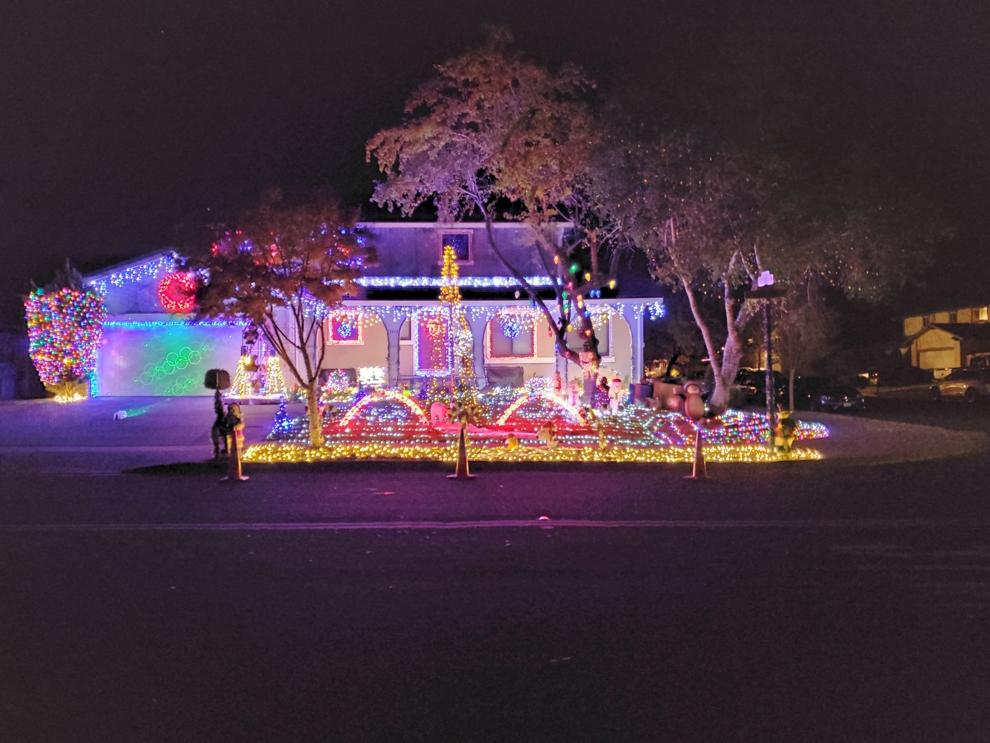 2238 Second St., Napa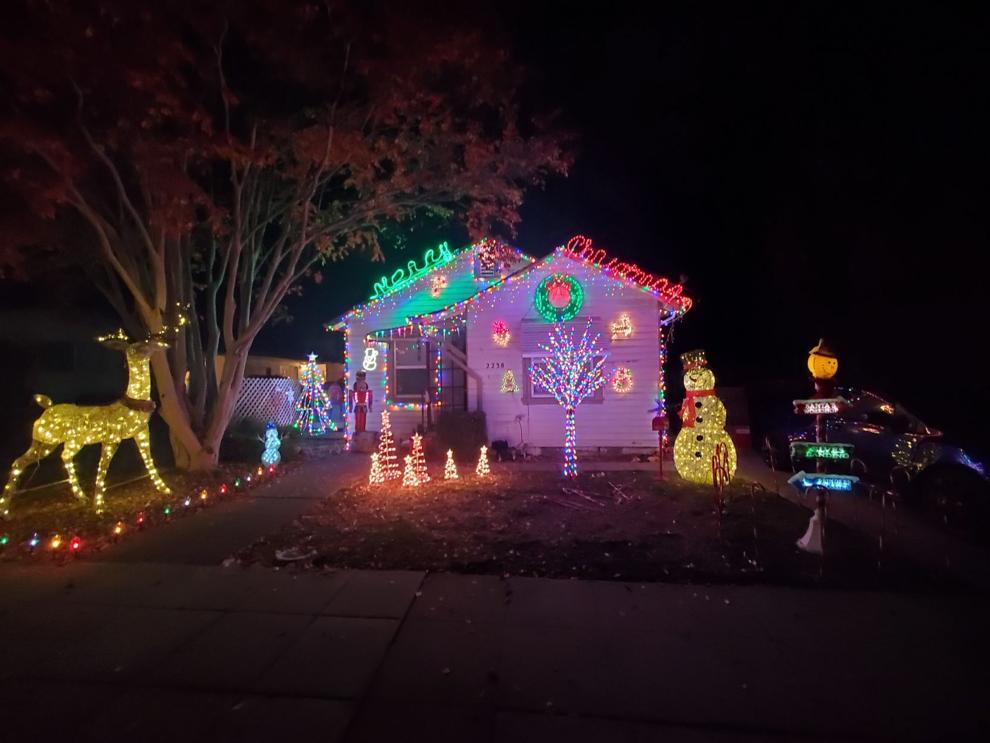 2112 W. Lincoln Ave., Napa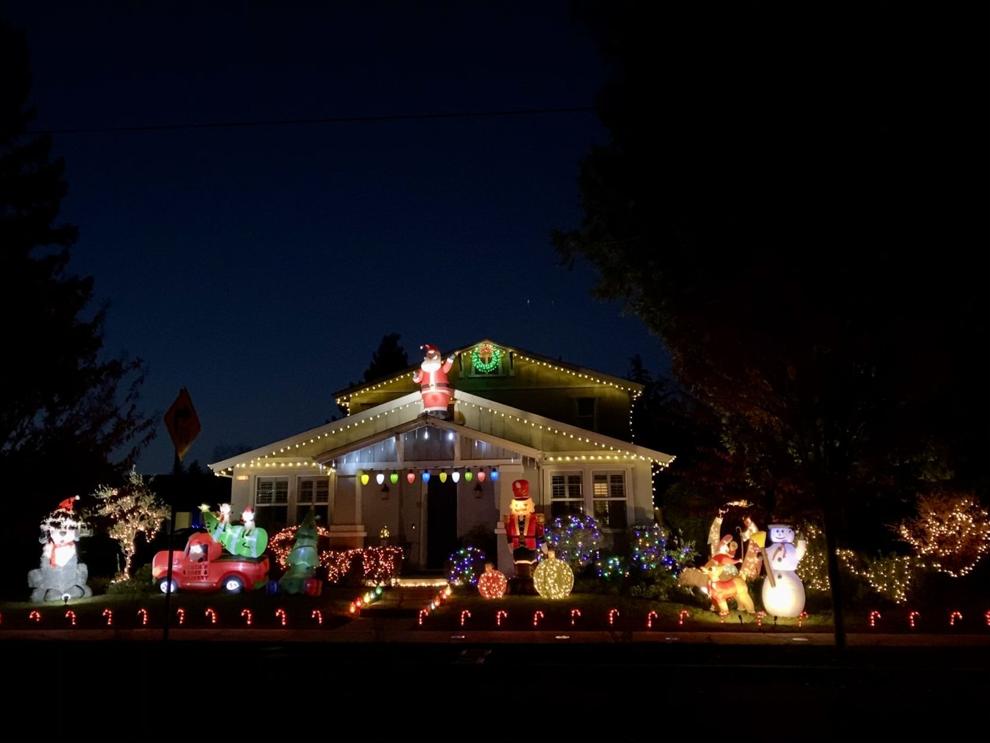 1742 Olympia Court, Napa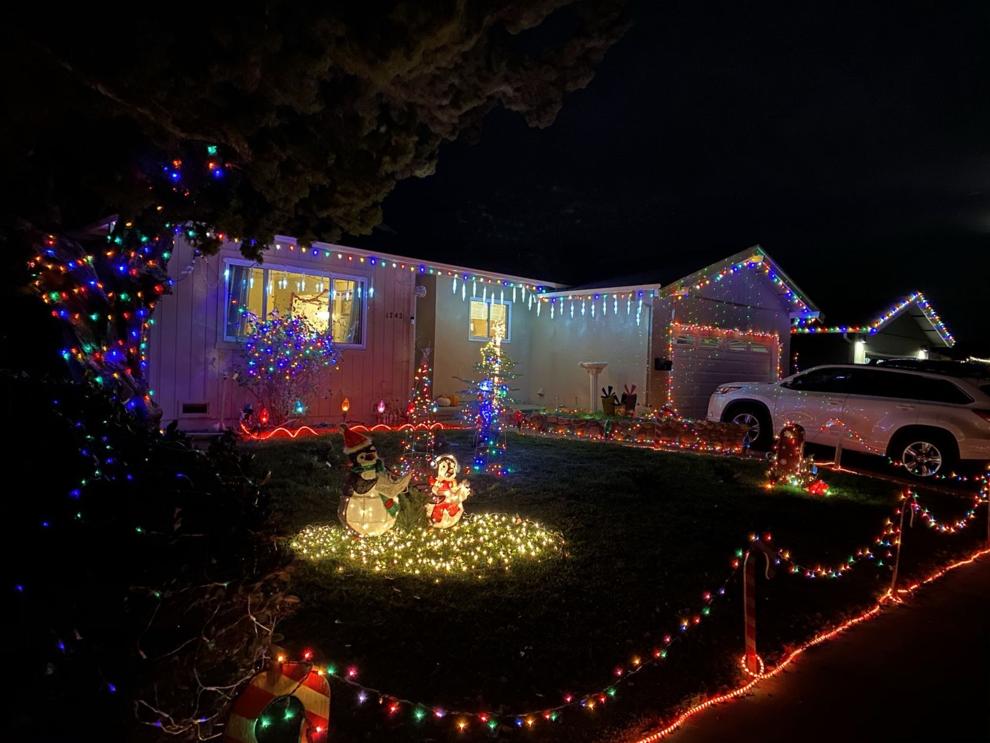 3627 Harkness St., Napa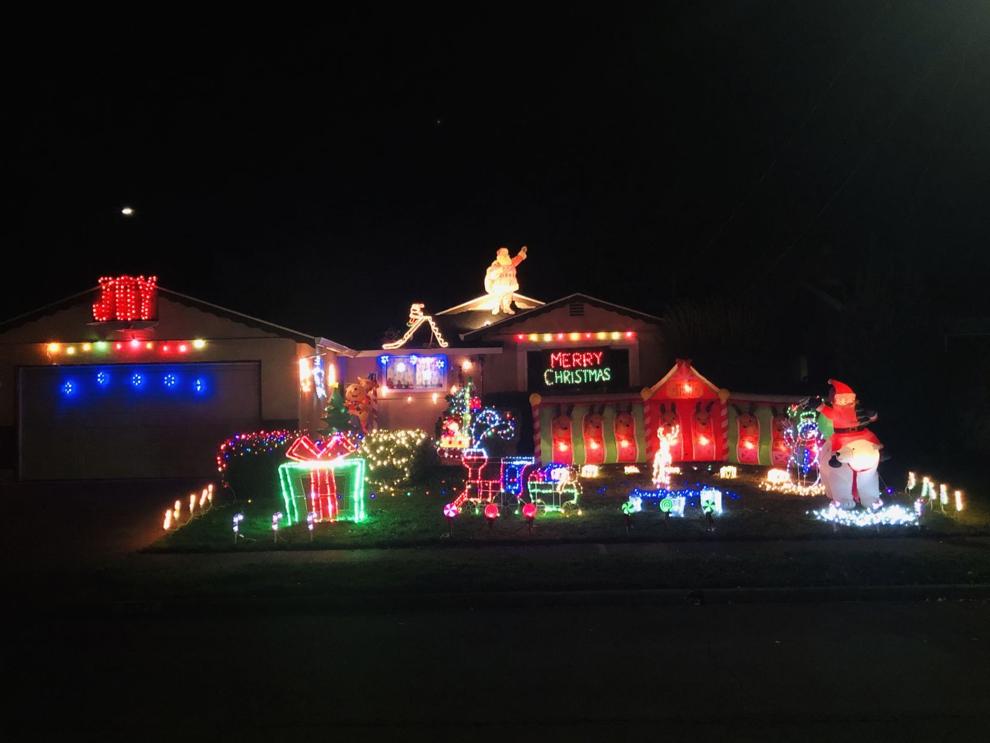 1031 Vallejo St., Napa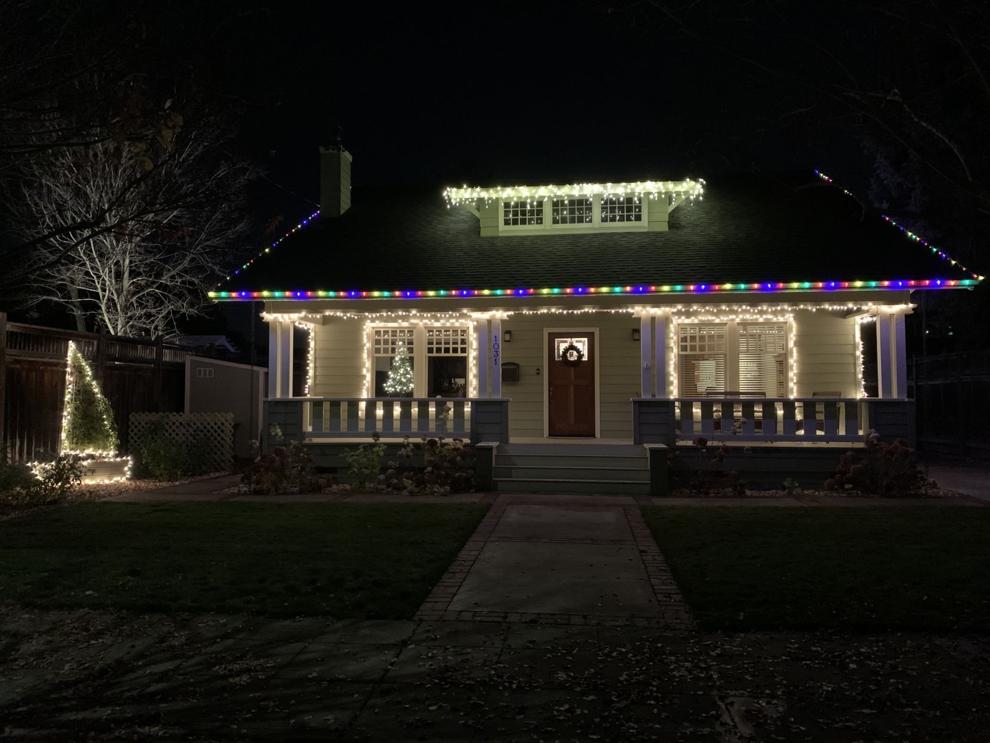 140 S. Seminary St., Napa

1459 Oak St., Napa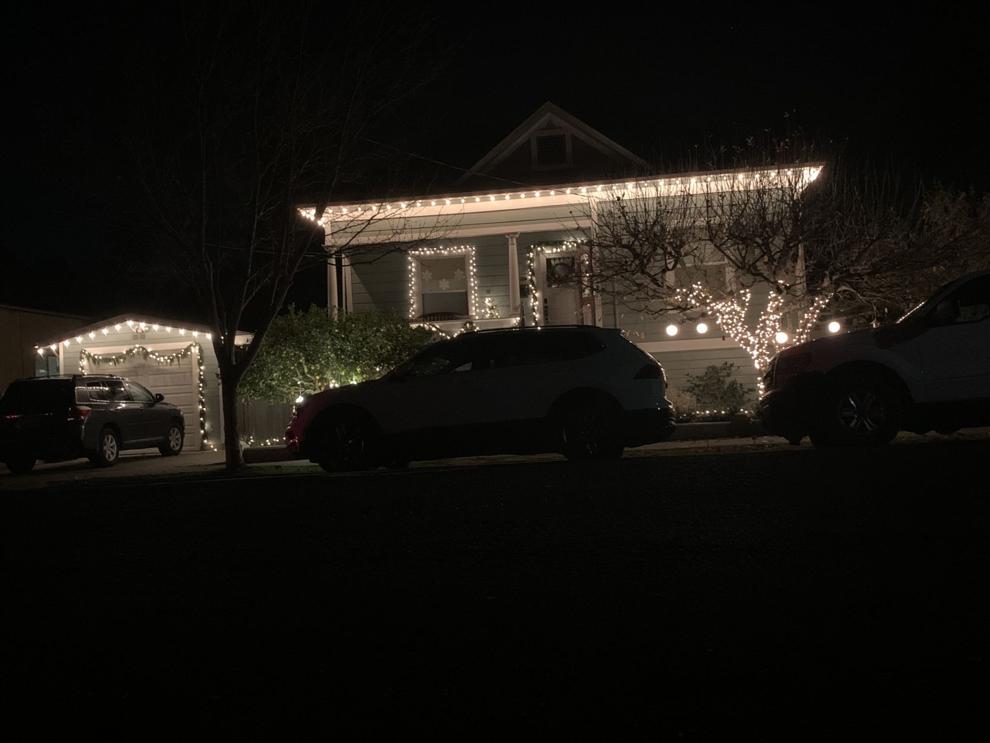 3364 Twin Oaks Drive, Napa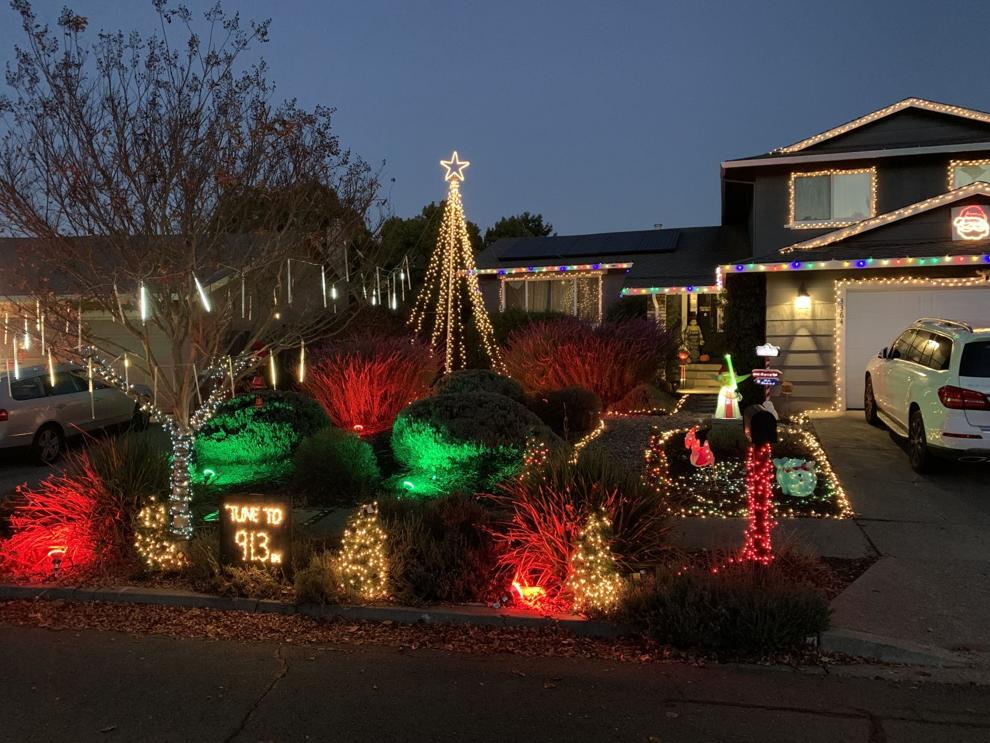 2552 Macgregor Court, Napa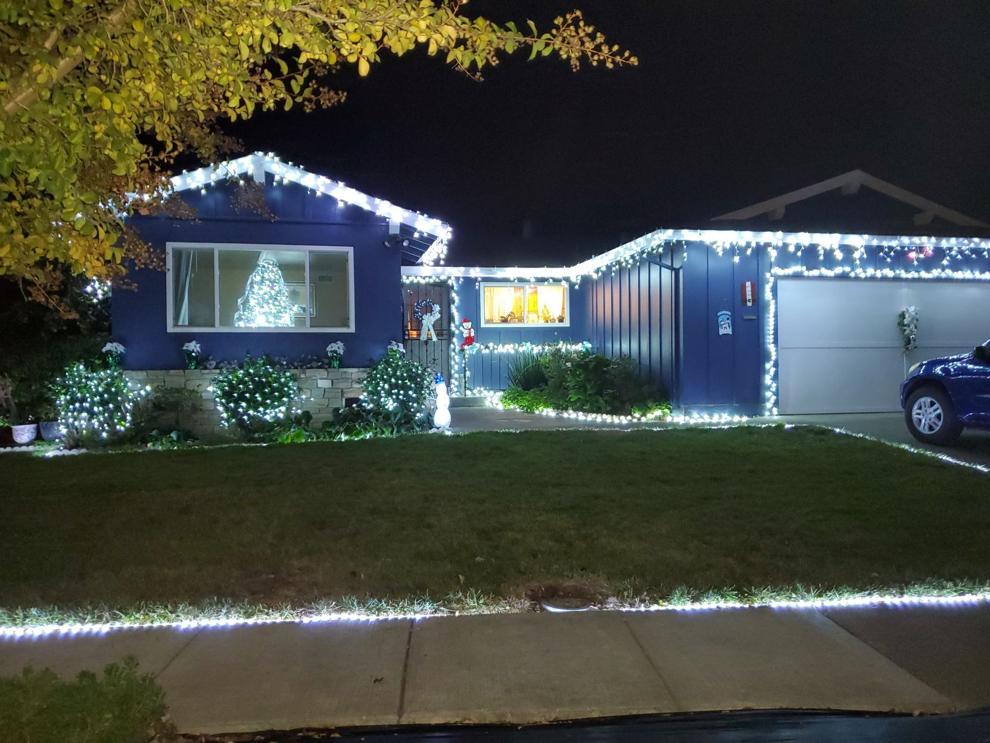 3301 Linda Mesa Way, Napa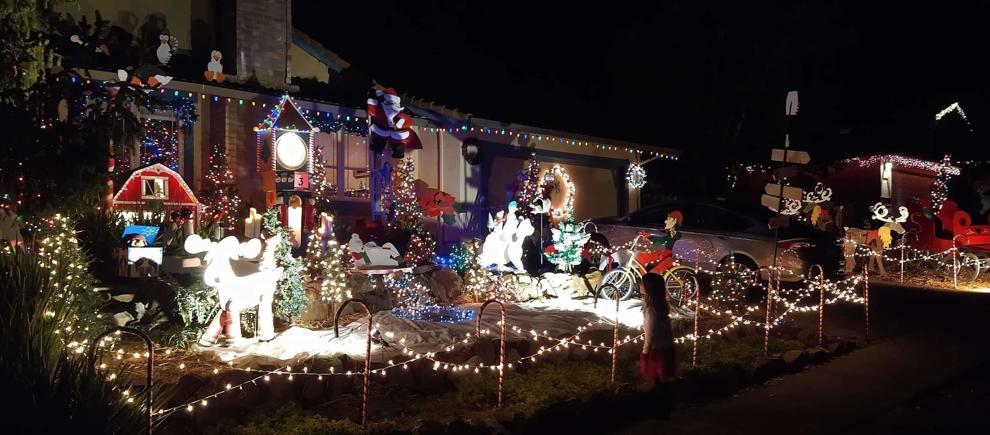 420 Pickwick Drive, Napa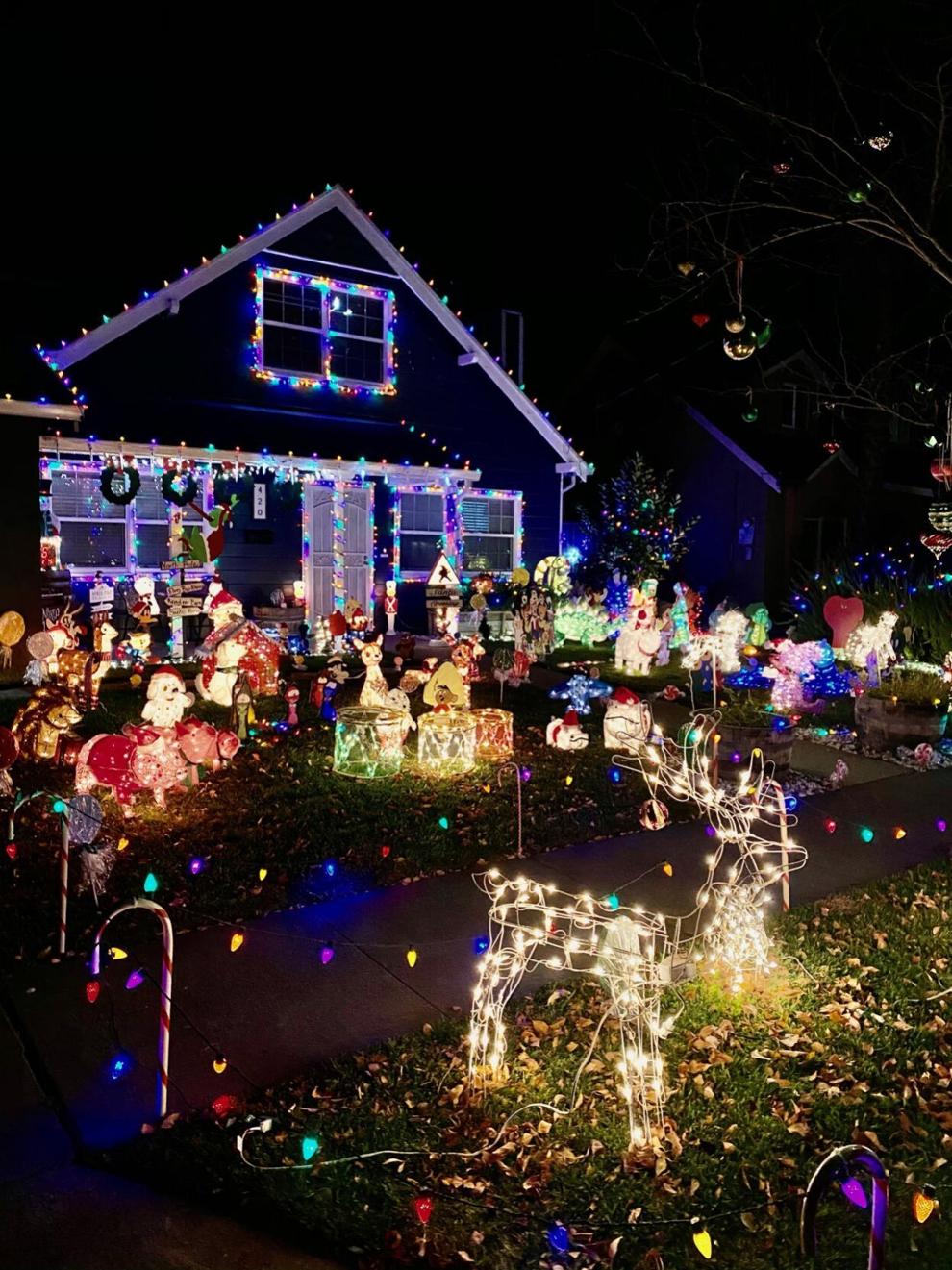 3407 and 3409 Ellen Way, Napa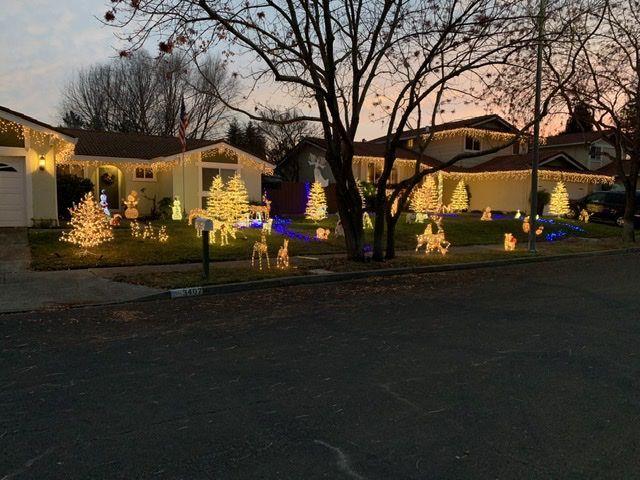 1230 Terrace Drive, Napa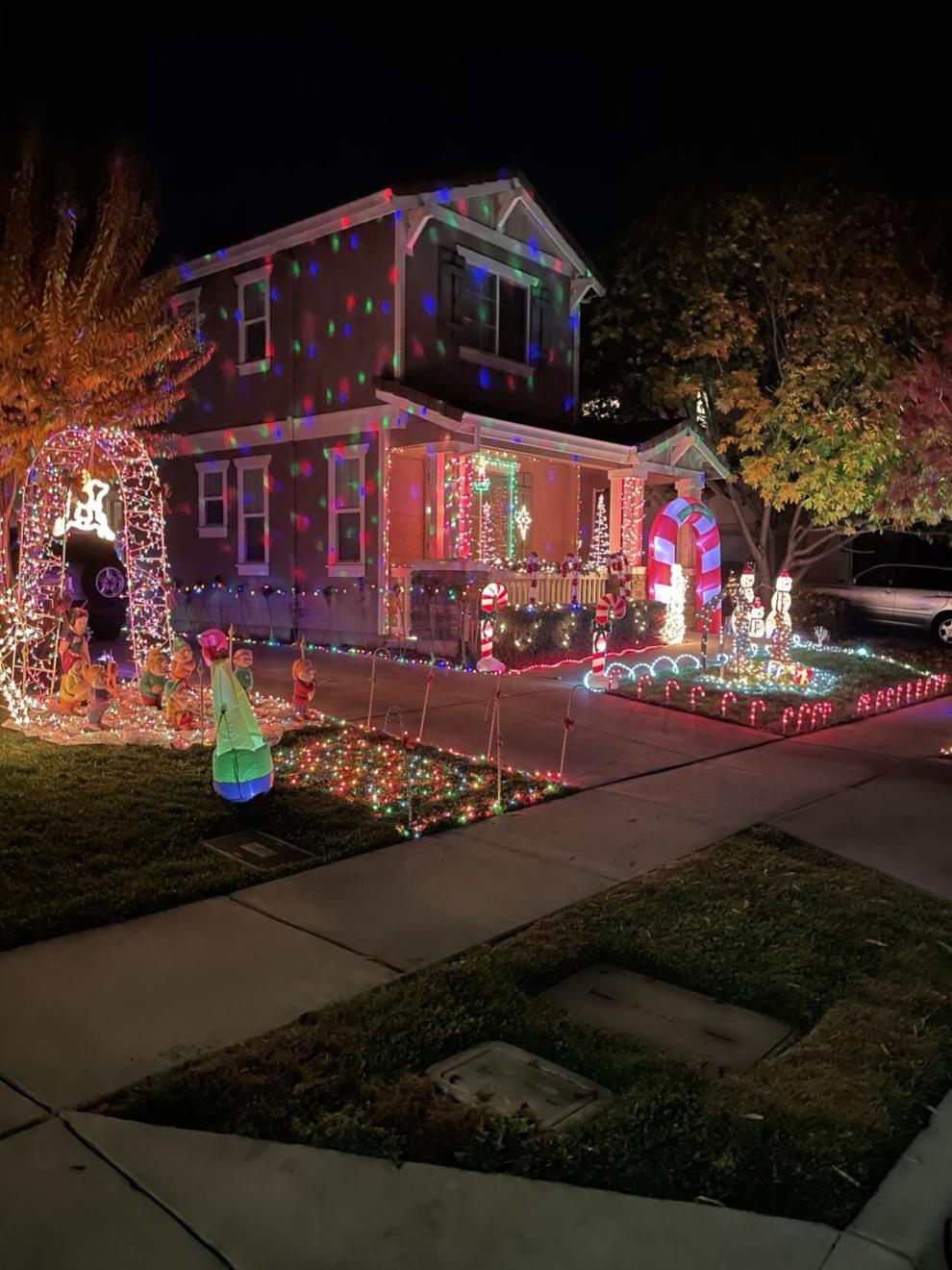 3474 Quail Court, Napa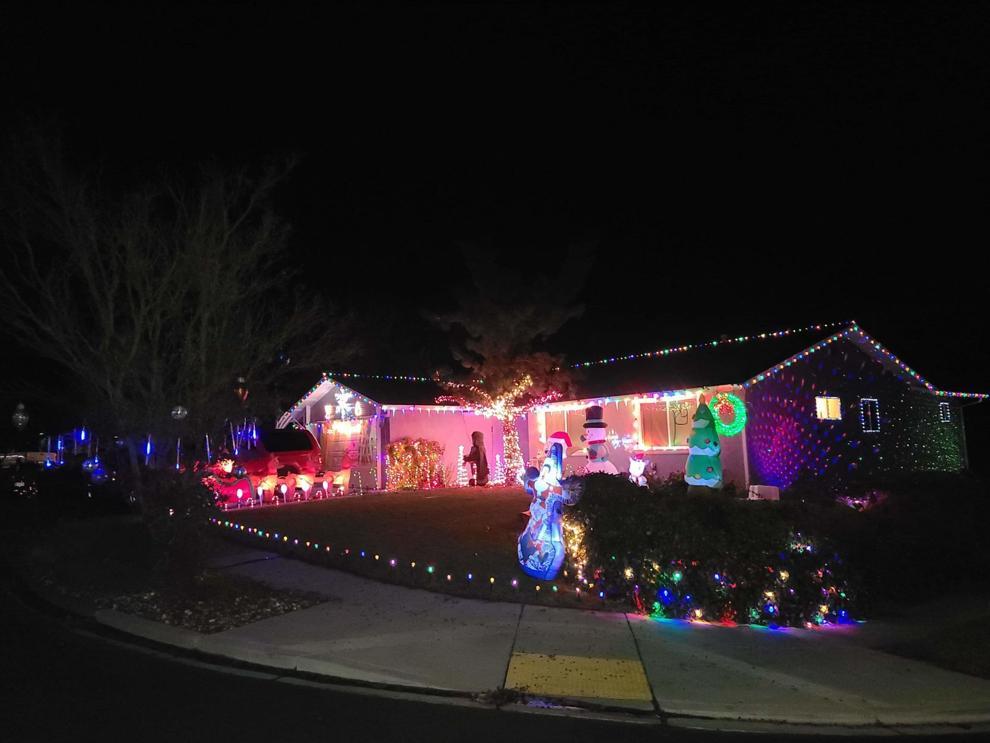 1166 East Ave. Napa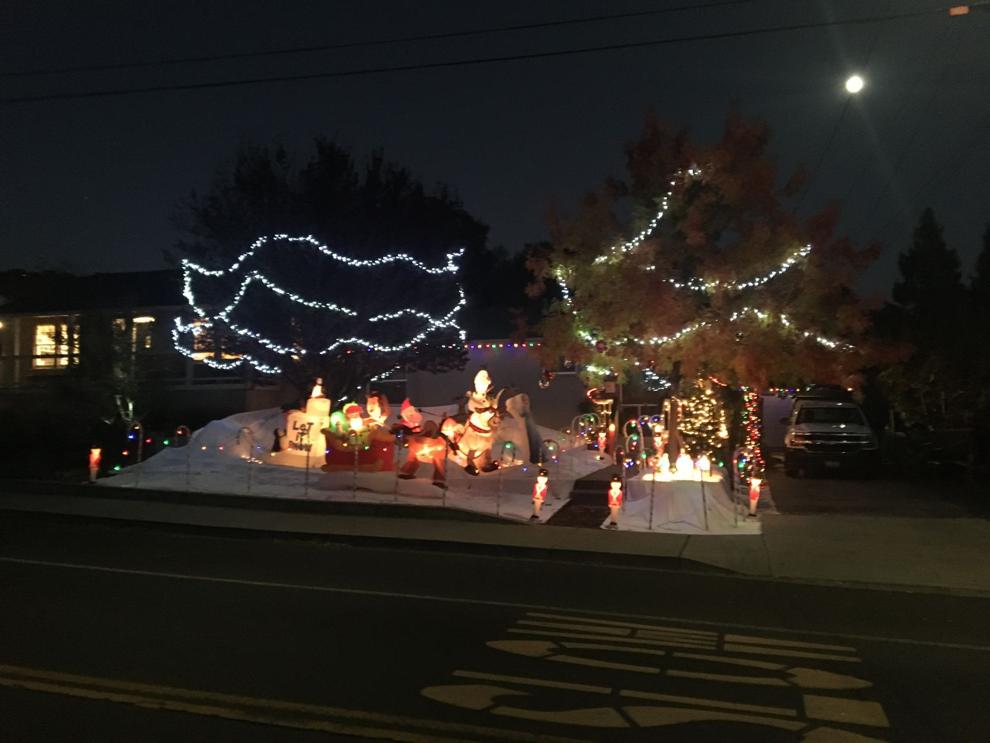 18 Tuscany Court, Napa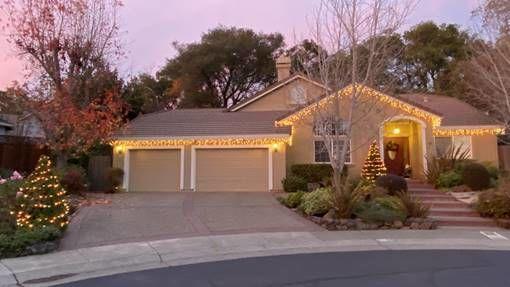 3186 Piedmont Ave., Napa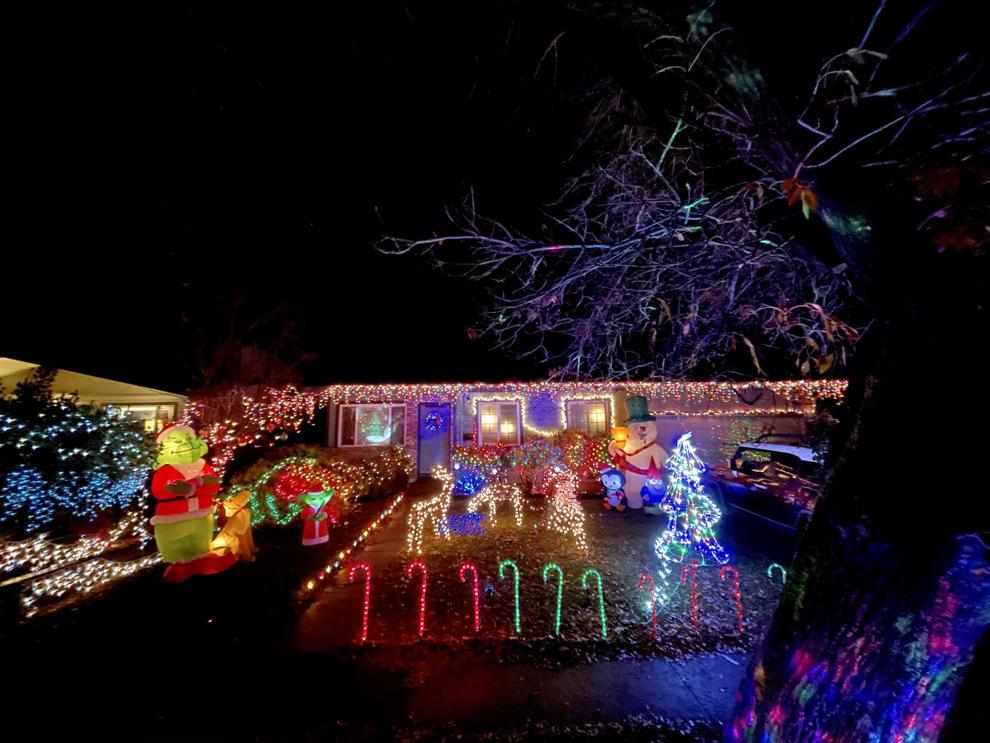 4235 Linus Court, Napa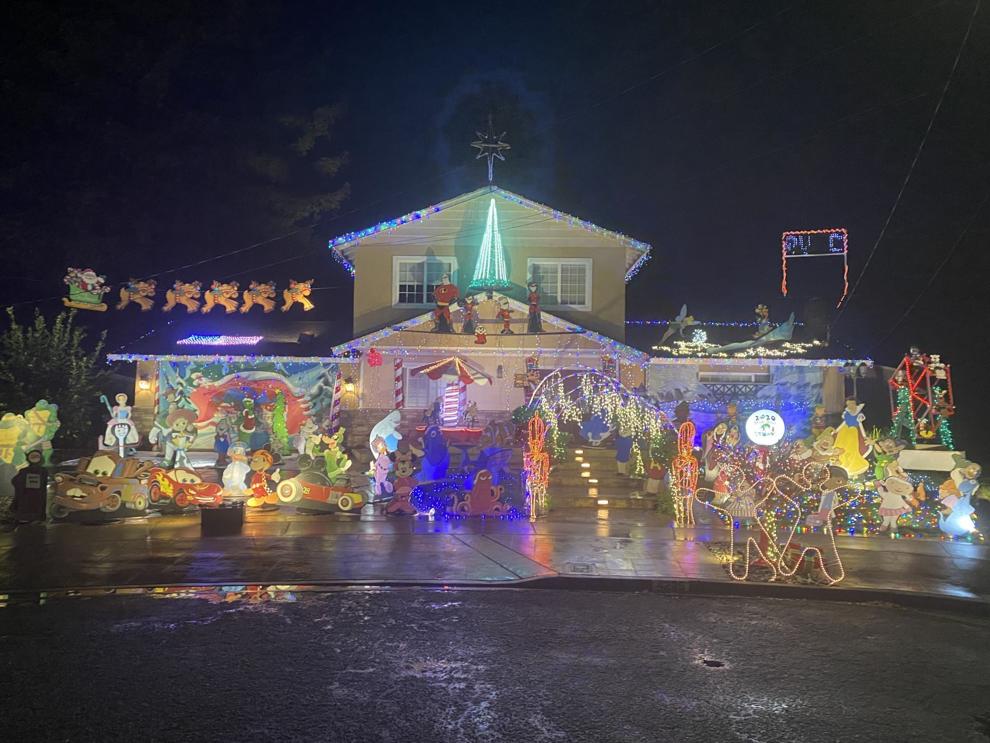 3500 Argyle St., Napa
1151 Paulson Court, St. Helena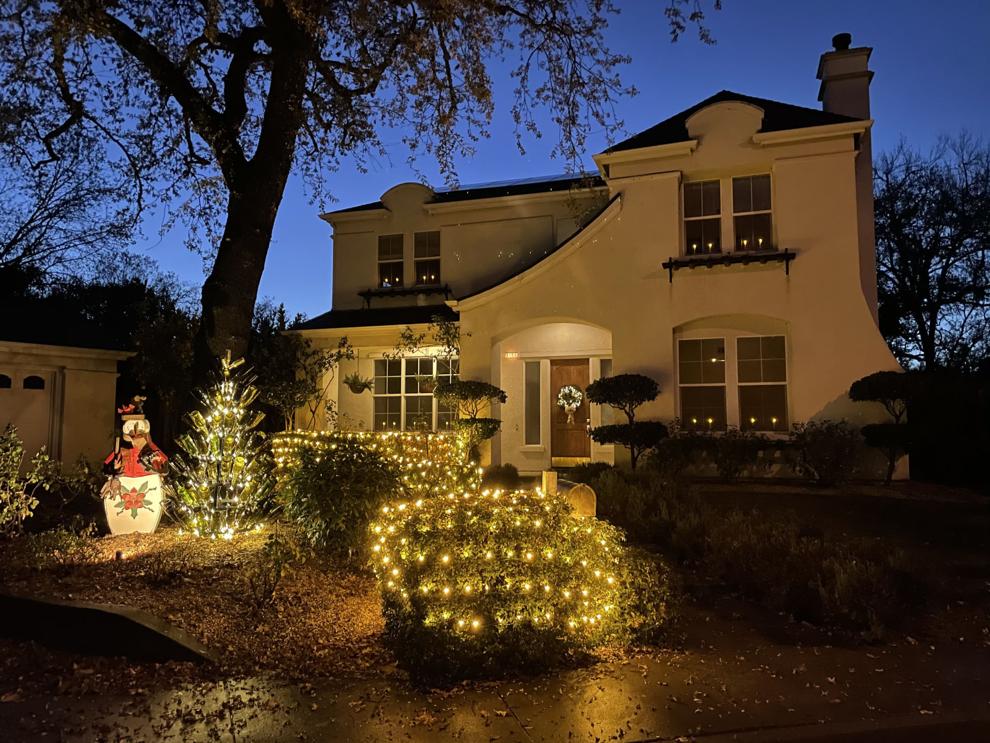 1113 Alta Ave., Napa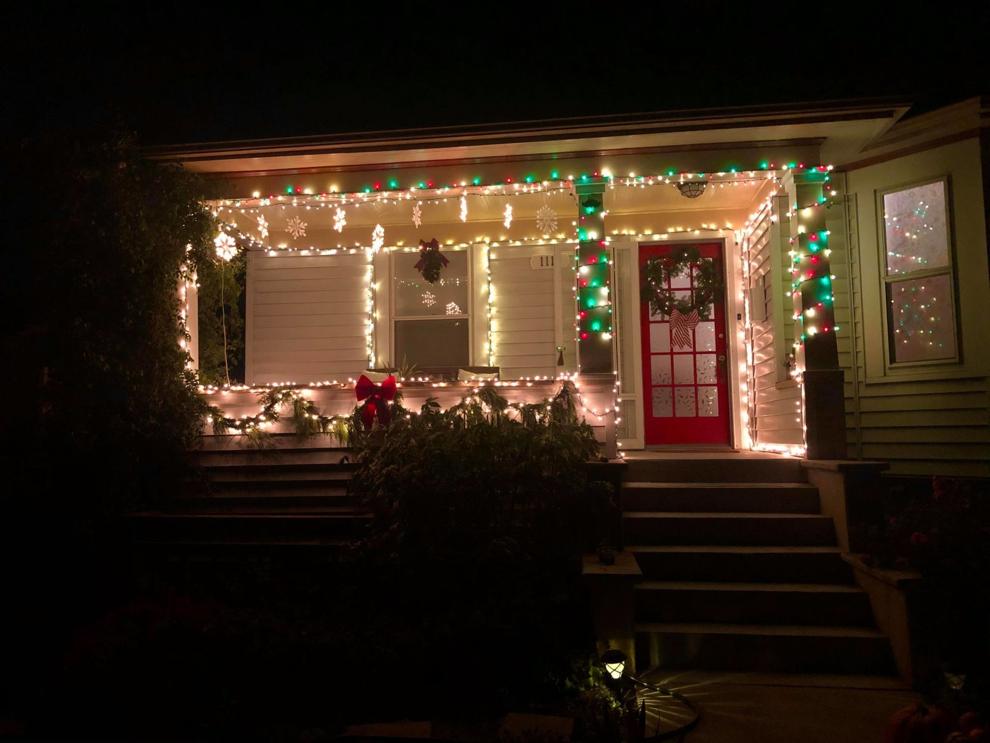 919 Vallejo St., Napa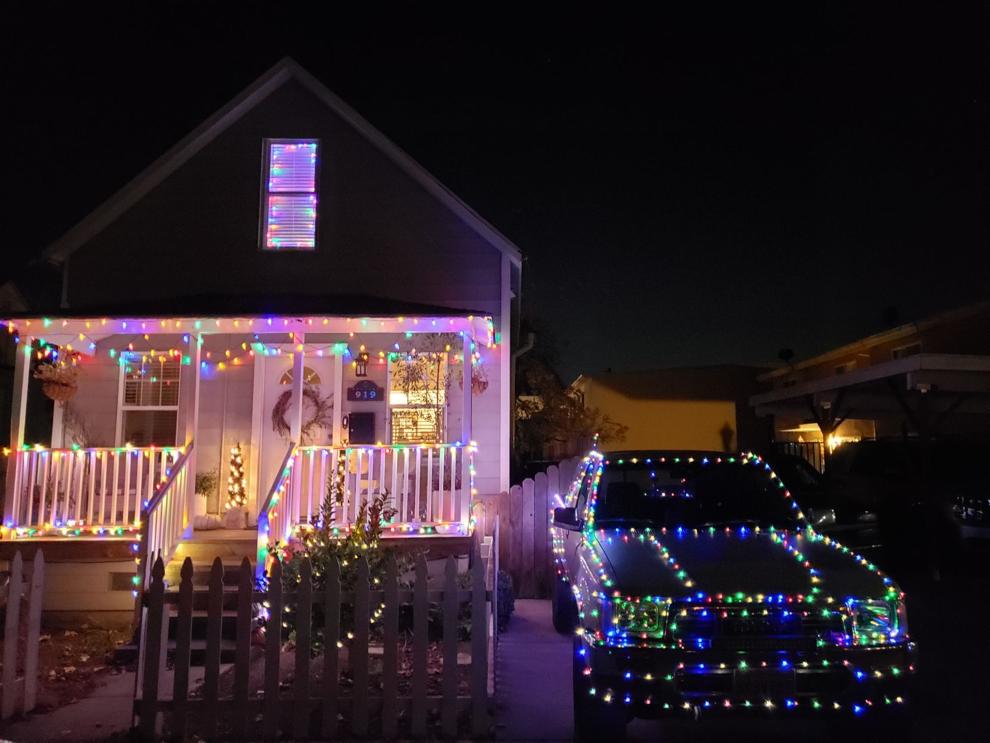 109 Paradise Drive, Napa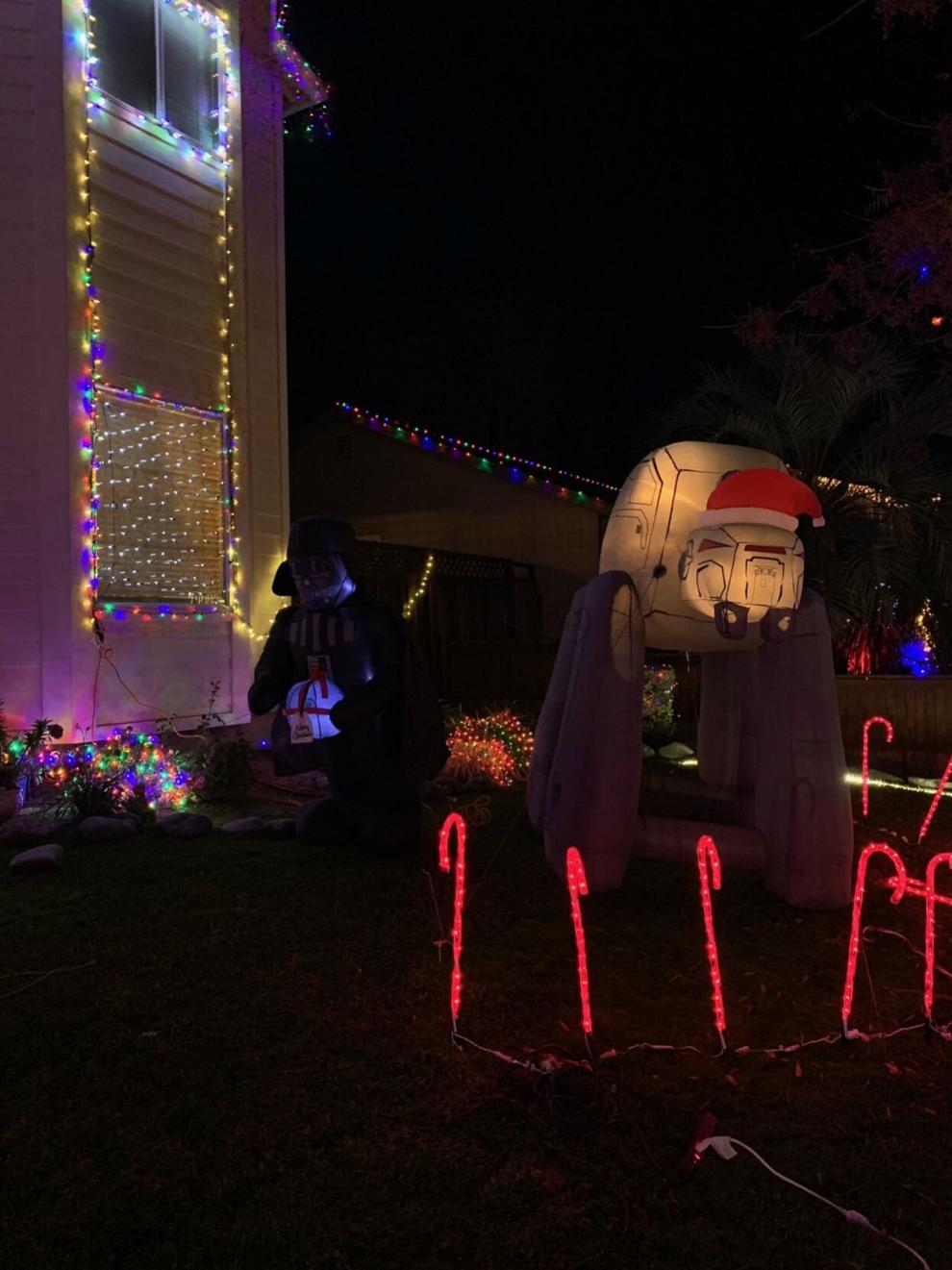 2033 Sommer St. Napa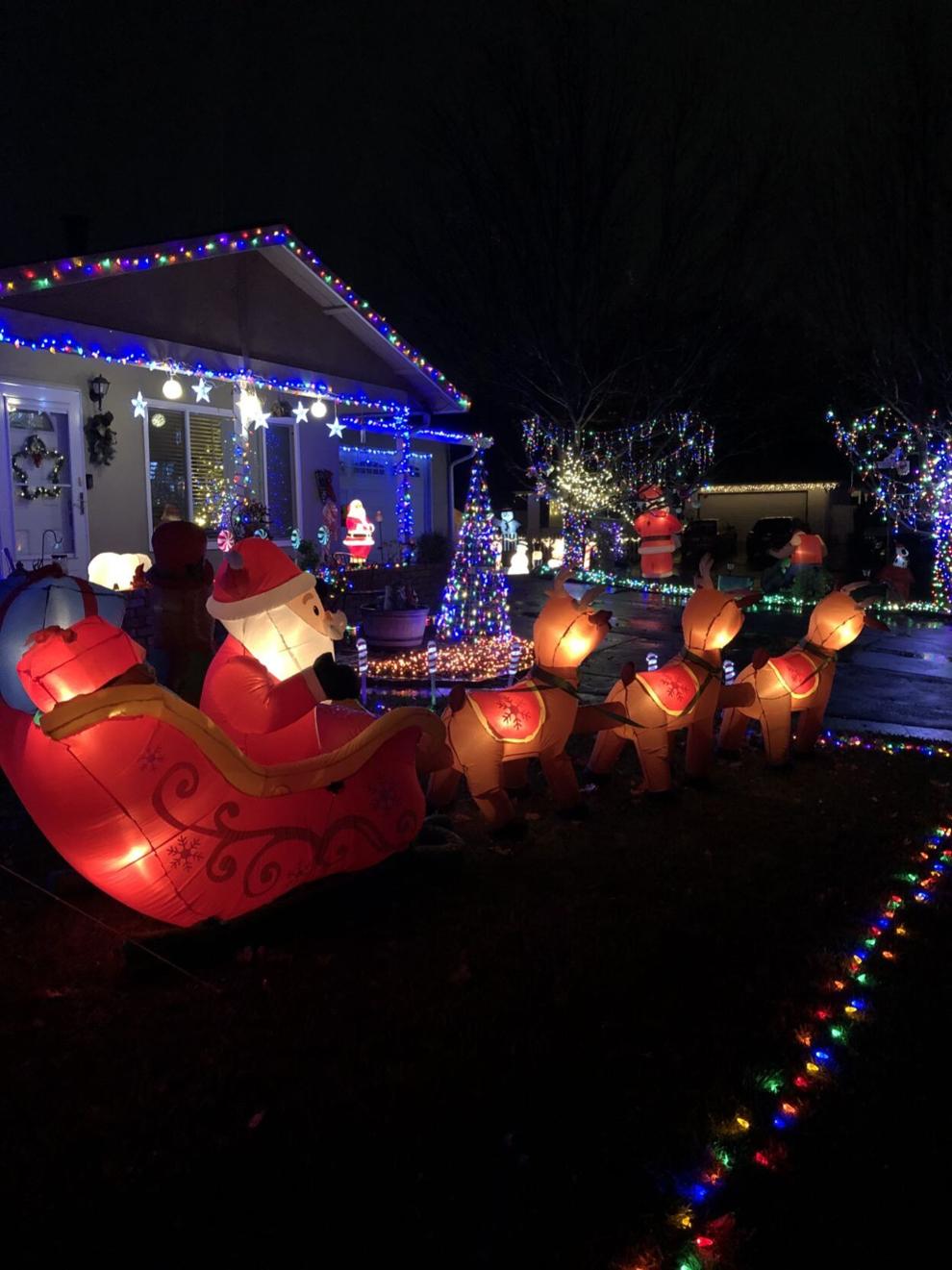 323 S. Hartson St., Napa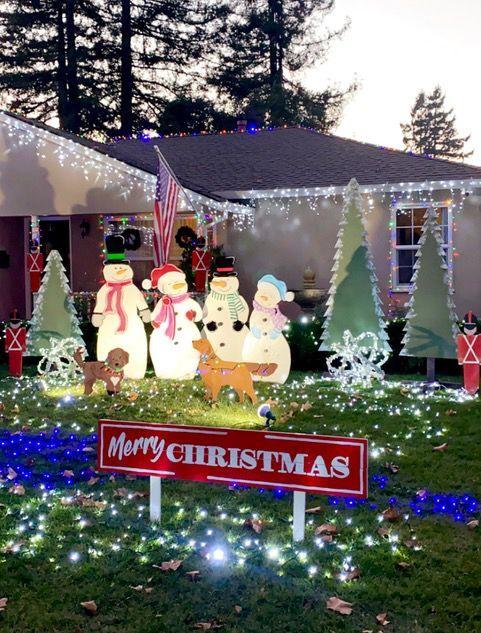 1383 Spruce St., Napa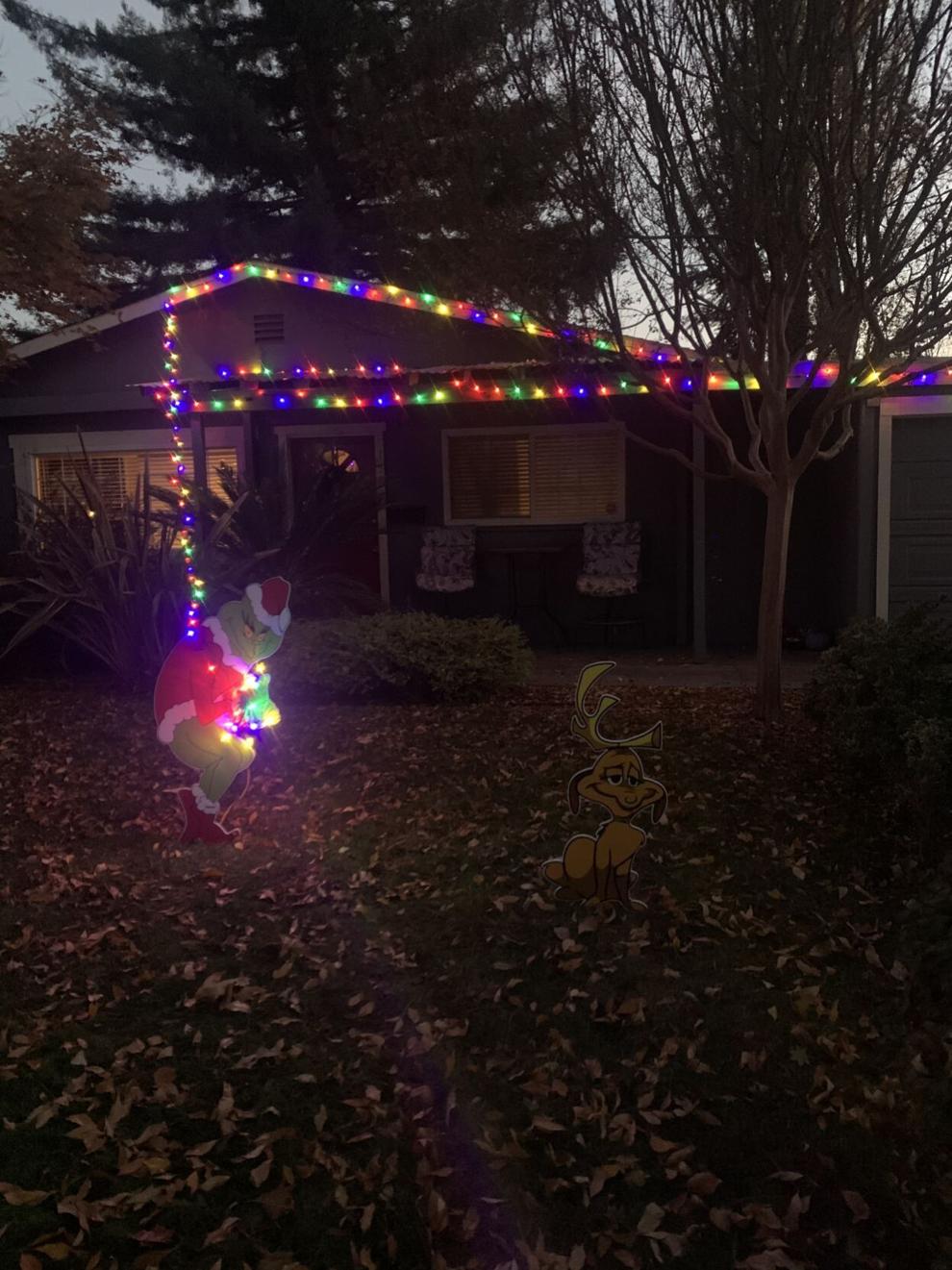 446 S. Jefferson St., Napa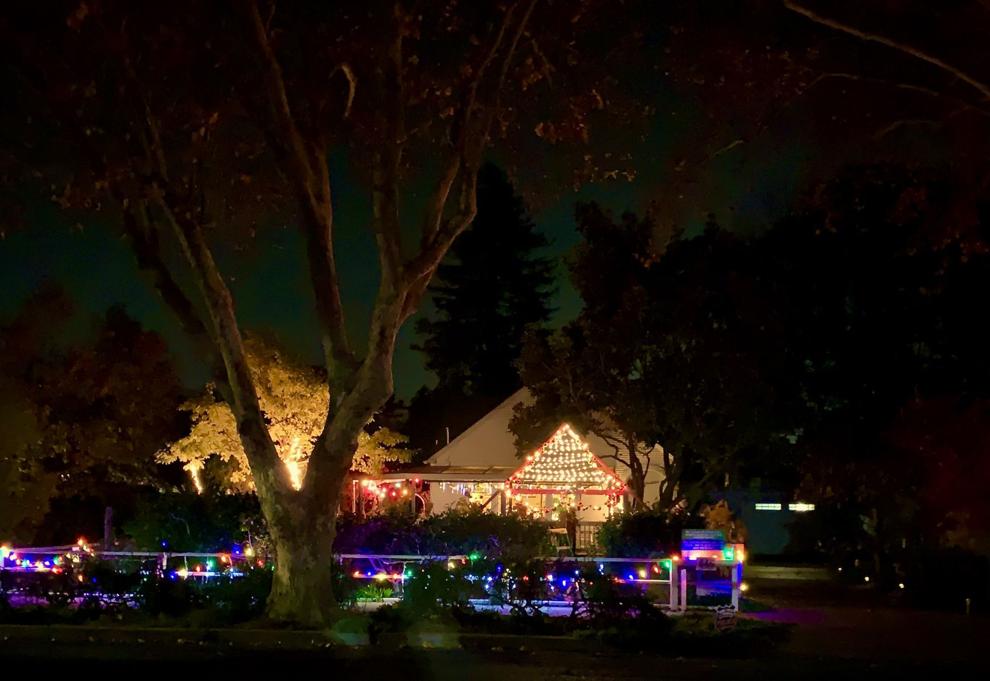 2533 Yajome St., Napa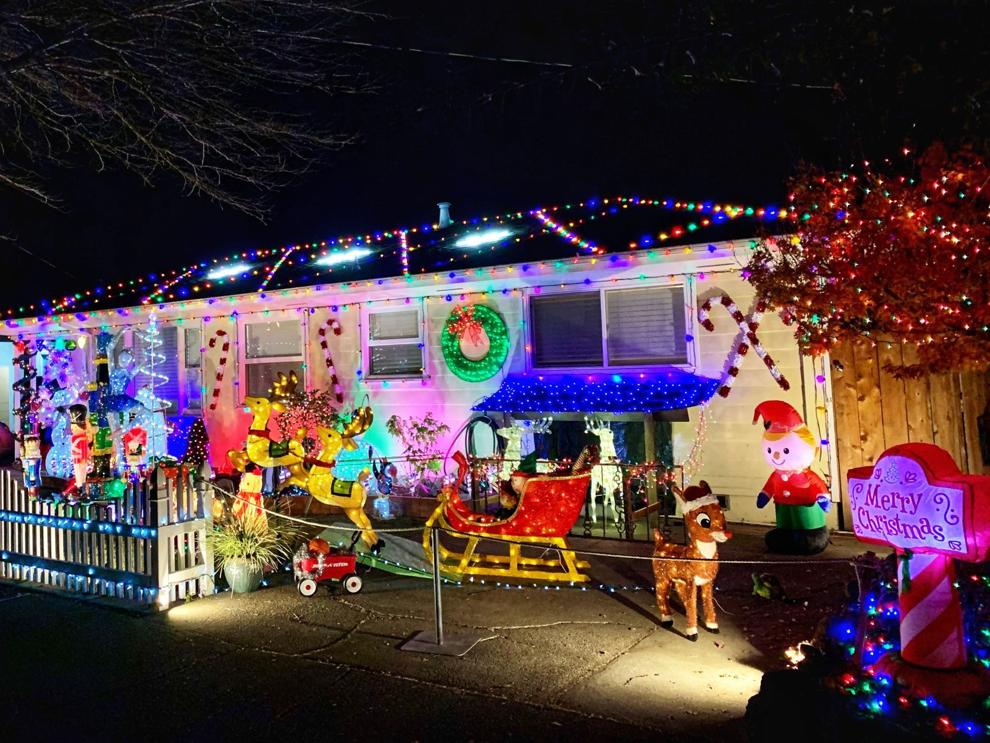 4087 Browns Valley Road, Napa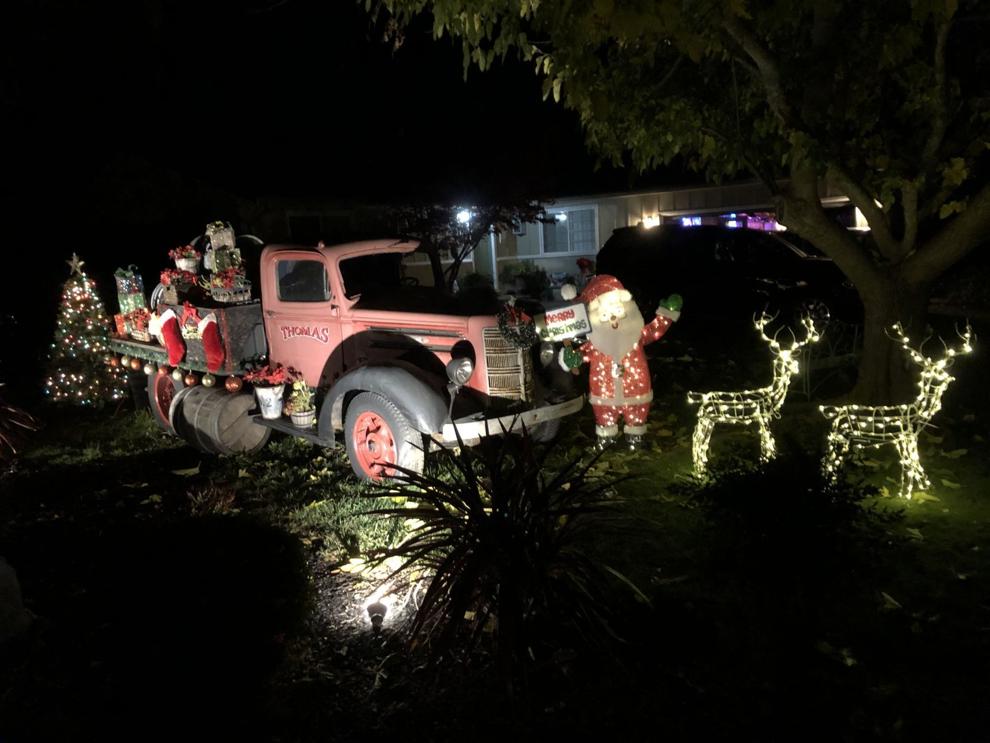 204 Los Altos Place, American Canyon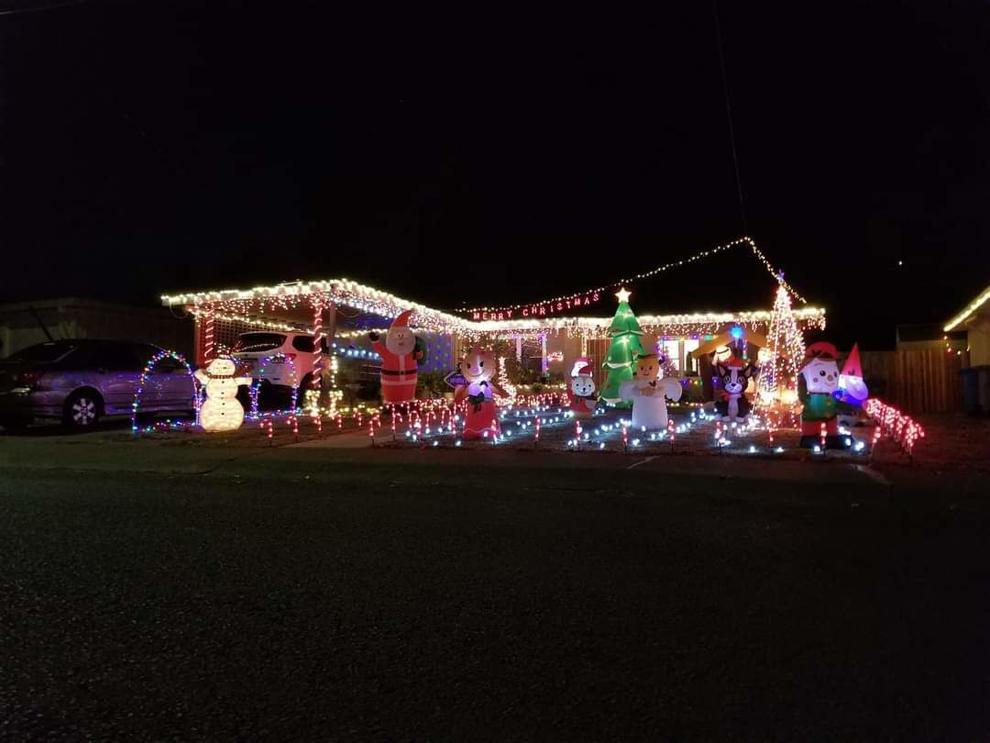 870 Windsor St., Napa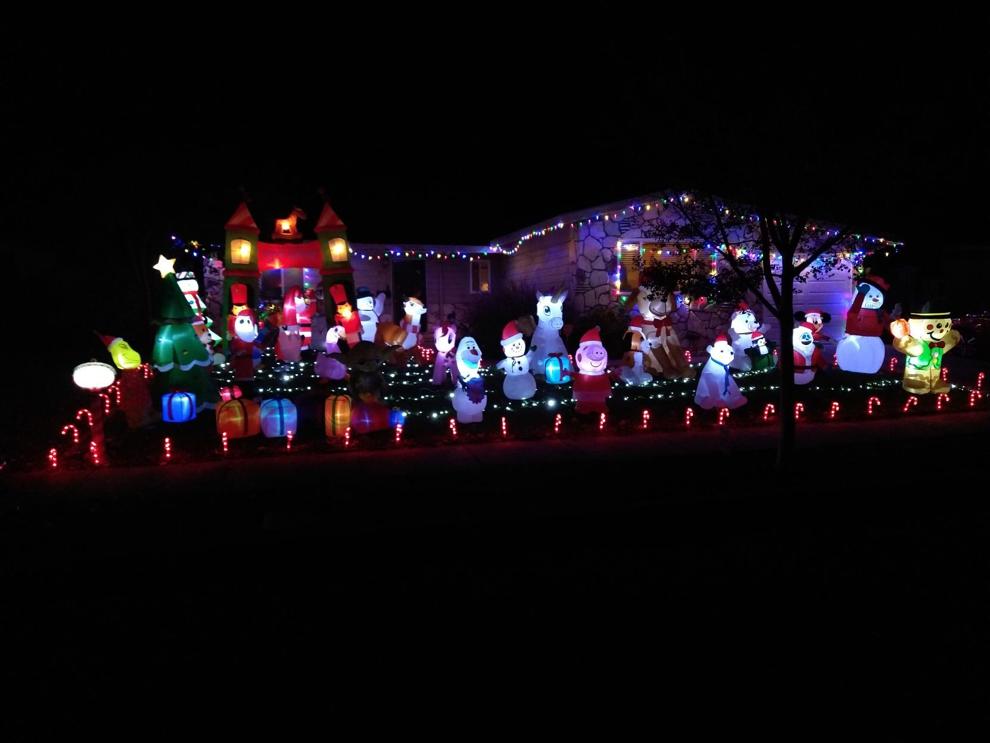 2912 Conifer Court, Napa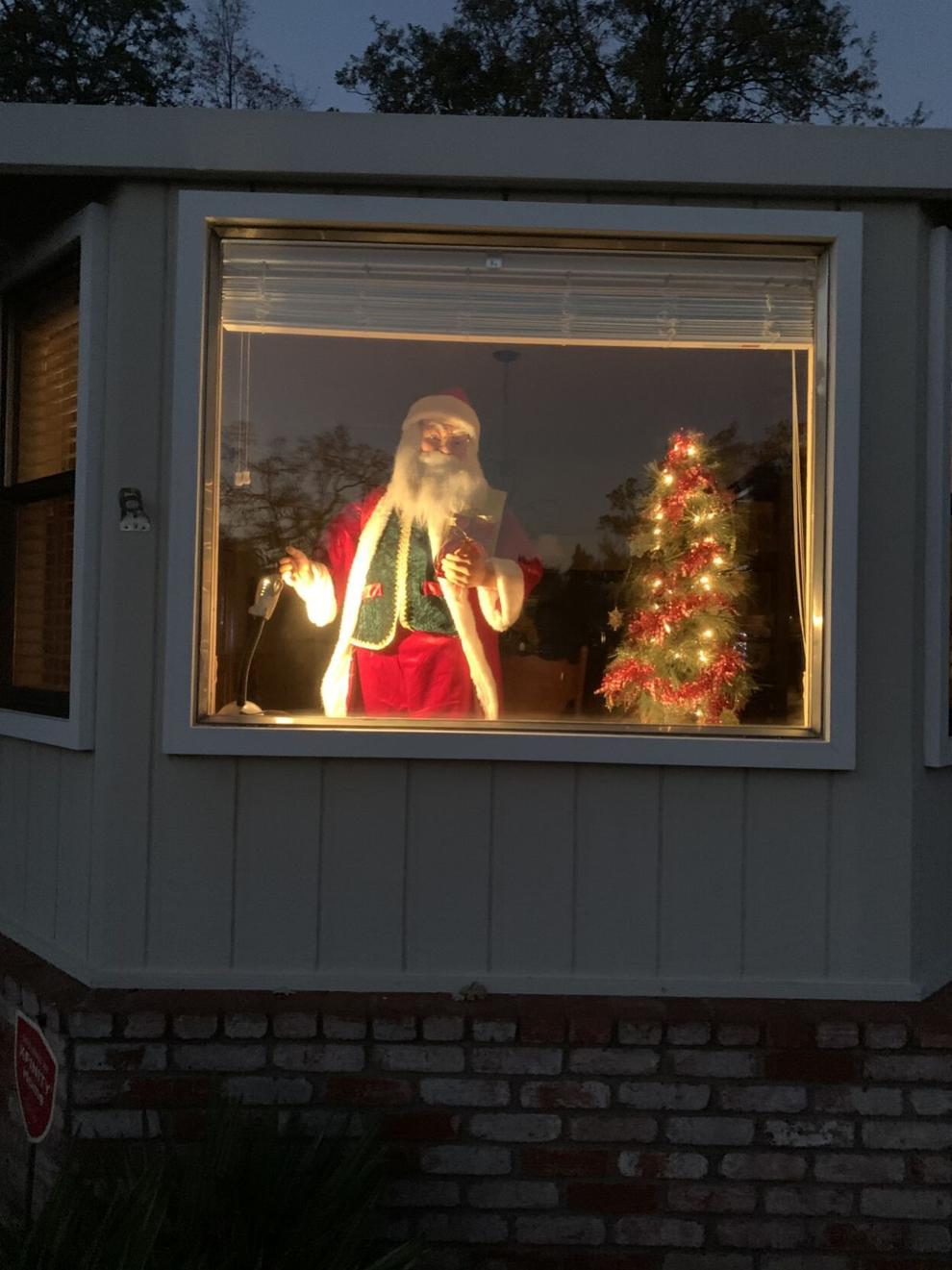 11 Westwood Ave., Napa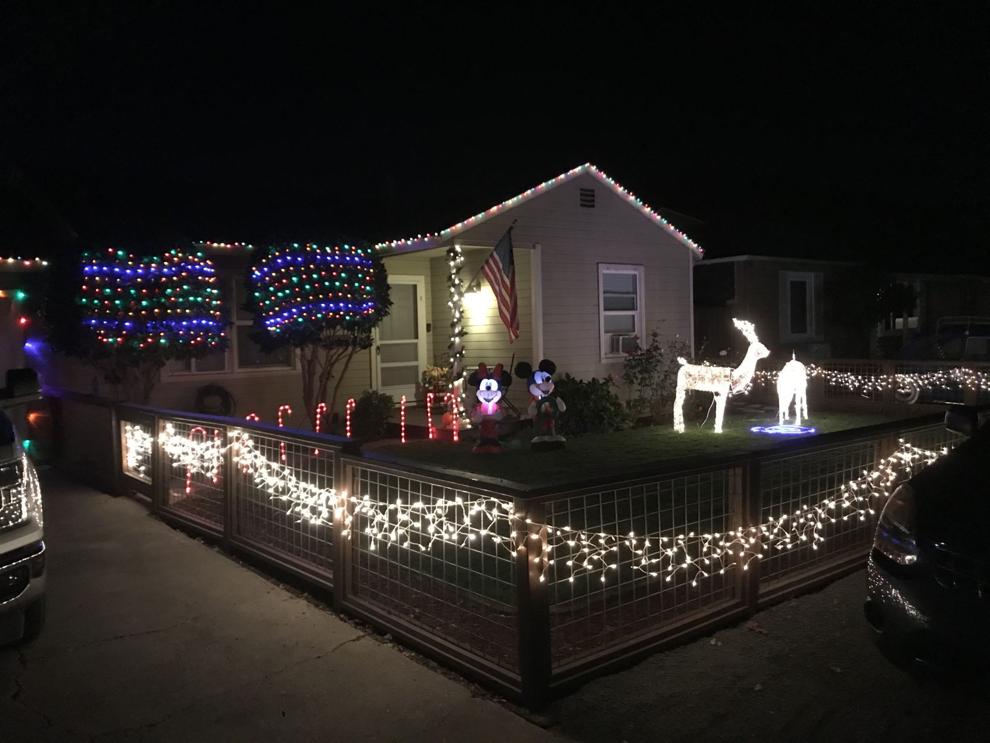 2352 Stonehouse Drive, Napa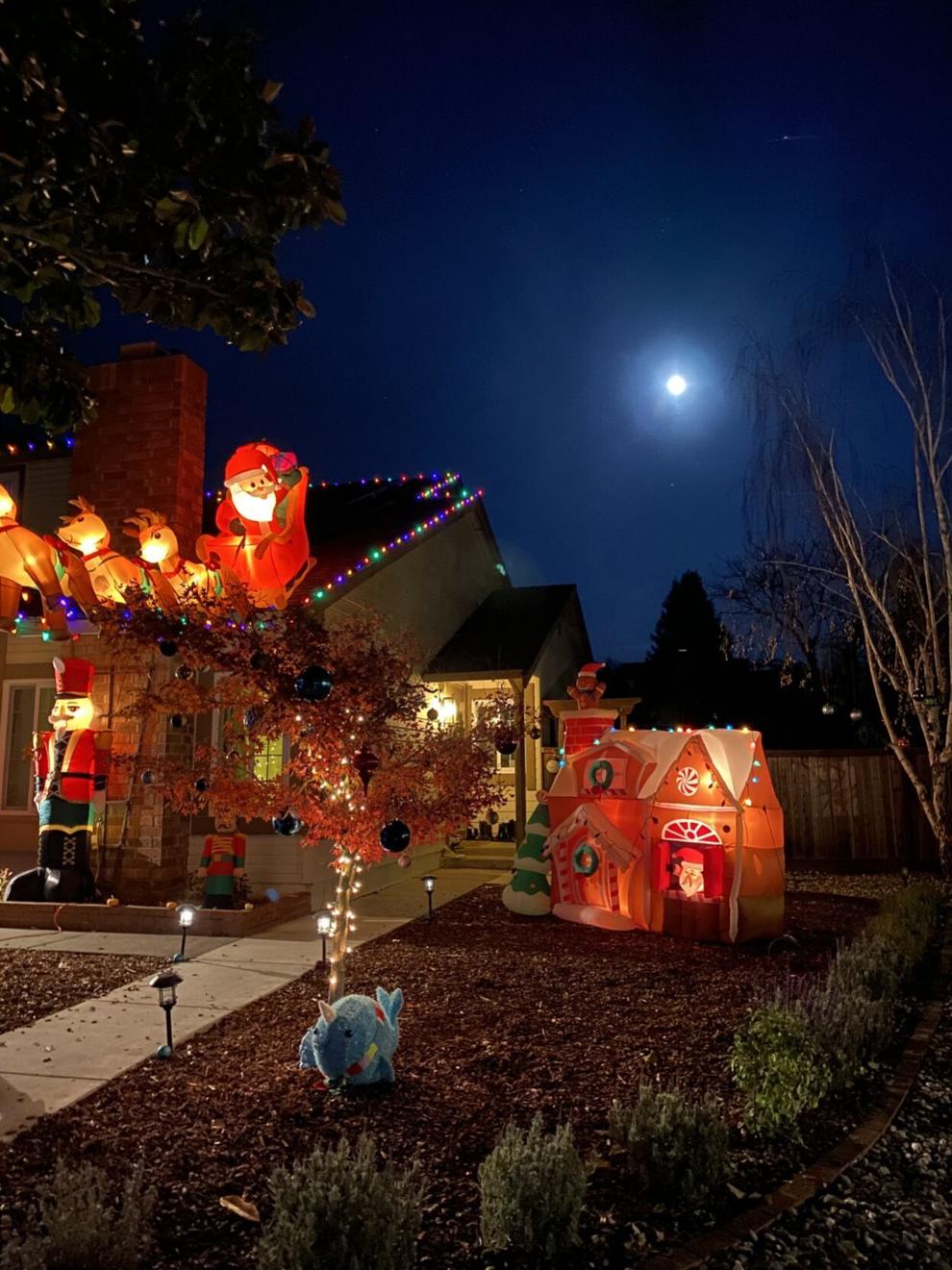 1630 El Centro Ave., Napa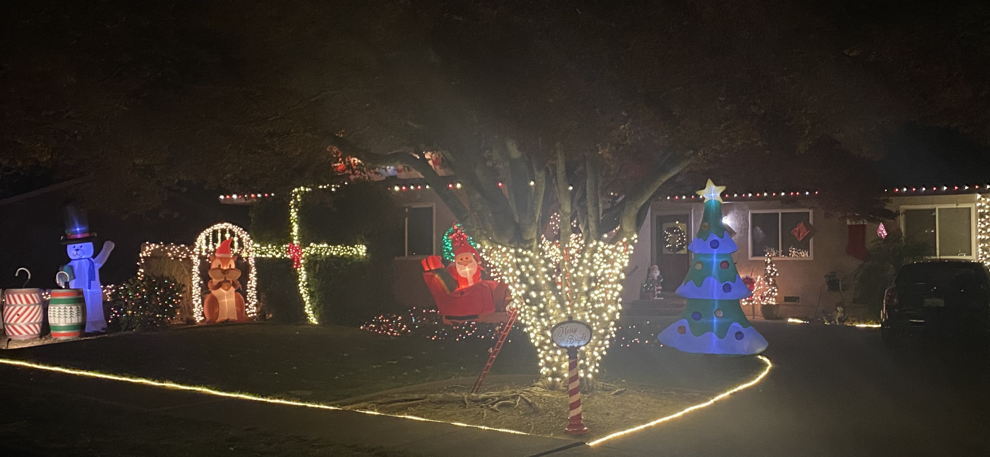 3280 Macbeth St., Napa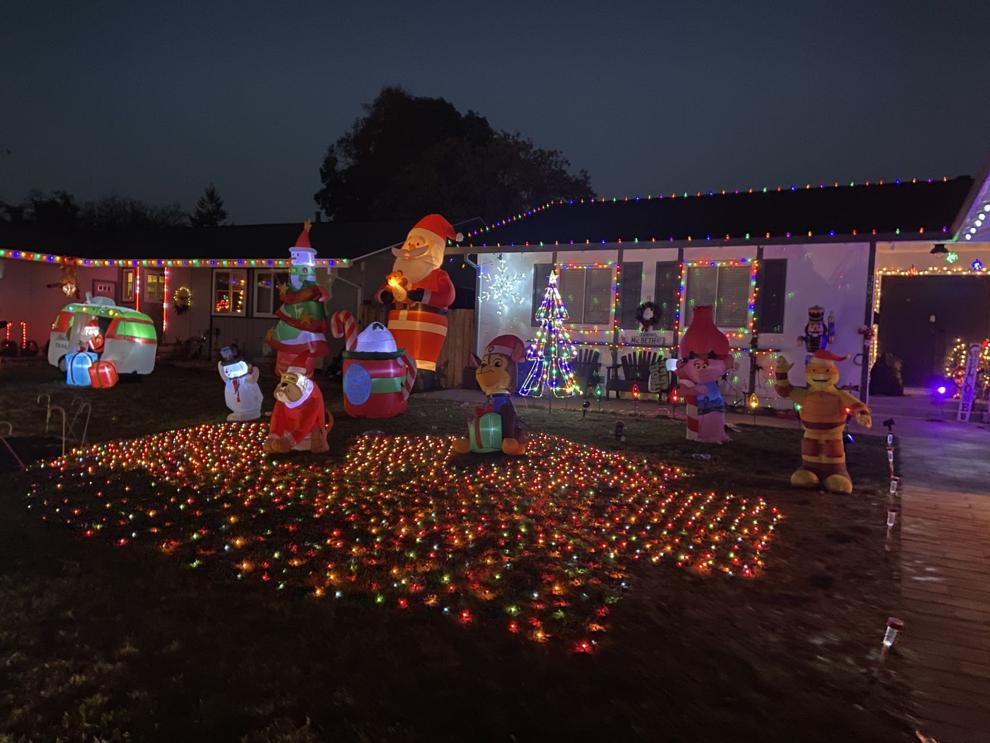 3296 Macbeth St., Napa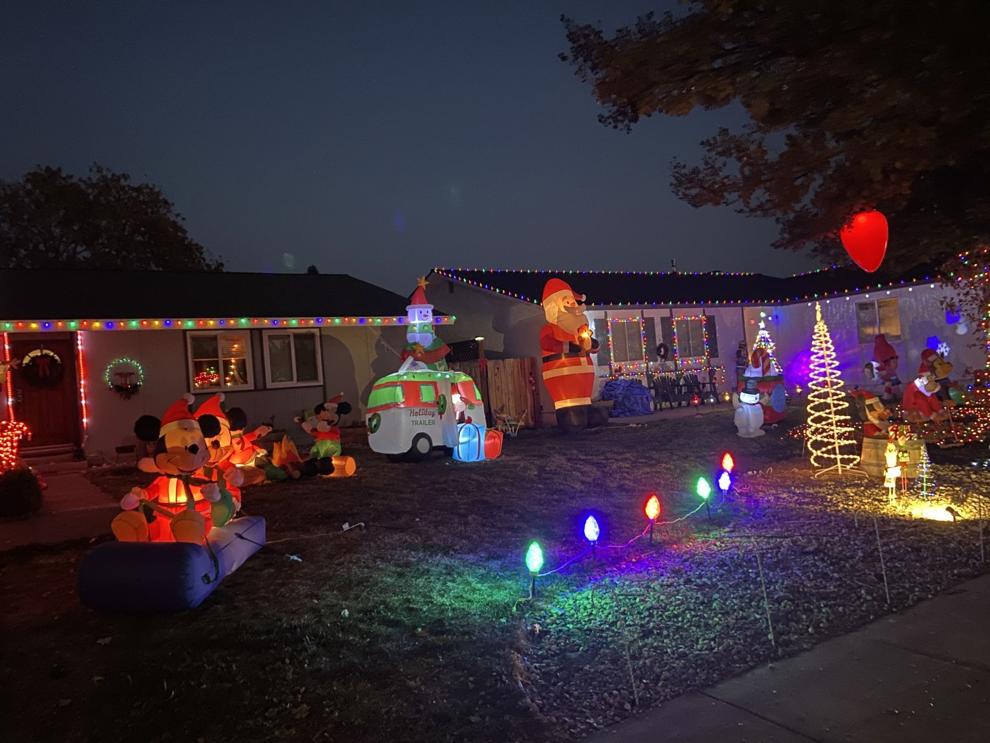 3297 Macbeth St., Napa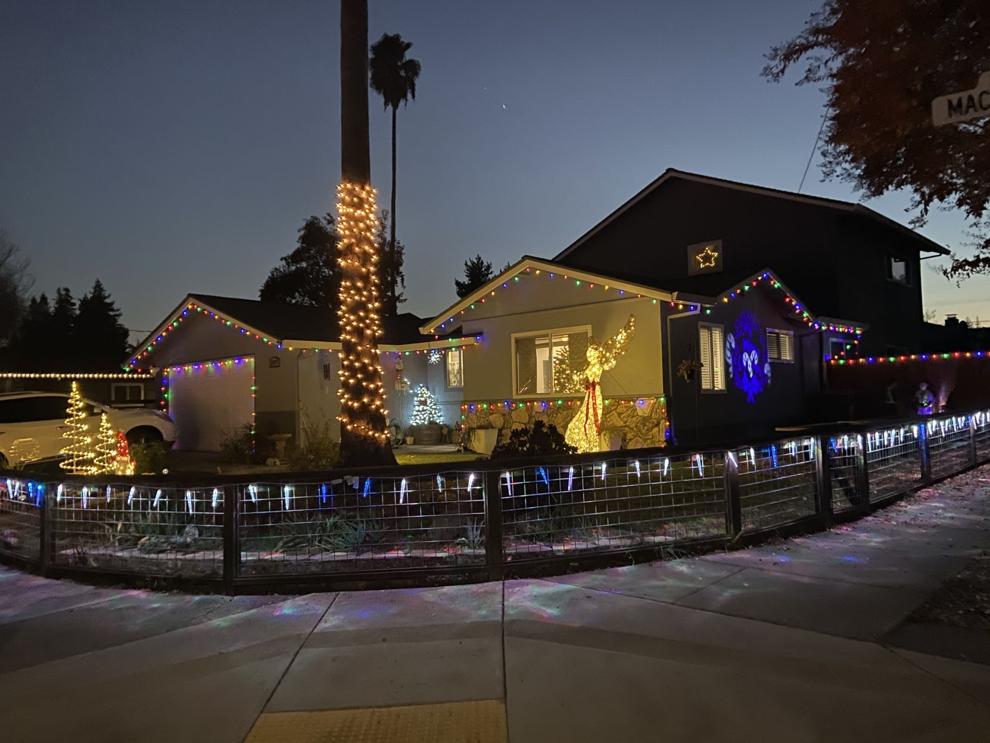 1410 El Centro Ave., Napa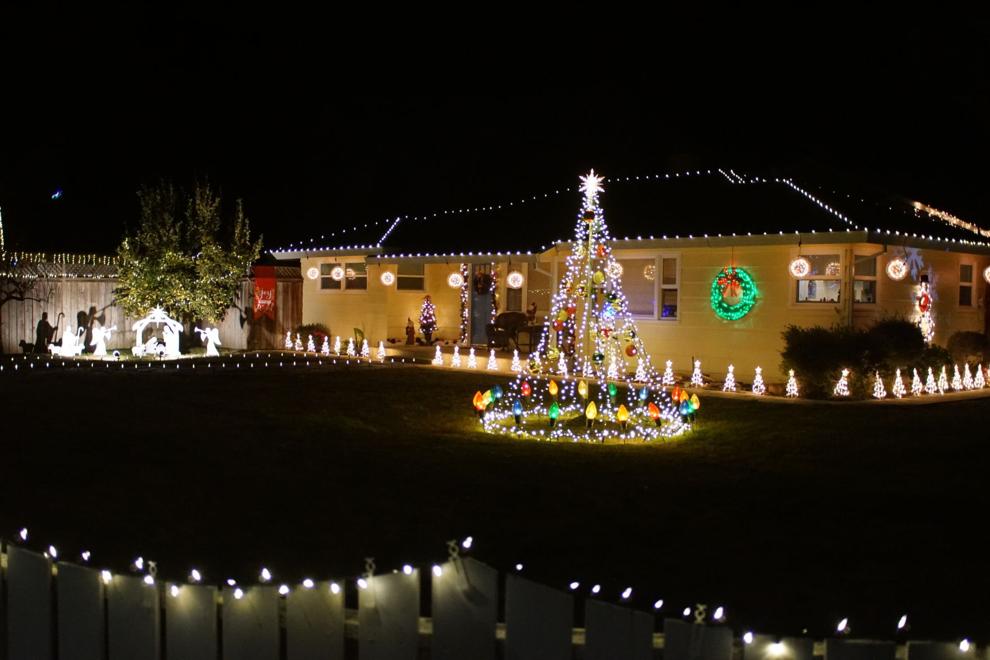 770 Concord Court, Napa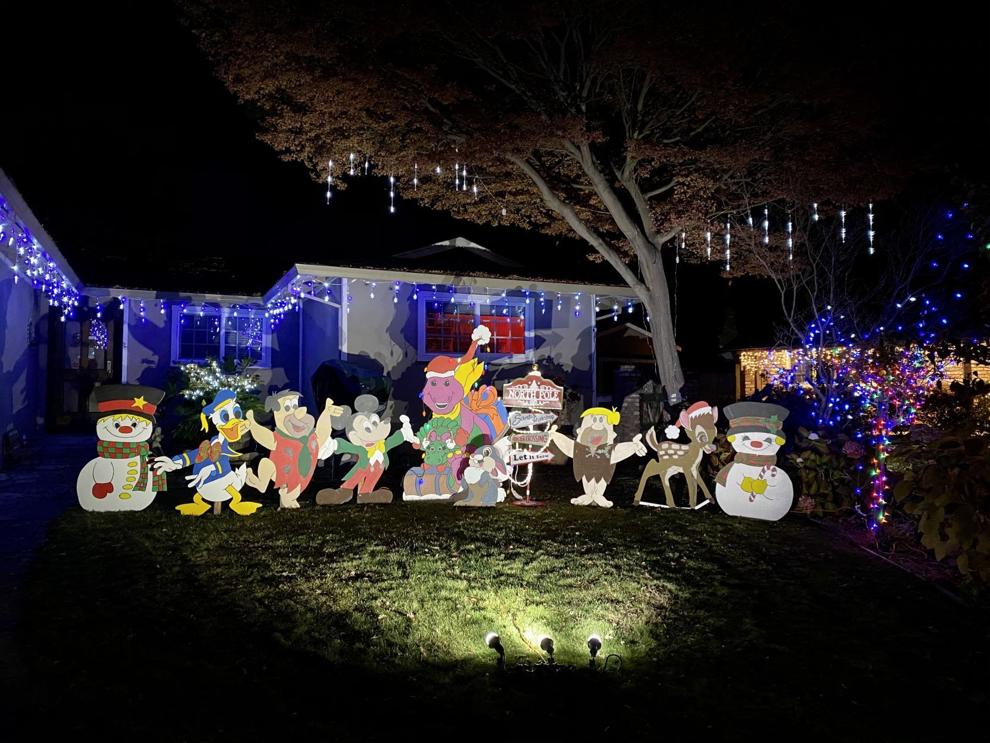 Highland Court, Napa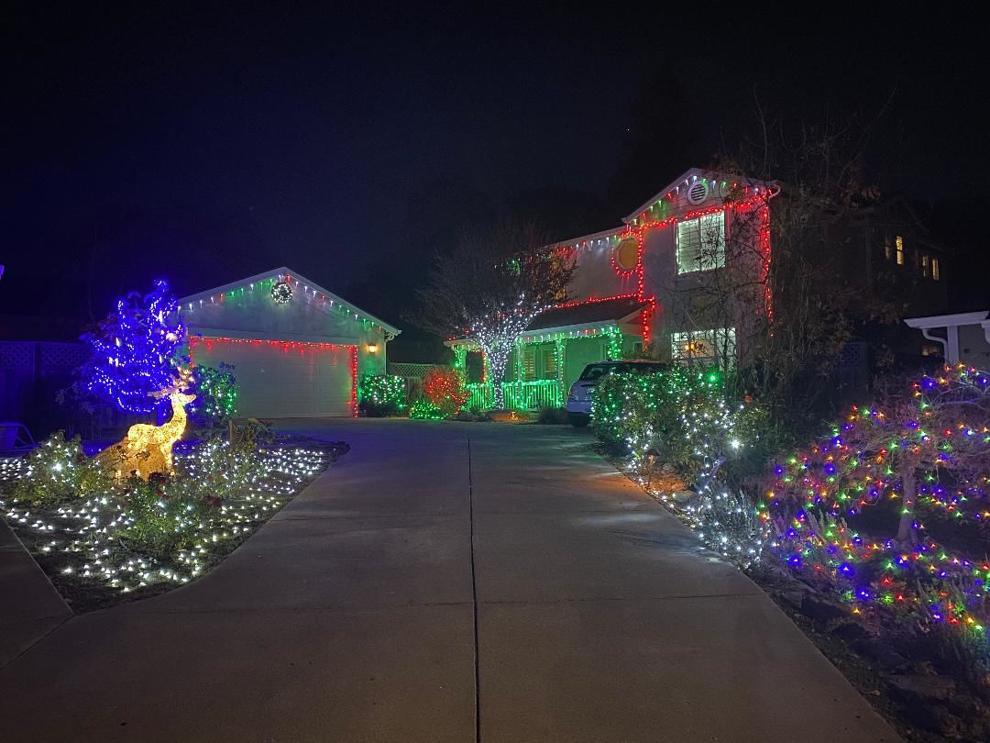 3092 Hermosa Drive, Napa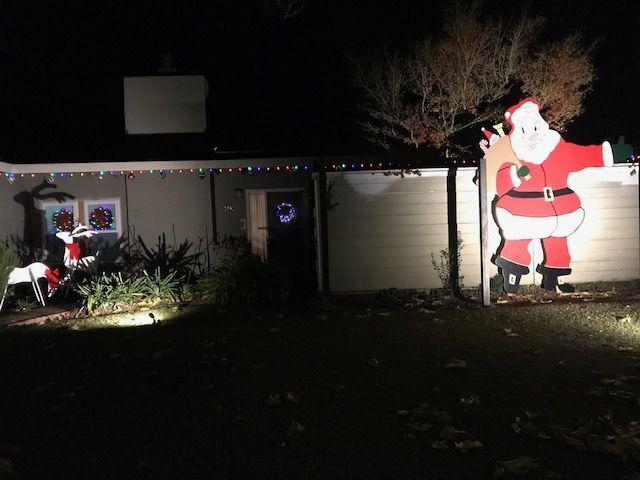 1430 A St., Napa

Oak Circle, Yountville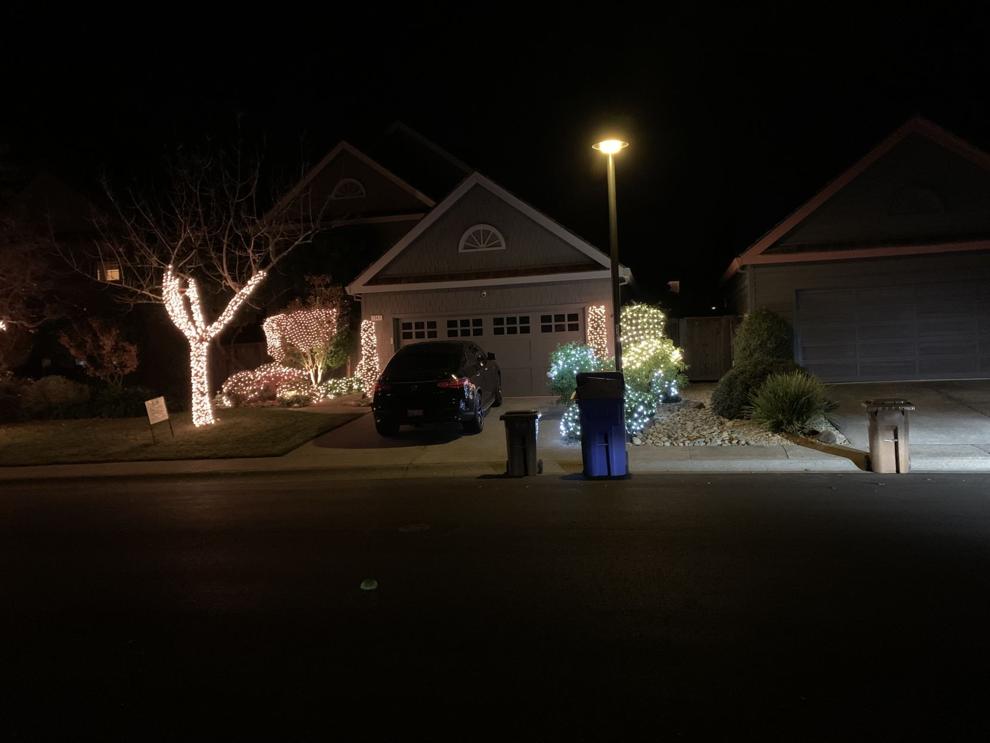 1221 Spring Brook Court, St. Helena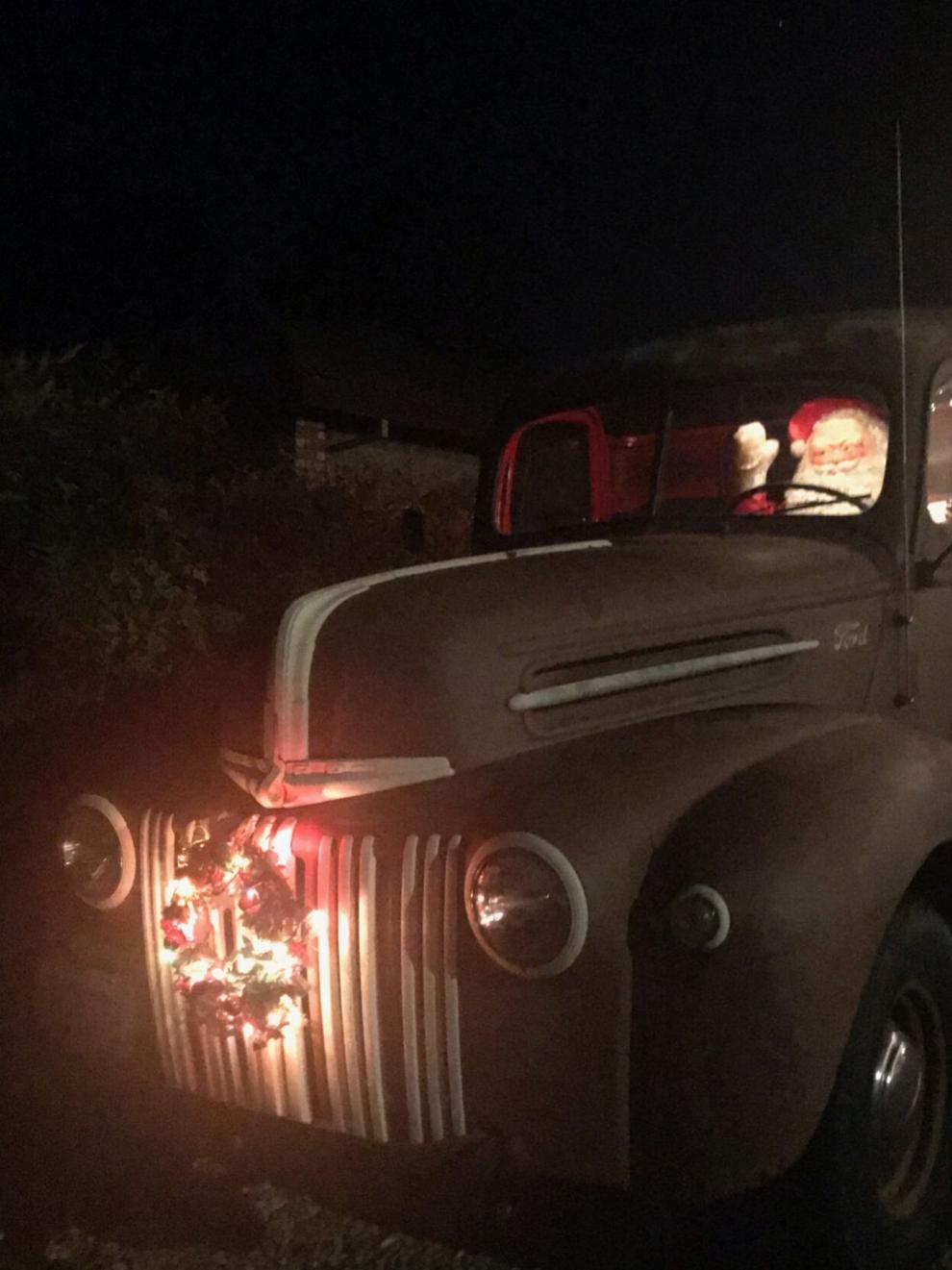 811 Jefferson St., Napa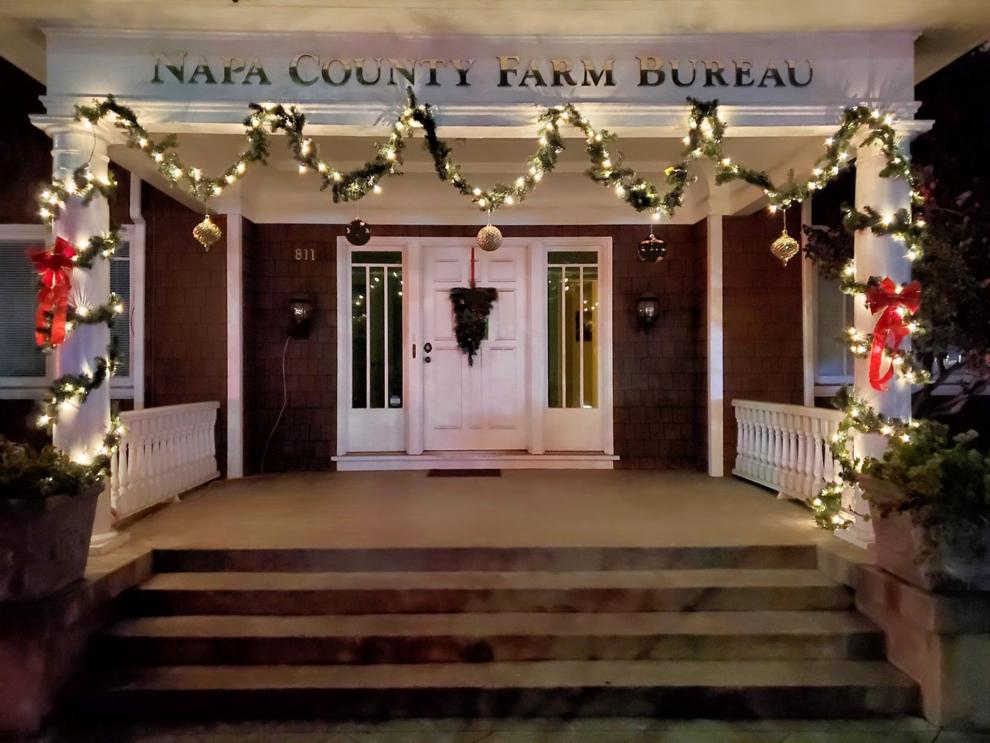 2359 Las Flores Drive, Napa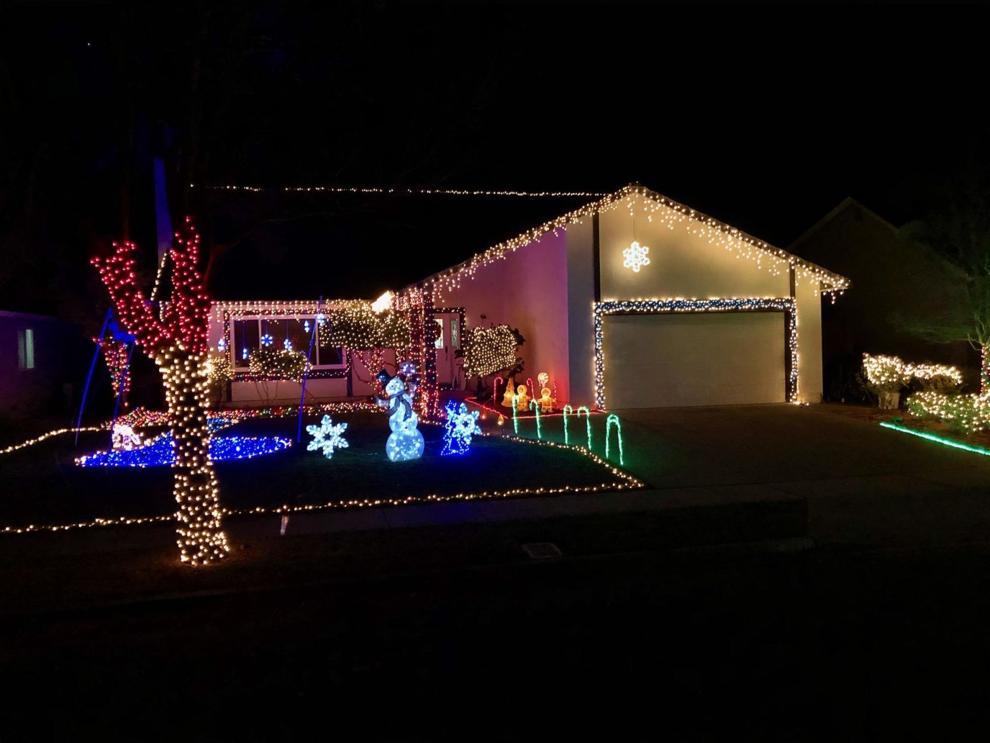 19 Buhman Court, Napa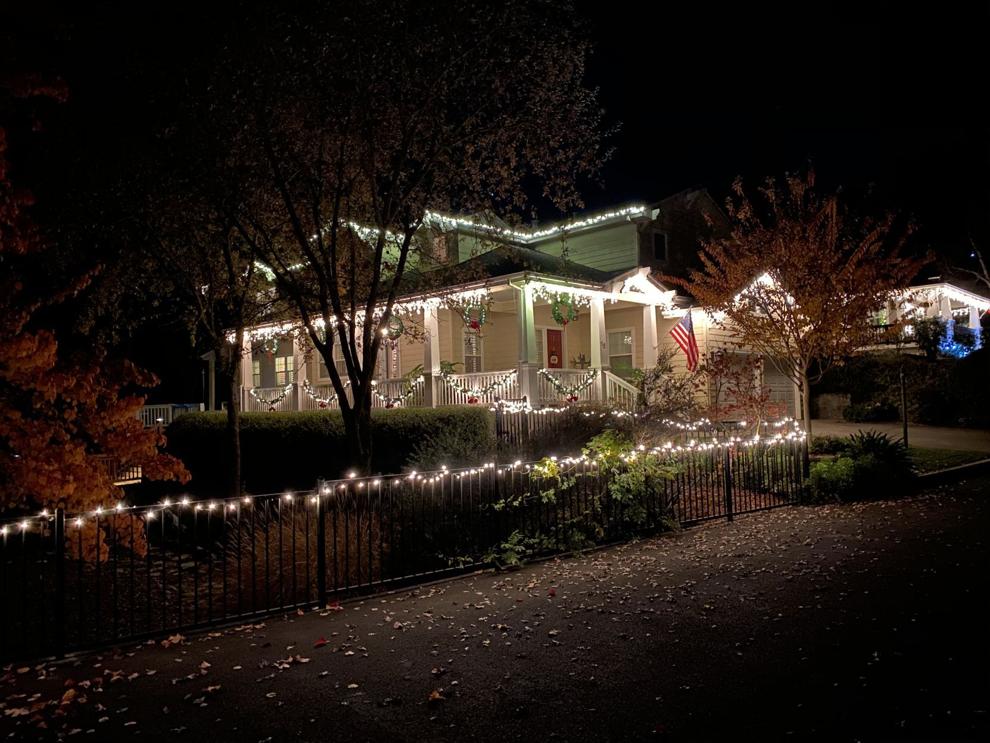 1532 D St., Napa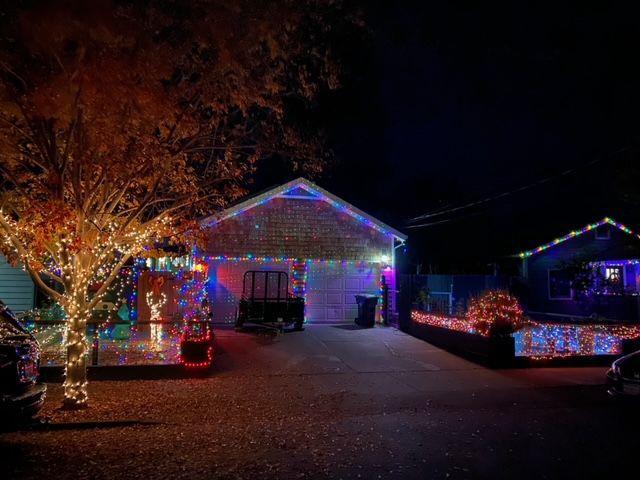 770 Magellan Way, Napa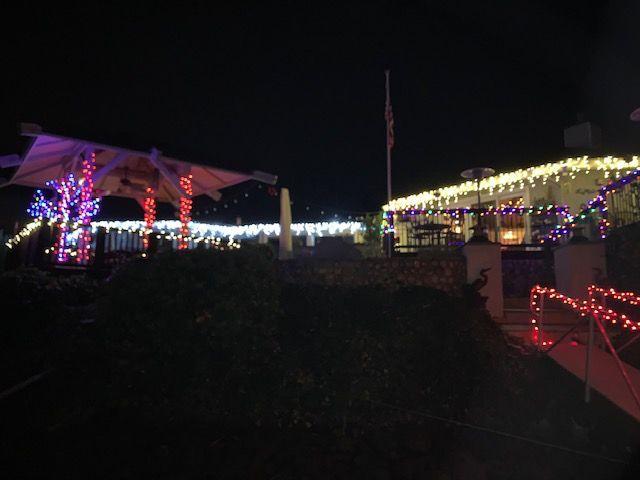 2101 Russell St., Napa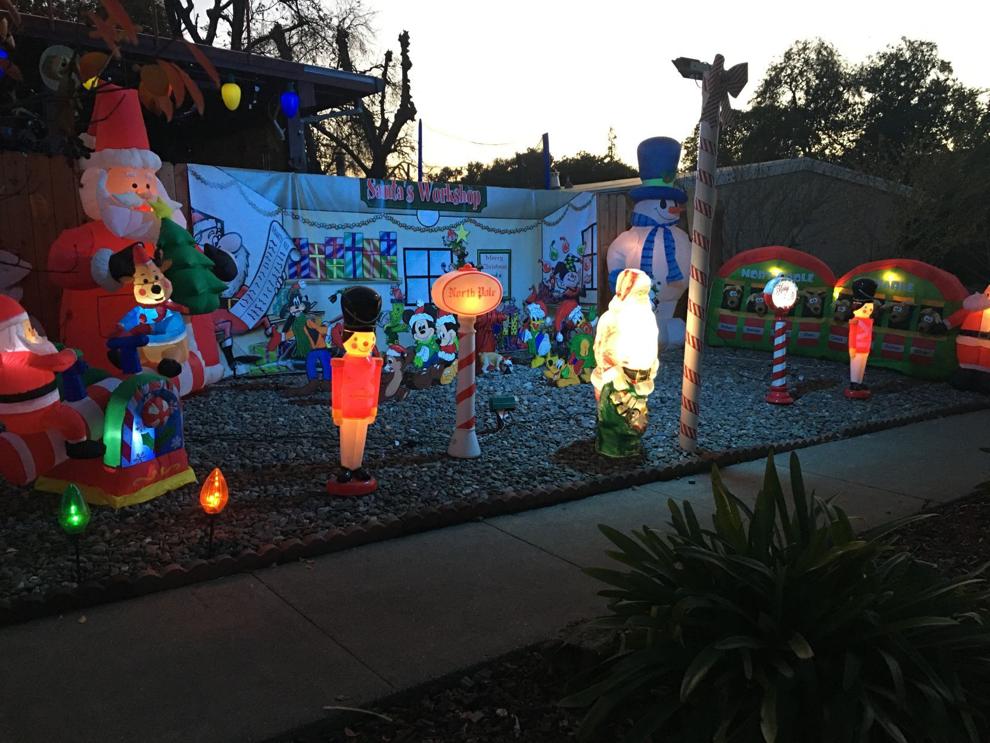 Holiday Lights 2018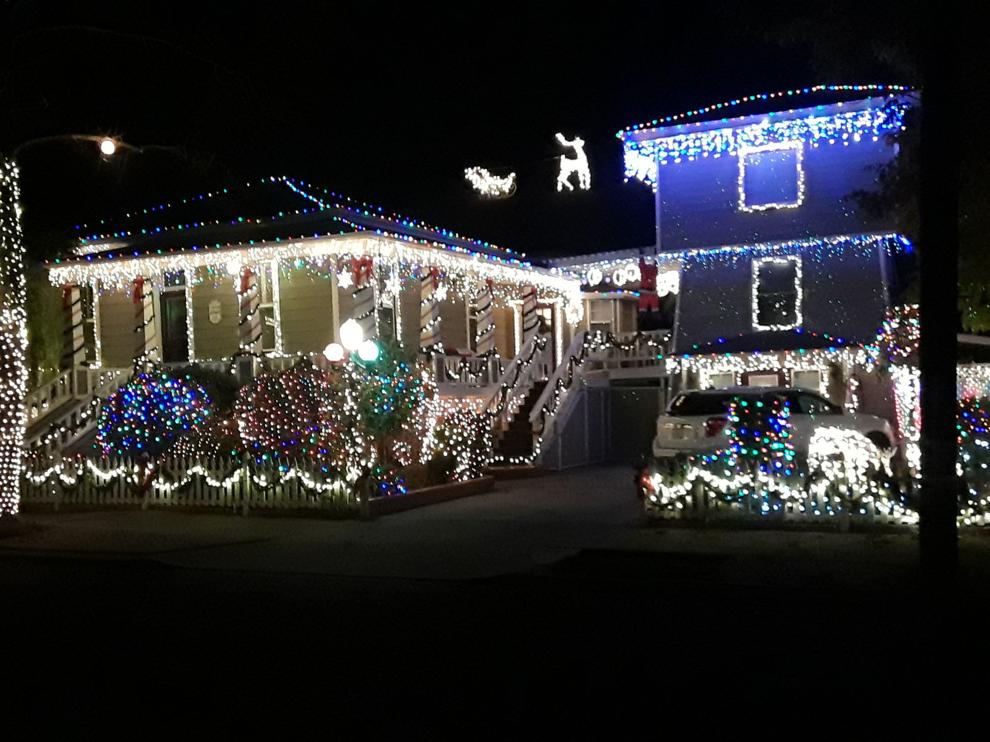 Catch up on Napa County's top news stories of 2020
In case you missed it, here is a look at the top stories of 2020.