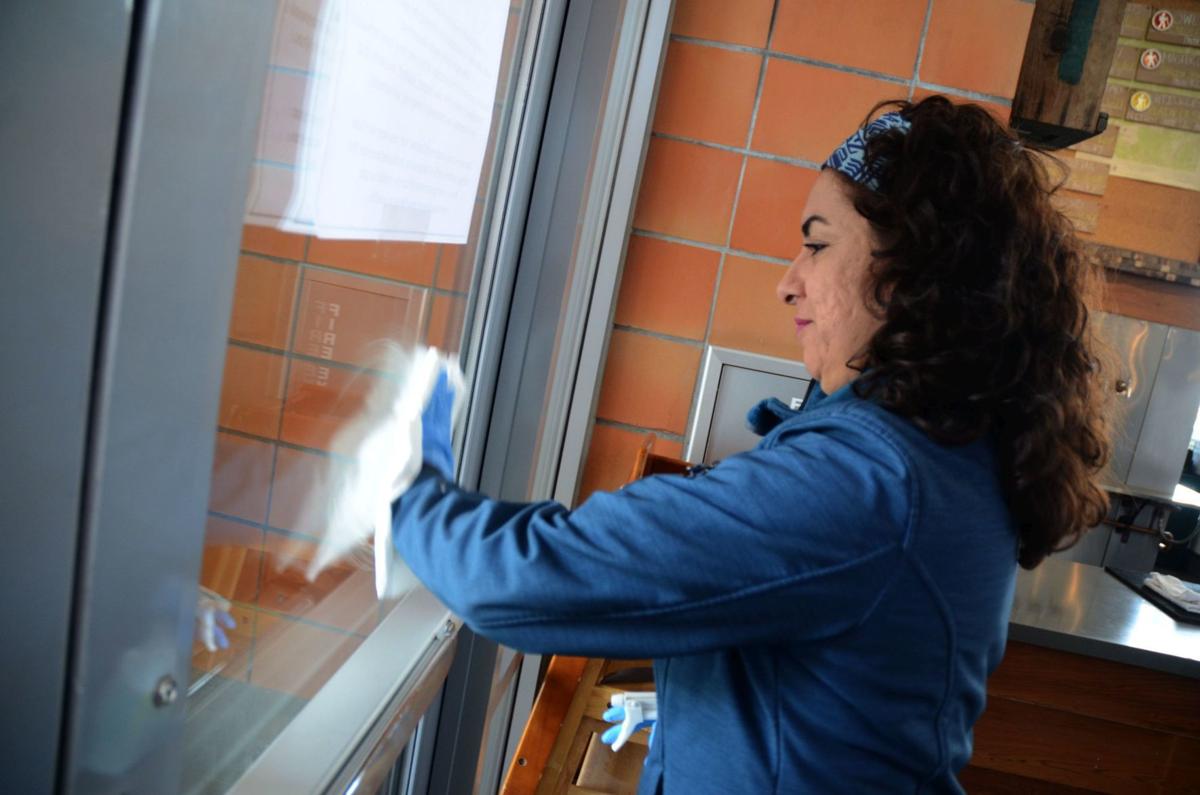 Napa County Public Health Officer Karen Relucio on Tuesday ordered that gatherings be limited to fewer than 50 people because of COVID-19, but didn't tell residents to shelter in place – yet.
These events of fewer than 50 people come with a social distance requirement of six feet, Relucio told the Board of Supervisors on Tuesday. Also, there are hygiene requirements such as providing hand sanitizer. The effective time is 12:01 a.m. March 18 to 11:59 p.m. April 7.
"I think we are not going to be far behind the other counties that have issued shelter-in-place," Relucio said.
Six Bay Area counties have told residents to stay home for all but essential errands. Relucio said this includes Santa Clara County, which has been a COVID-19 epicenter with about 140 cases, as well as nearby counties that intimately share health systems with Santa Clara County.
Napa County as of Tuesday morning had no reported coronavirus cases, with 29 tests done and eight people under investigation with tests results awaited. The only positive test wasn't a resident but someone who had been on the Diamond Princess cruise.
Supervisor Alfredo Pedroza spoke of striking the balance of keeping the community safe and businesses running so people have jobs, with community health paramount. He asked Relucio to share more about why Napa County isn't asking residents to follow a shelter-in-place order.
Relucio said outbreaks of illness in Napa County reported to date have had causes other than COVID-19. There is a lot of influenza going around, she said. A person in Calistoga died of influenza.
Emergency department visits for influenza-like illnesses in Napa County have not risen significantly above the baseline, she said. Also, Napa County is only on the outskirts of the Santa Clara County epicenter for COVID-19.
A pool of positive tests for COVID-19 is the tip of the iceberg of the actual cases, she said.
"We haven't discovered the tip of the iceberg yet," Relucio said. "But I'm sure we're sitting on cases. We just haven't detected them."
Discussions with health officers across the Bay Area led to the fewer-than-50 gathering measure, though Napa County might not be far behind in going to the more extreme shelter-in-place approach, Relucio said.
"Do we have any folks who need to be tested who are waiting for a kit?" Supervisor Ryan Gregory asked, referring to the well-publicized shortage of COVID-19 test kits in the nation and state.
Relucio said the county is still forced to ration testing. Since COVID-19 has no cure or treatment, testing decisions are based on such factors as whether someone ill is hospitalized or living in congregate settings such as a shelter.
"We have to prioritize," Relucio said. "It's not all comers off the street who can get tested. I wish it was different. I'm frustrated, too."
People with fever, cough and shortness of breath should call their health care provider, she said. The provider would call Public Health, fill out a form and make an appointment for a drive-through COVID-19 test.
"Not everybody's going to get tested," she said. "We're still at the point where we're having to prioritize testing, unfortunately."
The Board of Supervisors held the meeting under new coronavirus requirements. Only 17 seats were available in the board room for the public, each spaced more than six feet apart. Supervisors Brad Wagenknecht and Belia Ramos participated by video.
Residents choosing to stay home could make public comments by email, with the comments being read aloud at the meeting. They could make comments by video.
One email comment came from a person who said she is to attend a wedding in Napa County this coming weekend. People are coming from all over the United States. There will be older attendees, no plans for social distancing and a buffet-style meal.
"I am scared," the person wrote. "I live in a county where there are already over 100 confirmed cases. As you know, you can spread COVID-19 before the symptoms present themselves. People are going to be flying on airplanes where they can catch the virus, then attend a wedding without symptoms, possibly infecting people."
The person urged Napa County to adopt shelter-in-place rules.
Board of Supervisors chairwoman Diane Dillon called the planned wedding as described "the textbook case of what we're trying to prevent." Relucio said her new order on rules for gatherings should address such situations.
Dillon said she wants the county to provide tips for dealing with social isolation. The county is telling seniors to isolate themselves physically, though not socially.
"There's so much obvious stress and anxiety about this," she said.
County Executive Officer Minh Tran said county Mental Health will provide information on its website at https://bit.ly/33xTEOU and in an upcoming newspaper article.
Relucio urged people to phone or text or use social media to contact seniors who are socially isolated. That's not a substitute for an in-person meeting, she acknowledged, but she sees this as helping.
Worldwide, there have been 169,387 COVID-19 cases, 6,513 deaths and 77,257 recoveries, Relucio reported. In the United States, there have been 3,774 cases, 69 deaths and 12 recoveries. In California, there have been 475 cases, eight deaths and six recoveries.
Hillside Christian Church online service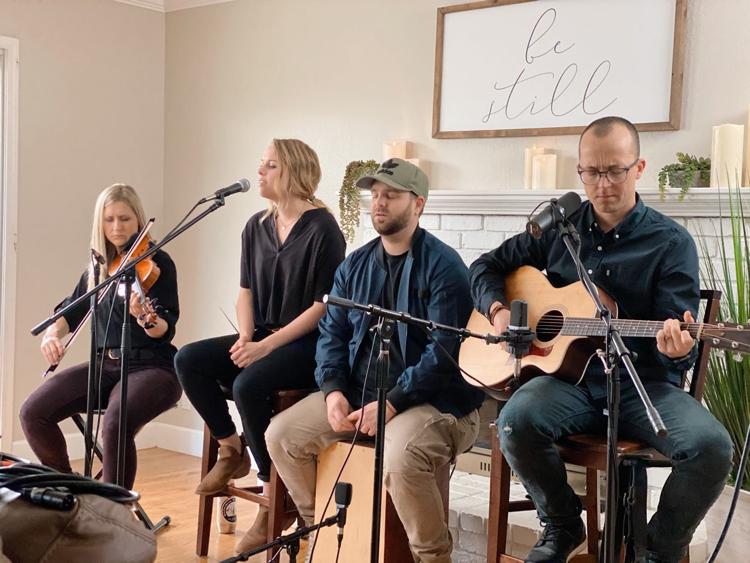 Napa Target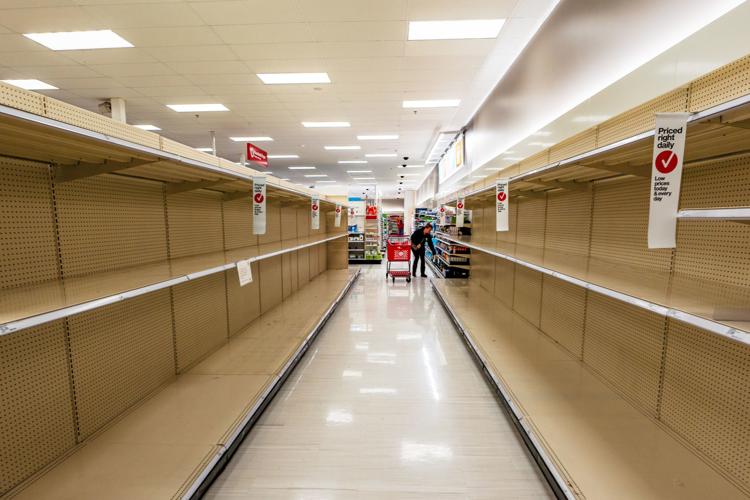 Ciccio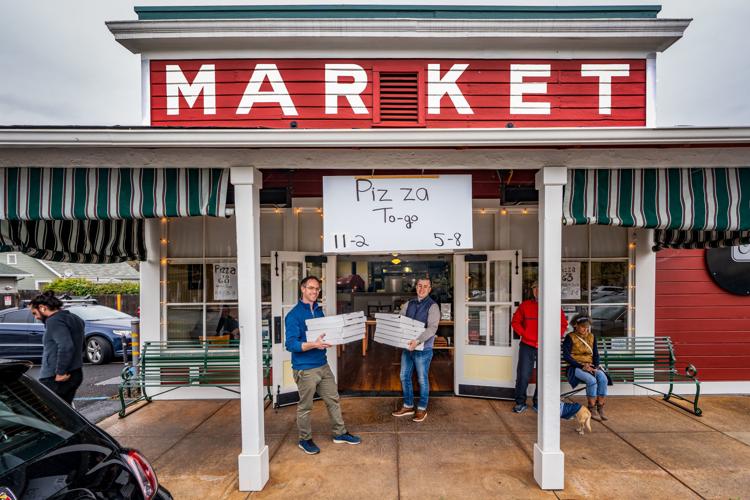 Redd Wood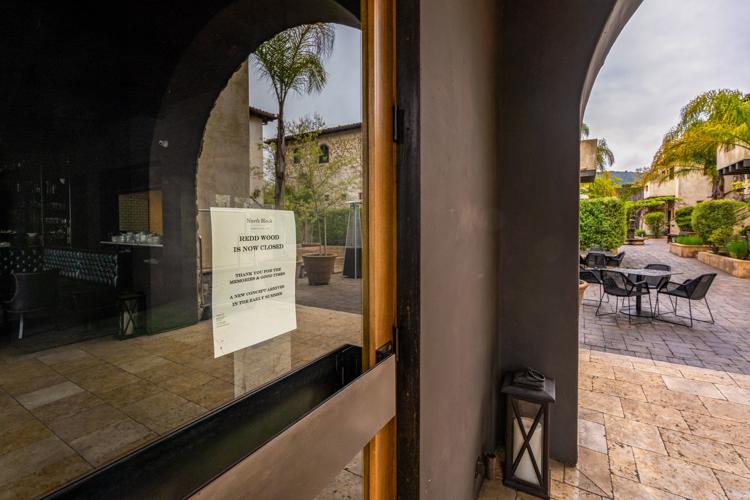 Safeway in St. Helena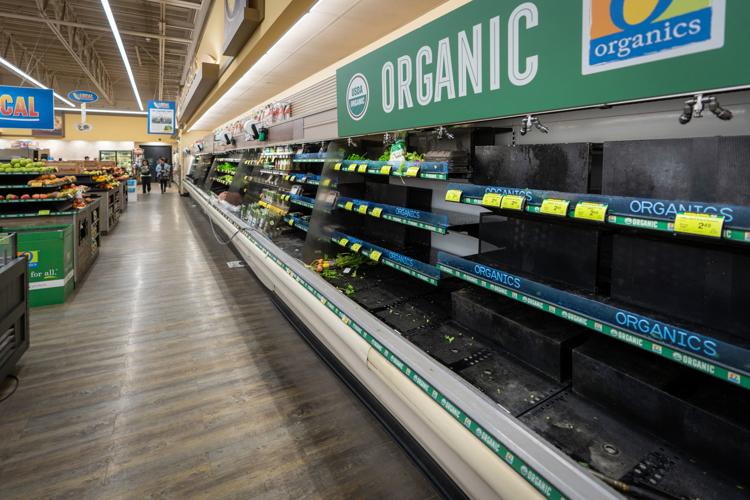 Safeway in St. Helena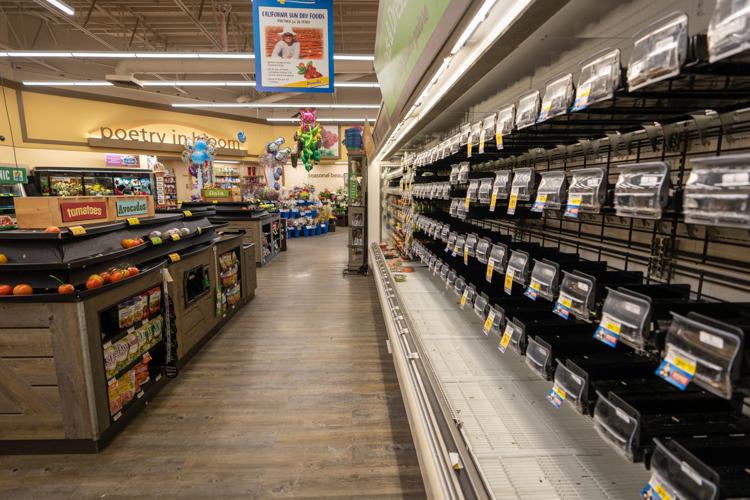 Safeway in St. Helena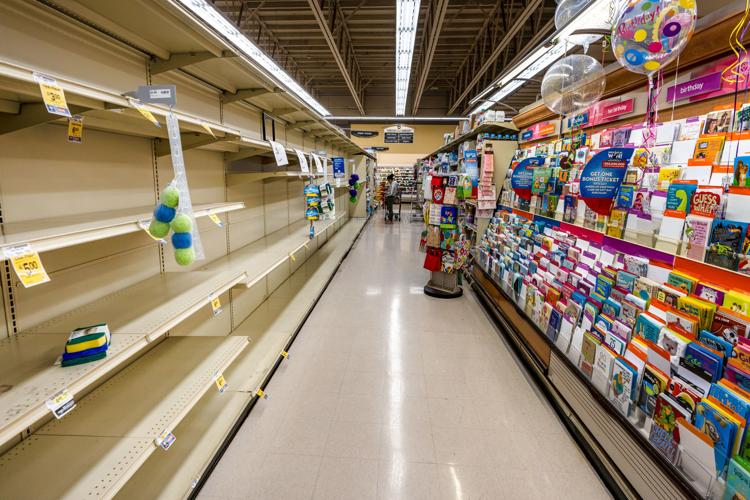 Safeway in St. Helena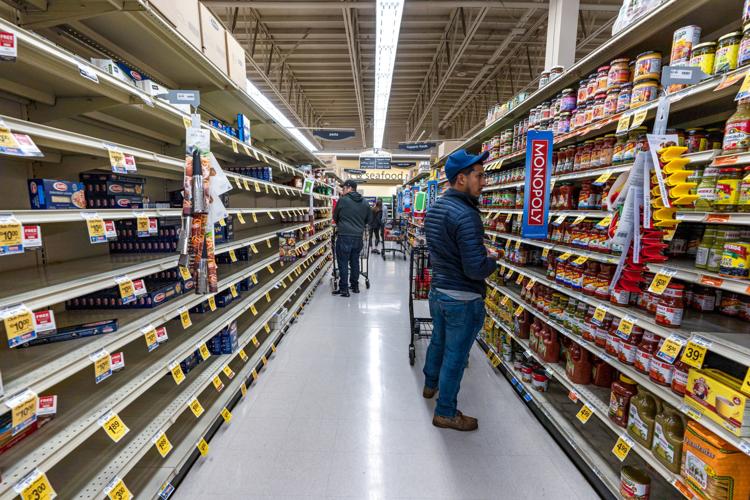 Safeway in St. Helena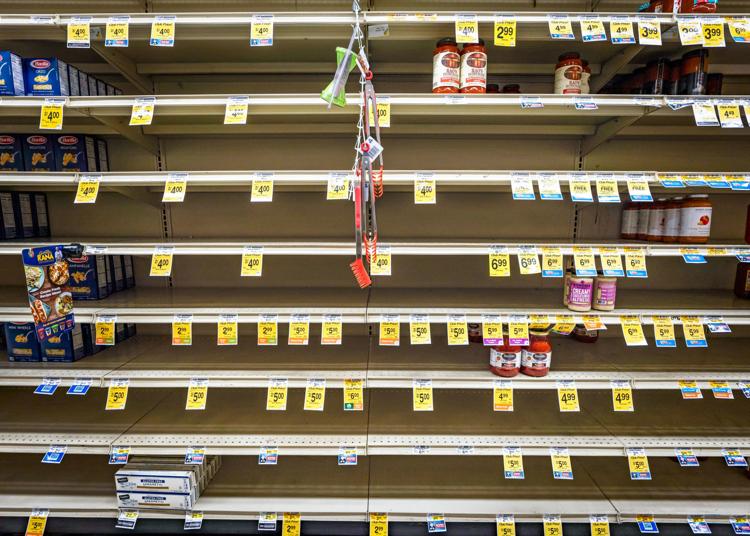 Safeway in St. Helena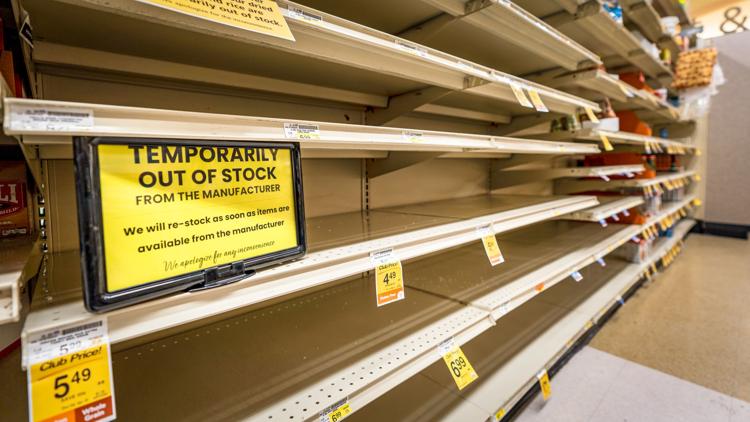 Bread at Target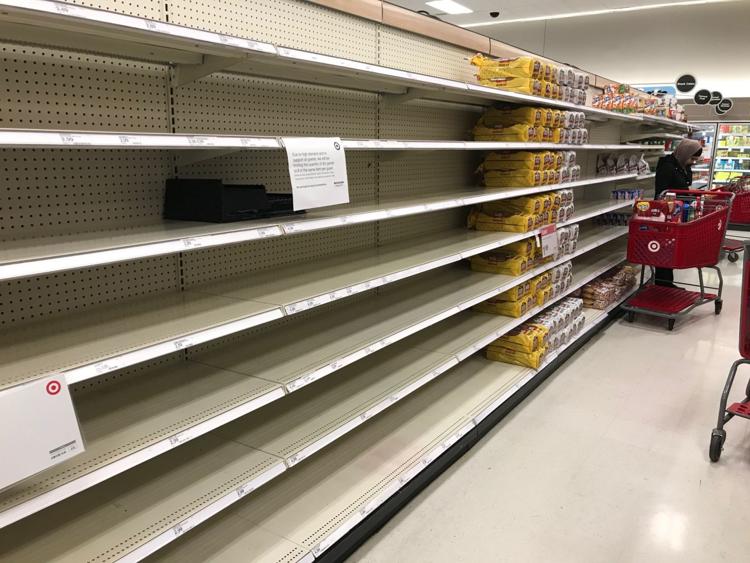 Stocking at Target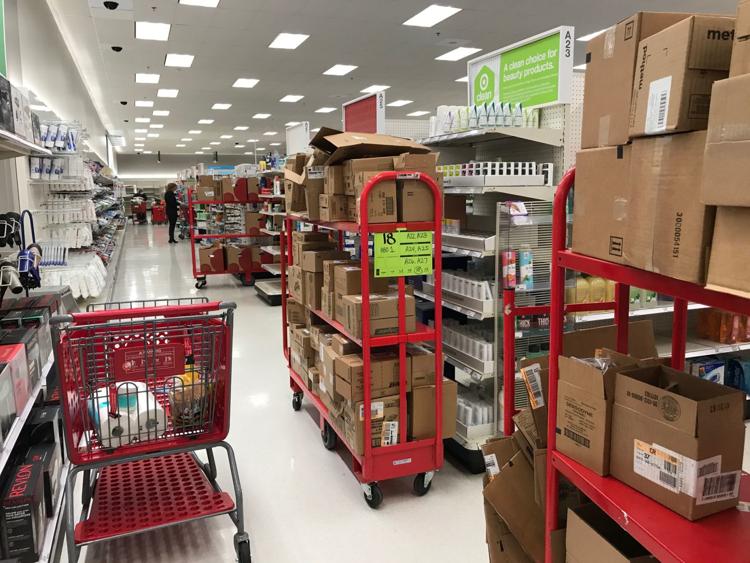 Target purchase limit signs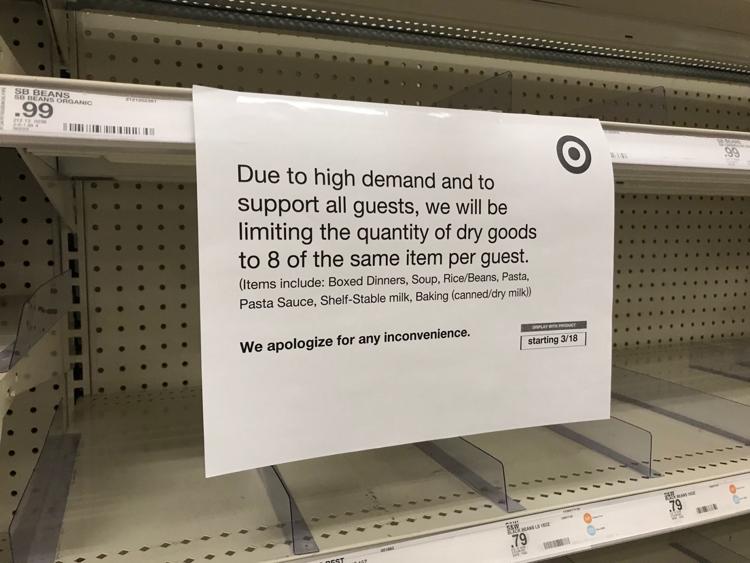 Raley's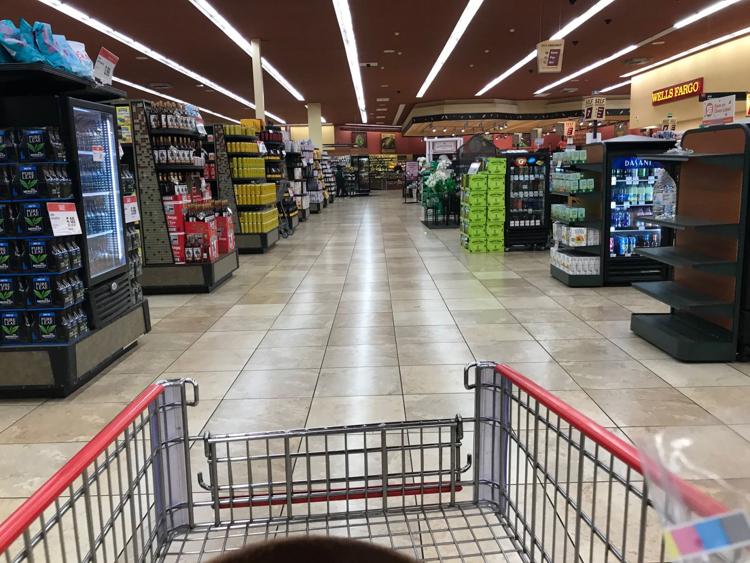 Milk at Raley's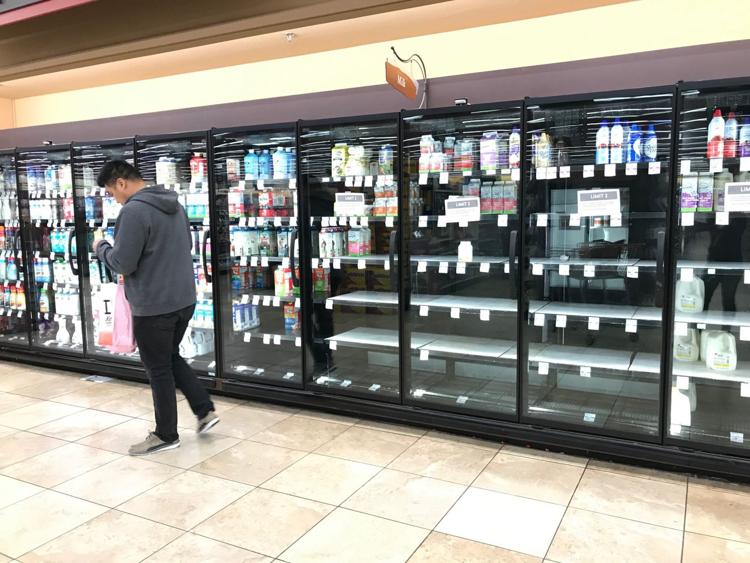 Umpqua bank
Chico's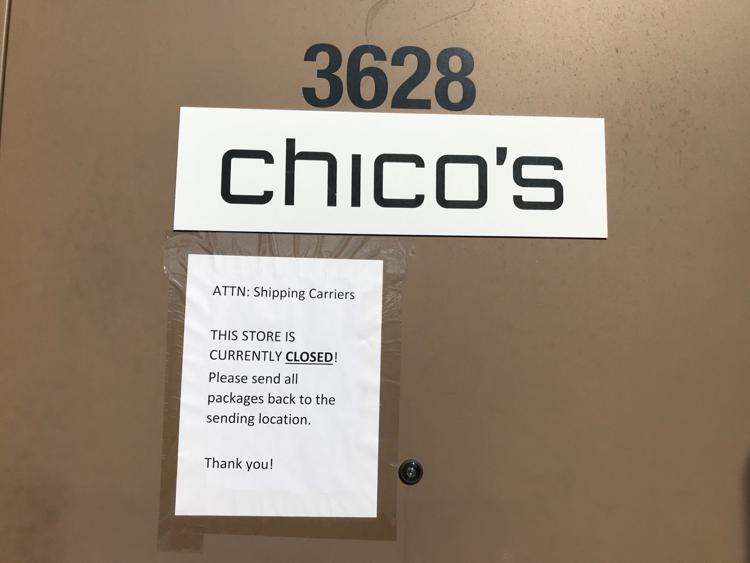 Target toilet paper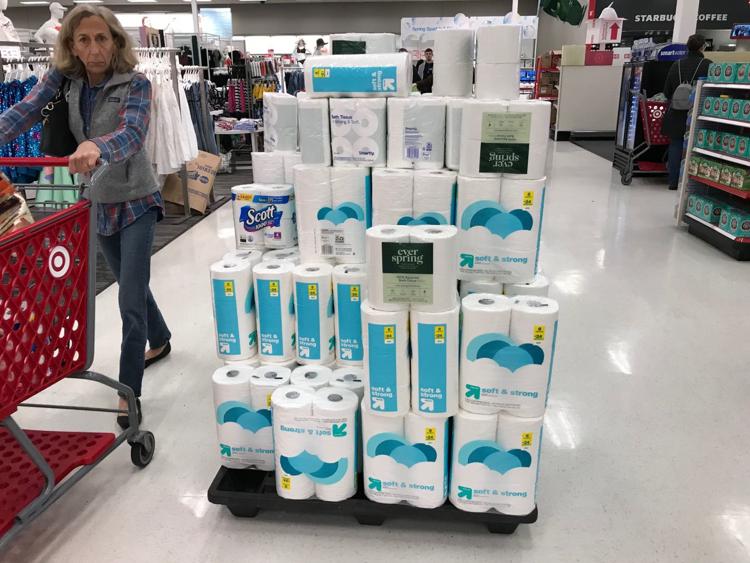 Trader Joe's shoppers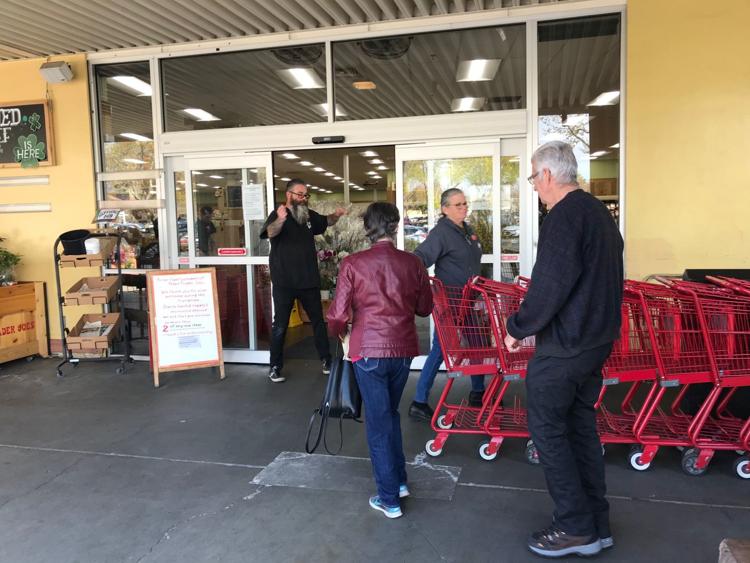 Bel Aire shoppers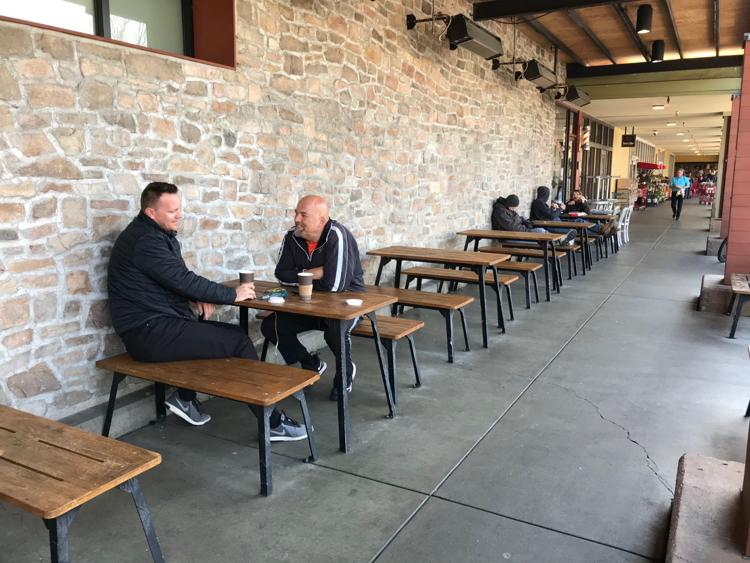 South Napa Target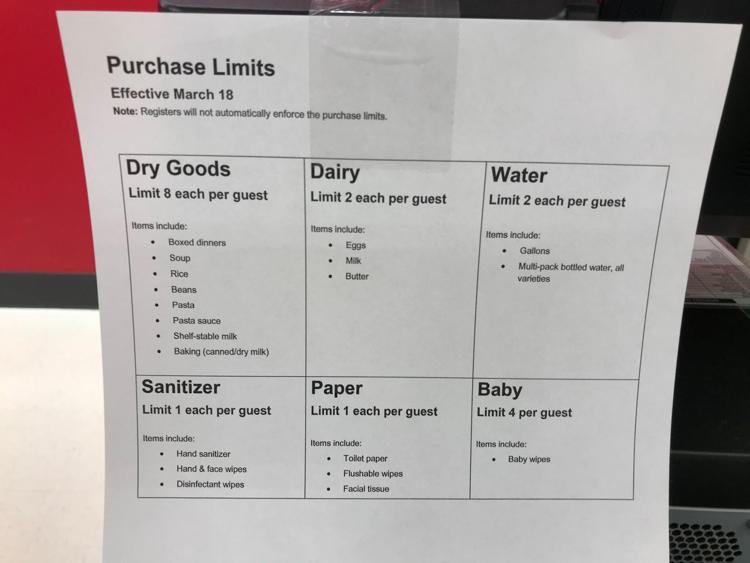 Raley's bread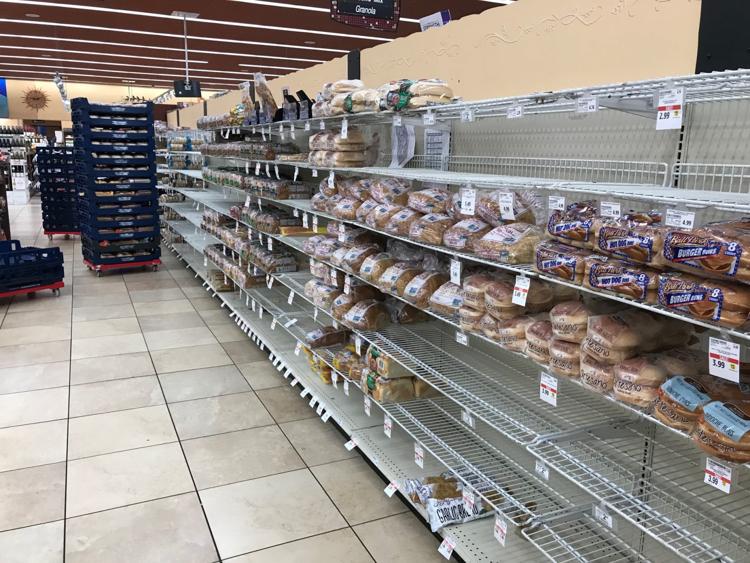 Office Depot
World Market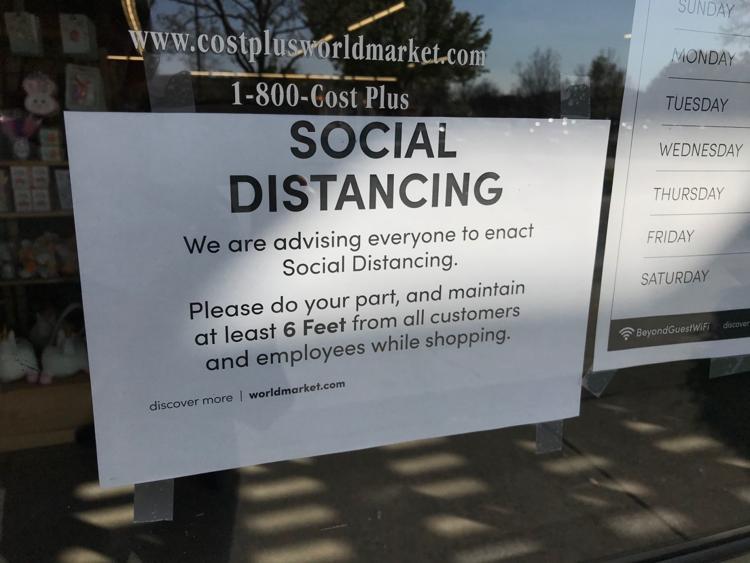 DaVita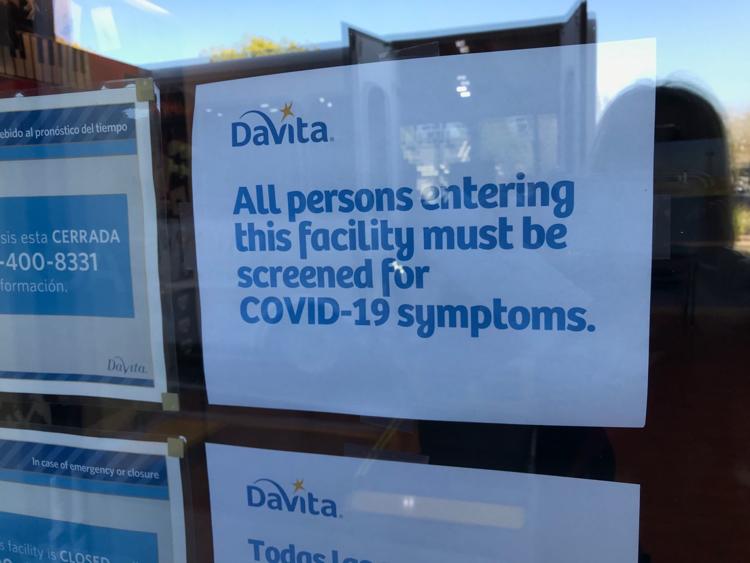 Pet Food Express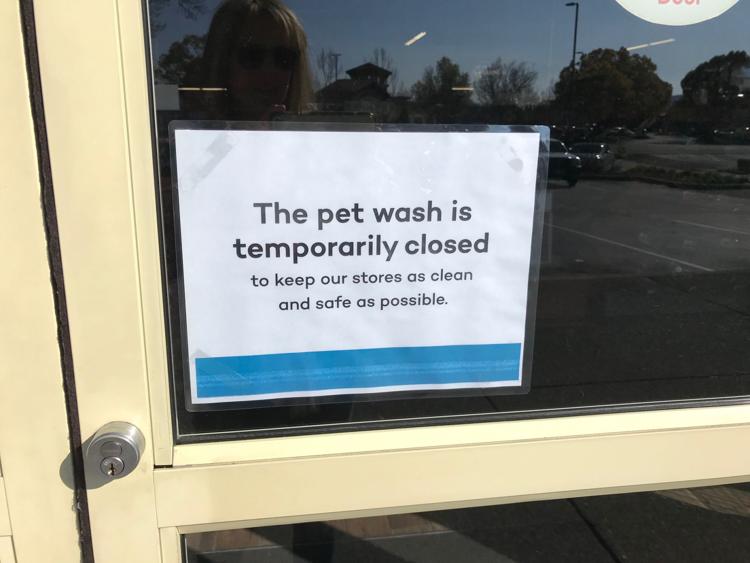 Napa Target shoppers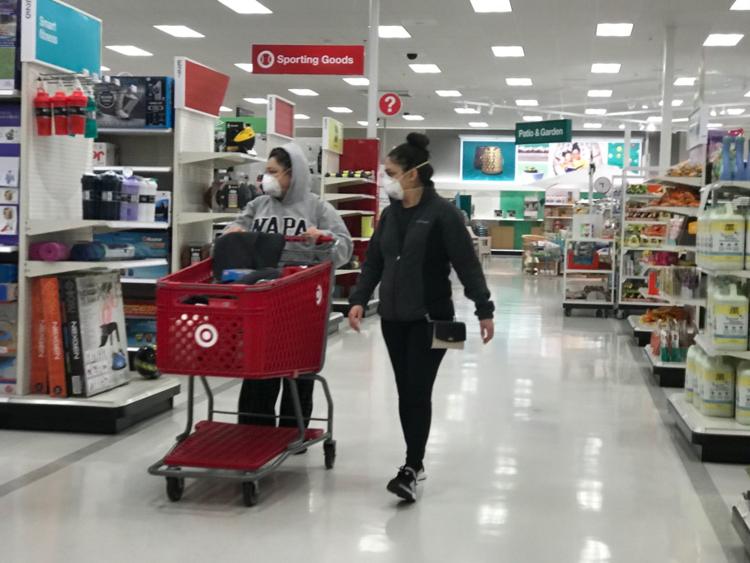 Trader Joe's line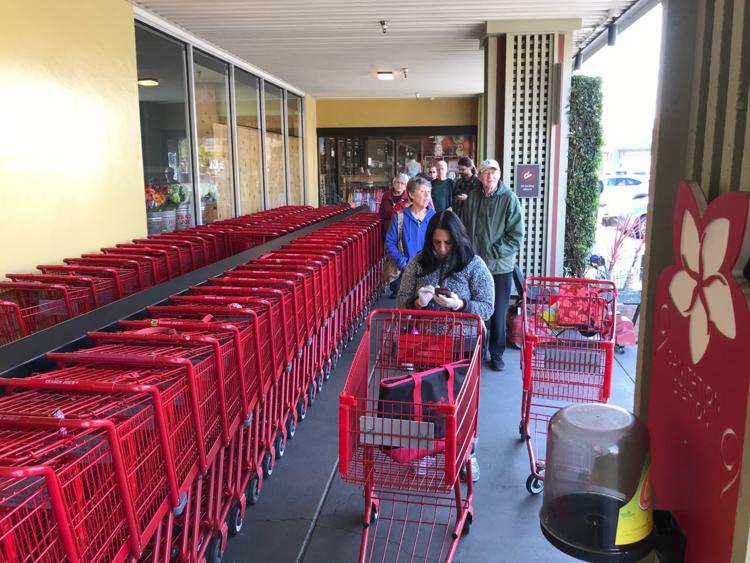 Bel Aire Plaza parking lot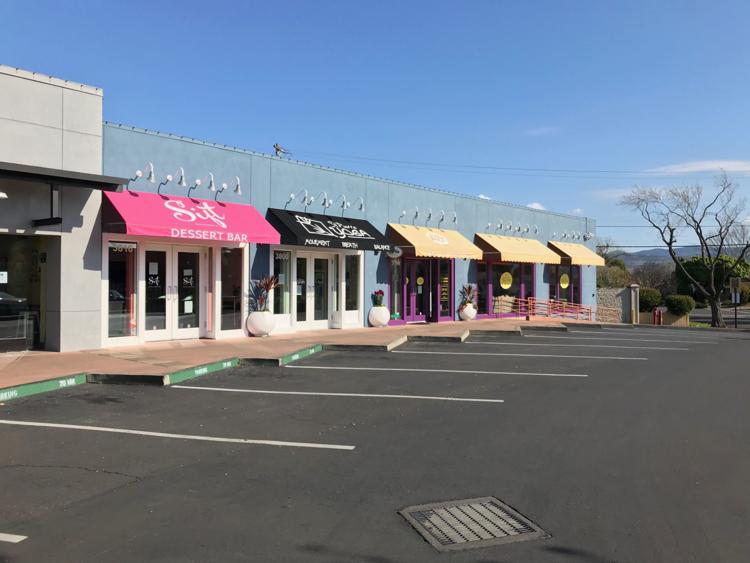 St. Helena Shelter in Place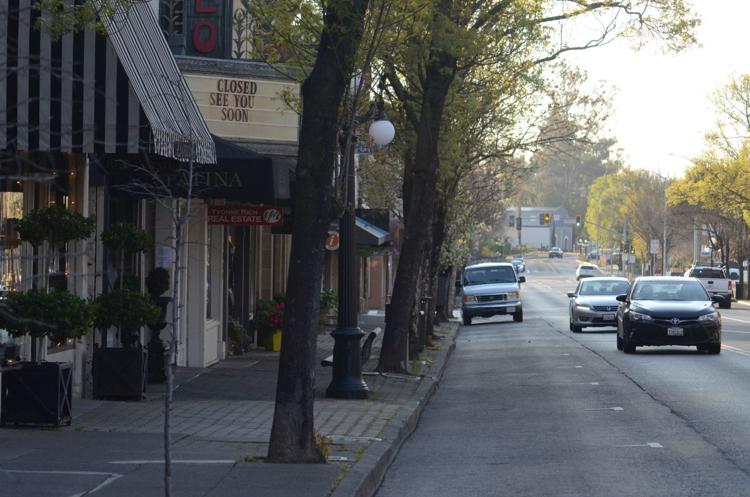 CalMart in Calistoga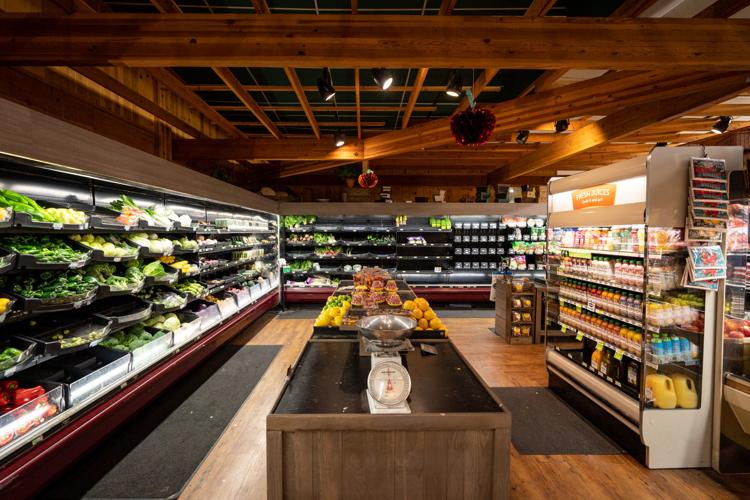 CalMart in Calistoga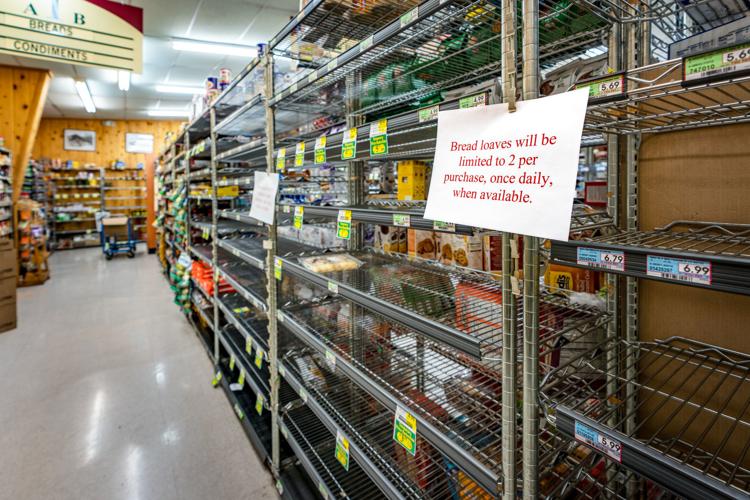 CalMart in Calistoga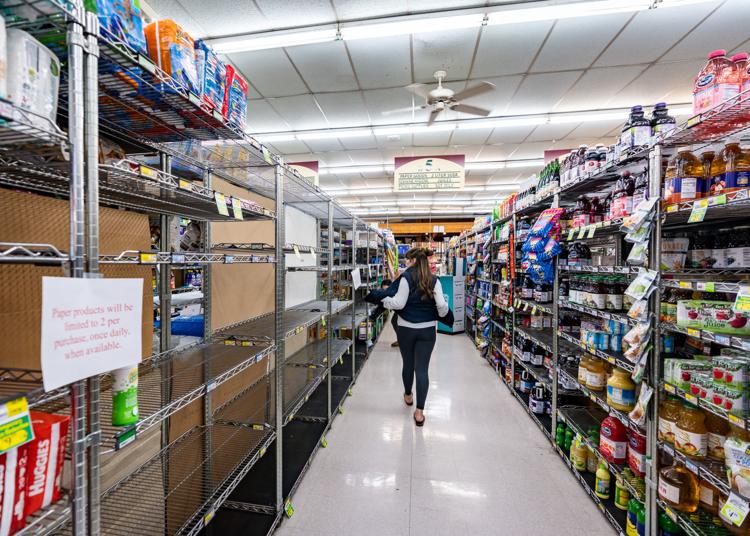 Whole Foods Napa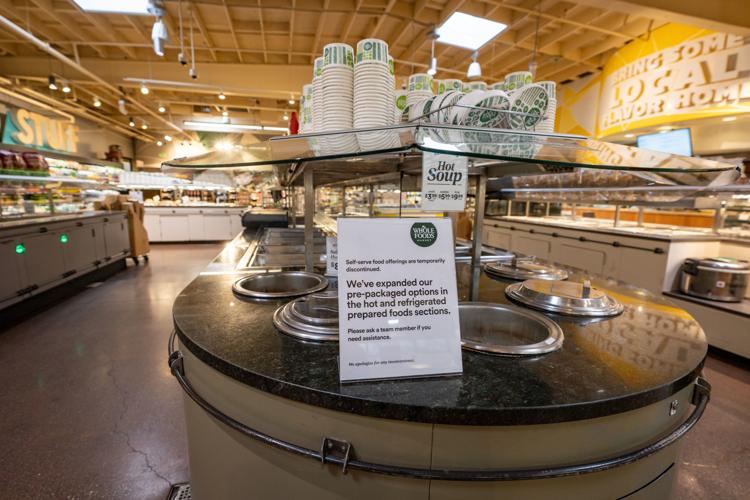 The Charter Oak Restaurant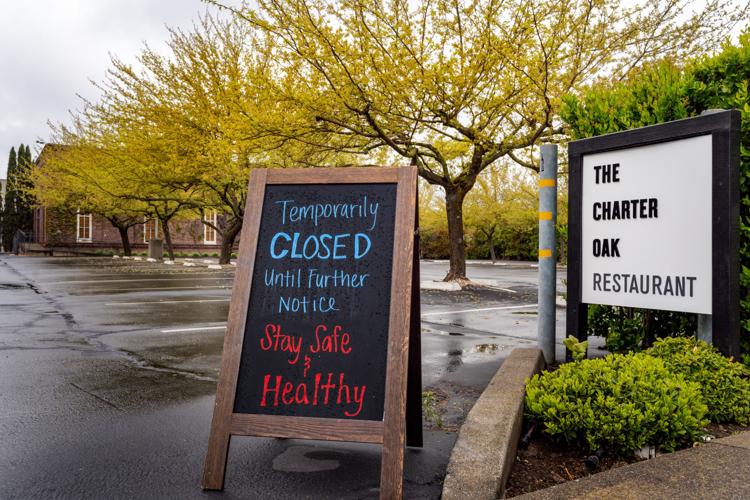 Contimo Provisions
Outside Oxbow Public Market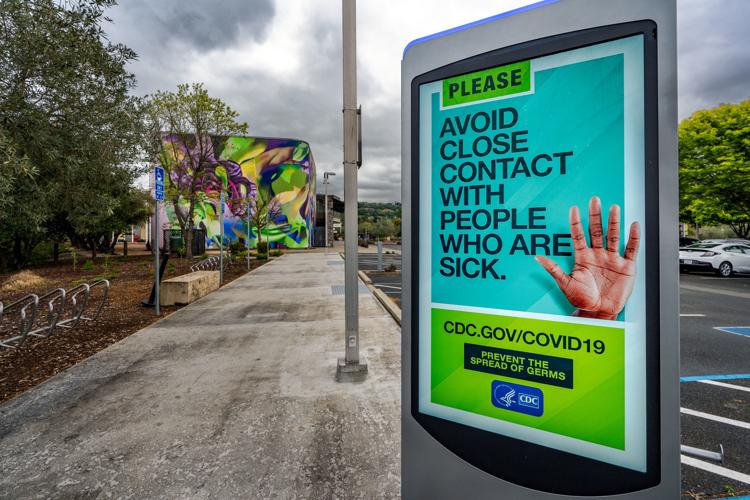 Inside the Oxbow Public Market on Wed. March 18.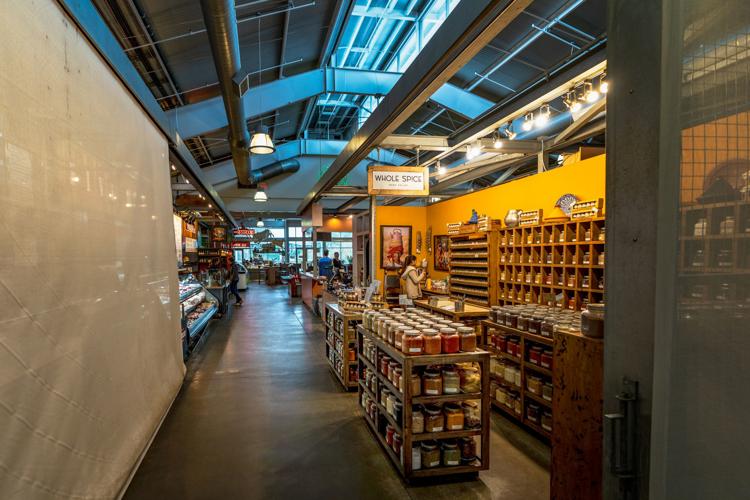 Inside the Oxbow Public Market on Wed. March 18.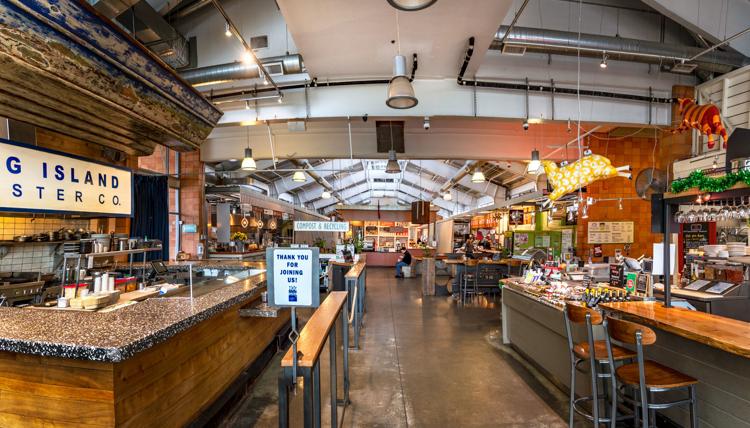 Napa General Store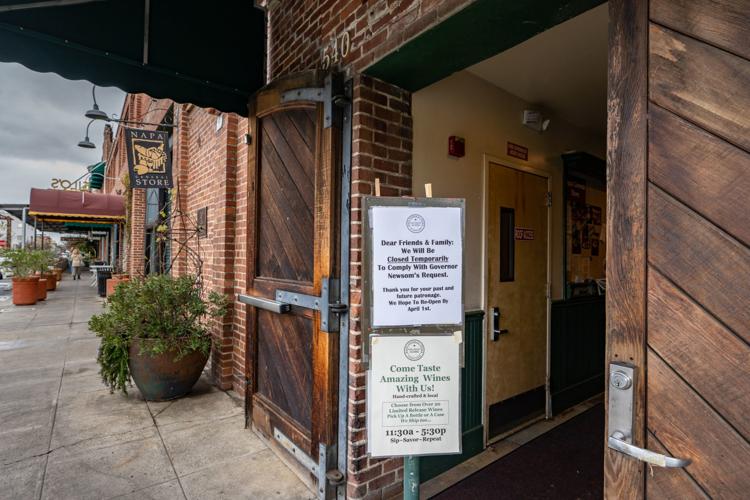 Angele Restaurant & Bar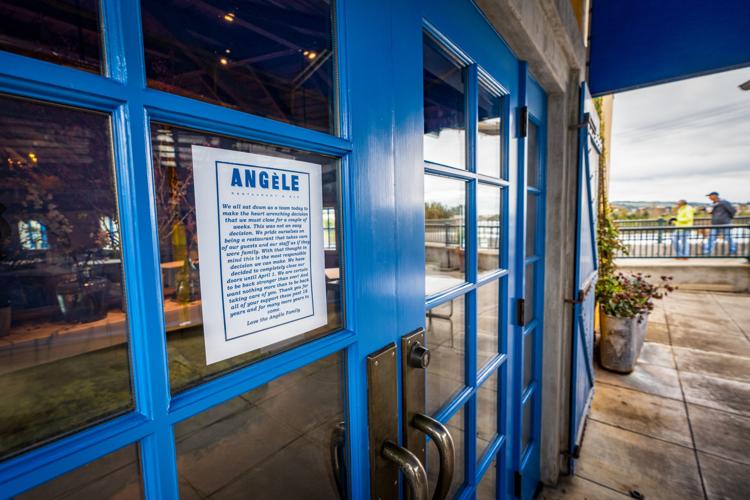 Lululemon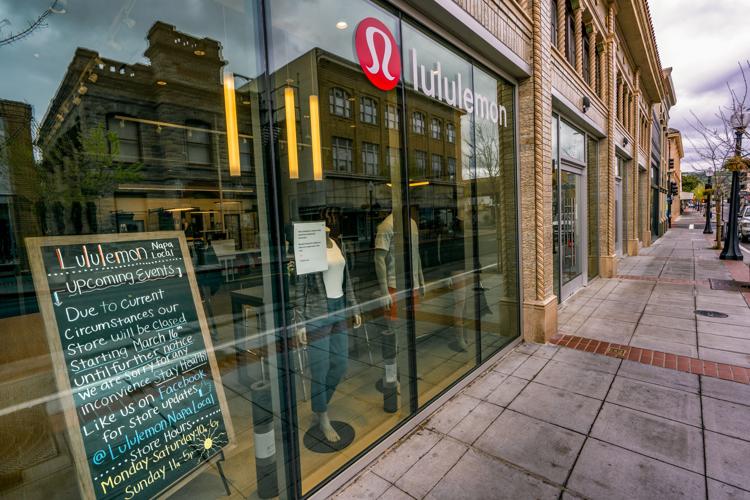 Oxbow Public Market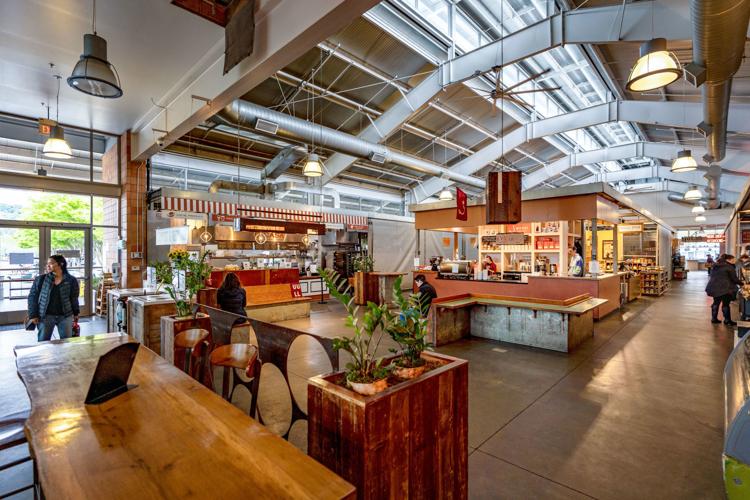 Peet's without customers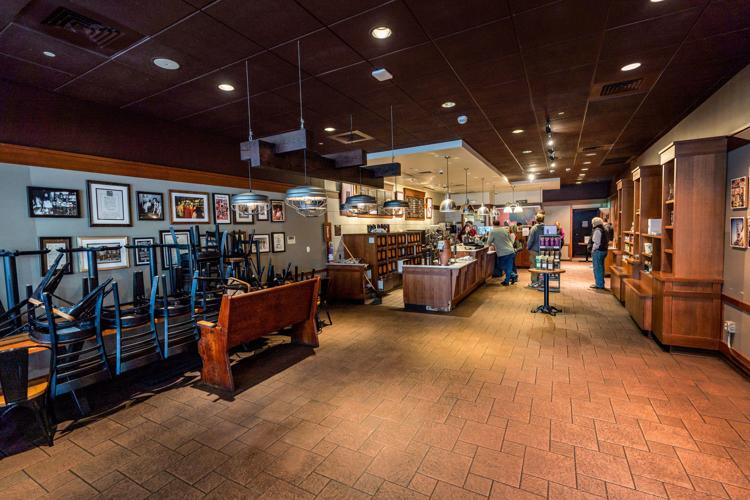 Archer Hotel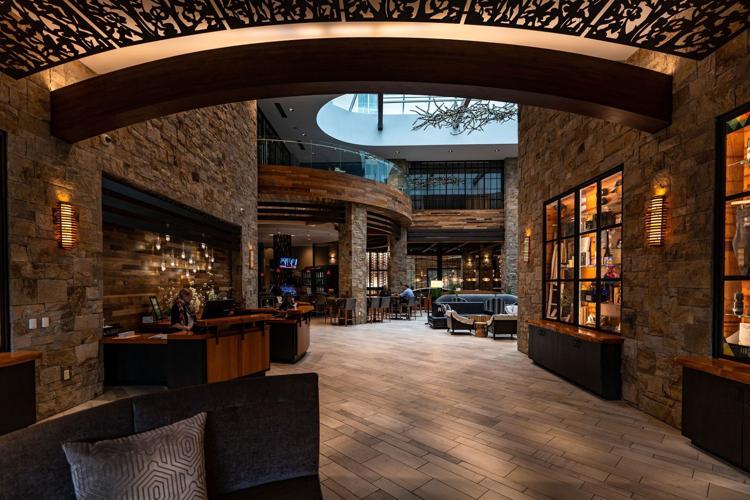 Napa Premium Outlets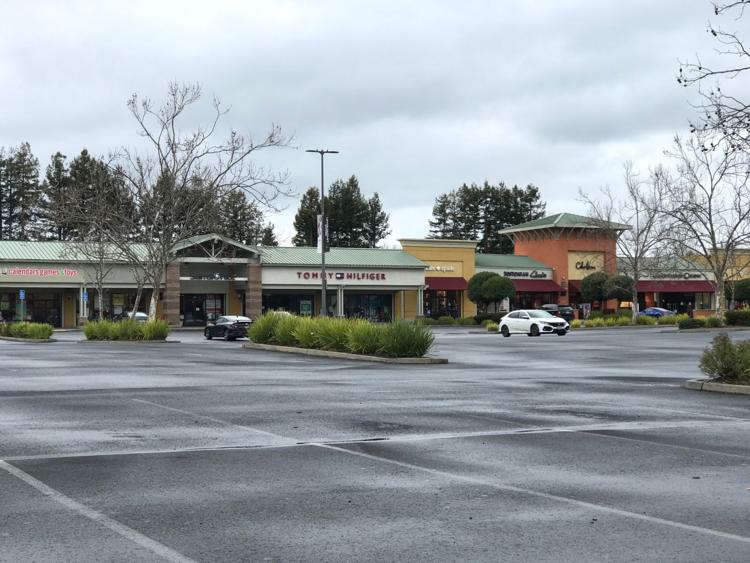 Calistoga school lunch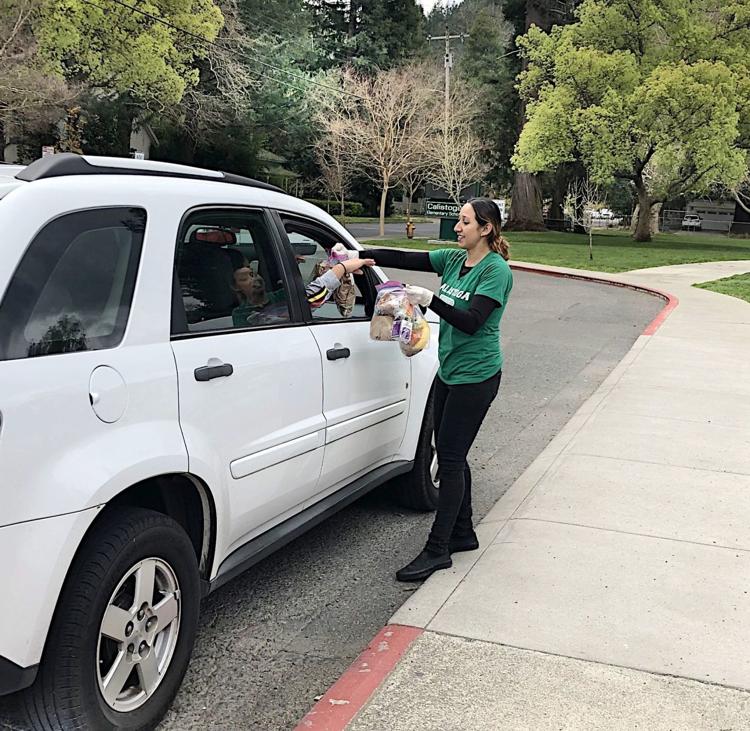 Calistoga school lunch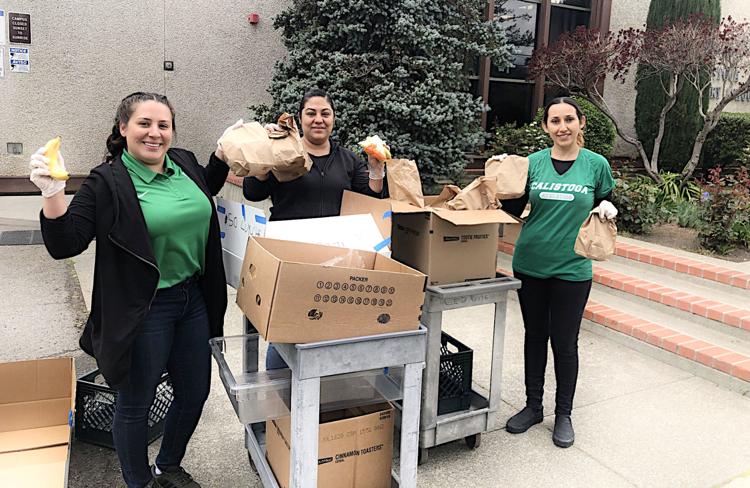 Front windows at Erosion Wine Co.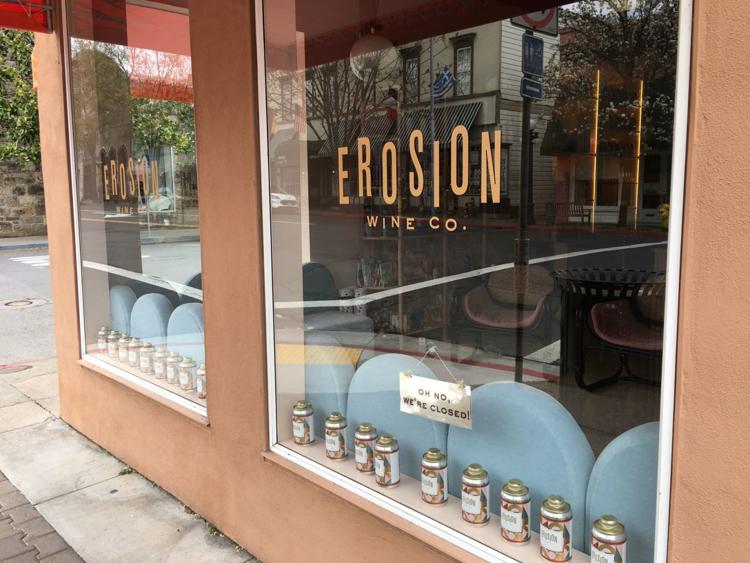 Sign at Erosion Wine Co. Tap Room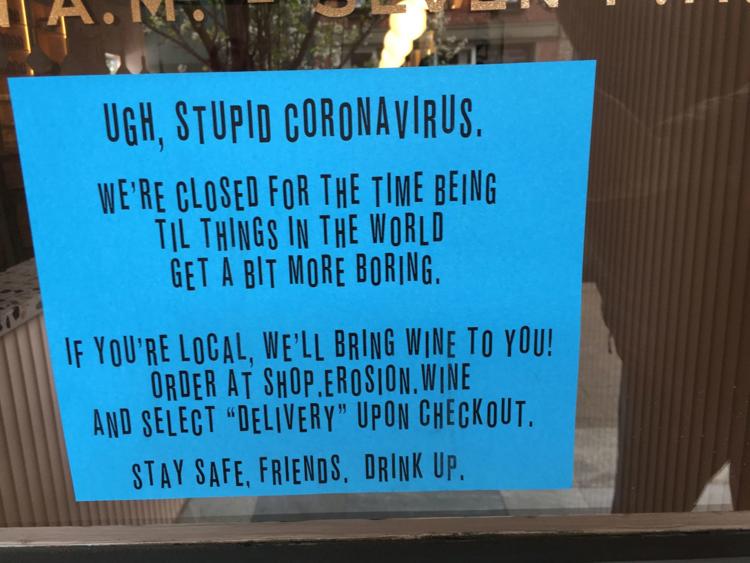 The Table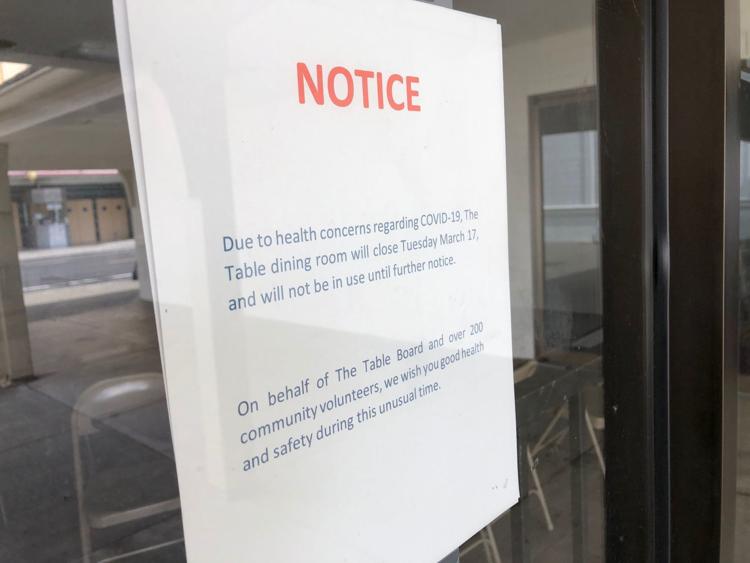 Lincoln Avenue Brewery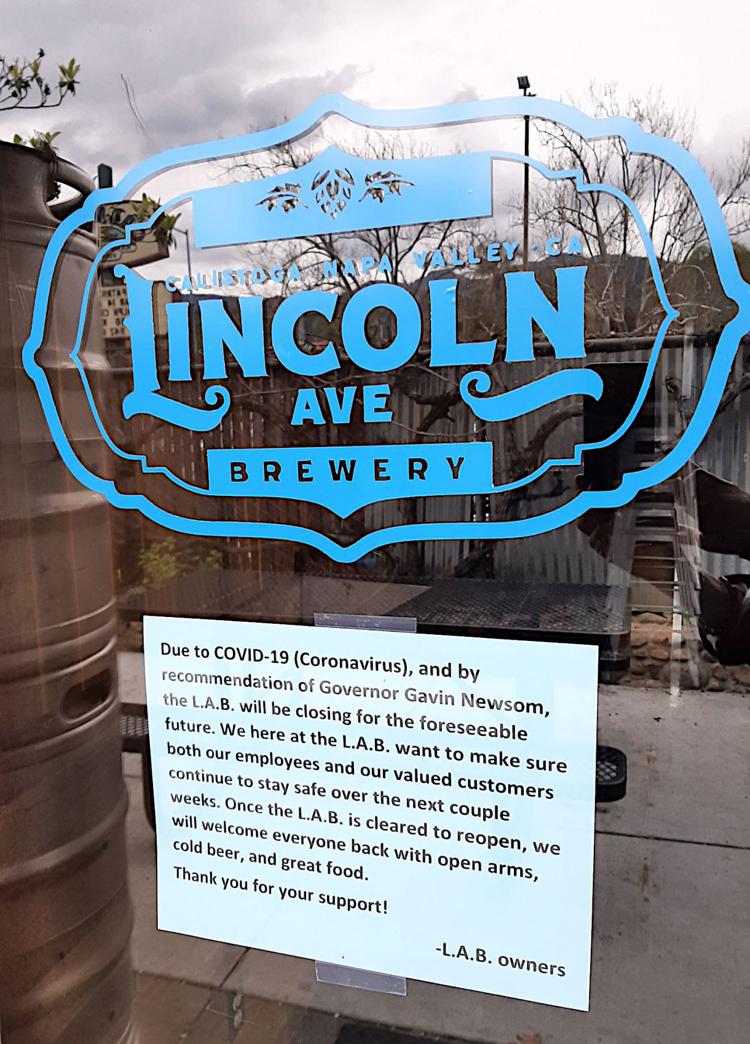 School offers free meals for kids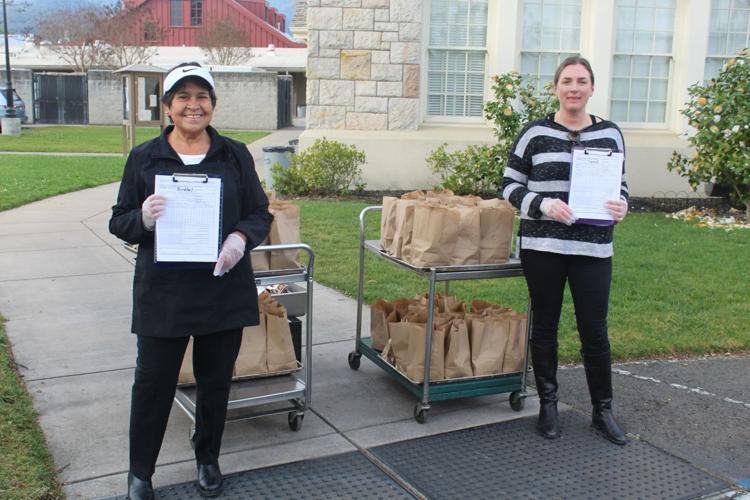 Cal Mart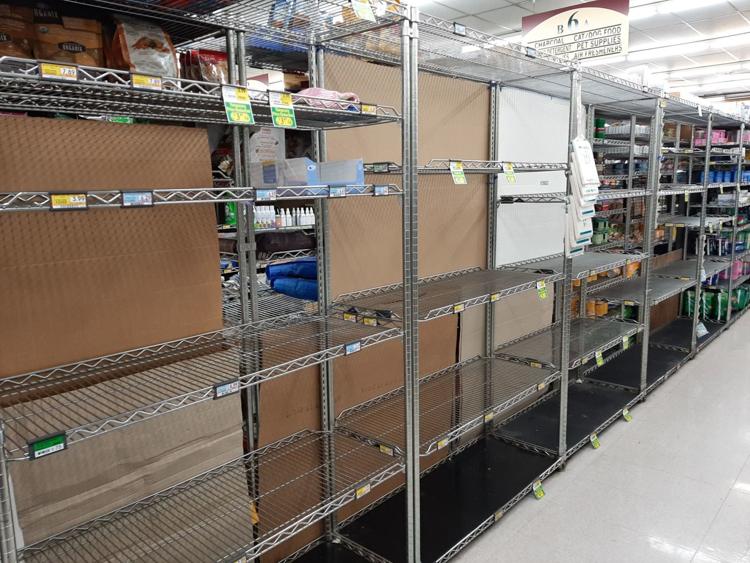 Huge Bear Wines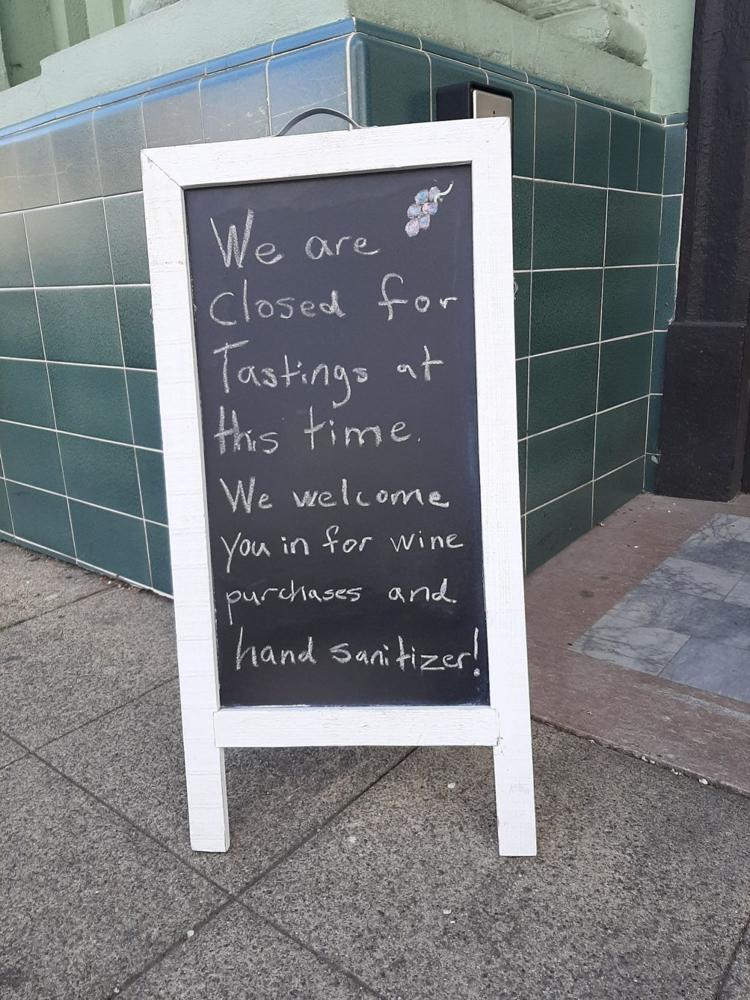 La Morenita lunch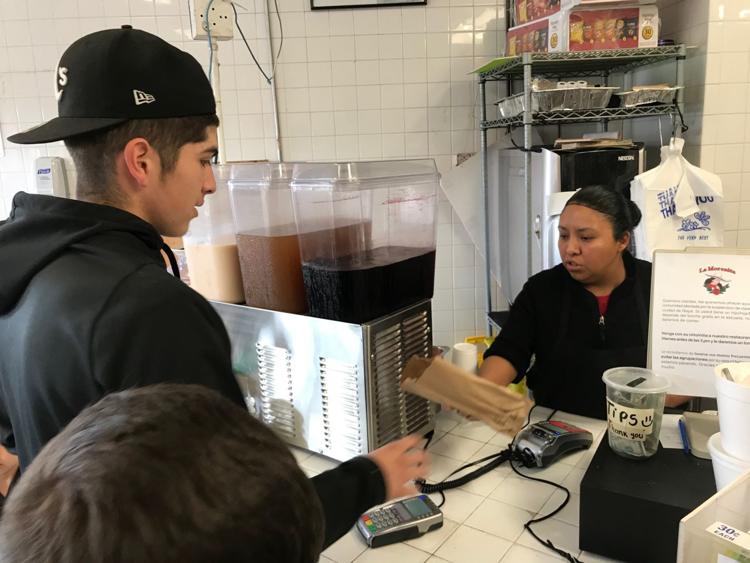 Coronavirus precautions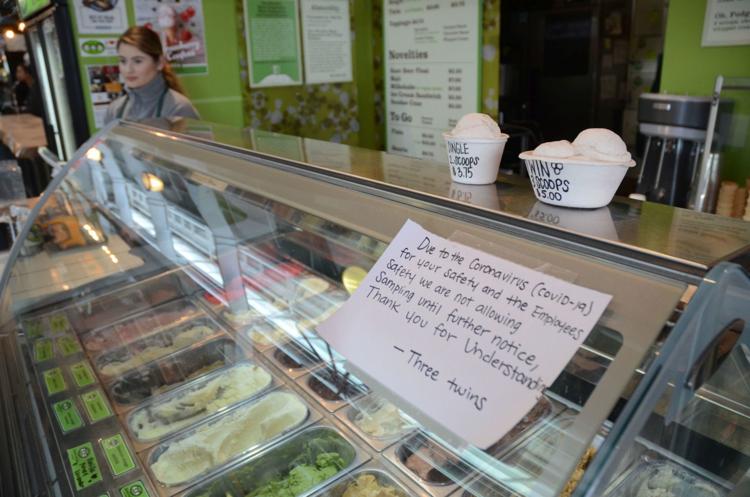 Coronavirus precautions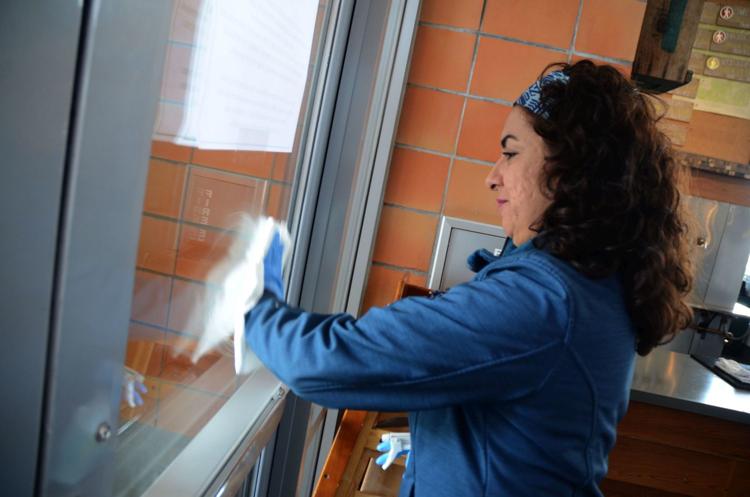 Coronavirus precautions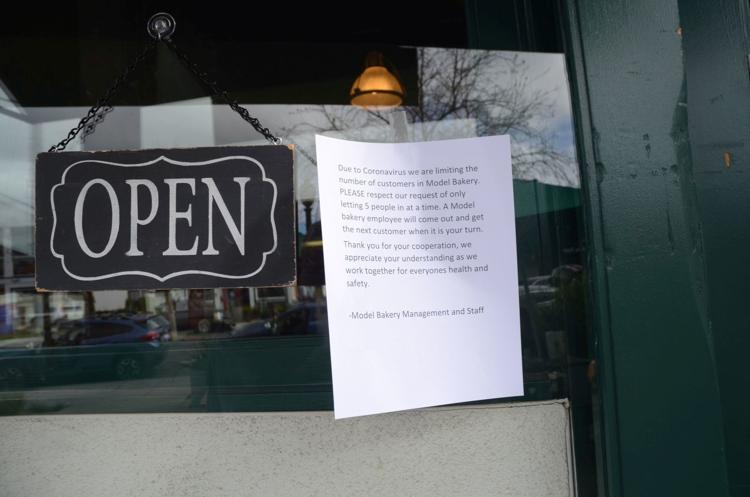 Coronavirus Precautions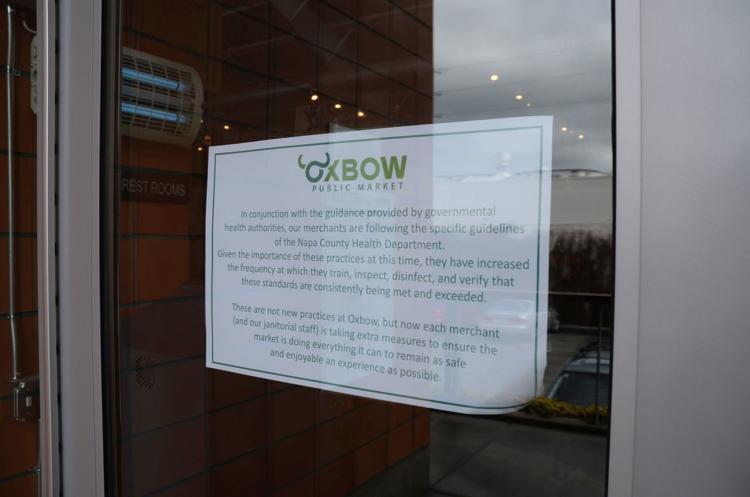 Coronavirus precautions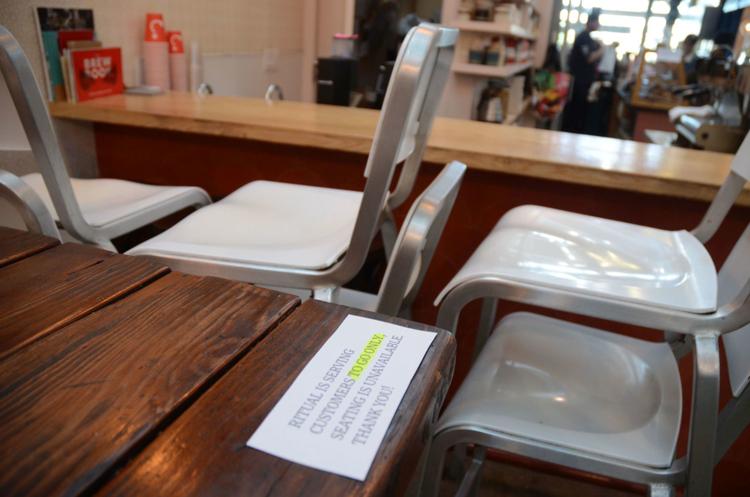 Beringer closed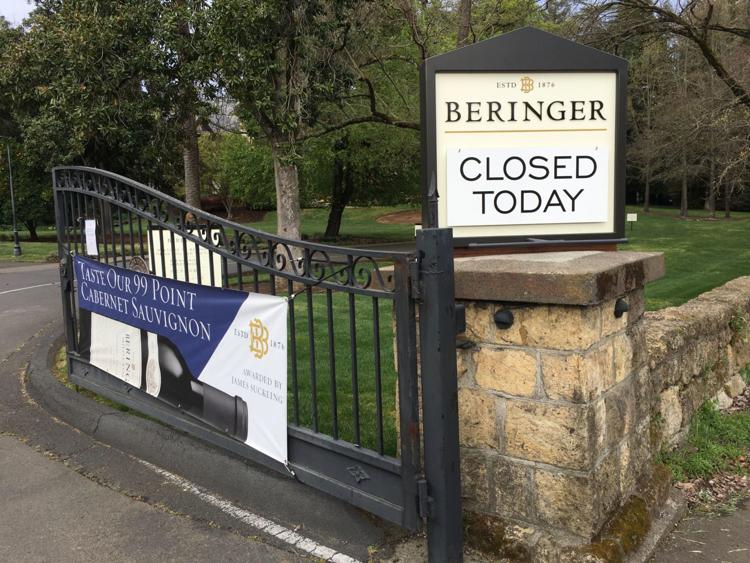 Castello di Amorosa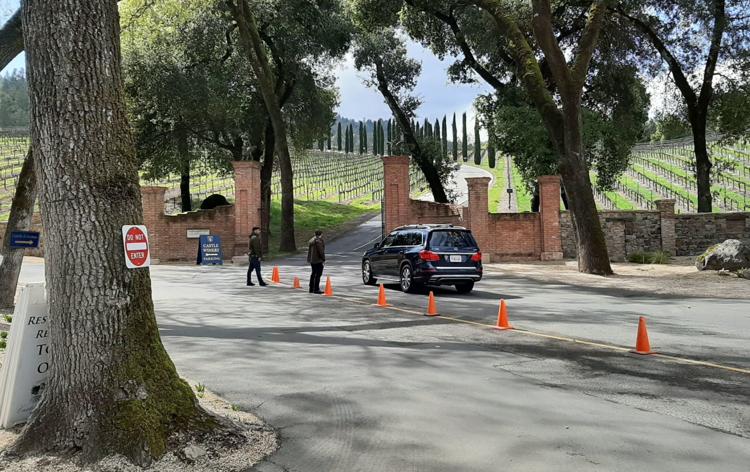 Calistoga Farmers' Market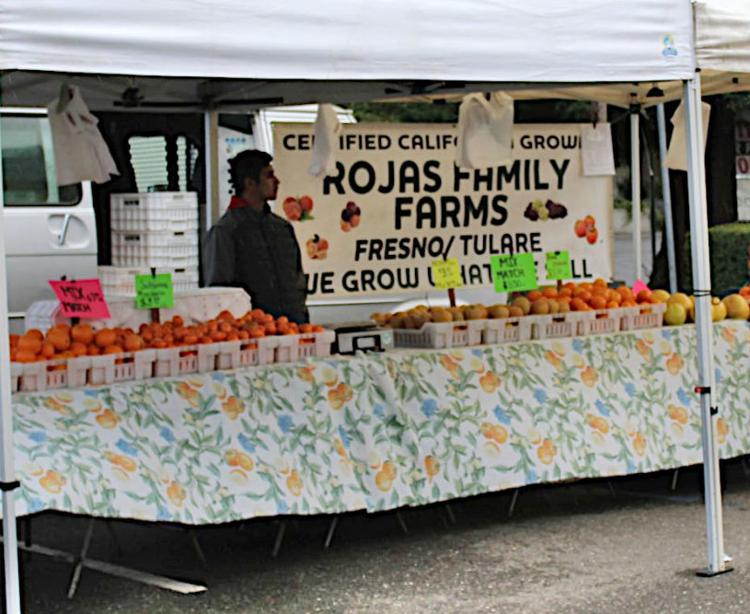 Calistoga Farmers' Market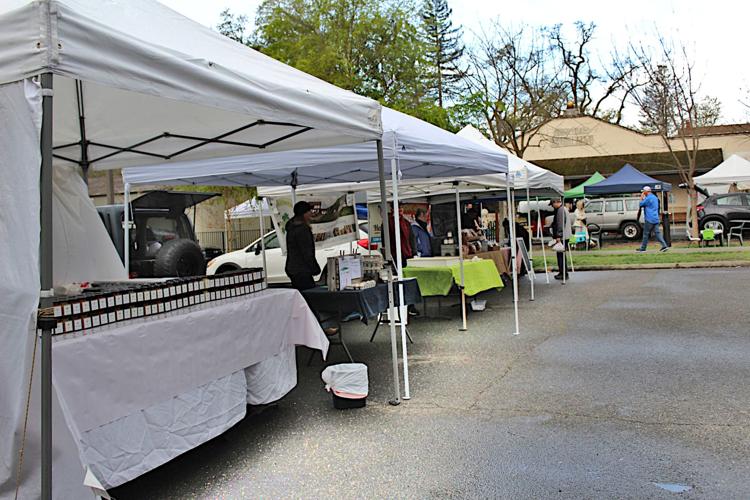 Calistoga Farmers' Market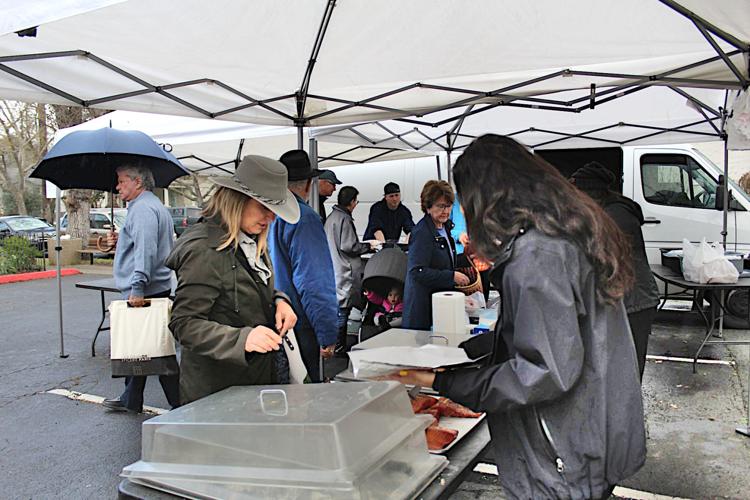 Calistoga Farmers' Market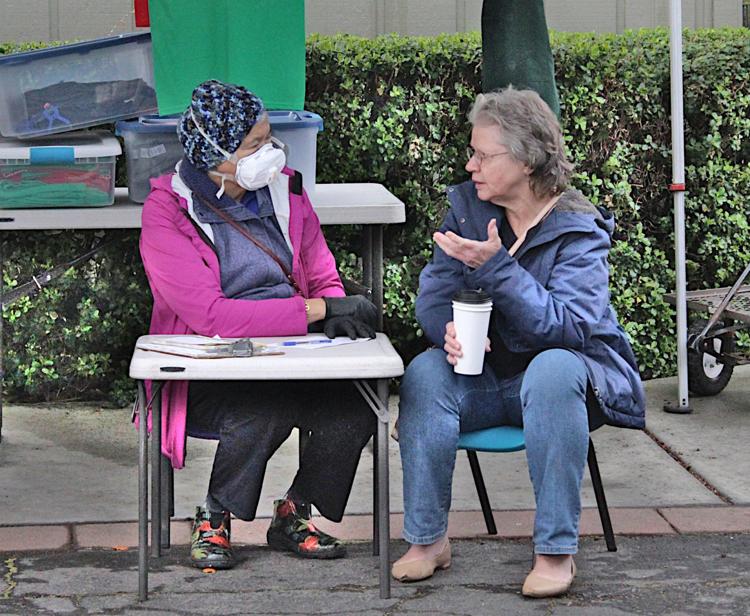 Calistoga Farmers' Market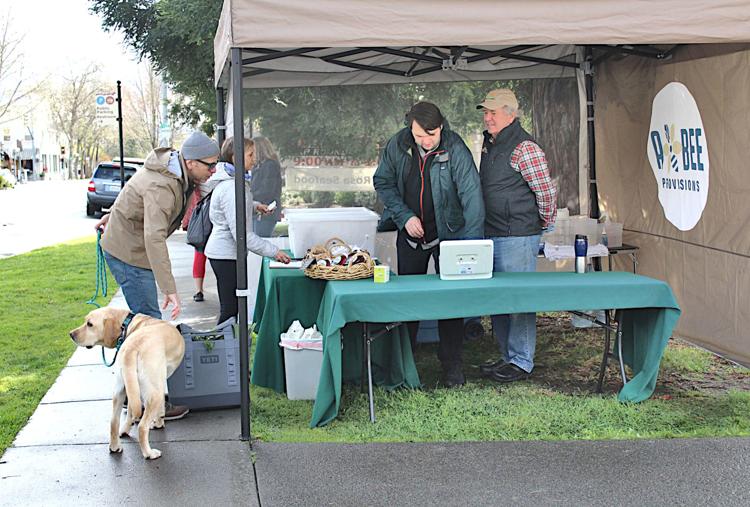 Trader Joe's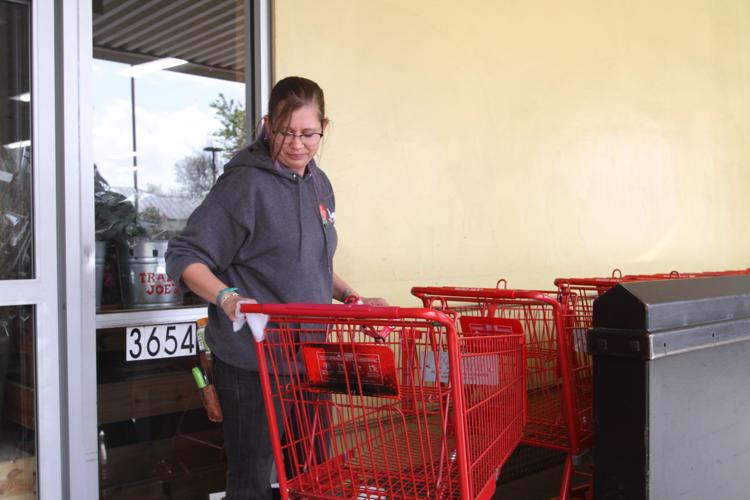 Napa seniors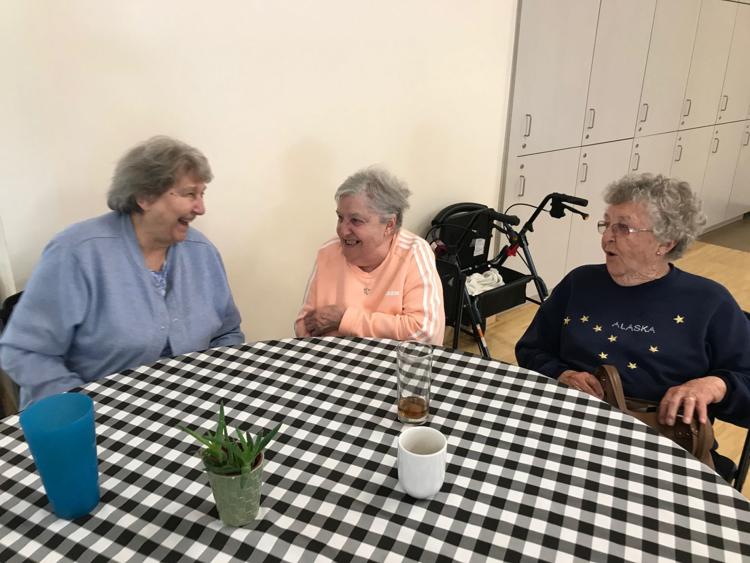 Watershed initiative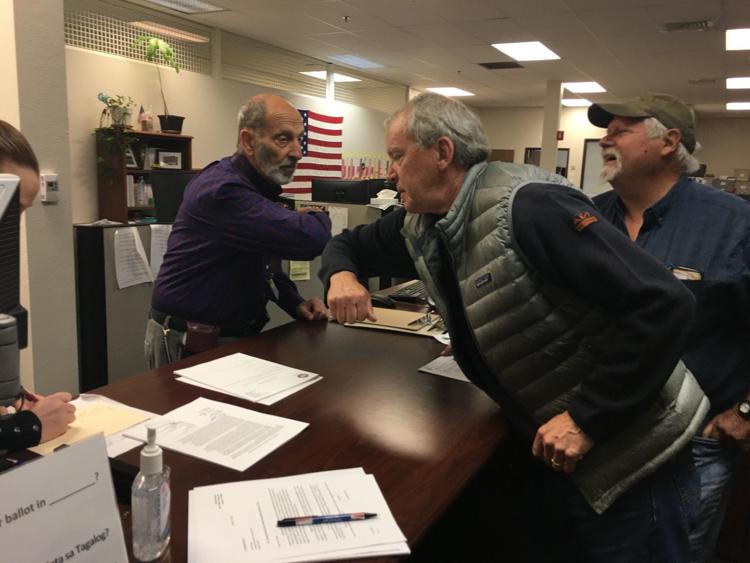 Coronavirus -- Hand sanitizer sold out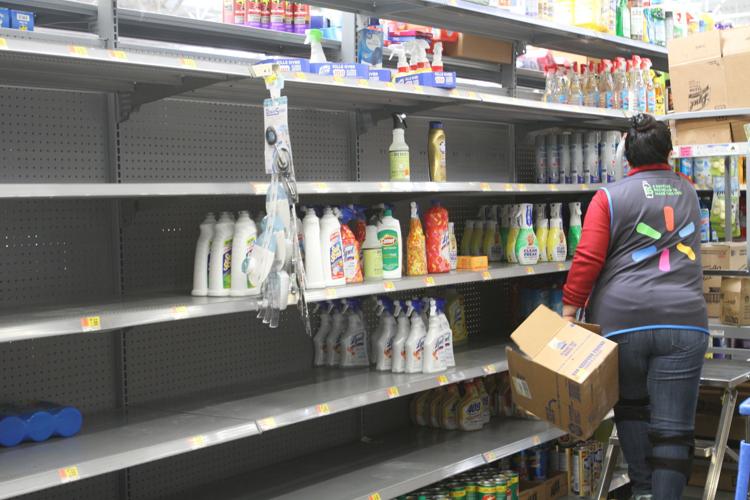 Editor's note: Because of the health implications of the COVID-19 virus, this article is being made available free to all online readers. If you'd like to join us in supporting the mission of local journalism, please visit napavalleyregister.com/members/join/.
Get local news delivered to your inbox!
Subscribe to our Daily Headlines newsletter.