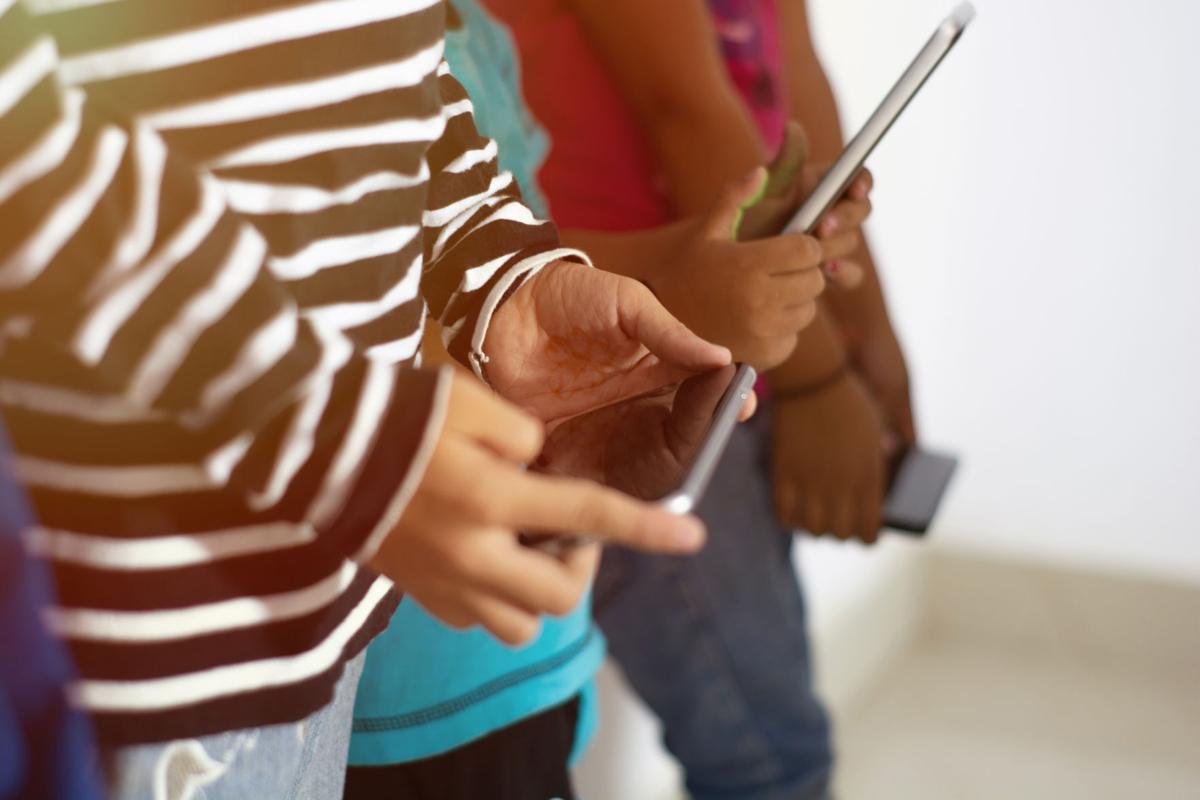 St. Helena educators are hoping an uptick in vandalism doesn't escalate into something more serious as a viral craze challenges kids to cause mayhem at school.
"Devious Licks," which was trending on the social media app TikTok before being banned in mid-September, poses kids with a new challenge every month. They range from minor mischief ("sleep in and be late") to criminal assault ("smack a staff member," and "jab a breast").
Boys' bathrooms at Robert Louis Stevenson Middle School were vandalized five times in September when Devious Licks called on kids to trash or steal something from their school bathrooms. The bathrooms at St. Helena High School were vandalized four or five times, according to Principal Ben Scinto.
Support local news coverage and the people who report it by subscribing to the Napa Valley Register. Special offer: $1 for your first 6 months!
On one occasion when two RLS bathrooms were vandalized in one day, the school had to let kids use the faculty bathrooms while custodians cleaned up the student bathrooms, said Principal Karin Cox.
"We've had kids fling dye or soap everywhere — trashing the bathrooms and creating a big mess, but not breaking things," she said. "It took the custodians forever to scrub off this orangey-red dye."
With the help of security cameras, the staff was able to identify and discipline those responsible, typically requiring them to help custodians during breaks, Cox said.
So far RLS has handled the discipline internally without involving police, although School Resource Officer Melissa Brown is aware of the issue, Cox said. Brown is on vacation this week and unavailable for comment.
Schools have warned teachers to be aware of the October challenge to "smack a staff member," or in some variants "slap a teacher." A South Carolina teacher was reportedly struck in the back of the head on Friday, but no staff members have been assaulted in St. Helena.
"Everyone is aware of the October challenge but there would be some serious, life-altering ramifications/consequences should anybody follow through," Scinto said.
"Frankly I'd be very surprised if we had anything like that happen," said Cox, stressing that the overwhelming majority of RLS students are "good kids." "That's a bridge too far and I think our students know better."
Cox said middle-schoolers are especially susceptible to viral challenges because they are experiencing intense peer pressure at a time when their prefrontal cortex, which helps them connect actions with consequences, is still developing.
"They see this on TikTok and it's portrayed as being humorous," Cox said. "I don't think they realize that what they're doing is vandalism. It's against the law and it's not funny."
RLS already notified parents about Devious Licks. Cox encouraged parents to do whatever they can to monitor their kids' social media use.
"Kids are always five steps ahead of adults when it comes to social media, but the more parents talk to their kids the better," Cox said.