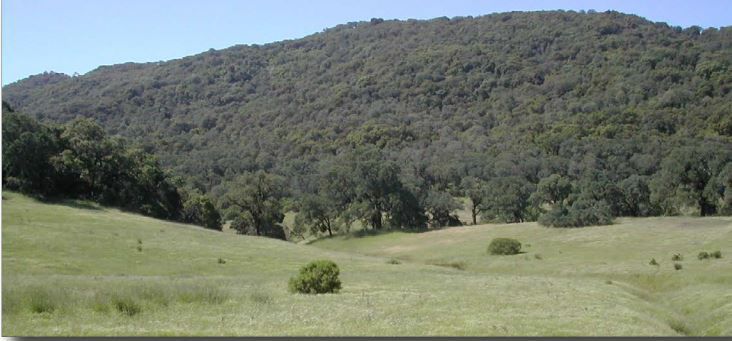 A judge will have the final word in Napa County's multi-year Walt Ranch hillside vineyard development battle.
Opponents filed two lawsuits in Napa County Superior Court challenging county approval of the project. One is by the Living Rivers Council, the other by the Napa Sierra Club and the Center for Biological Diversity.
"If this luxury vineyard goes in, thousands of trees will be cut down, acres of wildlife habitat will be destroyed, new roads will be built, and limited water supplies will be depleted," said Aruna Prabhala of the Center for Biological Diversity in a press release.
Mike Reynolds of Walt Ranch took another view after the Napa County Board of Supervisors on Dec. 20 approved Walt Ranch following more than 11 hours of hearing stretching over four days.
"We came forward with the belief it is a very environmentally sensitive project," he said.
With the world-famous Napa Valley floor largely planted out in vineyards, grape growers have been turning to the surrounding mountains to find more room. Walt Ranch has become emblematic of disagreements over creating large vineyards in the area's watersheds.
Craig and Kathryn Hall of HALL Wines in St. Helena are owners of the 2,300-acre Walt Ranch along Highway 121 in the hills between the city of Napa and Lake Berryessa. They have planned for a decade to create vineyards there.
A county environmental impact report found the project could be built with no significant impact. Planning, Building and Environmental Services Director David Morrison in August approved allowing 316 acres of disturbed land which would include 209 acres of vineyard blocks.
Opponents appealed the decision to the Board of Supervisors and the Board upheld it.
Now come the lawsuits challenging the environmental impact report. A press release from the Living Rivers Council said the county failed to disclose public harm caused by deforestation, deep ripping of soils, piping runoff and sediment off the vineyard site and harm to such rare species as the California red-legged frog.