Napa County's high-profile battle over the proposed Walt Ranch vineyard will continue.
Craig and Kathryn Hall of HALL Wines have pursued the Walt Ranch project in the mountains east of the city of Napa for about 15 years, through public hearings and a court challenge. The present issue is addressing greenhouse gases.
County Planning, Building and Environmental Services Director David Morrison in early October approved a revised greenhouse gas plan. The Center for Biological Diversity this week filed a notice of intent to appeal his decision to the county Board of Supervisors.
Support local news coverage and the people who report it by subscribing to the Napa Valley Register. Special offer: $1 for your first 6 months!
The crux of the debate is how to mitigate for the loss of 14,000 carbon-sequestering trees.
"There are reasonable steps Napa supervisors can take to make sure this project is built in a way that causes the least harm," said Ross Middlemiss of the Center for Biological Diversity in a press release. "We don't want to be standing here five years from now looking at a handful of struggling trees near a once-thriving forest."
Walt Ranch is 2,300 acres that includes oak forests. Applicant Hall Brambletree Associates wants to plant 209 acres of vineyards, with a total of 316 acres of disturbed area.
The project became emblematic of recent disputes over allowing vineyards in the mountainous watersheds framing Napa Valley. The county Board of Supervisors approved it in 2016. Opponents sued and the courts in 2019 ruled the greenhouse gas issue had to be revisited.
Hall Brambletree Associates had wanted to preserve 248 acres of woodlands to mitigate for the lost trees. But the 1st District Court of Appeal ruled that some of this land might already be undevelopable.
Morrison approved a revised plan to preserve up to 124 acres of Walt Ranch unhindered from development by such factors as steep slopes. Also, 16,790 oaks are to be planted, monitored and replanted if necessary so at least 80% survive after five years.
Hall Brambletree Associates also offered to plant yet another 16,790 oaks for a total of 33,580. But that offer was contingent on nobody appealing Morrison's approval.
Ross Middlemass, attorney for the Center for Biological Diversity, explained in a press release why the group is doing just that.
Hall Brambletree Associates seeks to preserve fewer existing woodlands in exchange for a planting program that is vague and unsupported by science, the release said. There is confusion over when the seedlings would be planted and how the county would ensure the plantings will be successful.
Middlemiss raised the specter of a climate crisis, noting the recent drought and wildfires in Napa County.
"Chopping down so many carbon-sequestering trees at Walt Ranch without a responsible plan would be foolish, and it'll contribute to a worsening emergency that spells disaster for the entire valley," he said.
Morrison released a tentative decision in favor of the Walt Ranch greenhouse gas mitigation plan on Sept. 21. The county received 58 comments on it. In his final early October decision, Morrison addressed the various issues raised.
Nearly the entire Walt Ranch burned in 2017 and 2020 fires, Morrison wrote. Still, the county is requiring the applicants to mitigate for greenhouse gas emissions as if none of the trees had been lost, he wrote.
Based on analysis by Ascent Environmental, Inc. consultants, the proposed tree-planting program would mitigate for more than double the amount of carbon dioxide that must be addressed. Nevertheless, the county is requiring the applicant to also preserve 124 acres of oak woodlands, Morrison wrote.
Ascent has identified specific locations for tree-planting based on pre-fire distribution of various oaks. Professional foresters and community organizations with expertise in replanting will be involved, he wrote.
"Tree-planting is a well-established method of mitigating GHG impacts and the report by Ascent Environmental sets forth an effective replanting plan that will demonstrably improve the environment," Morrison wrote.
All of this will play out before the county Board of Supervisors at a future meeting. Once again, supervisors will make a decision involving Walt Ranch.
Catch up on Napa County's top news stories
In case you missed it, here is a look at the most-read stories on NapaValleyRegister.com.
Get unlimited digital access to the Napa Valley Register for just $1 for your first 6 months! Enjoy every article without restrictions and find tons of subscriber-only perks, such as access to our daily eEdition. Click here for details!
Photos: Napa barber shop trains the next generation
Barbering & Cosmetology 390 Apprenticeship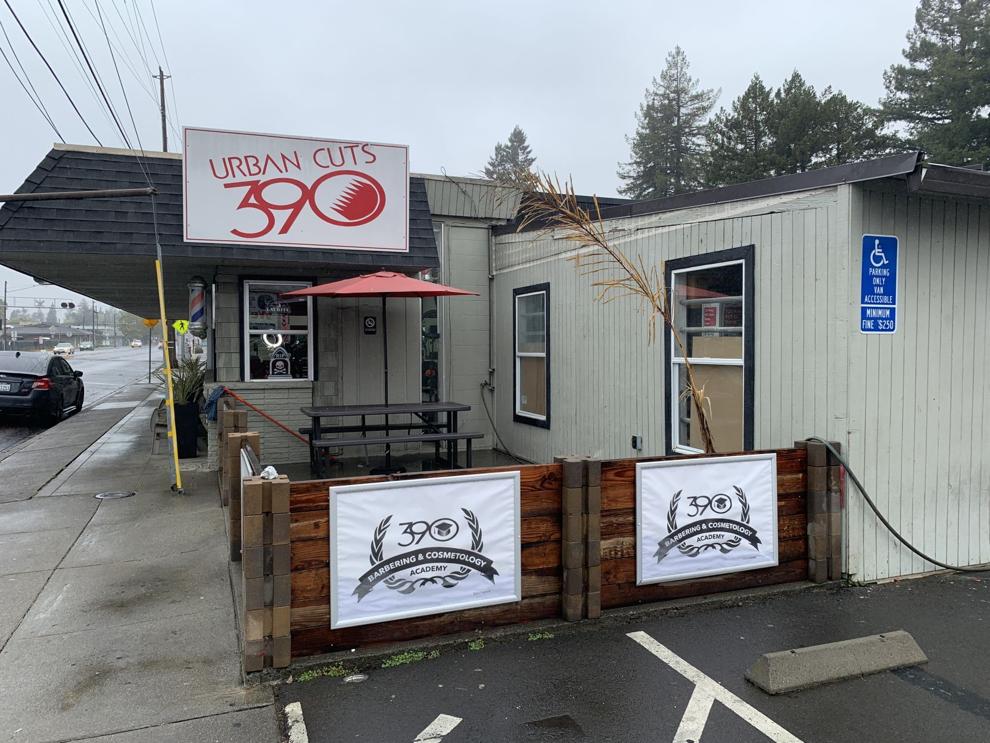 Barbering & Cosmetology 390 Apprenticeship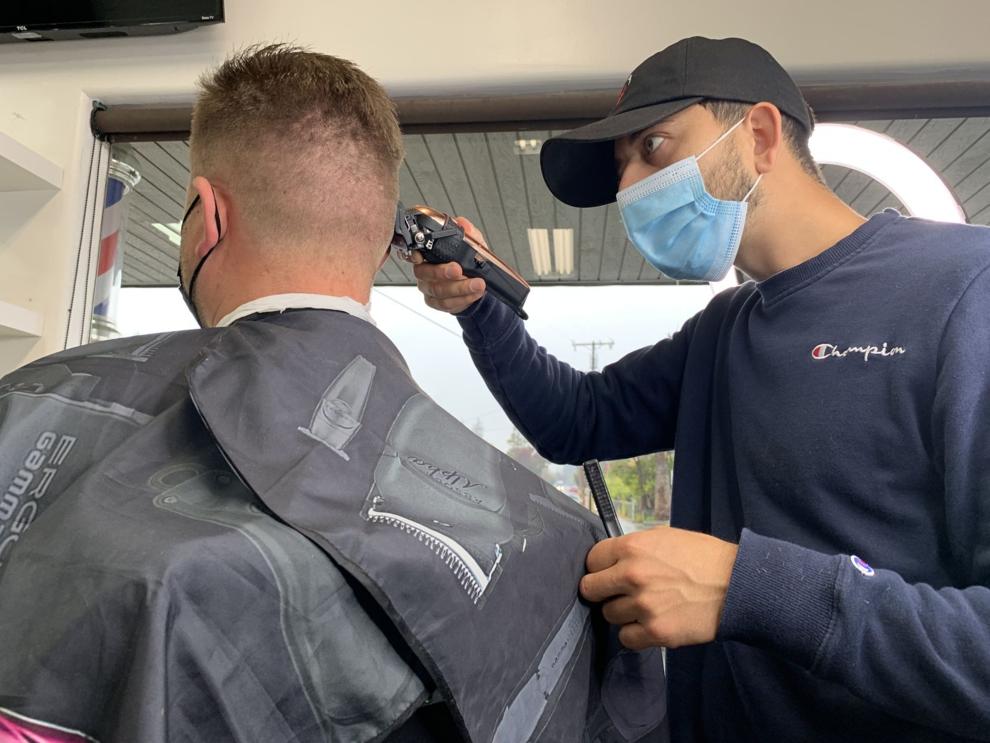 Barbering & Cosmetology 390 Apprenticeship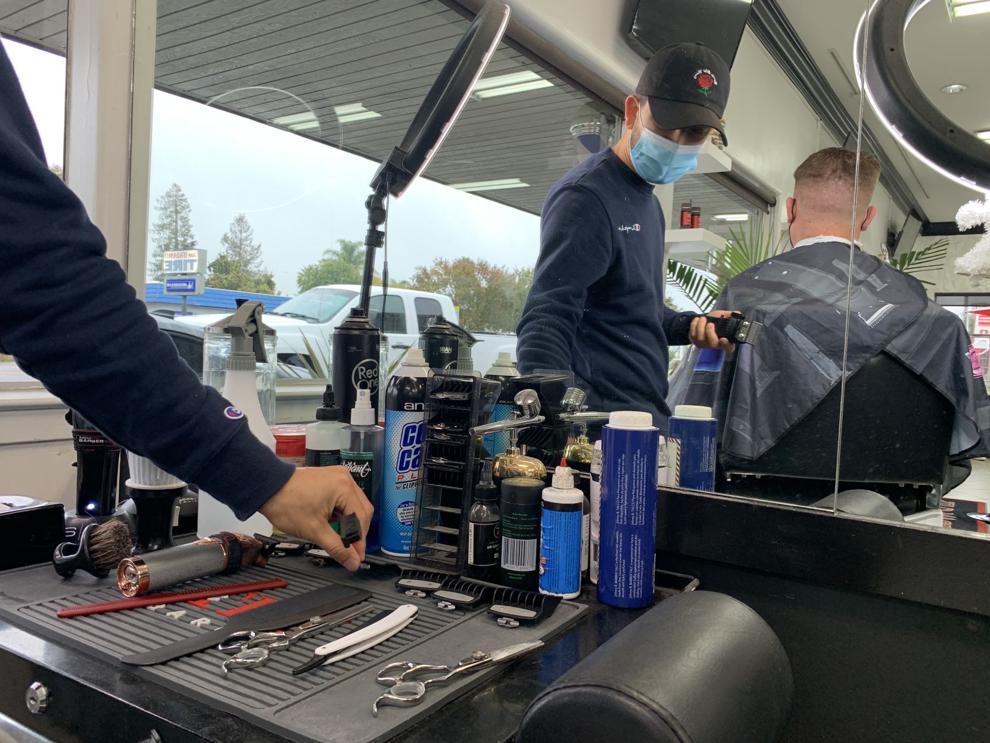 Barbering & Cosmetology 390 Apprenticeship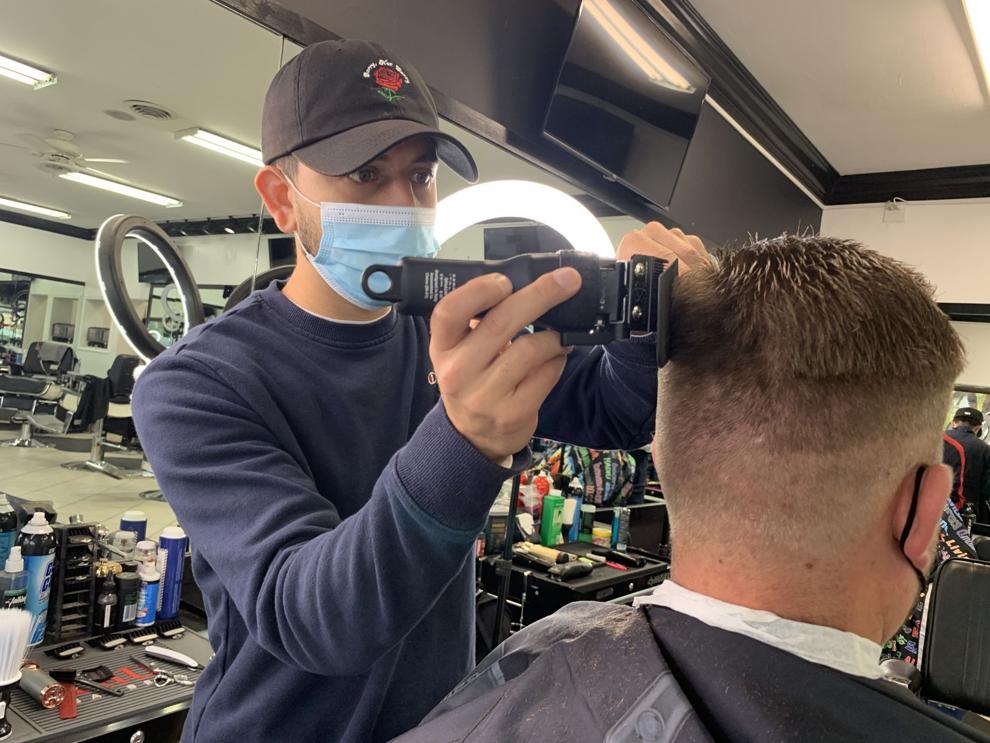 Barbering & Cosmetology 390 Apprenticeship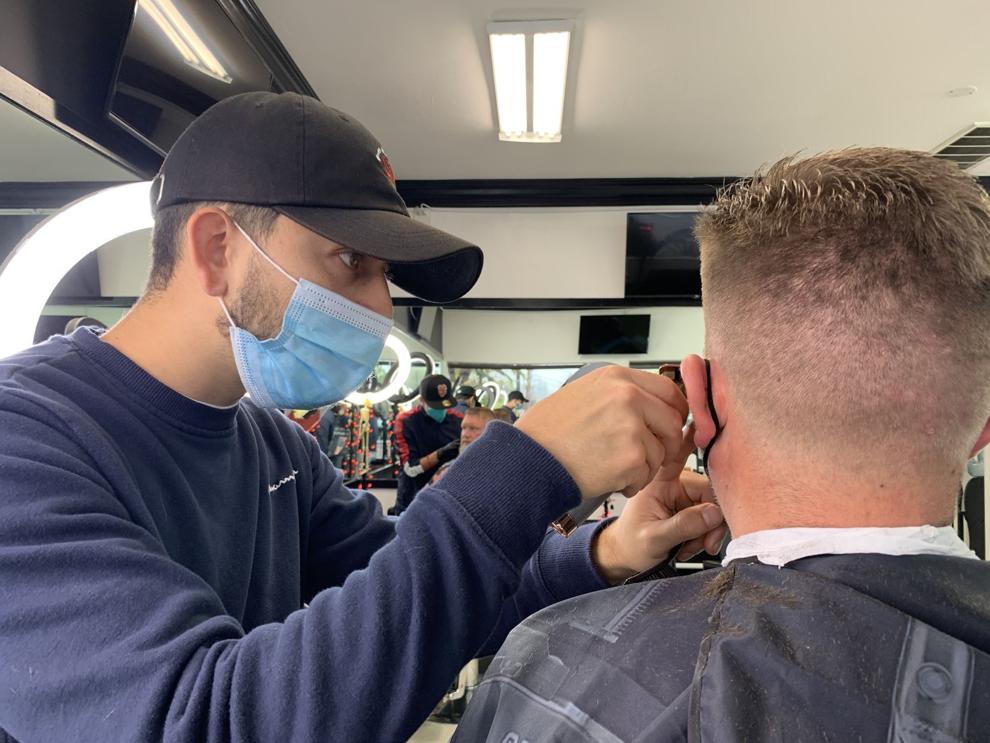 Barbering & Cosmetology 390 Apprenticeship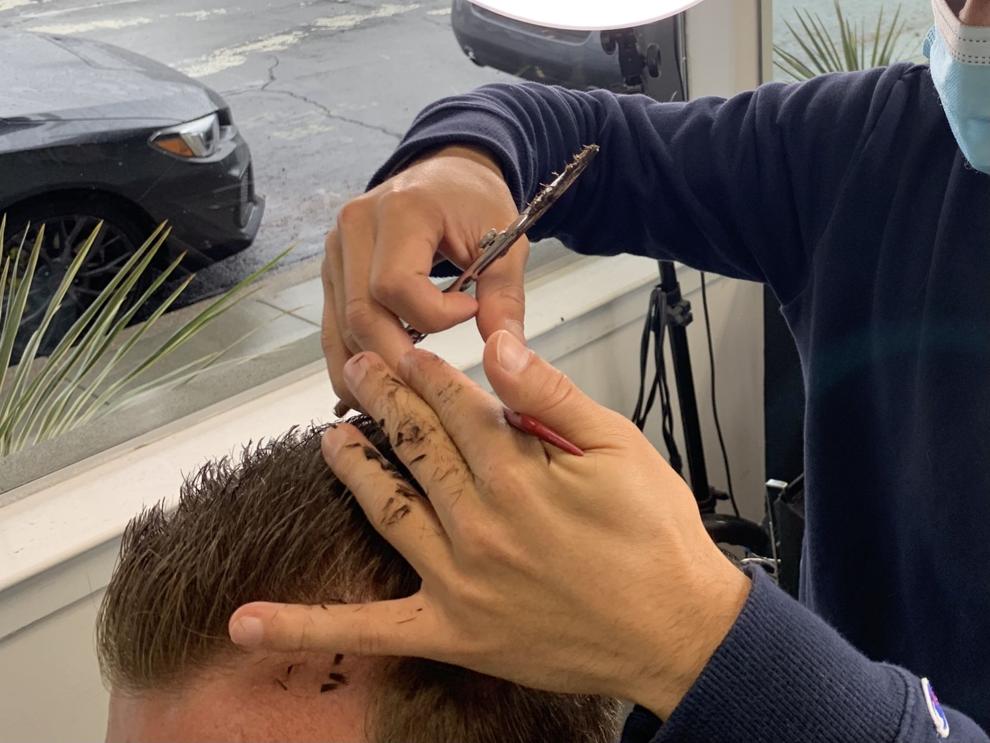 Barbering & Cosmetology 390 Apprenticeship