As wildfires become a more frequent and fearsome threat across California, a software developer is offering a smartphone app designed to push news, locations and photos of fires out to users as quickly as possible – and in times when saving a few extra minutes can be the difference in saving one's self, family or belongings.
Since Aug. 11, cellphone, computer and tablet computer users have been downloading Watch Duty, a program that pulls together information from police and fire scanners, websites, video cameras, satellite data and human observers into a single screen. The app, available for users of iOS and Android devices as well as web browsers, currently delivers updates on fires in Napa, Sonoma, Lake and Mendocino counties.
After a succession of devastating fires that have claimed lives since the mid-2010s, destroyed homes and consumed swaths of drought-dried woodland, the creator of Watch Duty describes his service as a way for those in the North Bay to keep on top of the danger from wildfires in real time – and perhaps evacuate or protect themselves sooner than they otherwise would.
Support local news coverage and the people who report it by subscribing to the Napa Valley Register. Special offer: $1 for your first 6 months!
After retiring in August 2020 from a career as a software writer and Silicon Valley executive, John Clarke Mills soon focused on what he saw as an unmet need – a one-stop hub for news flashes about wildfires in progress, without the need to scan numerous and scattered apps and websites in an emergency.
"I like doing things no one else has done, which is hard to do," Mills, who was chief technology officer of the Zenput food-service software company before retiring last year, said last week. "I can order food from 19 different places, and then you come up here (to this issue) and you say, 'Oh, crap. This is underserved, and it's life-threatening.
Talks with various fire departments and a visit to a Sonoma County 911 call center left Mills dissatisfied with what he saw as an inefficient flow of information, a disjointed hodgepodge of alerts and information in times of emergency – with no obvious ways, for instance, of attaching pictures of far-off smoke plumes that night indicate imminent flames.
In response, he organized a team of about 10 volunteer programmers to code a phone app that would show more detail about fires in progress, and in more detail. He also recruited a team of "citizen information officers," people in Napa, Sonoma and Lake counties who already maintain Facebook and Twitter pages to relay public safety radio calls about fires and other incidents.
Coding the Watch Duty app, which began in May and took about 80 days, was less challenging than gradually convincing the creators of scanner-to-internet pages to team with him, Mills said in a recent interview.
"I found these people and convinced them I'm not a tech bro out to make money, but to keep myself and my community safe, and I wanted to build a bigger megaphone," he said of the project whose creator, Sherwood Forestry Service Inc., he organized as a nonprofit in April. "These men and women are amazing people with huge followings. I said to them, 'Here's a bigger megaphone for you.'"
"(The app) is not a challenging build. It's about people; it's not about software. It's for them – I just build the tool."
A man who was arrested close to a burning car near the site of the Newell Fire in American Canyon remained hospitalized Tuesday, according to the Napa County Sheriff's Office.
Among the helpers are two firefighters and a photographer – as well as Corey Edwards, the operator of a Facebook page devoted to Napa County public safety radio traffic.
Watch Duty's citizen officers track a variety public safety radio channels streaming video feeds in their respective counties, then use the Slack collaboration program to discuss and evaluate the information before posting new fire reports or updating them, according to Edwards, who oversees the Facebook group Napa Valley, CA - Fire & Police Emergency Info. (unofficial).
Wildfire listings appear on an iOS or Android phone or table as a flame icon on a map, accompanied by the fire's name, address, acreage and level of containment. Updates can include wind direction, the rate of spread, the arrival of firefighters, and trucks and air tankers – along images from internet cameras maintained by Pacific Gas & Electric Co. and others.
"The app definitely helps people with awareness," he said Thursday. "It's accurate, it's current, it's instant. Soon as we hear it on the radio, it's getting pushed out onto the app. We've had lots of feedback from people saying, 'Everything I need to know, it's right there."
When the Newell Fire broke out shortly after 6 p.m. on a Monday evening in east American Canyon, Edwards said, he helped post a notice to Watch Duty users at 6:21 p.m., a half-hour before the first official Nixle alerts issued by Napa County.
Leah Greenbaum, emergency services coordinator, accepted that Watch Duty and similar apps can fill gaps during emergencies - but added that residents such understand that radio traffic can contain raw and unconfirmed details that may change by the time official alerts go out through Nixle, push texting and other county-operated systems.
"Sometimes government gets criticized for being slow in sharing information, but that's because government has a deliberate process in sharing information to make sure it's accurate before it goes out," she said last week.
Wildfires are a part of life in California, but there are things homeowners can do to help protect their property. 
Much of the threat in recent years from "megafires" exceeding 100,000 acres – including the North Bay firestorms of 2017 and 2020 – has stemmed from self-generated wind patterns that can send flames on erratic courses that would stretch the ability of online systems to update endangered residents, added Erick Hernandez, spokesperson for Napa County Fire.
"As we keep learning, these megafires create their own weather patterns with their own wind shifts. Those changes would inundate apps," he said of disasters like last fall's Glass Fire, which at various times pushed toward Angwin, Calistoga and Aetna Springs. "Things are constantly changing because of the type of fuels we have, and the topography. … It's not like the Diablo or Santa Ana winds where we know exactly where it's going to go.
"Every fire is going to be different because of the location, the type of fuel and the weather patterns."
Mills, the Watch Duty creator, acknowledged some distrust of the app from some emergency service officials, but hopes to eventually involve local public safety agencies in posting notices into the program.
"I think the counties should be involved in this product in order to use it," he said. "We're trying to build a nonprofit for the greater good. We're not trying to go around anyone's backs here."
Napa County's new fire reality
California Wildfires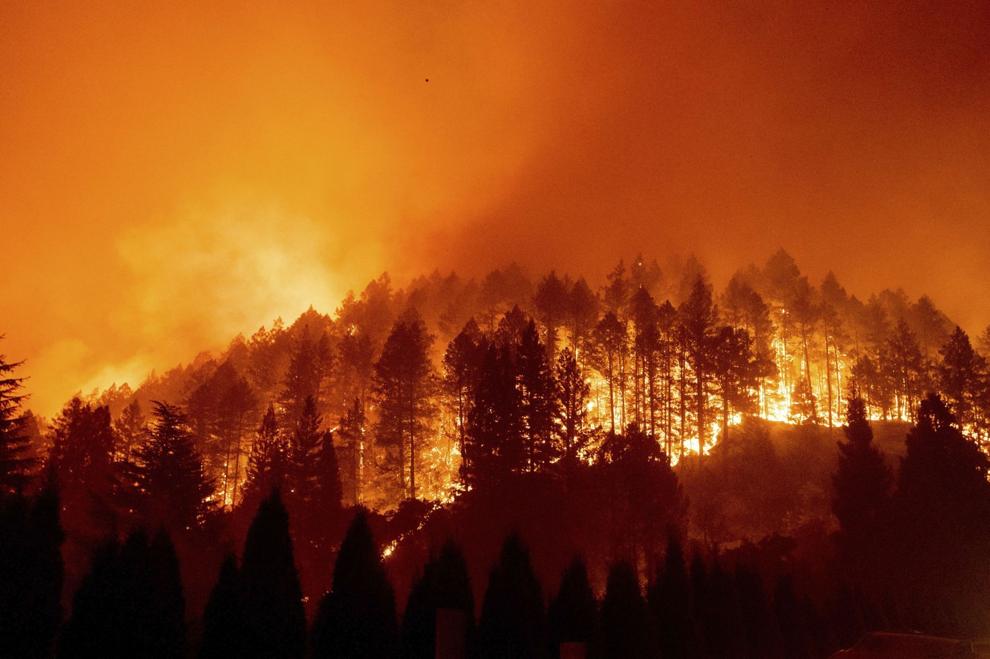 California Wildfires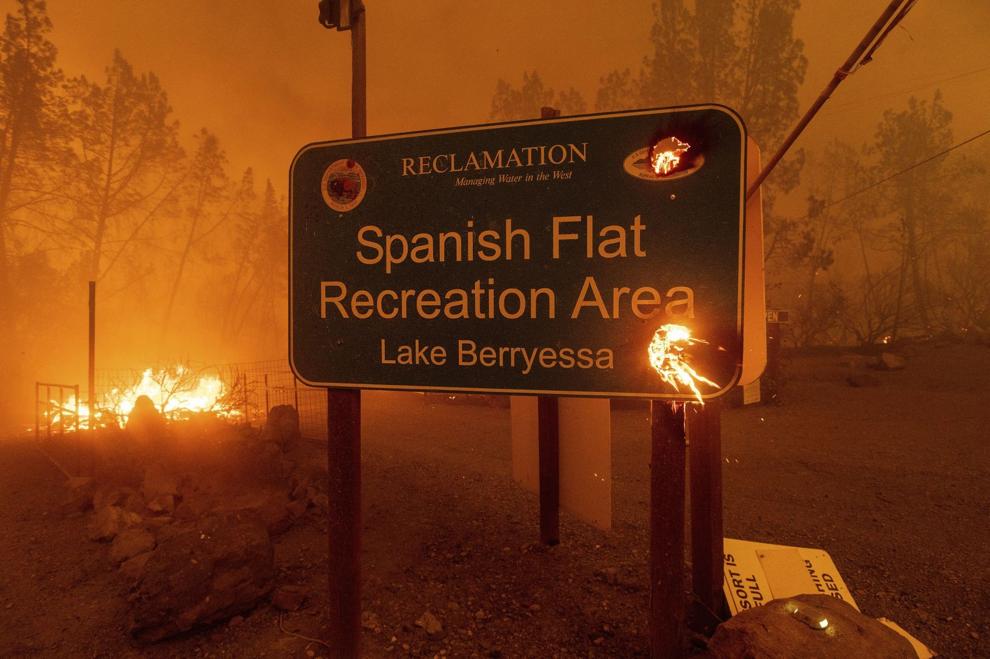 California Wildfires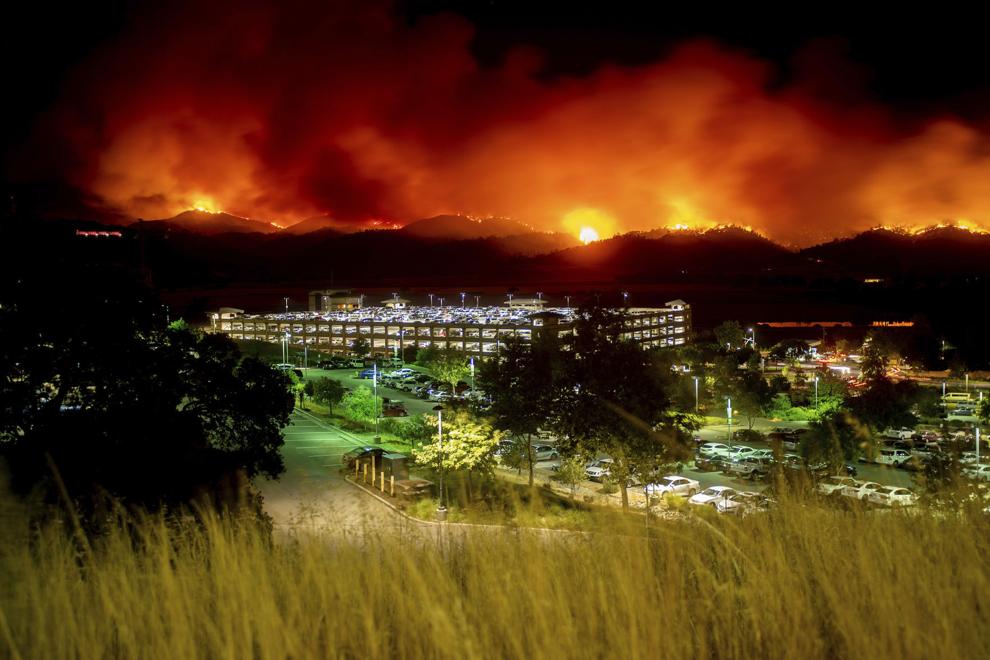 Atlas Fire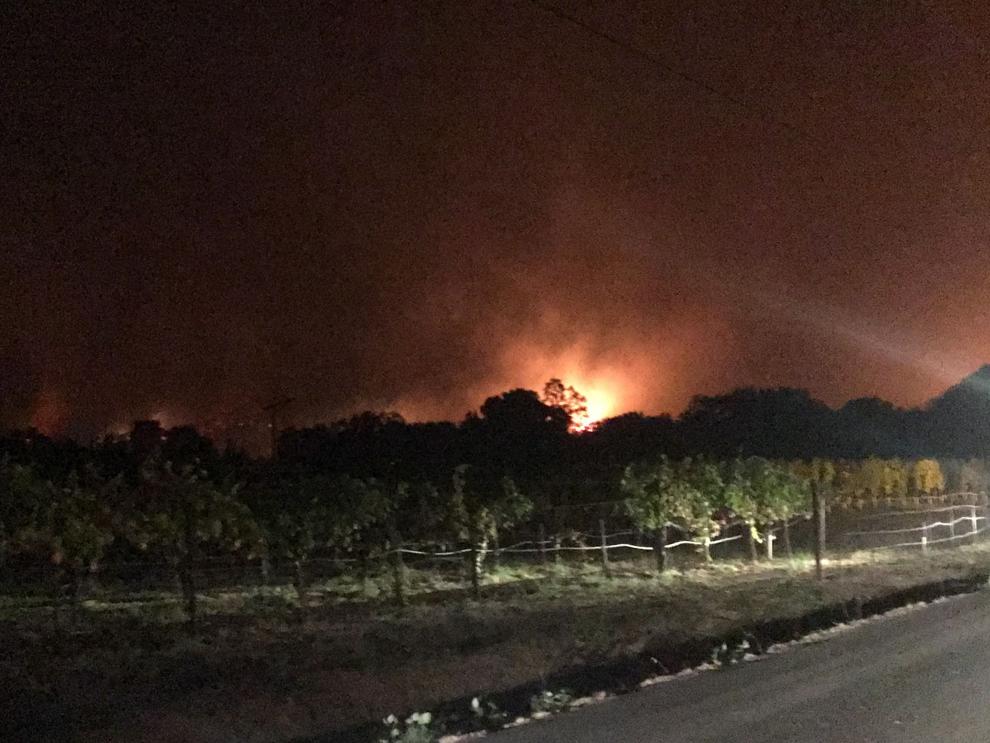 Atlas fire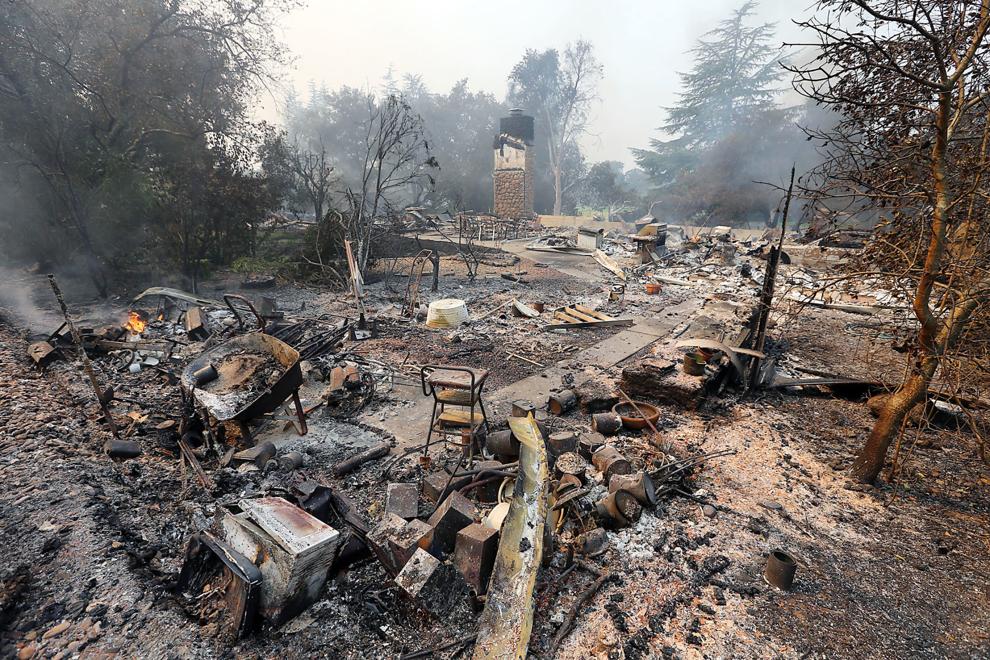 Atlas Fire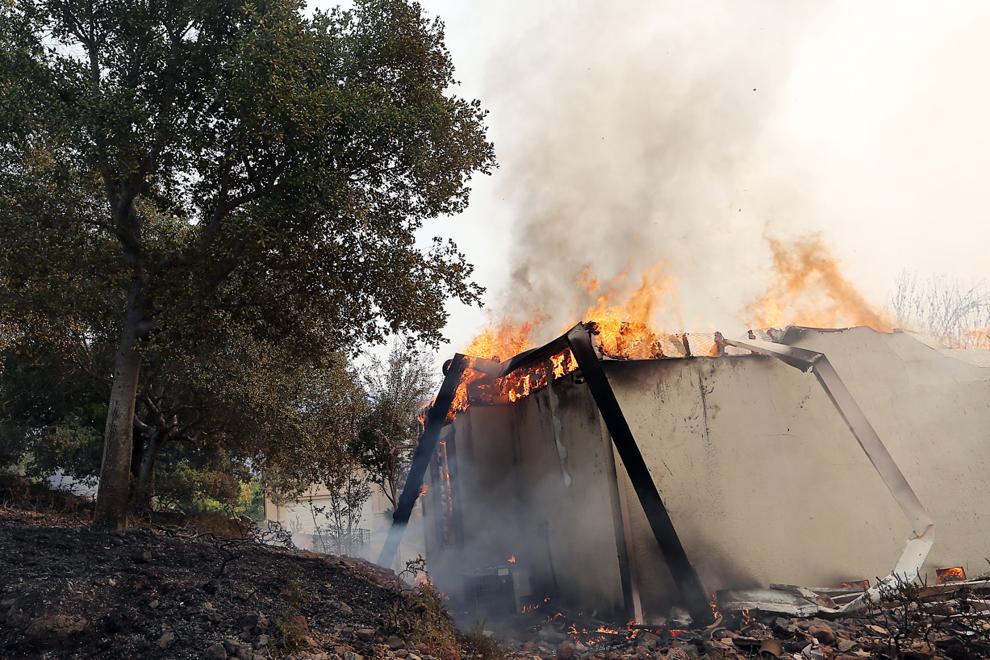 Atlas Fire
Atlas Fire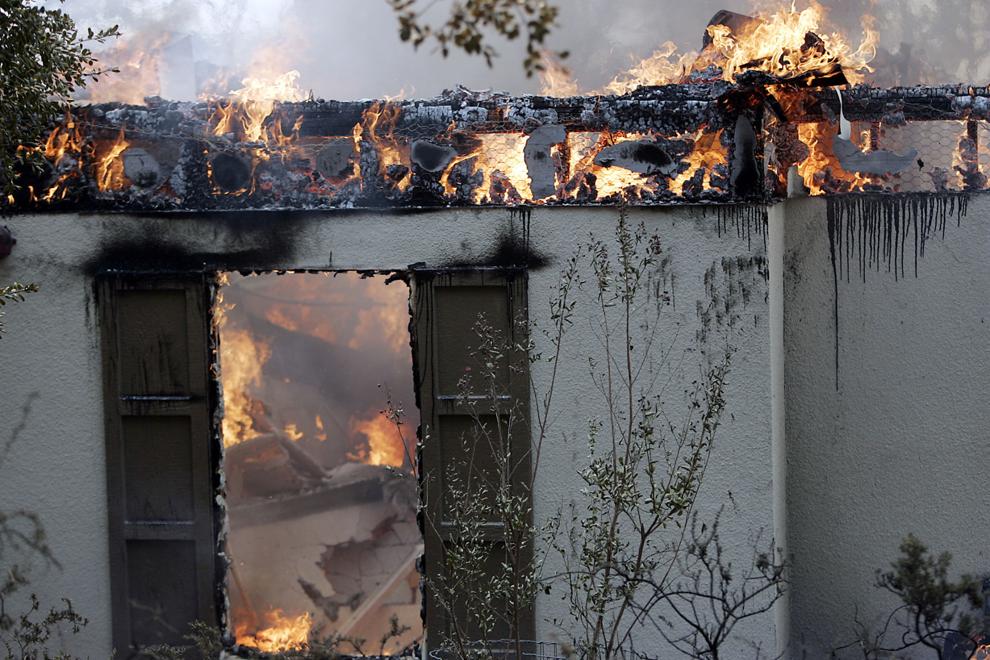 California Wildfires
California-Wildfires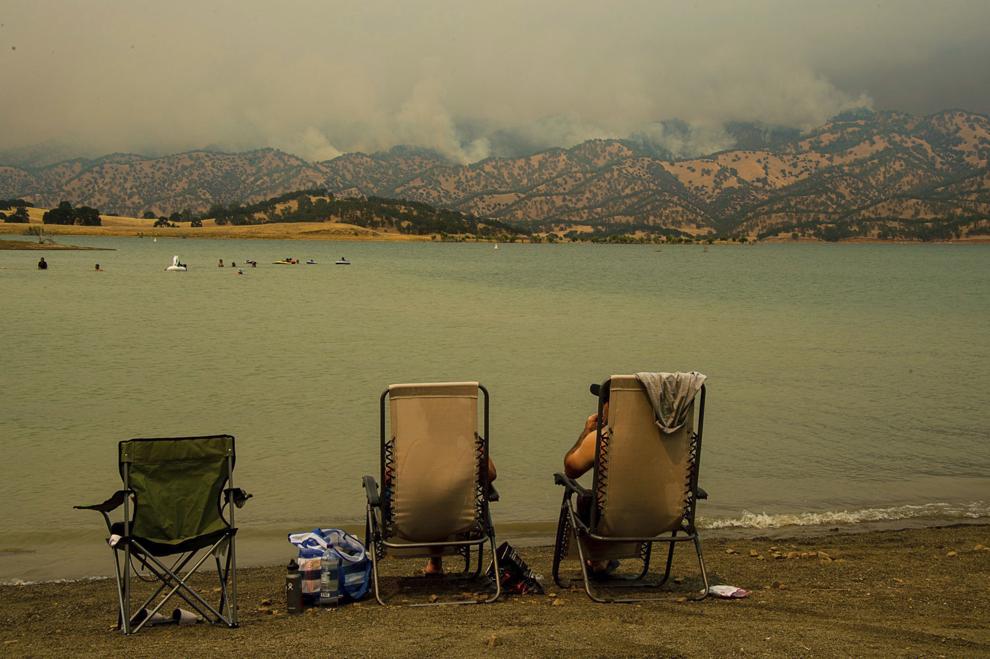 Western Wildfires
Western Wildfires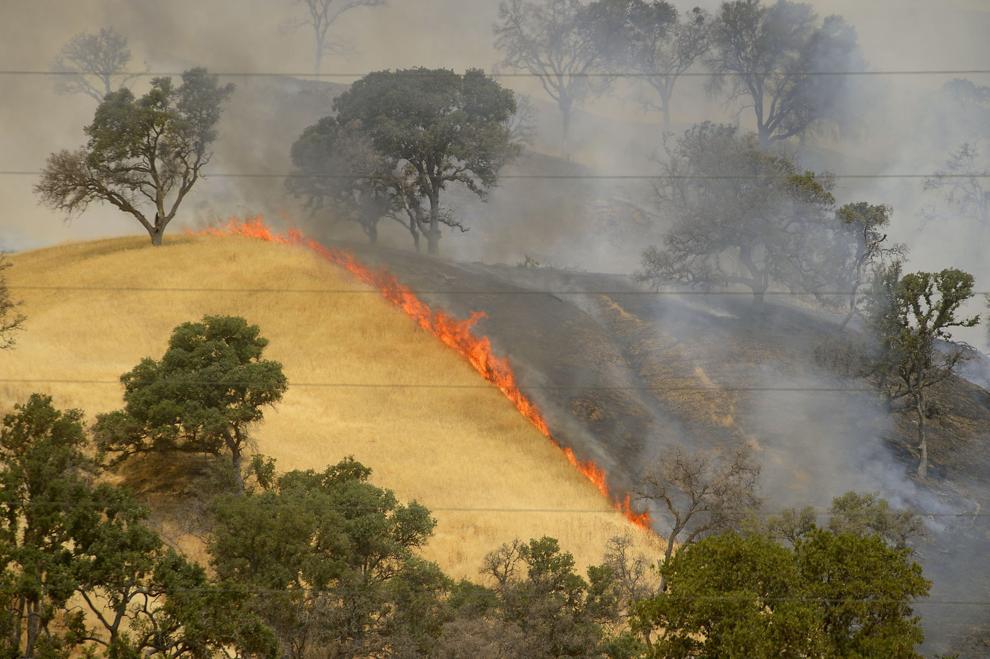 California Wildfires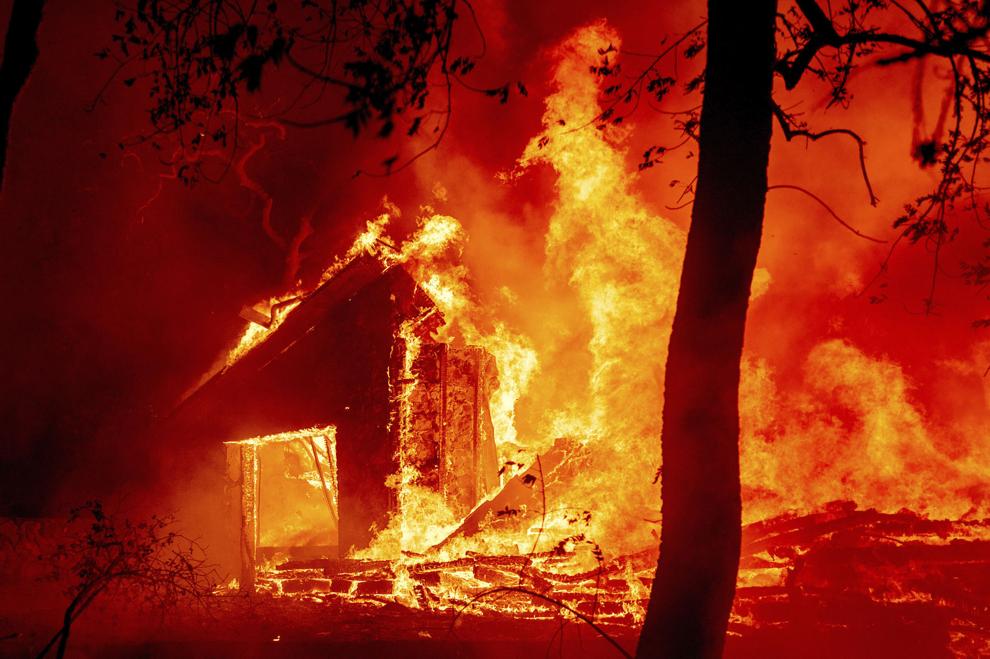 California Wildfires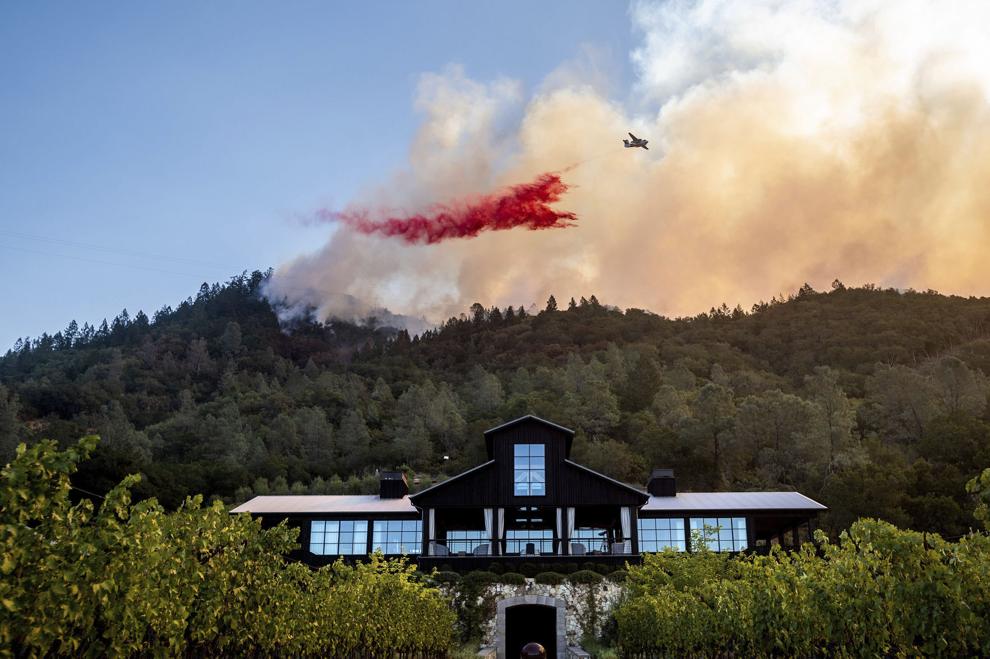 California Wildfires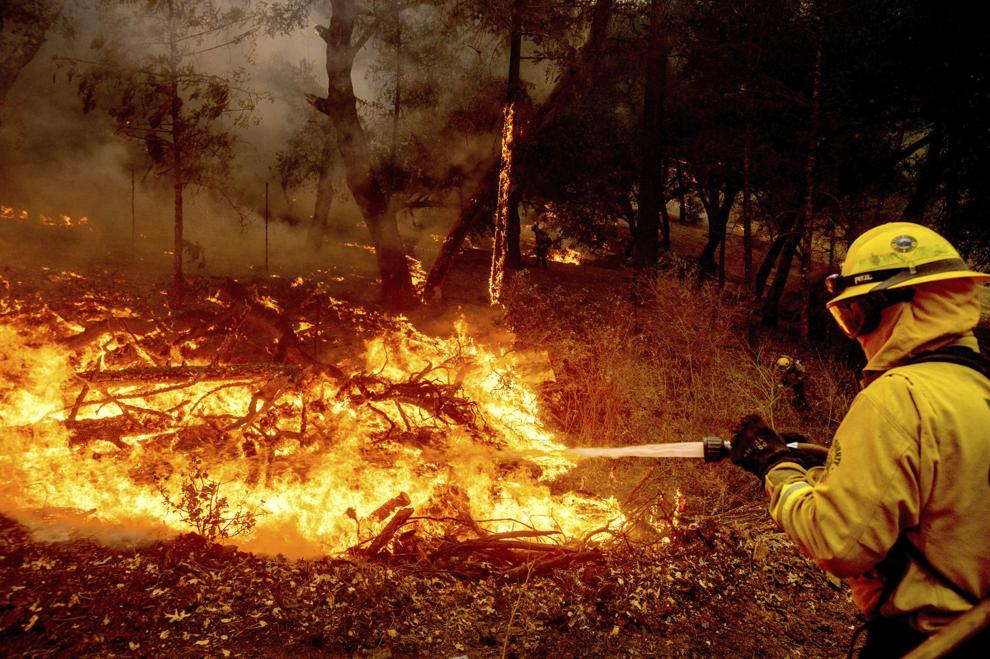 California Wildfires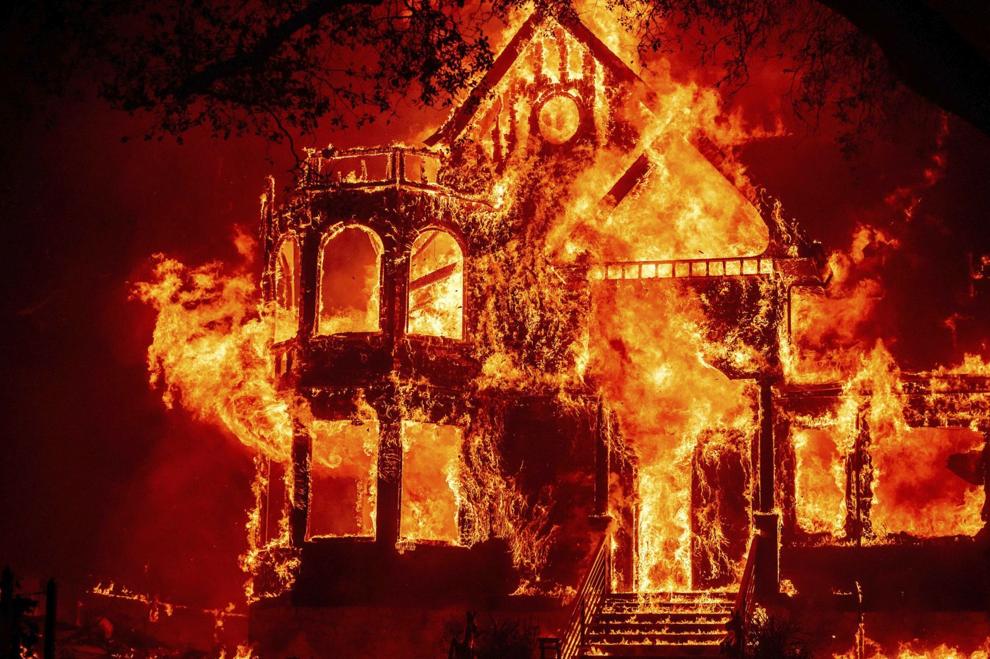 APTOPIX California Wildfires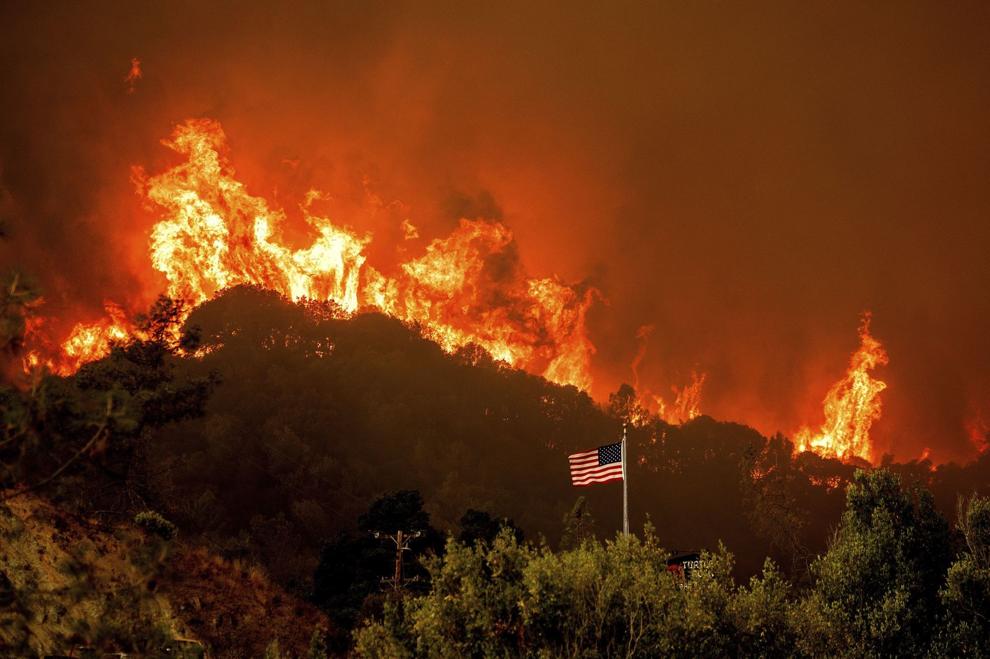 California Wildfires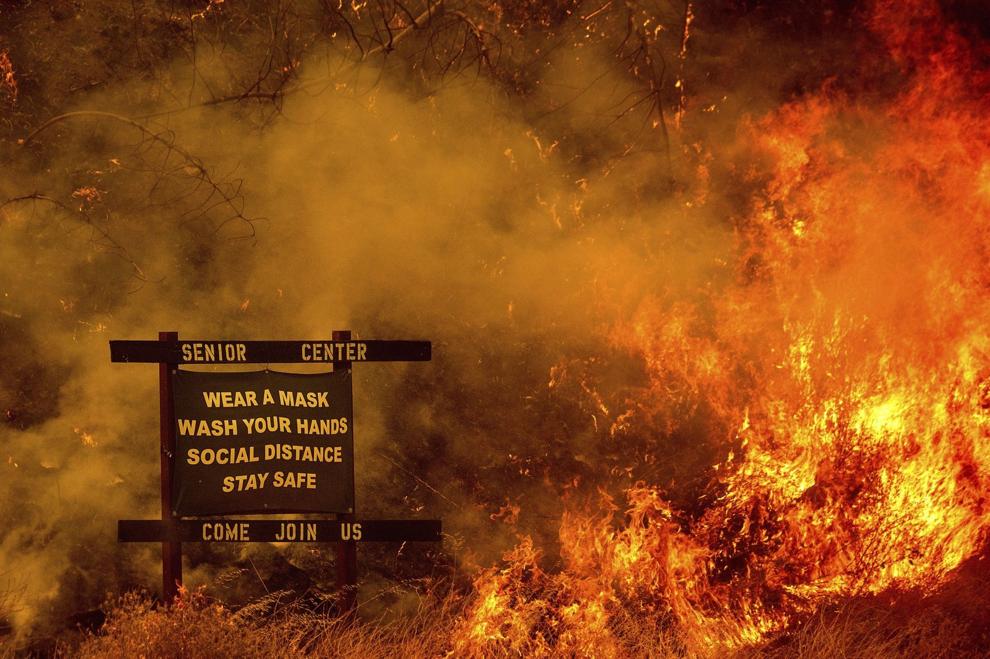 APTOPIX California Wildfires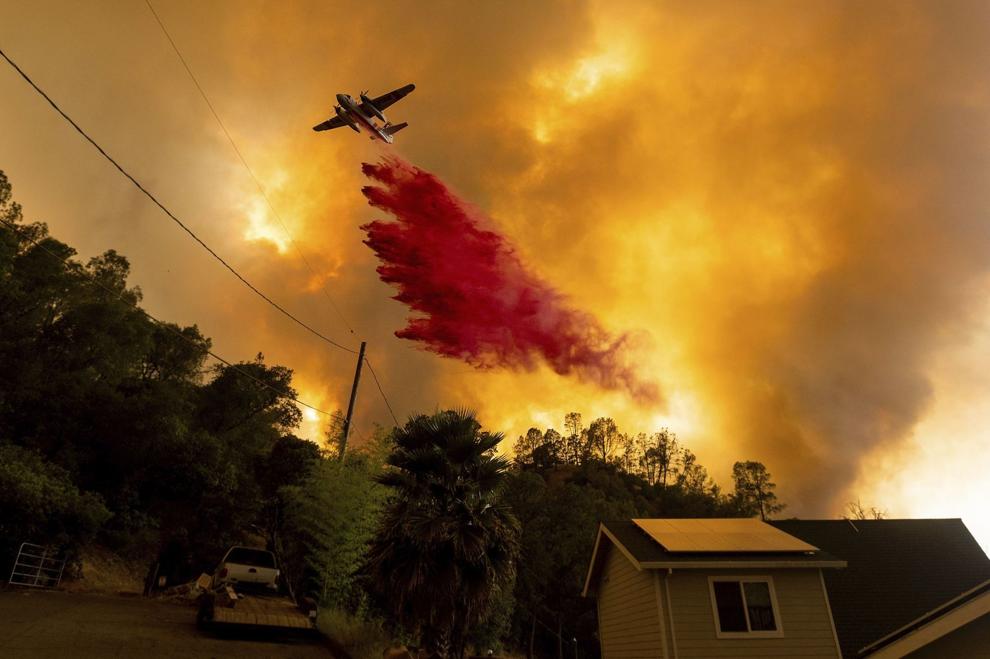 California Wildfires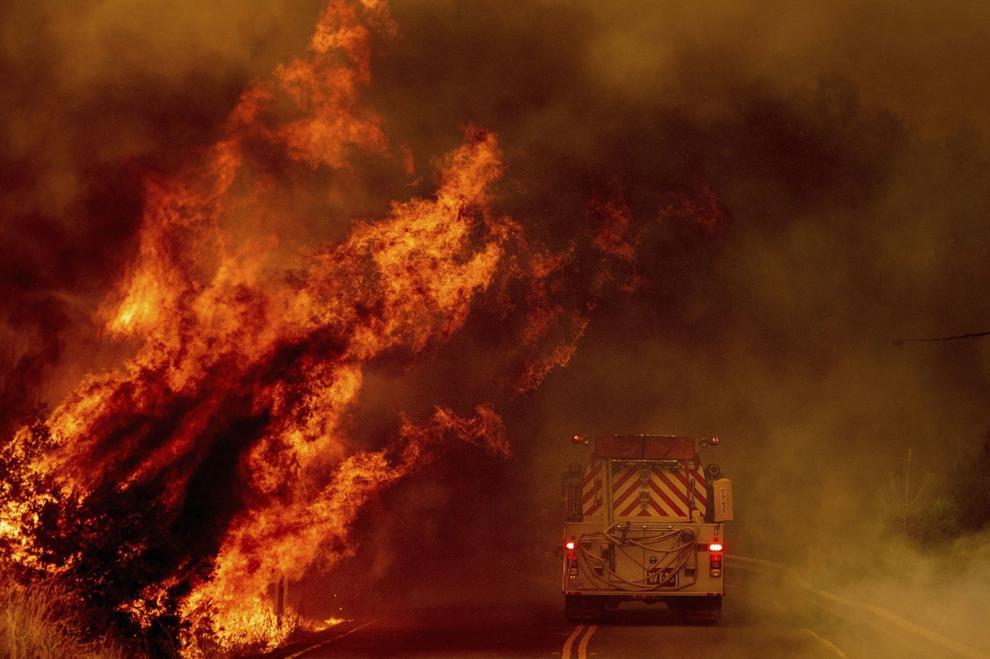 Nuns fire
Nuns fire
Nuns Fire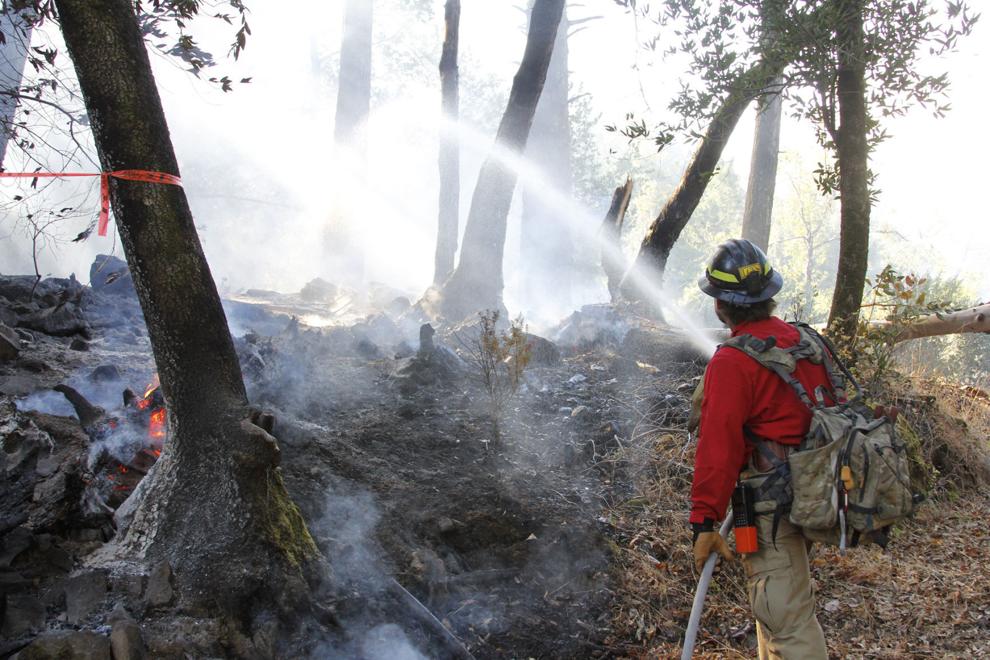 Oakville during the Nuns Fire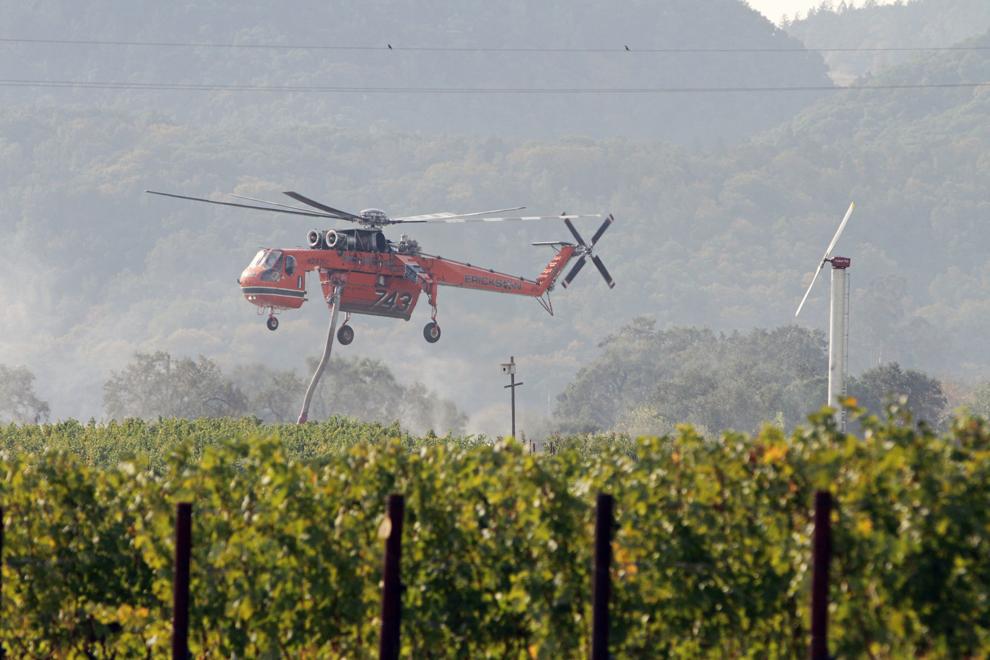 Carneros Fire Damage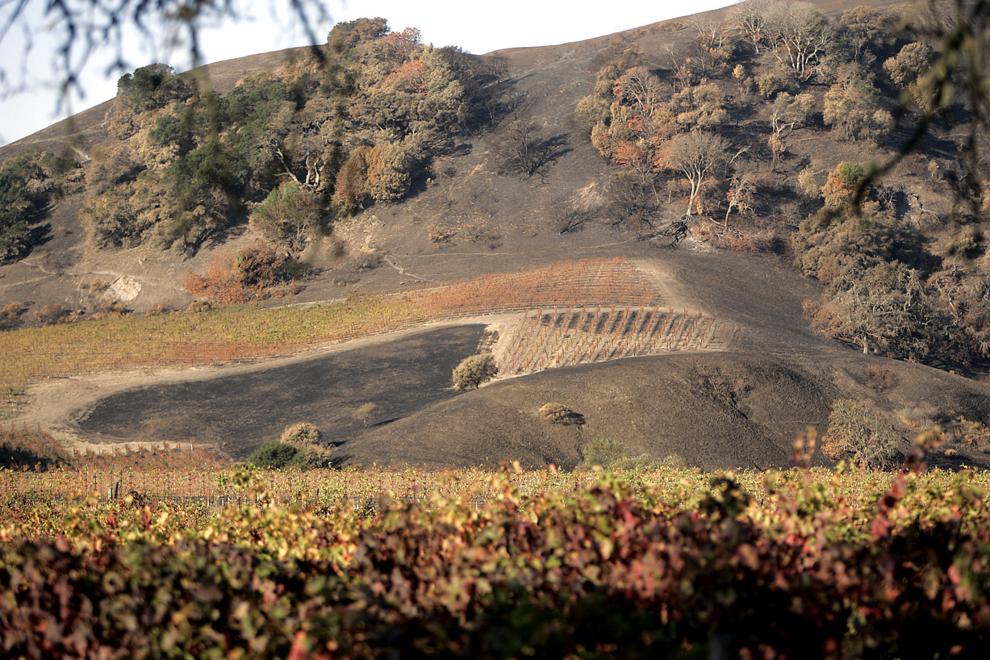 Power shutdown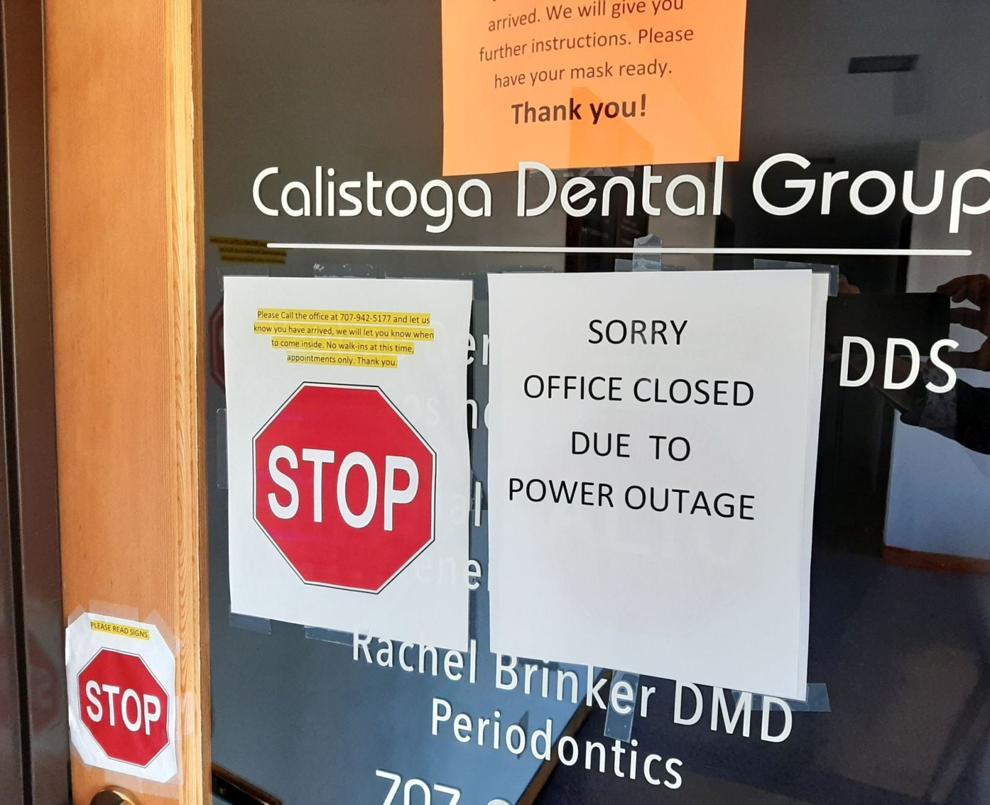 Smoke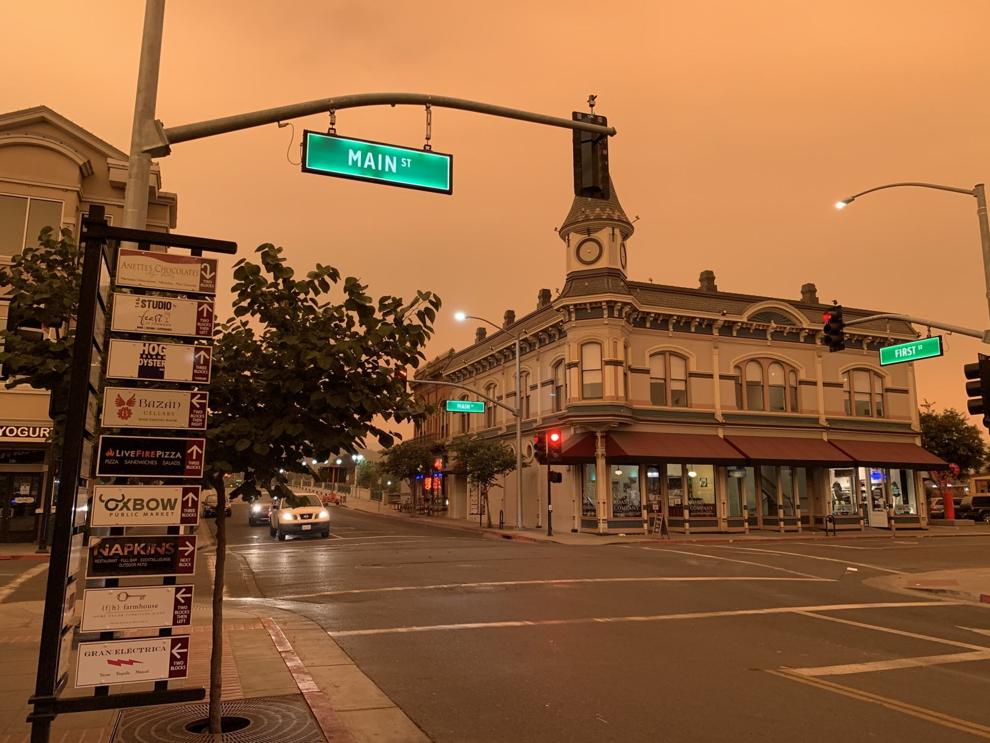 Tourism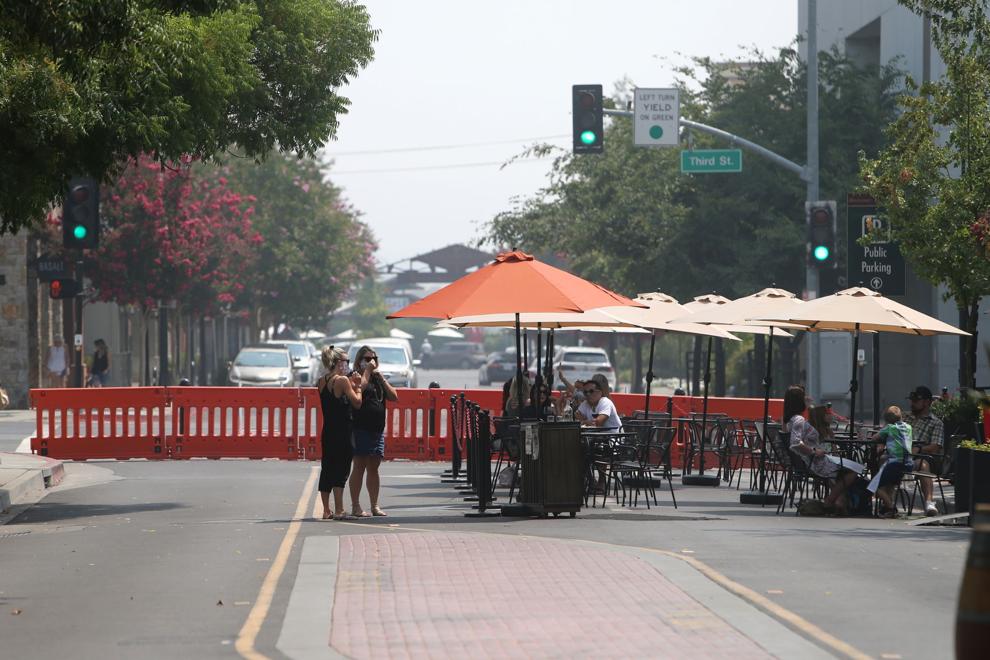 Tubbs Fire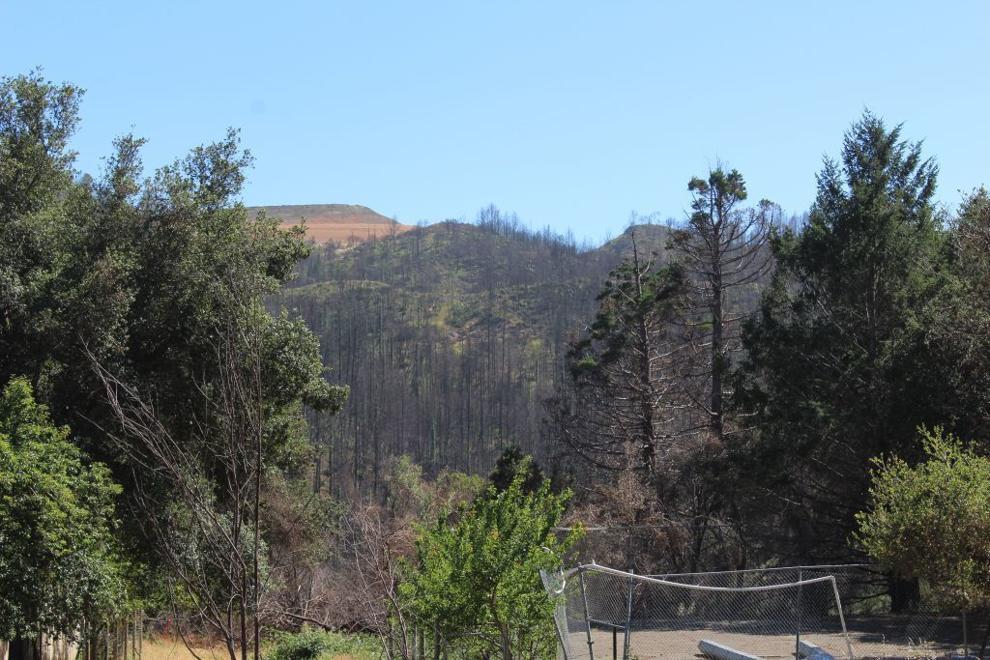 Tubbs Fire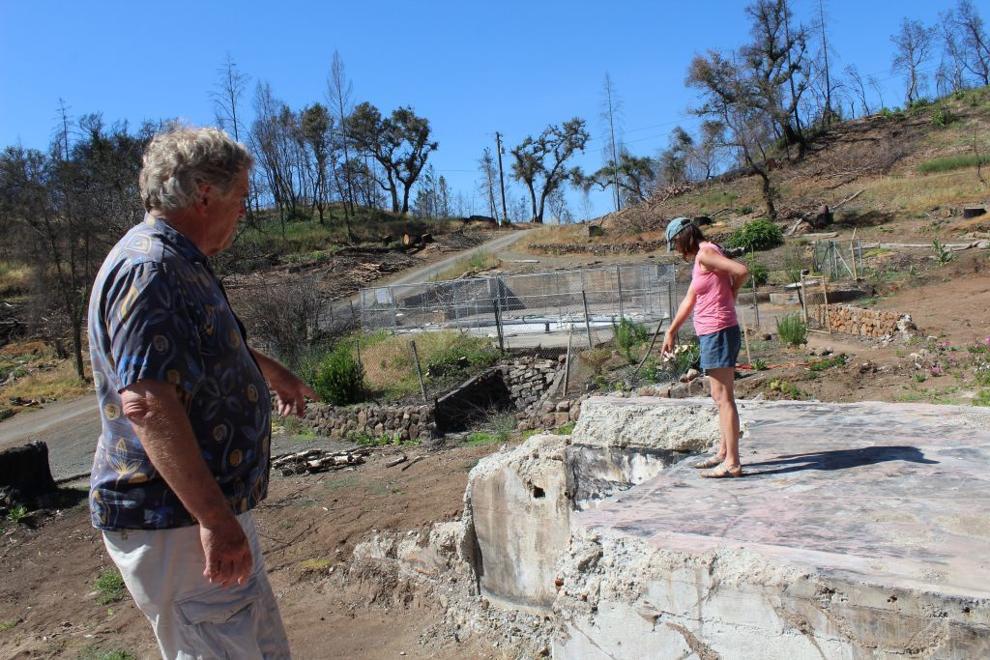 Upvalley Fire Scenes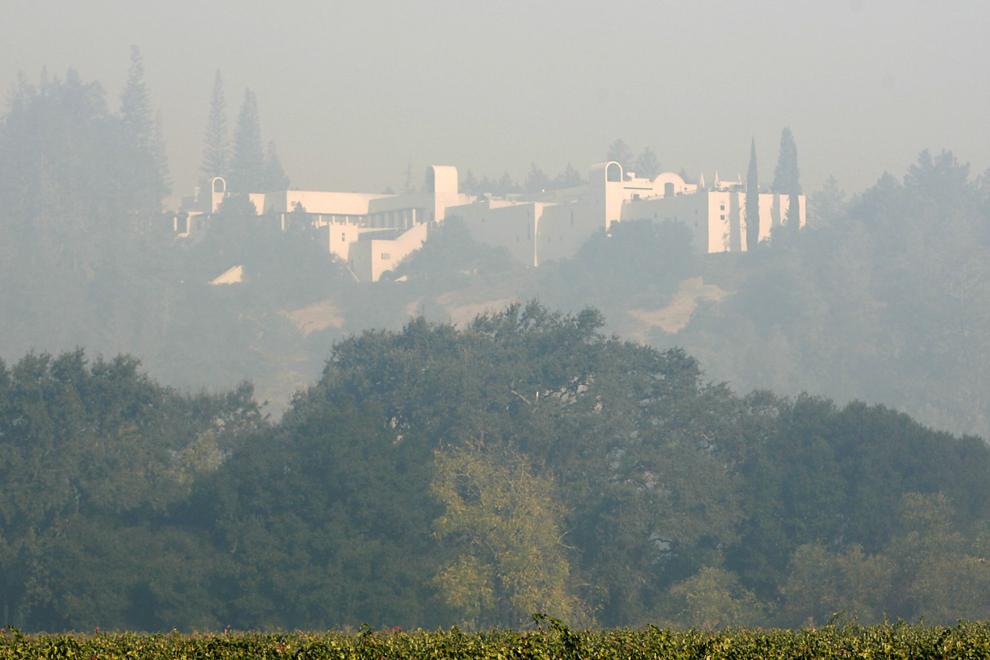 California Wildfire Cause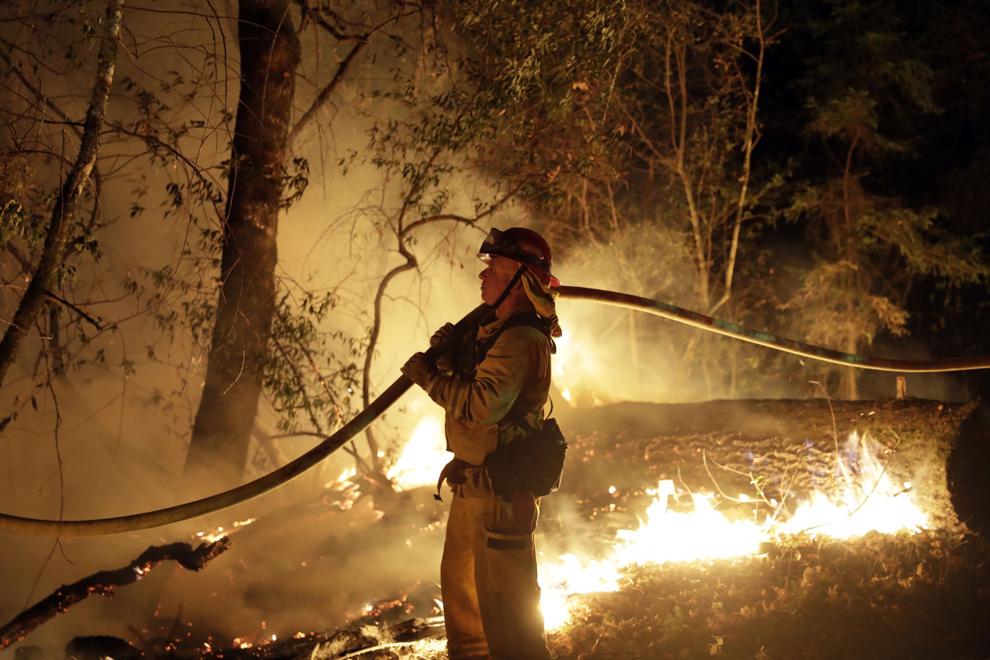 California Wildfire Cause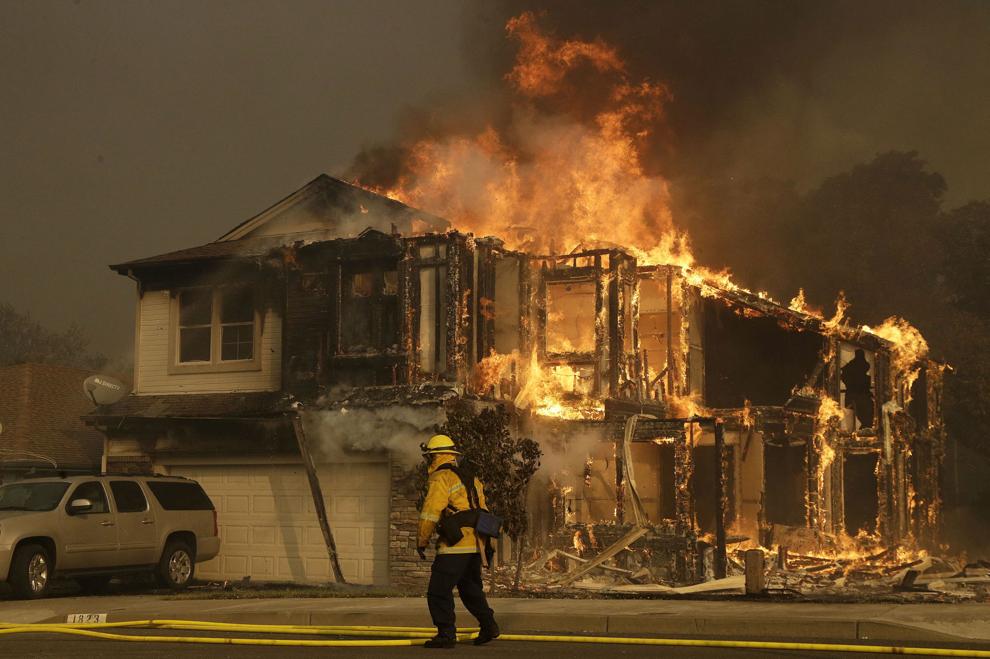 Catch up on Napa County's top news stories
Get unlimited digital access to the Napa Valley Register for just $1 for your first 6 months! Enjoy every article without restrictions and find tons of subscriber-only perks, such as access to our daily eEdition. Click here for details!