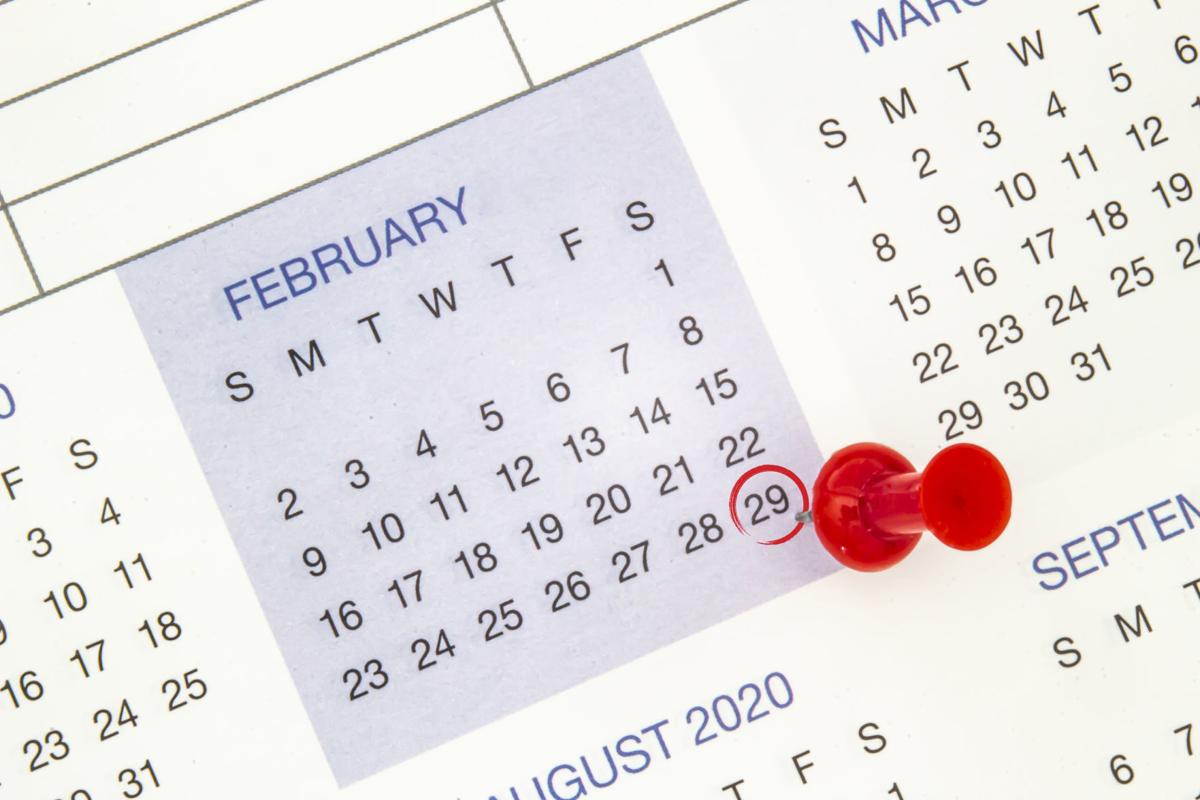 Does your birthday appear on the calendar only once every four years?
You have free articles remaining.
The Napa Valley Register is seeking to contact Napa County residents who are "leapers" -- people who were born on Feb. 29, the extra day added quadrennially to the Western calendar. Comments from people with Feb. 29 birthdays may appear in a Register story later this month.
Get local news delivered to your inbox!
Subscribe to our Daily Headlines newsletter.