Napa Valley Vine Trail is an estimated $70 million, 47-mile long puzzle that could see substantial, new pieces added over the next few years.
To date, 14.5 miles exist at a cost of $19.5 million. Sections slated for construction in upper Napa Valley, city of Napa and Vallejo could be finished by 2023, according to the Napa Valley Vine Trail Coalition.
Bikers awaiting the day they can ride an uninterrupted, completed trail from the Vallejo ferry terminal to Calistoga will have to be patient. Nailing down every last one of those 47 miles to create a path safe enough for children is a daunting task.
But a Vine Trail Coalition project status report shows much of the trail could be completed by the latter half of the decade — if all of the hoped-for funding comes through. A near-continuous trail from south of the city of Napa to Calistoga looks to be possible.
"A crown jewel" is how Vine Trail Coalition Executive Director Philip Sales describes the project. He and coalition founder Chuck McMinn recently gave an update to the Napa Valley Transportation Authority Board of Directors.
The Napa Valley Vine Trail is coming in dribs and drabs, as state grants come up and developers build. Here's a look at the various sections:
Vallejo ferry terminal to American Canyon's Veterans Park
A $7.5 million, five-mile project is to be built and should be finished in 2022, Sales said. This is the Bay Trail/Vine Trail project. Those wanting a preview can ride an existing segment along wetlands bordering Highway 37.
The American Canyon bike plan shows the Vine Trail going along American Canyon Creek and along Newell Road. Watson Ranch developers will build a segment through this planned community. Then the trail must navigate Paoli Loop at Highway 29.
"That particular piece is pretty complicated," Sales said.
From there, the trail will go down Green Valley Road to a planned section of Devlin Road soon to be built by American Canyon.
The Vine Trail is to continue north of American Canyon on Devlin Road, where an isolated section already exists. The Vine Trail is to cut west at Sheehy Court to the planned Montalcino hotel property and could cross over Napa Sanitation District property to the Butler Bridge.
"There are so many moving parts on that section," Sales said.
Butler Bridge to Kennedy Park
An existing, mile-long segment goes under the Butler Bridge and Highway 29 to Napa Pipe. Segments then must be built on the Napa Pipe and Syar properties to reach Kennedy Park.
Kennedy Park through Yountville
Most of this 12-mile-plus segment exists, going along the Napa River, following the train tracks through the city of Napa and passing vineyards into Yountville.
The exception is a half-mile section along busy Soscol Avenue between Third Street and Vallejo Street in the city of Napa. Sales said a project to fill this gap should go out to bid next year.
This planned, 8.2-mile segment through the heart of wine country will be a key Vine Trail piece. Napa County recently agreed to seek a $10 million grant to help raise the estimated $16.2 million needed. If all goes well, a segment could be completed in 2026.
It remains unclear how the Vine Trail will pass through St. Helena. A study has been prepared.
If all goes as planned, this 7-mile, $14 million segment could begin construction next year. Work is being done for the final design and environmental approvals.
The trail is to go along Lincoln Avenue to Silverado Trail and work is ongoing. The Veranda at Indian Spring project is to build a Vine Trail segment.
For the $70 million Vine Trail, $19.5 million has been spent, another $19.7 million is in process and the final $31 million is future, the Vine Trail Coalition reported. Of that total, 48% is to be state and federal grants, 18% from the coalition, 7% from transportation funds, 18% from local jurisdictions, 8% from developers and 1% from trail programs.
The nonprofit Napa Valley Vine Trail Coalition was founded in 2008. Go to vinetrail.org for more information.
Watch Now: Dazzling & Daring! 30,000 Starlings Twist & Twirl Into Amazing Shapes Against a Sunset Backdrop!
Photo: Napa Valley's natural beauty in 101 photos
Photo: Napa Valley's natural beauty in 101 photos
Scenic Napa Valley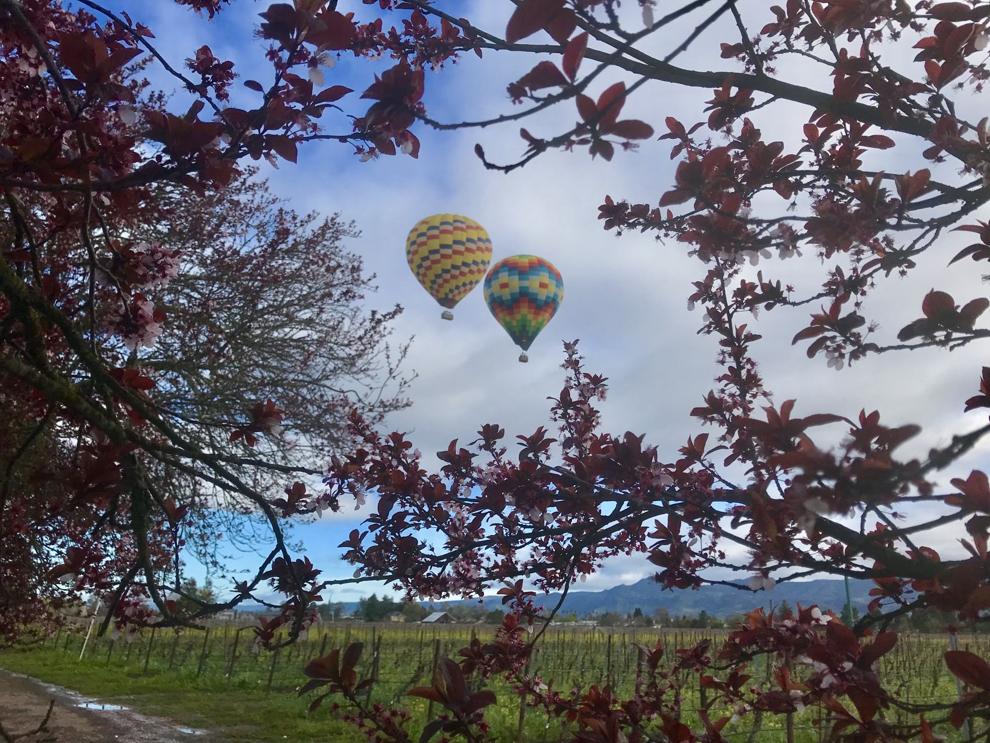 Scenic Napa Valley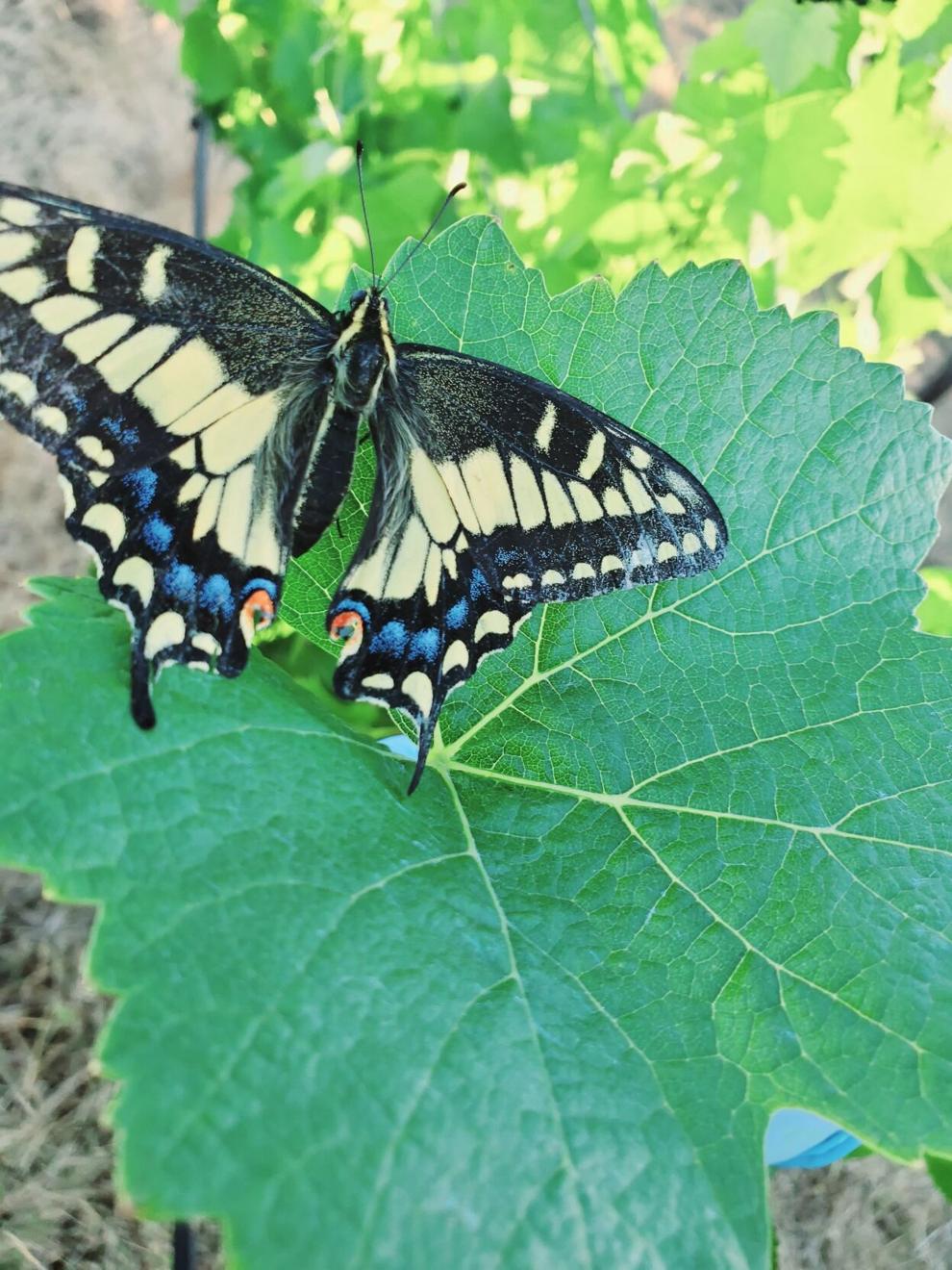 Scenic Napa Valley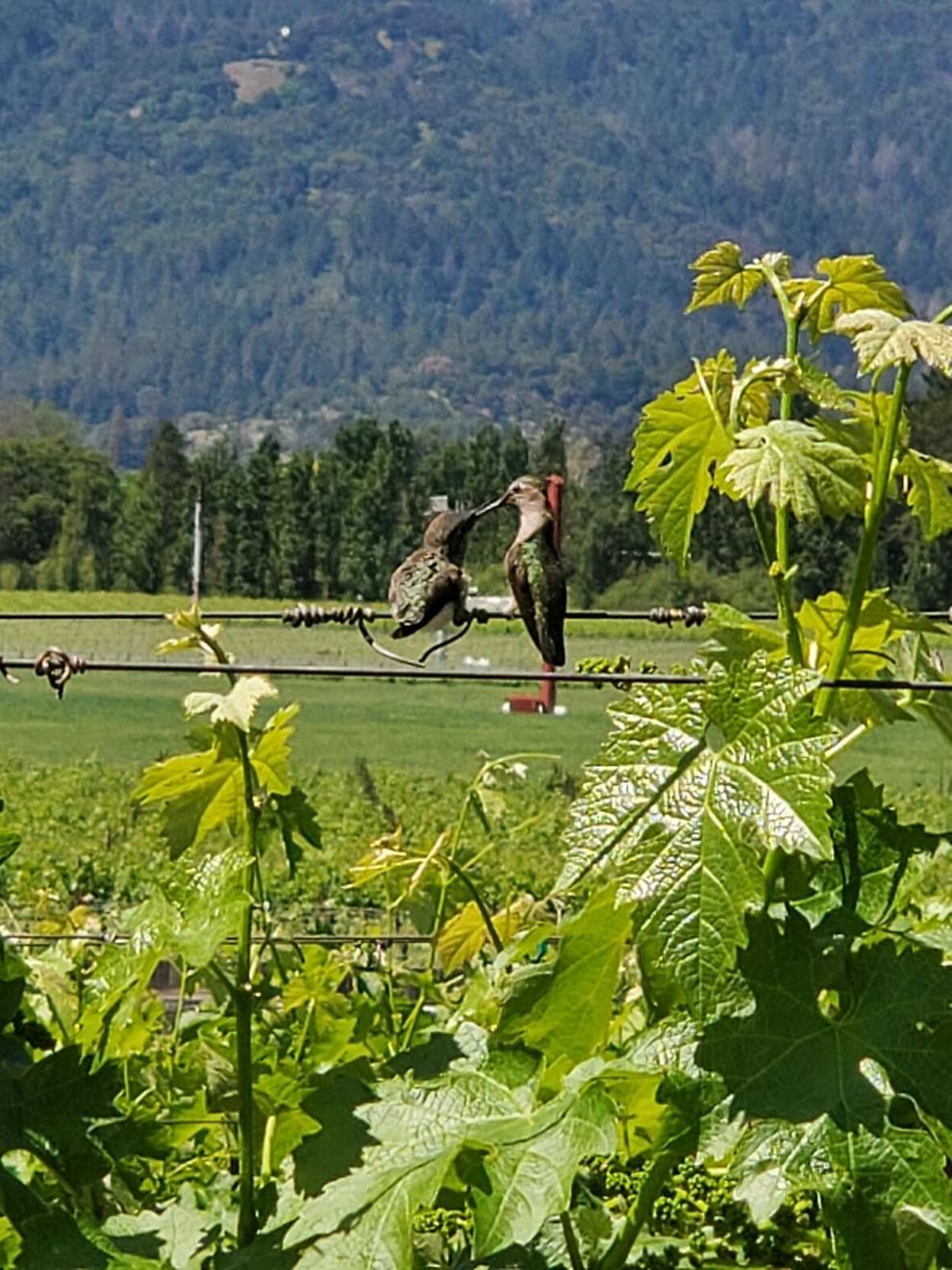 Scenic Napa Valley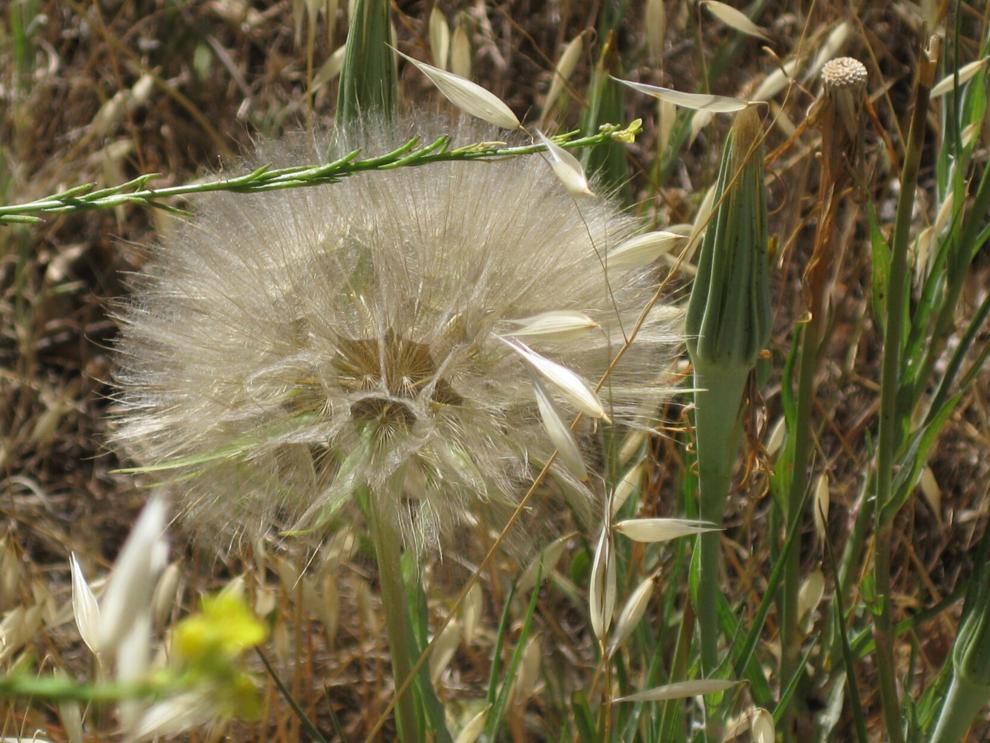 Scenic Napa Valley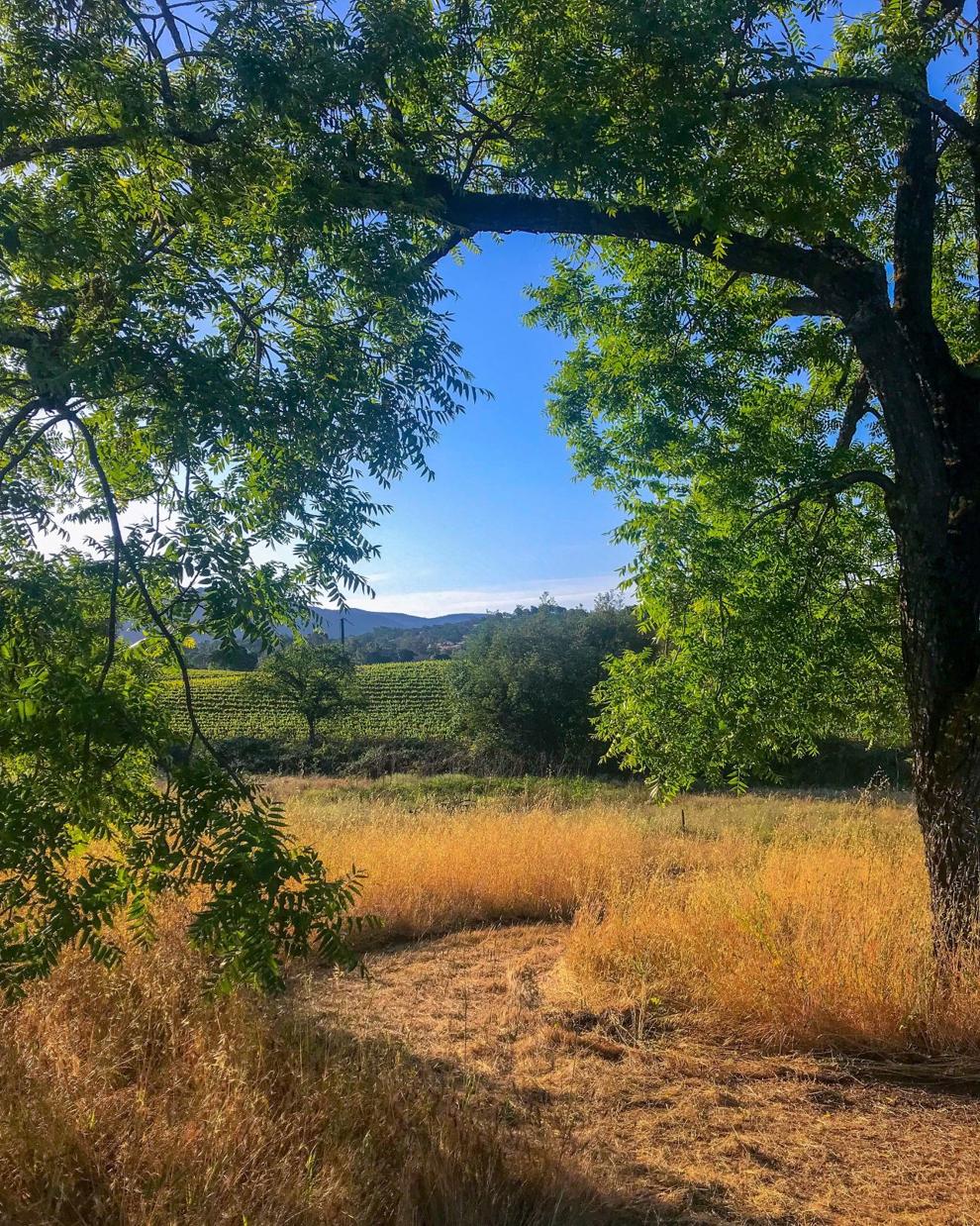 Scenic Napa Valley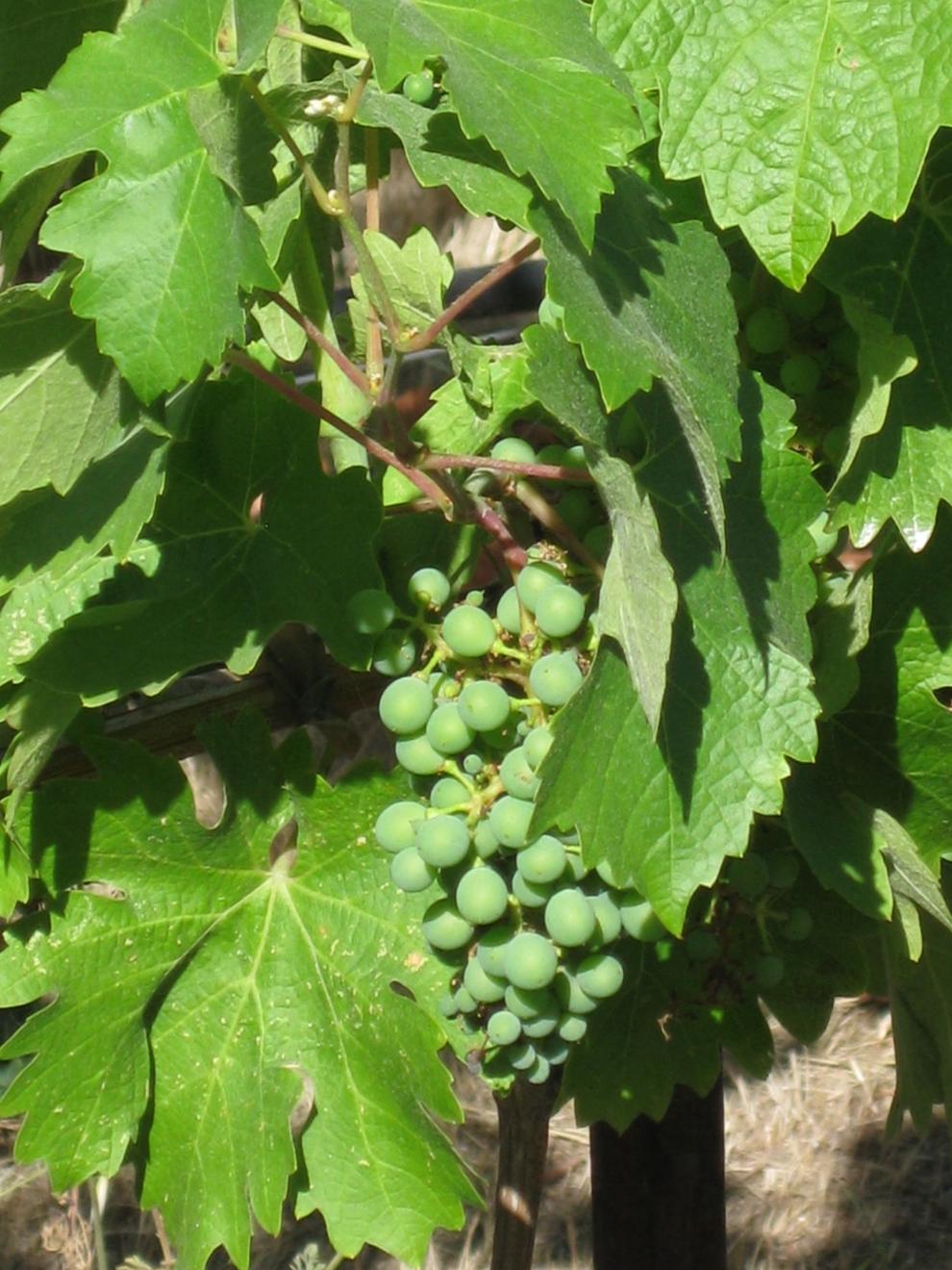 Scenic Napa Valley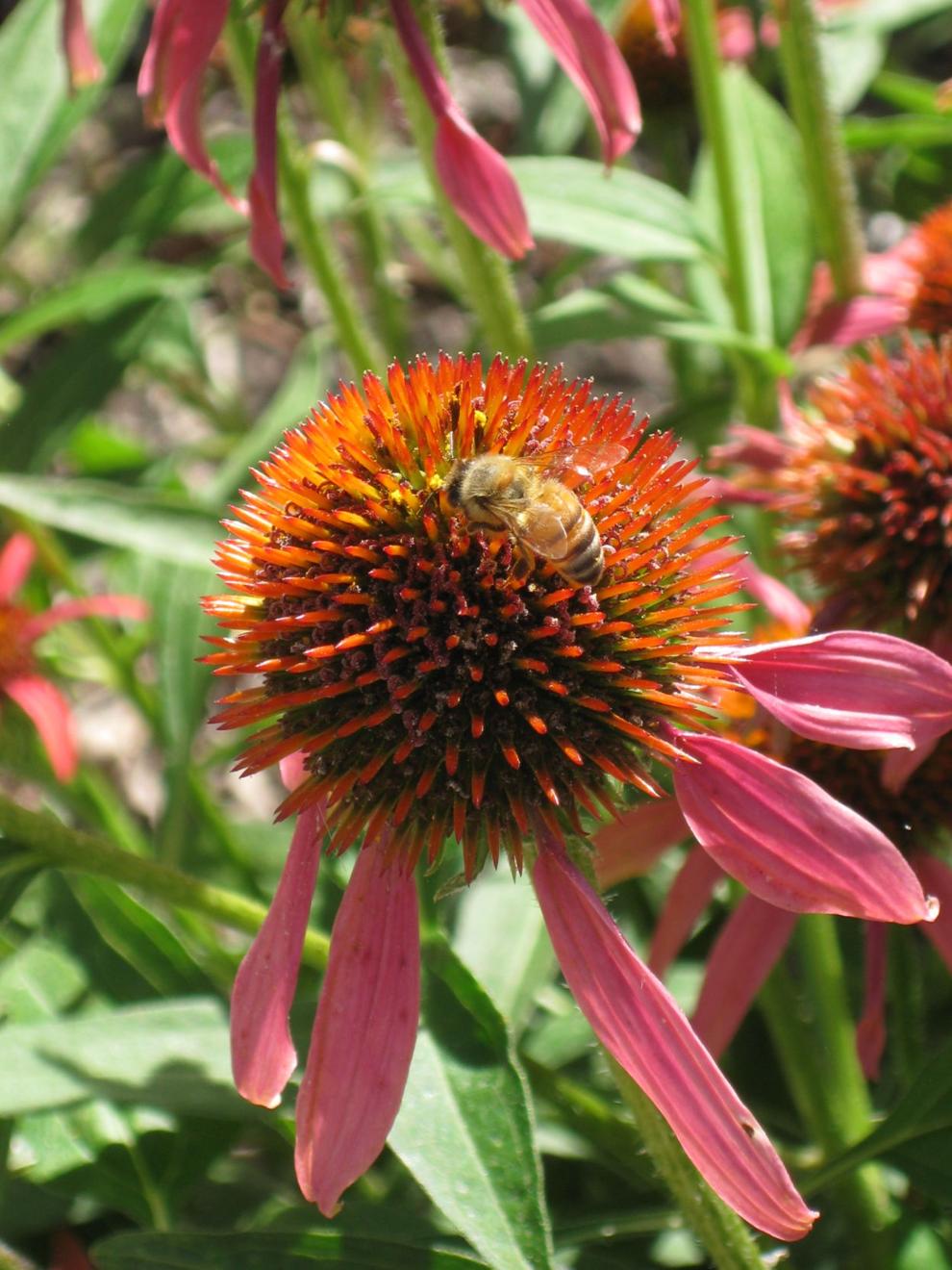 Scenic Napa Valley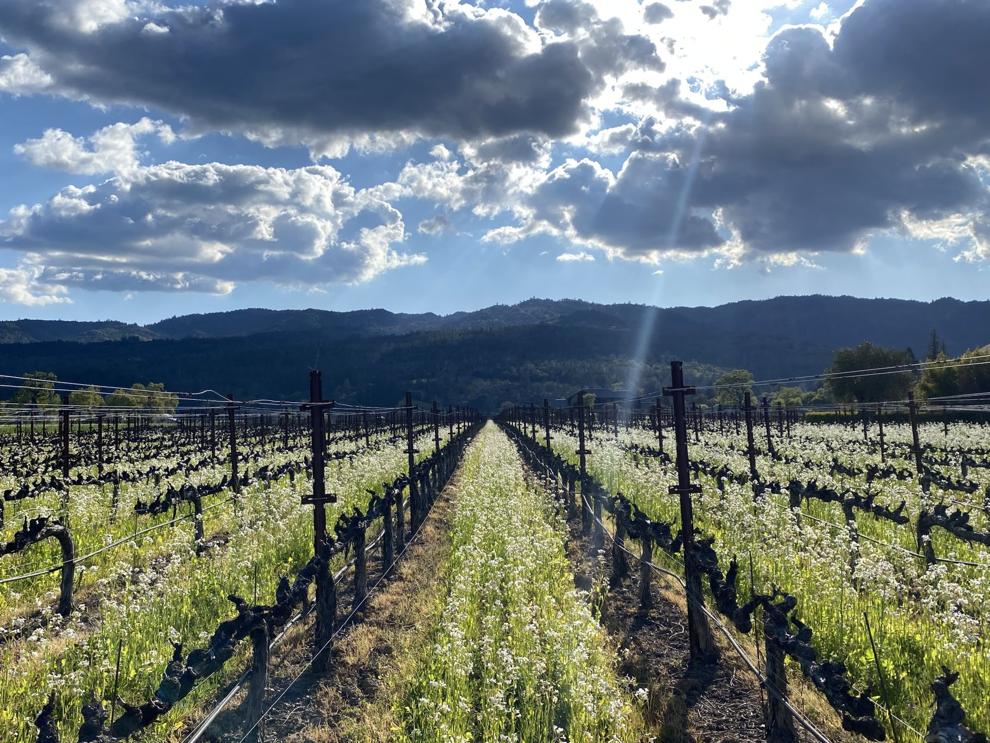 Scenic Napa Valley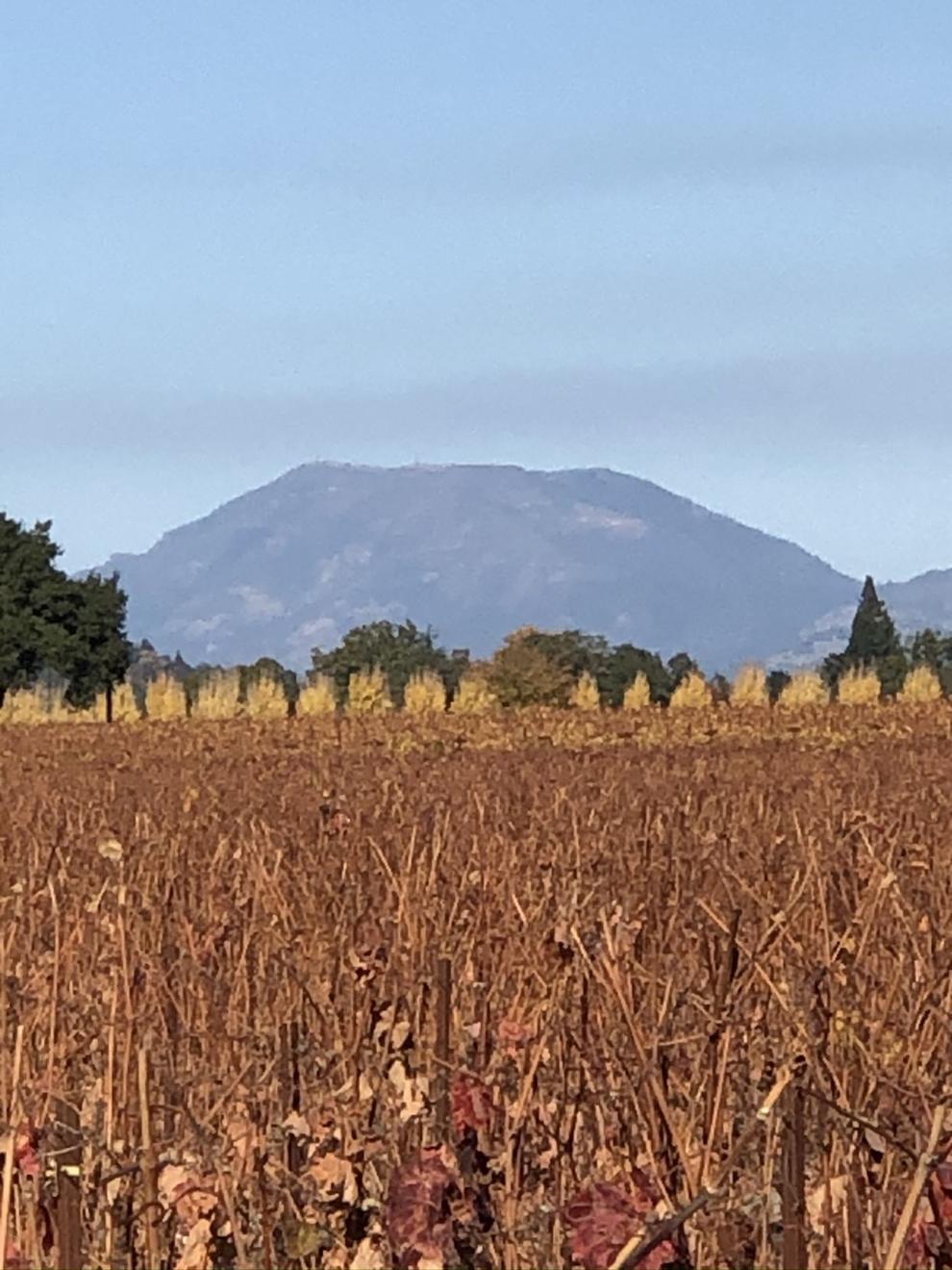 Scenic Napa Valley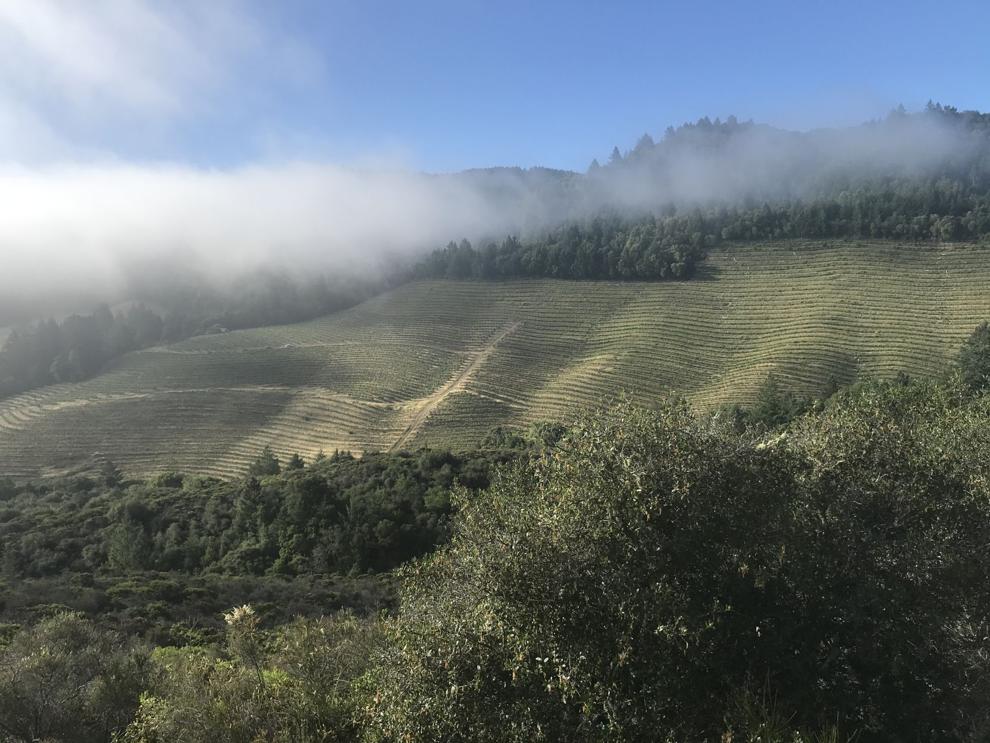 Scenic Napa Valley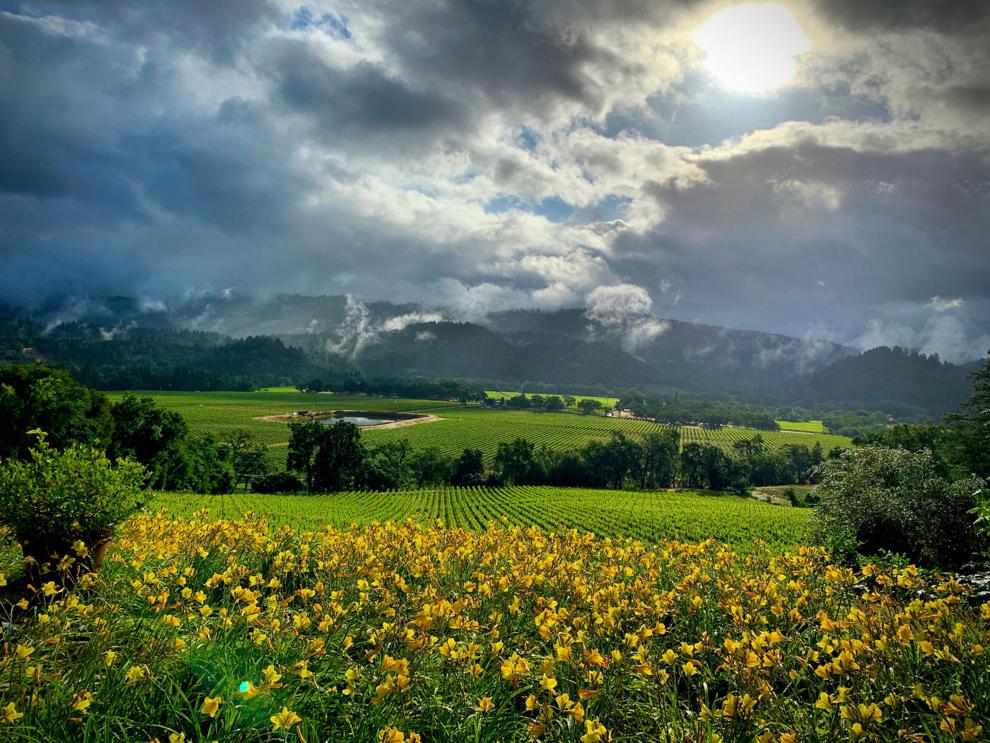 Scenic Napa Valley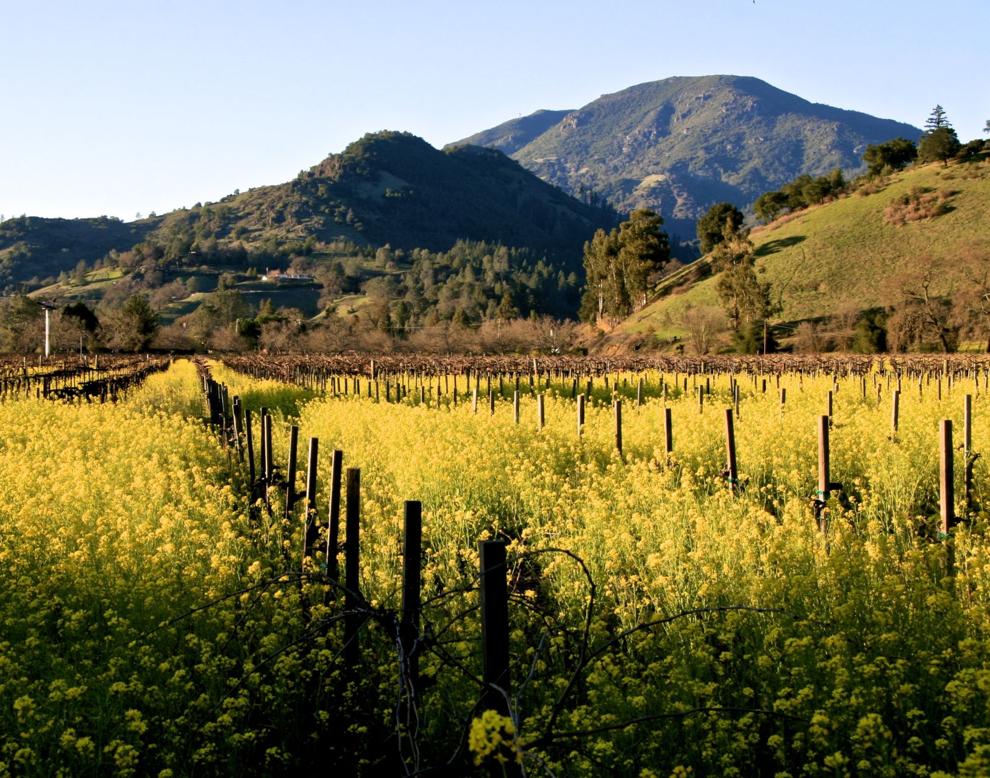 Scenic Napa Valley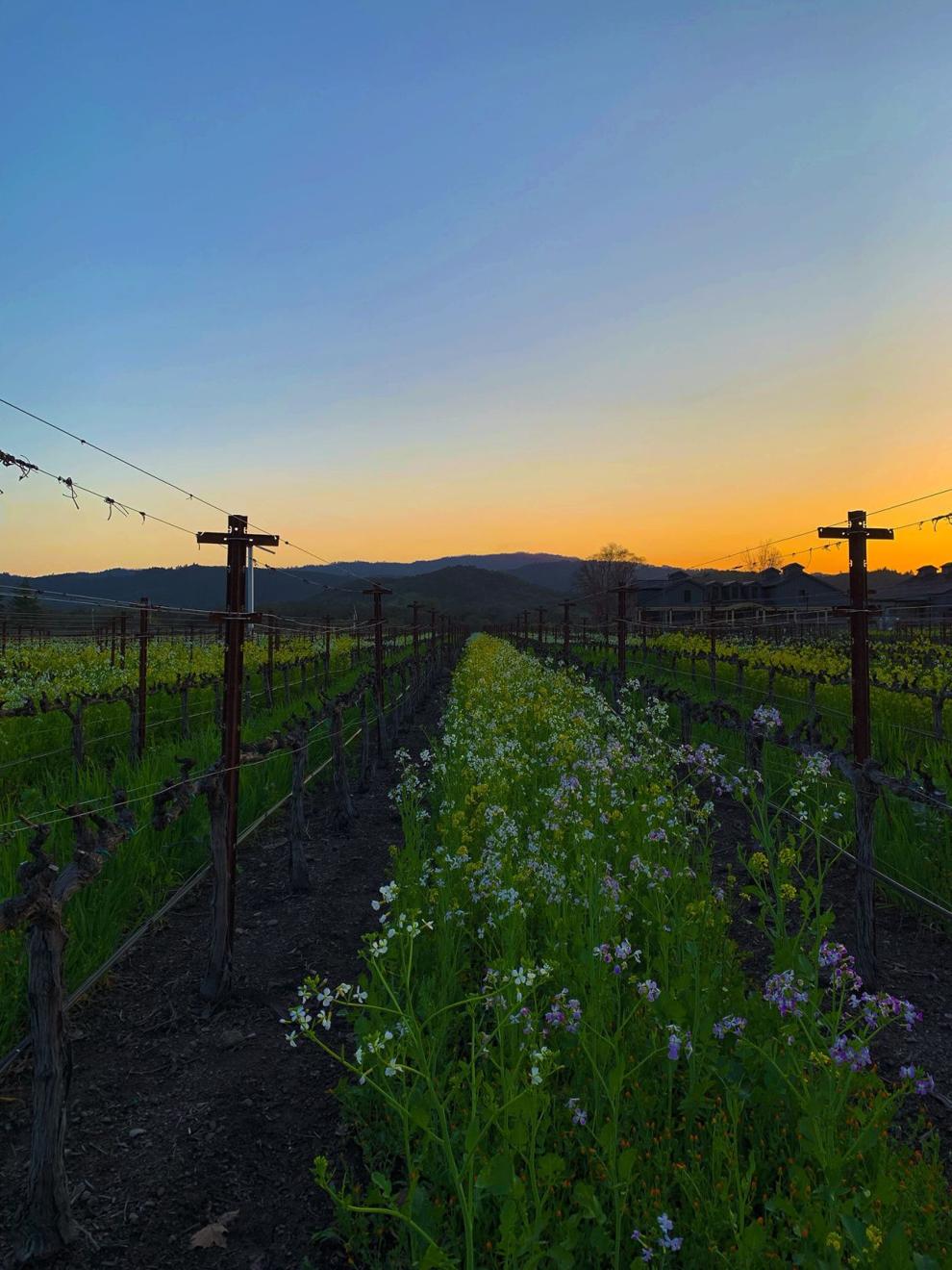 Scenic Napa Valley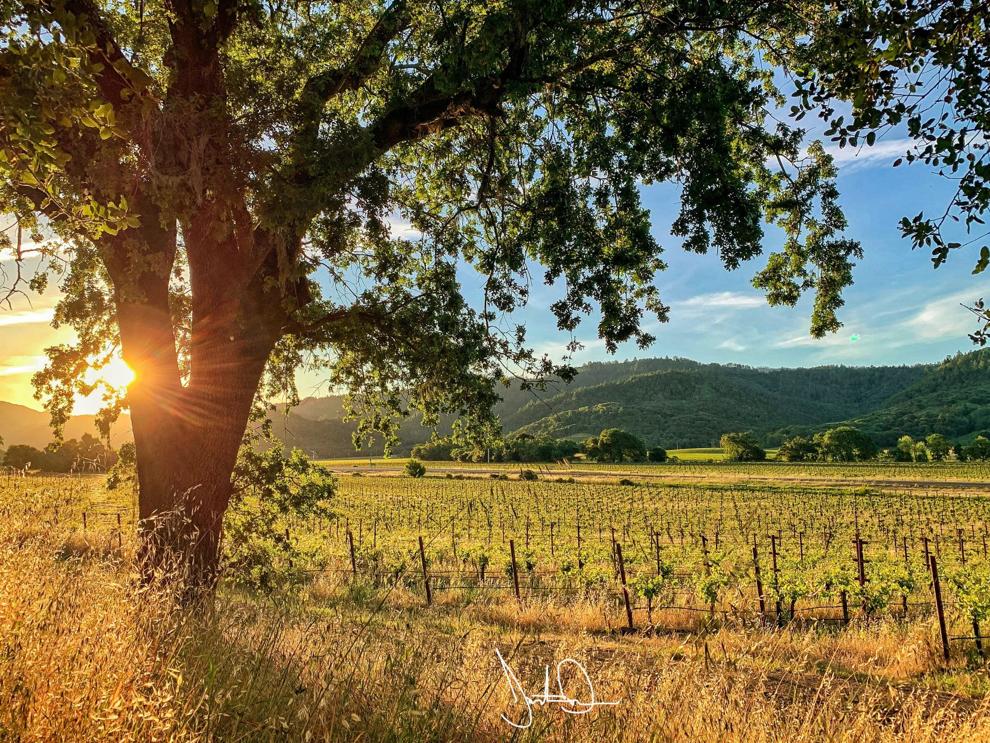 Scenic Napa Valley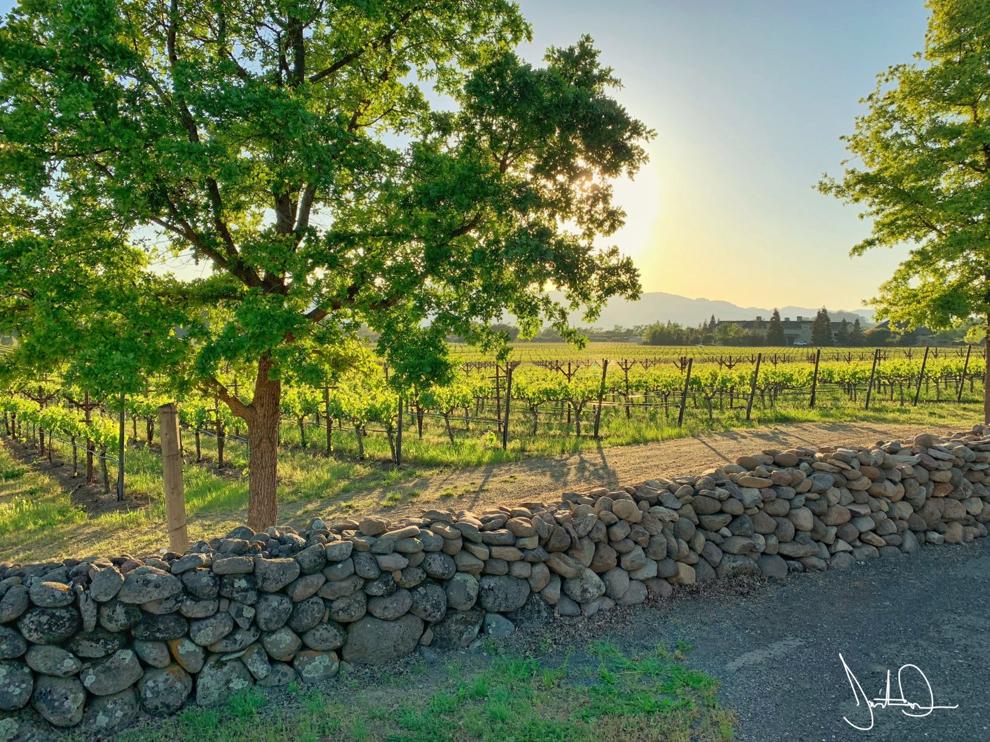 Scenic Napa Valley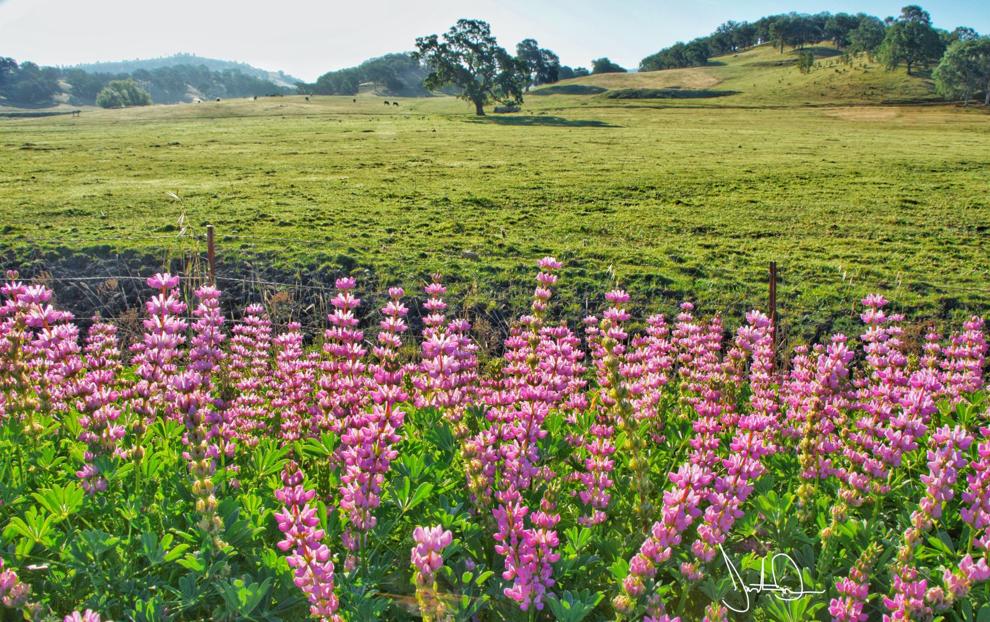 Scenic Napa Valley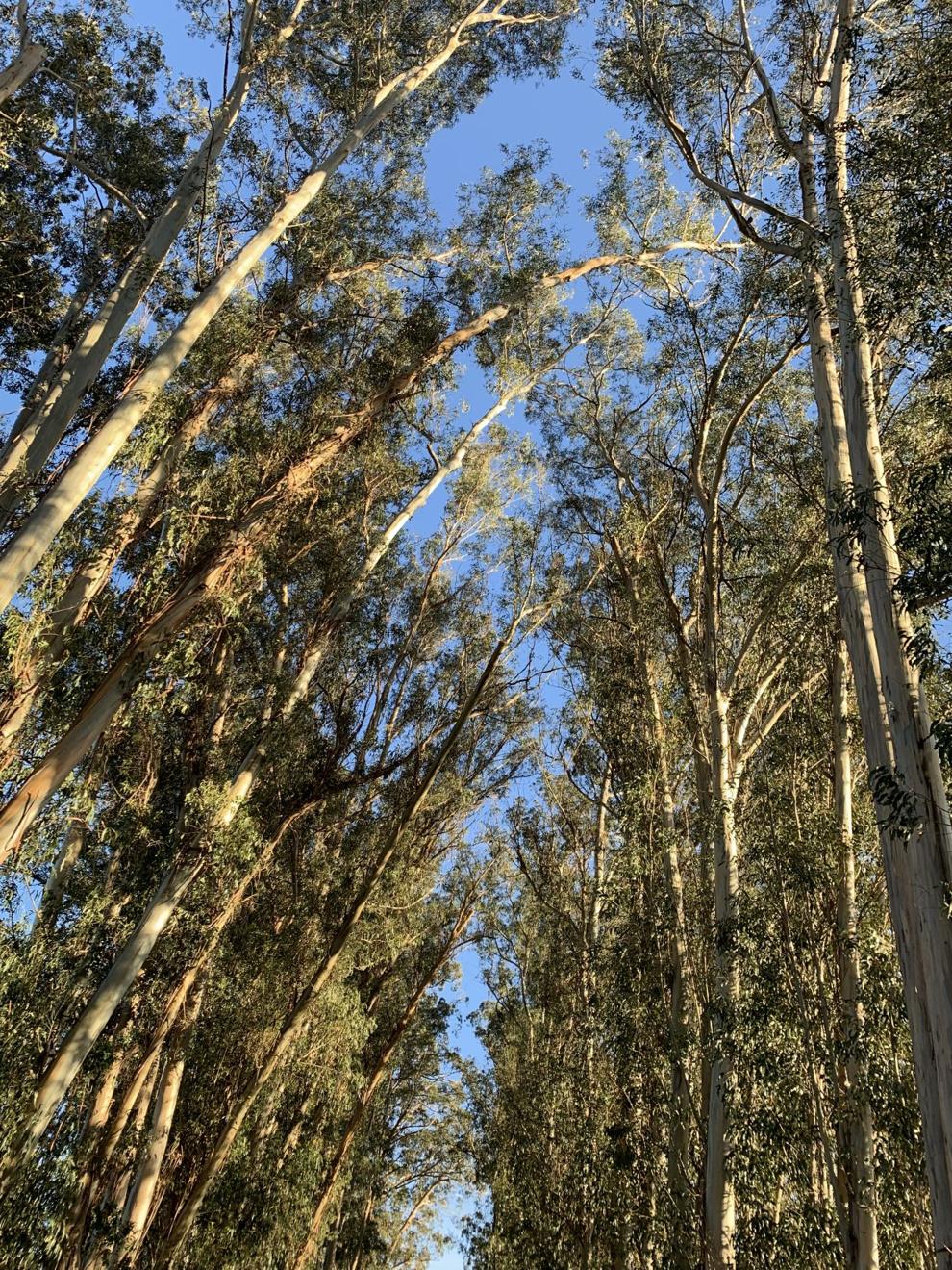 Scenic Napa Valley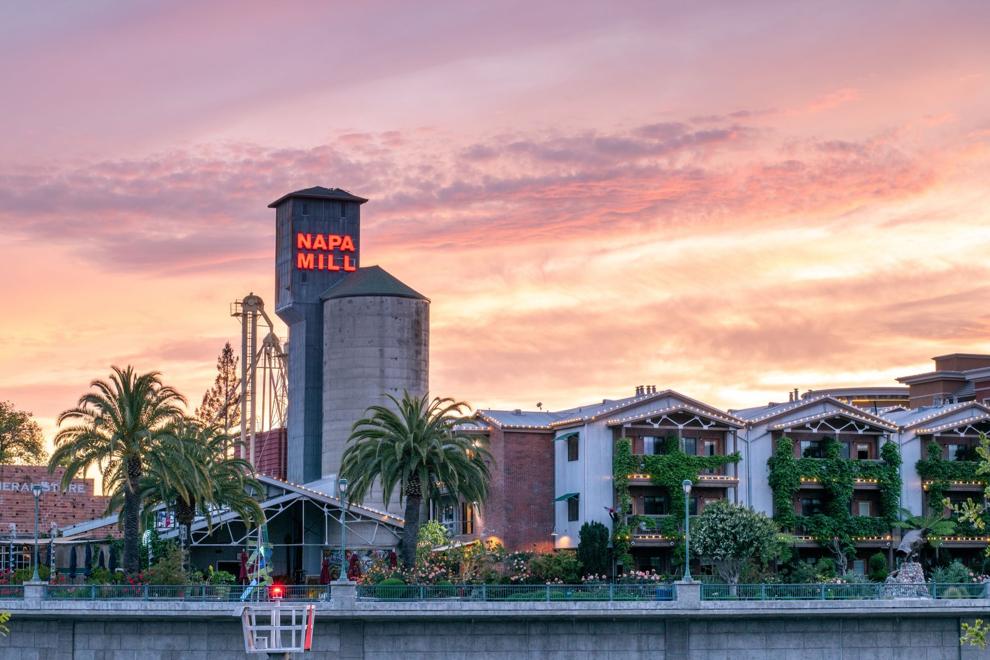 Scenic Napa Valley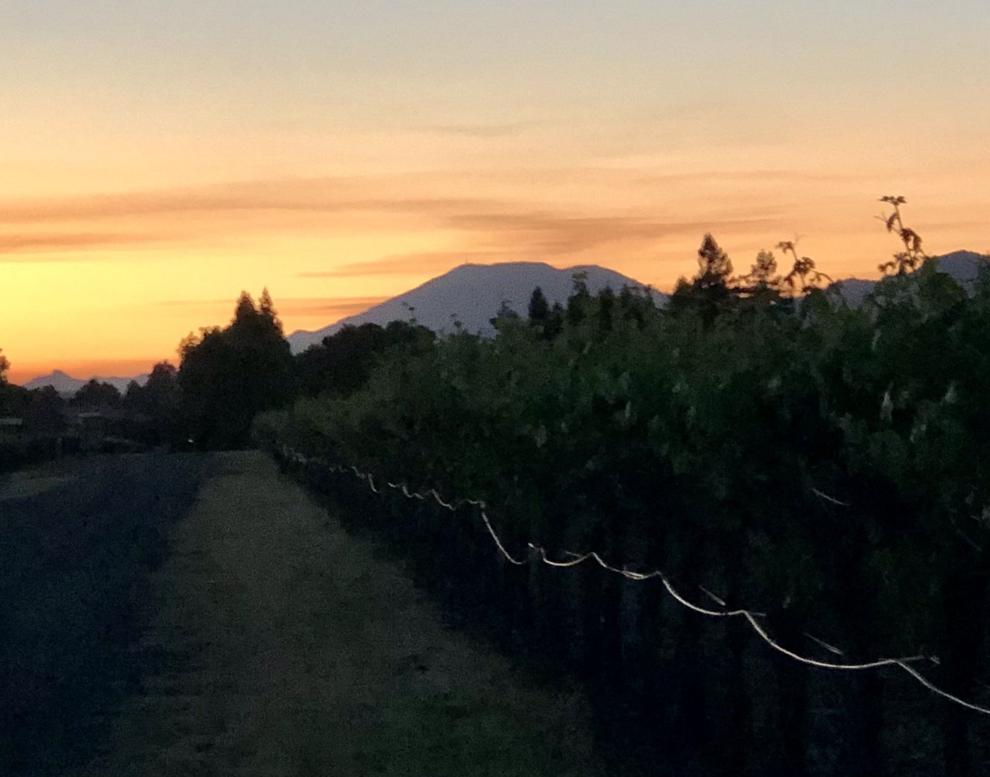 Scenic Napa Valley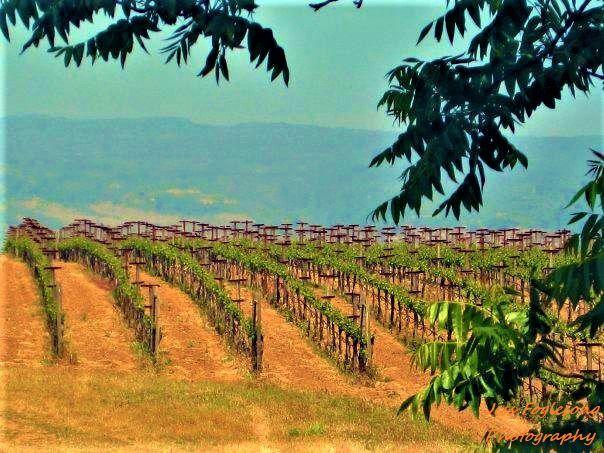 Scenic Napa Valley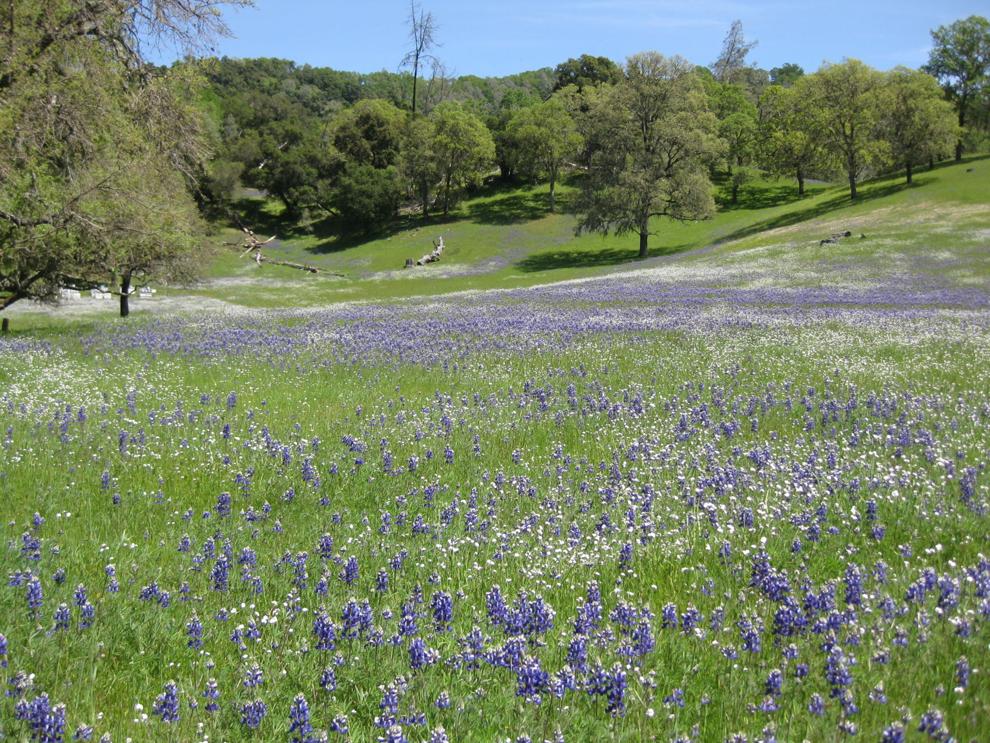 Scenic Napa Valley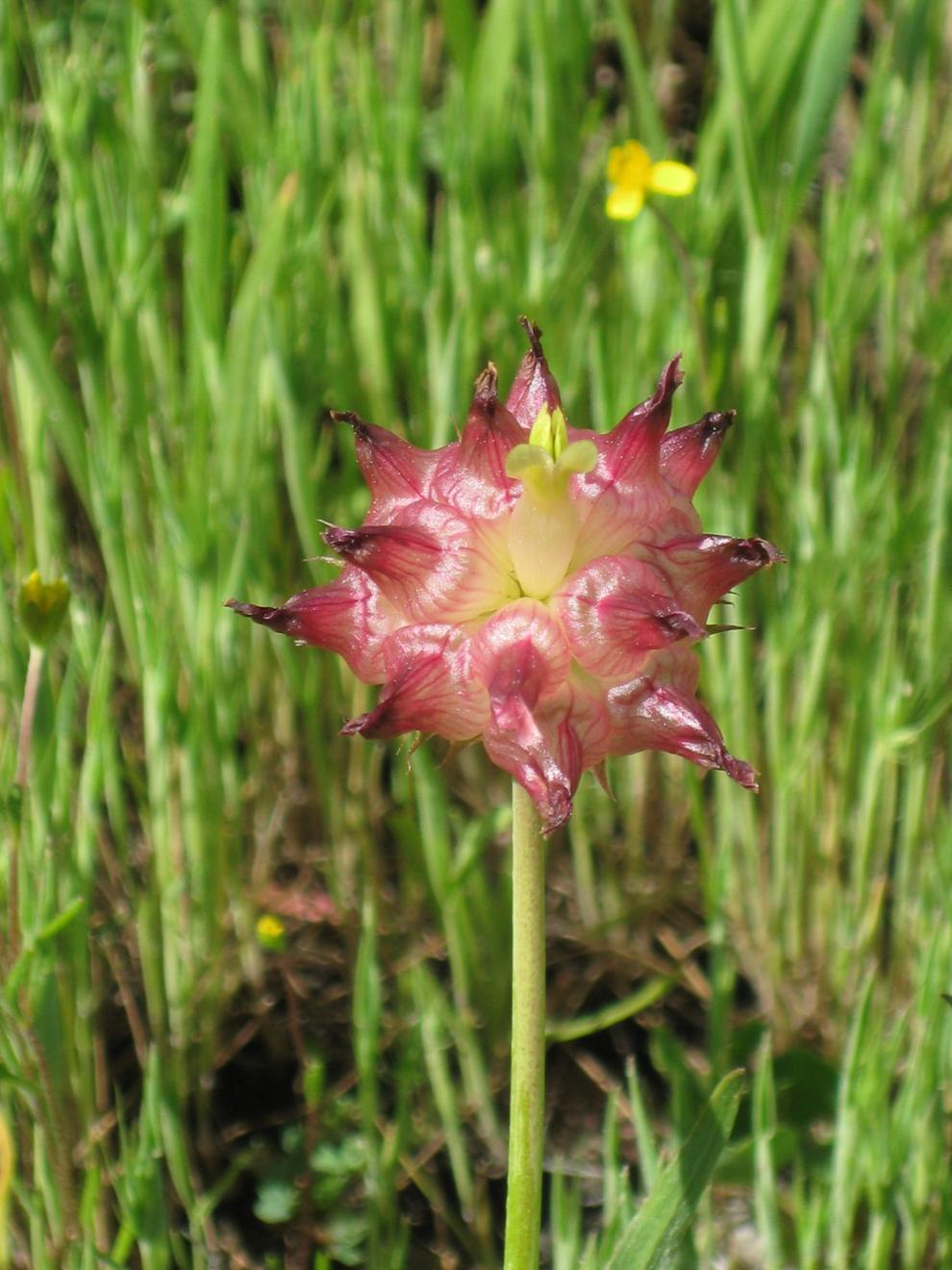 Scenic Napa Valley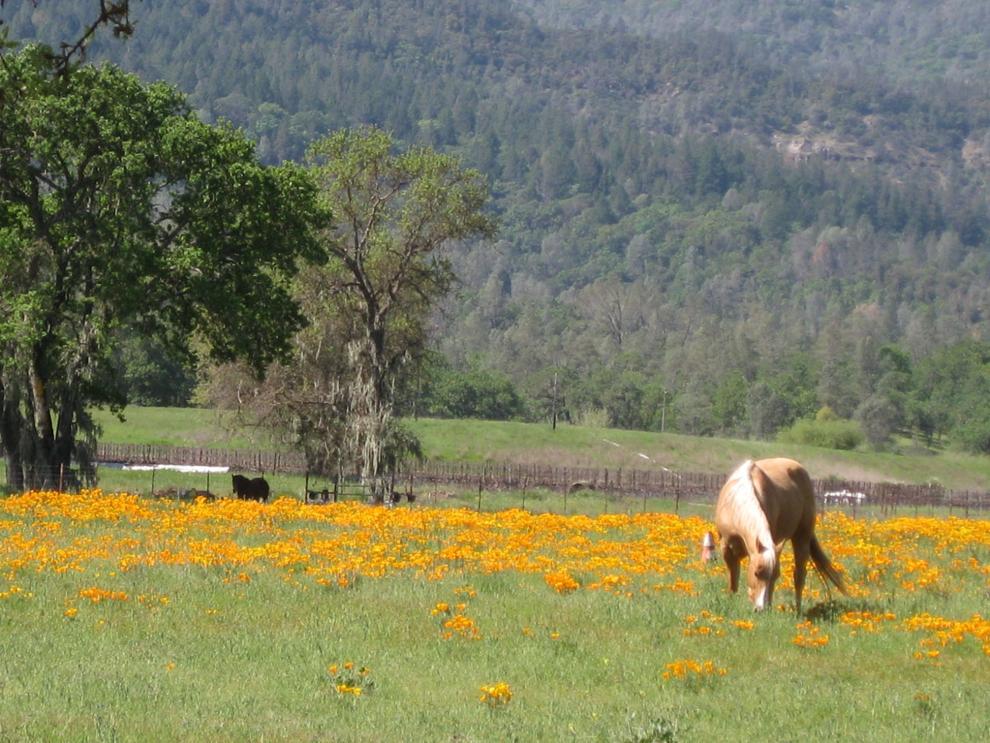 Scenic Napa Valley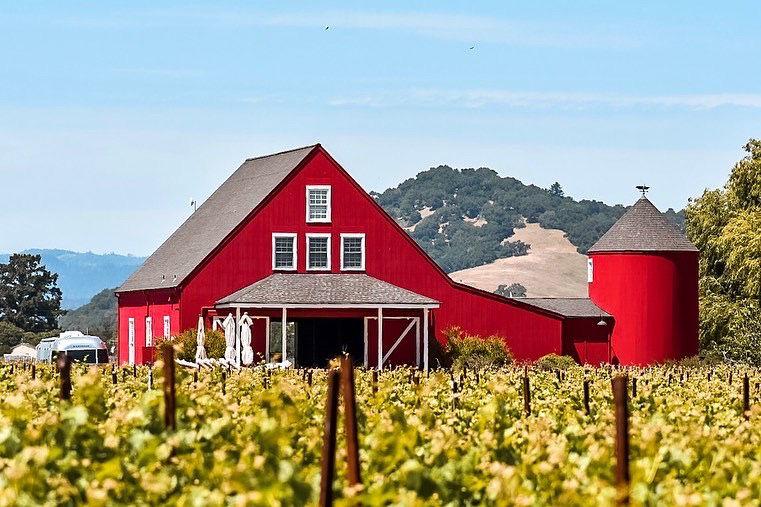 Scenic Napa Valley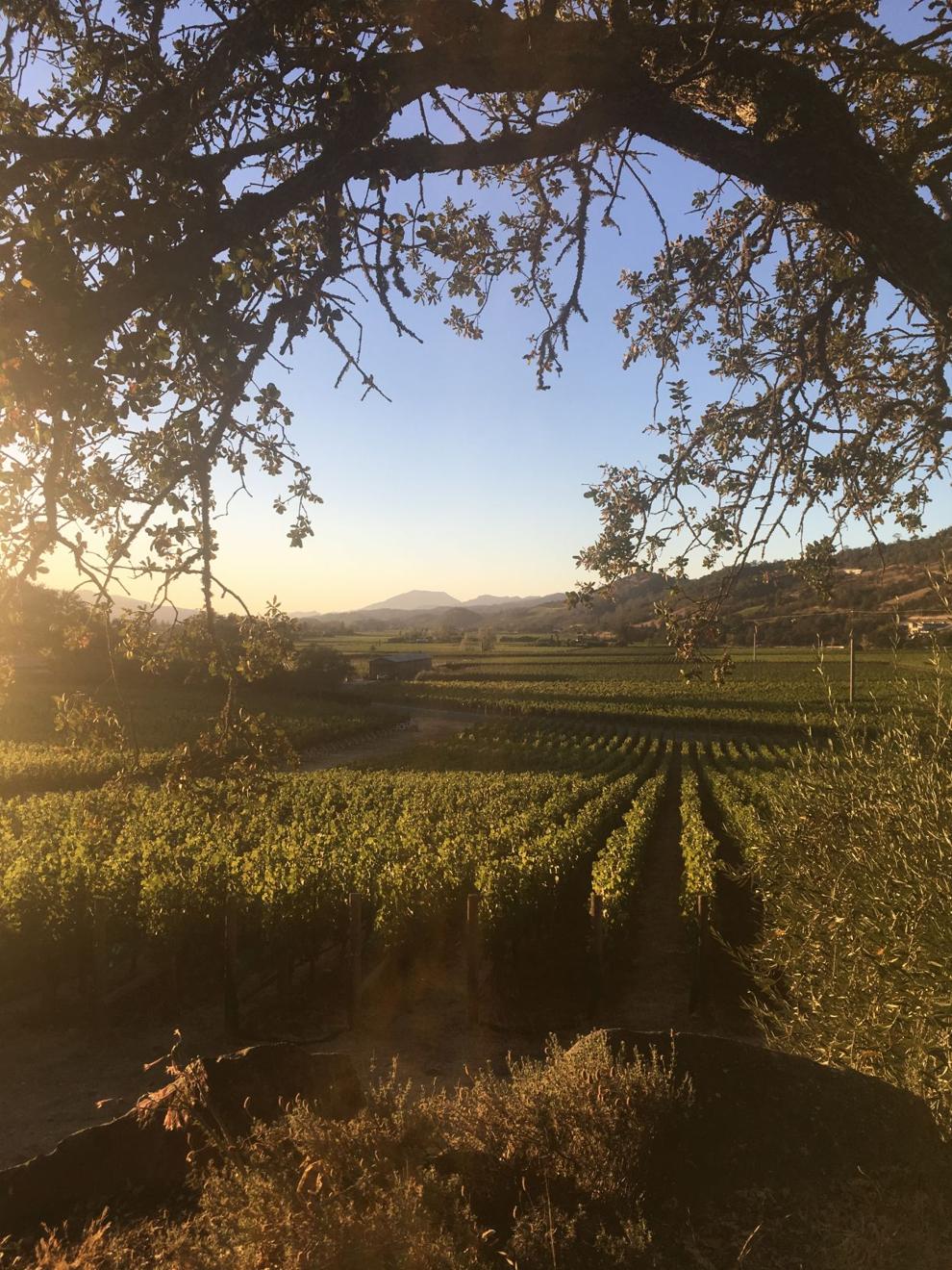 Scenic Napa Valley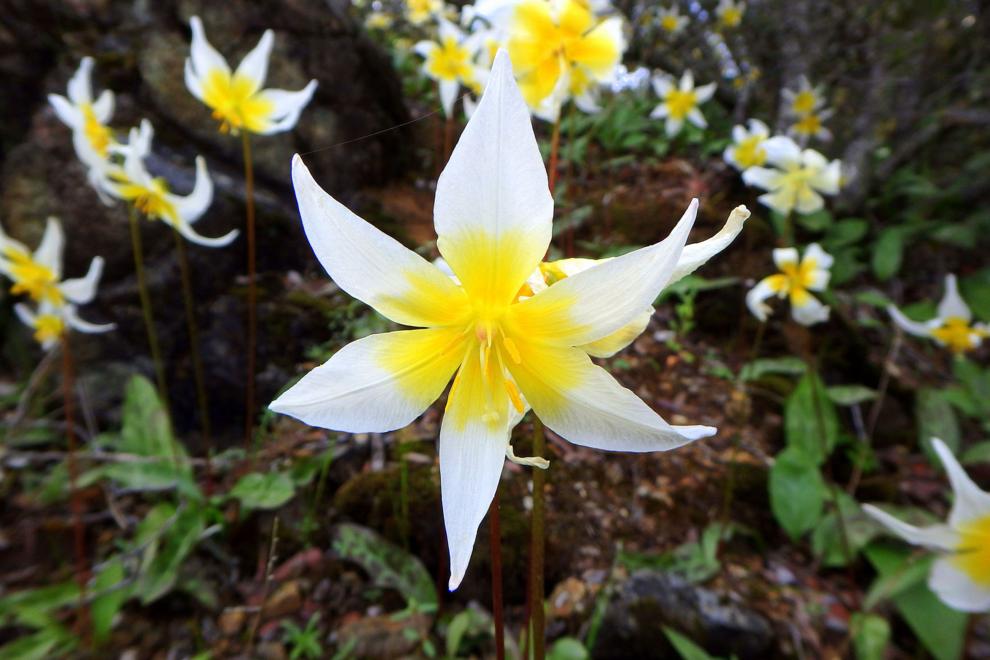 Scenic Napa Valley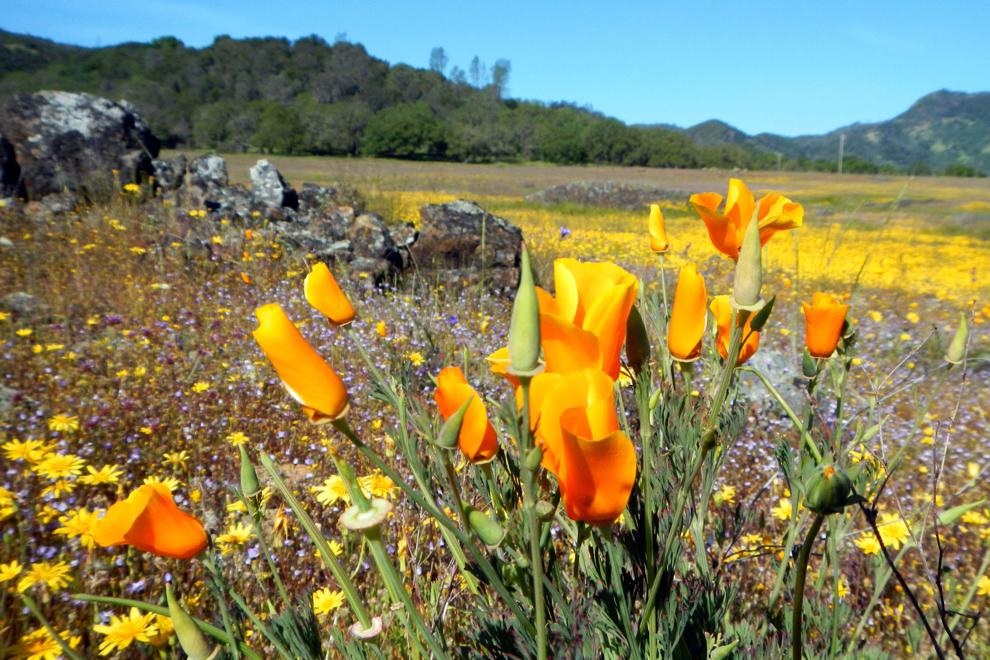 Scenic Napa Valley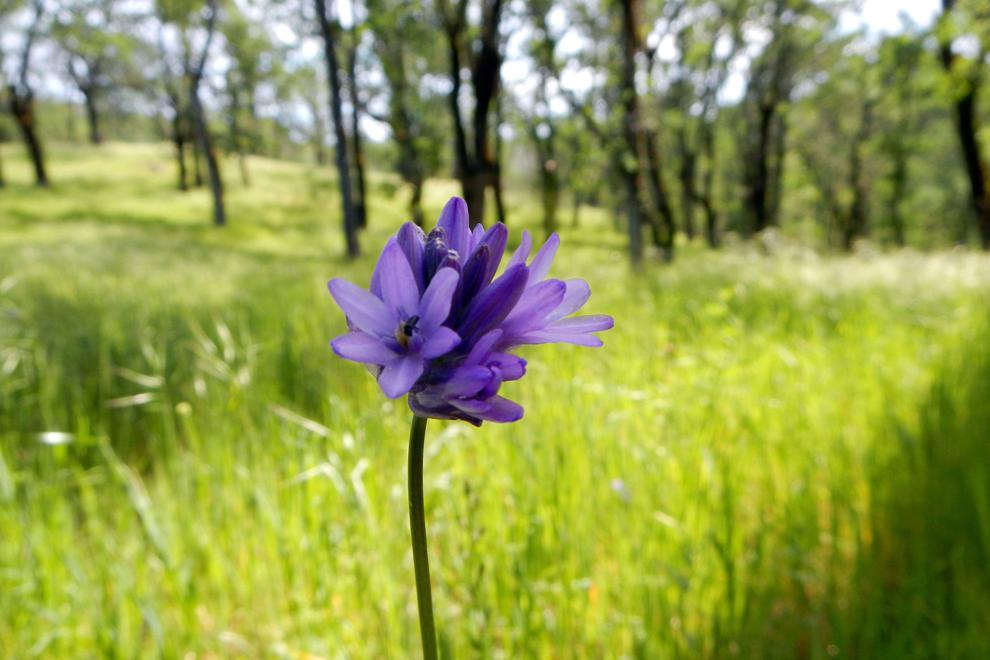 Scenic Napa Valley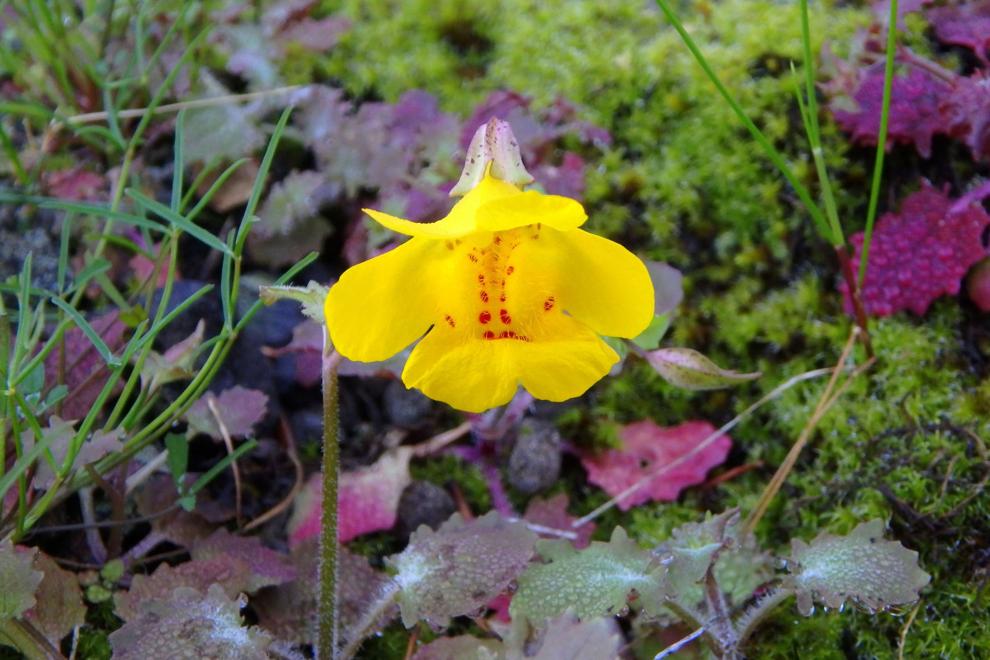 Scenic Napa Valley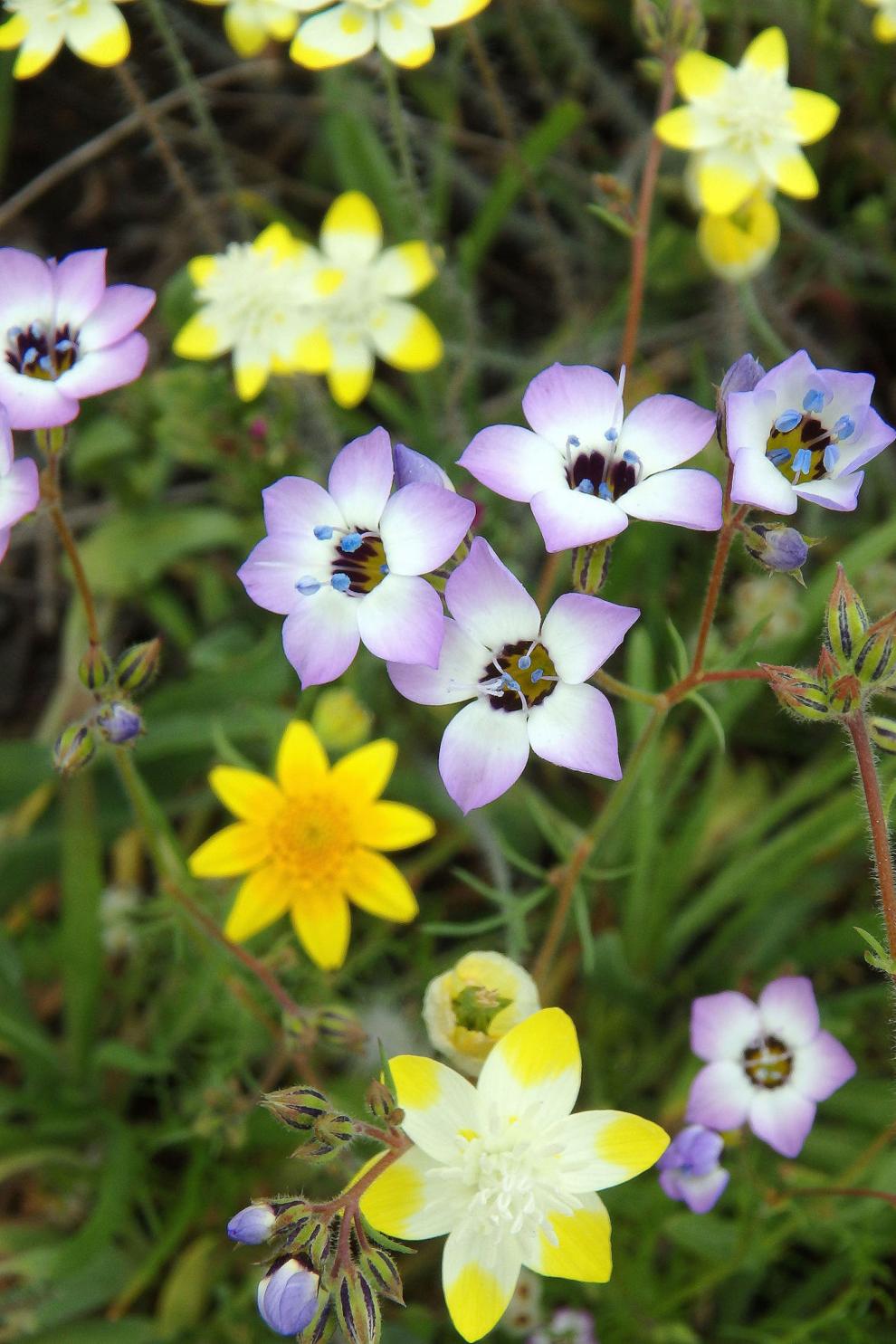 Scenic Napa Valley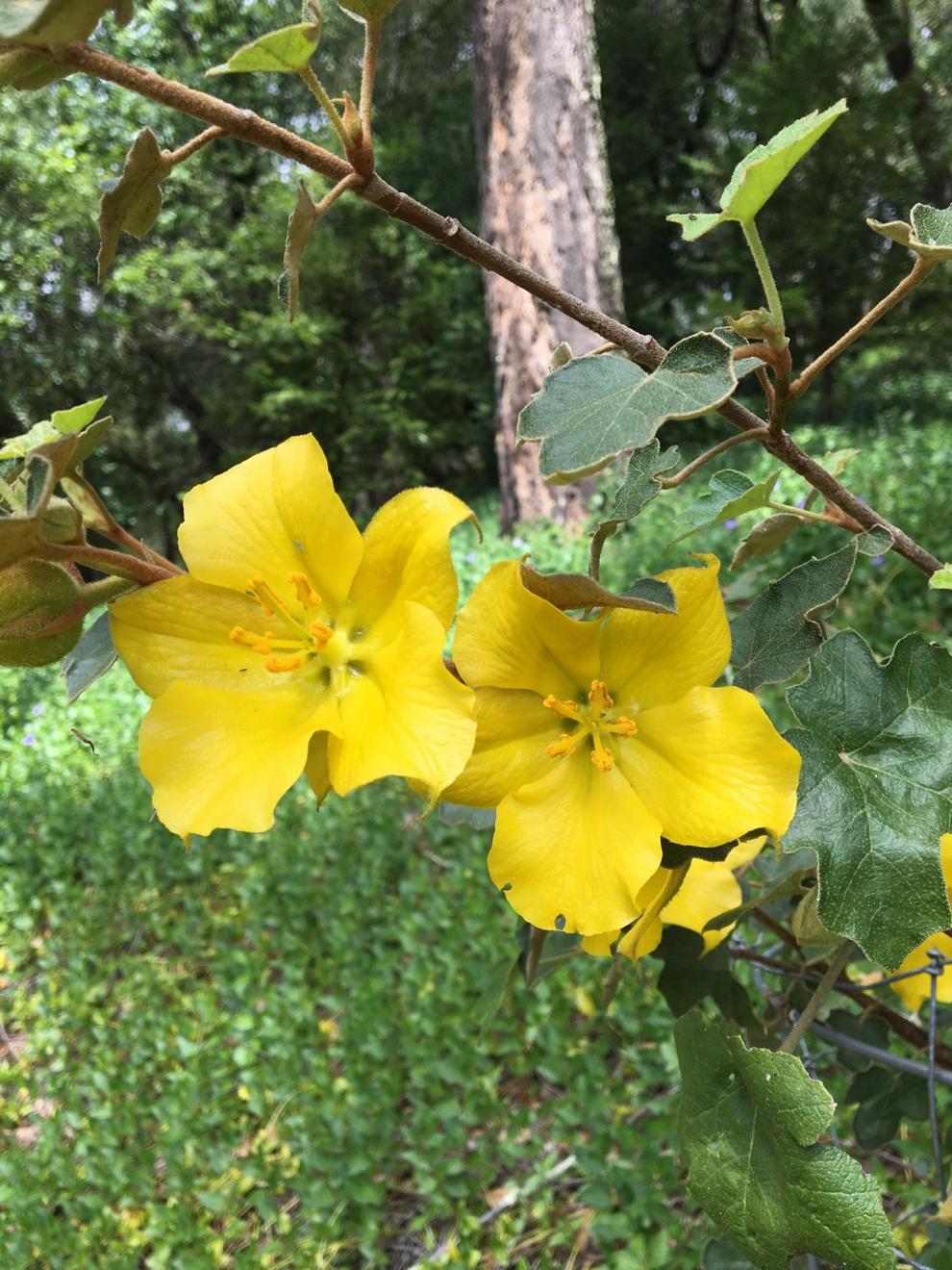 Scenic Napa Valley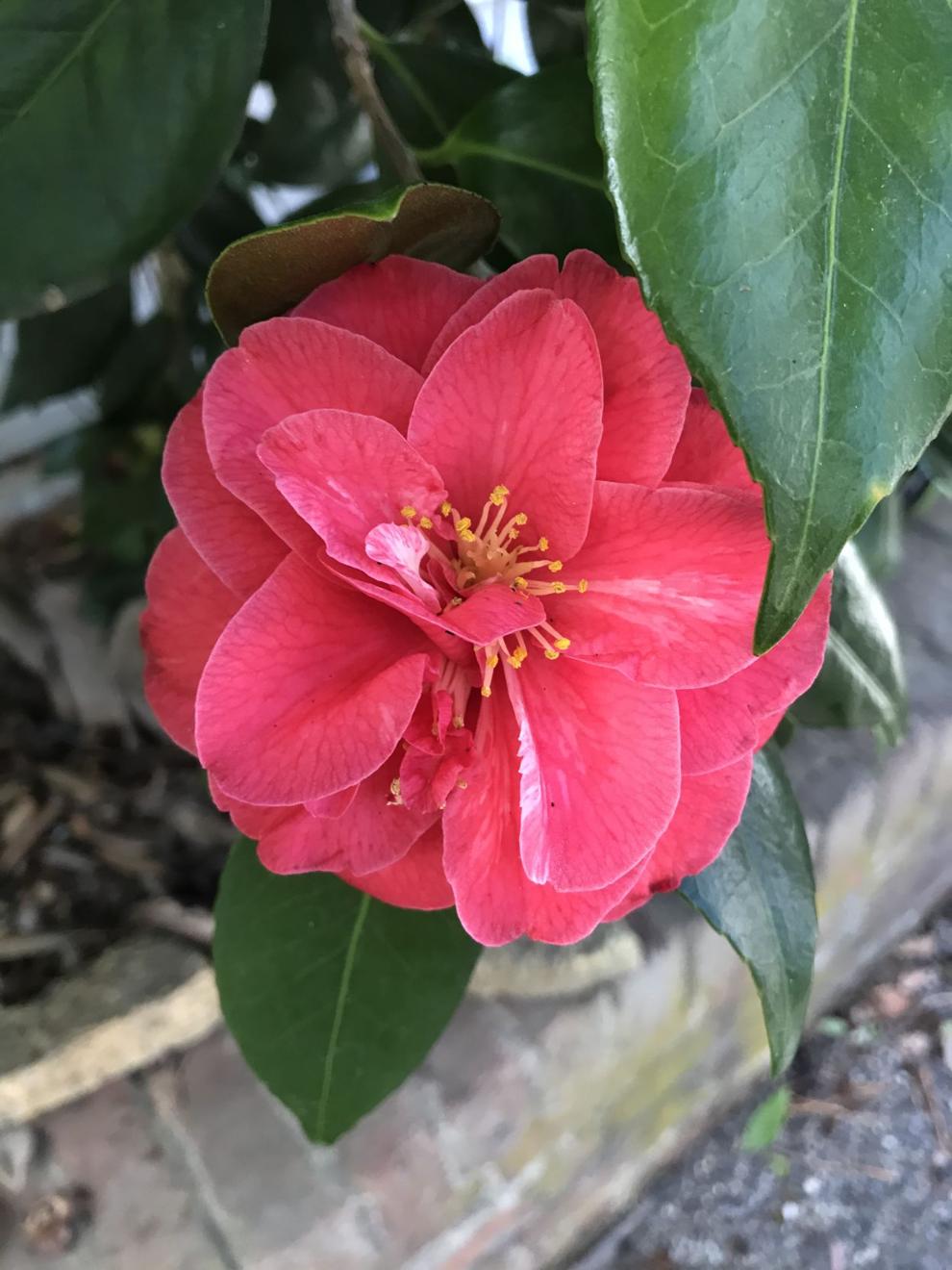 Scenic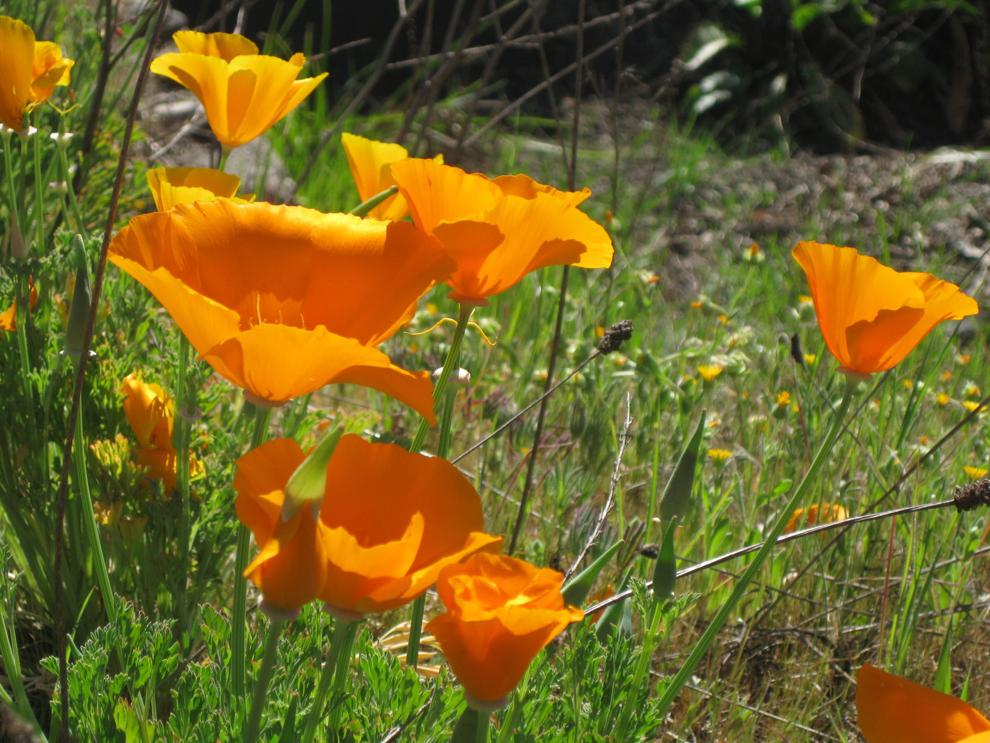 Scenic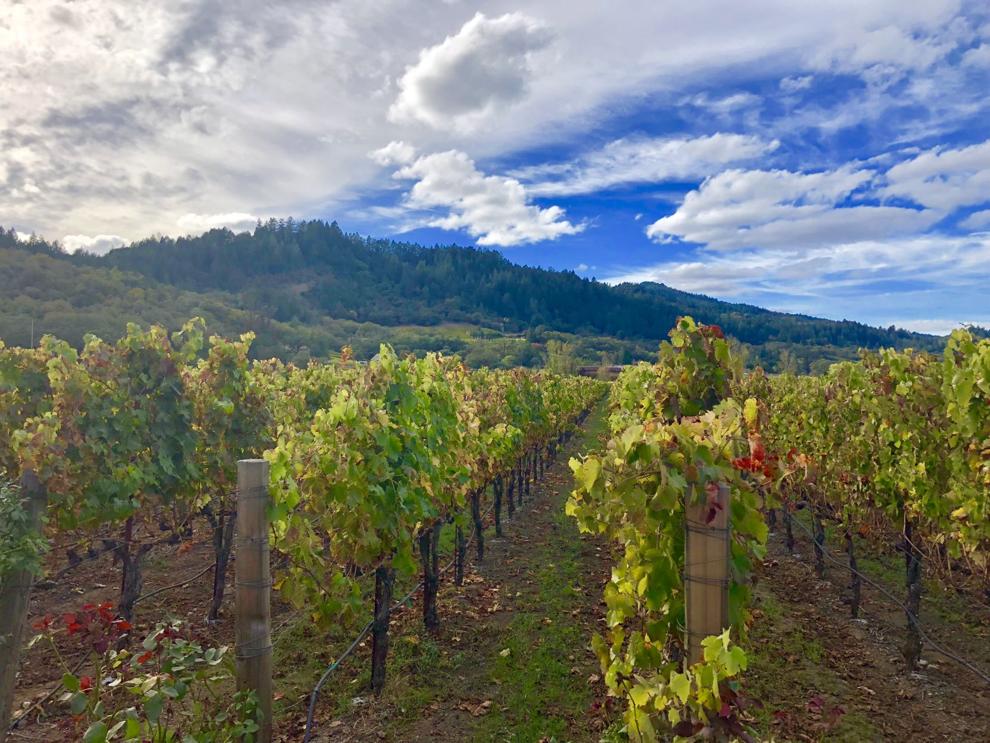 Scenic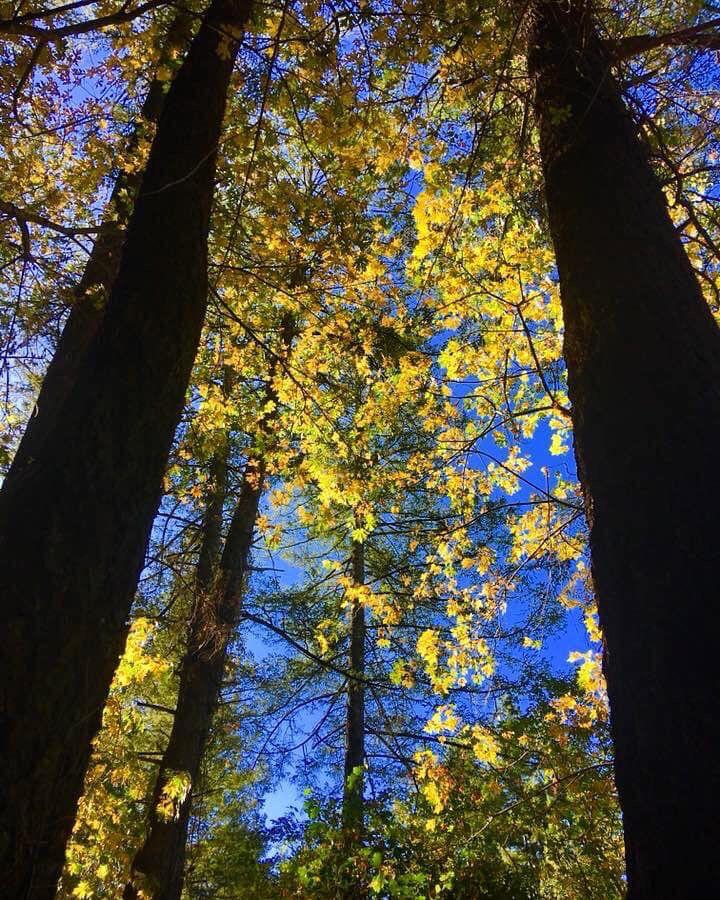 Scenic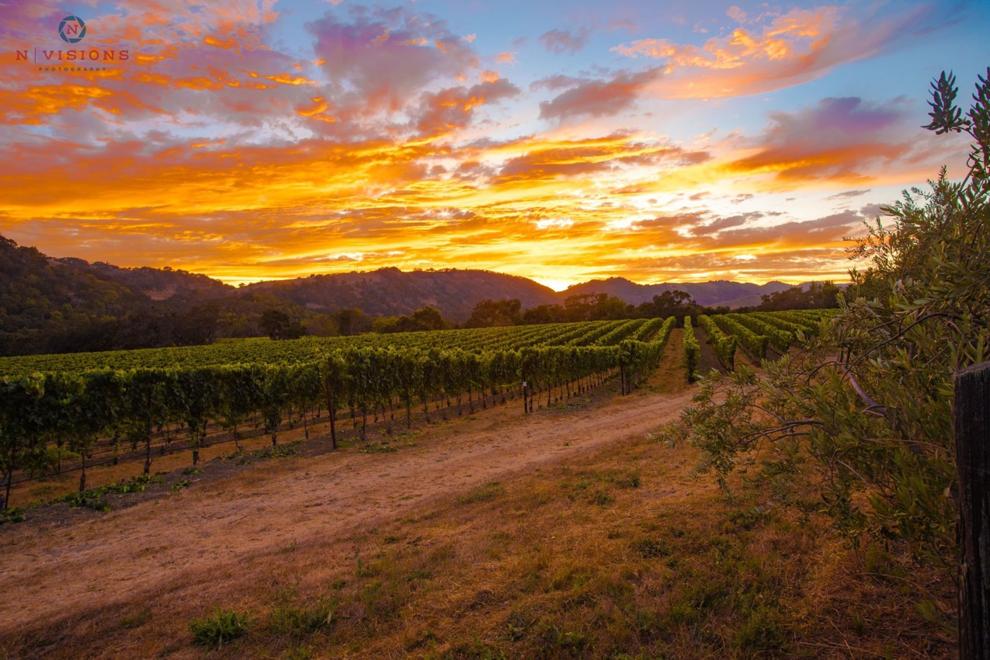 Scenic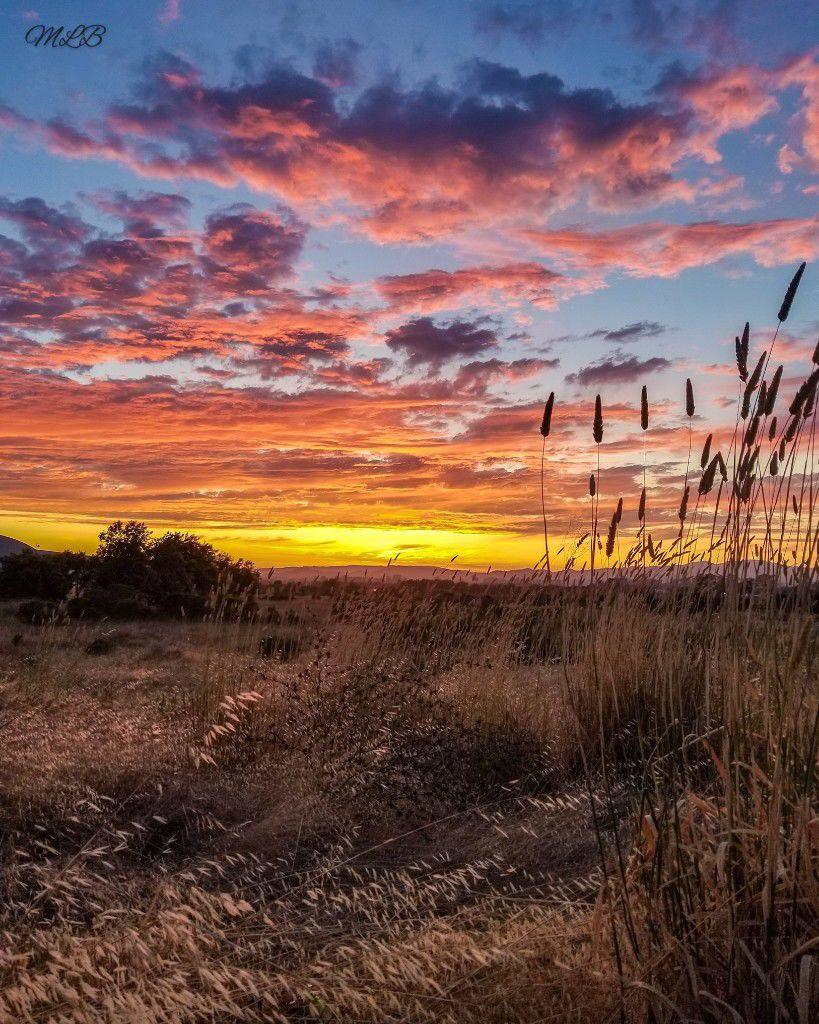 Scenic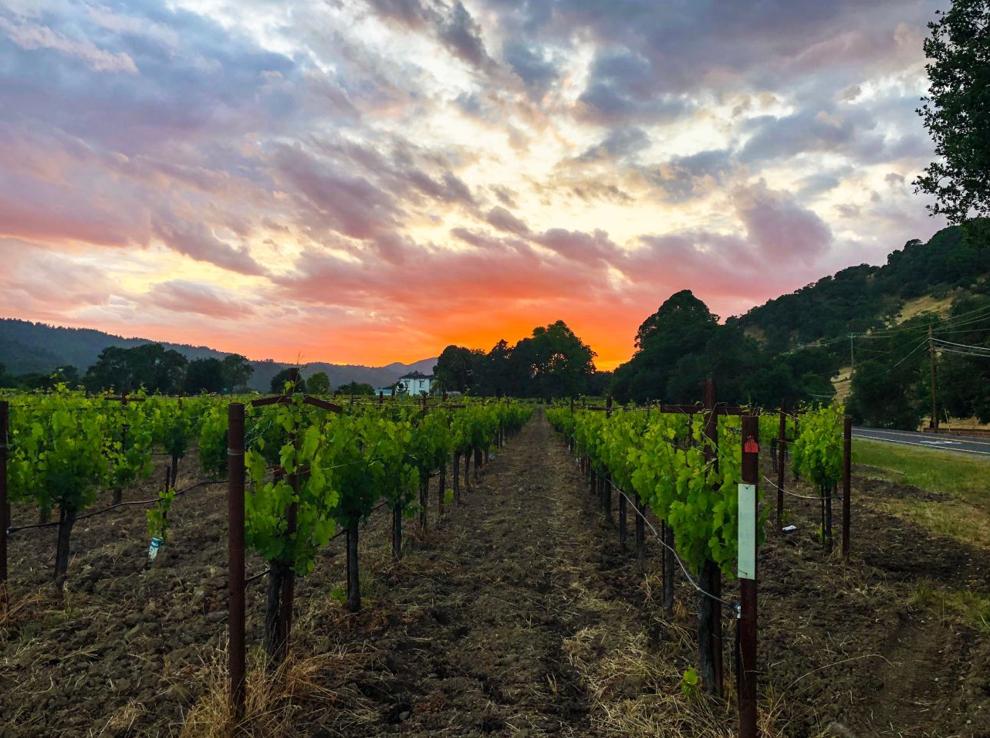 Scenic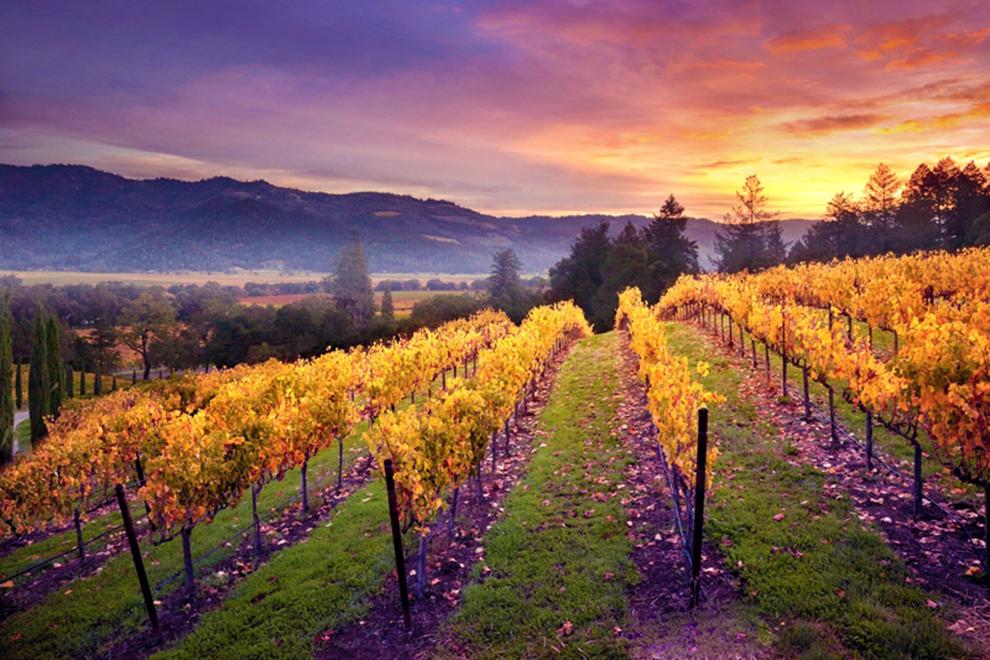 Scenic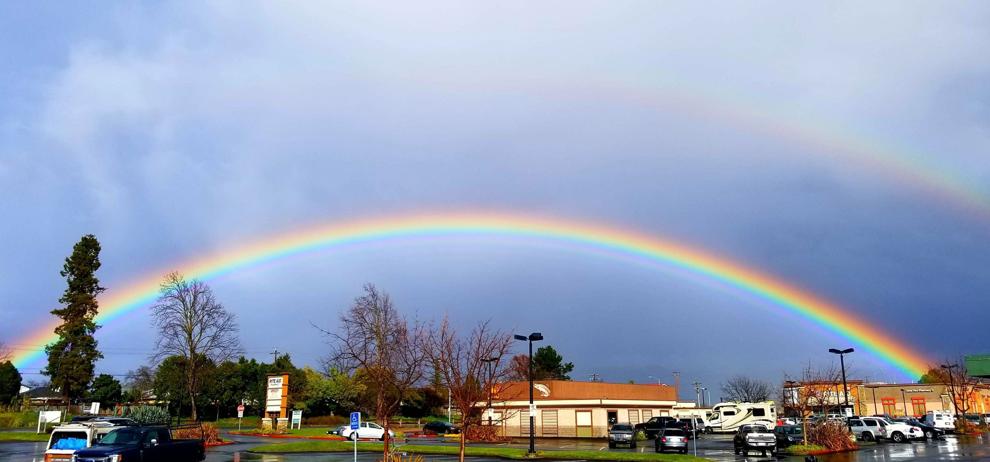 Scenic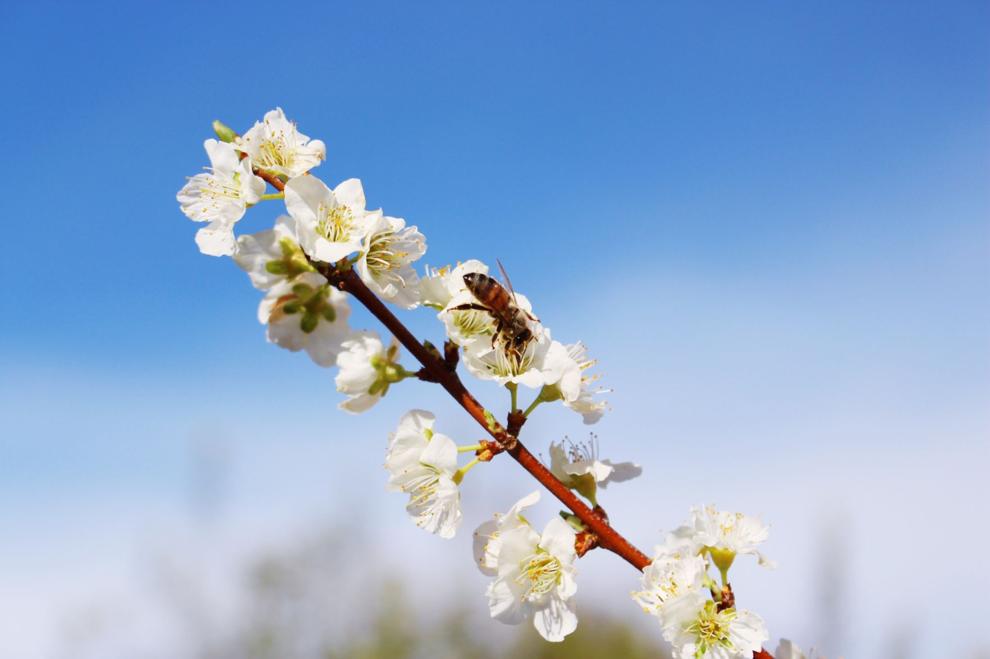 Scenic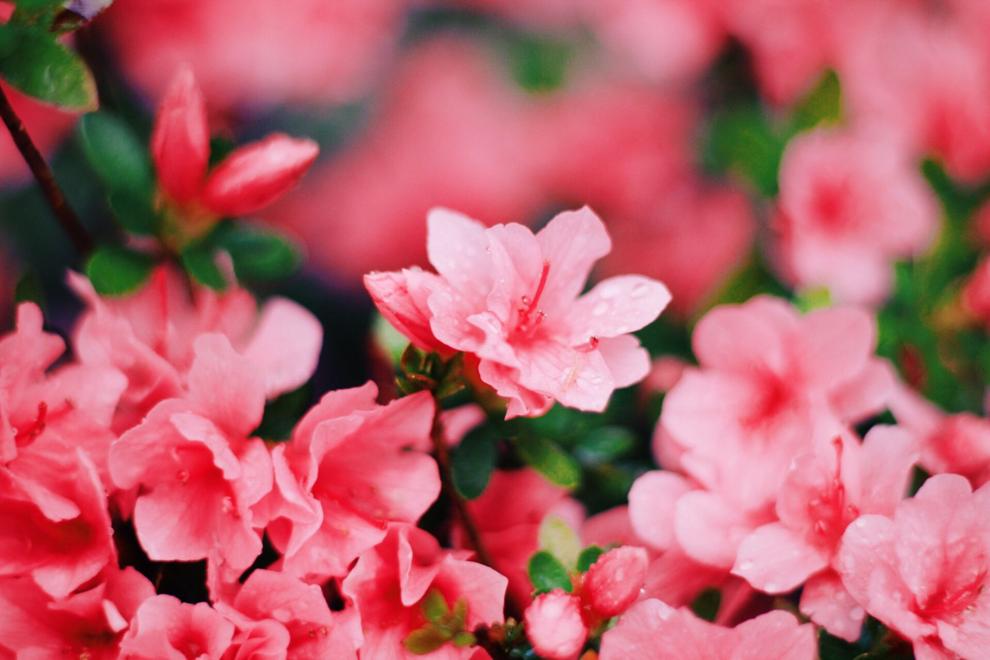 Scenic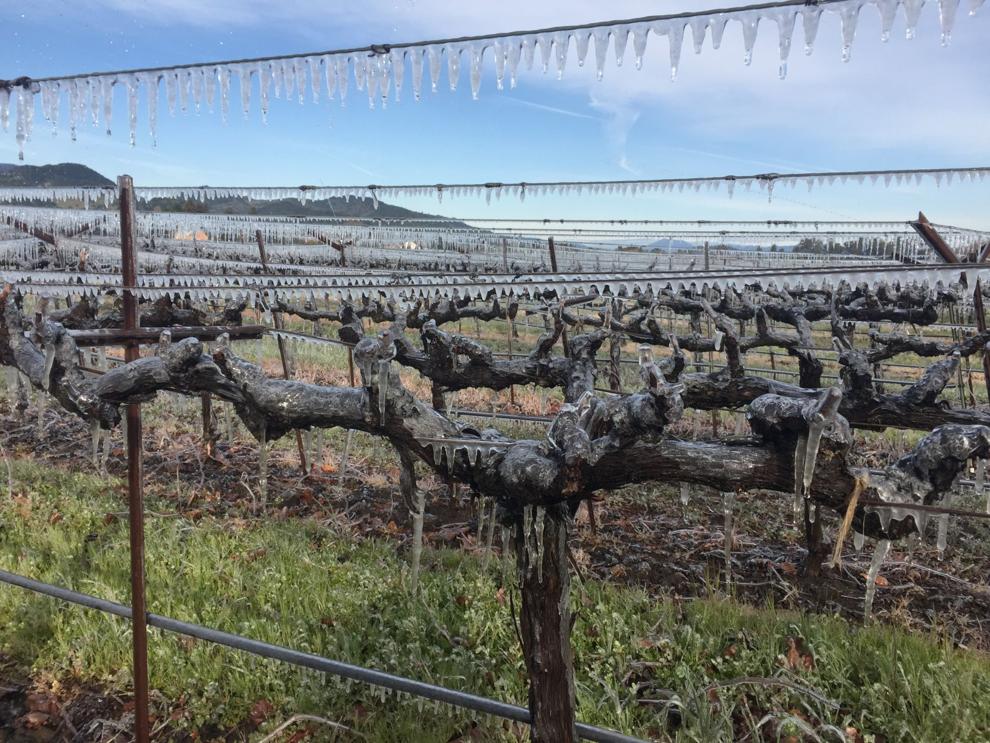 Scenic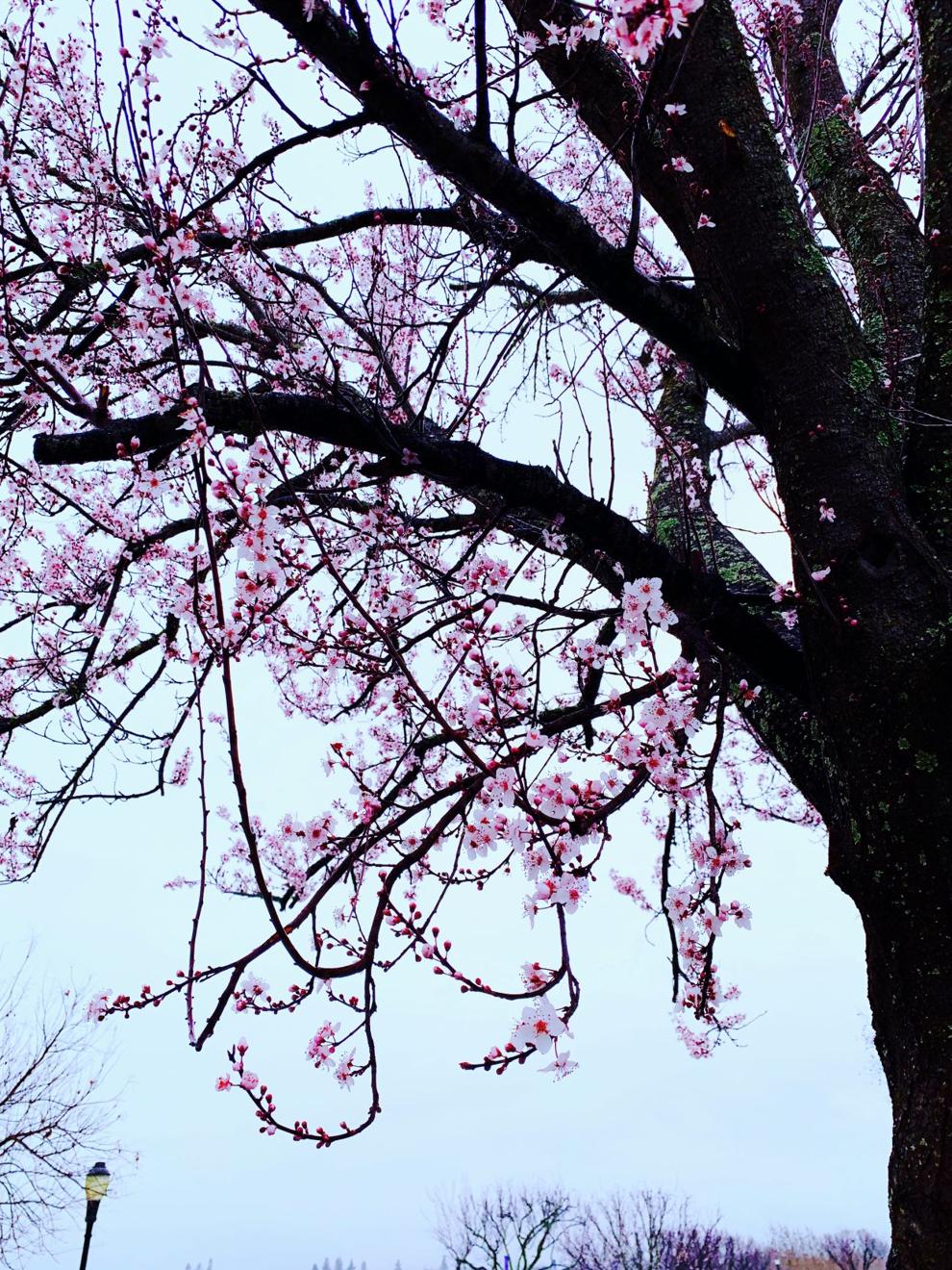 Scenic
Scenic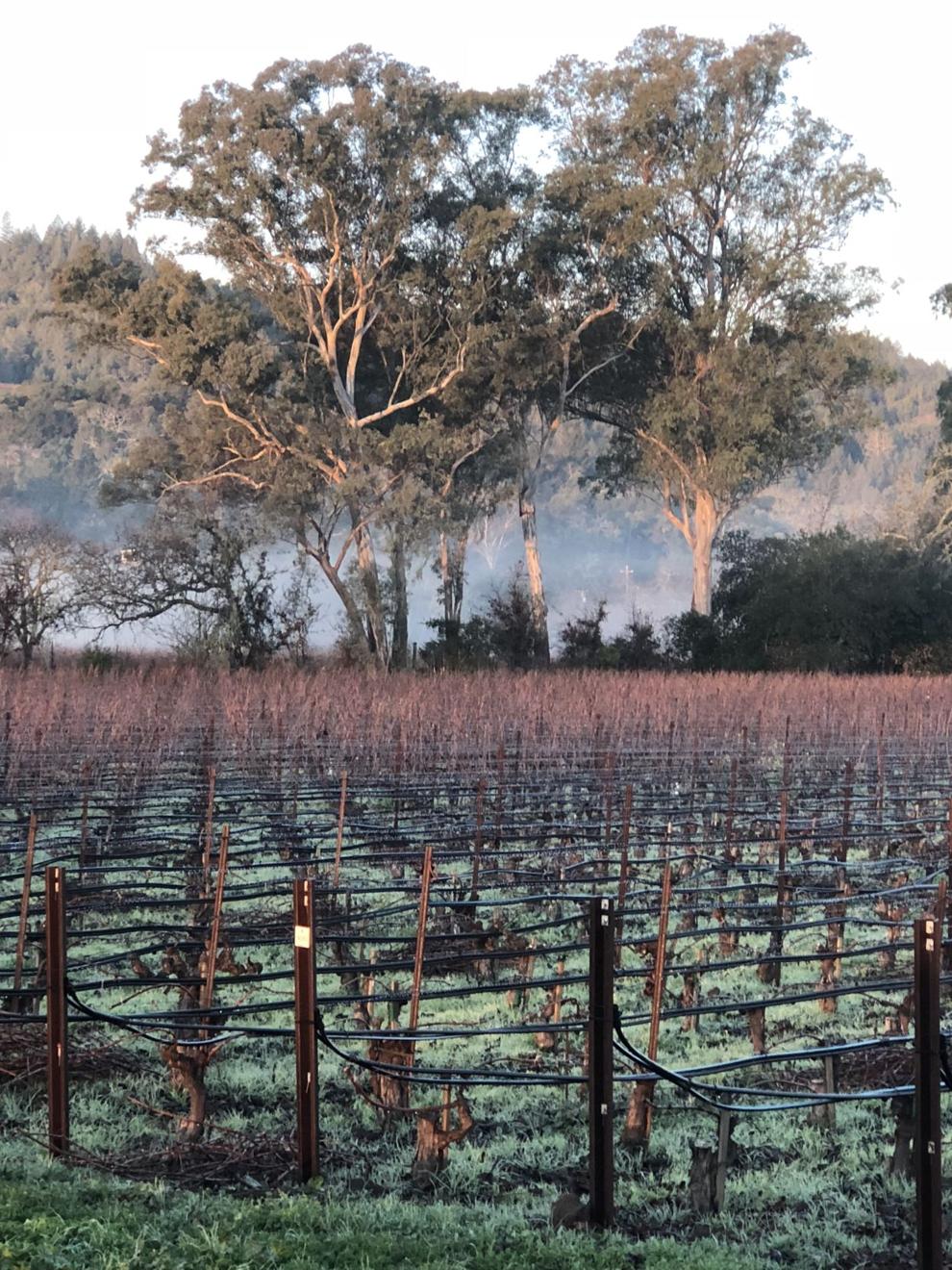 Scenic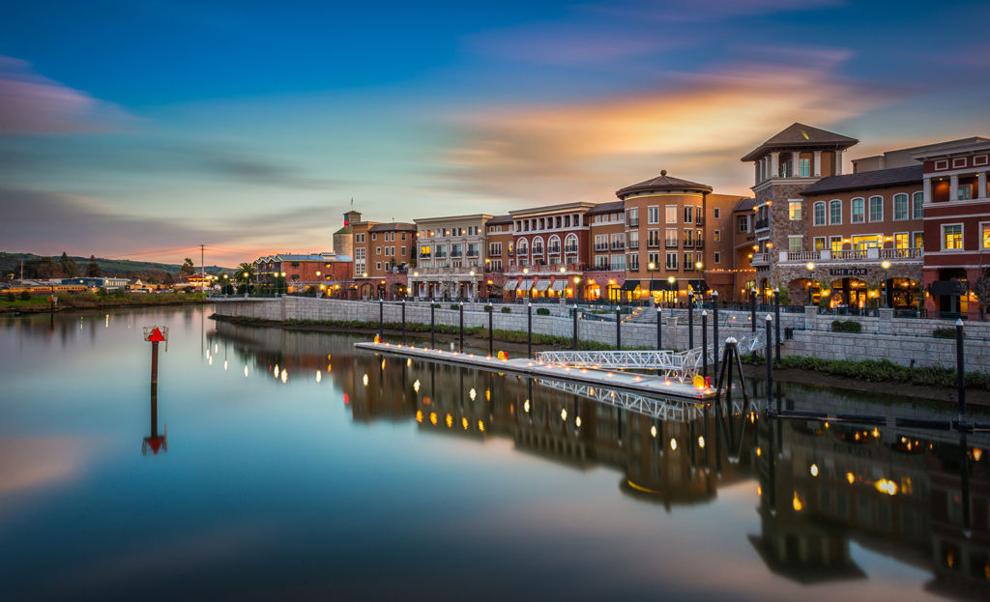 Scenic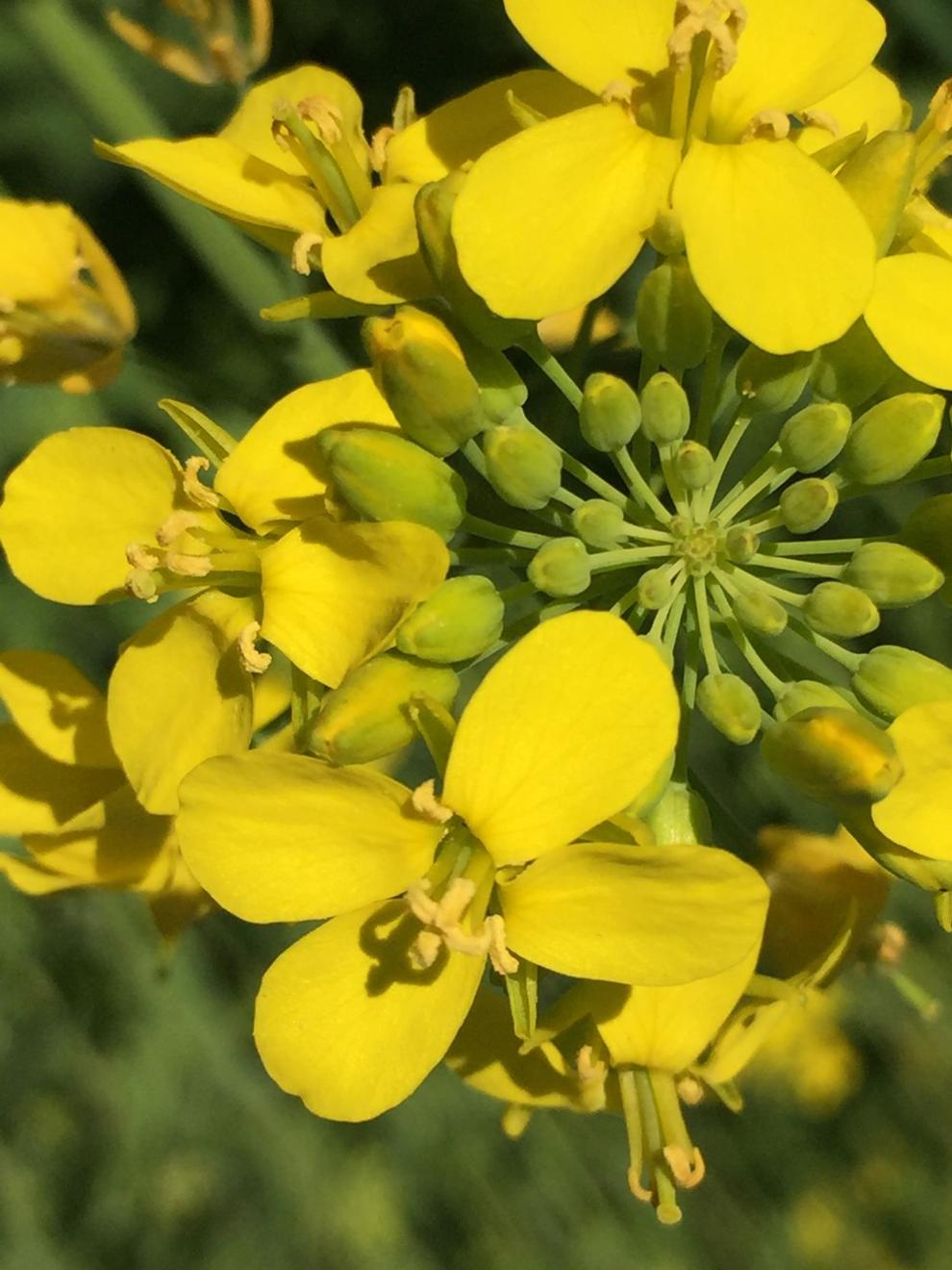 Scenic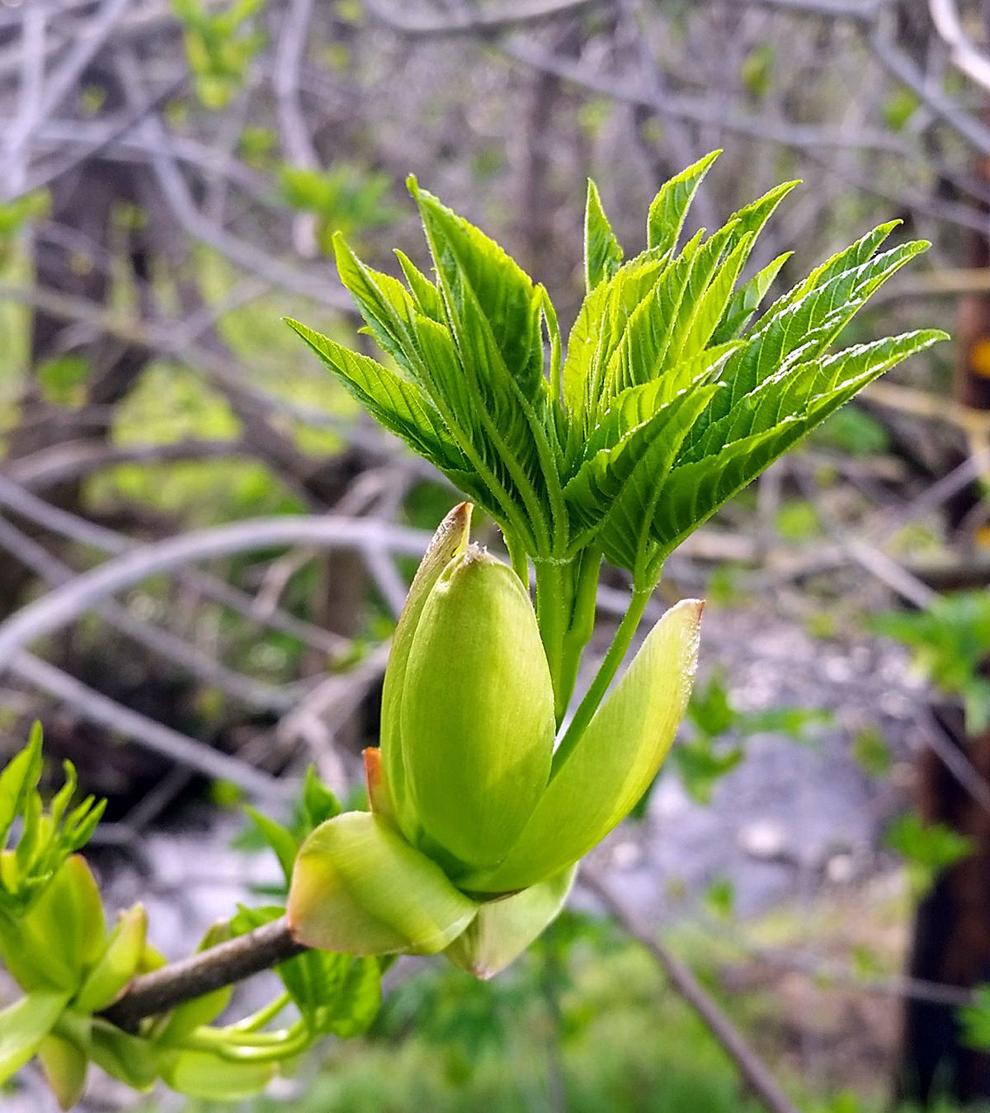 Scenic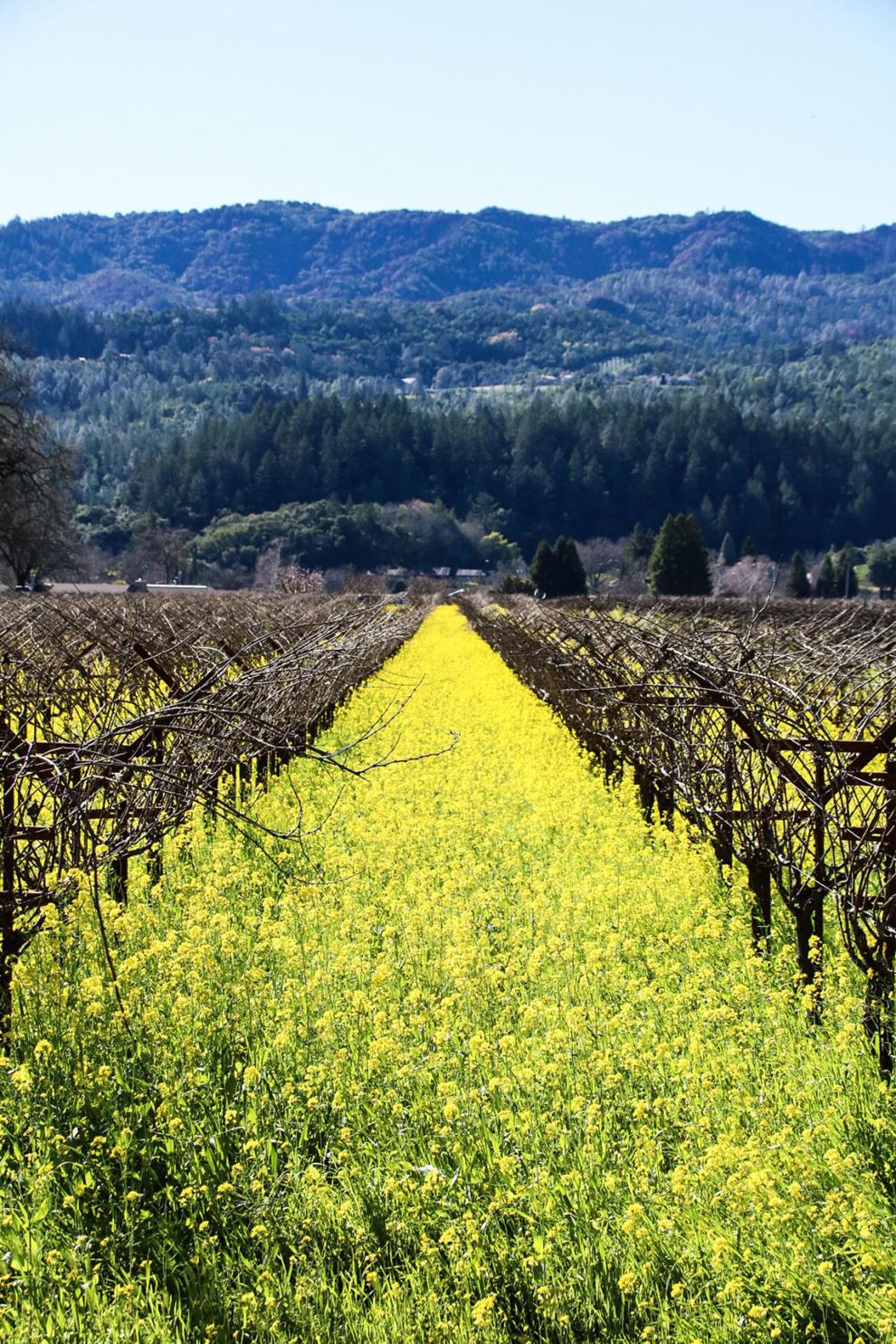 Scenic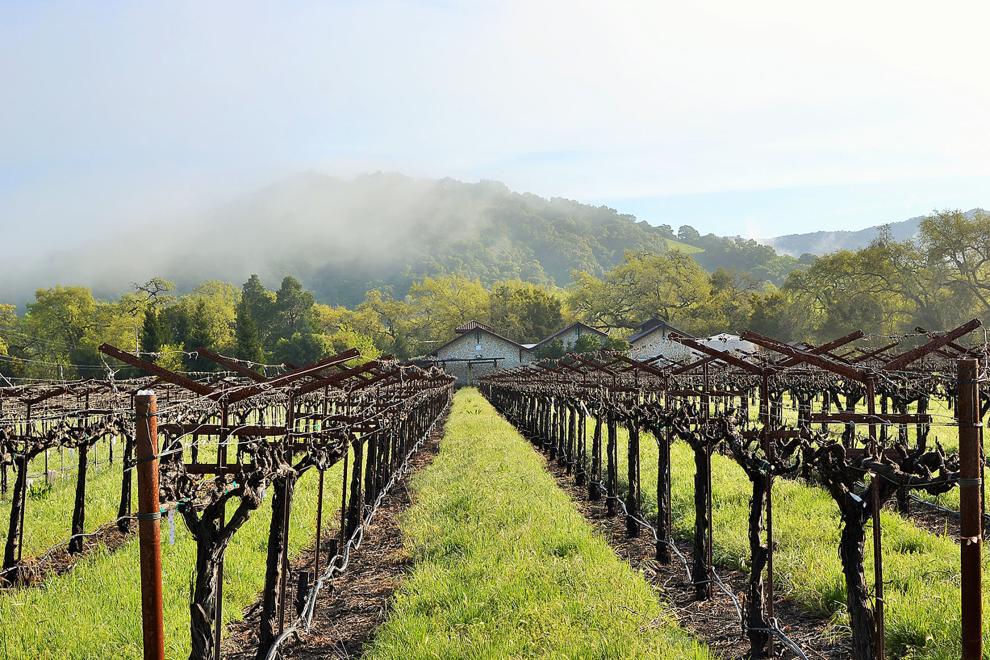 Scenic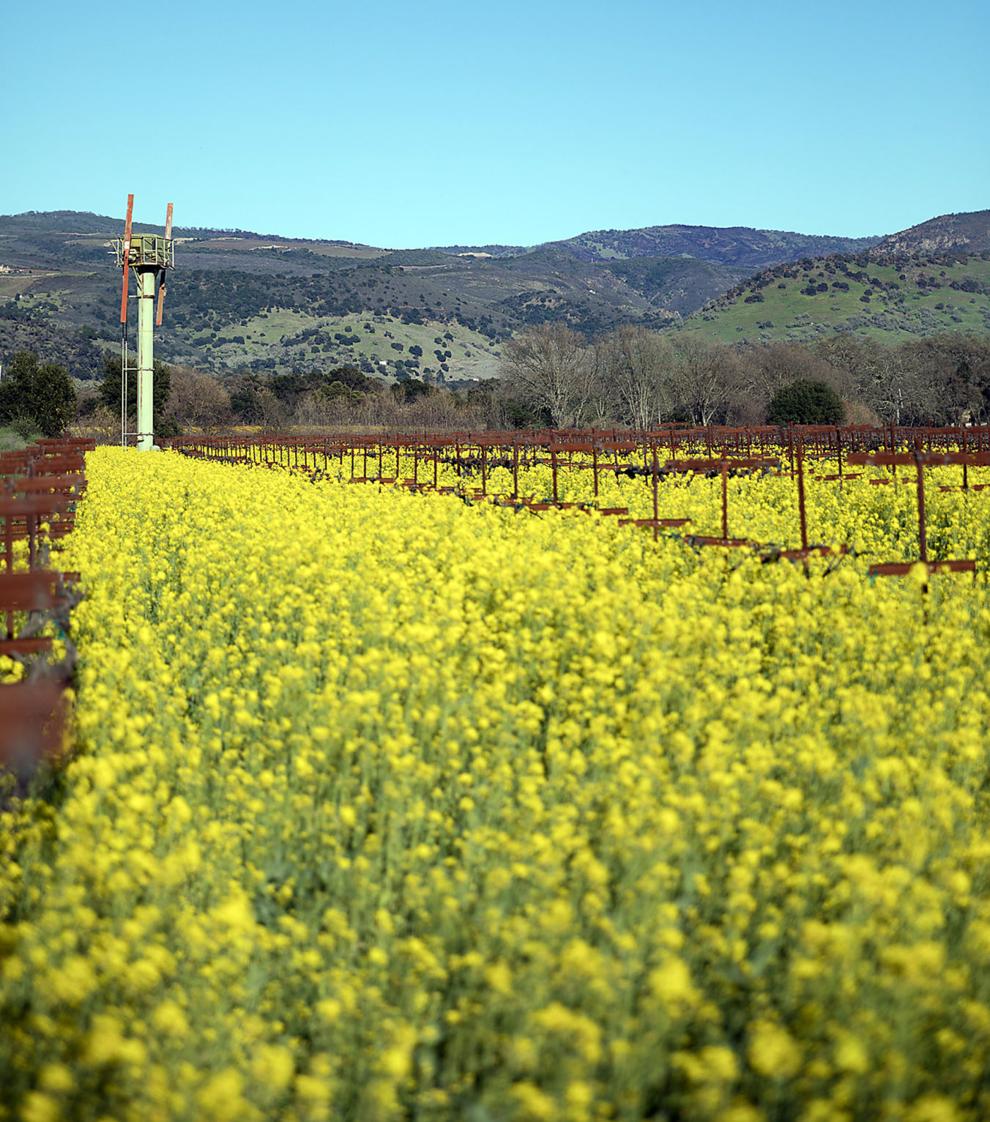 Scenic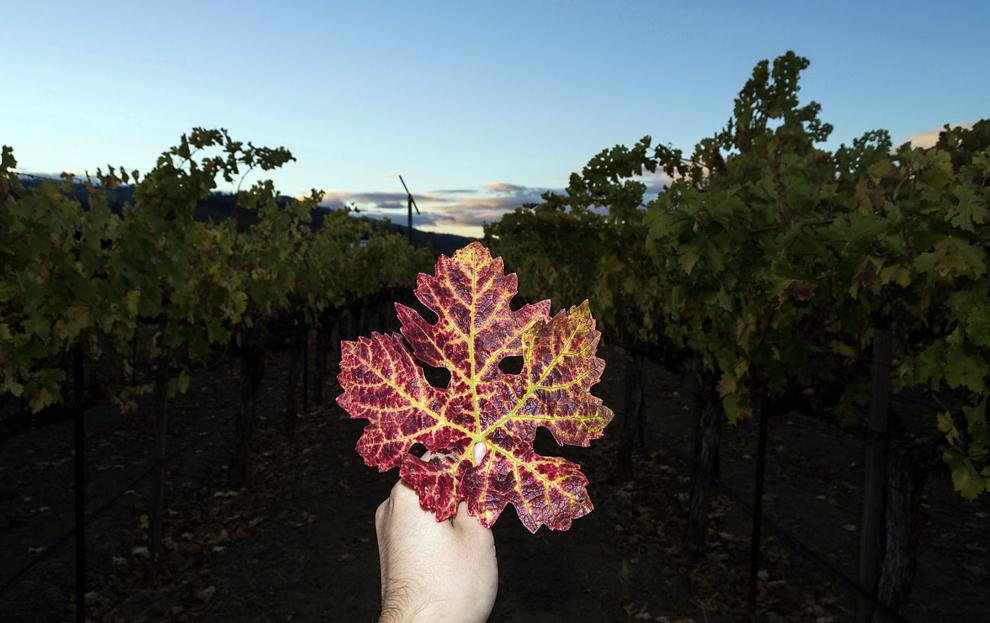 Scenic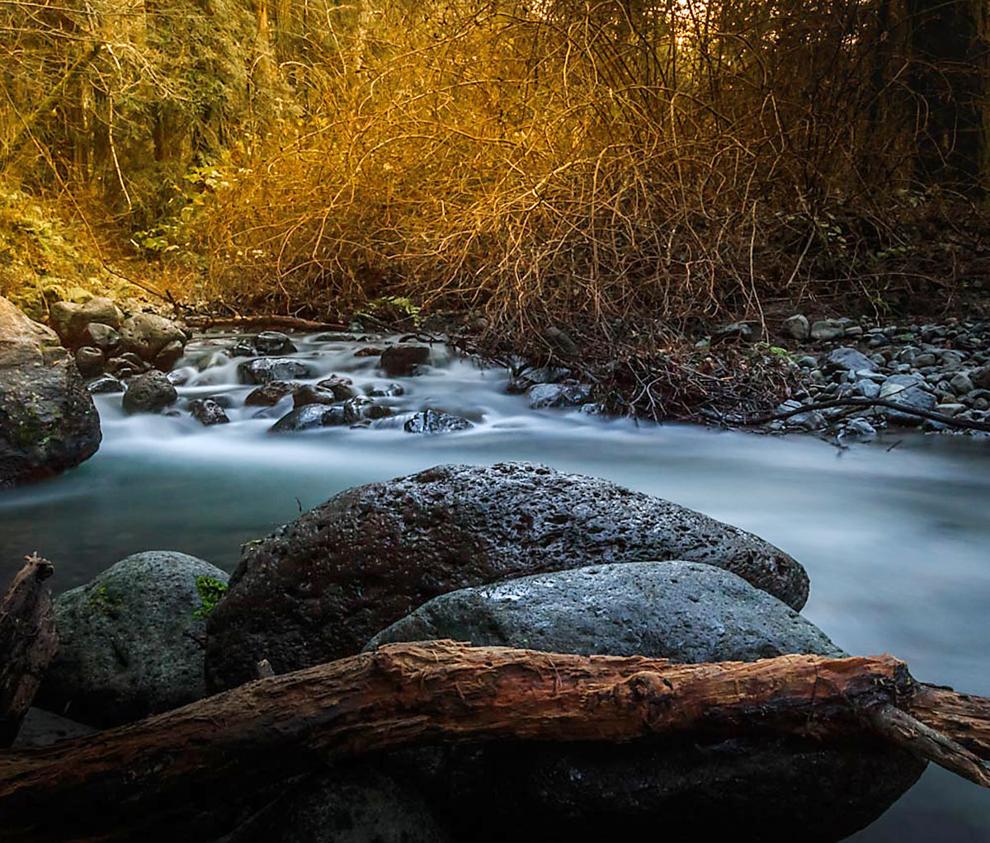 Scenic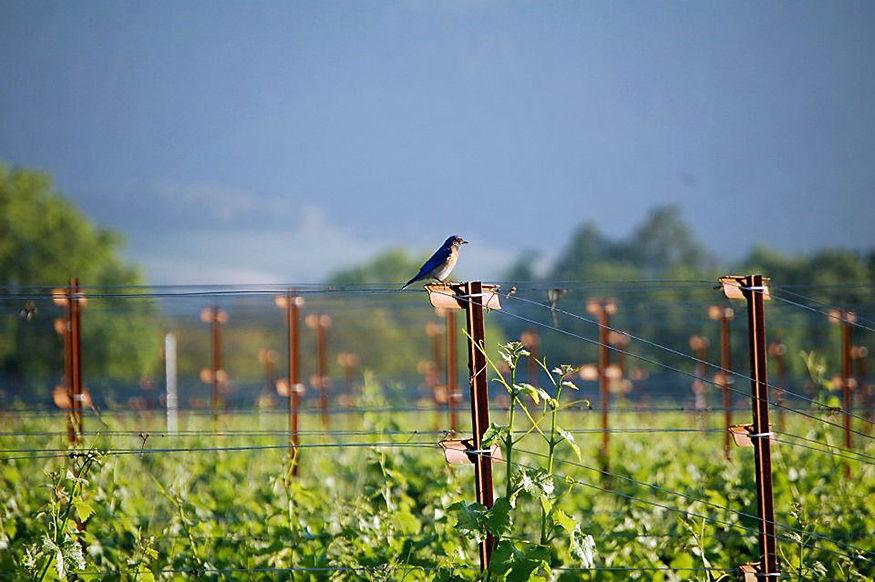 Scenic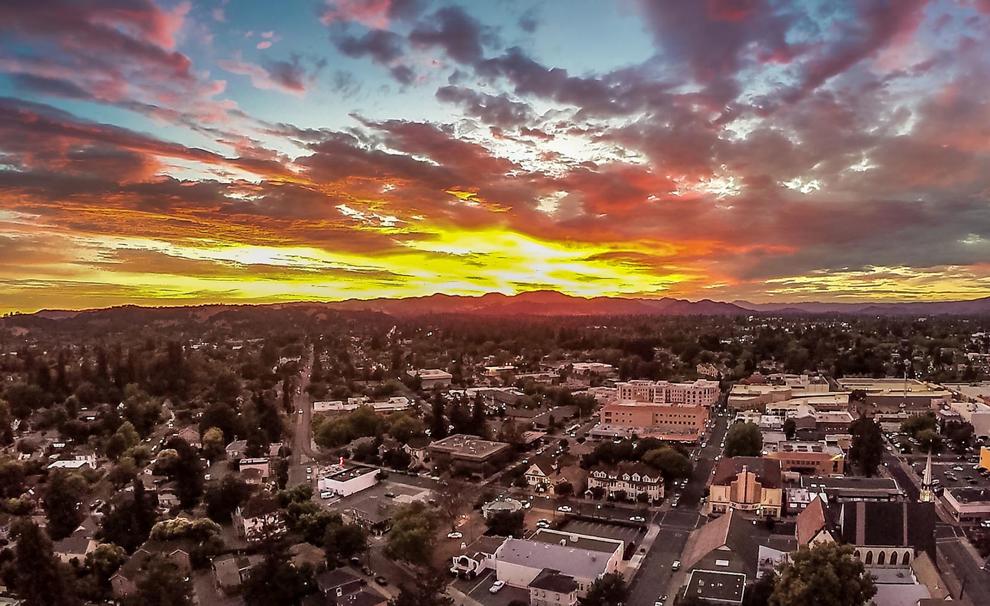 Scenic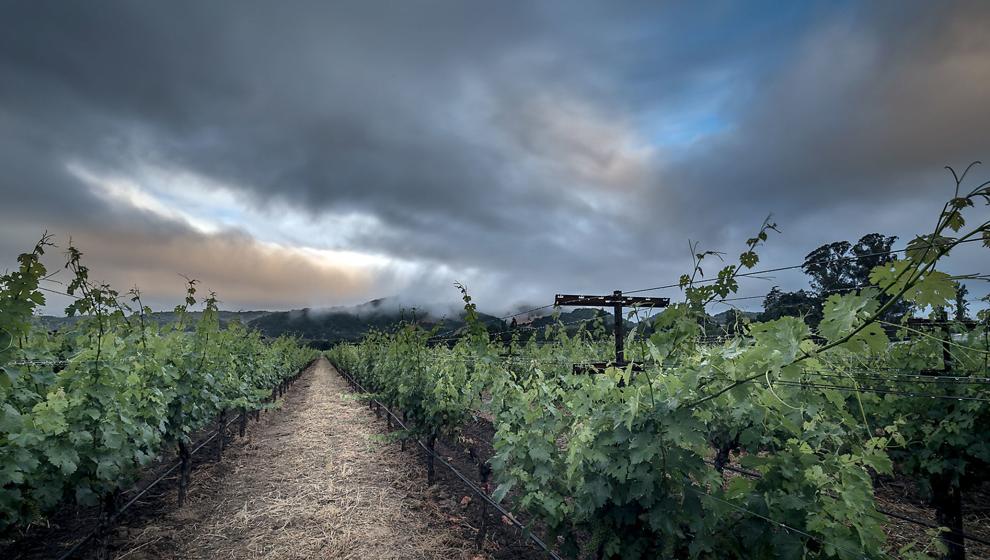 Scenic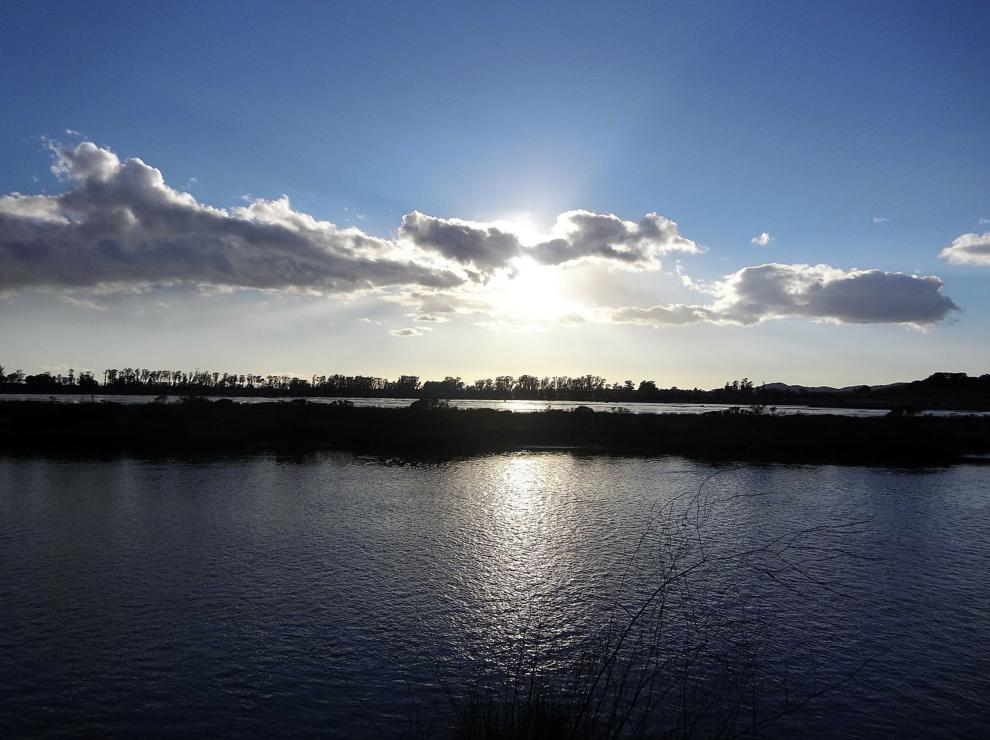 Scenic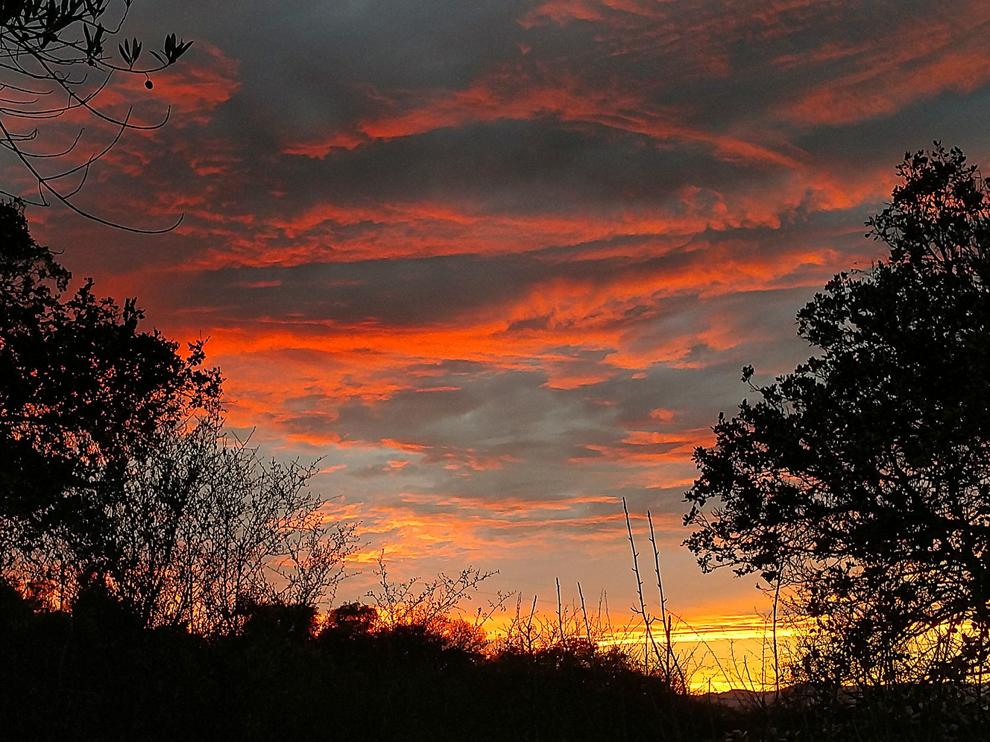 Scenic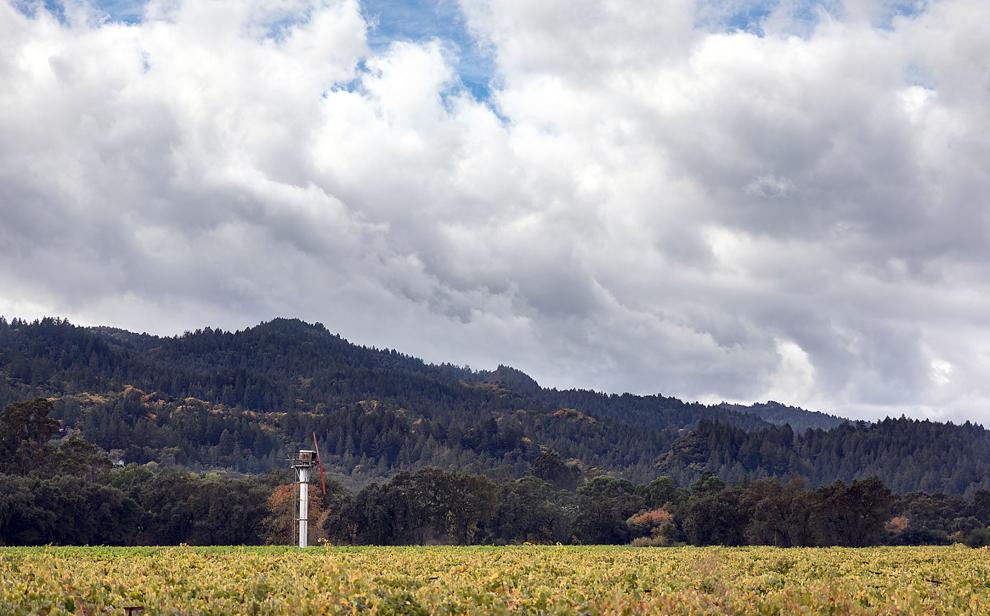 Scenic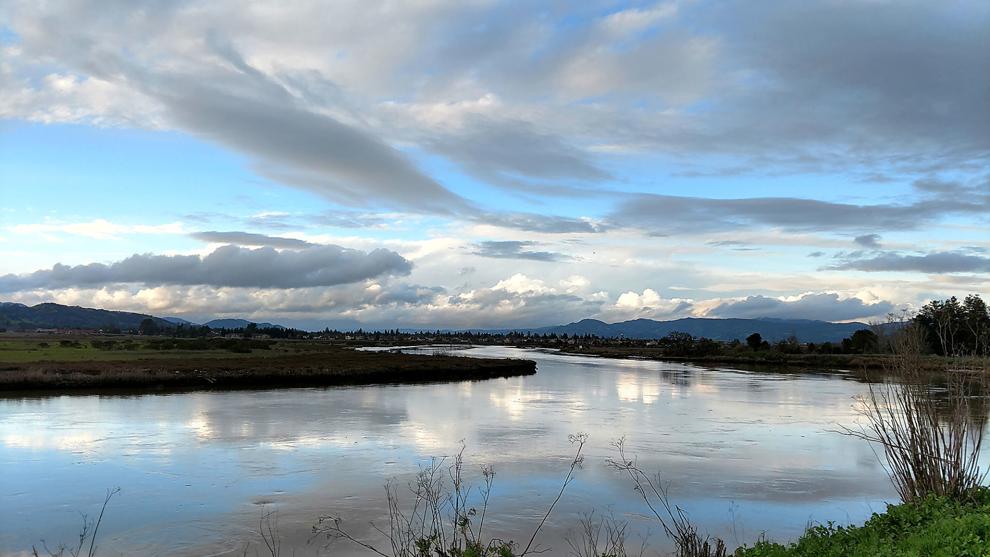 Scenic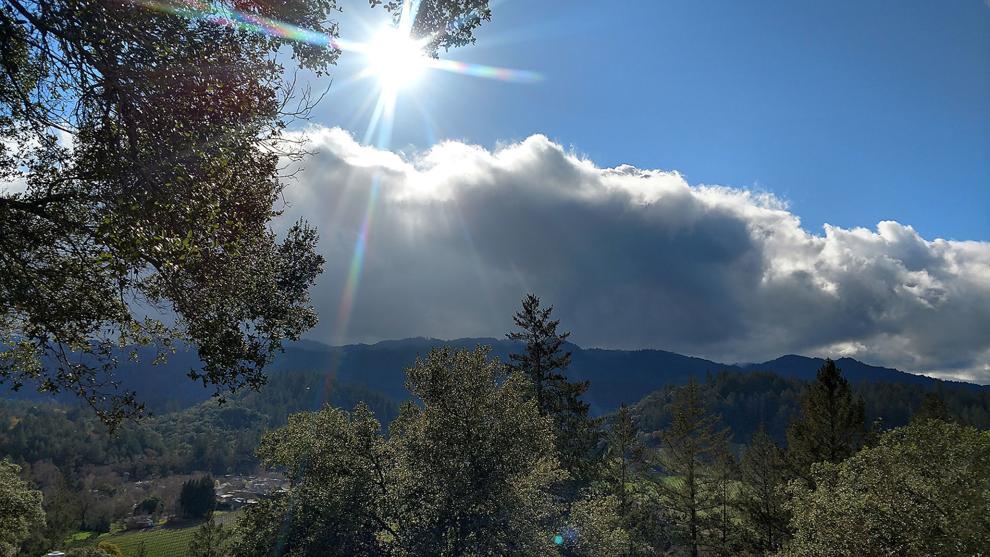 Scenic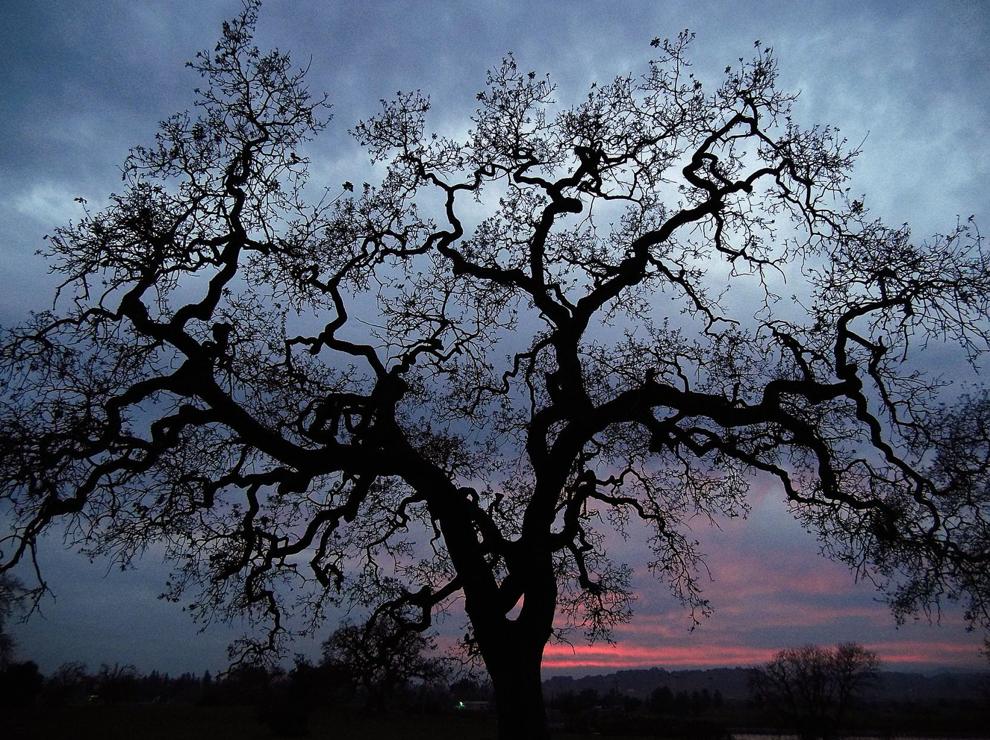 Scenic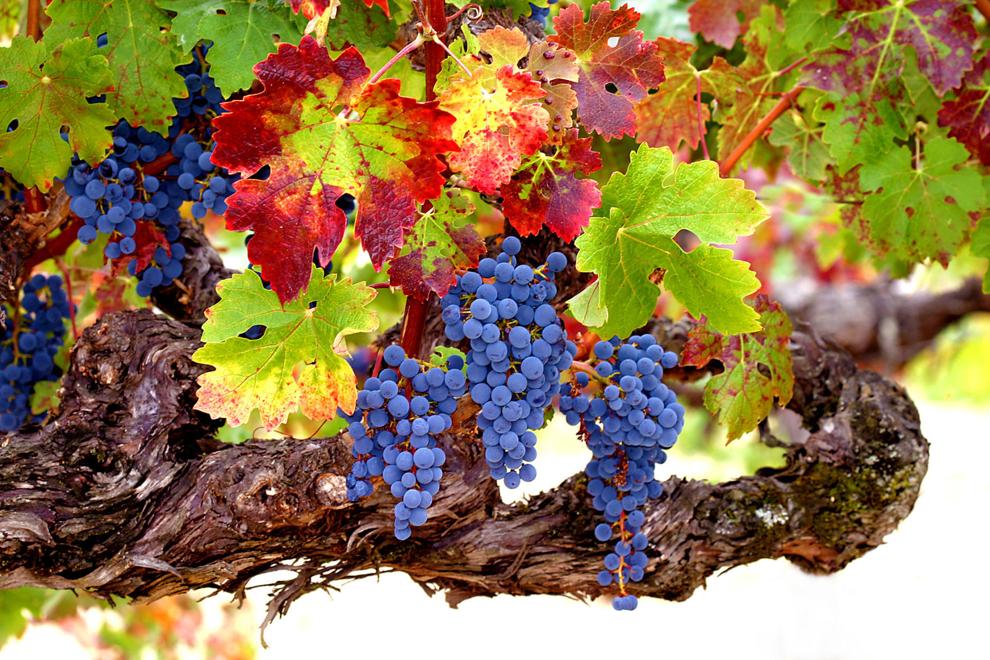 Scenic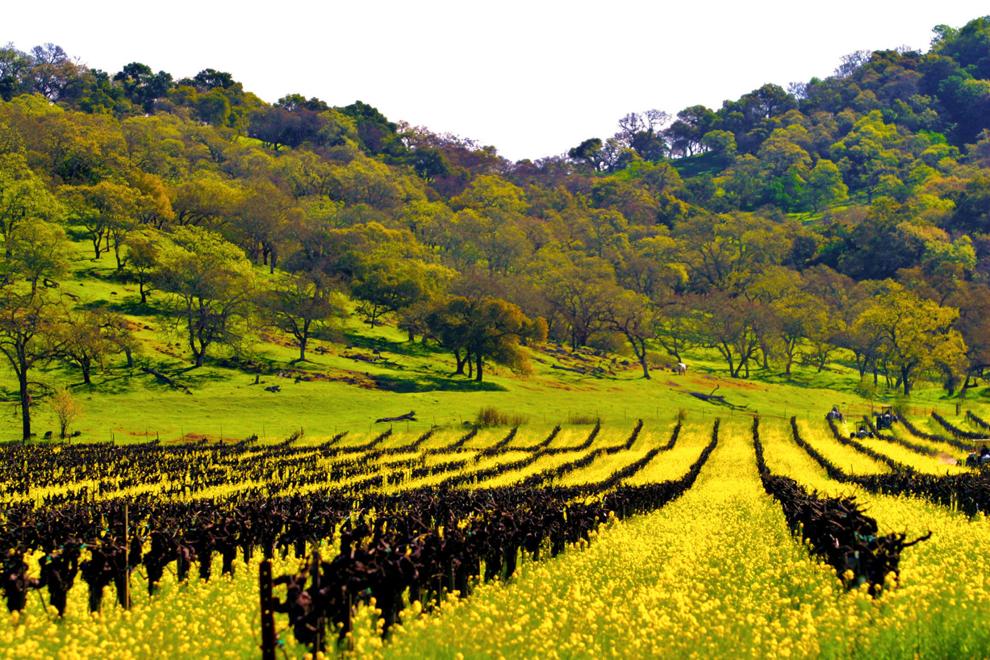 Scenic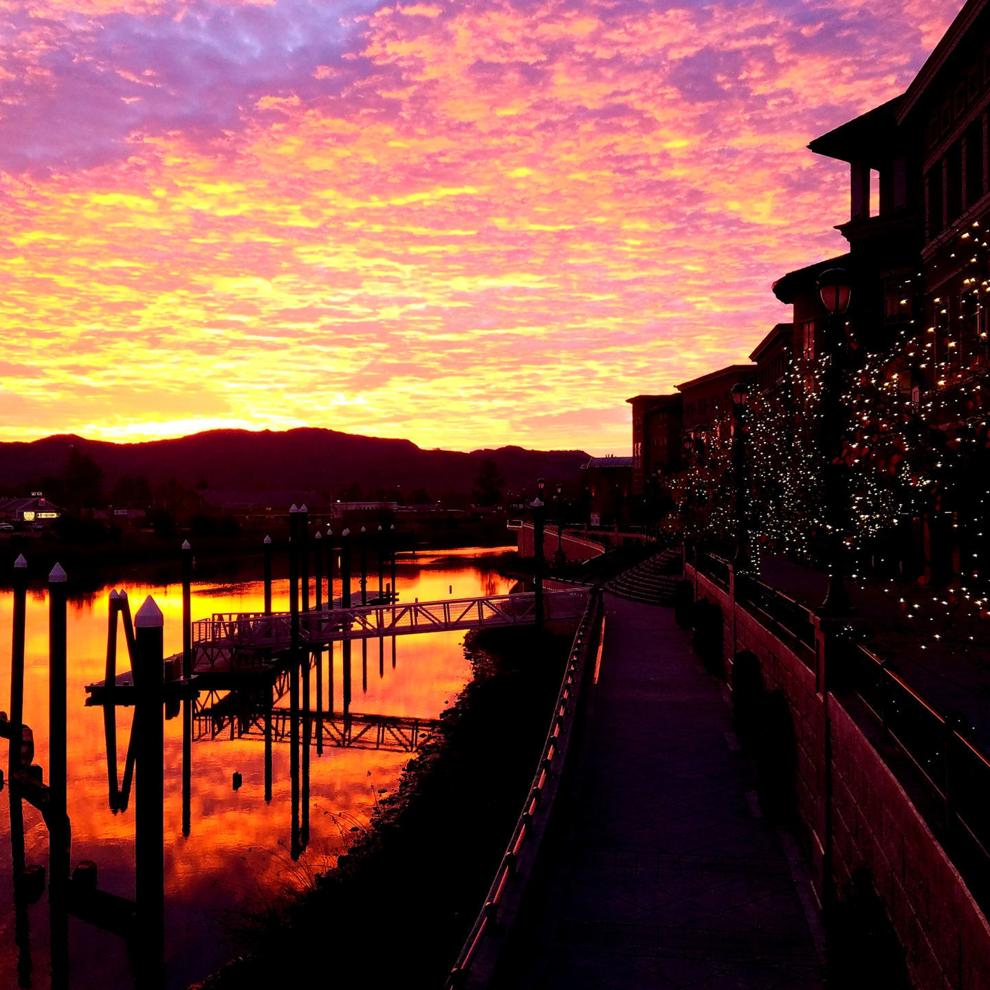 Scenic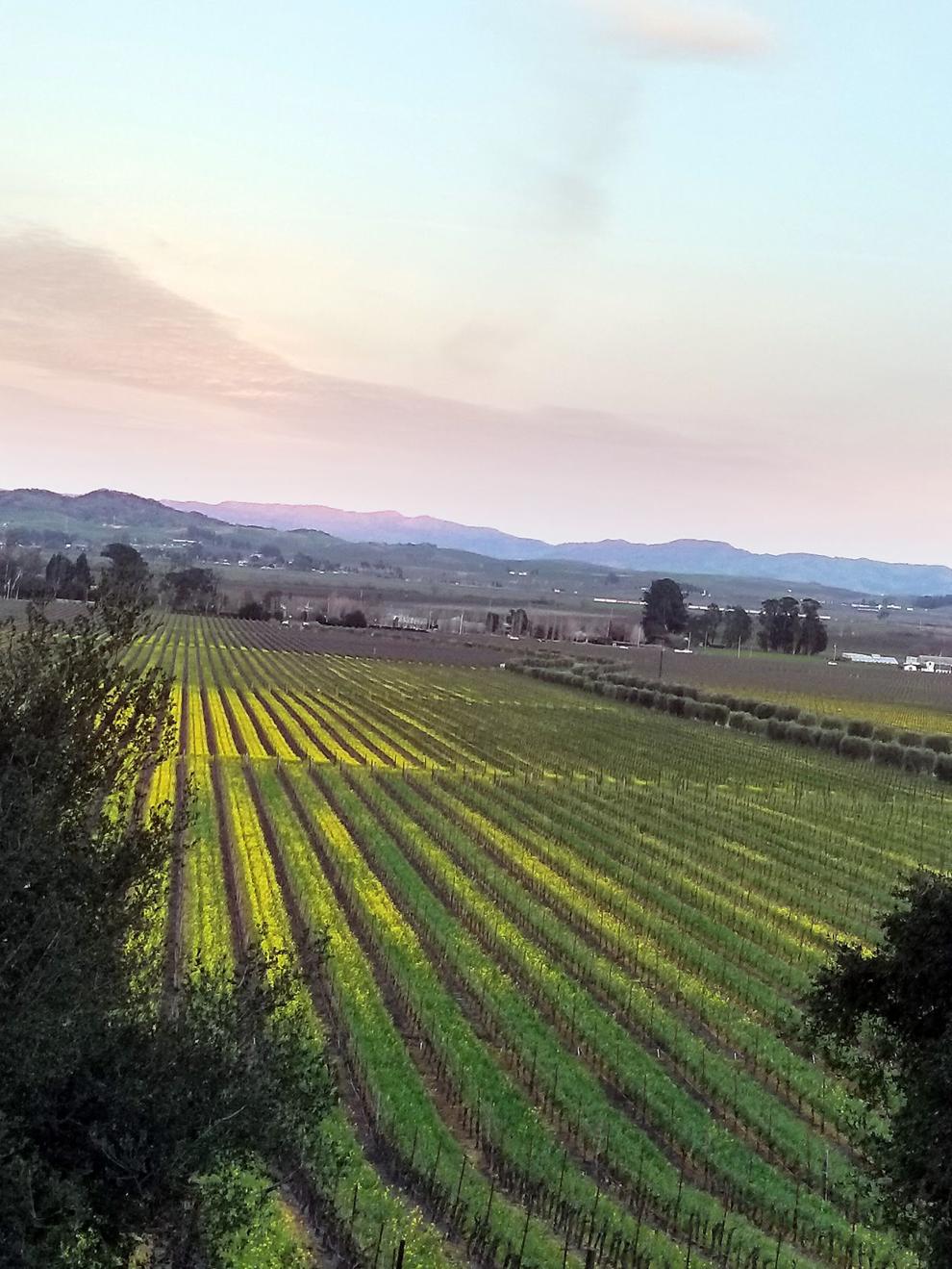 Scenic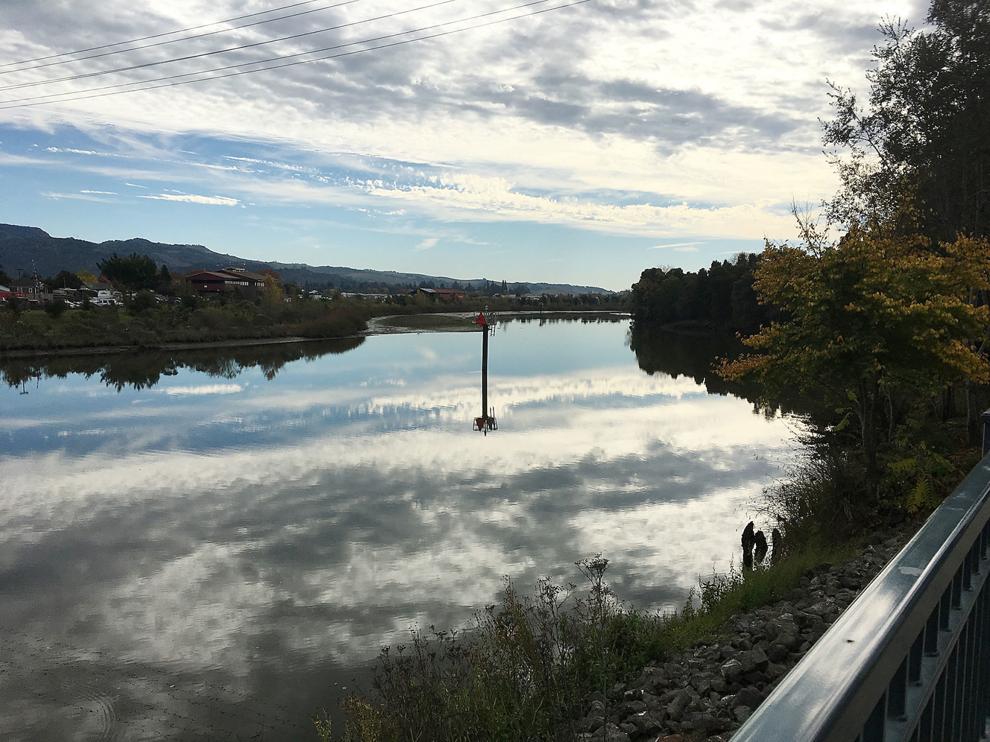 Scenic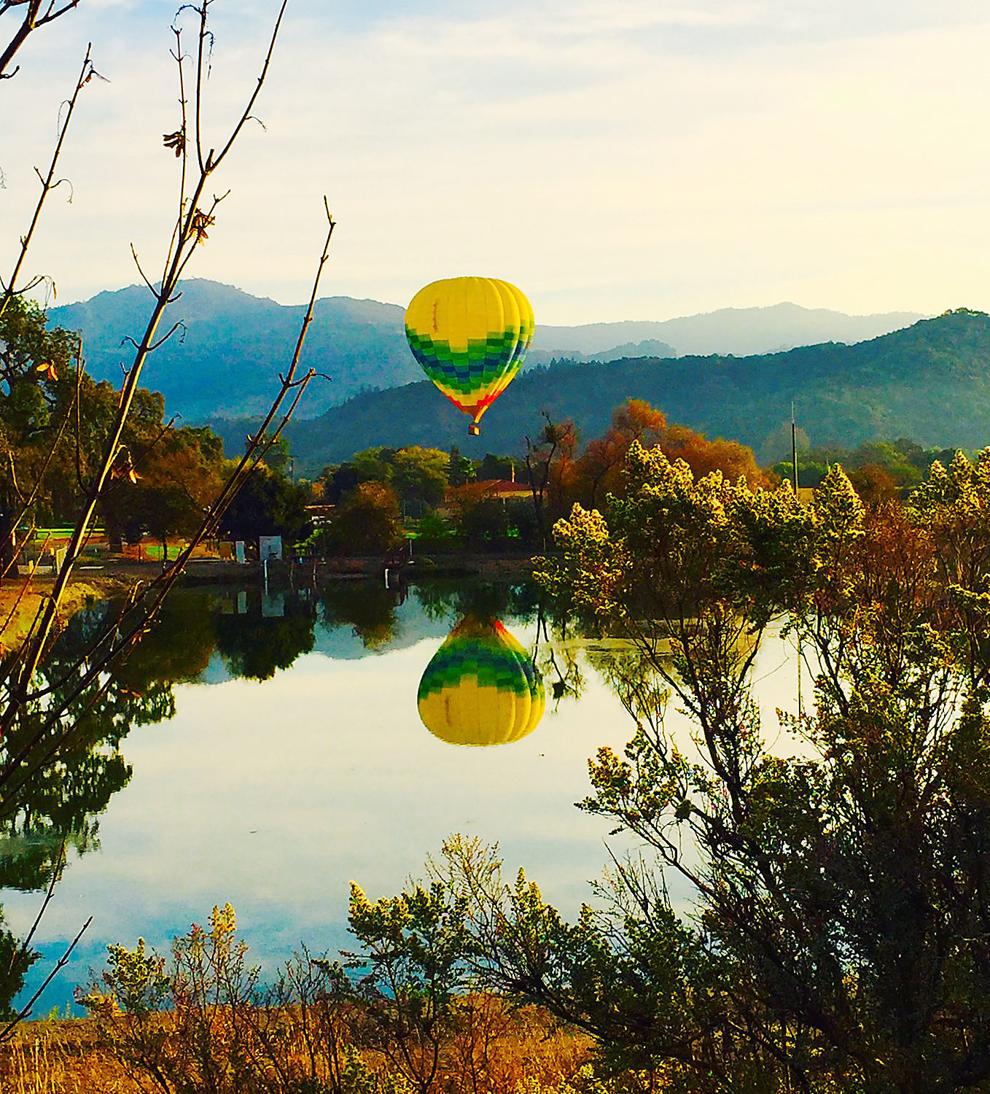 Scenic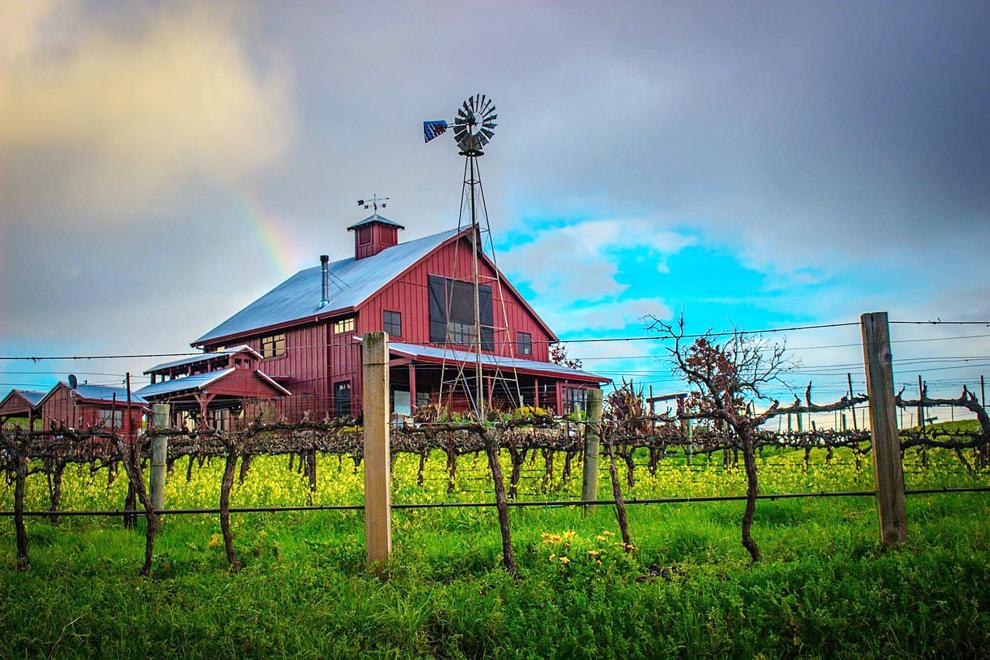 Scenic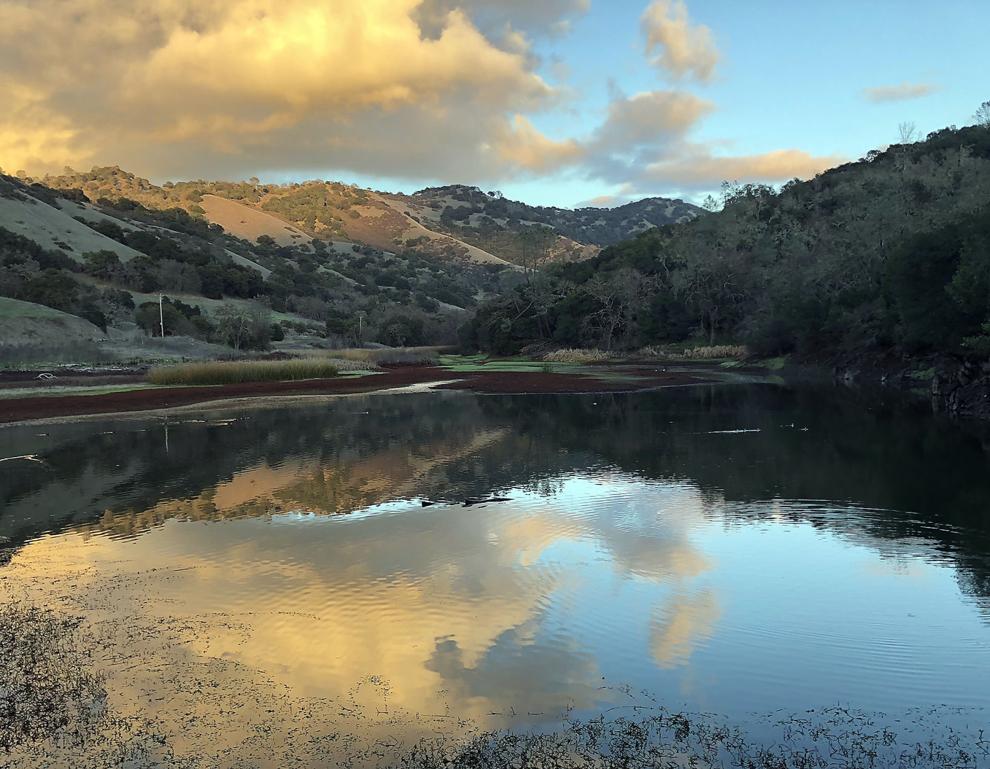 Scenic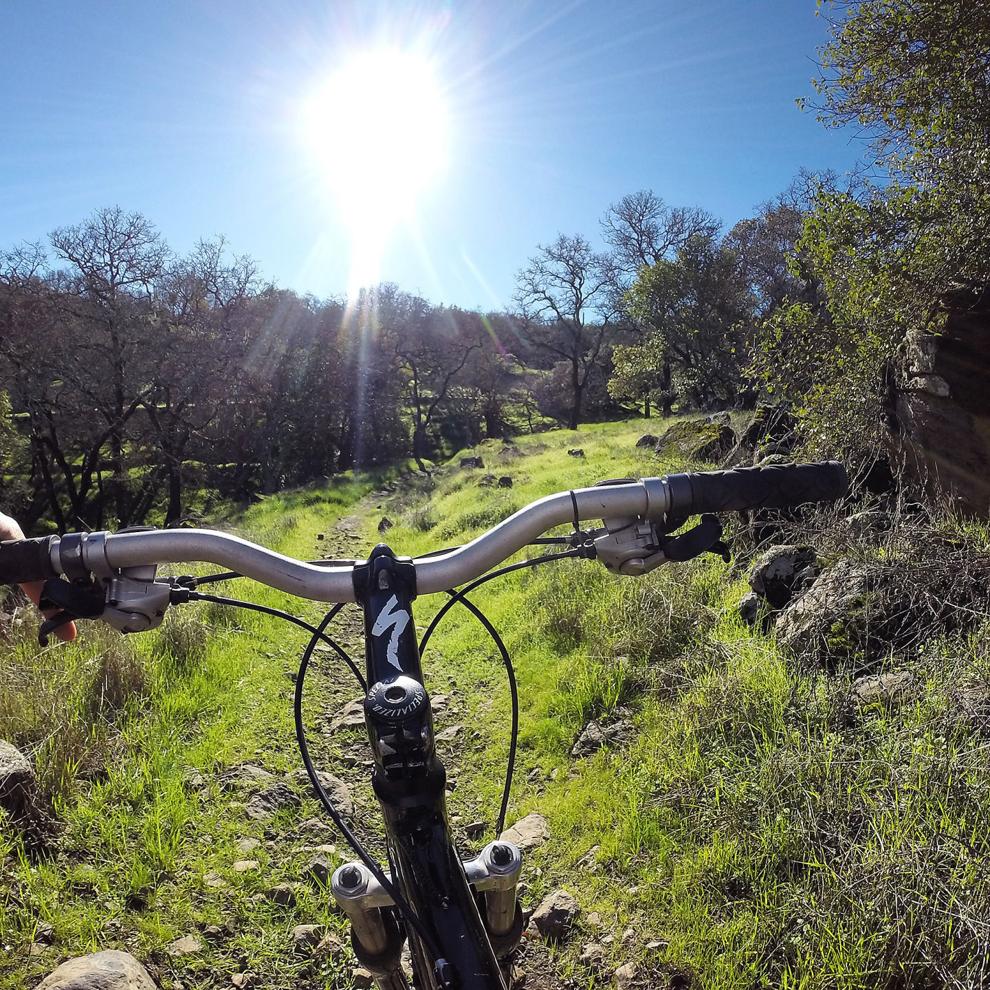 Scenic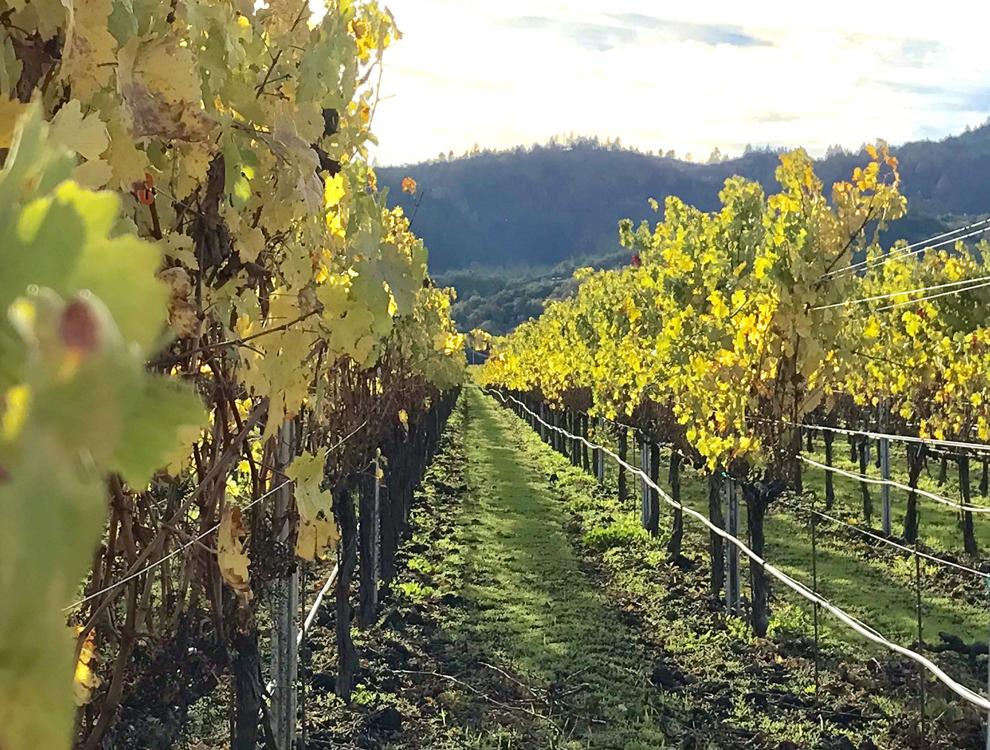 Scenic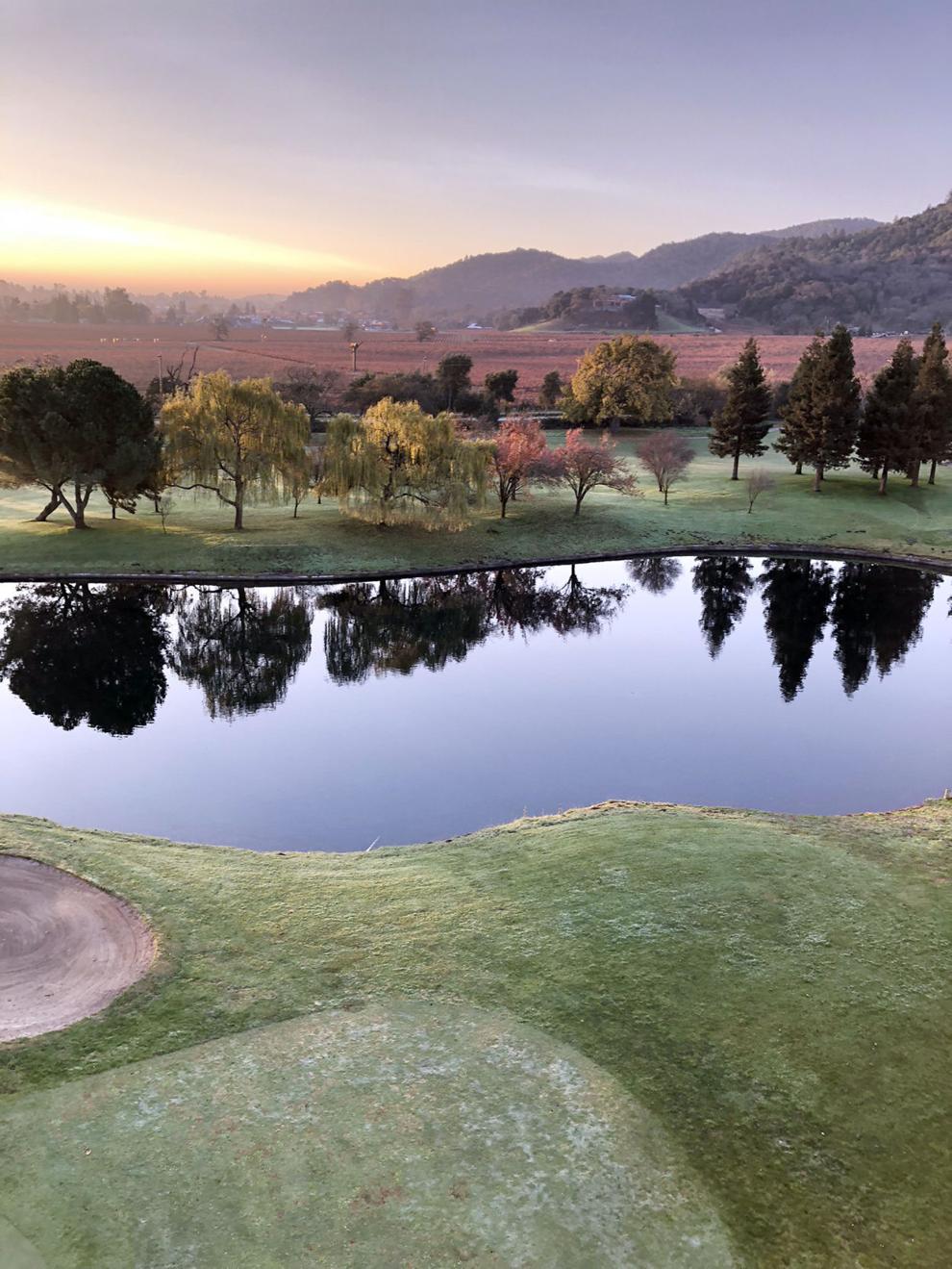 Scenic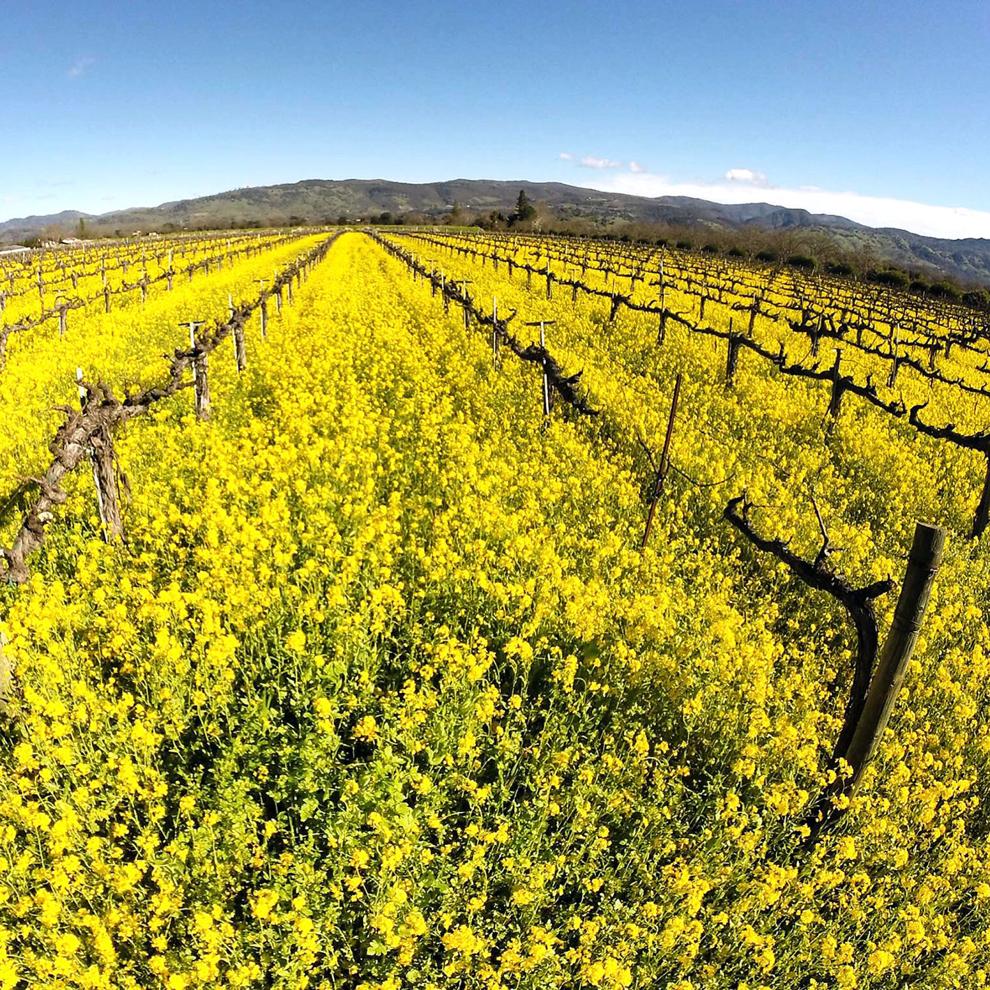 Scenic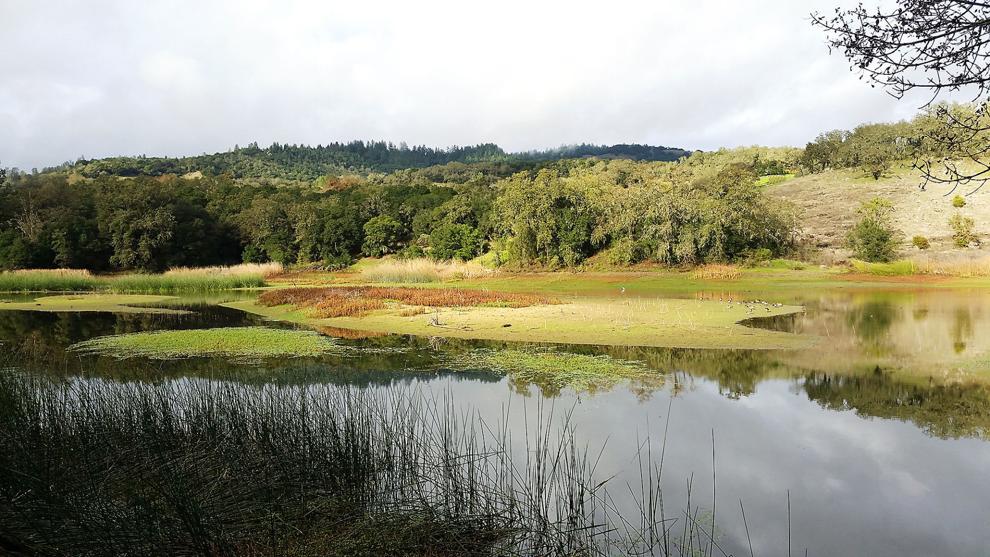 Scenic

Scenic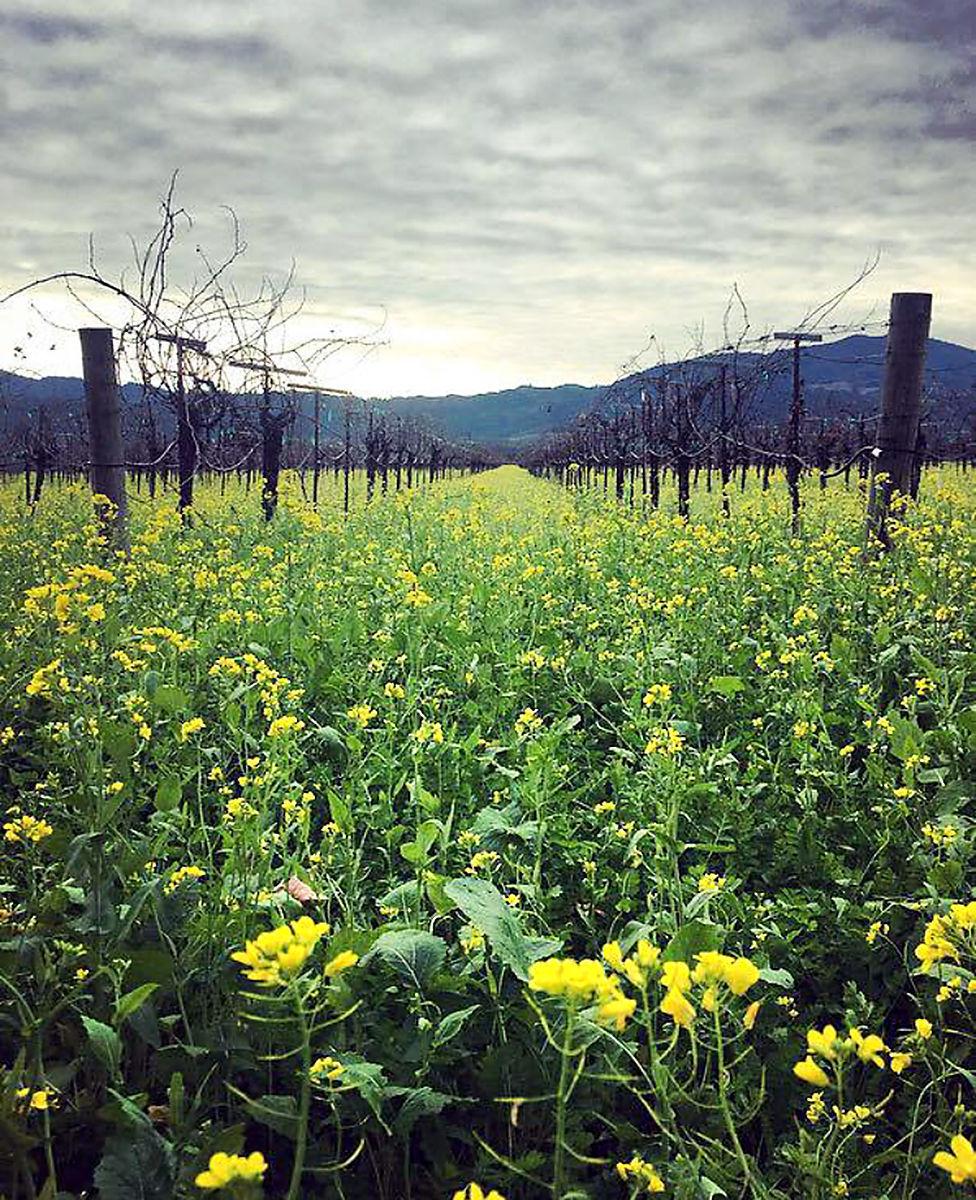 Scenic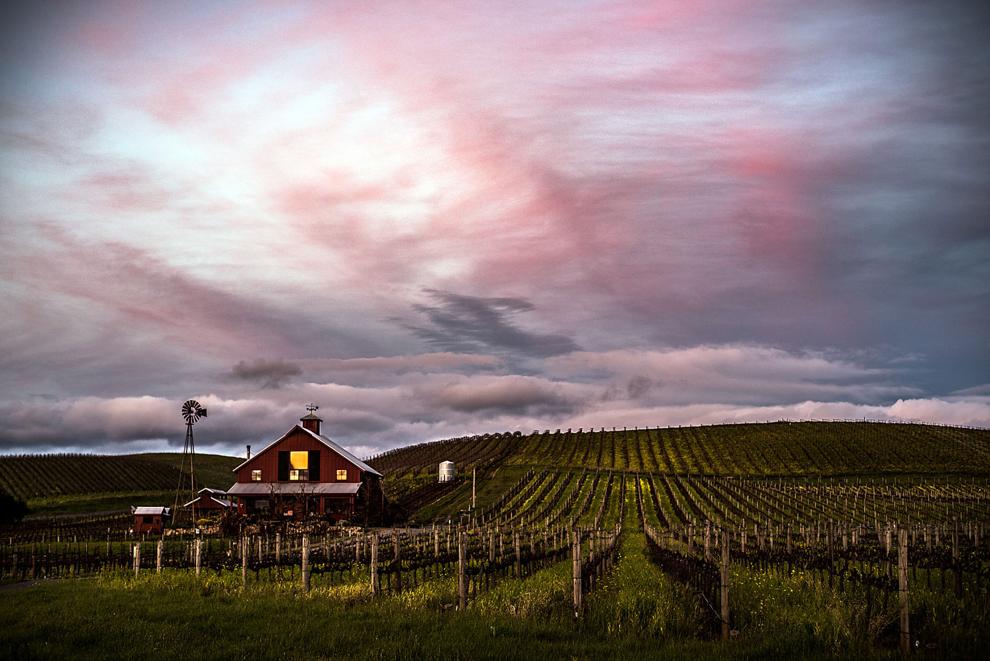 Scenic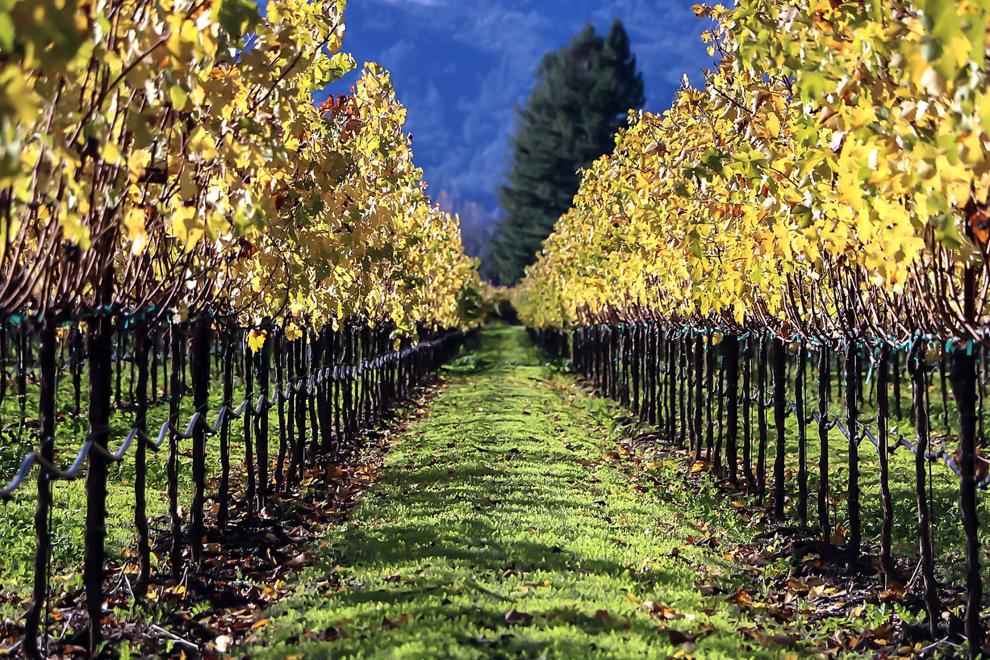 Scenic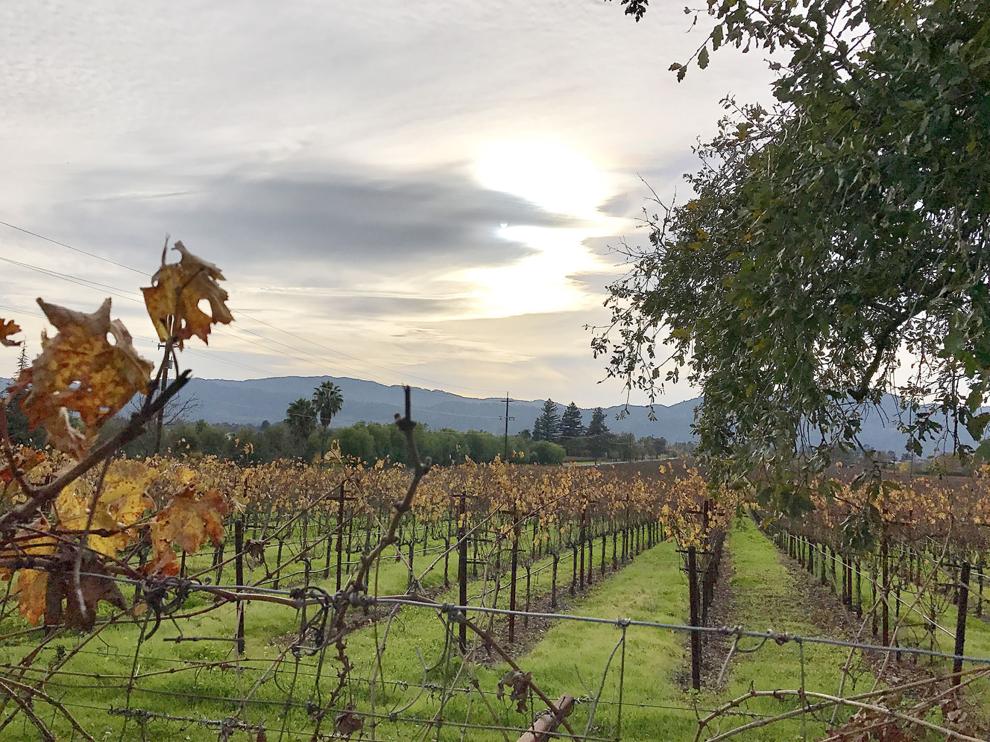 Scenic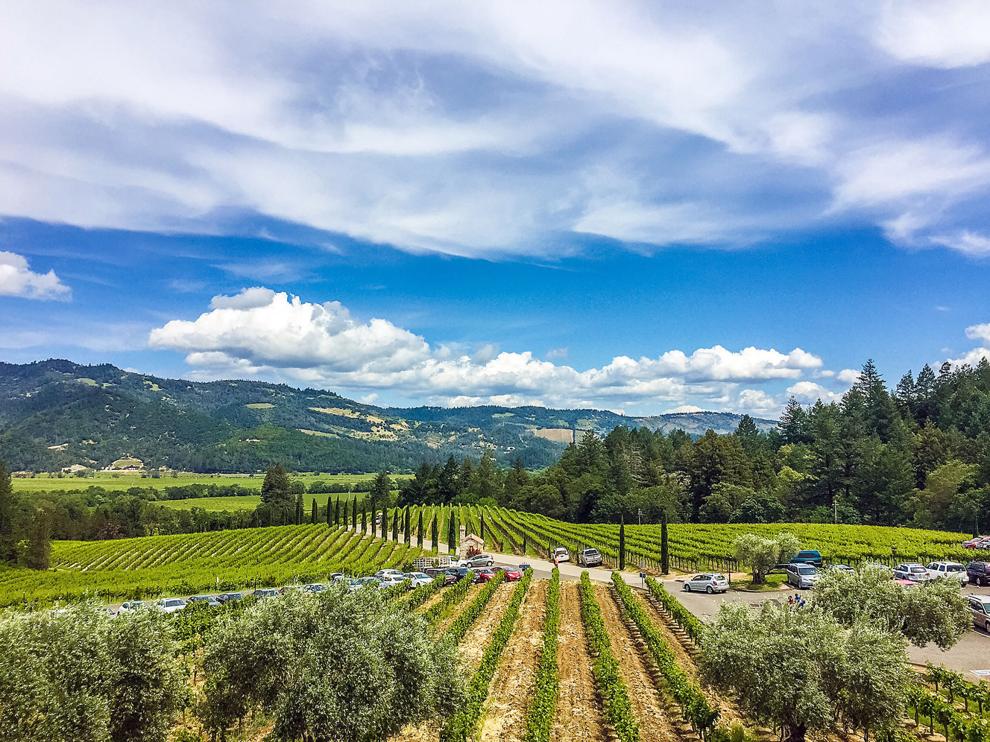 Scenic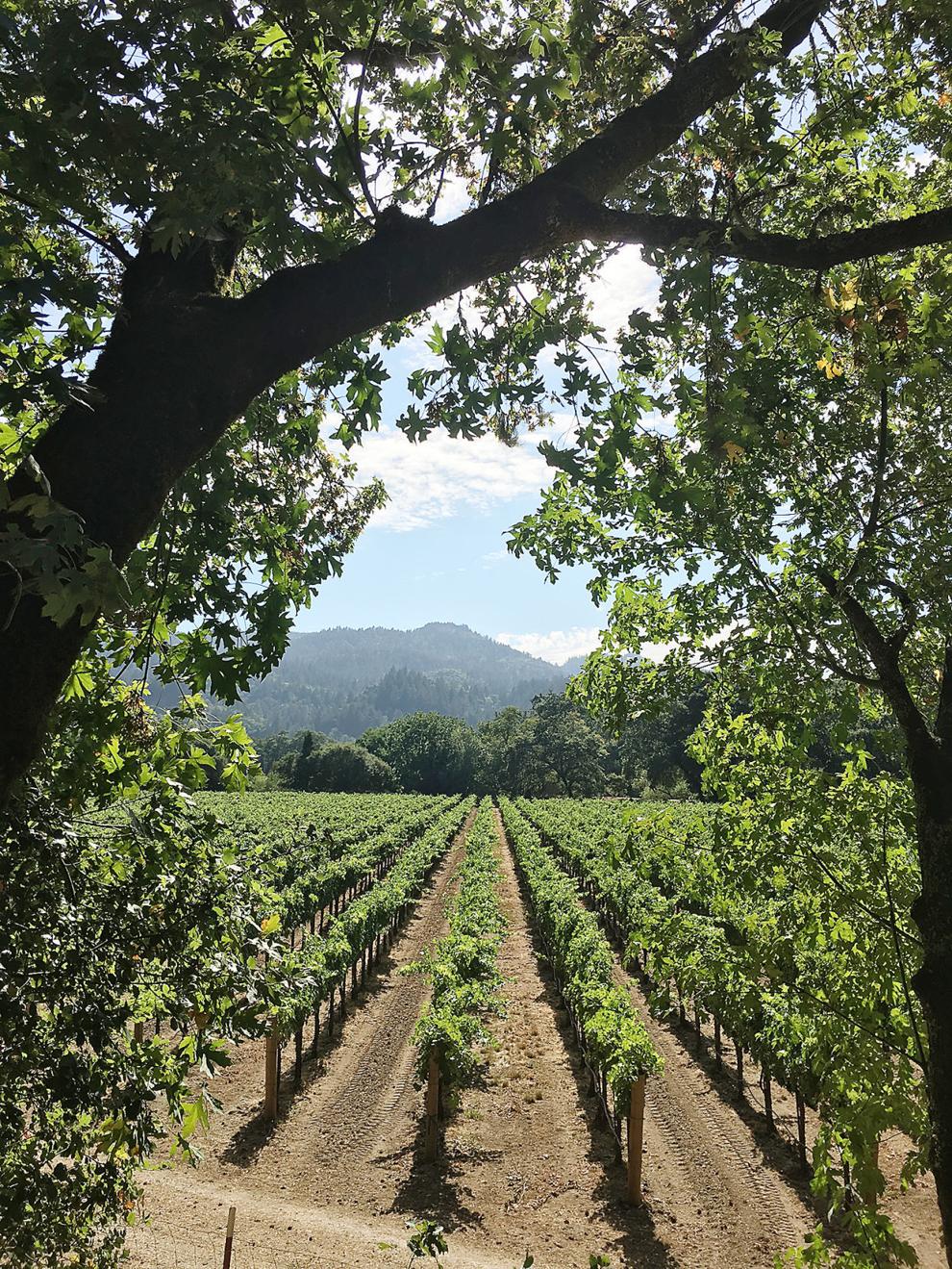 Scenic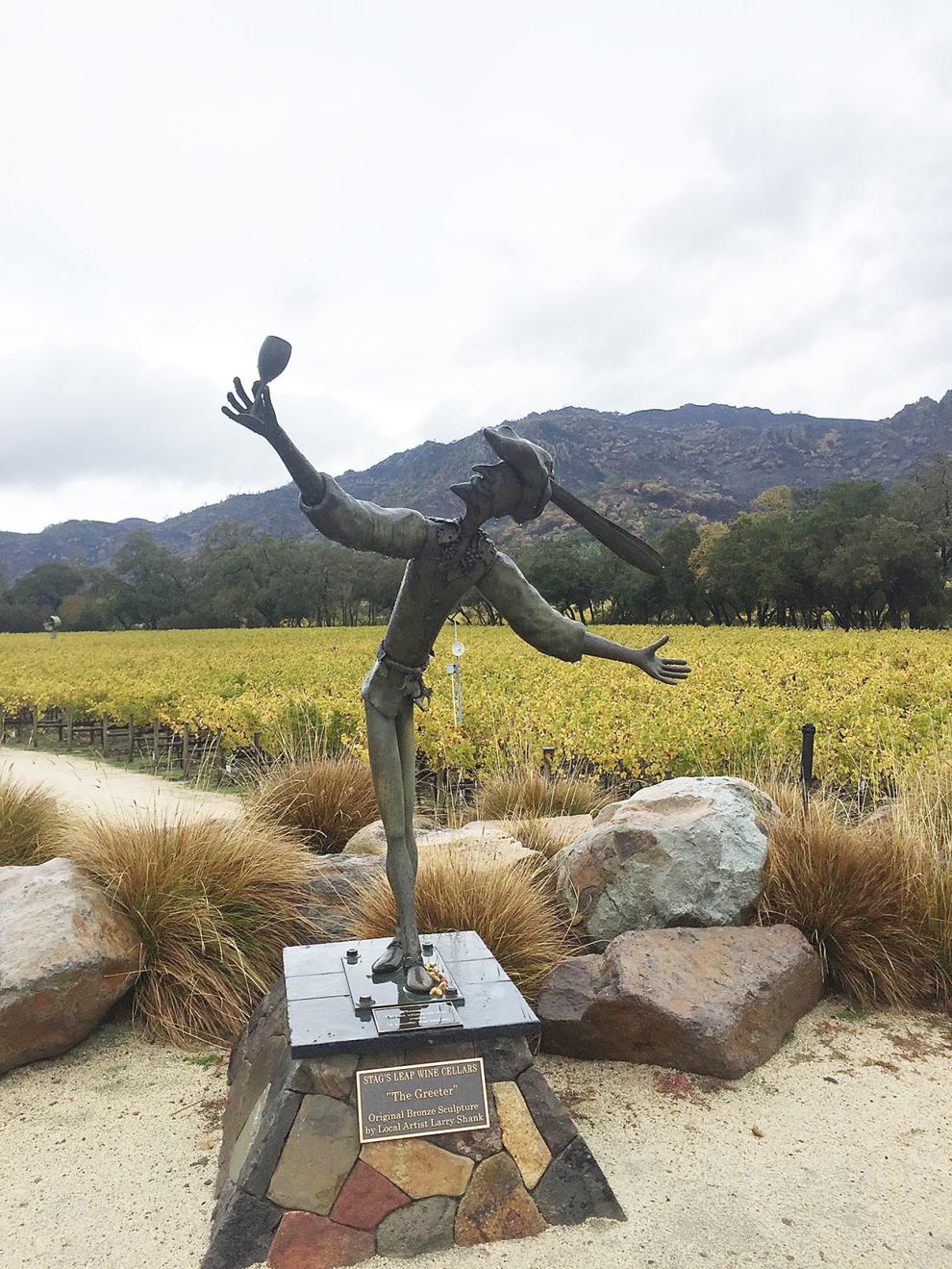 Scenic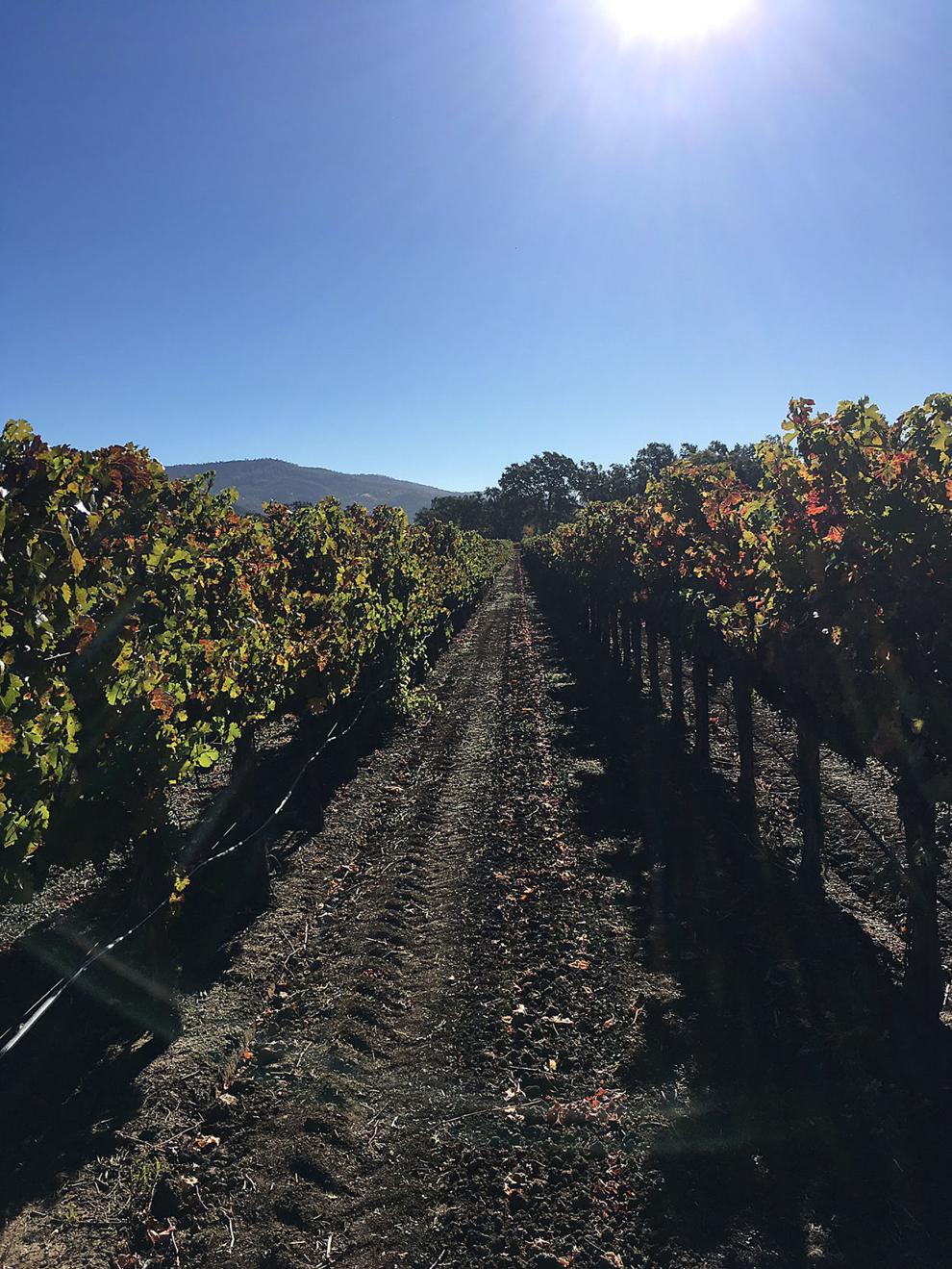 Scenic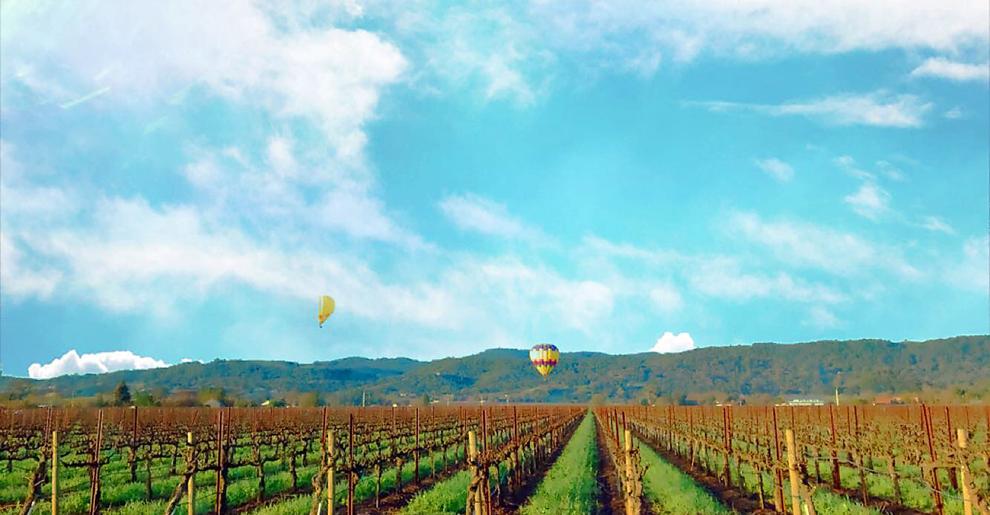 Scenic
Scenic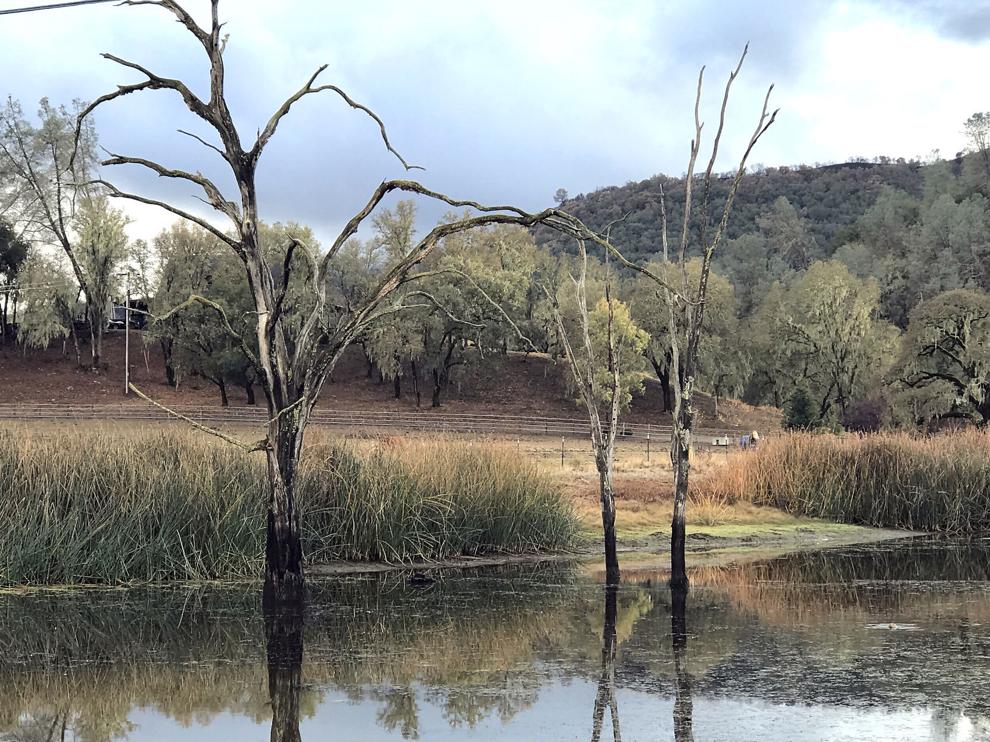 Scenic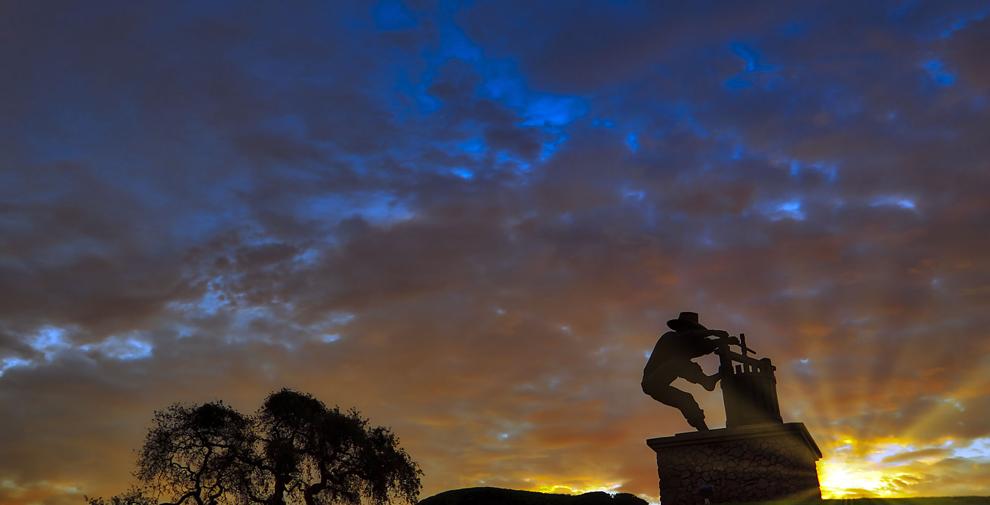 Scenic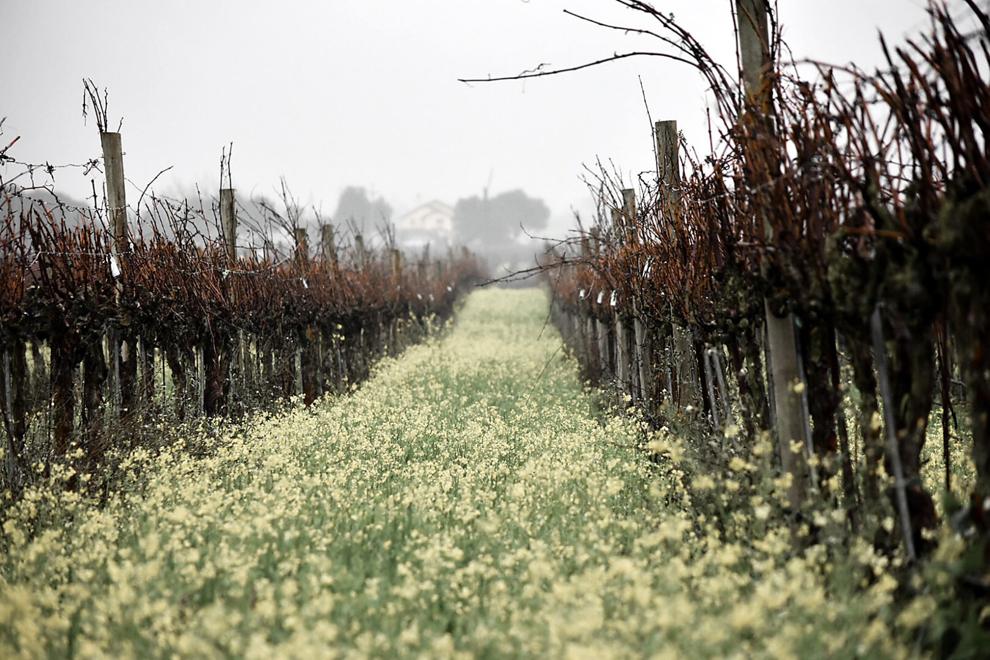 Scenic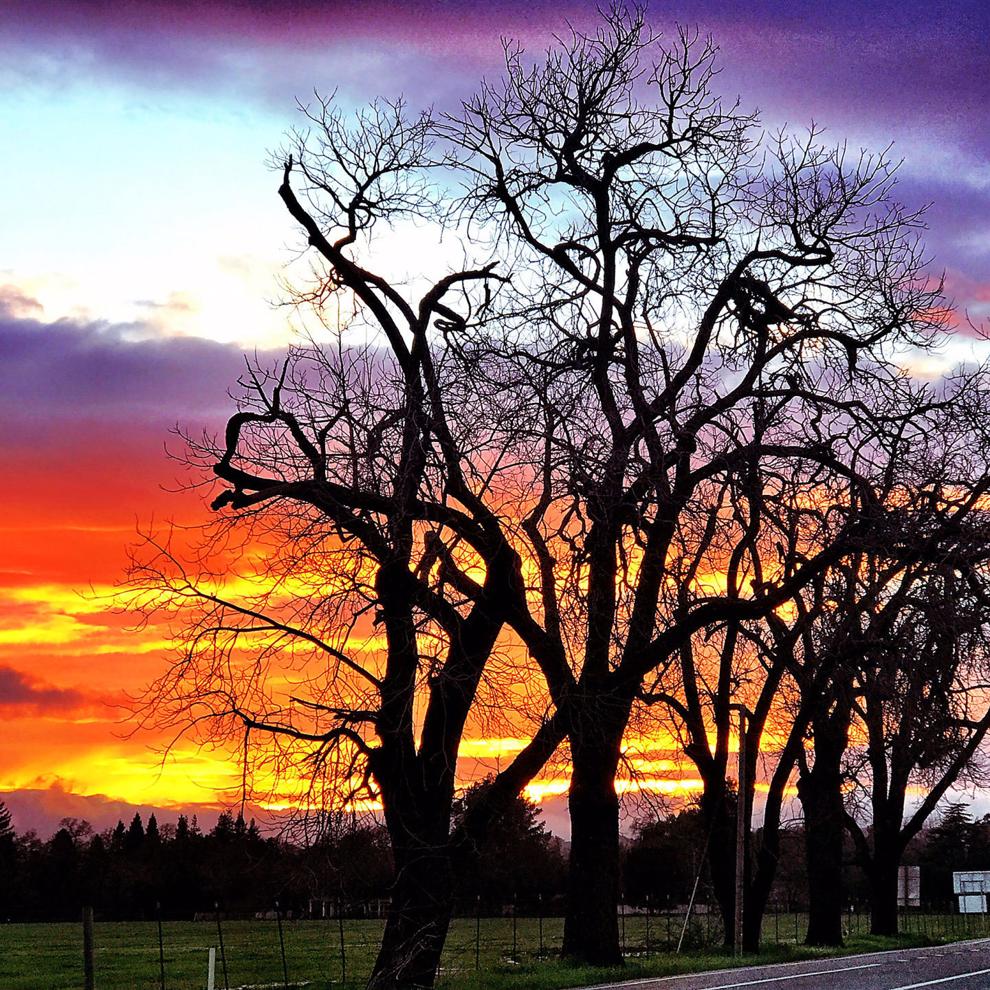 Scenic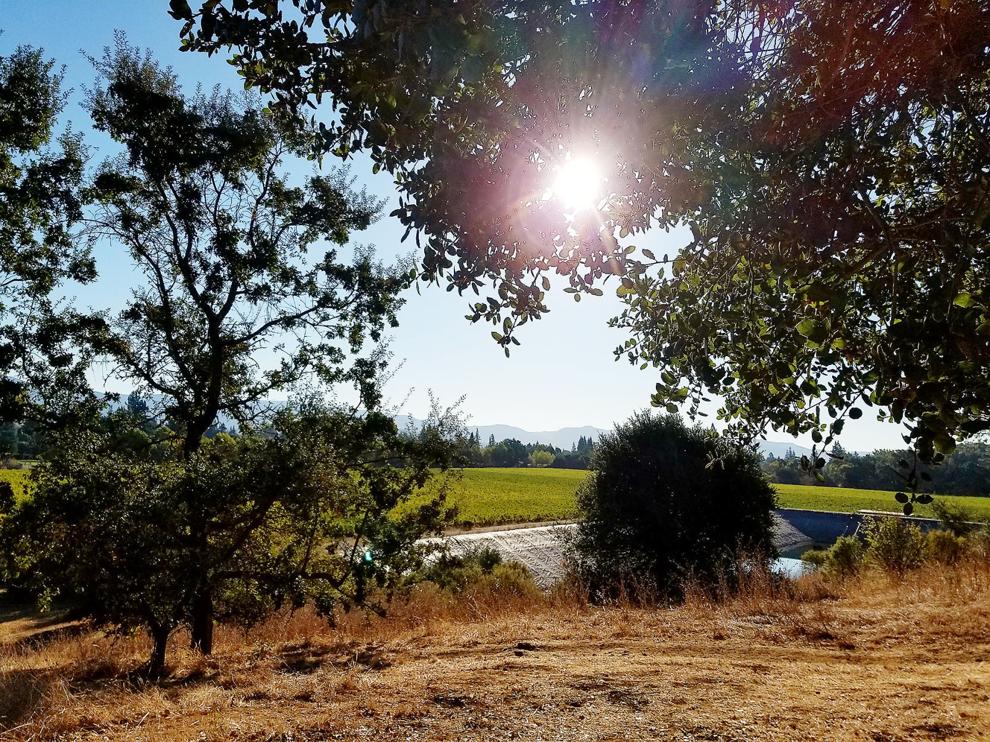 Scenic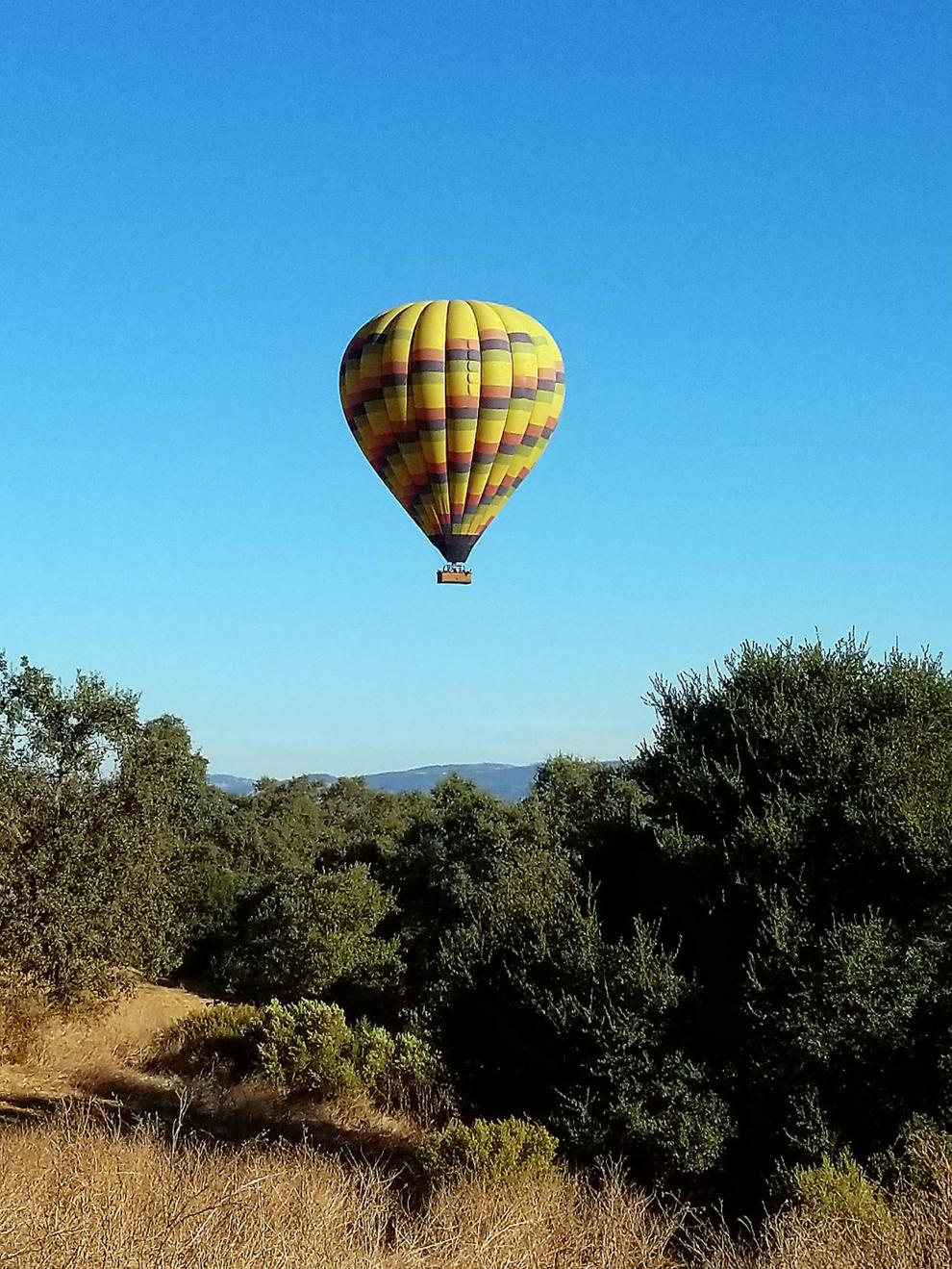 Scenic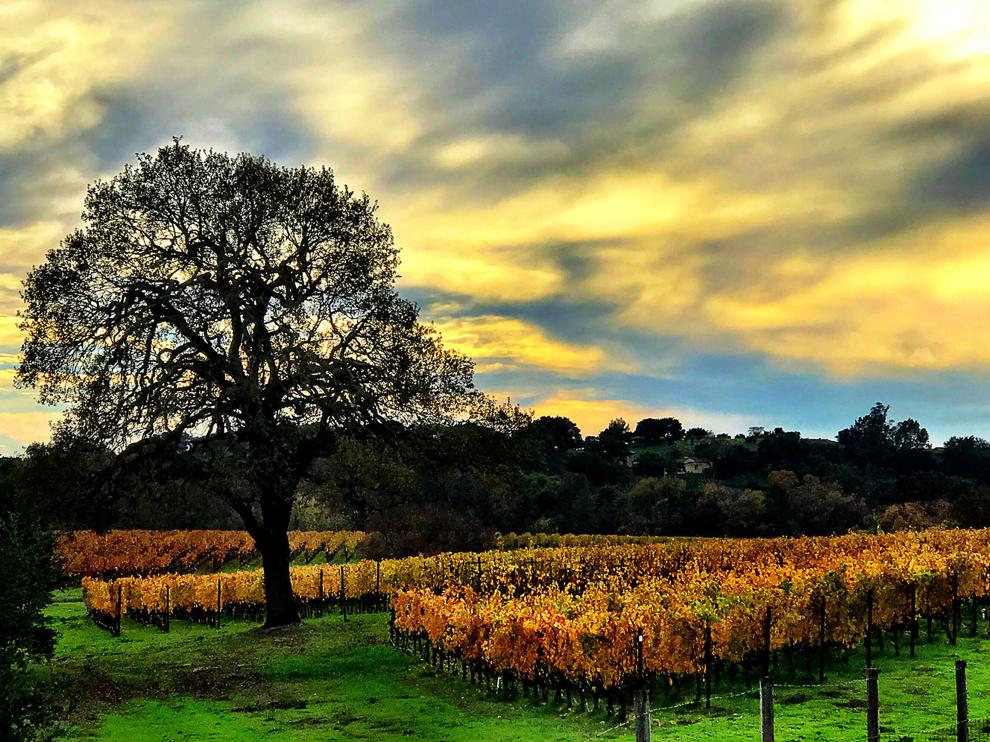 Scenic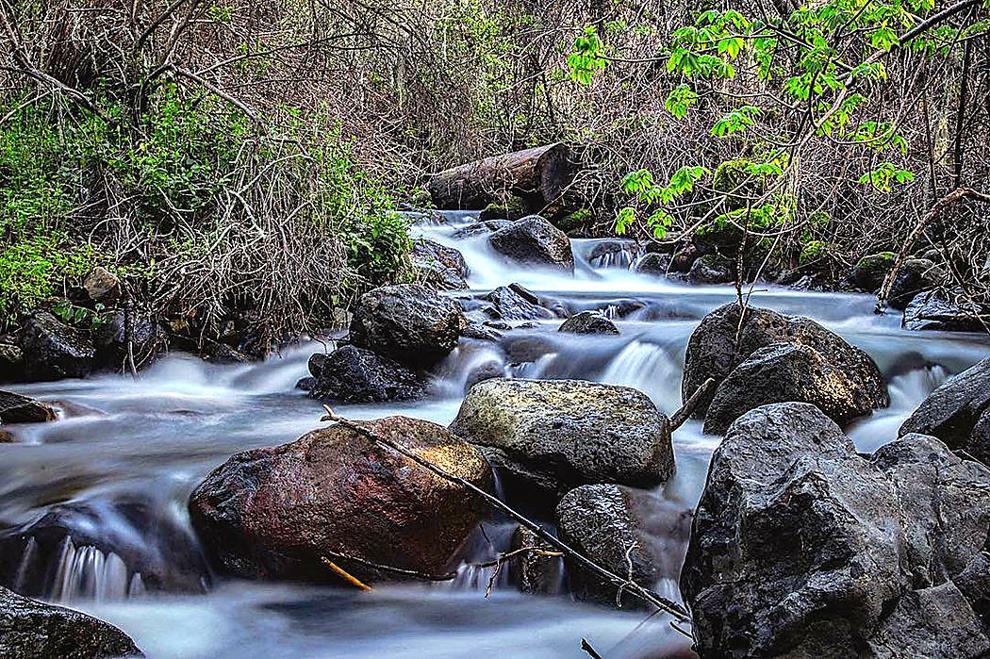 Scenic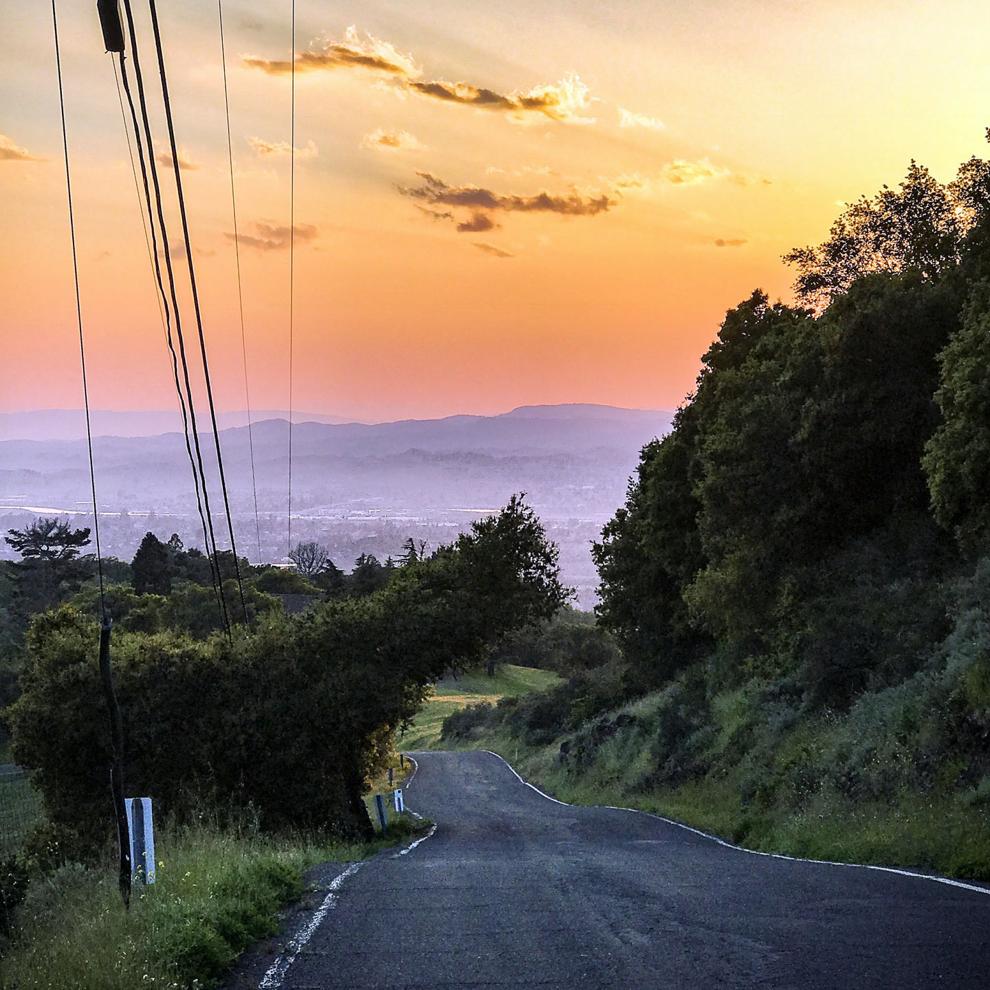 Scenic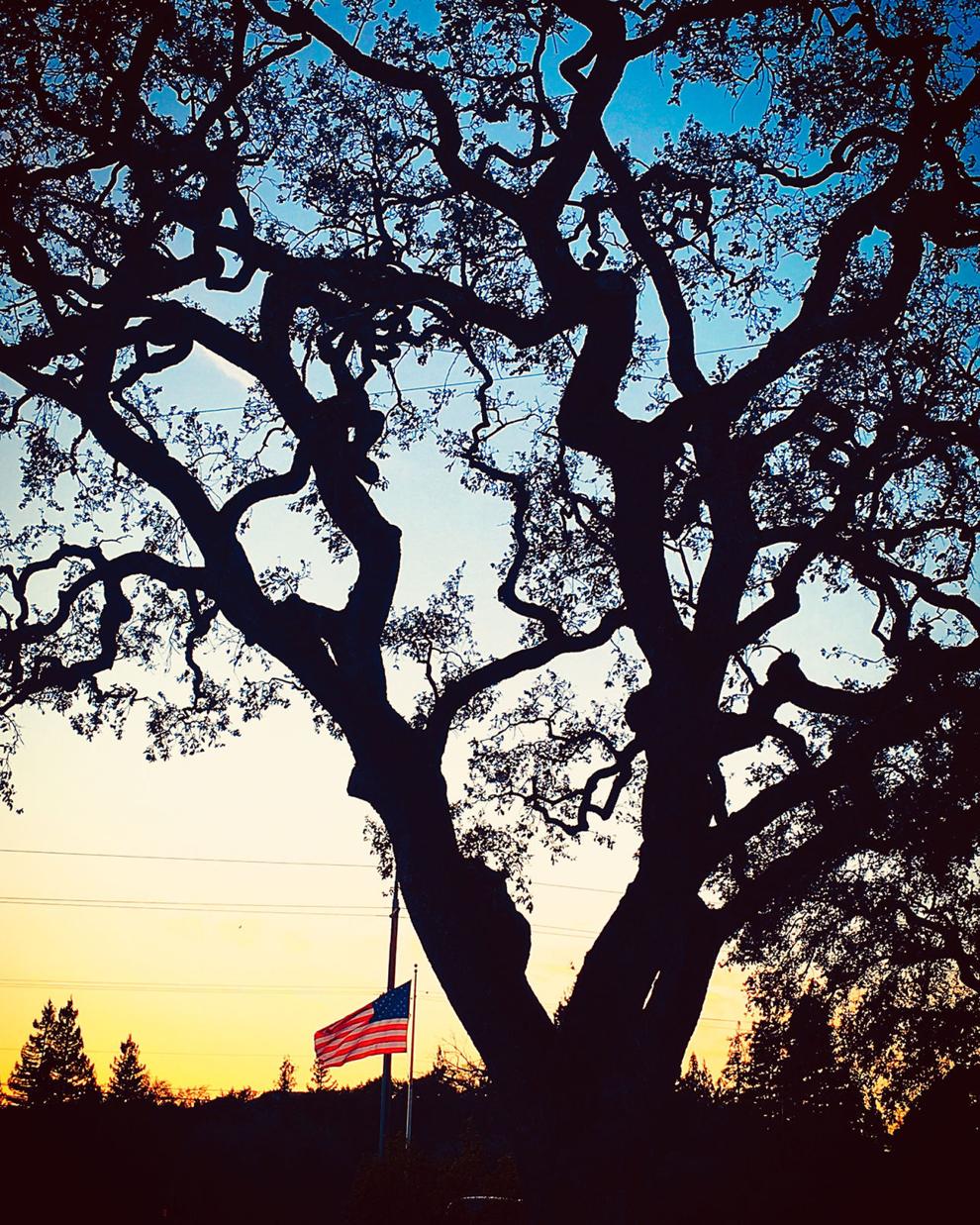 Scenic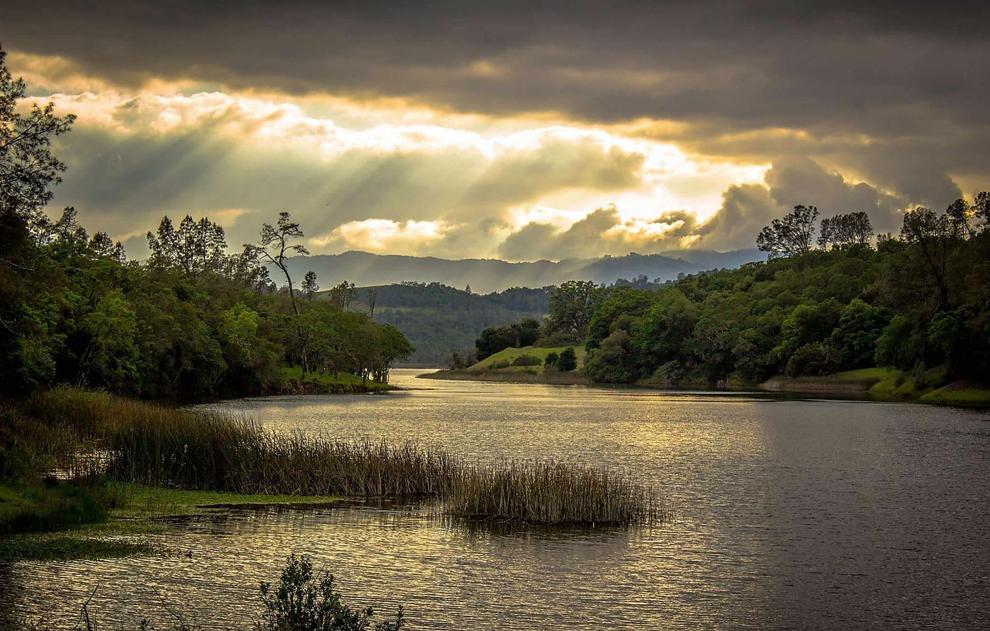 Scenic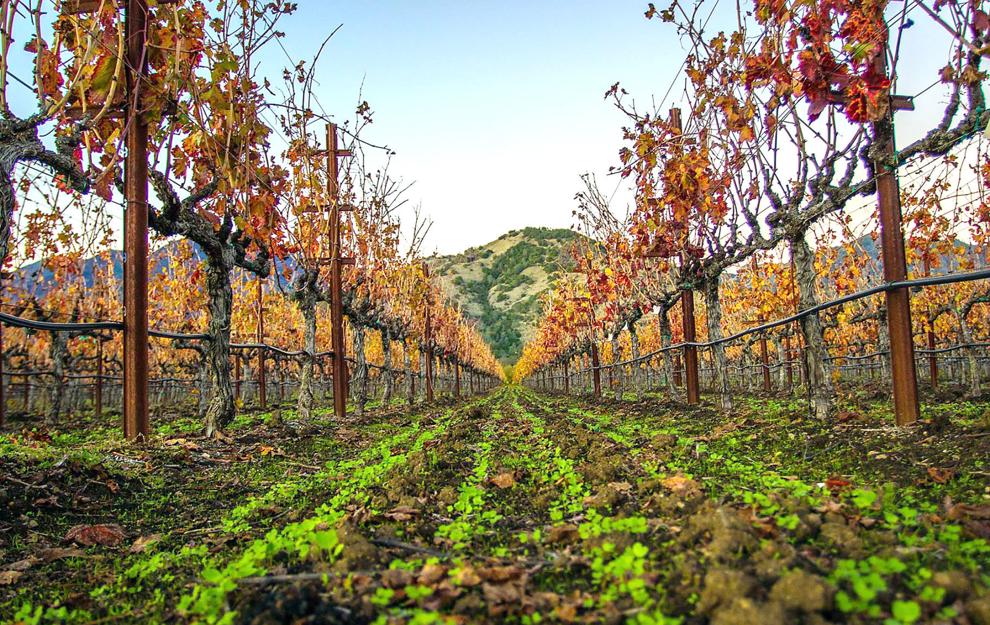 Scenic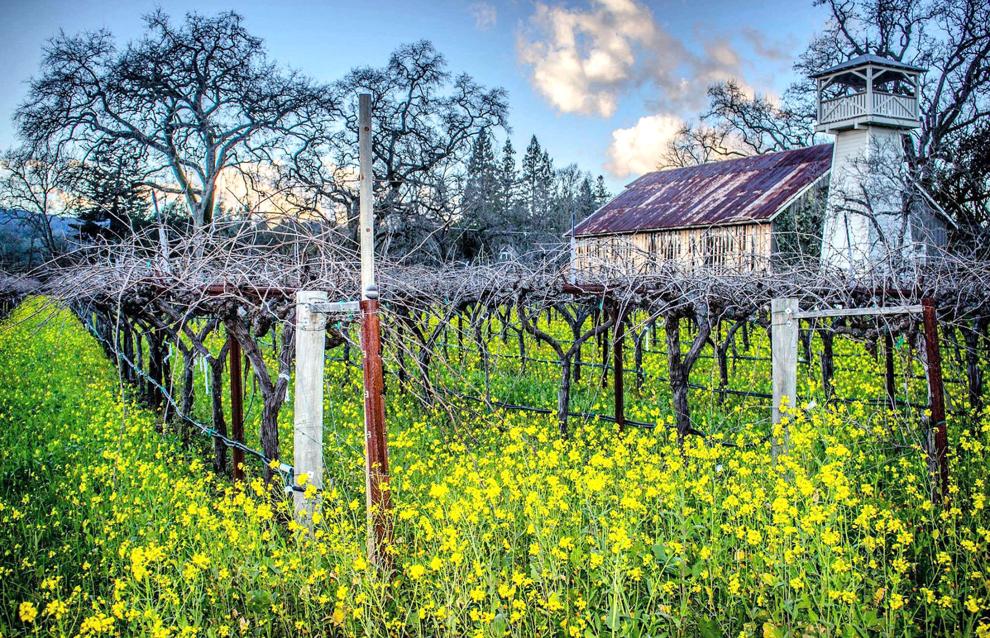 Scenic
Scenic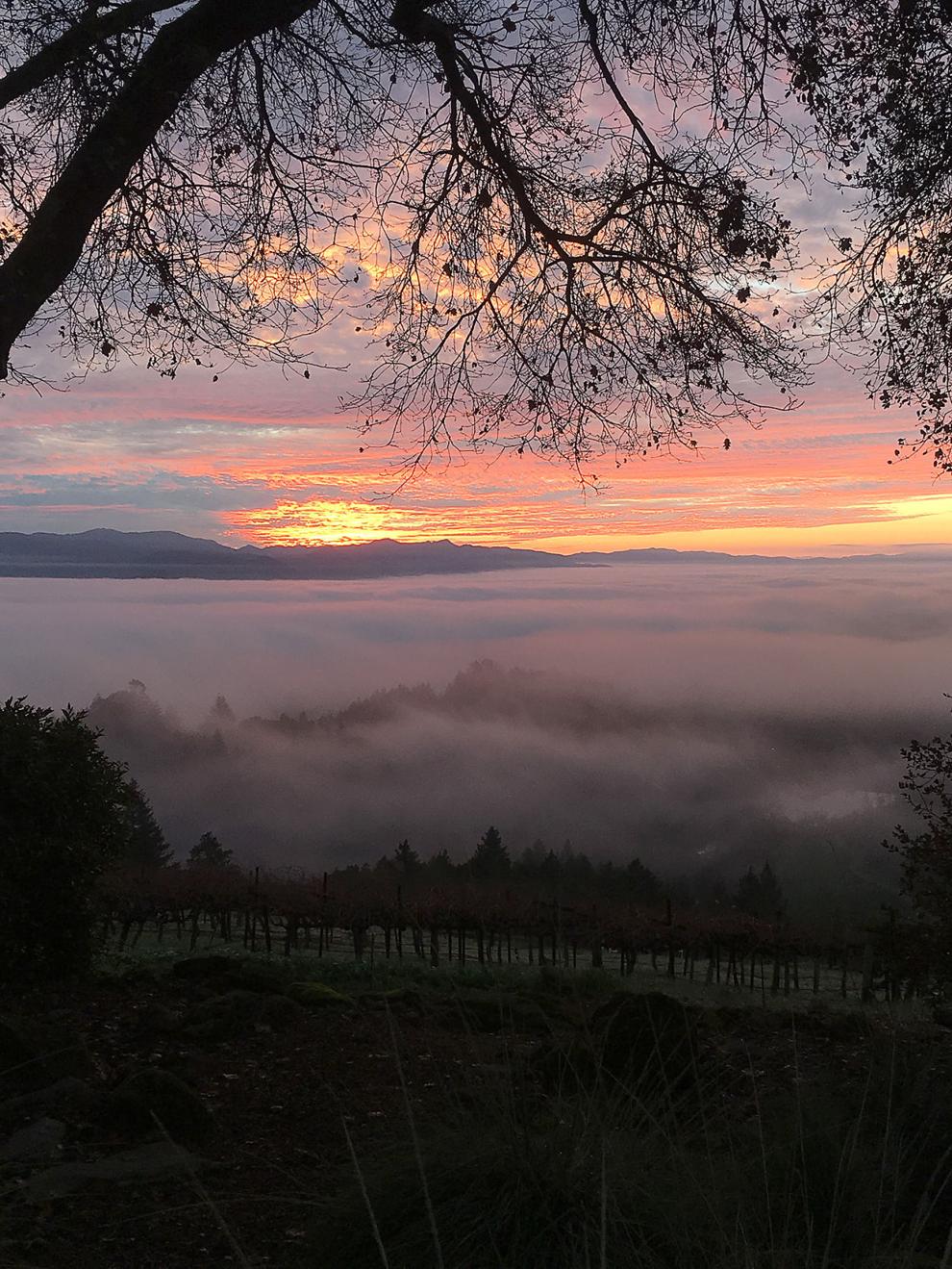 Scenic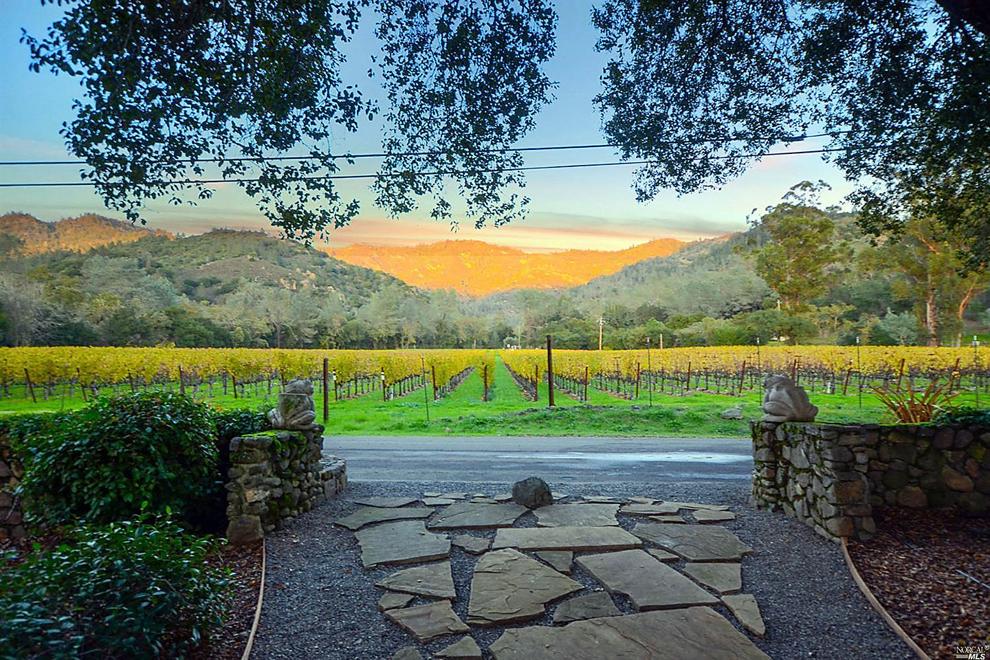 Scenic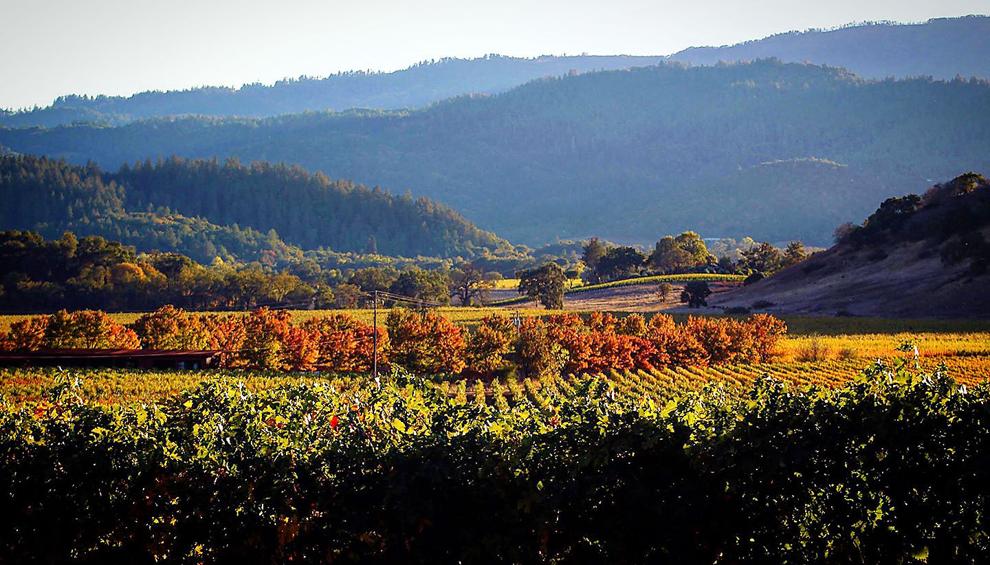 Scenic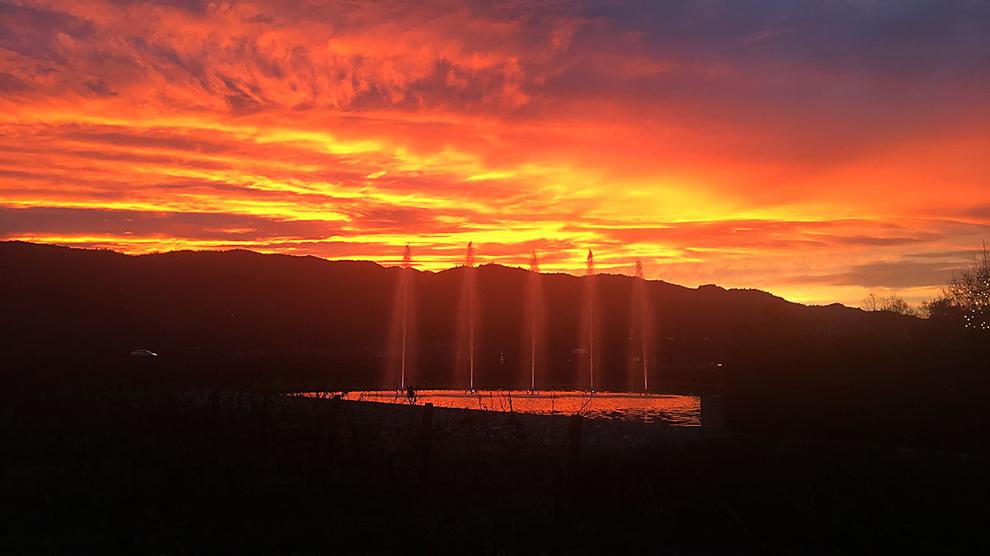 Scenic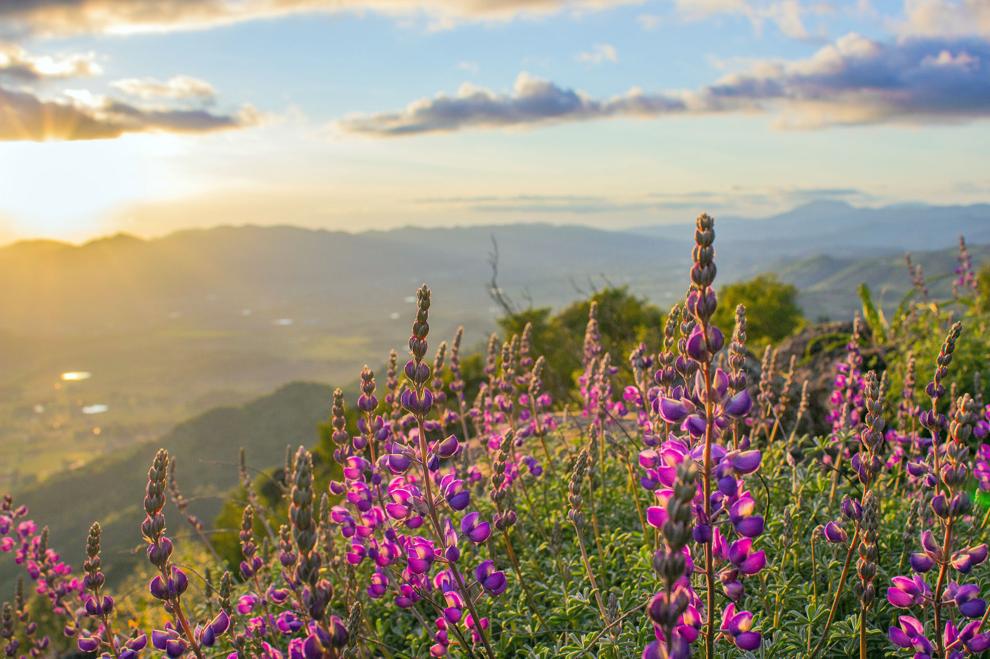 Scenic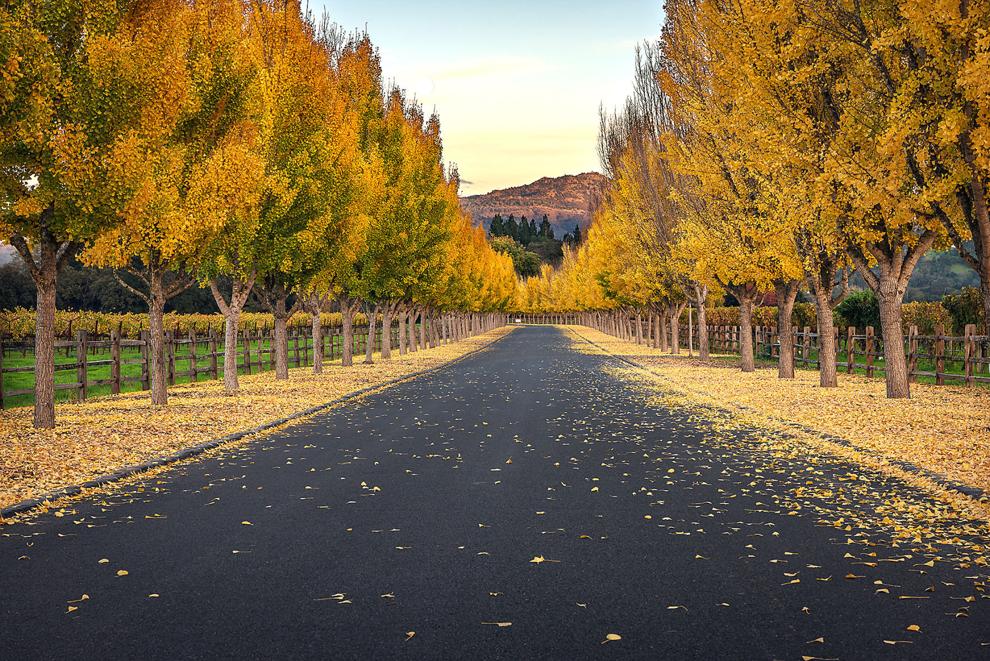 Scenic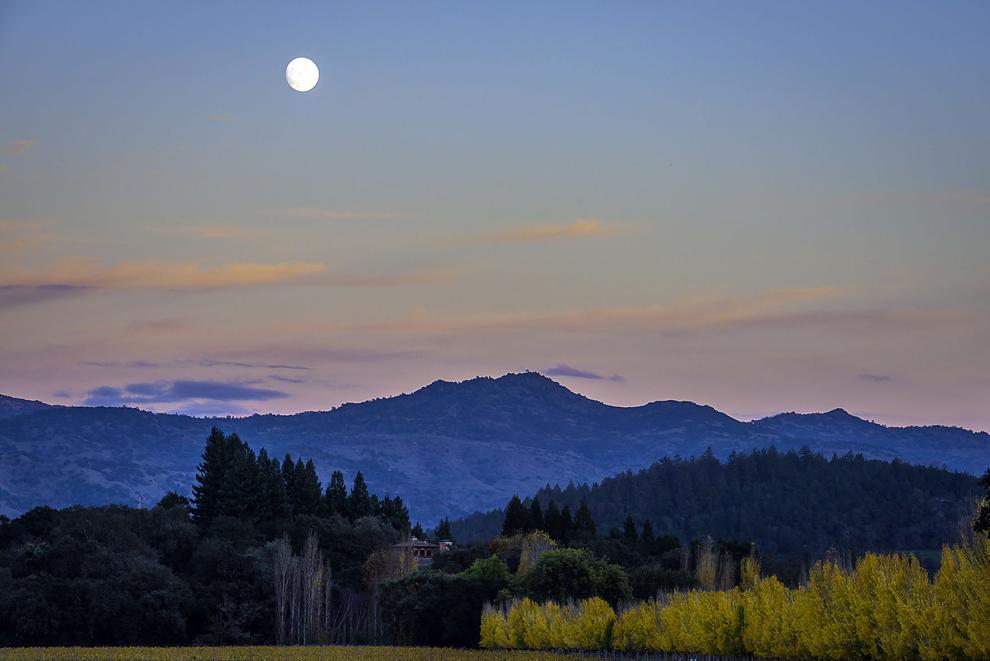 Scenic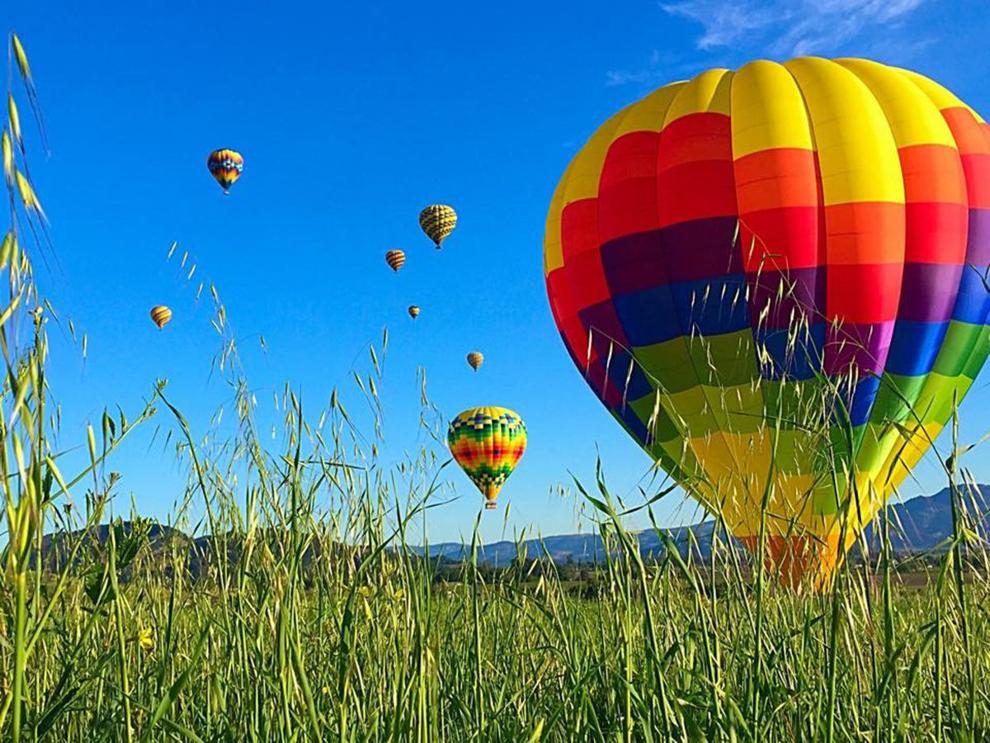 Scenic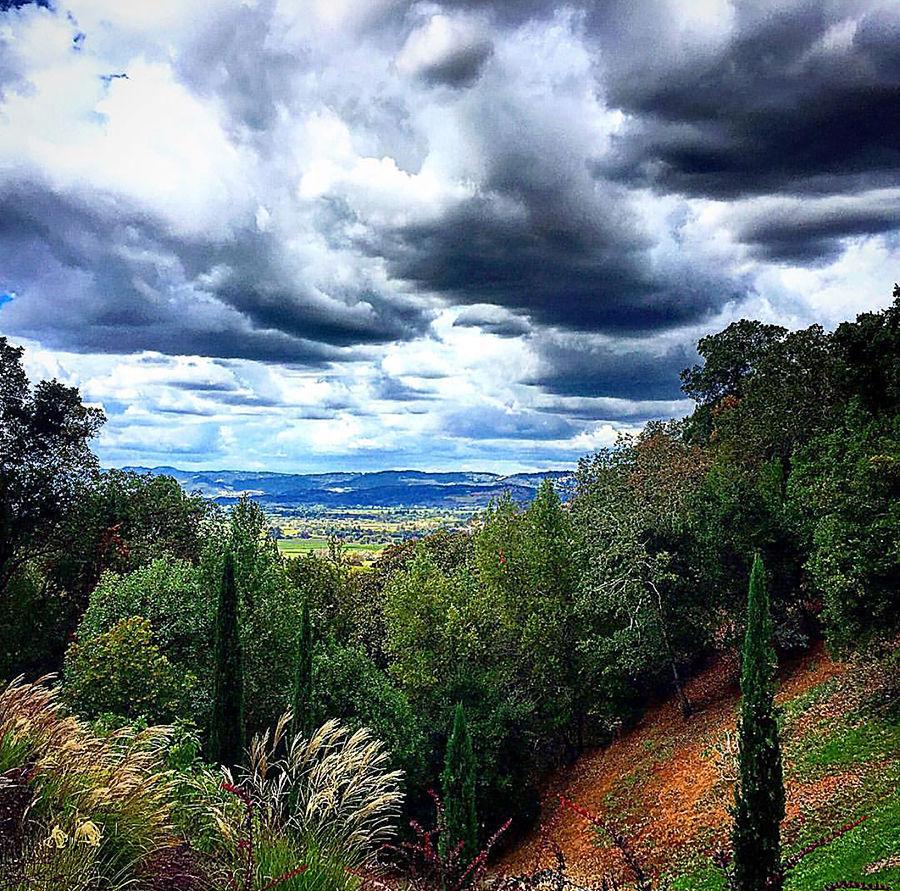 Scenic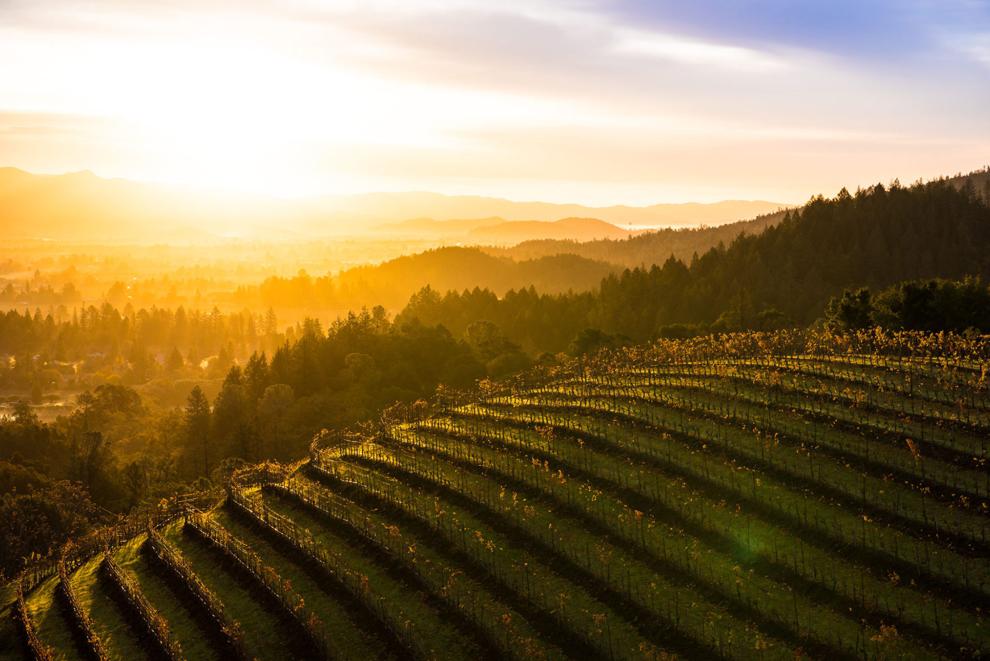 Scenic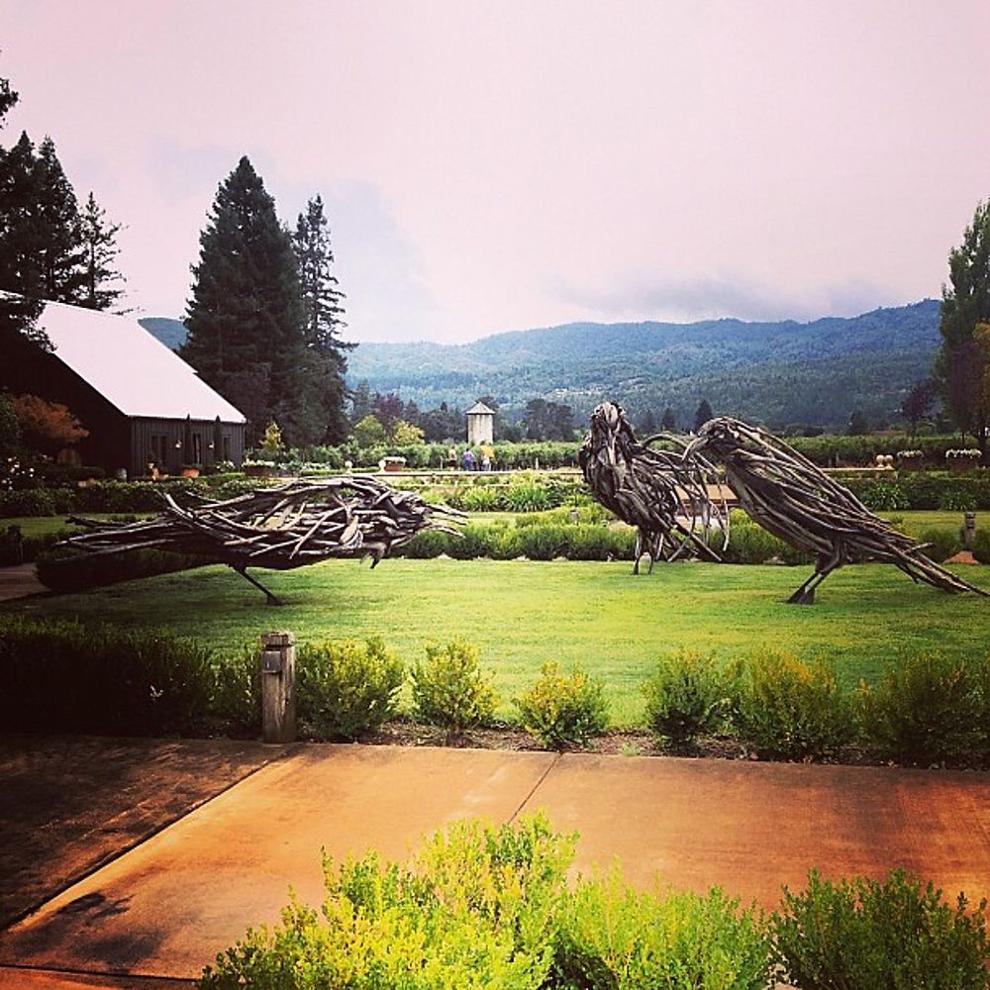 Scenic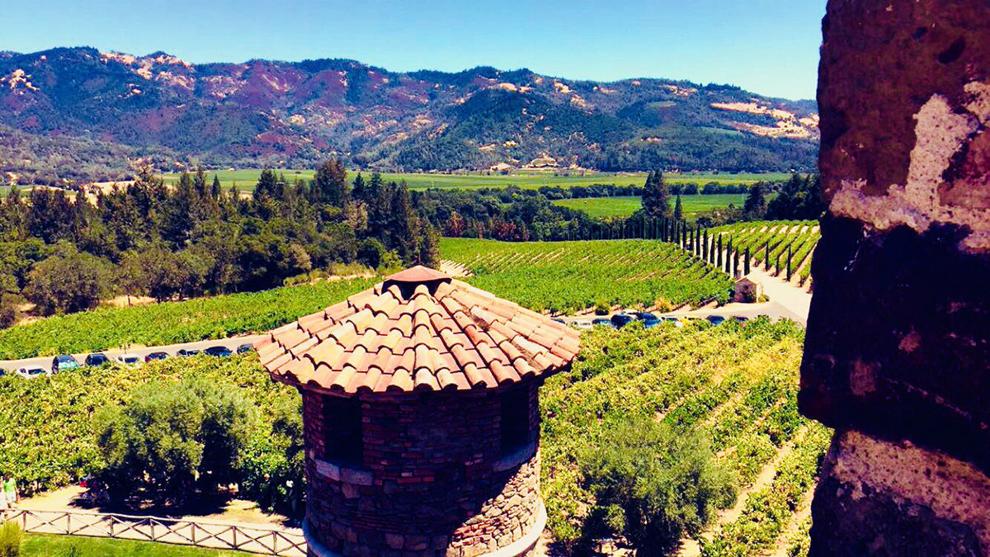 Scenic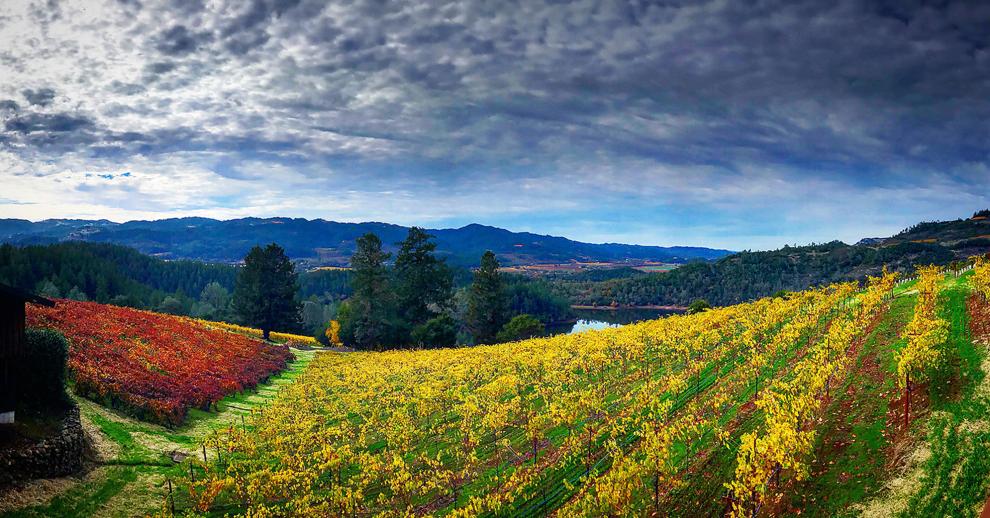 Scenic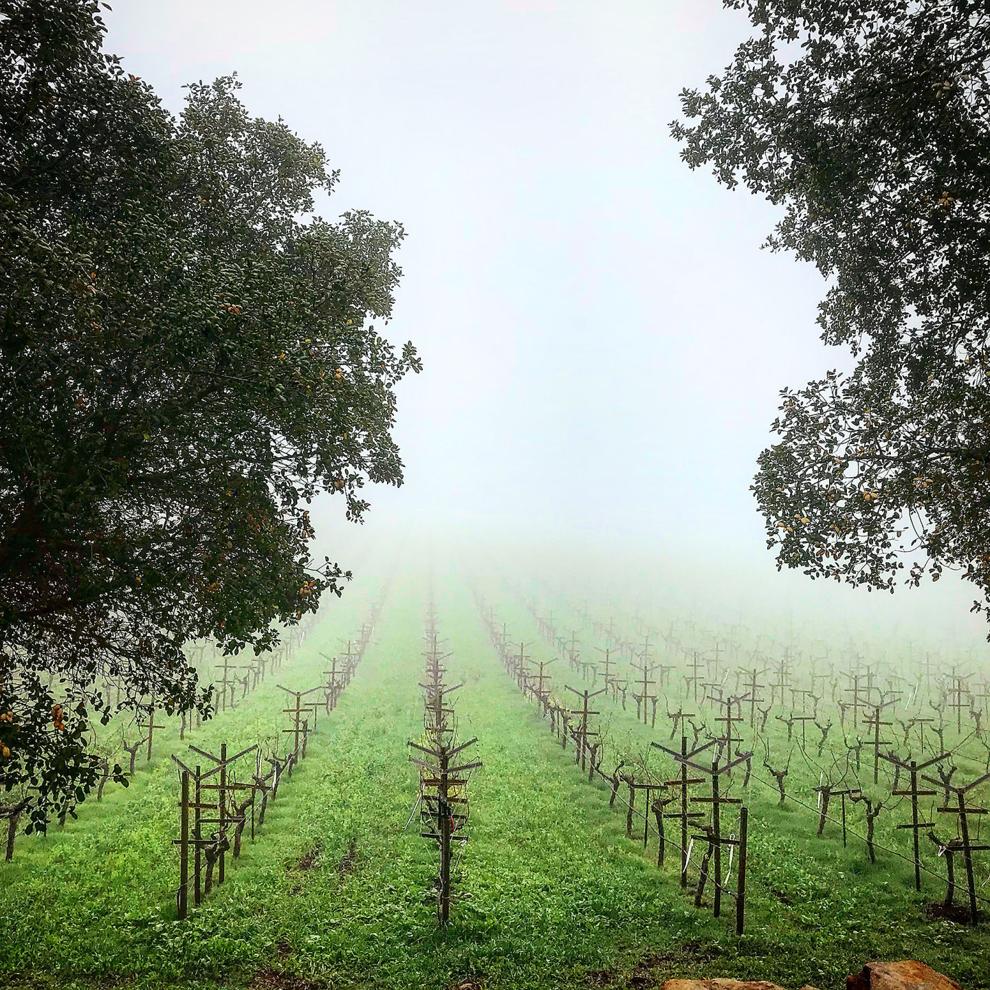 Scenic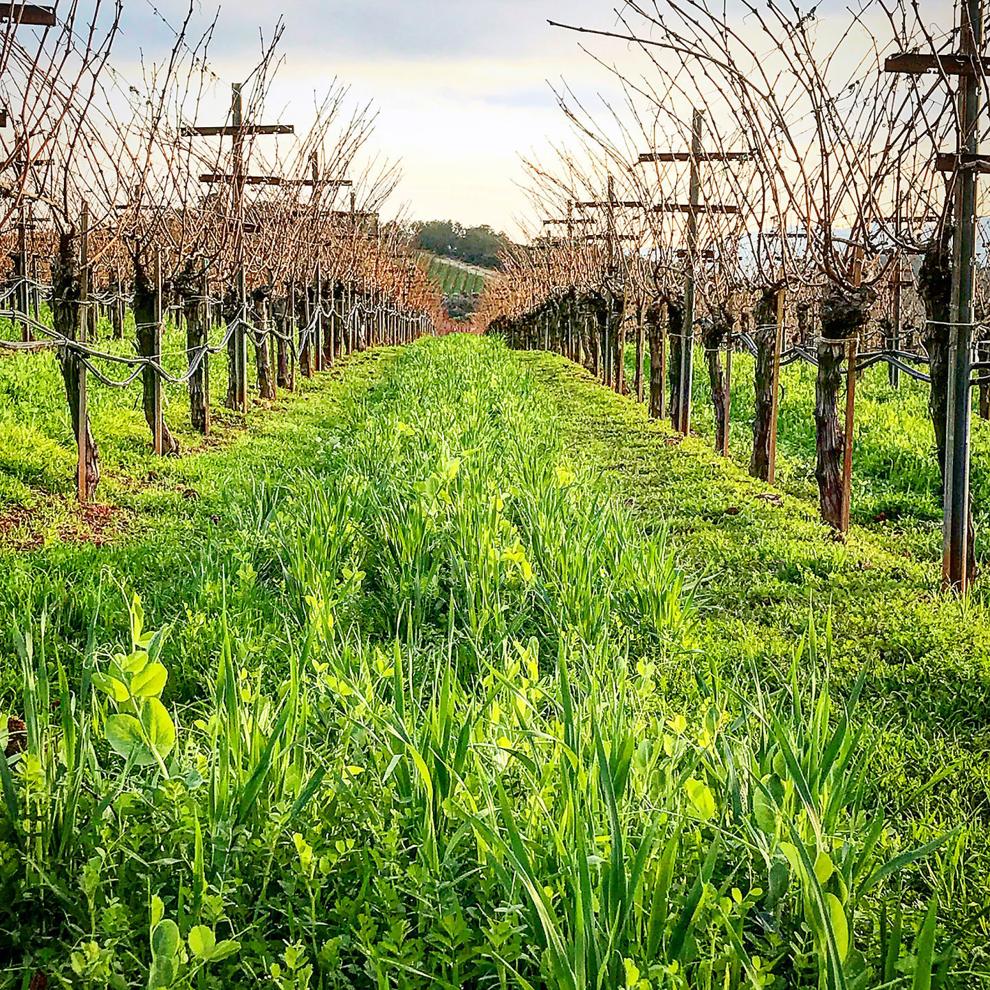 Scenic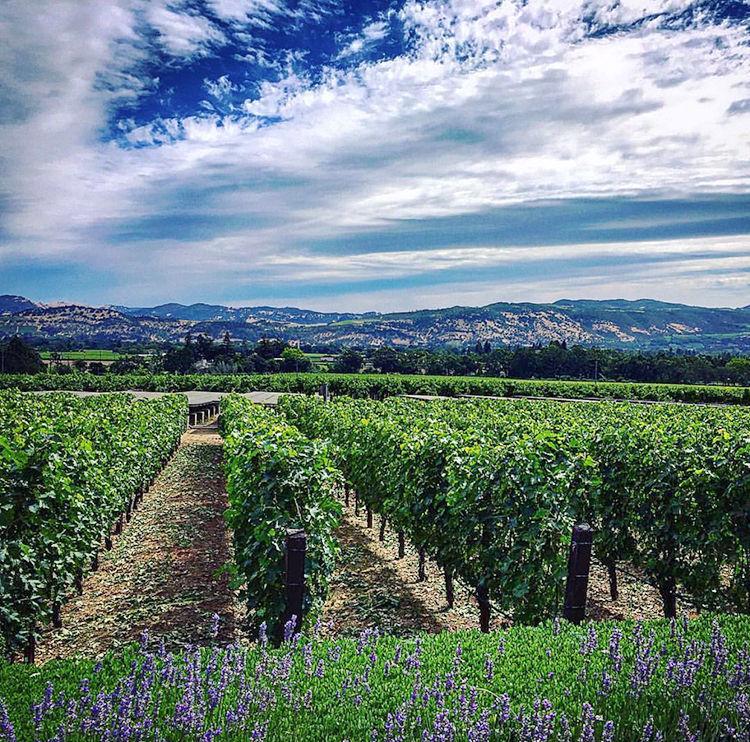 Scenic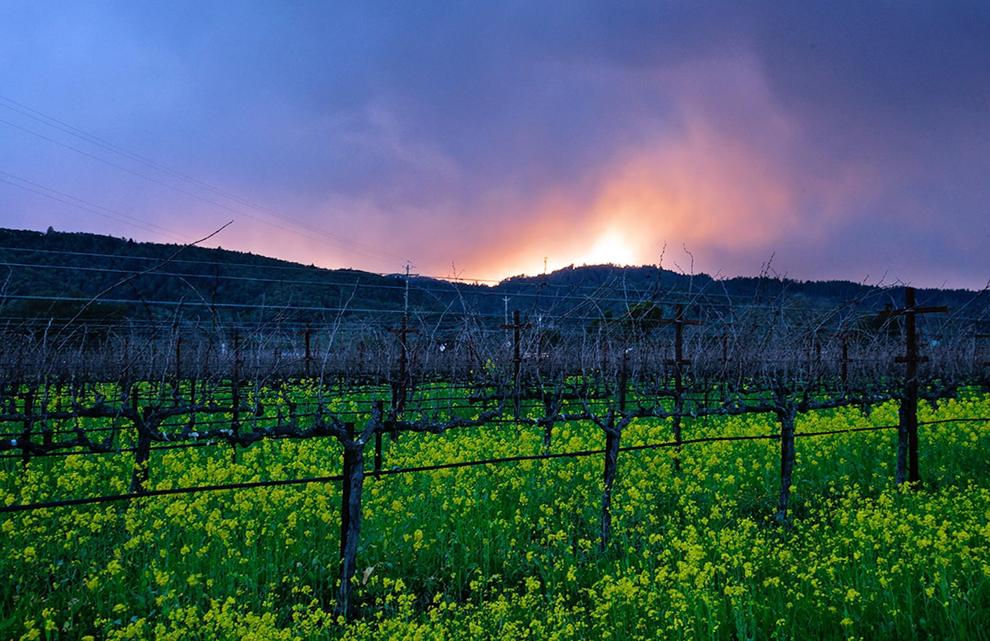 Scenic