The Glass Fire — one of two wildfires to have ravaged Napa County this year — may have cost Napa Valley's wine industry as much as $1 billion in losses. And there may be yet a higher price to pay — perhaps an incalculable one — if the region cannot stanch yet another destructive fire season this coming year, experts say.
Though isolated wildfires are of course damaging, stakeholders fear the real hit to the region's reputation among prospective visitors will come from repetitive fire seasons. Fire season over the last half decade in Napa Valley has been a fraught time of year; serious wildfires have forced evacuations and destroyed homes and businesses three of the last six years.
And though there were wildfires in the North Bay long before that — 2008, for example, was a year host to a particularly destructive fire season — drier, hotter conditions have provoked wildfires seemingly more rapid, chaotic and extreme than they have ever been.
Impact on the Napa 'brand'
Wildfires are not a phenomenon unique to the North Bay, but both the Napa and Sonoma valleys have struggled to shake a perception that they are especially burn-prone, according to Visit California President & CEO Caroline Beteta.
"Those regions have their challenges because of the successive wildfires," she said, citing significant wildfires in 2017, 2019 and 2020.
Globally, California seems to have garnered a similar reputation, Beteta said. Initial results from a large survey of prospective travelers conducted by Visit California showed 95% of the 1,000 survey respondents were aware of this year's wildfire season in California, as compared to 35% in Oregon, 24% for Washington State and 21% for Colorado, according to Beteta. (Between about 1% and 1.75% of total acreage burned in Washington, Oregon and Colorado this year; that number is closer to 4% for California.)
Visitation recovered fairly quickly after the Tubbs and Atlas fires burned wildly through Napa and Sonoma counties in 2017, destroying a handful of wineries and killing at least six people in Napa County, according to Visit Napa Valley President & CEO Linsey Gallagher. Drive markets — guests from the greater Sacramento and San Francisco Bay Areas — might have helped drive that recovery, she said.
"Internationally, the perception was that Napa Valley had burned to the ground after 2017," Gallagher said. Guests from those drive-in markets were better able to conceptualize the damage and knew most of Napa Valley had emerged from the flames intact, she explained.
It has been difficult this time around to untangle fire-related dips in tourism from the impact of the coronavirus pandemic, Gallagher added. Because international and even domestic travel has been limited by lockdowns, much of the valley's business is already coming from the same drive markets that probably propped up visitation following wildfires in 2017 — meaning there may not be as much of a fire-related decline in visitation this time around.
This year's fires did make the national and even global news cycle, Gallagher said — a testament, perhaps, to the far-reaching appeal of the Napa Valley. But that coverage will have "a reputational impact," according to Gallagher, who said her organization is working to better understand the "brand tarnish" the fires might inflict upon Napa as a destination.
Cumulative damage
This year's was an especially destructive fire season. In August, the LNU Lighting Complex — stretched across Napa and Sonoma counties — became the third largest wildfire in state history. In October, after the Glass Fire had been mostly contained, at least 26 wineries had been damaged. Between that wildfire and the LNU Lightning Complex, something like half of the county's total acreage burned this fire season.
Damage to the inextricably linked wine and hospitality industries goes far beyond the physical, according to Rex Stults, vice president of Industry Relations for the Napa Valley Vintners: the subsequent poor air quality is bad for business, too, not to mention the threat it poses to any wine grapes still on the vine.
"The sense I get from our members … is that this really is the biggest issue facing not only our industry, but our community," Stults said.
NVV plans to work collaboratively with Visit Napa Valley to conduct a study aimed at better understanding "the visitation impact of an ongoing California fire season," Gallagher explained in the email. Stults, acknowledging the effort, said he expected the fires had "curtailed visitation tremendously" this year.
During both major wildfires, the county's wineries had been permitted to host outdoor tastings only — a product of pandemic restrictions. Air quality at one point worsened to the point of being classified "hazardous," forcing cancellations; that in some cases then rippled over into restaurant and hotel reservations, industry members have said.
Planning for the future
Sherwin Family Vineyards General Manager Matt Sherwin, whose Spring Mountain winery burned to the ground in the Glass Fire in September, said he was not overly concerned with the valley's long term visitation prospects.
"We're hoping that once everything clears up between COVID and the fires, it'll be the roaring twenties for Napa Valley," Sherwin said. "People will move on; people forget."
The most immediate challenge facing Sherwin's family — as for the wineries, resorts and other tourism infrastructure that burned in the Glass and LNU Lighting Complex Fires — is rebuilding. The process of re-obtaining a building permit, grappling with trifold increases in fire insurance premiums and clearing debris are all logistical hurdles, Sherwin said, but he and his father are determined to keep their momentum.
"(The) goal is to be the first winery to be rebuilt. Our goal is to be able to host guests and crush fruit by next harvest," Sherwin said.
Most damaged properties are still amid the debris-clearing phase of their recovery, according to David Morrison, Napa County Planning, Building and Environmental Sciences director. Fire-damaged properties are being prioritized for building permits by the county, he explained, noting the rebuilding process for wineries tends to be more complex than for residential properties.
Signorello Estate, for example — one of the wineries most significantly damaged by fire in 2017— was just last week awarded a use permit modification after deciding it would expand during its rebuild, Morrison said.
Often property owners will decide to take additional steps to mitigate fire risk to a winery or home amid a rebuild, according to Morrison. This can also lengthen the process, he said.
Much of the publicized discussion around wildfire mitigation has involved local and state governments as well as the federal government, which owns 58% of forest land in California. But there are steps private property owners can take to protect their land, including creating defensible space by clearing flammable brush and vegetation off the property, removing especially flammable building materials and installing ember-proof vents on roofs and gutters.
Perhaps no one understands the difference those preventative measures can make better than Nichelini Winery General Manager Phil Sunseri, who had completed the first step of a five-phase defensible space program just prior to the night of Aug. 14, when flames from the LNU Lightning Complex reached their property.
Sunseri had spent the last two years — since fire brushed the property in 2017 — coaxing the rest of his family into taking seriously the investment needed to mitigate their risk, he said. He believes the defensible space they created ultimately saved the 130-year-old house and barn on the property.
"Originally our mission had been to be ready for wildfire season come September, but we finished a month early. (The LNU Complex) surprised us, but we were ready," Sunseri said. "Our property, after the fire, is a green oasis surrounded by this burned wasteland. It's really inspiring to see how it worked."
Flames spared the winery itself, but concern over smoke taint hung heavily over their estate grown grapes, winemaker Aimee Sunseri told the Register in August. Many of their industry peers further from the fire suffered the same fate, and the entirety of the industry suffered through depressed visitation in the weeks during and after the fires.
That fire season coincides with harvest and crush — visitation high season in Napa Valley — is both an economic concern and a logistical challenge as it pertains to safety, Visit Napa Valley's Gallagher said. That occupancy was as low as it was this summer likely made evacuations out of rural portions of Napa Valley easier, she said.
Visit Napa Valley will ramp up efforts to attract guests during what Gallagher calls "cabernet season," the months between November and April not typically thought of as high time for tourists.
"There is a pivot at the statewide level now," Gallagher said. "Instead of trying to dance around these fires, we are acknowledging that we do have, for lack of a better term, a fire season, just as Florida has a hurricane season."
WATCH NOW: FIREFIGHTERS RACE TO SAVE HOMES FROM WILDFIRE
PHOTOS: IMAGES FROM RECENT FIRES
Napa County's new fire reality
California Wildfires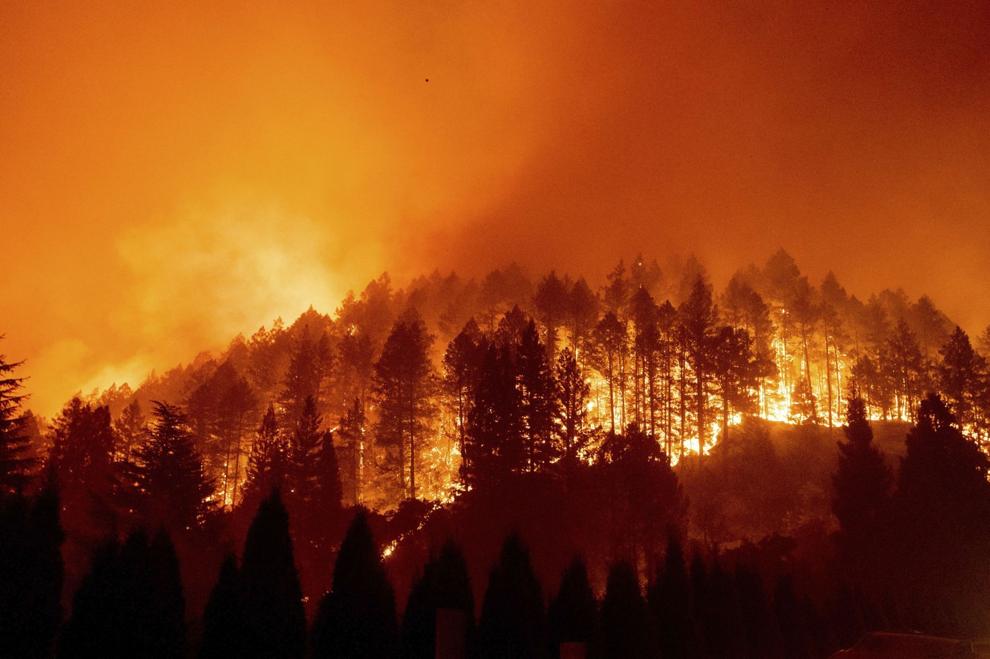 California Wildfires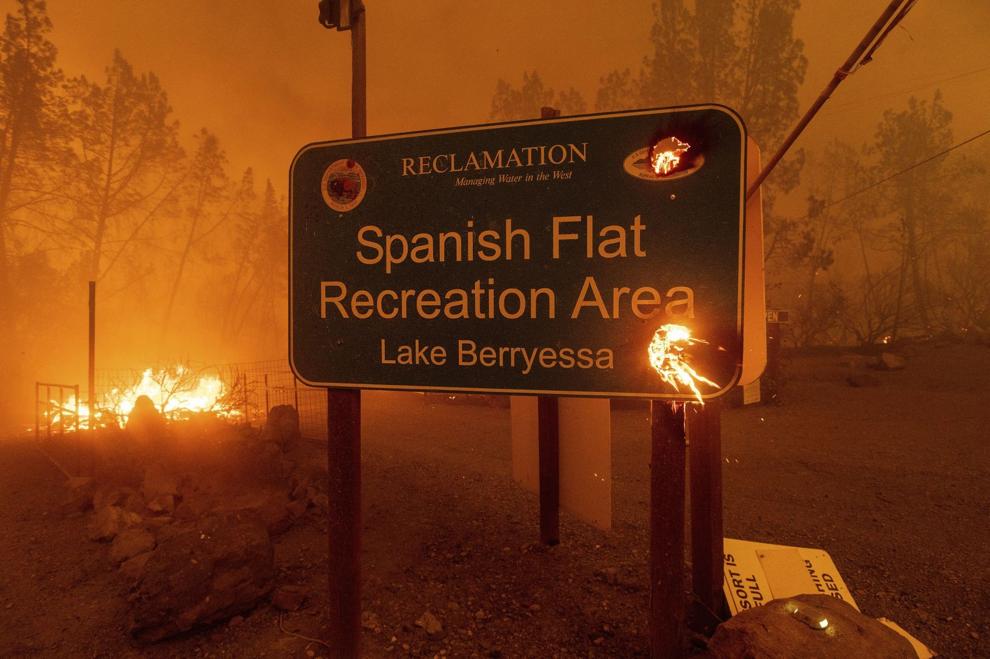 California Wildfires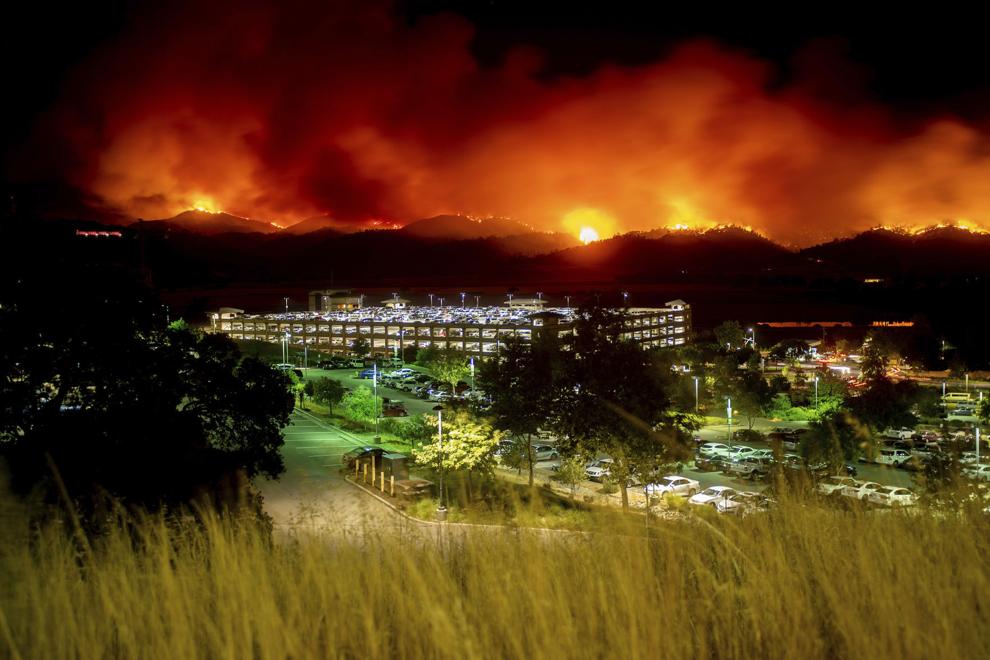 Atlas Fire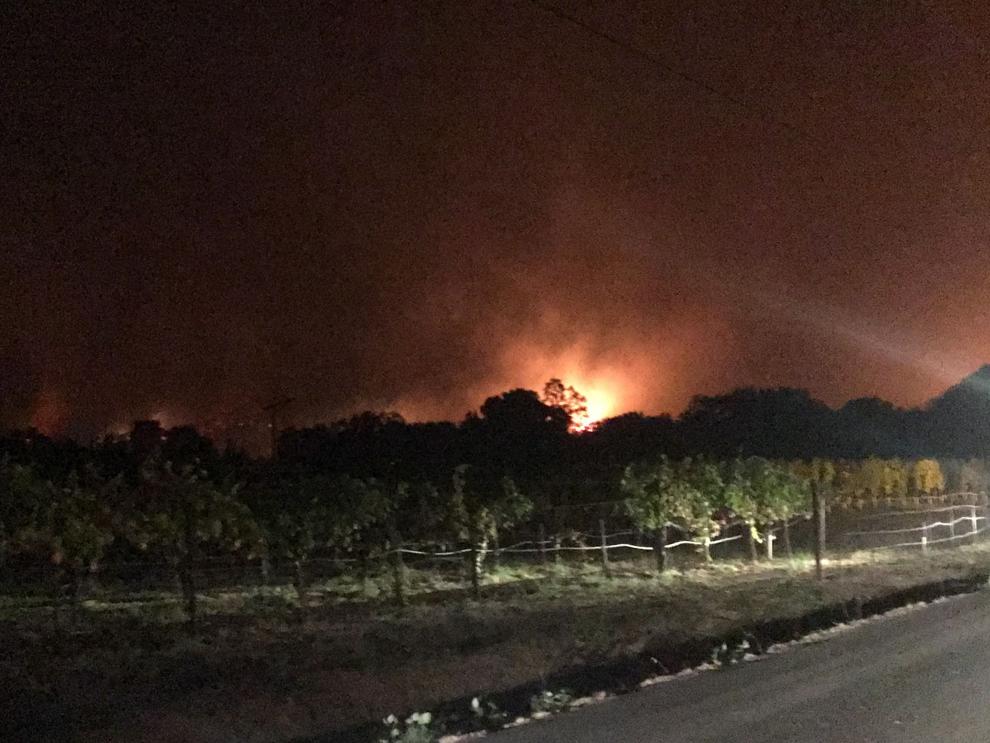 Atlas fire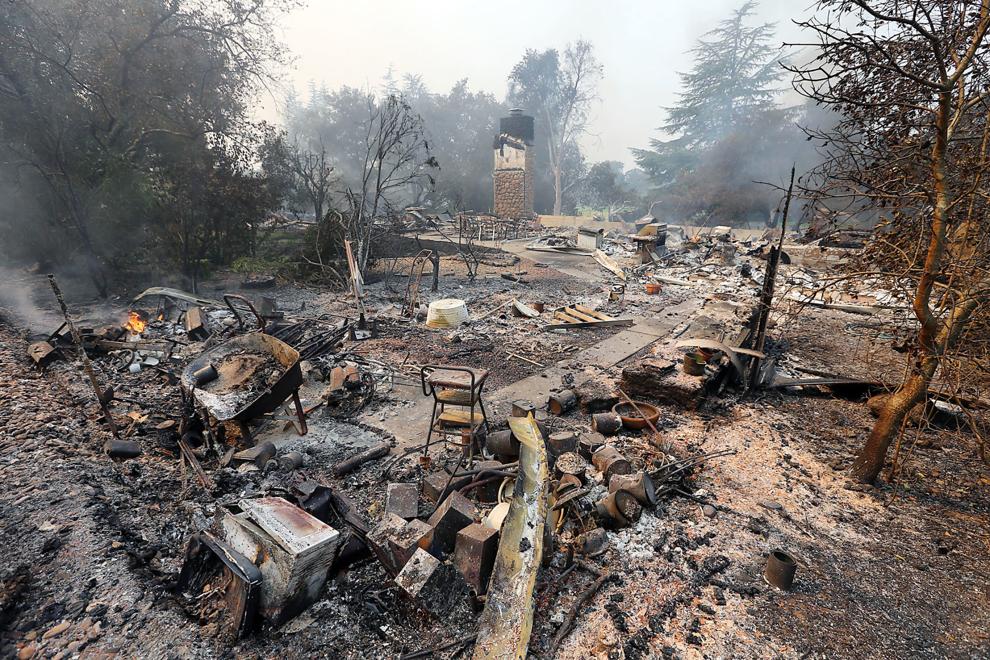 Atlas Fire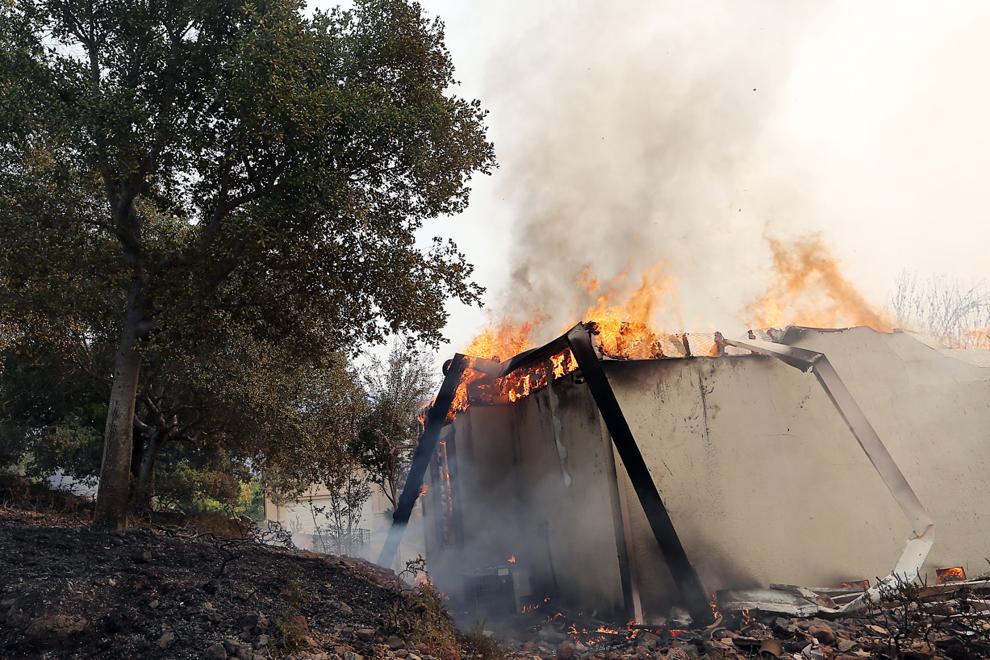 Atlas Fire
Atlas Fire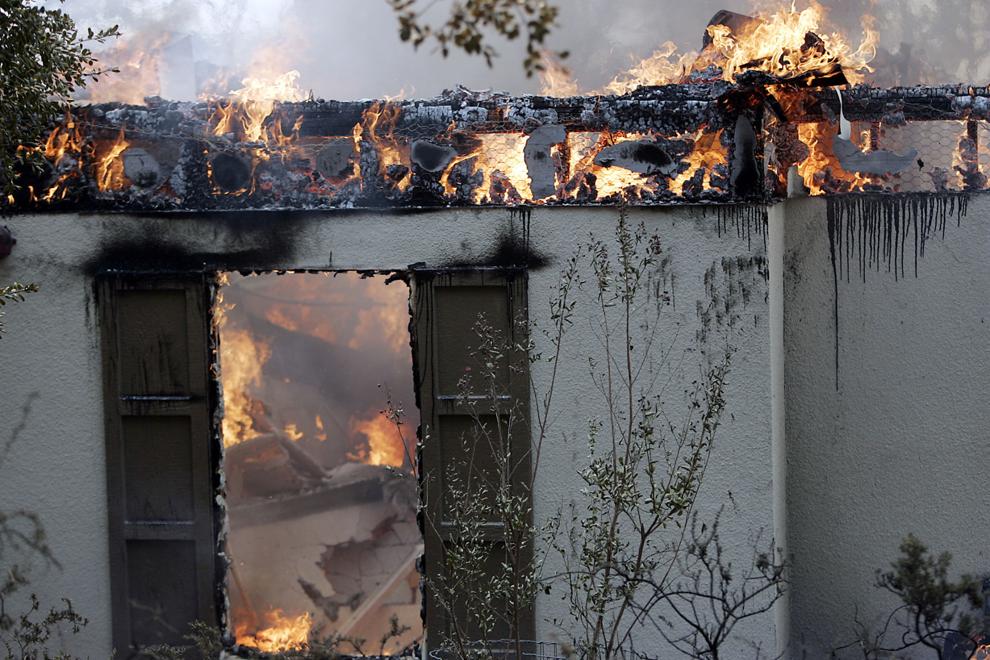 California Wildfires
California-Wildfires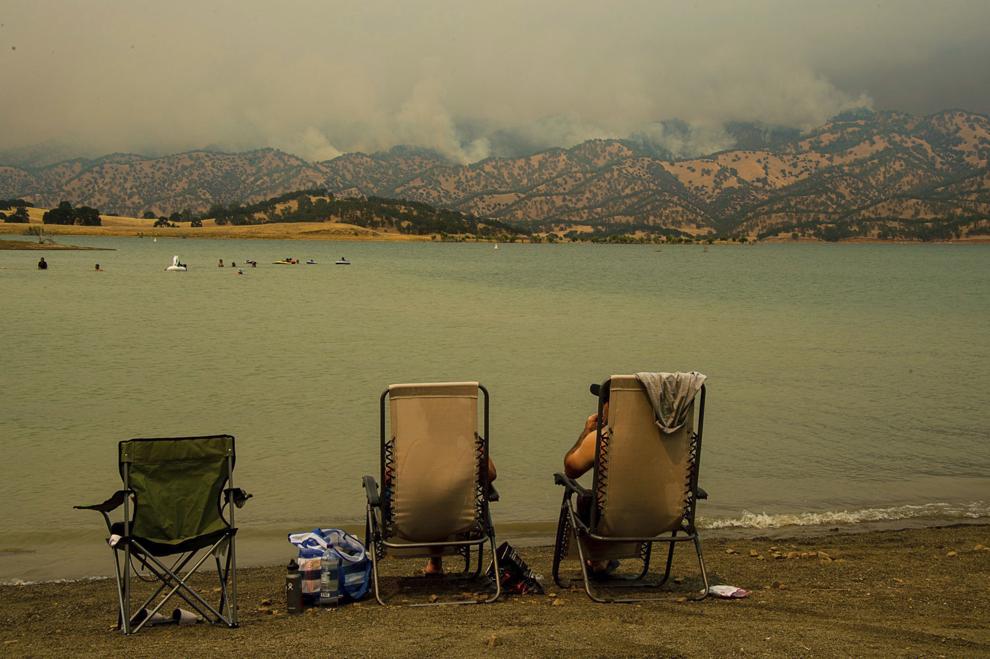 Western Wildfires
Western Wildfires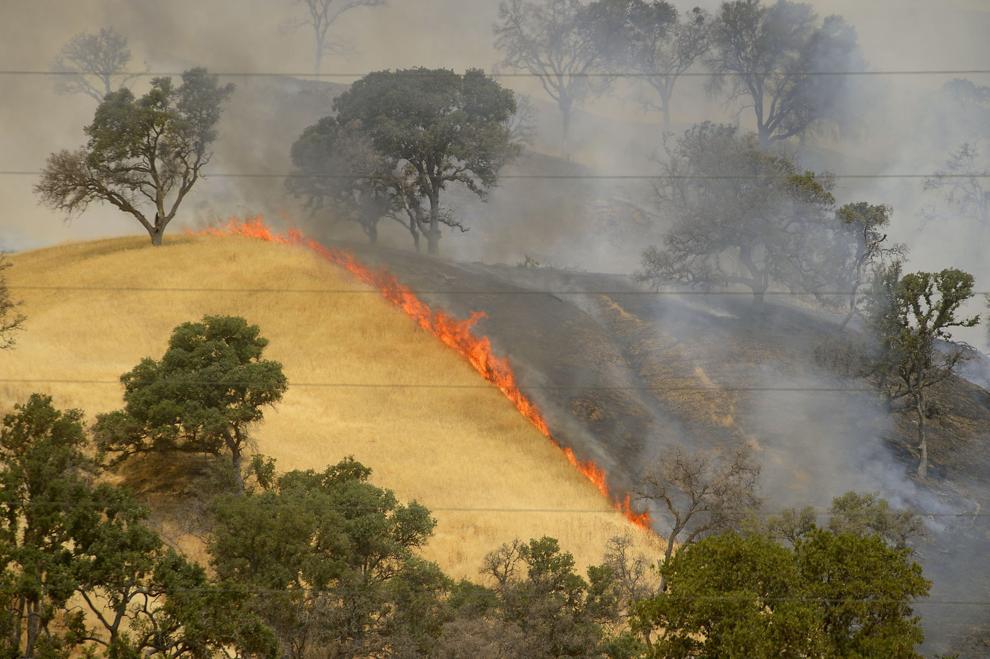 California Wildfires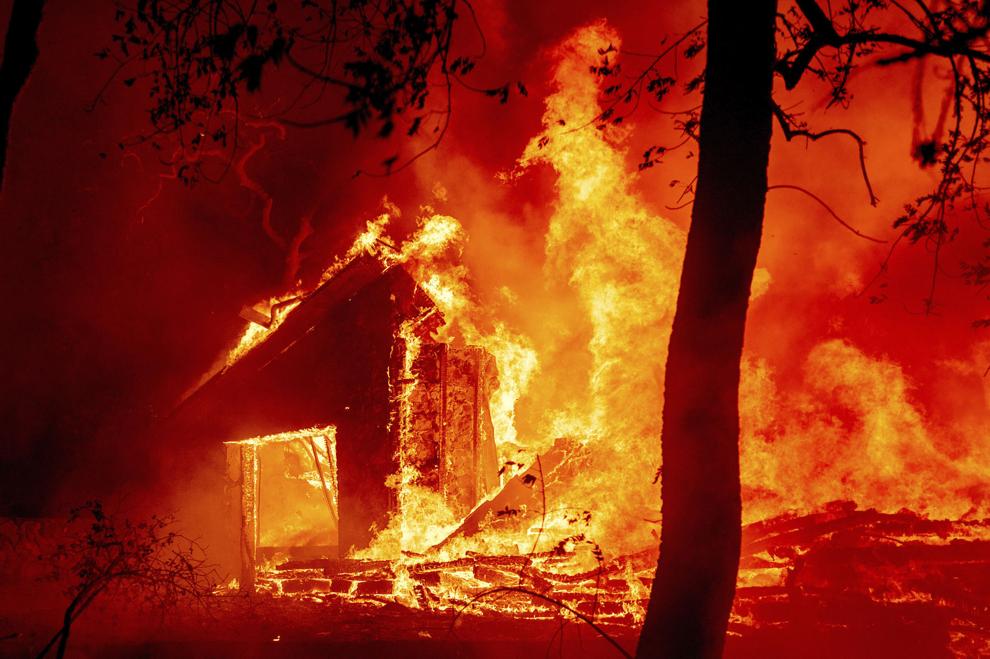 California Wildfires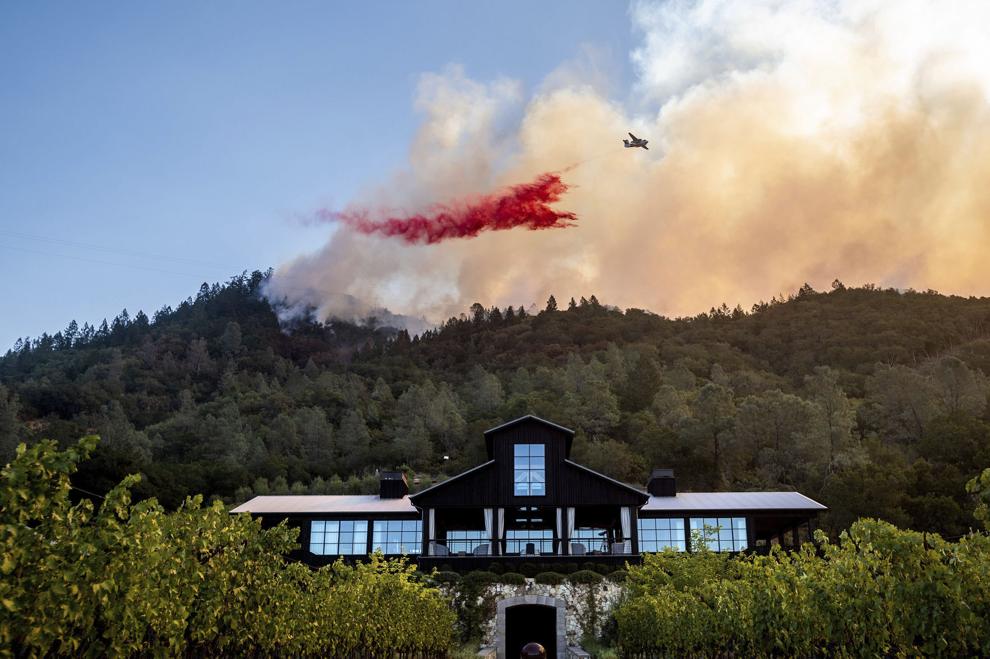 California Wildfires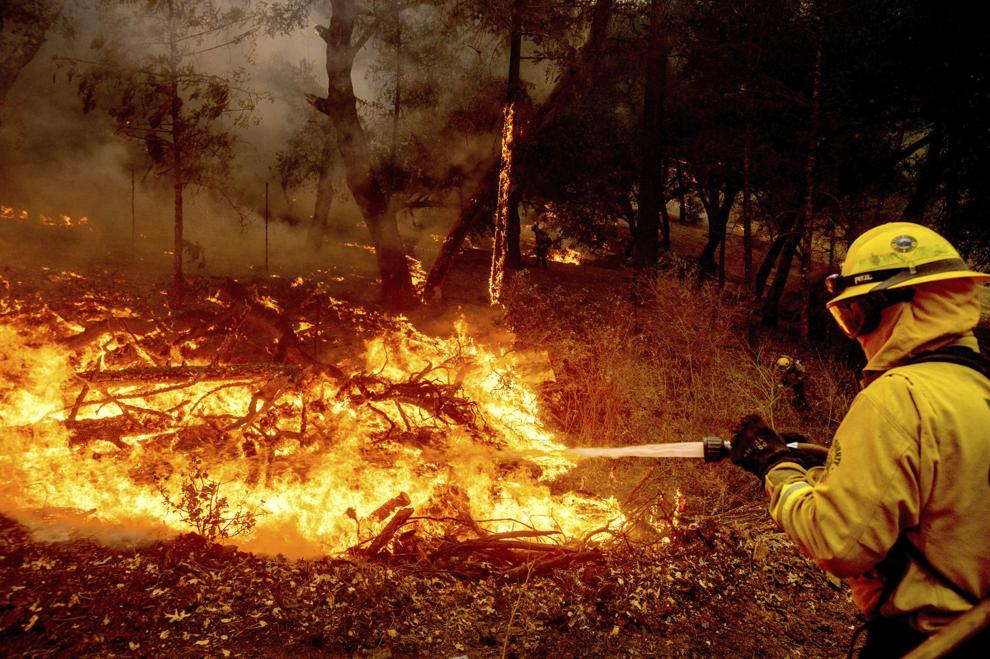 California Wildfires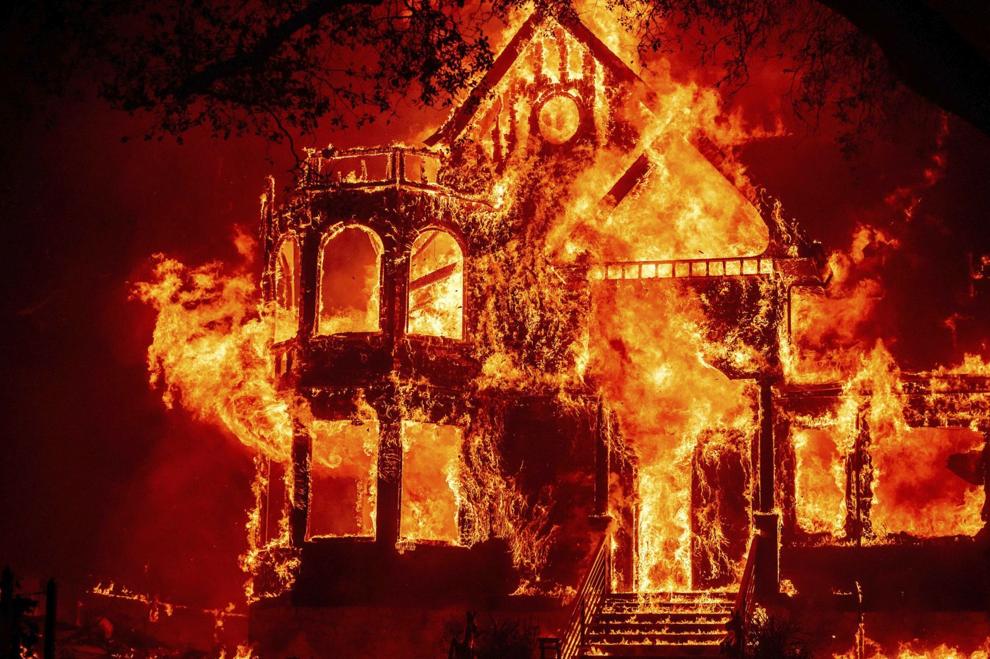 APTOPIX California Wildfires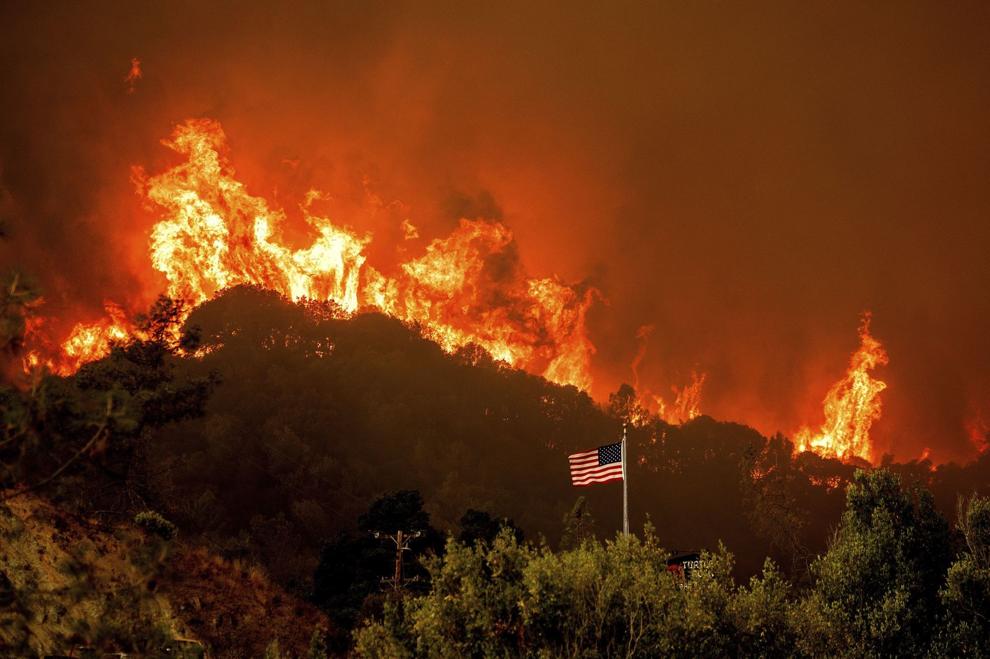 California Wildfires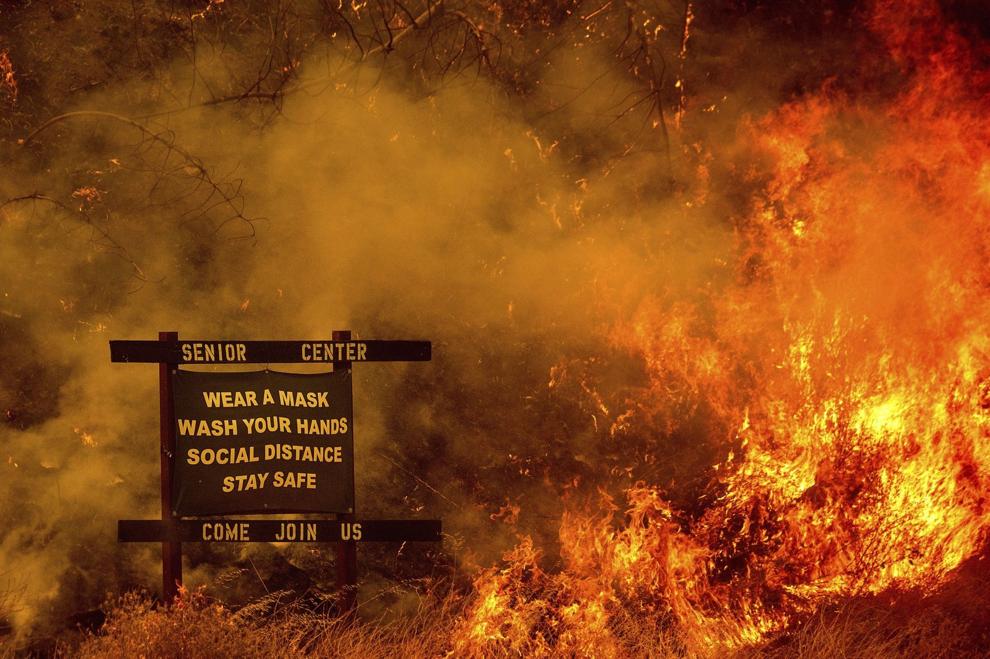 APTOPIX California Wildfires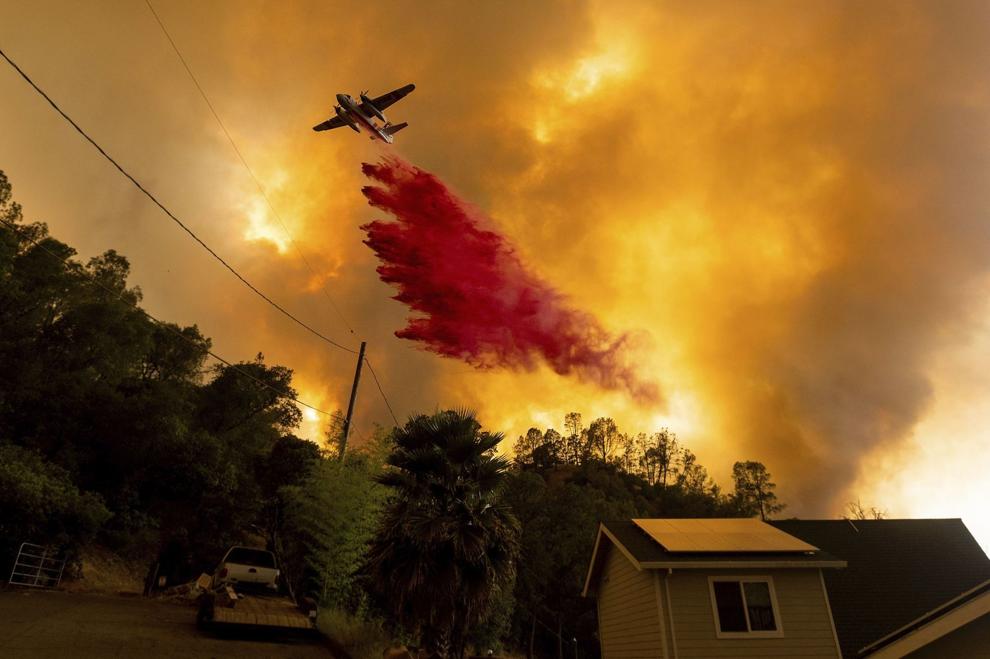 California Wildfires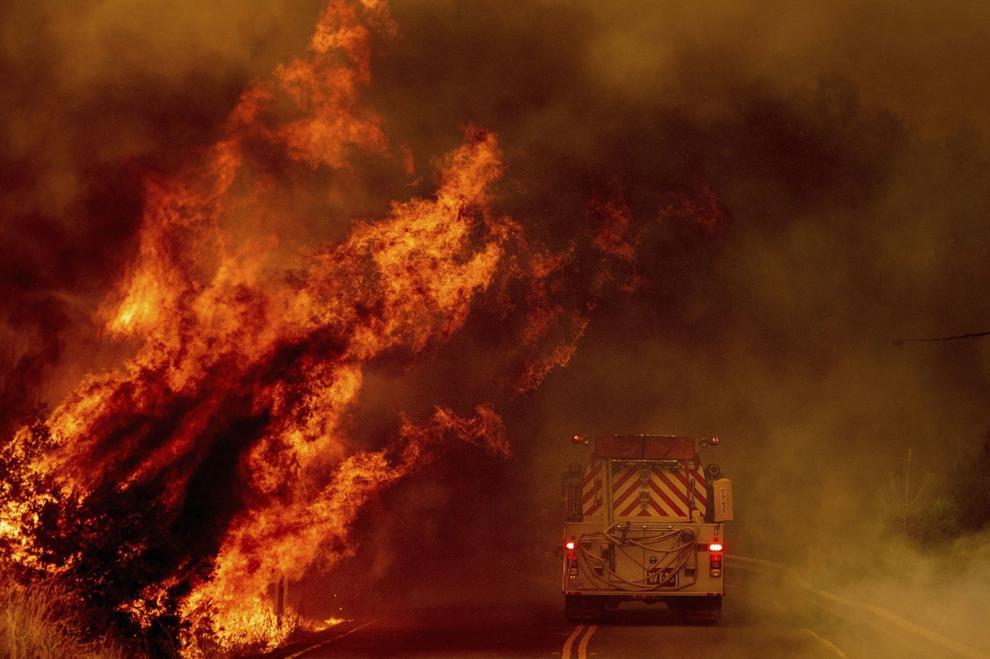 Nuns fire
Nuns fire
Nuns Fire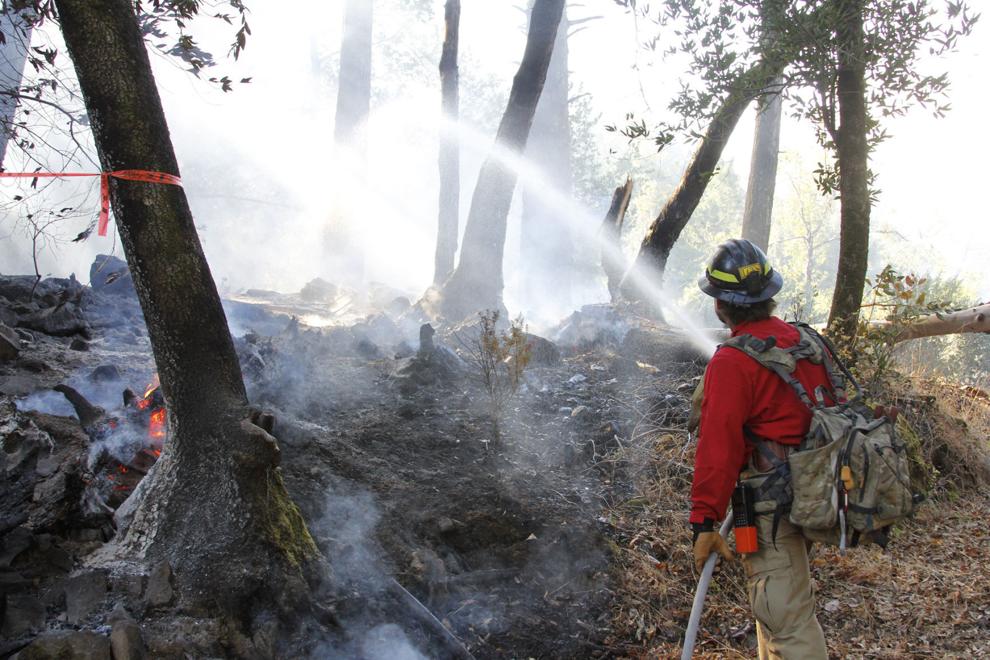 Oakville during the Nuns Fire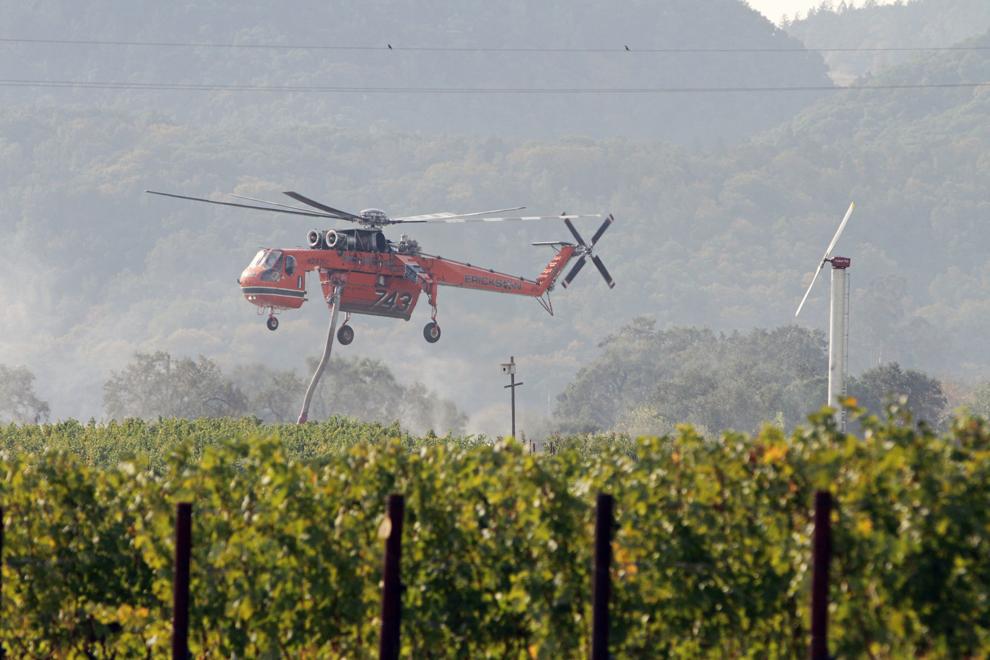 Carneros Fire Damage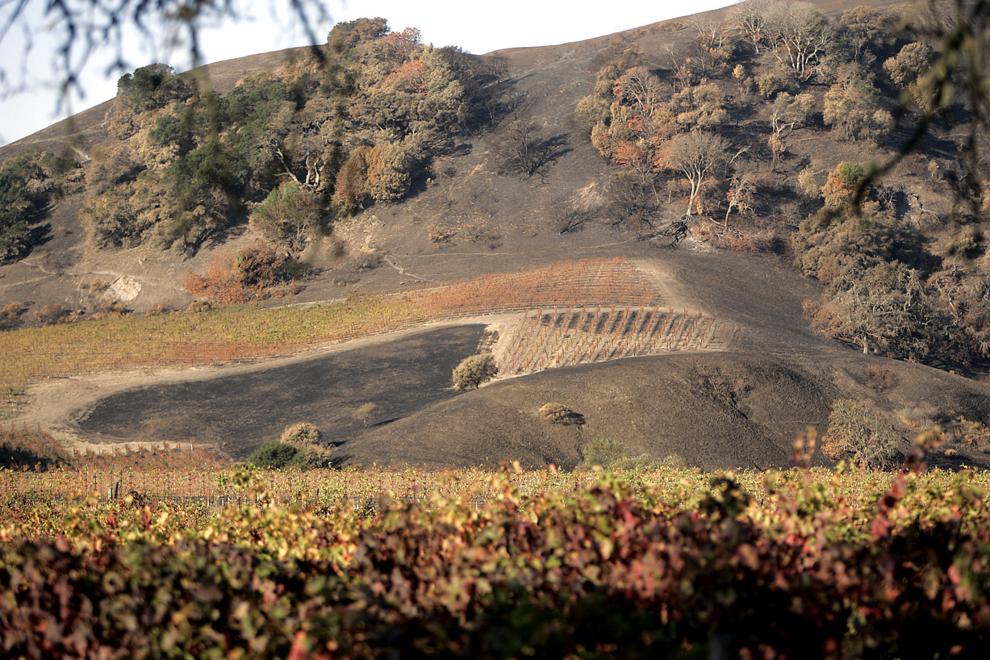 Power shutdown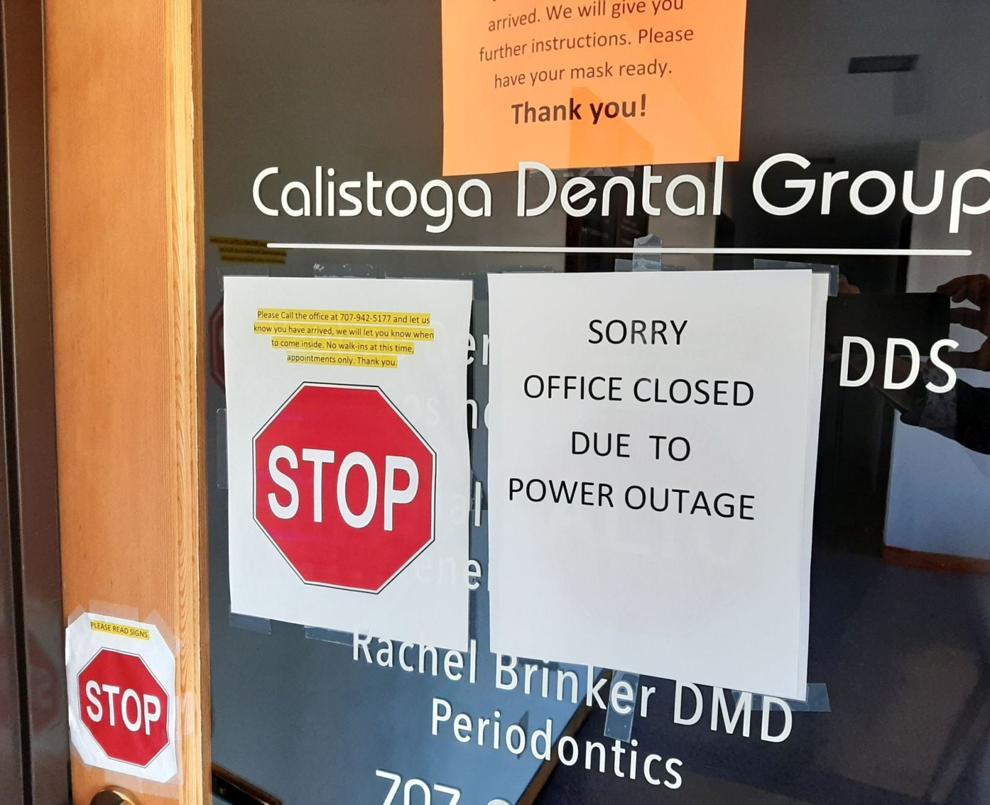 Smoke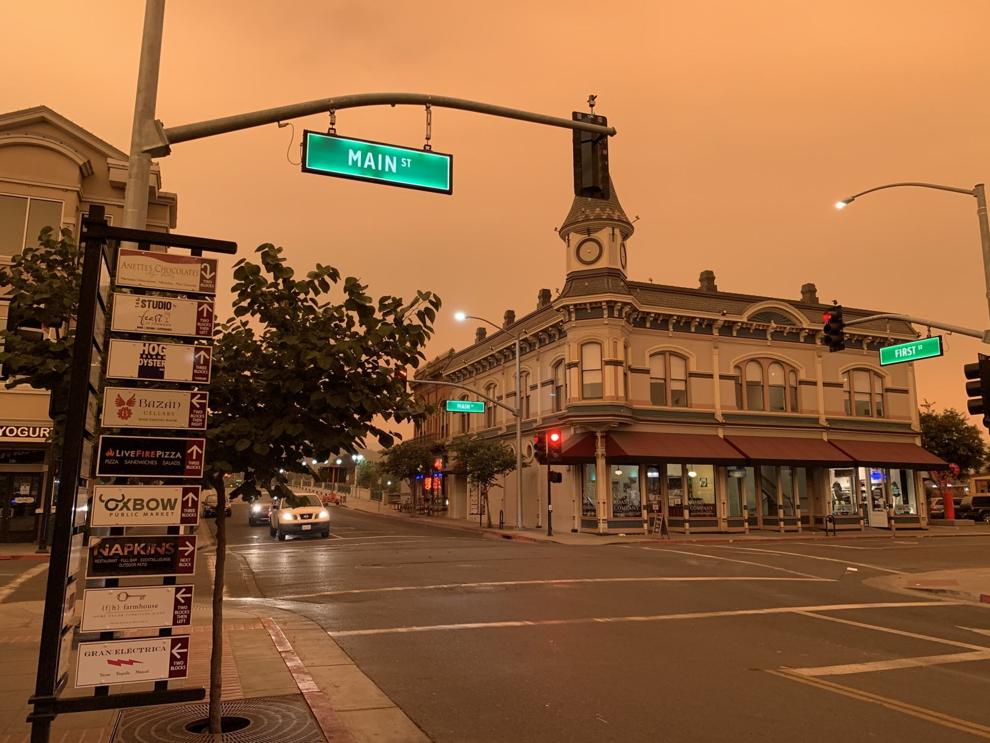 Tourism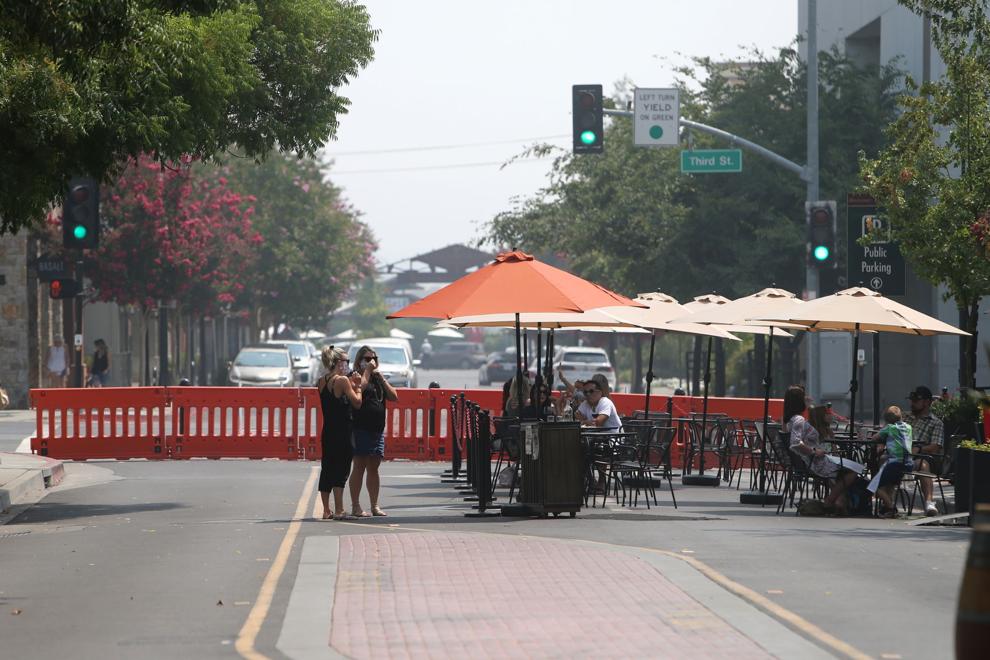 Tubbs Fire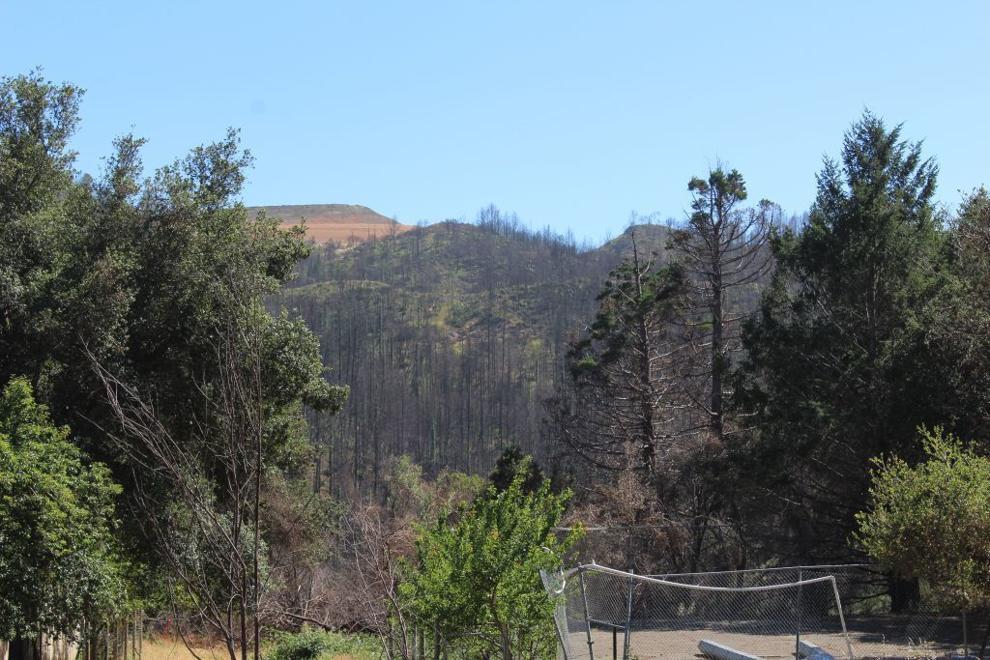 Tubbs Fire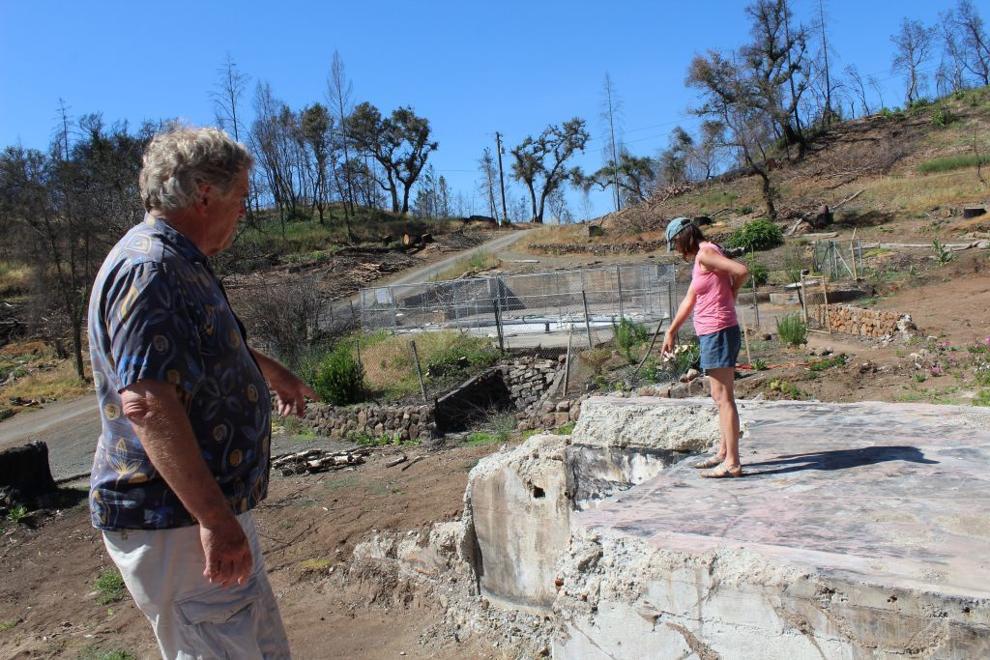 Upvalley Fire Scenes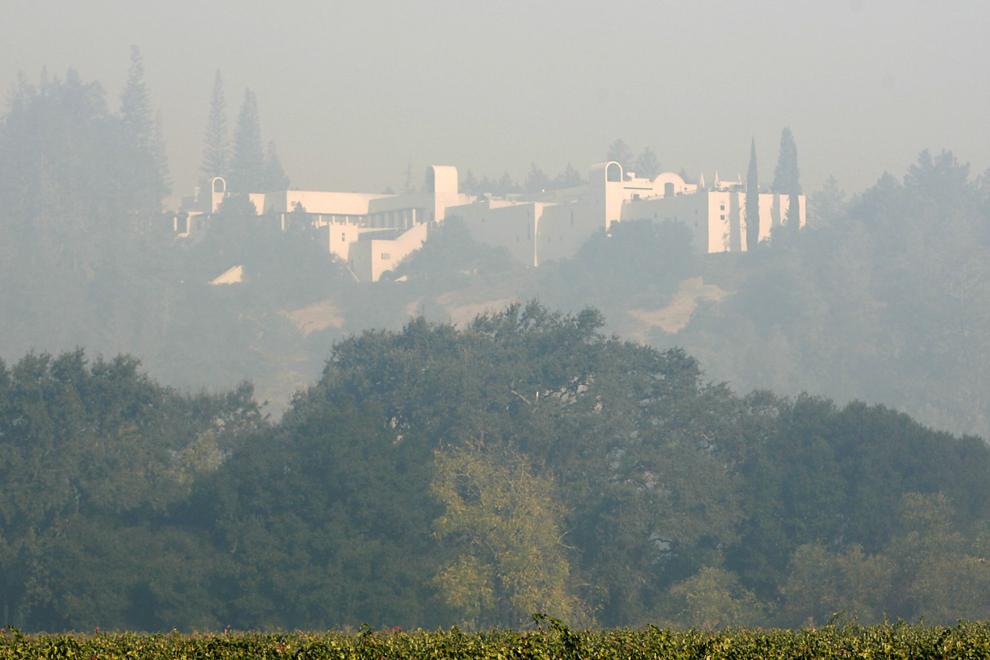 California Wildfire Cause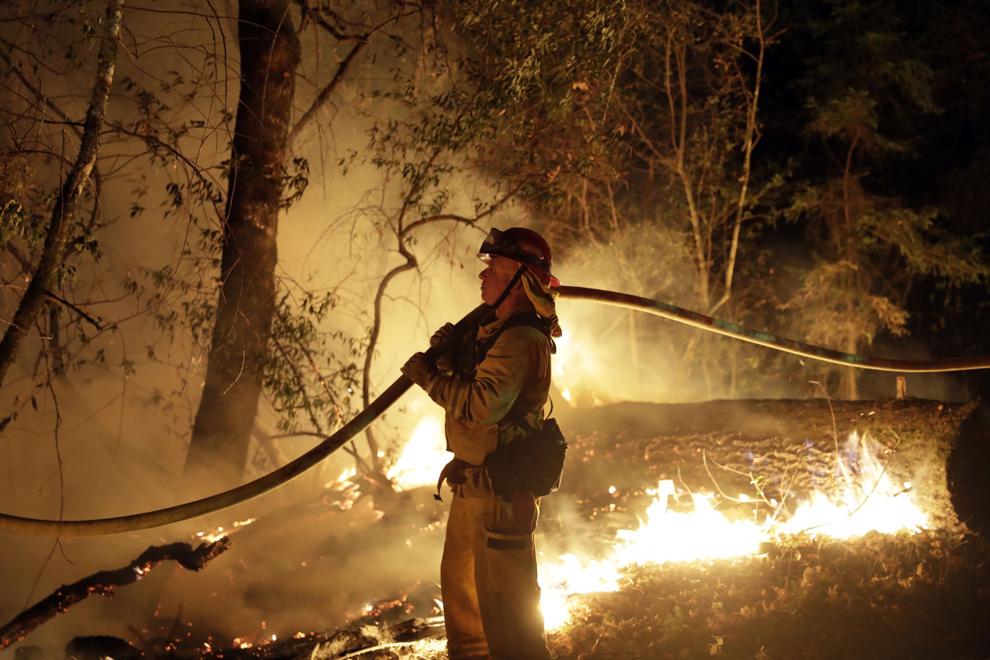 California Wildfire Cause