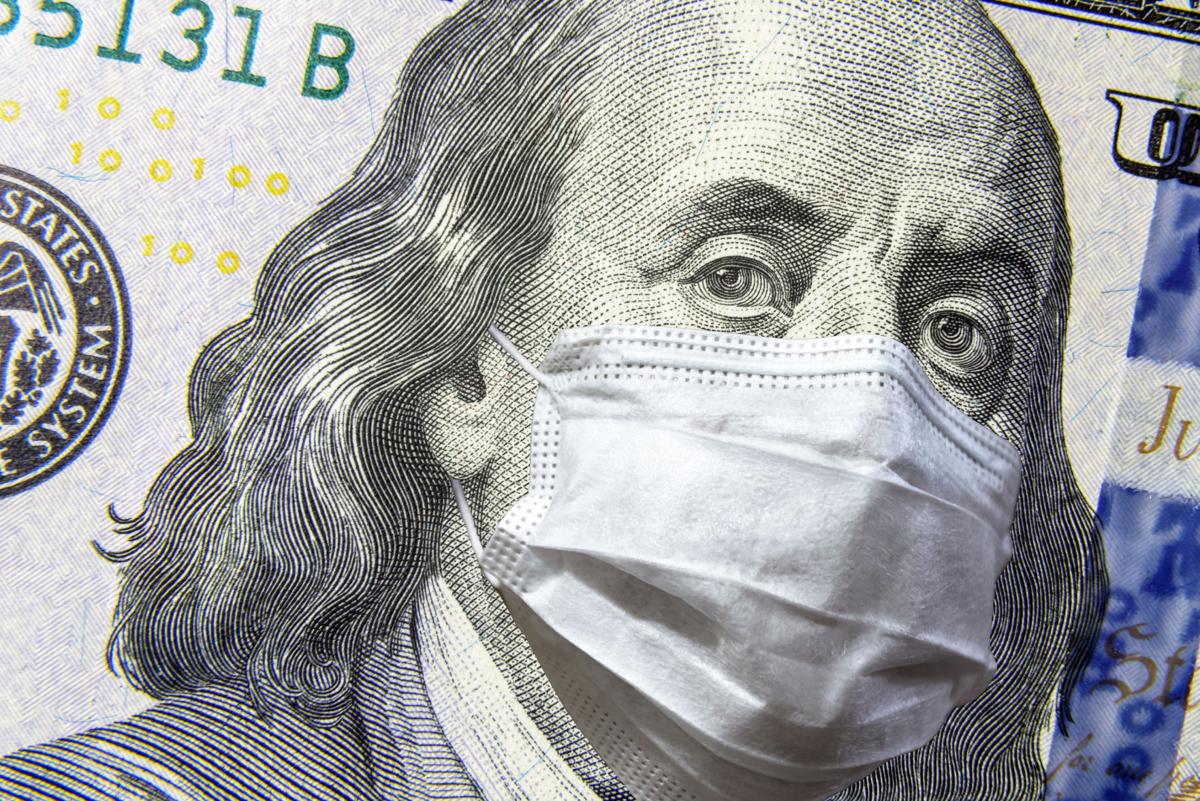 Napa County remains in the orange on the state's COVID-19 rating scale, but a red warning light is flashing.
The county last week had a spike to 86 cases. That is the highest weekly total in a couple of months and compares to a recent low of 58 cases.
Could Napa County slip from its newly won orange status back to red? That would mean further restrictions on indoor business activity just as the season for colder weather approaches.
"I think it's a pretty good likelihood, unfortunately," Dr. Karen Relucio, county public health officer, said on Tuesday.
She urged residents to keep practicing the three w's – wear a face mask in public, wash hands often and watch the distance from other people. She urged residents to avoid mixing outside of households.
"If we get complacent, we're not going to last long in orange," Relucio said.
California rates its 58 counties on their effectiveness in controlling COVID-19 by assigning them one of four colors – purple, red, orange or yellow. Purple has the most restrictions on businesses and activities and yellow has the least.
Napa County on Oct. 20 crossed from red to orange on the state's scale. That allowed restaurants, houses of worship, fitness centers, movie theaters and other activities to serve more people indoors.
The county's latest round of statistics with a seven-day lag released by the state on Tuesday is that of a red-tier county. But that doesn't mean Napa County automatically falls back to red.
This trend would have to continue for a second consecutive week. If that happens, the state would look for signs of improvement over the past 10 days. Only then would it determine if the county remains in orange or falls back to red.
So for now, Napa County remains an orange tier county, but with troubling signs.
Relucio said the recent spike in COVID-19 cases seems to be due to gatherings. There is also household spread. She did not blame the spike on schools or congregate care facilities.
For example, Relucio talked of family case clusters. That's not necessarily people getting together to party. Several family members might rotate caring for another family member who needs assistance, she said.
"We're really trying to dig down in the data and see if there are any targeted interventions we can do to reduce transmission … unless we can find a pattern, it's going to be hard to do that," Relucio said.
The key to Napa County staying in the orange is keeping its seven-day average for new daily cases per 100,000 residents below four. That average includes an adjustment for the number of tests done.
Last week, the state announced Napa County's adjusted number was 3.6. With Tuesday's update, that rose to 4.3. Two consecutive weeks above four would put the county on the verge of returning to red.
Relucio talked in previous weeks about the county getting "on the yellow brick road" and advancing to a yellow rating. But for now, the county's focus is to avoid a "regress to red."
Editor's Note: This item has been modified to clarify the conditions the county would need to meet to stay in the current tier.