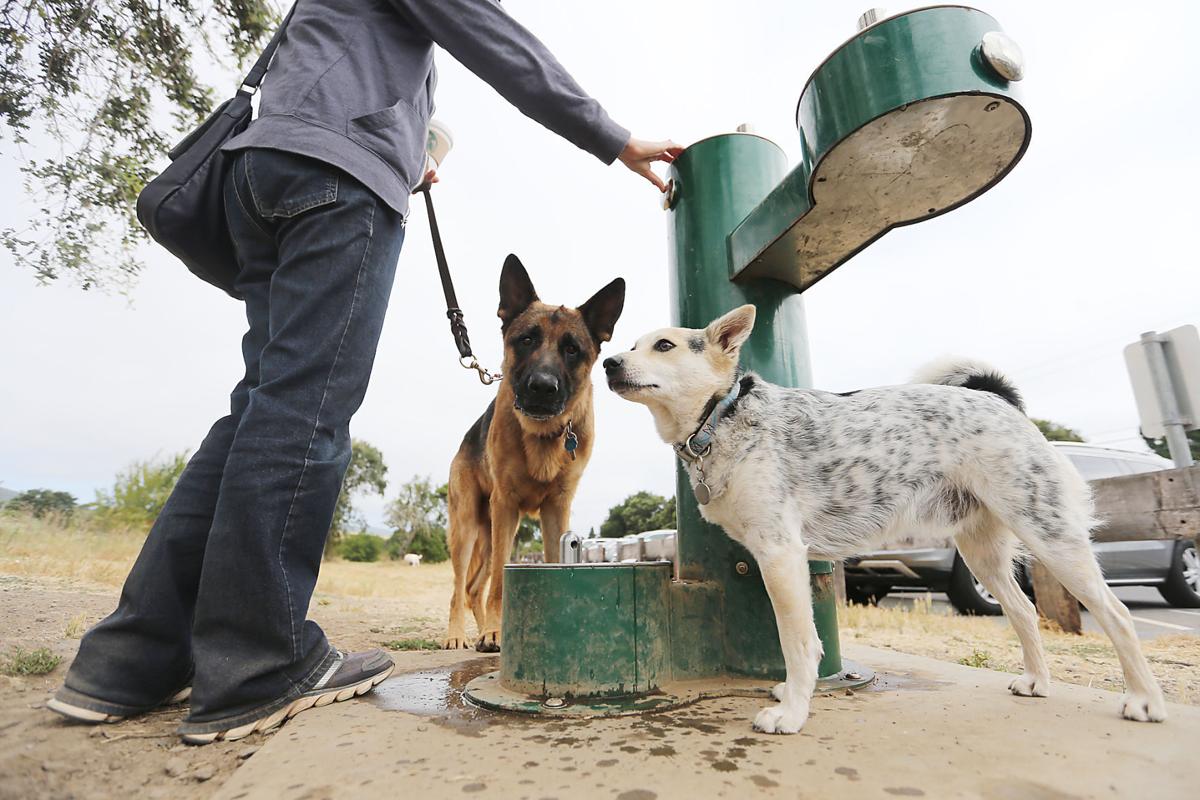 This year's Fourth of July is on track to be a quieter affair than usual, as Napa County towns take a cautious path back to traditional celebrations — including the popping, sparkling display of nighttime fireworks.
Nonetheless, local animal advocates are calling on dog and cat owners to keep as close an eye on their four-footed friends as on Independence Days past, despite a shrunken holiday schedule that has scrubbed many of the fireworks shows that have frightened pets into cowering and shaking — or even fleeing.
In the second summer of the coronavirus pandemic, organizers are mounting only one of Napa County's traditional pyrotechnic displays, Sunday night in American Canyon. But the blasts of powder and streaks of light need not be large, only close enough to a skittish pet, to induce a panic that can send an animal running wildly and becoming lost — or worse, maimed or killed by a vehicle in the July Fourth dark.
Support local news coverage and the people who report it by subscribing to the Napa Valley Register. Special offer: $1 for your first 3 months!
"Anywhere they're being shot off and heard by dogs, there's a chance for pets to react, from shaking or pacing to trying to escape," said Wendi Piscia, executive director of Napa Humane. "It could be from your next-door neighbor or it could be three neighborhoods over. Because we don't know who has access to fireworks and who shoots them off, I would be prepared and focus on prevention. Prepare as if it will be your next-door neighbor."
Around the county, fireworks displays have been canceled this year in Napa, Yountville, St. Helena and Calistoga, as cities have either deferred Independence Day activities or scaled them back. While California relaxed many of its remaining rules on crowd size and social distancing starting June 15, event organizers have described planning this year's events months in advance, when COVID-19 infection rates were higher and group assemblies were still banned.
With public shows on hiatus in most of the valley, local advocates advise pet owners to be mindful of smaller firecrackers — legal or not — that will have the power to startle.
"I live in Browns Valley and on a regular basis, we have fireworks going off in the neighborhood that can frighten pets," said Dr. Mary Whitehill, a veterinarian who has worked at Napa Small Animal Hospital for 30 years. "I don't think it's the traditional city fireworks that are the problem, it's the unregulated illegal fireworks that are going off."
Whitehill also recommends avoiding taking dogs to any fireworks display unless the animals have been proven to tolerate both loud noises and large crowds, another potential source of canine anxiety.
Some 300 California communities this week are allowing the sale of low-power "Safe and Sane" fireworks that do not move on the ground, although such small-bore items are illegal to buy and use throughout Napa County and its five cities and towns. Nonetheless, the backyard igniting of firecrackers despite the countywide ban requires vigilance from pet owners even during a relatively peaceful holiday, according to animal welfare directors.
"Personal fireworks — even those on the smaller side — if your neighbor is the one who's setting them off, (pets) can still hear, because animals can hear (a wider frequency) than we can," Erika Gamez, manager of the Napa County Animal Shelter, said Wednesday. "If it feels loud for us, imagine how loud it is for them when it seems ten times louder; that is usually why animals are going to run away."
Elsewhere in the Napa Valley, mostly low-key events will mark Independence Day as the emergence from pandemic-related shutdowns continues.
While the county shelter on Gasser Lane does not track the weekly number of pets brought into its Gasser Lane facility by the suspected reasons for their separation, Gamez said that number tends to jump each July Fourth season. In 2019, the most recent pre-pandemic year, the number of animal returns to the shelter from July 3-10 was 37 — compared to just 19 during the same week in 2020 when all fireworks and festivals were canceled across Napa County.
The key to avoiding a pet's disappearance — or worse — begins with owners staying with their pets when possible, and not depending entirely on fences, enclosures or pet carriers to prevent a panicked escape.
"I wouldn't recommend leaving any animal in the yard, because dogs will find a way," said Gamez. "You'll be surprised to see what crevices they can find to get out, because they're just trying to get away from the noise. Don't assume your wrought-iron fence or cement wall is going to keep them in."
To mitigate the stress of explosive noises pets cannot understand, Piscia of Napa Humane recommends keeping pets in an inner room of the home away from windows, with soothing music playing to help reduce the pet's stress. Owners who have observed their pets suffering from noise-related stress during past July Fourth ceremonies also may place them in a covered crate or carrier, or consider having their veterinarians prescribe a sedative, according to Gamez.
"If you can stay home that night, even though I understand a lot of people have COVID fatigue and people want to go out, if there is one day when you can stay home, that would be ideal," she said.
Devices that can soothe the symptoms of noise-triggered stress in some dogs include pheromone-treated calming collars sold under the Adaptil name and other brands, and ThunderShirt garments whose effect is similar to softly hugging a pet, according to Whitehill, the Napa veterinarian.
Owners can improve the chances of reuniting with runaway pets by having their animals implanted with tracking microchips. Appointments can be made through Napa Humane (3265 California Blvd., Napa) at 707-255-8118, and at the Napa County Animal Shelter (942 Hartle Court, Napa) at 707-253-4382.
After July Fourth, animals suspected to be separated from their owners should be reported to the shelter, or to Napa County animal control at 707-253-4517.
Animal shelter services must be arranged by appointment during business hours Tuesday to Sunday, from 10 a.m. to noon and from 1 to 4:45 p.m. The facility is closed on Mondays.
Throwback Thursday: Napa Valley Celebrates Independence Day
July 4 Parade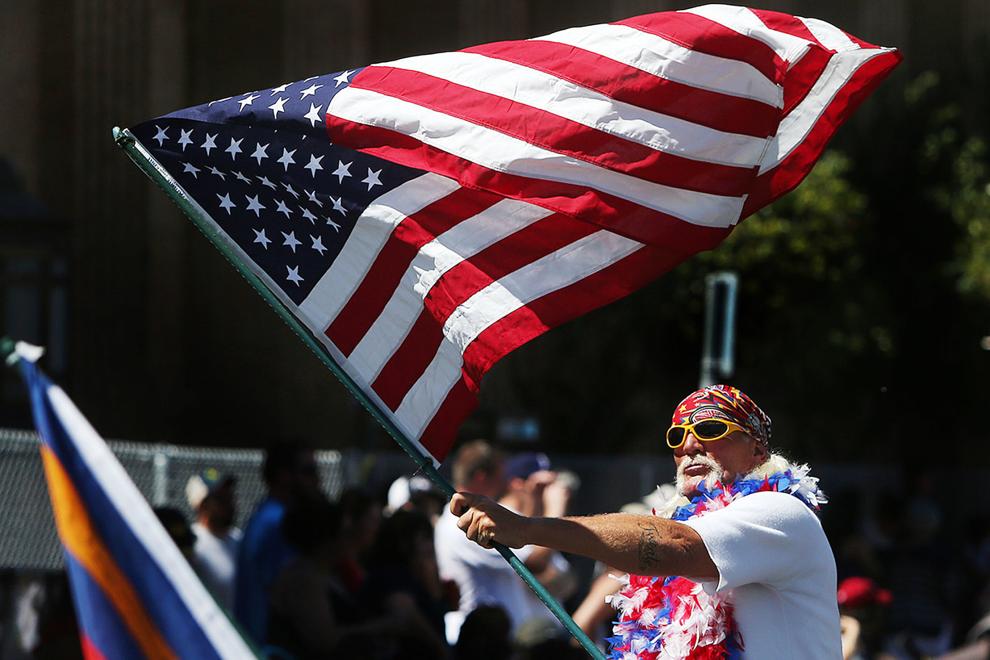 Parade lovers pack the sidewalks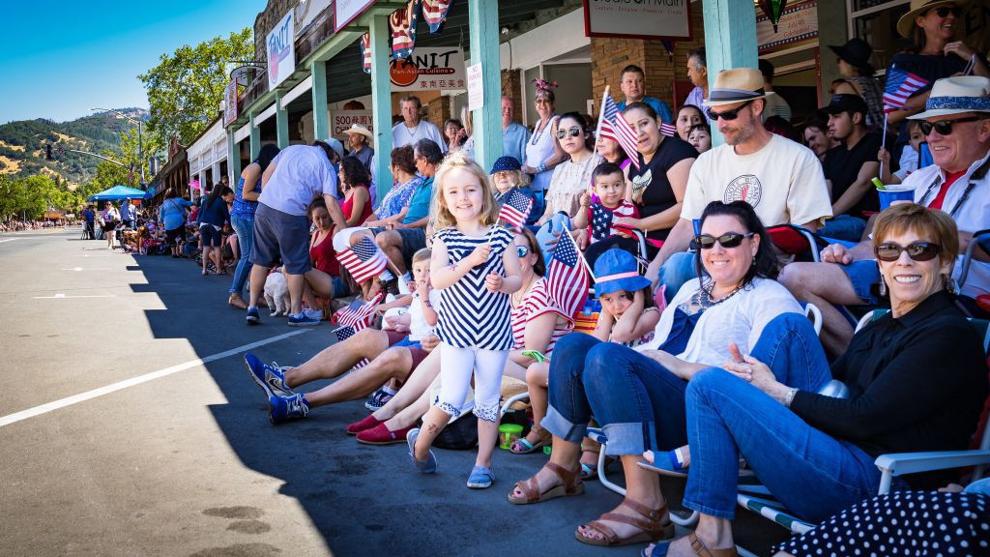 Sheriff's Posse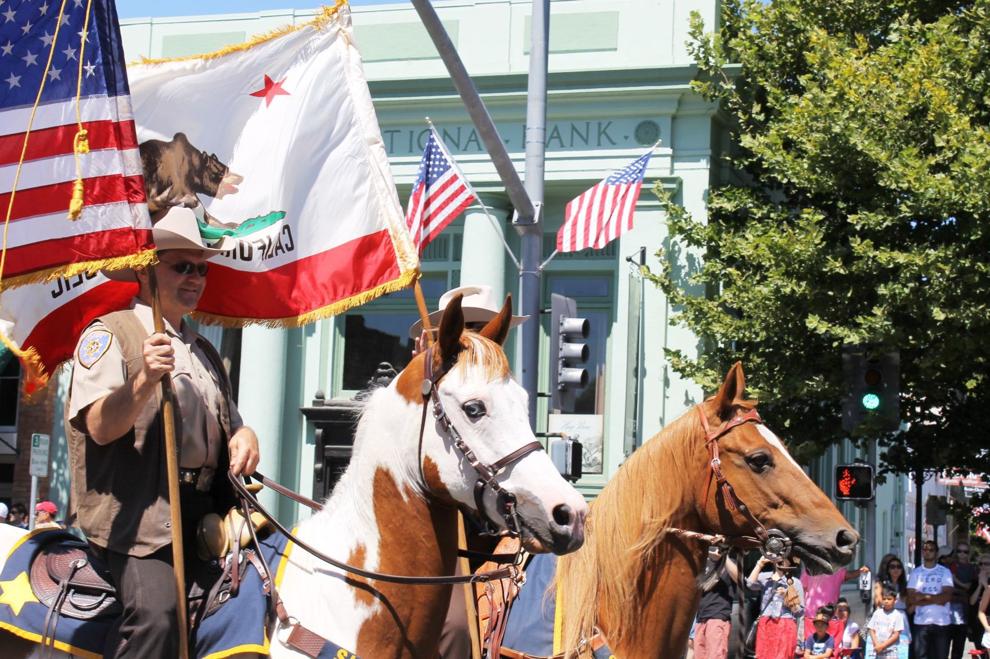 Calistoga Fourth of July Parade 2018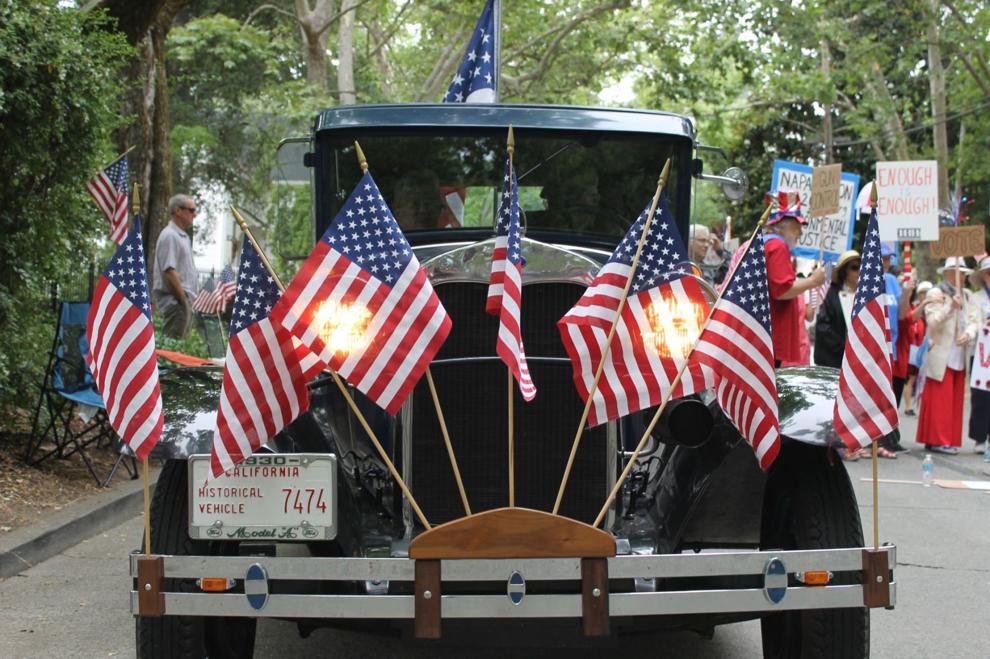 Quality journalism doesn't happen without your help. Subscribe today!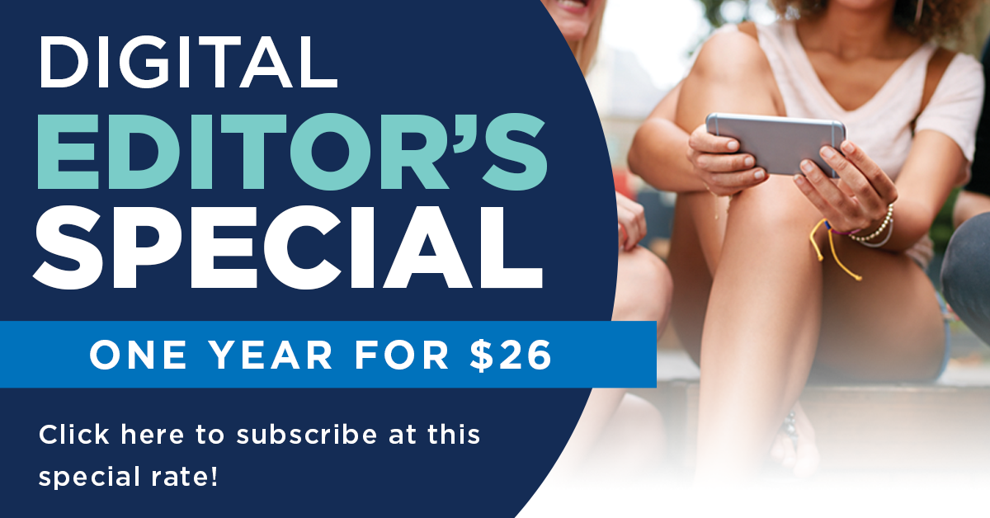 Queen Liberty American Canyon 4th of July parade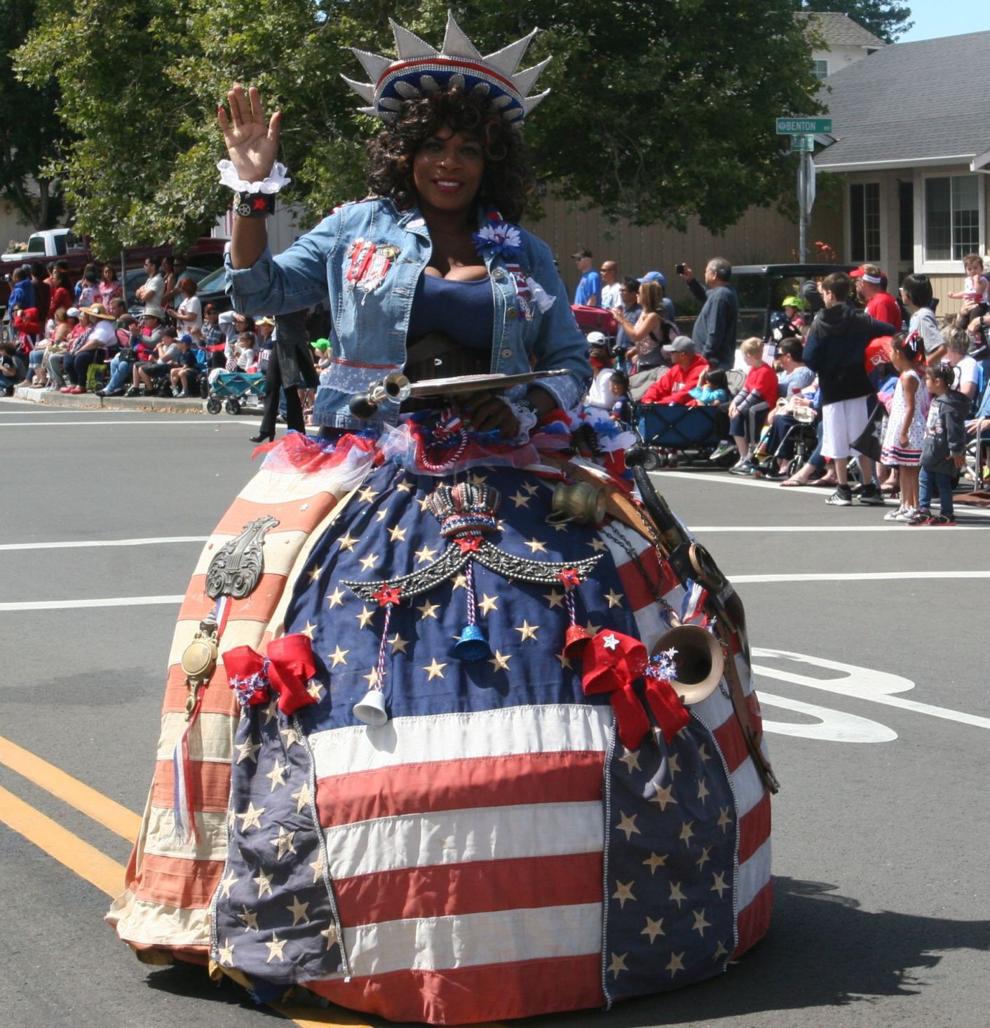 Calistoga Fourth of July Parade 2018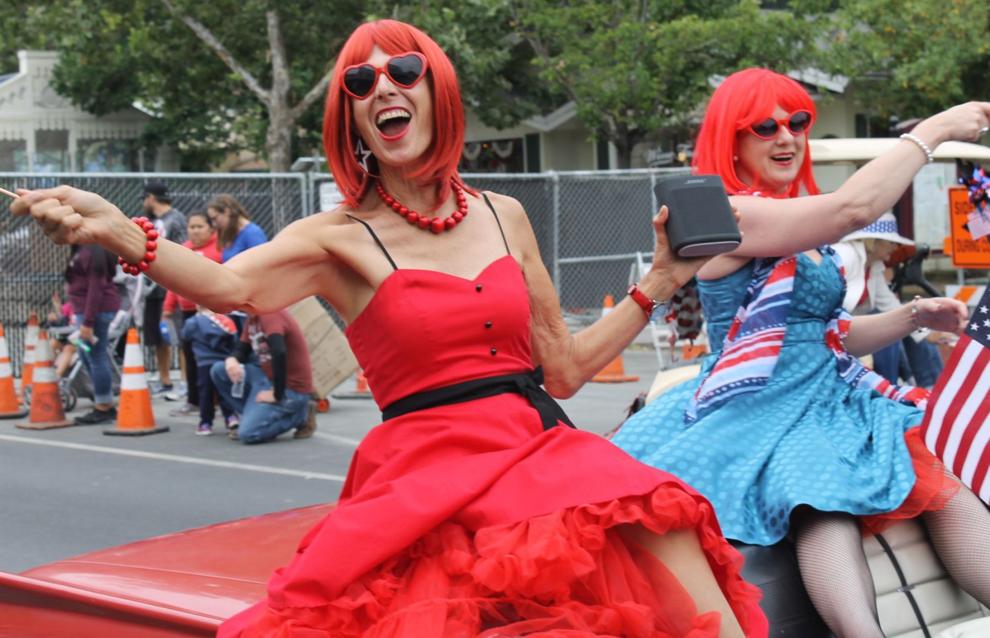 Calistoga Fourth of July parade 2019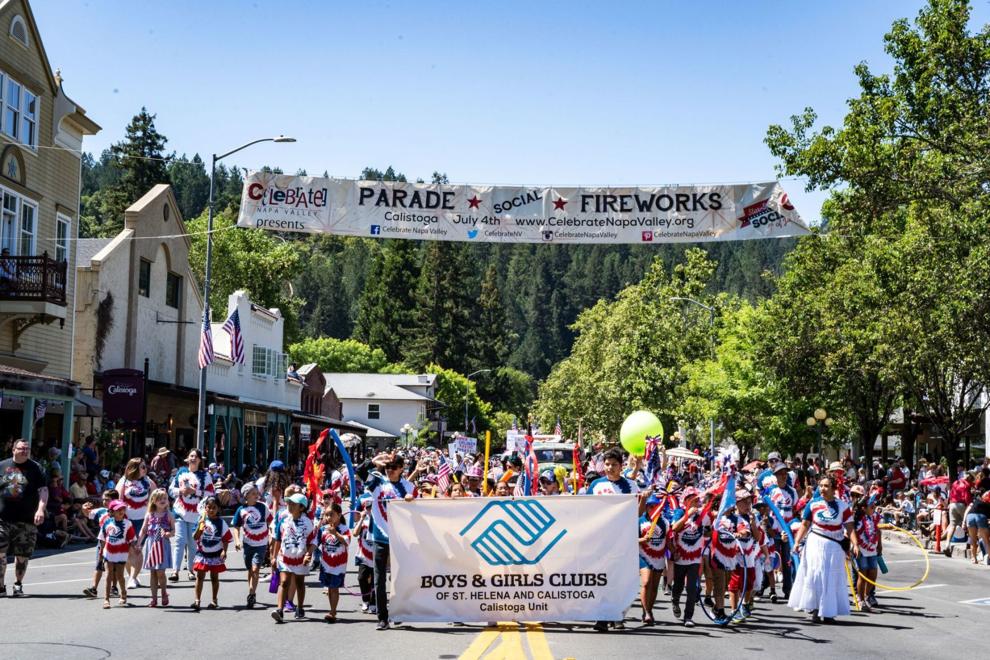 Calistoga Fourth of July parade 2019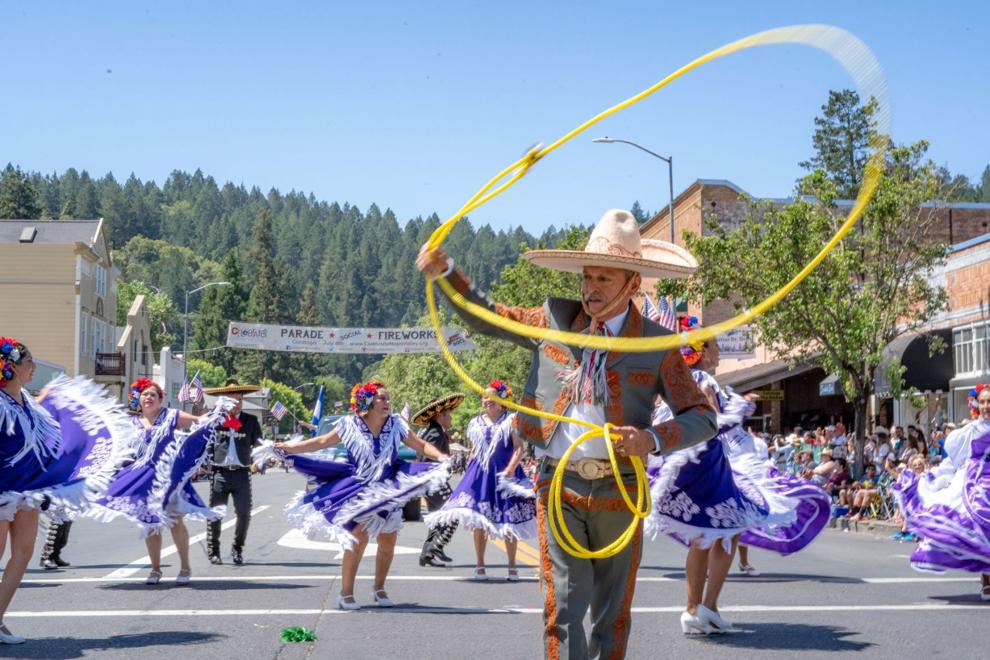 Calistoga Fourth of July parade 2019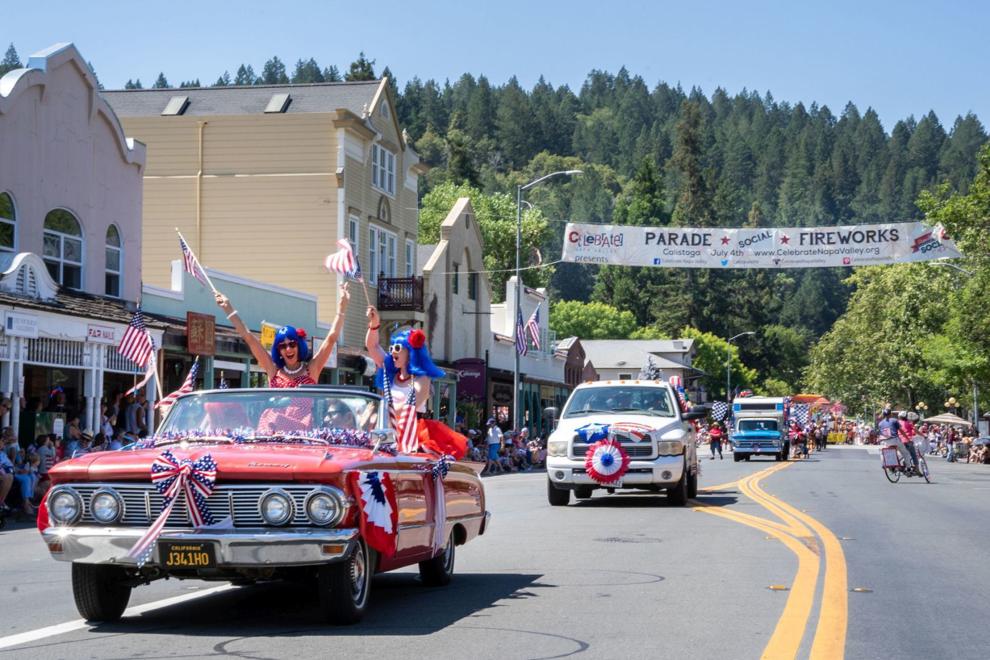 Calistoga Fourth of July parade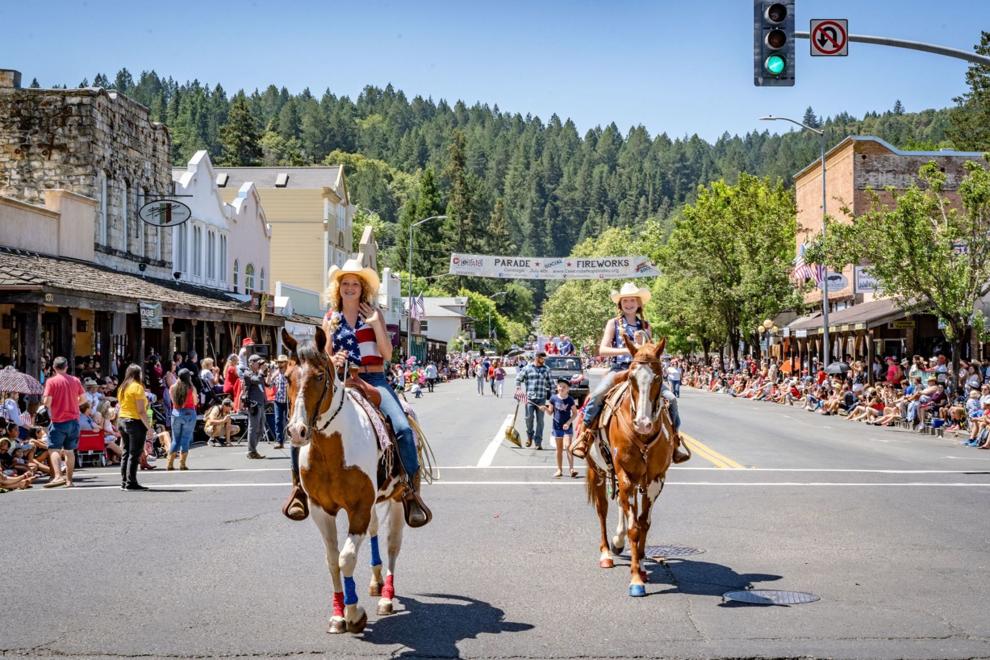 Calistoga Fourth of July parade 2019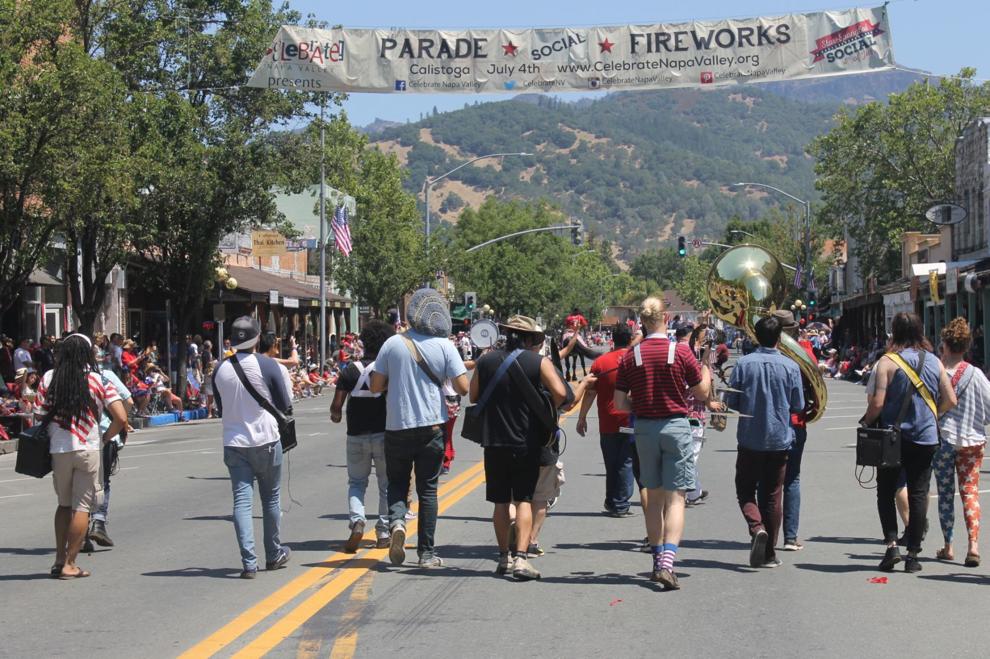 Calistoga Fourth of July parade 2019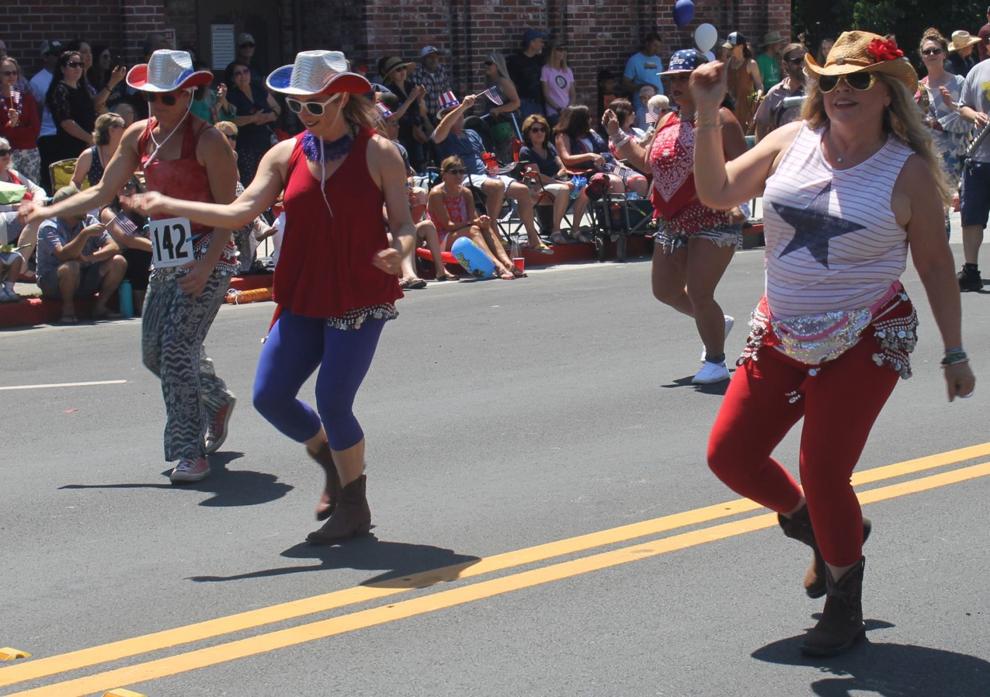 Calistoga Fourth of July parade 2019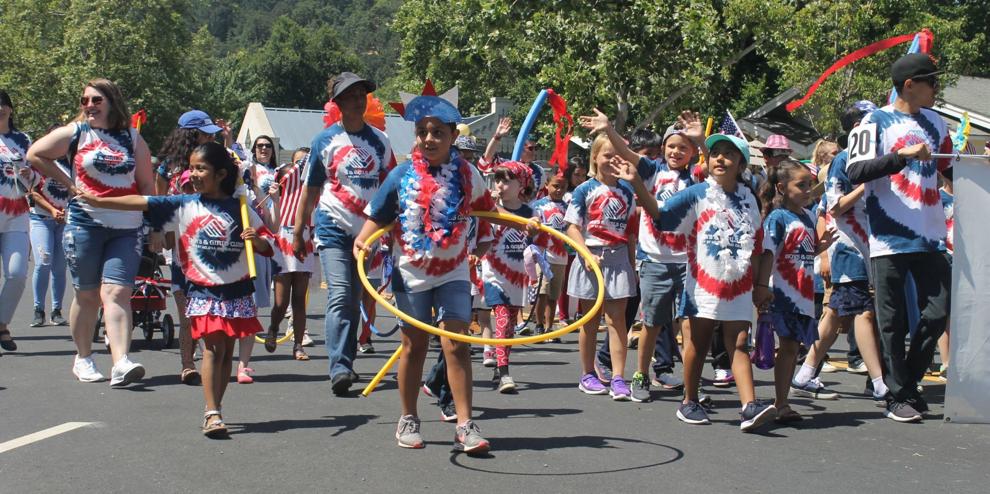 Calistoga Fourth of July parade 2019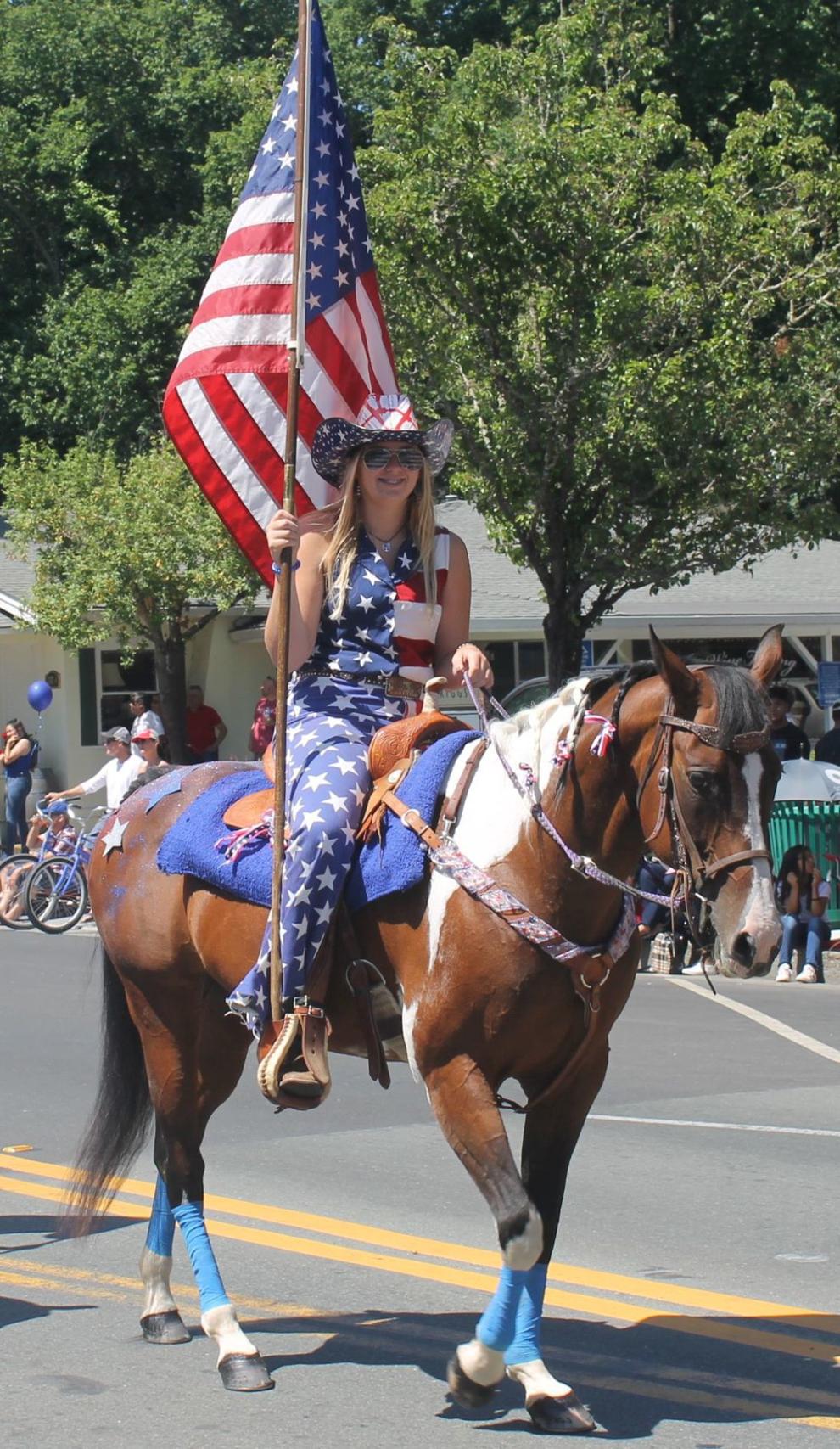 Calistoga Fourth of July parade 2019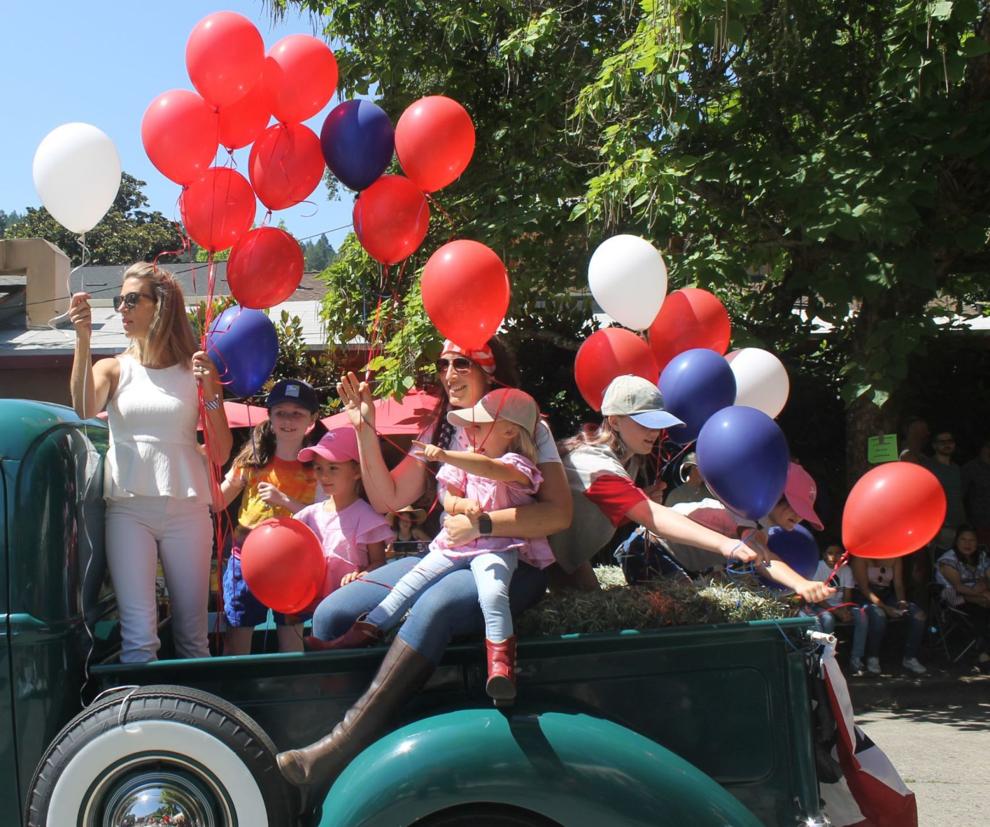 Calistoga Fourth of July parade 2019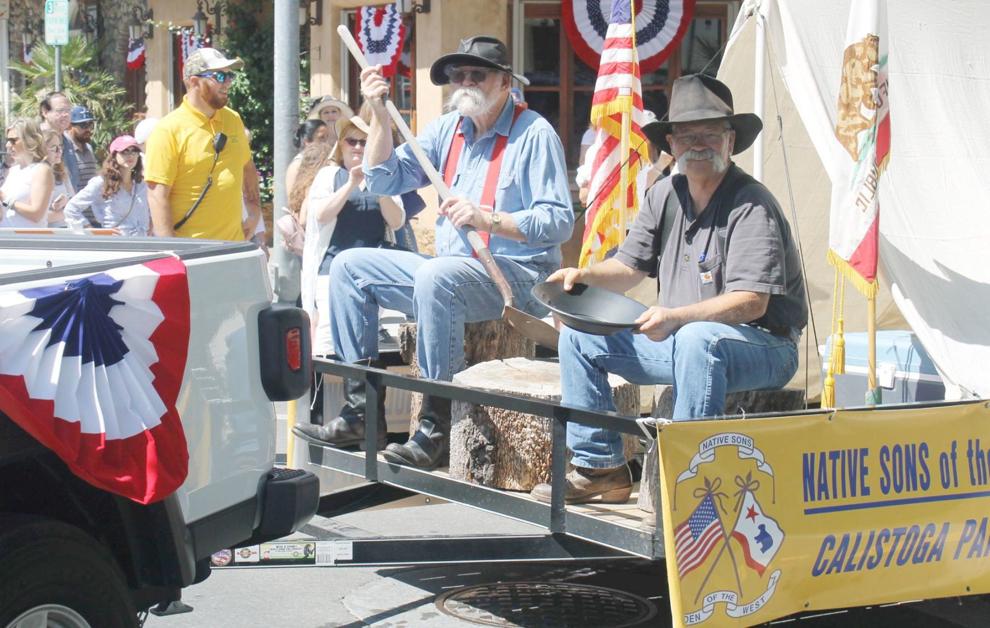 Calistoga Fourth of July parade 2019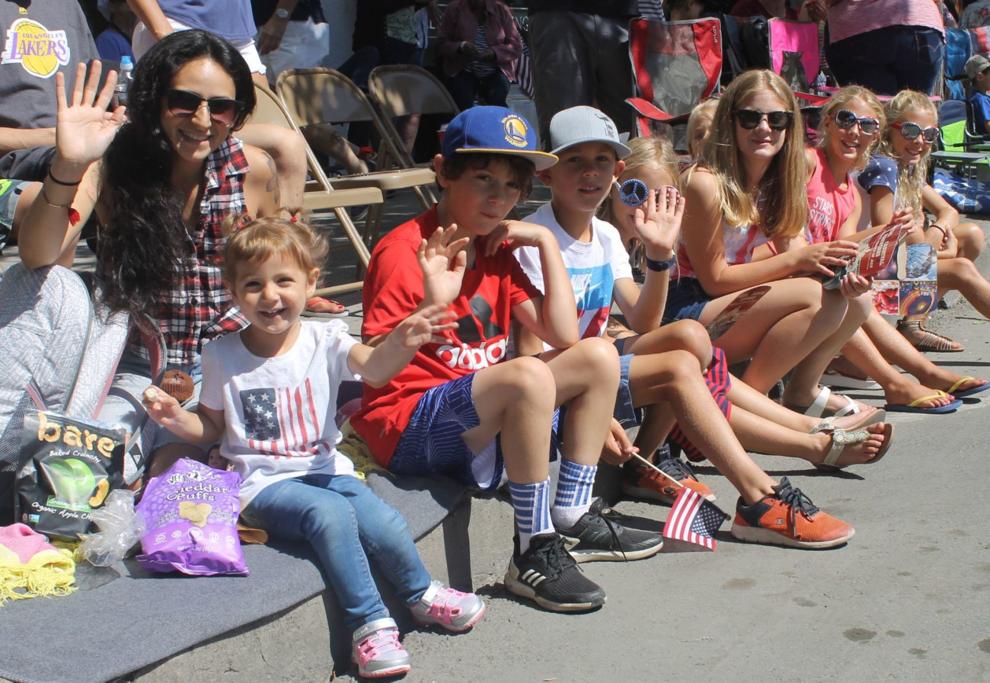 Calistoga Fourth of July parade 2019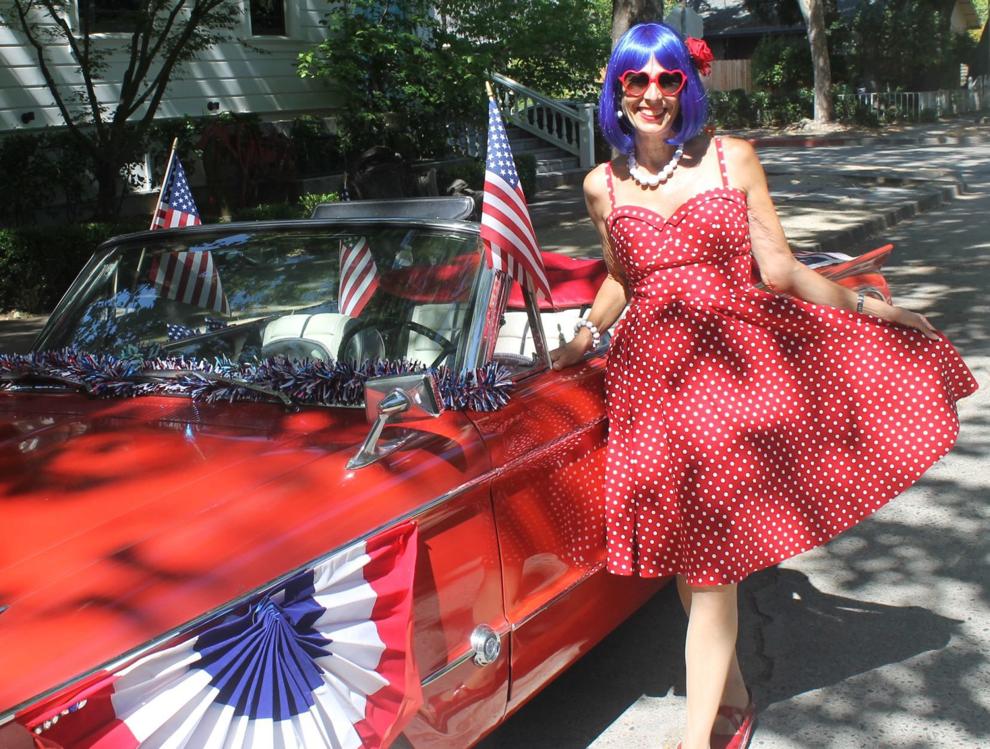 Napa Fourth of July parade 2019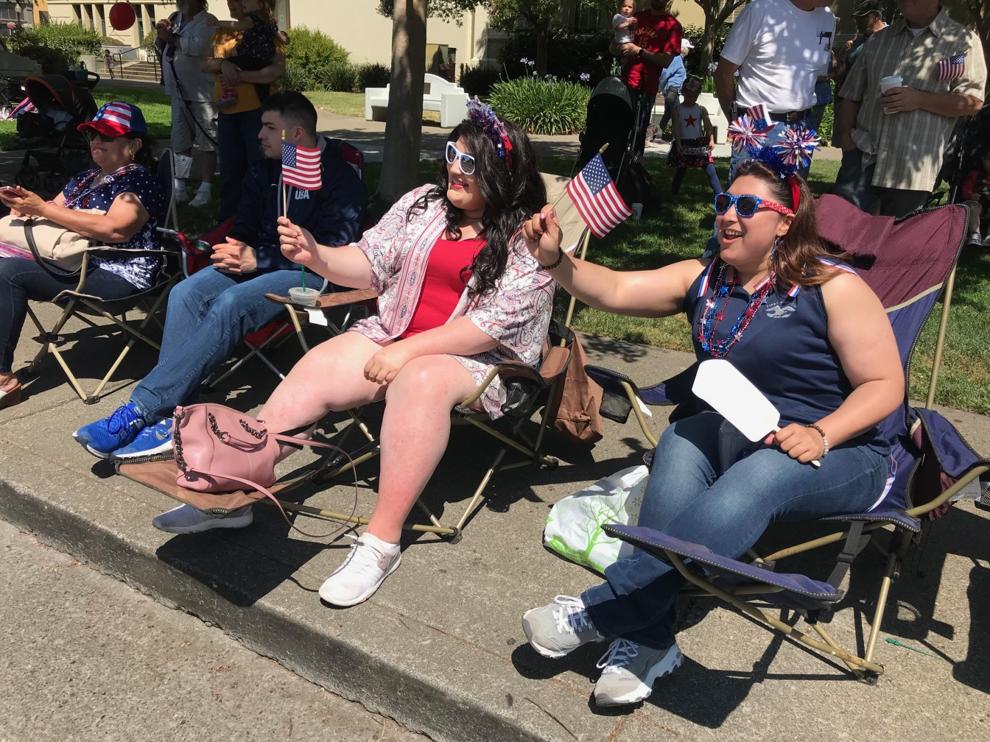 Napa Fourth of July parade 2019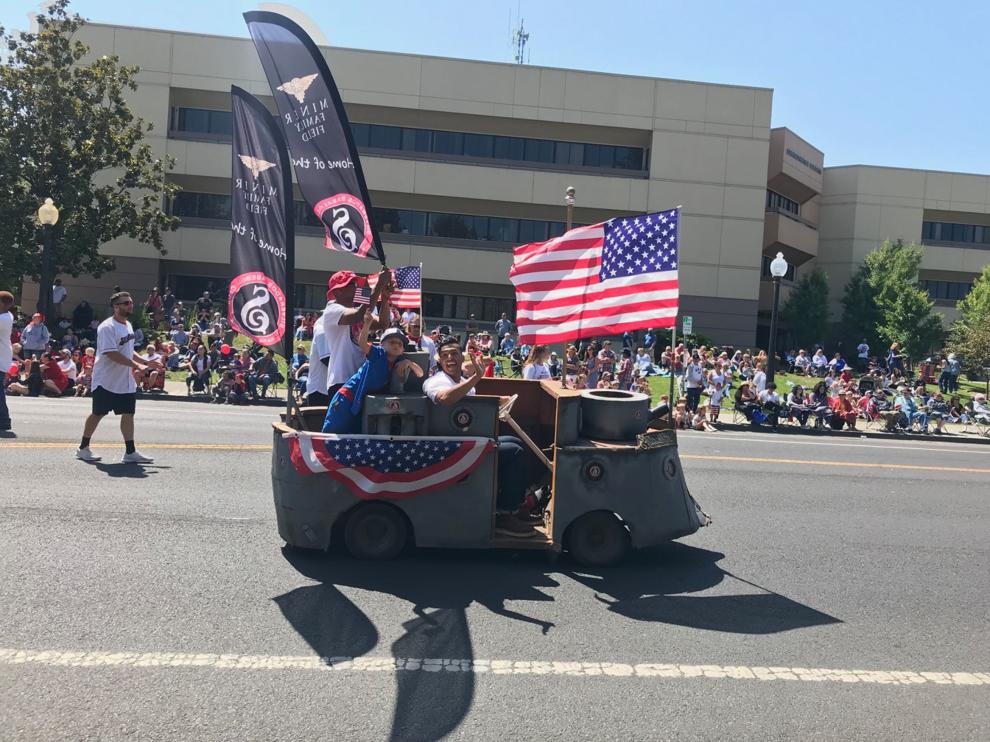 Napa Fourth of July parade 2019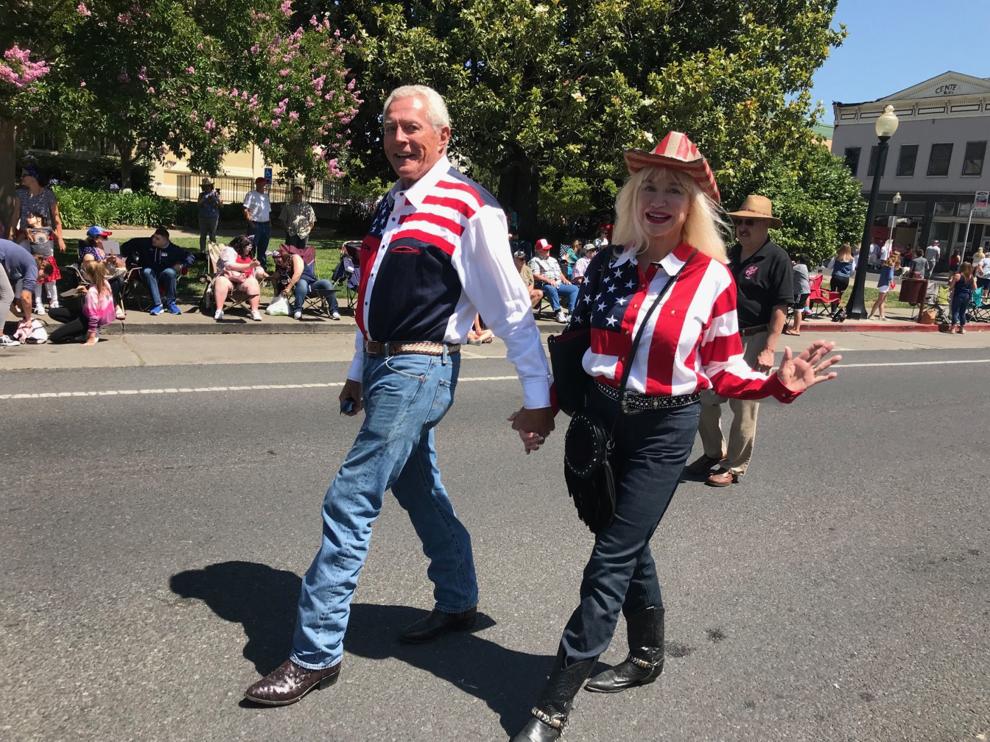 Napa Fourth of July parade 2019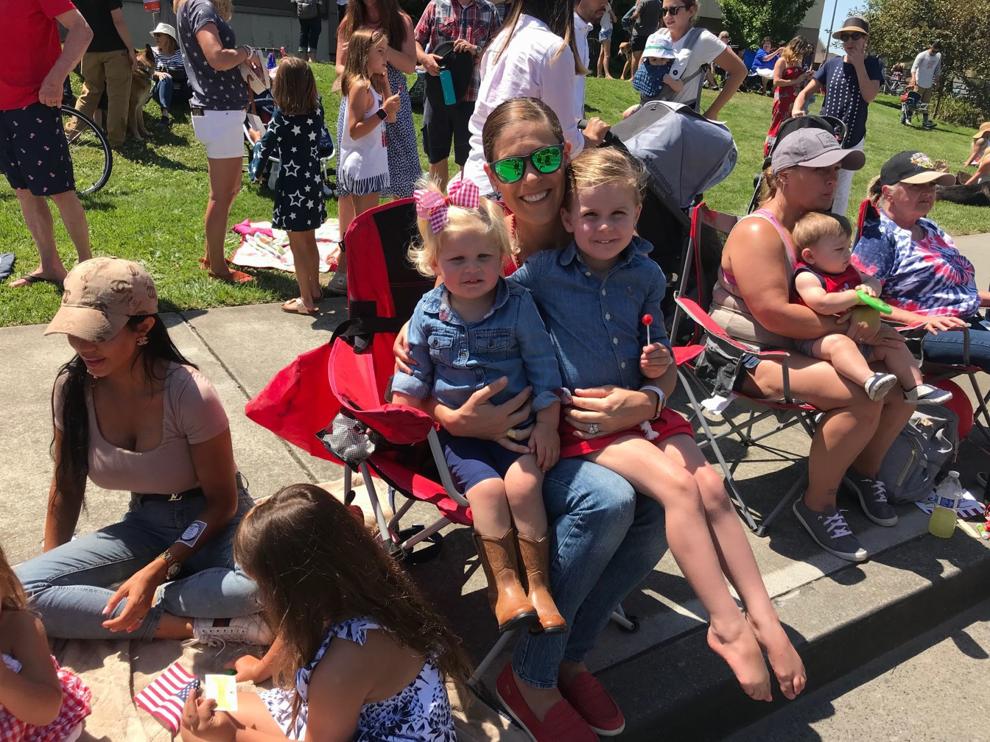 Napa Fourth of July parade 2019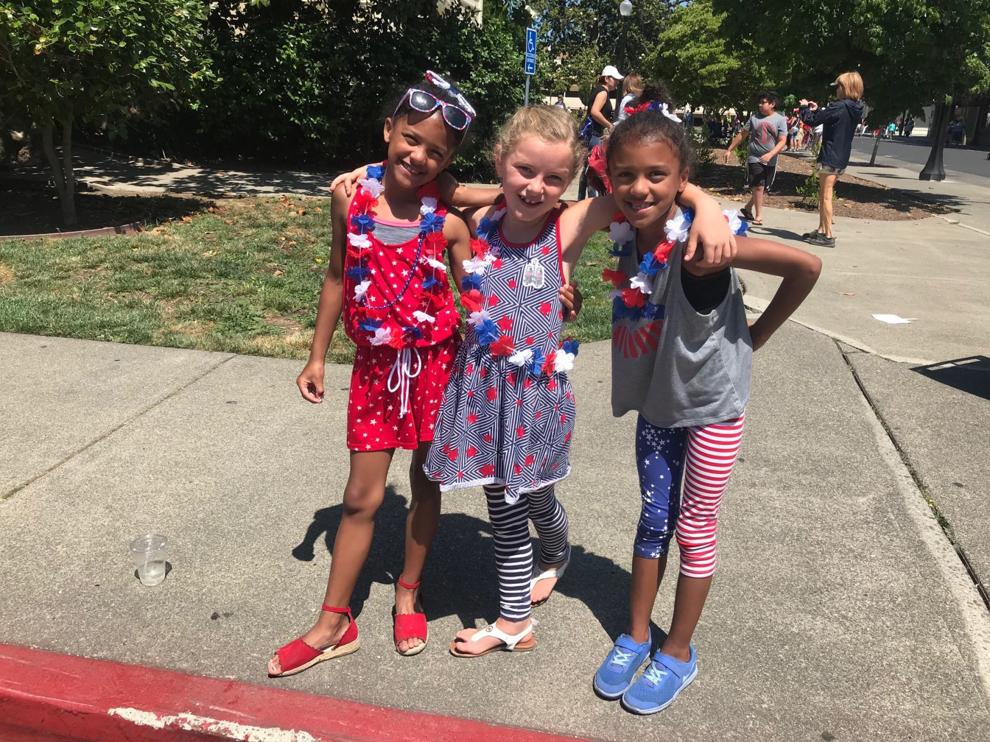 Napa Fourth of July parade 2019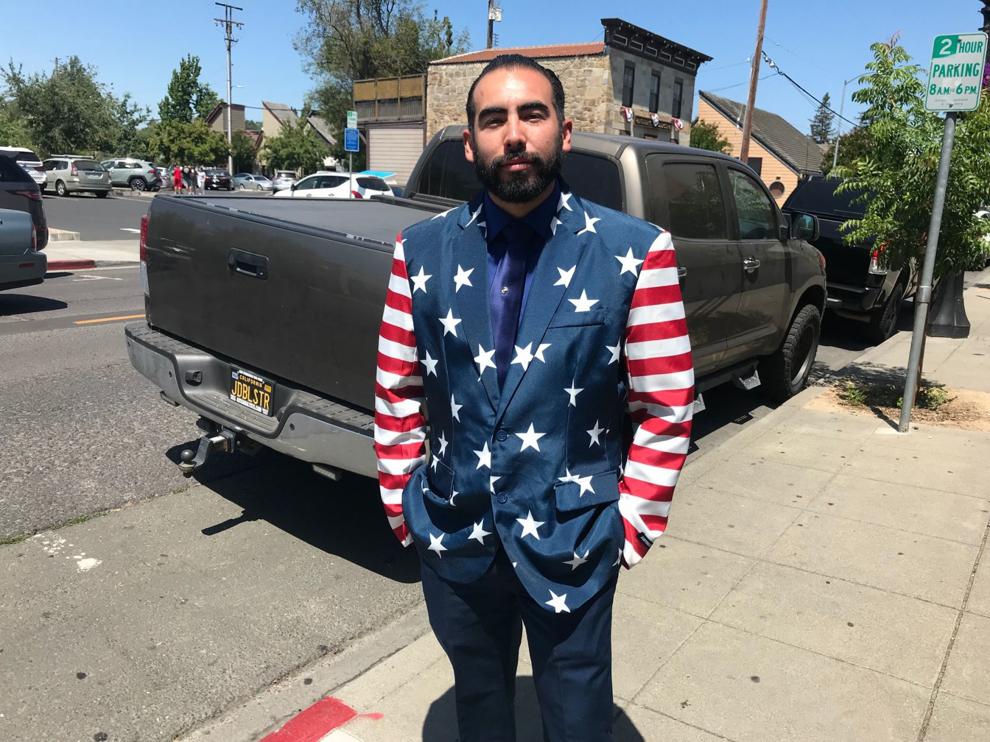 Napa Fourth of July parade 2019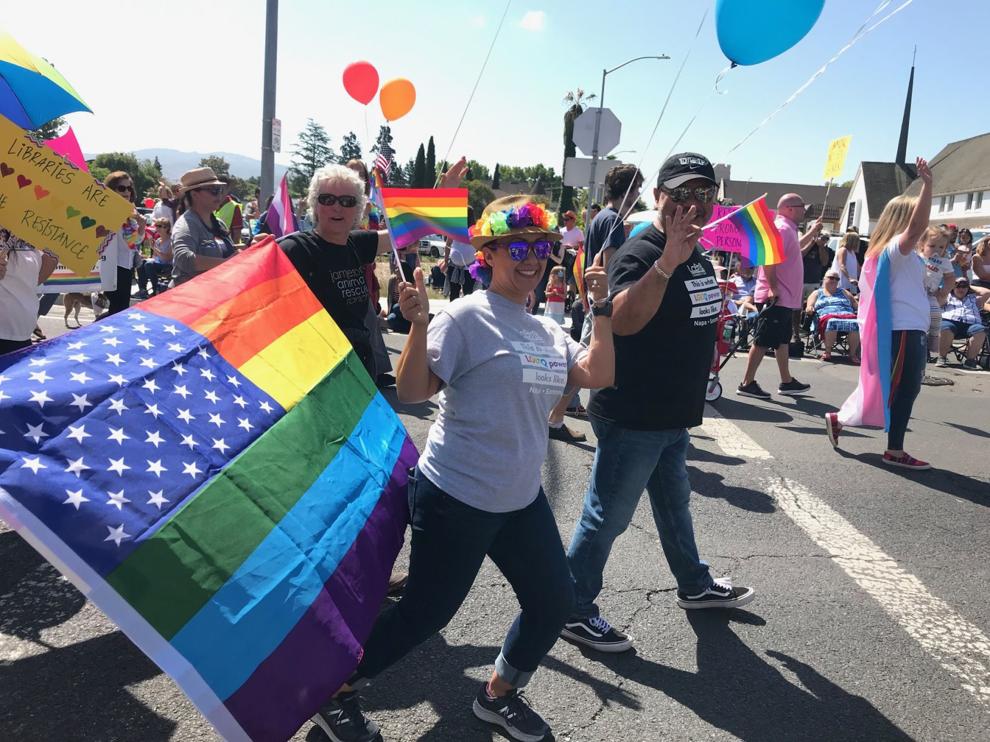 Napa Fourth of July parade 2019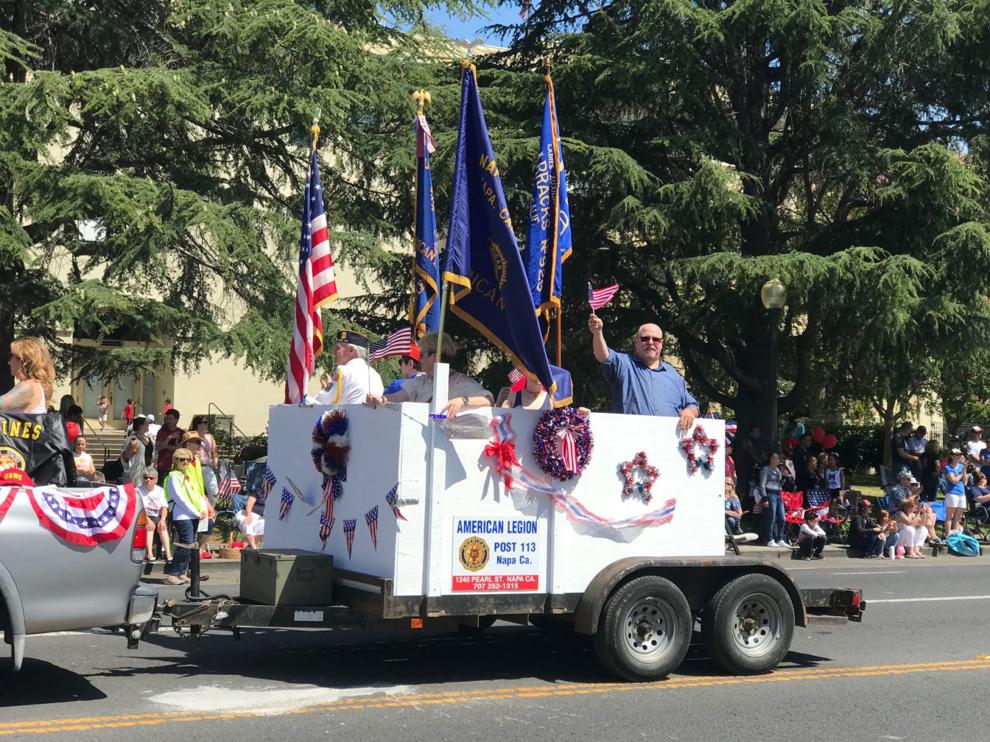 Napa Fourth of July parade 2019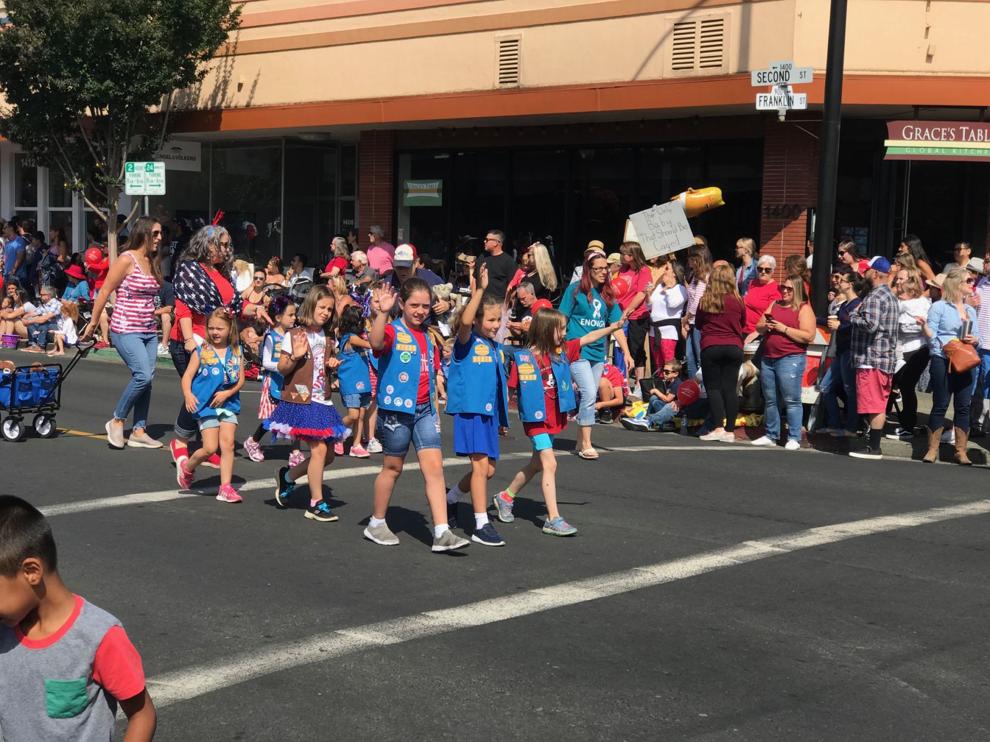 Napa Fourth of July parade 2019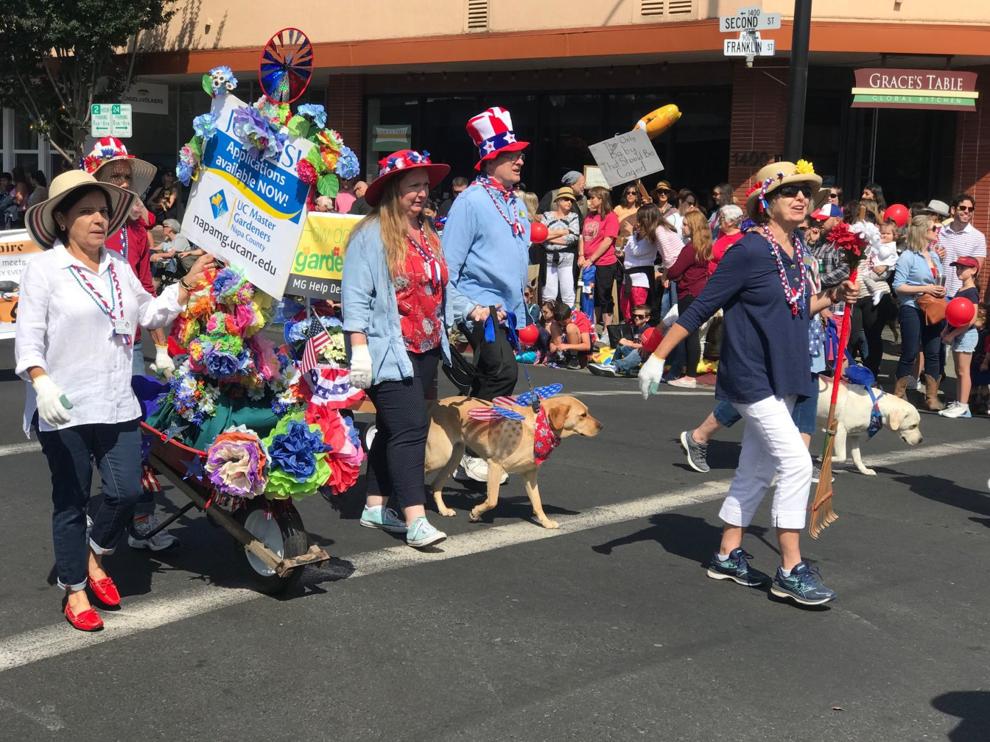 Calistoga Fourth of July Parade 2018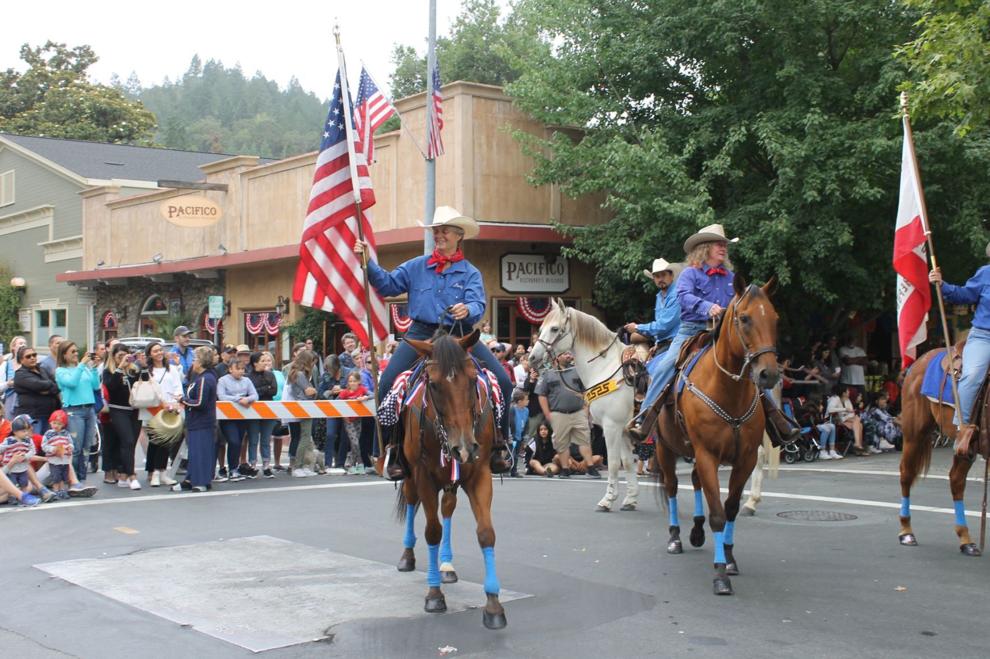 Napa's Fourth of July Parade 2018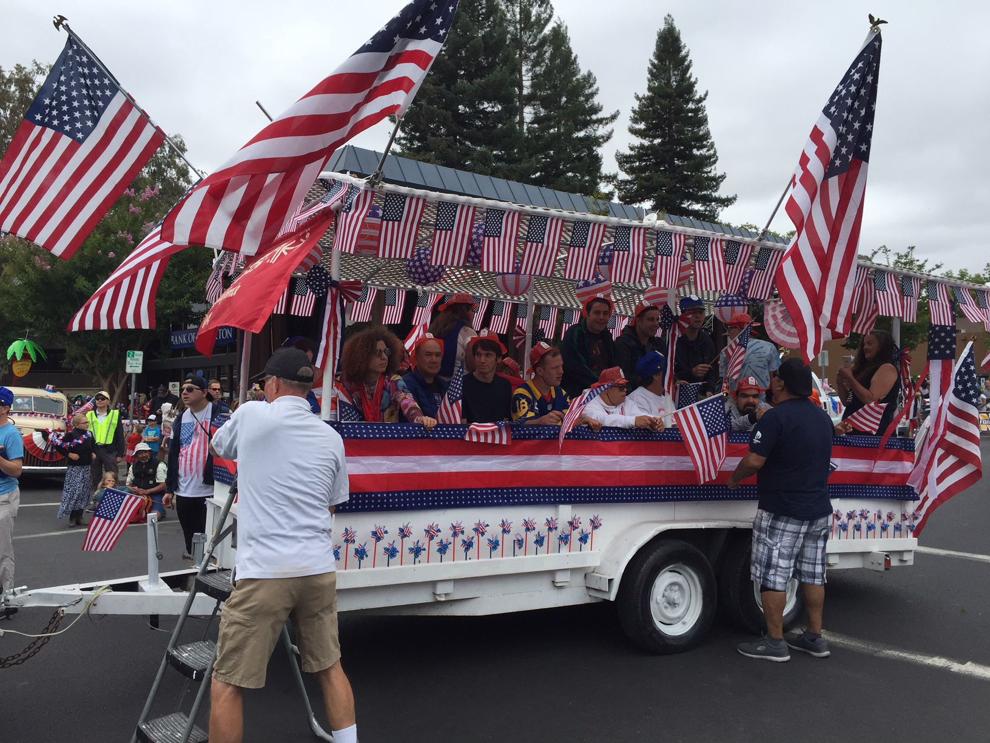 St. Helena fireworks show, 2018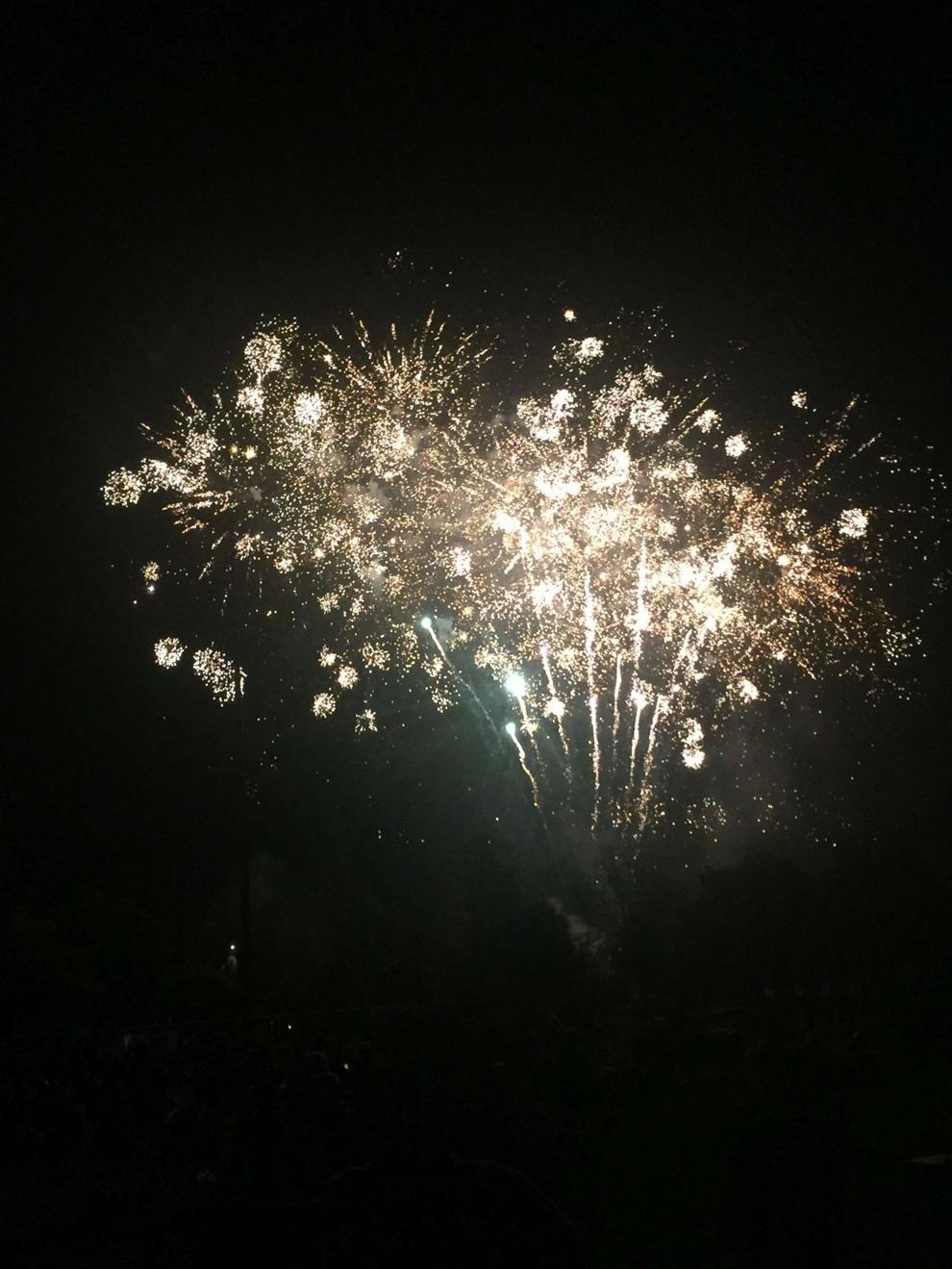 St. Helena Bike Parade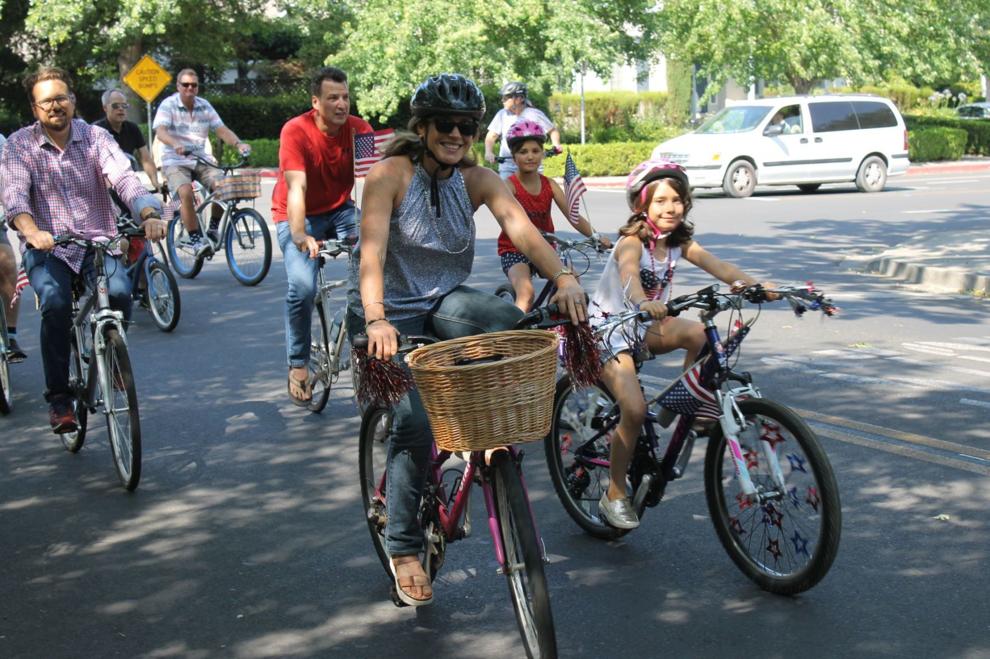 Harper Demchuk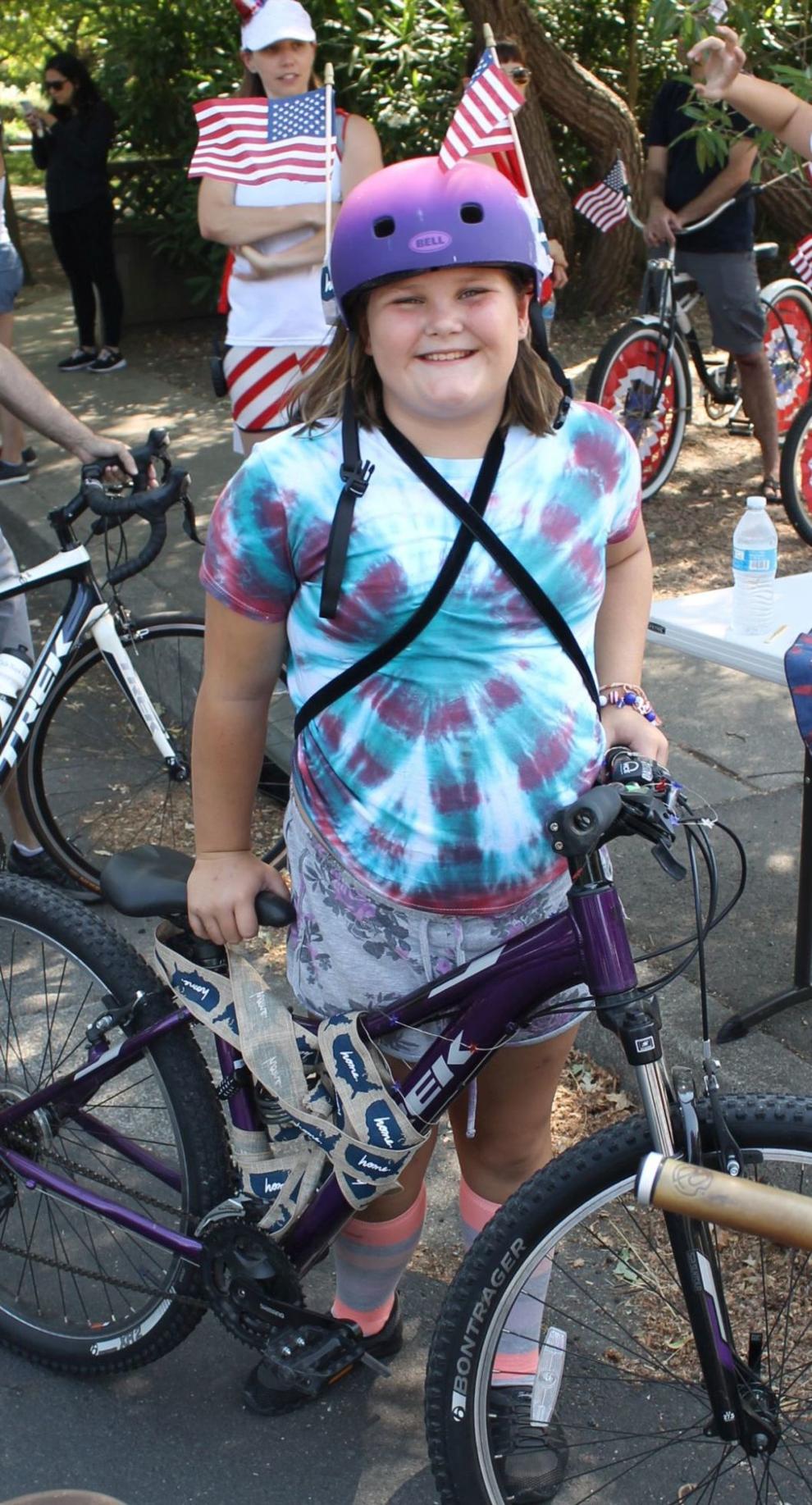 Calistoga Fourth of July Parade 2018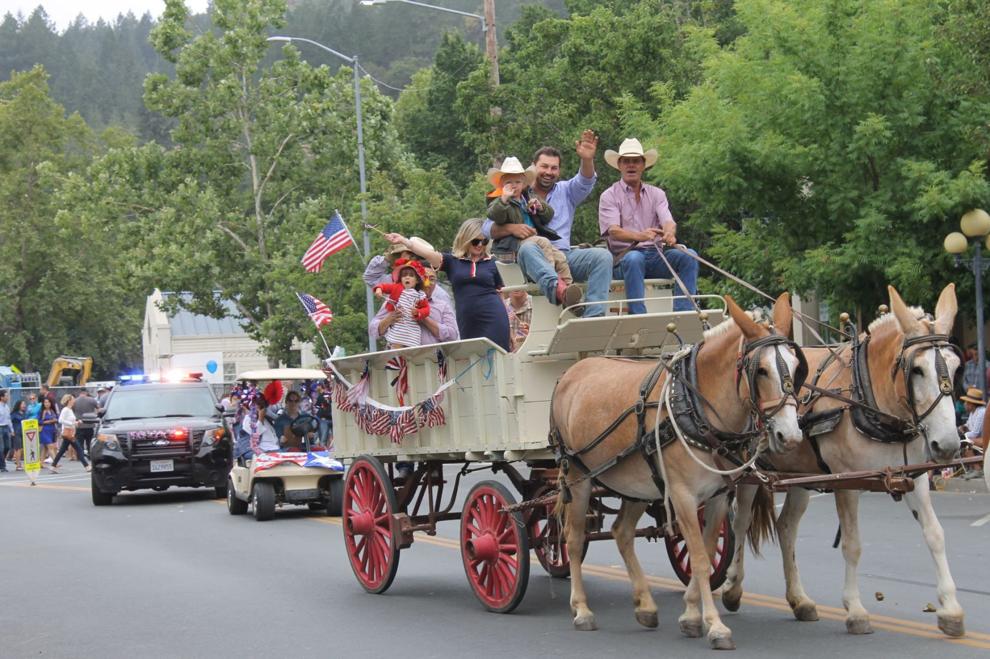 Calistoga Fourth of July Parade 2018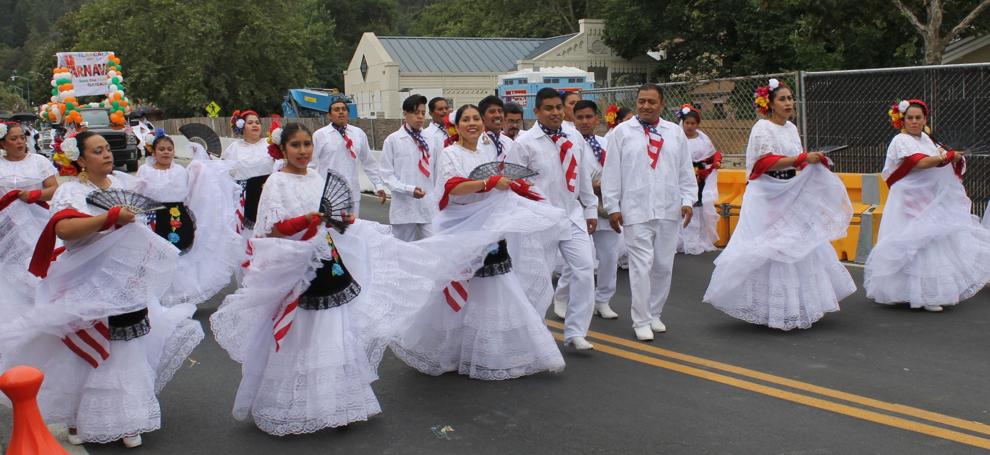 Calistoga Fourth of July Parade 2018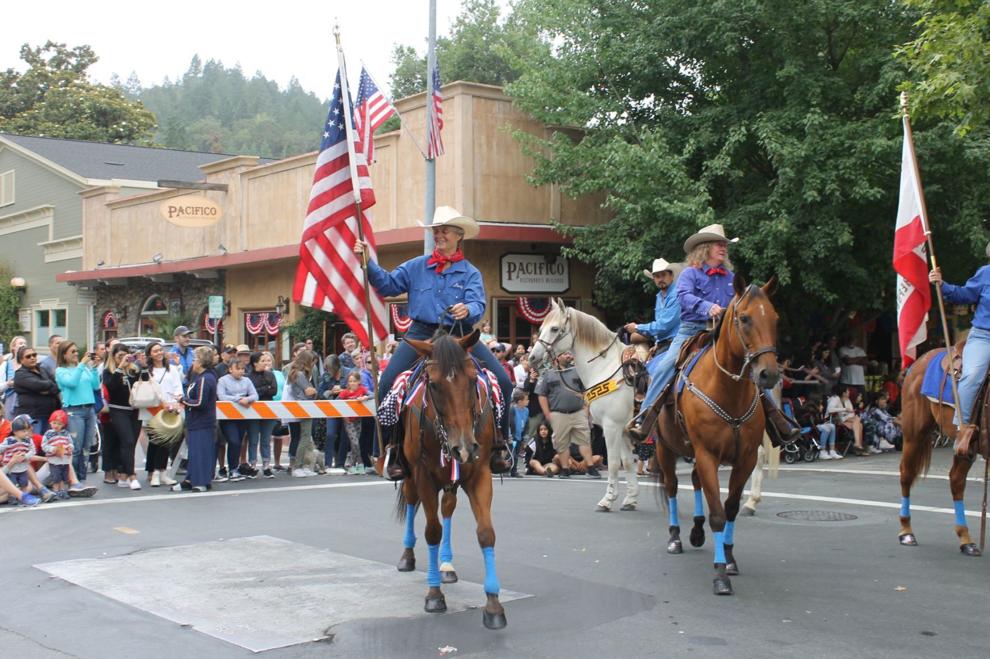 Calistoga Fourth of July Parade 2018
American Canyon Police introduce new mascot 'Lobo'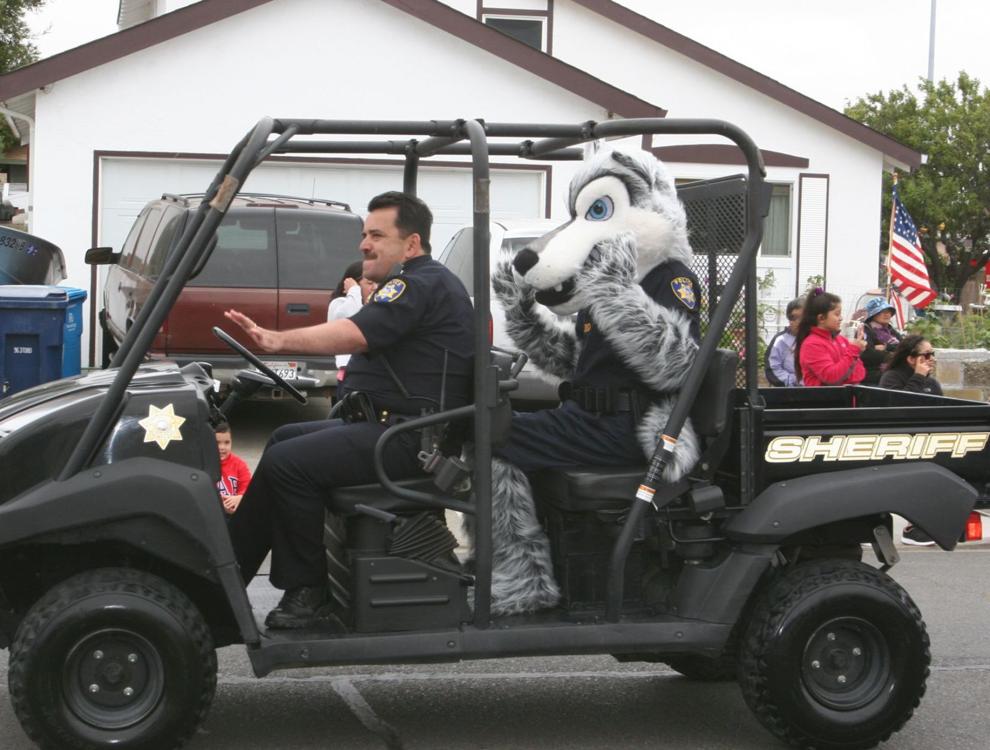 Napa's Fourth of July Parade 2018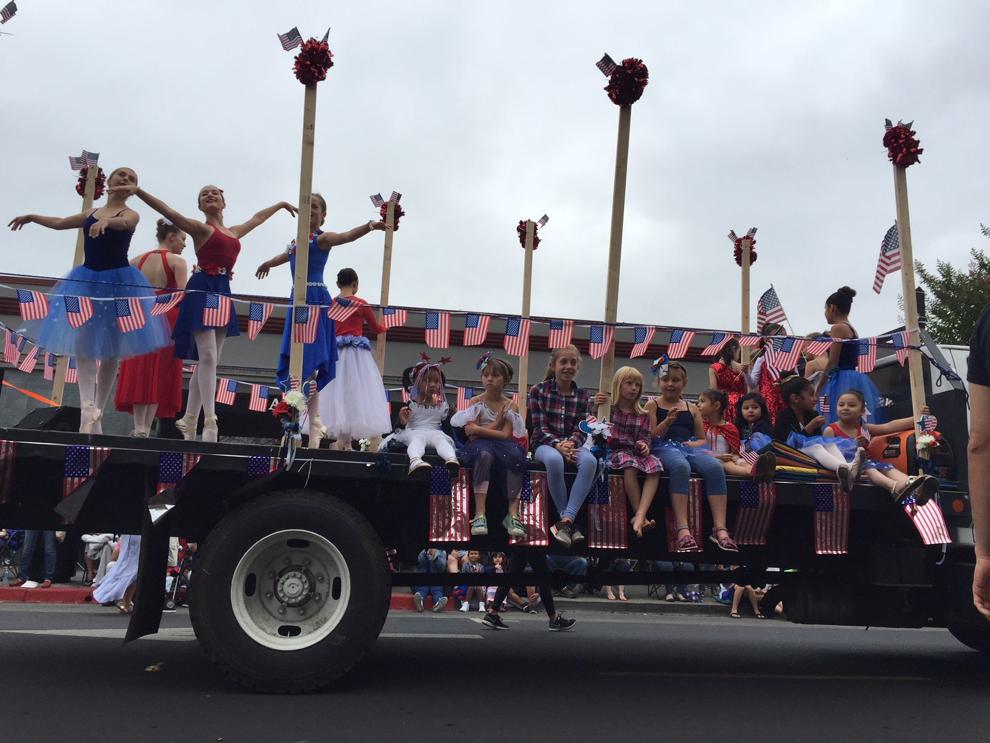 Napa's Fourth of July Parade 2018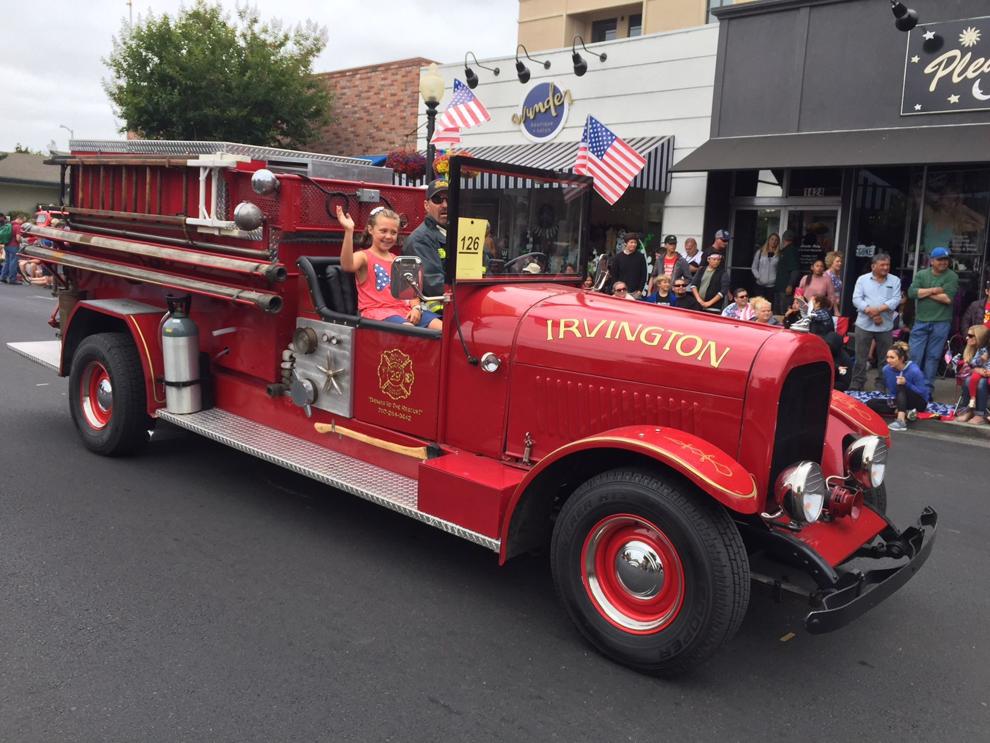 Napa's Fourth of July Parade 2018
Napa's Fourth of July Parade 2018
Napa's Fourth of July Parade 2018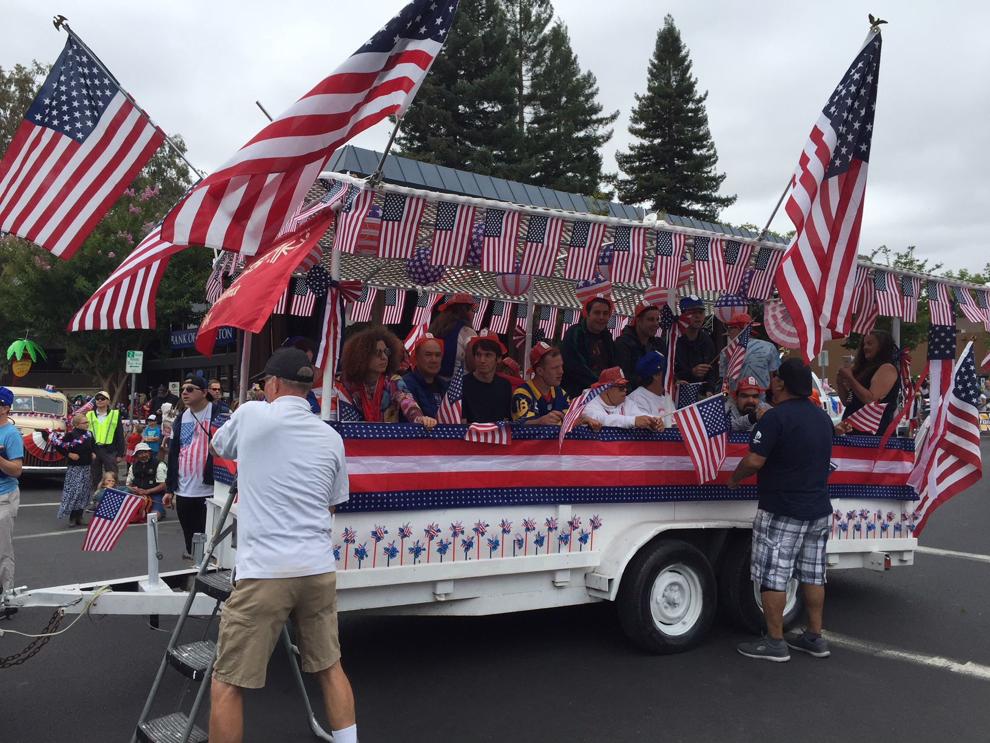 Napa's Fourth of July Parade 2018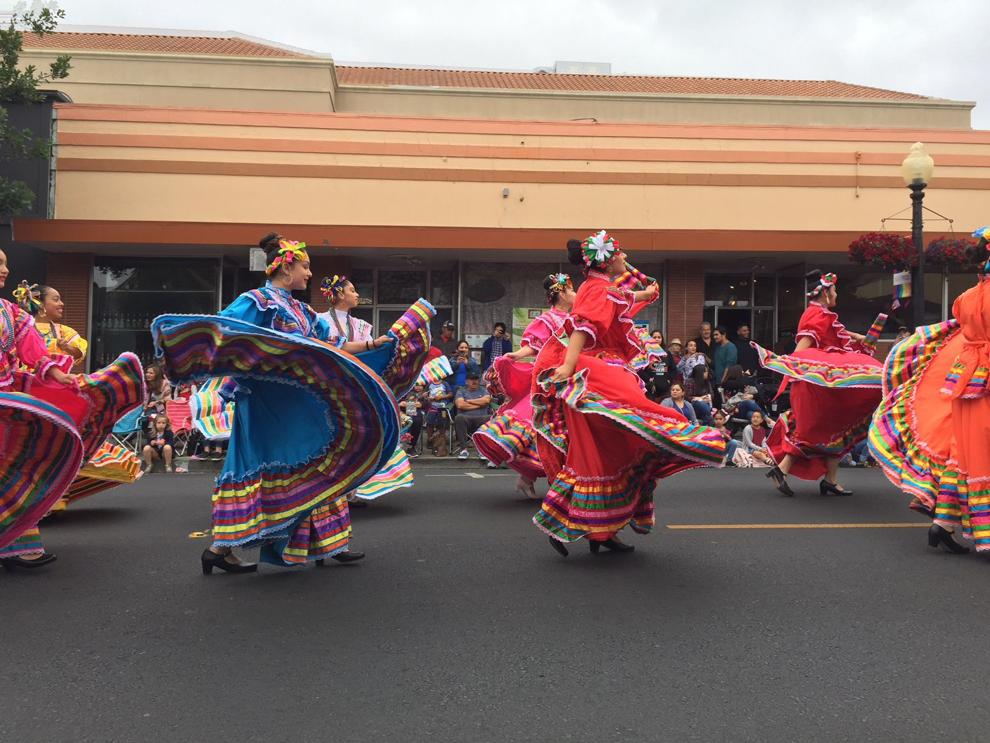 Fourth of July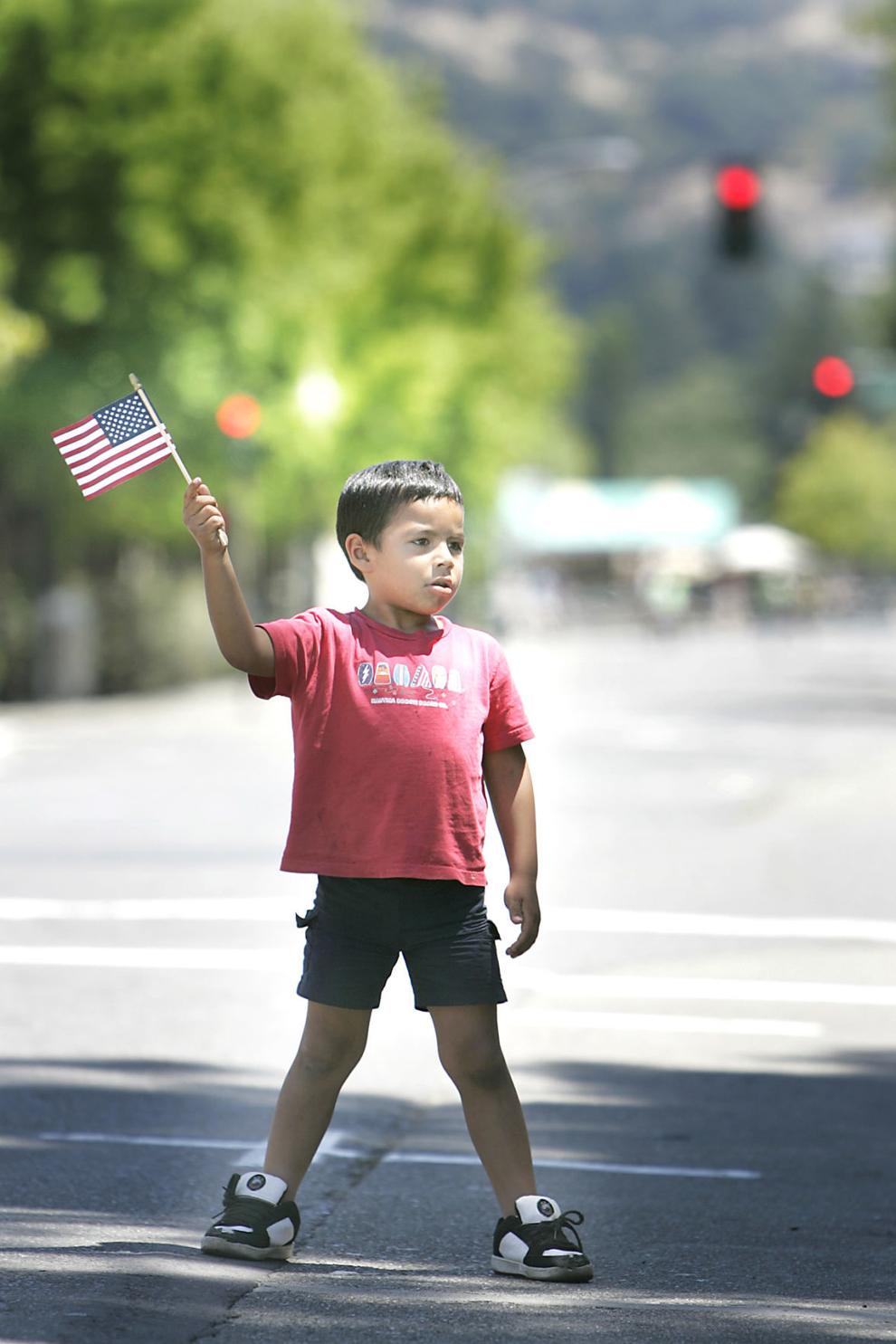 July 4 Parade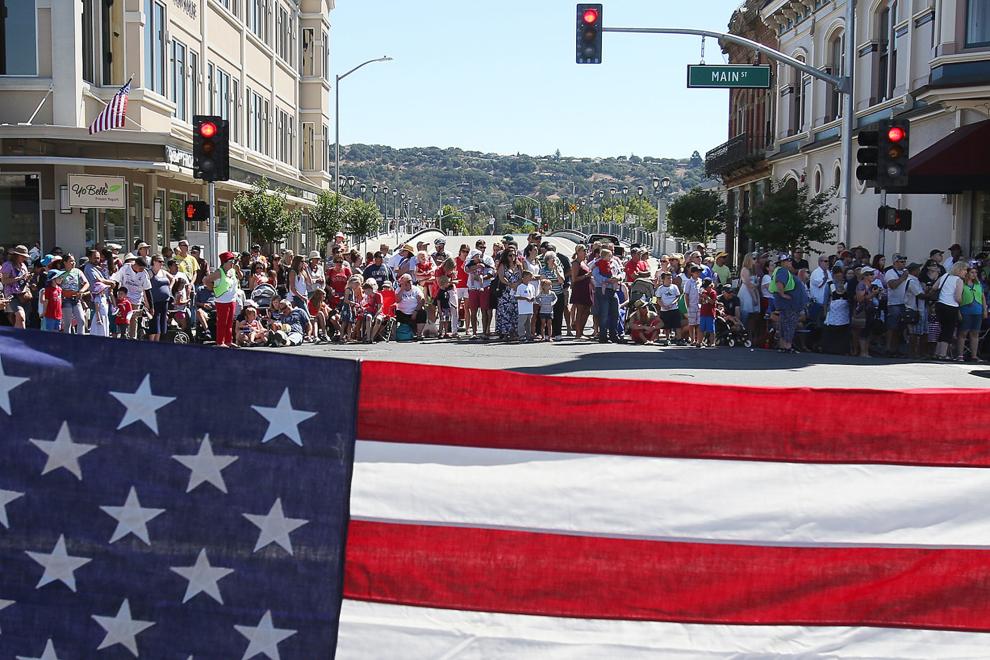 Fireworks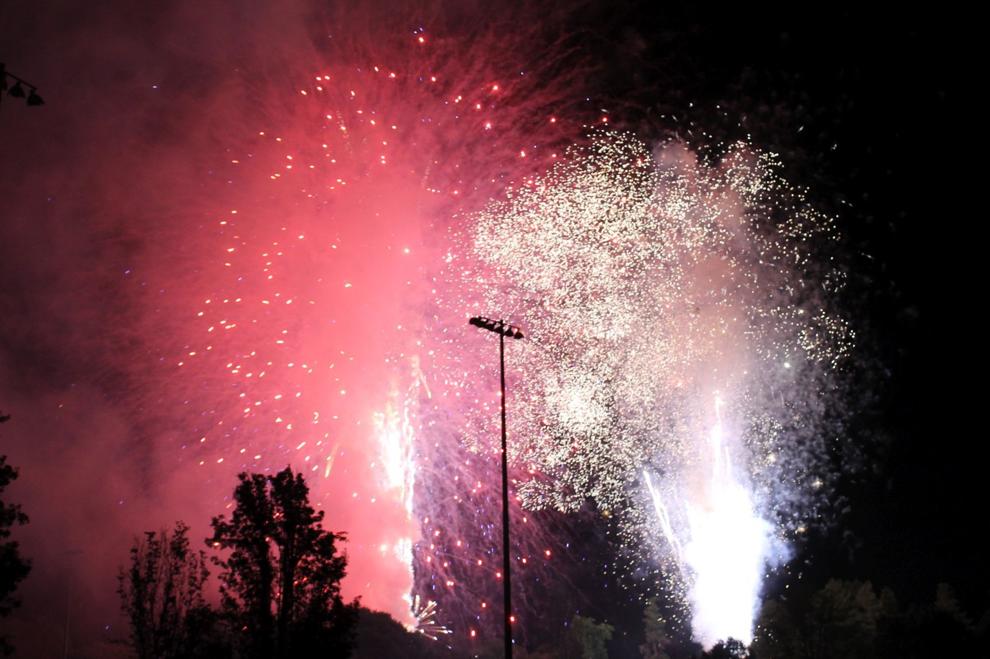 Calistoga Fourth of July parade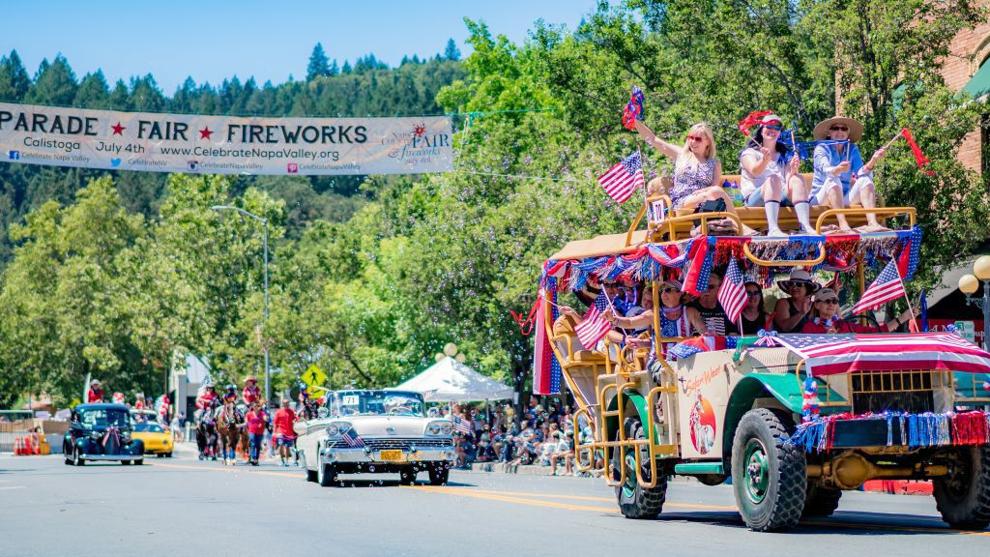 Napa Fourth of July Parade 2017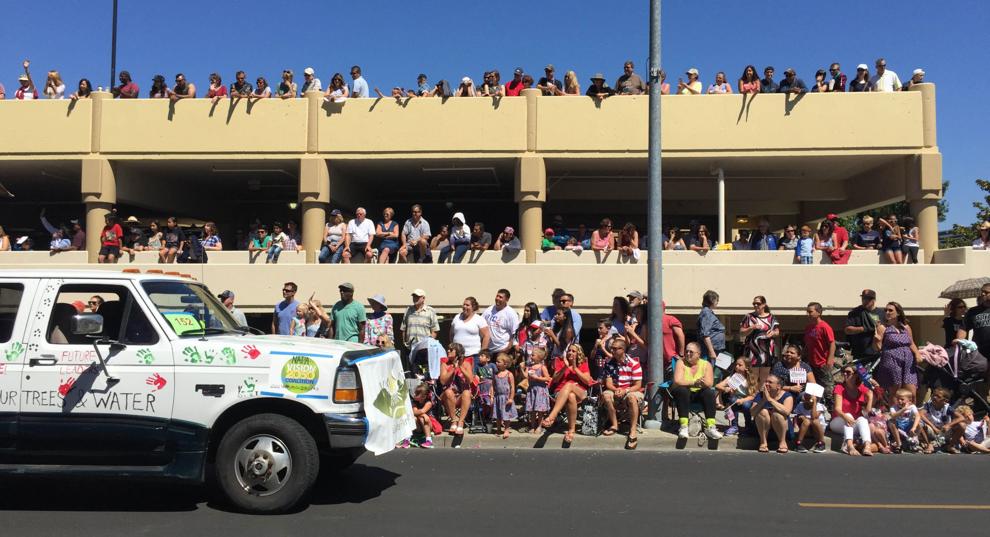 Napa Fourth of July Parade 2017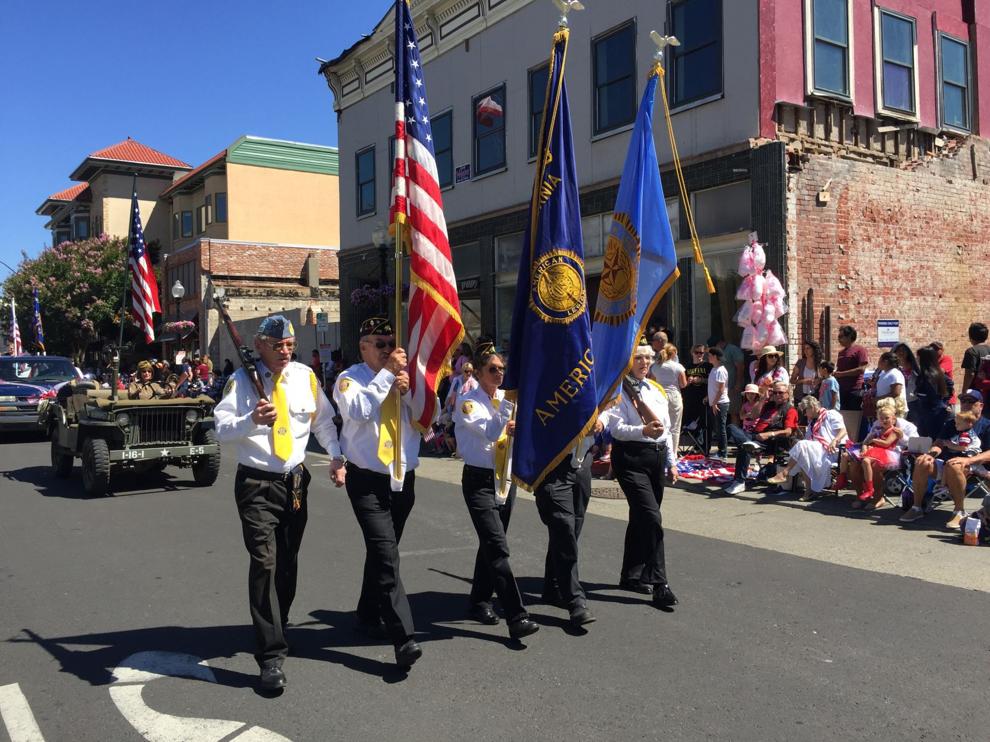 Fourth of July parade rider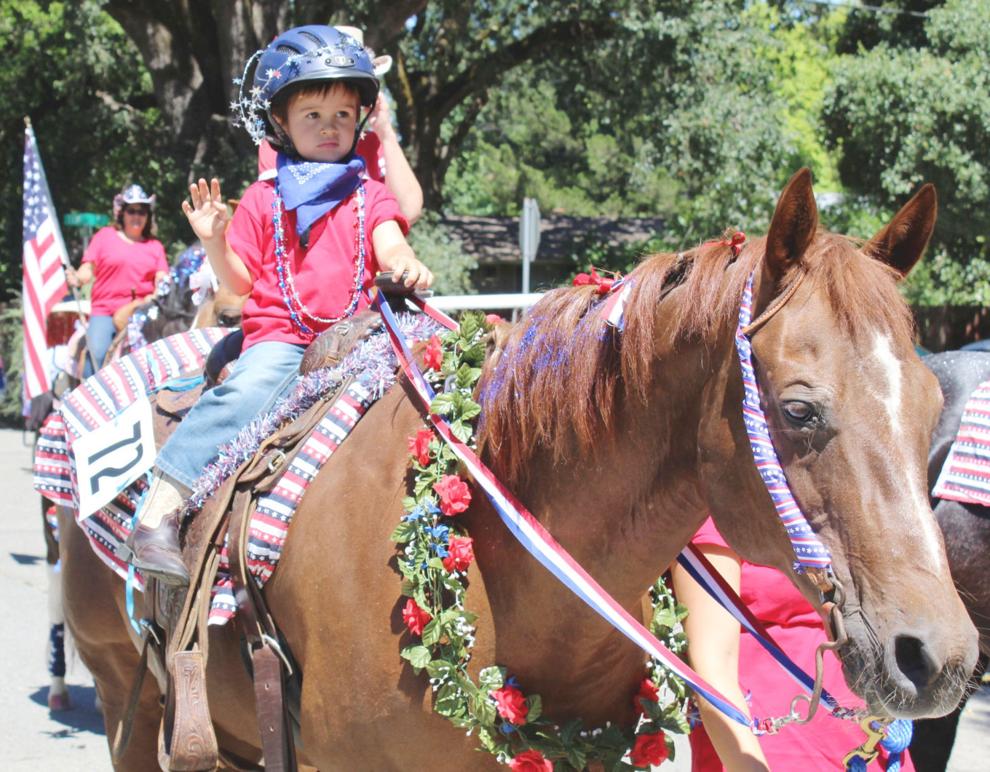 Napa Fourth of July Parade 2017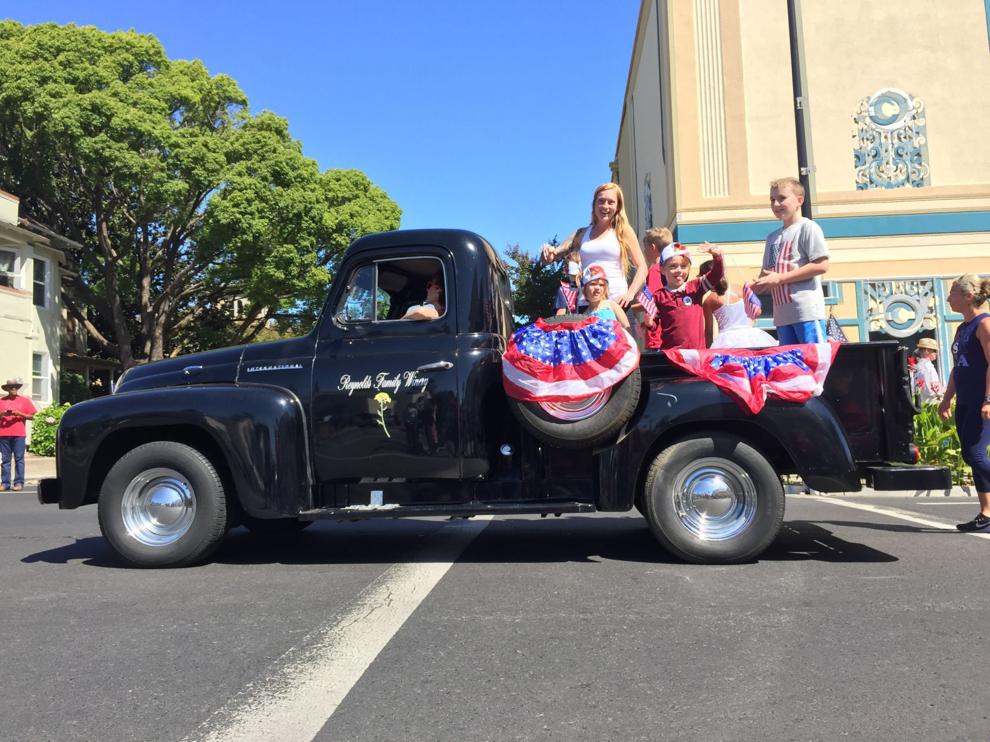 Napa Fourth of July Parade 2017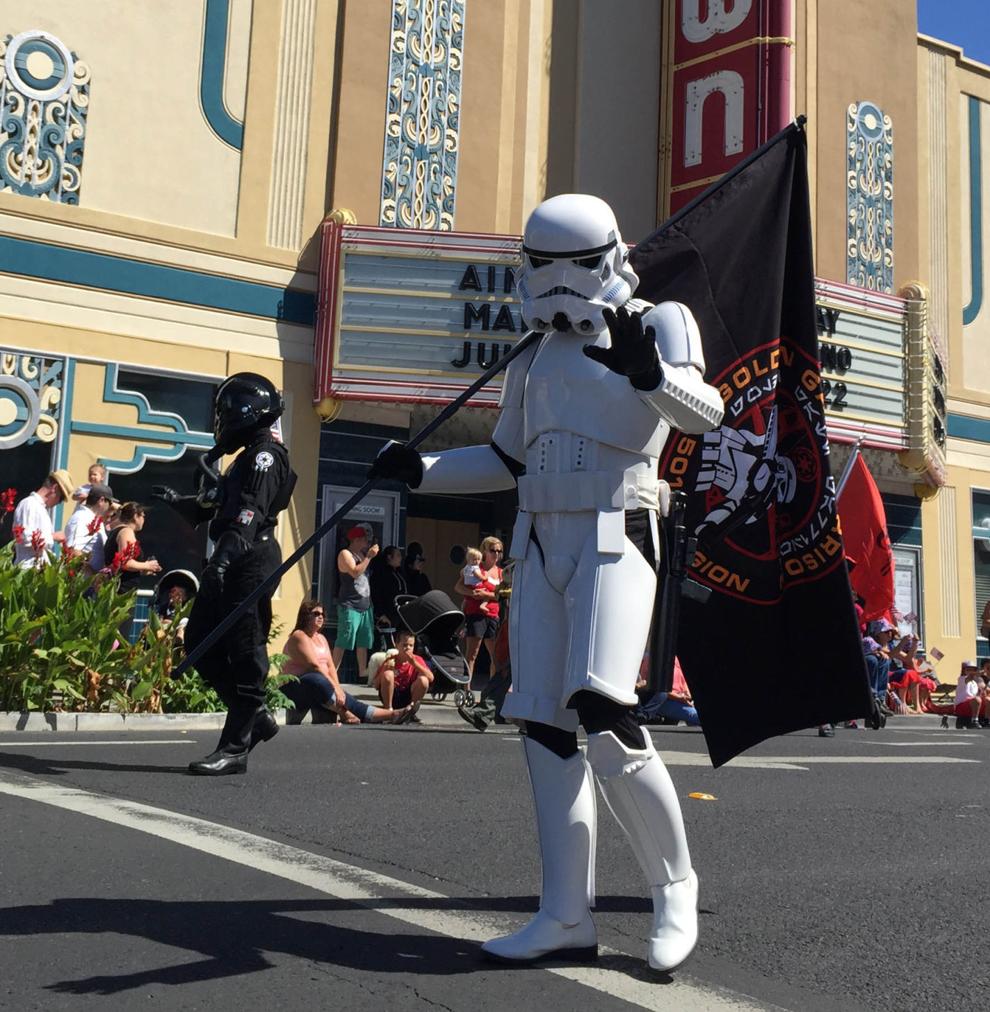 Napa Fourth of July Parade 2017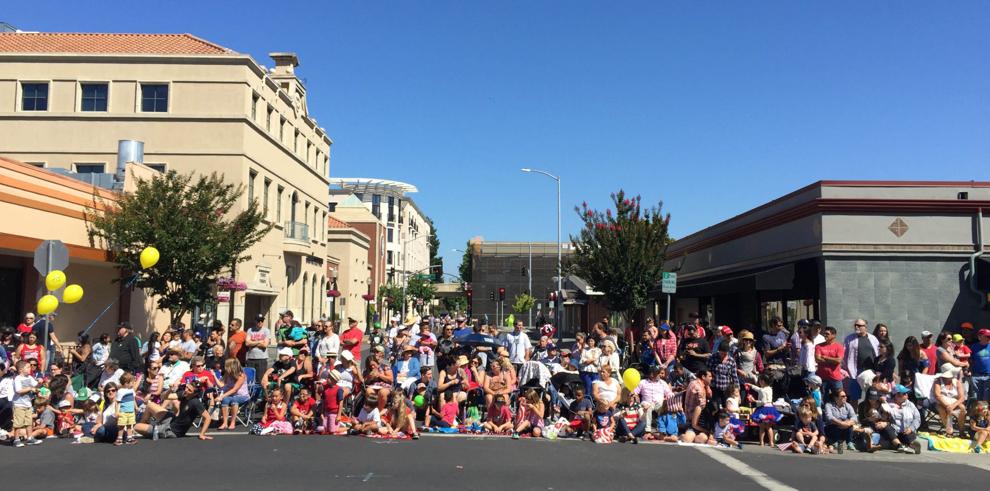 Napa Fourth of July Parade 2017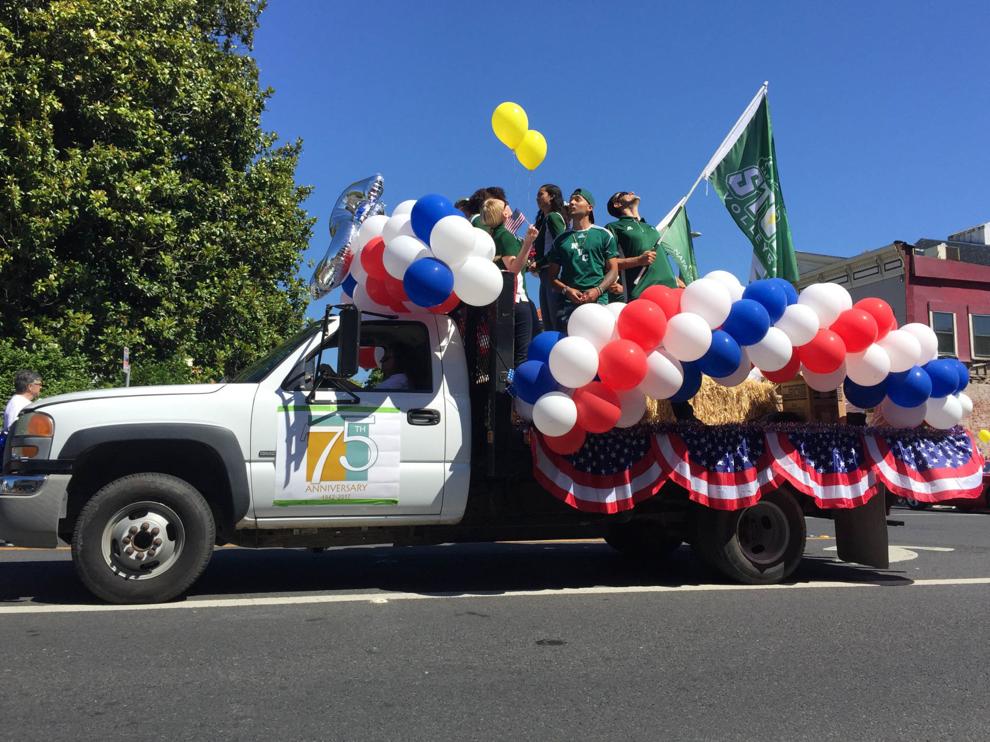 Saint Helena Community Band kicks off the 4th of July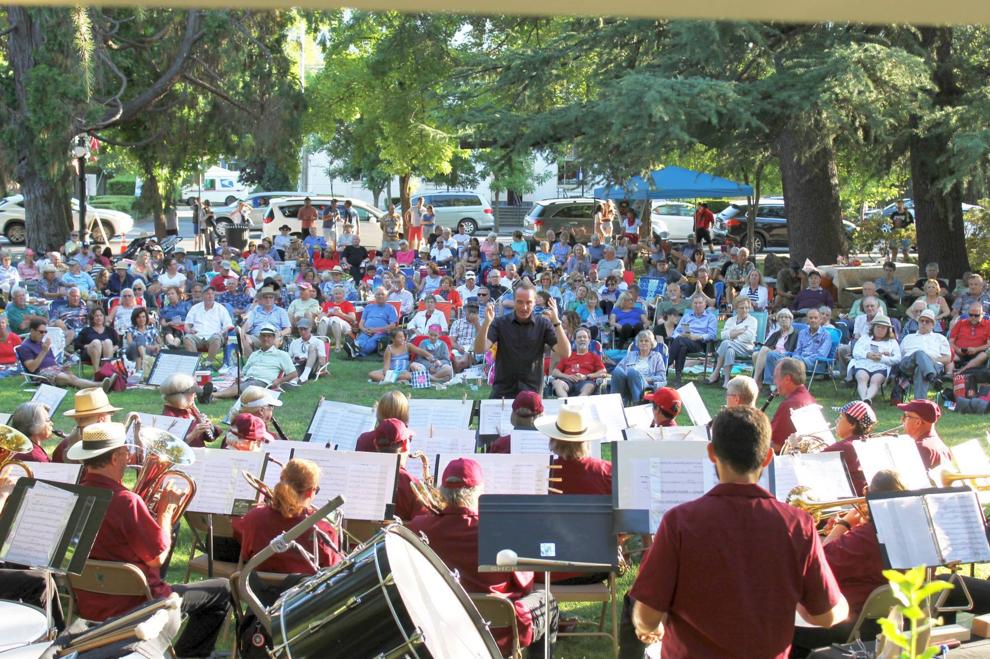 Icecream on the 4th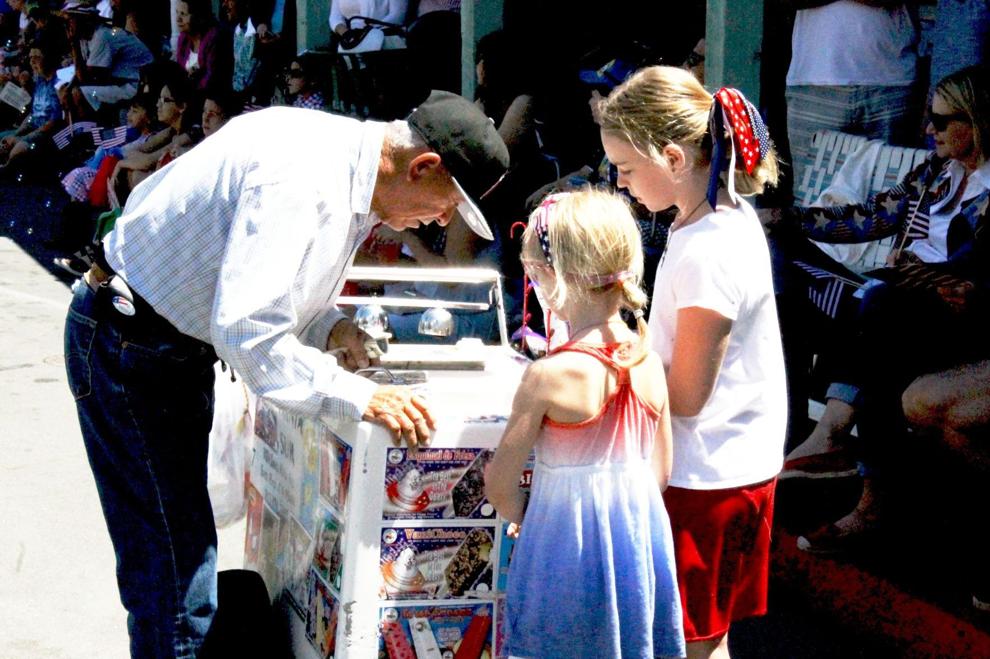 Clown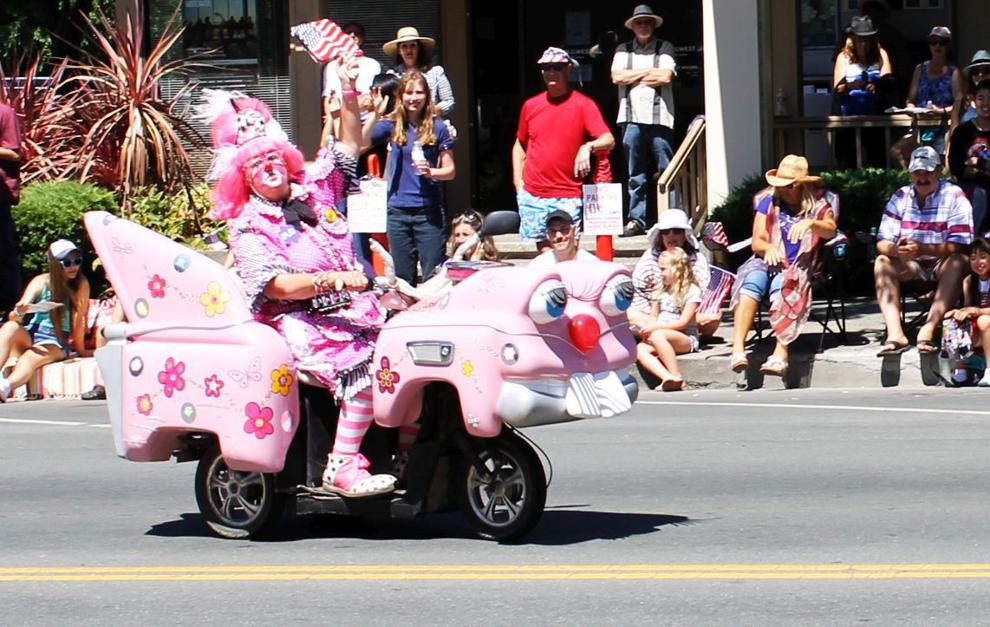 Parade 2016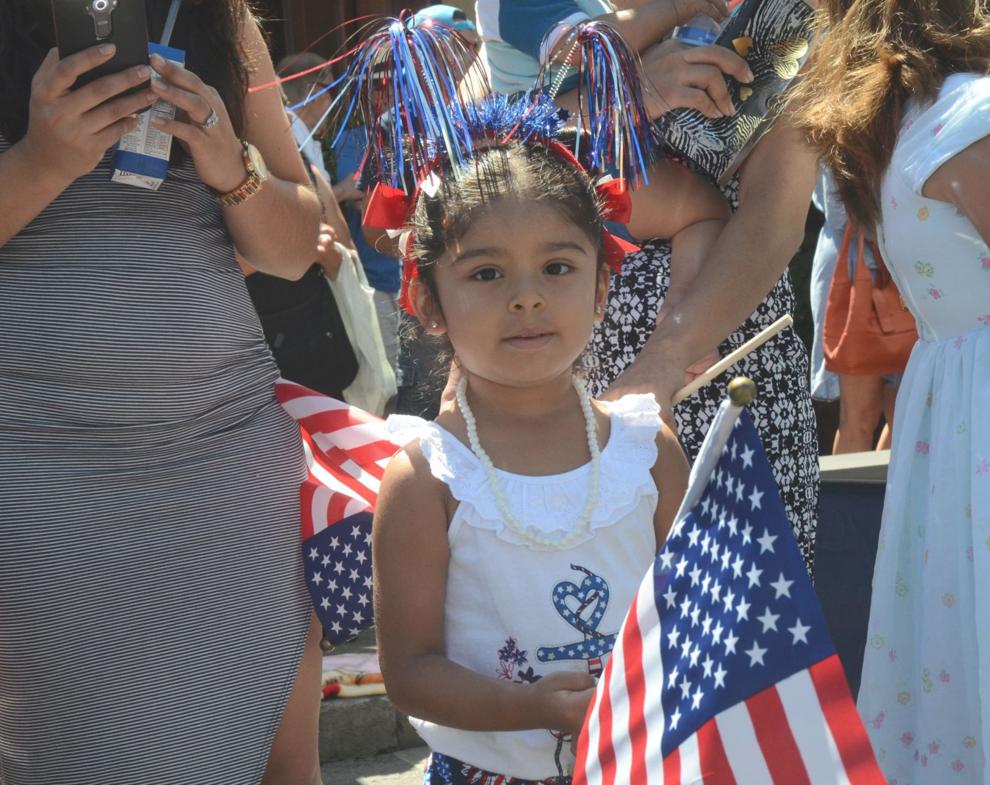 Parade 2016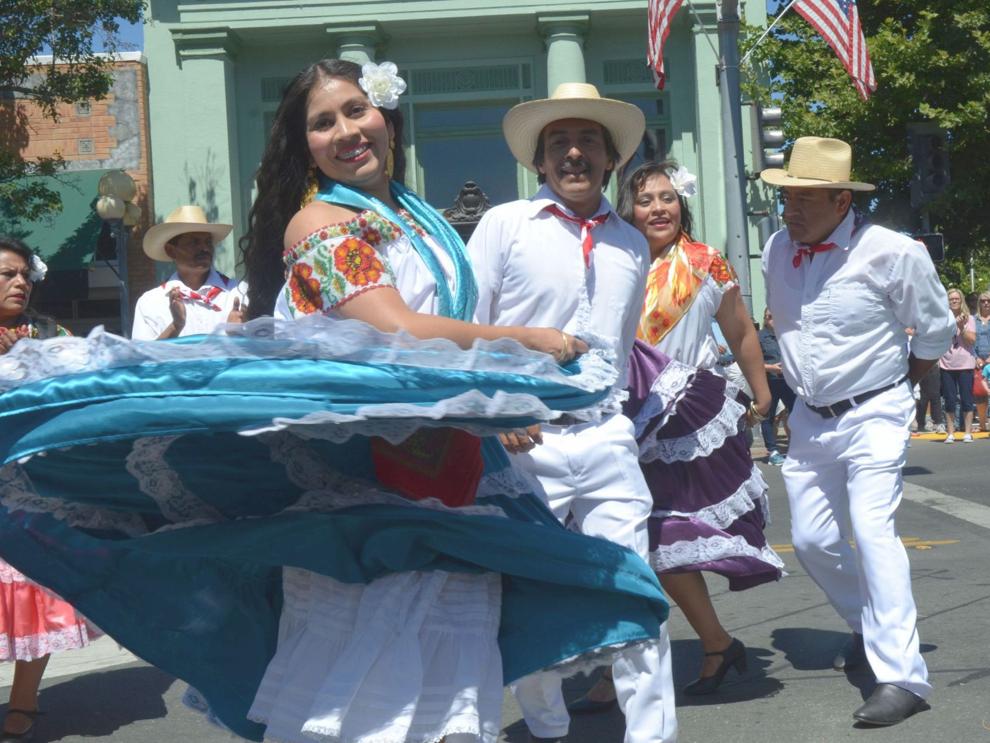 Parade 2016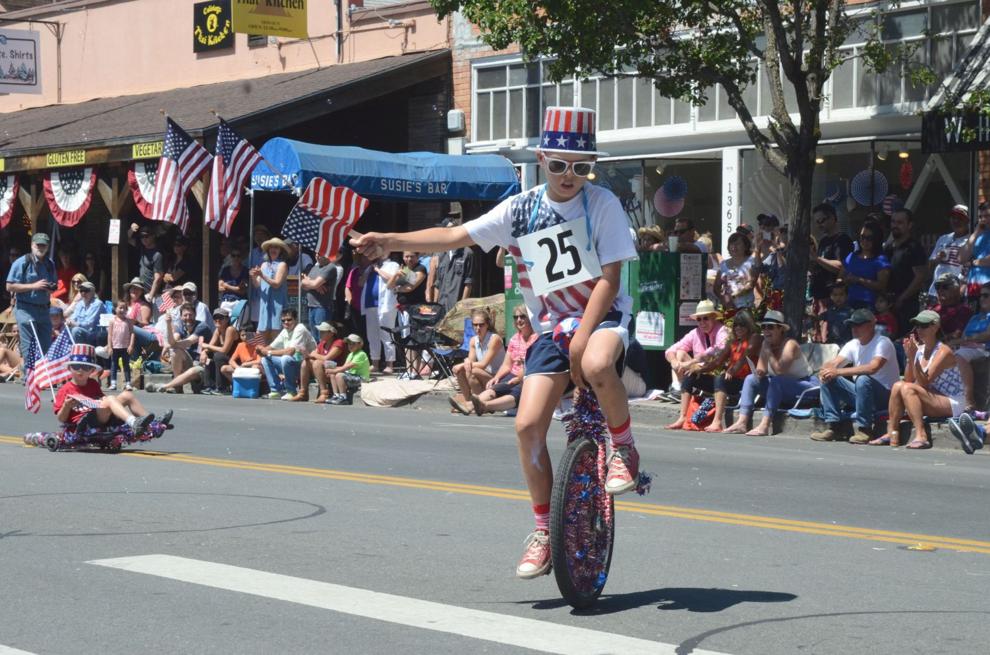 Parade 2016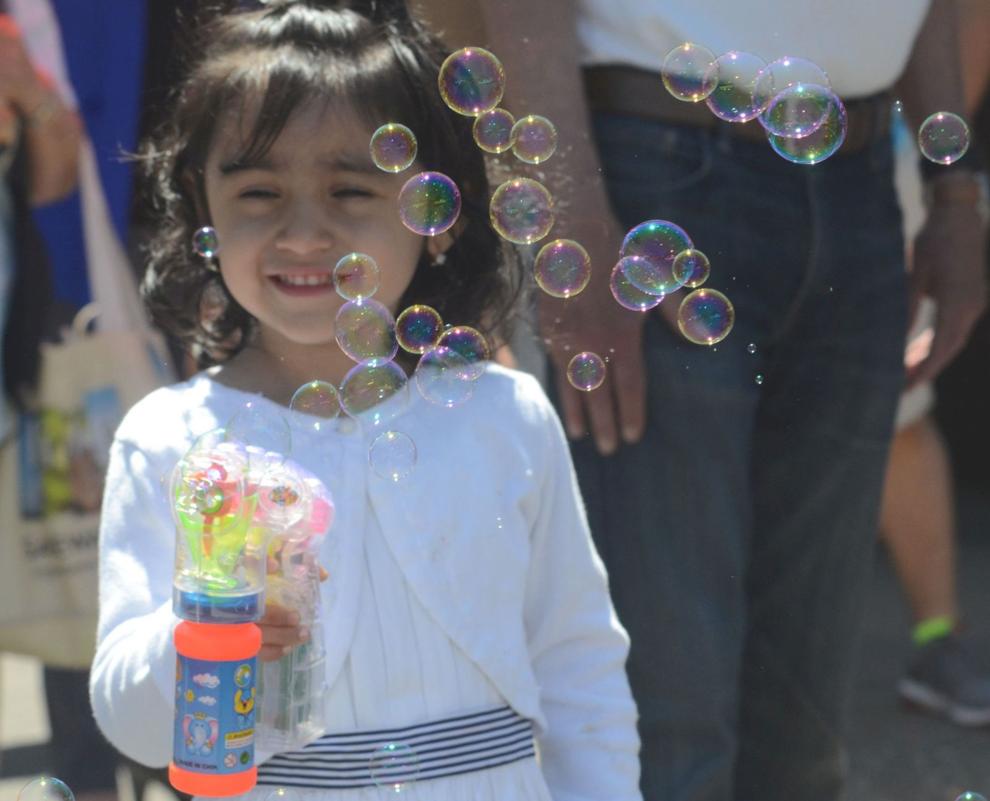 Parade 2016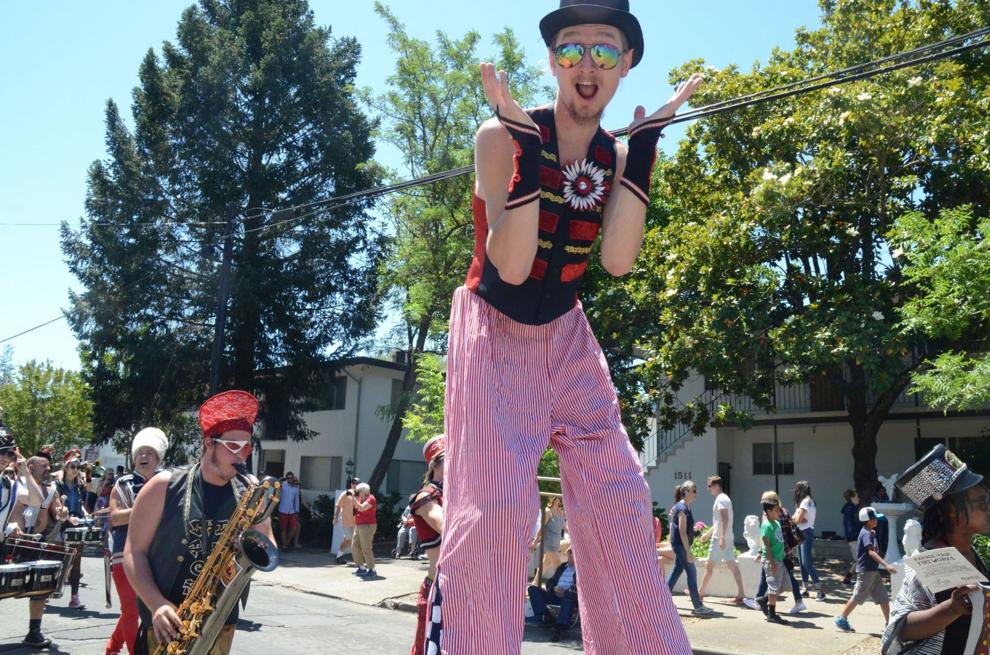 Deaf Ministry at American Canyon's July 4th parade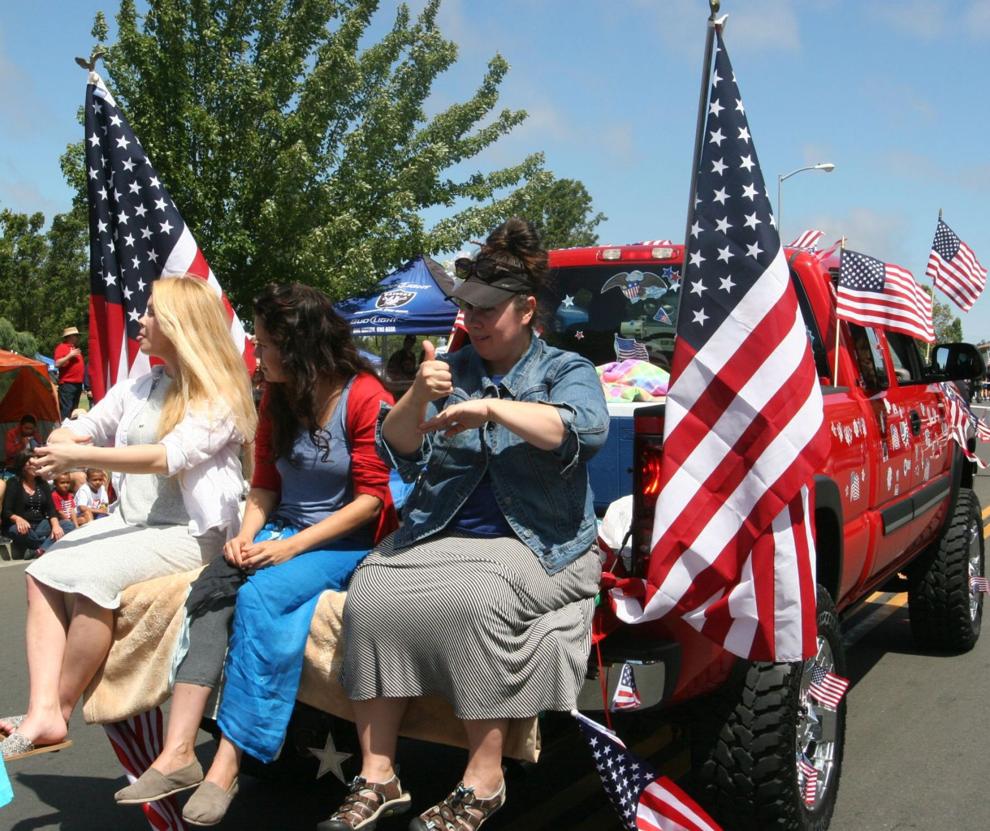 Karina Servente Grand Marshal of American Canyon's July 4th parade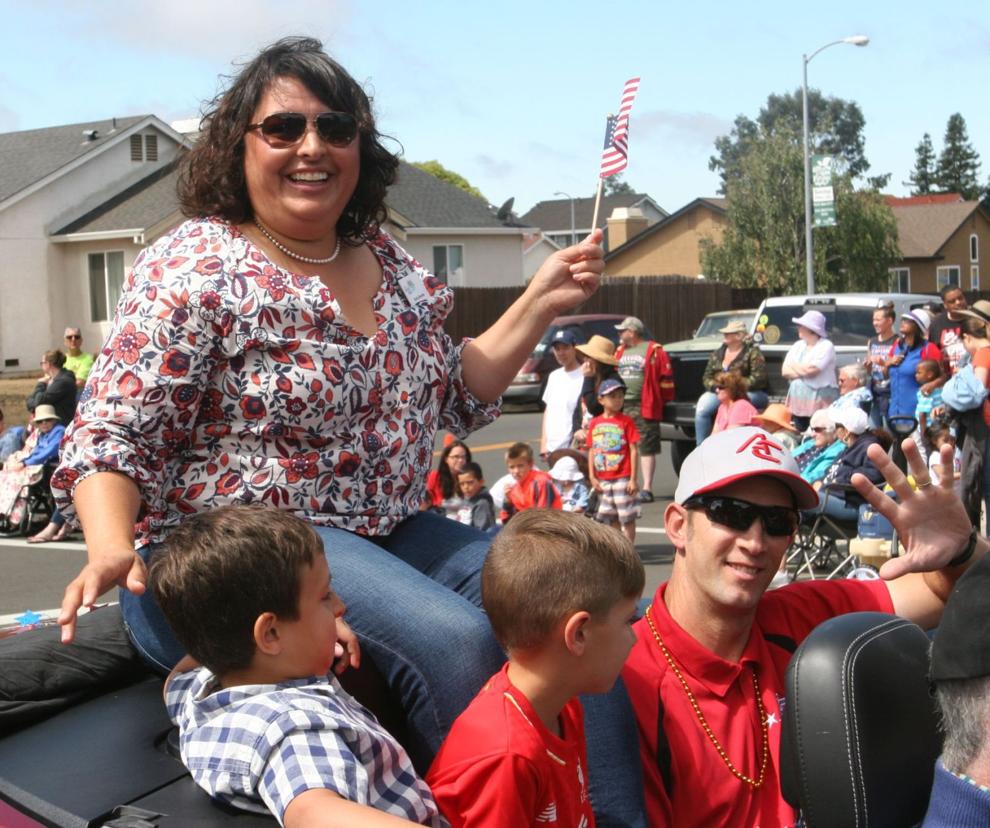 Saint Gabriel's Church Brass Band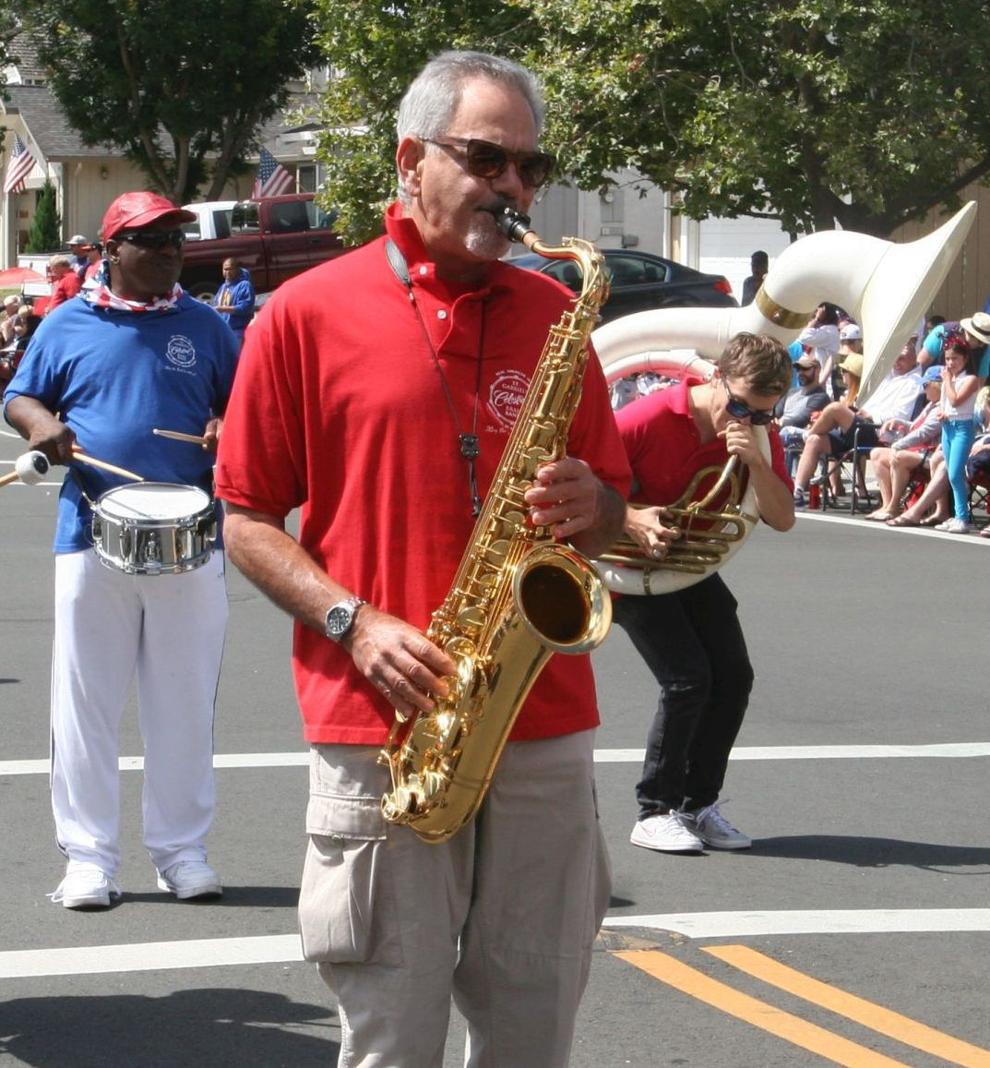 Veronica Hurtado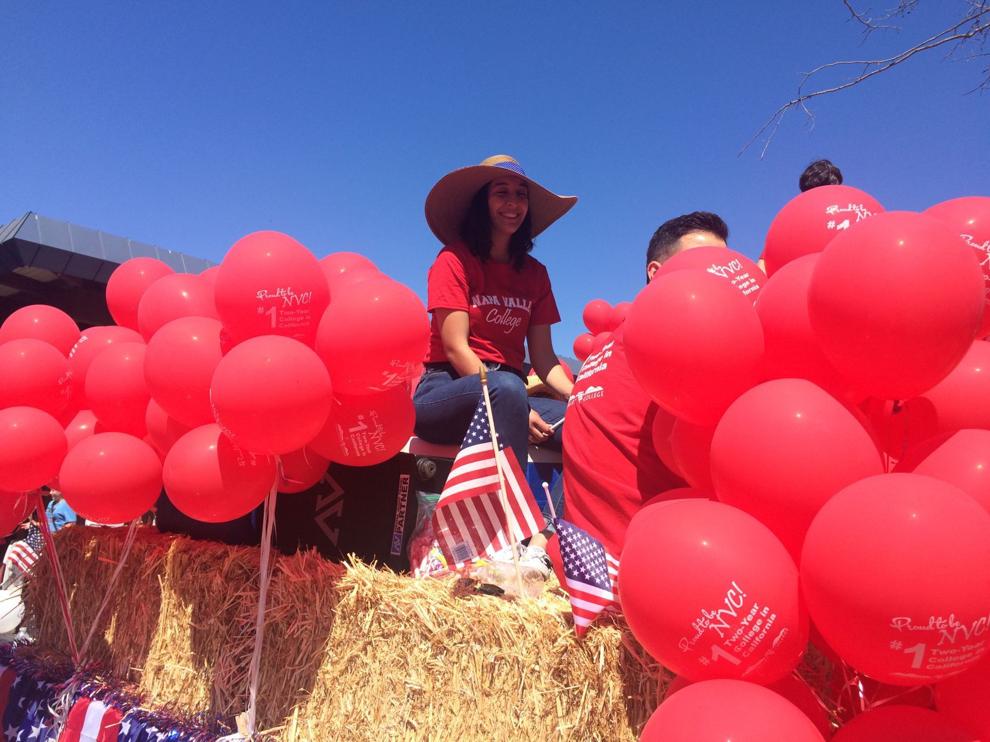 USPS on parade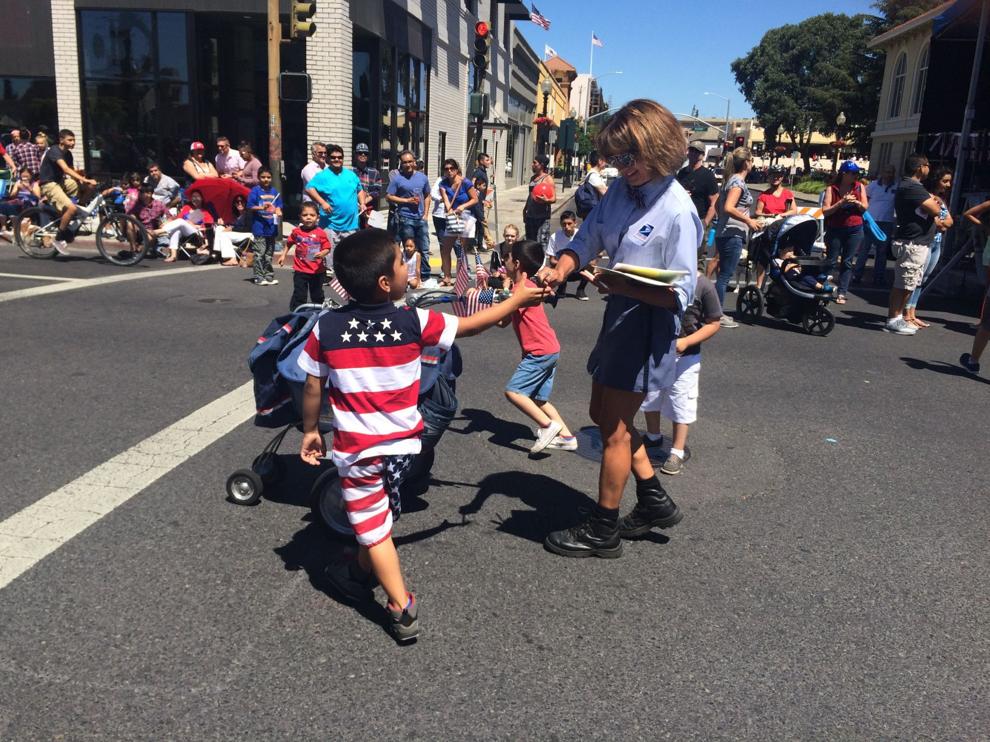 Nahun Martinez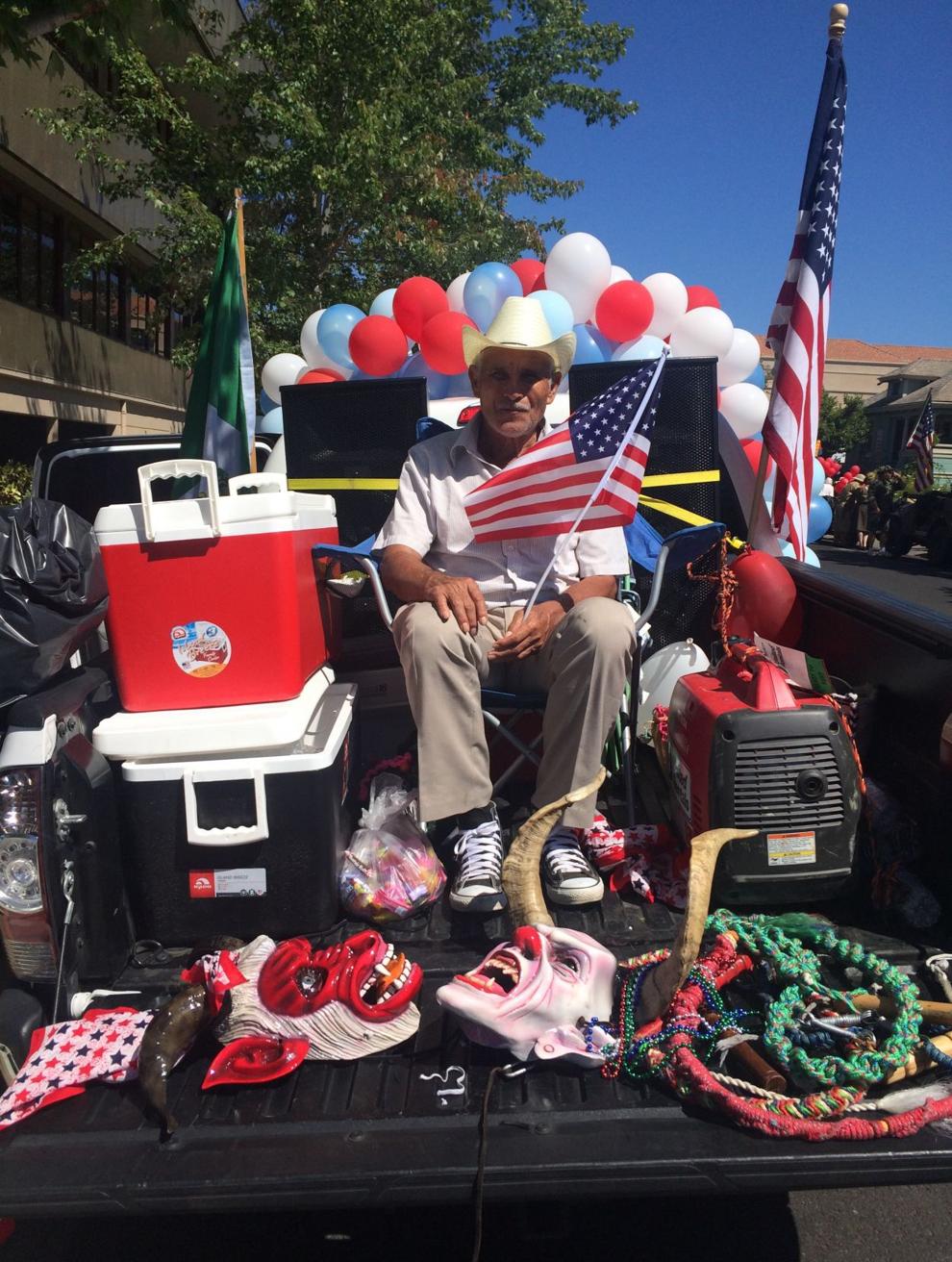 Boy Scouts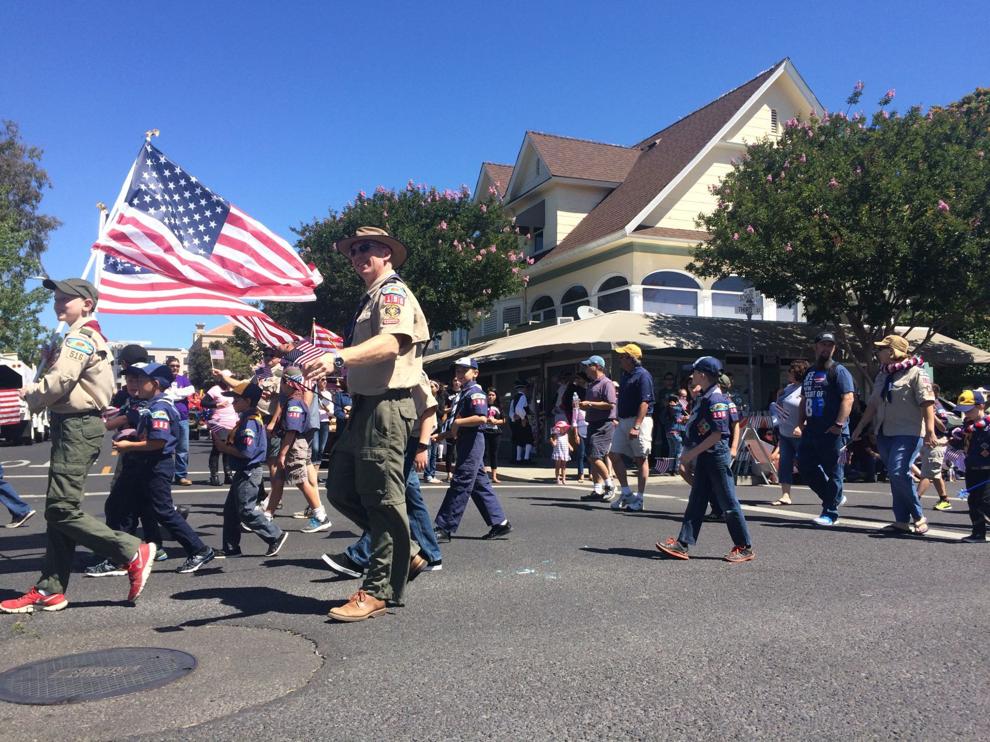 Lives of the Vines