With all Napa County public schools ordered closed until May 1 due to the COVID-19 pandemic, parents have been assigned a new job: home-school teacher.
Some parents are quickly adapting to the task of home-school, also called distance learning by the school district. Others are finding it more of a challenge.
Upon hearing the news that school will be closed, Napa parent K.D. Molnar said her first thought was "Oh no, this is getting serious."
Molnar is primarily a stay-at-home mom to four kids: a fifth-grader, third-grader, first-grader and a 2-year-old toddler. Her children attend Mt. George Elementary.
Molnar said she's grateful that she can stay at home with her kids and that her husband – who works for a food manufacturer — has not been furloughed or laid off during the COVID-19 outbreak.
"But then add the school part onto it — and it gets a little crazy," she said.
Whether you are an educator or not, teaching your own children at home "is a whole different ball game," said Molnar.
Tuesday was her seventh day of social distancing and home-schooling and "the first day I cried in frustration," she admitted.
"Being confined to your own home with your own children" who don't understand why they can't go back to school is difficult, she said.
Molnar said she started seeing the numerous daily "home- schooling" schedules that others were posting online. That was a bit overwhelming, she said.
She's since created a schedule that works for her family, but kids are still kids.
"They want to adhere to the schedule when it's recess and lunch time but when it's time to do the actual work," it's harder to keep all three elementary school students focused at the same time, said Molnar.
For example, one of her kids didn't notice one particular assignment and it wasn't completed on time, she said. Her son felt bad and so did she.
"I'm home and dedicated to doing this with them but I'm still falling behind and it feels crappy," she admitted.
Yes, he will catch up, Molnar said. But "If my kid — who is typically a good student — is floundering, what about kids that don't do as well as him on a daily basis?" she wondered.
Molnar said her plan for home-schooling is to take it day by day.
"I take what did and didn't work well today and try and learn from those aspects," she said.
She appreciates the regular communication with her kids' teachers. "They are super supportive. They make you feel like you've got this and 'we've got you' in the meantime."
The family also has a good amount of outdoor space where kids can run around and play.
Molnar is still looking at ways to make things work more smoothly.
"I might try moving our classroom from the living room to a loft above the garage (and) setting up in there as a change of environment to be able to 'go to school.'"
Molnar said she and her husband may also have to adjust their own expectations during this time. "We have traditional roles with him going to work and me staying home but this is a lot on me. I can't do it all by myself."
Lilea Heine is a preschool teacher and site supervisor at one of the Napa County Office of Education's state preschools. She's also the mom of a kindergartner and third grader attending Browns Valley Elementary School.
How's it going for Heine and her family?
"As well as it can go," she said in a phone interview on Tuesday.
After hearing the news of the school closure, "I didn't sleep well that night," Heine admitted.
That next day, "I basically made a lesson plan for my kids and my students for the duration of the break," she said. Going into teacher mode, "I had a Google spreadsheet with all the activity ideas and subjects that needed to be covered."
At the same time, "there is this double-edged sword where there is an abundance of activities going around on Facebook, and it gets so overwhelming," she admitted.
"I've opened up very well-intentioned emails with a slew of ideas and you don't know where to start. Oh my goodness, it's too much."
If she is feeling overwhelmed, and she's a trained teacher, she can only imagine how non-teacher-trained parents are doing. "I really do feel for those families that don't live and breathe the teacher life every day," said Heine.
Describing herself as a teacher both in and out of the classroom, "part of me was excited to some spend some time with my kids and help with their learning" during this shutdown, said Heine.
But another part of her really misses her classroom kids. "I'm still struggling with that."
"I'm not sure when I will see them next," she said. "I'm trying to maintain as much communication with my families as possible but it's difficult."
"I have created a Facebook page for myself and sharing activity ideas for my family and ideas for my community."
"We try to cover all the learning subjects – a day where we focus on math, art, science, life skills and sensory play," for example.
Heine said it's hard to create individualized lessons for kids with different needs – including her own two children, who are both diagnosed with autism.
"Distance learning is not for everyone," said Heine.
"It's not something you can just pick up and do at the drop of a hat. As educators we go to school to learn to do this. It's a big ask for parents for sure."
"It's almost an impossible task to make this equitable for everybody."
Heine said the most important message she wanted to share with other parents is this: "Right now ,you are doing enough. Loving your child, being a parent to your child, is enough."
"We are all going through something that is unprecedented," said Heine. "We are all in crisis. Having these huge expectations for the children to focus on academics eight hours a day is not serving them well. We want them to come out of this resilient, not traumatized. Everybody needs to step back and take a breath. We're all going to get through this."
Napa mother Jen Heim has two children, including daughter Nora, who also attends Mt. George Elementary School.
"I knew it was going to be really complicated for us to adjust with my husband and I both working but then all these resources started coming out," said Heim in a phone interview.
For example, her daughter can go online and listen to a book being read by her favorite author or song by a particular musician.
At first, there was a lot of anxiety about the new distance learning concept, "But she's doing things I never imagined she'd be doing during the day," said Heim.
The other day, her daughter's teacher did an online Zoom conference with all the kids.
"She got to go into her classroom virtually," said Heim, and "her little face lit up and she was so, so happy about that."
Heim said that before this crisis, the family had been cautious about using technology and screen time.
"Now it's her connection to the world I've never happier for it," she said.
"It's a whole new world," said Heim.
The family just got a packet of work to start on this week, "which has been great," said Heim.
Her daughter is actually "more excited to do work for her teacher than for me or my husband," she said with a laugh.
Heim said her plan is the same as other parents – "I just have to take one day at a time. I'm trying to get Nora in a routine so we can get some work done. We have to keep our business going and keep our jobs. If she's in a good routine, we're in a good place together."
Nora definitely knows her school schedule and routine, said her mom. She has a desk in her room that she uses while Heim does her own work.
Nora even remembers the weekly school schedule, said her mom.
"We get out at 12:30" on Wednesdays, Nora recently reminded her mom. "This is my half day."
Editor's note: Because of the health implications of the COVID-19 virus, this article is being made available free to all online readers. If you'd like to join us in supporting the mission of local journalism, please visit napavalleyregister.com/members/join/.
Photos: Napa County responds to COVID-19 protective measures
Hillside Christian Church online service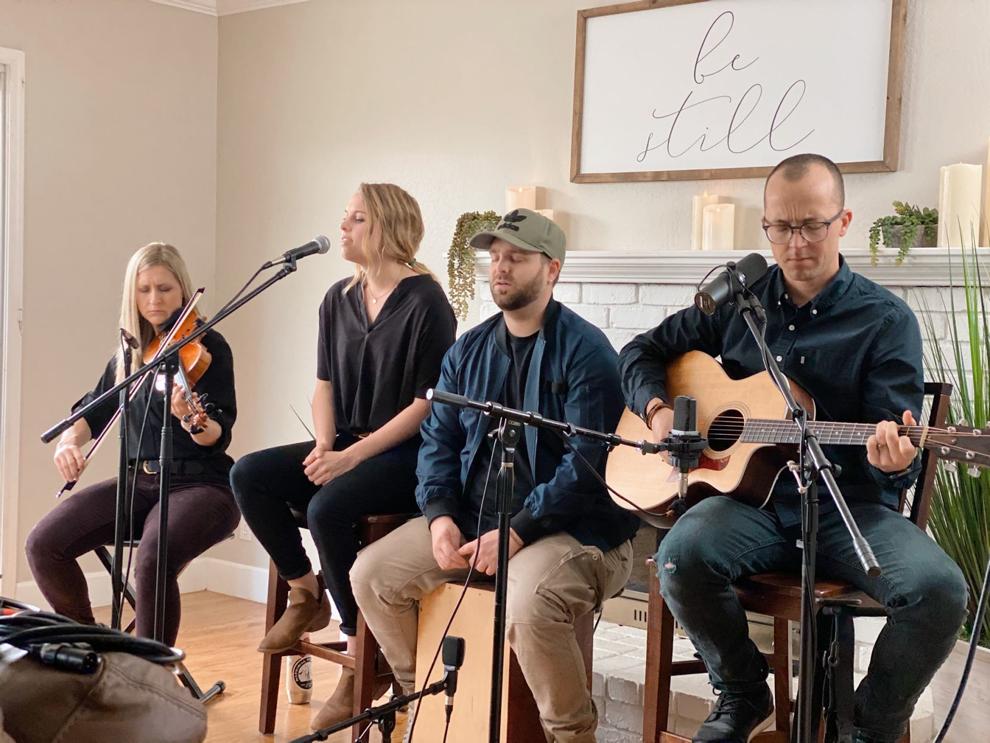 Napa Target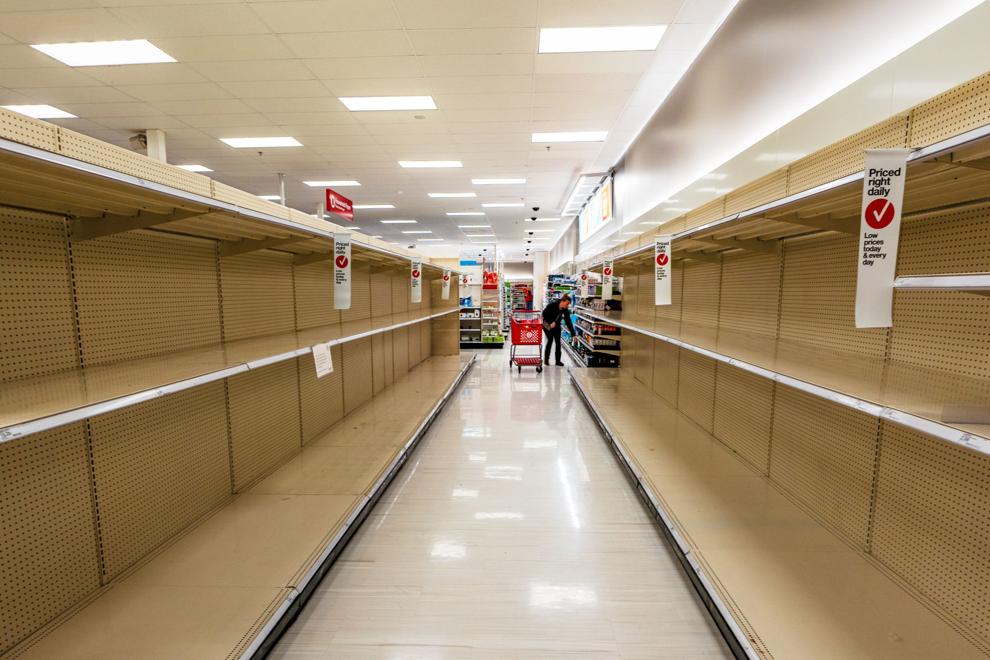 Ciccio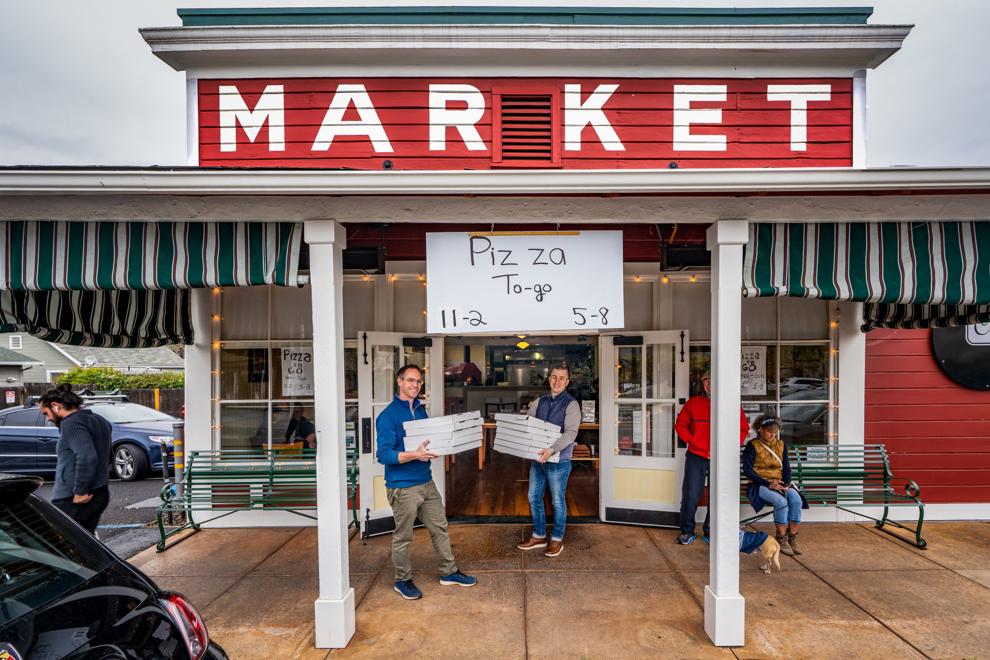 Redd Wood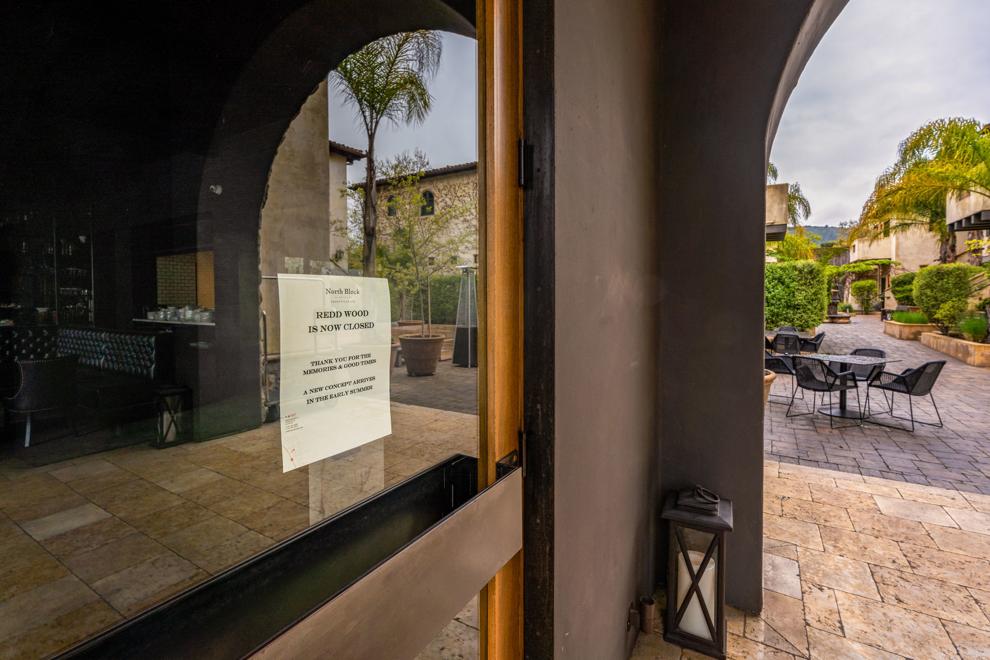 Safeway in St. Helena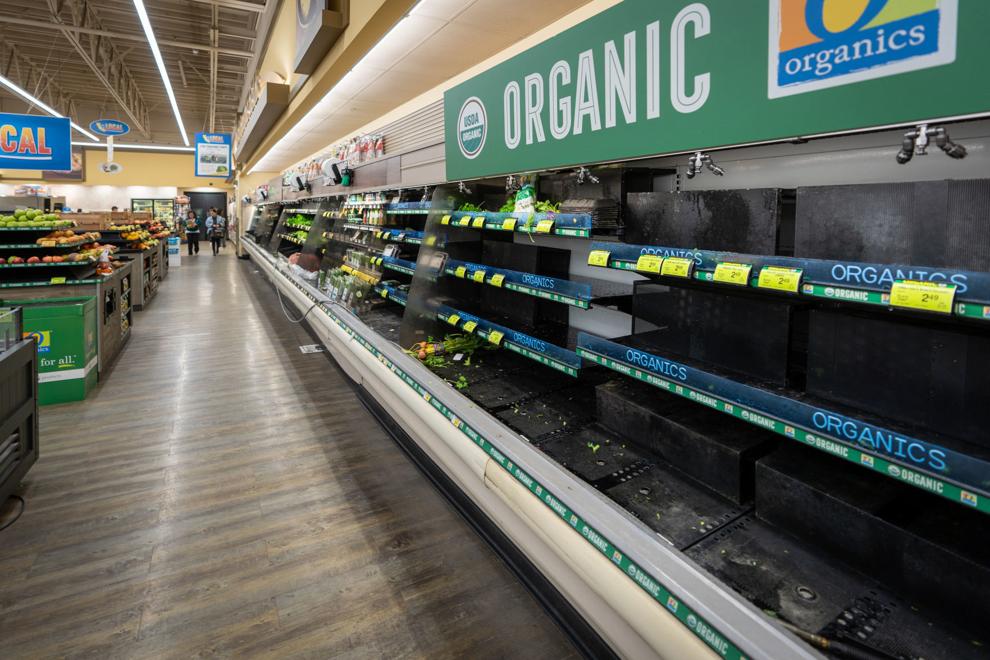 Safeway in St. Helena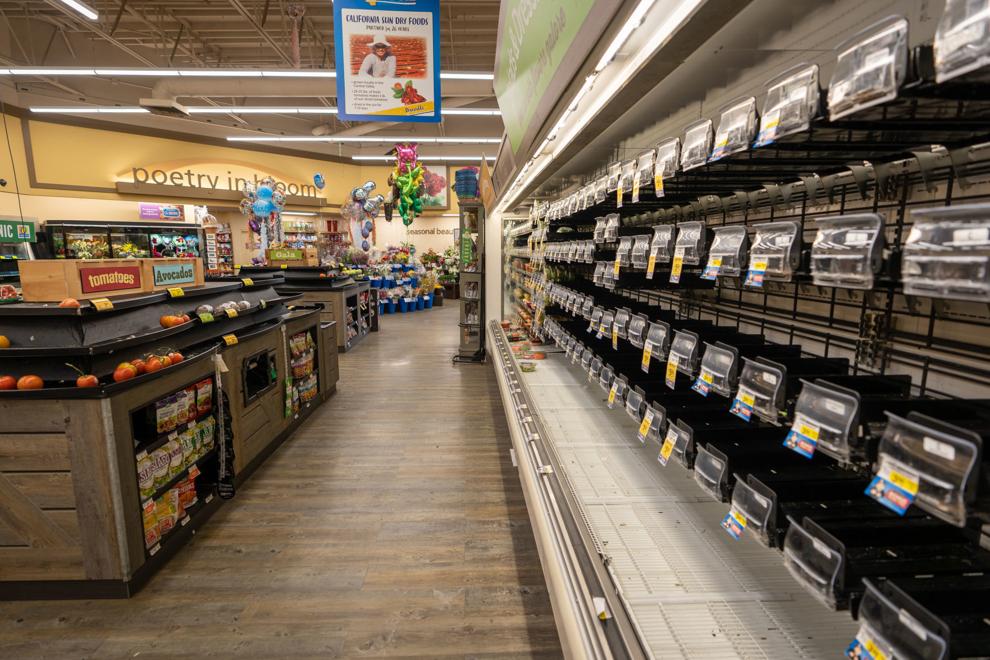 Safeway in St. Helena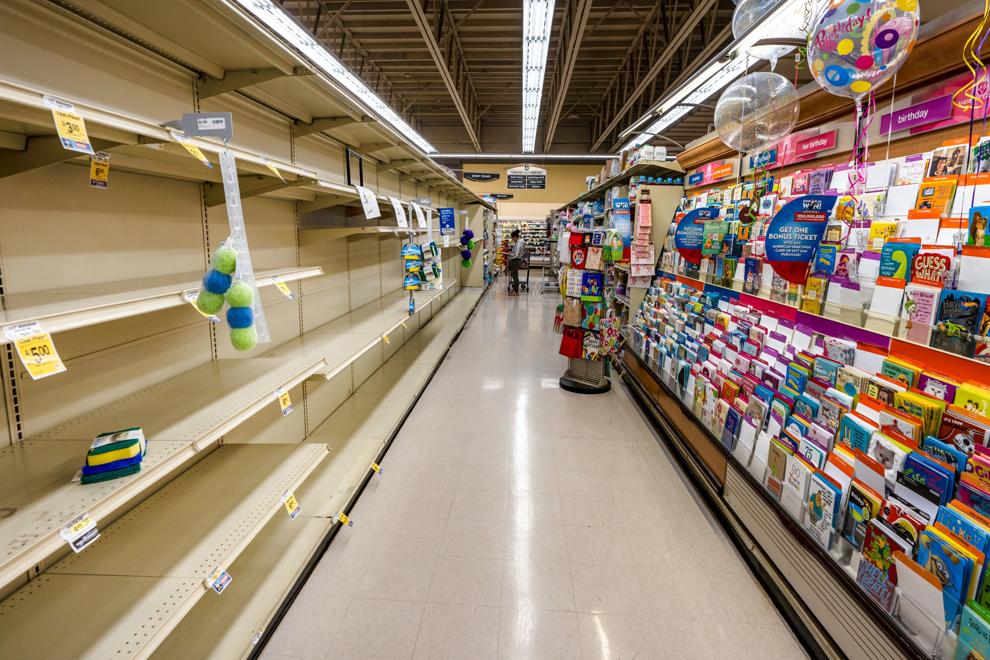 Safeway in St. Helena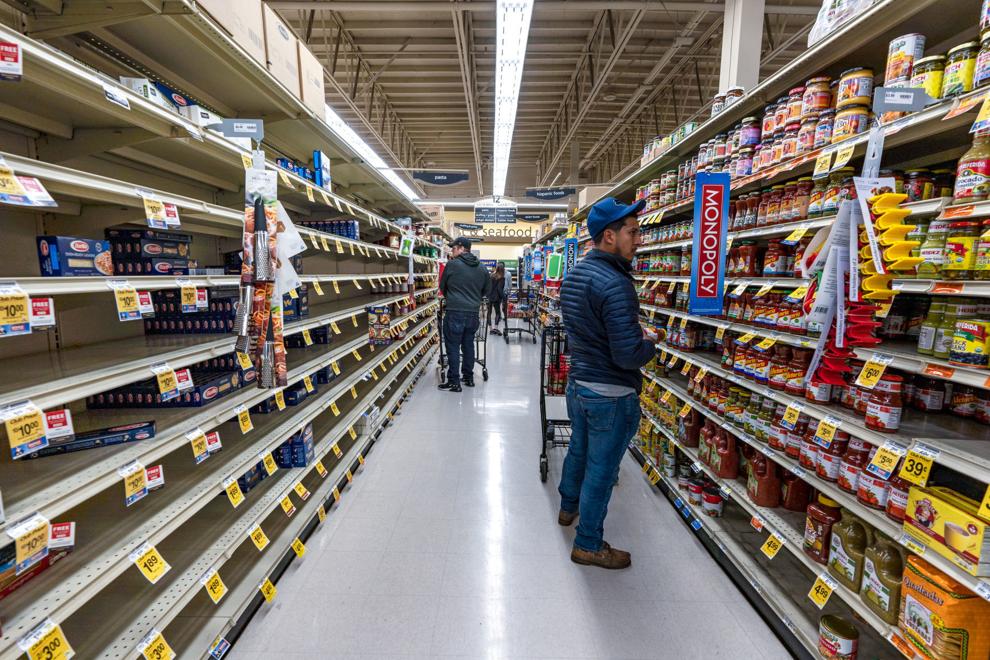 Safeway in St. Helena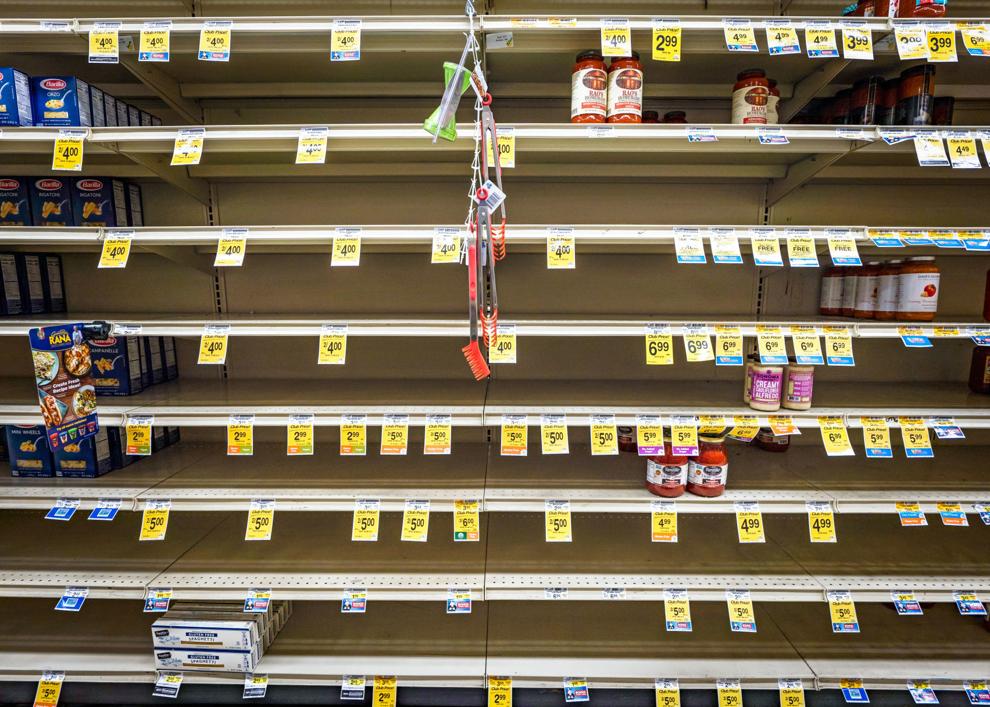 Safeway in St. Helena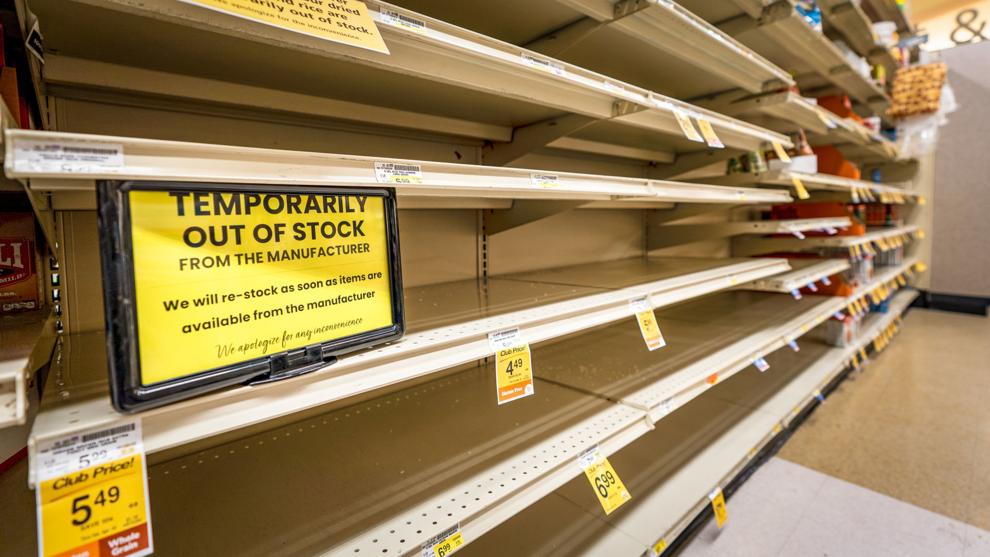 Bread at Target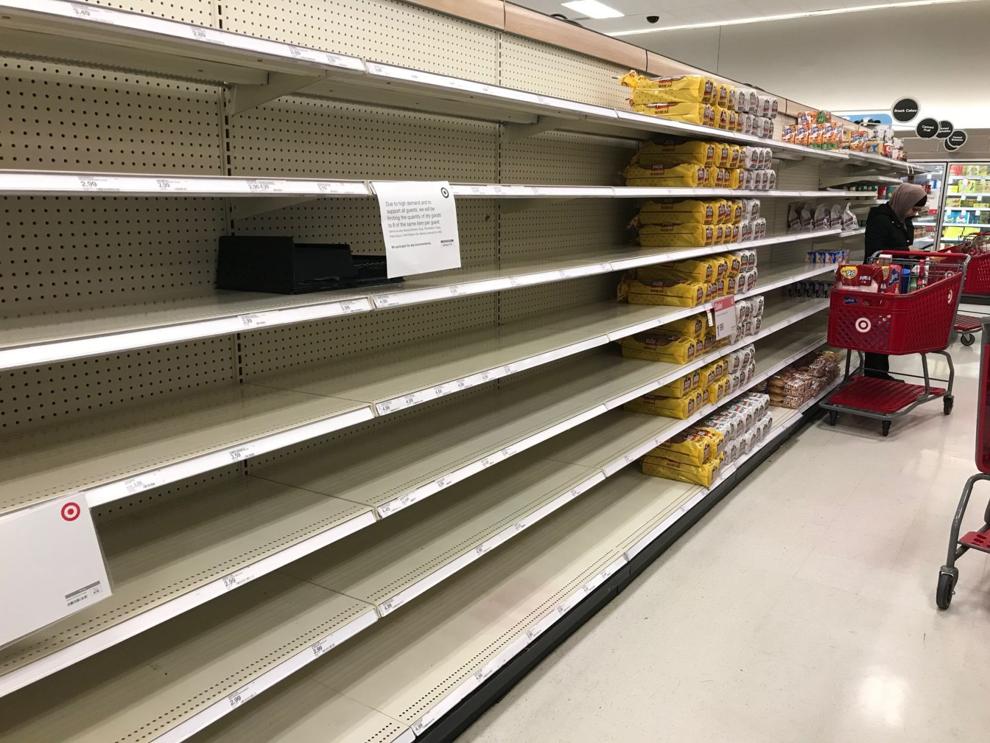 Stocking at Target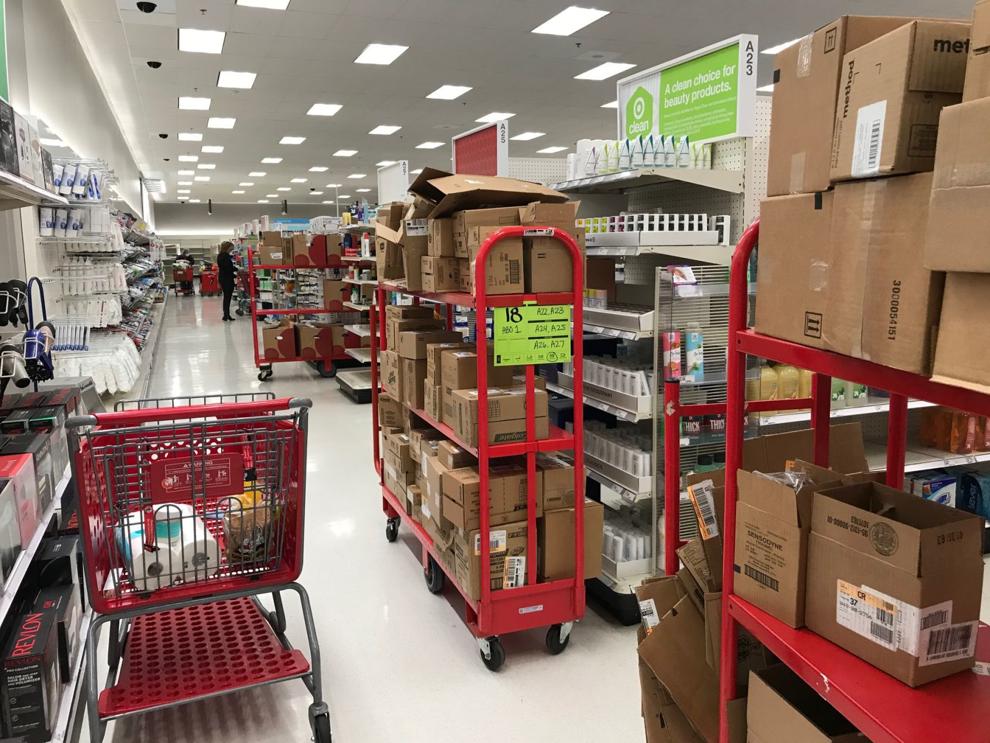 Target purchase limit signs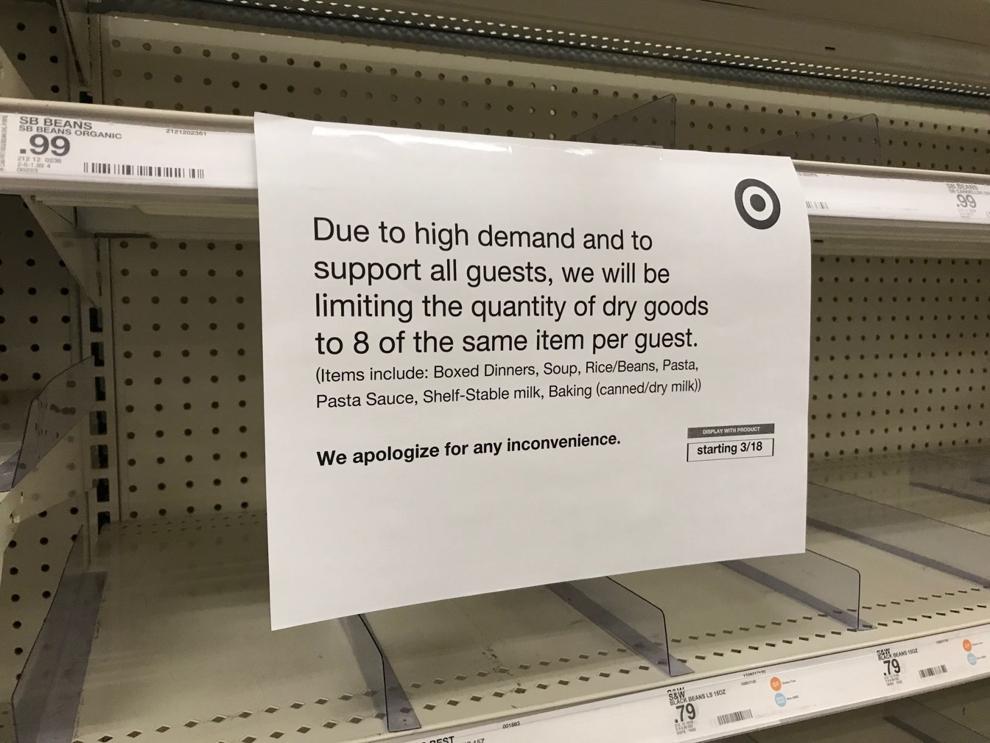 Raley's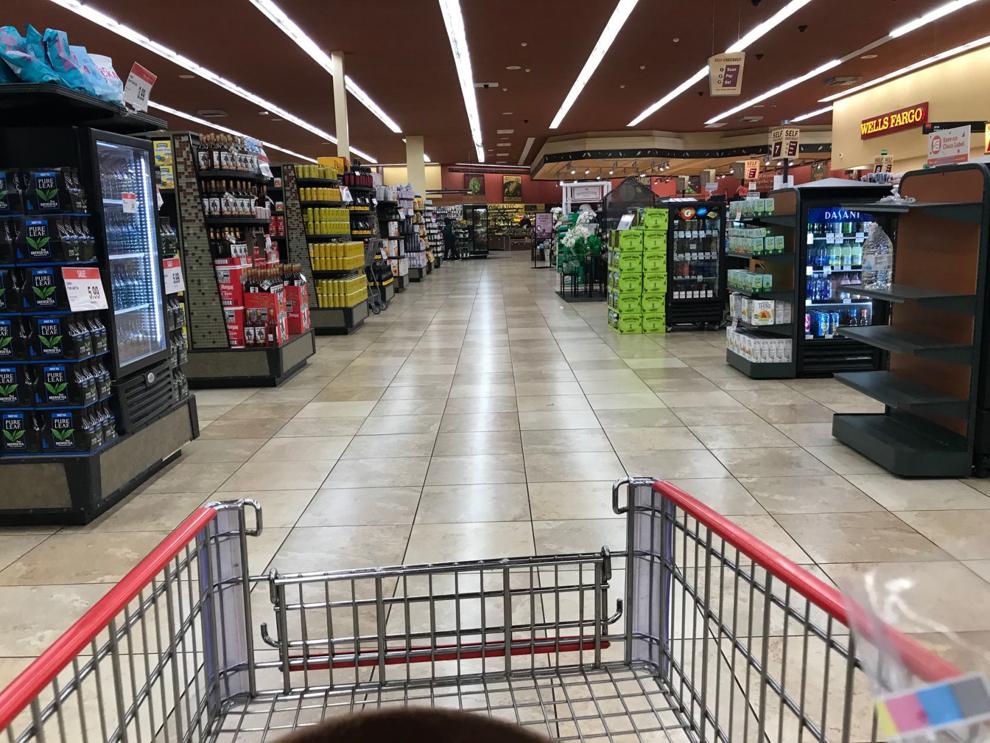 Milk at Raley's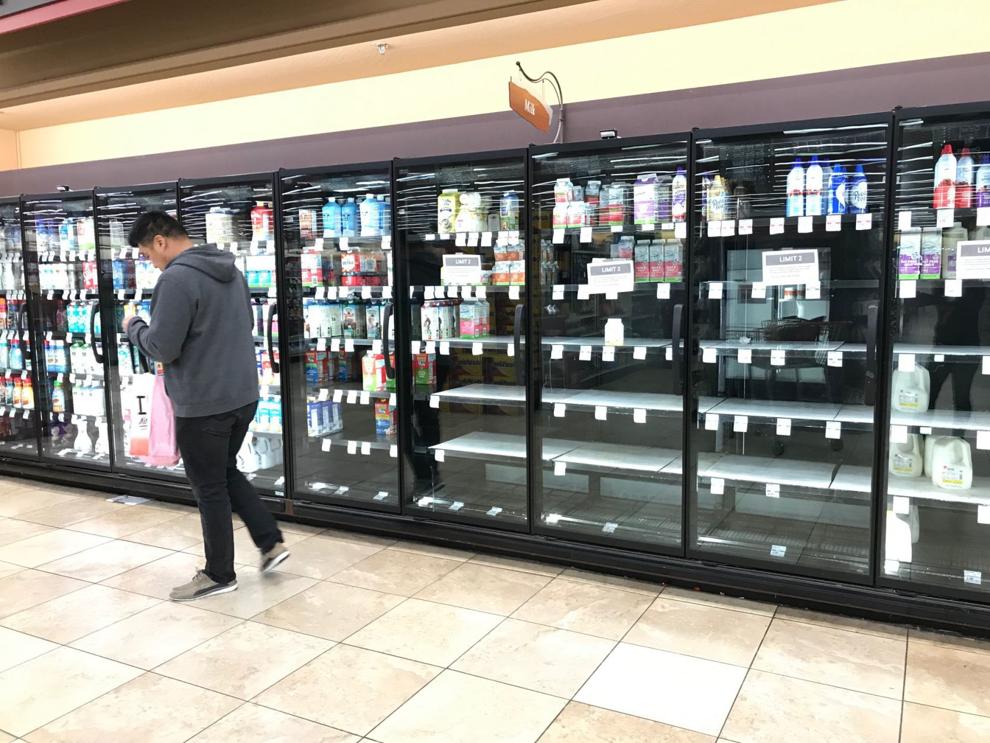 Umpqua bank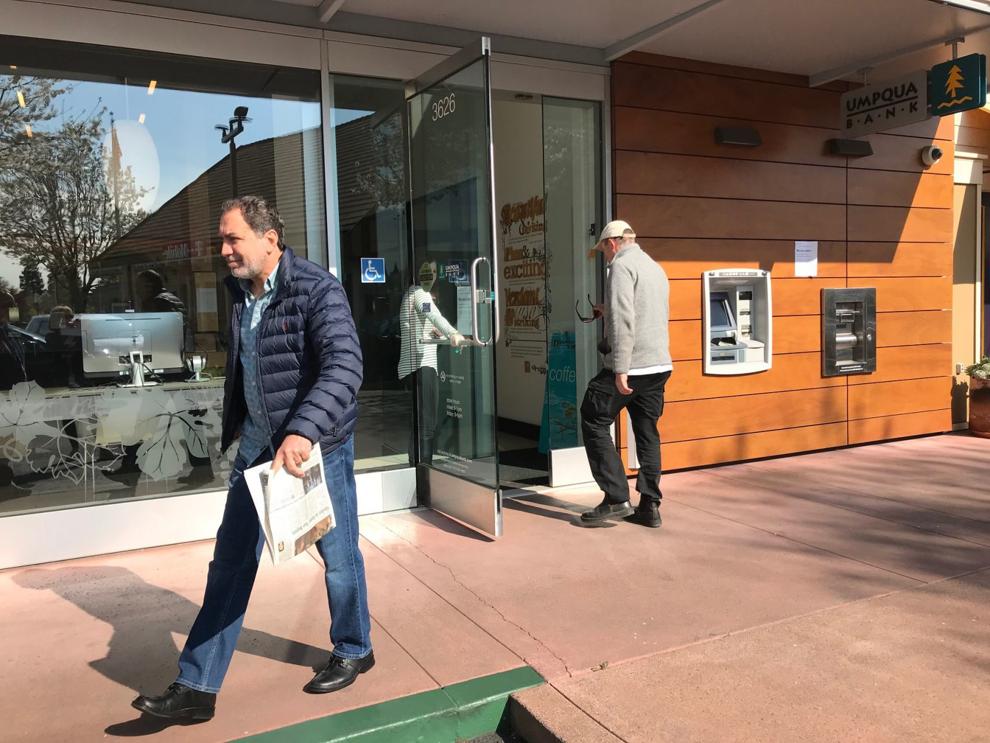 Chico's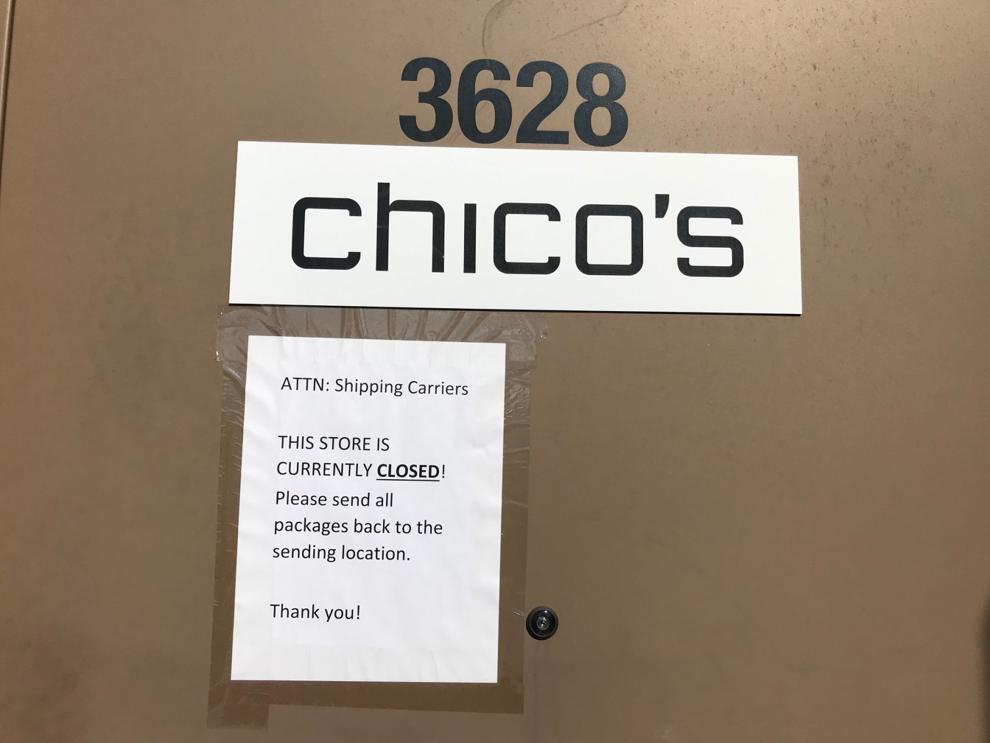 Target toilet paper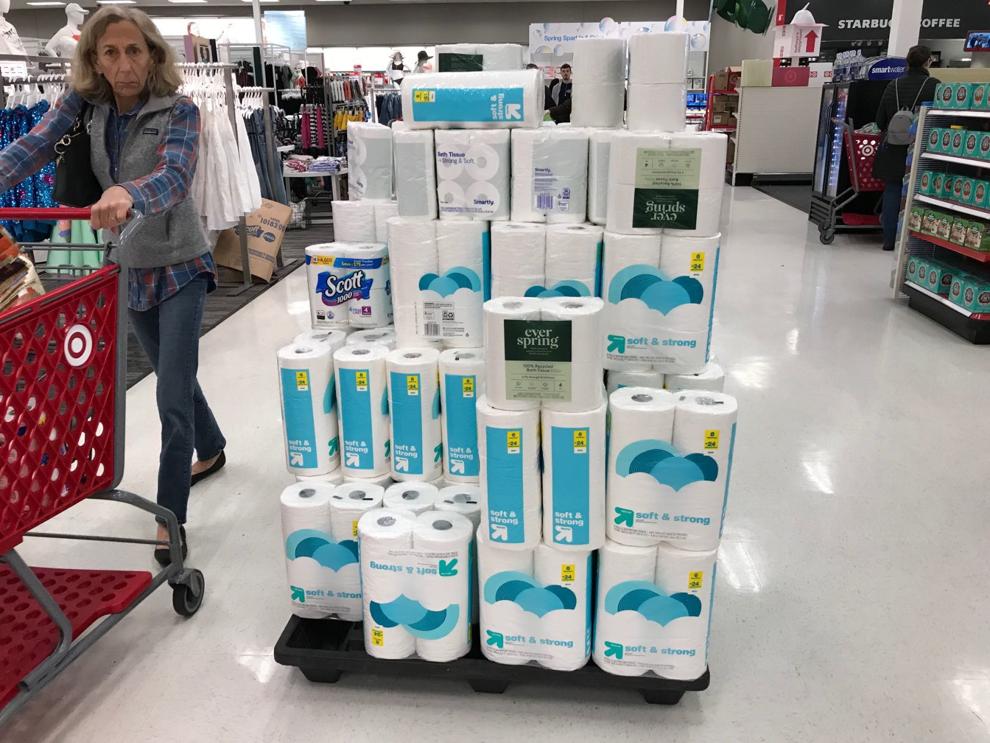 Trader Joe's shoppers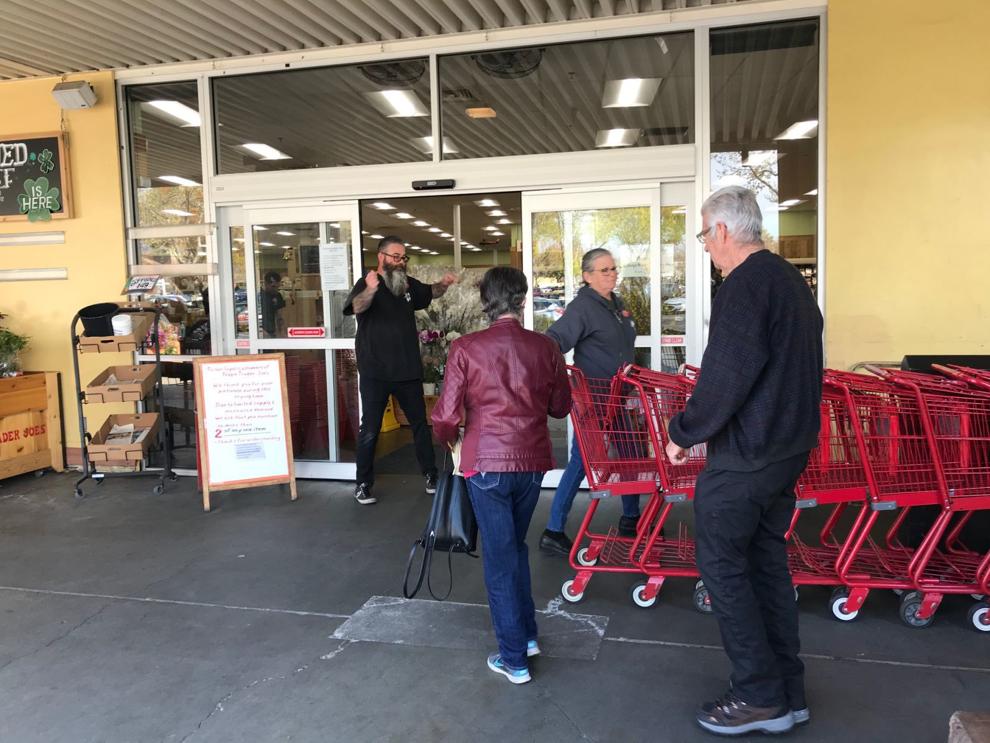 Bel Aire shoppers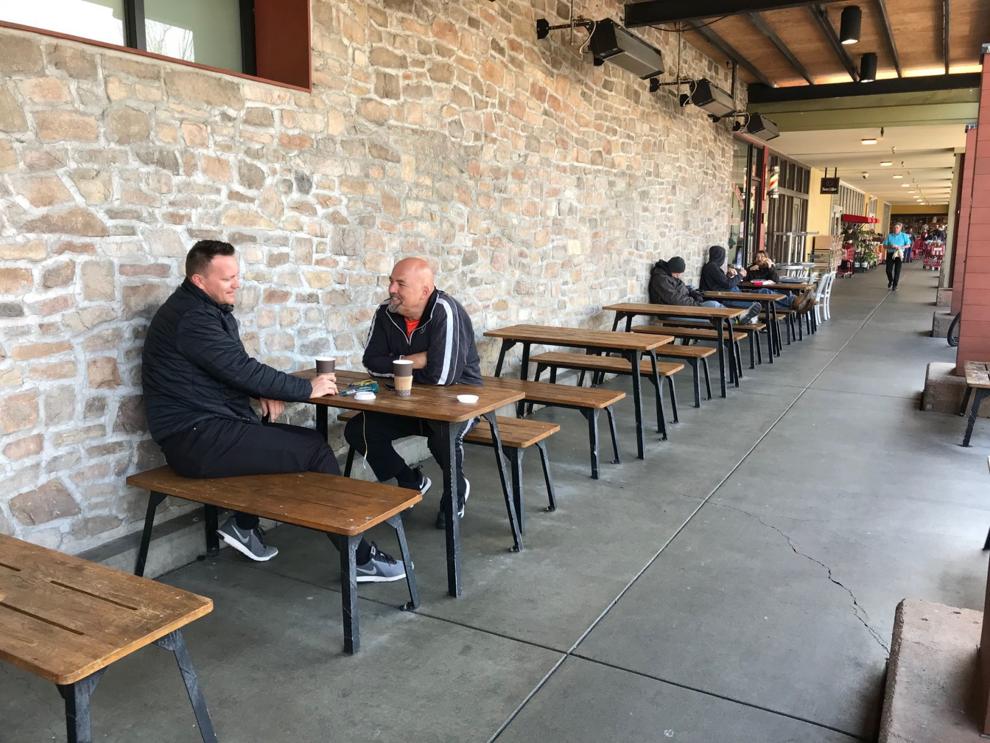 South Napa Target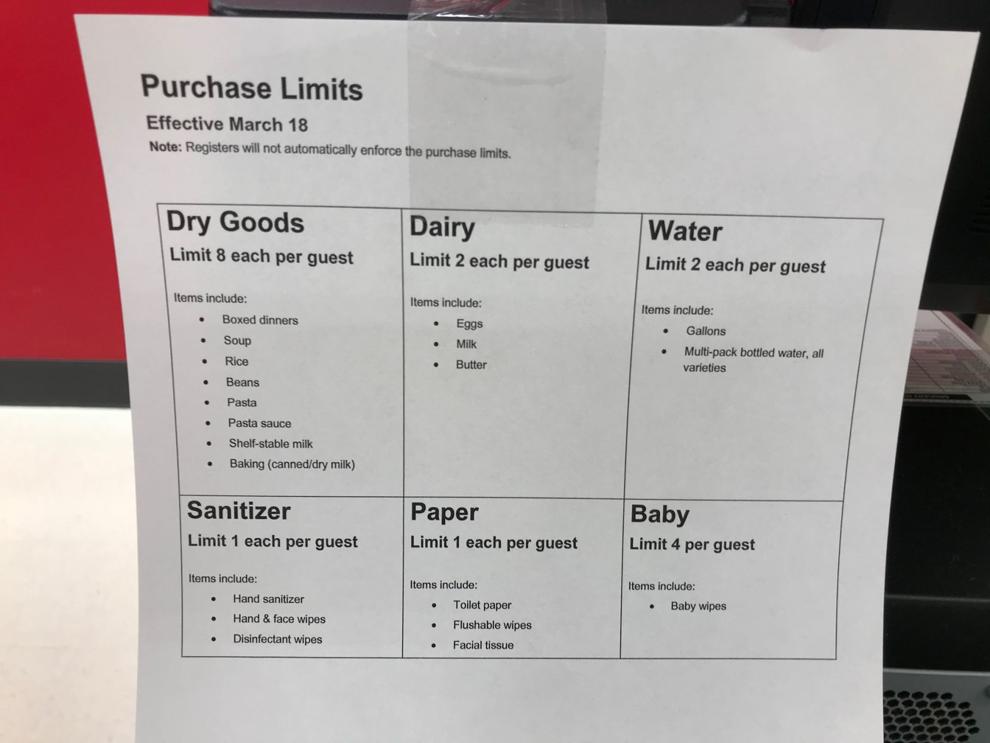 Raley's bread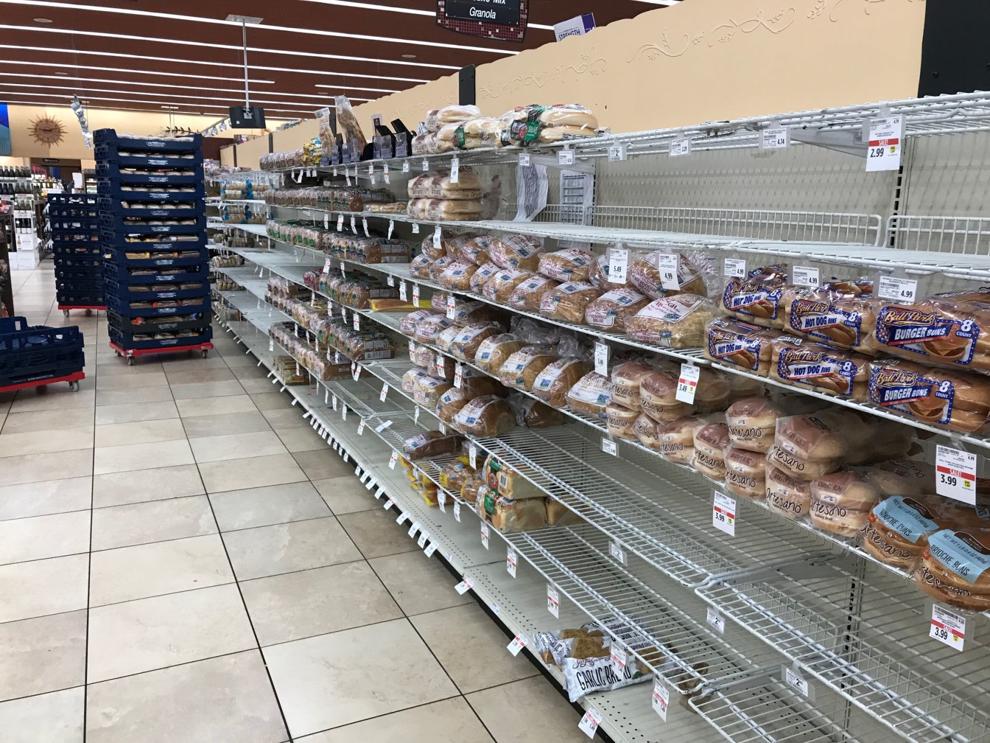 Office Depot
World Market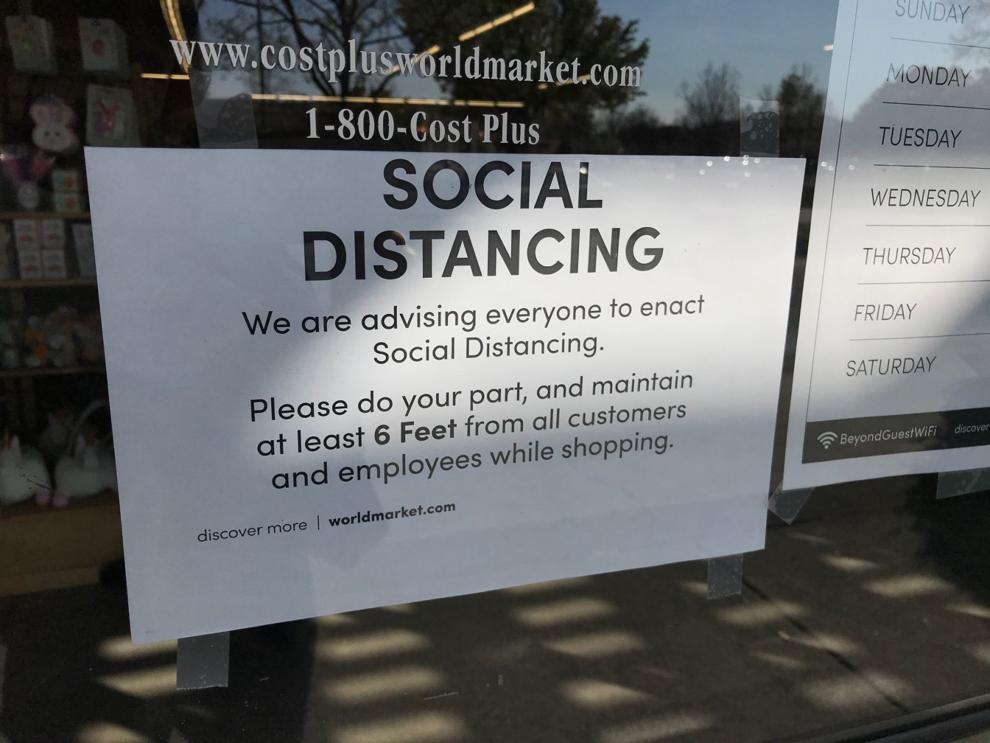 DaVita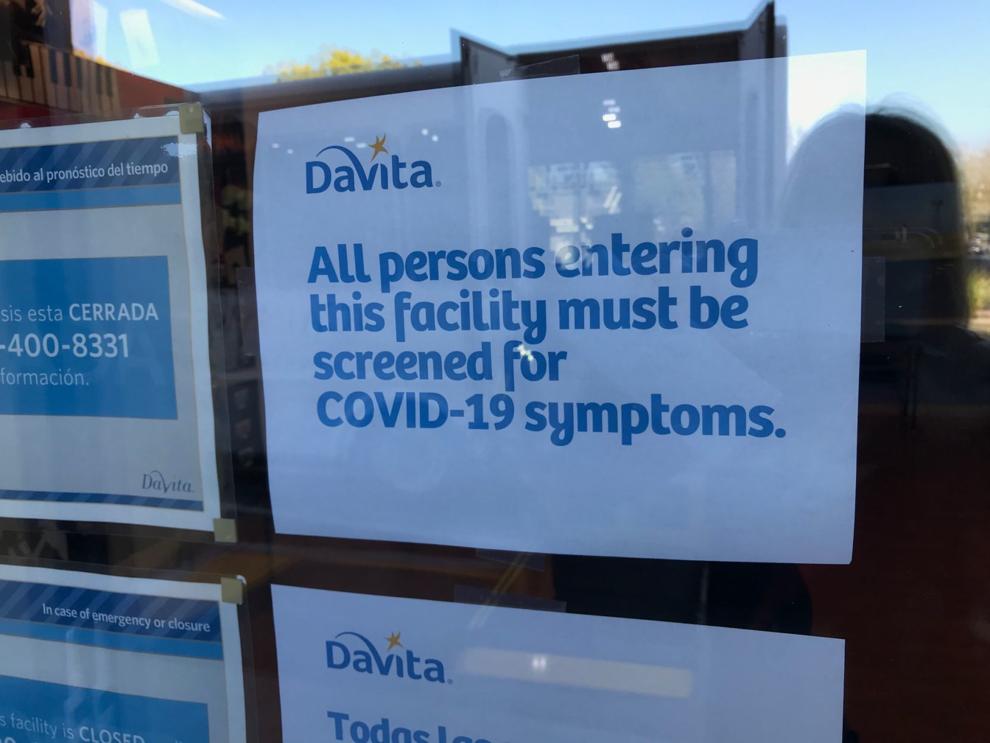 Pet Food Express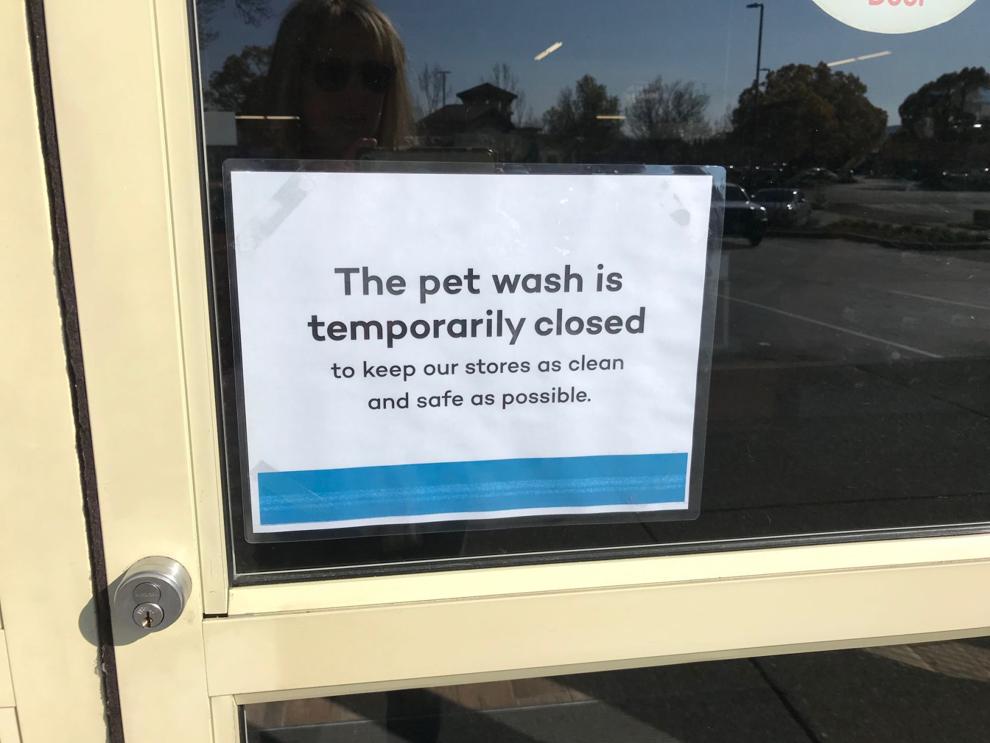 Napa Target shoppers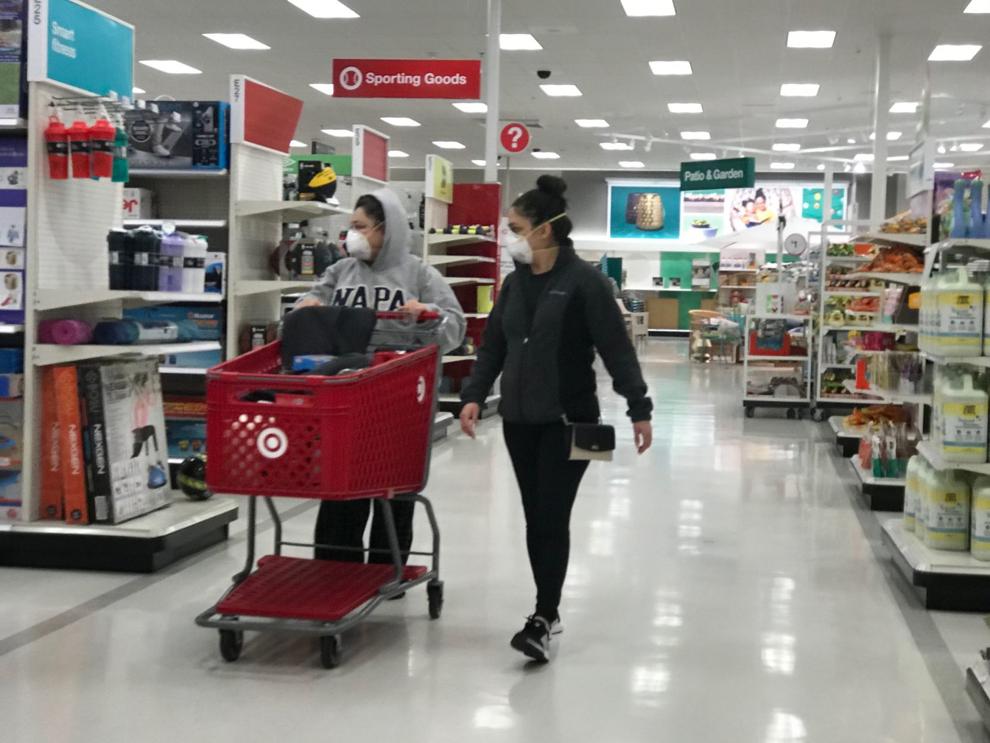 Trader Joe's line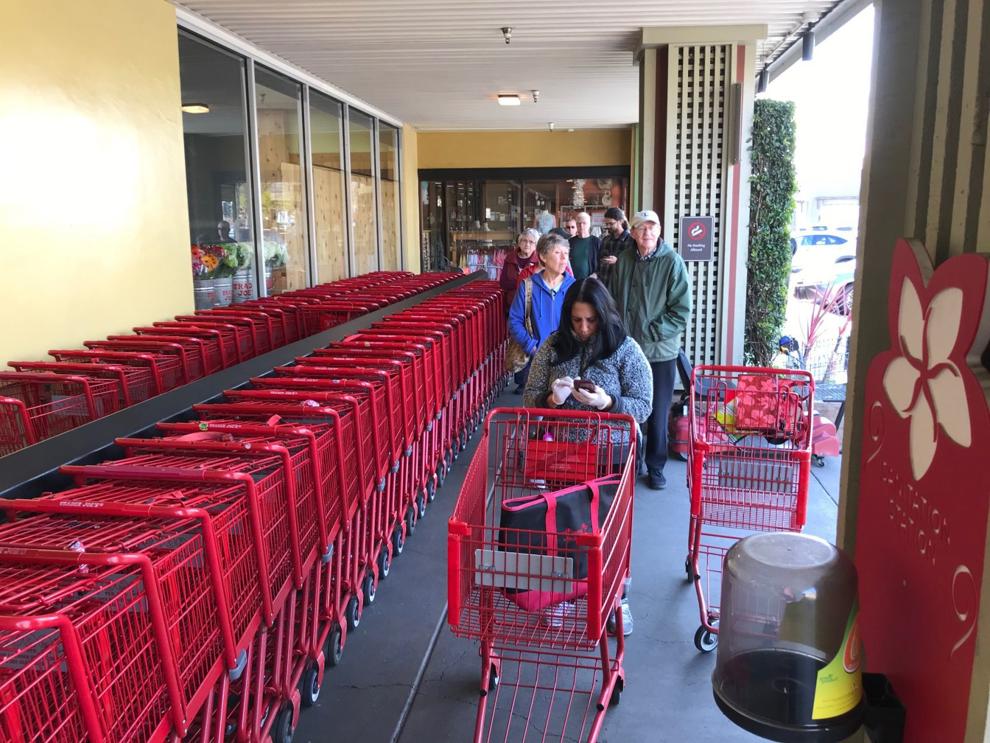 Bel Aire Plaza parking lot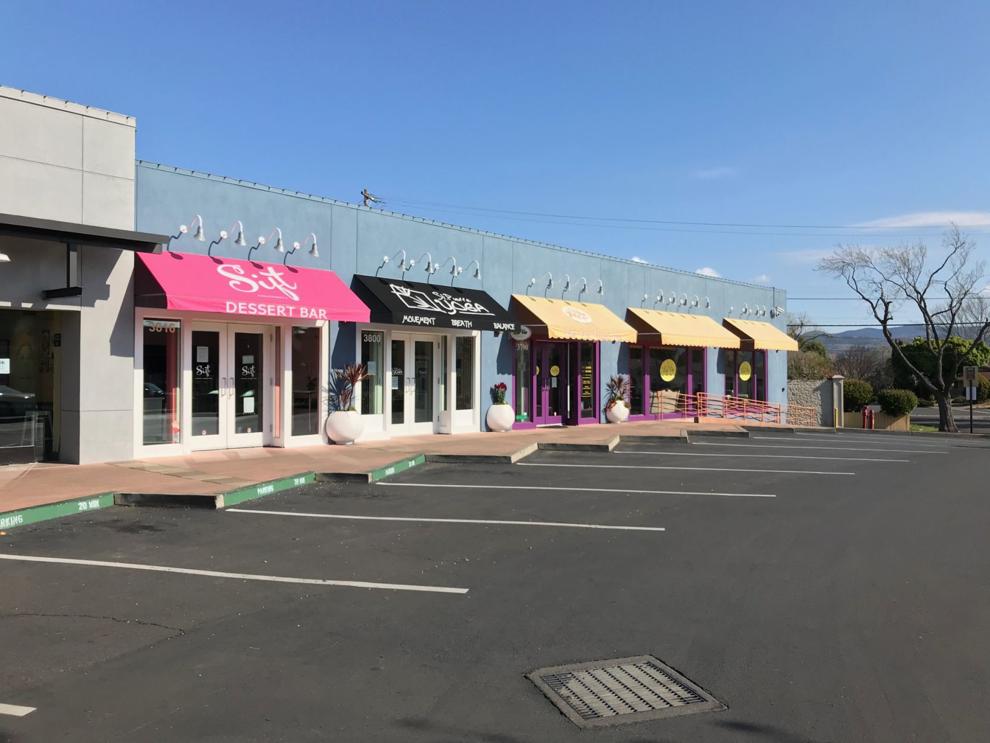 St. Helena Shelter in Place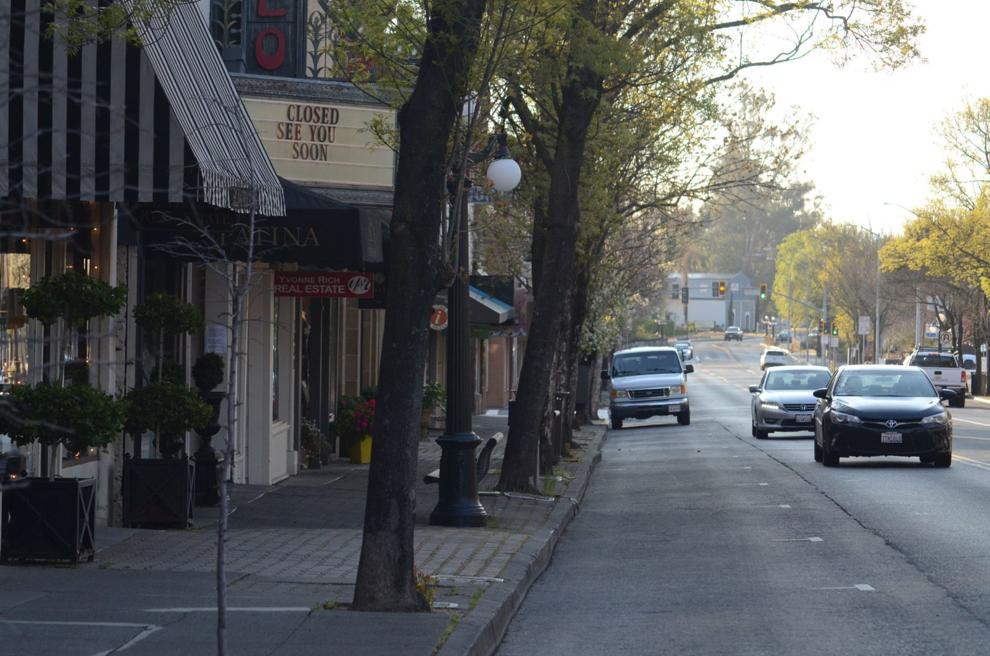 CalMart in Calistoga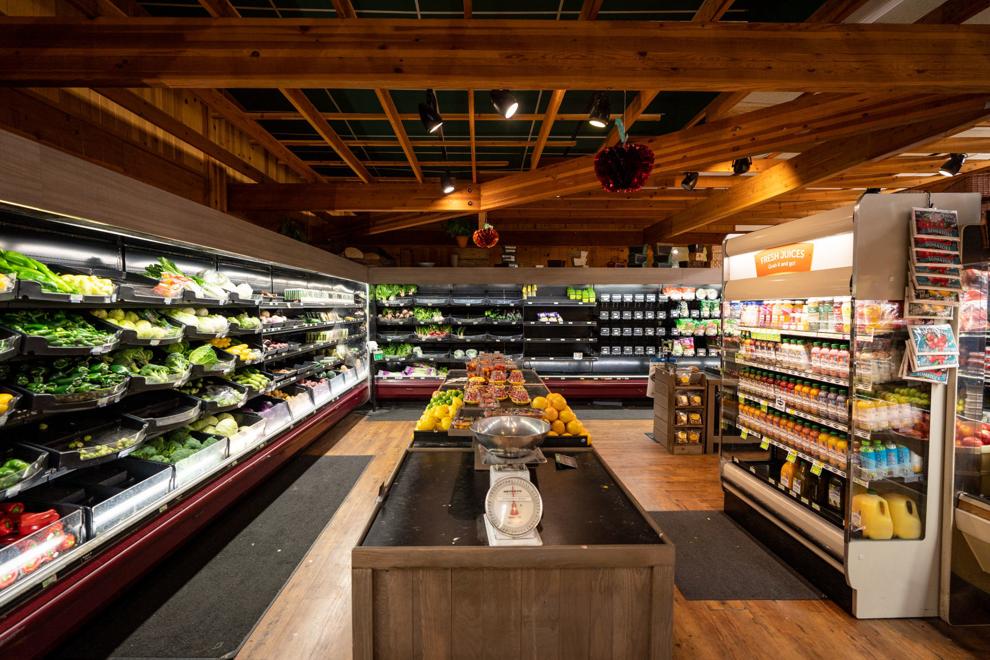 CalMart in Calistoga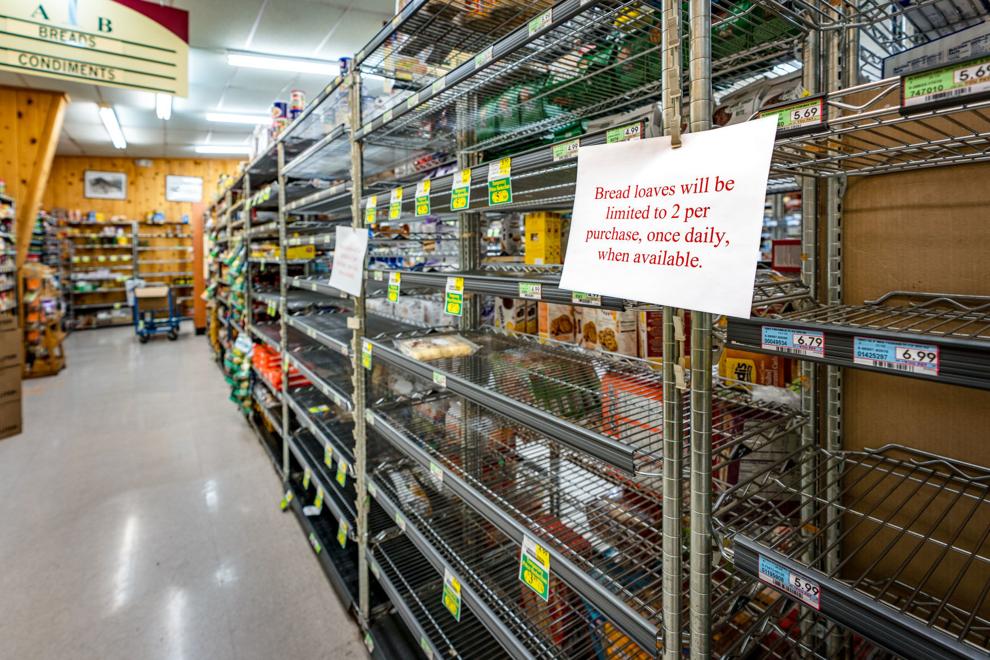 CalMart in Calistoga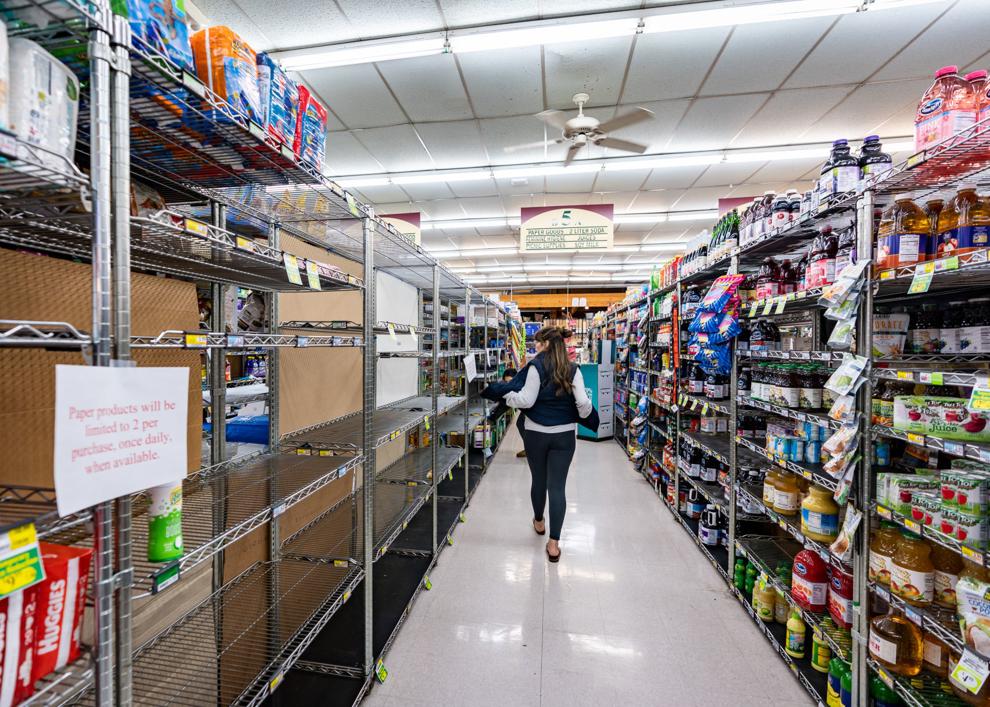 Whole Foods Napa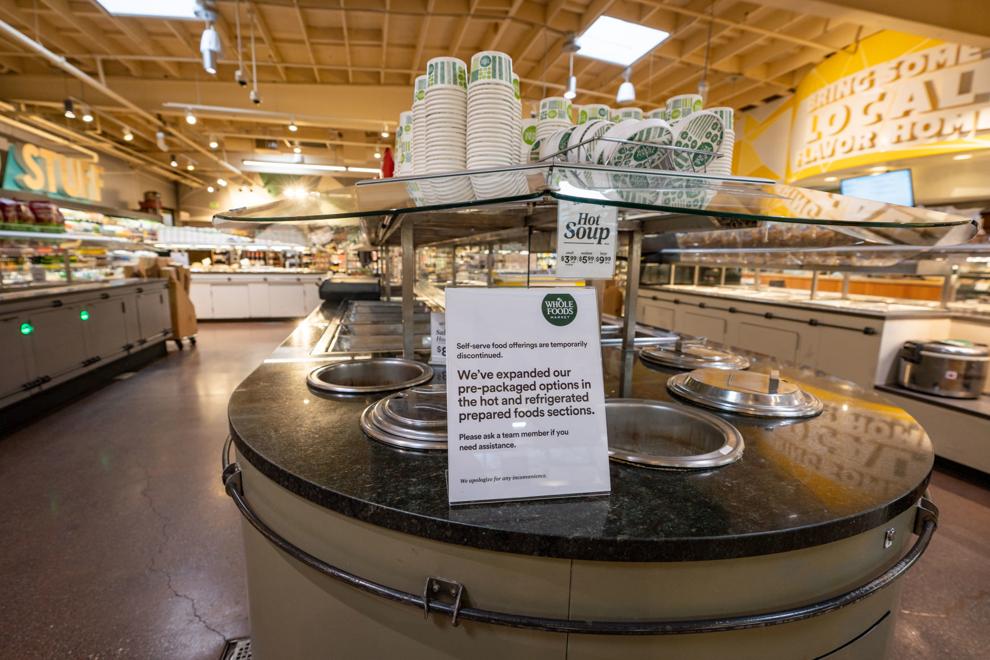 The Charter Oak Restaurant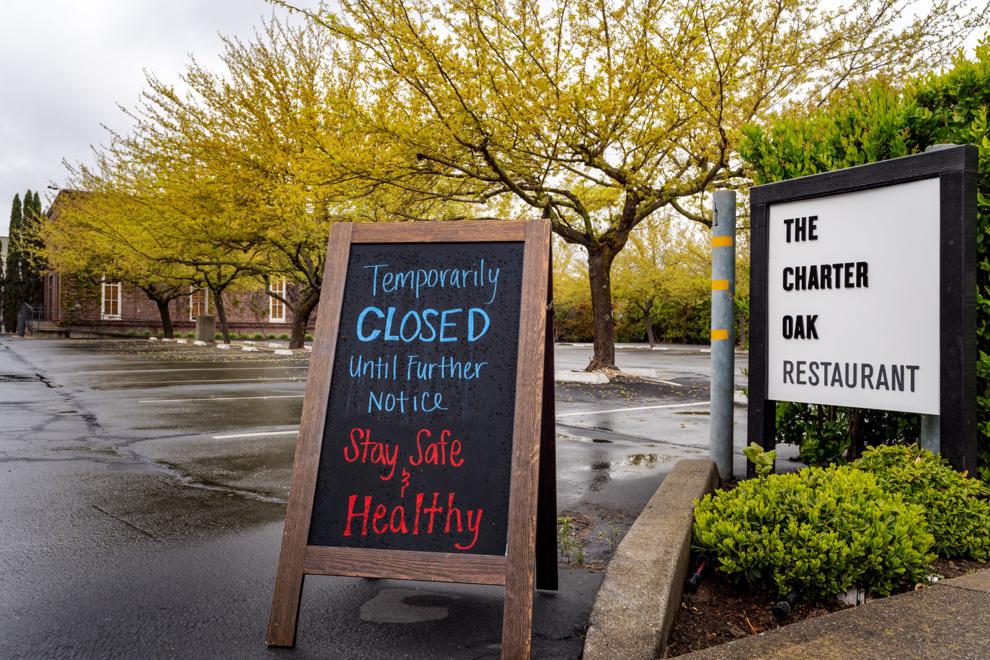 Contimo Provisions
Outside Oxbow Public Market
Inside the Oxbow Public Market on Wed. March 18.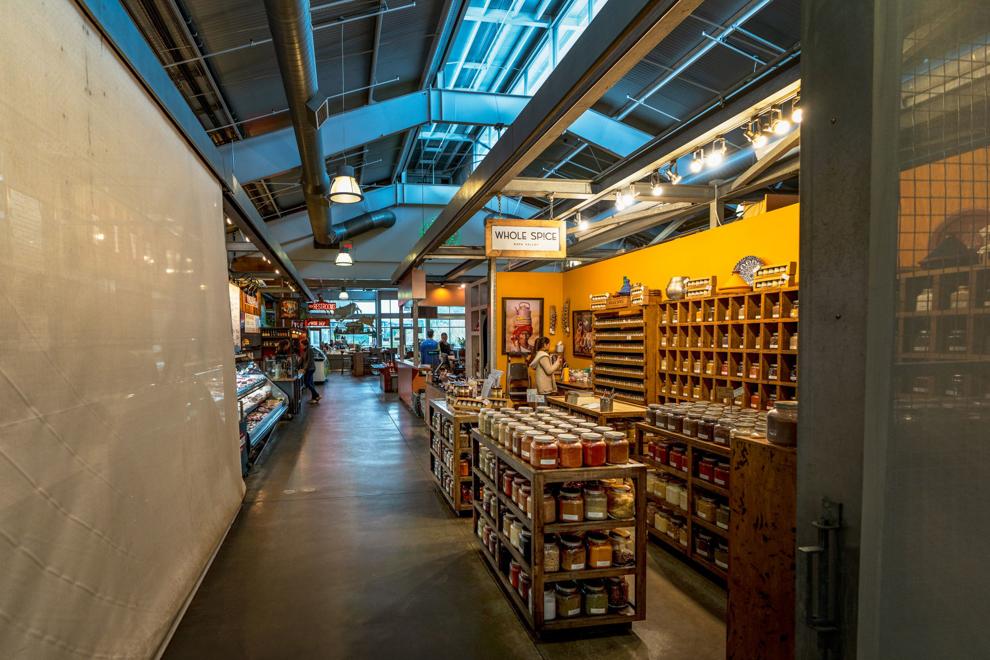 Inside the Oxbow Public Market on Wed. March 18.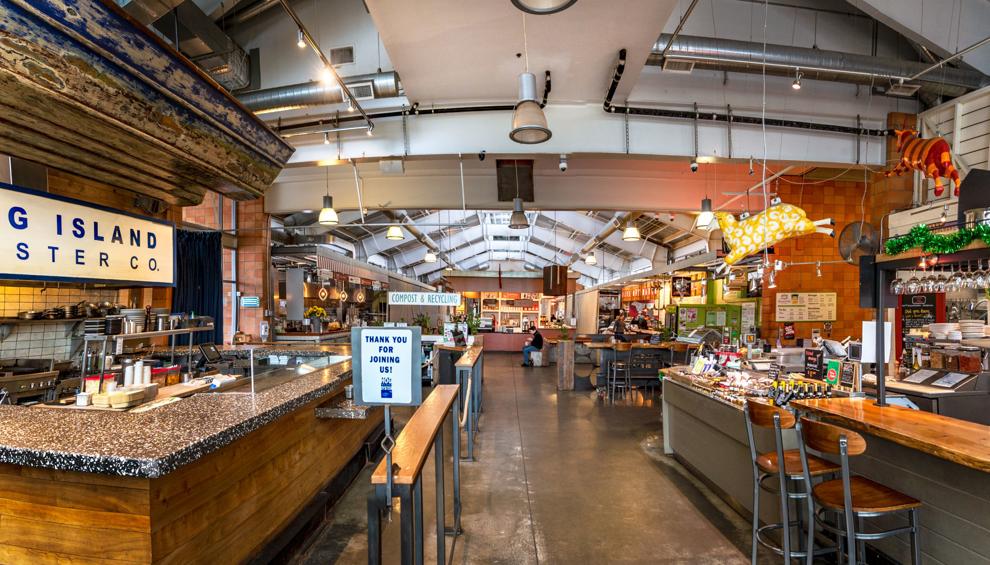 Napa General Store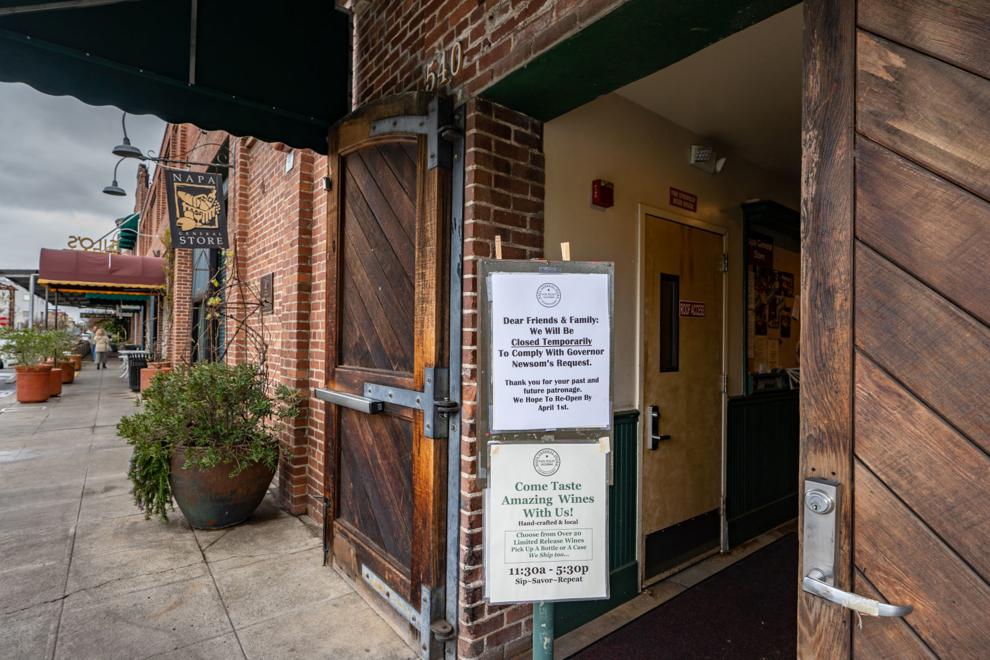 Angele Restaurant & Bar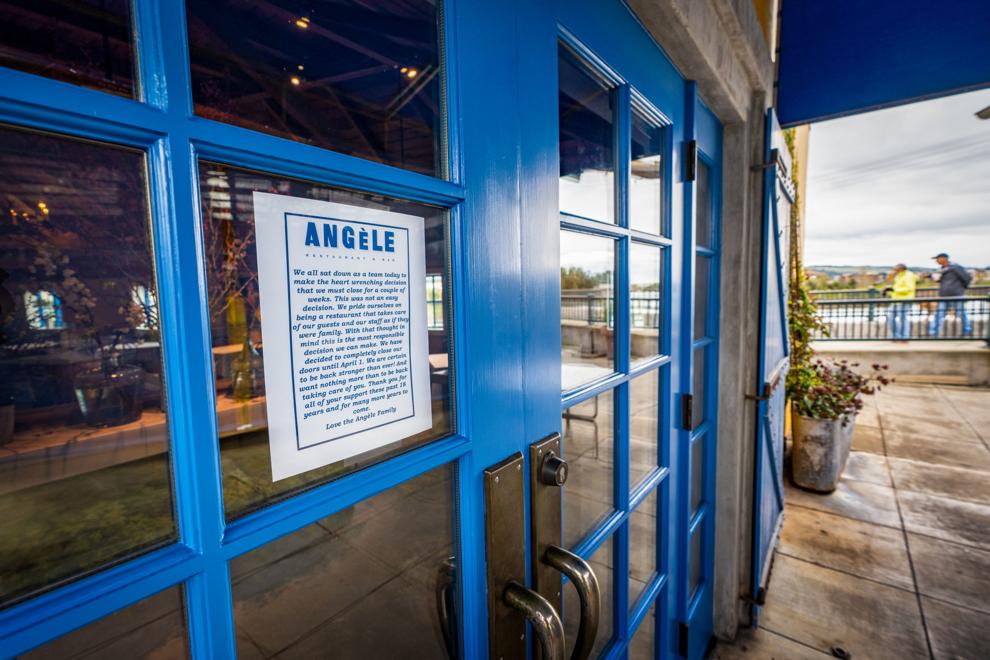 Lululemon
Oxbow Public Market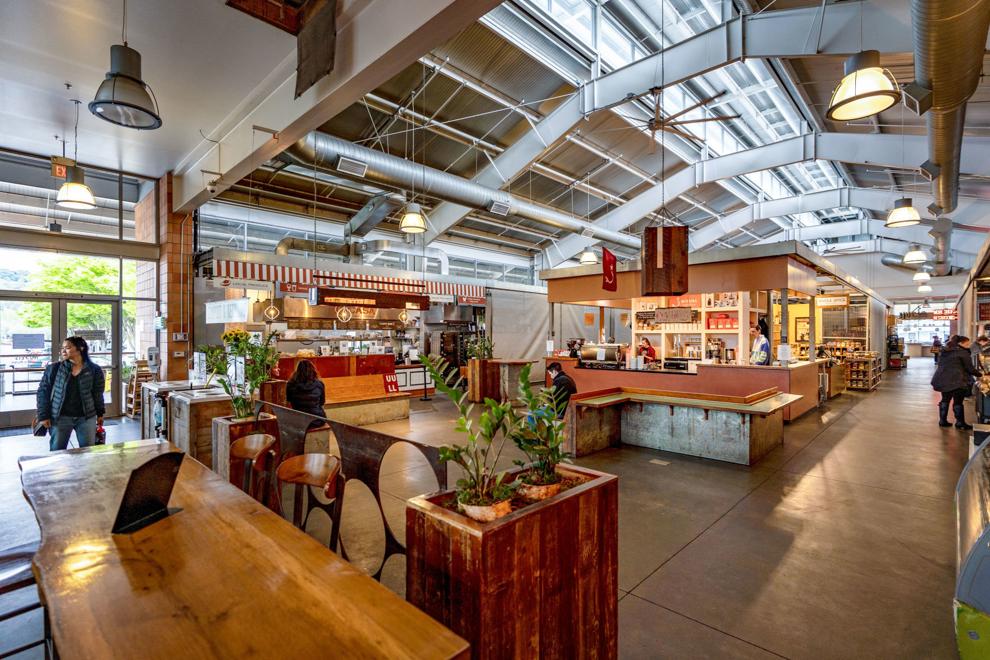 Peet's without customers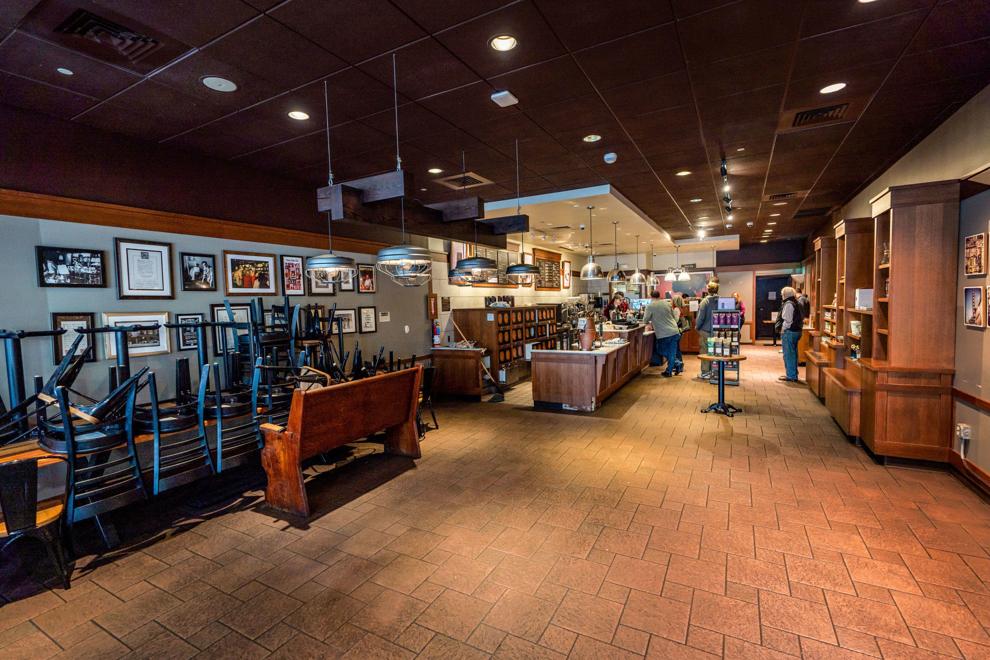 Archer Hotel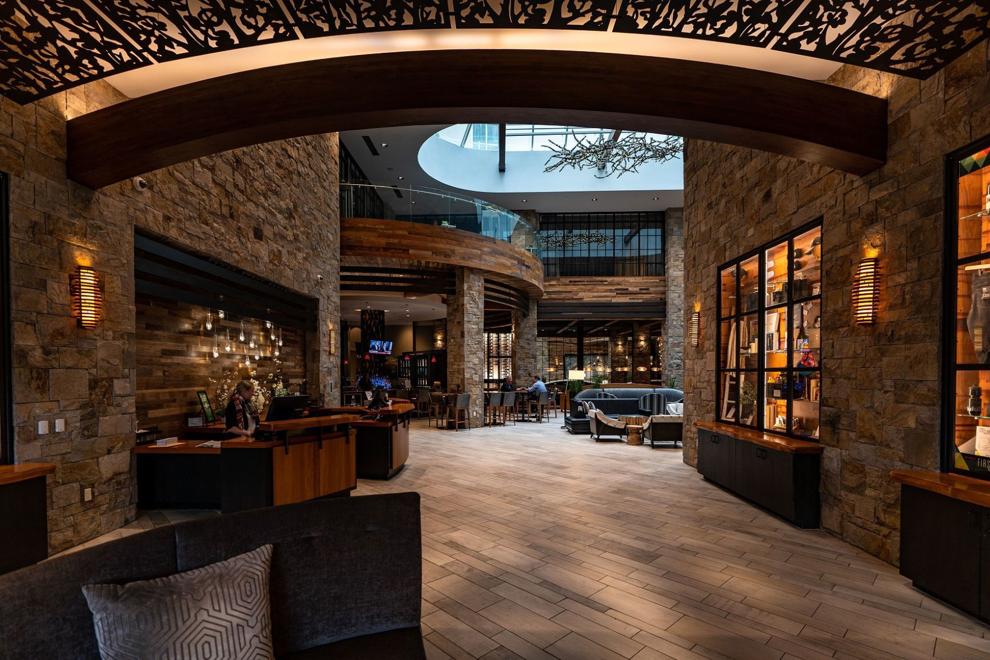 Napa Premium Outlets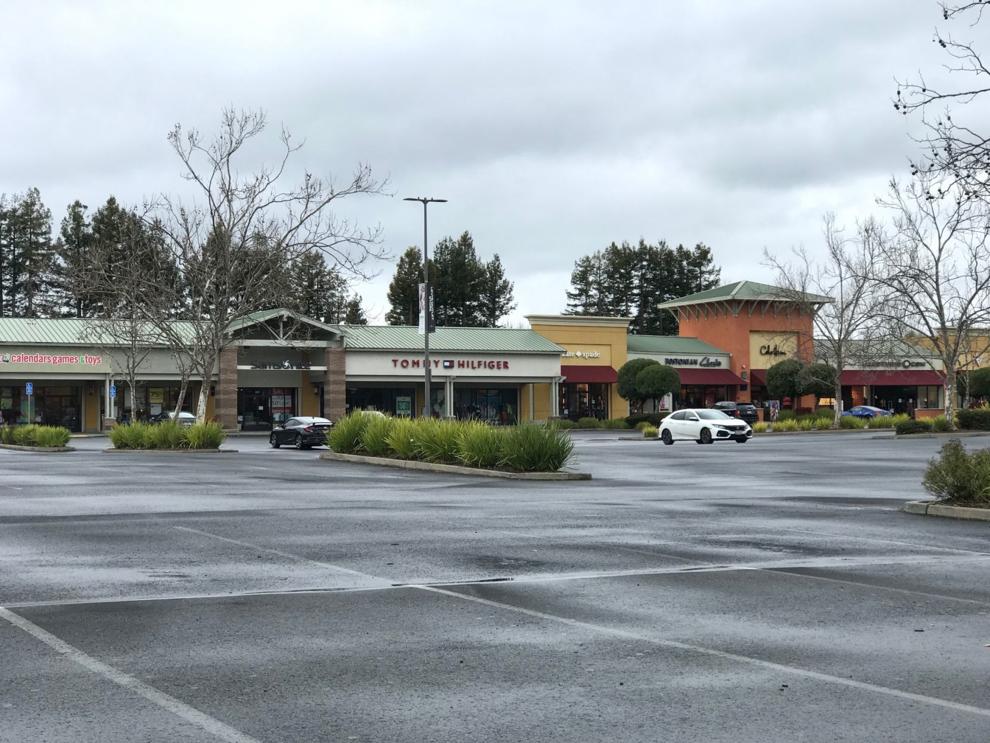 Calistoga school lunch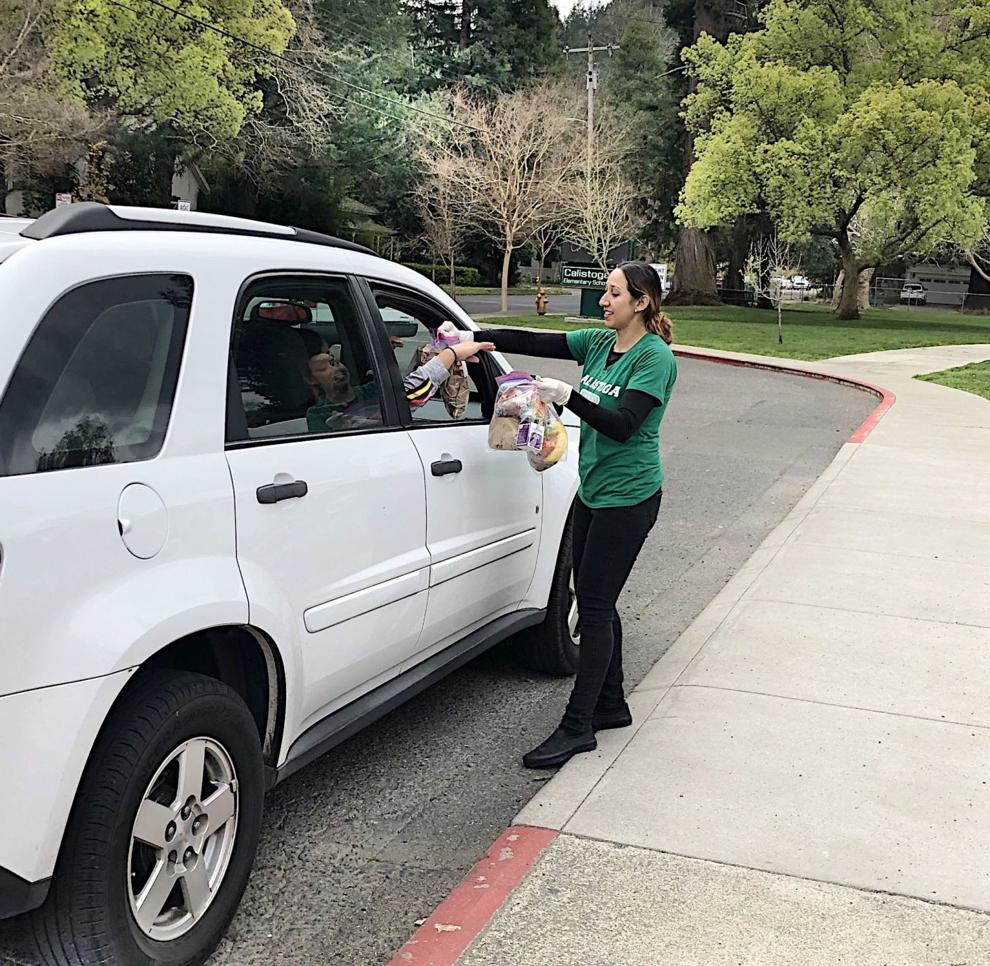 Calistoga school lunch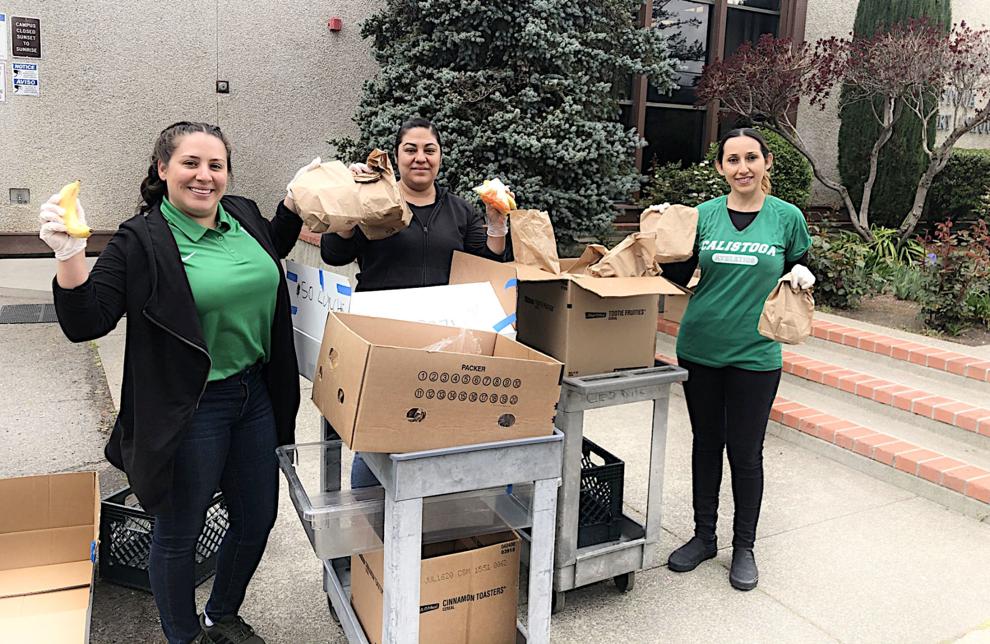 Front windows at Erosion Wine Co.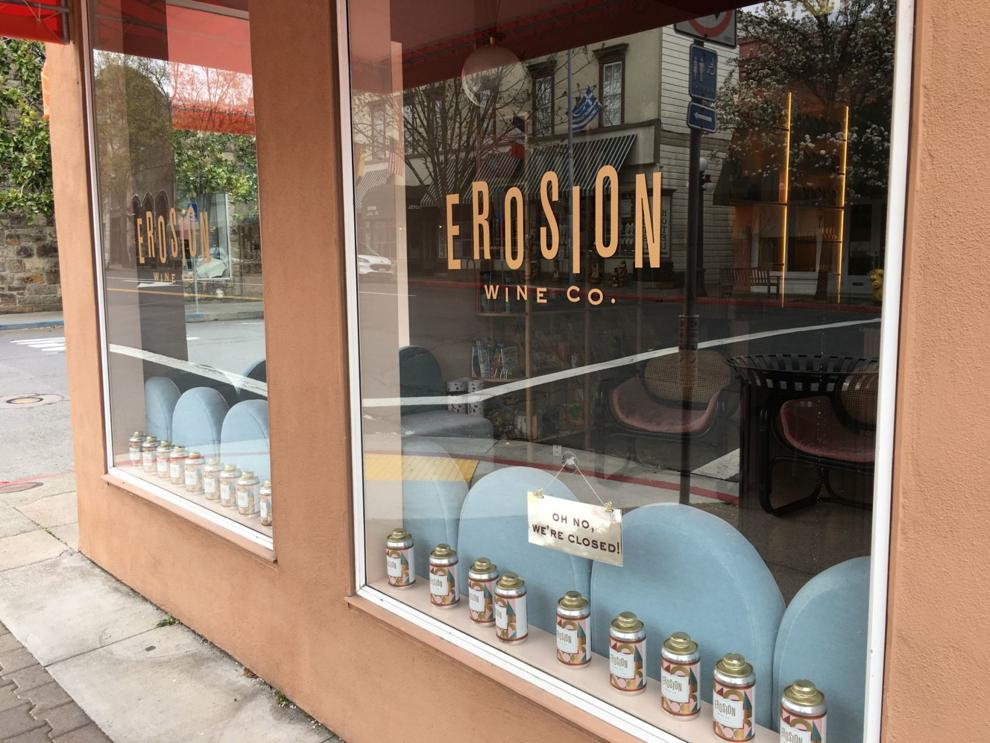 Sign at Erosion Wine Co. Tap Room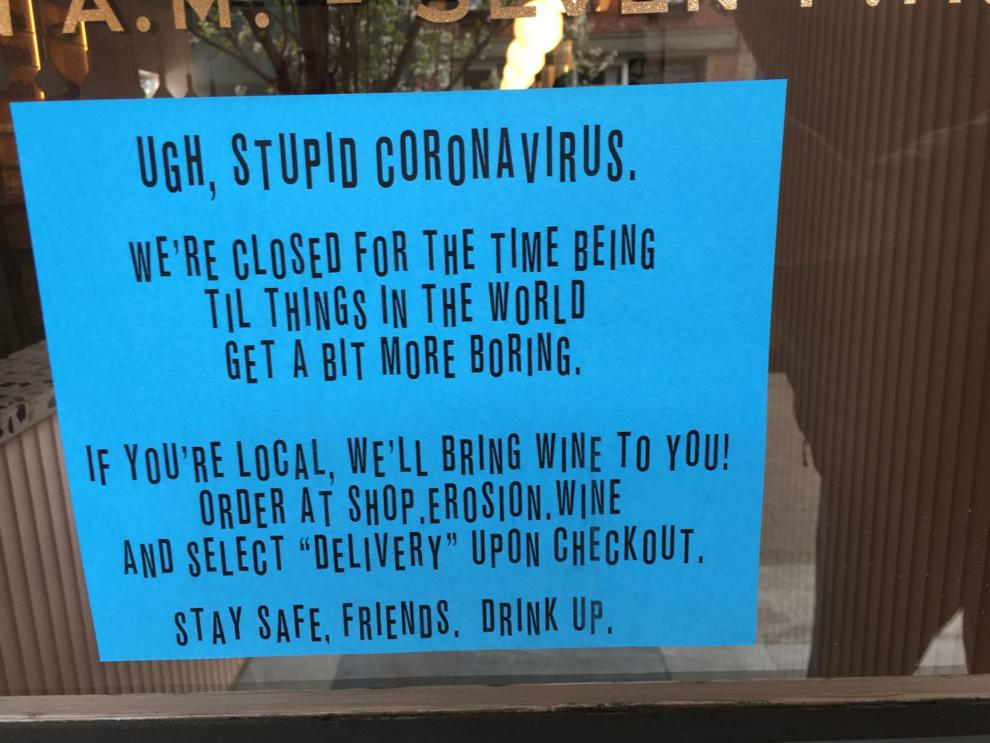 The Table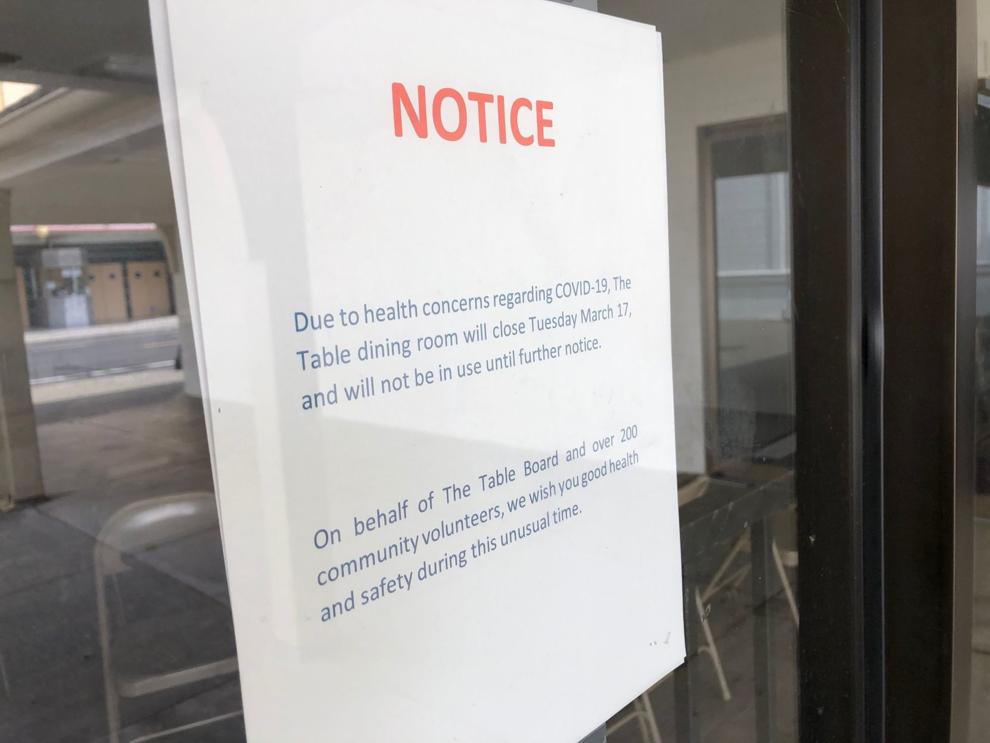 Lincoln Avenue Brewery
School offers free meals for kids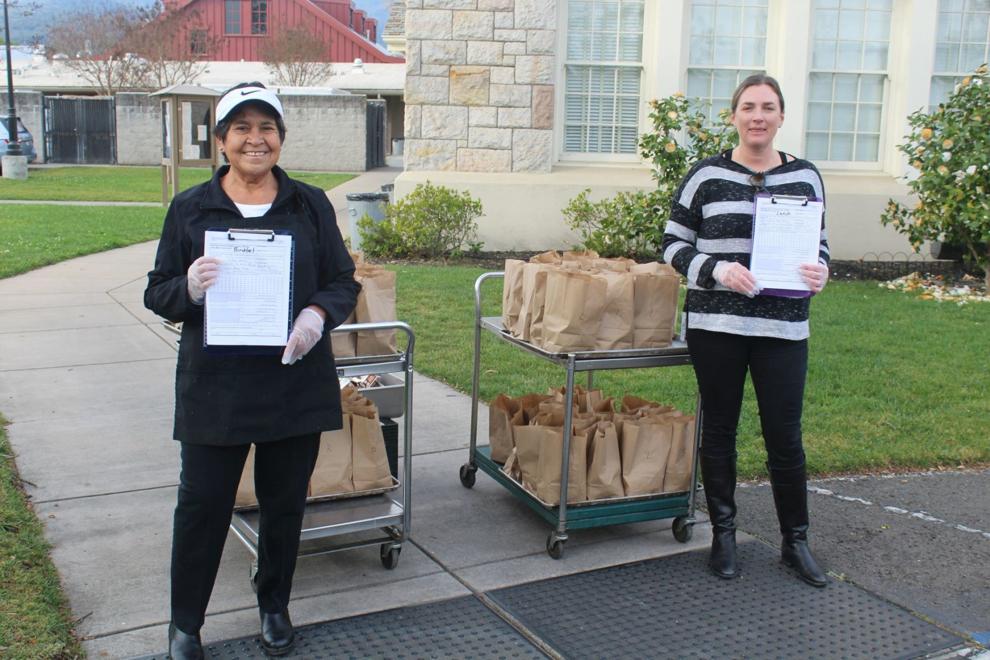 Cal Mart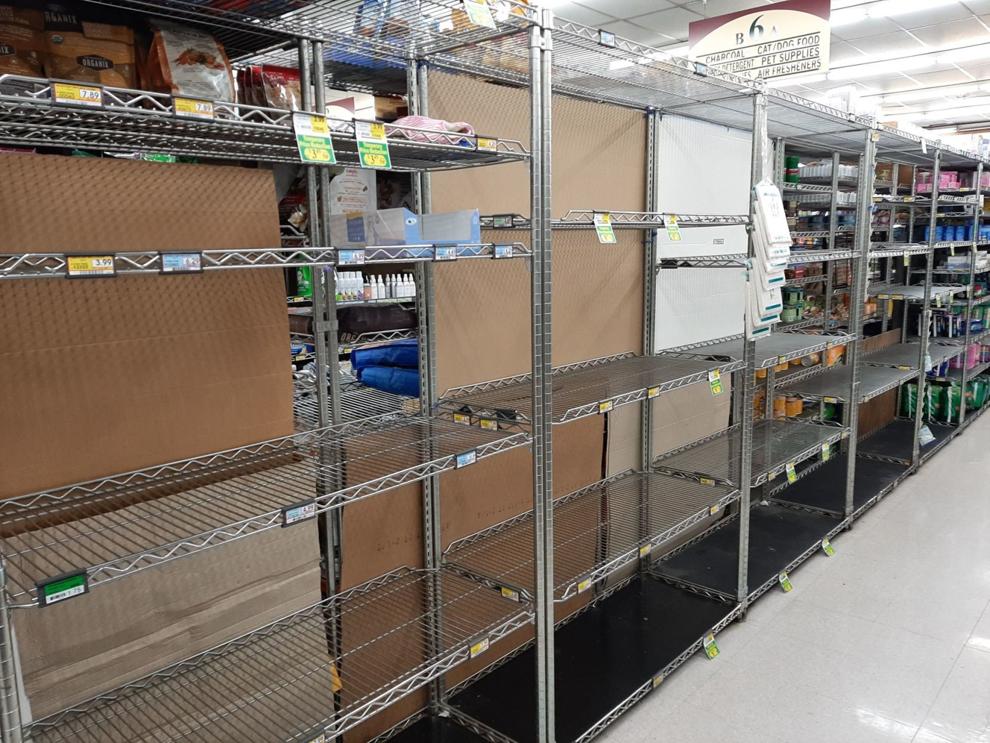 Huge Bear Wines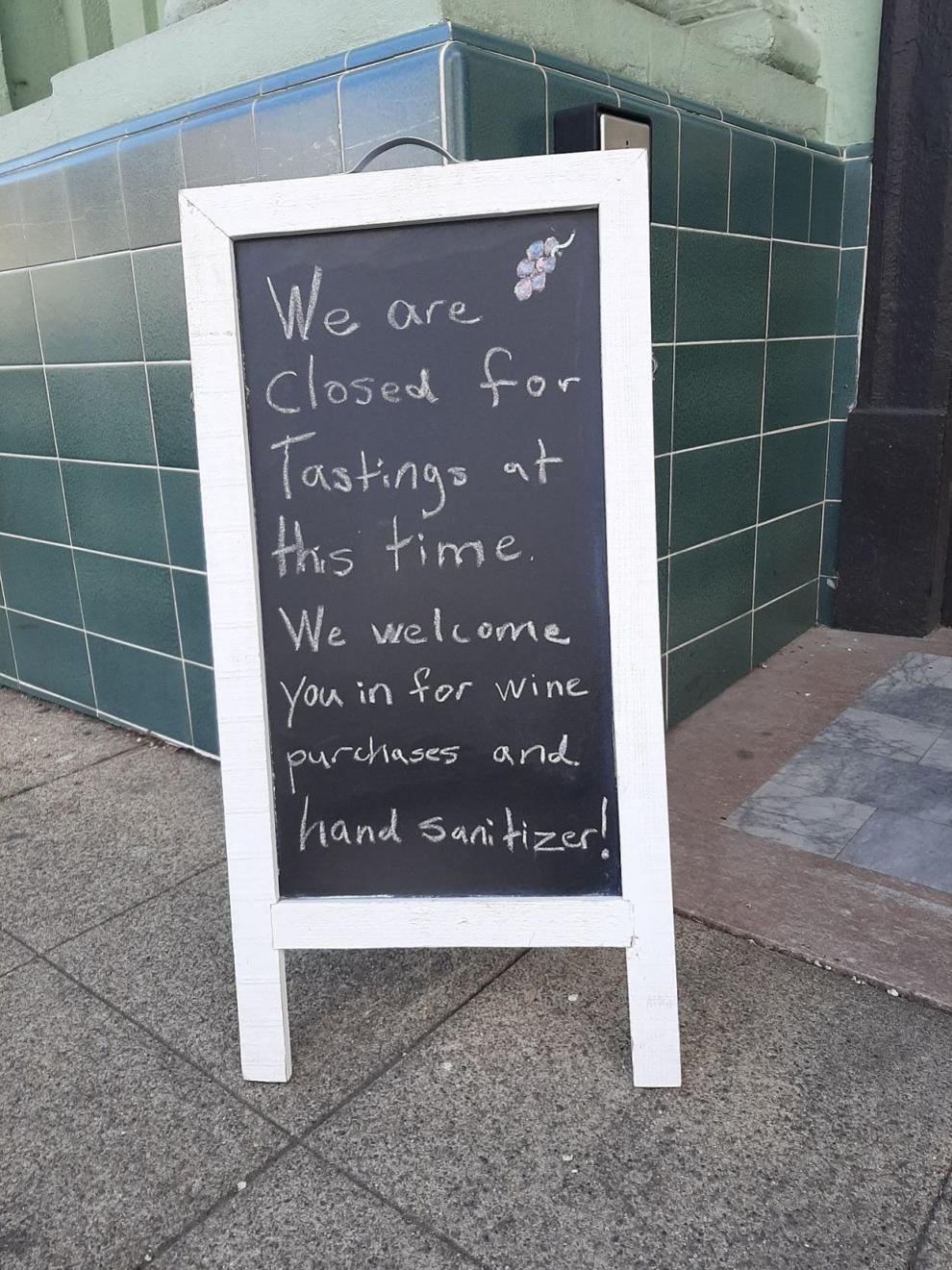 La Morenita lunch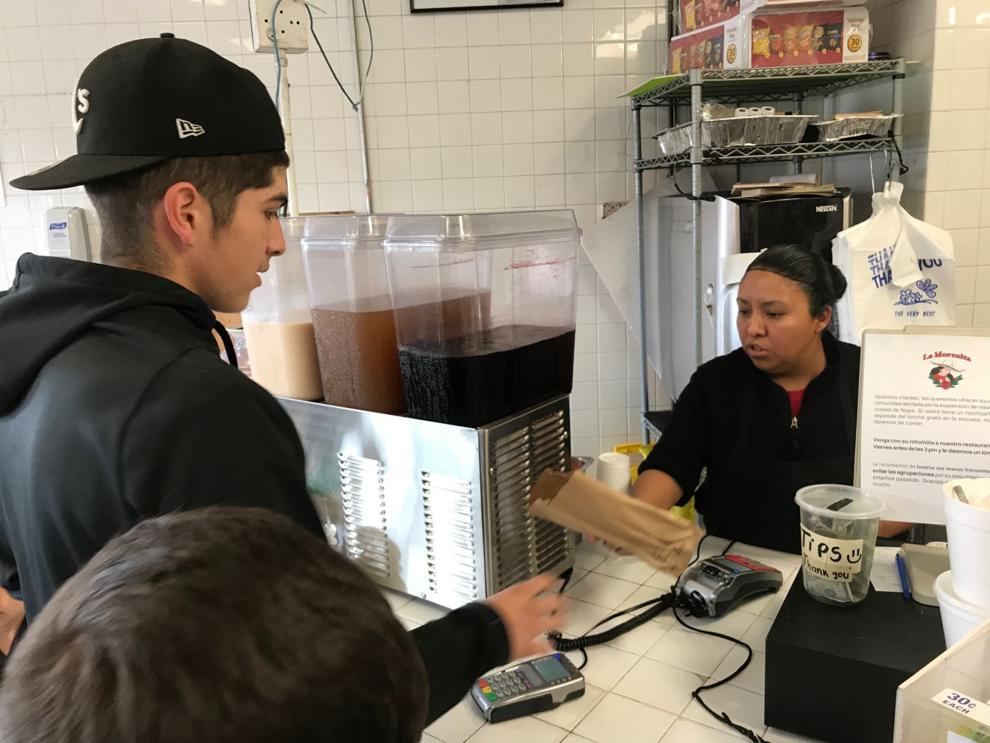 Coronavirus precautions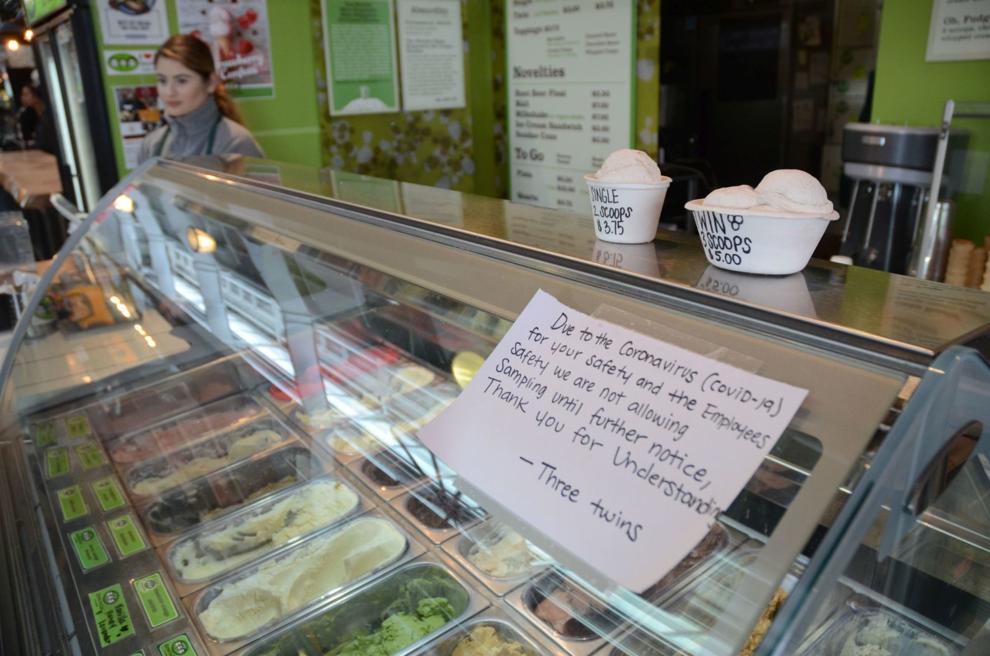 Coronavirus precautions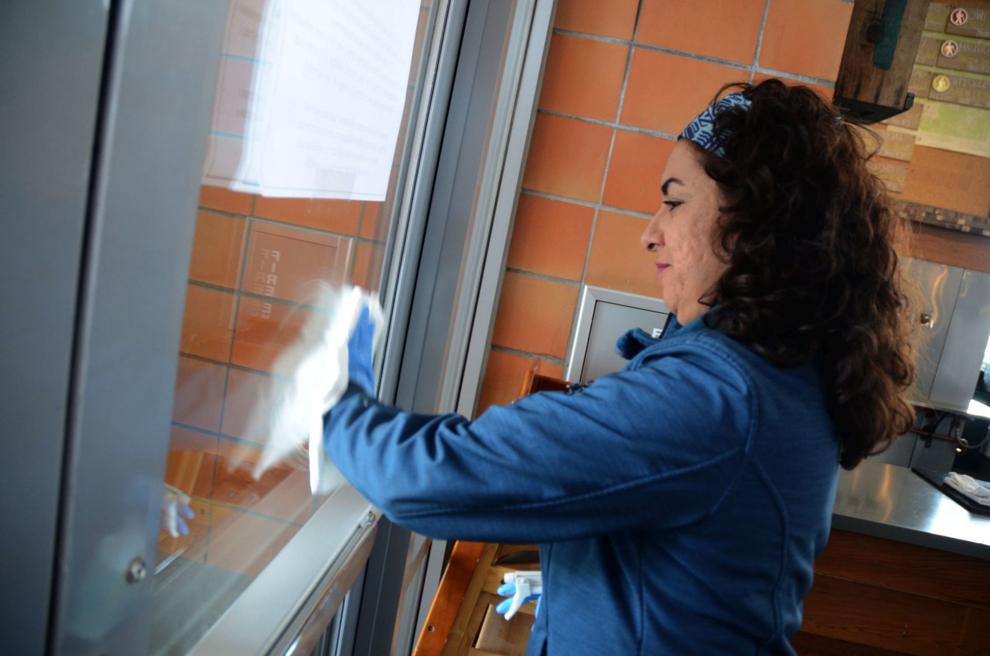 Coronavirus precautions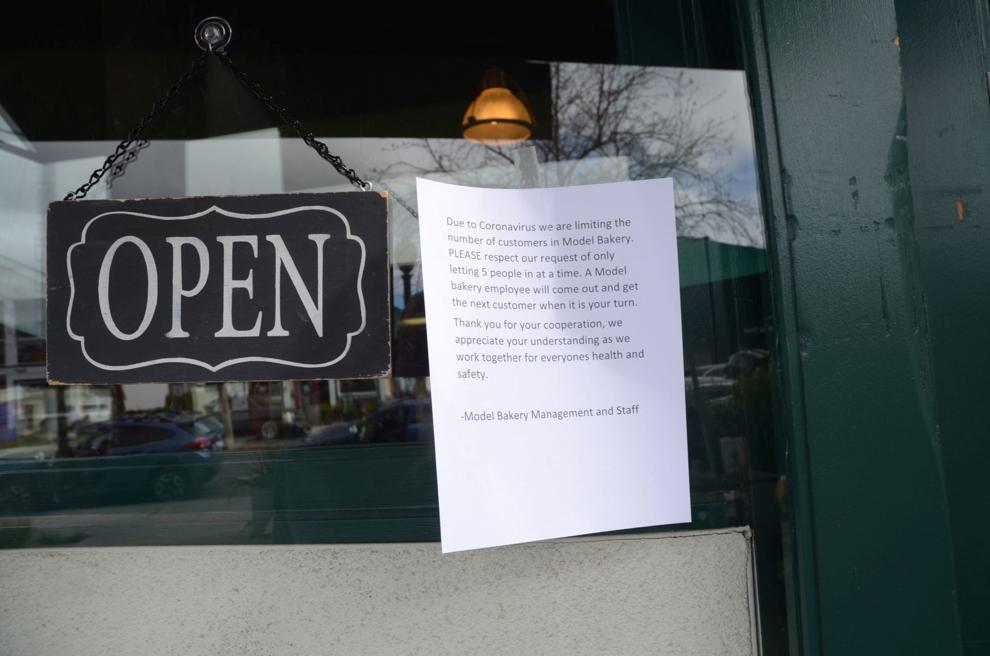 Coronavirus Precautions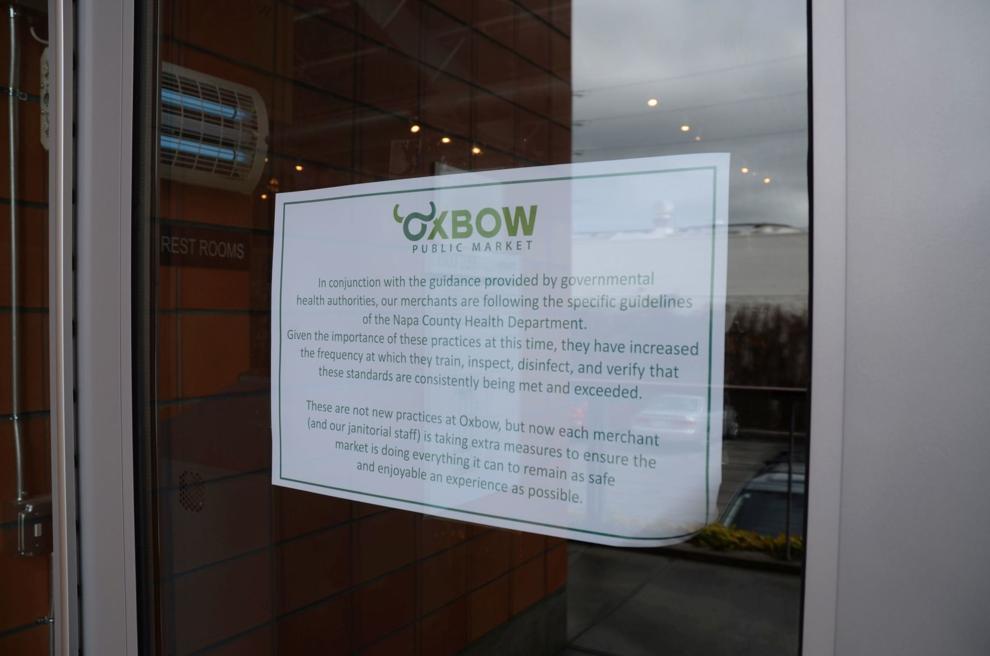 Coronavirus precautions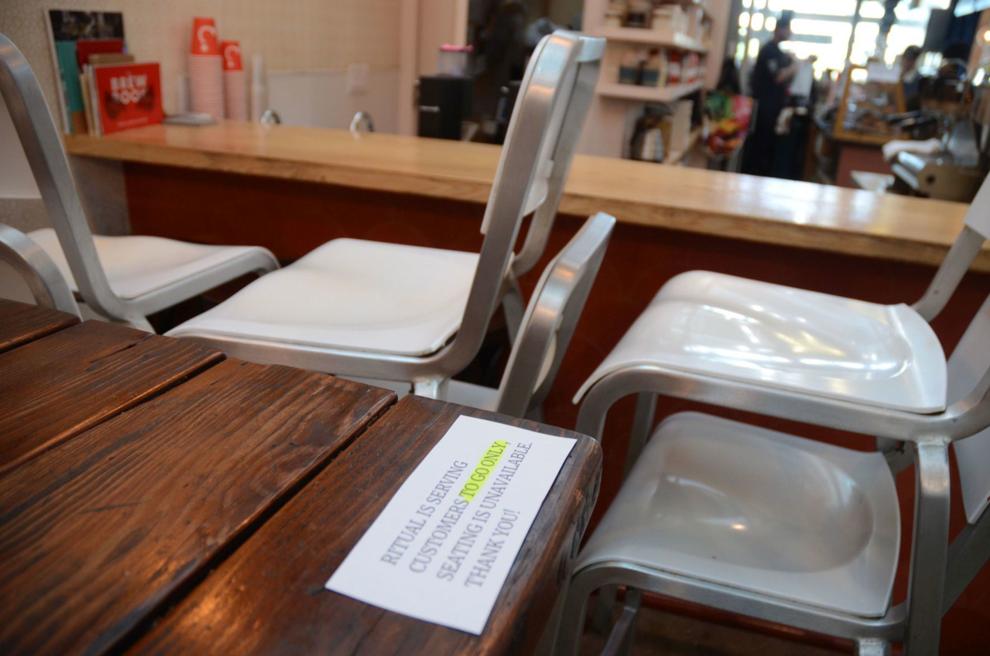 Beringer closed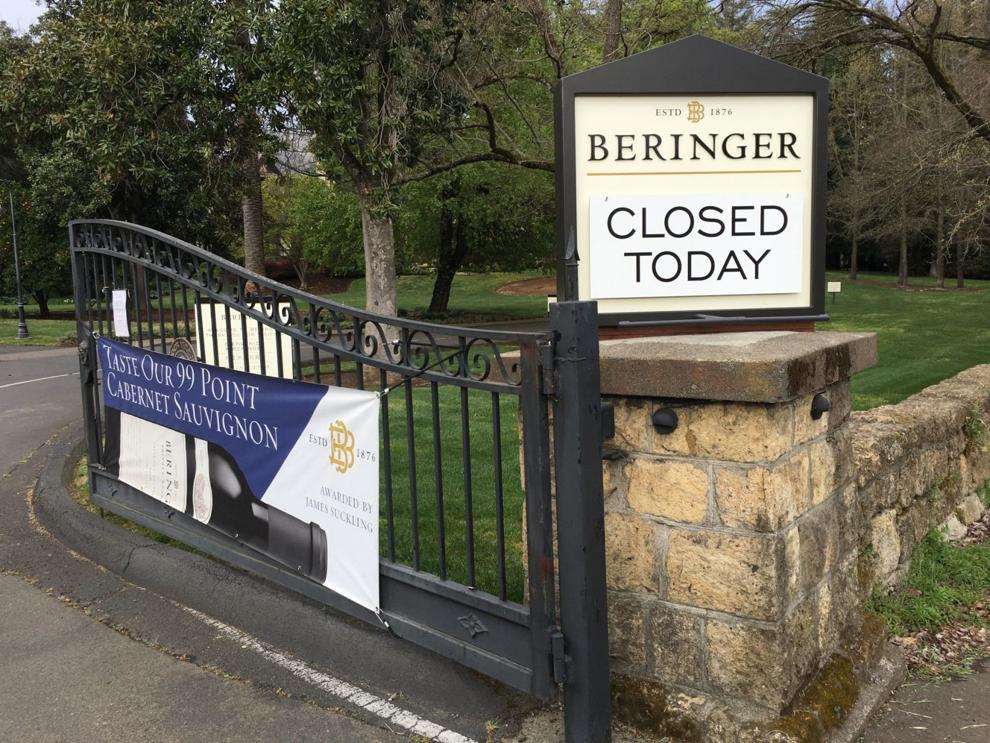 Castello di Amorosa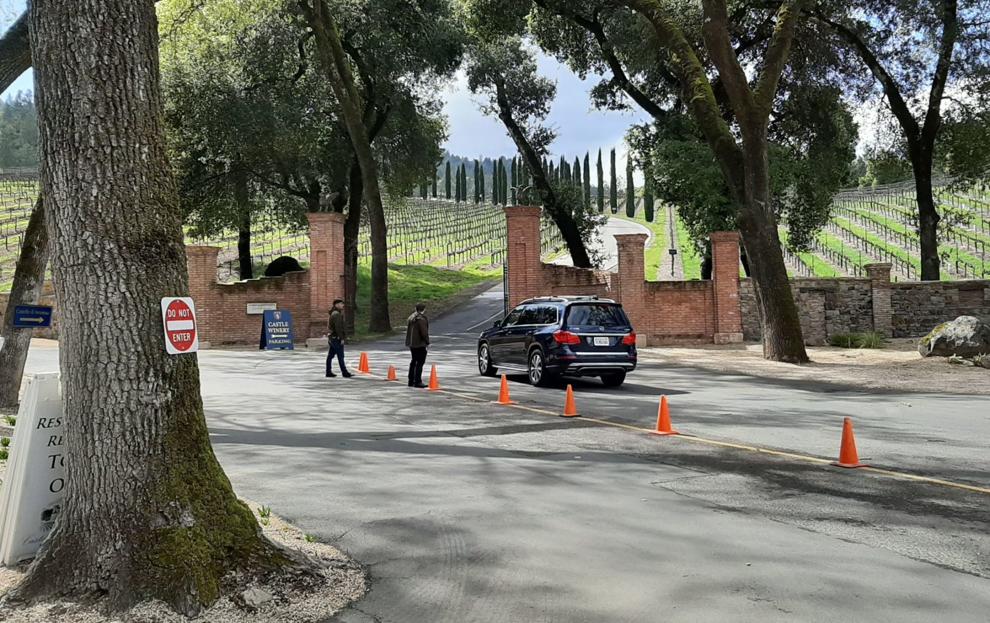 Calistoga Farmers' Market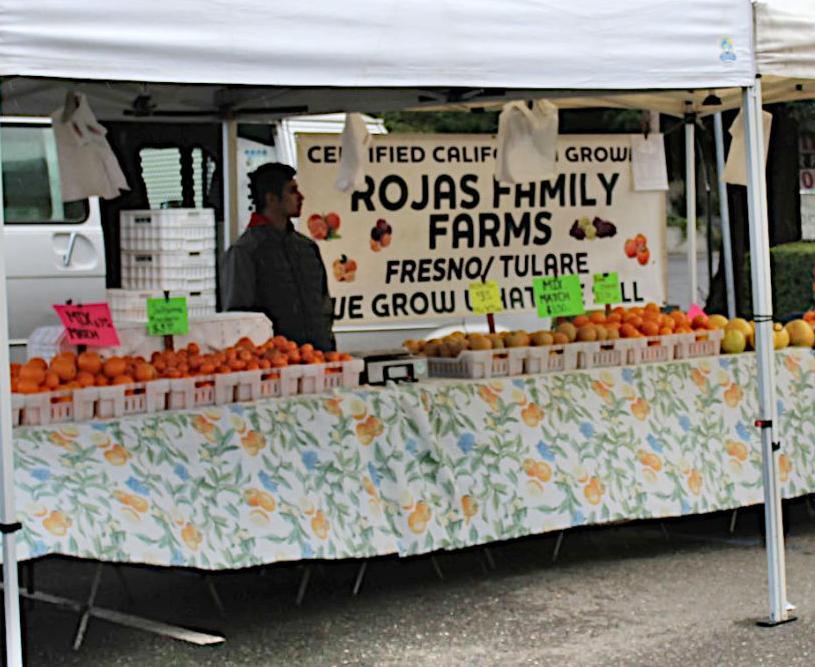 Calistoga Farmers' Market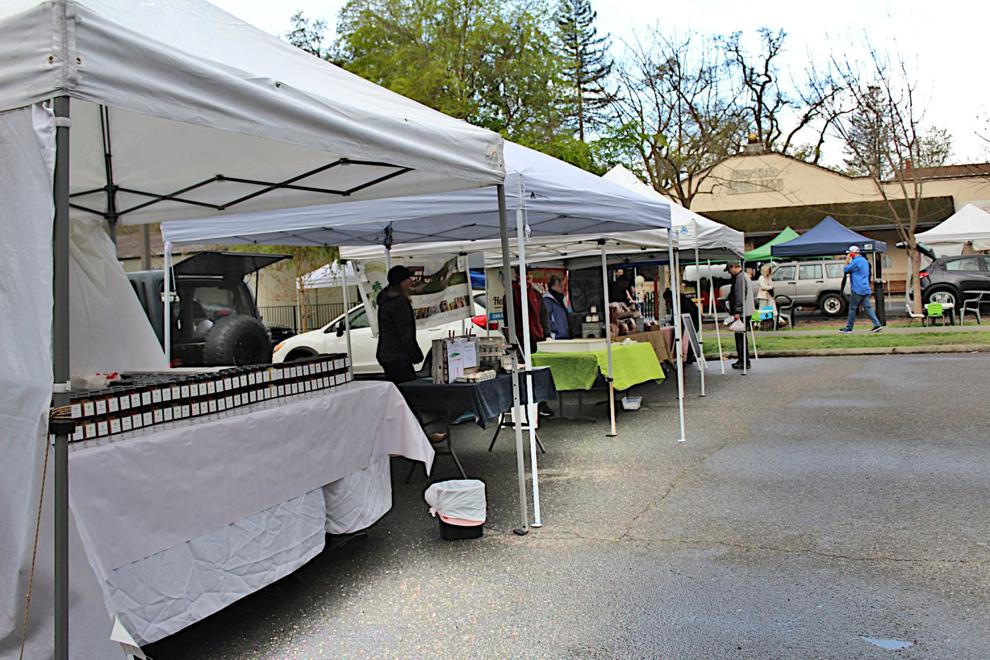 Calistoga Farmers' Market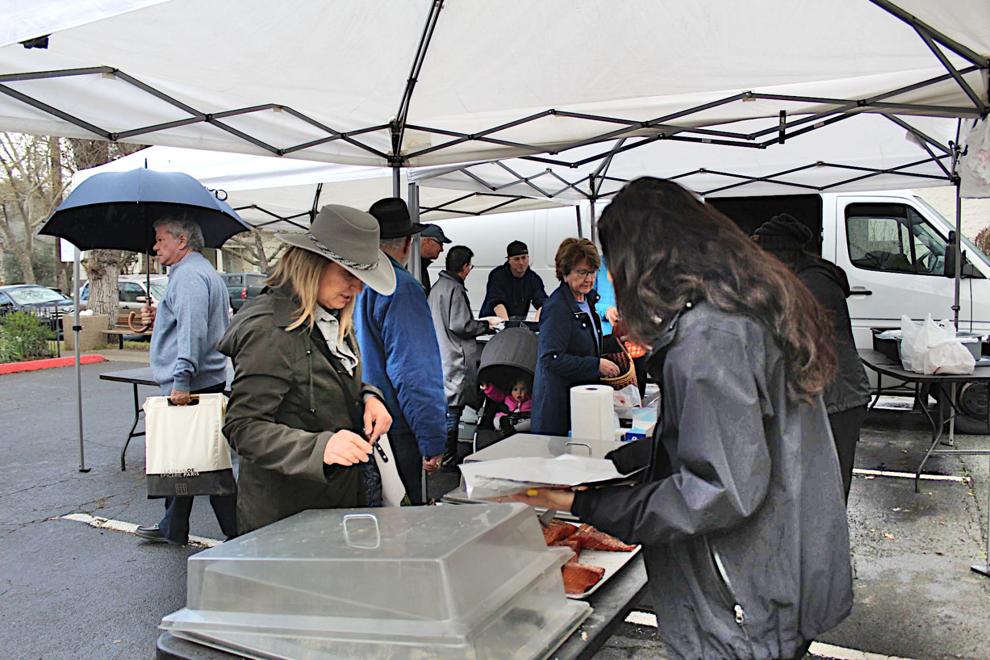 Calistoga Farmers' Market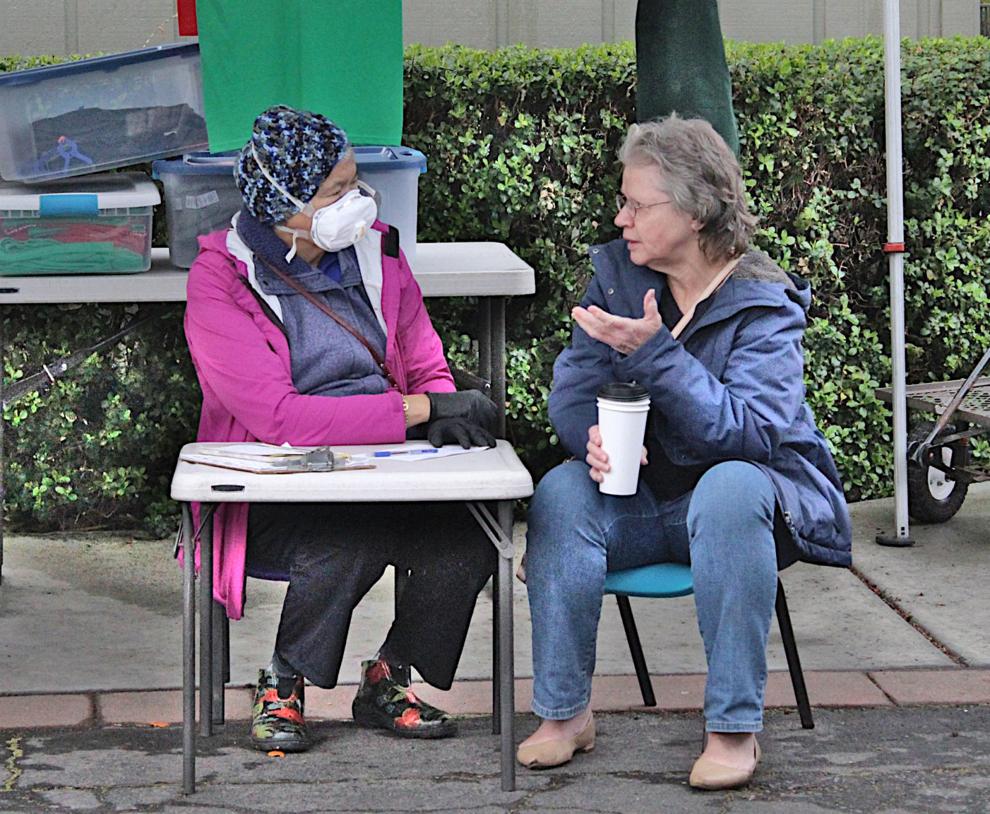 Calistoga Farmers' Market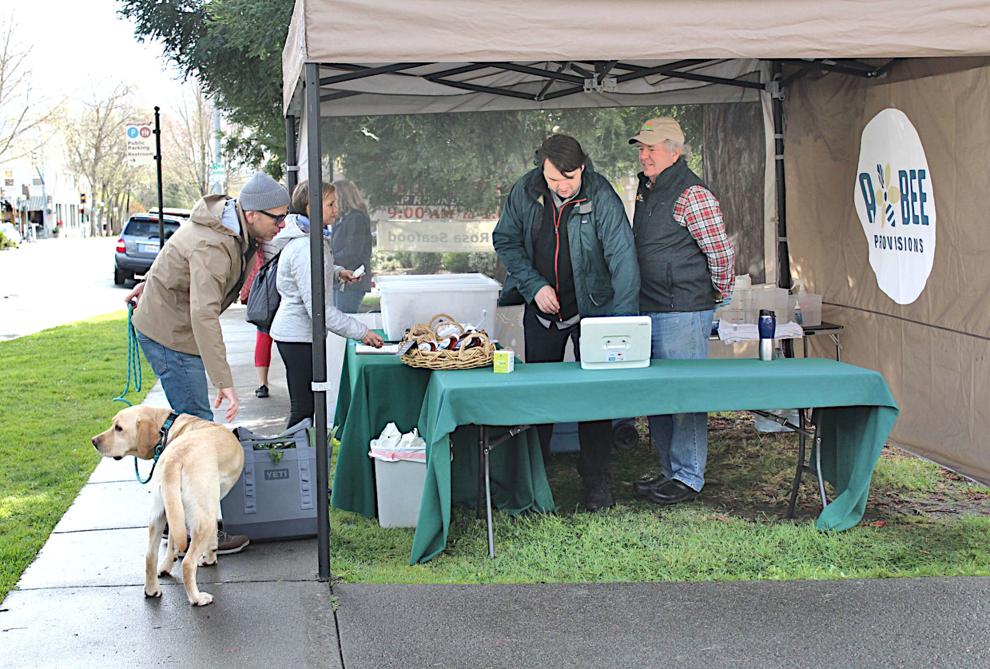 Trader Joe's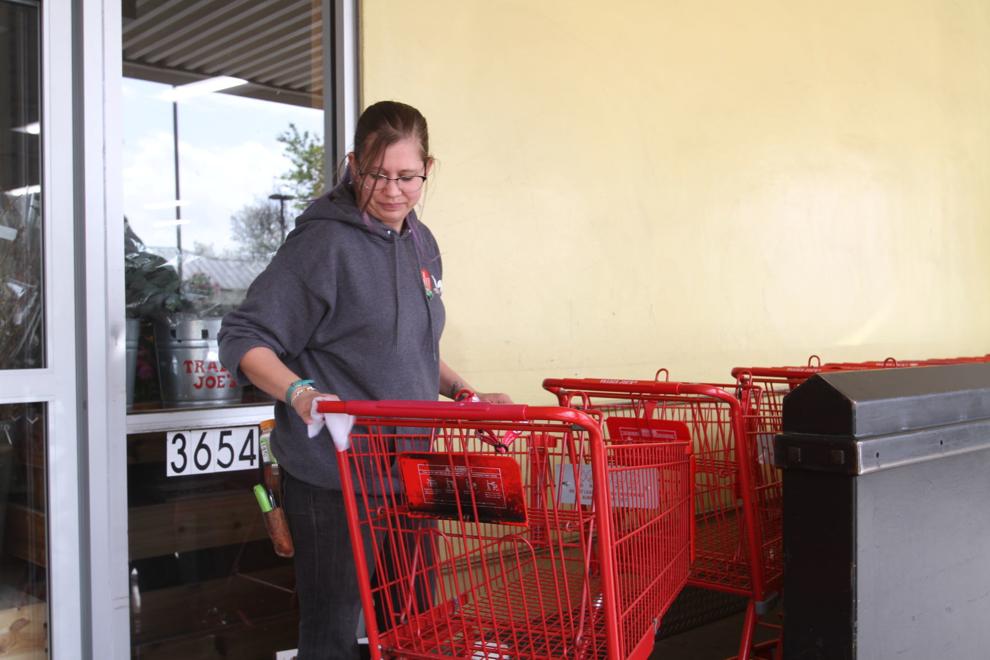 Napa seniors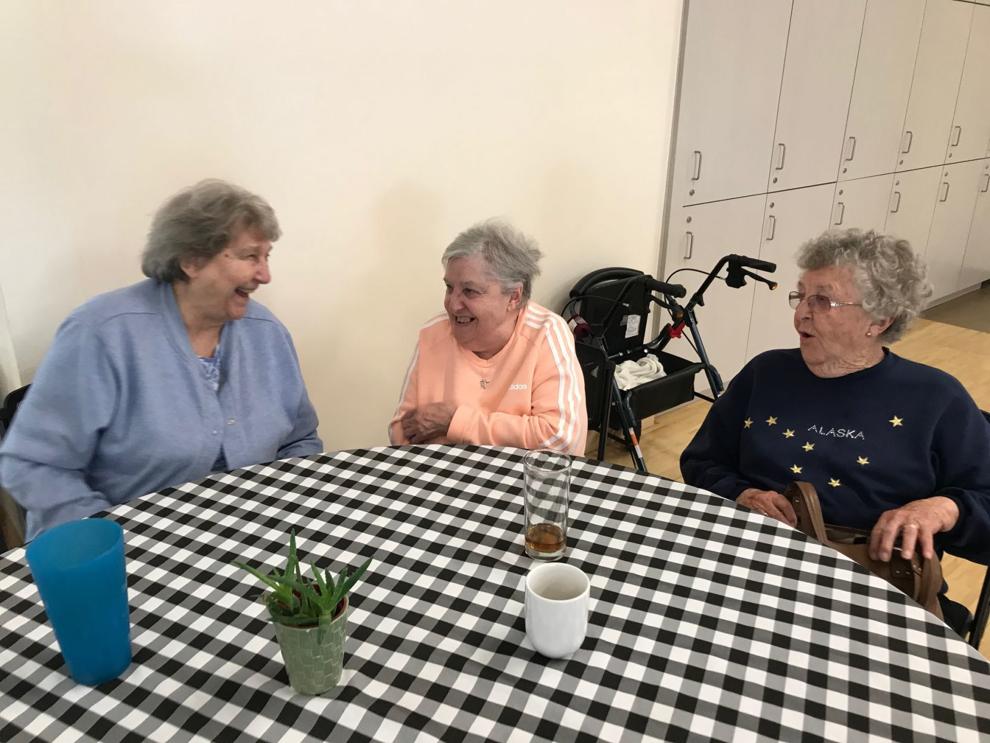 Watershed initiative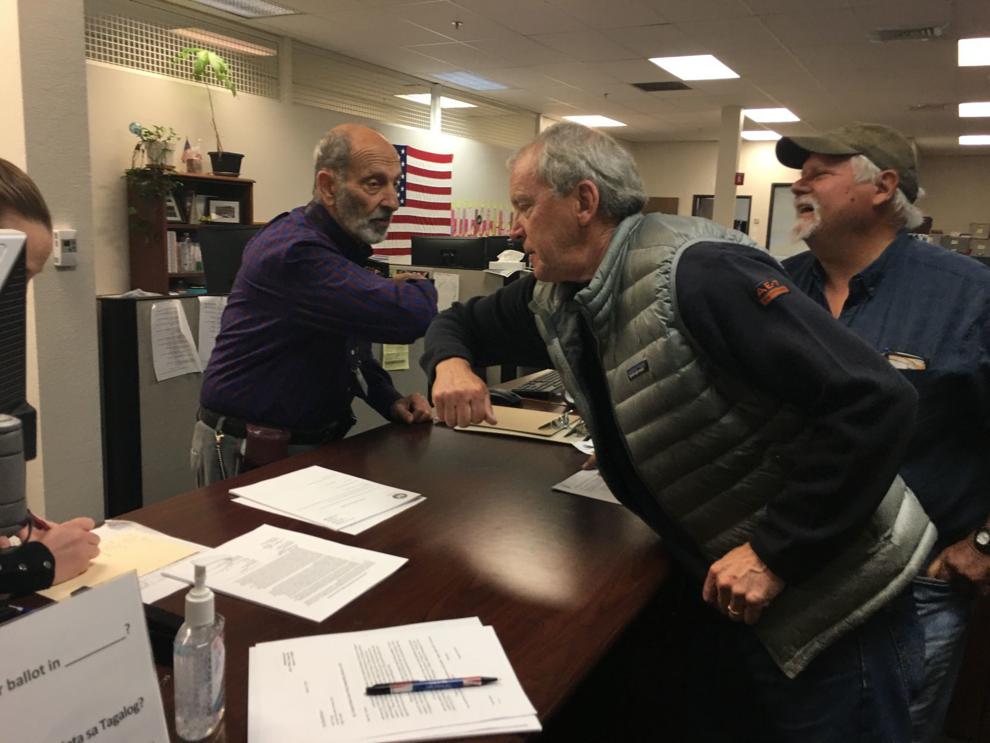 Coronavirus -- Hand sanitizer sold out