As the economic ramifications of shuttered tasting rooms and a hobbled hospitality sector become clearer in Napa Valley, businesses and their employees are facing widespread uncertainty.
Gov. Gavin Newsom on March 15 directed California's wineries to close their tasting rooms. Smaller, family-owned wineries, which make up a significant portion of Napa Valley's industry, often rely on their tasting rooms not only for revenue, but as a way to engage with returning customers. The closures have left industry members with difficult decisions to make as to the fate of their staff.
The day after Gov. Gavin Newsom ordered the closures, Del Dotto Family Wineries laid off 62 members of its tasting room and sales staff, and notified remaining team members that there would be additional job losses to come in production, according to a former wine educator who wished to remain anonymous for fear of hurting his chances for one day being rehired.
"To just be lobbed off in a time of crisis when we don't know what the hell is going on, while we're living hour-to-hour … that's 60-something families," the employee said.
A member of the winery's human resources team had told him the expedited nature of the layoffs was to encourage former team members to quickly file for unemployment. Staff members were given a week's pay as severance; some were notified of the layoffs via email, he said.
The Del Dotto family apologized to tasting room employees for not reaching out individually, according to an internal email obtained by the Register.
"The government is now bailing out businesses so that they can continue to operate, but we aren't one of them," the family wrote, describing the crisis as "a pandemic that is worse than Spanish influenza" and "the biggest financial crash since the Great Depression."
"We are following the governments (sic) plan of shrinking our business quickly and reducing expenses so we can reopen in the long term, which is our biggest concern," the email continued.
In an email, owner Dave Del Dotto said the winery had made the decision to lay off "the majority of our culinary wine and sales staff" in the wake of an unprecedented battle for public health and economic survival. 
"This was shocking to us as we are family and friends and many of these fine people have been working with us for many years," Del Dotto wrote. He said the winery would continue to pay its employees' health insurance benefits through the end of April "or longer." 
It was his hope, Del Dotto added, that the government would soon provide emergency funding for small businesses like the wineries. That assistance might relieve the financial pressure and allow for rehiring, he wrote.
The former employee said he was now grappling with how to pay his rent, especially as his wife had also lost her income, a causality of working in another industry that had been hobbled by dwindling customers and business closures. Both had filed for unemployment, but were concerned with how they would continue to pay rent of almost $2,800 per month, alongside other expenses. And he worried for coworkers whom he described as living paycheck-to-paycheck and those who had large families to support.
California's Employment Development Department this past week reported a surge in unemployment claims statewide as business closings and cutbacks rippled through the economy.
"The EDD can confirm that there has been a huge spike in the number of claims coming from impacted Californians," the spokesperson wrote in an email.
The wine industry in Napa Valley alone employs 44,000 people, according to the Napa Valley Vintners. And Napa's booming tourism industry includes service and hospitality sectors whose workers have also felt the sting of business closures.
Napa resident Joshua Ray has been a member of the service industry in Napa Valley for more than a decade, most recently as a server at Ciccio's in Yountville. When restaurants were directed to operate on a take-out and delivery-only basis, he was effectively stripped of his regular 30-hour weekly schedule, he said. His hourly wage plus tips normally amounts to an income of between $3,000 and $4,000 a month, Ray added.
The restaurant was trying to schedule its employees, he explained, but following the shelter-in-home order, Ray had been assigned two three-hour shifts. The nature of the work meant that now only one or two people were needed for work at a time.
Without tips, Ray's two shifts would bring in an income of $72 before tax. (Ciccio's employs less than 25 people, Ray added, so base hourly pay, at $12, is a dollar below the state's minimum wage of $13).
"We're hoping this only lasts a few weeks," Ray said, speaking for himself and his fiancé, a former server at Redd Wood in Yountville. The two have an 8-week-old daughter together, and Ray is a stepfather to his fiance's 2-year-old daughter. His fiancé has also lost her income; both filed for unemployment Monday.
"We have enough in savings to make this upcoming rent, and maybe the next one, but we're just holding on waiting for the government, basically, to tell us what happens next," Ray said.
The impact of the closures has rippled through the North Bay. Vallejo resident Jessica Dumas said she and the entire tasting room staff of Vezer Family Vineyards, a roughly 7,000-case, family-owned winery in Fairfield, were laid off Monday in the wake of Newsom's directive.
"I understand that there's not anything they could have done, because we are a smaller business," Dumas said, but she was disappointed. She and her husband would not be able to pay their expenses with just his income, earned from working as a wine steward at a grocery chain.
Dumas' husband was in the process of being promoted, she said, and she would be applying for the job he would leave behind.
Some wineries, in an effort to preserve their tasting room staff, had repositioned associates internally. Clos Du Val was paying its hourly tasting room employees while figuring out its next steps and organizing virtual tastings, according to Director of Marketing Shannon Muracchioli; Heitz Cellars had committed to paying its employees even with its tasting room shuttered indefinitely, according to CEO and President Carlton McCoy, who said he hoped that wineries and others with the capacity to do so would continue supporting their employees.
"I don't know what their business looks like; I don't know what their books look like. But we hope that every employer is thinking the same way we are," McCoy said. "In situations like this, you don't become a manager dealing with your employees. You're humans dealing with humans."
He said the company would support its roughly 40 employees by cutting into its bottom line and by making adjustments to its investment priorities.
"We're not looking for the quick game, or looking to report to shareholders that we were somehow profitable in the middle of a pandemic," he said.
Clos Du Val tasting room associate Justin Malstrom said Clos Du Val had been transparent with its employees. Some had been temporarily furloughed, Malstrom said, and the situation was still developing – but the staff had been "in the know from the beginning." The winery had reached out to each employee individually in the wake of the closure, he said.
Staff was also told that Clos Du Val was hoping to try and match unemployment stipends so employees could make "up to 80%" of what they'd previously been earning, Malstrom said. Malstrom receives a military pension—he retired last June from 14 years served in the Air Force—and said that his wife's income would keep his family stable. Though assured, he was reckoning with the seriousness of the situation.
Ciccio's Ray felt less certain. There was no telling when unemployment benefits would begin, if the government would make good on its talk of sending checks directly to Americans for relief, or when tasting rooms and restaurants would open back up, he said. The family's plan, were things to take a turn for the worse long-term, was to move in with Ray's mother, who lives elsewhere in Northern California.
"It's all just a waiting game," Ray said. "(Nationwide) it's not just the restaurant industry, but in this valley especially – wineries and restaurants is what this place is."
Photos: Napa County responds to COVID-19 protective measures
Hillside Christian Church online service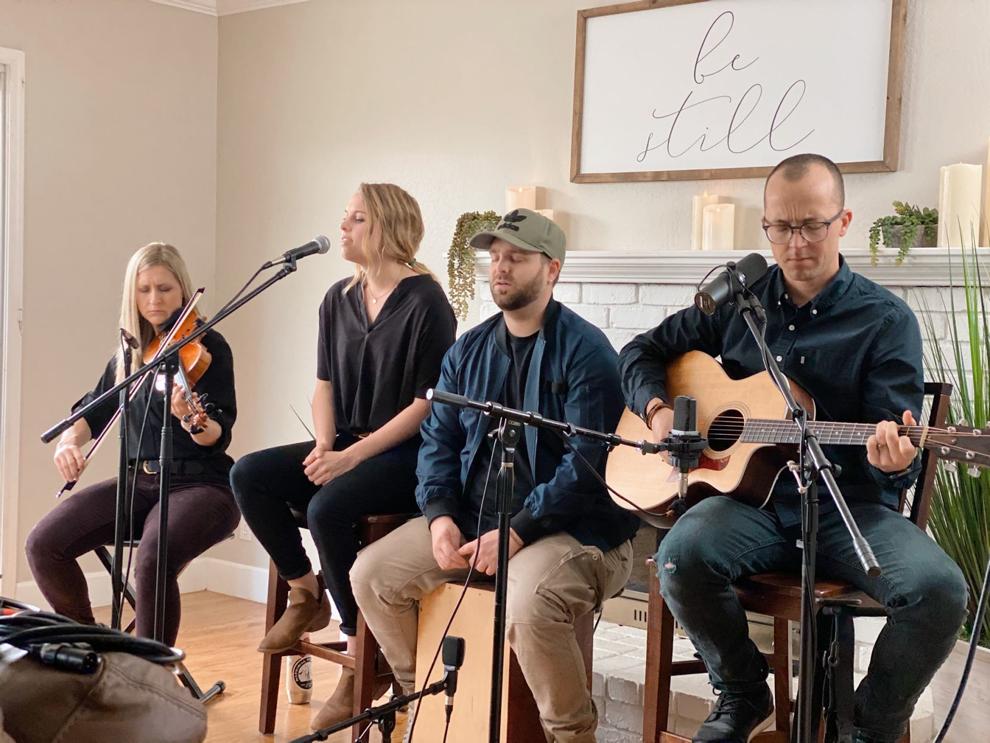 Napa Target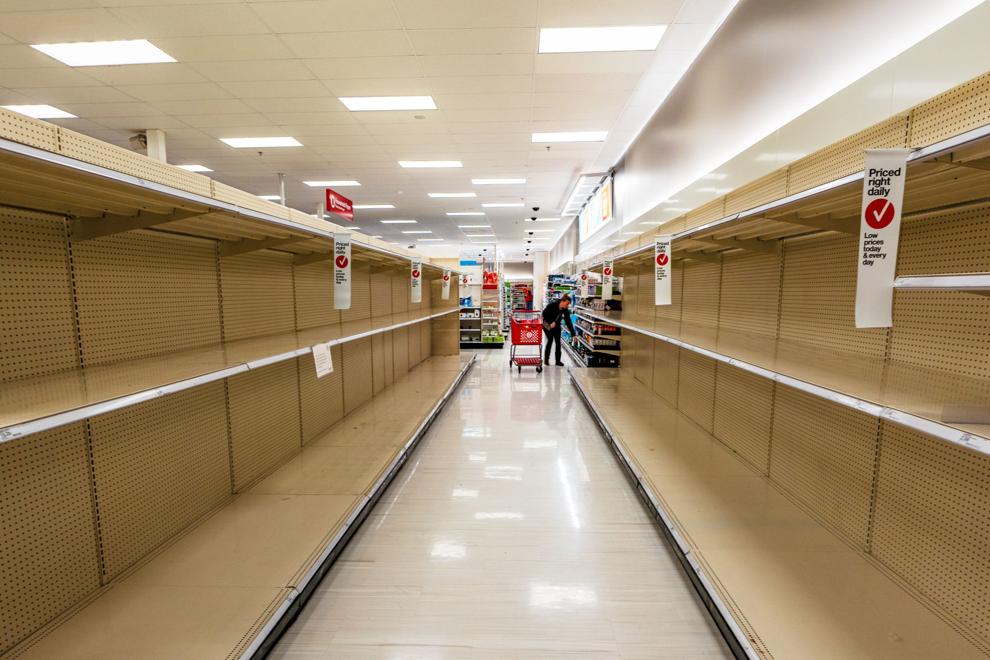 Ciccio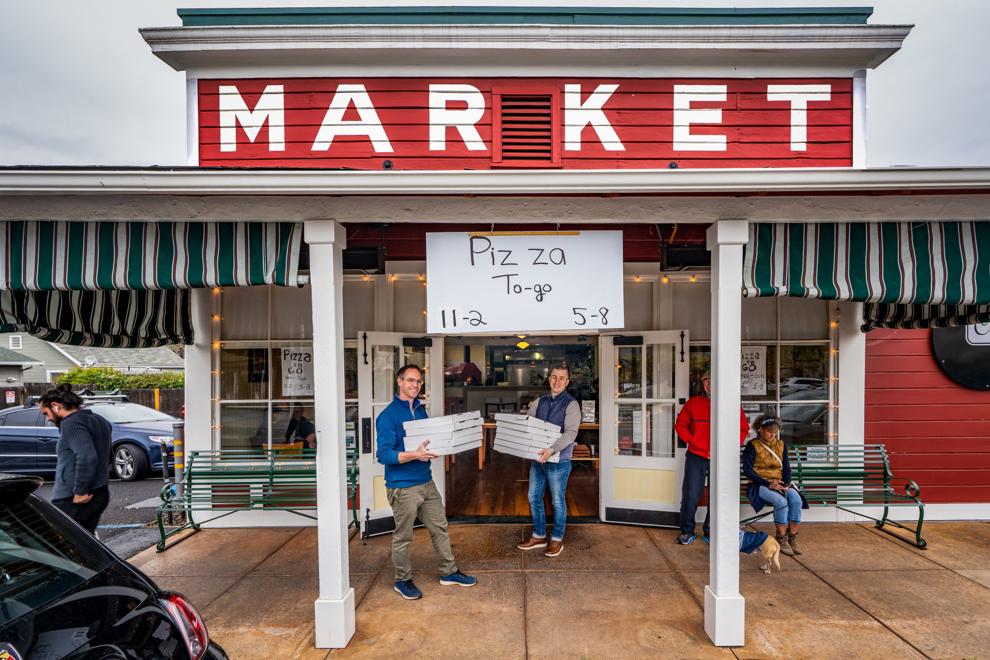 Redd Wood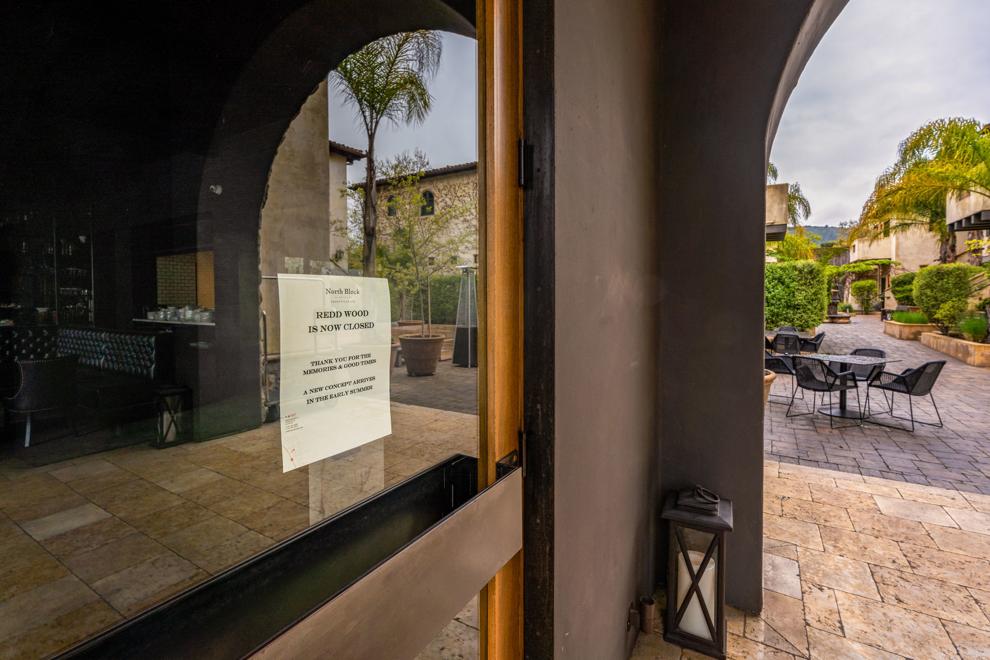 Safeway in St. Helena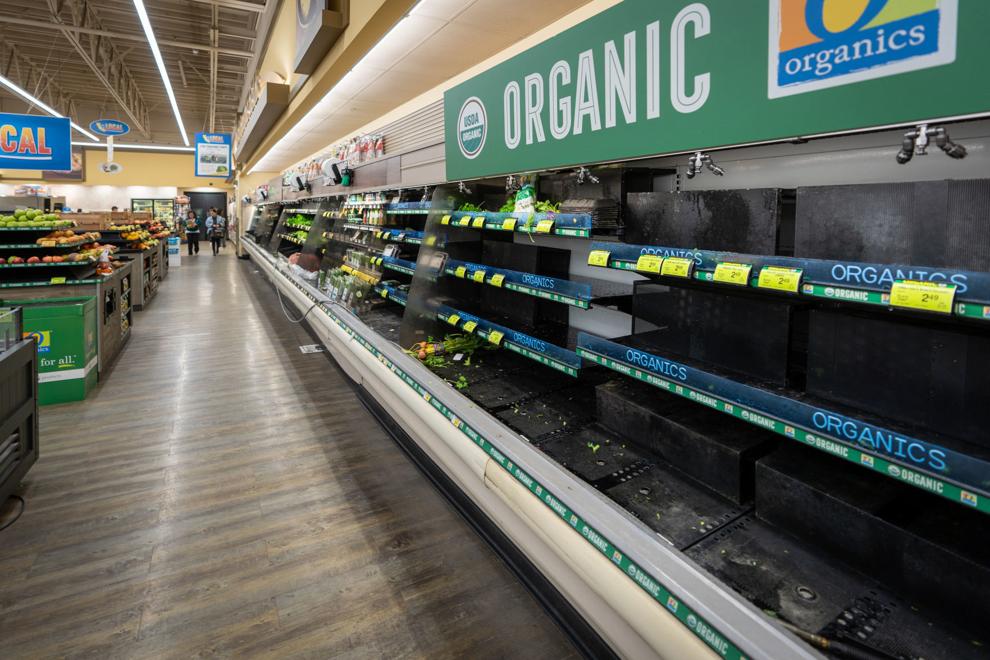 Safeway in St. Helena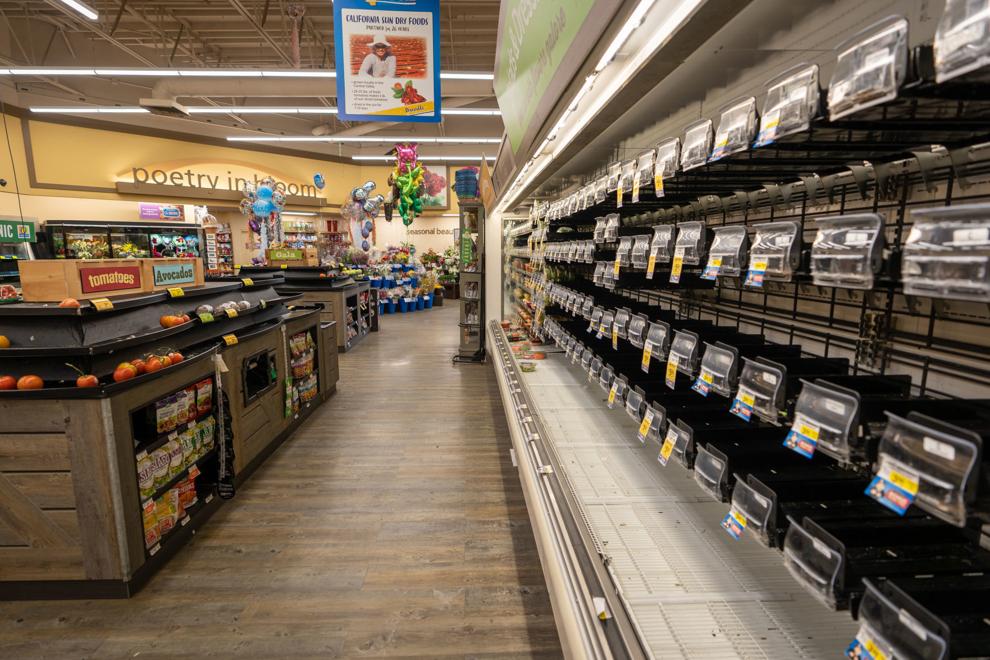 Safeway in St. Helena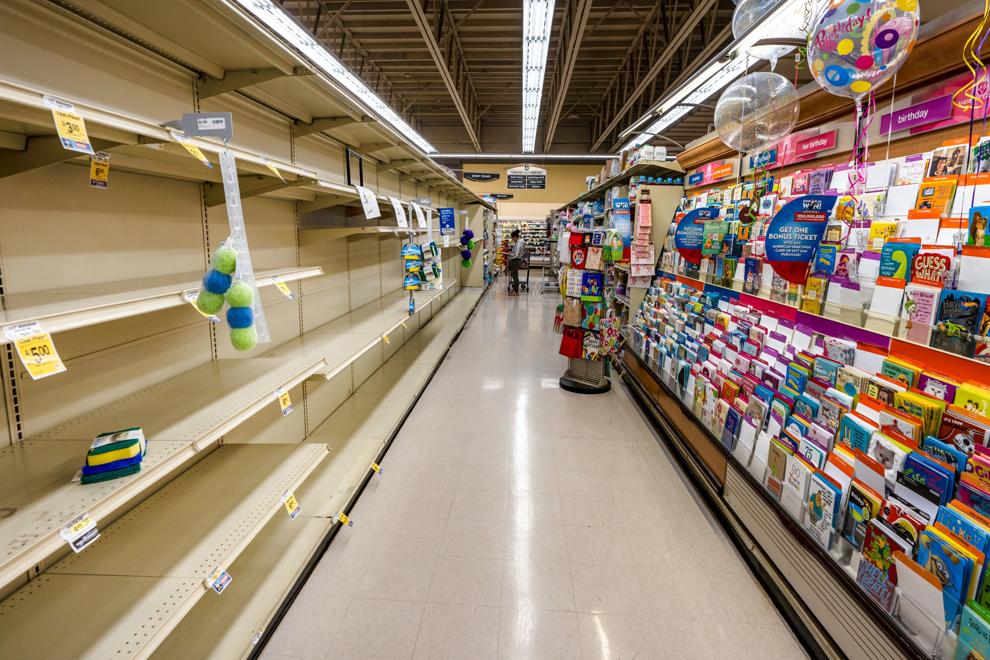 Safeway in St. Helena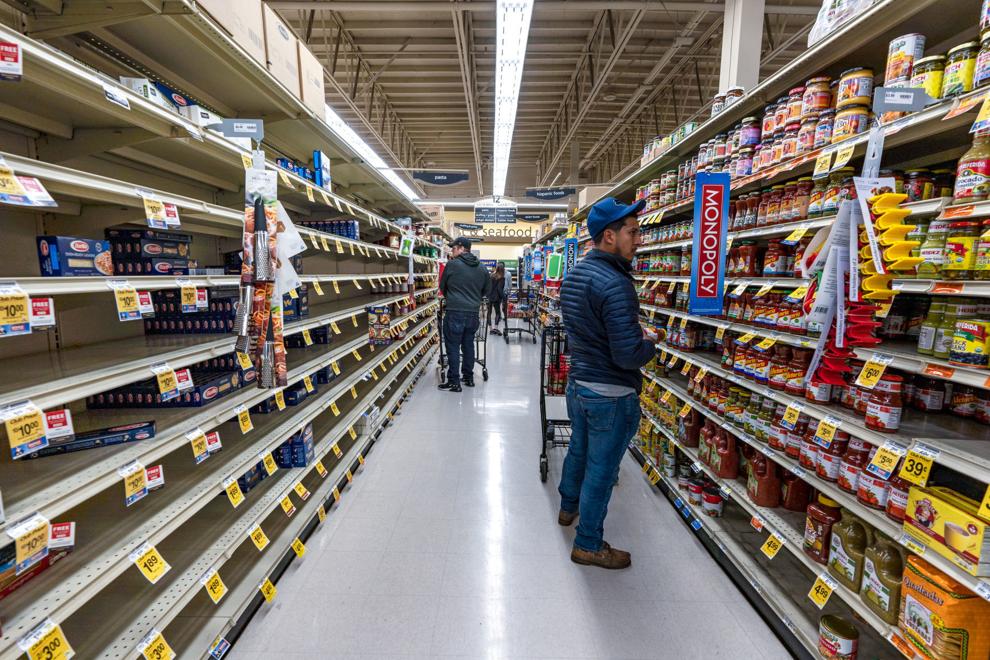 Safeway in St. Helena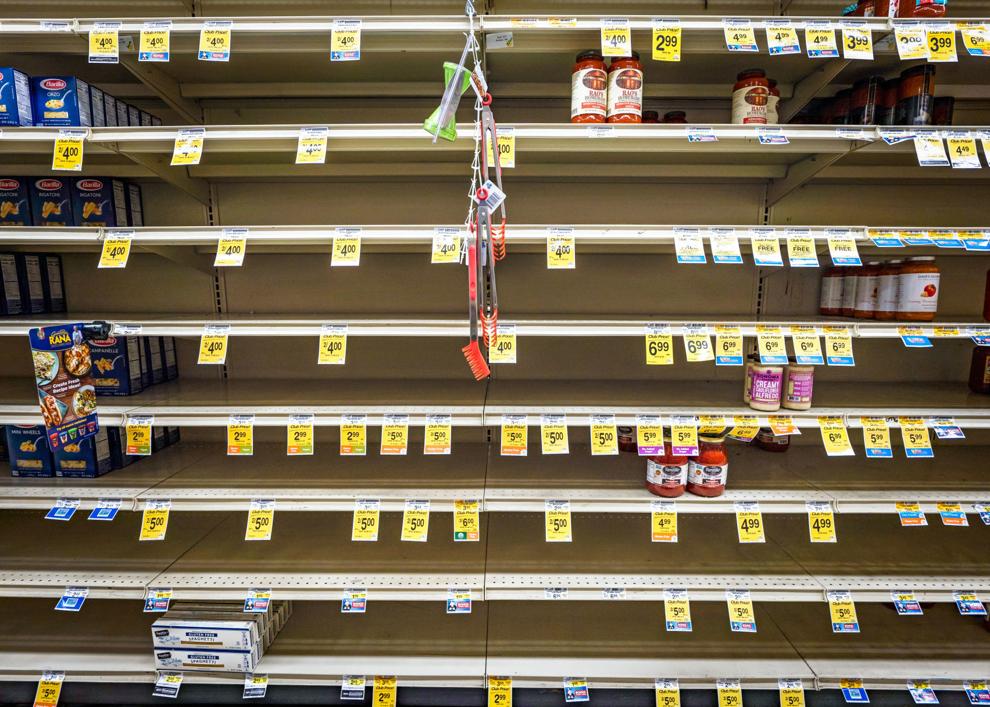 Safeway in St. Helena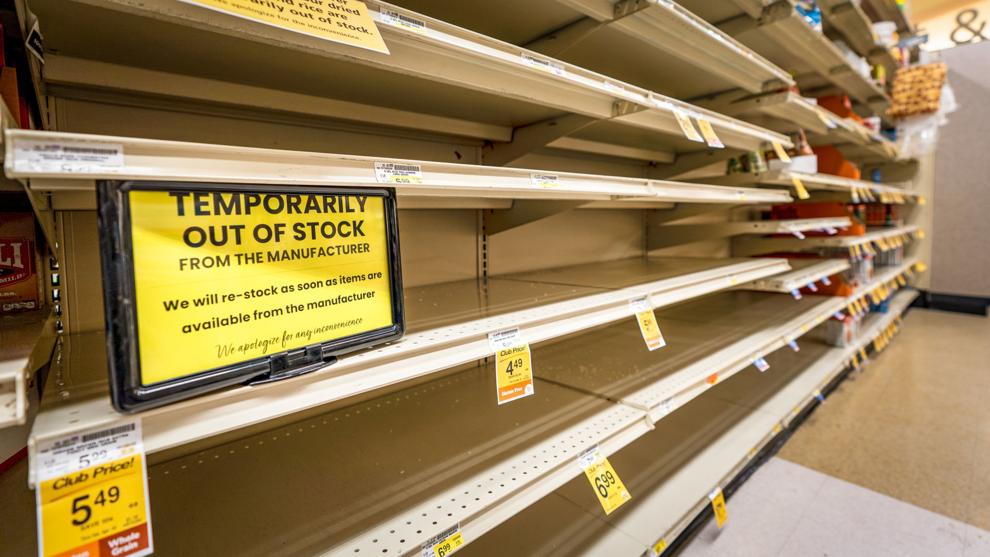 Bread at Target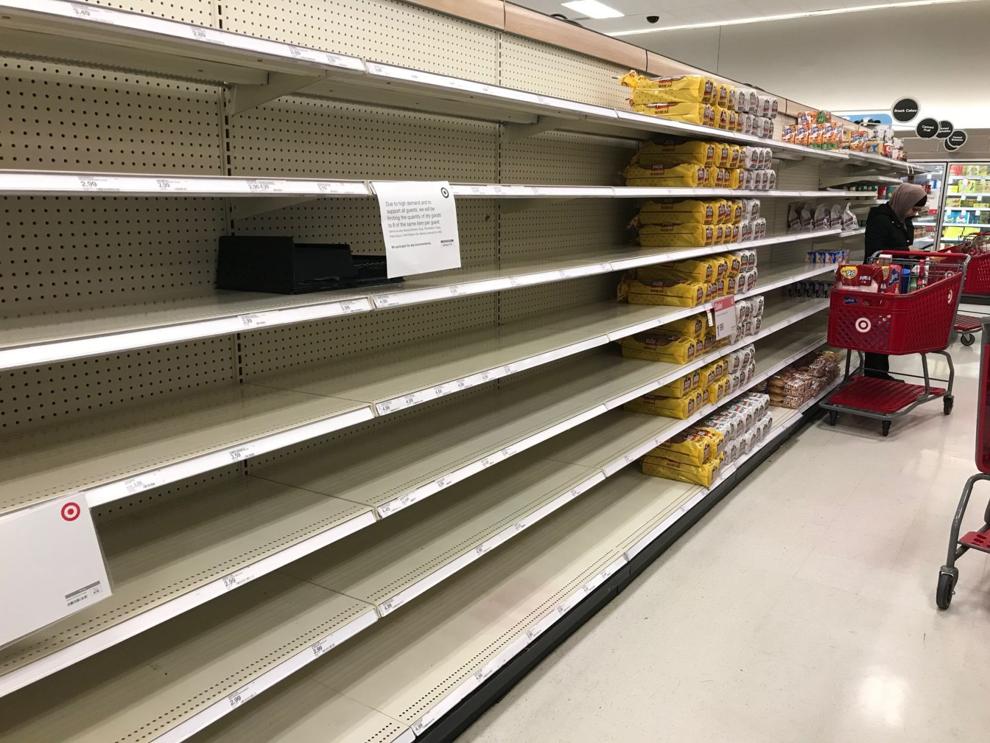 Stocking at Target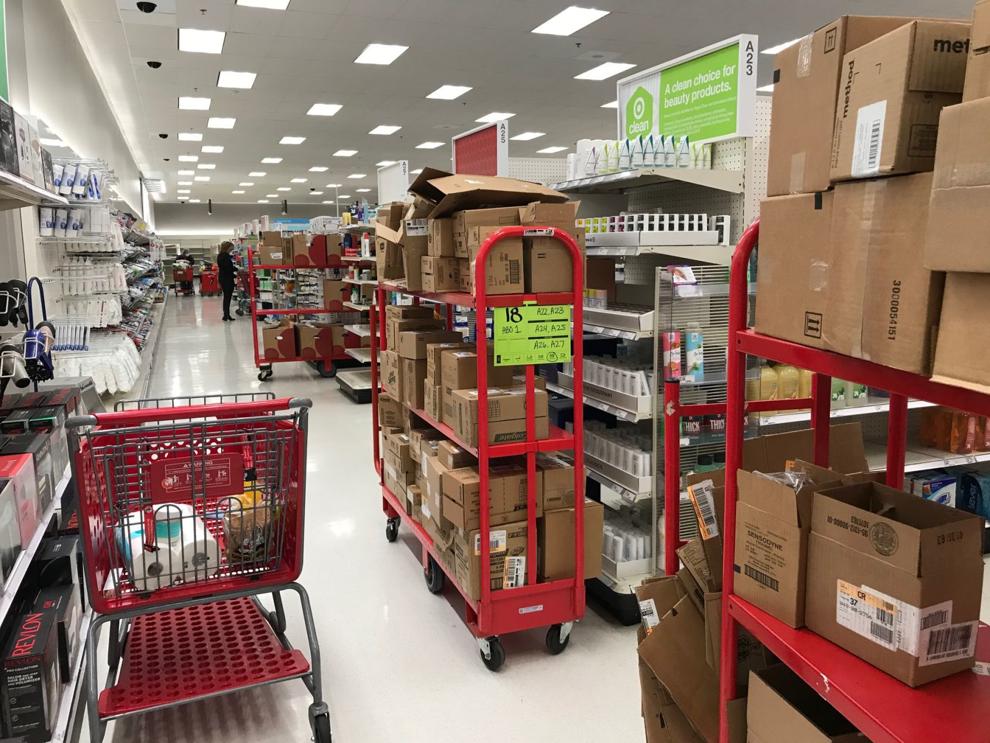 Target purchase limit signs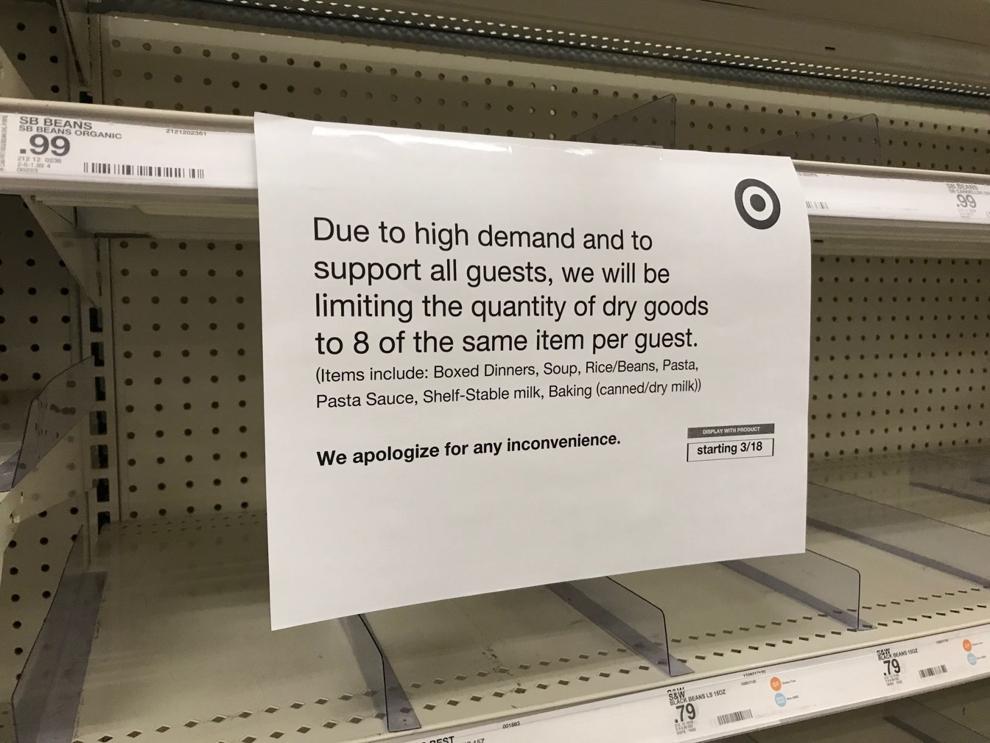 Raley's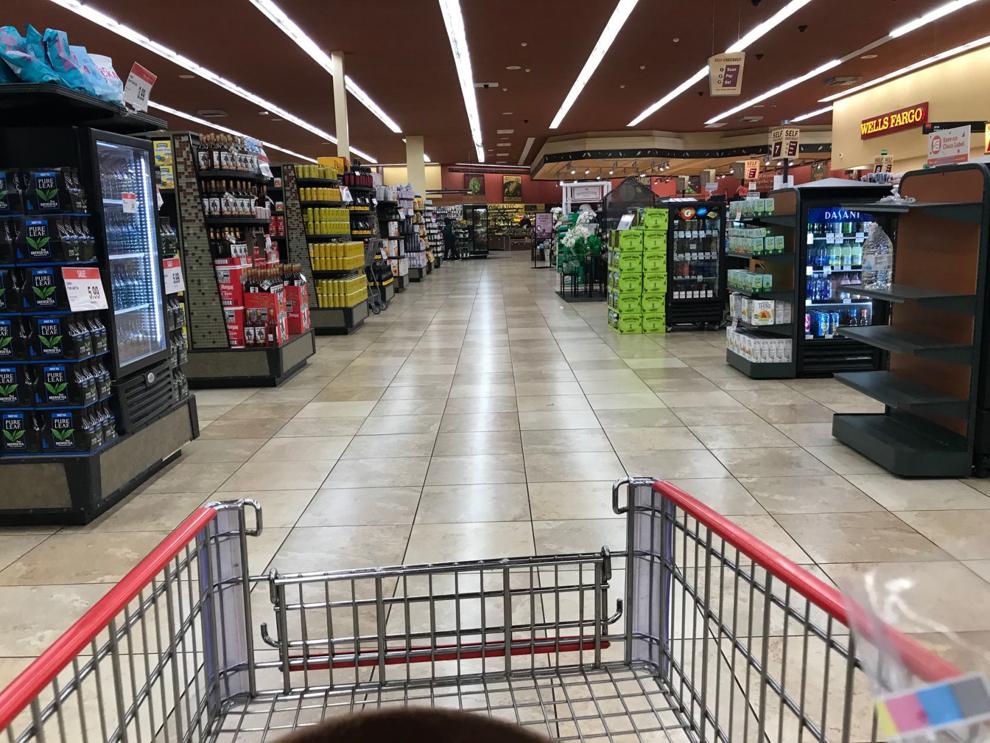 Milk at Raley's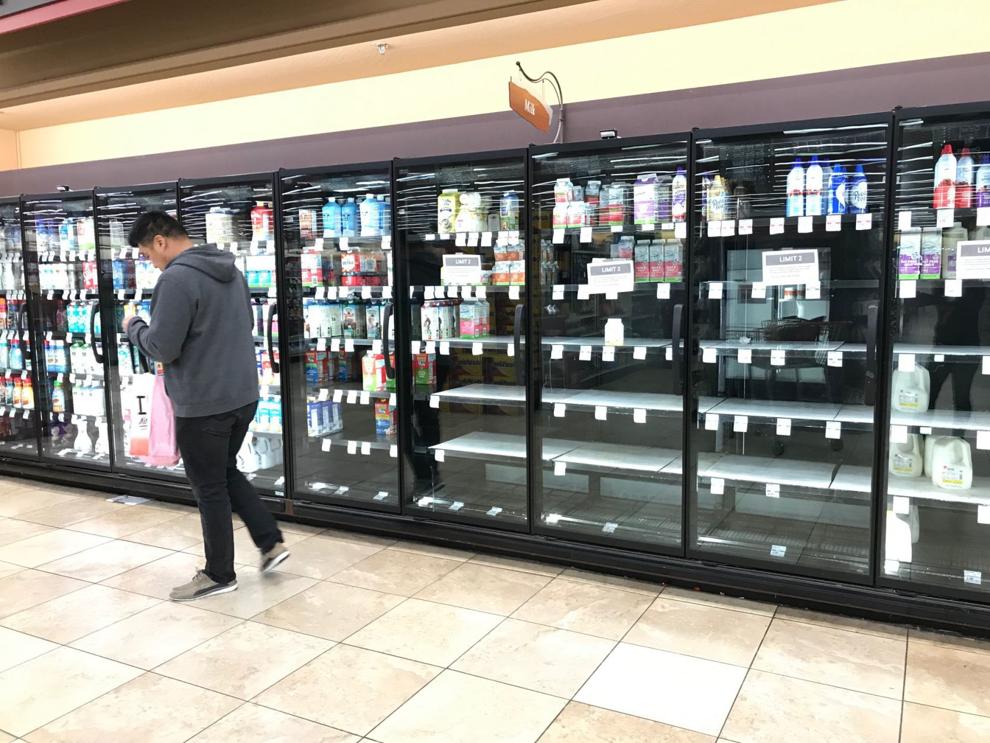 Umpqua bank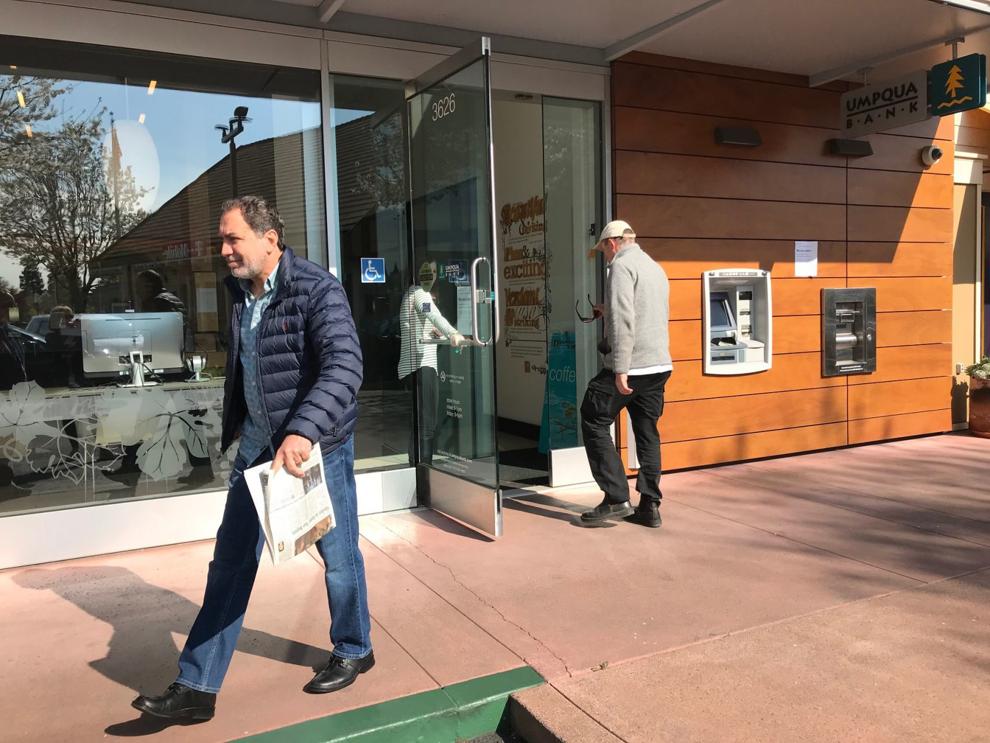 Chico's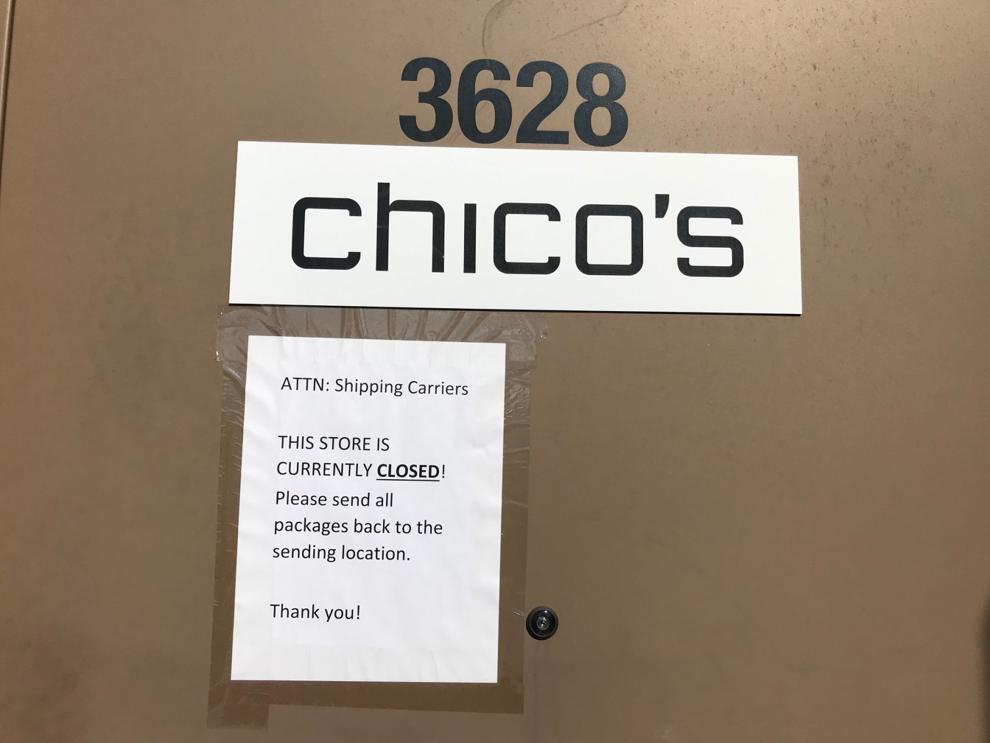 Target toilet paper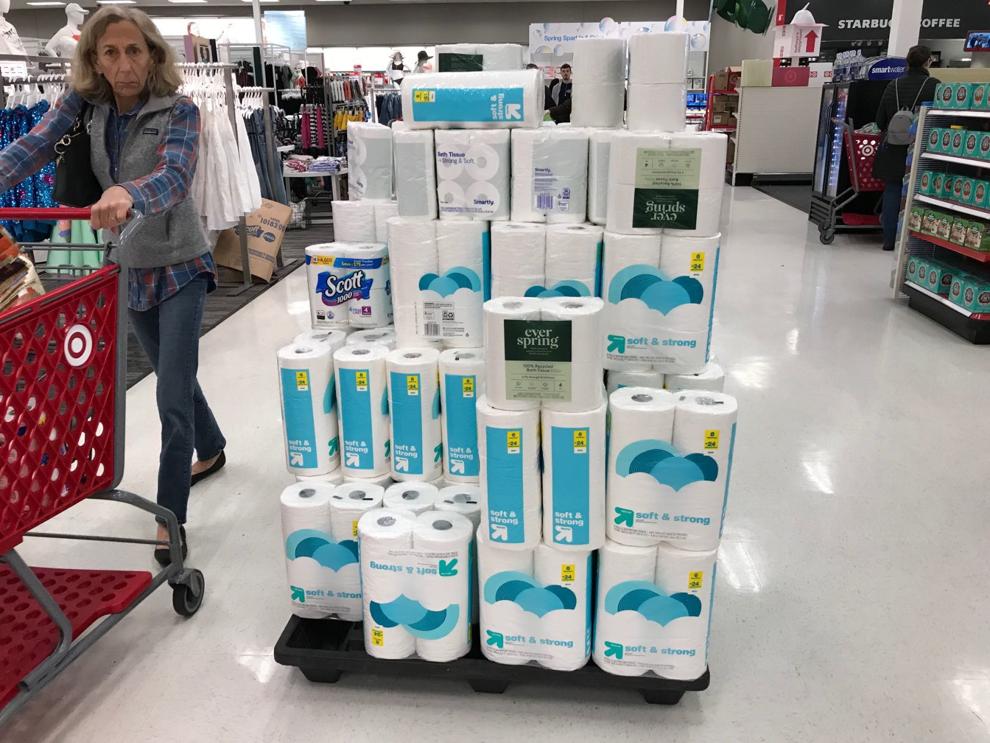 Trader Joe's shoppers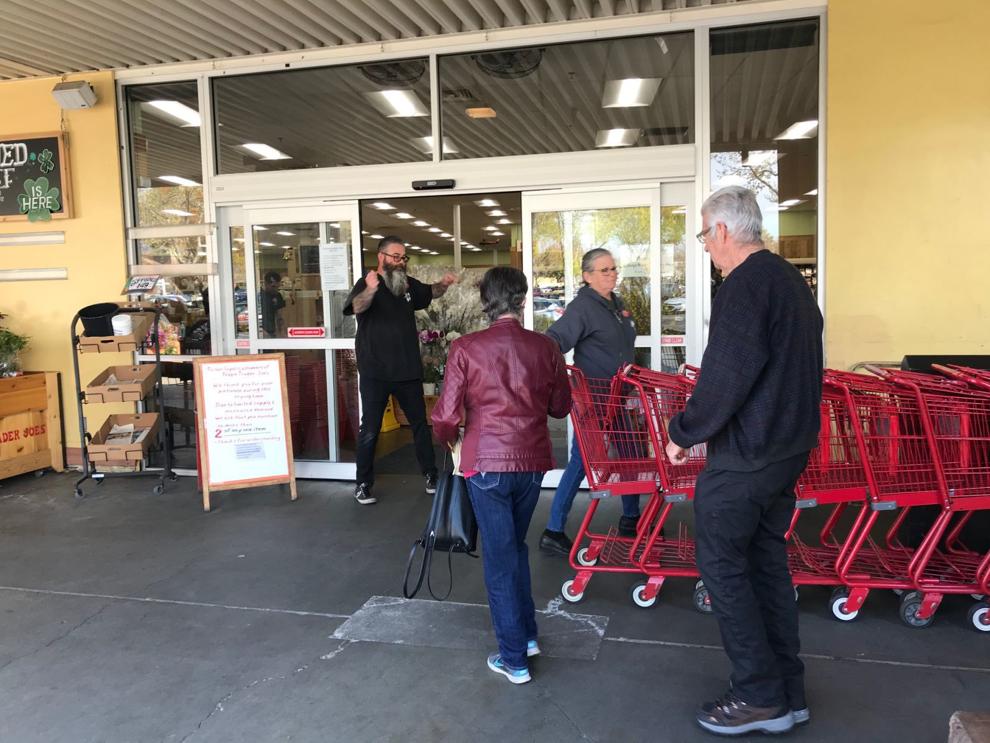 Bel Aire shoppers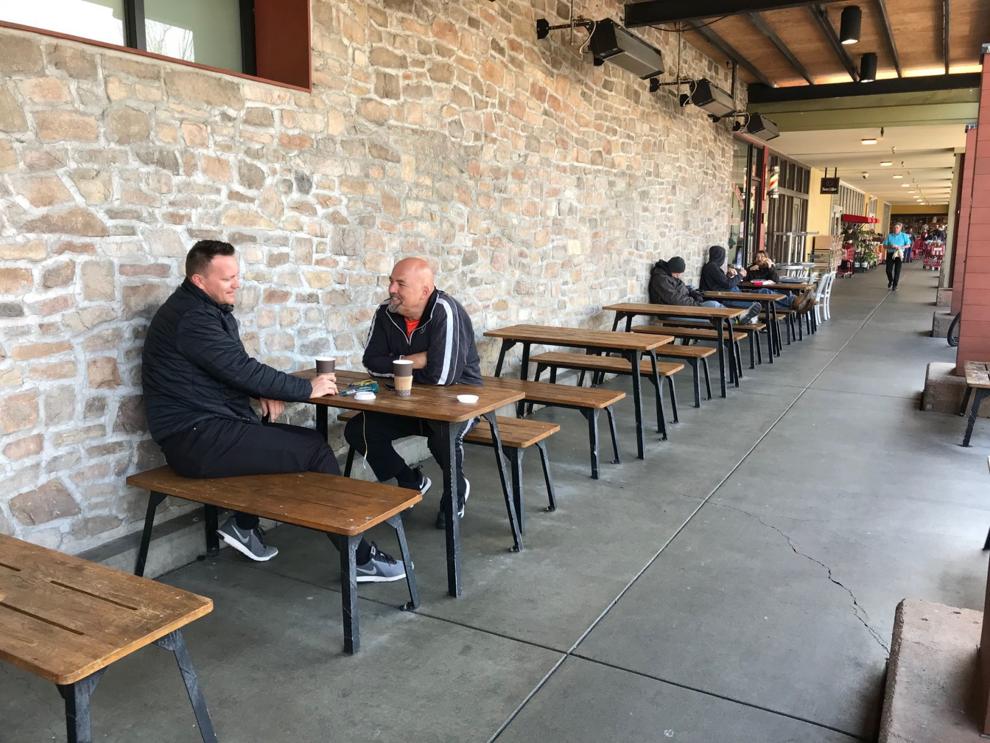 South Napa Target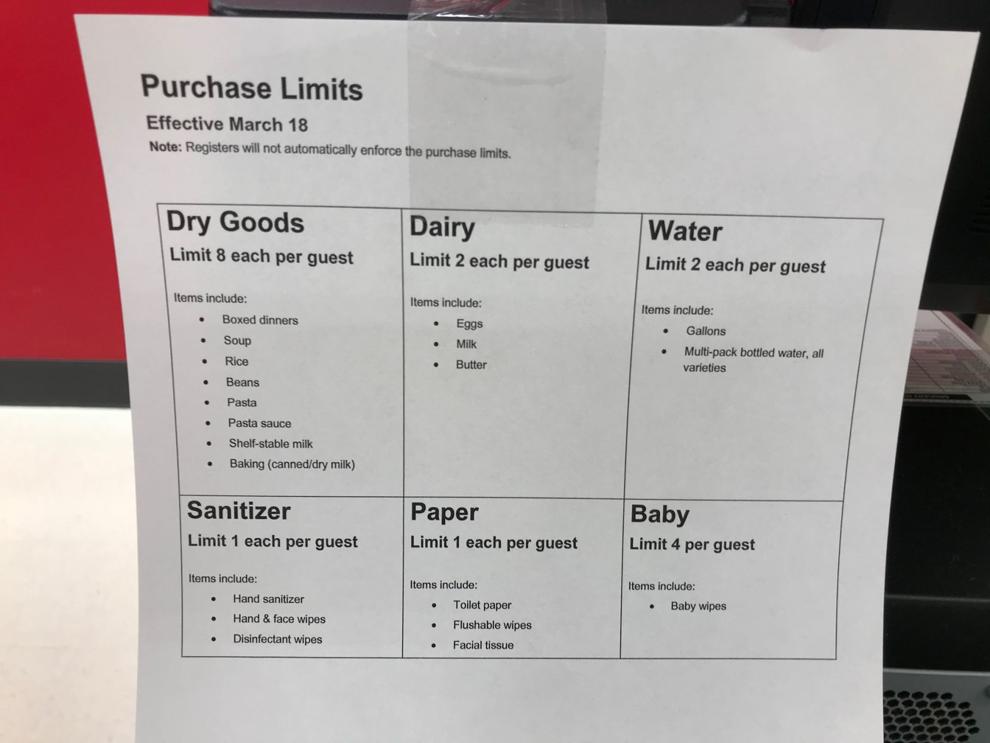 Raley's bread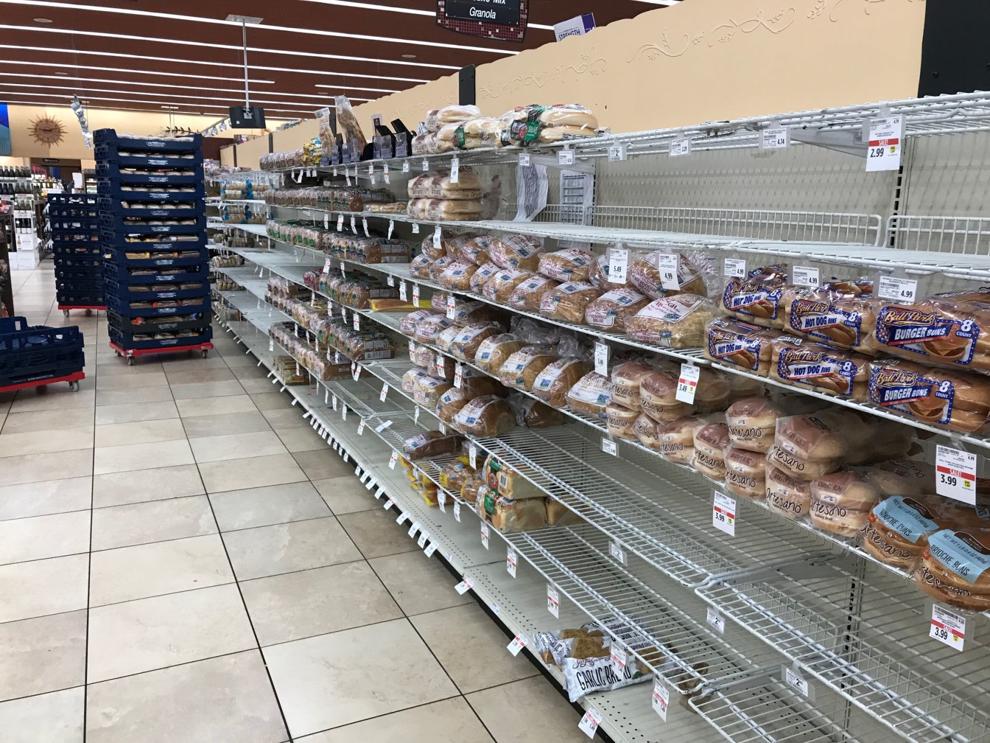 Office Depot
World Market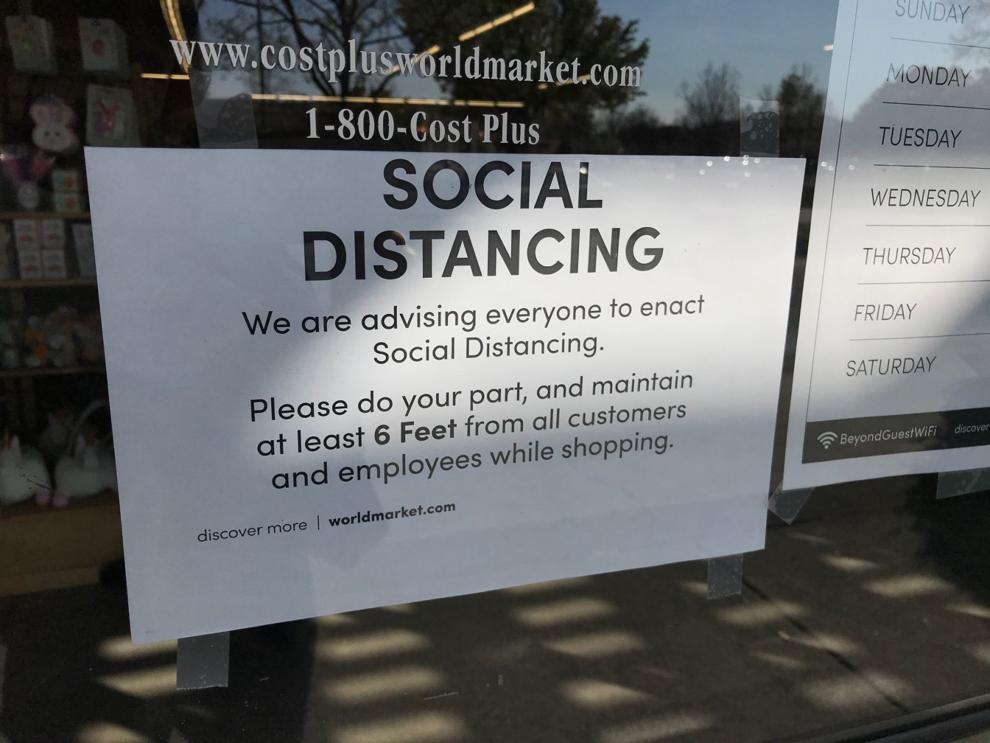 DaVita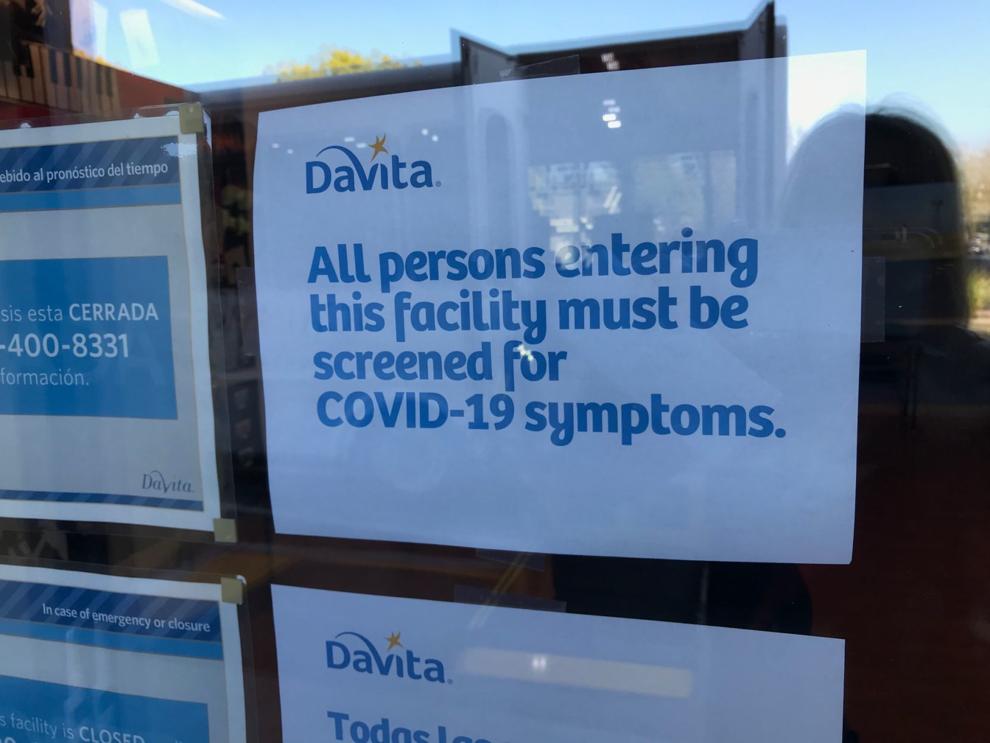 Pet Food Express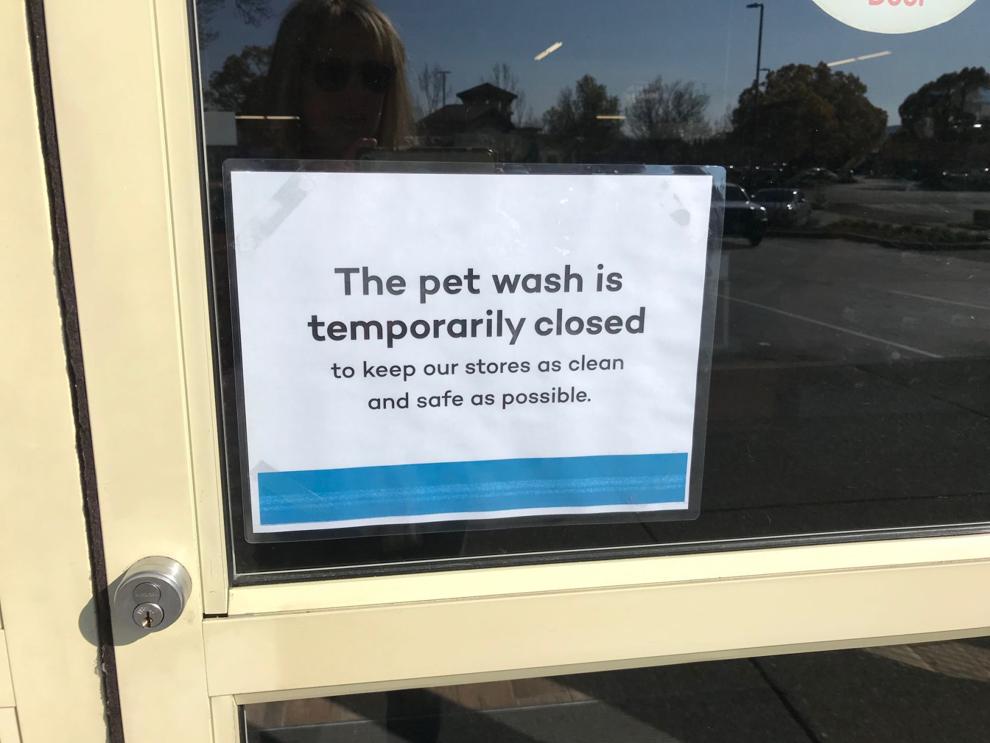 Napa Target shoppers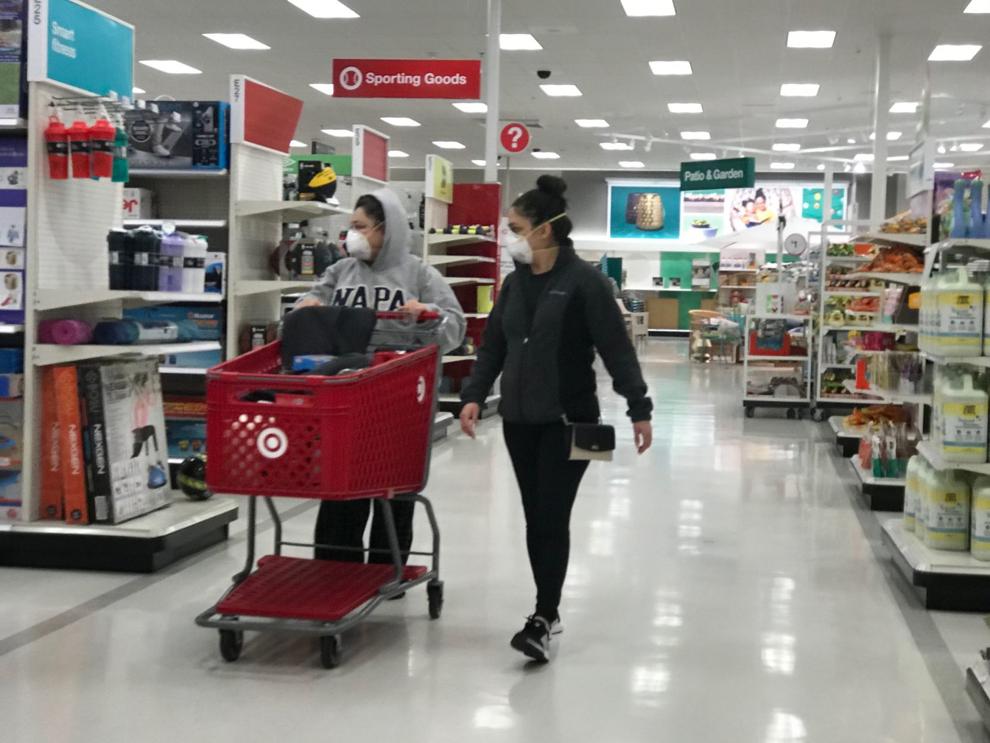 Trader Joe's line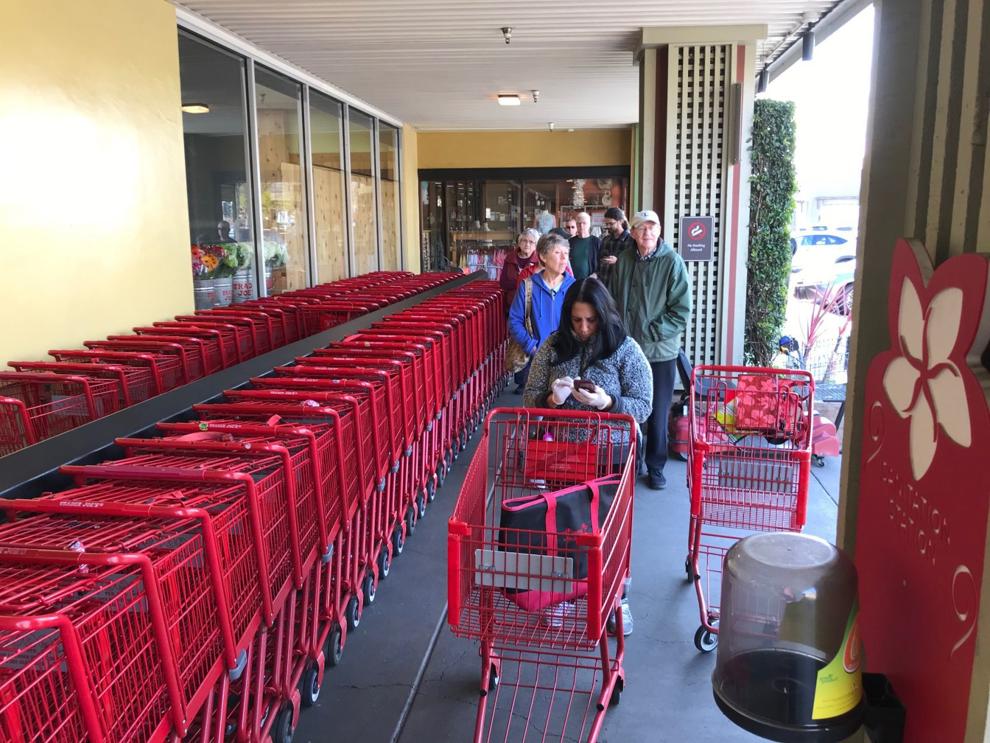 Bel Aire Plaza parking lot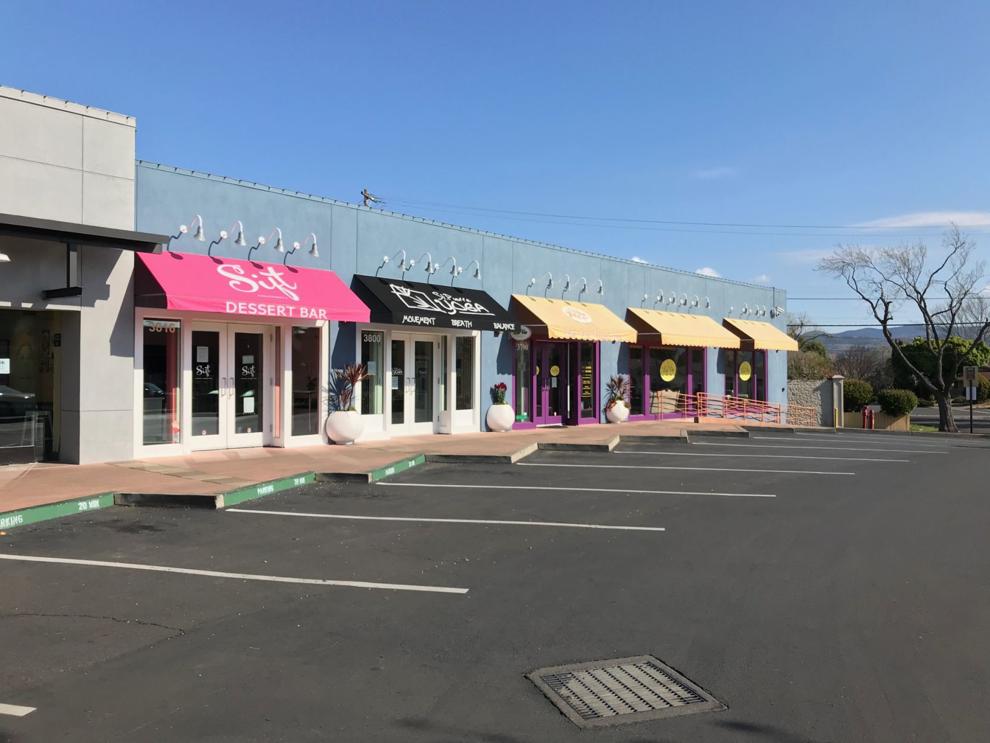 St. Helena Shelter in Place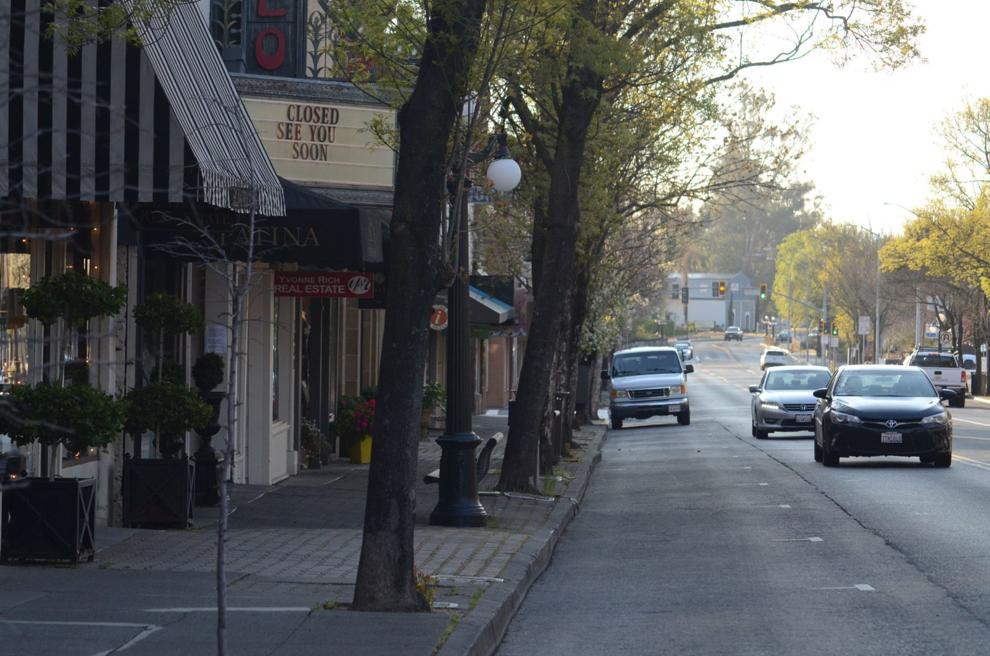 CalMart in Calistoga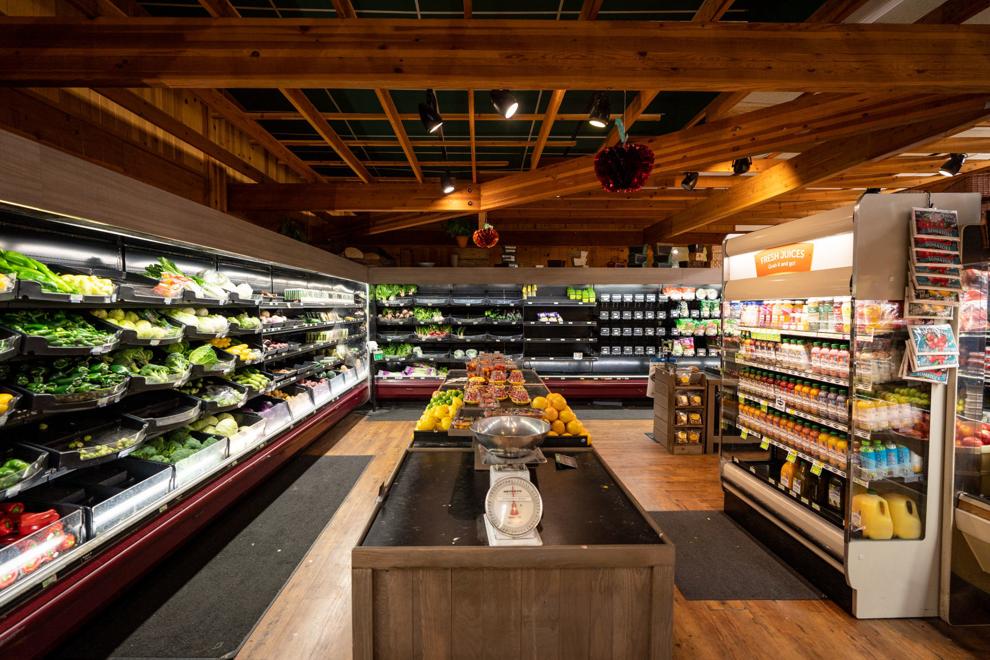 CalMart in Calistoga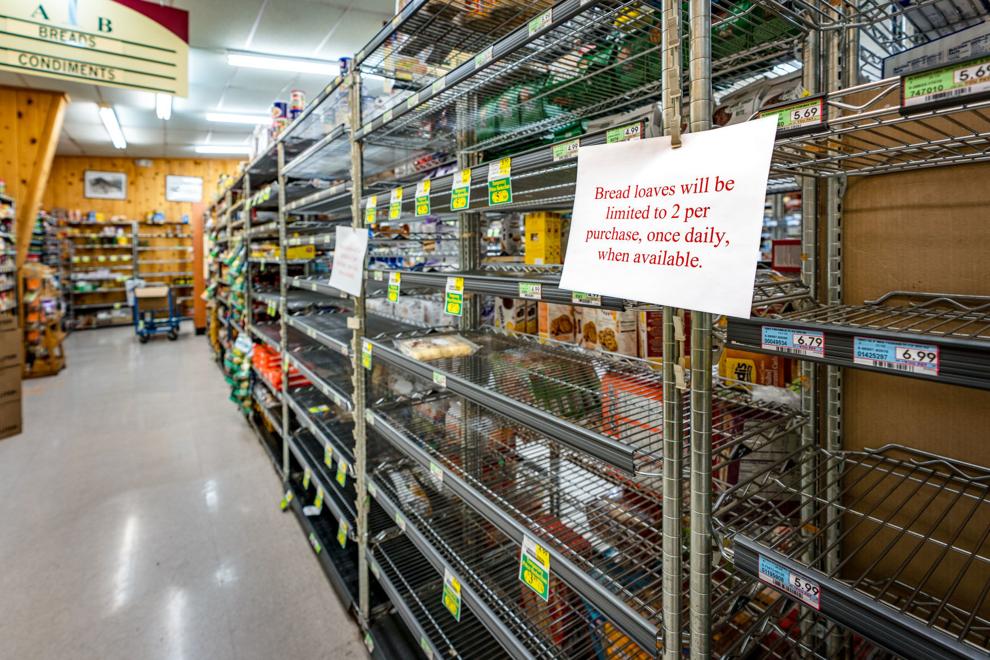 CalMart in Calistoga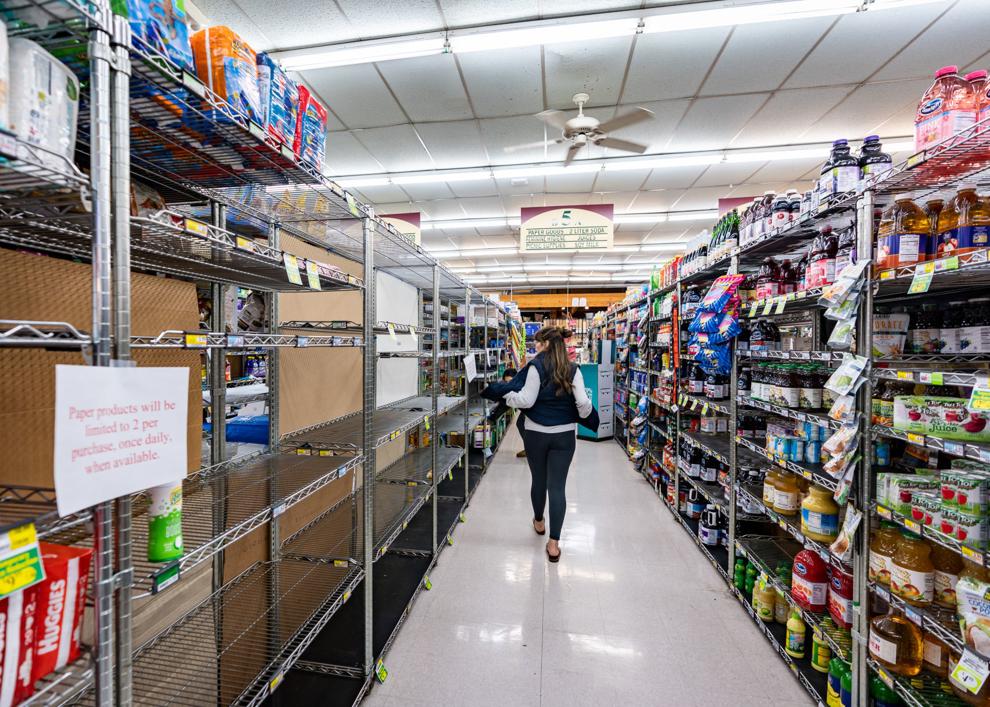 Whole Foods Napa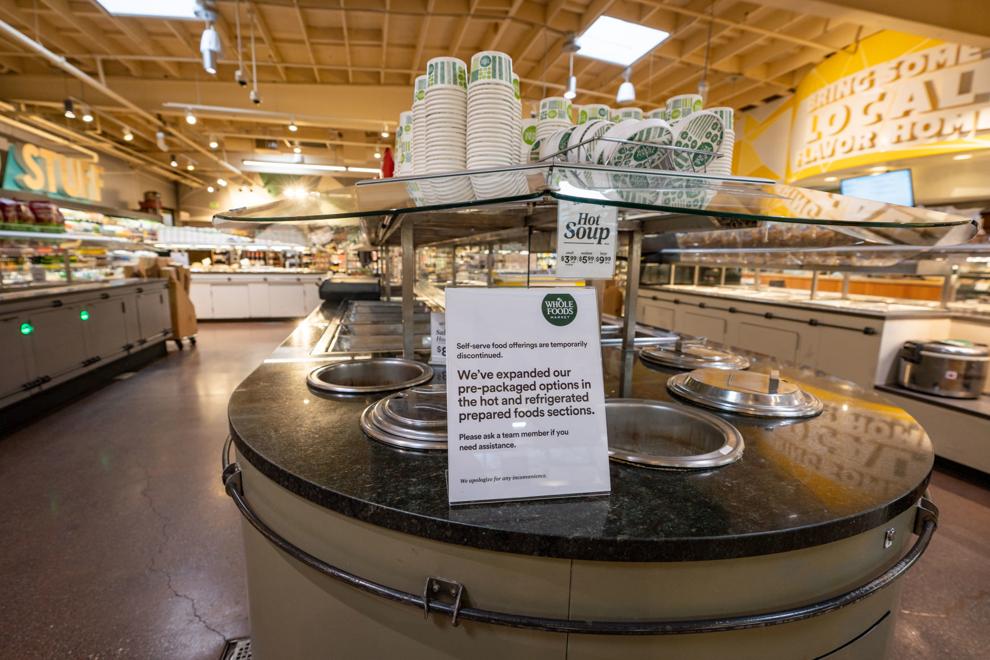 The Charter Oak Restaurant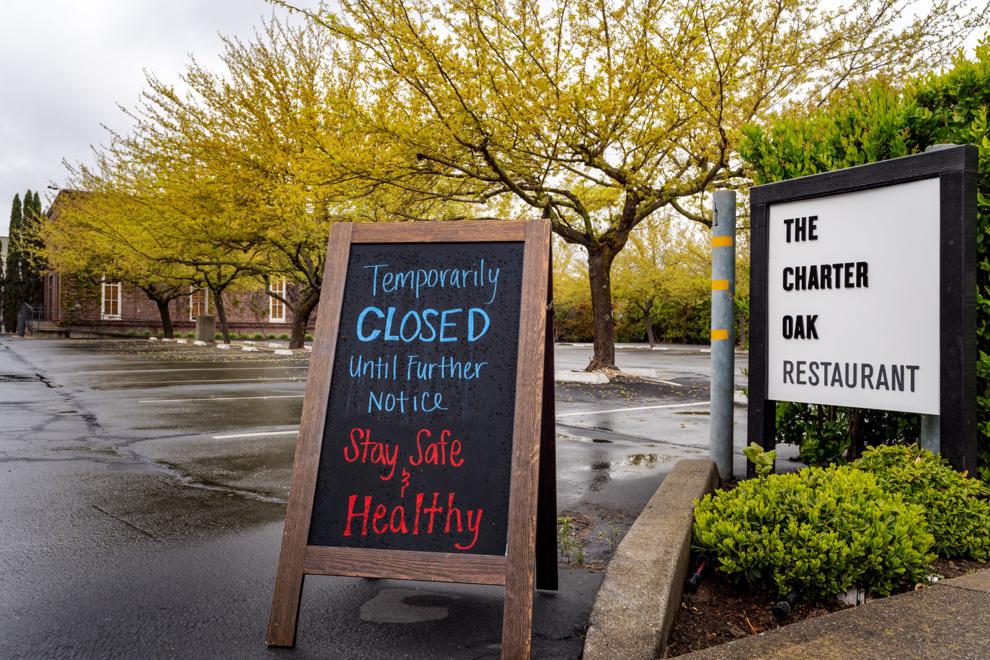 Contimo Provisions
Outside Oxbow Public Market
Inside the Oxbow Public Market on Wed. March 18.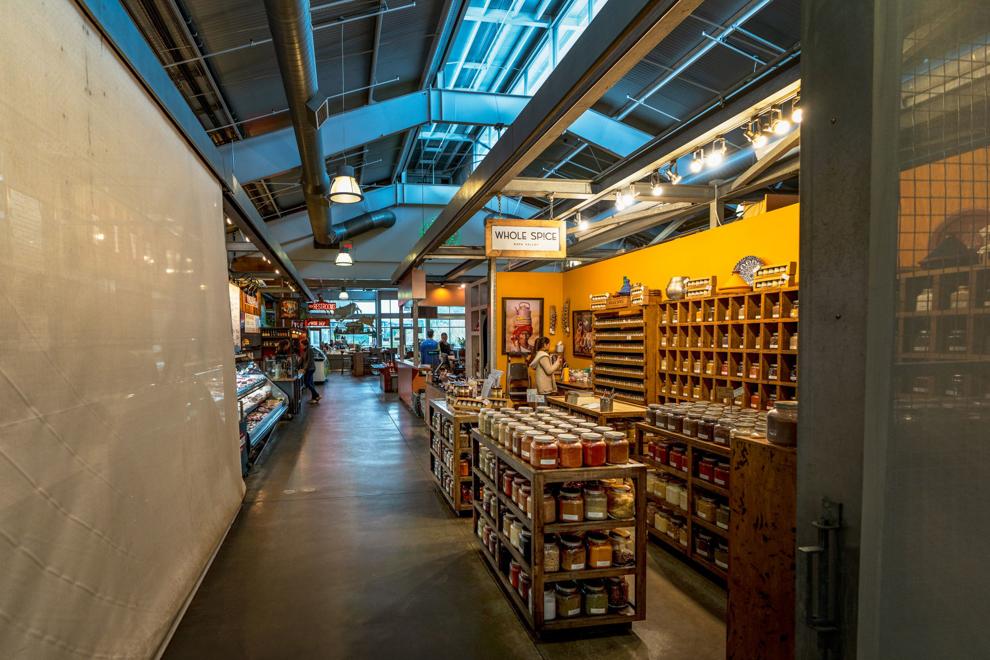 Inside the Oxbow Public Market on Wed. March 18.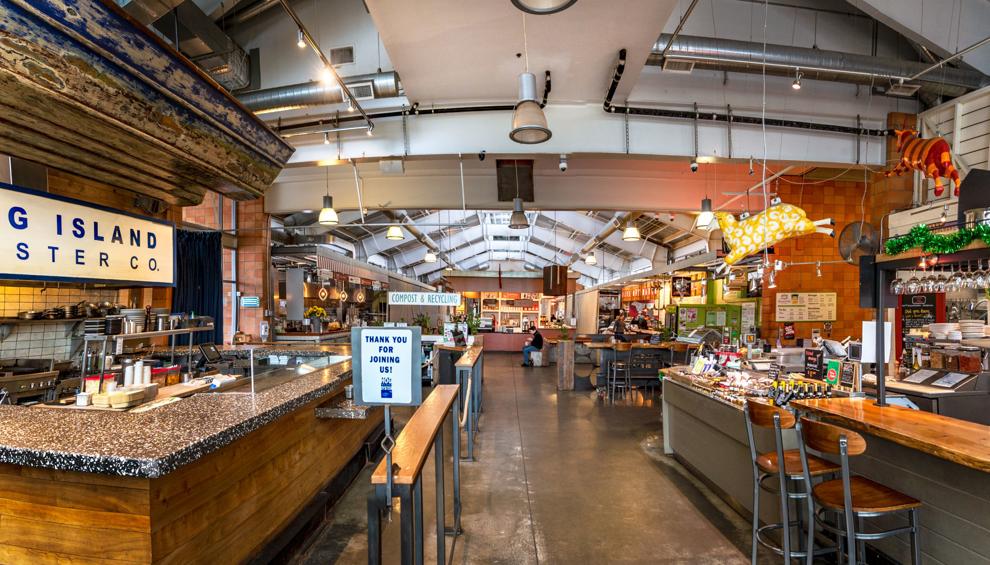 Napa General Store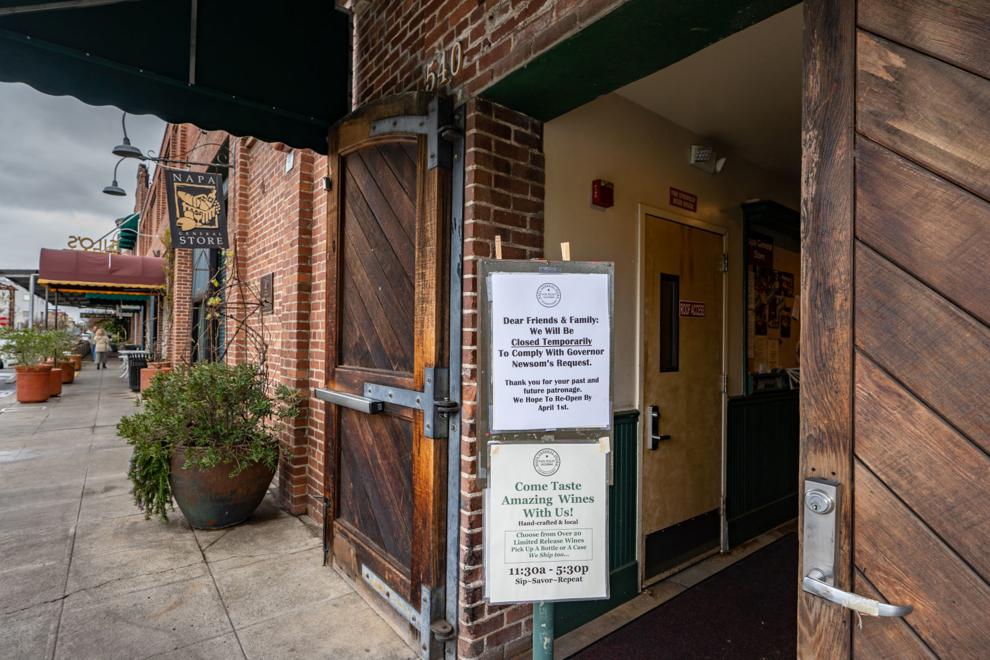 Angele Restaurant & Bar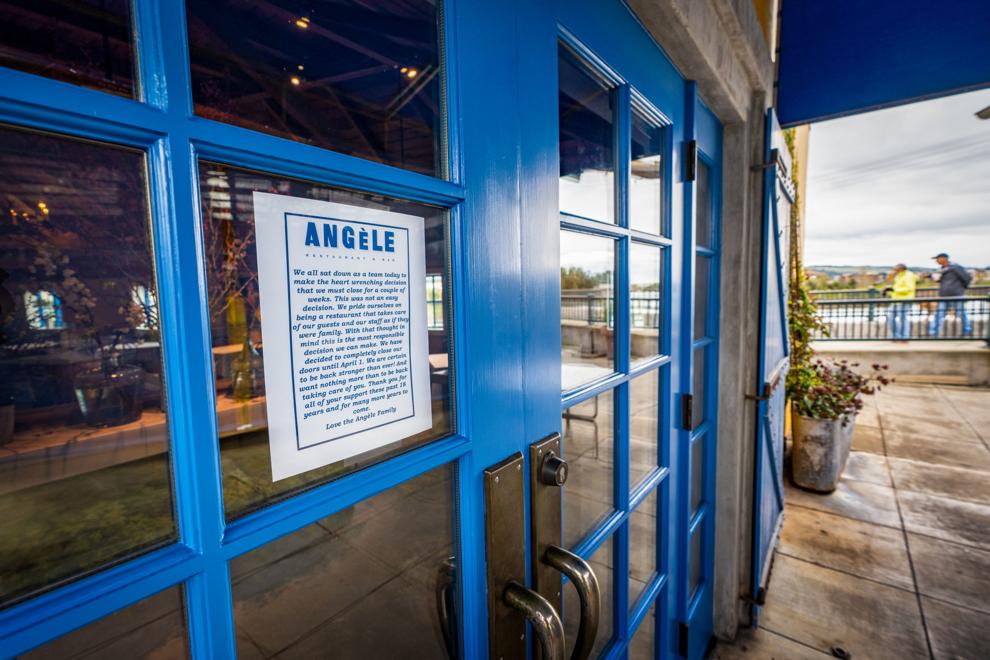 Lululemon
Oxbow Public Market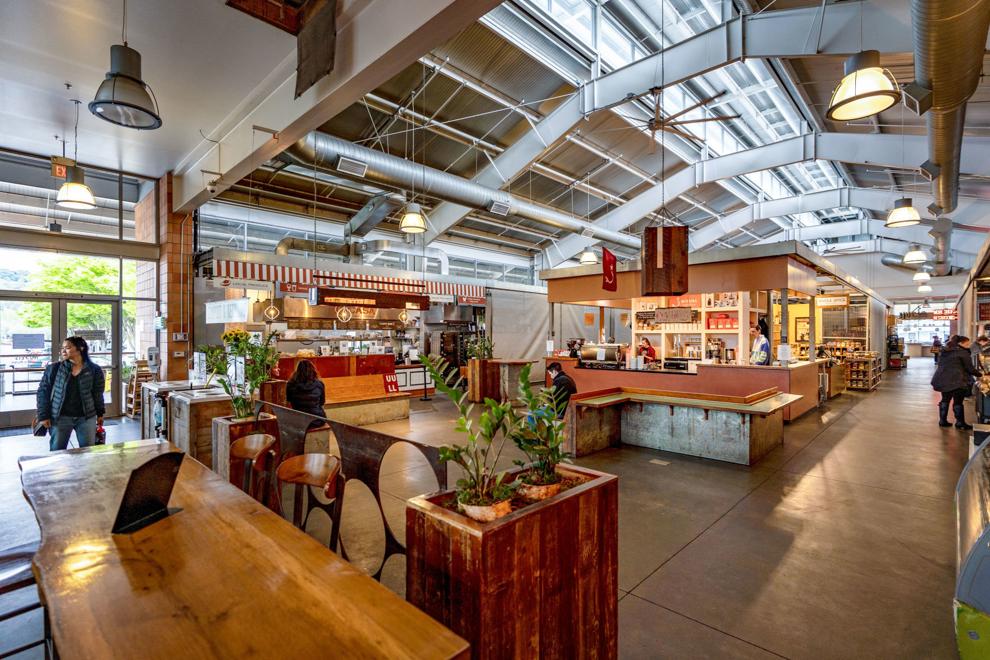 Peet's without customers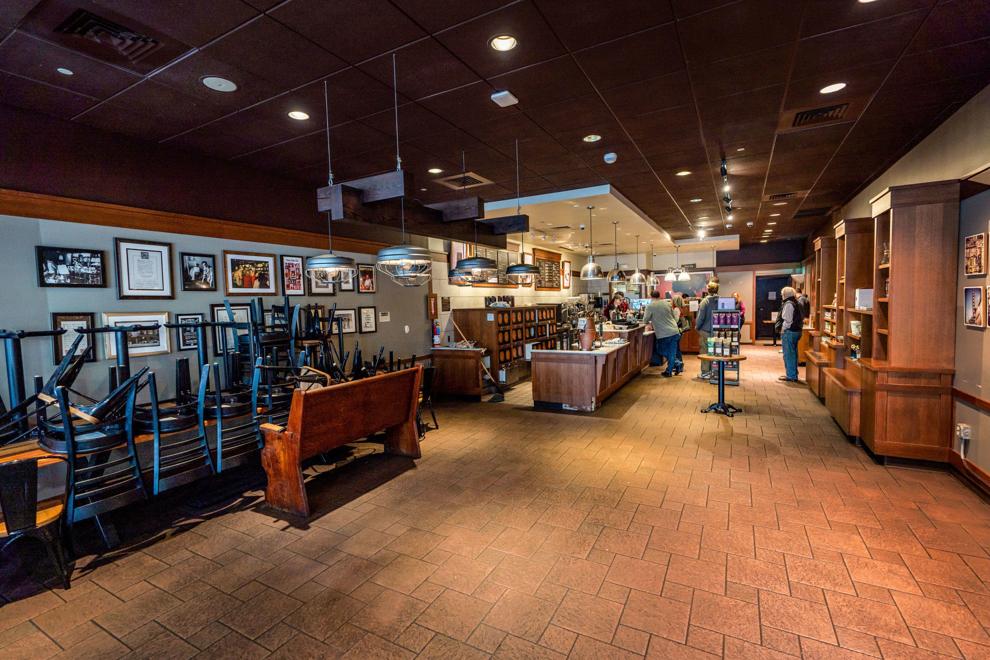 Archer Hotel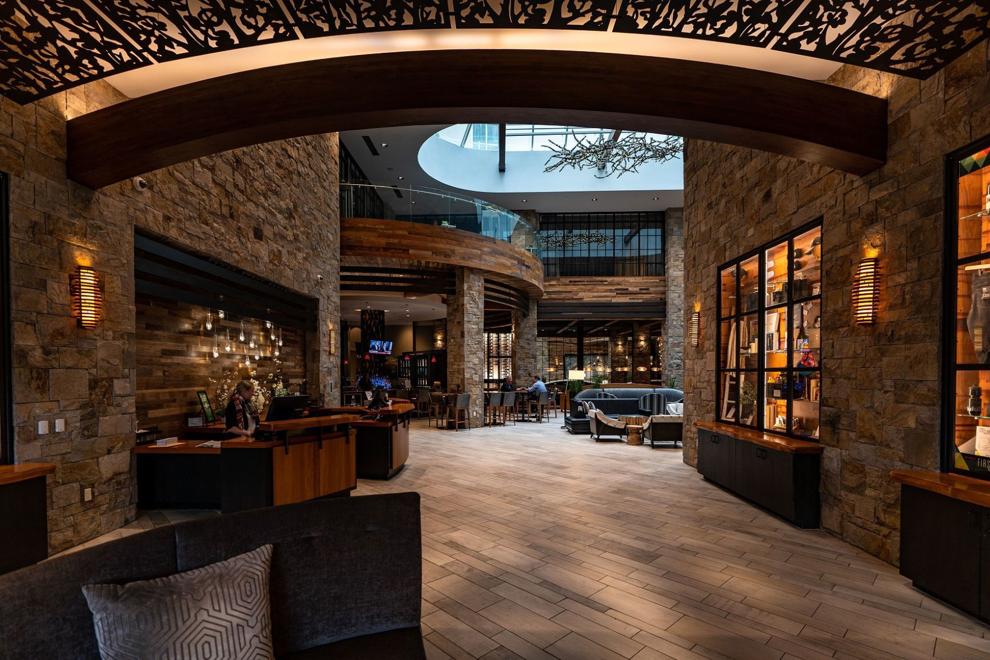 Napa Premium Outlets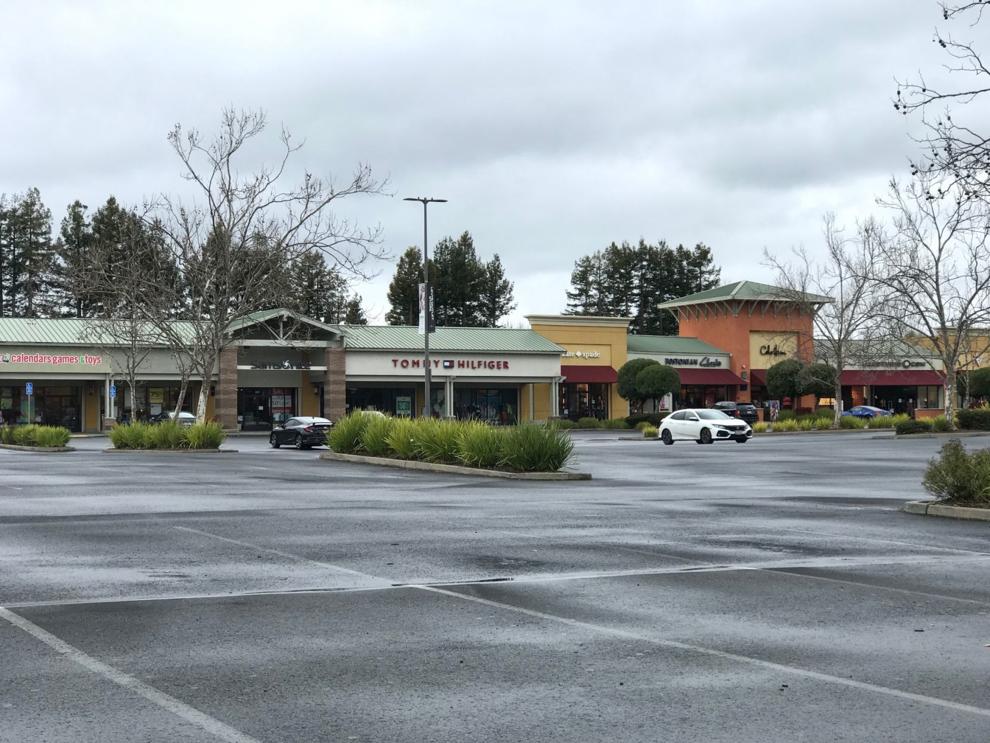 Calistoga school lunch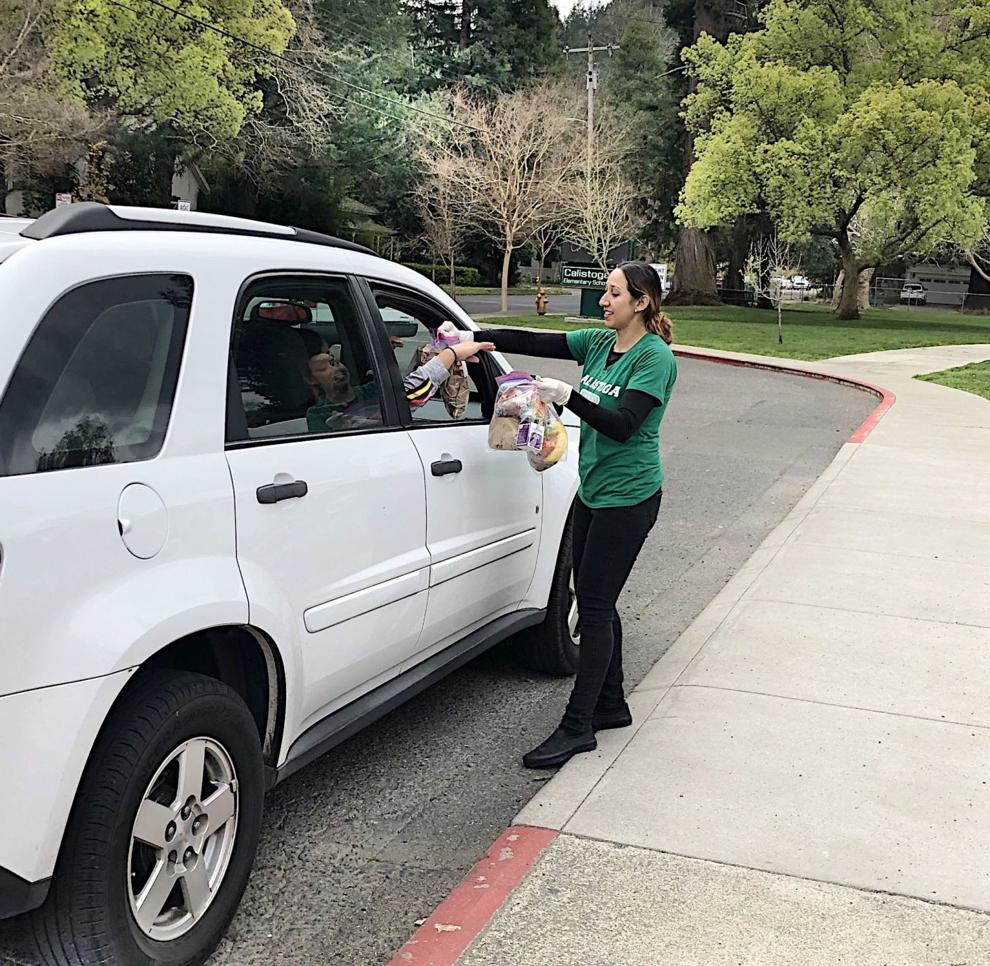 Calistoga school lunch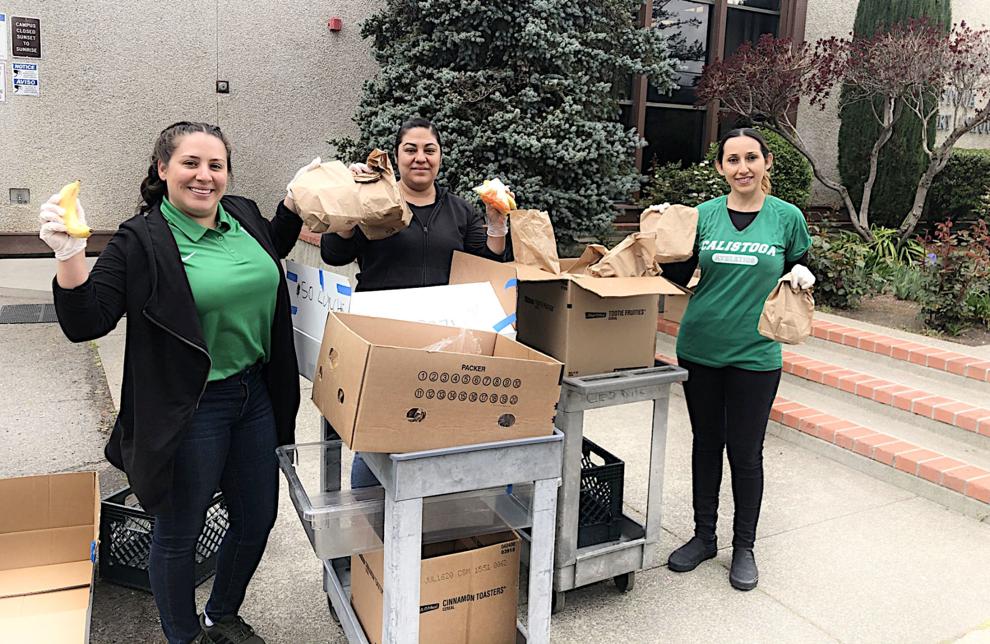 Front windows at Erosion Wine Co.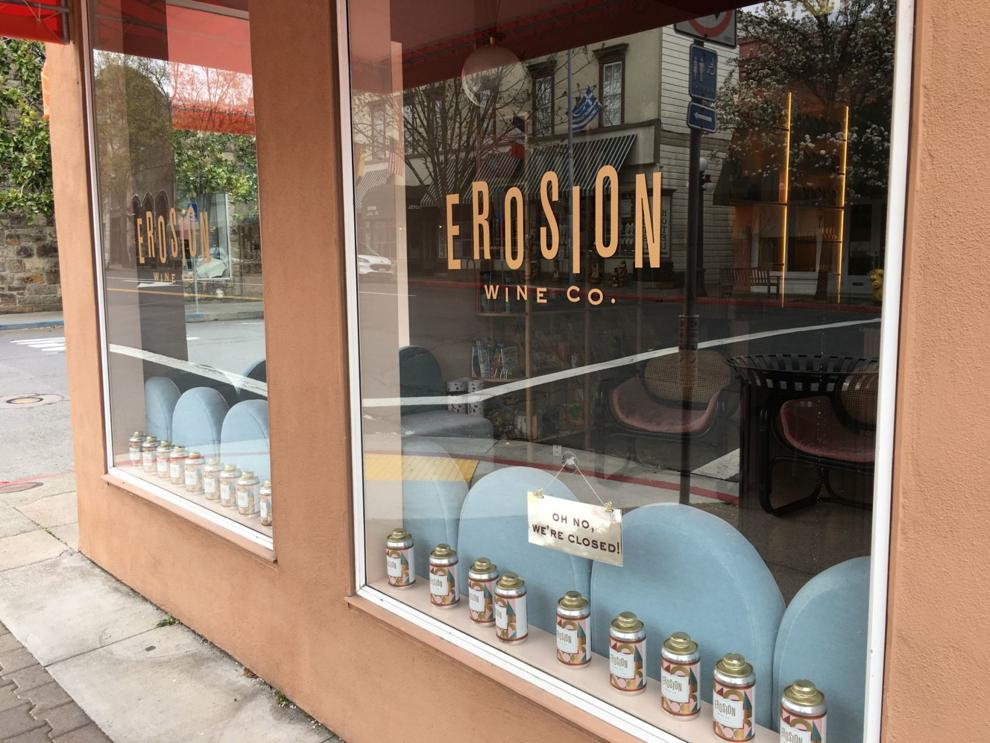 Sign at Erosion Wine Co. Tap Room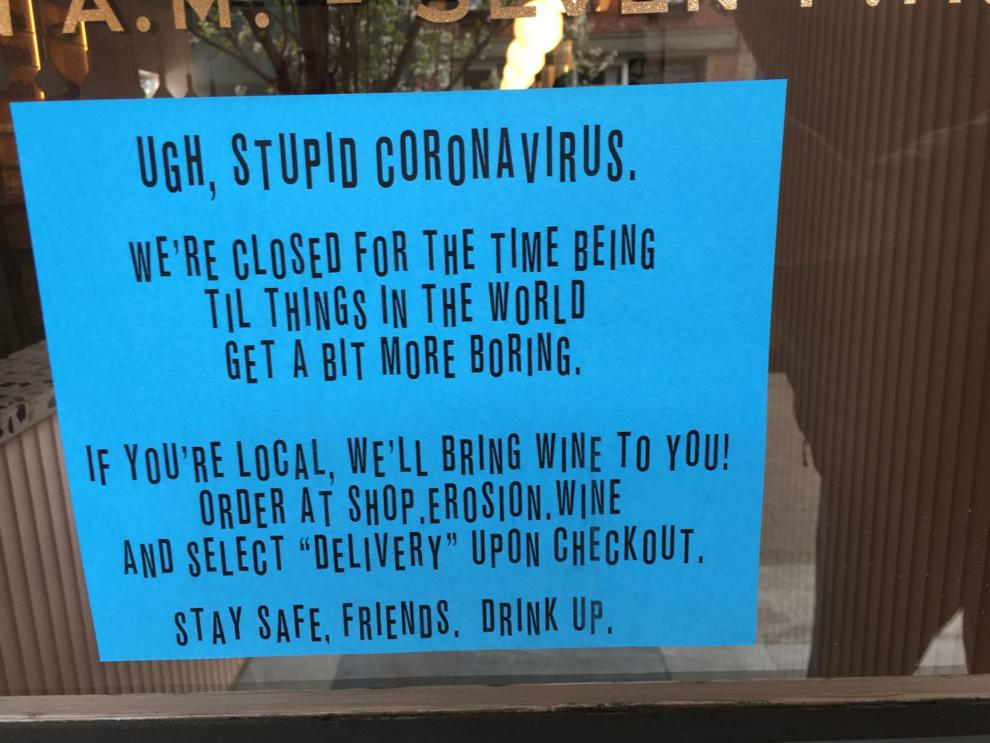 The Table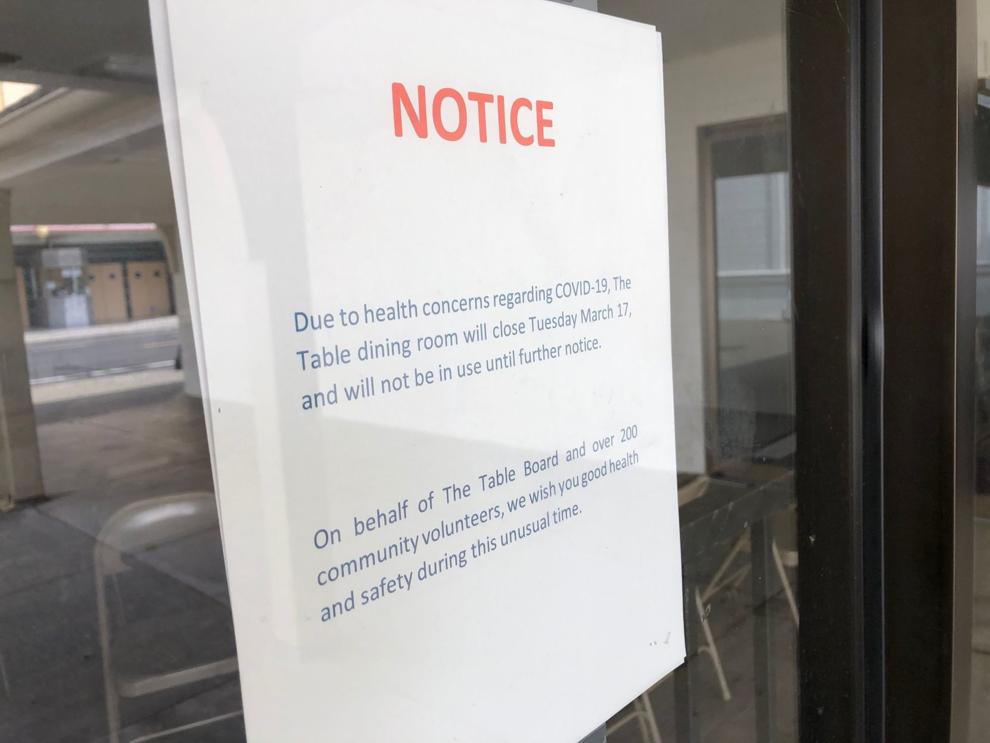 Lincoln Avenue Brewery
School offers free meals for kids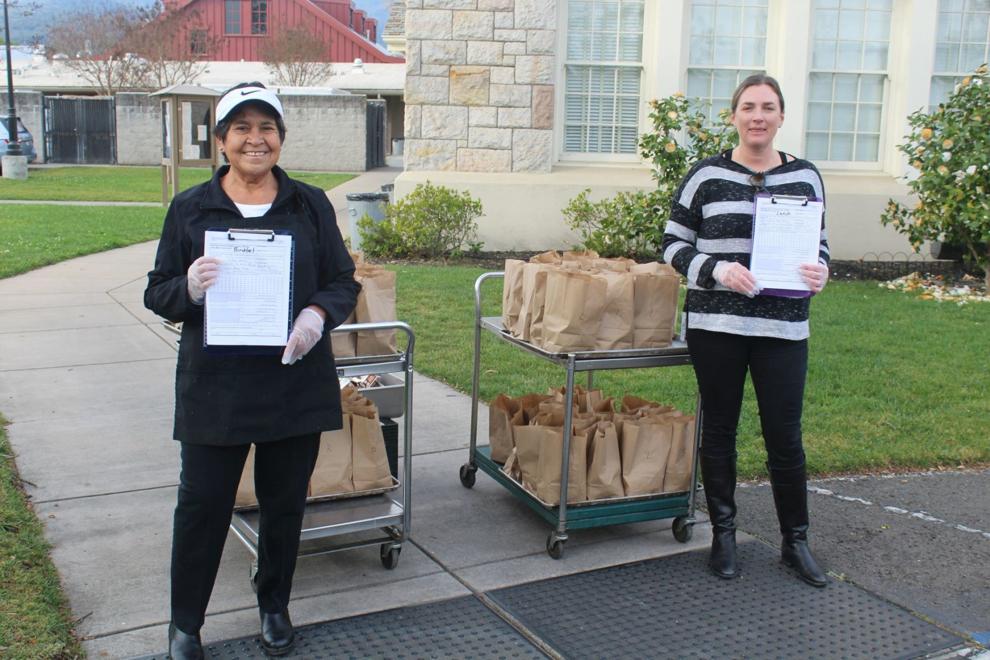 Cal Mart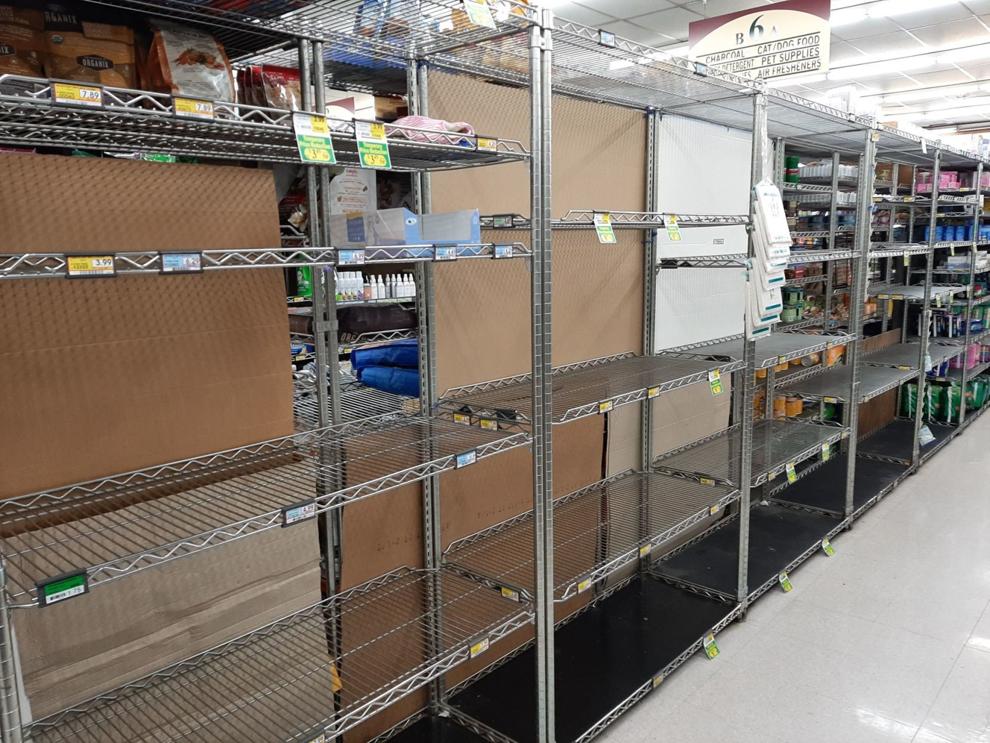 Huge Bear Wines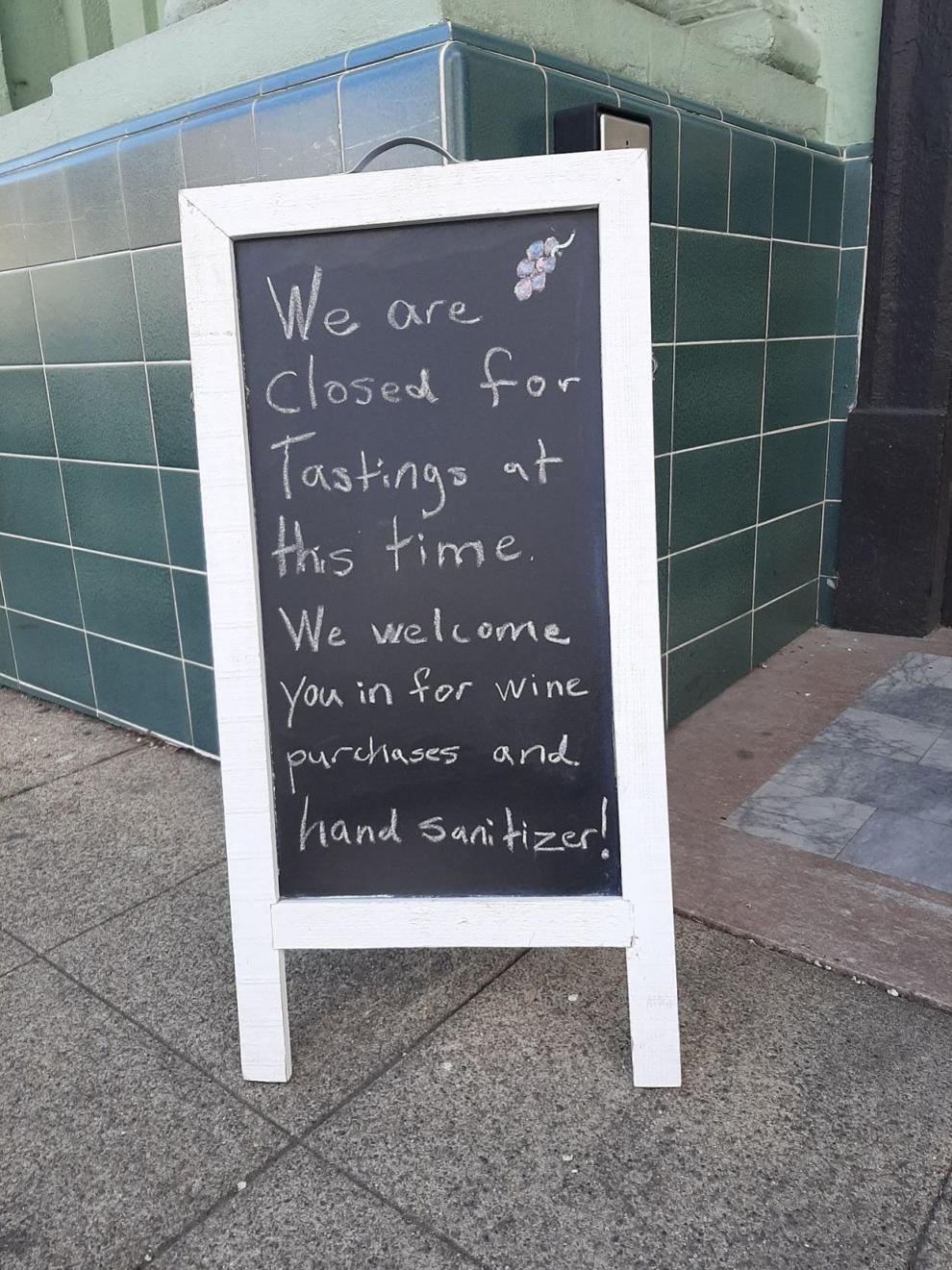 La Morenita lunch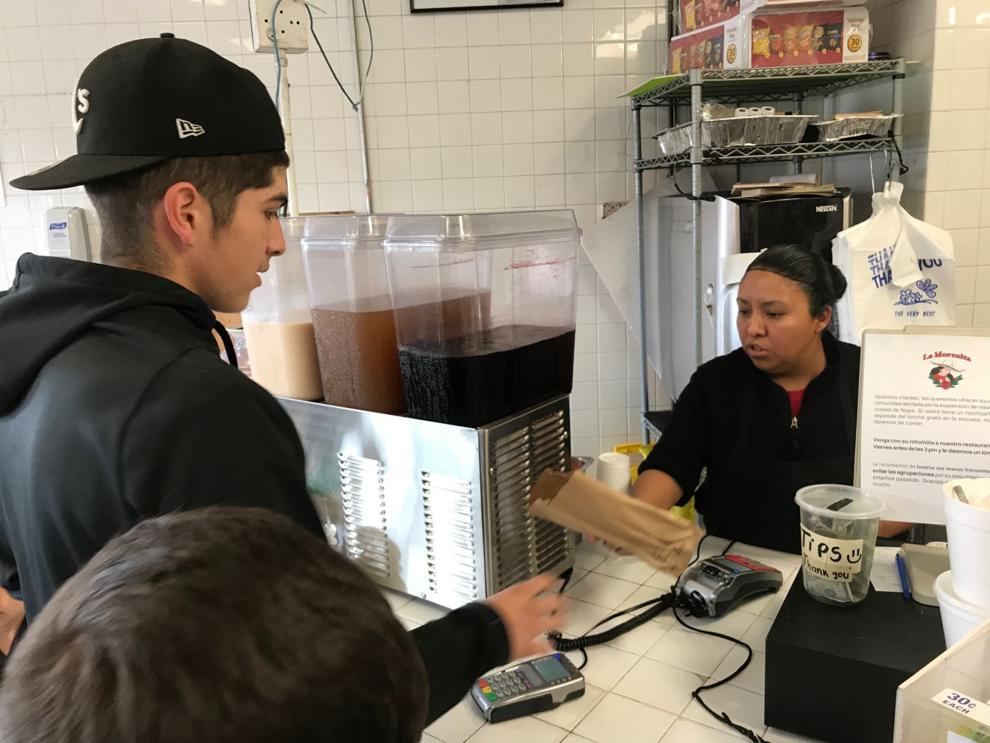 Coronavirus precautions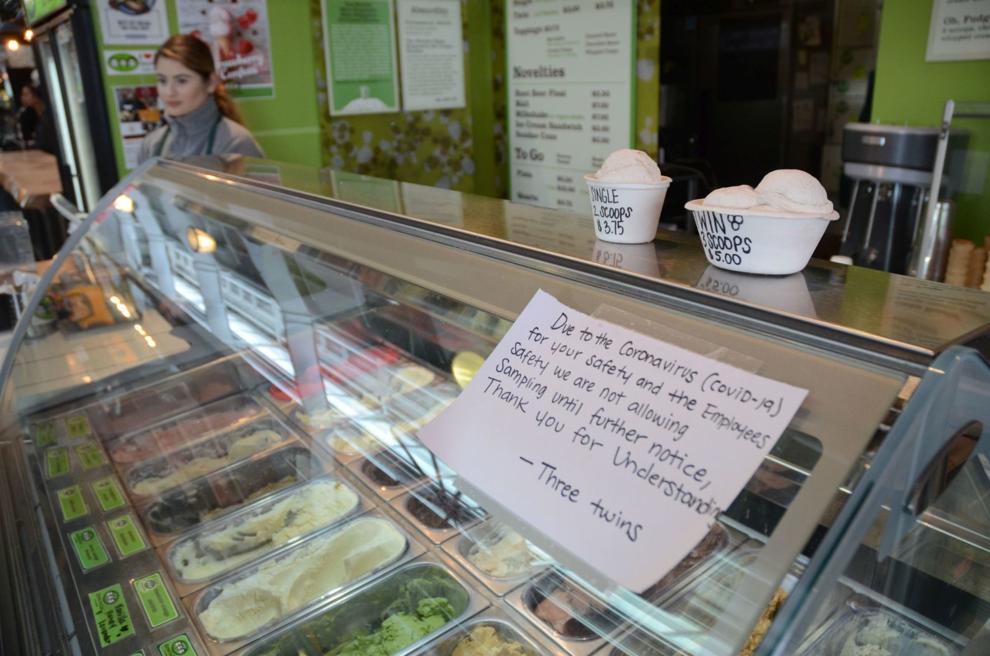 Coronavirus precautions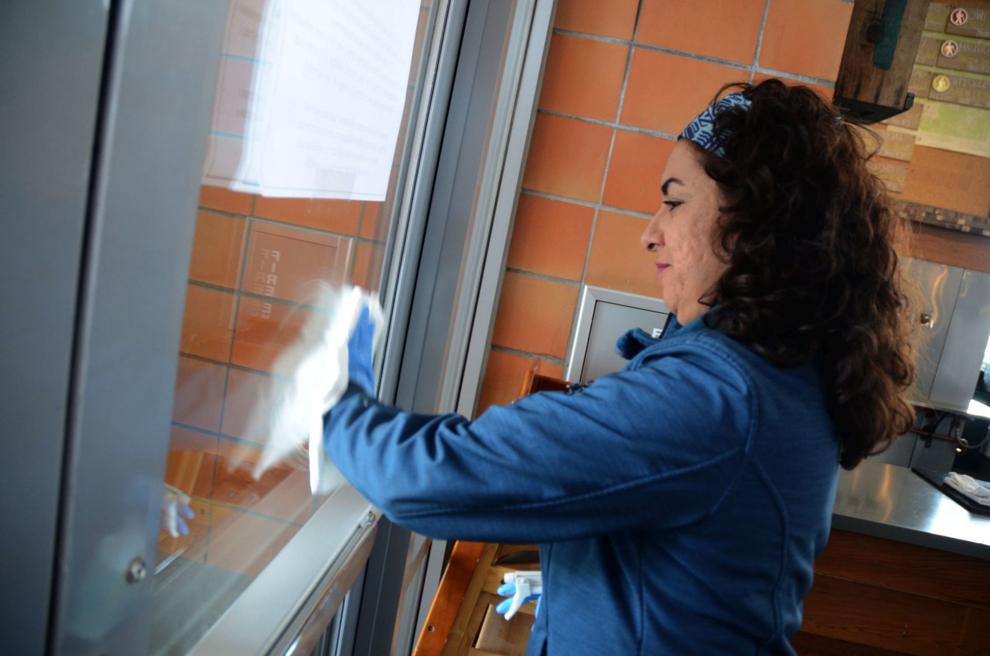 Coronavirus precautions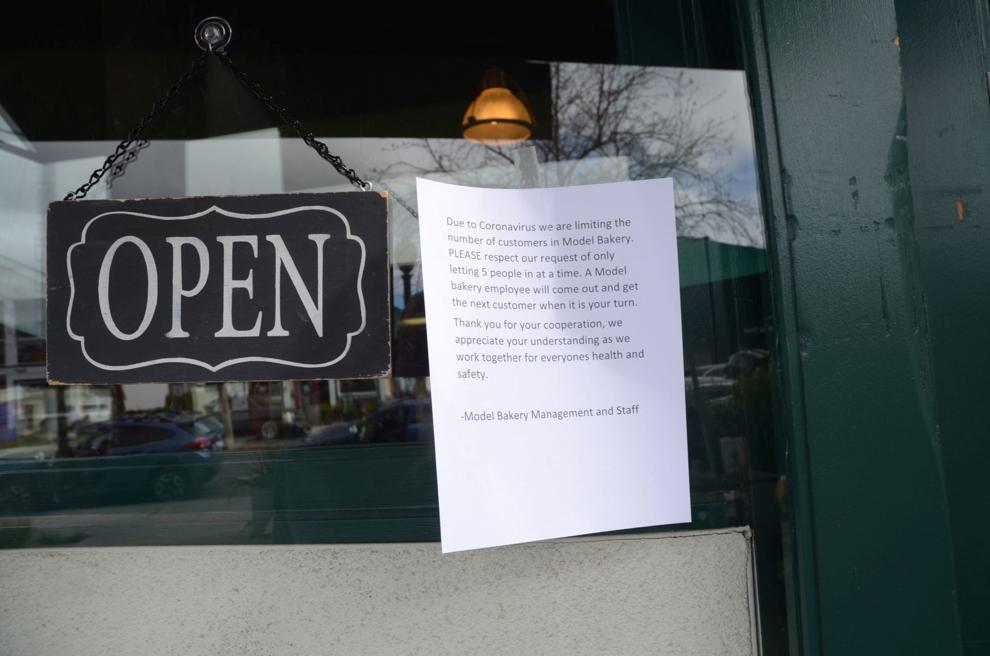 Coronavirus Precautions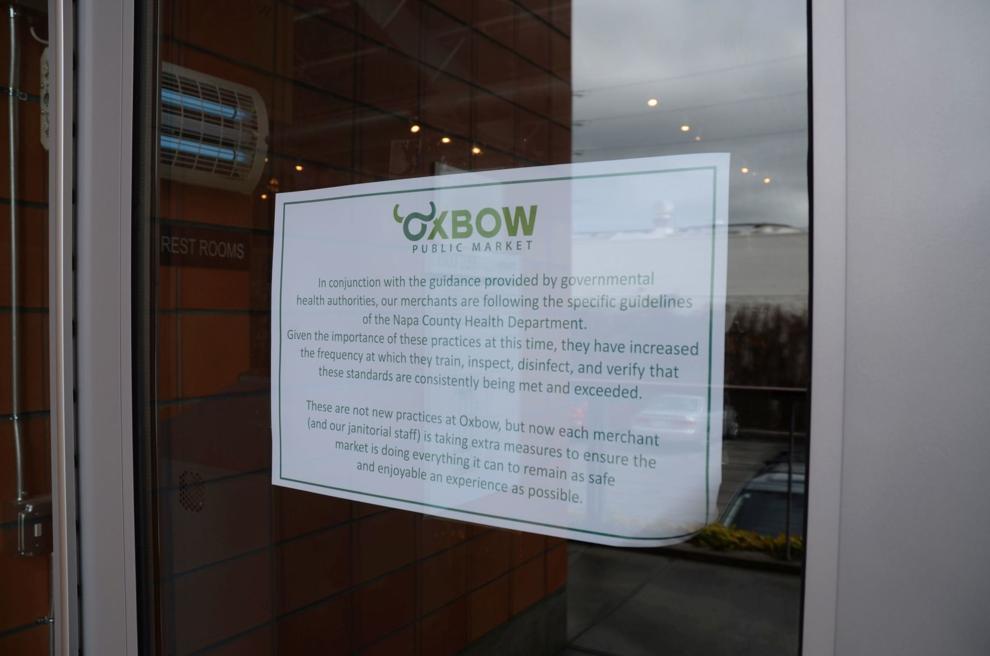 Coronavirus precautions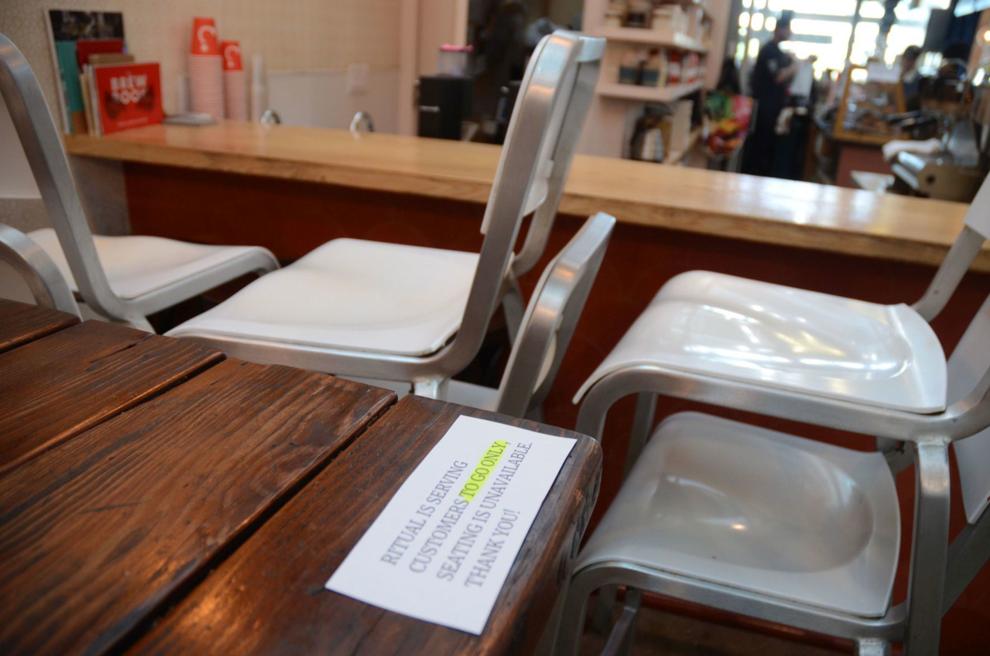 Beringer closed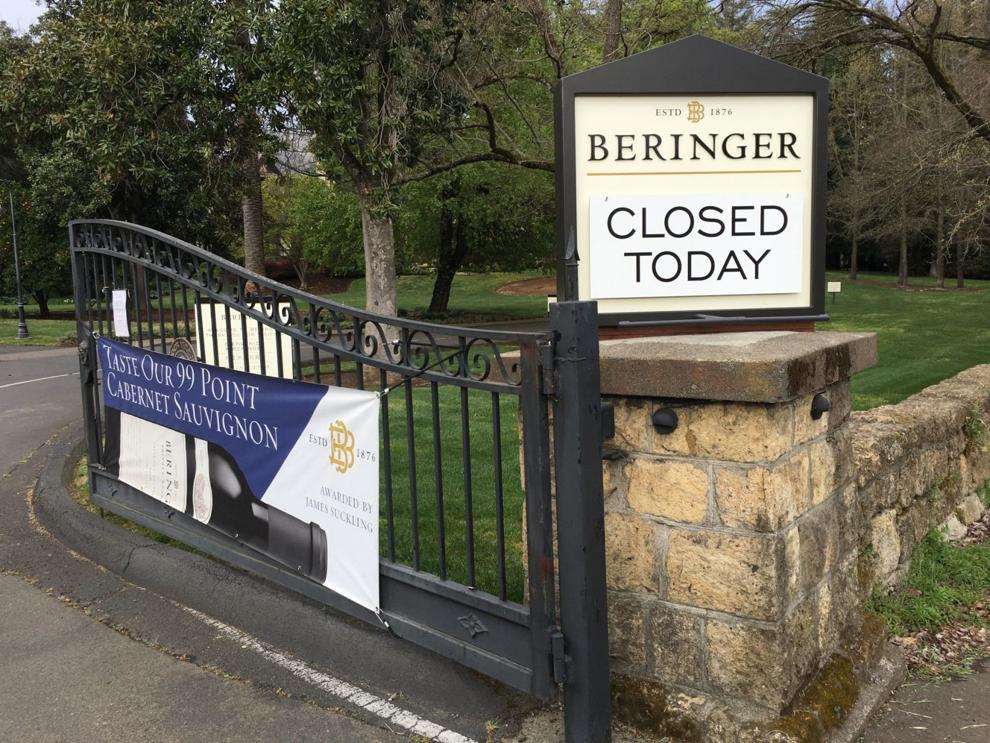 Castello di Amorosa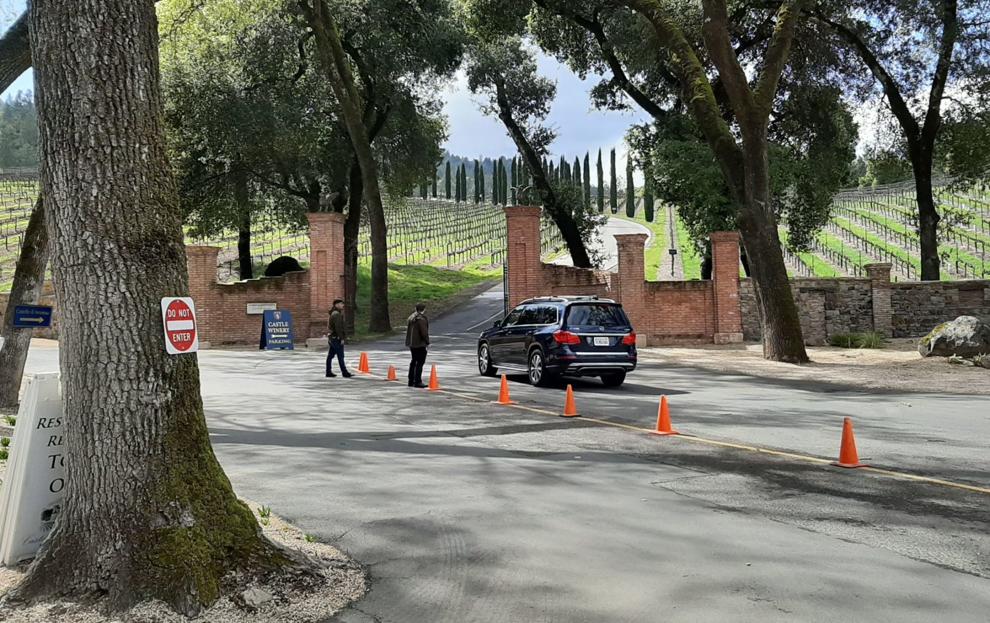 Calistoga Farmers' Market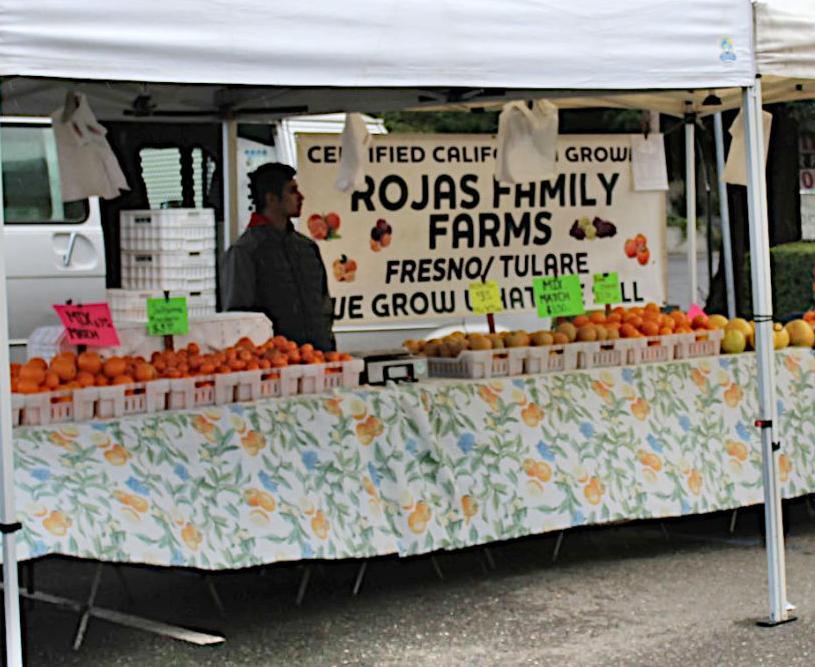 Calistoga Farmers' Market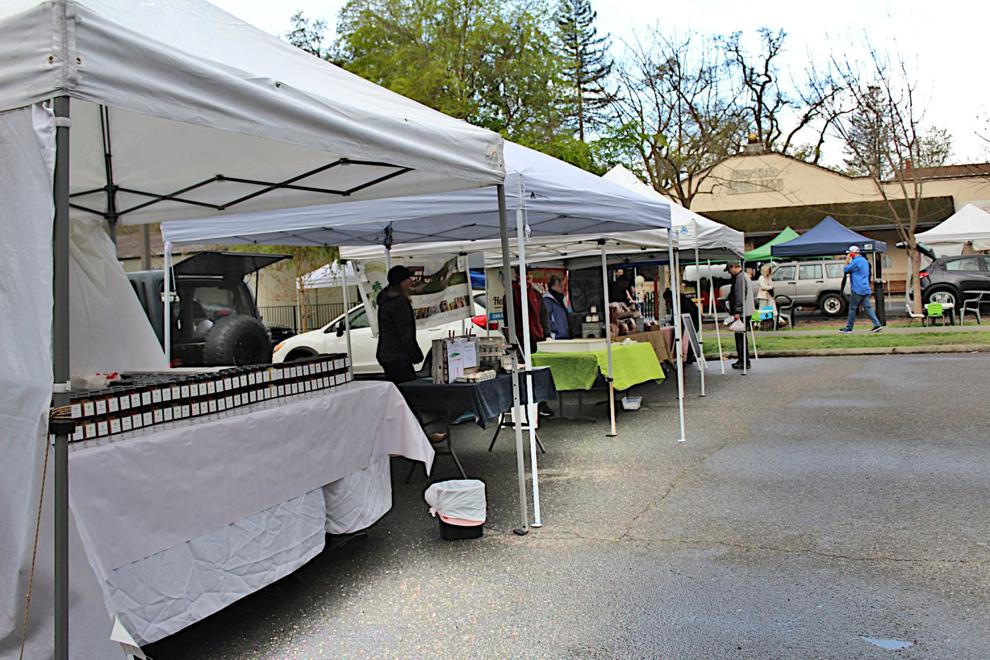 Calistoga Farmers' Market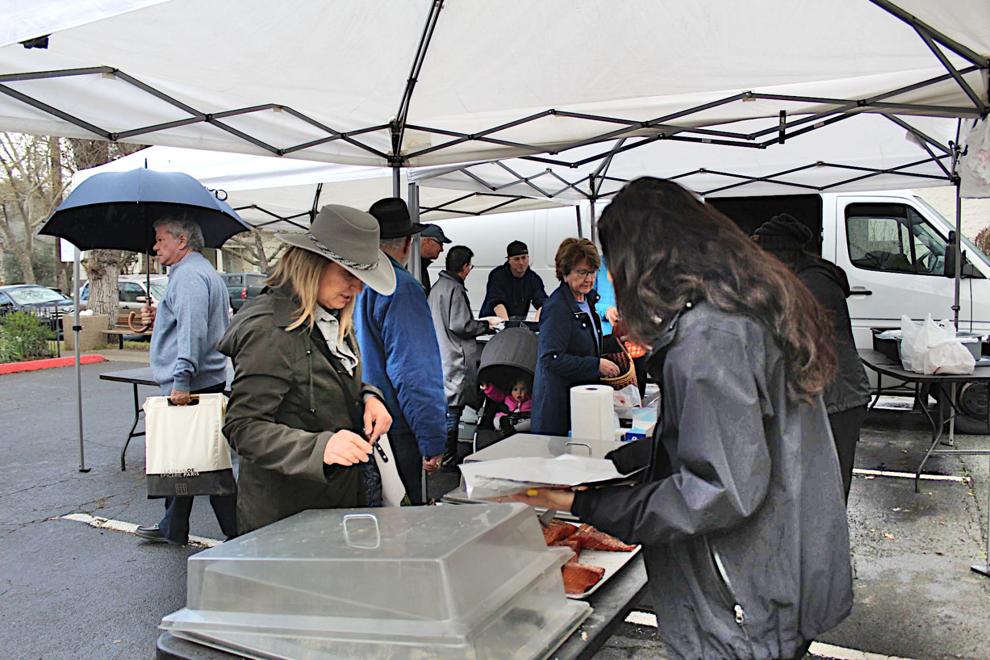 Calistoga Farmers' Market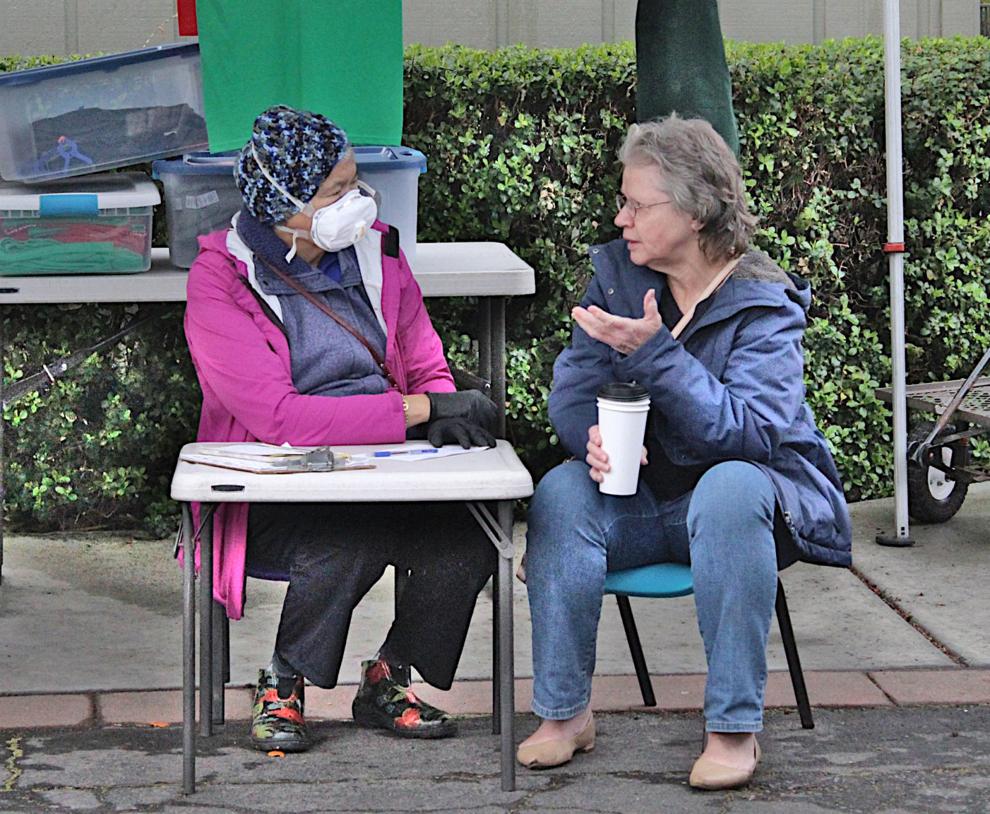 Calistoga Farmers' Market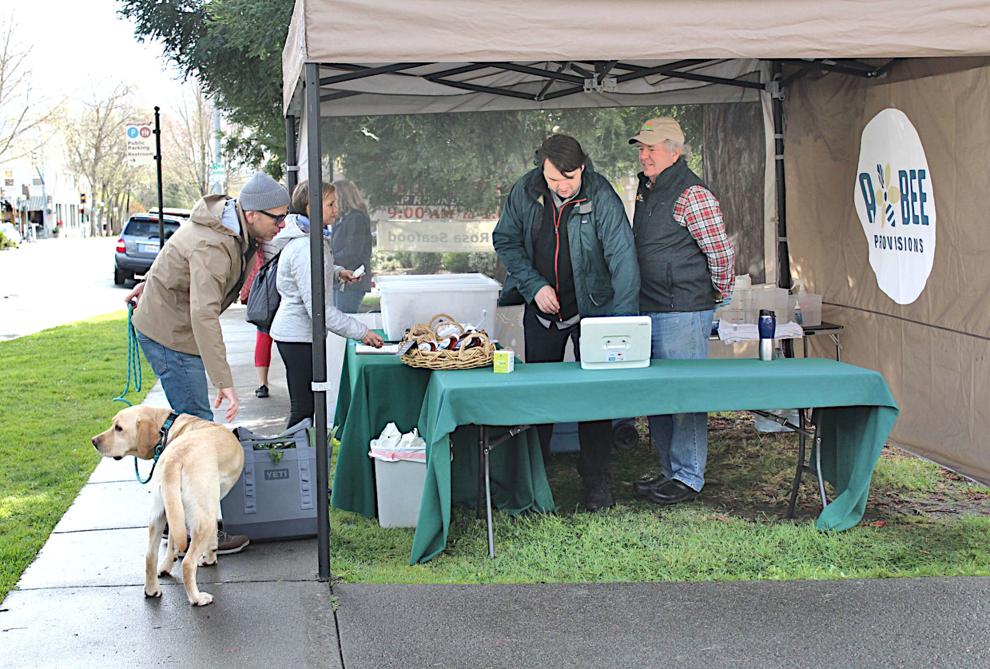 Trader Joe's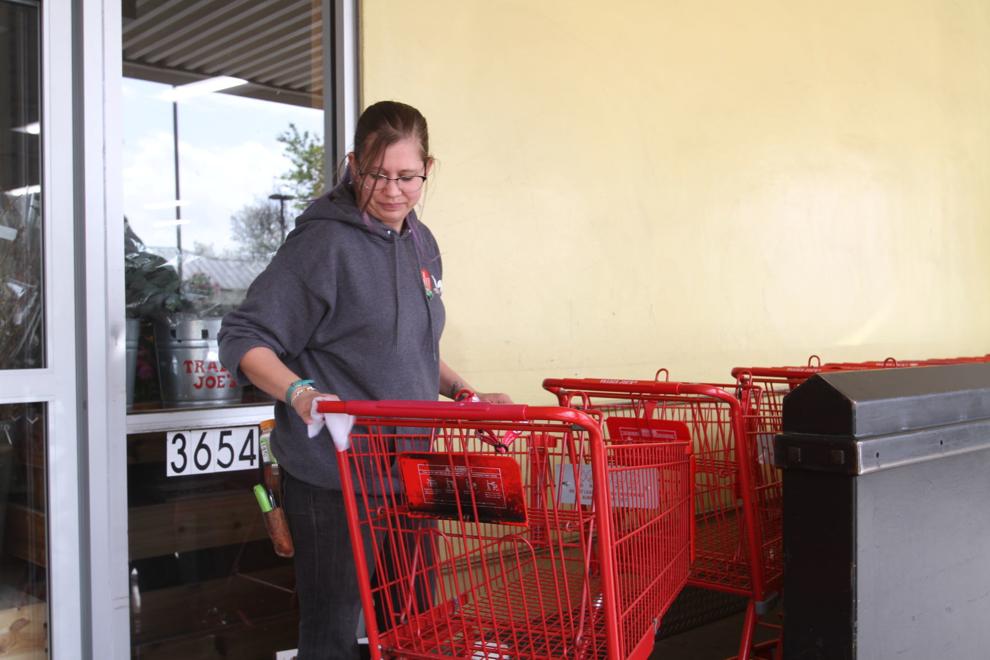 Napa seniors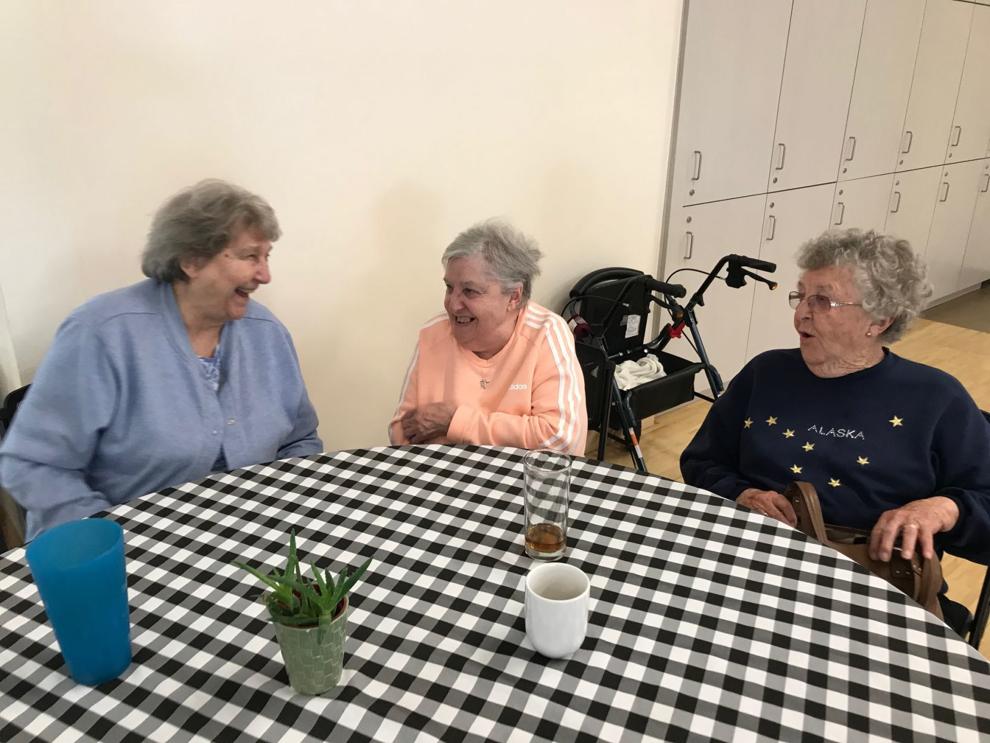 Watershed initiative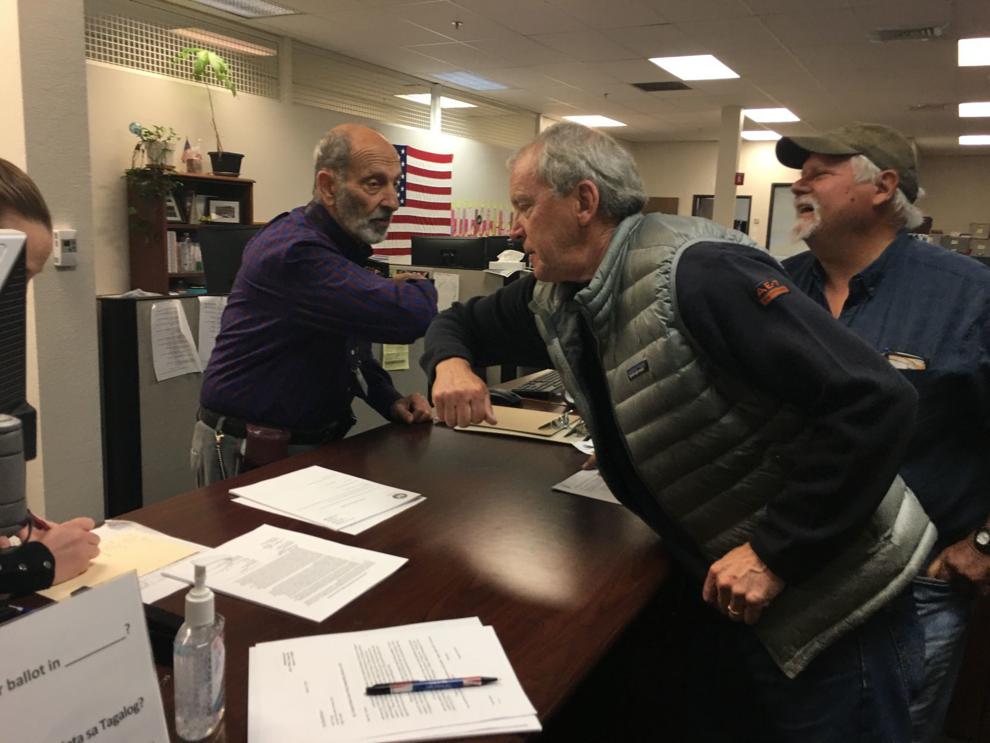 Coronavirus -- Hand sanitizer sold out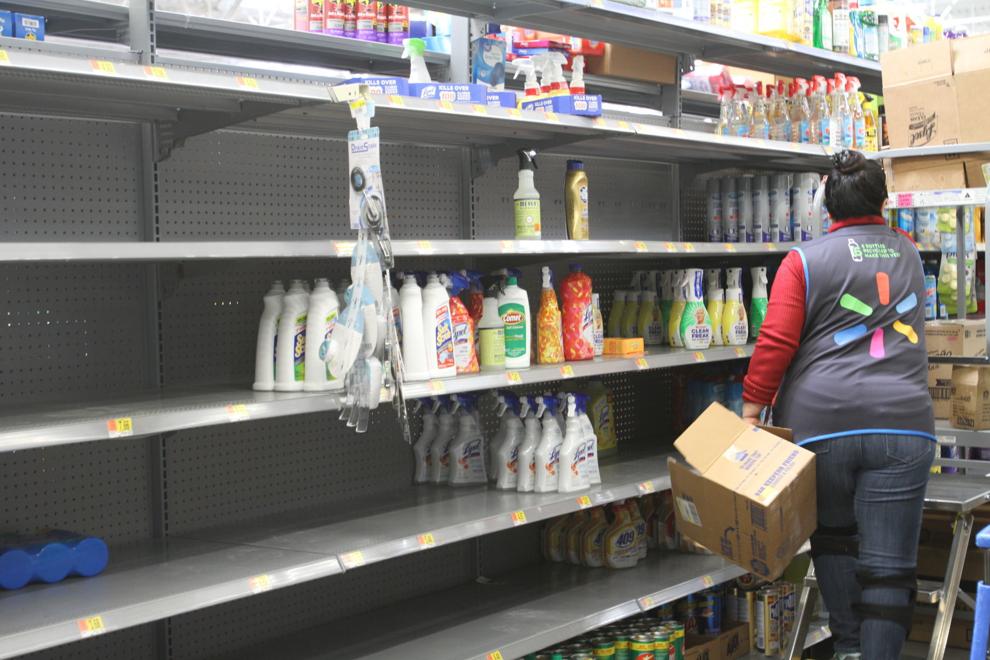 Editor's Note: Because of the health implications of the COVID-19 virus, this article is being made available free to all online readers. If you'd like to join us in supporting the mission of local journalism, please visit napavalleyregister.com/members/join/.