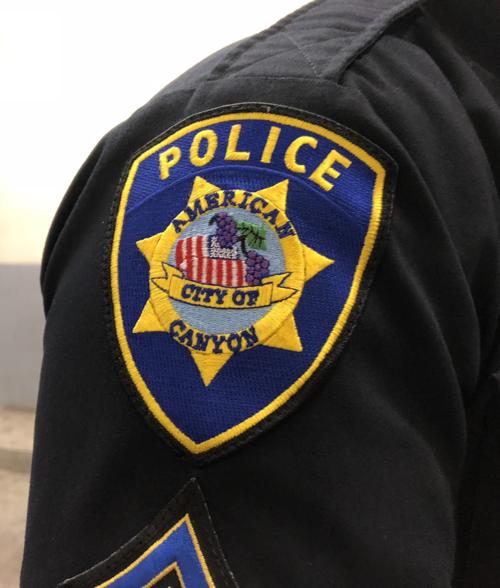 Two Vallejo sisters were arrested Thursday after attacking a woman who was with her 5-year-old daughter inside the Walmart in American Canyon, police say.
The woman was left with clumps of hair pulled out of her head, an injured eye and a red face, according to the American Canyon Police Department. Her daughter let go of her hand and hid in a clothing rack during the attack, police say.
Marciela Flores, 30, and Maria Lourdes Flores, 20, saw the woman around 2 p.m., police say. Marciela confronted the woman, but Maria suggested she hold back because there were children with them, police say.
"Not here," Maria said to her sister before walking away, according to police.
Marciela started attacking the woman, who was still holding her daughter's hand, police say. Maria ran toward the fight and joined in, and the woman's daughter ran off, police say.
It took several employees to stop the fight and the Flores sisters left before police arrived, police said. Officers reviewed video footage, and interviewed employees and the woman who was attacked, police say.
Officers headed to an area near the sisters' Vallejo home. The two women, in a car, pulled onto the street around 5:20 p.m. and officers arrested them.
Marciela and Maria were both arrested on suspicion of felonies related to child cruelty, conspiracy, false imprisonment and a misdemeanor charge of battery causing injury, according to police. They were released around 9:30 p.m., jail records show.
Get local news delivered to your inbox!
Subscribe to our Daily Headlines newsletter.