A total of 77 new affordable housing units could become available to Napans at a new development named Monarch Landing.
Napa Valley Community Housing has submitted an application with the city for design review of the 100% affordable multifamily residential development.
The 3-acre parcel is located at 1000 Shetler Ave., almost across the street from an ARCO gas station at the corner of Soscol and Shetler avenues.
"The need for affordable housing in Napa has always been great but now, more than ever, with the pandemic, the fires, the job losses, etc. it's become a critical need for Napa's hardworking residents and families," said Karina O'Briain, senior project manager with Napa Valley Community Housing.
Napa Valley Community Housing is developing the site, said O'Briain. Partners include HKIT Architects, RSA+ Engineers, Studio 1515 Landscape Architecture and Pound Management.
Ianziti relatives had lived on the parcel for many years. The family originally immigrated to the U.S. from southern Italy. On their Shetler parcel, they built a small house. Less than 800 square feet, it included three tiny bedrooms, a small living room, an even smaller dining area and a single bathroom.
They also planted fruit orchards, olive trees, almond trees and grapevines. According to a tree survey commissioned for Monarch Landing, from the original orchards, just two olive trees, plus one apricot, plum and almond tree remain.
The proposed development will provide 77 one-, two-, three- and four-bedroom affordable apartments for local families and workforce, said the application.
The apartments are a combination of flats and townhomes distributed in three buildings at three stories each. A fourth one-story building — a community building — will provide residents with common use amenities including assembly room, teaching kitchen, computer lab and mail area.
All buildings are proposed as wood-frame on grade, with fiber cement siding and metal roofs. The three-story buildings are "stepped" along the site to blend in with the surrounding topography and mitigate the perceived height. ADA accessible units are strategically located on the ground floor to provide a variety of apartment options on a level, accessible path.
The proposed architectural style is "modern farmhouse" which aligns with Napa's design recommendations for this district, said the application.
"The detail, massing, and color of the facades emphasize this rural residential character seen throughout the Napa Valley."
Parking will include 143 stalls with carports. An estimated 78 of these stalls will be covered by carports.
Named after the Monarch butterfly, "we'll be partnering with local environmental organizations and will plant butterfly gardens onsite and provide education to our residents to help nurture Monarch revitalization," said O'Briain.
The project will also include outdoor play areas, turf, seating and gathering spaces, said the application.
For pedestrians, a new sidewalk will be installed along the north side of Shetler Avenue to the Soscol intersection. Just across Soscol Avenue is the South Napa Marketplace.
Construction is projected to take 18 months, said the application.
VIDEO: NEARLY 40% OF U.S. DOESN'T WANT COVID VACCINE
PHOTOS: THE WEEK IN CARTOONS
The week in cartoons
Signe Wilkinson cartoon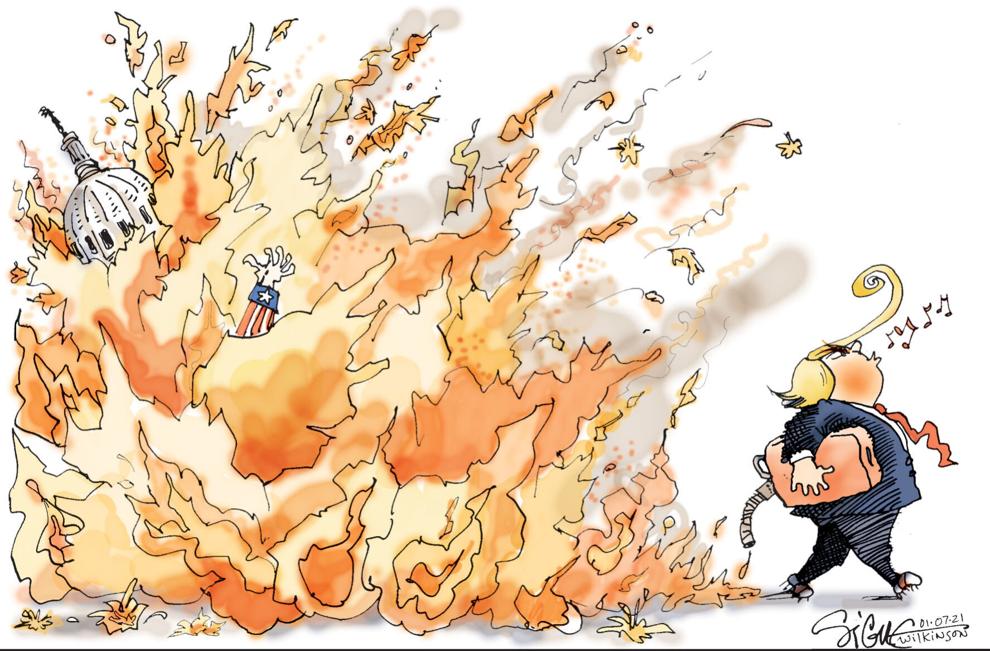 Tim Campbell Editorial Cartoons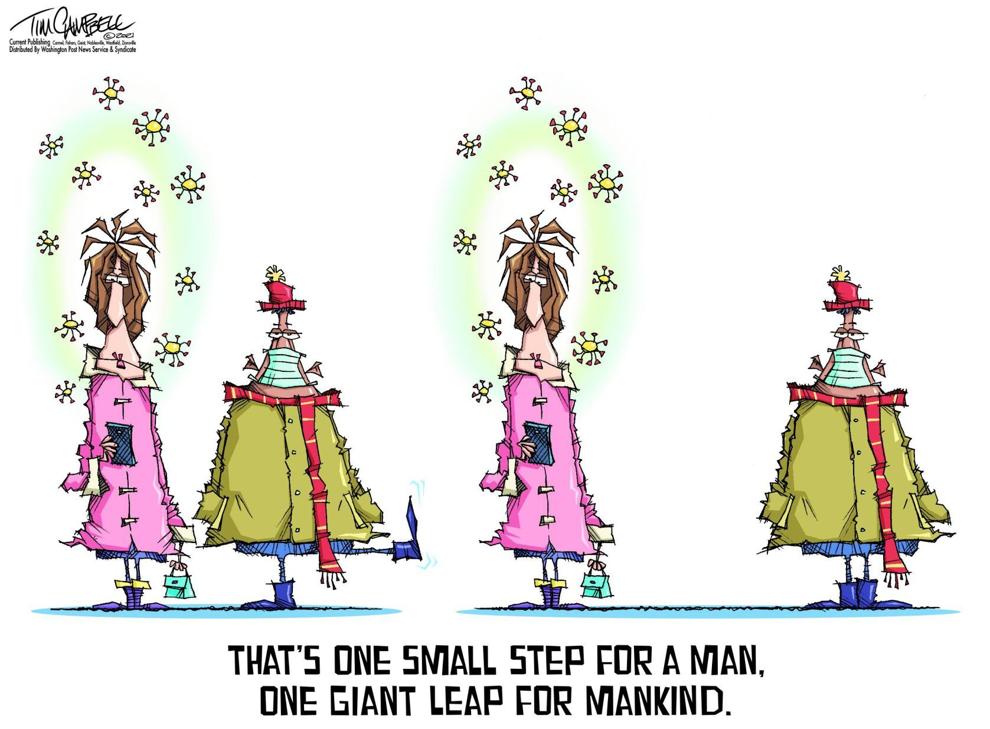 Tim Campbell Editorial Cartoons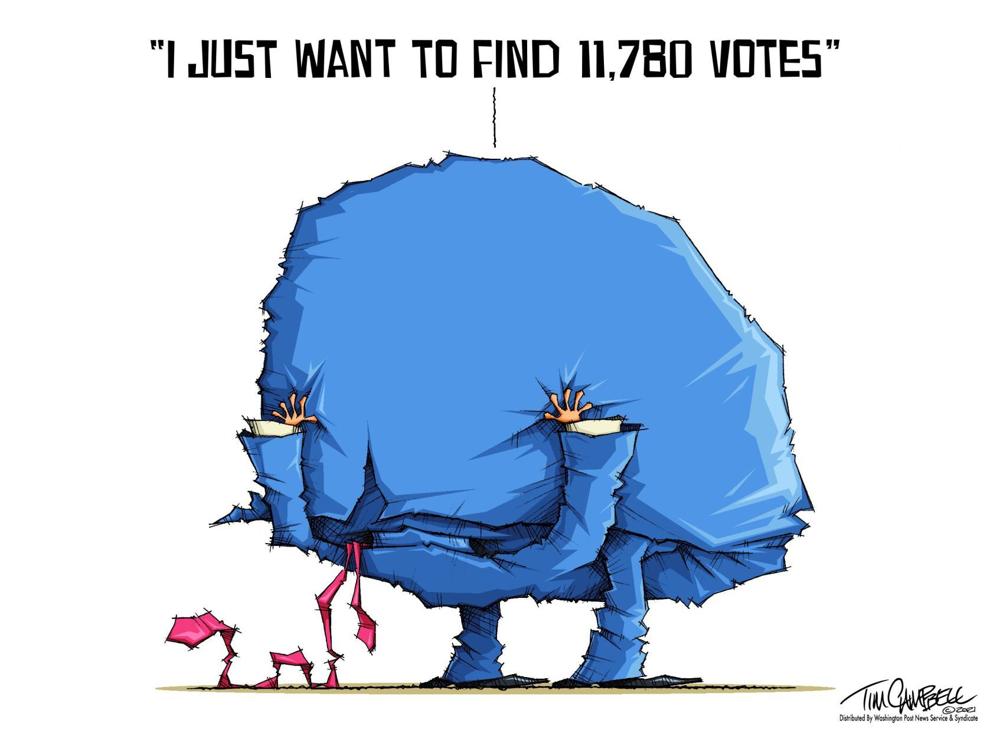 Tim Campbell Editorial Cartoons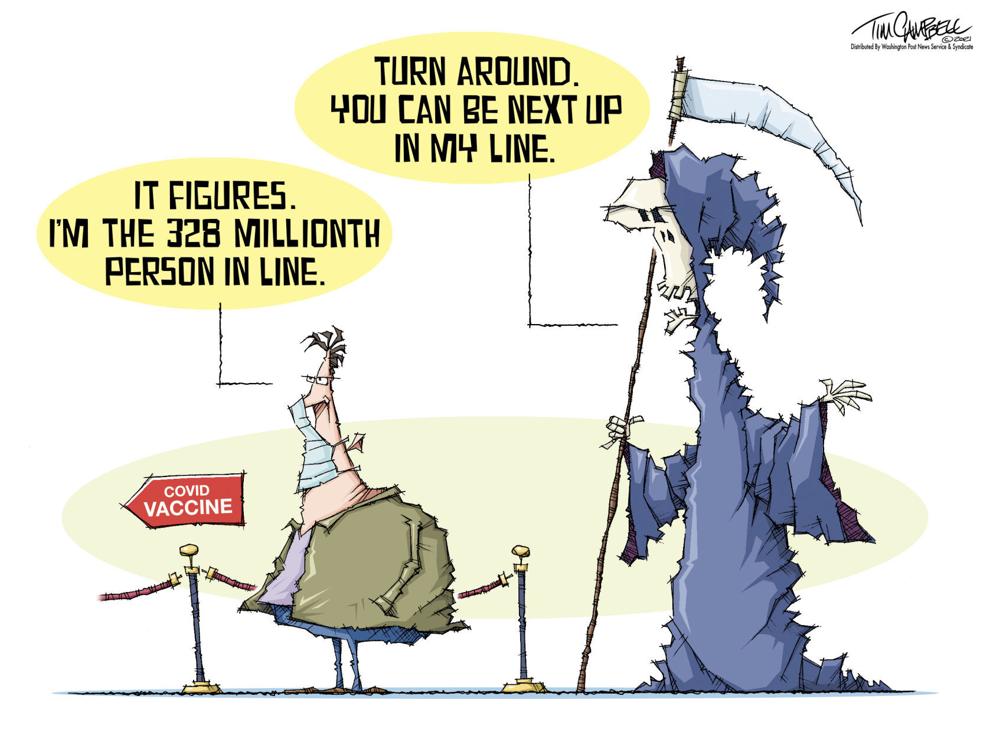 Signe Wilkinson cartoon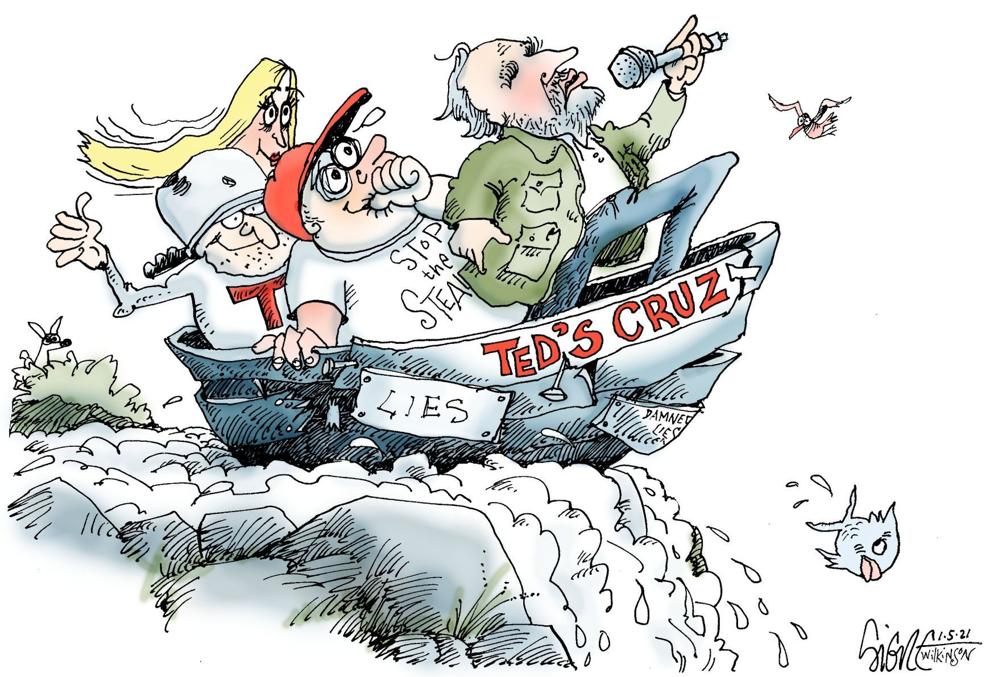 Signe Wilkinson cartoon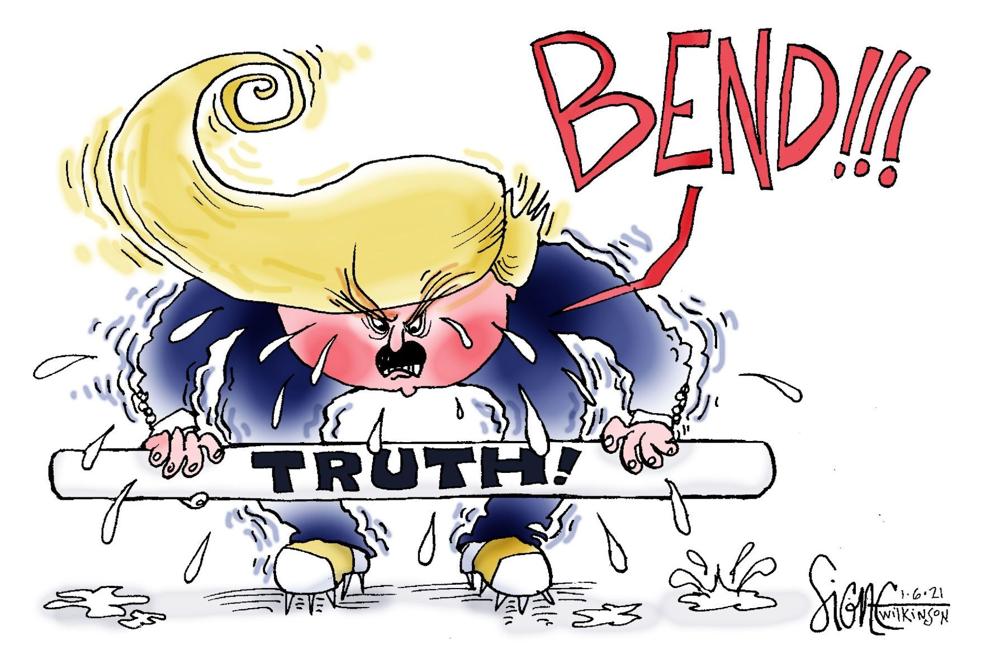 Mike Lester cartoon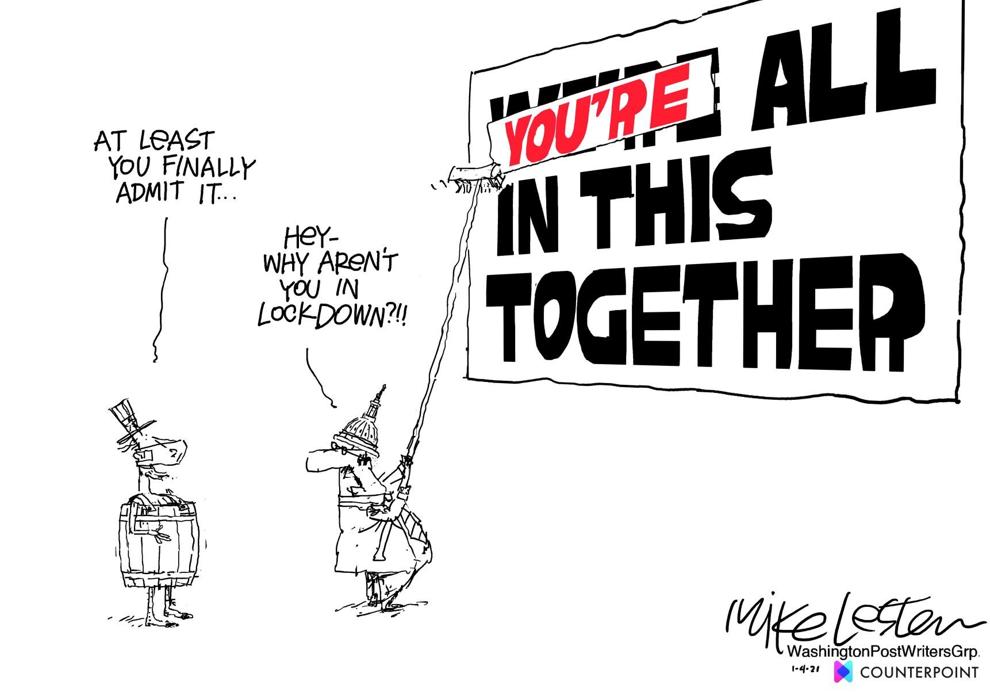 Mike Lester cartoon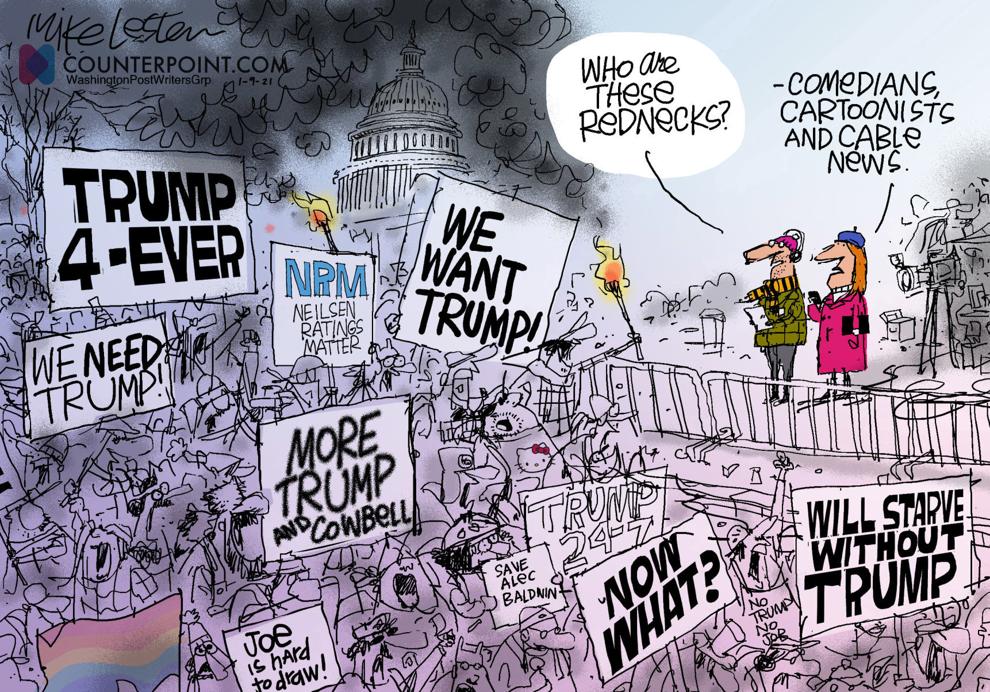 Lisa Benson cartoon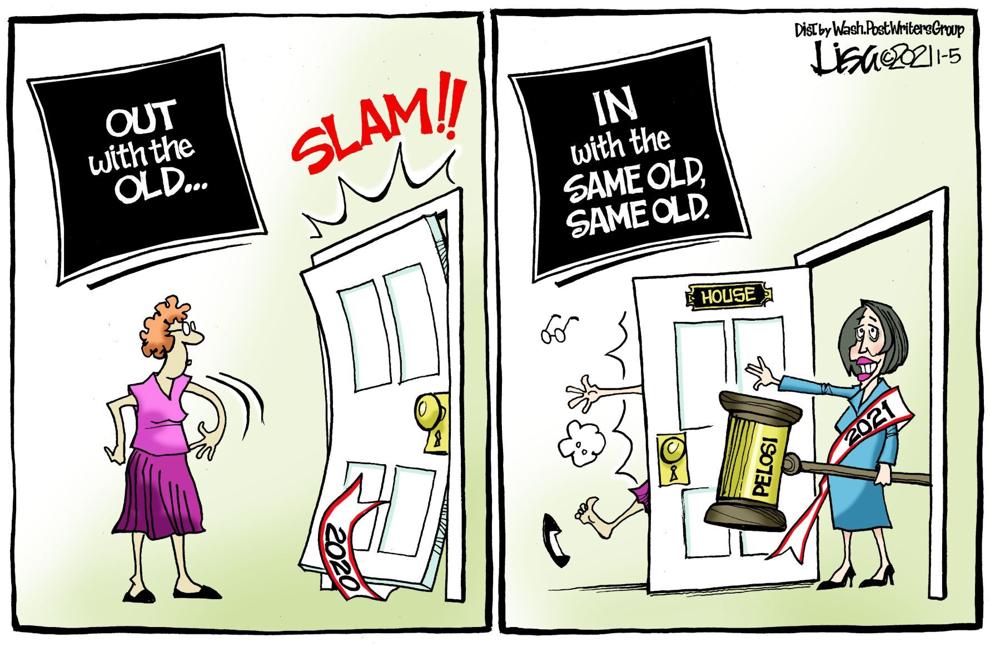 Lisa Benson cartoon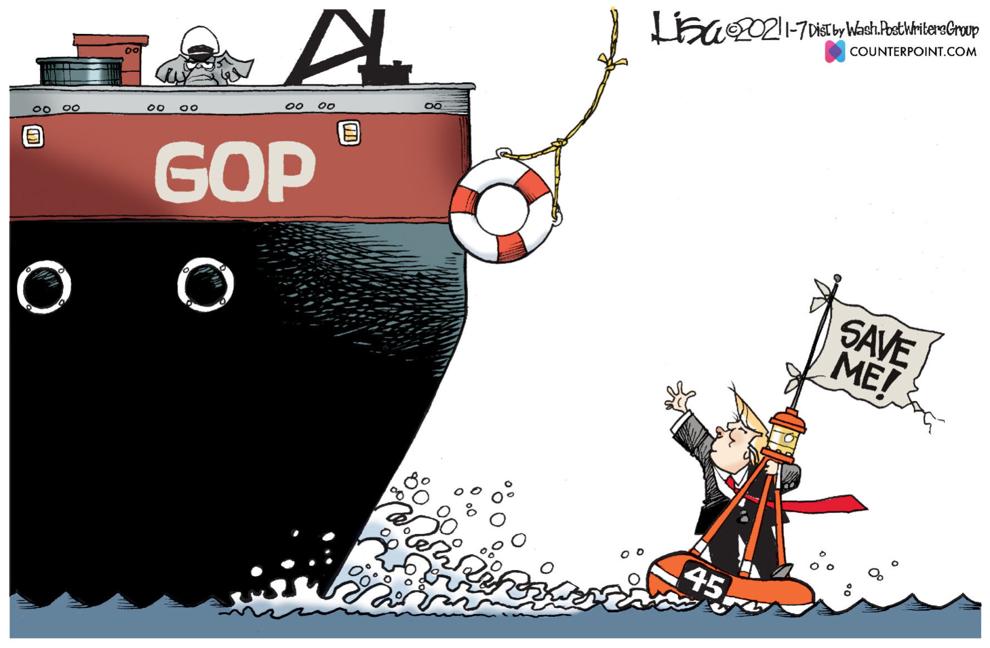 Lisa Benson cartoon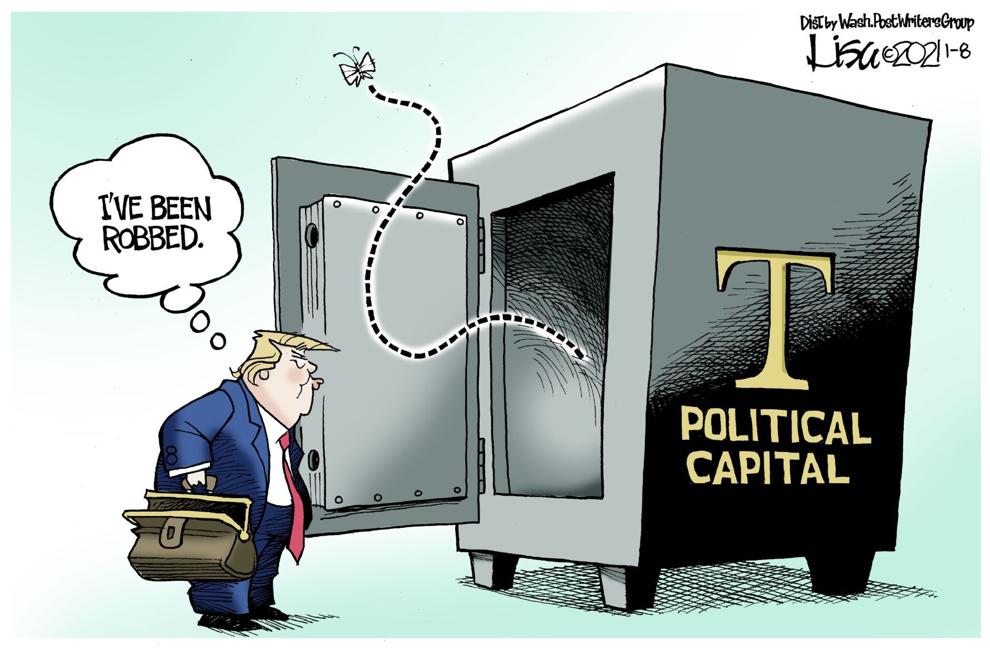 Jeff Danziger cartoon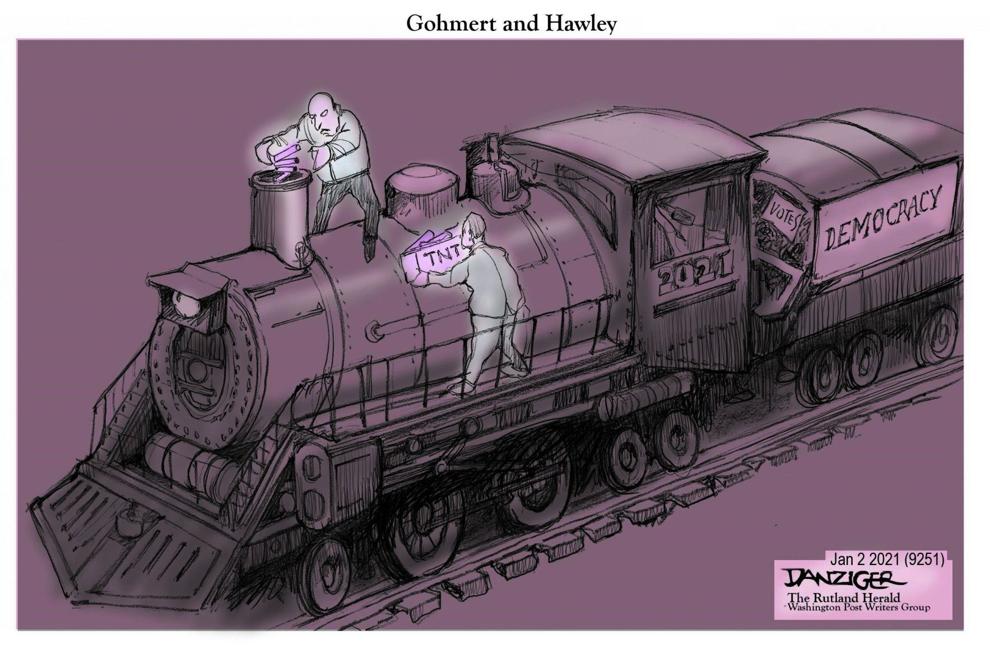 Jeff Danziger cartoon
Jeff Danziger cartoon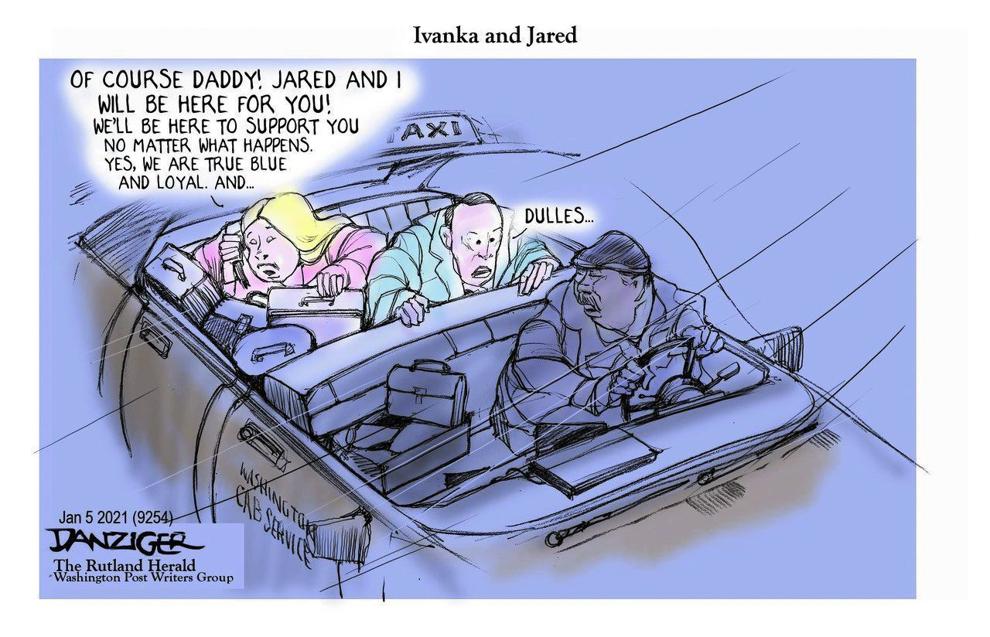 Jeff Danziger cartoon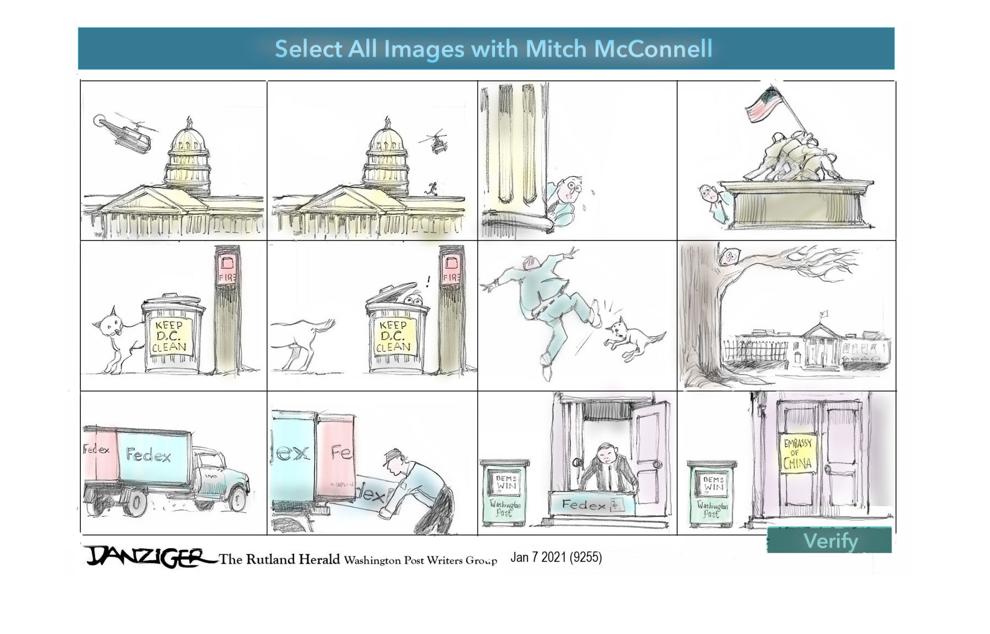 Jeff Danziger cartoon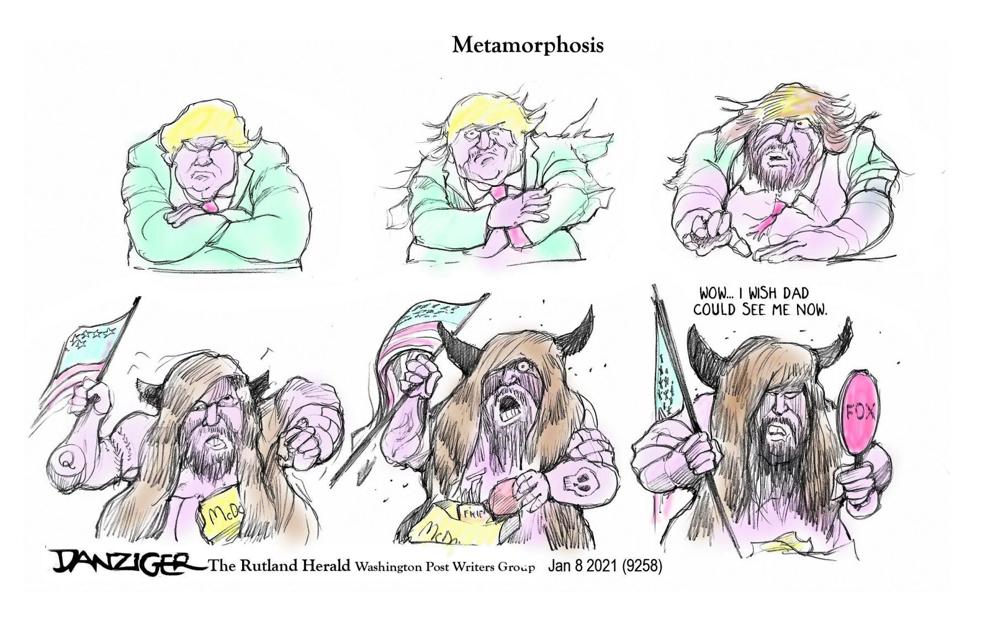 Jeff Danziger cartoon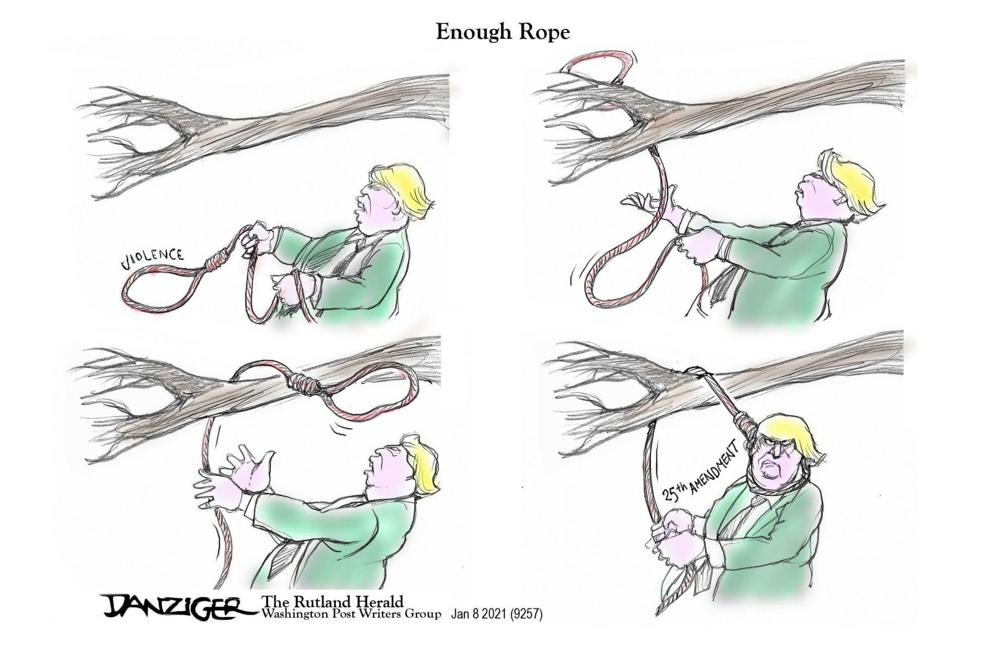 Jack Ohman, editorial cartoon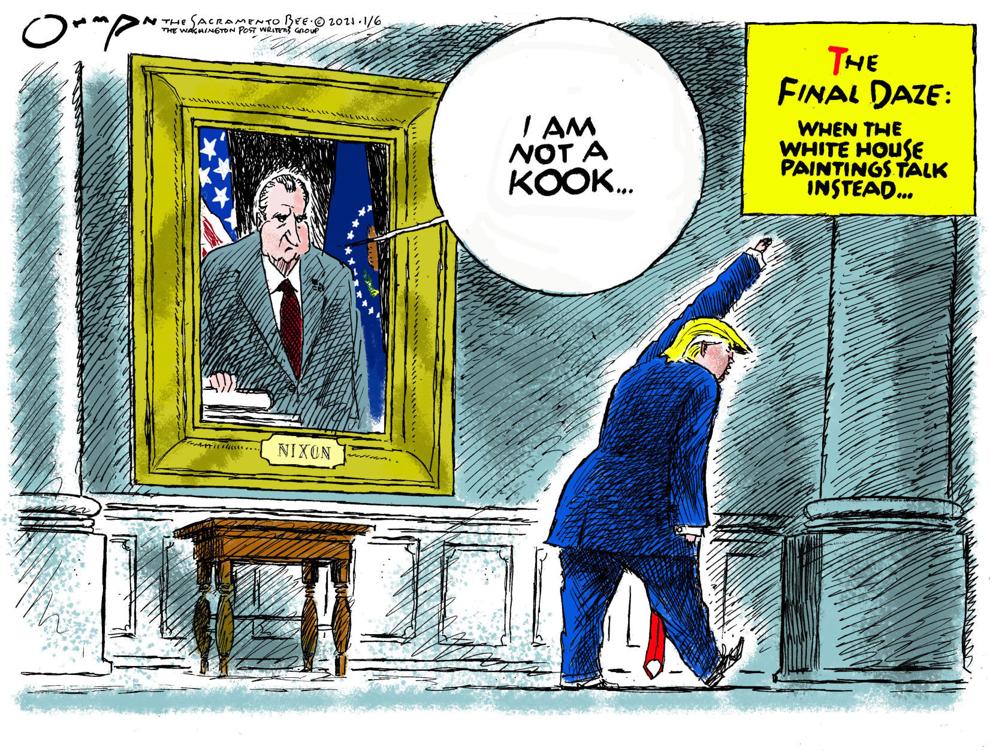 Jack Ohman, editorial cartoon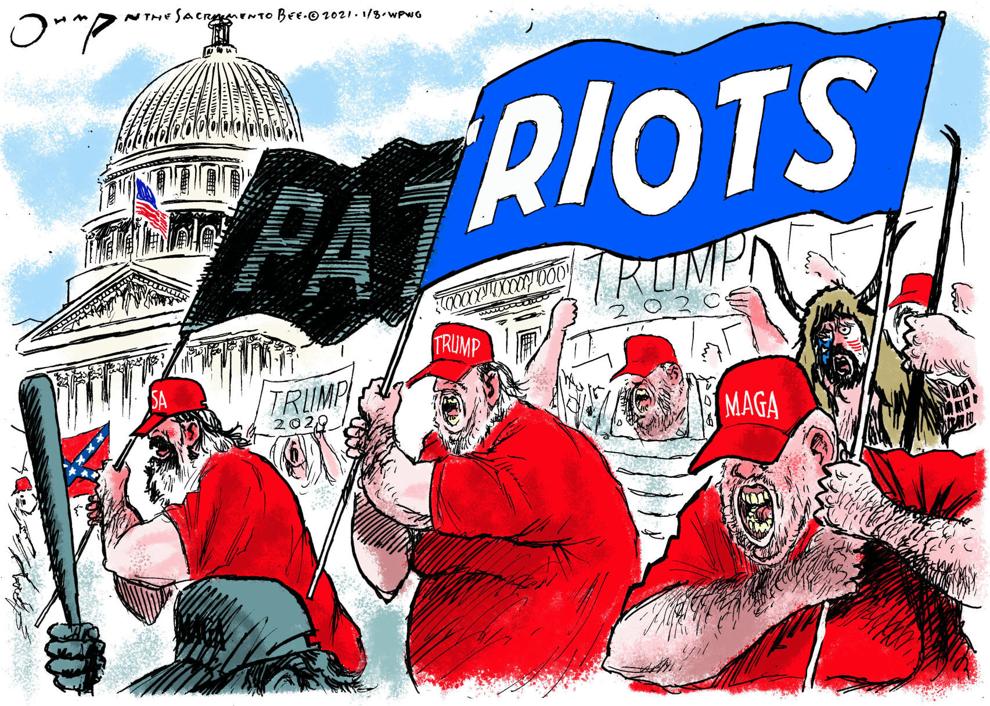 Jack Ohman editorial cartoon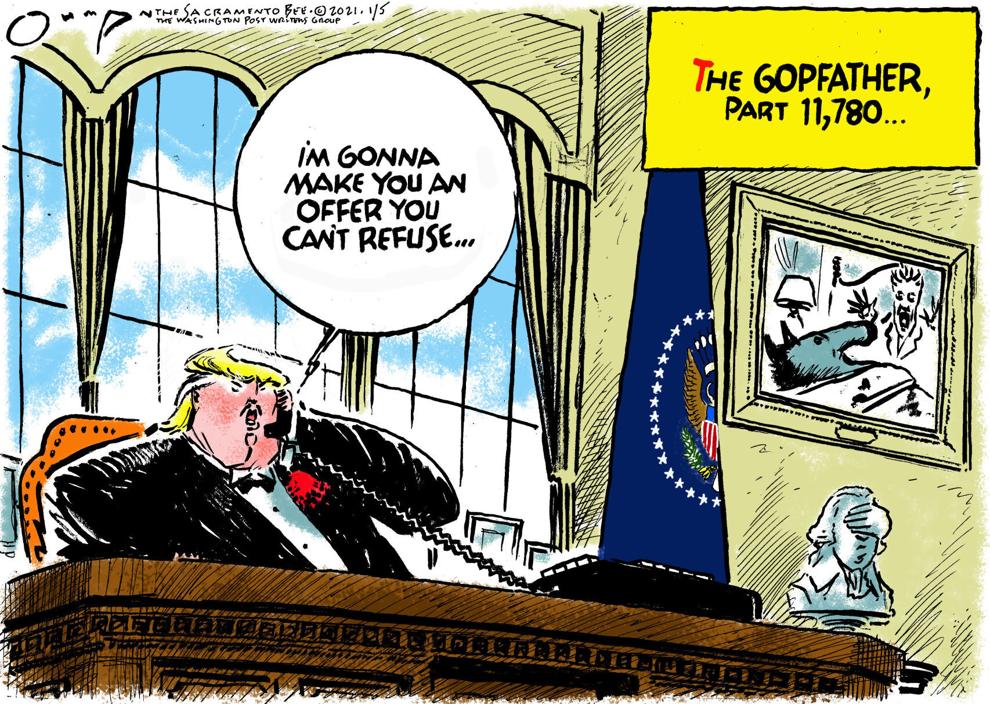 Jack Ohman editorial cartoon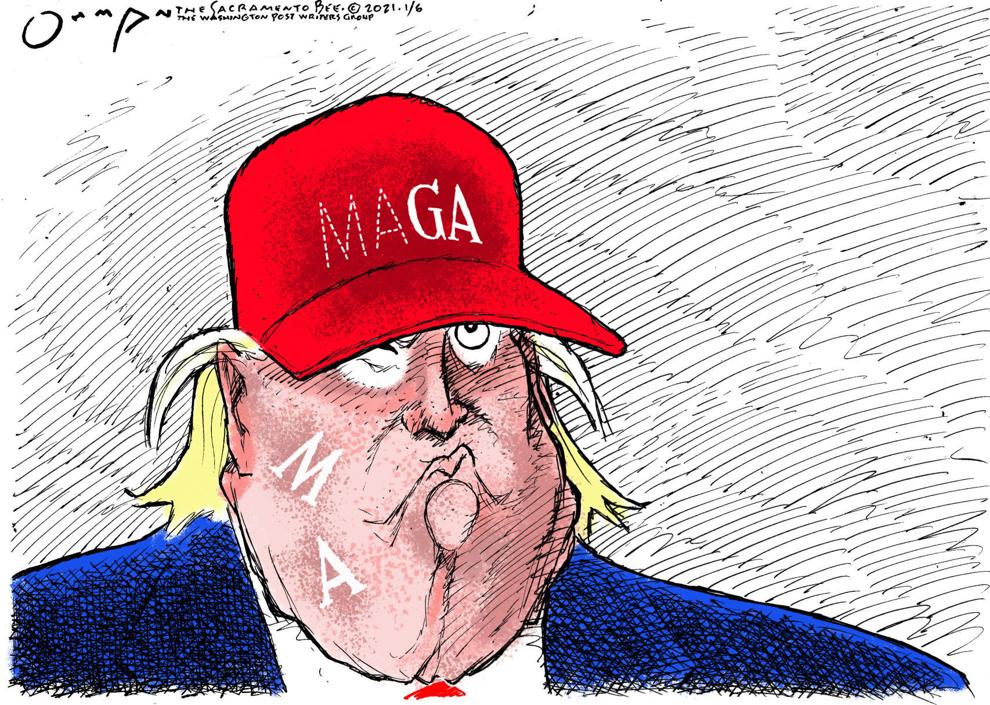 Jack Ohman editorial cartoon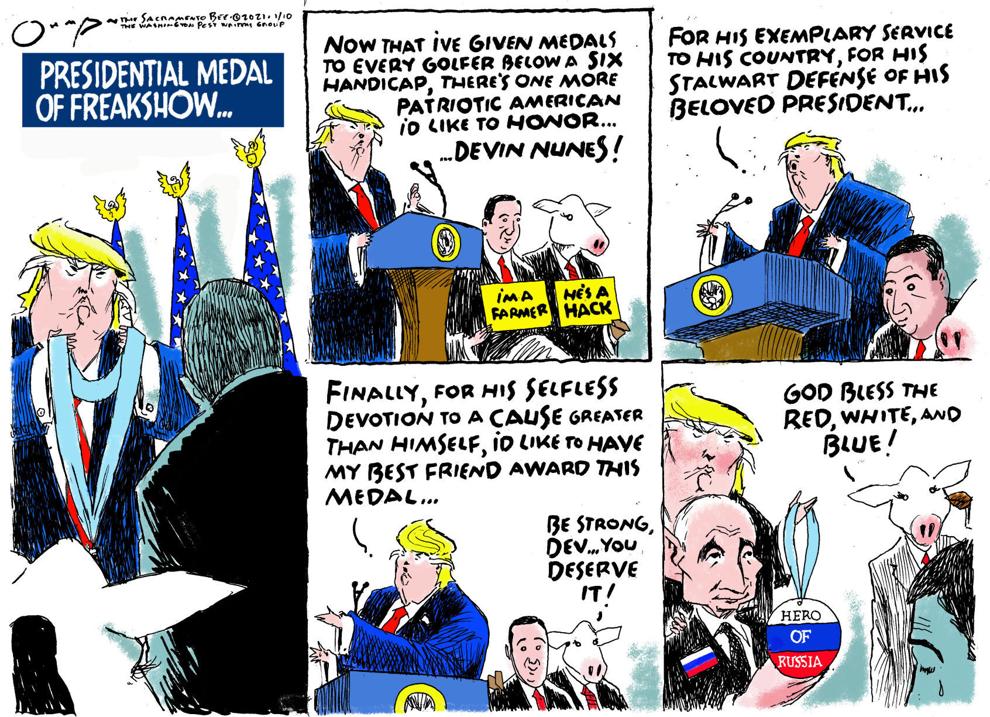 Jack Ohman editorial cartoon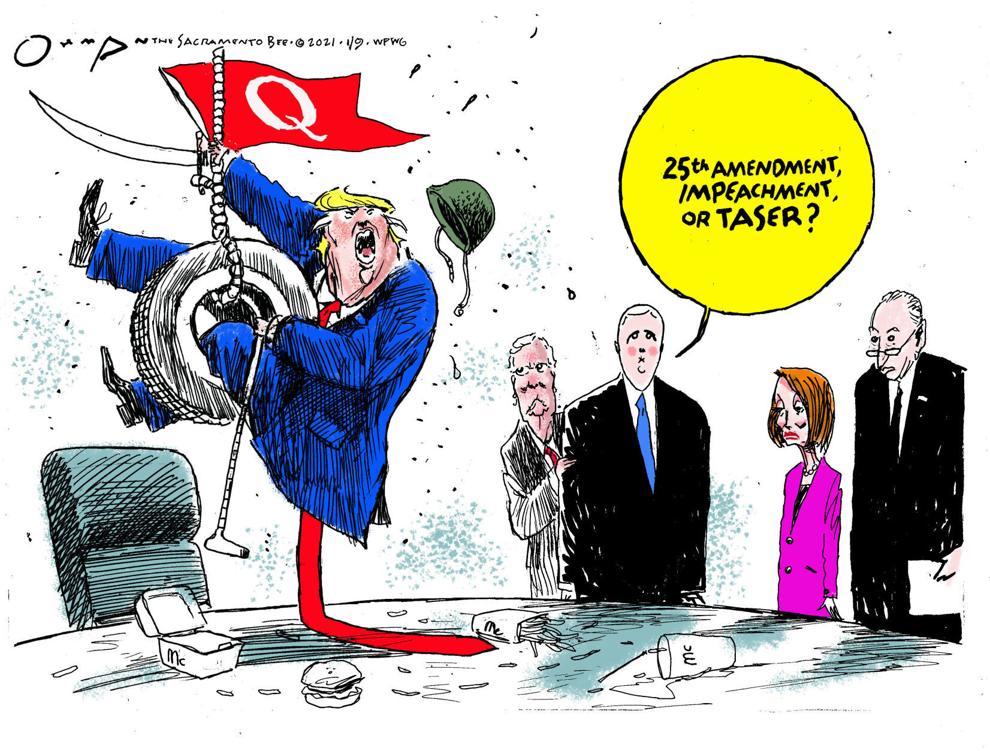 Clay Bennett cartoon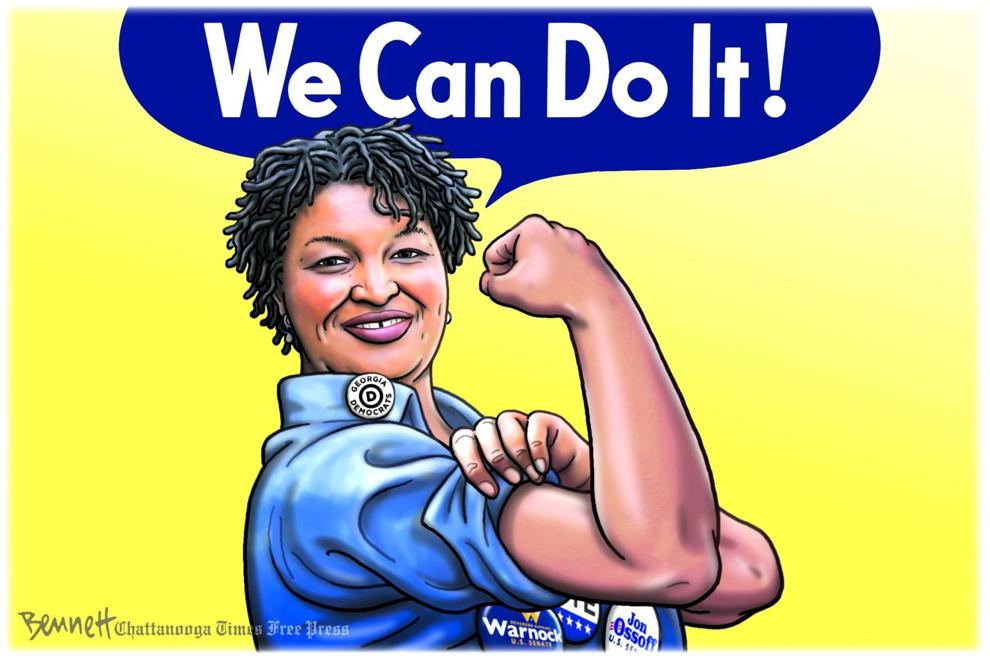 Clay Bennett cartoon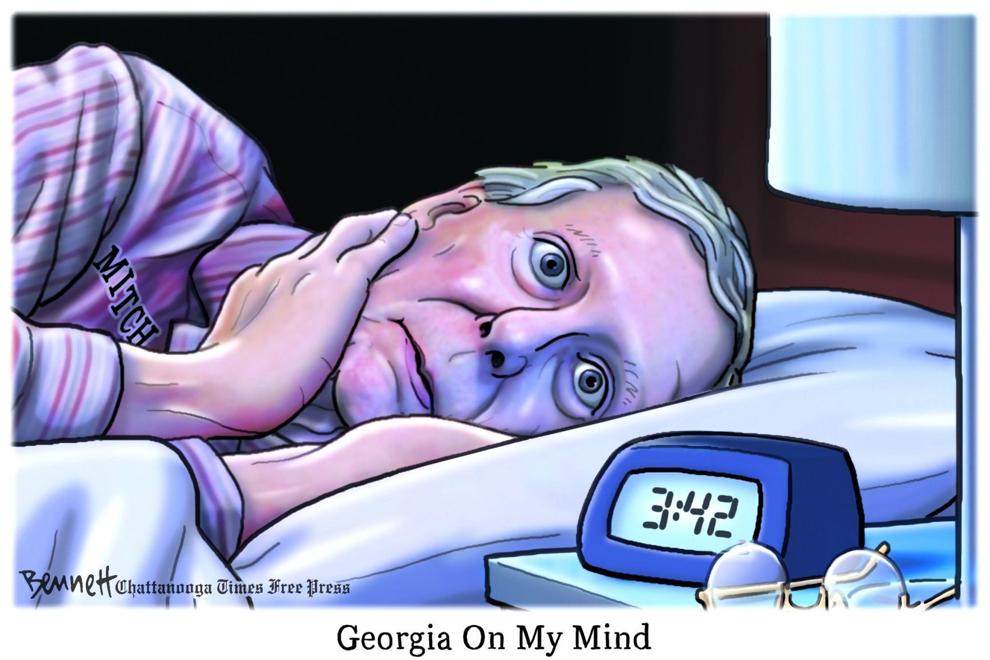 Clay Bennett cartoon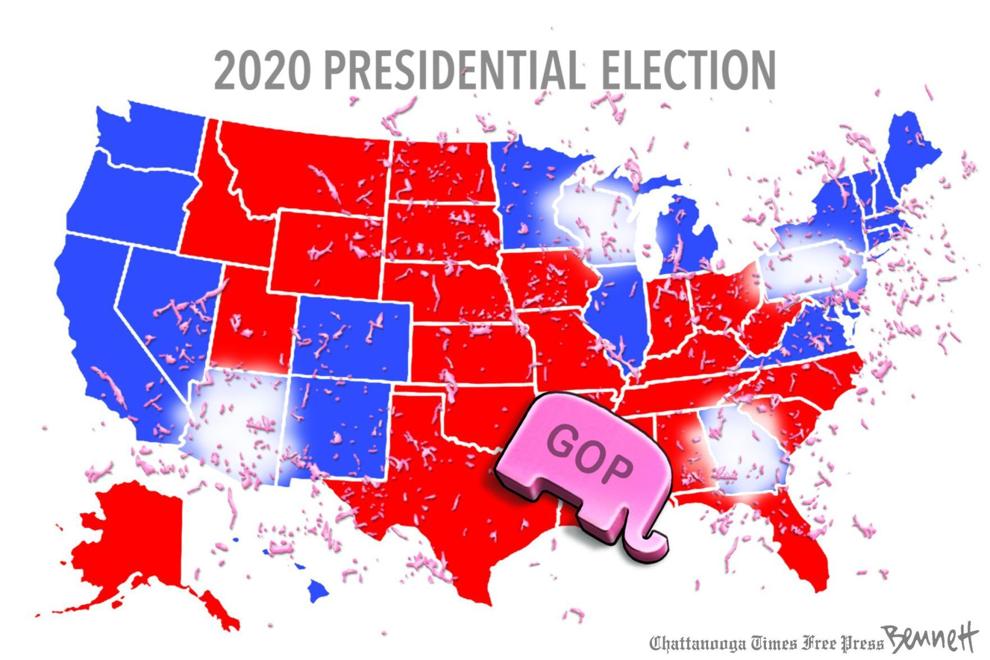 Clay Bennett cartoon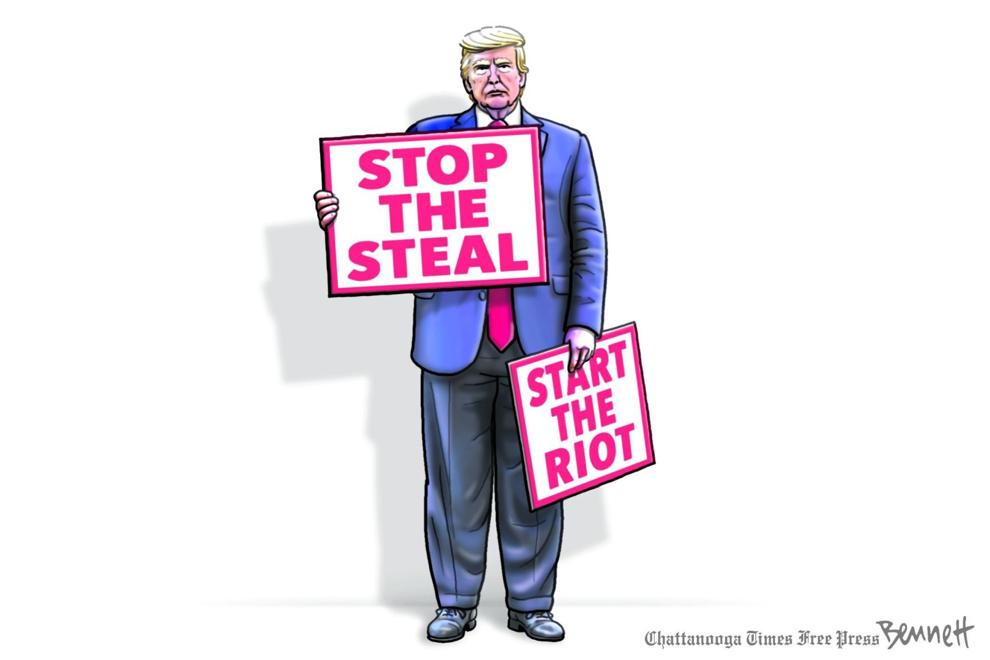 Clay Bennett cartoon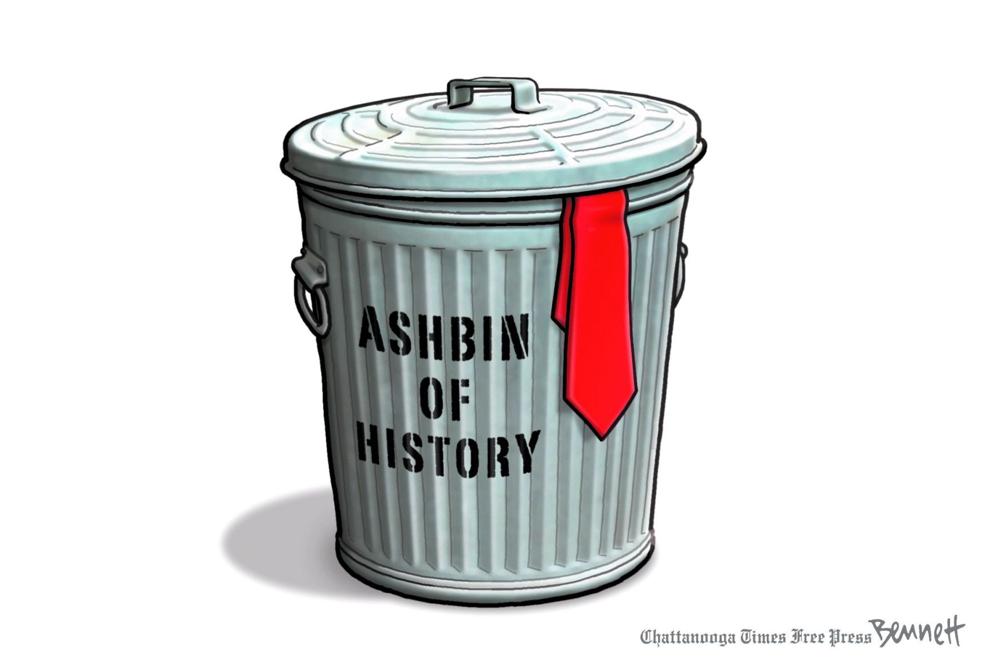 Clay Bennett cartoon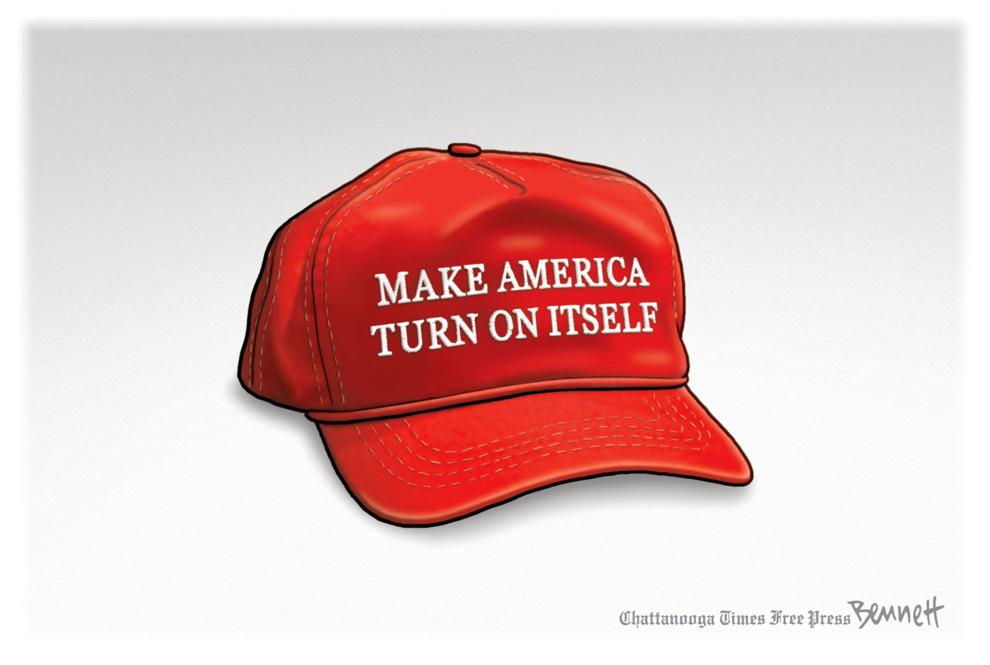 Signe Wilkinson cartoon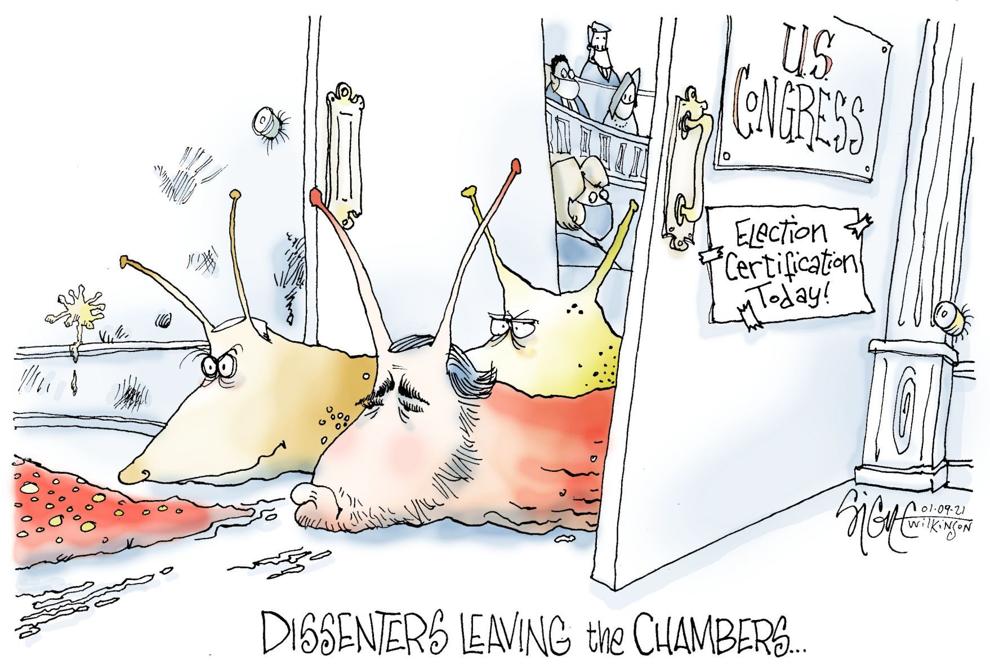 Catch up on Napa County's top news stories