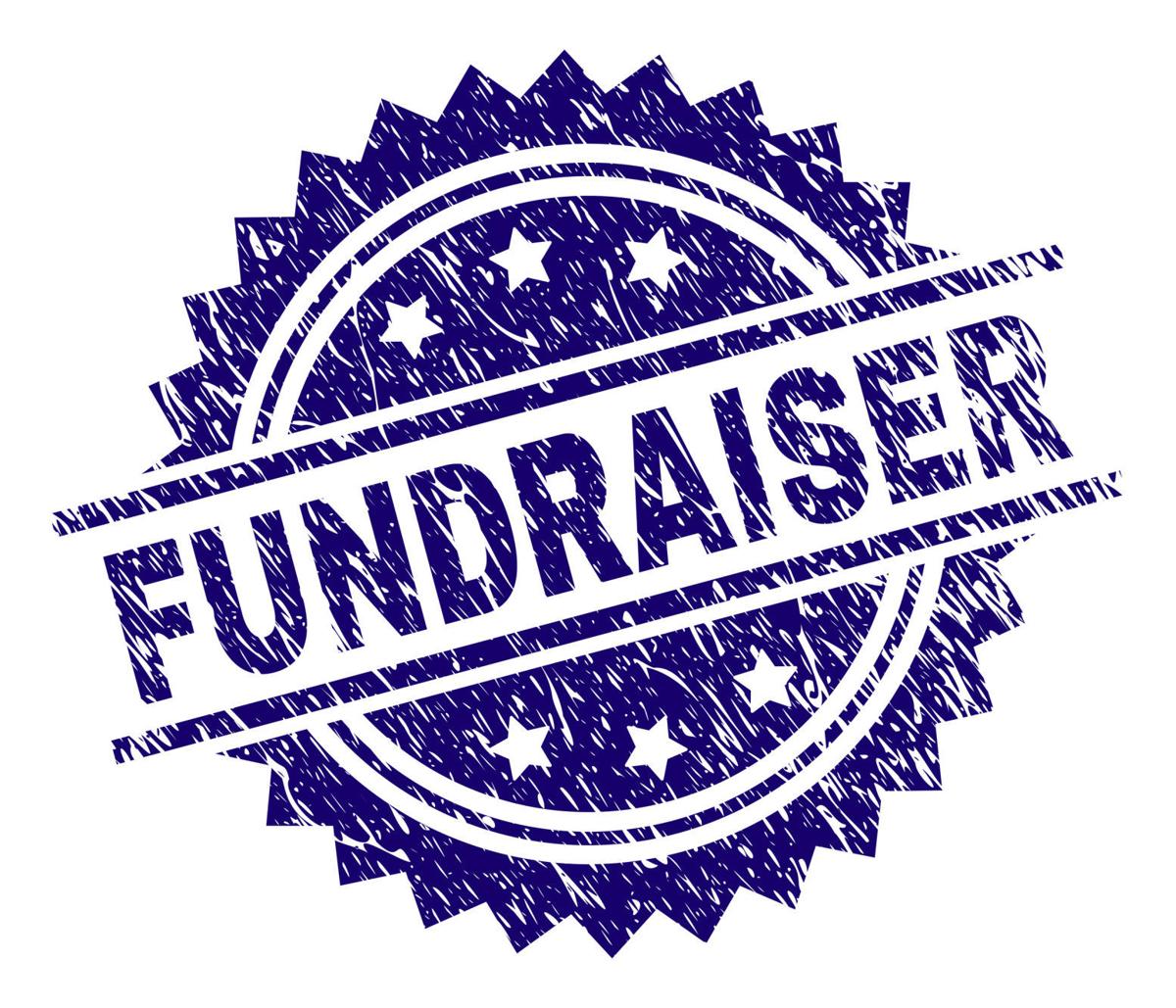 Friends of Matt Appleby are raising funds to defray medical expenses for his treatment for brain cancer.
A "Field of Hope" event will be Sunday, Feb. 23, from 2 to 5 p.m. at the Yountville Community Center. Tickets are $40, with sponsorships available.
Appleby, who grew up in Yountville, was diagnosed with terminal brain cancer in October 2018, supporters said. He is on permanent disability and is unable to work, which has resulted in a severe financial hardship for his family.
Appleby has been married for 12 years to his wife, Caren, and they have a 10-year-old son.
Organizers said Appleby has worked in local restaurants as both a busser and server and more recently managed Certified Parking Attendants.