When asked to describe the Yountville post office, Arthur Clary has a ready answer.
"It's the post office from heaven."
Clary's not just saying that because he's the Yountville postmaster.
A customer actually made the pronouncement, he explained.
A visitor, a woman from Chicago, was so pleased with the customer service, short lines and stamp selection at the Yountville station, Clary said she told him: "This is the best post office I've ever been to. I'll never forget my experience here."
"It's the post office from heaven," Clary replied.
"She said, 'You're damn right it is.' And I started using it after that."
Support local news coverage and the people who report it by subscribing to the Napa Valley Register. Special offer: $1 for your first 6 months!
As of last Thursday, someone else will have to take over the so-called heavenly mail repository.
Clary retired on Sept. 30. He had been the Yountville postmaster for 15 years and with the United States Postal Service (USPS) for 24 years total.
"I started young, so I got the years in," said Clary, who was 23 when he started working for the USPS. He's 56 now.
Plus, "my commute's terrible," said the Vacaville resident. He's not going to miss the hours-long journeys in and out of Napa Valley.
Clary said his postal career was launched after he left the Navy in 1987. He's a New York native, but after meeting the mother of his oldest son, he relocated to the North Bay.
For a short time, before he was recruited by the post office, Clary worked at Mare Island as a shipbuilder. Prior to the Yountville station, Clary worked in the Napa, Fairfield, Vallejo and Oakland post offices.
"I paid my dues before I got this job," said Clary. "Those were 16-hour days," including the commute, he said.
At first, he wasn't sure he wanted the Yountville role.
He thought he might work his way up the USPS management ranks, said Clary, "but I got here, and I realized money's not everything."
Compared to some other post offices, "where everyone is running around with their hair on fire, I have zero stress," in Yountville, he said.
"I'm not getting calls in the middle of the night."
Compared to other stations with more than 100 employees, Yountville only has six employees. Clary was also going through a divorce.
He came to realize that small town Yountville suited him just fine. "I was hooked," he said.
"It's more like a mom-and-pop post office."
Some might not realize there are two USPS stations in Yountville. The main location is at 6514 Washington St. A smaller mailroom is located at the Veterans Home of California at Yountville at 260 California Drive.
Clary explained that about 90% of his customers are locals and 10% are those who live in Yountville part-time.
"Over the years, you get to know who your regulars are," he said.
Of the locals, Clary thinks that about half of those customers actually come from outside of the town of Yountville.
Why? For the excellent customer service, he said. The Yountville post office station has a reputation for being really friendly, he said.
He also does little things like displaying all the available stamps on a bulletin board or personally delivering a package to a customer who can't come to the post office to pick it up.
What's one of the most unusual things someone has tried to mail at his post office?
"We had this one customer who went to the Vets home," to mail a package. The man, who was not a veteran, used a fake Yountville return address, he recalled. The clerk thought it was suspicious so they brought it down to the main office.
"I ended up calling the sheriff, and they ended up calling the bomb squad. They opened it up and someone was trying to mail marijuana."
The entire post office business has changed dramatically over the past 34 years, he said.
"When I got here, I had a computer," but it got limited use. "Everything was manual … all paper, paper, paper. Now everything's digital. Until just a few years ago, the Vets home used a mail-order imprinter from the 1920s." It's since been replaced.
He's proud of his Yountville team, said Clary.
"Their work ethic and dedication to the post office is outstanding. They care."
In fact, in an email to the Register, a number of staff members noted their appreciation of Clary, including when he brings meals and snacks to work.
Yountville rural mail carrier Oscar del Rios shared how Clary was very supportive and accommodating when his father was sick. Window clerk Shawn Branco said she also felt the same way.
Window clerk Reena Ignacio recalled Clary's generosity. Every Monday, he would bring food because he knew that there was a lot of work to do. "The break room was always filled with snacks."
Yountville rural mail carrier Maria Marin said: "My wish for Arthur is that he enjoys all the fruits of his work."
Clary teared up when he heard those tributes from his coworkers.
"That's the part I'll miss," he said. "When you take care of someone and you get it back, nothing can beat that."
Clary said he was also proud of how he managed to upgrade or replace some 80 aging metal "cluster" mailboxes around Yountville. "Those are safe and secure and will last another 30 years."
So what's the plan for retirement?
"For the next three months, absolutely nothing," said Clary.
He hasn't had a real vacation in years, he said. Clary explained that at the USPS, starting the day after Thanksgiving "it's all gas, no brakes. Its 24/7. It's physically and mentally exhausting. I haven't had a relaxed Christmas in 15 years."
"This year I'm going to enjoy Thanksgiving with my family. A peaceful Thanksgiving."
After that, he's considering a move to St. Augustine, Fla., where both housing and gas is cheaper. But he hasn't quite decided.
To his longtime customers, "I want to say that I am extremely grateful for their support throughout the years," said Clary.
Photos: Arthur Clary and his 'post office from heaven'
Arthur Clary, Yountville postmaster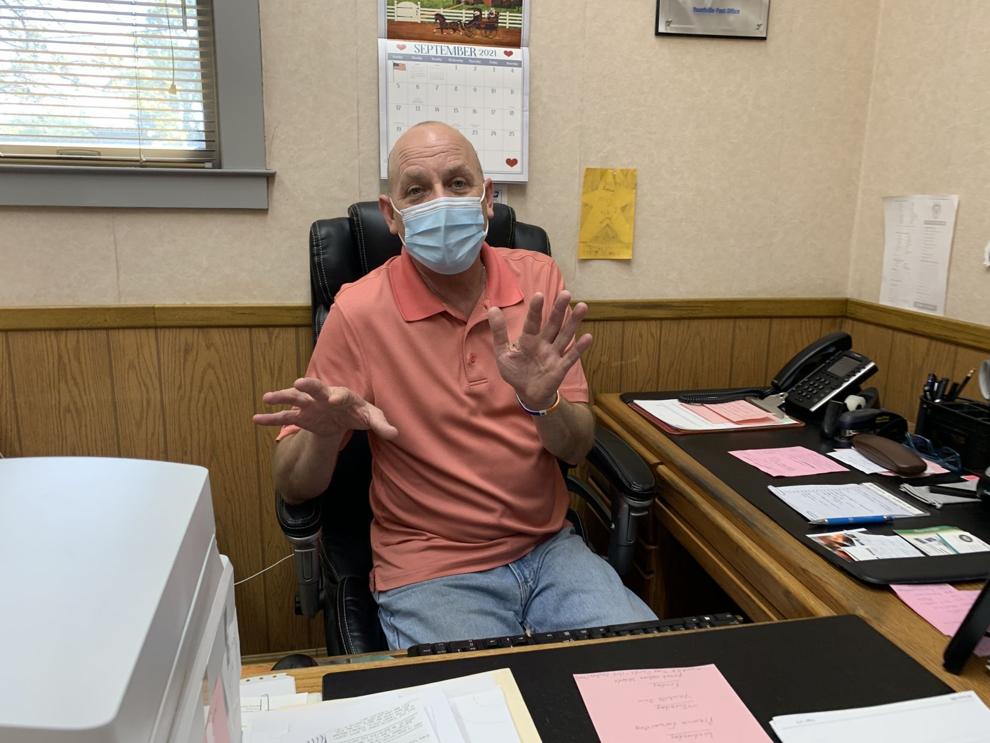 Arthur Clary, Yountville postmaster
Arthur Clary, Yountville postmaster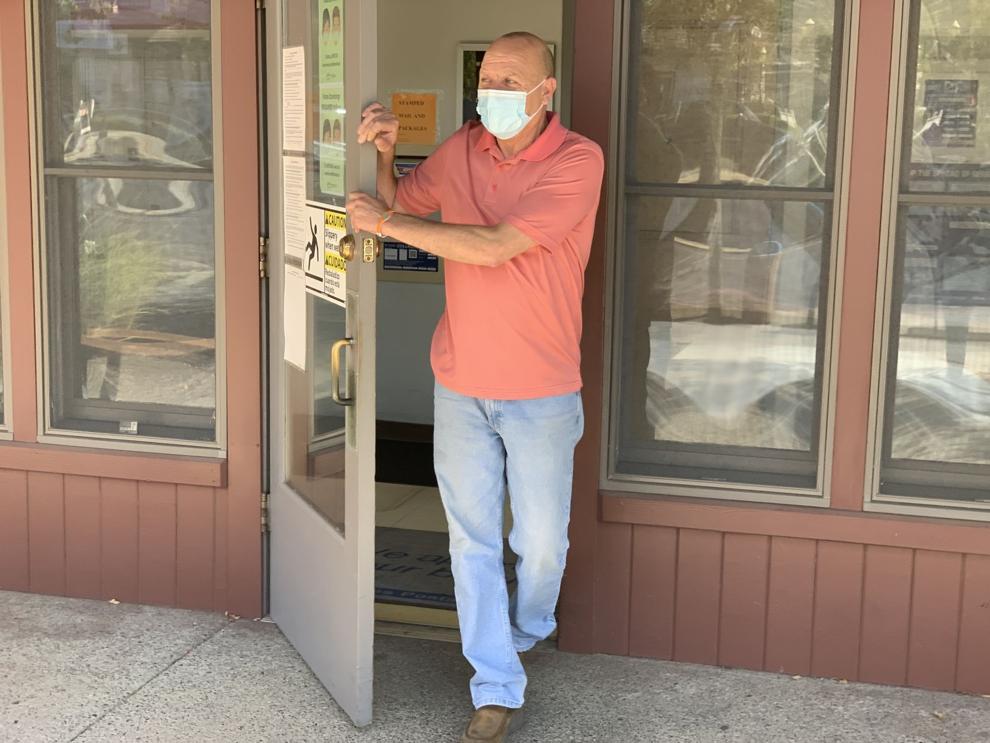 Arthur Clary, Yountville postmaster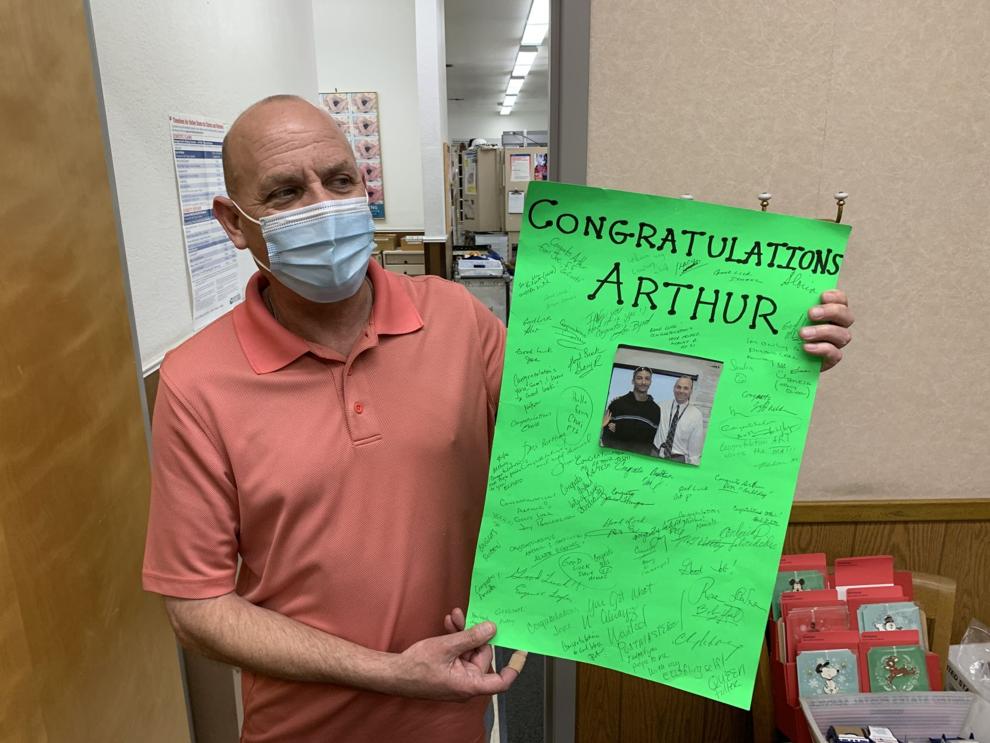 Arthur Clary, Yountville postmaster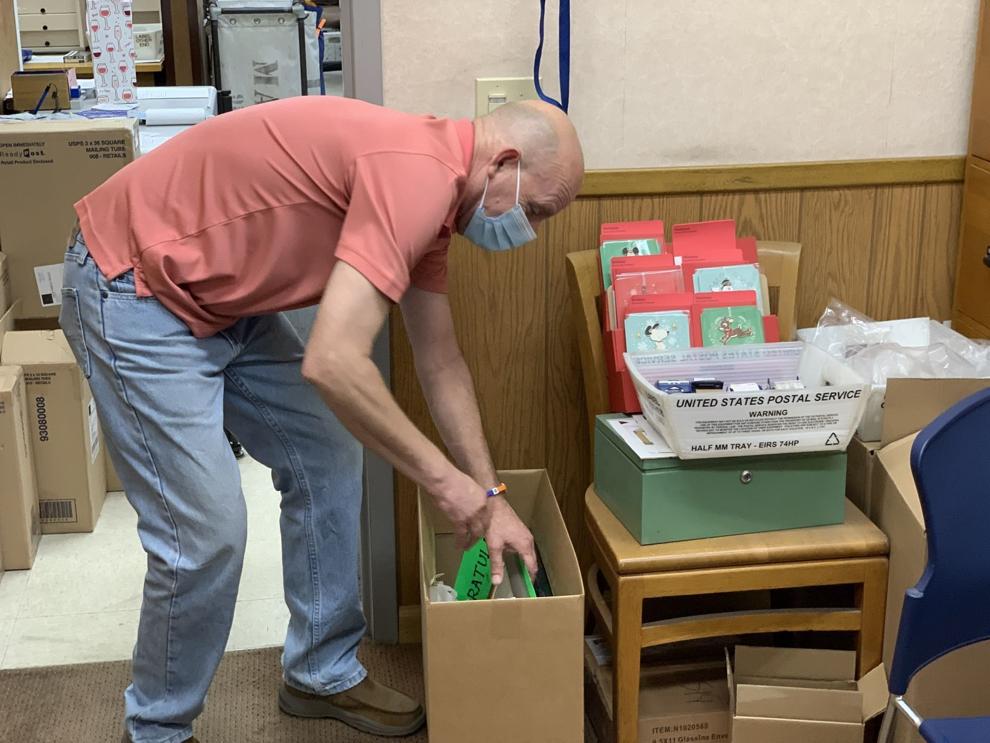 Arthur Clary, Yountville postmaster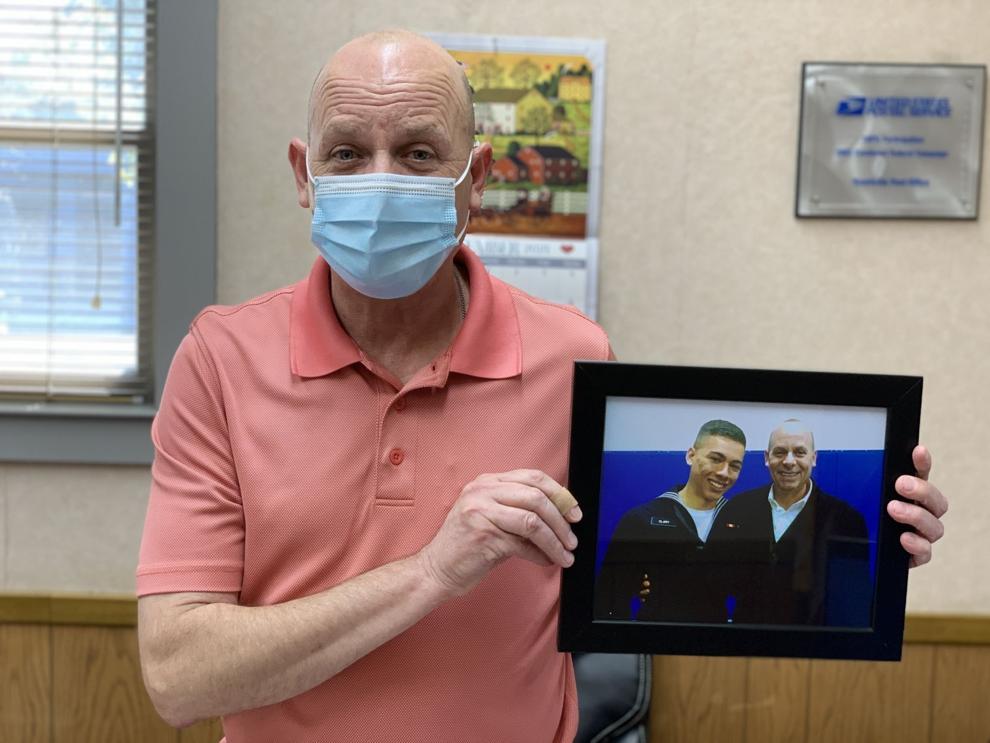 Arthur Clary, Yountville postmaster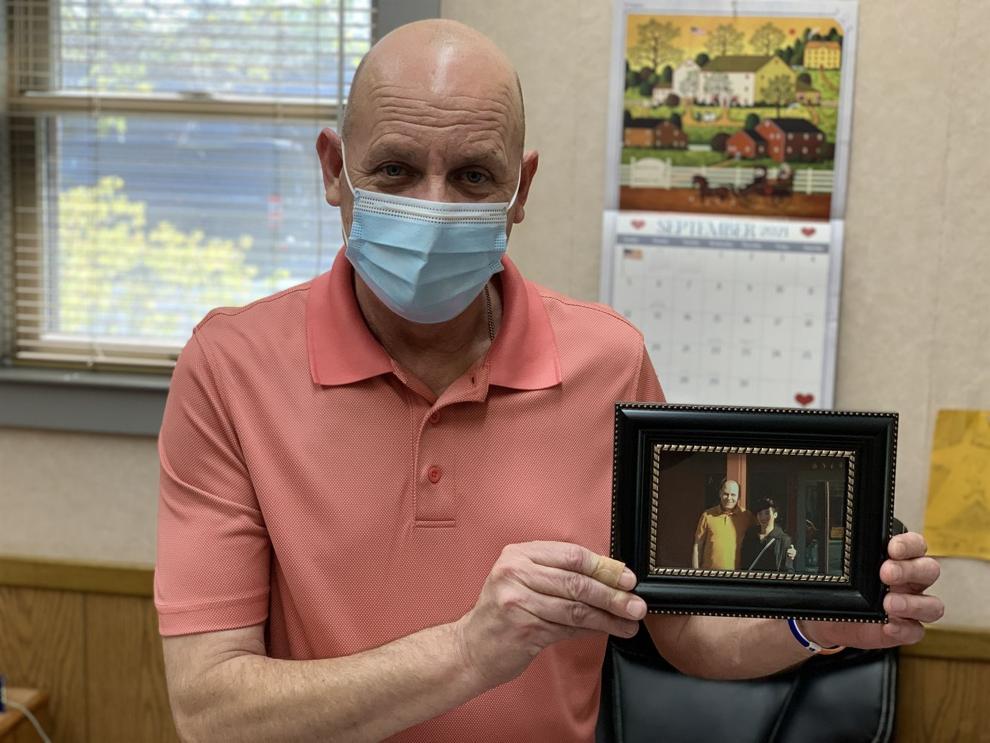 Arthur Clary, Yountville postmaster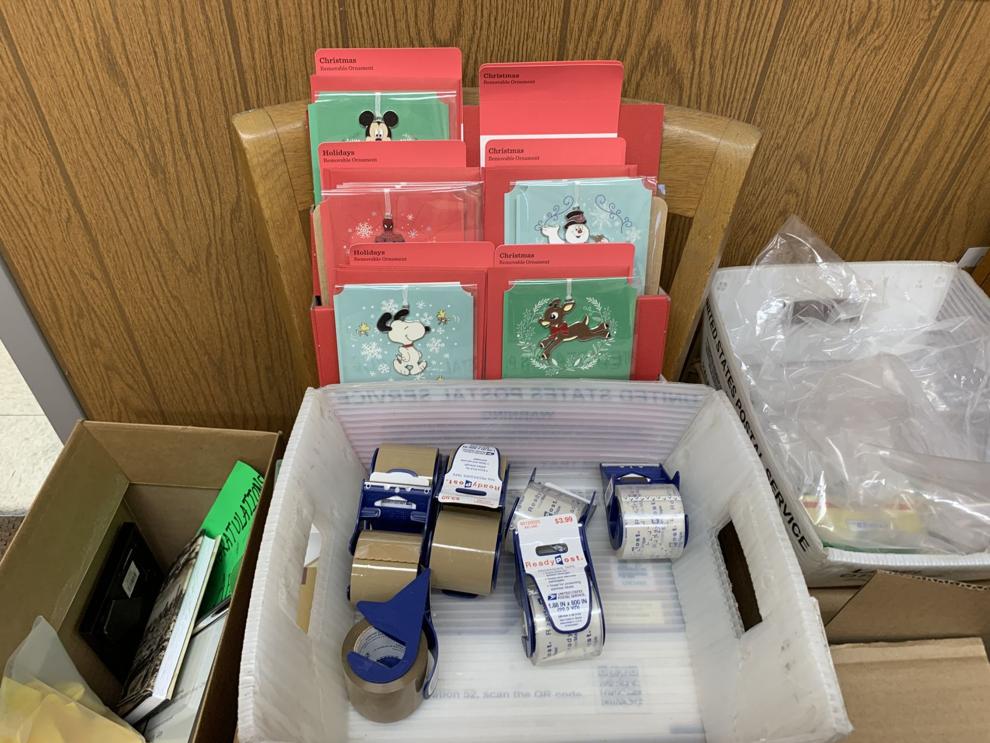 Arthur Clary, Yountville postmaster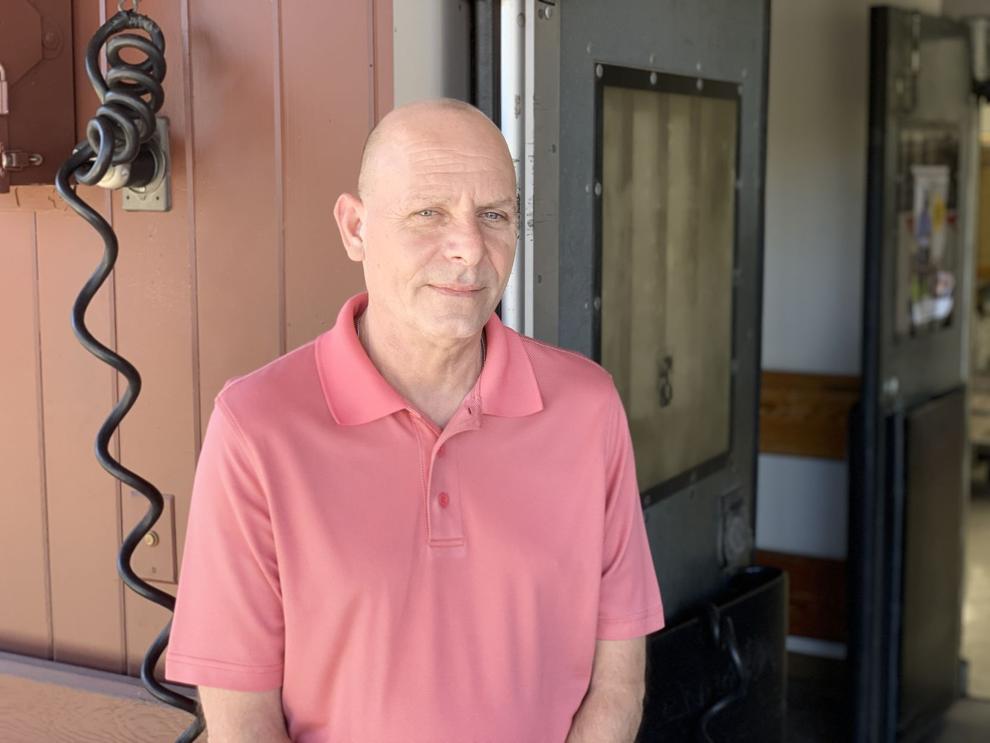 Arthur Clary, Yountville postmaster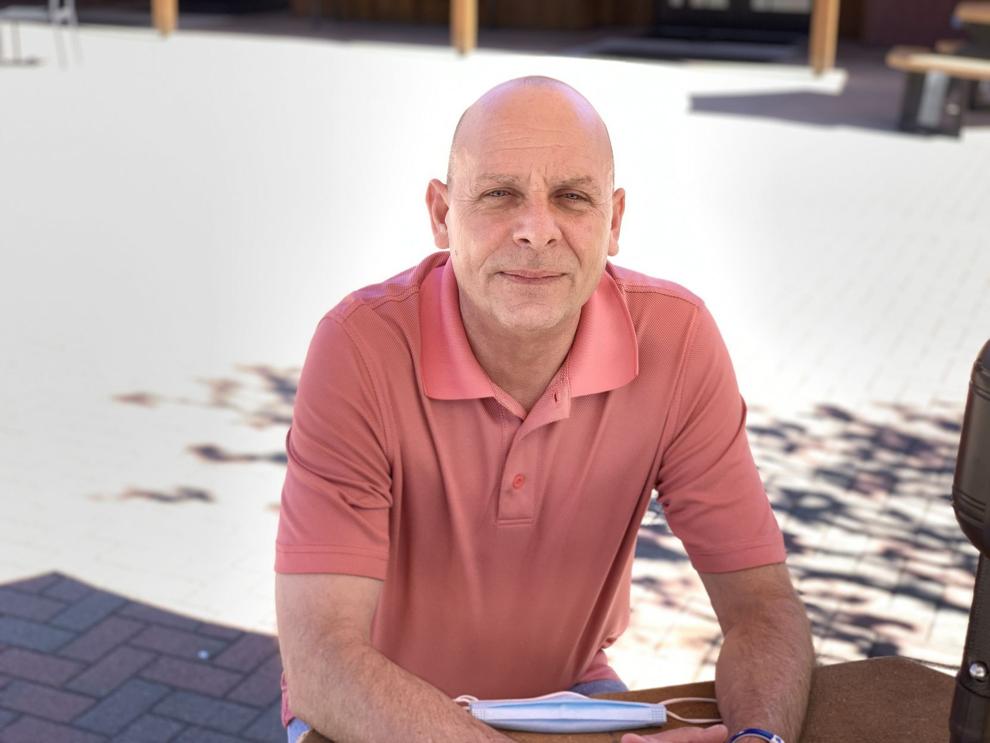 Catch up on Napa County's top news stories
Get unlimited digital access to the Napa Valley Register for just $1 for your first 6 months! Enjoy every article without restrictions and find tons of subscriber-only perks, such as access to our daily eEdition. Click here for details!