The Yountville performance stage that has remained dark through more than a year may finally showcase performers again as early as the late fall, according to its director.
Michael Madden, executive director of the Napa Valley Performing Arts Center at Lincoln Theater, said a reopening in November or December is possible at the concert venue that shuttered in March 2020, as the coronavirus' arrival triggered wide-ranging shutdowns and stay-at-home restrictions.
Theater staff hope to take advantage of California's loosening of COVID-19-related safety rules last month in welcoming back performers and audiences to the 1,200-seat hall in Yountville, while also trying to clear an additional hurdle – a safety checkpoint to gather health information from people entering the Veterans Home of California, the state-owned military retirement center where the theater is a tenant.
Support local news coverage and the people who report it by subscribing to the Napa Valley Register. Special offer: $1 for your first 3 months!
If negotiations with the state veterans' agency known as CalVet prove fruitful over the next month or so, "I would imagine we would be able to plan for that reopening sometime in the late fall," Madden said Tuesday.
Since California lifted or relaxed many rules on social distancing and venue capacity limits June 15, many concert spaces have announced the return of musicians and other performers in the course of this year. But the Lincoln Theater has faced a variable unlike those facing other performance spaces – its presence on the grounds of the Veterans Home, with hundreds of senior residents and a skilled nursing center on site.
That combination has led the state Department of Veterans Affairs, which operates the Yountville home and seven others, to restrict entry since COVID-19 entered California more than a year ago. CalVet initially shut down access to the campus in March 2020 to all visitors except the relatives of residents in hospice care, and then limited residents' leave to two hours in November during a spike in coronavirus infections. The theater closed early in the pandemic, along with the Napa Valley Museum and Cleve Borman Field, also on Veterans Home grounds.
CalVet has said the checkpoint – where visitors are asked questions about their health status – continues to be needed to protect the Veterans Home's most medically vulnerable residents, including those at a skilled nursing center inside the former Holderman Hospital.
Masks remain required for indoor spaces at the Veterans Home, although a once near-complete lockdown has been relaxed to allow family and friends to visit.
In an email Thursday afternoon, CalVet spokesperson Lindsey Sin gave no timetable for changing the Yountville home's safety rules, including the use of a checkpoint.
"I can't speculate on the future at this point, but any relaxation of COVID guidelines currently at the Yountville home would be done in accordance with local and state public health requirements, as well as requirements for long-term care settings," she said. "The Home will make necessary changes and update staff, residents, and tenants if and when new guidance is provided."
Nearly 90% of the Veterans Home's 630-plus residents have received coronavirus vaccines, along with 80% of the staff of more than 850, according to Sin. The Yountville home is the oldest and largest of eight veterans' communities operated by CalVet in the state.
Even if the Lincoln Theater opens as soon as feasible, Madden cautioned that the venue was unlikely to leap back to a fully booked calendar of events, with major artists more likely to pursue dates in 2022.
"Just in the last couple weeks, we've started getting some indications that some artists are looking to book (dates), but most inquiries are six months to a year out," he said last week. "The (concert) industry is booking a year in advance; while in some other industries you can just restaff and reopen, ours will be slower on the uptake because agents and artists work so far in advance.
In addition, the theater needs to rehire staff members and do repair and maintenance work on the Yountville building, including its plumbing and climate-control systems, according to Madden.
Meanwhile Cleve Borman Field resumed hosting youth baseball games in April, and the Napa Valley Museum, launched a limited Friday-to-Sunday schedule last month. So far, the checkpoint has not proved a major roadblock to museum visitors, according to executive director Laura Rafaty.
"No one has been turned away," she said Wednesday. "One staffer was asked to fill out a form, (and) I was once asked if I'd been feeling sick, but once we say the word 'museum' they send us on their way."
Fifteen months of enforced emptiness at the Napa Valley Museum will end late next week.
While the Lincoln Theater's maximum audience size is far above the typical daily visitor count at the nearby museum, Rafaty predicted that concerts would be no more of a public health challenge than art exhibits.
"I agree more people will go to the theater, but on the other hand, it's known when they're coming," she said, comparing the theater's pre-scheduled and pre-announced events to the often last-minute decisions to visit a museum. "With the museum, we're open a lot of hours and they're coming and going, and we can't just say we're going to have 500 people at one time."
The Lincoln Theater's size will keep it below the scrutiny state law gives to larger events, those with at least 5,000 people in attendance indoors or 10,000 outdoors, according to Dr. Karen Relucio, Napa County's public health officer. At such larger spaces, attendees must confirm proof of vaccination or negative COVID-19 status in order to attend, according to guidance from the state Department of Public Health website.
One group awaiting the Lincoln Theater's reopening is the Napa Regional Dance Co. Inc., which mounts Yountville's annual production of Tchaikovsky's Christmastime ballet favorite "The Nutcracker" – a production scrubbed by COVID-19 restrictions last year.
Although a best-case reopening in November would leave the company only a few weeks to rehearse the ballet in Yountville, executive director Wanda Martin McGill called even that tight schedule worthwhile for perhaps the county's only venue capable of hosting the performance with all of the company's performers – especially since late-year theater dates already are becoming scarce at other Bay Area venues, some of which also host their own "Nutcracker" productions.
"We could do it because we're ready, and we've been ready for a year," said McGill. "The students are committed to participating and they know the material. It's not going to be a hold-back to me; it's just a matter of getting that contract. If it's possible that it's going to be feasible, I'm going to work toward that goal."
Photos: Napa Junior Livestock Auction returns to Expo, and audiences return
Napa Junior Livestock Auction 2021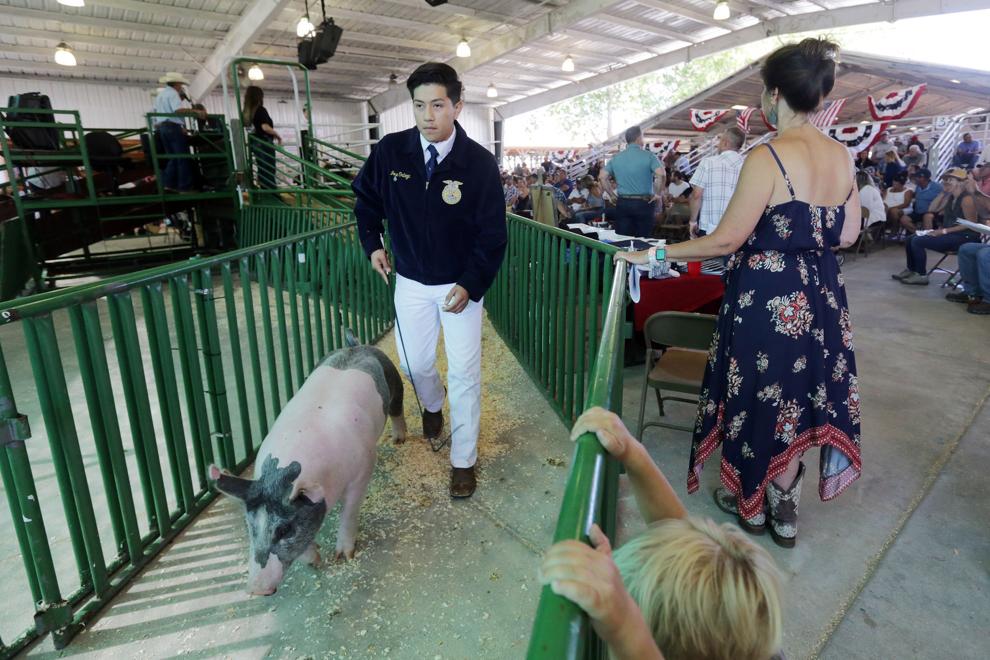 Napa Junior Livestock Auction 2021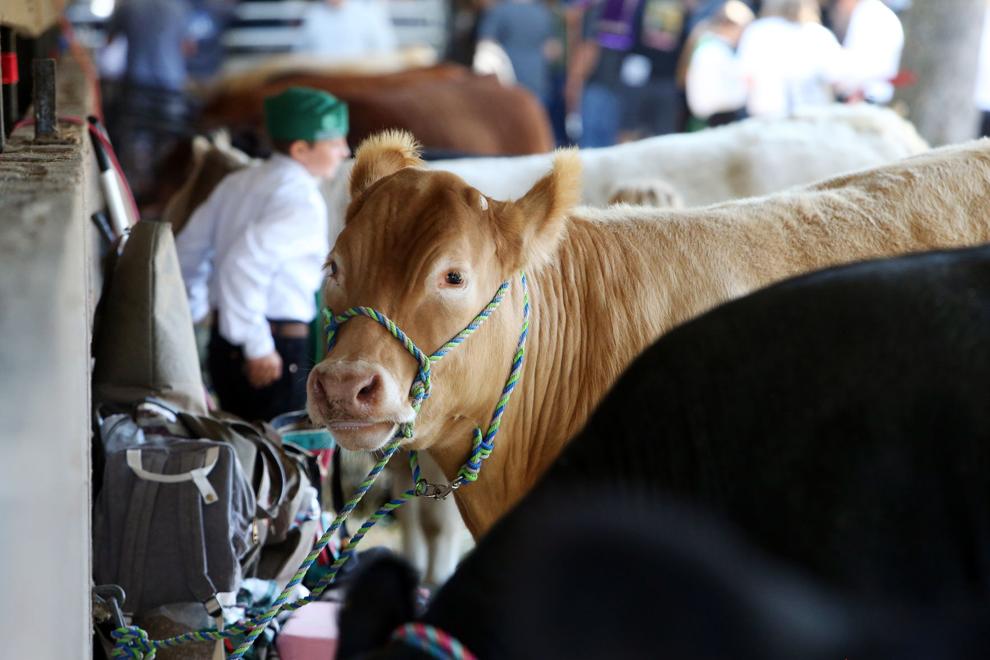 Napa Junior Livestock Auction 2021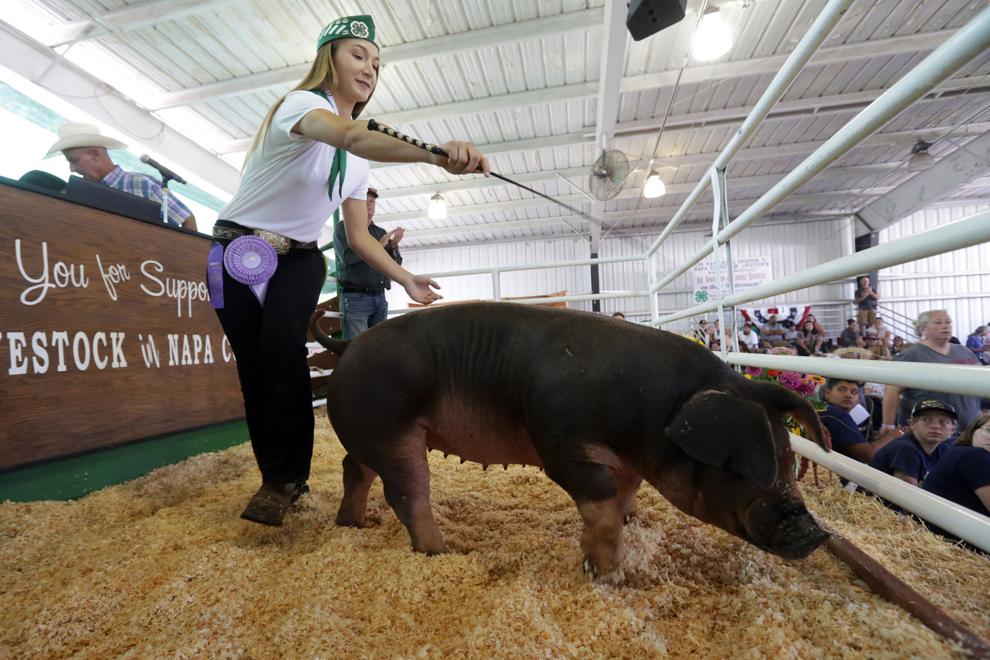 Napa Junior Livestock Auction 2021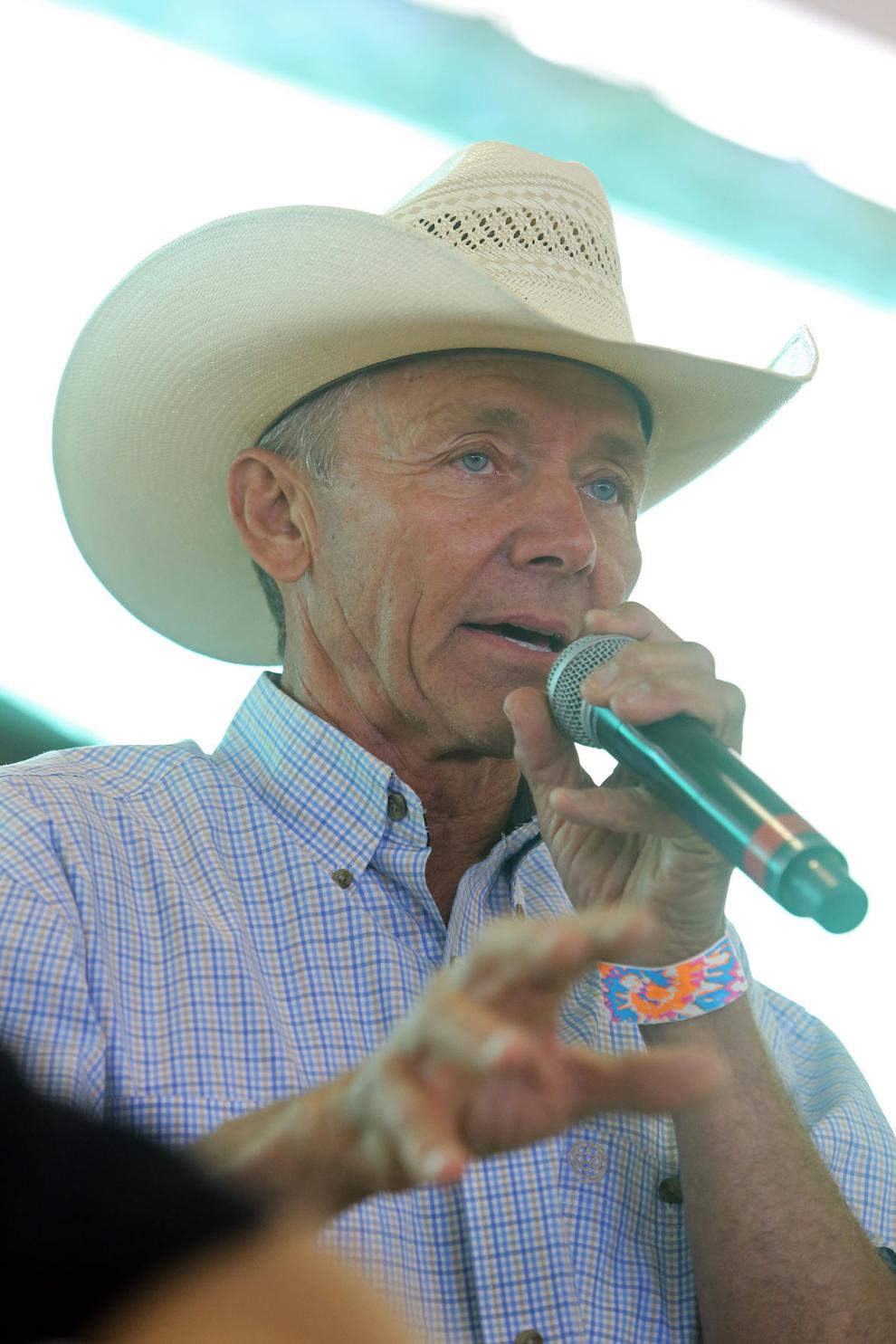 Napa Junior Livestock Auction 2021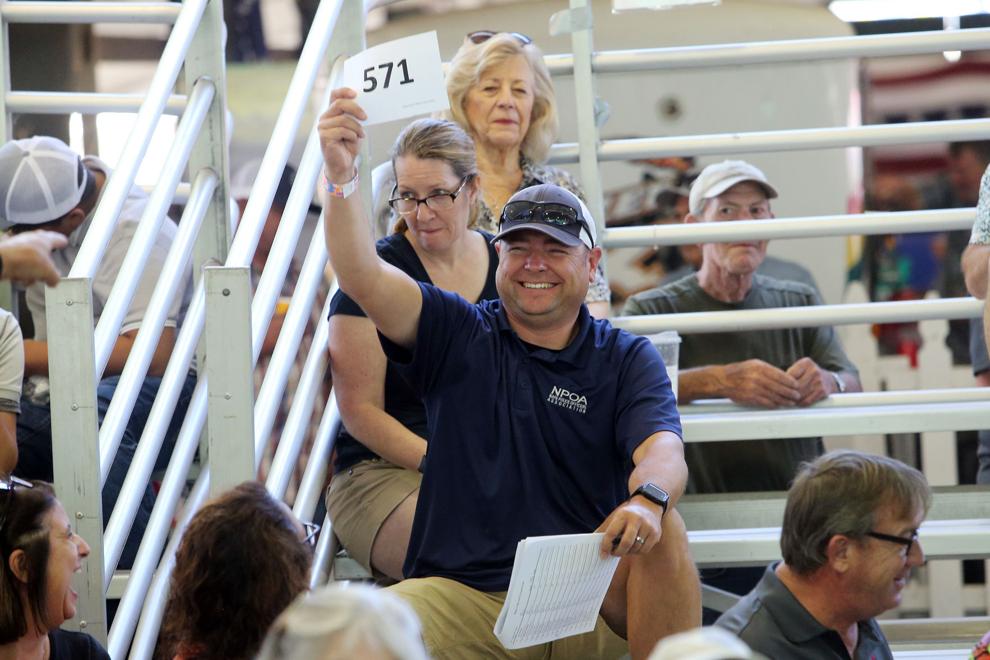 Napa Junior Livestock Auction 2021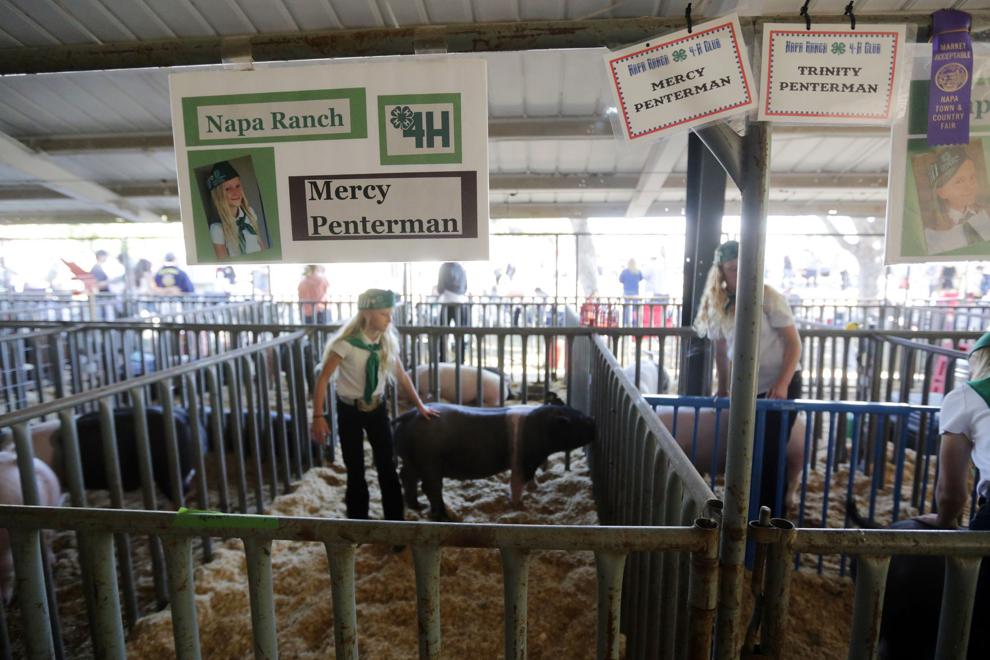 Napa Junior Livestock Auction 2021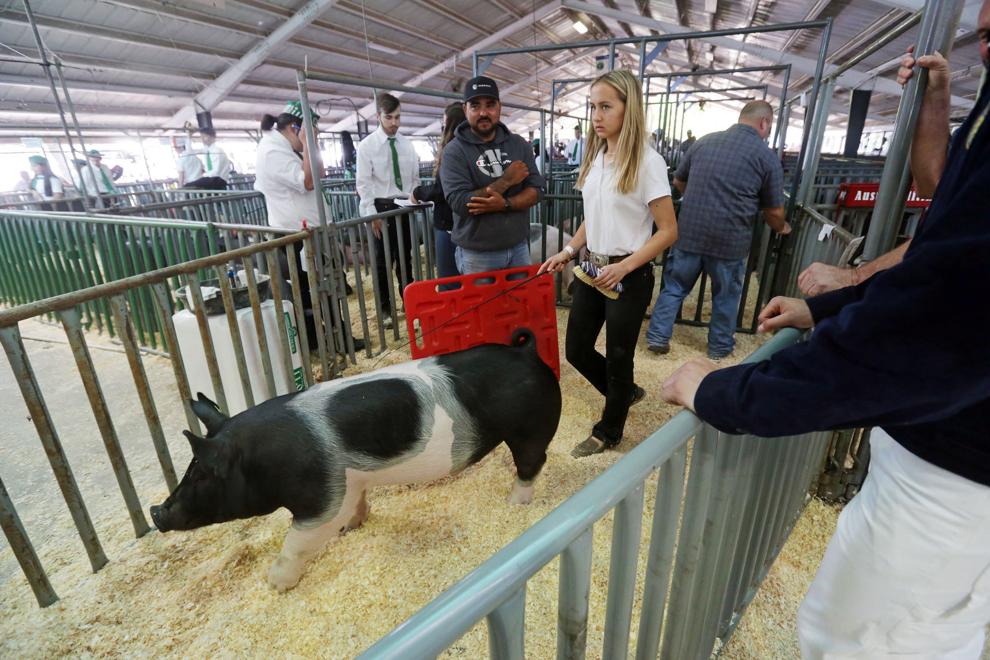 Napa Junior Livestock Auction 2021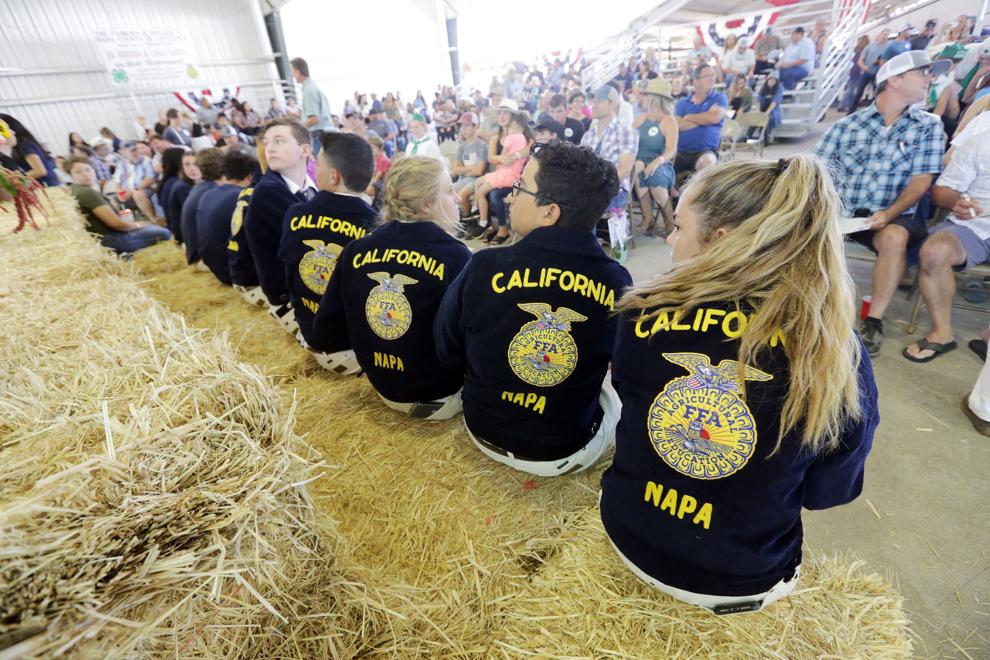 Napa Junior Livestock Auction 2021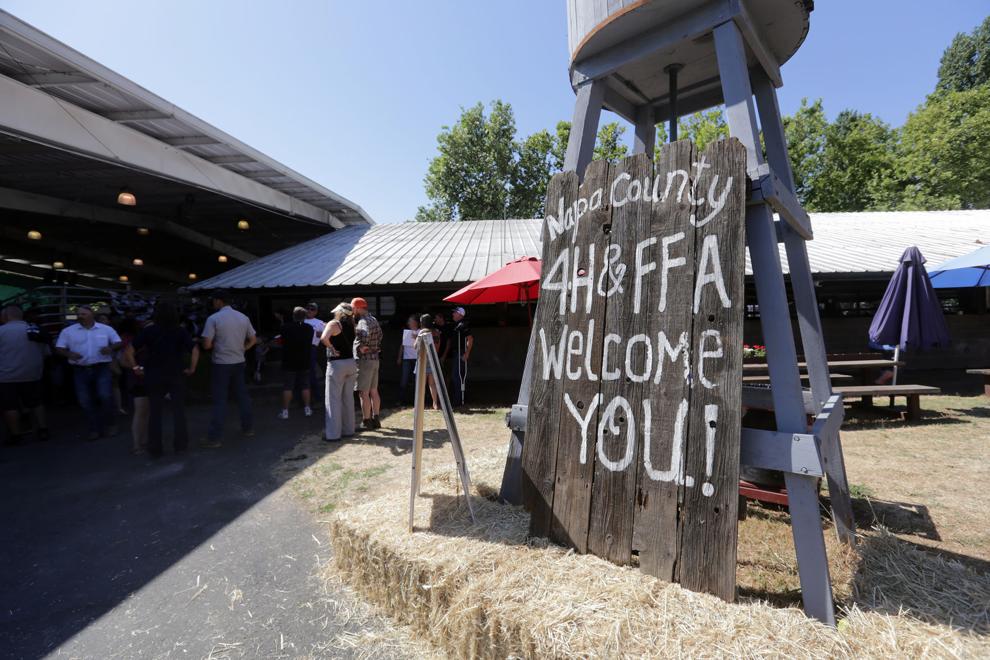 Napa Junior Livestock Auction 2021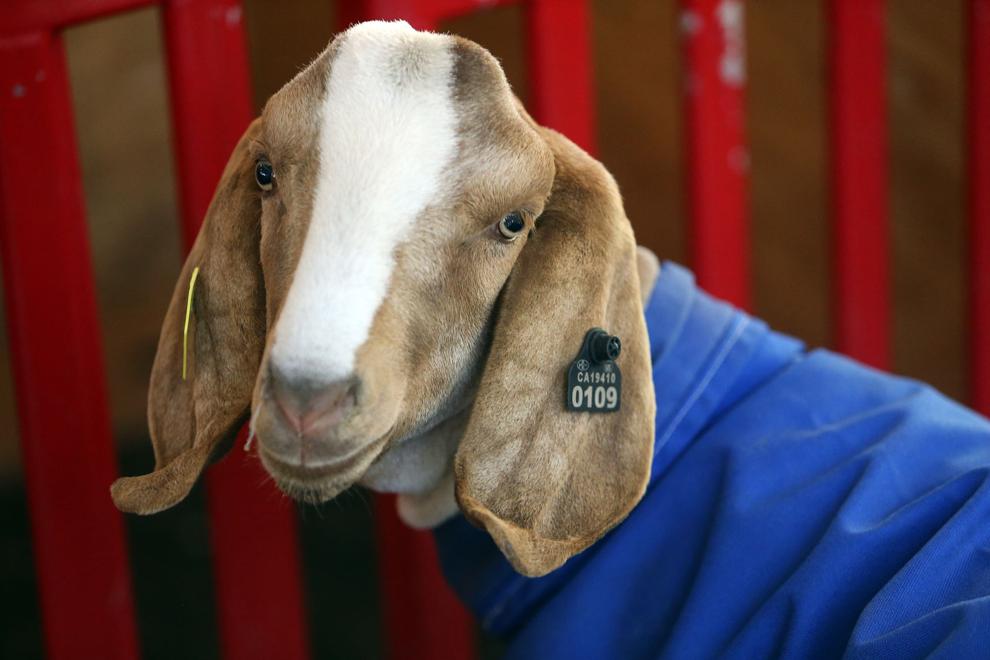 Catch up on Napa County's top news stories
Get unlimited digital access to the Napa Valley Register for just $1 for your first 3 months! Enjoy every article without restrictions and find tons of subscriber-only perks, such as access to our daily eEdition. Click here for details!