The special rules Yountville has passed to allow alfresco dining and other measures to keep up business amid the business slowdowns triggered by COVID-19 will stay in effect for at least 14 more months.
Yountville's Economic Recovery Program received an extension to June 30, 2022 with the approval last week of the Town Council. The decision allows restaurateurs and merchants in the town – arguably Napa County's most dependent on tourism revenue – to continue serving patrons on patios, walkways, lawns and other public spaces even after curbs on indoor capacity are lifted. 
Support local news coverage and the people who report it by subscribing to the Napa Valley Register.
The county's rise to California's orange tier for coronavirus spread has allowed greater indoor capacity to businesses, and state officials have announced a goal of fully reopening the economy by June 15. But in extending Yountville's emergency rules for local merchants, Mayor John Dunbar said this is a necessity to make up for more than a year of losses.
"We don't become whole when we get back to 100% (reopening)," he said before the unanimous vote of support. "We have not received enough state and federal funding to make up for all the lost revenue and the public health expenses we have incurred over the last year-plus. This is a recognition that just getting back to 100% of what used to be normal occupancy and activity does not bring back from the edge of bankruptcy many of these businesses that will need even more opportunity for generating revenue to recover and be sustainable."
Come April 15, gatherings can resume in California for the first time since March 2020. Some in Napa Valley's events industry say the future is still uncertain. 
Extended waivers to allow outdoor dining and other activities for the near future are needed to give local businesses a measure of certainty, Town Manager Steve Rogers wrote in a memo to council members. With eateries limited to accommodating half their usual maximum of dine-in visitors even under Napa County's relatively lenient orange-tier status – and some customers still hesitant about eating indoors – business owners will need assurances about investing in extra tables, shade structure and wintertime heaters, he said.
As many as 35 local businesses have received temporary permit modifications and waivers through the program, although some have closed or moved during the pandemic, according to town records.
The proposal outline by Rogers would have extended Yountville's special rules through Dec. 31, but council members agreed to an additional six-month extension, largely to help sustain businesses through the winter holidays and better gauge the need for retaining the support program even later.
"We all know (businesses) won't be back to full steam ahead in just a few months," said Councilmember Margie Mohler. "It gives them the opportunity to invest in what they need to continue this program. This is a hospitality area; they've been decimated, and now they're having to add more hardware and infrastructure. They need some assurances from us."
California is aiming to fully reopen its economy June 15 — the clearest end date eyed for restrictions that have besieged businesses and upended daily life throughout the COVID-19 pandemic.
Yountville's continuation of its emergency rules comes more than two months before the June target date for a statewide economic reopening announced last week by Gov. Gavin Newsom. Barring a sharp increase in infections or other sudden changes, the move would end California's four-level scale of COVID-19 spread, which has strictly limited indoor dining and business occupancy in counties where the virus has spread fastest.
Officials chose June 15 as the state target partly because that date is two months after California will open vaccine eligibility to all people 16 and older, according to Dr. Mark Ghaly, California's health and human services secretary.
The June target, however, does not mark a full return to pre-coronavirus conditions. Masks will continue to be required at public gatherings, and Newsom – the first governor to pass a statewide stay-home order during the pandemic's early days in March 2020 – said restrictions could go back in effect if mutations or variants of COVID-19 cause another surge in infections.
Information from The Associated Press was used in this report. 
Photos: Napa life during the COVID-19 pandemic
Heritage Eats Napa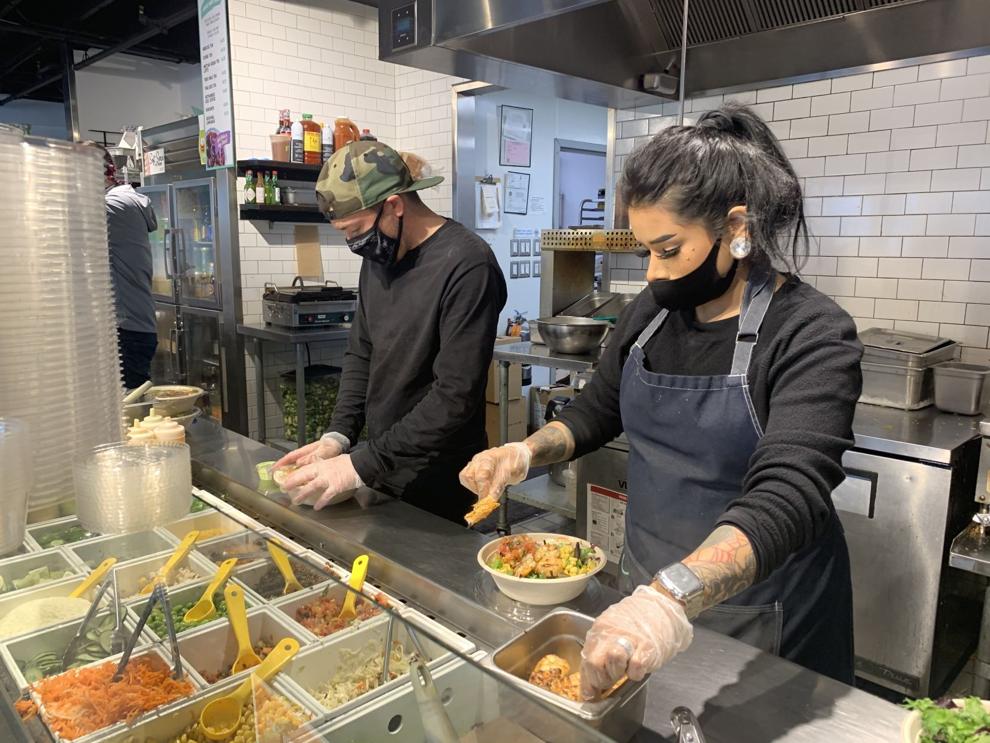 Napa Valley College during COVID-19
Napa nail salon during the pandemic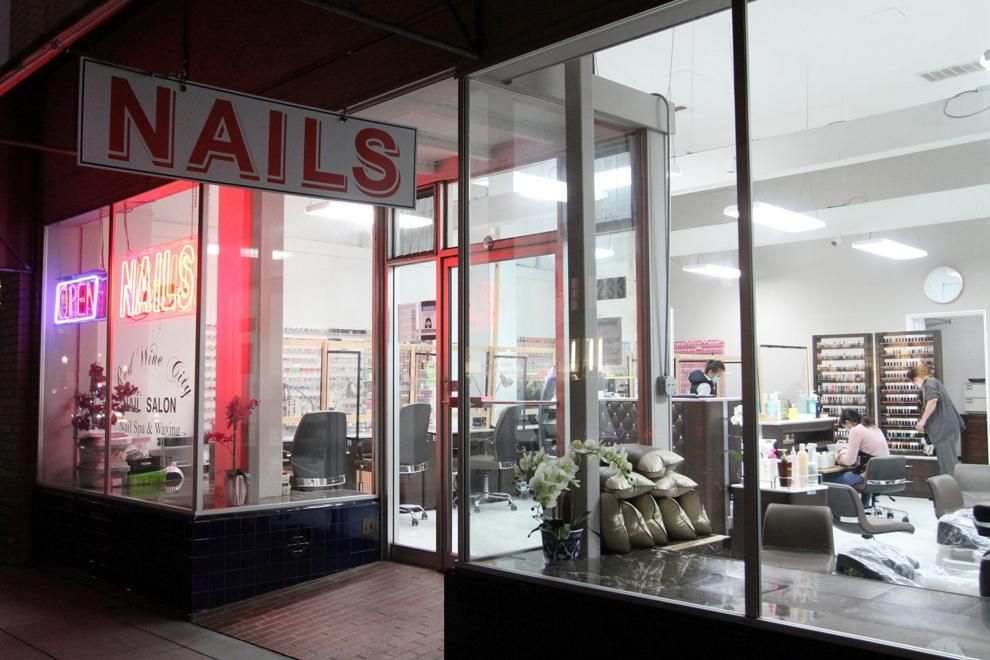 Napa food bank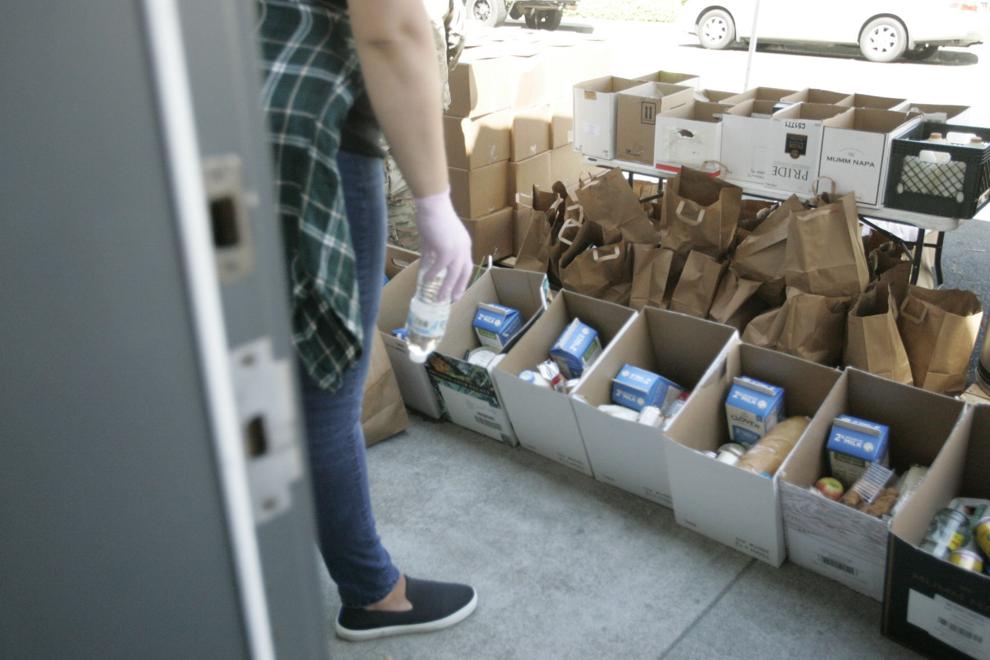 Napa school picture day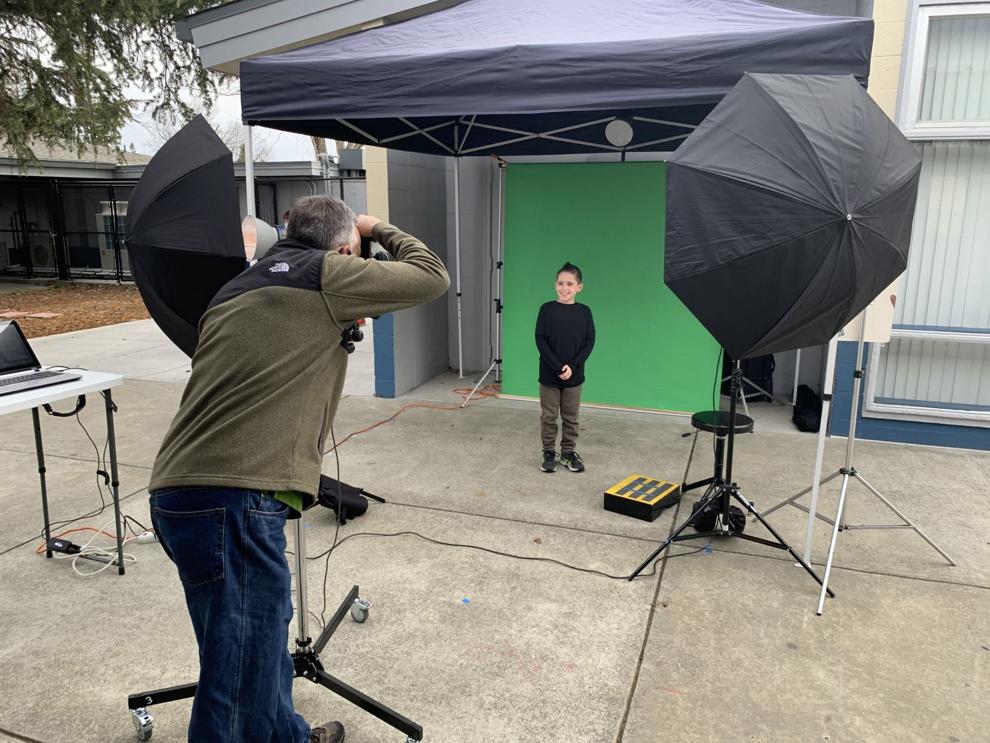 Napa's Westin Verasa hotel
Napa food relief during the pandemic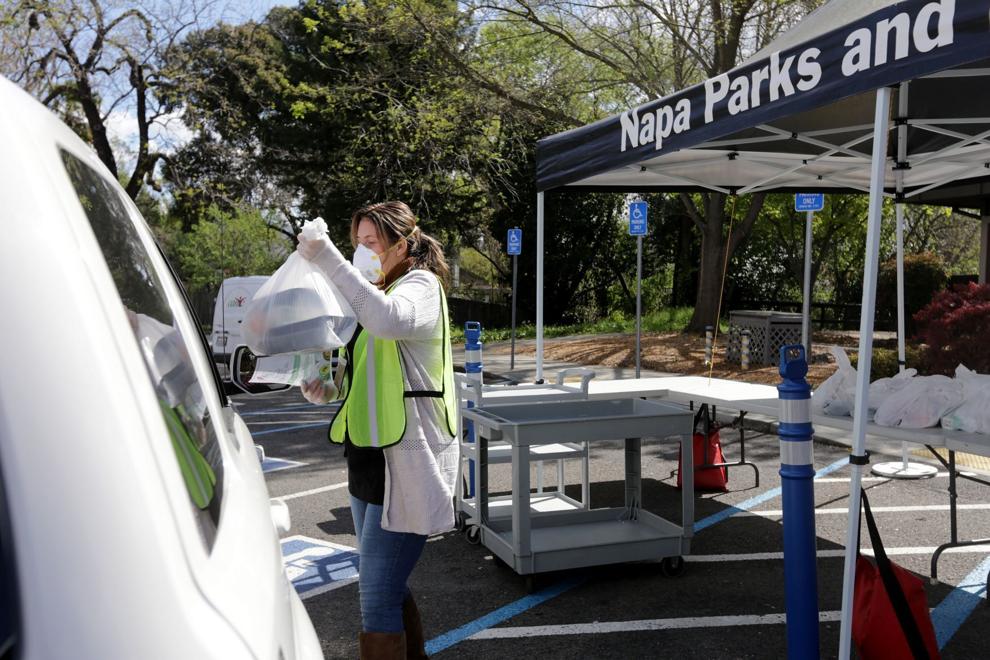 Girl Scout cookies during the pandemic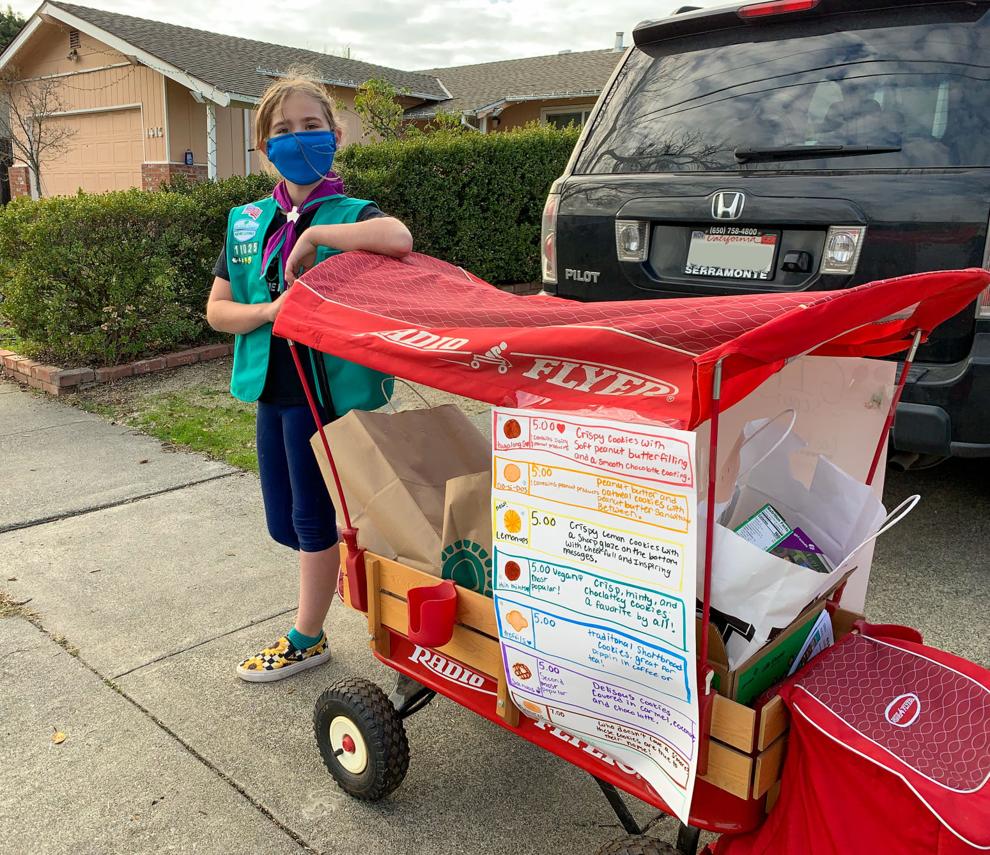 Steve's Christmas Trees in Napa, 2020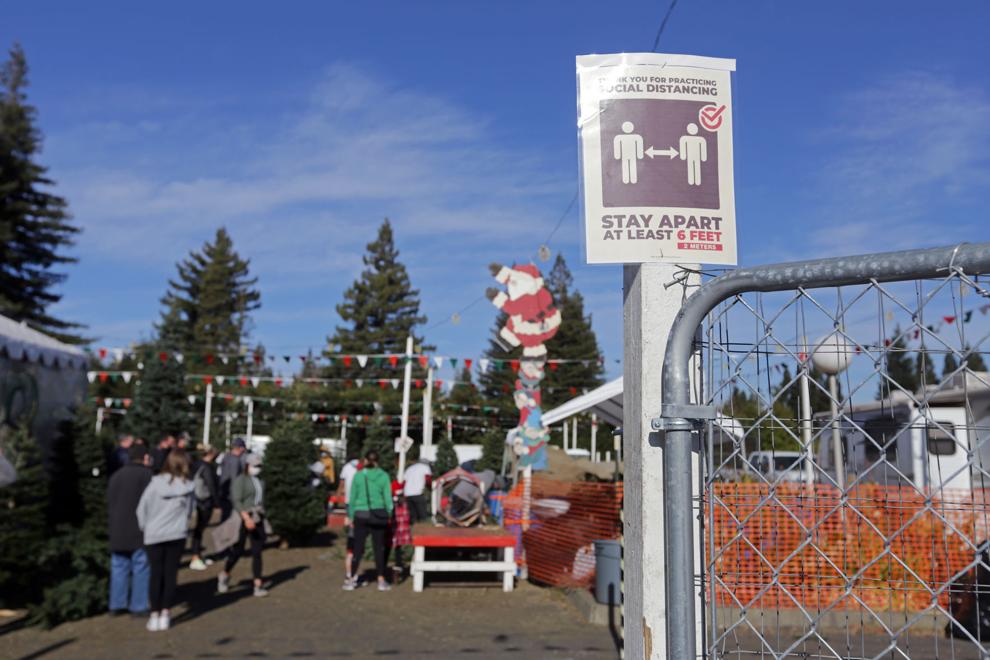 Napa Truck Parade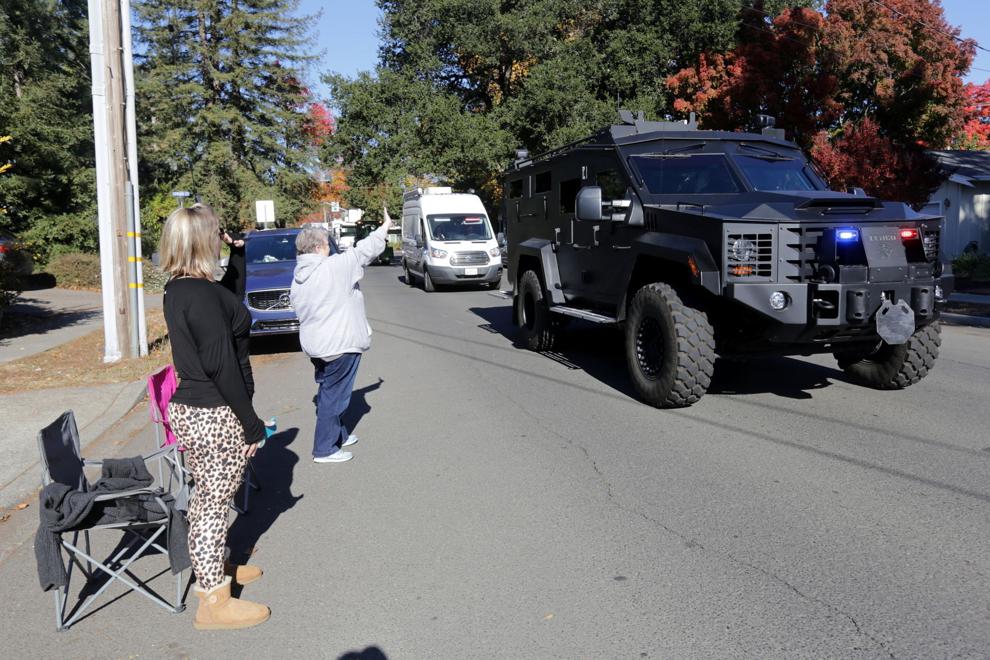 Napa hotel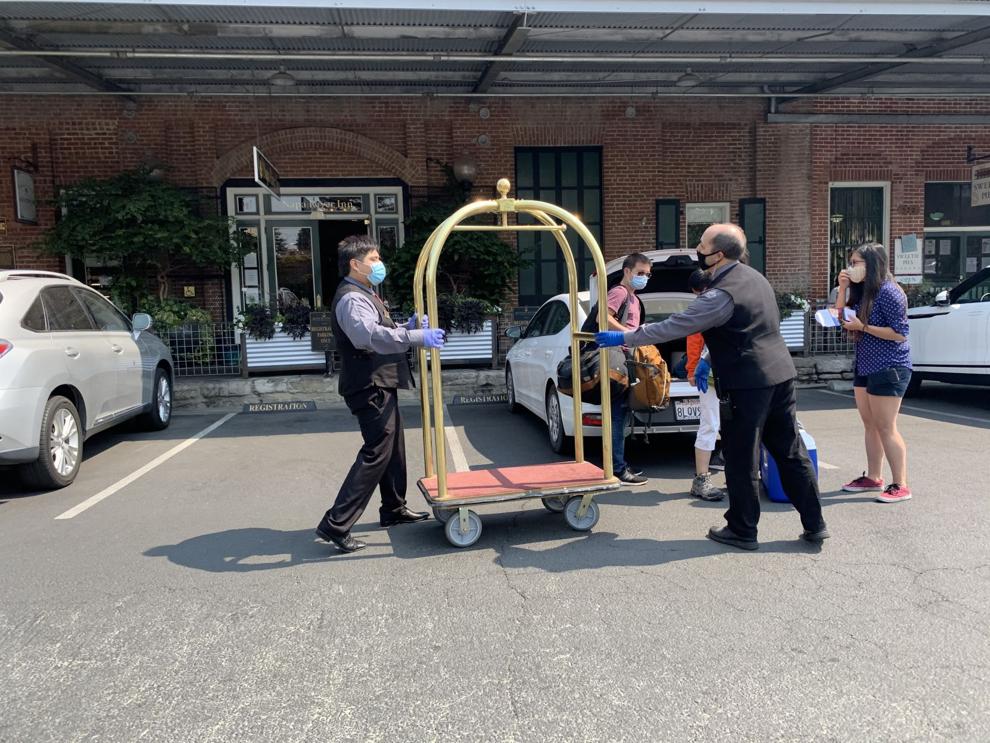 Napa Bowl during the pandemic
Blue Oak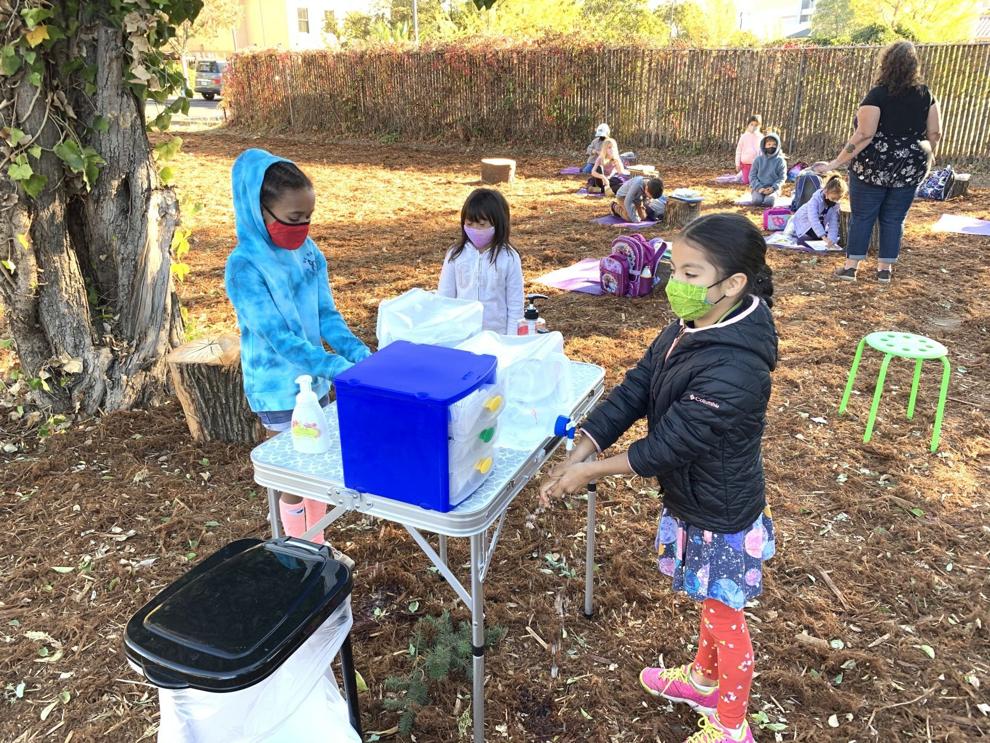 Toilet paper pandemic cake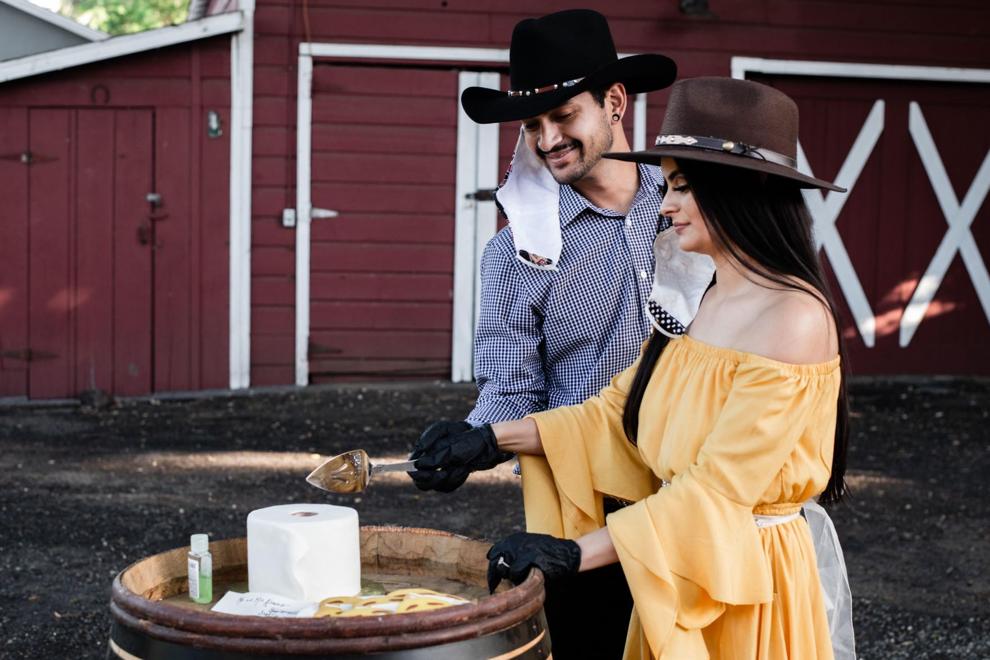 Justin-Siena High School reopening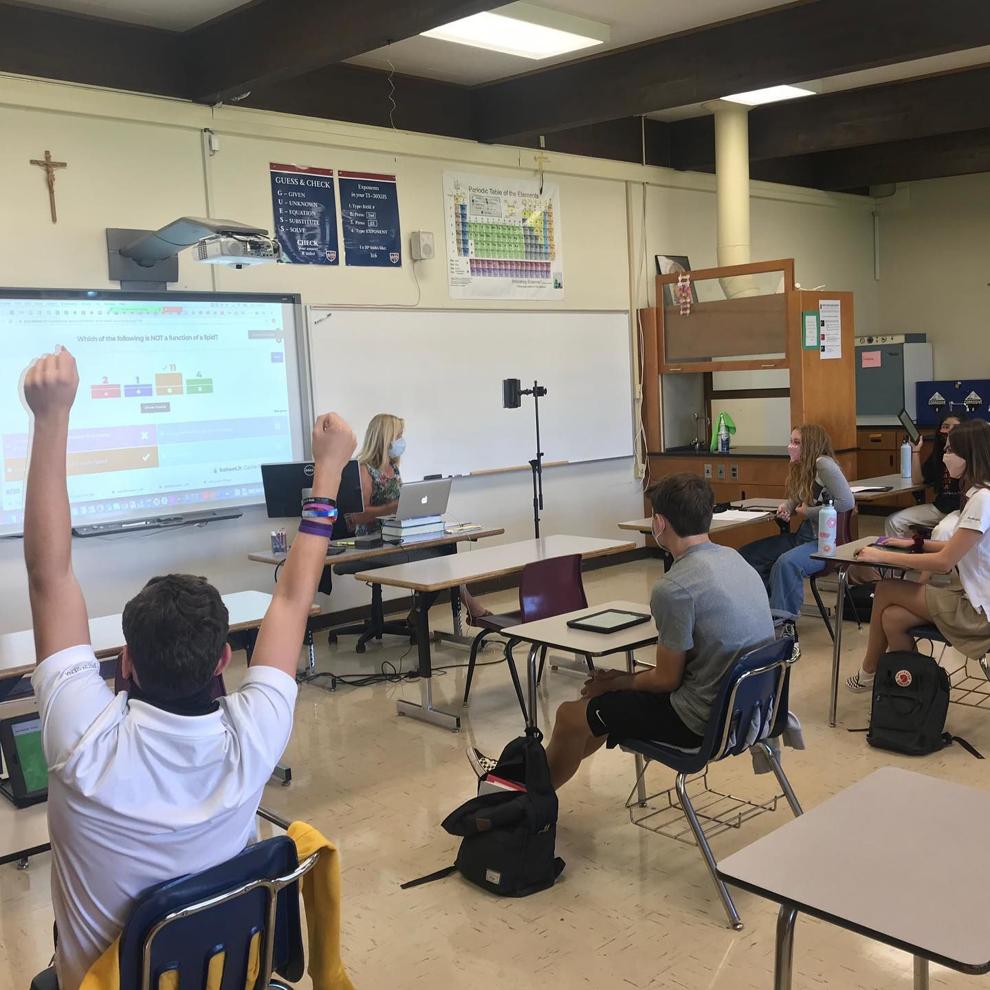 Cultural Anthropologist Dr. Monica Hunter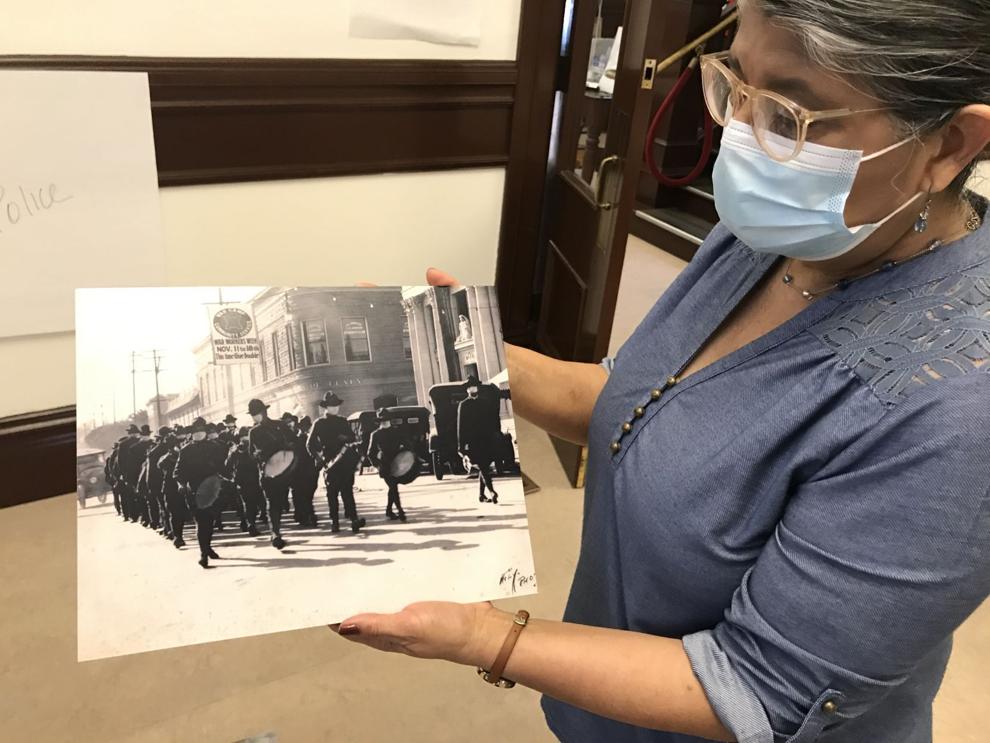 Catch up on Napa County's top news stories