Today is Friday, Sept. 24, 2021. Let's get caught up.
Here are today's top stories, celebrity birthdays and a look back at this date in history:
---
TOP STORIES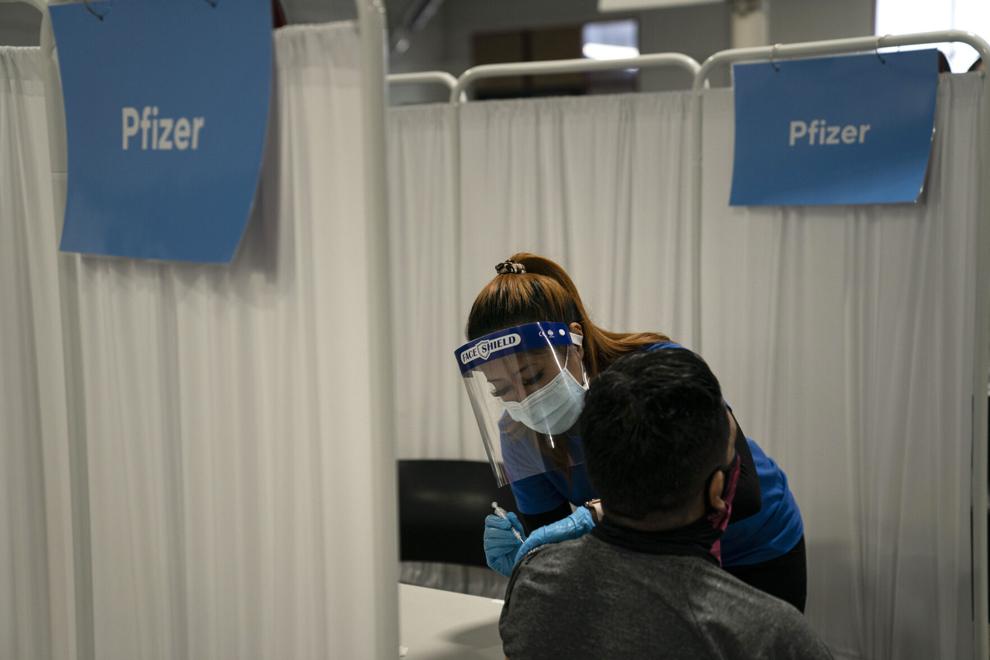 CDC endorses COVID booster for millions of older Americans
The Centers for Disease Control and Prevention on Thursday endorsed booster shots for millions of older or otherwise vulnerable Americans, opening a major new phase in the U.S vaccination drive against COVID-19.
CDC Director Dr. Rochelle Walensky signed off on a series of recommendations from a panel of advisers late Thursday.
The advisers said boosters should be offered to people 65 and older, nursing home residents and those ages 50 to 64 who have risky underlying health problems. The extra dose would be given once they are at least six months past their last Pfizer shot.
However, Walensky decided to make one recommendation that the panel had rejected.
The panel on Thursday voted against saying that people can get a booster if they are ages 18 to 64 years and are health-care workers or have another job that puts them at increased risk of being exposed to the virus.
But Walensky disagreed and put that recommendation back in, noting that such a move aligns with an FDA booster authorization decision earlier this week.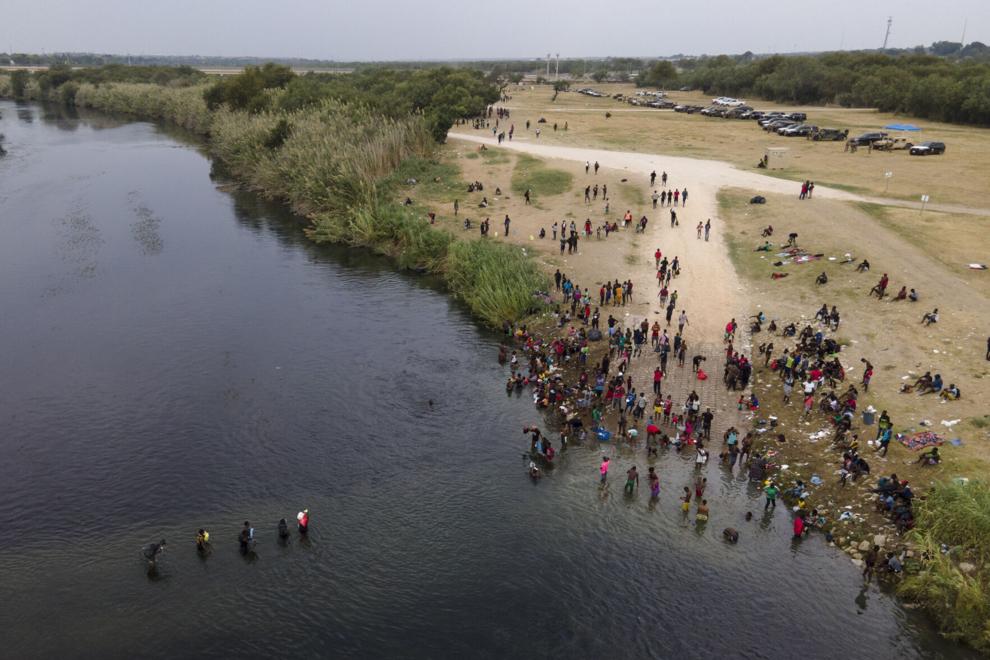 Migrant camp shrinks on US border as more Haitians removed
DEL RIO, Texas (AP) — Haitian migrants waited to learn their fate at a Texas border encampment whose size was dramatically diminished from the almost 15,000 who gathered there just days ago in an effort to seek humanitarian protection in the U.S. but now face expulsion.
Families milled around makeshift shelters held up with giant reeds under a bridge between Del Rio, Texas, and Ciudad Acuña, Mexico, as wind blew dust through the camp littered with plastic bottles and overflowing trash bags. Some migrants sat on plastic paint cans or the ground while others hung clothes to dry on the bamboo-like carrizo cane.
About 3,000 remained late Thursday, the Department of Homeland Security said. The number peaked Saturday as migrants driven by confusion over the Biden administration's policies and misinformation on social media converged at the border crossing trying to seek asylum.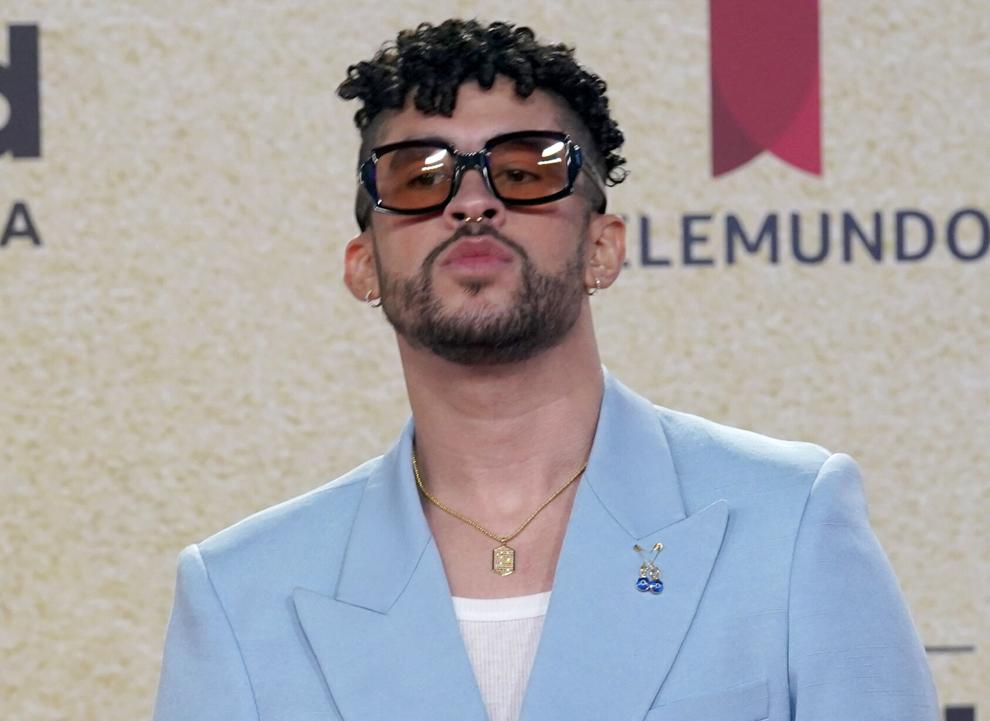 Bad Bunny tops Billboard Latin Music Awards with 10 trophies
CORAL GABLES, Fla. (AP) — Bad Bunny is the champion of the Billboard Latin Music Awards, taking home artist of the year honors and a whopping 10 trophies.
Among the awards received Thursday by the urban music superstar were Hot Latin Song of the Year for "Dákiti" and album of the year for "YHLQMDLG."
The awards were handed out at a ceremony at the Watsco Center in Coral Gables, Florida, that was attended by Latin superstars Marc Anthony, Camila Cabello and more.
Click on the links below for full version of today's top stories. Keep scrolling for a look back at this day in history and today's celebrity birthdays:
Top headlines this morning: Sept. 24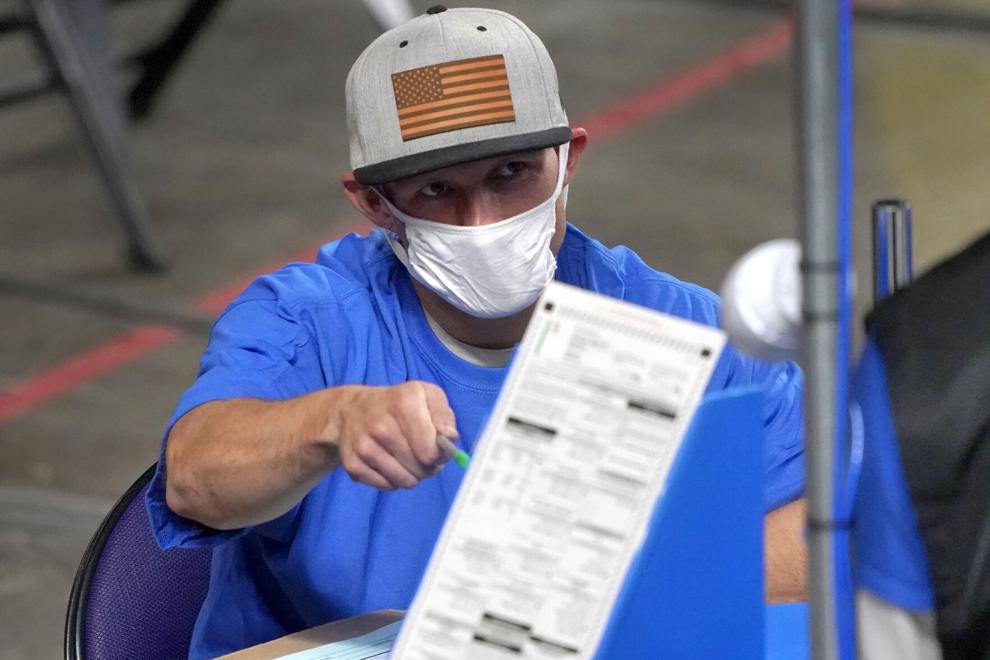 IMAGE OF THE DAY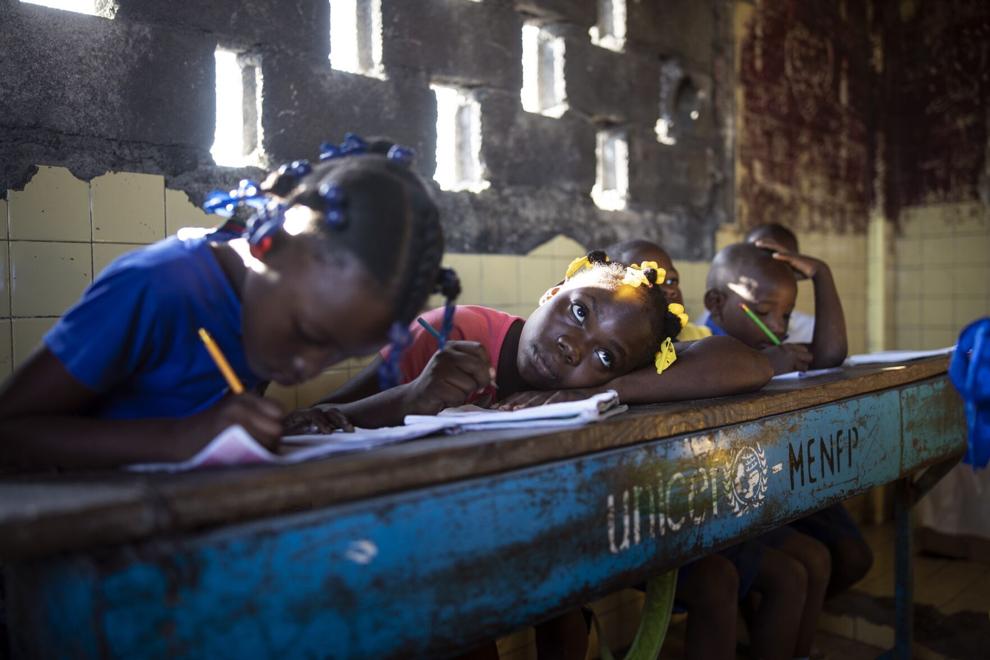 TODAY IN HISTORY
In 1960, the USS Enterprise, the first nuclear-powered aircraft carrier, was launched at Newport News, Virginia, and more events that happened…
In 2006, Brett Favre throws his 402nd TD pass, joining Dan Marino as only QBs with 400+. See more sports moments from this date:
HAPPY BIRTHDAY TO ...