Today is Friday, March 17, 2023. Let's get caught up.
Here are today's top stories, celebrity birthdays and a look back at this date in history.
MORNING LISTEN
TOP STORIES
This morning's top headlines: Wednesday, March 15
IMAGE OF THE DAY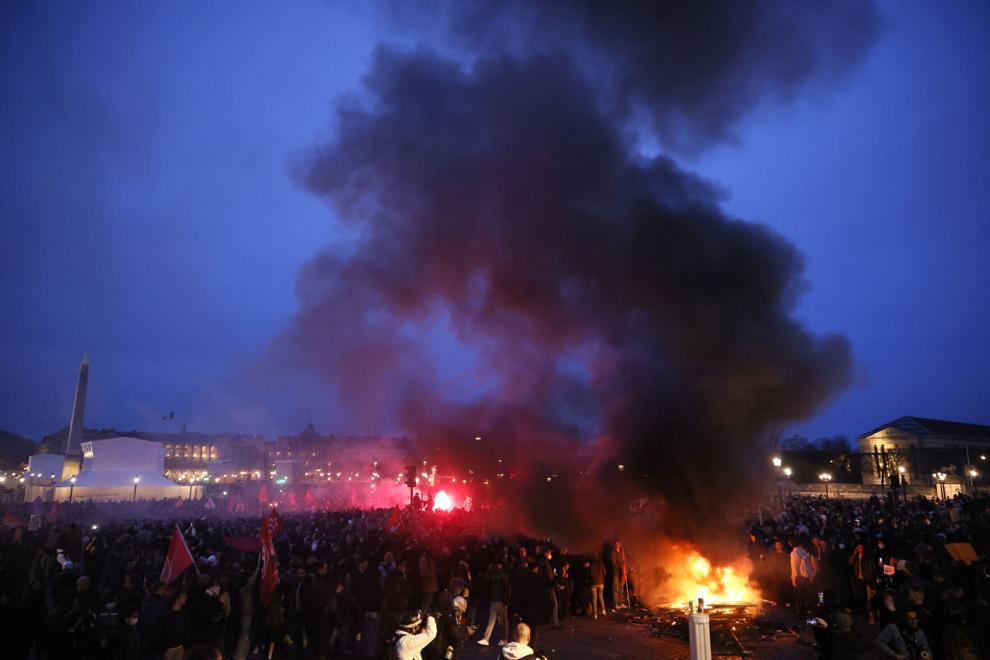 TODAY IN HISTORY
In 2010, Michael Jordan became the first ex-player to become a majority owner in the NBA as the league's Board of Governors unanimously approv…
In 1897, Bob Fitzsimmons knocks out Jim Corbett to win the world heavyweight title. It's the first boxing match photographed by a motion pictu…
TODAY'S BIRTHDAYS
Celebrity birthdays: March 17
Amelia Heinle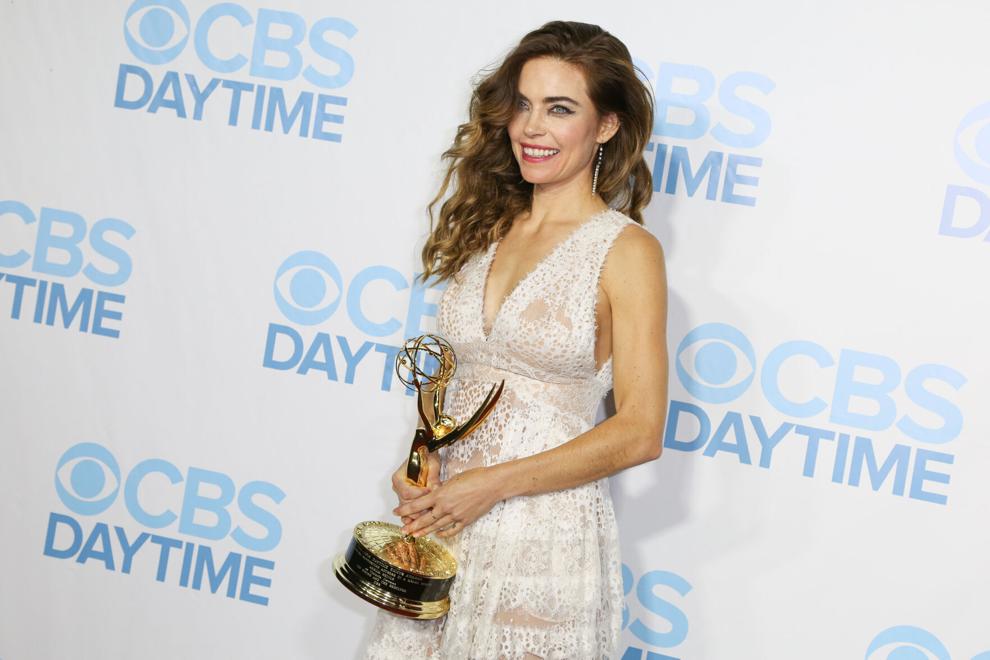 Billy Corgan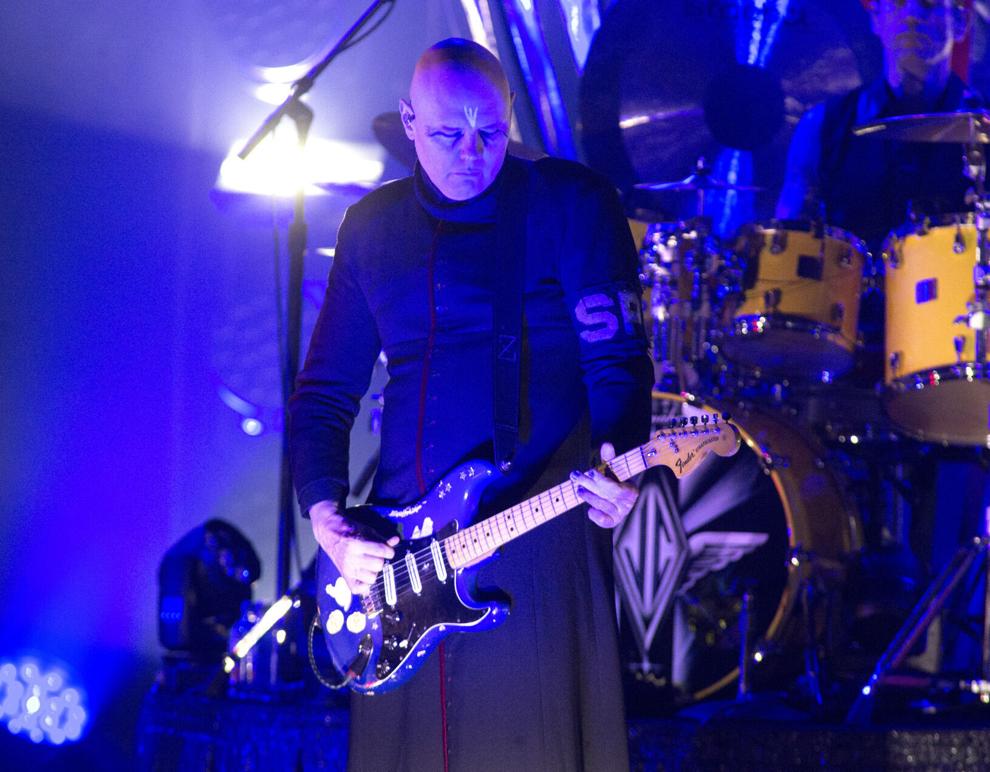 Brittany Daniel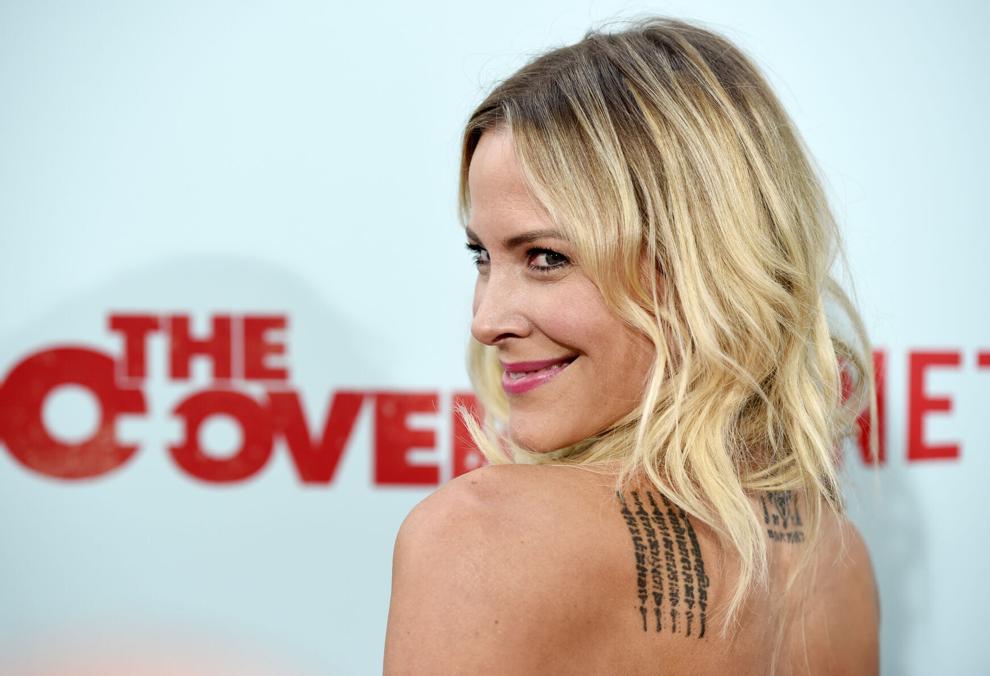 Danny Ainge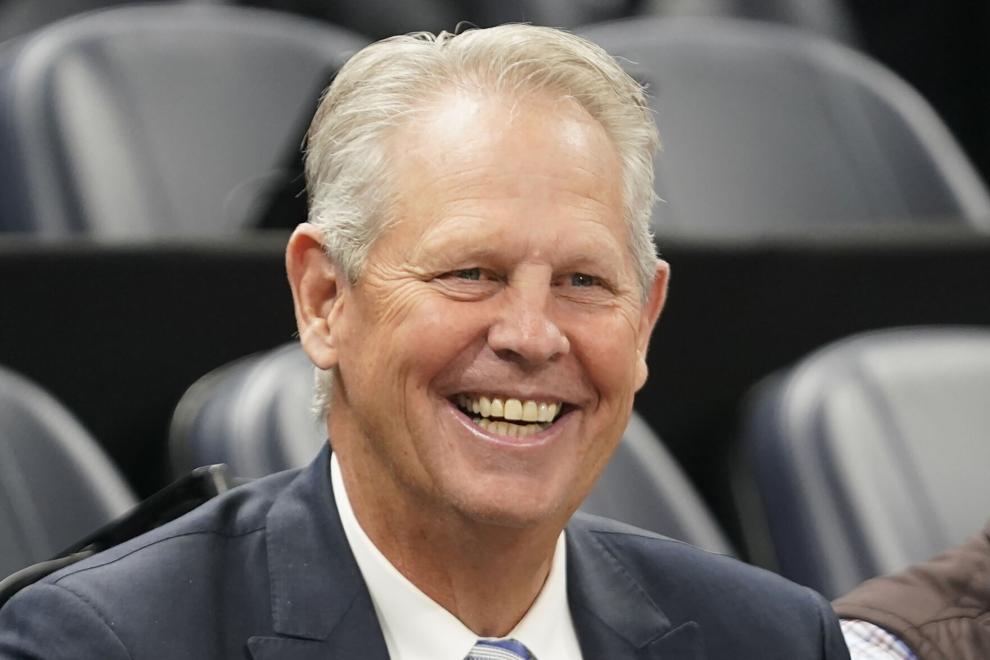 Gary Sinise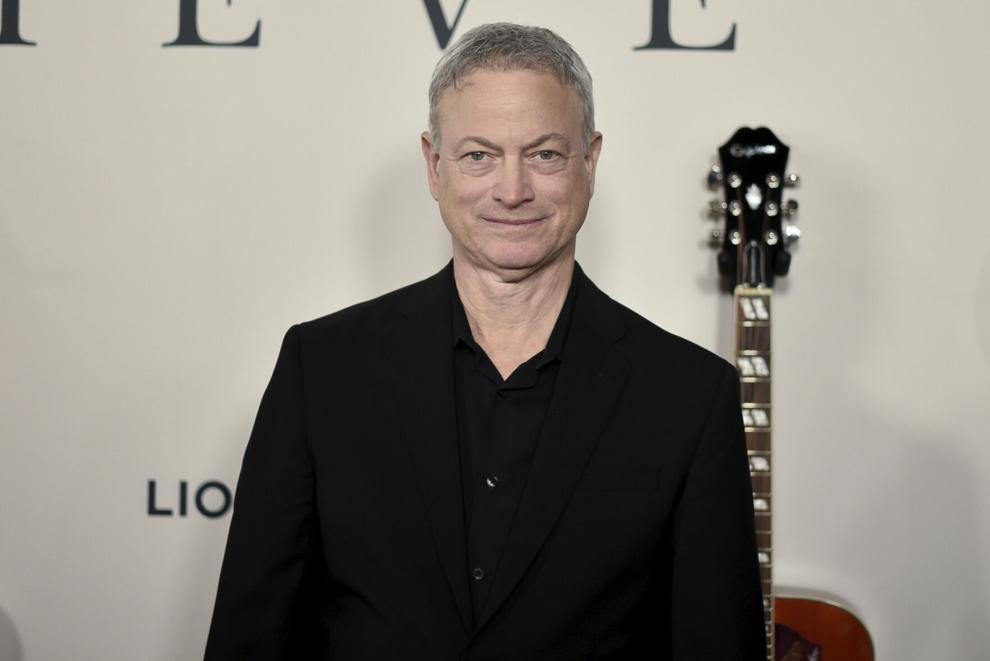 Geoff Sprung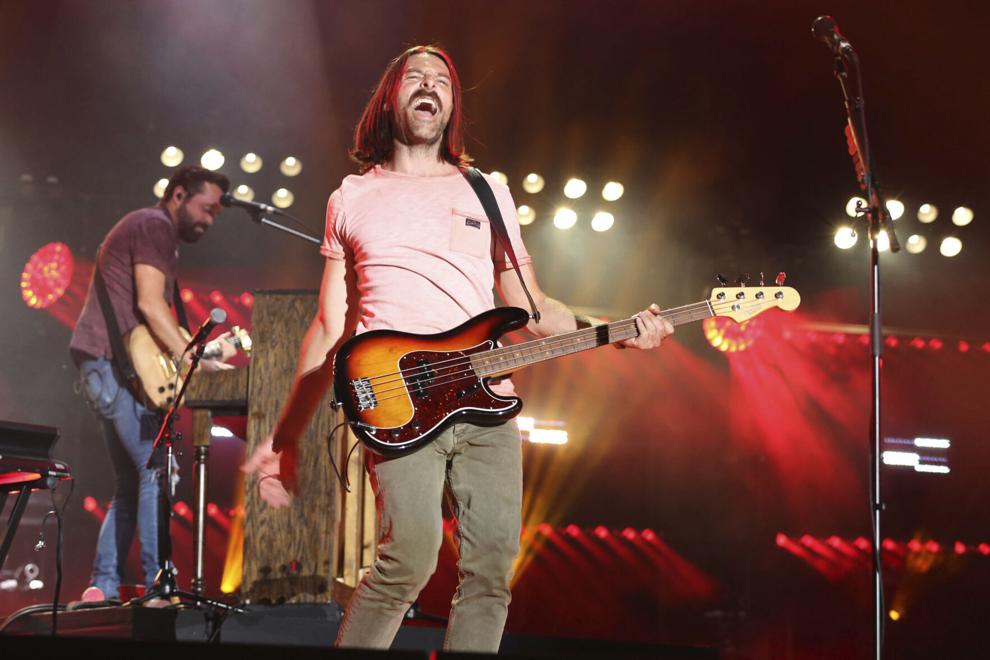 Hozier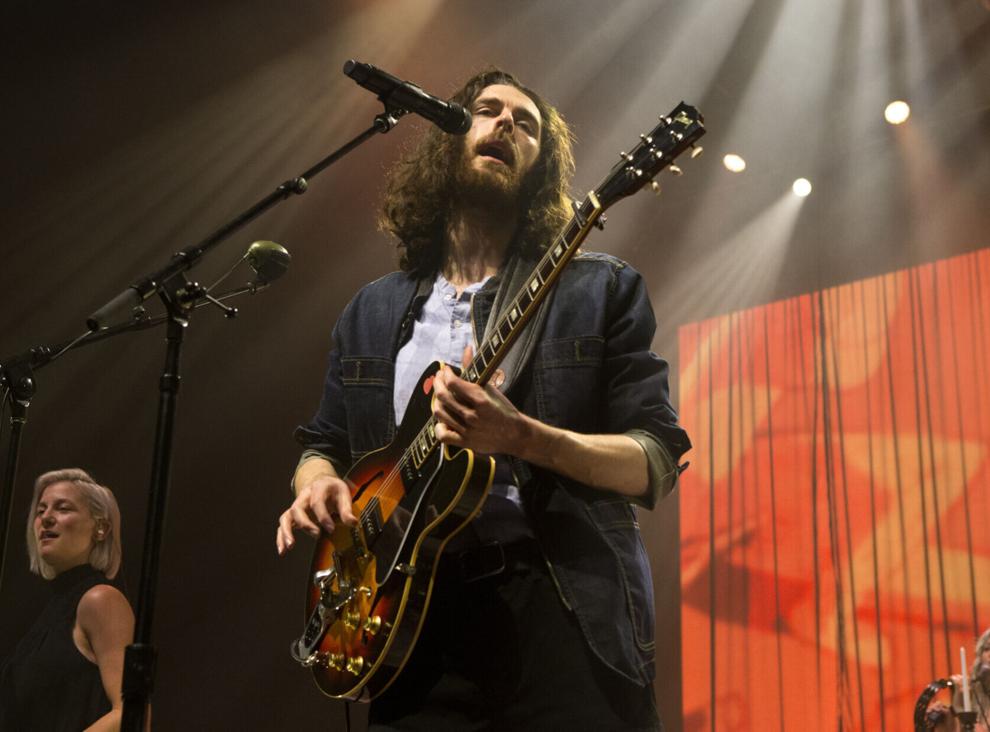 John Boyega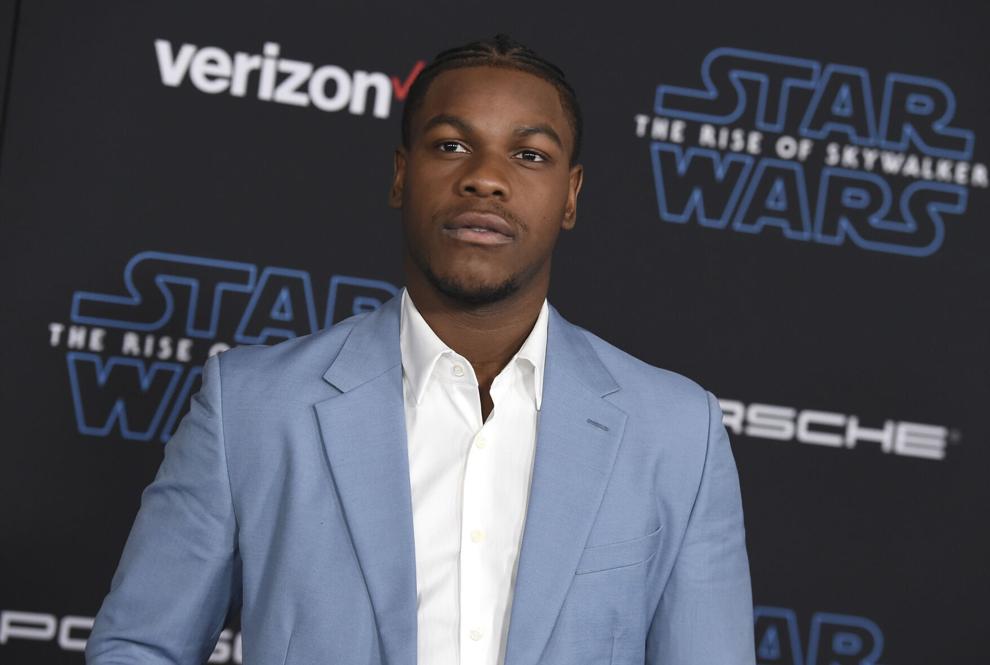 Katie Ledecky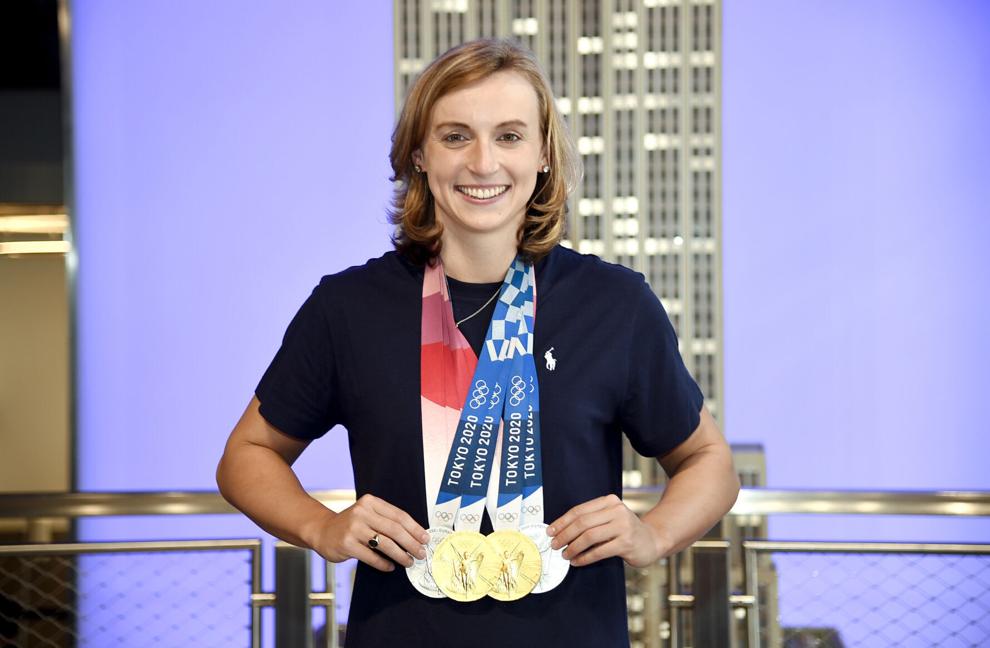 Kurt Russell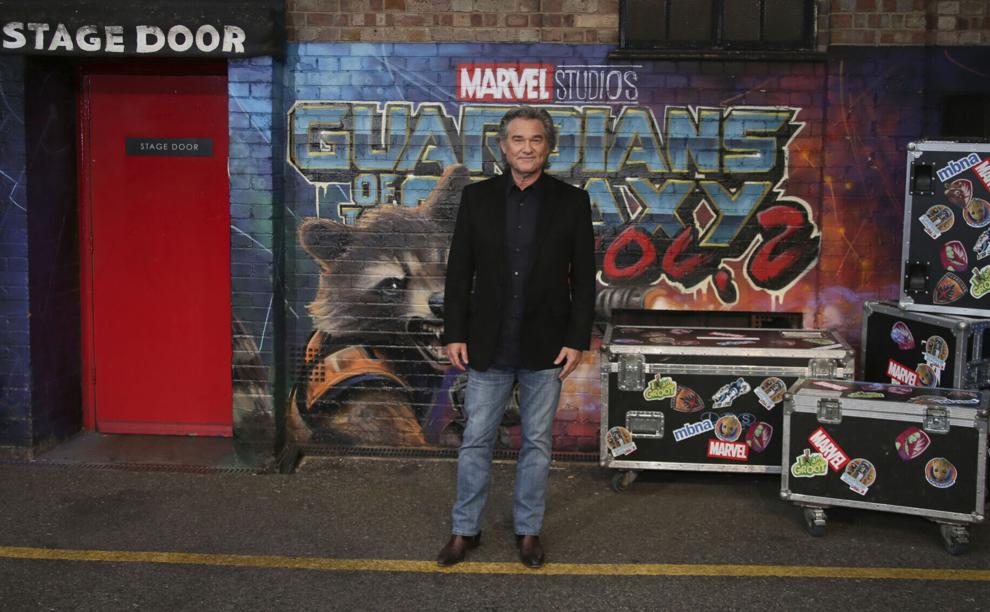 Mark Boone Jr.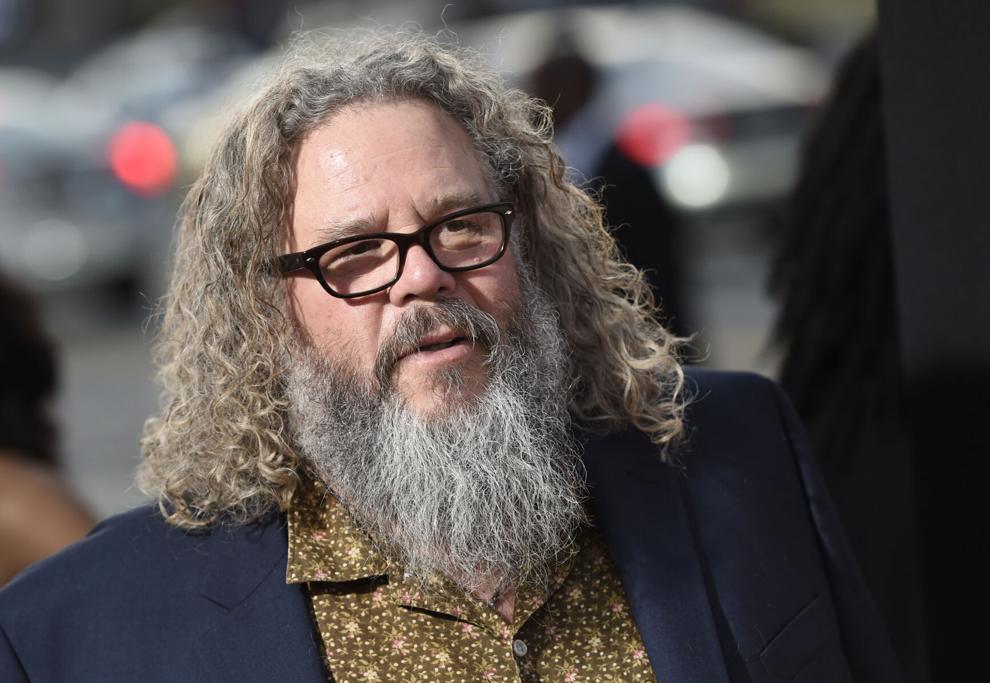 Mia Hamm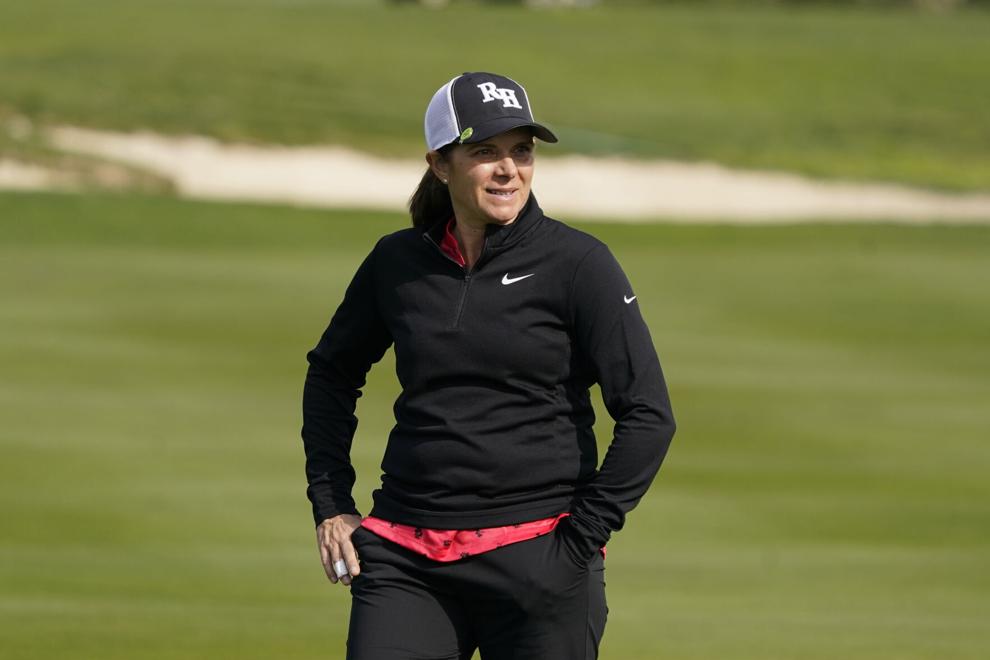 Myrlie Evers-Williams
Natalie Zea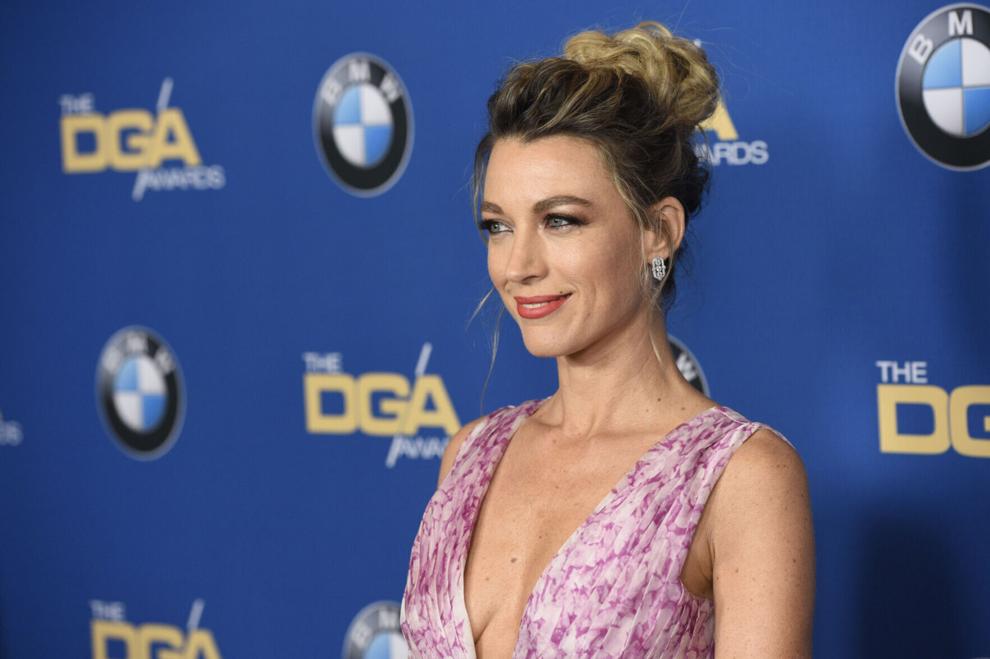 Nicky Jam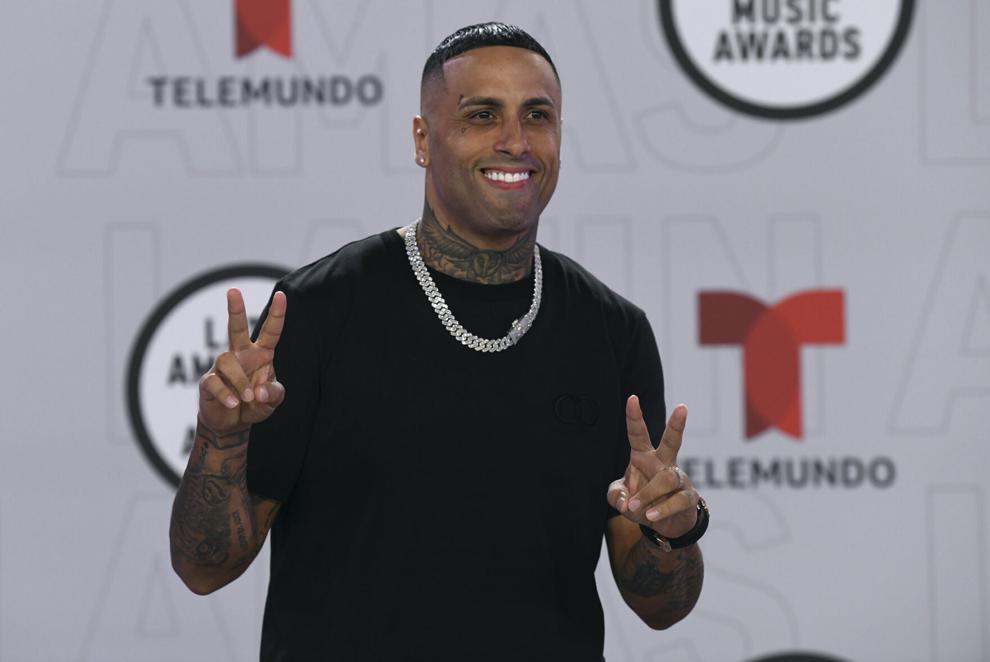 Patrick Duffy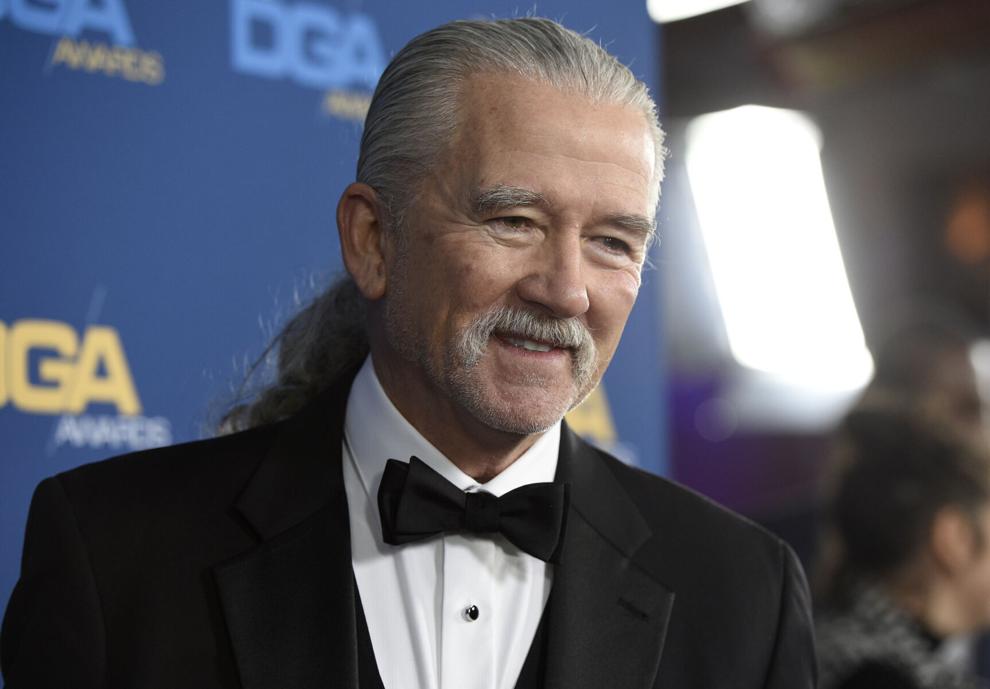 Paul Overstreet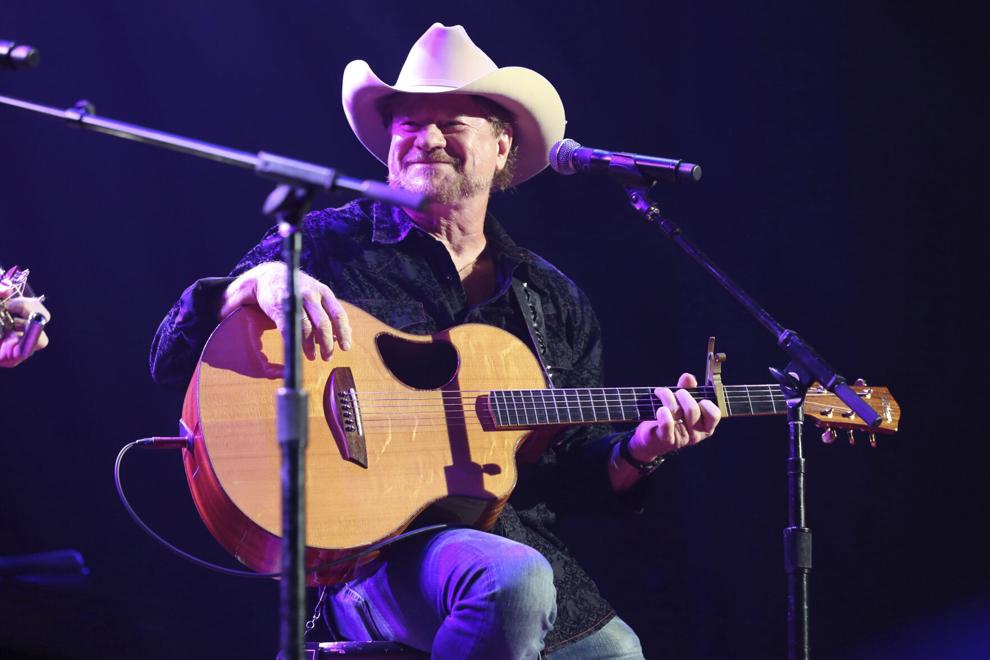 Rob Kardashian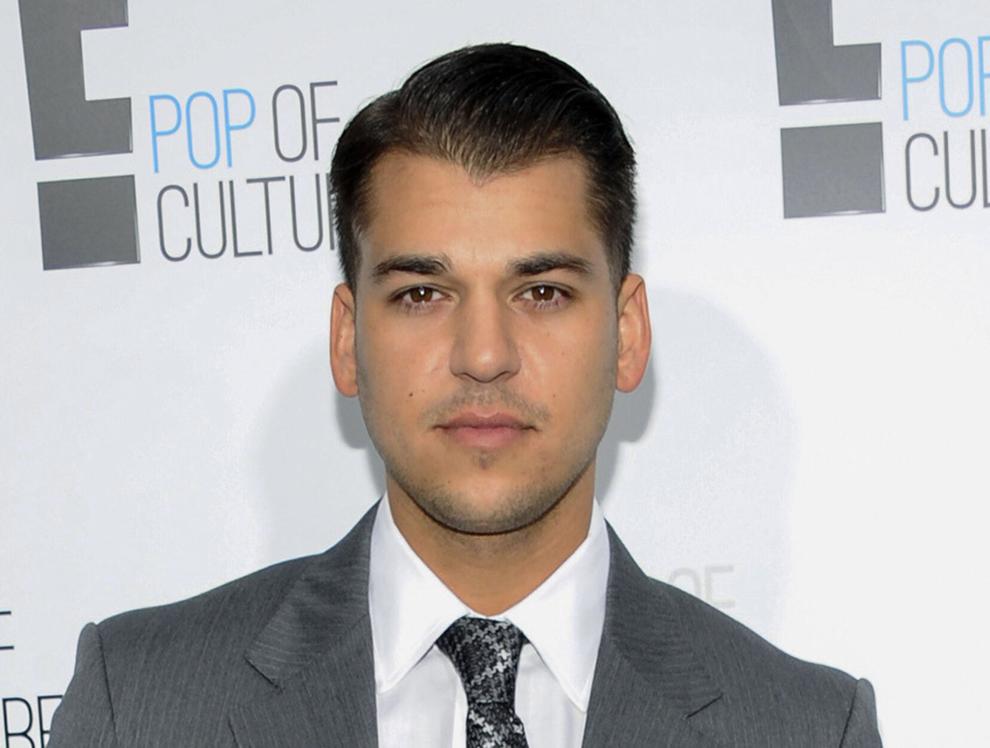 Rob Lowe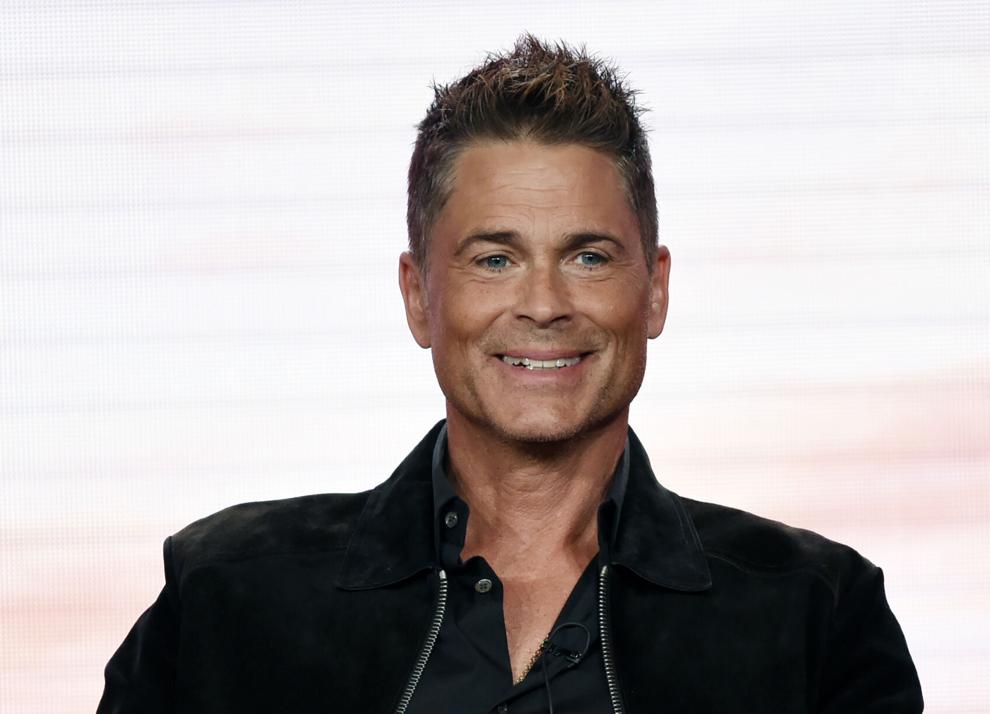 Tamar Braxton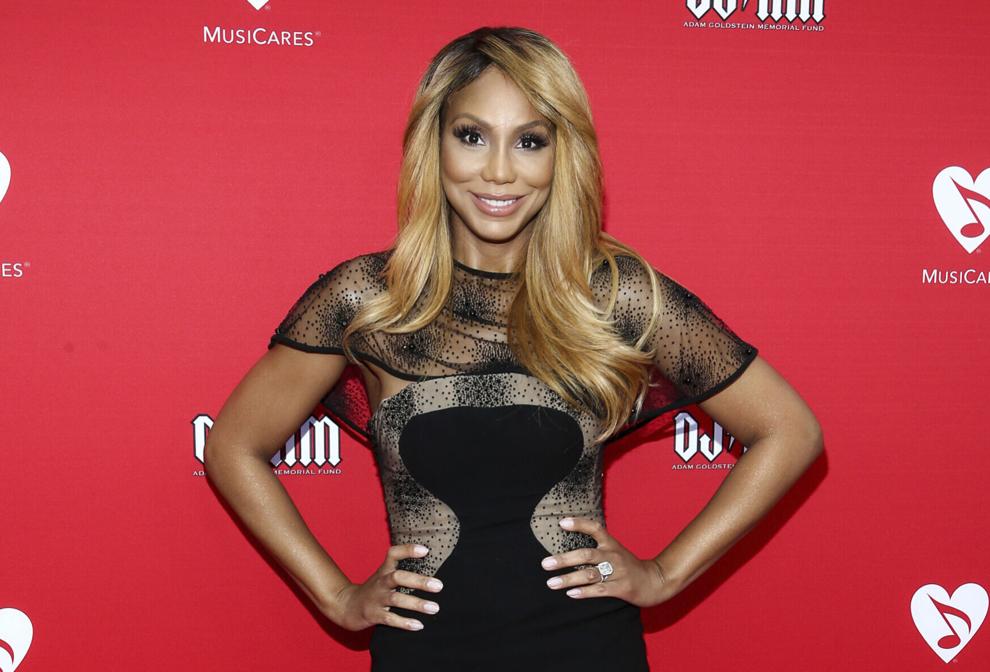 Tracy Wolfson