15 inspiring women to celebrate this Black History Month
African-American history is full of female leaders who have made an impact on this country. From activists to artists to scientists to politicians, the list goes on and on. To kick off Black History Month, here are 15 inspiring women we are proud to celebrate.
1. Patricia Bath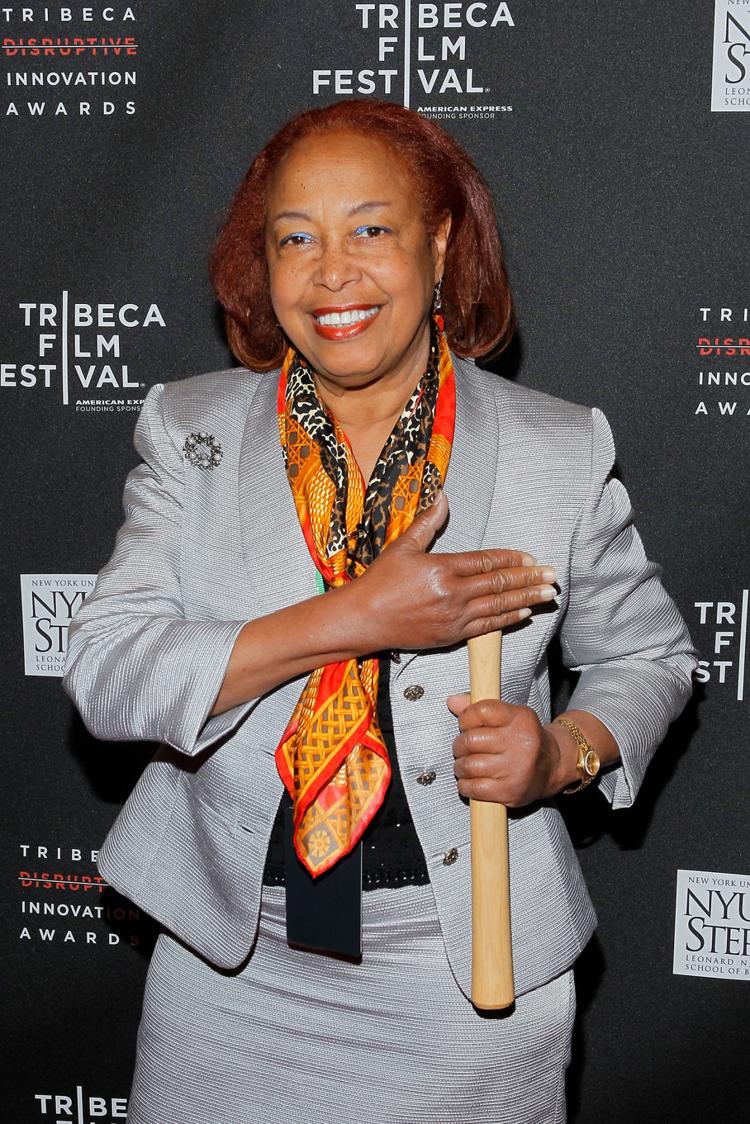 2. Amelia Boynton Robinson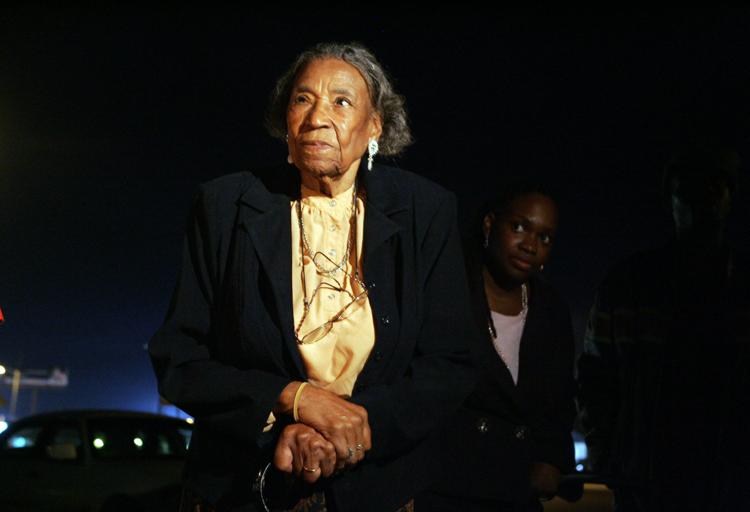 3. Alexa Canady, M.D.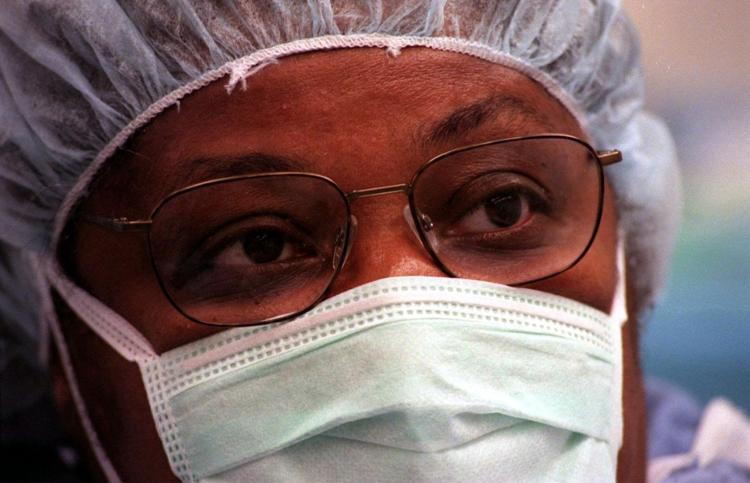 4. Shirley Chisholm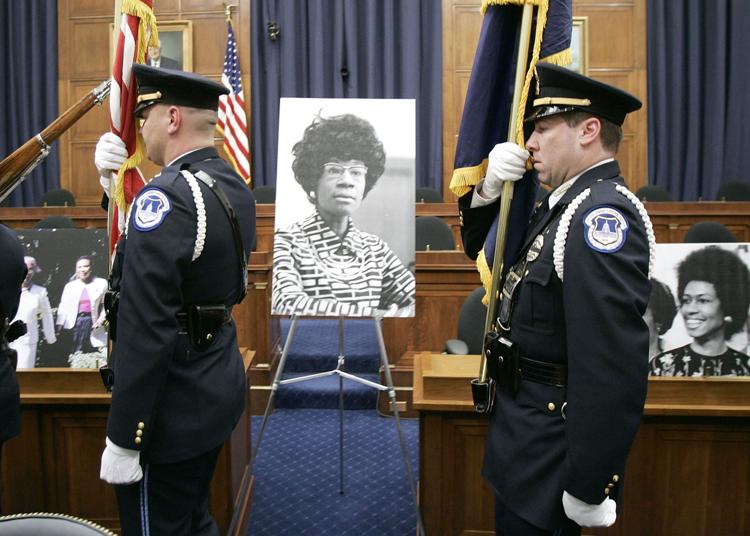 5. Bessie Coleman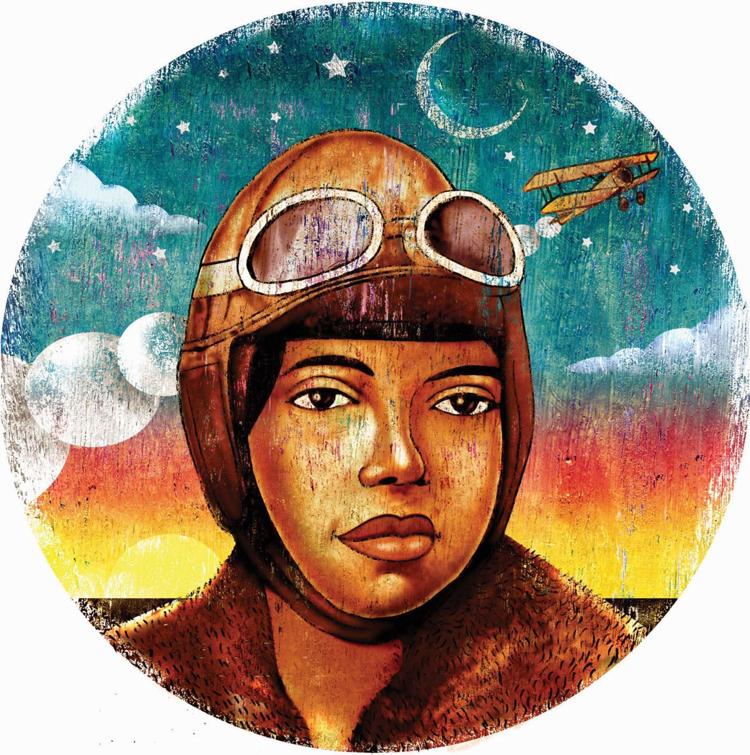 6. Claudette Colvin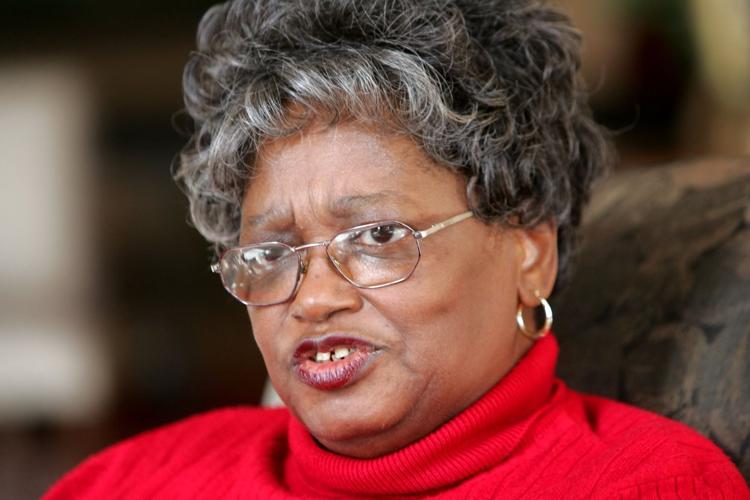 7. Althea Gibson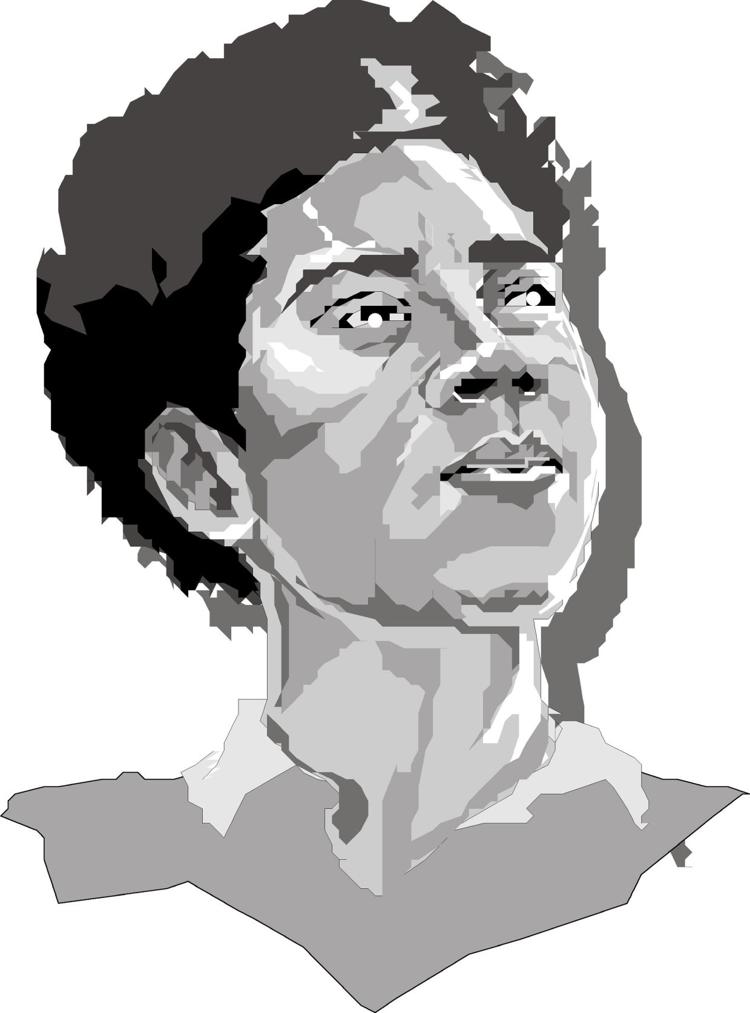 8. Dorothy Height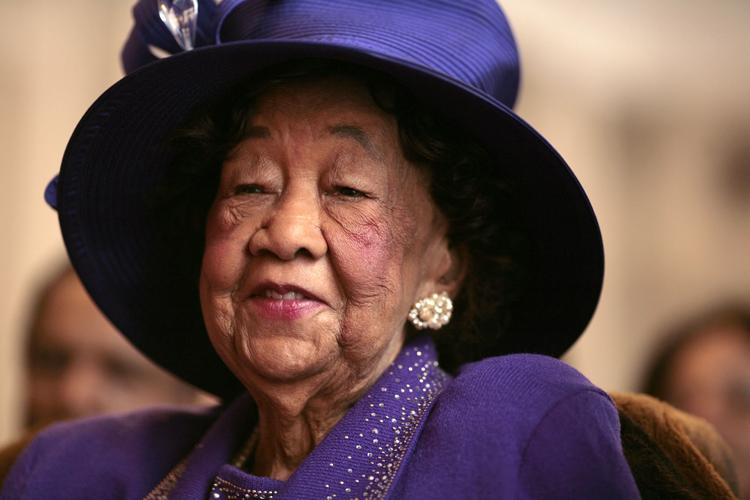 9. Lena Horne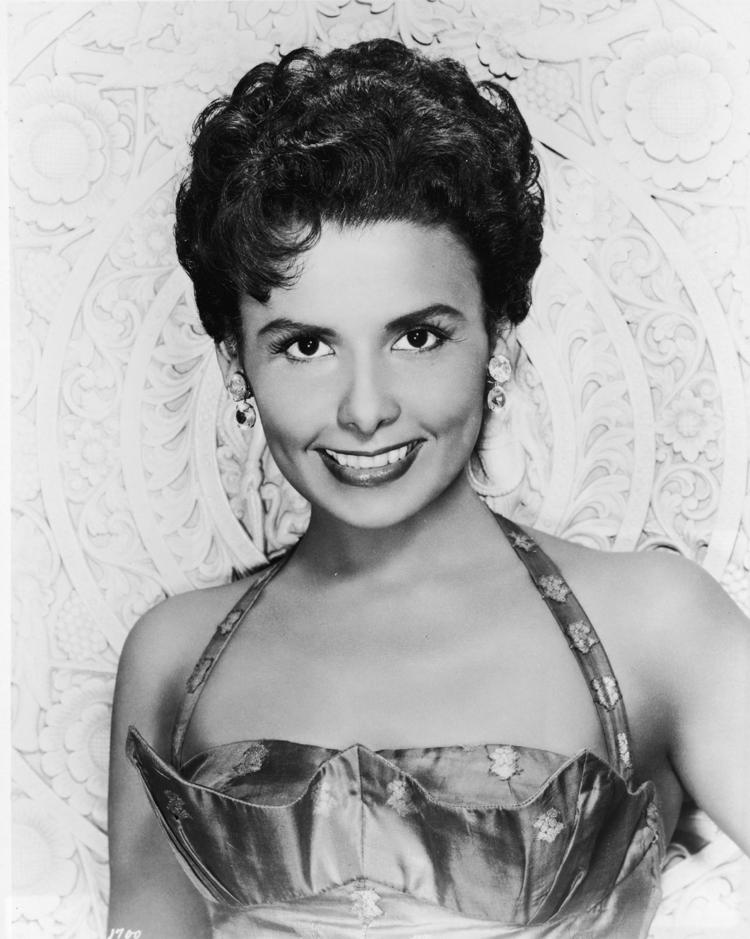 10. Charlayne Hunter-Gault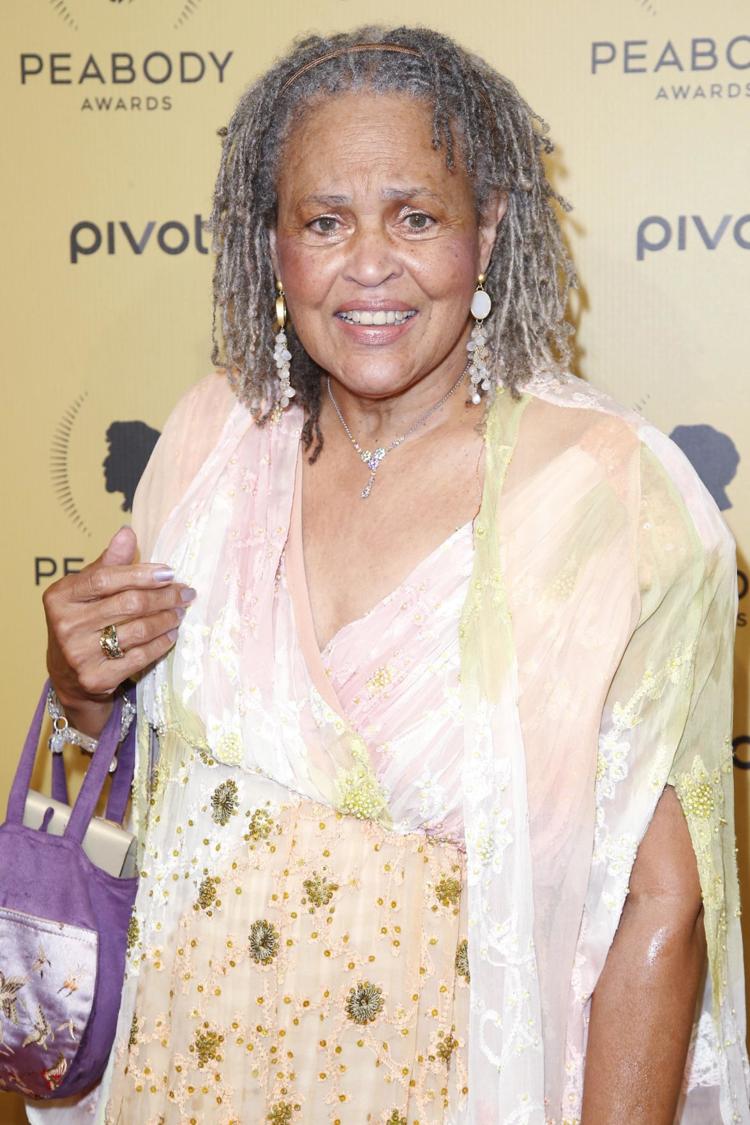 11. Mae Jemison, M.D.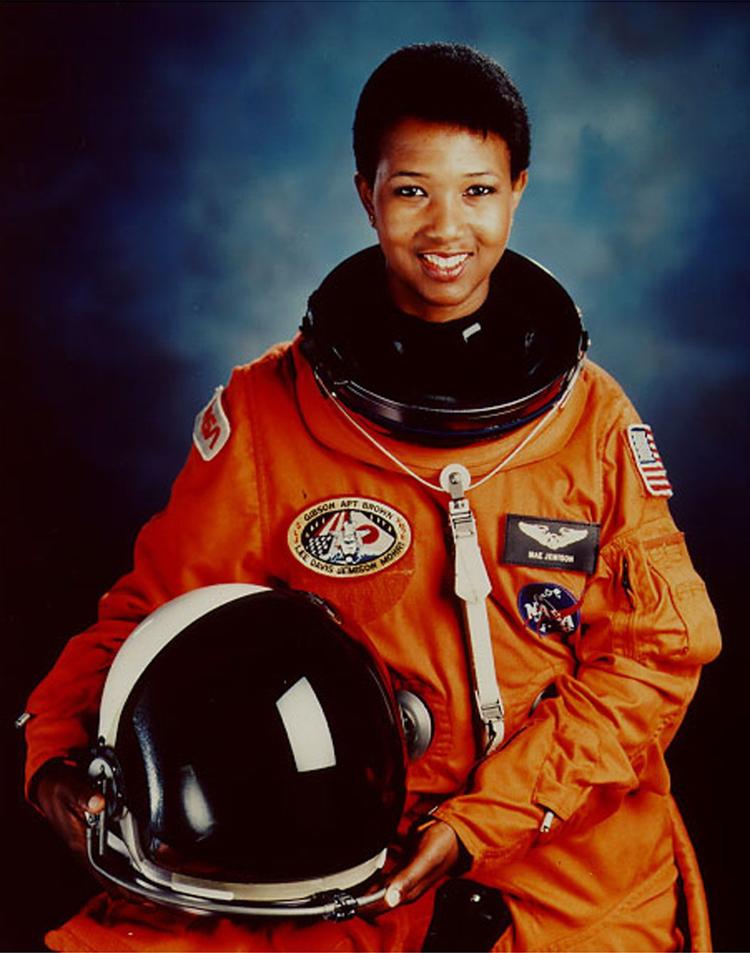 12. Katherine Johnson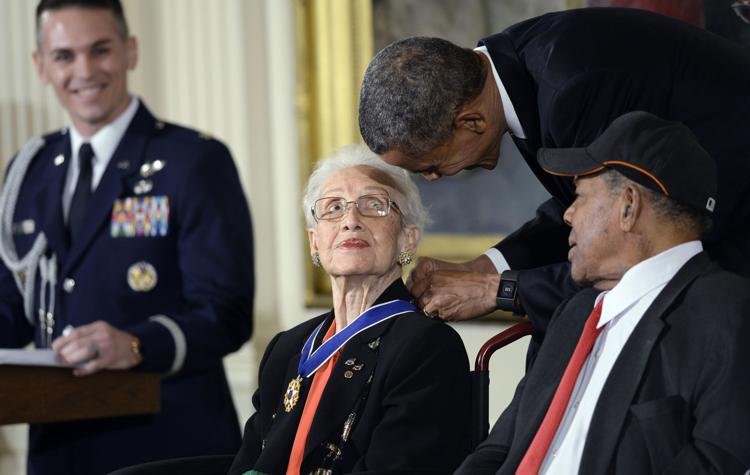 13. Mary McLeod Bethune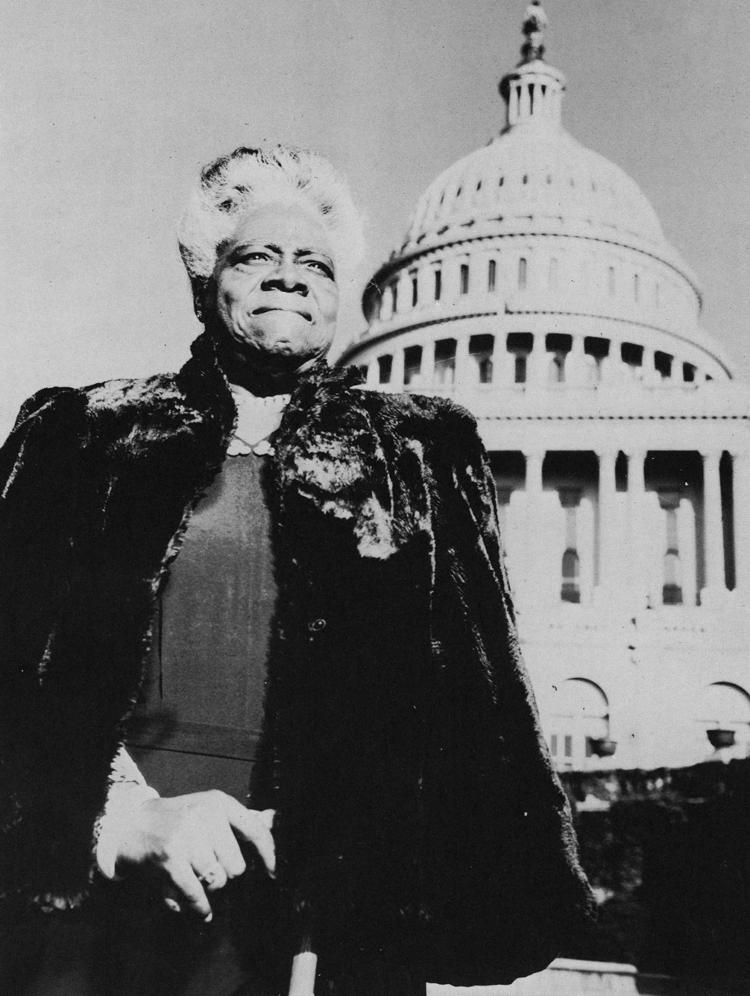 14. Wilma Rudolph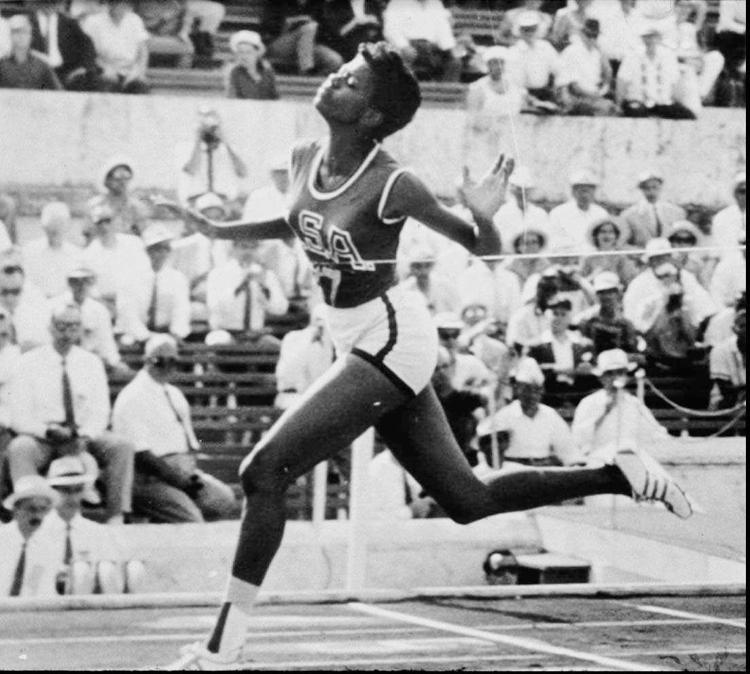 15. Sojourner Truth