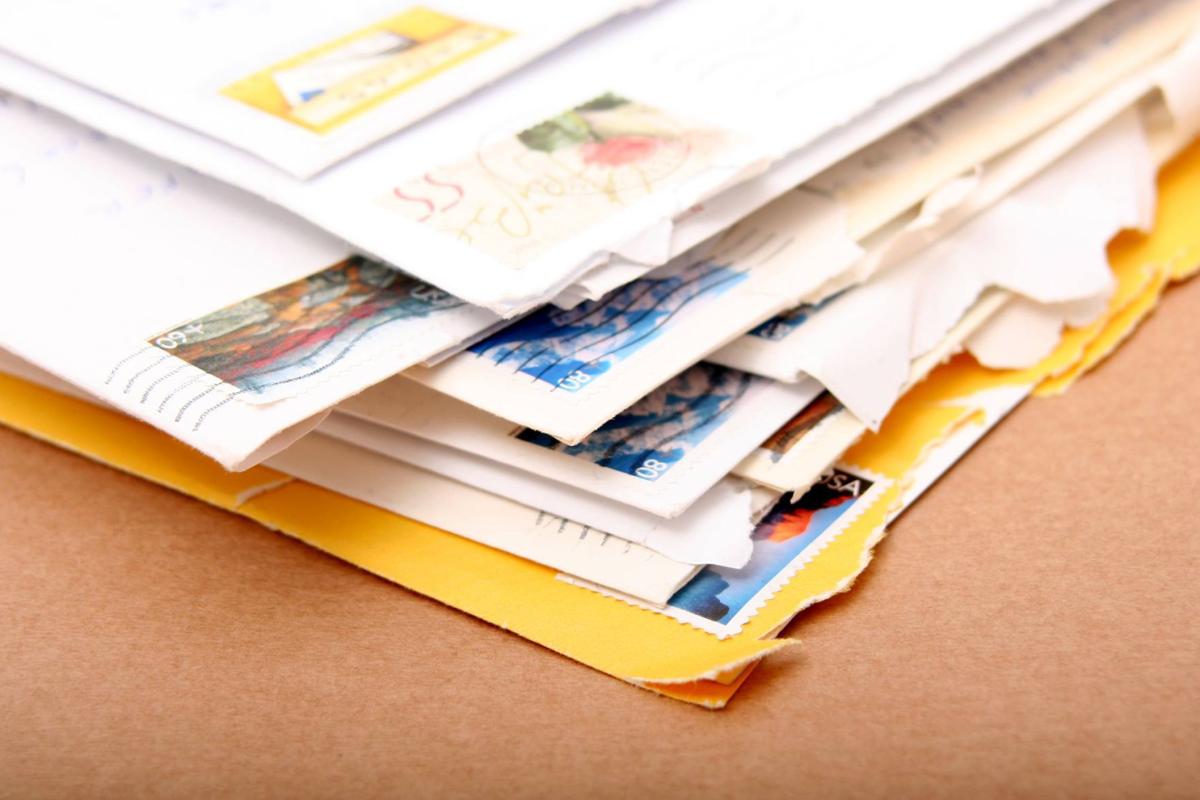 When I first took this job four years ago, about this same time of year, I got thrown into the heat of wild election season. Most of the major offices on the ballot had challengers, some of them fairly significant.
The June primary ballot was particularly complex, with a three-way race for district attorney, a four-way race for an open Assembly district, and a challenge for veteran Supervisor Diane Dillon.
It seemed like everyone was fired up.
Now, four years later, those same offices have come back around for election and it seems that things have changed.
Other than that, however, nothing much at least locally. All the major county-wide officers are running unopposed, as is the other supervisor up for election, Brad Wagenknecht, and our current Assembly member, Cecilia Aguiar-Curry. Congressman Mike Thompson faces three challengers, but he is sure to vastly outpace them in money and name recognition.
Things may pick up again in the fall, when there is going to be a huge mob of people running for two city council seats in Napa, and possibly some challengers for Napa Valley College trustees, but so far, the election fever is pretty mild this year for some reason.
But even if it isn't as wild a year electorally speaking, we still have to go into election mode at the Register, particularly on the editorial page, where Measure C is already showing up as a major topic of discussions.
You have free articles remaining.
That means it's time to refresh everyone on the rules.
All the normal letters to the editor/commentary rules apply during election season – one per month per author, word limit is 800 words (though shorter is always better), and so on. As always, I do grant occasional exceptions, but only on a case-by-case basis. The most common kind of exception is when someone responds critically to a letter to the editor – I usually grant one exception to the one-per-month rule in the case of a back and forth between authors.
Election time means some added rules. First, we generally don't allow candidates to write letters promoting their own candidacy – the letters page is for public discussion, not free advertising. It is, of course, acceptable for others to write in endorsing (or opposing) a candidate. We do allow candidates to write letters, however, on matters that aren't a direct "vote for me" kind of self-promotion, and we do allow them to respond to serious allegations raised by other letters writers, though in both cases I'll have to judge those case by case.
We generally do allow proponents and opponents of ballot measures to write letters, but the normal one-per-month rule applies.
When you write, be aware that it is our policy to warn people when critical letters are about to be published, and if the criticism is sufficiently serious, we will ask the subject of a letter for a response in advance. We call this the "No Surprise Rule"—we don't want anyone to be surprised by seeing their name in a letter or news article in an unfavorable context.
We also, as always, reserve the right to accept, reject or edit anything that the public submits, though if we do more than style edits or minor trims for space, I will check back with the author to make sure I haven't accidentally damaged their point.
The primary election is June 5, and we usually cut off letters, except for specific response letters, about a week before Election Day so that everyone has a fair time to digest and respond to letters. The deadline to submit election letters for the June ballot will be the end of the day on Friday, May 25. We'll run as many letters as space allows between now and Tuesday, May 29, after which we won't run any election letters at all unless they are specifically responding to previously published letters (judged on a case-by-case basis).
Once the June 5 election is over, we'll start all over again for the fall general election on Nov. 6. The deadline for letters related to that election is the close of business on Friday, Oct. 26, and we'll quit running general election-related letters after Monday, Oct. 29.
If you have questions, give me a call. Otherwise, please send your letters and commentaries as early as possible. Remember this is an all-mail-in election, so voting actually starts about a month before the formal Election Day.
Catch the latest in Opinion
Get opinion pieces, letters and editorials sent directly to your inbox weekly!