RIVERSIDE, Calif. (AP) — Nursing homes are one of the highest-risk centers for coronavirus outbreaks, with several hundred patients infected t…
SAN DIEGO (AP) — A U.S. Border Patrol agent wouldn't let Jackeline Reyes explain why she and her 15-year-old daughter needed asylum, pointing …
RIVERSIDE, Calif. (AP) — A Southern California nursing home where nearly three dozen residents have the coronavirus was evacuated Wednesday af…
OAKLAND, Calif. (AP) — A man charged with manslaughter in the Ghost Ship blaze that killed 36 partygoers at a firetrap warehouse in Northern C…
BOSTON (AP) — When Rebeka McBride and her husband put their home in Washington state on the market in early March, the coronavirus outbreak wa…
FORT WORTH, Texas (AP) — Former Texas Rangers star Josh Hamilton has been indicted on a felony charge of injury to a child after his teenage d…
SACRAMENTO, Calif. (AP) — California plans to spend nearly $1 billion to buy up to 200 million masks each month to boost its stockpile of prot…
FOUNTAIN VALLEY, Calif. (AP) — A man who allegedly threatened to shoot up a hospital and fired a flare gun into the air outside of a Southern …
FORT LAUDERDALE, Fla. (AP) — When Jose Andres first came to New York City, the wide-eyed sailor in the Spanish navy docked on West 30th Street…
Kobe Bryant is back atop the best-seller lists, days after the late Los Angeles Lakers superstar was selected to the Hall of Fame.
If you're still anxious about your produce, stick to what we do know for sure: Germs on fruits and vegetables are killed when cooked.
California job losses are expected to be in the region of 3.9 million.
Stanford University is offering a new test to its doctors, nurses and other health care workers to learn who has been infected with COVID-19.
Here is an update of California's fight against the coronavirus and COVID-19.
NEW YORK (AP) — Allen Garfield, the veteran character actor who was a vital player in classic 1970s films like "The Conversation" and "Nashvil…
PALMETTO, Fla. (AP) — Mounds of harvested zucchini and yellow squash ripened and then rotted in the hot Florida sun. Juicy tomatoes were left …
LOS ANGELES (AP) — To curb the coronavirus spread, Los Angeles has embarked on a massive effort to bring thousands of homeless people off the …
ORLANDO, Fla. (AP) — Disney and a union representing musicians who perform at its theme parks agreed Tuesday to extend the company's furloughs…
PORTLAND, Ore. (AP) — Just weeks ago, cities and even states across the U.S. were busy banning straws, limiting takeout containers and mandati…
LOS ANGELES (AP) — A California appeals court ordered the dismissal of a criminal case Tuesday against a Mexican megachurch leader on charges …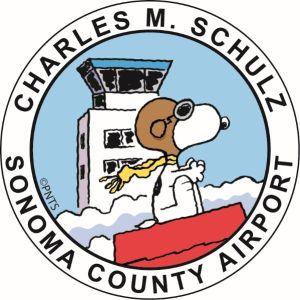 Charles M. Schulz Sonoma County Airport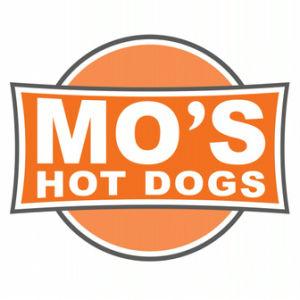 SACRAMENTO, Calif. (AP) — Gov. Gavin Newsom said Tuesday he is working with the Legislature on an economic stimulus package for immigrants in …
BERKELEY, Calif. (AP) — A federal judge has refused to put his stamp of approval on a letter to Northern California wildfire victims from atto…
LOS ANGELES (AP) — There are 44 people in the Social Distance Movie Club's Slack channel, where co-workers at Crooked Media have had discussio…
SACRAMENTO, Calif. (AP) — The California National Guard flew ventilators Tuesday to New York, New Jersey and Illinois as part of an effort to …
DANA POINT, Calif. (AP) — A tall ship that sank at its dock in Dana Point will be demolished because there is no safe way to lift and salvage it.
The latest developments around the region related to the novel coronavirus, also known as COVID-19, as of Tuesday afternoon include:
As California continues to stay at home in a campaign to slow the impact of the coronavirus pandemic, recent data and statements by health exp…