Two teens were arrested Monday on suspicion of fatally stabbing a teenage woman multiple times and leaving her for dead just outside of Livermore in the early morning hours, authorities said.
Dispatchers received a 911 call about 2 a.m. about a woman missing an arm and lying in the middle of Tesla Road, about 2 miles west of Carnegie Park, said Sgt. Ray Kelly of the Alameda County Sheriff's Office.
The victim, identified by sheriff's deputies as Lizette Andrea Cuesta, was not missing an arm, but she was pronounced dead shortly after being airlifted to Eden Medical Center in Castro Valley, Kelly said.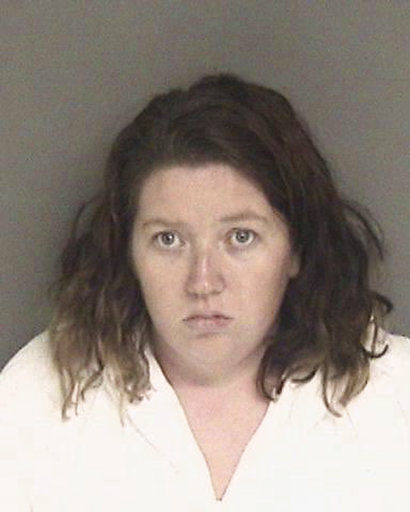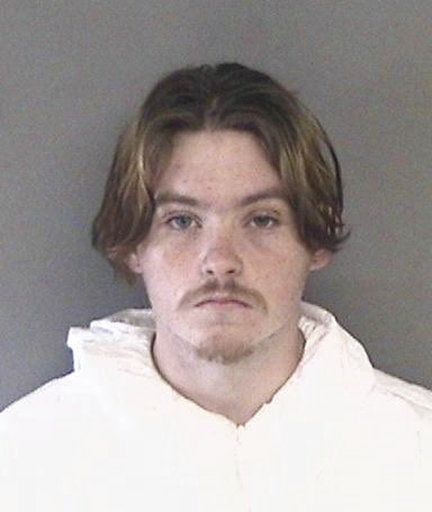 Two suspects, a 19-year-old man and a 19-year-old woman, were arrested in Modesto after Cuesta made a "very compelling dying declaration" about who stabbed her, Kelly said.
Kelly has identified the couple as Daniel Gross, 19, of Modesto, and 25-year-old Melissa Leonardo, who are both in custody at Santa Rita Jail in Dublin on no-bail status.
"I've been around a long time, and I can only think of two to three times that I'm aware of in our agency that we've been able to get a dying declaration like that," Kelly said. "A dying declaration is a very compelling piece of evidence that's recognized in the court to be very credible and reliable information."
Authorities said Cuesta crawled nearly 100 yards along the roadway before being discovered by a passing motorist.
"There was a rumor she had no arm (and) that's not true," Kelly said. "We know that she was crawling out to the roadway to get help — (that) is what we suspect."
Investigators believe Cuesta was killed with malice aforethought, dumped from a vehicle and left for dead. She crawled on her stomach 100 yards or more before being found. Cuesta had other injuries that were not specified.
"Her internal fortitude, to stay alive and to fight, is pretty remarkable," Kelly said. "This young woman clung to life when she was left for dead and was able to live for another couple hours and get us that information. Ultimately that led us to these arrests."
The suspects were found at a residence in Modesto and arrested by deputies from the Alameda County Sheriff's Office with help from the Modesto Police Department and Stanislaus County Sheriff's Department.