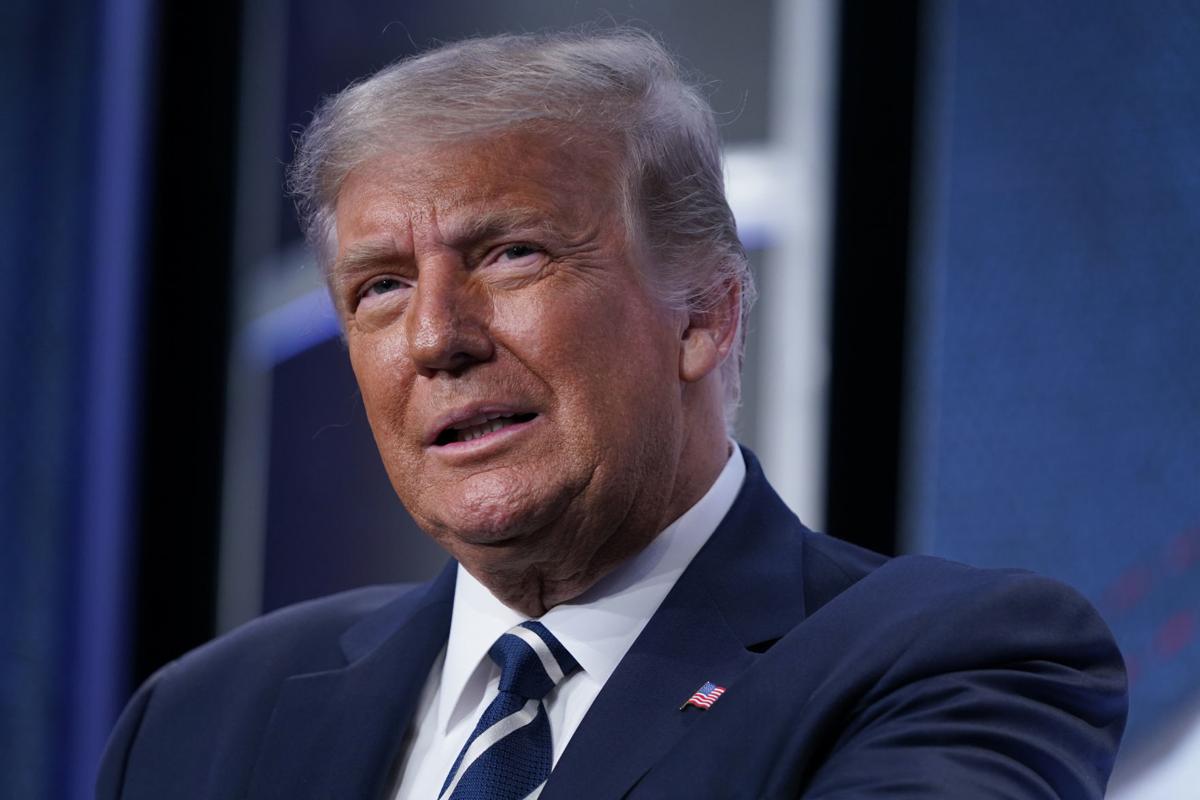 California Attorney General Xavier Becerra filed the state's 100th lawsuit against the Trump administration on Friday, marking four years and tens of millions of dollars spent battling the policies of the Republican president. The latest lawsuit, brought by Becerra and Washington Attorney General Bob Ferguson, challenges a rule from the administration's Council on Environmental Quality that aims to expedite environmental reviews of construction projects in a manner that Becerra's office says curtails federal environmental laws.
California as of June 30 had spent more than $43 million challenging the Trump administration on a wide range of immigration, environmental, LGBTQ, education and health care policies. Becerra and other Democrats say the lawsuits have saved the state billions of dollars by preventing cuts to health care and other changes. The lawsuits continue a trend of legal warfare between presidents and attorneys general from opposing parties that accelerated in the Obama administration.
Republican-led Texas filed 48 lawsuits against Obama's Democratic administration, according to an analysis by the Texas Tribune.
"The Trump Administration has spent the better part of four years trying to roll back critical protections and undo hard-fought progress, particularly when it comes to our environment, public lands, and natural resources," Becerra said in a statement. "But we haven't let this unlawful conduct go unchecked. We've fought back — and won. With today's challenge, our goal is simple: preserving the public's voice in Administration decision-making as federal projects threaten to harm the health of our families in our own backyards."
California's suits have had nationwide implications, such as in the administration's attempts to rescind Deferred Action for Childhood Arrivals, the Obama-era program which protects undocumented immigrants brought to the United States as children from deportation. California's suit led to a nation-wide injunction, and in June, the U.S. Supreme Court upheld the DACA policy, granting relief to hundreds of thousands of young immigrants.
In a 2019 op-ed in The Wall Street Journal, U.S. Attorney General William Barr called for ending nationwide injunctions, saying suits like those out of California unfairly restrict the administration's agenda. Instead, courts should grant injunctions to only the state or party that challenges an action. According to Barr, the Trump administration received 40 nationwide injunctions in its first three years, while the Obama administration received 20 over the course of eight years.
Both Washington and California have lawsuits against the U.S. that are still pending in court. If Democrat Joe Biden wins the presidential election in November, Ferguson and Becerra said some of those suits could be withdrawn.
"We know that the policy that the Biden-Harris ticket is putting forward when it comes to the environment would definitely be the opposite of what you see the Trump Administration doing," Becerra said. "I suspect a new administration is going to want to review the merits of the claims that are being made by the current administration."
Watch now: Wildfire evacuees make camp at Skyline Park
Distributed by Tribune Content Agency, LLC.
Get Election 2020 & Politics updates in your inbox!
Keep up on the latest in national and local politics as Election 2020 comes into focus.