A new plan to create "Greater Idaho" is at least as unlikely as any previous plans for rural counties to secede, columnist Tom Elias says.
Stay in the know! Browse through opinions and analysis on today's hottest topics.
Baby you can drive my car: Jennifer Huffman would like to find a new guardian for her 2009 Volvo. 
California's drought intensifies its long-running conflict over allocation of water, columnist Dan Walters says.
Kevin begins his retirement with an open schedule and finds his reporter's mind still active.
Sometime in his late 30s, Editor Sean Scully reached something that Winston Churchill liked to describe as a "Black Dog" time. Here's what hap…
California's perpetual conflict over charter schools flared up again this year, resulting in a temporary truce.
Staunch loyalty to former President Trump in parts of the state is making the vaccine program more difficult, columnist Tom Elias says.
California has finally achieved the zero population growth that some environmentalists had urged decades ago, but it has its own set of challe…
Episode 15: The hosts discuss a widely shared meme on social media titled "7 Rules of Life." Is this list useful, and does the advice offer a …
Opinion: We never see the entirety of another person's life. All we ever have is an interpretation based on partial information, and it is up …
Gov. Gavin Newsom owes an apology to those who have suffered distress from the state's inabilty to process unemployment insurance claims.
Polls show that Orange County, once a GOP stronghold, is shifting blue - and is unlikely to support recalling the governor, columnist Tom Elias says.
Capital punishment has been a much-debated issue in California for more than seven decades and it's boiling over again, columnist Dan Walters says.
My Register cubicle displayed a highly curated montage of objects and images. They did not tell a coherent story. 
The meaning of being "Set in your ways" has somehow changed over time for Editor Sean Scully.
California's highly restrictive gun laws may be headed for a Supreme Court after a federal judge's latest ruling against them, columnist Dan W…
Newsom's newfound focus on mental health could help ease the homelessness epidemic — it he keeps it up, columnist Tom Elias says.
California Indian tribes that already have a monopoly on casino gambling in California now want to expand into sports betting, columnist Dan W…
The fate of Calbright, an online community college, will reveal whether California is willing to shut down failing programs and projects, colu…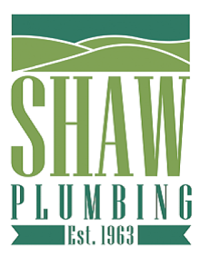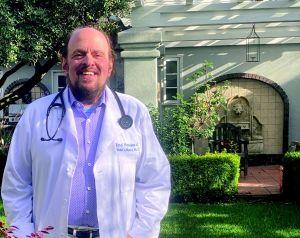 Napa Valley Health and Well Being
The secretive and corrupt California Public Utilities Commission desperately needs some public accountability, columnist Tom Elias says.
California is borrowing billions of dollars from the federal government to cover unemployment insurance benefits to jobless workers, but how i…
Jennifer Huffman would like longtime coworker Kevin Courtney to change his mind about retiring. Or else. 
After 48 years at the Register, City Editor Kevin Courtney is calling it quits. 
Finding the right photo to illustrate a story is trickier than it seems, Editor Sean Scully says.
A decades-long debate over the fate of Oakland's Interstate 980 freeway may be nearing an end as political figures call for its demolition, co…
Marin County's efforts to limit population growth by limiting housing are taking an old turn - refusing to provide water service to new constr…