Editor's Note: I am away this weekend attempting to make wine in our backyard (some years it works better than others). Here's one of my favorites from the archives, this one from May of 2017.
Legendary winemaker Warren Winiarski says it had been a long while since he had driven Upvalley to Calistoga until he hit the road one day recently.
Although he is a longtime advocate of preservation — a leading voice for the creation of the Ag Preserve in the first place — he says that drive was an eye-opening experience. It reminded him of the amazing beauty of the valley, and just how fragile it really is.
Support local news coverage and the people who report it by subscribing to the Napa Valley Register. Special offer: $1 for your first 6 months!
"This is a national treasure," he said, and it should be protected as such.
So Winiarski, founder of Stag's Leap Wine Cellars and one of the Napa County winemakers made famous by the 1976 Judgement of Paris, decided to put some money behind his conviction.
He's donated $25,000 to seed a fund for the Napa County Regional Park and Open Space District to purchase and conserve more open land in the county. The Napa Valley Vintners matched his gift this week, bringing it to $50,000.
The district, created by the voters in 2006, owns or manages 10 locations, totaling about 5,000 acres. It had hoped to build on that work with a quarter-cent sales tax measure on last fall's ballot that would have raised about $8 million per year. That would have allowed the district to do what a similar agency over in Sonoma County has been doing for a quarter-century — protecting strategic watersheds, hilltops, ridgelines, and scenic vistas.
The Sonoma County Agricultural Preservation and Open Space District does this through a combination of outright purchase and buying the development rights but leaving the land in private hands. As a result, many of Sonoma County's most scenic peaks and valleys, and many sensitive watersheds, are protected in perpetuity. That's more than 111,000 acres that will never be developed.
Superficially, Napa County looks similar. As you drive around the county, you see lovely hilltops and ridgelines, deep hollows and creek-lines coming down the mountains, rolling ranchland to the east and vineyards on the valley floor. Surely all of this is protected, right?
Only sort of. Despite some efforts to strengthen it over the years, including by Warren himself, the Ag Preserve is still only slightly more than a zoning category, subject to expiring or amendment by the county's leaders or voters. While current zoning rules don't allow sprawling suburbs or commercial zones in most of Napa County, they don't completely rule out private development. And indeed, there are an increasing number of houses on the hilltops and wineries on the valley floor and up the hillsides.
To really protect these places in perpetuity, the best tool is to purchase the properties, or at least buy the development rights and put conservation easements in place. But the district's current budget of about $800,000 per year makes it almost impossible to purchase and preserve new lands while still managing the properties it already controls.
The voters of Napa County strongly agreed that the district needs more money last fall, but such tax measures require a two-thirds majority. The measure fell heartbreakingly short, with about 65 percent of the vote in favor.
Therefore most of the scenic land you see in Napa County doesn't enjoy any kind of permanent protection, unlike the open lands in Sonoma County.
Warren understood that on his drive to Calistoga. I see that vista every day as I commute back and forth between Calistoga and Napa.
Even though I have taken that trip something like 1,500 times since becoming editor, it still dazzles and delights my eye every time I do it.
That $50,000 from Warren and the Vintners is just a tiny downpayment on the vast project of protecting our special little valley, but with any luck, it will raise awareness and encourage others to donate. And maybe it will win over just a few of the "no" voters from 2016 so some future land preservation sales tax measure succeeds.
If you want to donate, or volunteer your time, to the district, visit napaoutdoors.org.
Warren is right — this place is a national treasure and it needs to be treated like one.
Check out the week in cartoons
Clay Bennett cartoon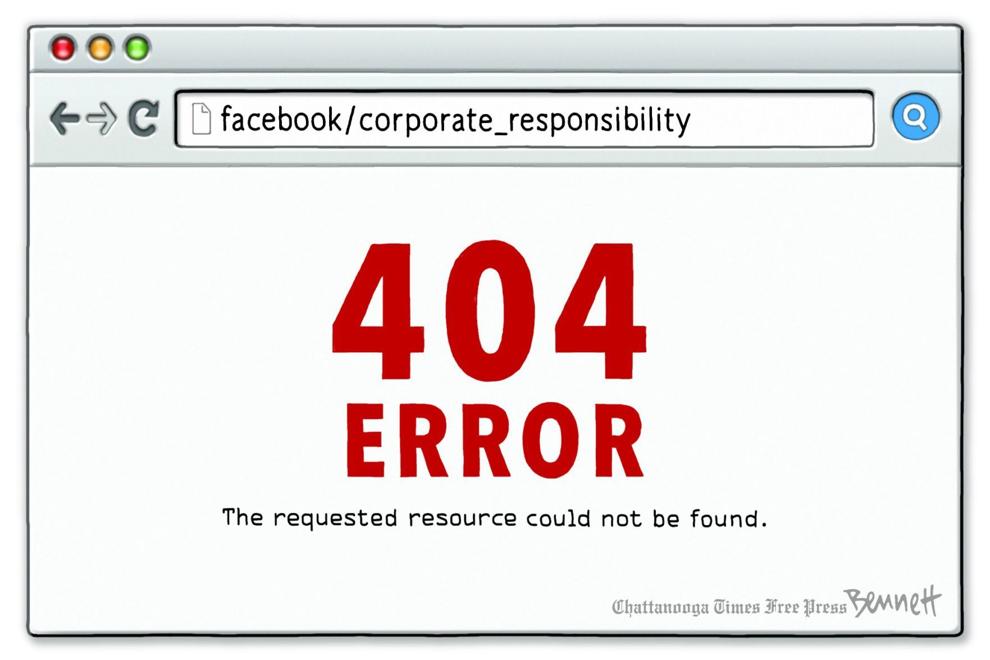 Jack Ohman editorial cartoon
Jack Ohman, editorial cartoon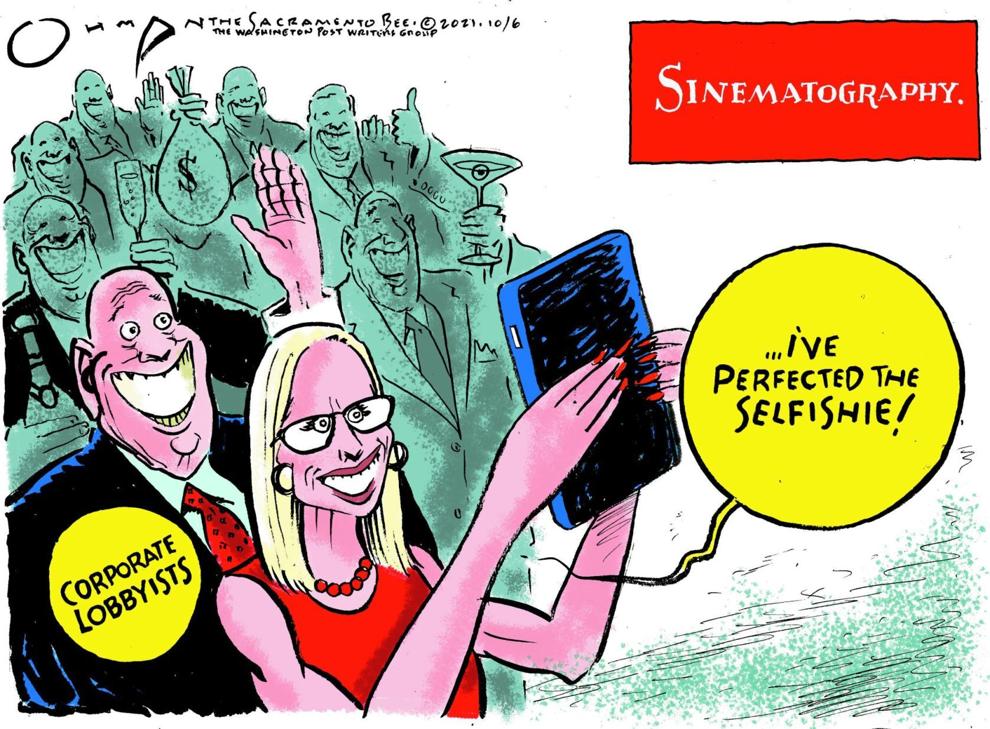 Jack Ohman, editorial cartoon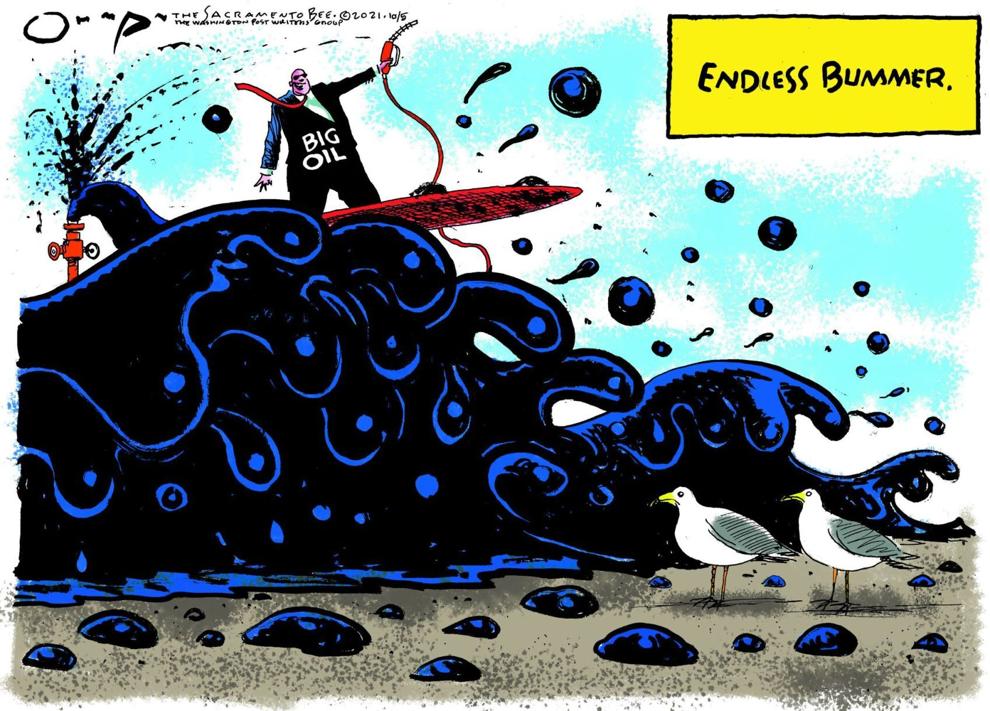 Clay Bennett cartoon
Clay Bennett cartoon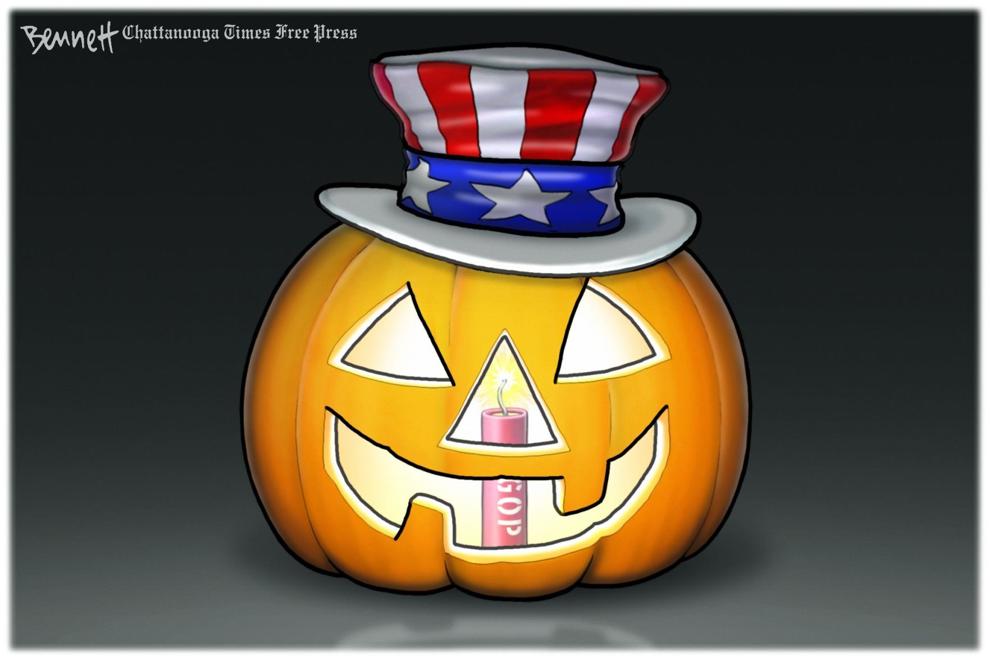 Clay Bennett cartoon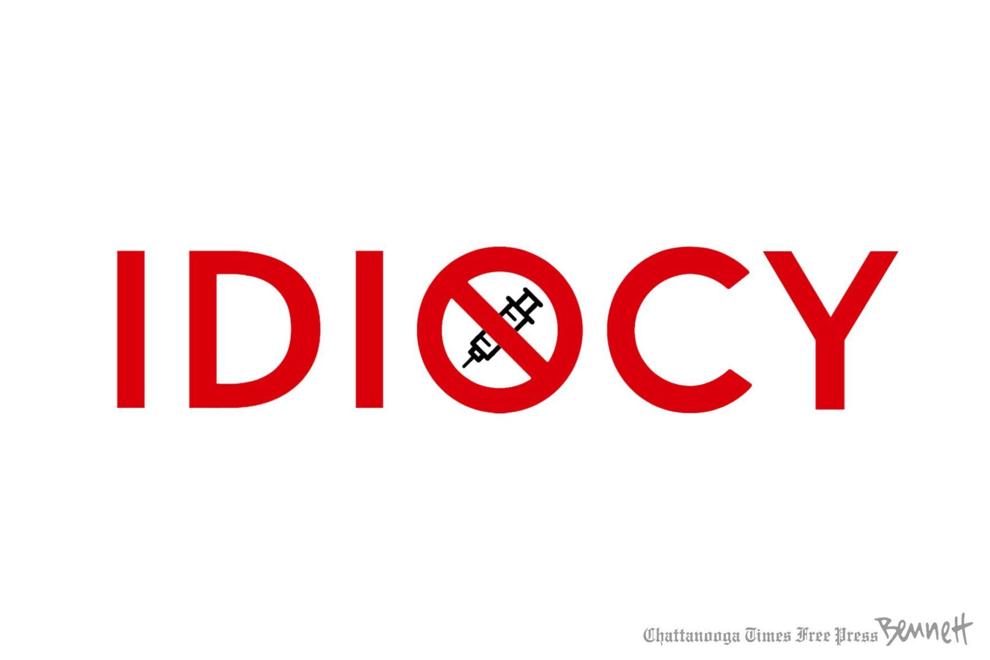 Jack Ohman, editorial cartoon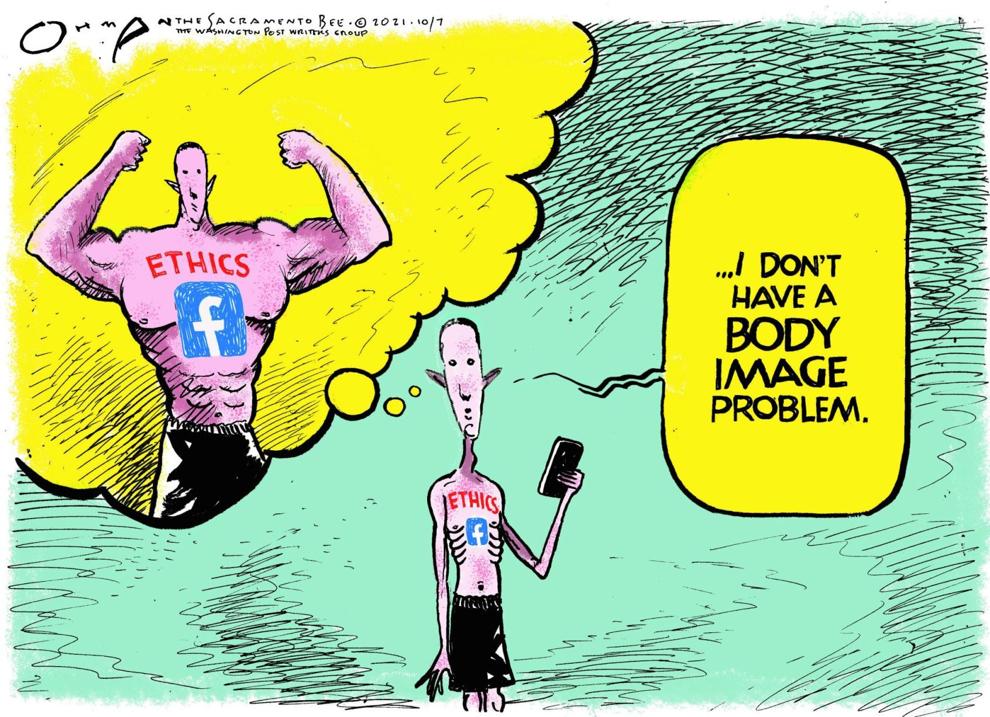 Jeff Danziger cartoon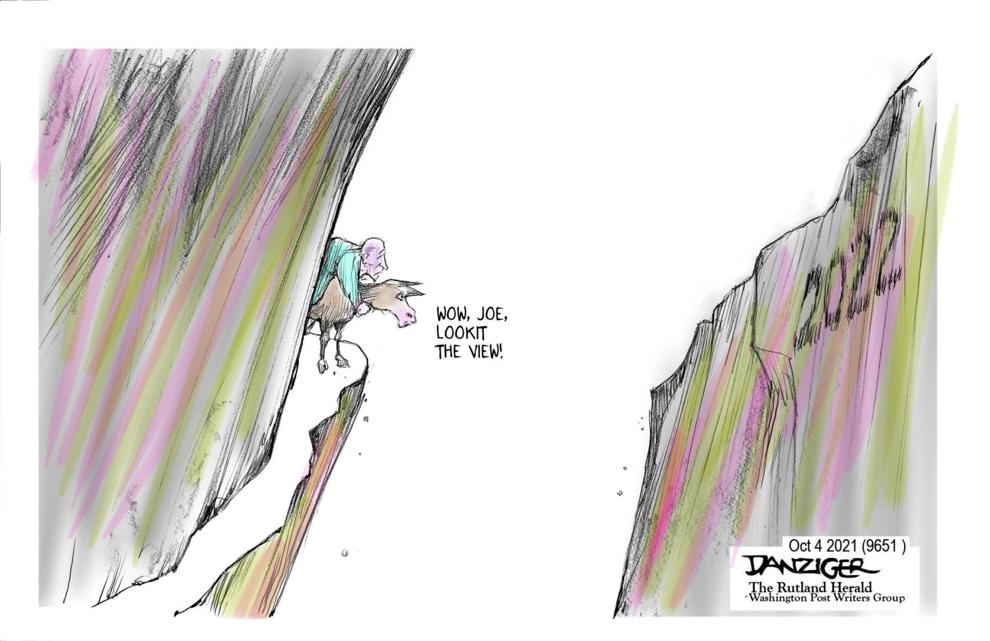 Jeff Danziger cartoon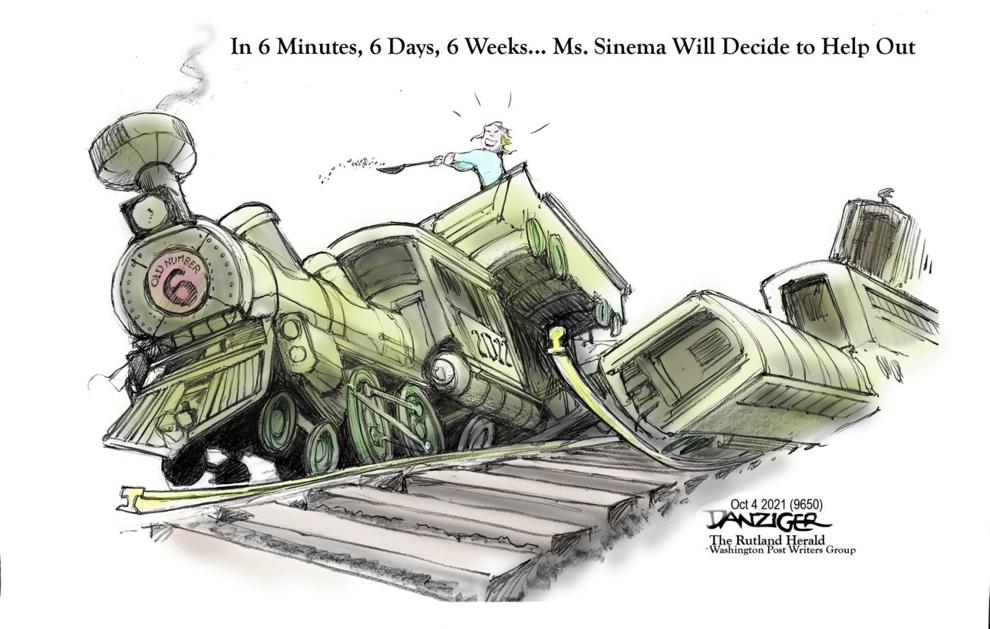 Jeff Danziger cartoon
Jeff Danziger cartoon
Jeff Danziger cartoon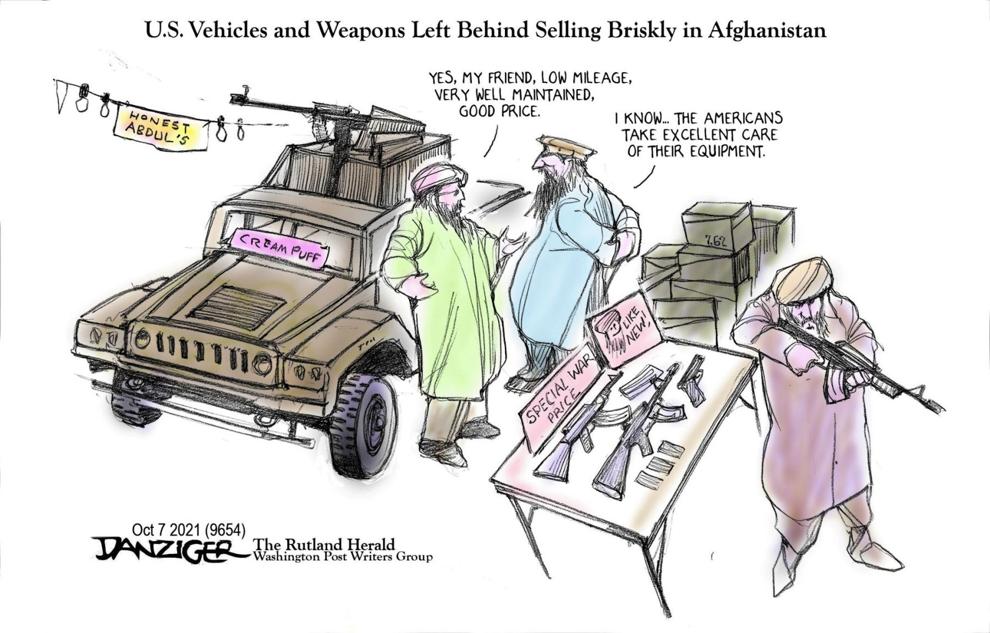 Lisa Benson cartoon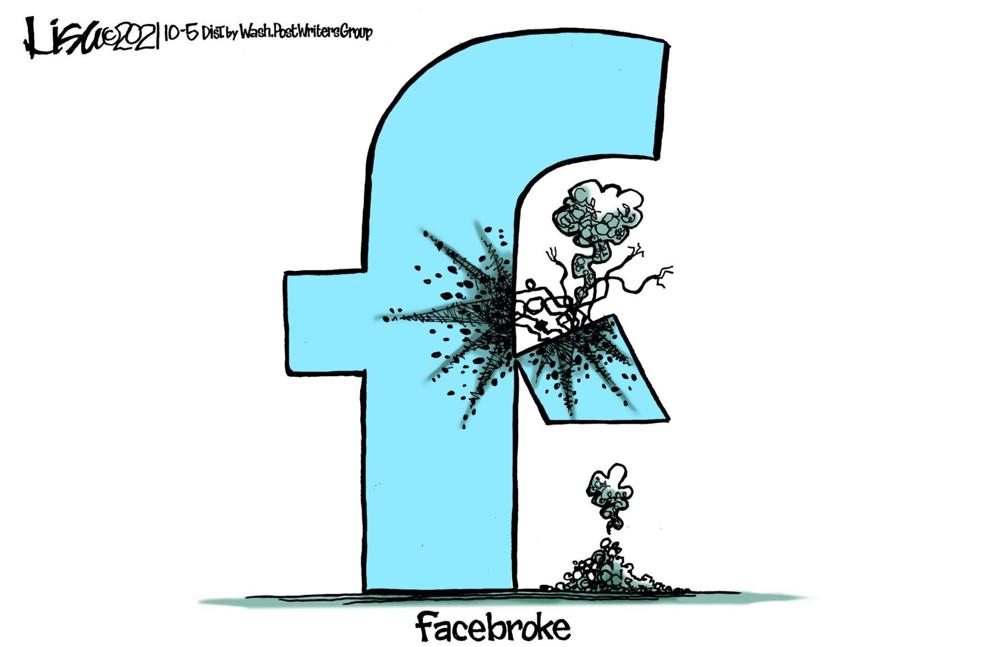 Lisa Benson cartoon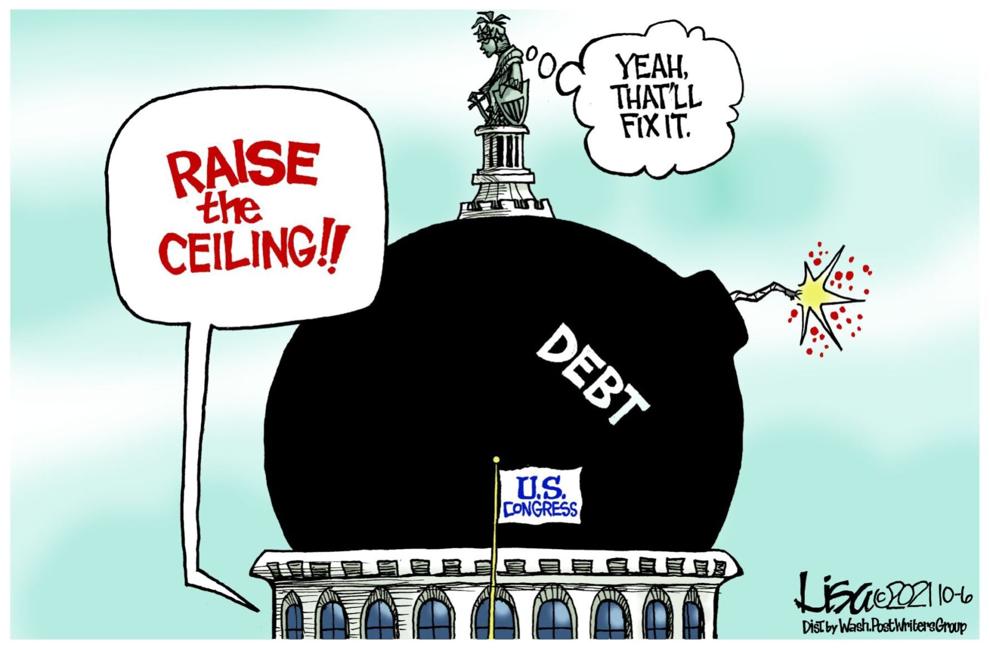 Tim Campbell cartoon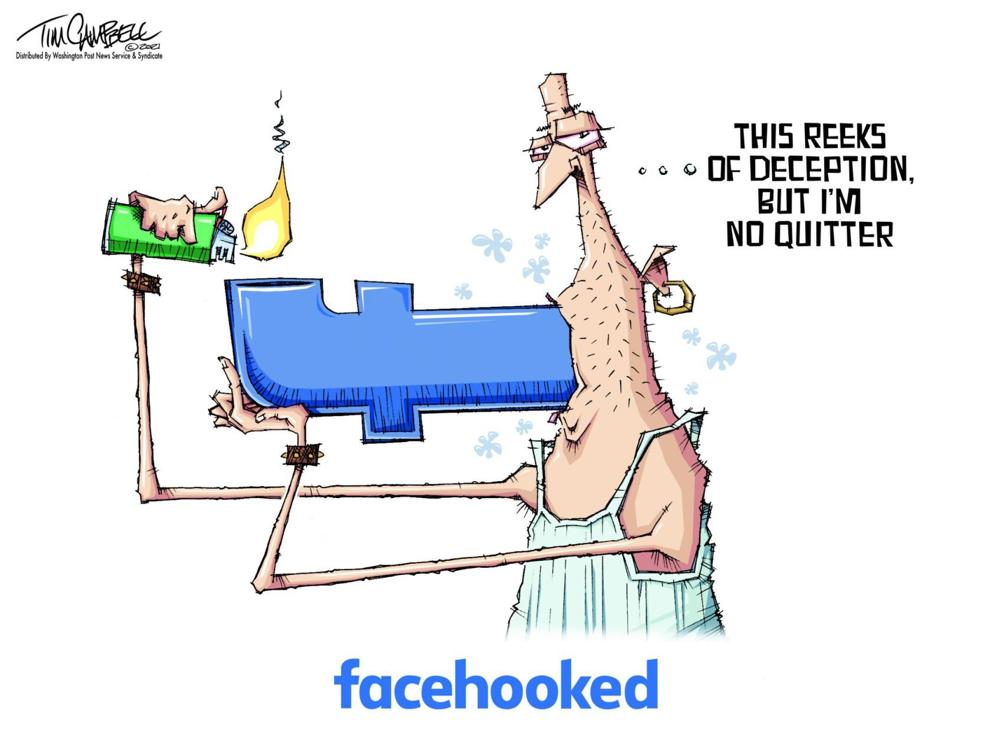 Lisa Benson cartoon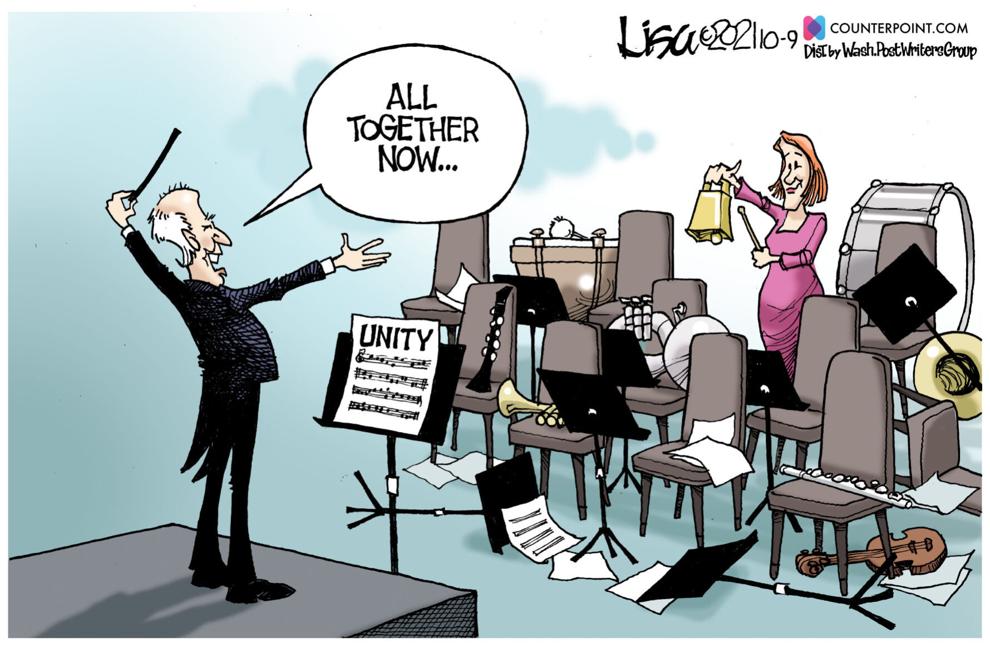 Tim Campbell cartoon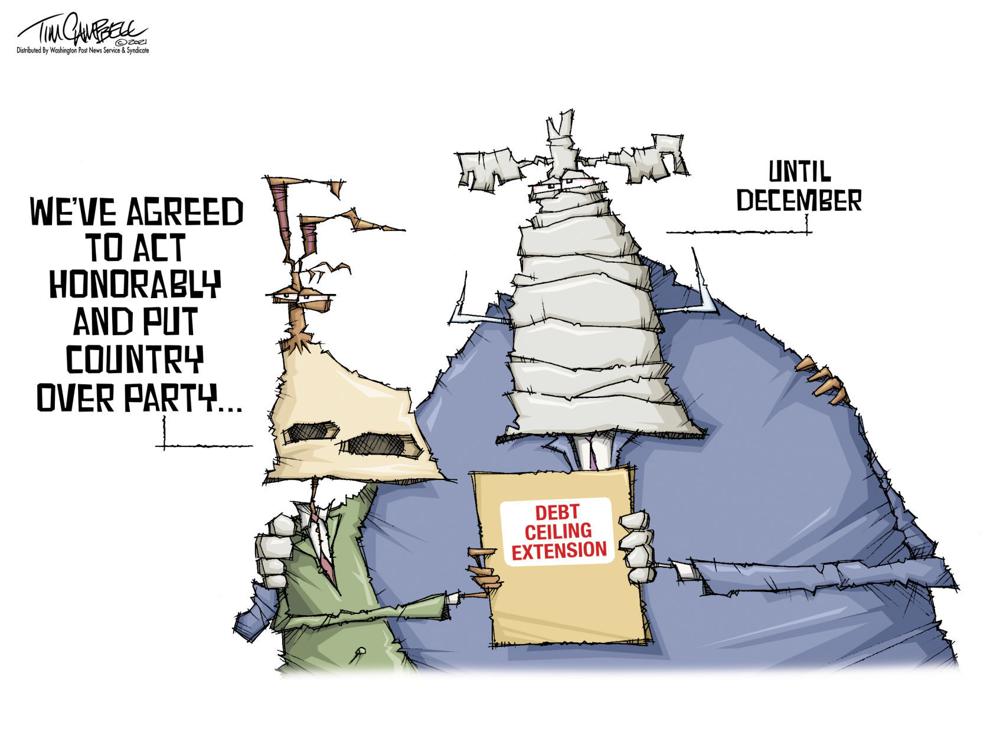 Jeff Danziger cartoon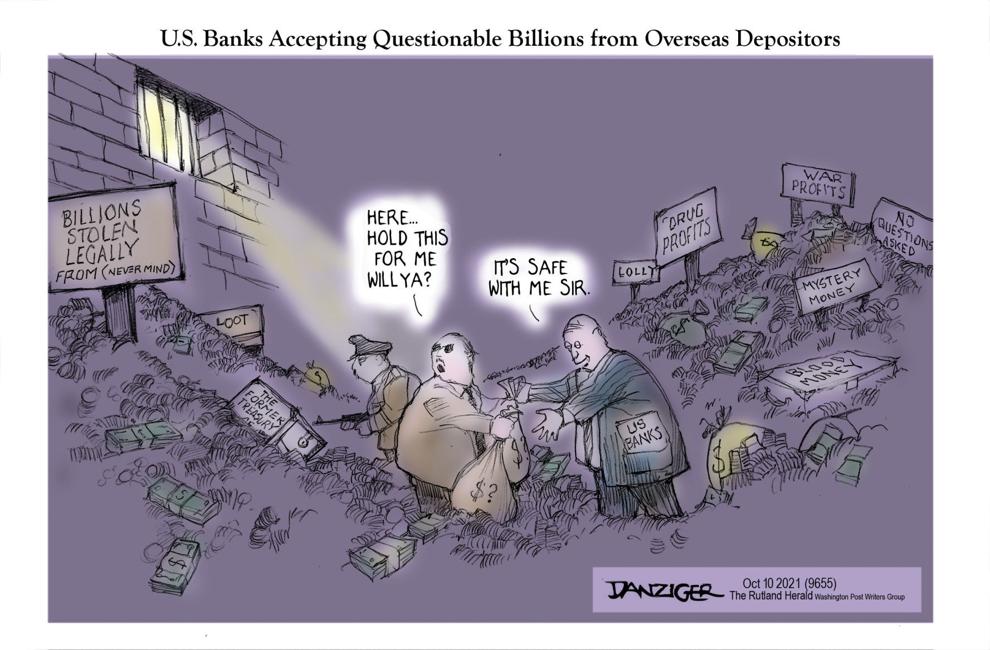 Jeff Danziger cartoon
Jack Ohman editorial cartoon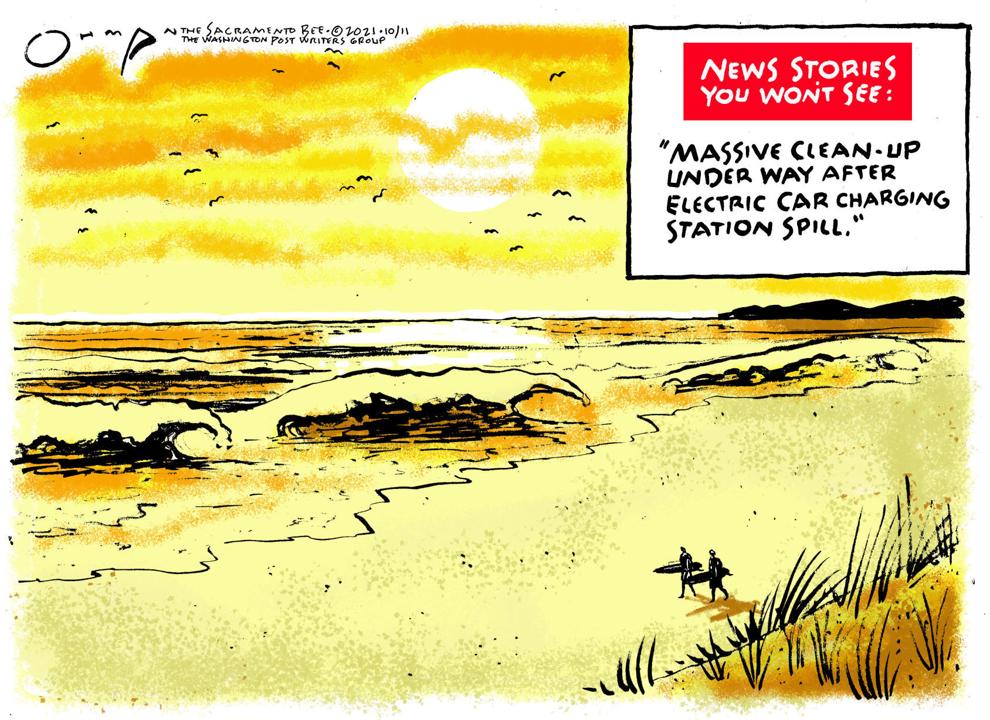 Clay Bennett cartoon