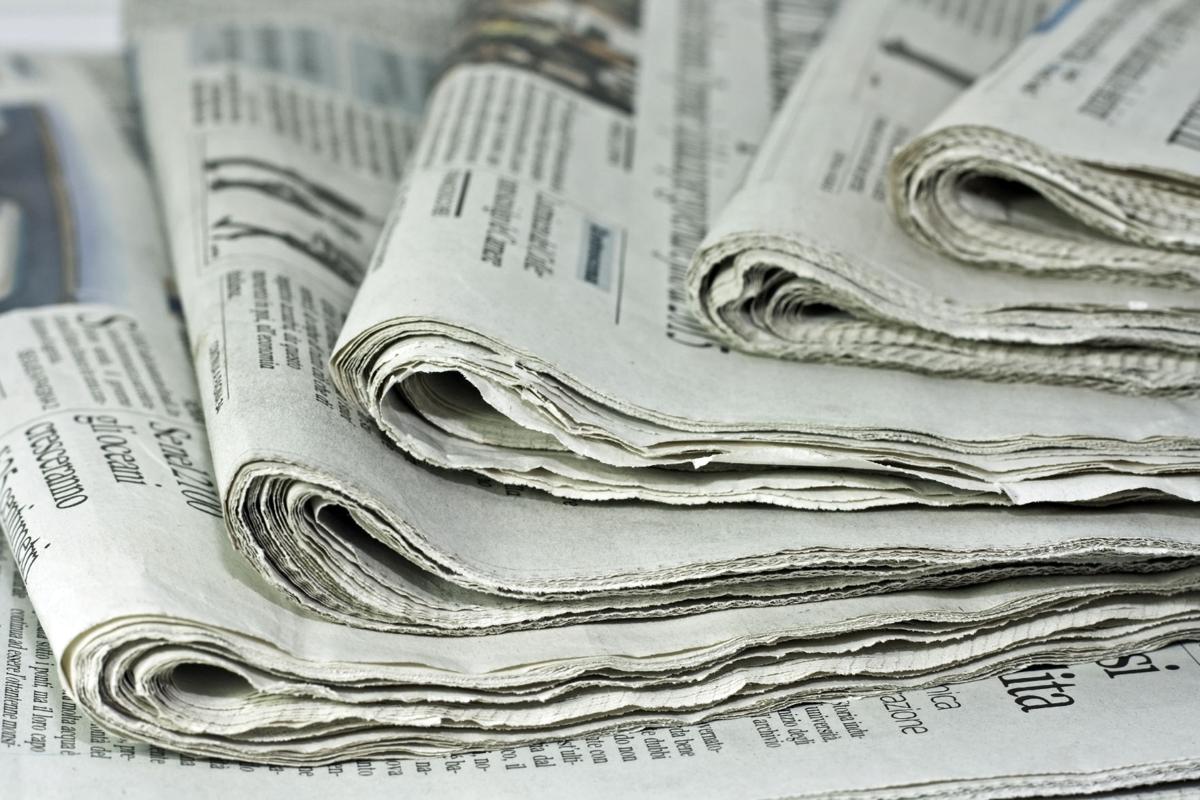 The first week or so of April has always been a felicitous time of year for me, for no reason I can determine.
It was the first of April in 2001 when I left Washington, D.C. at the wheel of a rental truck, taking our small but growing family for a new adventure in Los Angeles, a city I had barely visited previously but quickly grew to love.
It was April 1, 2011 when the kids and I jumped in our Jeep to start a second adventure out West, after several years living in Philadelphia. We drove way up north of any reasonable cross-country route, visiting Devil's Tower, Mount Rushmore, and other attractions.
Support local news coverage and the people who report it by subscribing to the Napa Valley Register.
We arrived in Calistoga on April 8, with a light, wet snow falling, to join my wife, who had been working at Solage for several months while we organized the move back east.
On April 7 of this year, I scored one of the much-sought-after vaccines, in this case, a quick jab of the Johnson & Johnson version. Not much in the way of side effects either.
And it was April 7, 2014, when I first walked into the Napa Valley Register as editor, exactly the kind of job I had wanted since I started in journalism 24 years earlier.
I've been a bit of a job hopper over my careers, so I am mildly surprised to find myself in the same position seven years later. Previously, the longest I had worked anywhere was the Washington Times, where I spent just a hair over five years. Other than that, most of my jobs have lasted about two years on average.
It's fair to say that the job I started seven years ago has transformed almost beyond recognition.
We're in a new office. Our staff is smaller and organized in a different way. The method for producing and printing the physical paper has changed completely. Our website has been revamped several times in response to new technology and the rapidly changing tastes and demands of readers.
A couple of things haven't changed.
First, I'm still glad to be here. For a variety of reasons, this time 10 years ago I thought my journalism career was over and I'd have to give up my dream of leading a newspaper. Shortly after arriving in Calistoga, however, I lucked into a job running the Weekly Calistogan, which led to a brief tour at the Press Democrat and then on to the Register.
More importantly, the reason we do what we do here every day hasn't changed. We exist to tell you what's going on in your county, to tell your stories. We go to the city council meetings so you don't have to. We tell you how your teams fared, what shows are coming to town, and what businesses are opening and closing.
Journalism at this level is really about building a sense of community. Other news organizations may report stories about Napa County, but we're the only one that consistently captures what it's like to live here.
It's a lot of fun to do this kind of work. I am glad that fortune led me to Napa County, and even happier to have lucked back into journalism.
Thanks for making the last 7 years so enjoyable.
Check out the week in cartoons
Tim Campbell cartoon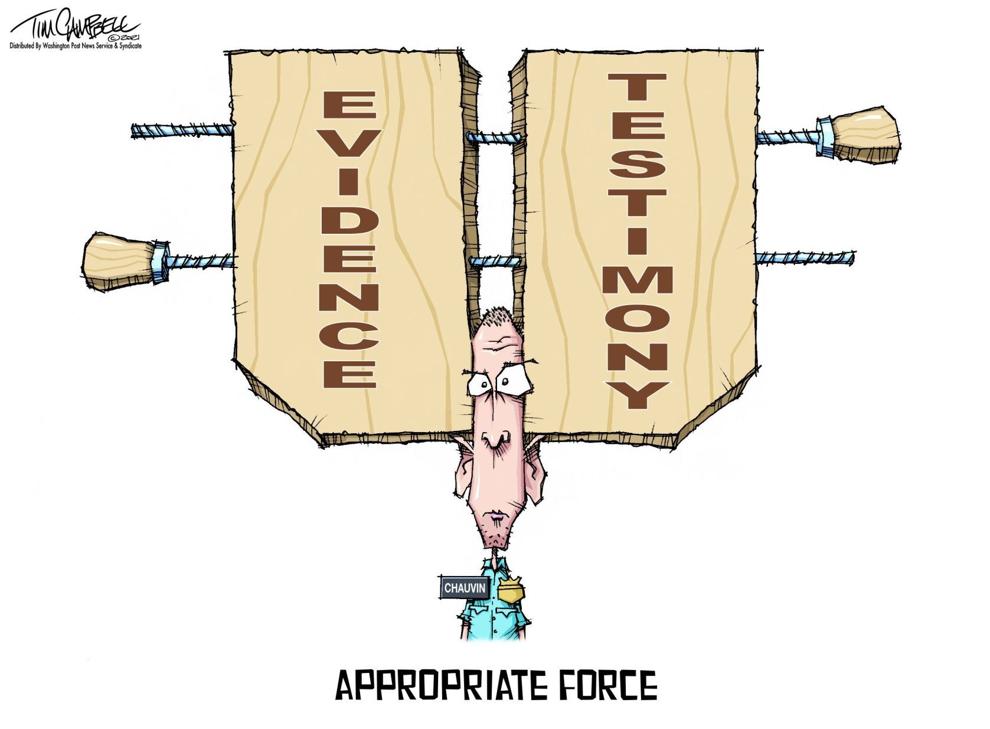 Clay Bennett cartoons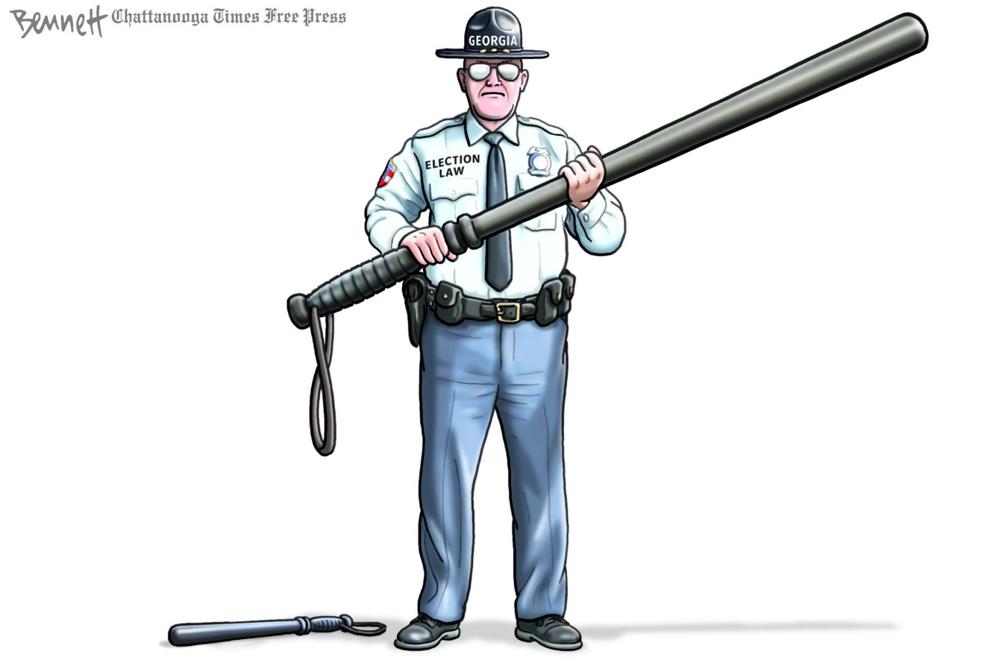 Clay Bennett cartoons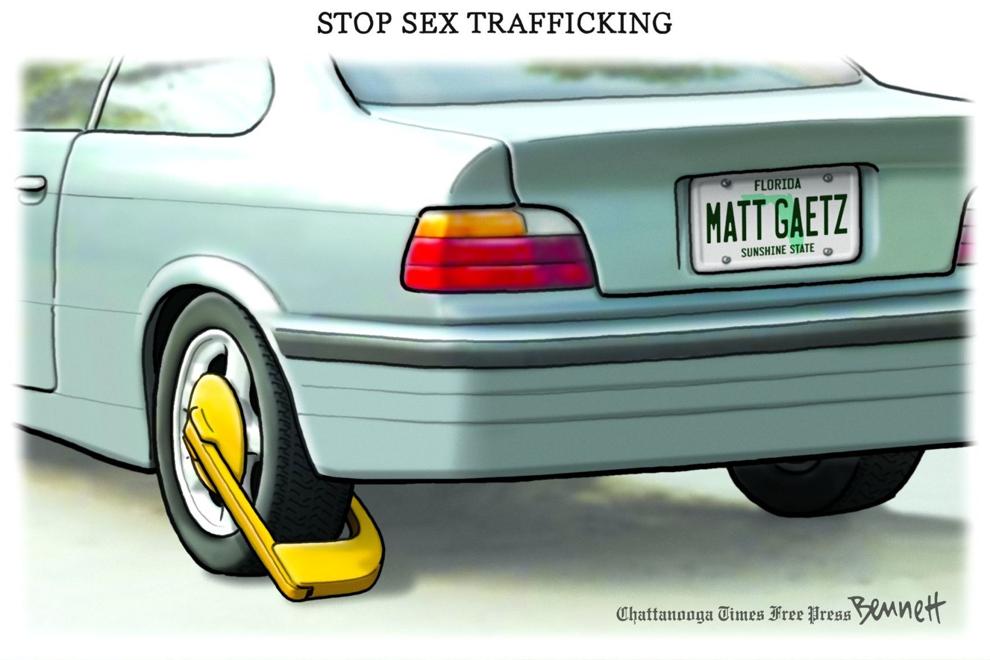 Clay Bennett cartoons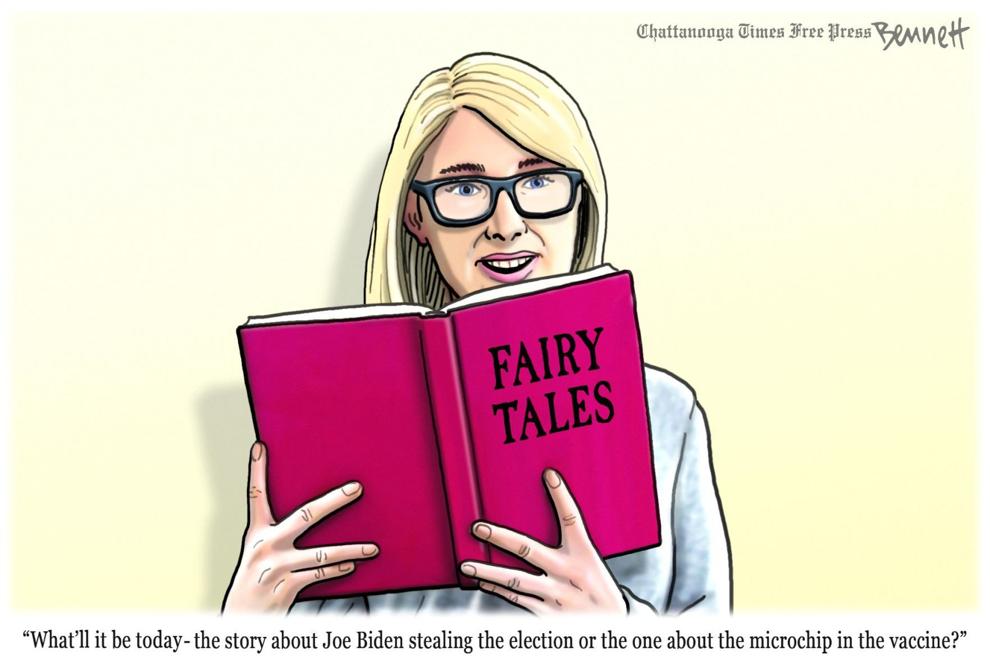 Clay Bennett cartoons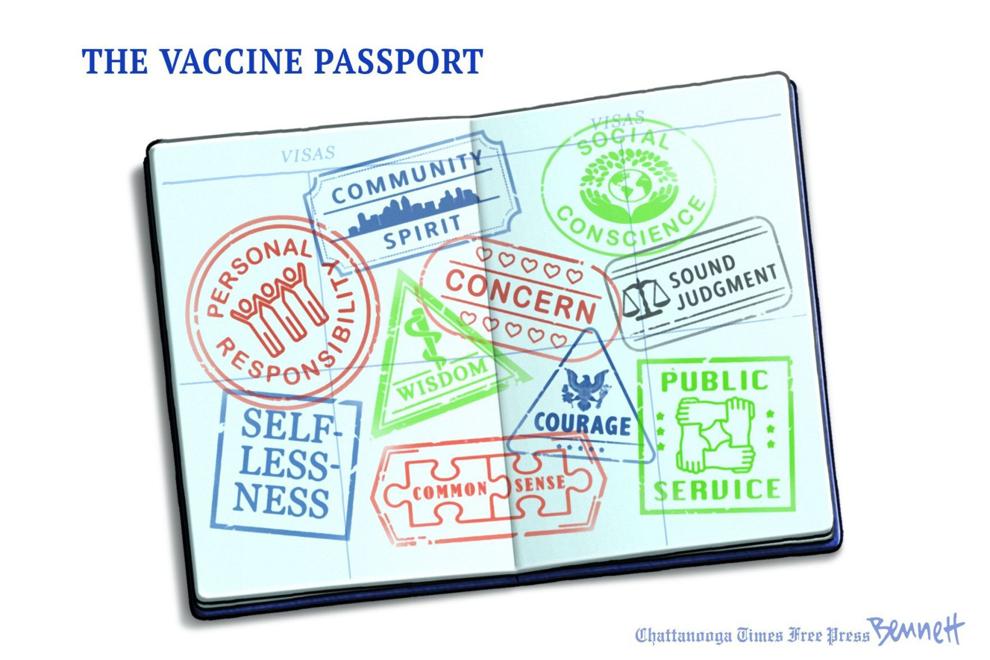 Clay Bennett cartoons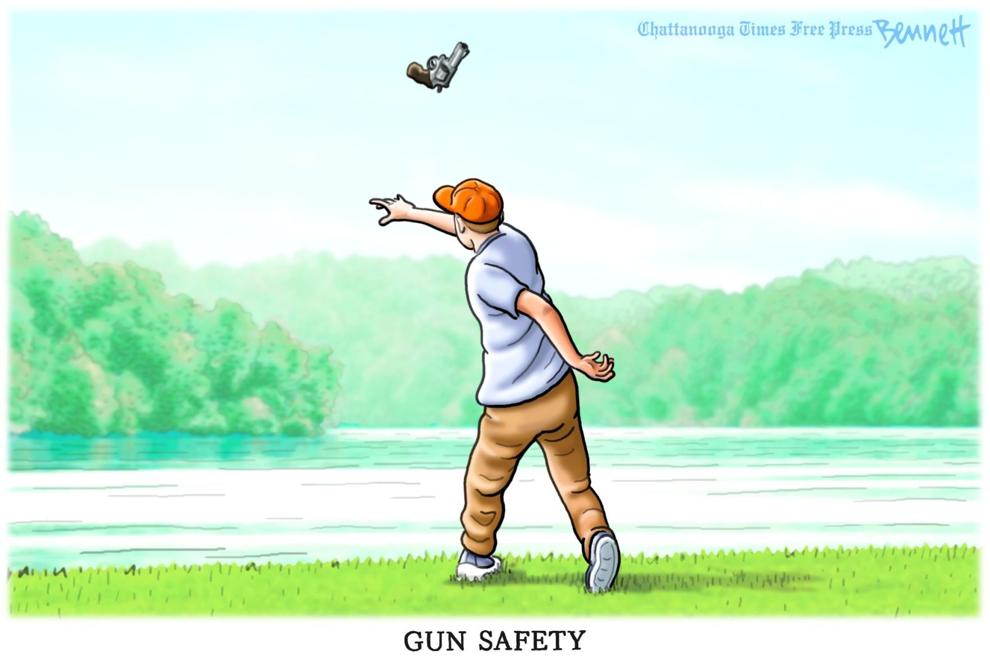 Jeff Danziger cartoon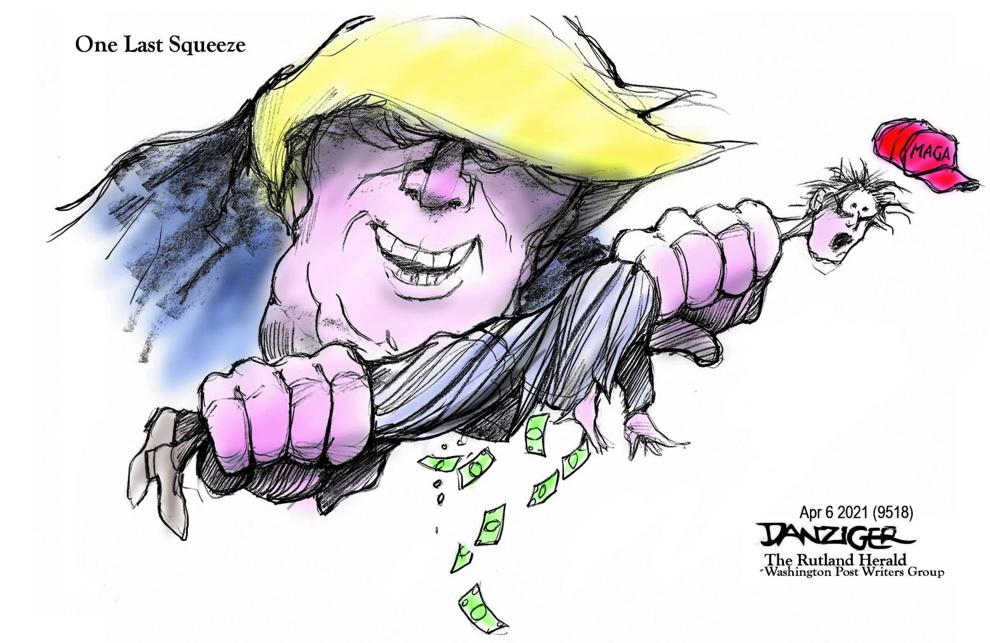 Jeff Danziger cartoon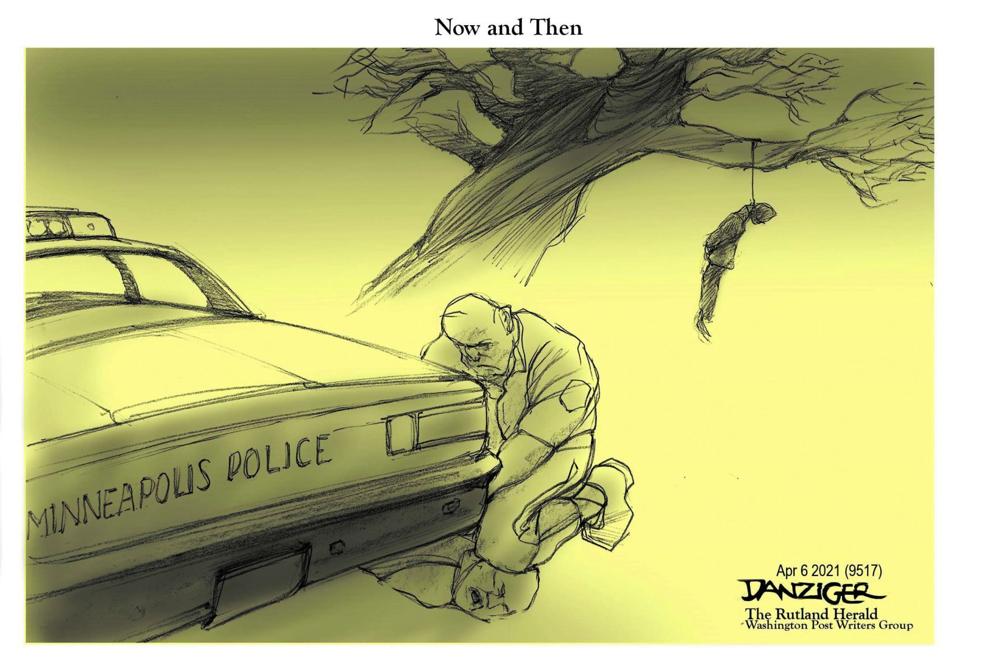 Jeff Danziger cartoon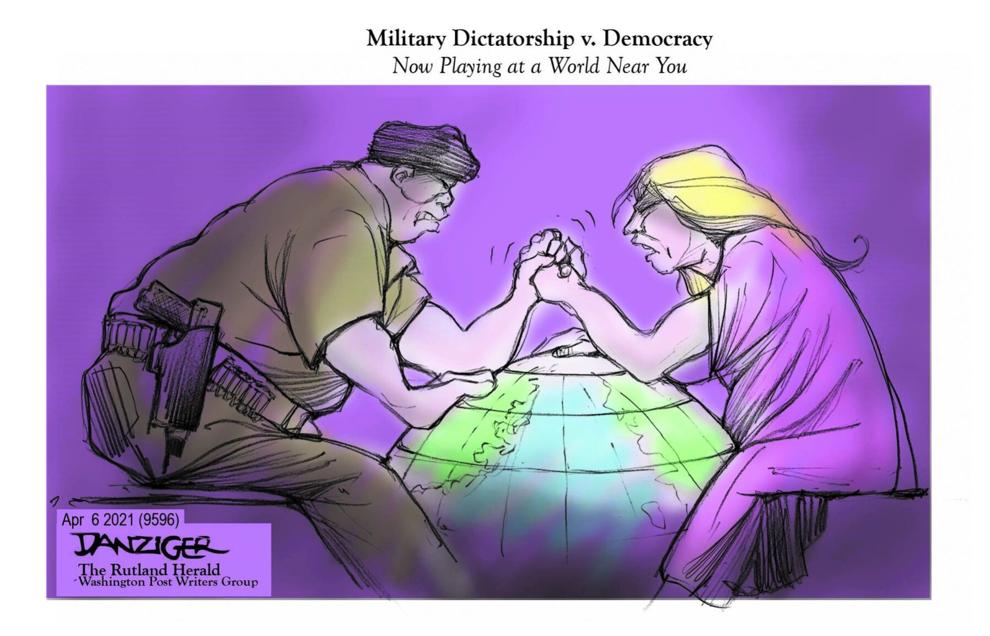 Jeff Danziger cartoon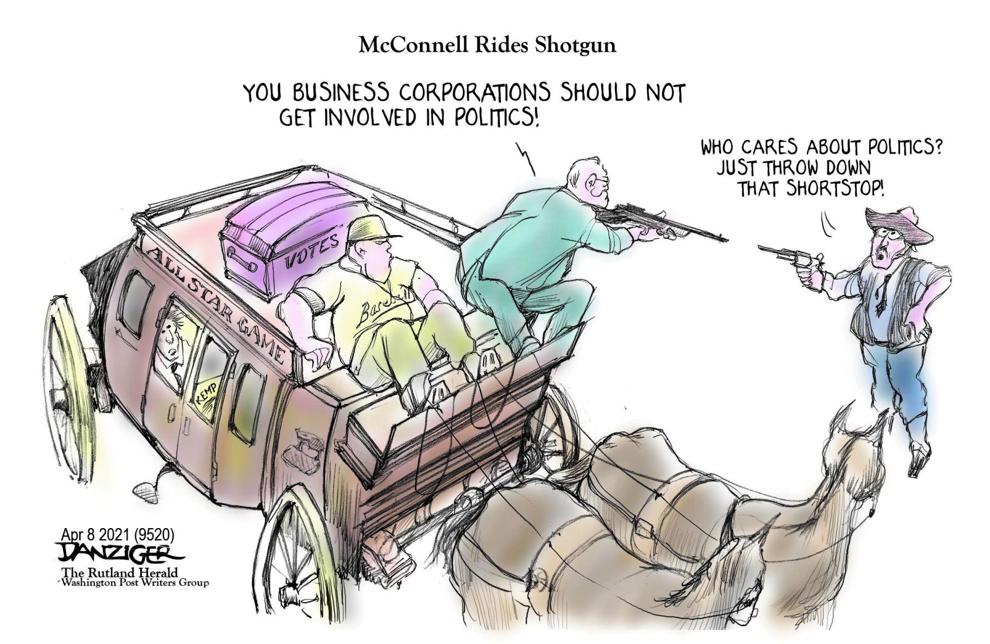 Jeff Danziger cartoon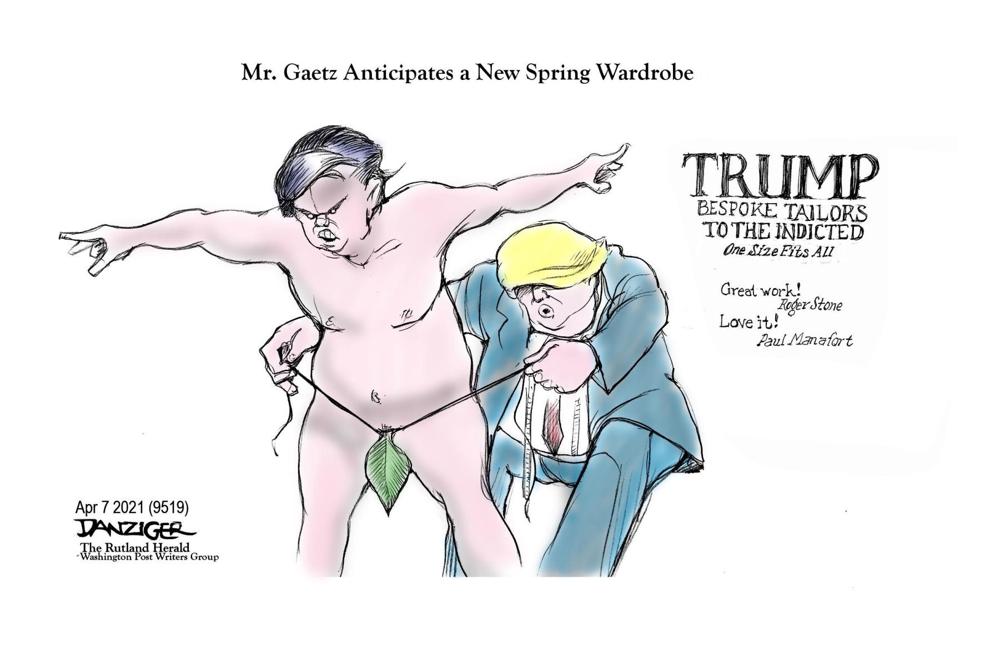 Jack Ohman, editorial cartoon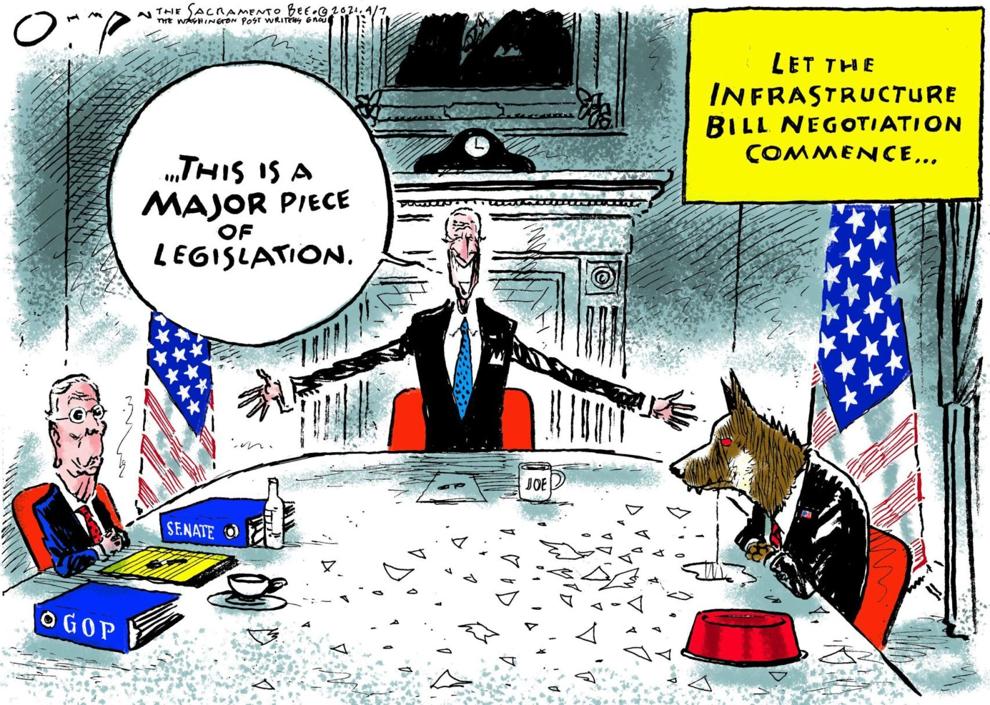 Jack Ohman, editorial cartoon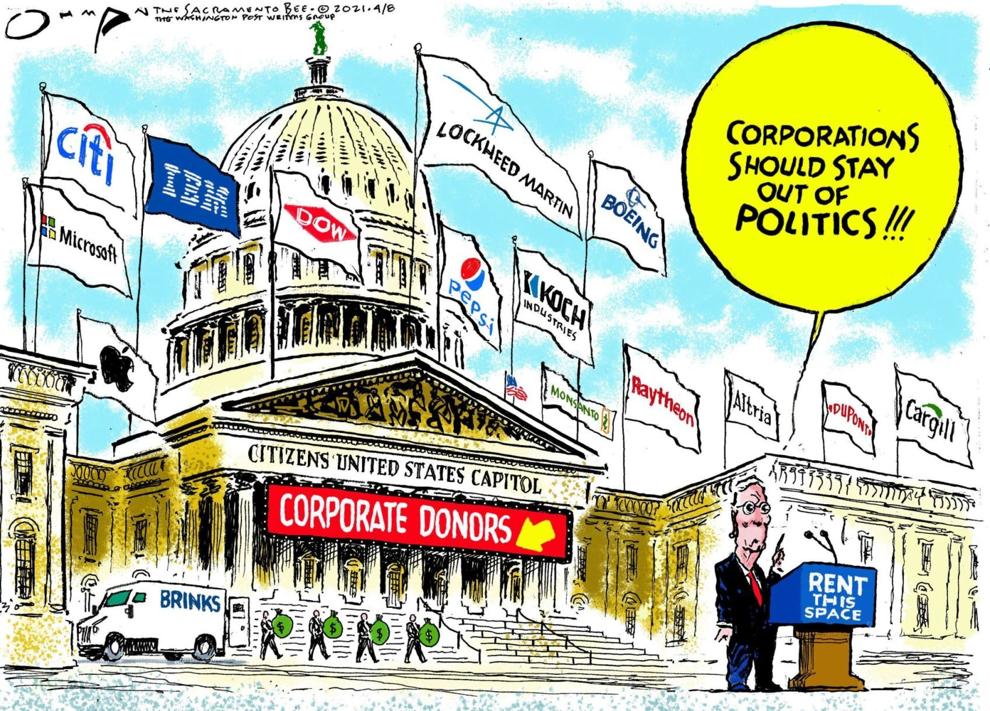 Jack Ohman editorial cartoon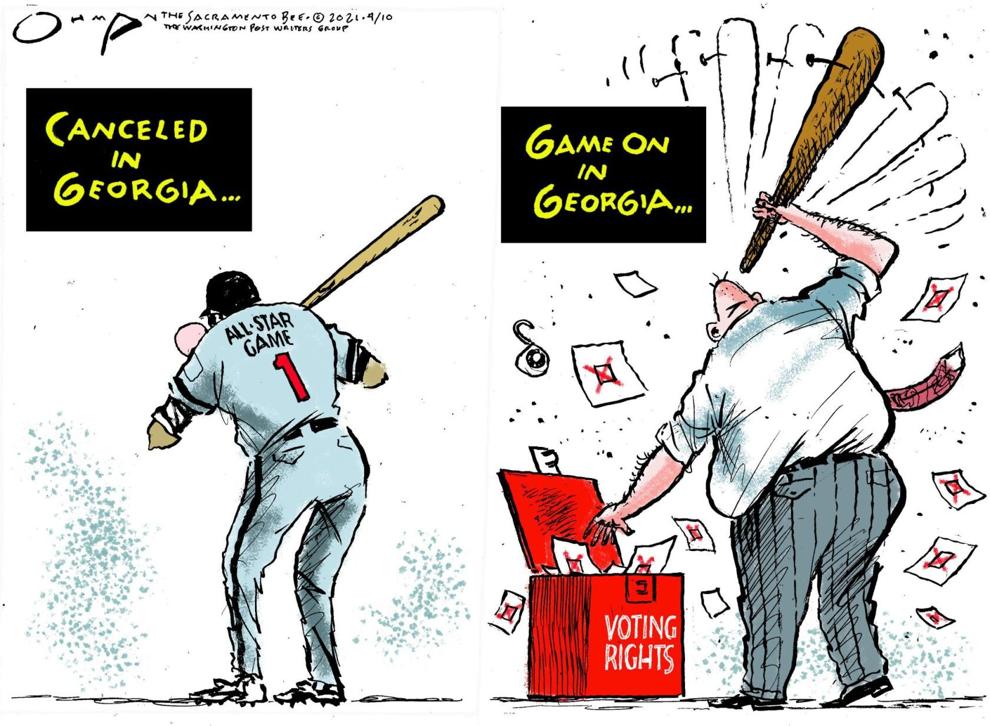 Jack Ohman, editorial cartoon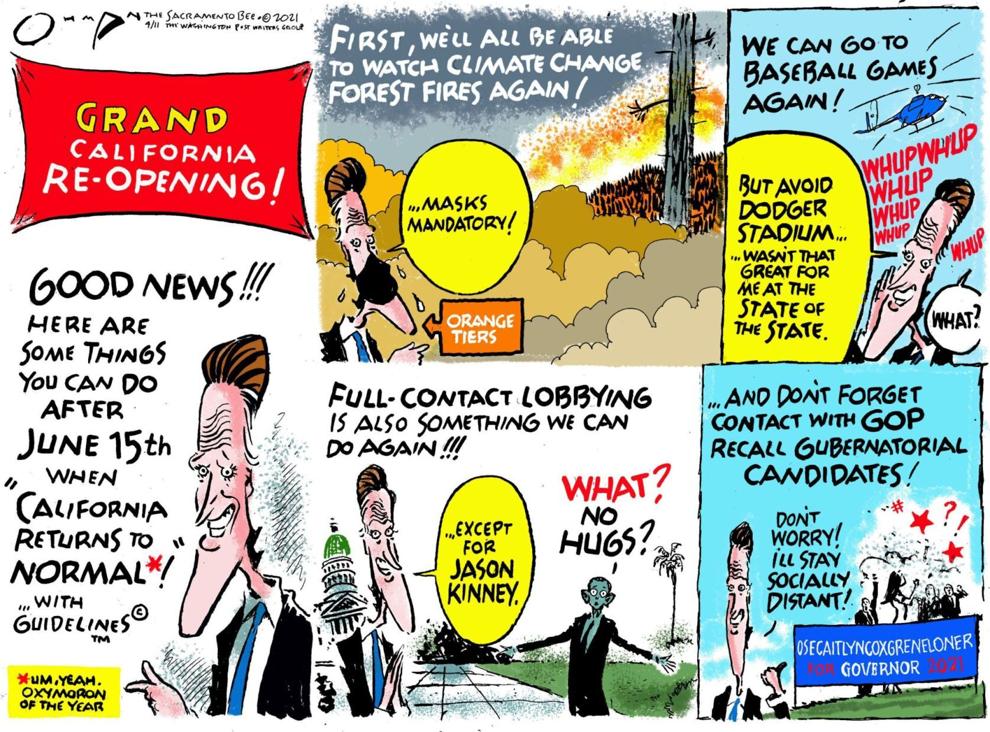 Jack Ohman, editorial cartoon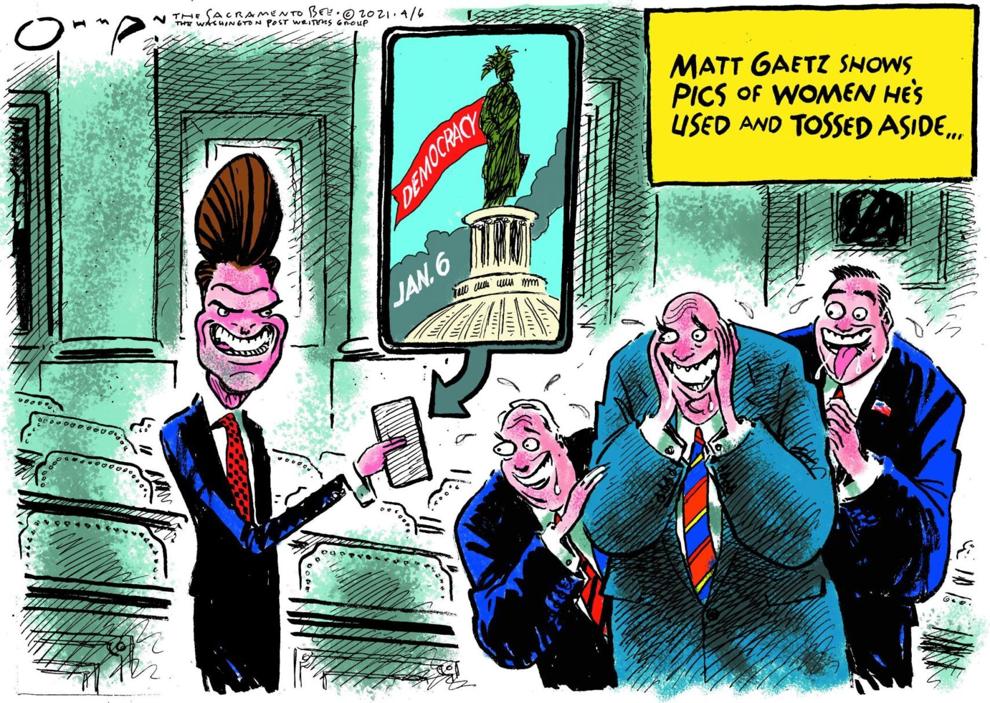 Lisa Benson cartoon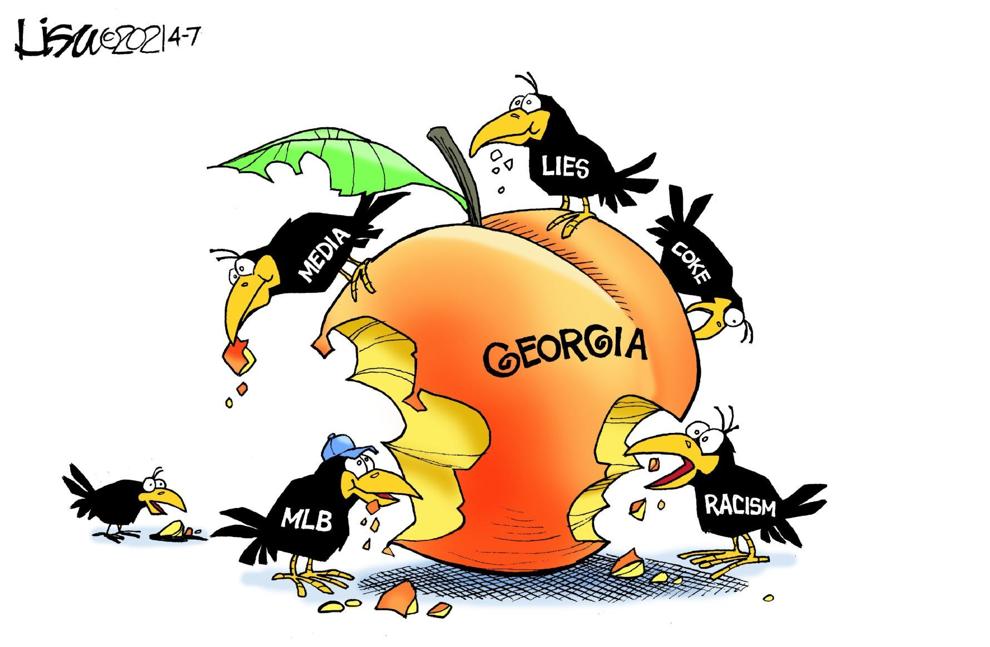 Lisa Benson cartoon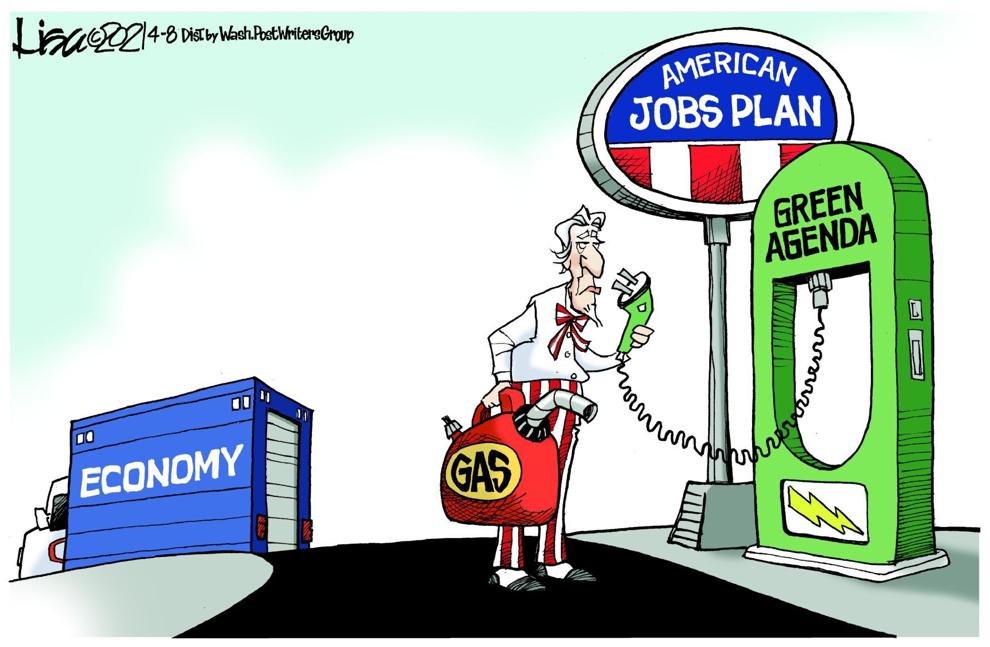 Lisa Benson cartoon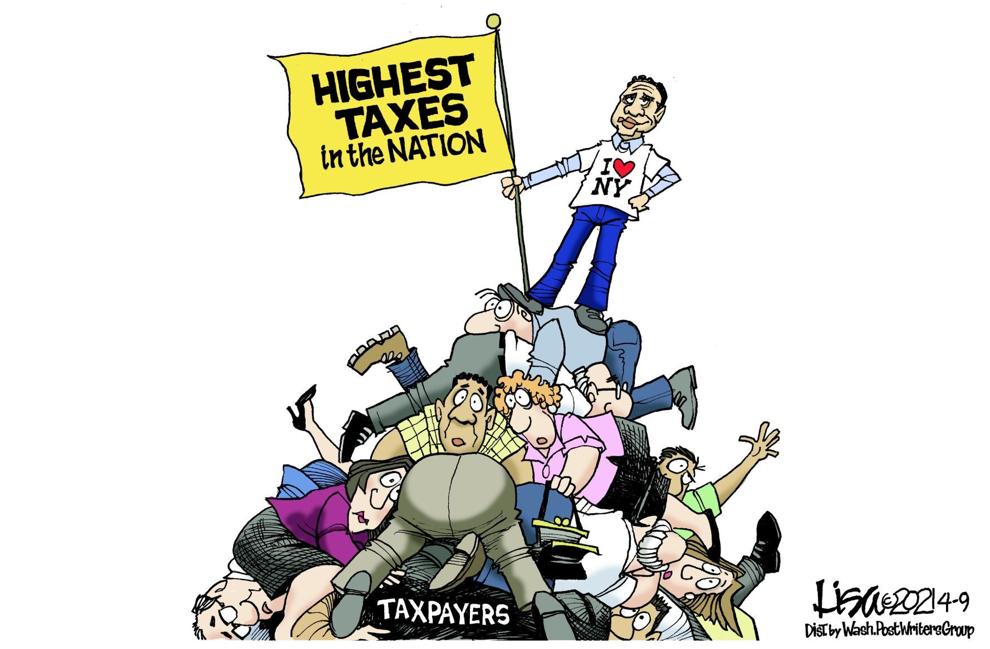 Mike Lester cartoon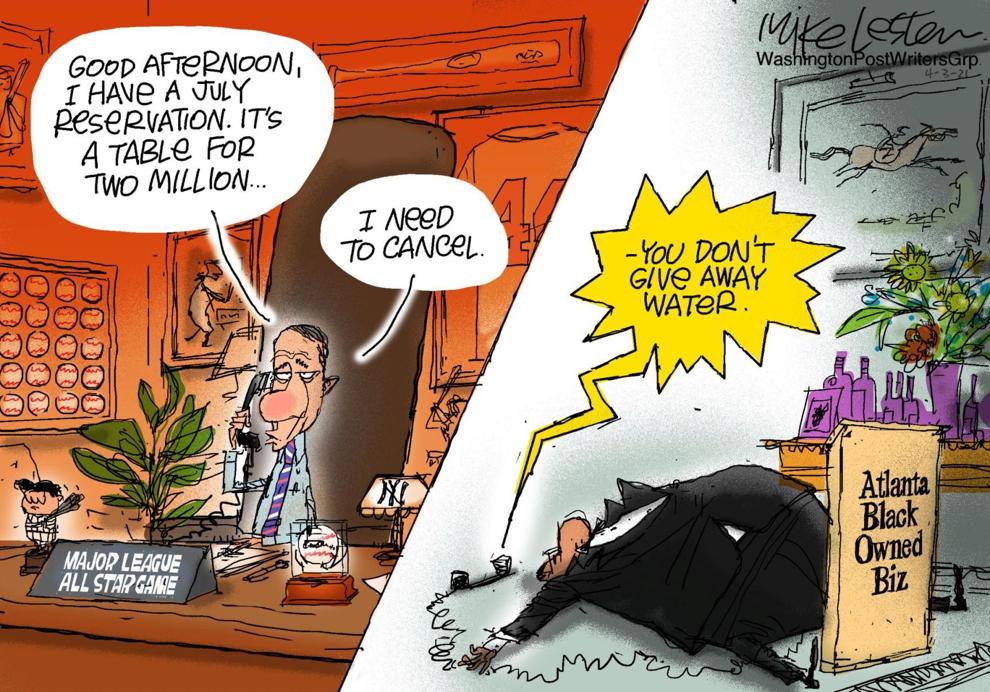 Mike Lester cartoon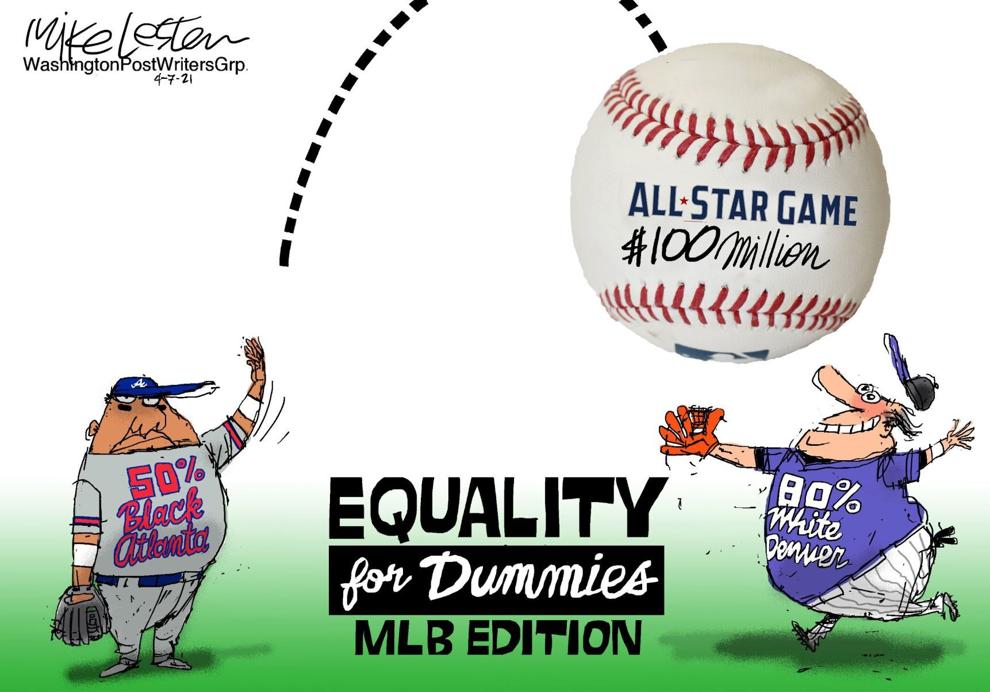 Signe Wilkinson cartoon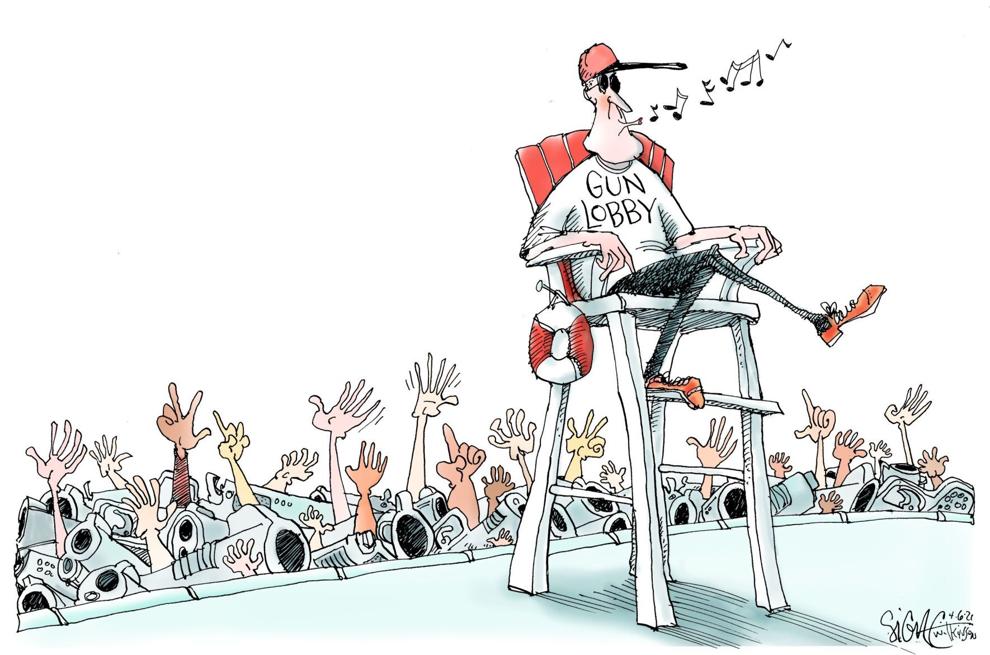 Signe Wilkinson cartoon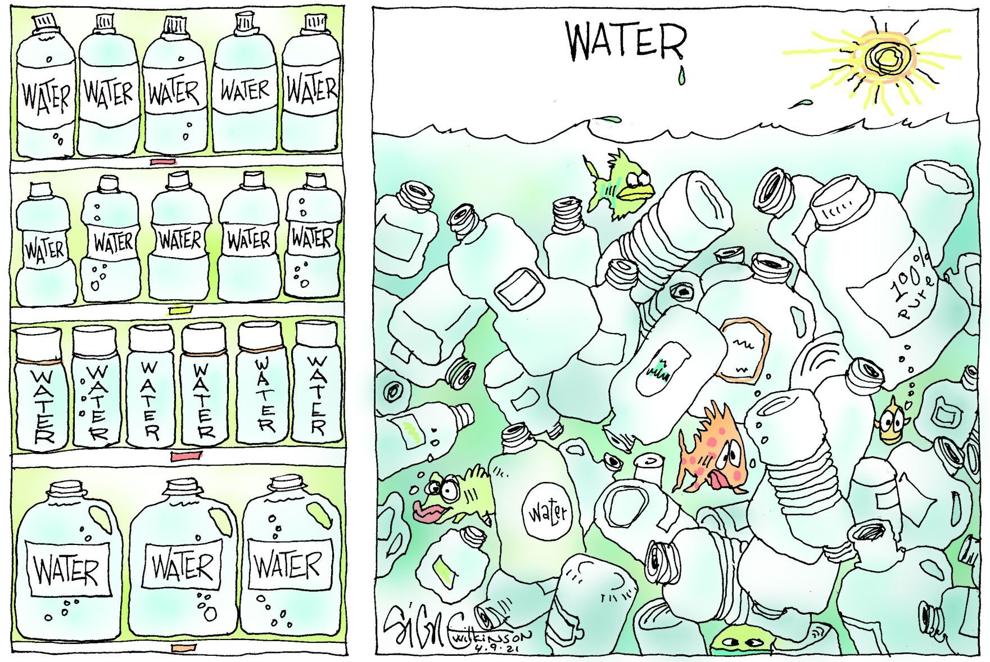 Tim Campbell cartoon