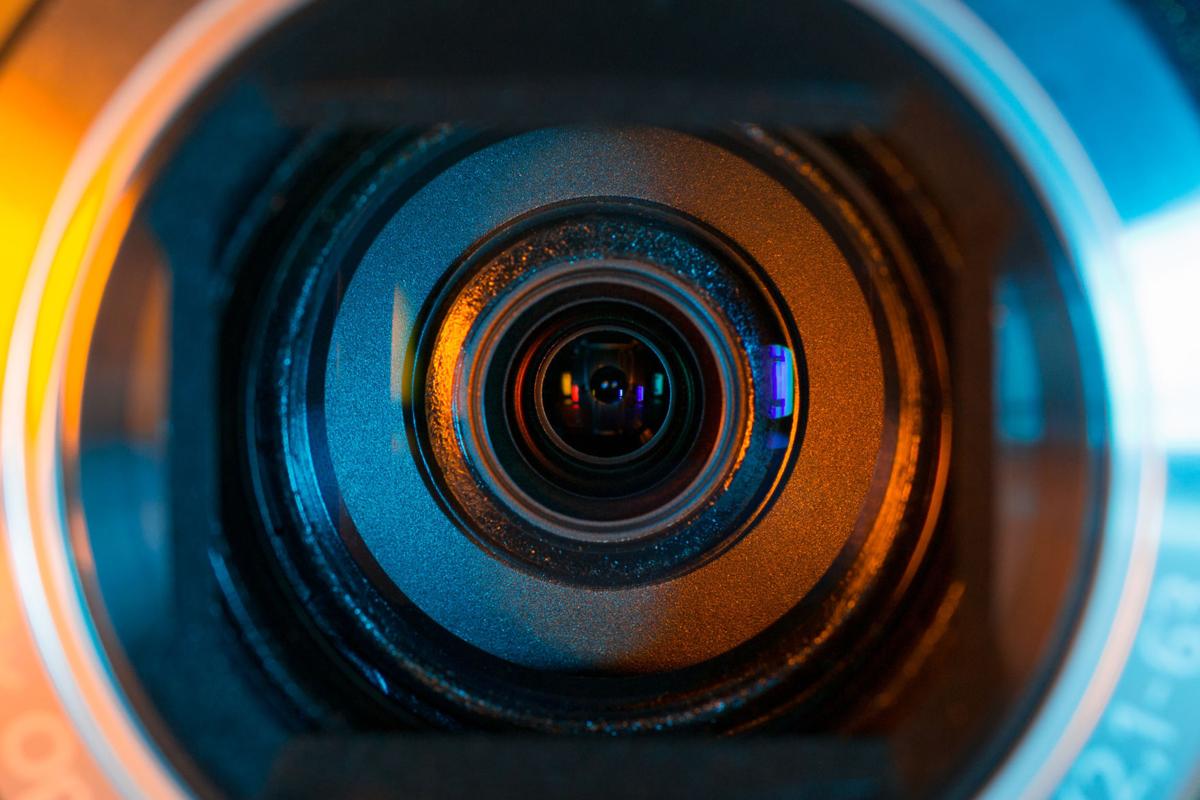 When I started in this business, color photos were considered tacky and unworthy of inclusion on our pages. Color pictures were suitable only for children's books and "McPapers" like USA Today.
This was less than 10 years after the debut of USA Today, which outraged "serious" journalists, featuring eye-popping color graphics and pictures accompanying their short, digestible stories.
In 1992, my weekly newspaper published its first-ever color photo, and that was only possible because some deep-pocketed advertiser was willing to pay the exorbitant cost of full four-color reproduction on its ad. It felt like a cheap stunt to add color to Page A1, but the publisher wanted to try it.
Support local news coverage and the people who report it by subscribing to the Napa Valley Register.
We weren't quite sure how to display the photo to best advantage. In fact, we weren't even sure how to take a color photo for journalistic purposes. My photographer had to go out to the drug store, buy a roll of color film and take it to a professional photo lab because our darkroom was set up only for black-and-white.
So much has changed in 30 years. Not only are almost all our photos and all our pages in full color, we're now doing something that would have seemed somewhere between heresy and an impossibility back in 1992: video.
Those of you who follow the Register on our website and social media may notice something lately. Almost always, we're attaching some kind of video, often with the phrase "Watch Now" in the headline, to our traditional stories. On Facebook, we're often pushing out videos all by themselves, without a traditional written news story attached.
Why? The reason is exactly the same as the reason why color photos went from "tacky" to "industry standard" in newspapers: readers like them.
You don't need to dig into exotic data analytics to know that videos are huge online. YouTube is one of the biggest websites in the world, and video is all it does. Facebook and other major social media platforms have gone all in with live-streaming and video applications.
Since we started placing videos on stories routinely a couple of months ago, our video plays have grown to more than 50,000 per month. That's a fraction of all our web traffic, but it's still significant. And it's growing strongly – the best we ever did last year was about 25,000 views in a single month.
We're getting the videos from all over the place. Some are nationally syndicated by our corporate parent, the same way that we get most of our national wire stories. In the last month, our most popular video was one of these national items, a short film about a clever hummingbird that built a nest under a tiny leaf to create a natural umbrella for her offspring.
My guess is we'll never be as dependent on video as our friends in the TV industry, just like they'll never be as dependent on written stories as we are. But we are using video to tell stories in new ways that simply were not possible 30 years ago – and which might not have occurred to us just a few years ago, even though we had the technical capacity.
If you have ideas for videos that would enhance our stories, or better yet, if you have videos of your own that you're willing to share with your fellow readers, please let us know.
And as always, if you want to get in on the digital fun, please consider becoming a member. If you already have a print subscription, you already have full access to our digital offerings, including video. If you don't have a print or digital-only subscription yet, however, please consider supporting this important community service. This month we're offering a great deal: 12 months for just $29.99 for new subscribers.
If you're already a subscriber, we hope you're enjoying the new videos we're bringing you, and we thank you for your ongoing support.
The week in cartoons
Tim Campbell cartoon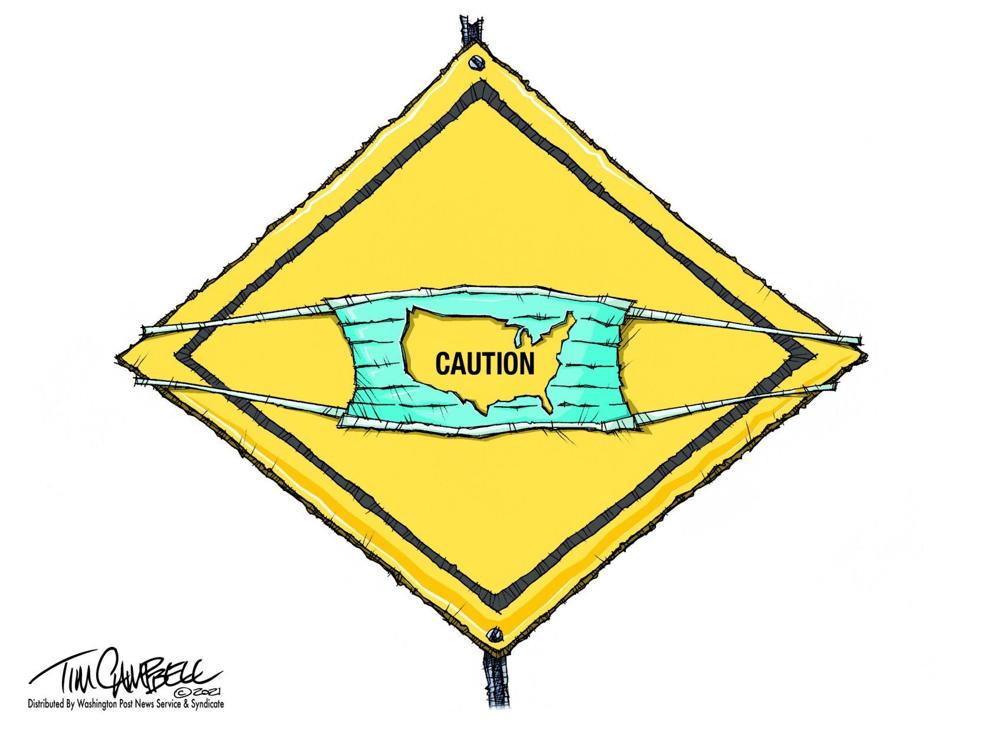 Clay Bennett cartoon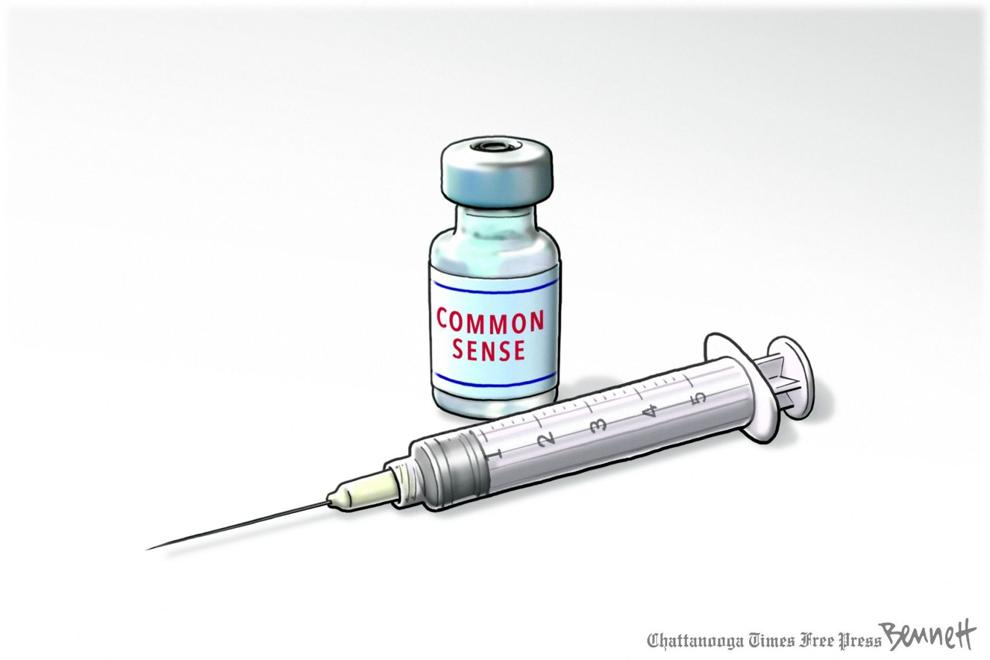 Clay Bennett cartoon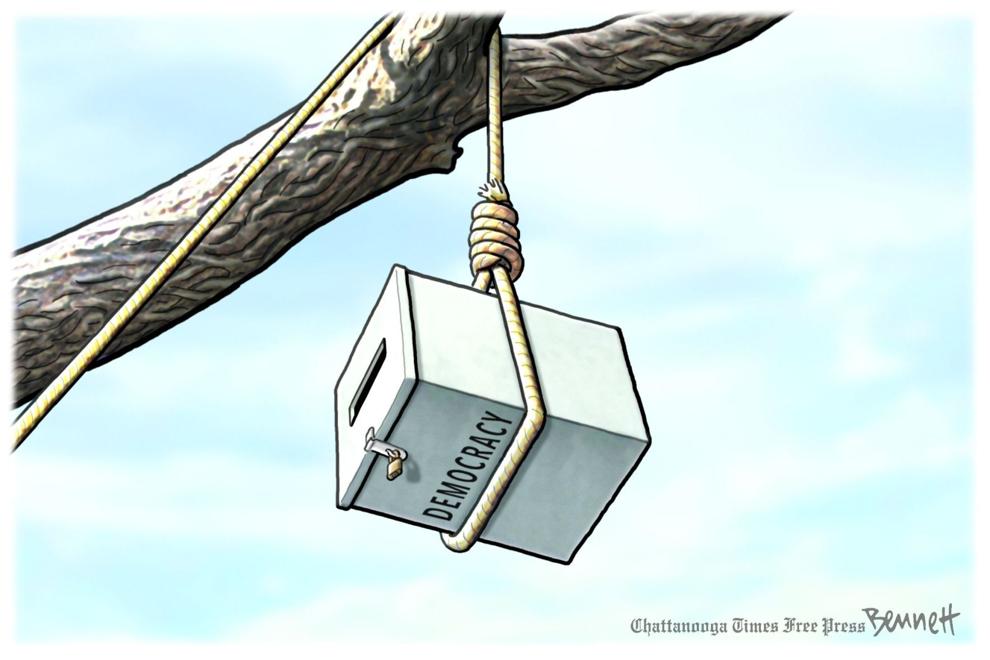 Clay Bennett cartoon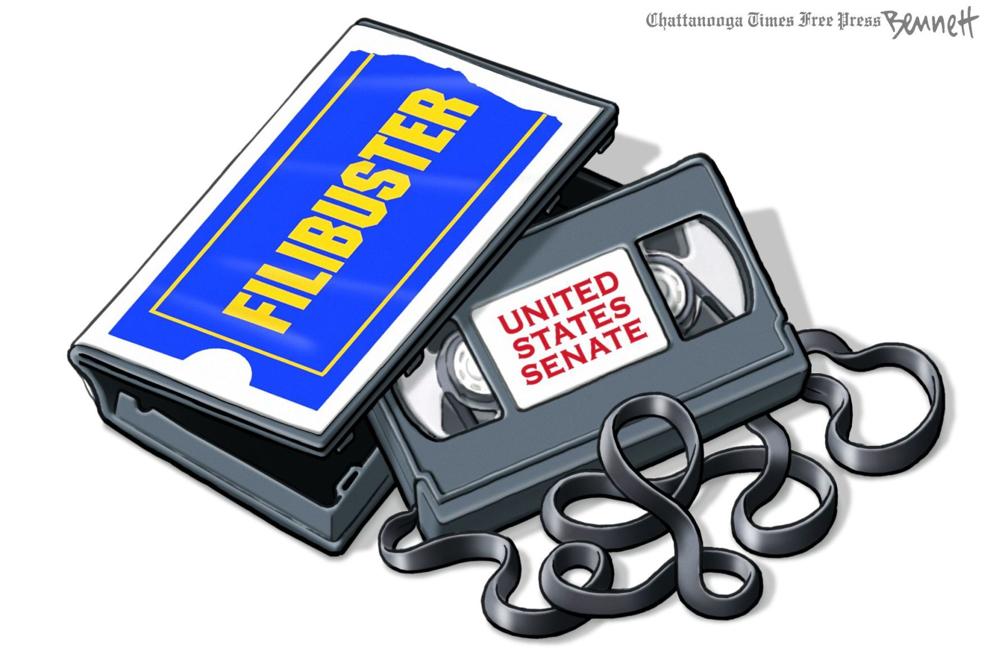 Clay Bennett cartoon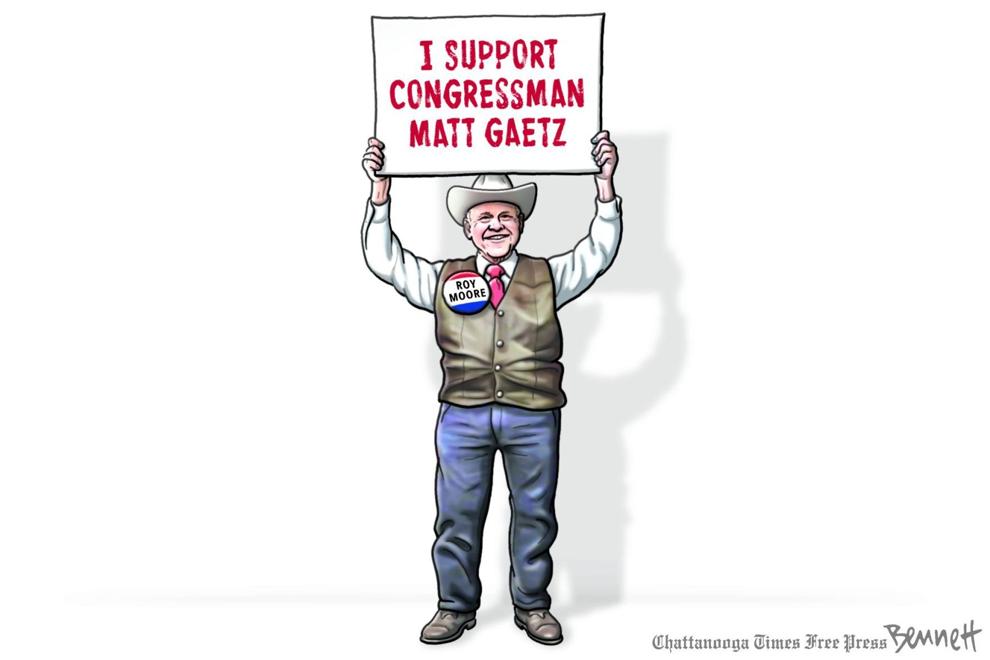 Jeff Danziger cartoon
Jeff Danziger cartoon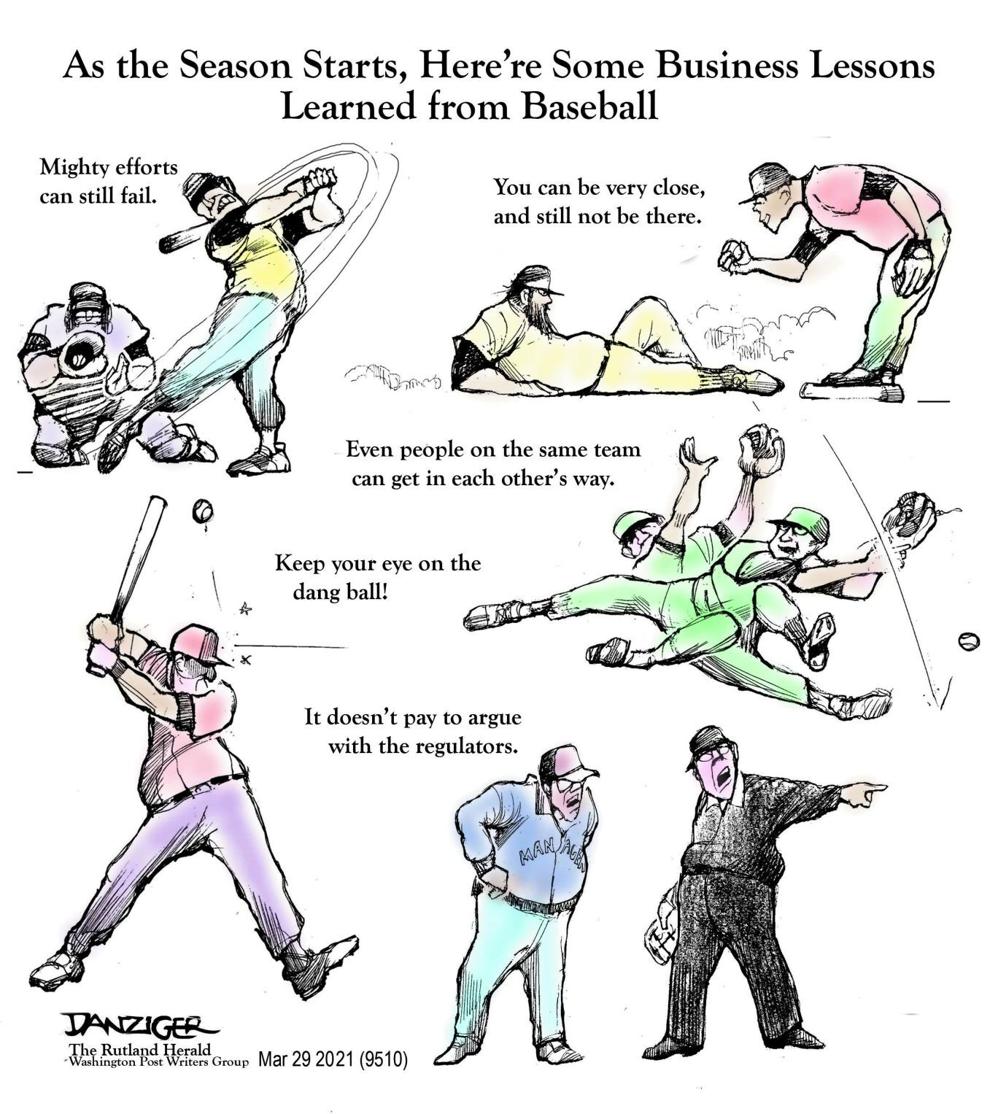 Jeff Danziger cartoon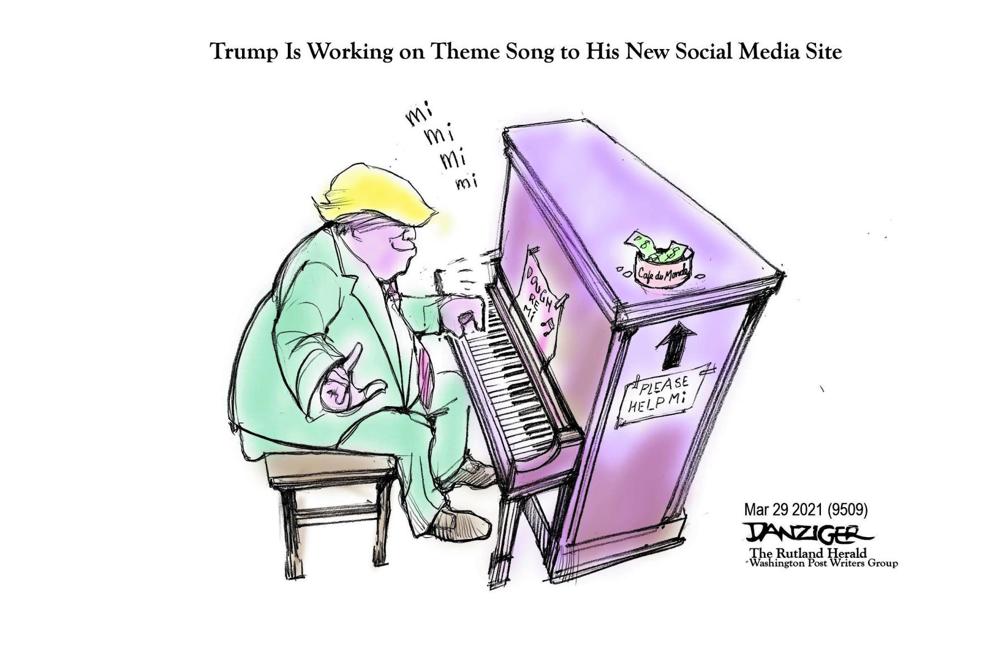 Jeff Danziger cartoon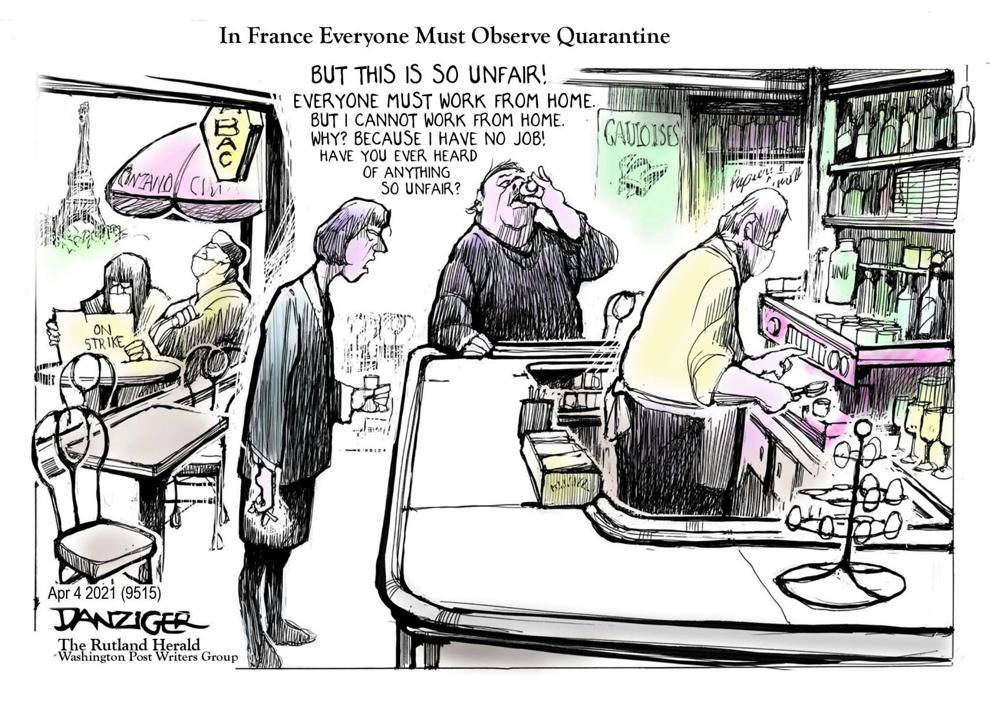 Jeff Danziger cartoon
Jeff Danziger cartoon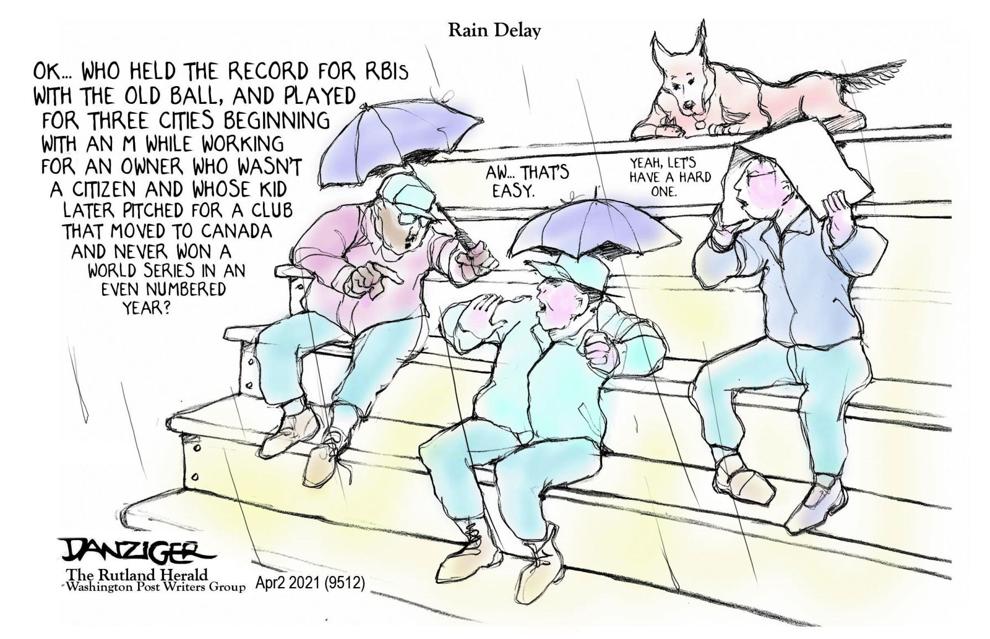 Lisa Benson cartoon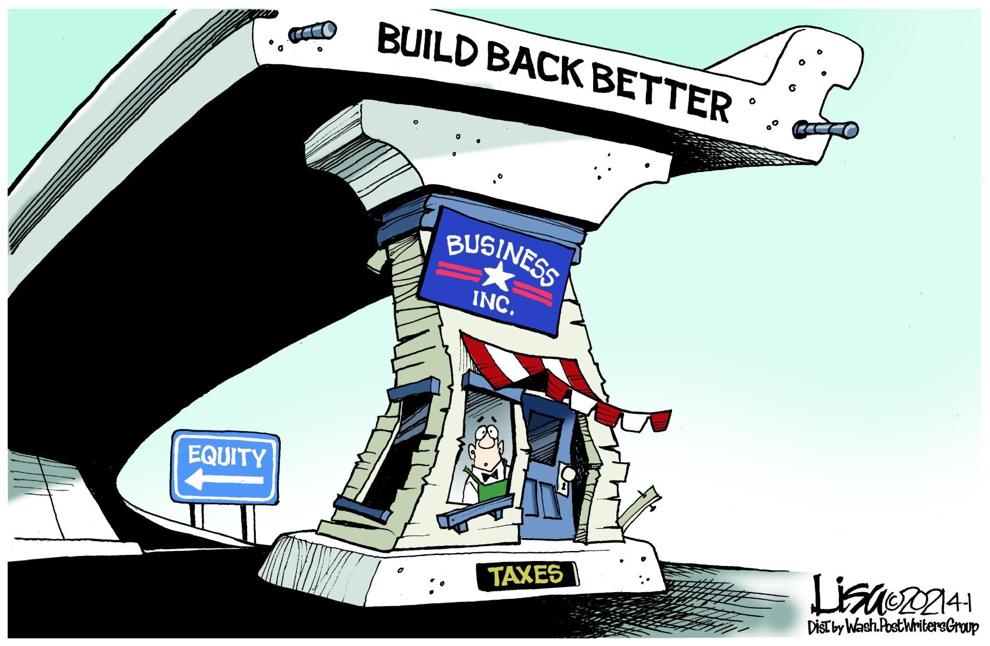 Lisa Benson cartoon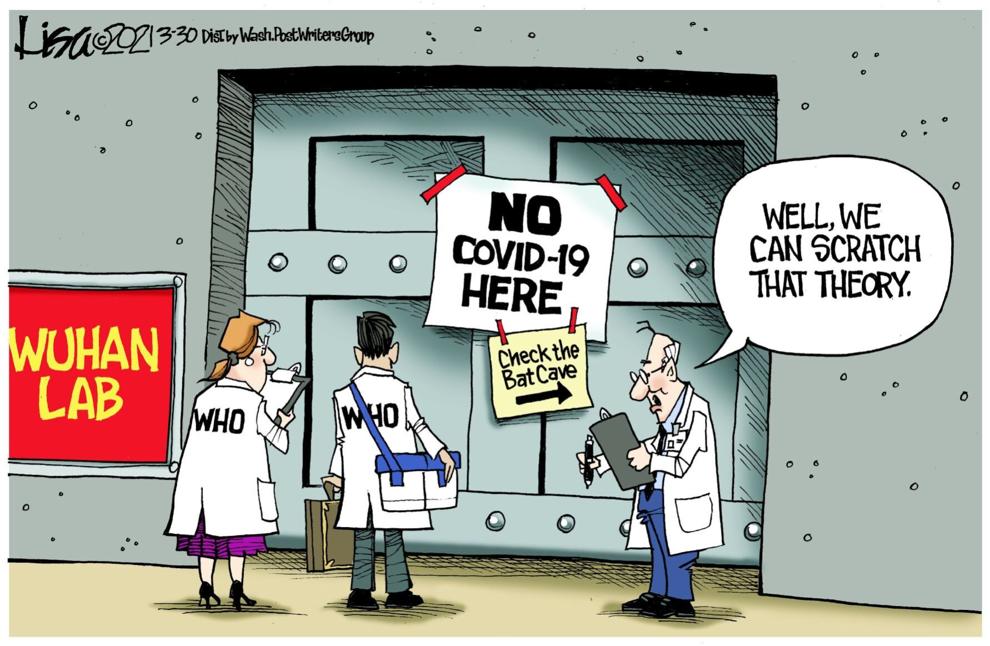 Lisa Benson cartoon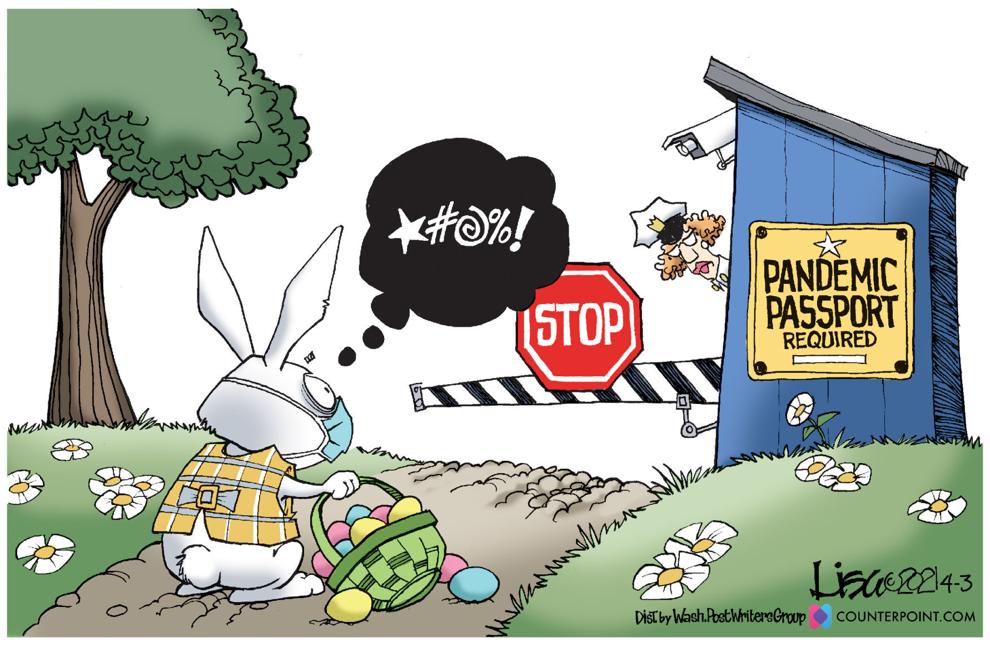 Mike Lester cartoon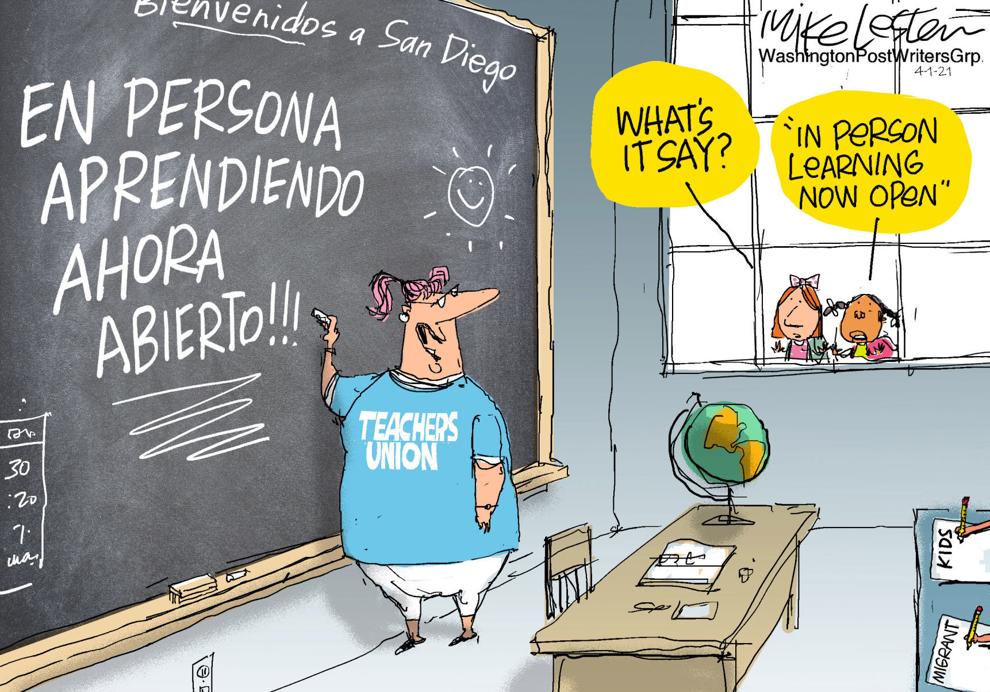 Mike Lester cartoon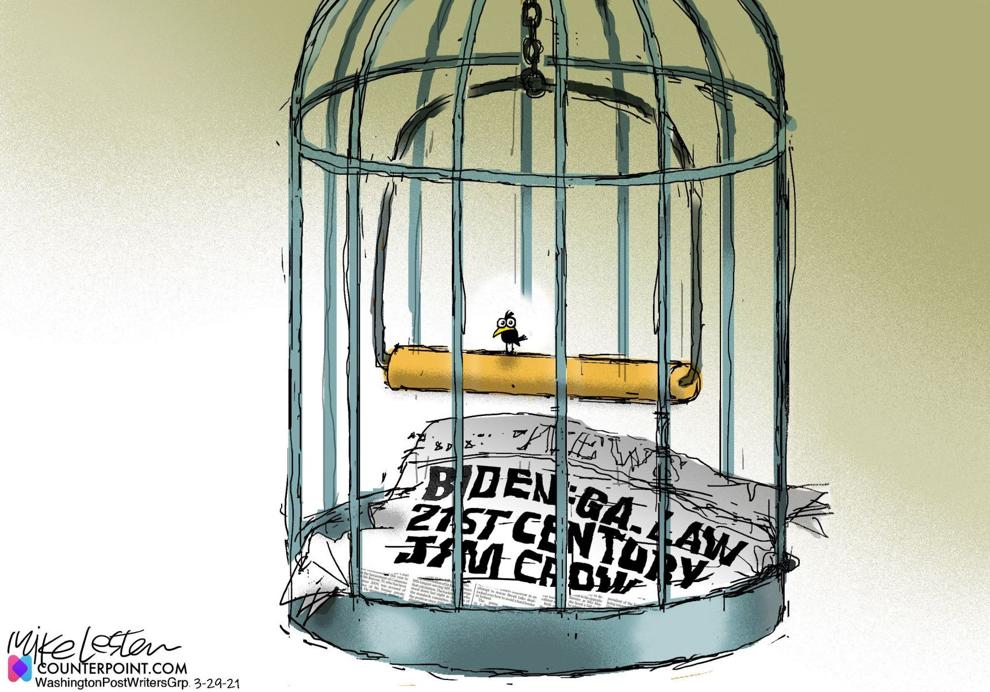 Signe Wilkinson cartoon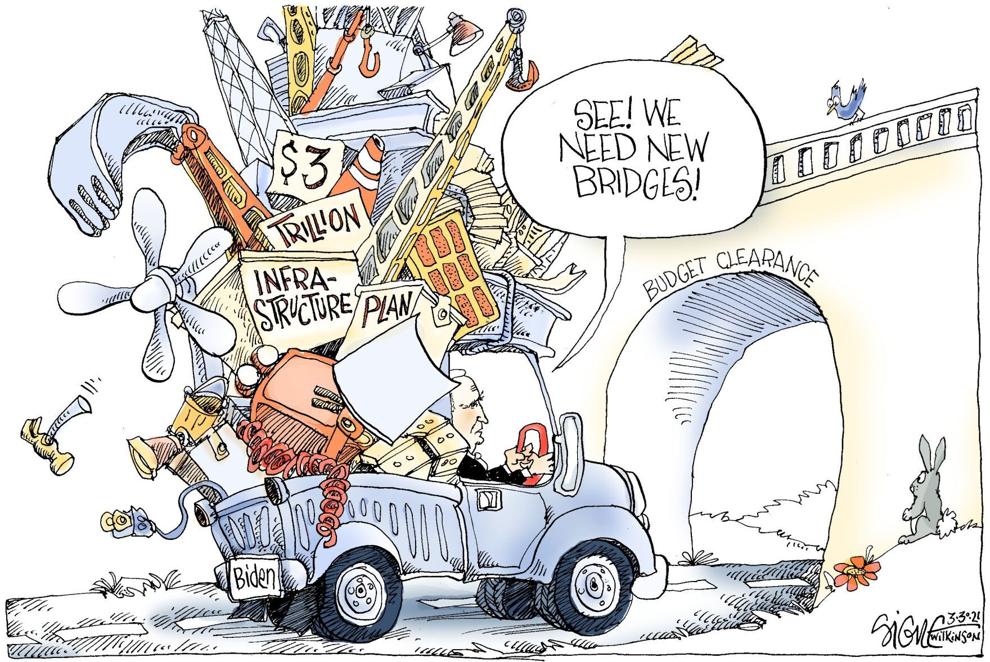 Signe Wilkinson cartoon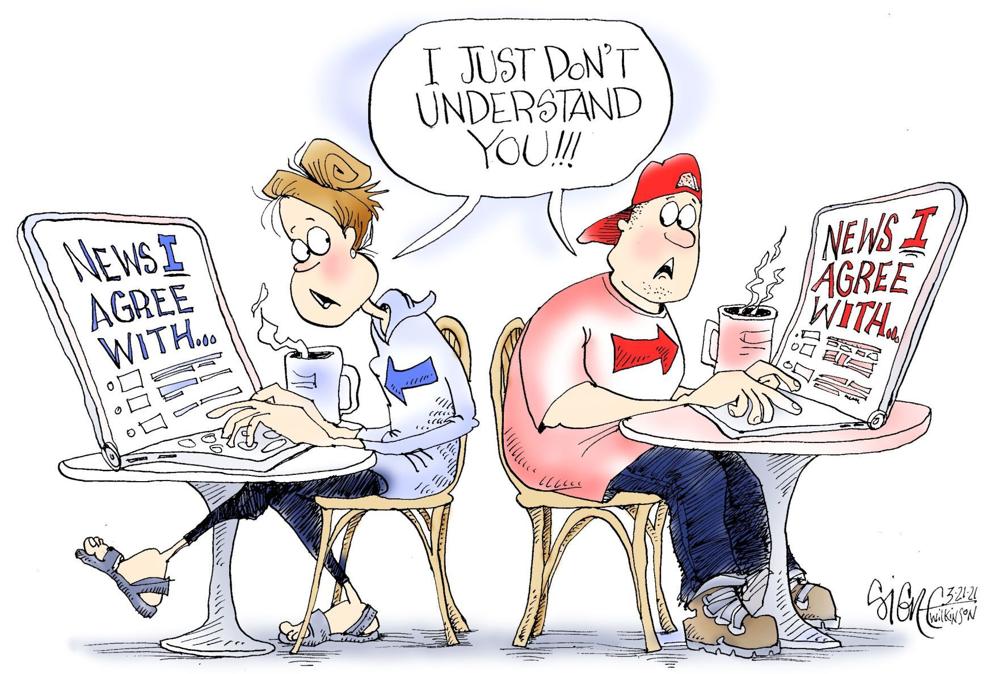 Signe Wilkinson cartoon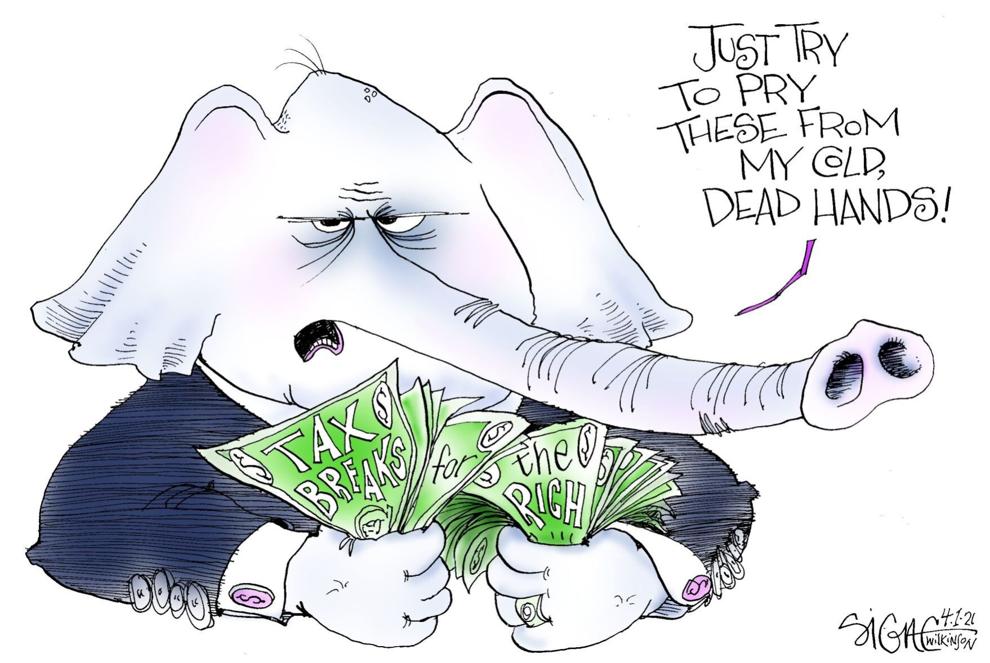 Tim Campbell cartoon