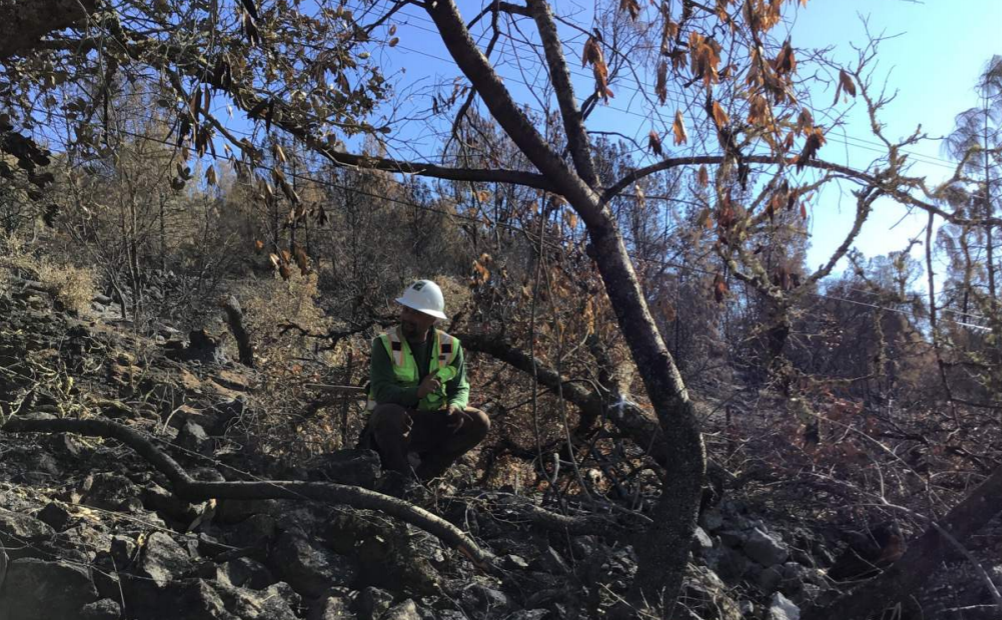 Disasters come in distinct phases.
First is the initial shot of adrenaline — fleeing from the fire, digging out of the rubble of the earthquake, trying to move belongings to higher spaces to avoid the flood.
Then comes the anxiety — did our house survive? How are our friends and family? What do we do now?
Support local news coverage and the people who report it by subscribing to the Napa Valley Register.
After that, the reckoning with the new reality — the burn scars, the lost buildings, the changed landscape.
After a few weeks or months comes the longest phase of all — the dull, depressing reality of recovery.
I hadn't taken Silverado Trail all the way for months, since shortly after the Glass Fire, until this week.
Back in October, it was still in that new reality phase, with burned trees and structures still standing.
By this week, it was clear that the long depressing reality of recovery had set in. Many structures have been cleared — Chateau Boswell is gone, the production building at Dutch Henry is down to a clean concrete slab.
For the first time, you can see the impressive tasting room at Rombauer from the road, now that all the burned trees have been removed from the hillside. It is astonishing to note how close the winery came to being lost.
More shocking to my eye was the endless expanse of trees that are now gone. Small canyons and ravines along the base of the hills that were formerly invisible under the tree cover are now clear, with nothing but stumps. Everywhere a light haze of green has developed as winter rain brings grass and groundcover.
All along the road were crews removing burned trees, though the burned and twisted guardrails along winding portions of the road remain.
As much as had been removed, however, much more remains to do. Burned trees and singed utility polls on both sides of the road testify to the fury of the fire. In places, chimneys and retaining walls remain standing even though most of the burned buildings have been cleared.
Driving the valley these days is a sobering reminder that our world can be upended in a moment.
That's why the Register is making fire preparedness a project this year. We started in December and January with our four-part series on efforts to prevent fire and harden communities for the fires that do break out. We're making fire preparedness a major focus of our editorial board as well.
We'll be watching closely as government and industry groups respond to the growing threat of fire.
And we hope to encourage all of our readers to take fire seriously and work to respond. There are few parts of the valley that are at low risk of fire. Even if you think you're safely within city limits in Napa or American Canyon, there is always a risk when megafires ignite.
Even if your home or business is relatively safe, your way of life is at risk. The tourism and wine business that drives our economy has already been hurt by the series of fires, and PG&E's power shutdowns. And smoke knows no boundaries, so fires well outside the city or even outside the county can bring life to a halt downtown, as we have seen several times in recent years.
If you doubt the power and threat of fires, I urge you to take a drive Upvalley sometime and observe the long, depressing reality of recovery. You'll see graphic evidence that we need to do something so there is no next time.
Napa's Burning Problem: A Napa Valley Register series taking an in-depth look at Napa County's vulnerability to wildfires
The Napa Valley Register takes an in-depth look at Napa County's vulnerability to wildfires in this four-part series.
Napa County's new fire reality
California Wildfires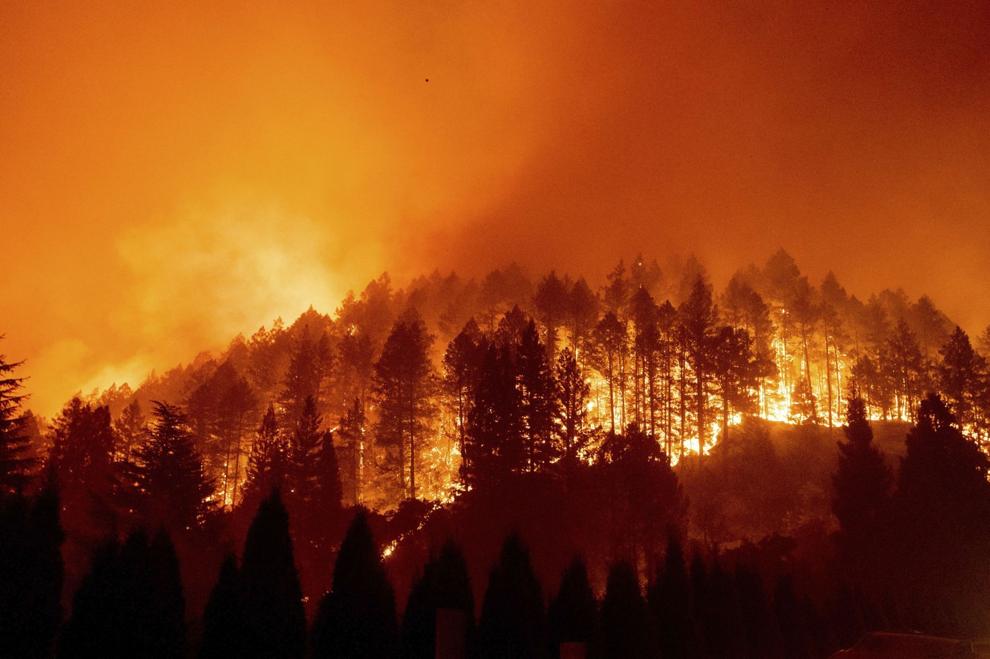 California Wildfires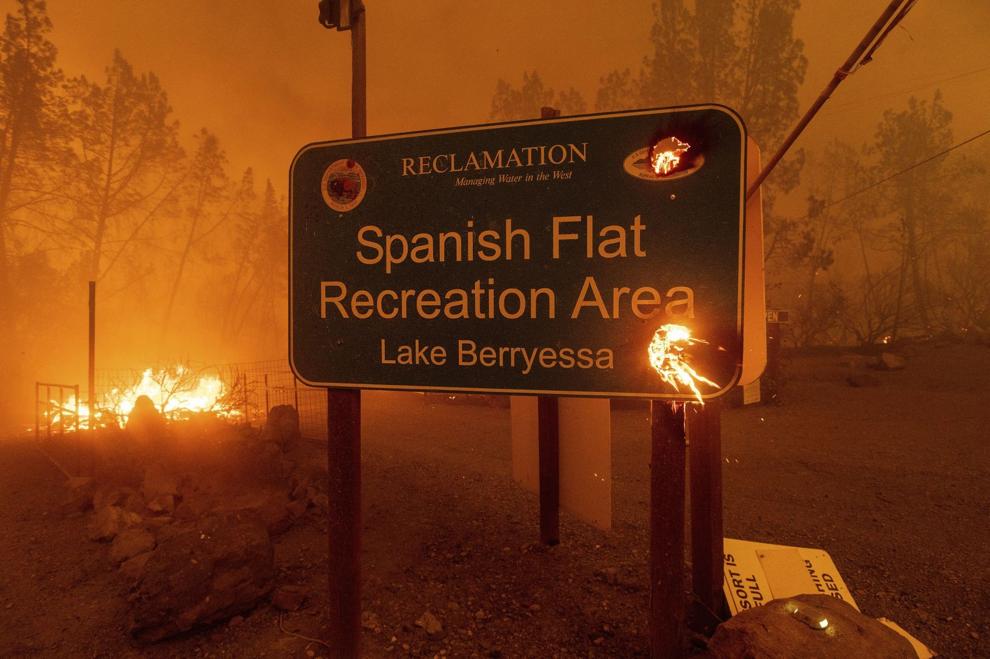 California Wildfires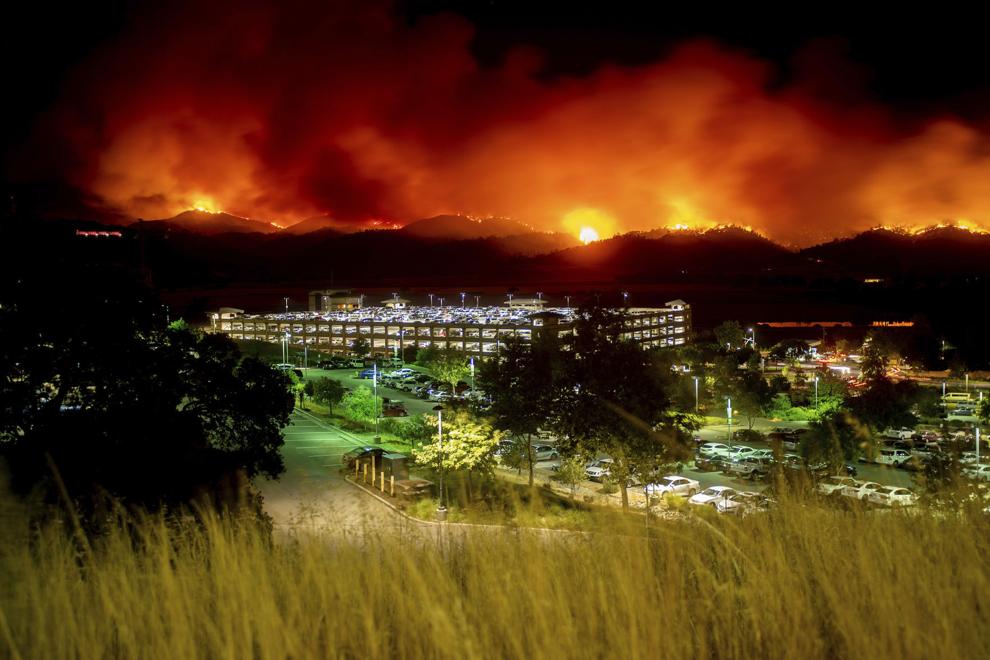 Atlas Fire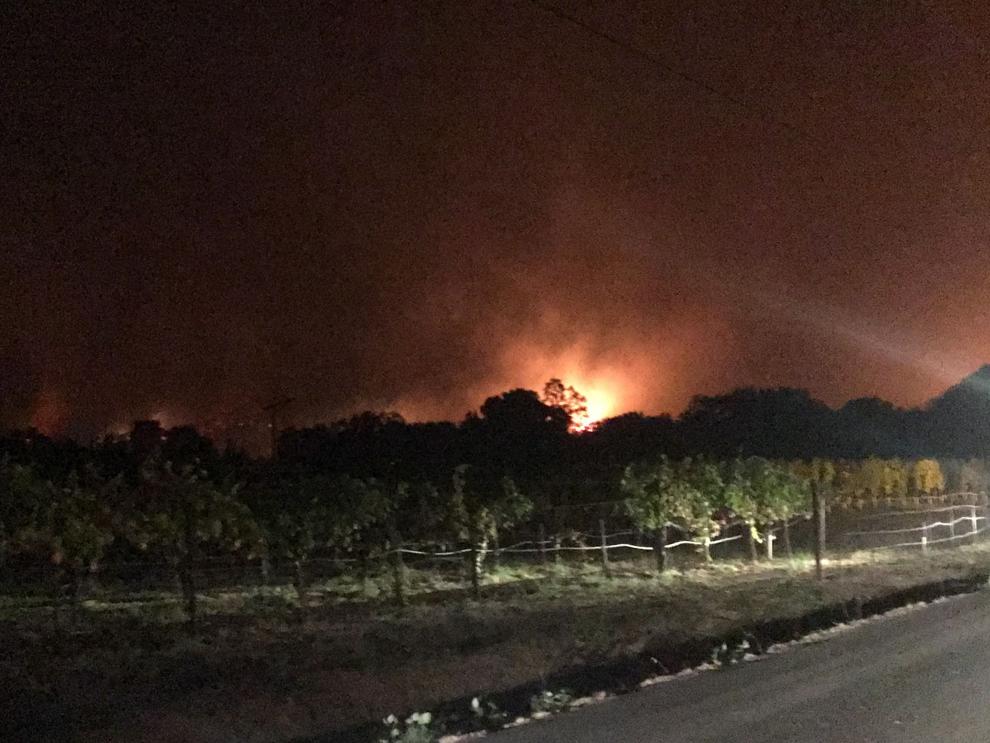 Atlas fire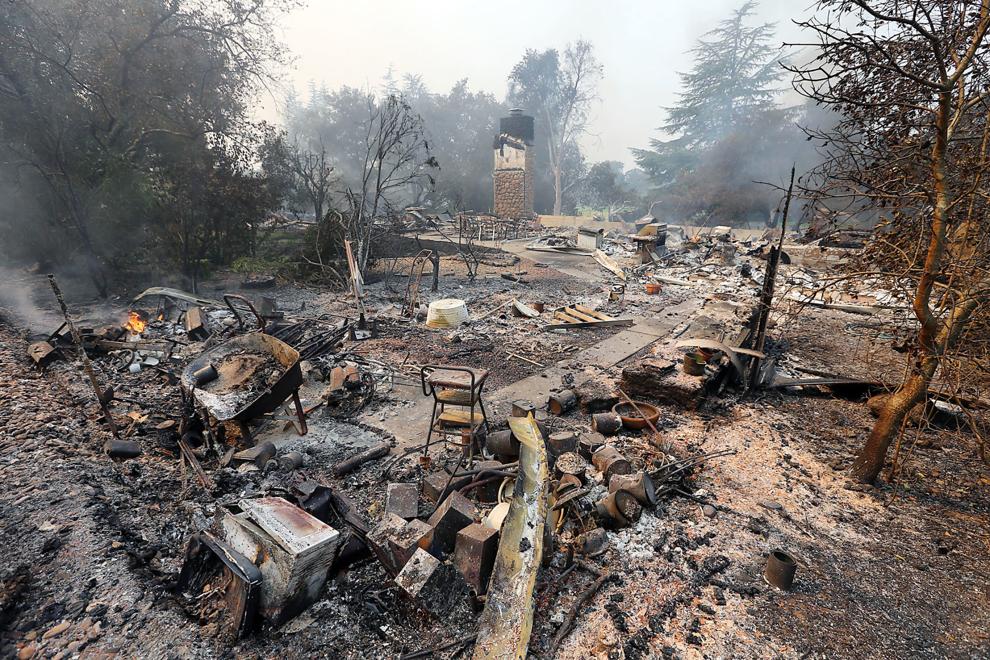 Atlas Fire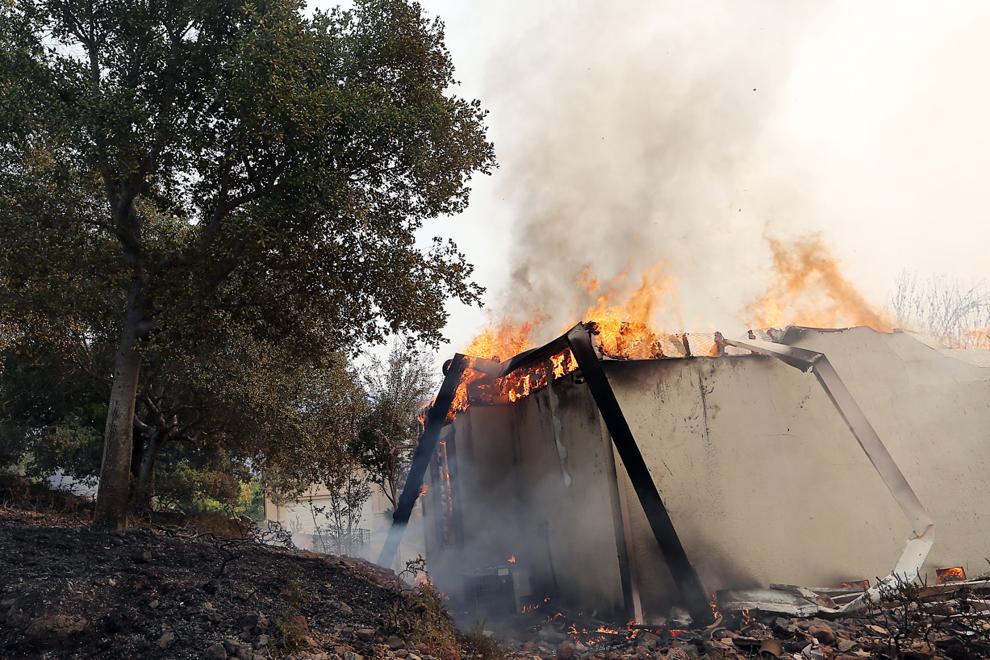 Atlas Fire
Atlas Fire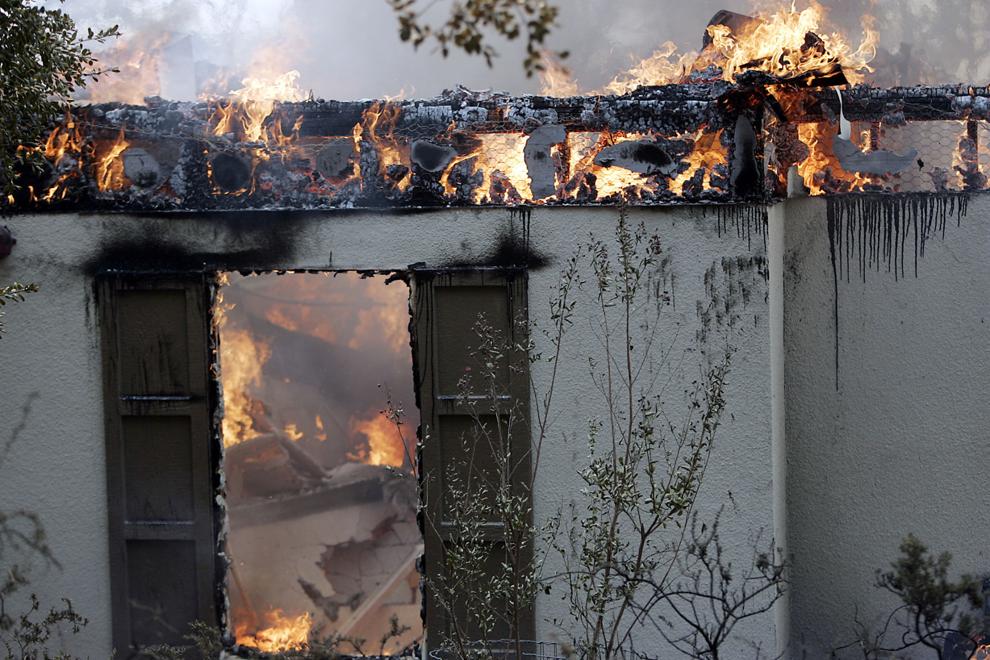 California Wildfires
California-Wildfires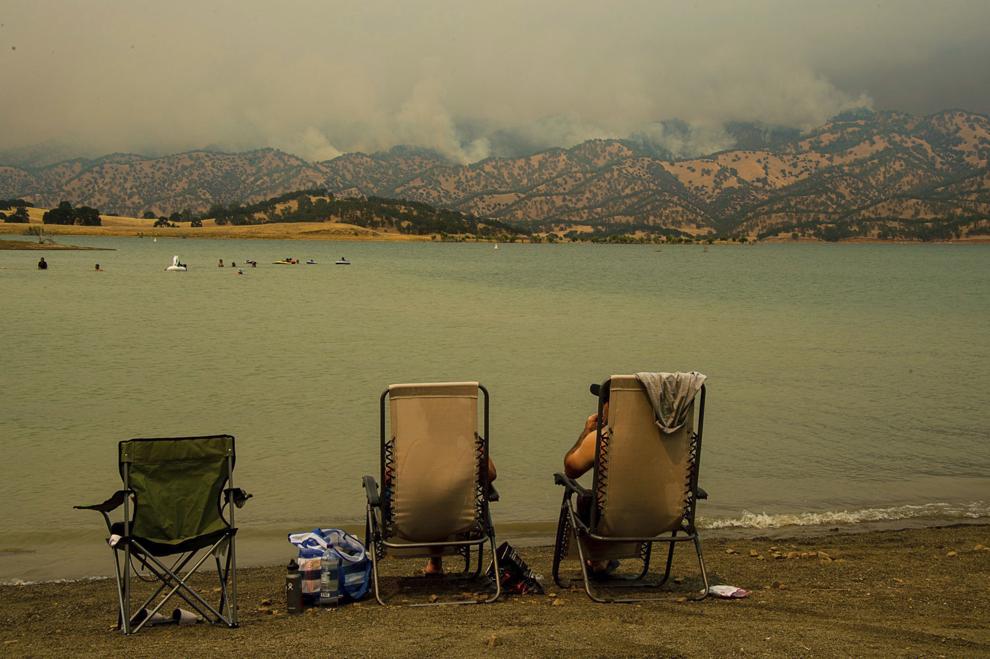 Western Wildfires
Western Wildfires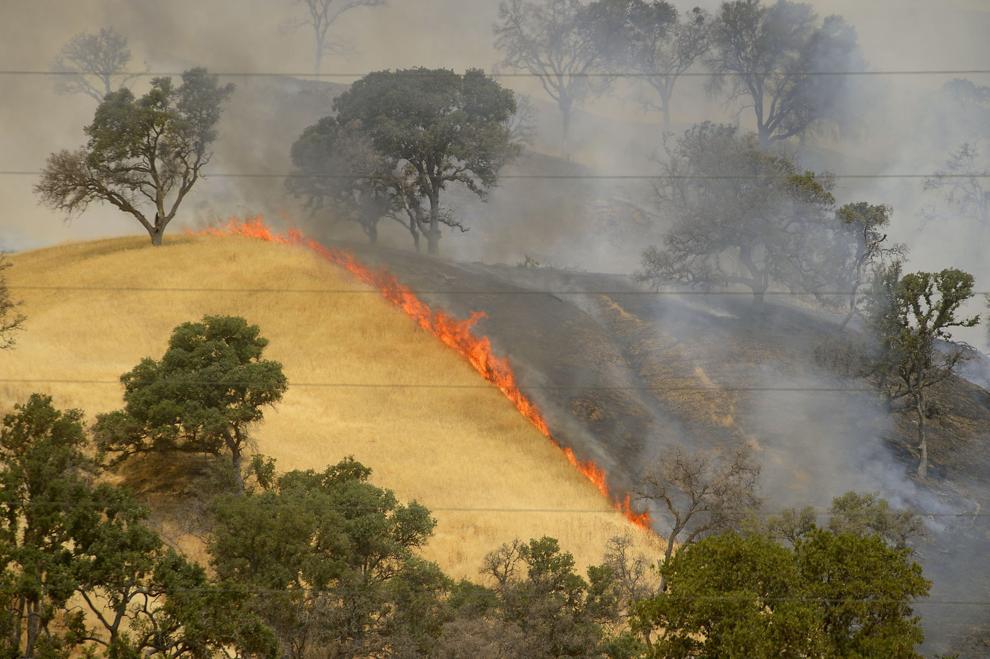 California Wildfires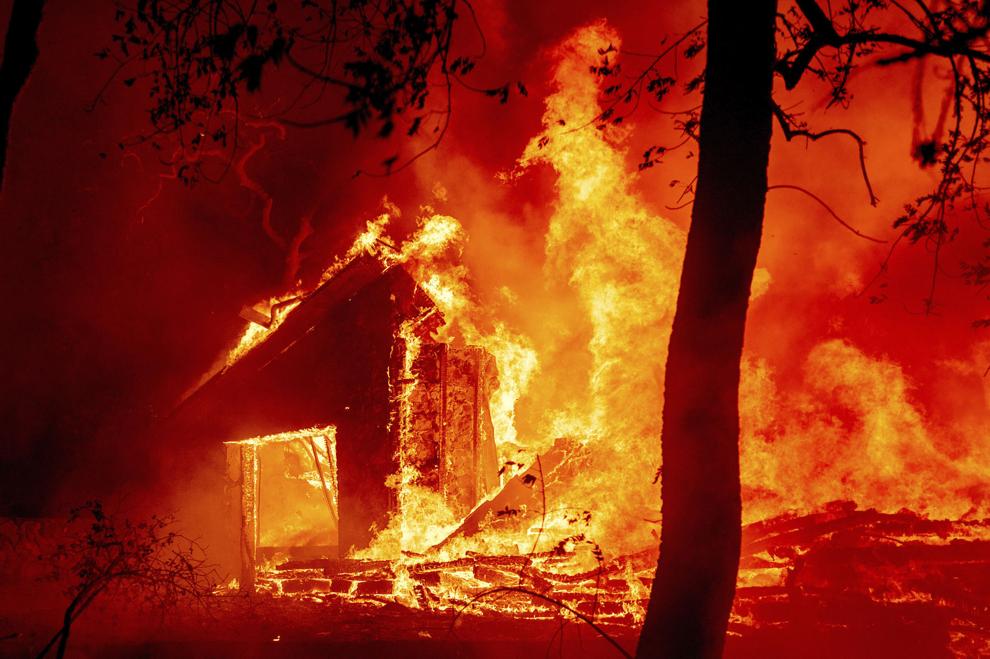 California Wildfires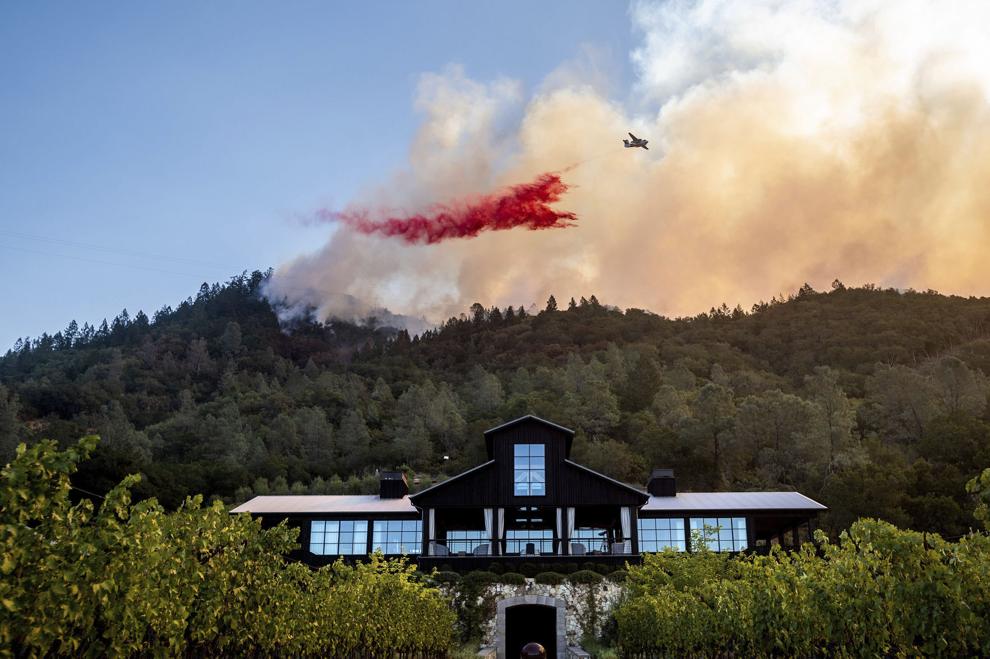 California Wildfires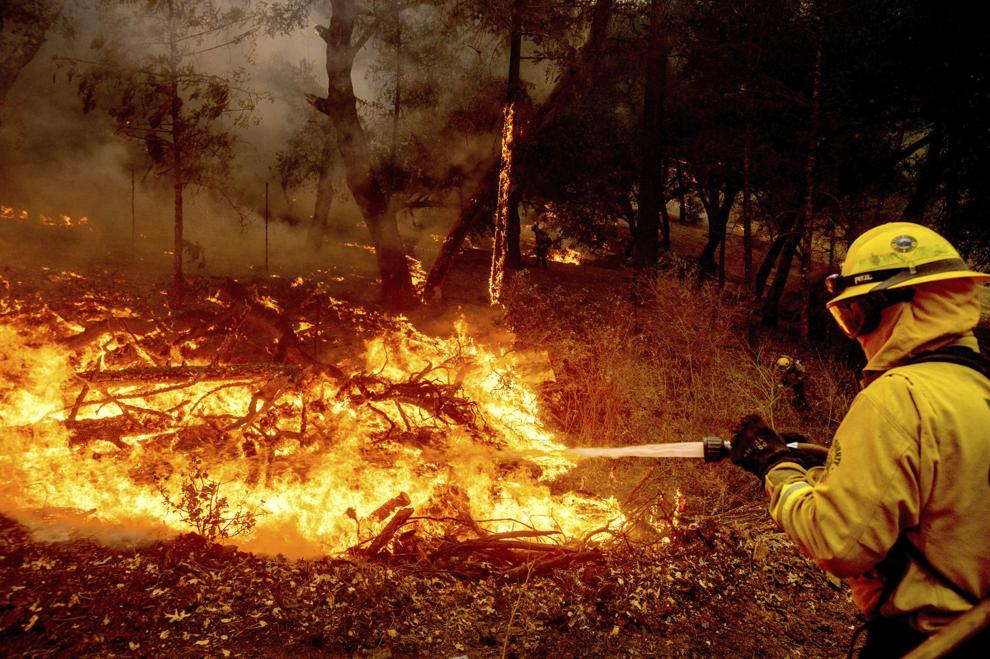 California Wildfires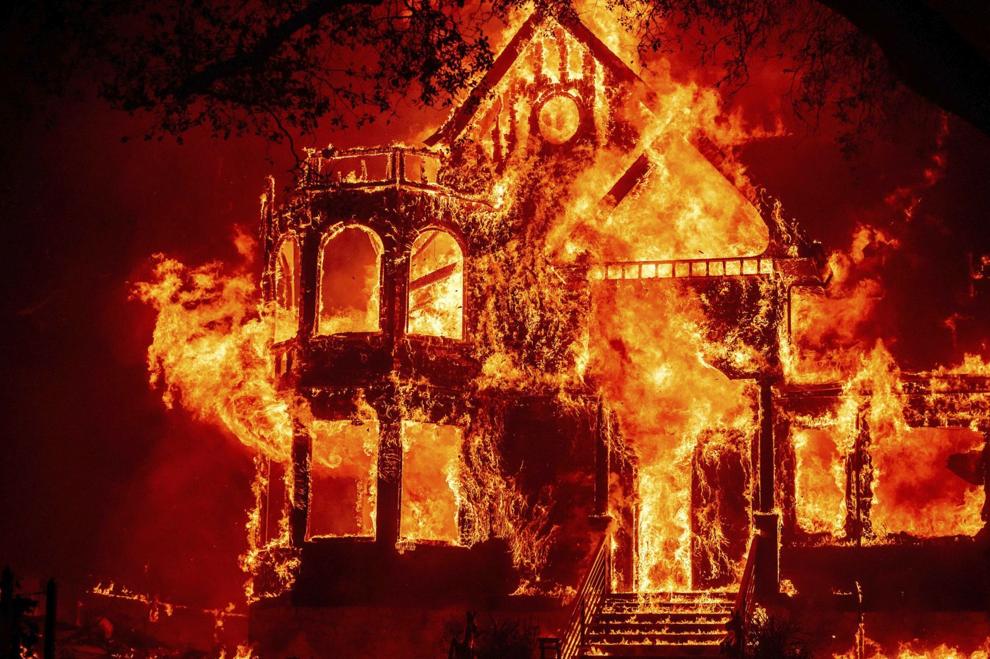 APTOPIX California Wildfires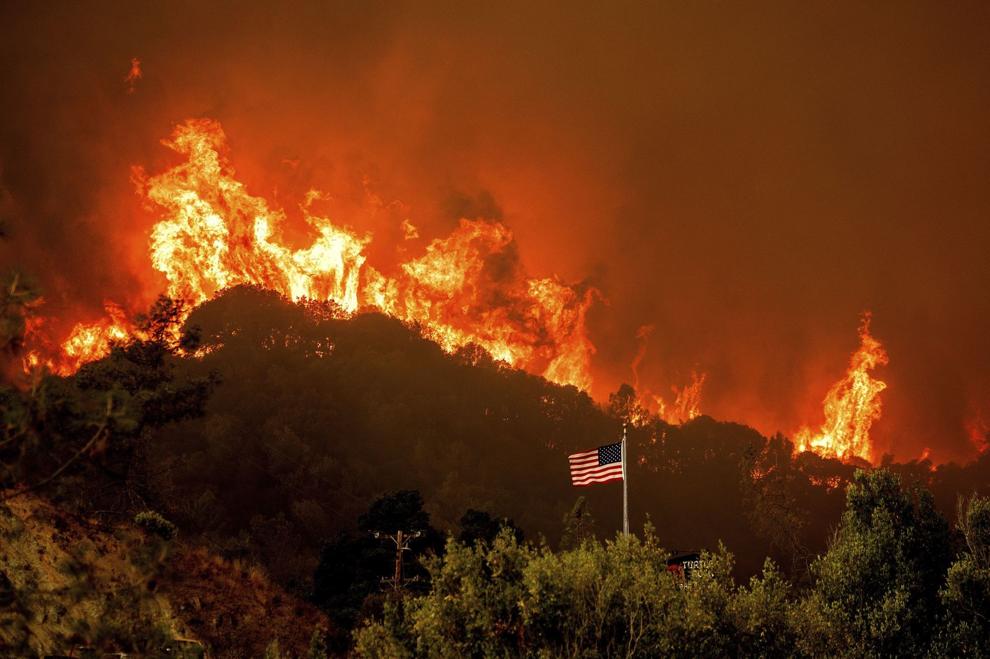 California Wildfires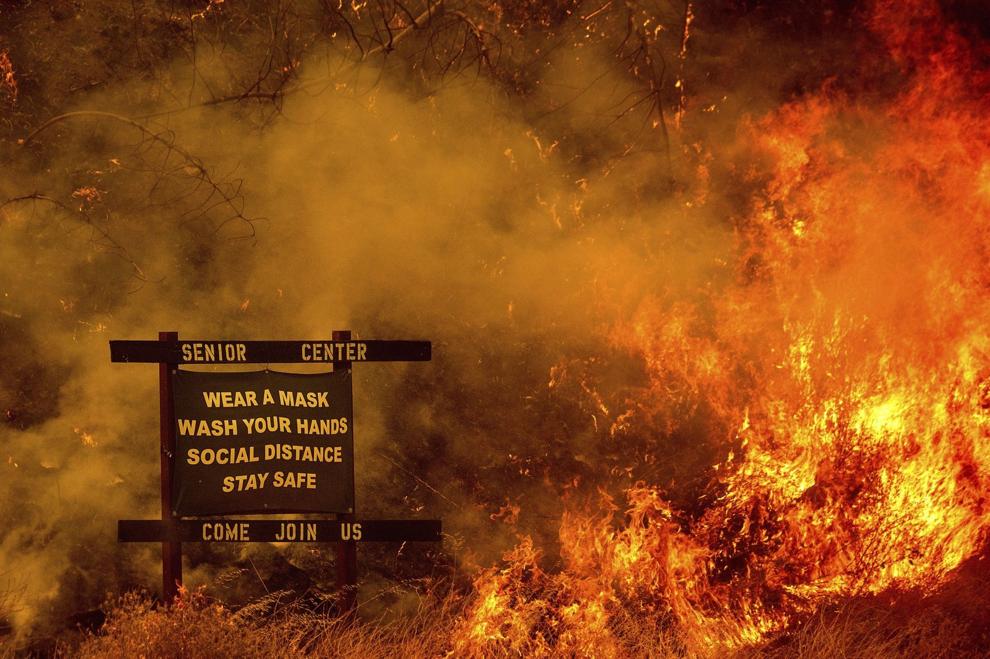 APTOPIX California Wildfires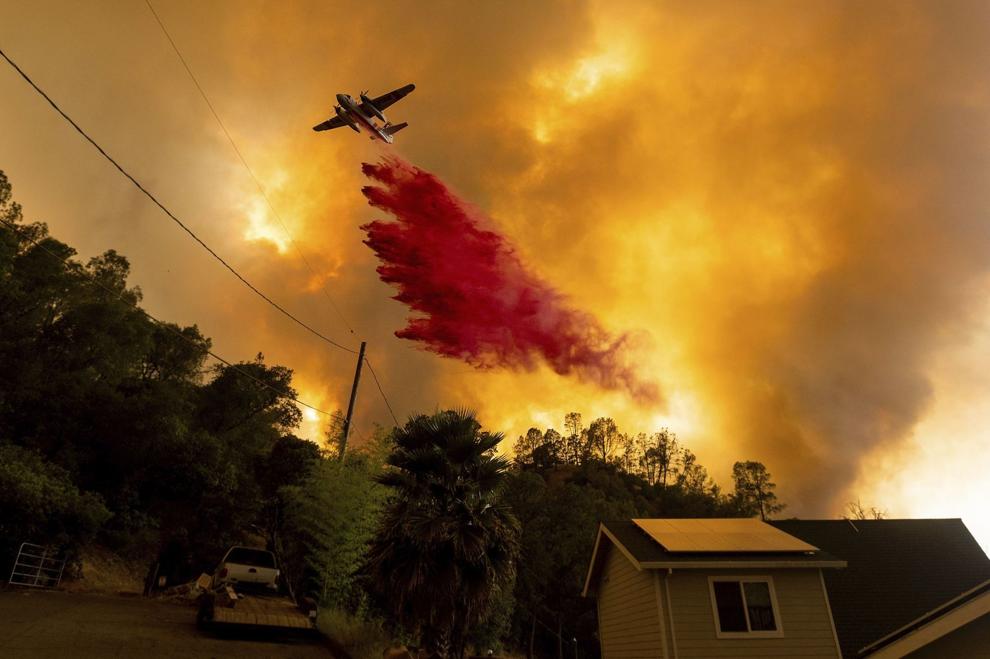 California Wildfires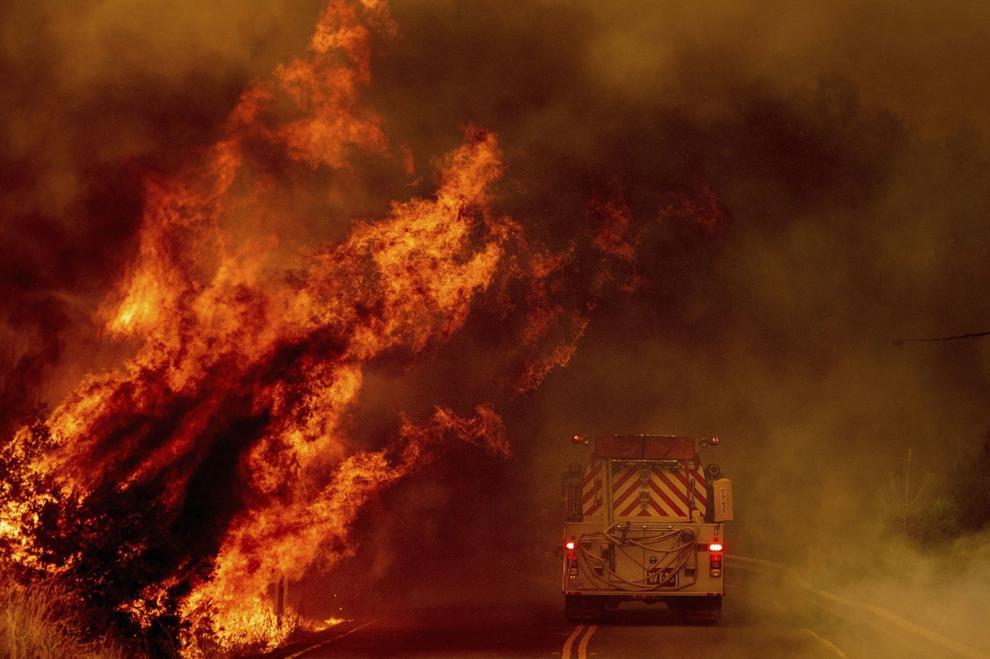 Nuns fire
Nuns fire
Nuns Fire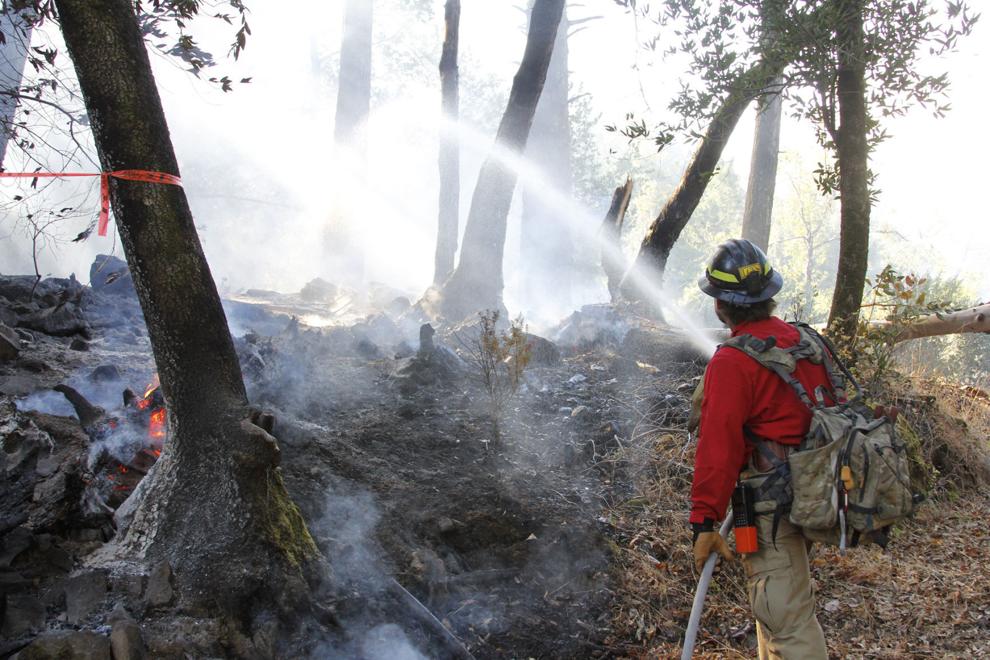 Oakville during the Nuns Fire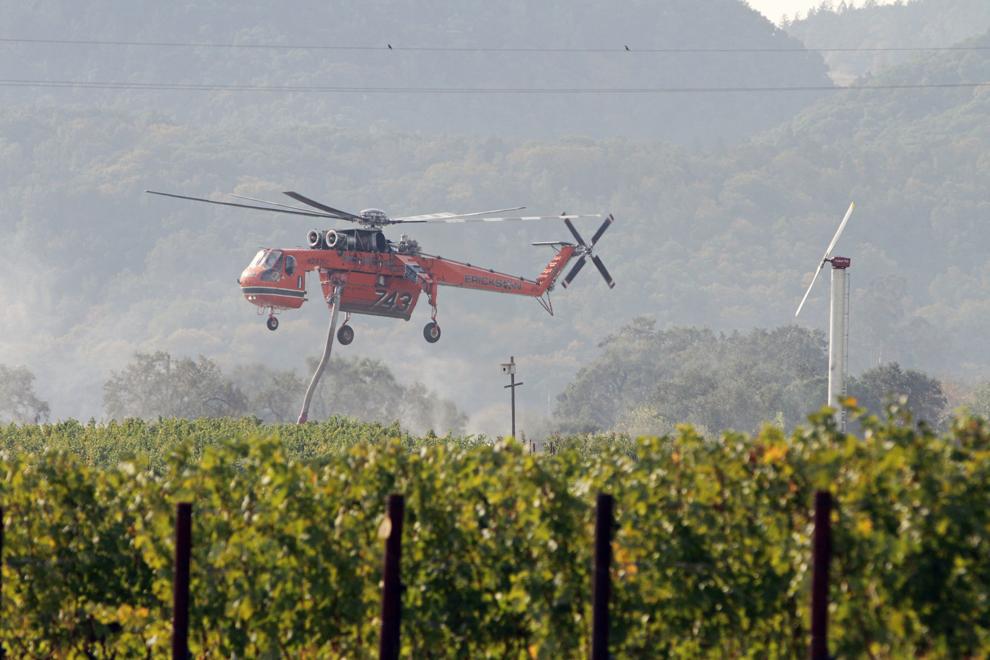 Carneros Fire Damage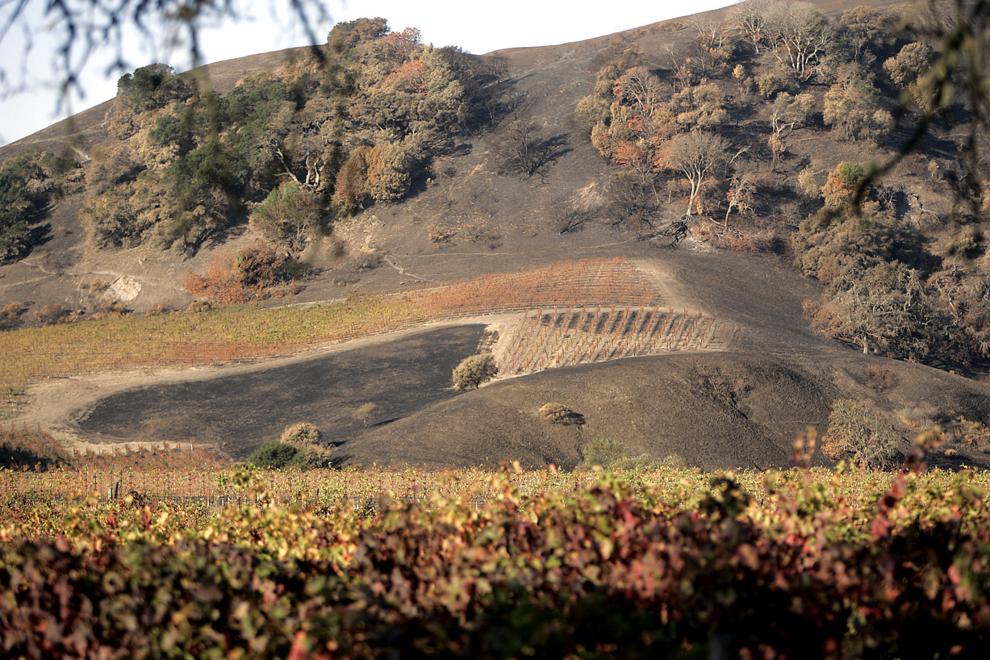 Power shutdown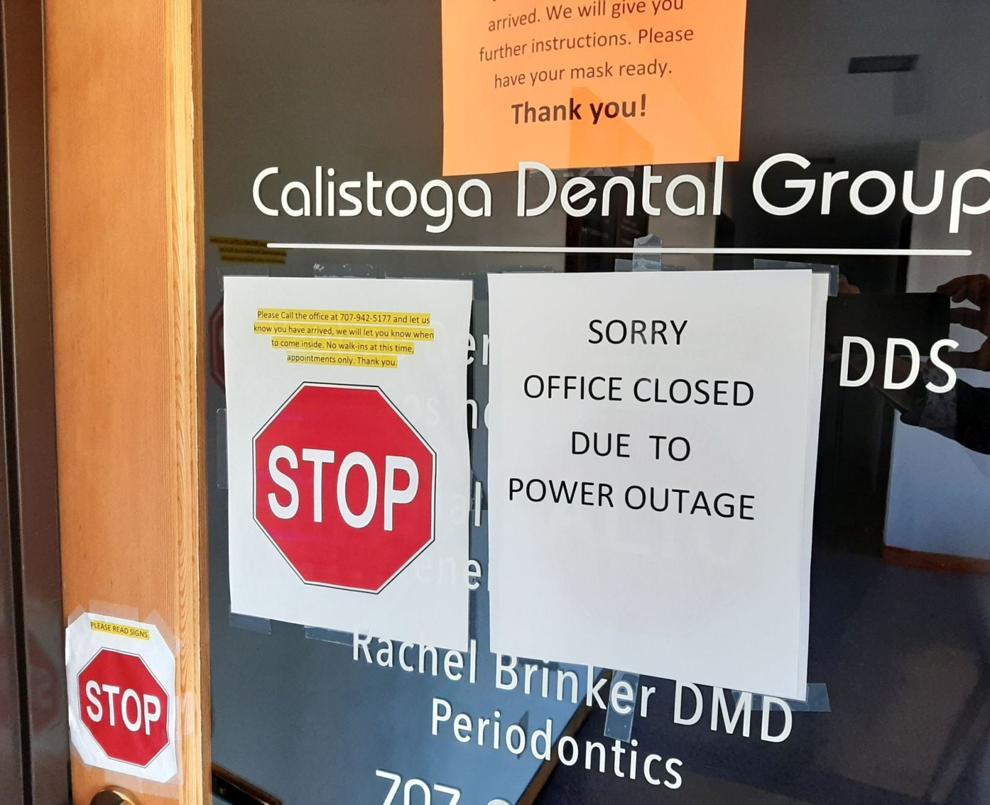 Smoke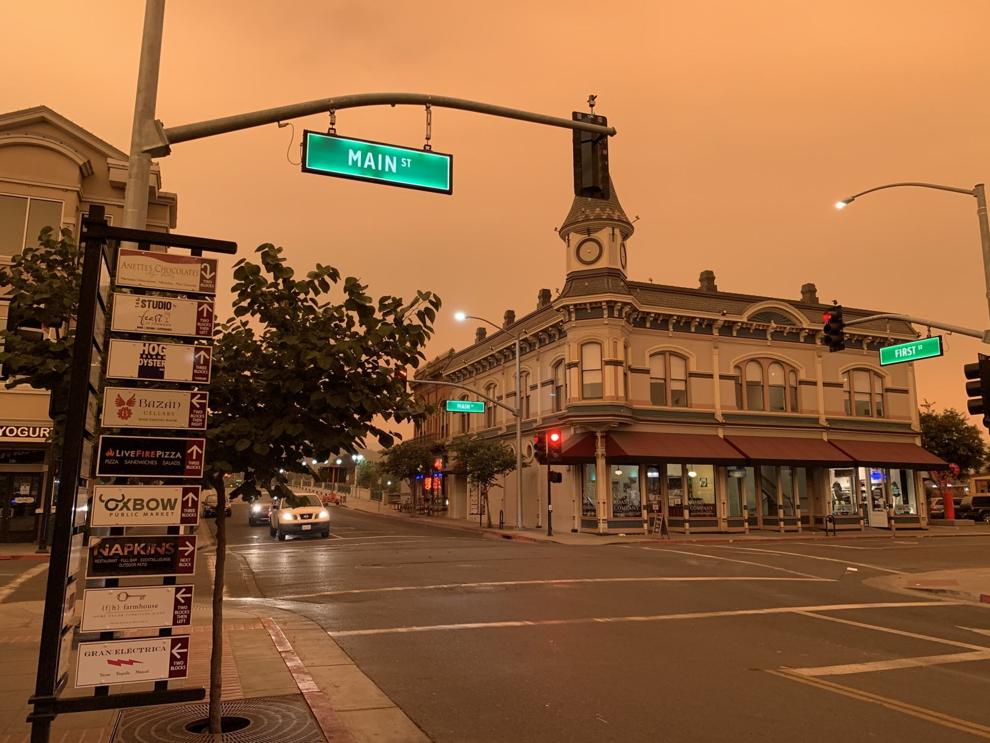 Tourism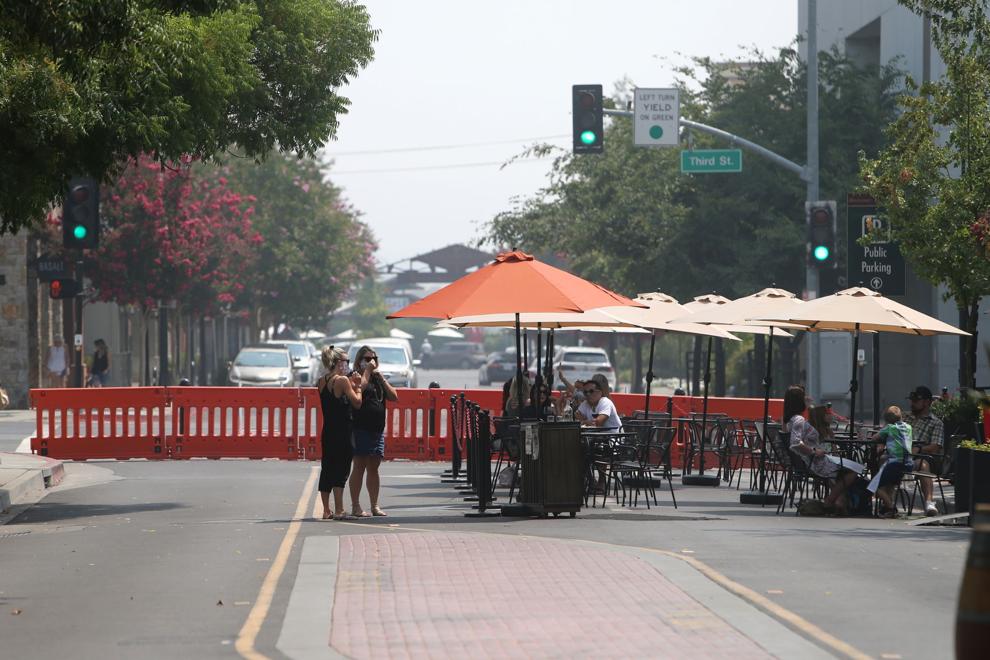 Tubbs Fire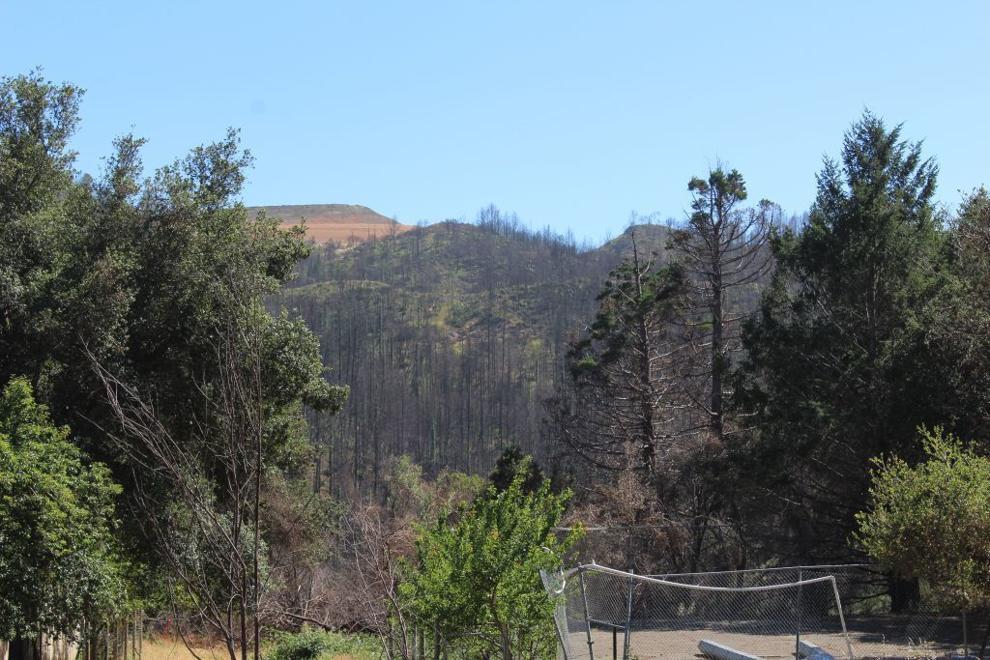 Tubbs Fire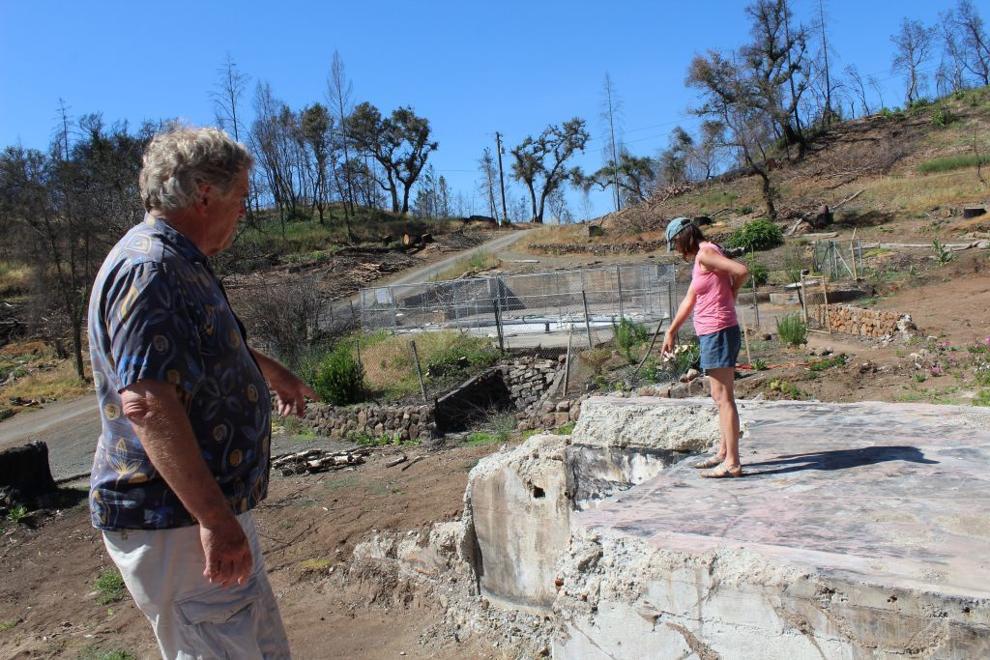 Upvalley Fire Scenes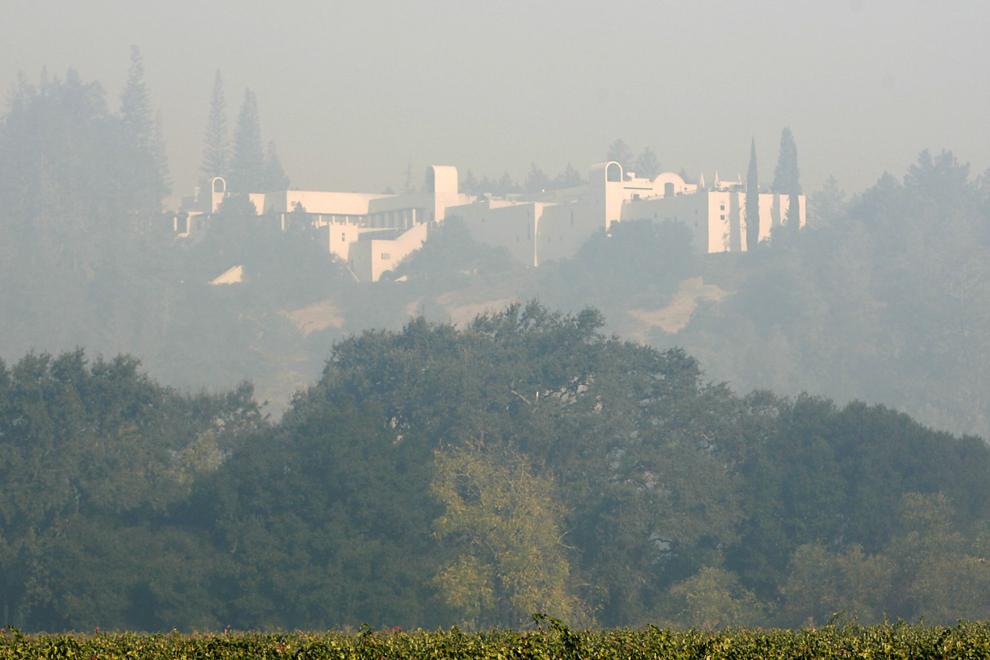 California Wildfire Cause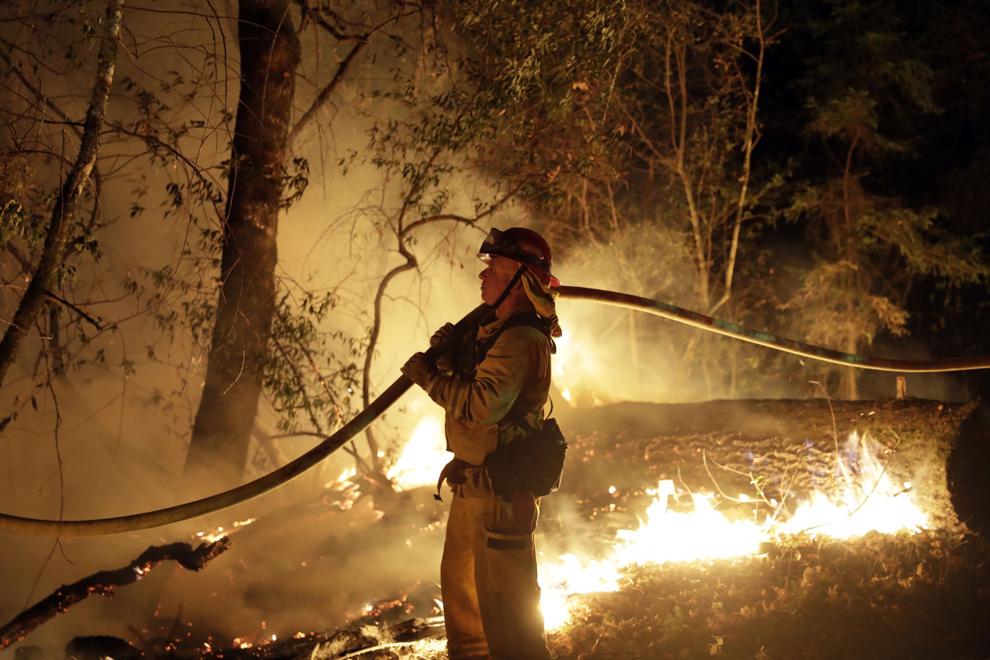 California Wildfire Cause