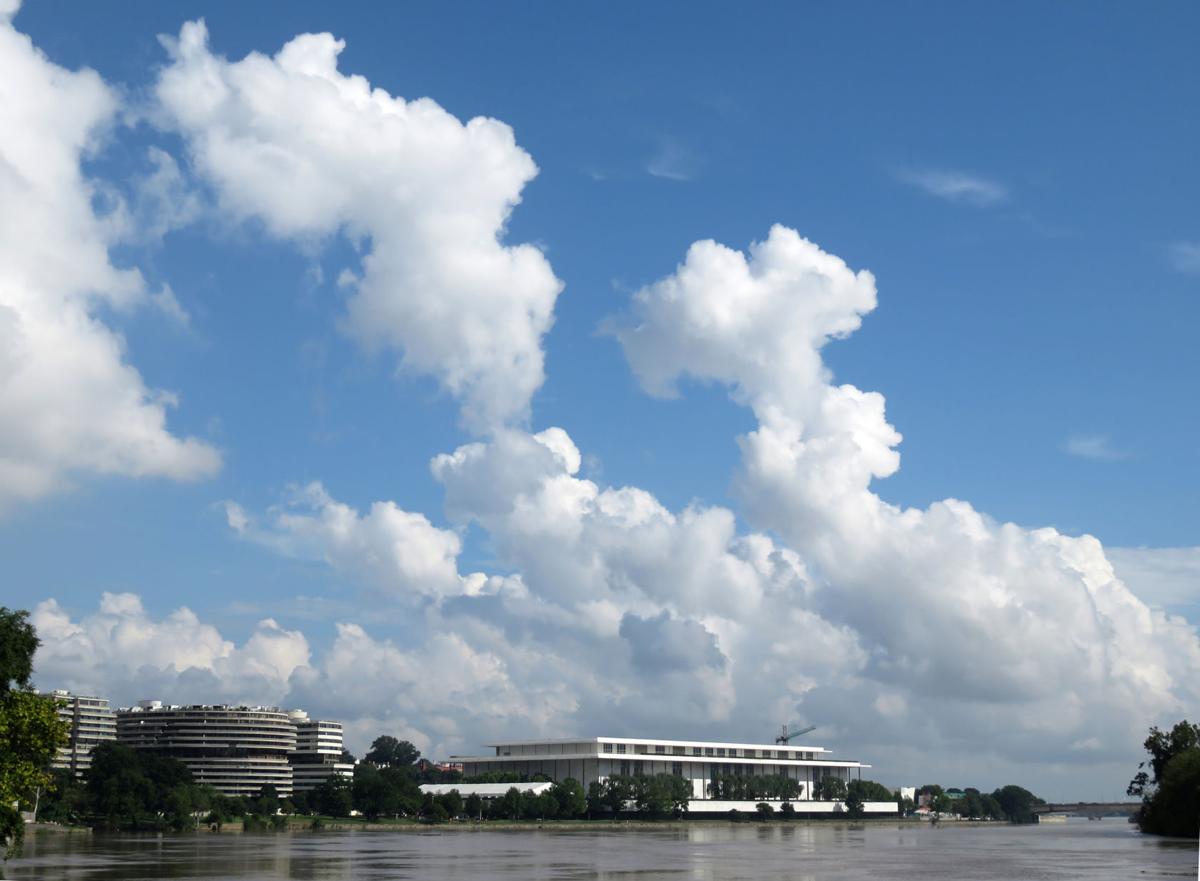 Calling Washington, D.C. "the swamp" is more than just a glib political metaphor.
Much of the city, and many of the low-lying surrounding suburbs, were in fact built on marshes and wetlands. Flooding is a problem; mosquitoes are a constant nuisance. As a result, malaria was not unheard of until the mid-20th century.
If you're used to the arid western climate, the weather in the D.C. area doesn't look that bad, at least on paper: average high of 89 in July, 87 in August. That's actually a few degrees cooler than the average in Napa County.
Support local news coverage and the people who report it by subscribing to the Napa Valley Register. Special offer: 1 year for $26
But as is so often true, what you see on paper doesn't tell the full story.
The average humidity in the D.C. area in the summer is north of 70 percent. In Napa County, it's around 60 percent, and often lower. As I write this on Thursday, it's just 51 percent.
That humidity makes a big difference. 100 degrees and 50 percent humidity is a lot more pleasant than 85 degrees and 85 percent humidity, which wouldn't be at all unusual on a July day on Capitol Hill.
Compound that with the need to wear a suit to work – the invariable uniform of the Capitol crowd – and you're talking genuine misery. Capitol Hill is shot through with tunnels, so a common topic of summer small-talk is the best route to get from one place to another on the Hill while going outside as little as possible.
That humidity makes life miserable during the day, but it also inflicts misery at night. It holds the heat, so a 90-degree day might be followed by a night where the temperature falls only into the mid-70s, with humidity at least to match.
One of the clearest memories I have of childhood in Northern Virginia is going out at night and seeing a fuzzy halo around all the street lights from the humid cloud hanging in the air.
I think of summer in the area as "like breathing soup."
While D.C. is particularly nasty in the summer, the story is not all that different in the big cities up and down the East Coast, from Atlanta to New York, including Philadelphia, where we lived for a number of years. Hot, humid, and buggy is just the way life is.
We've lived in Napa County now for about 10 years. After being evacuated by fire three times in four years, occasionally we muse about "why do we live here?" All of a sudden, it seems like the landscape is trying to kill us on a regular basis. And if it isn't actively trying to kill us, it's trying to smoke us out from fires elsewhere, or else drive us off in search of water.
But then on Thursday morning, when I went out to check out the garden, it was a brisk morning in the upper 50s, the sun shining brightly and barely a whiff of humidity — and no mosquitoes. Our grapes are just starting to shift to purple, with big, fat clusters promising a great harvest. The quail family was browsing for seeds in the yard, and the nearby hills, scorched as they are, looked rugged and majestic.
Breathing the clean air, feeling the dry cool on my skin, so unlike where I came from, reminds me exactly why we live here.
Check out the week in cartoons
Clay Bennett cartoon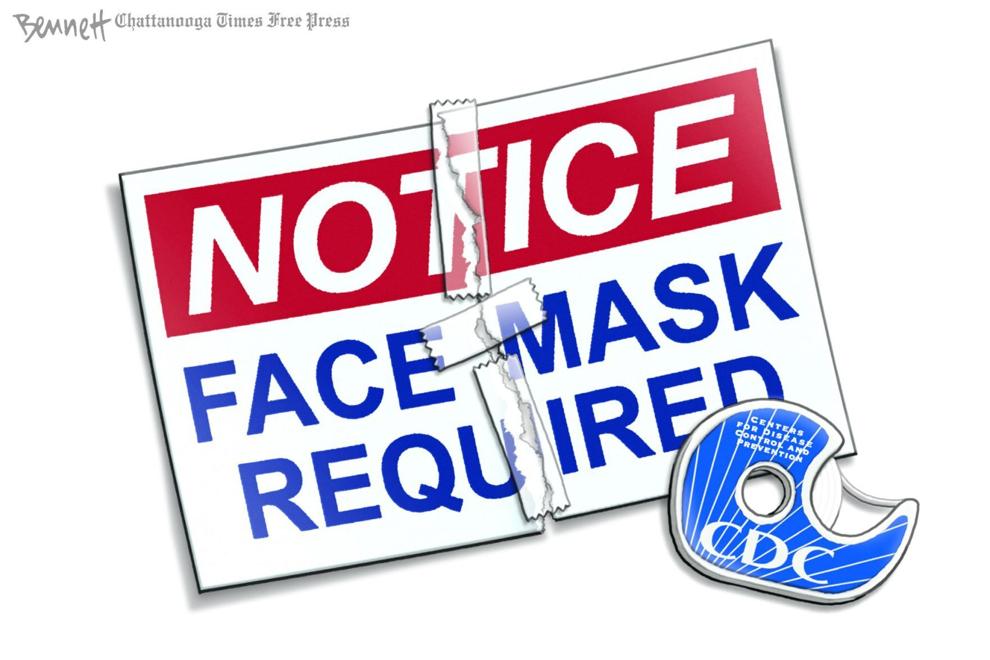 Jack Ohman editorial cartoon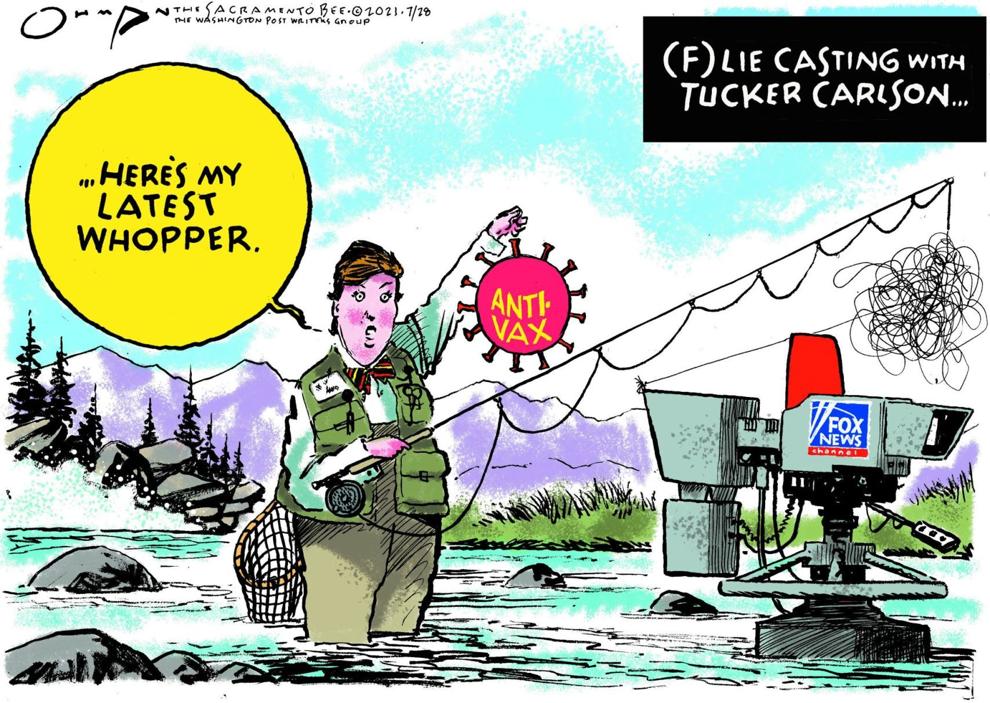 Jack Ohman, editorial cartoon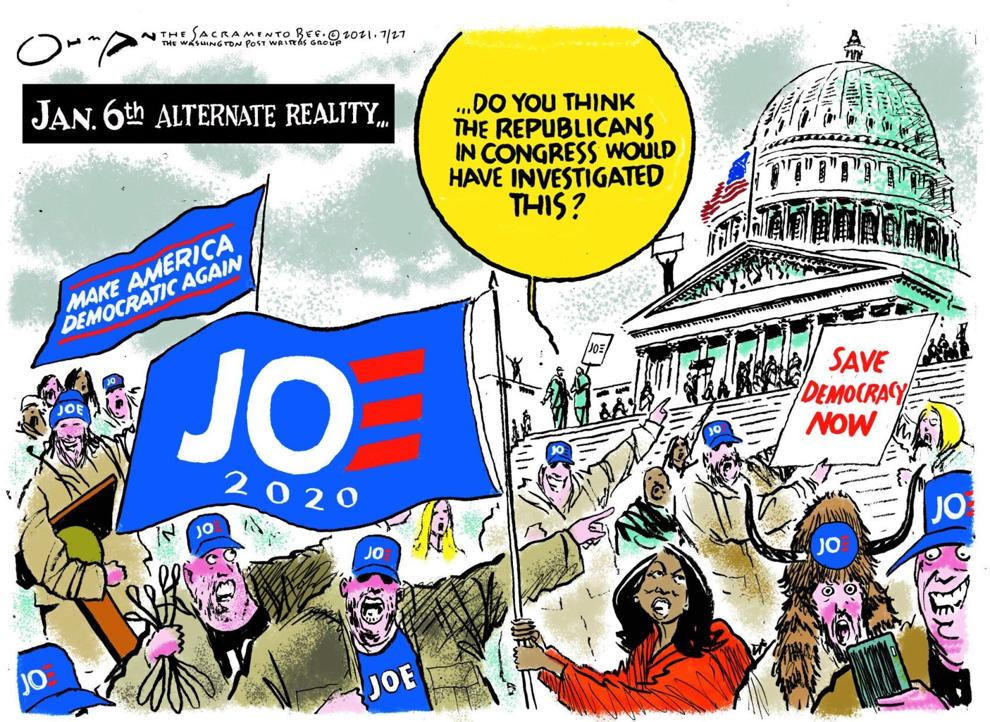 Jack Ohman editorial cartoon
Jack Ohman, editorial cartoon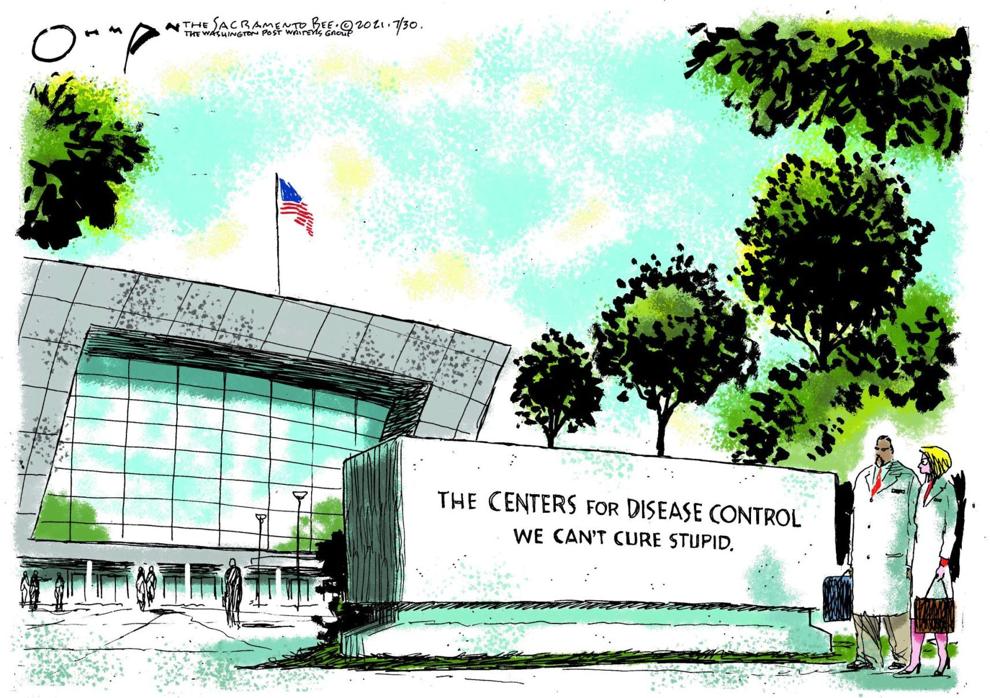 Clay Bennett cartoon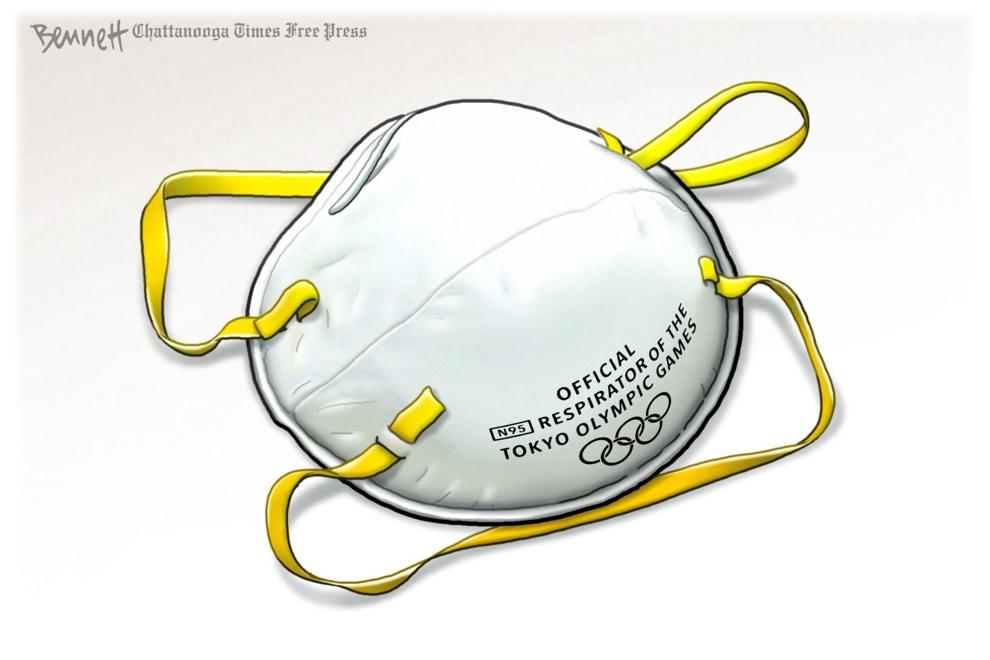 Clay Bennett cartoon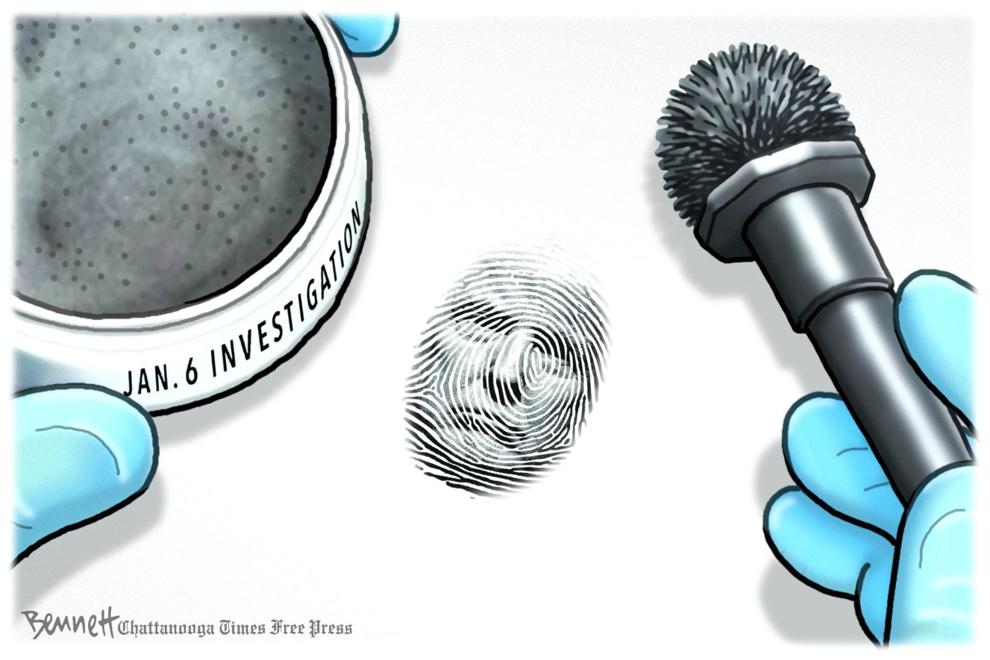 Clay Bennett cartoon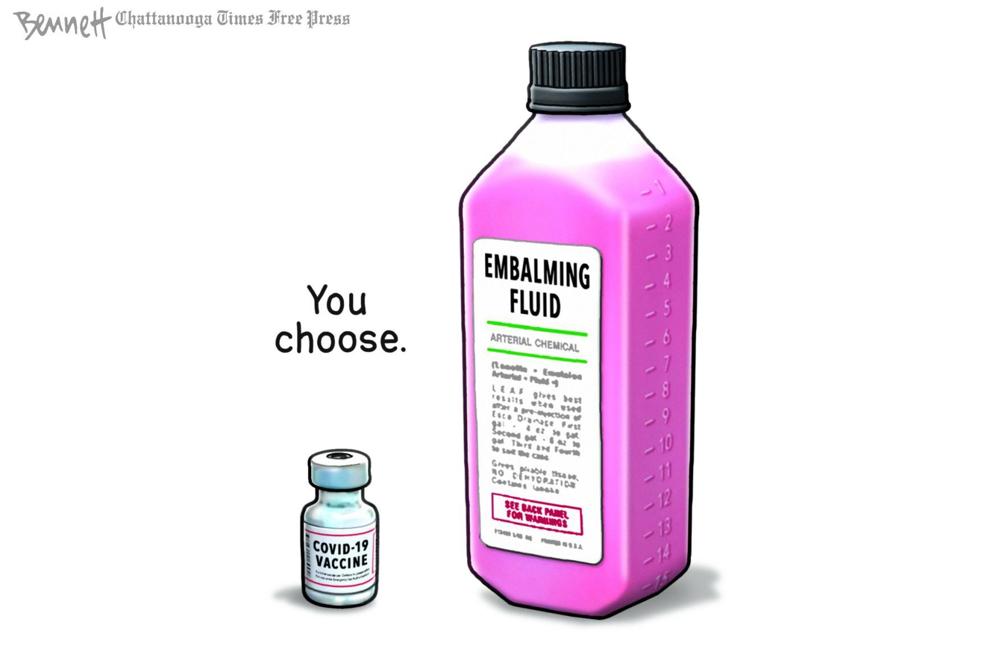 Clay Bennett cartoon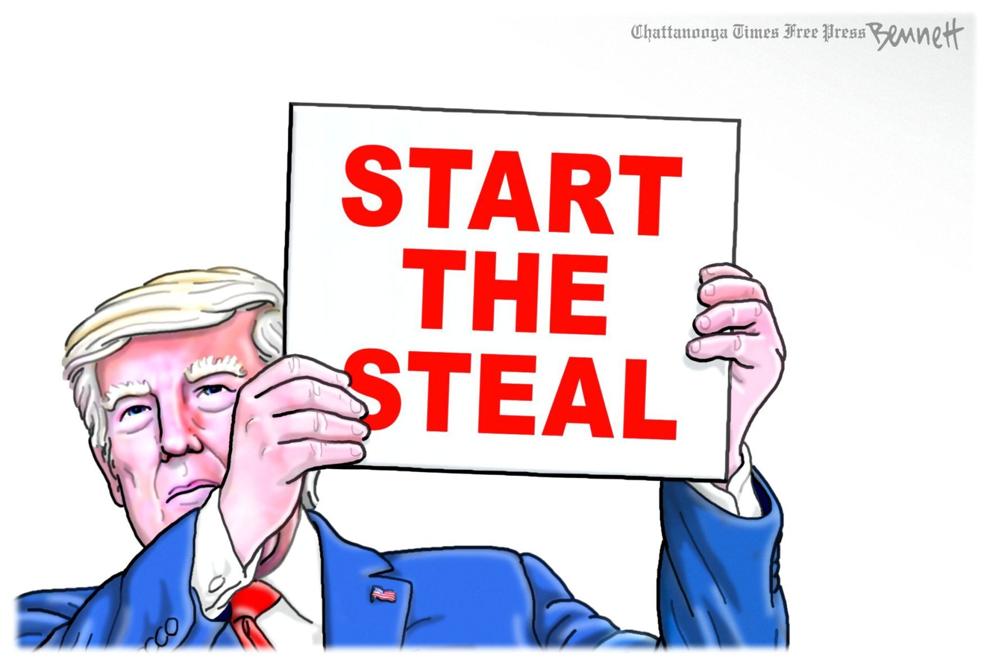 Clay Bennett cartoon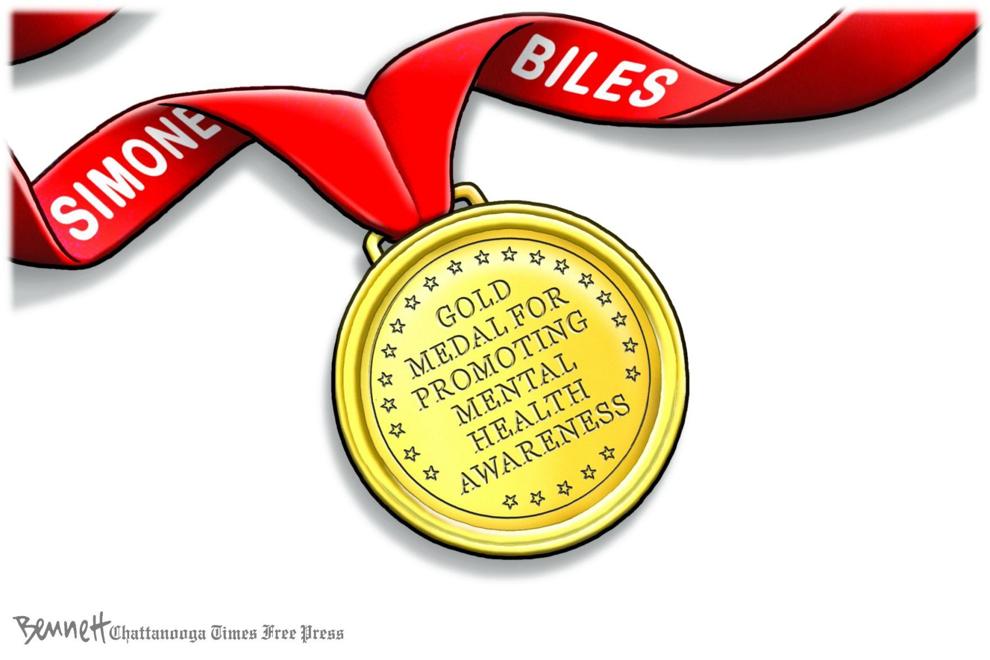 Jeff Danziger cartoon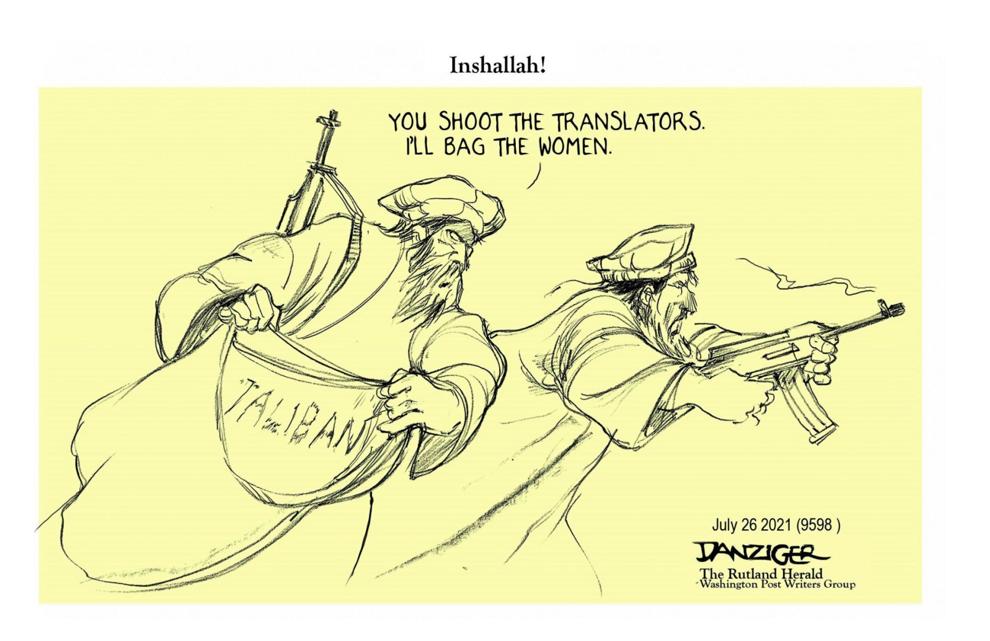 Jeff Danziger cartoon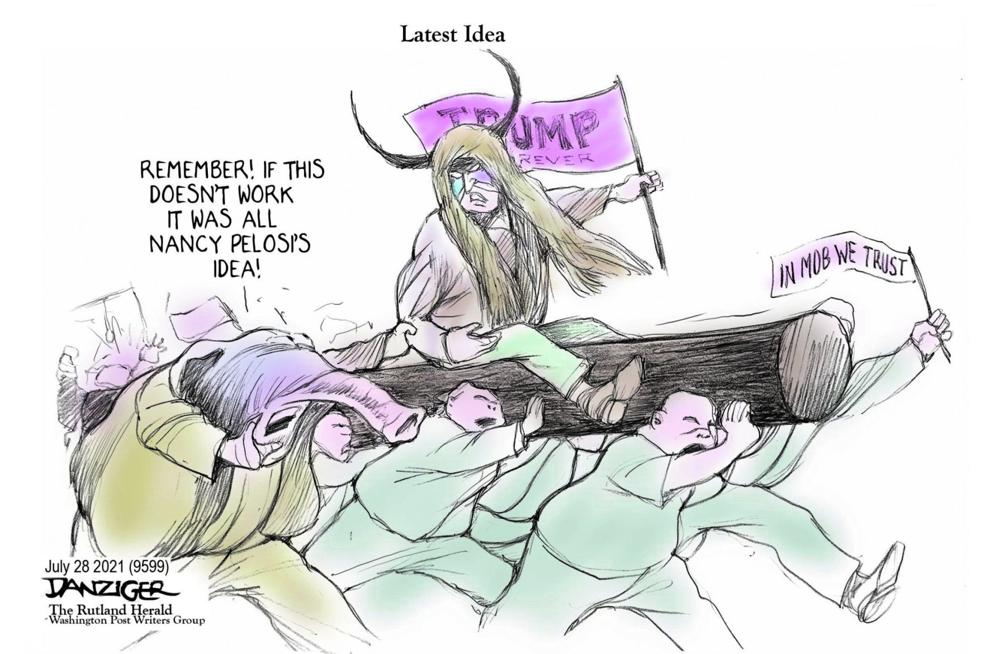 Jeff Danziger cartoon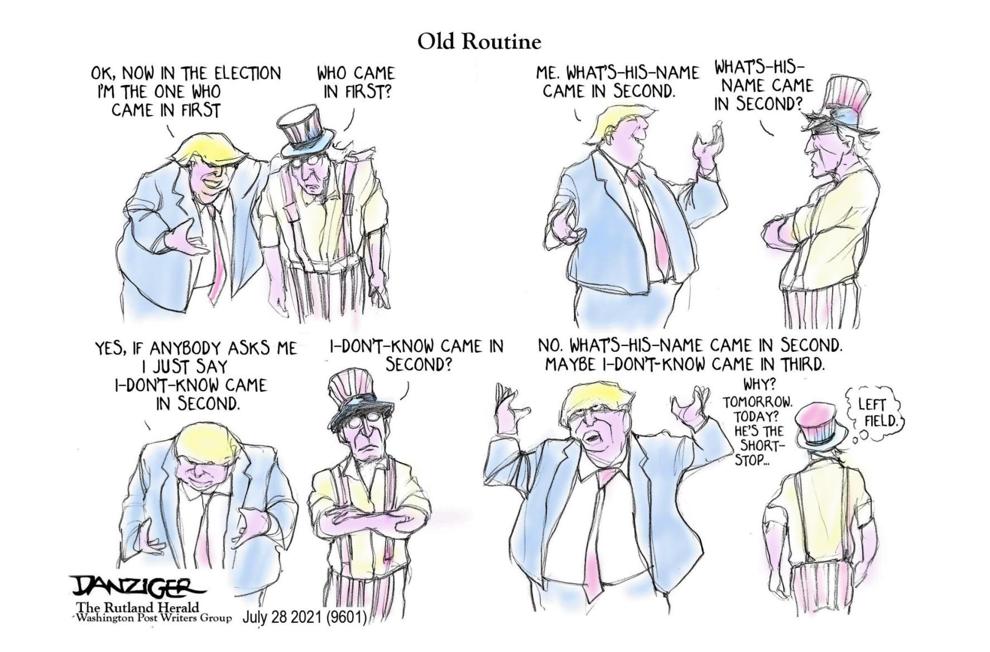 Jack Ohman editorial cartoon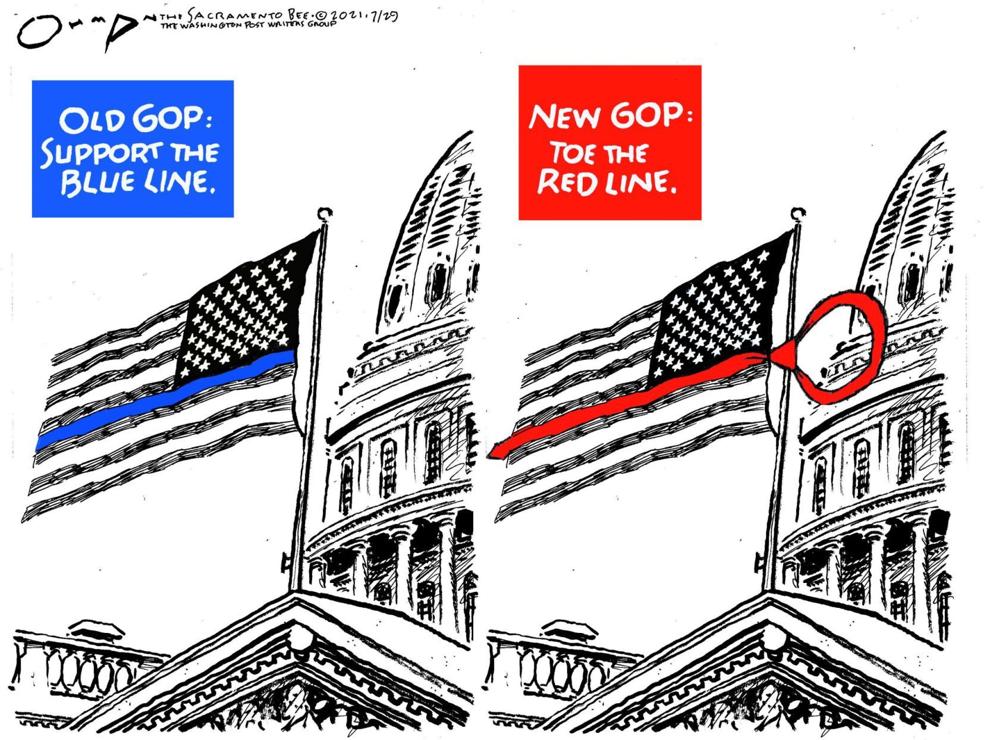 Lisa Benson cartoon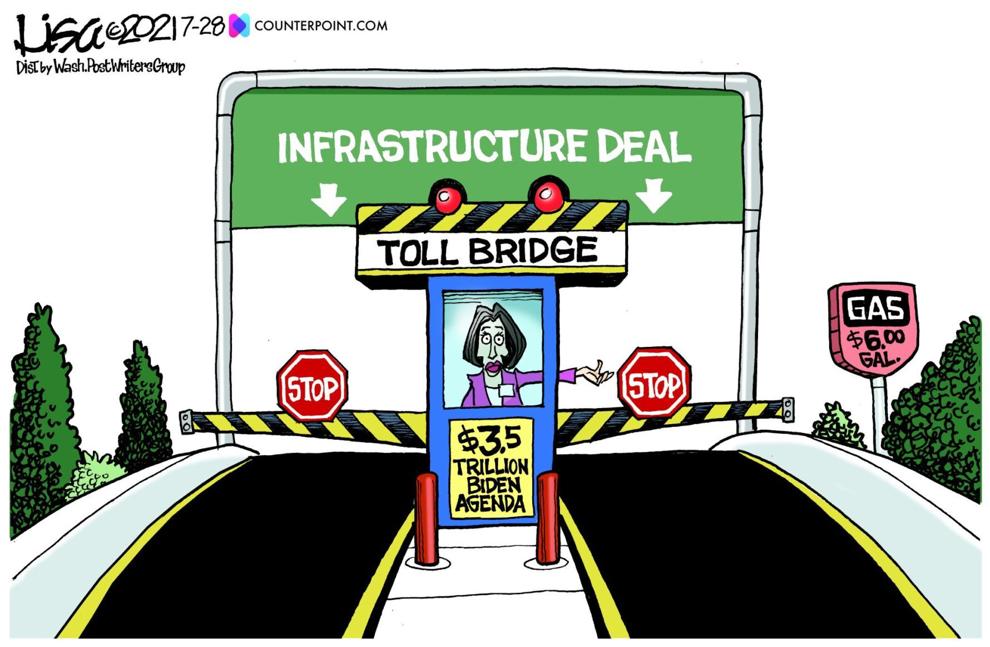 Lisa Benson cartoon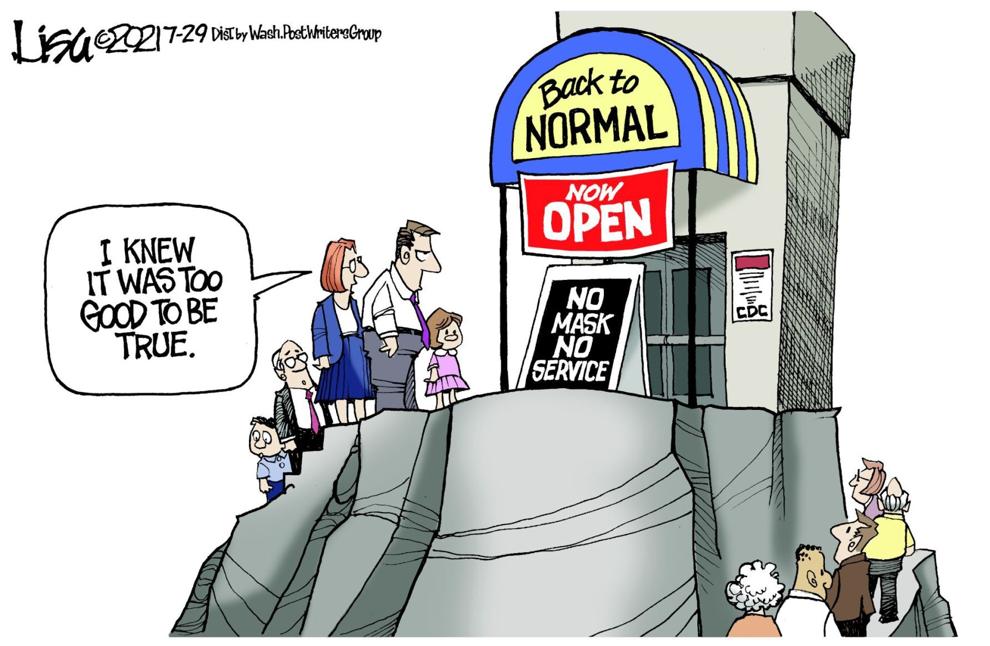 Lisa Benson cartoon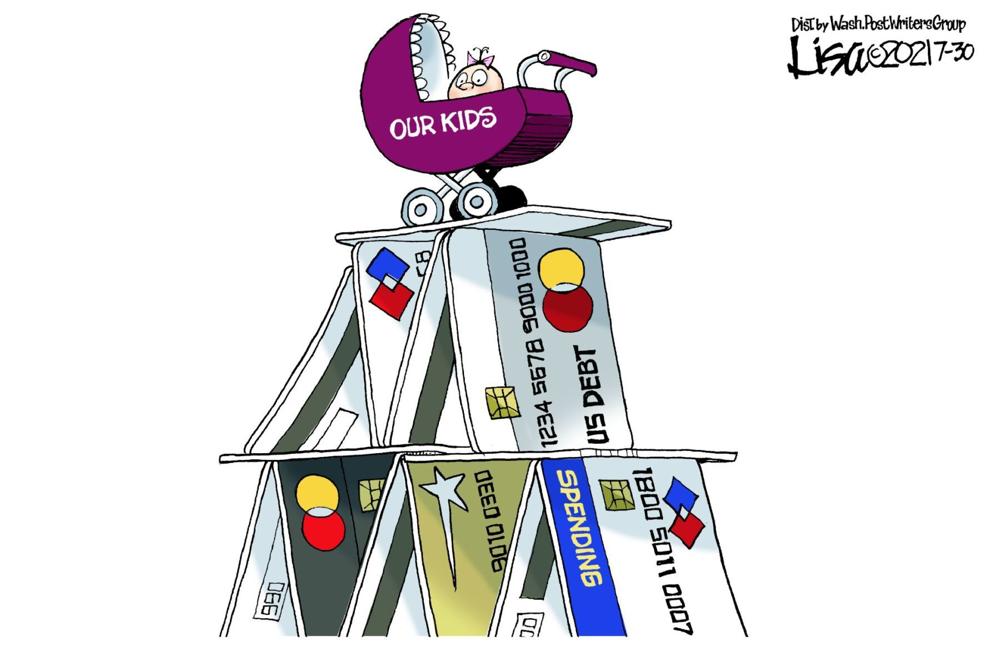 Tim Campbell cartoon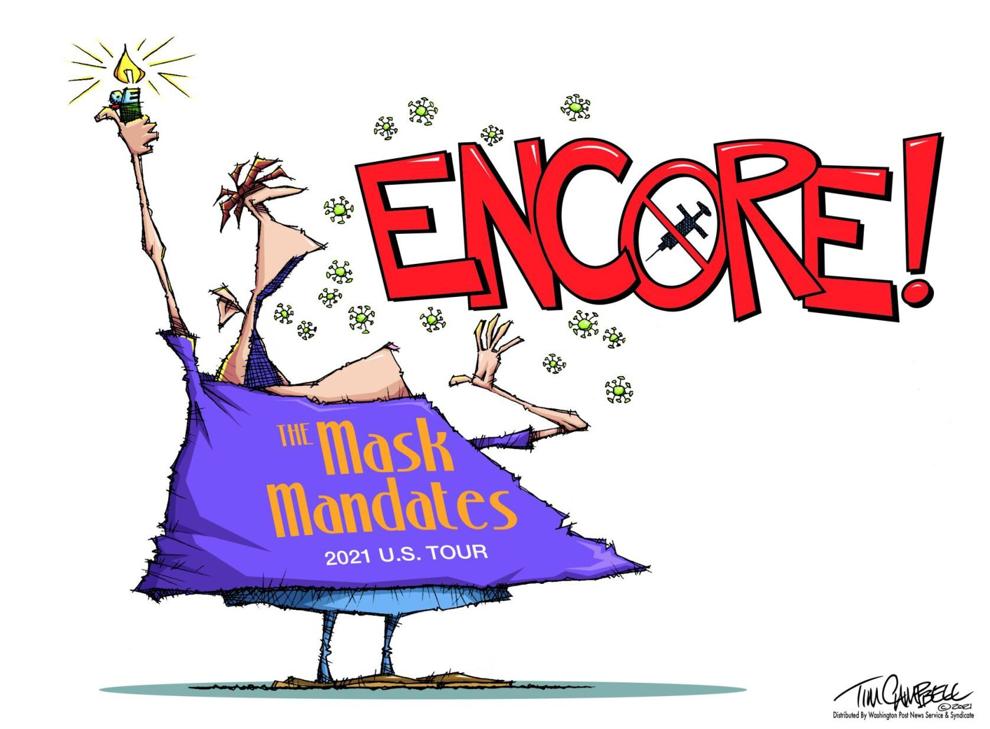 Tim Campbell cartoon