Over the last half-decade or so, we've asked our loyal readers to step up and support local journalism by becoming subscribers to the Napa Valley Register.
And over the last half-decade, you have responded strongly. We've enjoyed double-digit growth every year, often placing the Register at or near the top of our parent company in growth percentage every month. We now have more digital-only subscriptions than print subscriptions, which is unusual in the newspaper business, particularly at our size.
Support local news coverage and the people who report it by subscribing to the Napa Valley Register. Special offer: $1 for your first 6 months!
We still have a long way to go in reversing the revenue declines of the last 20 or 25 years, but we're starting to see some signs of hope. We appreciate all your support.
When people are willing to spend their hard-earned money on a product or service, it is reasonable for them to wonder how effective their dollar is. Where is that money going?
In many ways, you can see the result every day in print and on the web. In a time when some newspapers are gutting themselves or shutting down entirely, the Register continues to provide local news and information in multiple formats. It's no secret that we've lost a lot of staff over the years, like the whole news industry, as ad revenues declined, but lately we've actually been able to add an extra reporter on the news side, bringing us back to five. When I started as editor in 2014, we had six, but we have been at times as low as three, so having five makes a big difference.
Also, thanks to changes at our corporate level, we've been able to bring you an increasing volume of quality state, nation and international coverage, including special sections and stories about events and anniversaries, from the COVID pandemic to the heart-wrenching Sept. 11 remembrances this month.
We've added feature content both print and online, including our popular partnership with the producers of Feast & Field and our well-loved periodic puzzle sections. Online, we've beefed up the flow of news and feature content on the website and social media, including our well-read galleries of local obituaries and real estate listings.
At your request, we brought back Accuweather as the producer of our daily print weather map, and just this month we asked them to add air quality forecasts from across the region and state.
But the heart of what makes the Register important to you is our local people. Your subscription dollar pays not just for newsgathering, but also for the people who run our circulation department, who sell ads to help make sure the cost doesn't fall entirely on readers and the production staff that makes this all happen. You pay for our partnerships with regional corporate teams that administer our business office and human resources, and you fund our deal with the Press Democrat in Sonoma County to print the paper every day.
My own small empire extends to the 11 people on what we call the "editorial" side of things, which means the people who write stories, take the photos, and get them in the paper and online.
Let me take a moment to re-introduce them and let you know what your money is helping make possible:
• Jennifer Huffman may officially be our business editor, but she's emerged as a specialist in capturing stories that tell you something about the place where you live, from a family that builds working roller coasters in their back yard to meeting the new Salvation Army leadership, to the fate of a beloved herd of goats in Browns Valley.
• Barry Eberling keeps an eye on county government and land-use (and American Canyon, too) and lately he's been working on a project about what happens to a working-class neighborhood (his own, as it turns out) that suddenly finds itself dominated by million-dollar homes.
• Howard Yune covers police and fire issues, along with education and some other items, and is our specialist in bringing you the popular photo galleries of events such as BottleRock.
• Edward Booth recently joined us as Napa city reporter and he is working on a project about the city's efforts to protect its creative class, artists and inventors who are being priced out of the area.
• Samantha "Sam" Jones also recently joined us to cover the wine business and has been taking readers on an exploration of the mysteries of the industry (What is "dry farming?" What happens when you take alcohol out of wine?) as she herself learns the details of the beat.
• Kelly Doren is our production specialist who makes sure that the paper comes out every day and tends to special projects, such as our monthly "Mass Distribution Day" that is mailed to homes across Napa and our monthly Distinctive Properties magazine.
• Samie Hartley is our multi-talented online editor, who does everything from tending the events calendar to playing mad scientist on ideas to bring you the best possible content on the web and social media.
• Andy Wilcox is holding down the sports desk by himself lately. He is managing a team of freelancers and continuing his tradition of making sure that sports that don't involve a basketball or football get the attention they deserve.
• Sasha Paulsen is also by herself in running our award-winning coverage of arts, entertainment, food and wine. She has assembled an eclectic roster of freelancers who give a matchless feel for our county's creative community.
• Jesse Duarte does an amazing job covering St. Helena, bringing us the news, personalities, and culture of Napa Valley's traditional wine capital.
• Cynthia Sweeney likewise does an amazing job covering Napa County's funky and delightful outpost in Calistoga, which is at once a tourist destination and a charming hometown to so many (including myself).
That's my team. They work hard every day to make the Register and its weeklies the best news sources they can be. If you are a subscriber, please know that we value and appreciate your support deeply.
If you are not a subscriber, but value and appreciate what we do, please consider supporting local journalism by becoming a member. We have a variety of plans to meet almost any budget, and we run regular specials in hopes that you'll see the good work we do and continue as a long-term supporter. Visit napavalleyregister.com/members/join to see our latest deals.
The more of you who support the Register and its weeklies, the more we can secure our long-term future as trusted local news sources. It's not just a question of maintaining the work we're doing now – with enough support from readers, we can start to think about expanding and improving our coverage in ways that were unimaginable just a decade ago.
Please join us, or continue your support. We thank you.
Check out the week in cartoons
Lisa Benson cartoon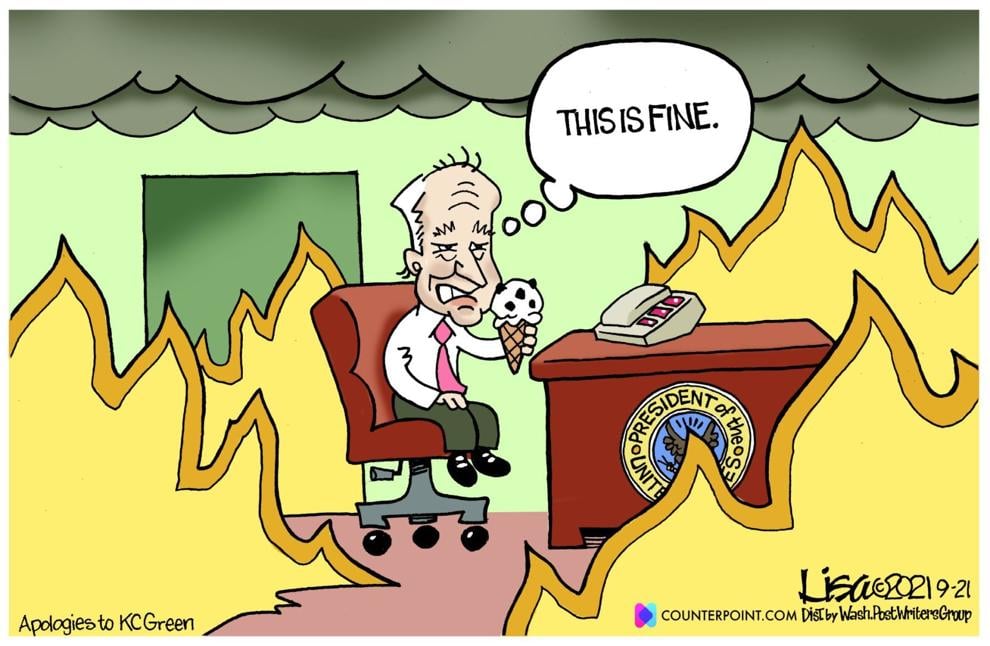 Clay Bennett cartoon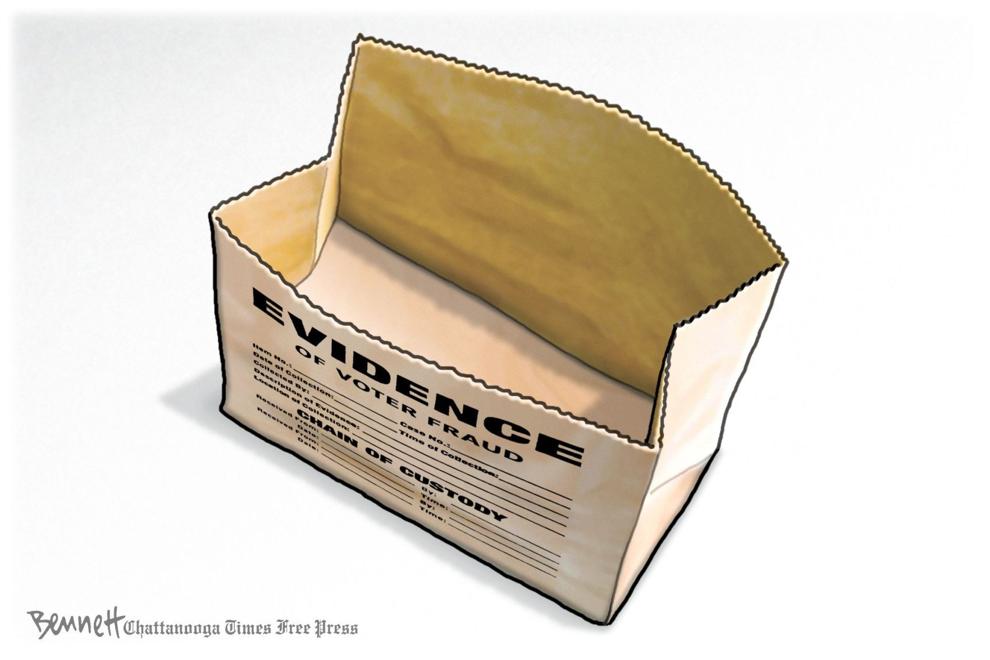 Jack Ohman editorial cartoon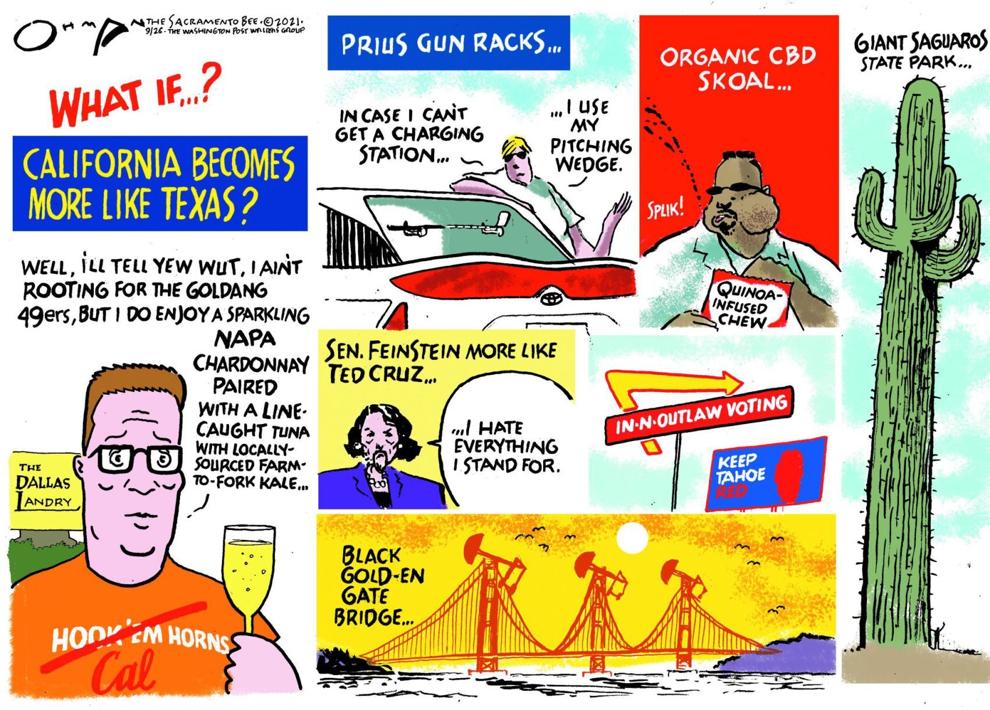 Jack Ohman, editorial cartoon
Jack Ohman, editorial cartoon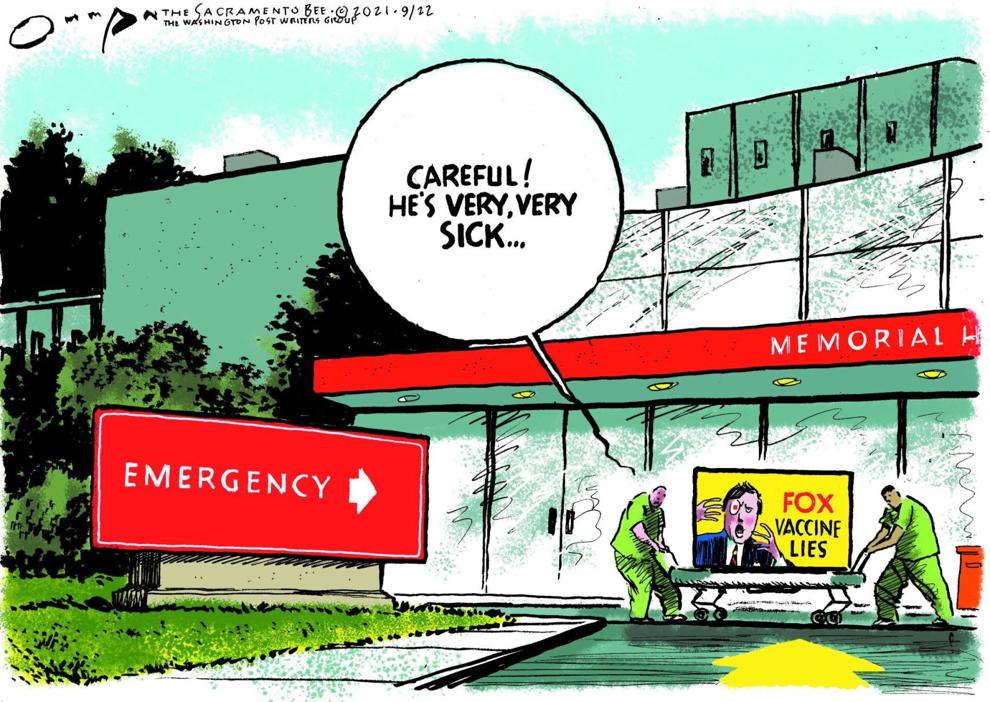 Clay Bennett cartoon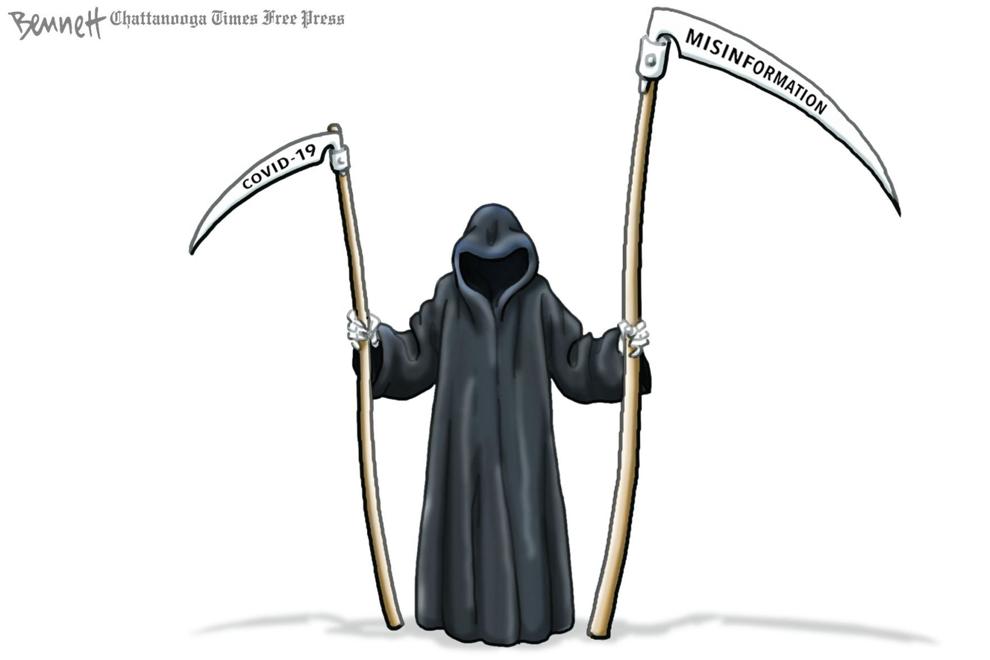 Bennett editorial cartoon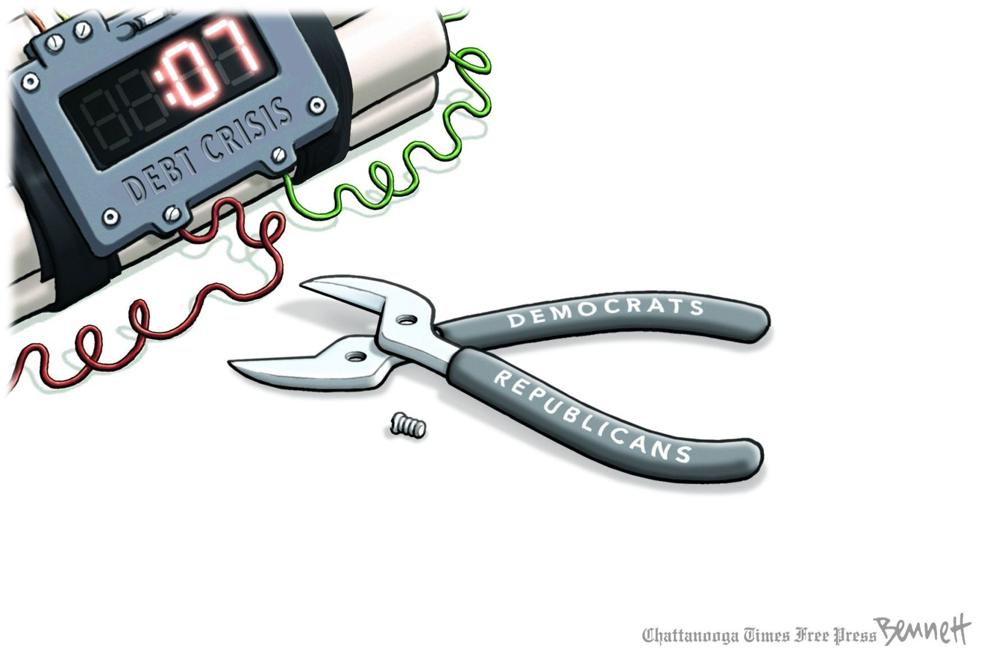 Clay Bennett cartoon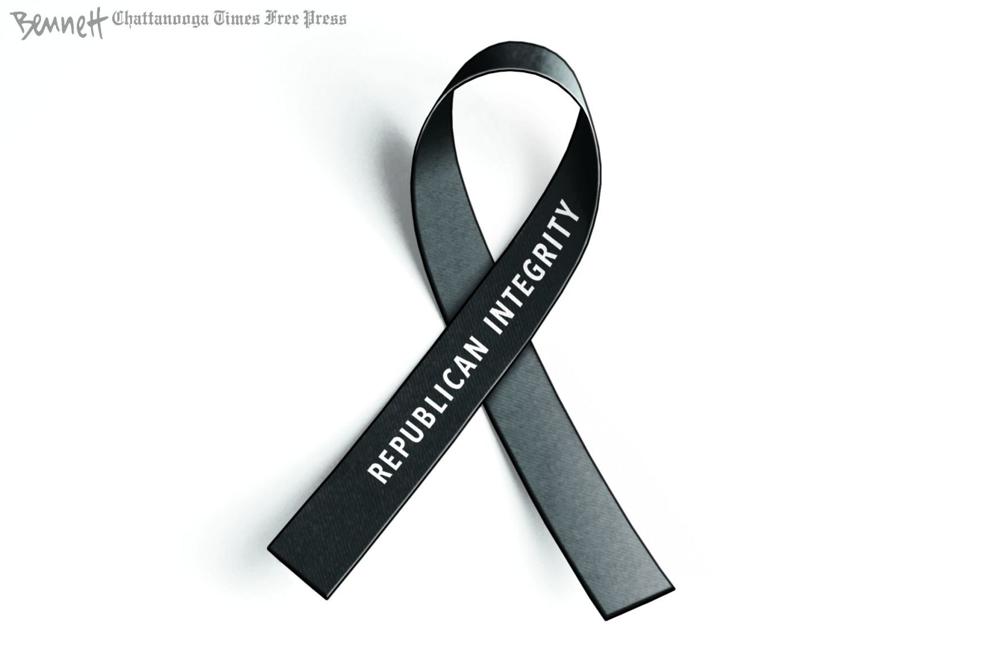 Jeff Danziger cartoon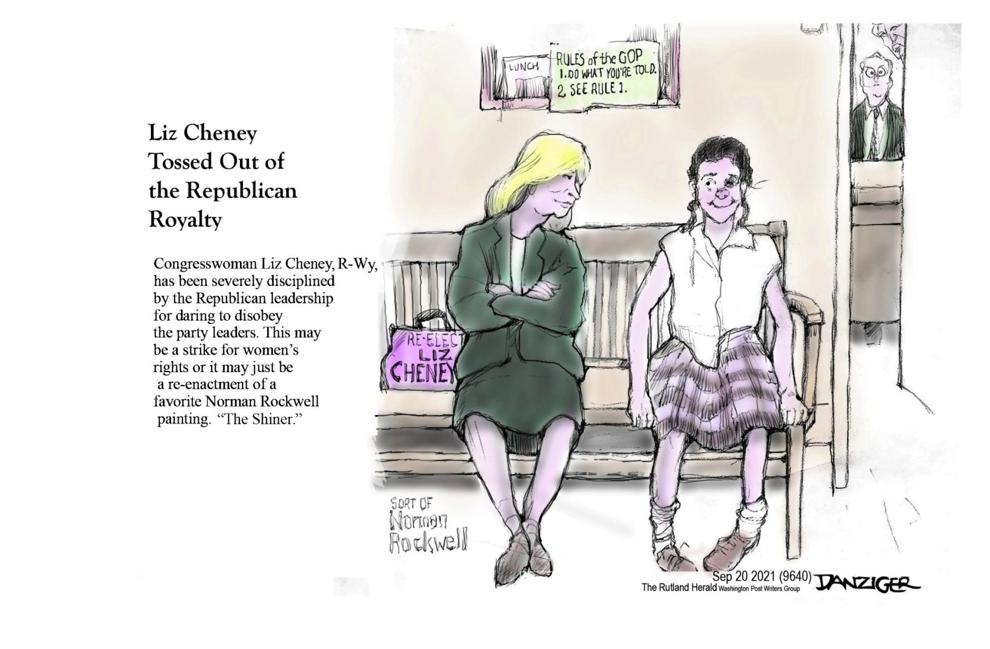 Jeff Danziger cartoon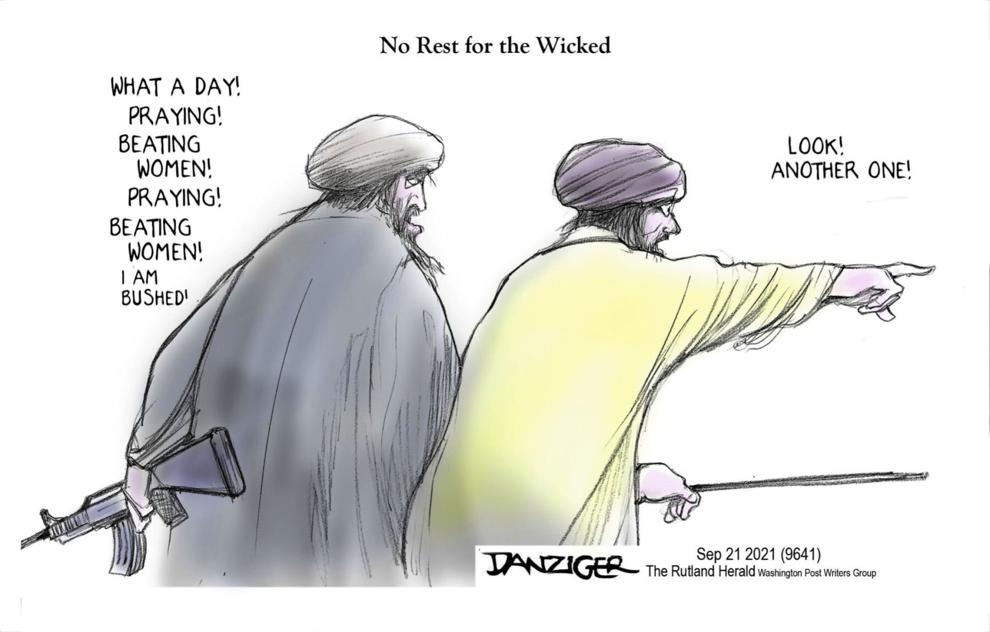 Jeff Danziger cartoon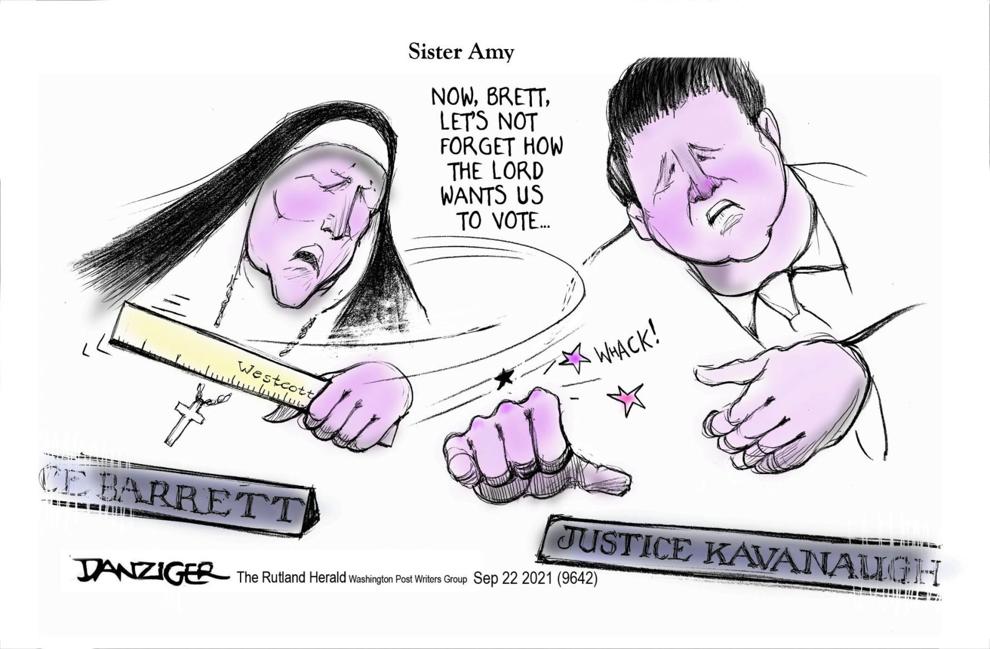 Jeff Danziger cartoon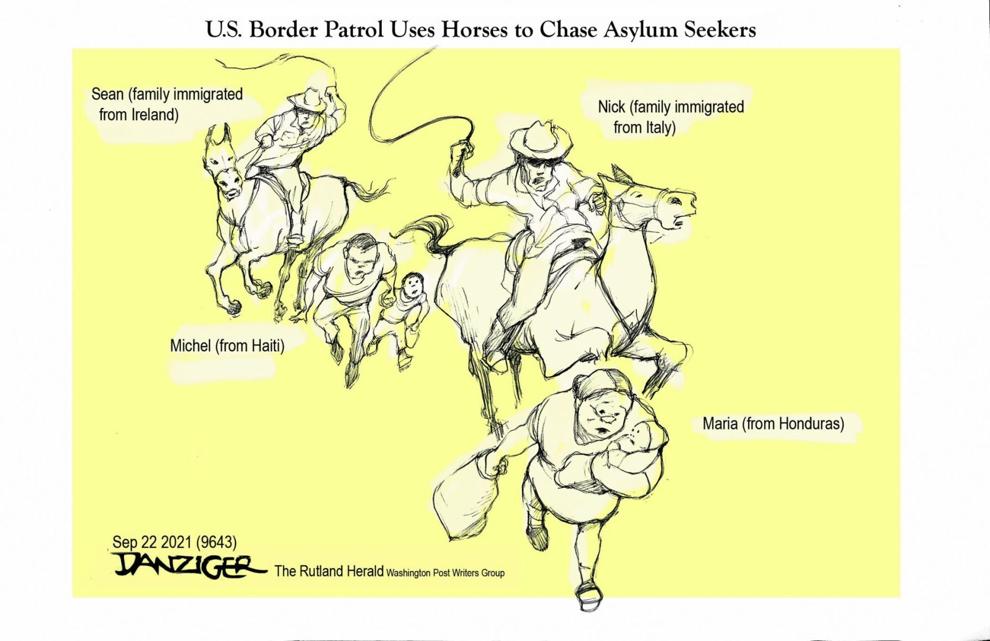 Jeff Danziger cartoon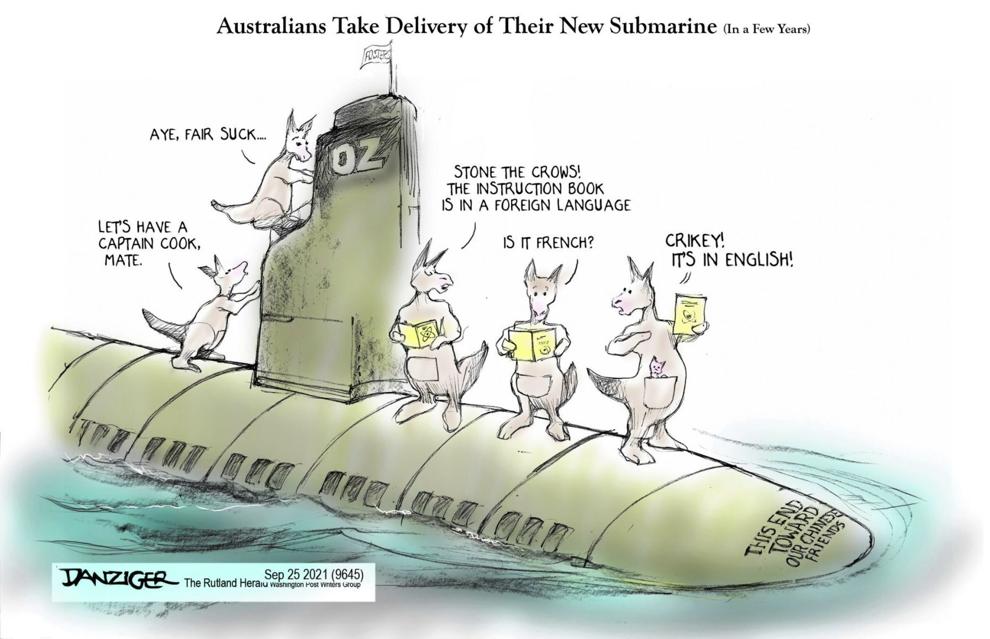 Lisa Benson cartoon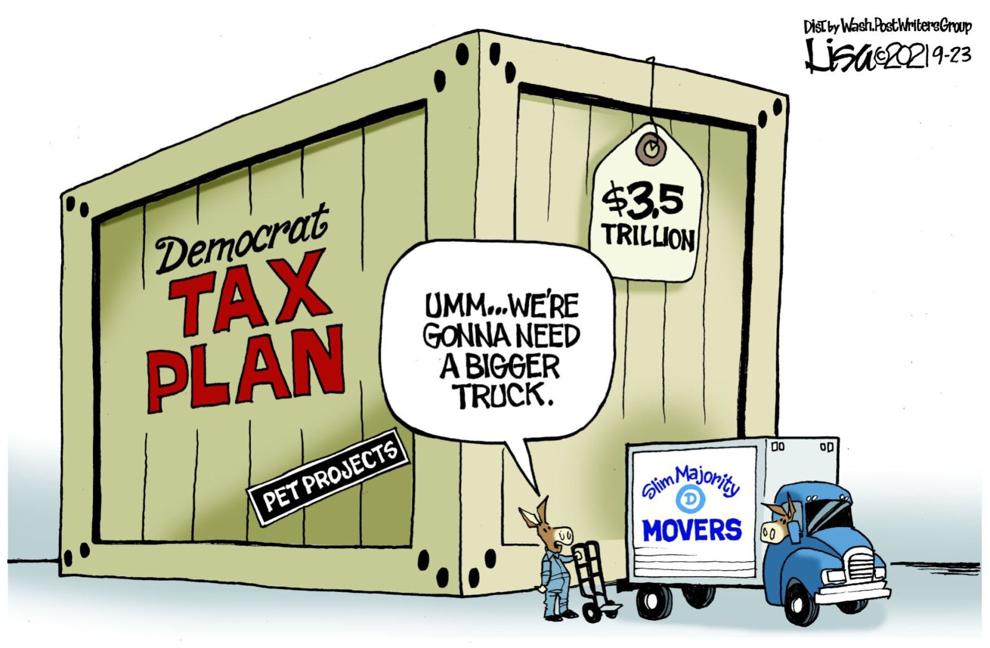 Lisa Benson cartoon
Tim Campbell cartoon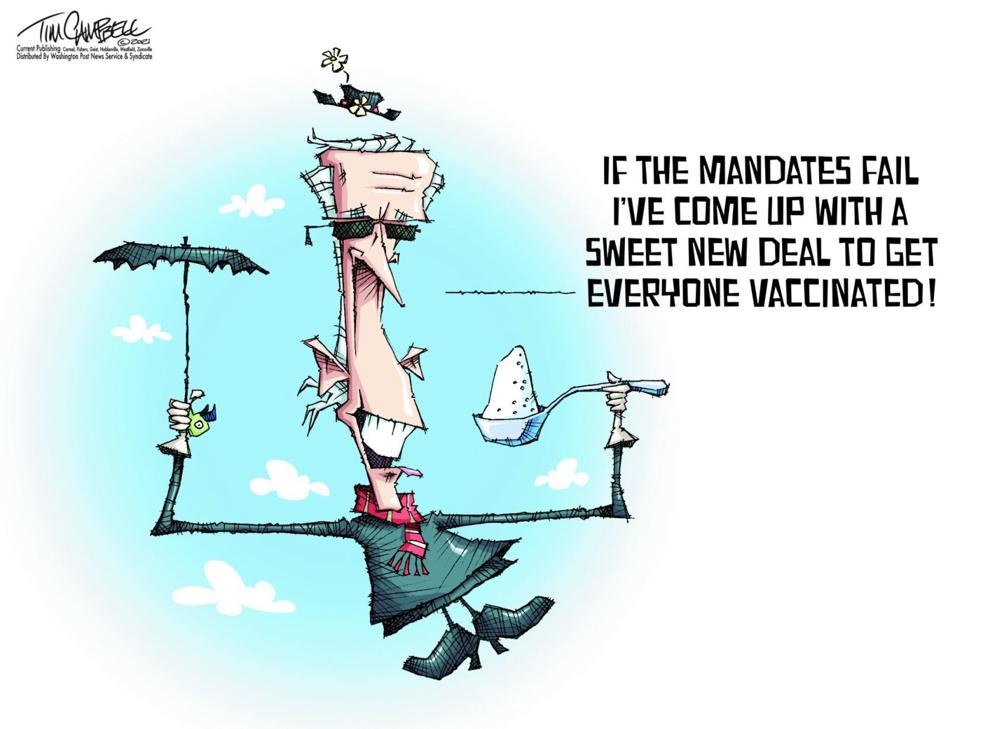 Tim Campbell cartoon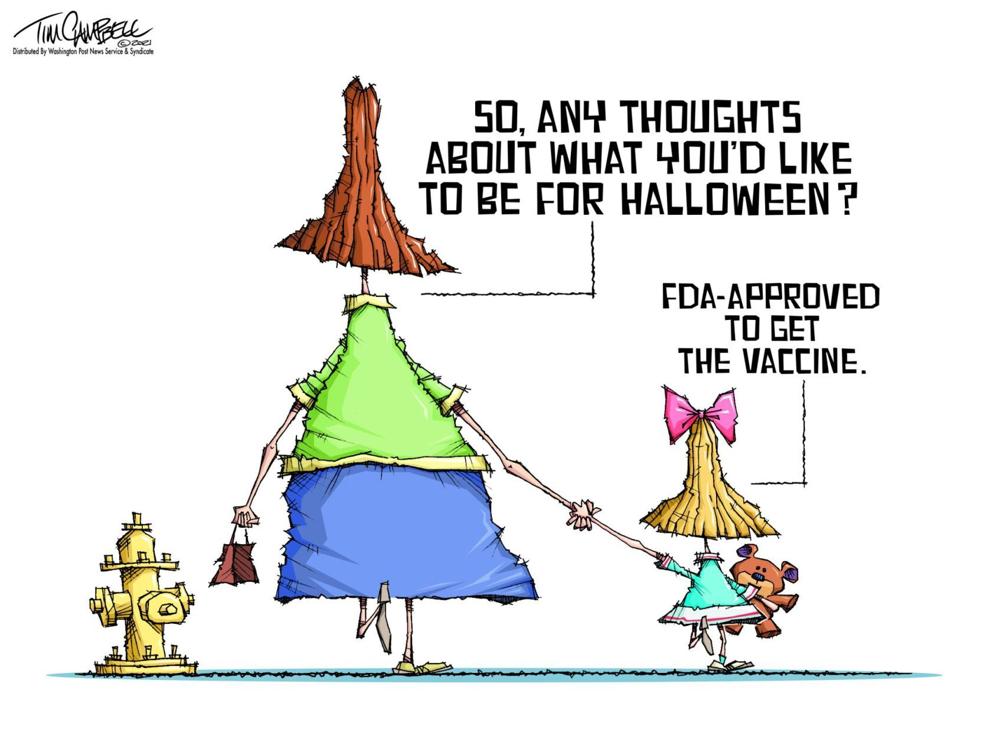 Tim Campbell cartoon