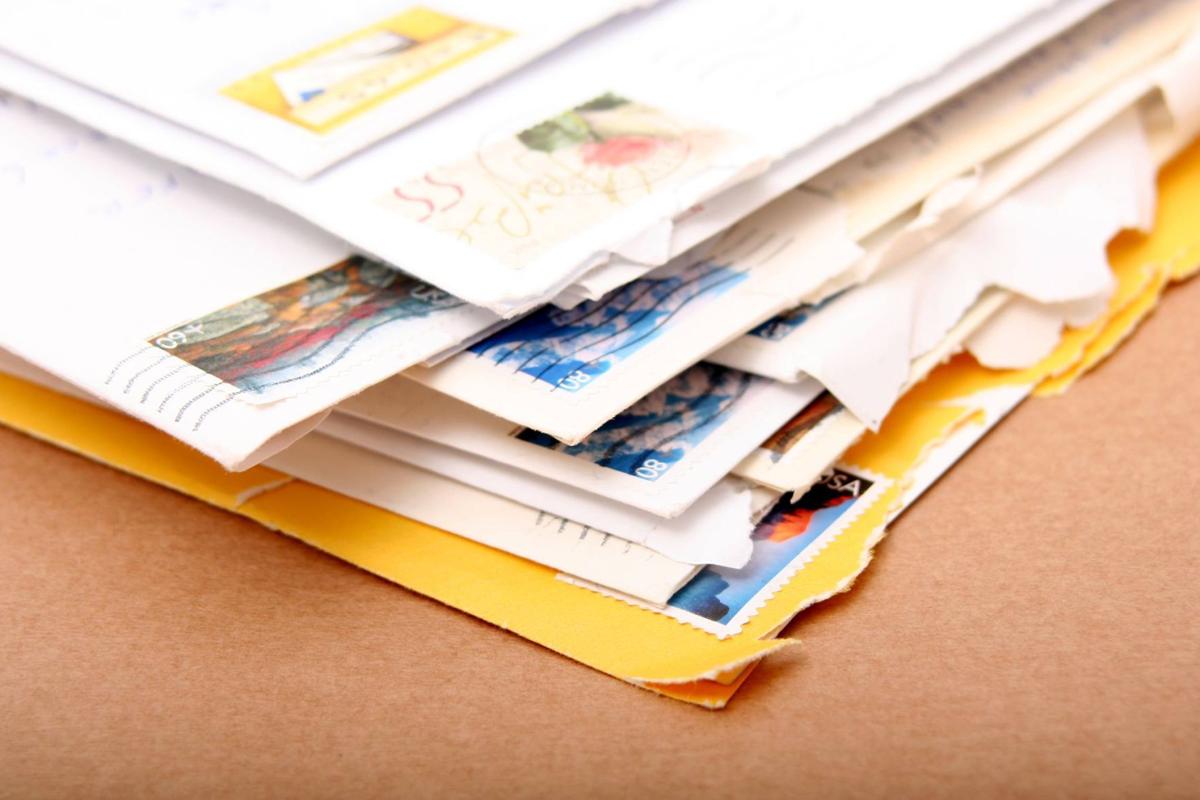 Of all the kinds of complaints I get as editor, among the most common goes something like this: "How on earth could you possibly have run that letter to the editor?"
"I am outraged and deeply disappointed in you … Why did you print such a hateful letter about the U.S. Conference of Bishops?" wrote one lady unhappy with a commentary about the bishops' discussion of giving Communion to pro-choice politicians.
"Your bias is showing, and it's about as subtle as felony convictions for mail fraud and tax evasion," another aggrieved letter writer wrote.
Support local news coverage and the people who report it by subscribing to the Napa Valley Register. Special offer: $1 for your first 3 months!
"Do you have parameters or guidelines for submitting letters," asked one target of a critical letter. "Who does the FACT CHECKING or do you just print something without knowing if it is true?"
Such complaints are common enough that it's worth exploring how letters come to be in the paper in the first place.
First, it is important to know that we're too small to have an Opinion Editor as such. Larger papers usually do – the Press Democrat in Santa Rosa has at least one person to handle letters and editorials. The Sacramento Bee has a whole staff to handle their opinion section (including our own Yousef Baig, who is now an opinion page editor over there). We, on the other hand, haven't had a dedicated opinion page editor in at least several decades.
That means it falls to the editor to receive, read and process the letters. I should point out that while we do have a volunteer editorial board, including four members of the community, they have no role in the letters process. They just assist and advise on our "Our View" editorials that appear many Sundays in the paper.
That means I have to be the one to decide when a letter crosses some kind of line of taste or ethics. Some cases are easy – a clear personal attack, an explicit accusation of criminal wrongdoing, the gratuitous use of an obscenity or slur, all of those are no-goes for the opinion page.
Other cases are harder. In one recent letter in support of Chick-fil-A, for example, a letter writer referred to critics of the company's conservative political and religious positions as "the LGBTXYZ Community."
Was that a slur? Not exactly. Was it a sign of calculated, and potentially offensive, disrespect? Absolutely.
I considered whether to run the letter at all. On balance, however, I decided that the author's view was widespread enough that it was worth publishing, even though some people would certainly find it hurtful.
Similarly, back in 2015, a letter writer responded to a commentary about sexual assault by suggesting that a young woman should "first examine how she is presenting herself to men. Is she presenting herself in such a way to encourage respect?"
The author's view was absurdly old fashioned and out of touch with the current understanding of sexual assault. I considered rejecting it, but decided that it would provoke a healthy, if painful, discussion. Indeed, it produced about a half dozen heartfelt and informative letters in response.
I don't believe in being provocative for its own sake, but at the same time, a homogenous or uncontroversial letters section would be a waste of everyone's time. There are limits, of course, but generally, I think even unpopular or potentially offensive viewpoints should get representation on the opinion page.
Where that line lies, however, is not always clear, and not everyone will agree on what is acceptable speech and what is not. And since it is subjective and variable, sometimes I make the right call and sometimes I don't.
That brings us to the separate but related question of fact checking. Regardless of the ideology in a letter, there should be a factual basis for the opinion of the author.
Again, sometimes that is easy and sometimes it isn't. Fact checking can be a time consuming business and it also requires a baseline of knowledge. Some things I know a lot about — history and politics, for example — and some things I don't — say, water chemistry or aerospace engineering. Sometimes, even if I know little about a subject, I can spot a clear factual assertion that can be tested, either by asking for evidence from the author or by a simple Google search.
Other times, however, a letter is framed in such a way that it is difficult to point to a clear factual statement that can be tested. And sometimes I simply don't know what I don't know because a topic is too far from my knowledge or experience.
In other words, deciding what letters should get published and what letters should be revised or rejected is not easy. It depends in large part on my time, my knowledge of the topic at hand, and my best judgment in the moment as to whether a viewpoint is beyond what should be aired in a public forum like this.
I can't always promise to get it right, but I can promise that I do think (a lot) about the content and tone of our letters. And I promise to do the best I can in striking a reasonable balance.
Check out the week in cartoons
Clay Bennett cartoon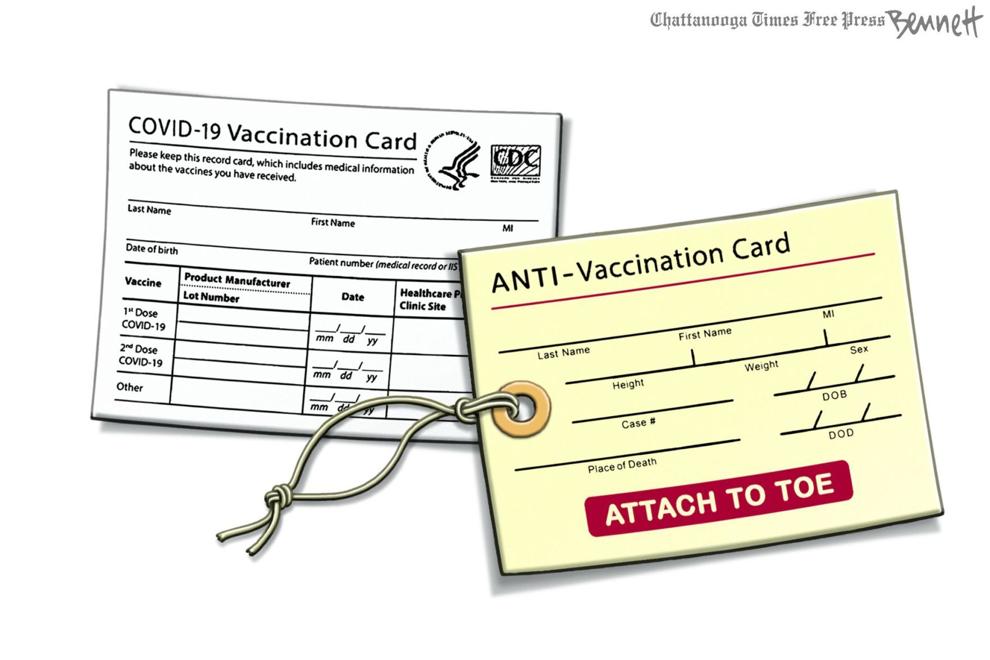 Tim Campbell cartoon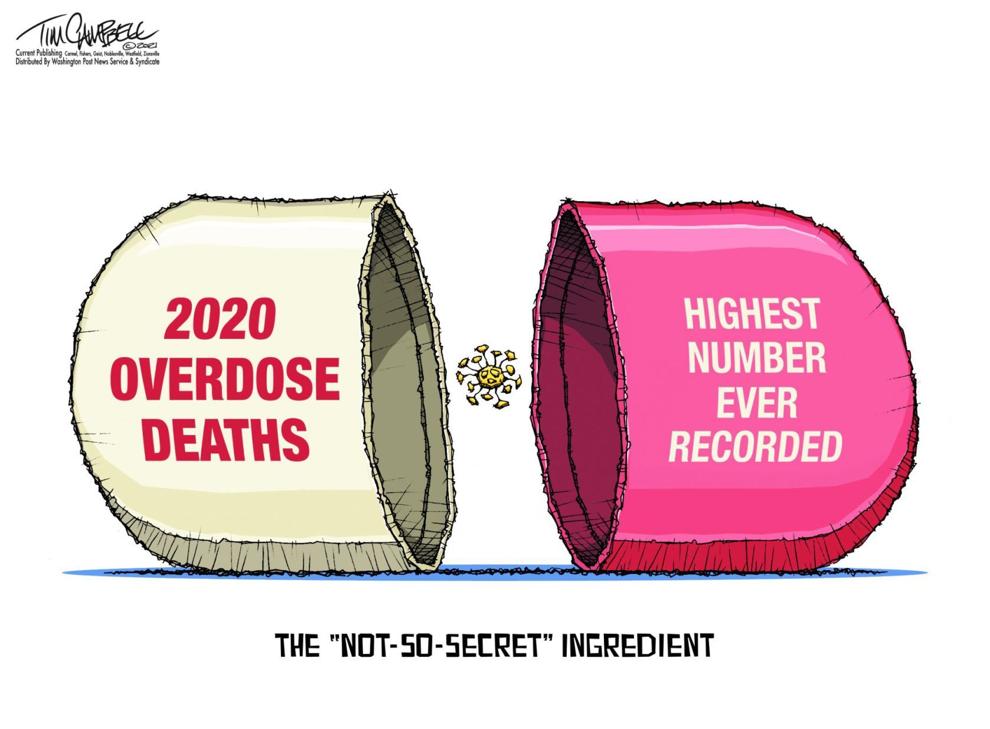 Jack Ohman, editorial cartoon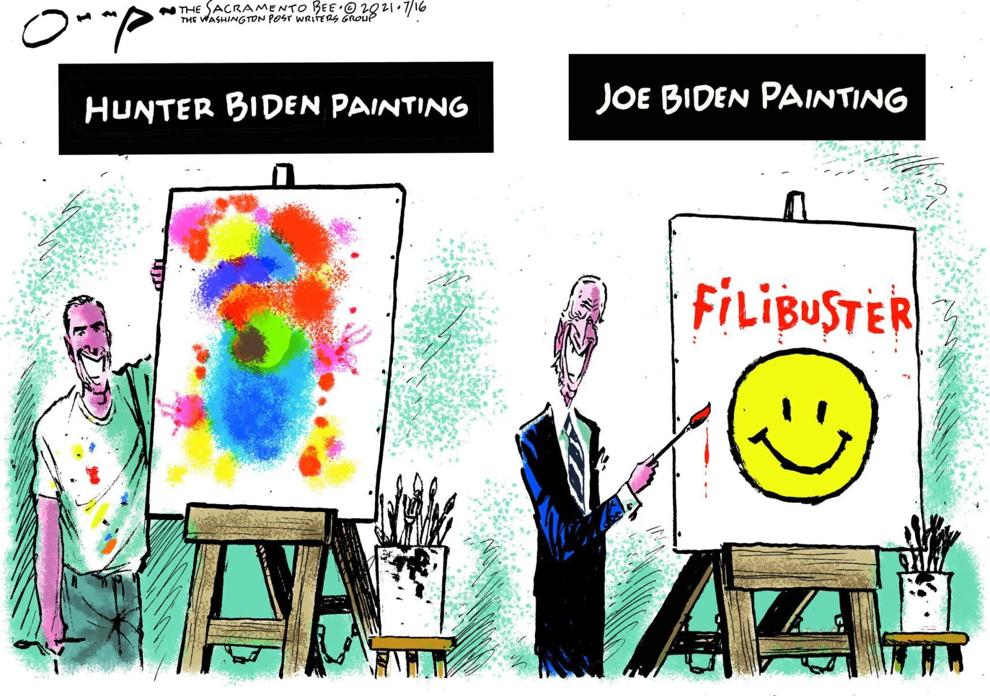 Jack Ohman, editorial cartoon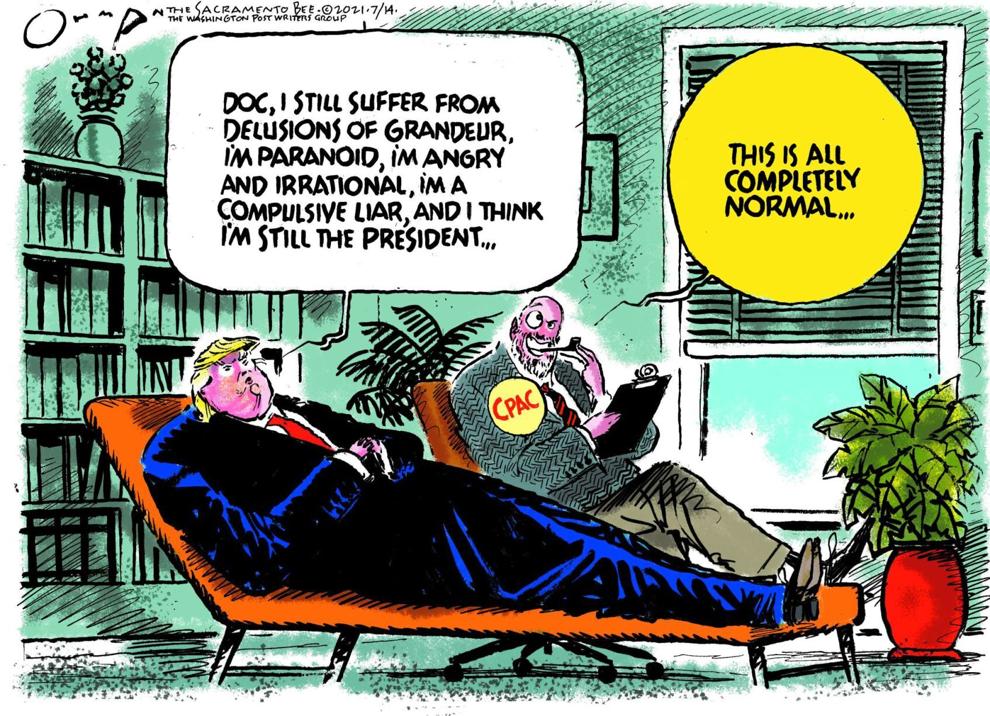 Lisa Benson cartoon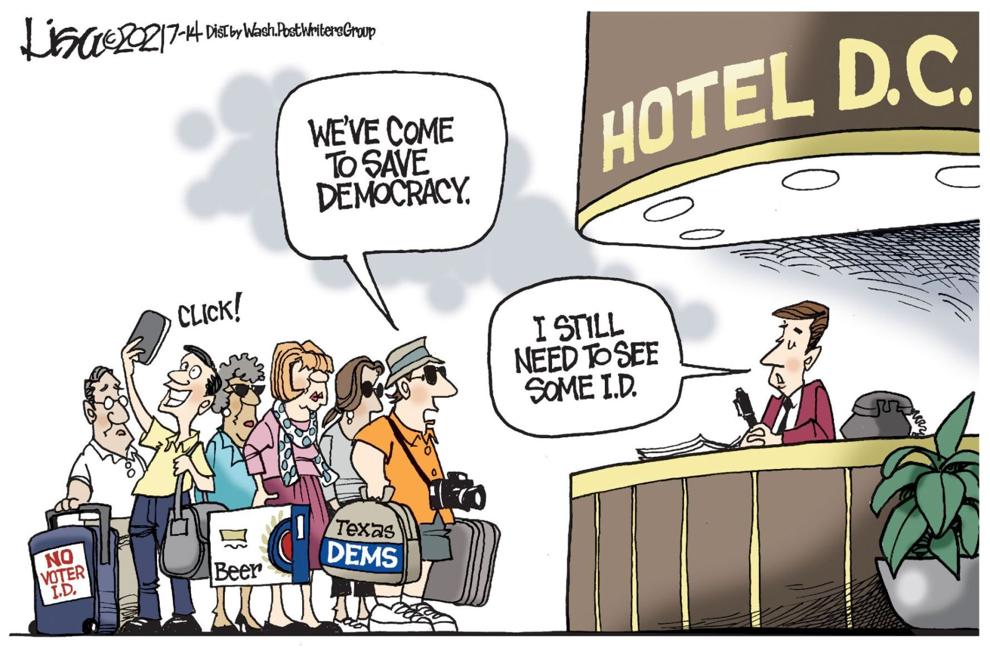 Jack Ohman, editorial cartoon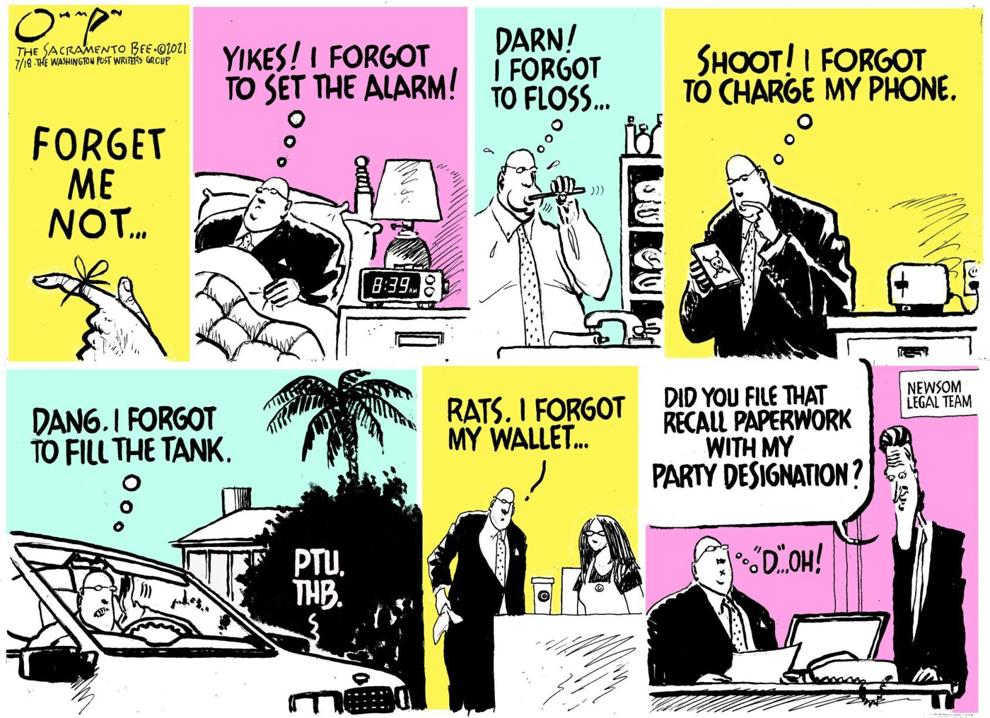 Jack Ohman, editorial cartoon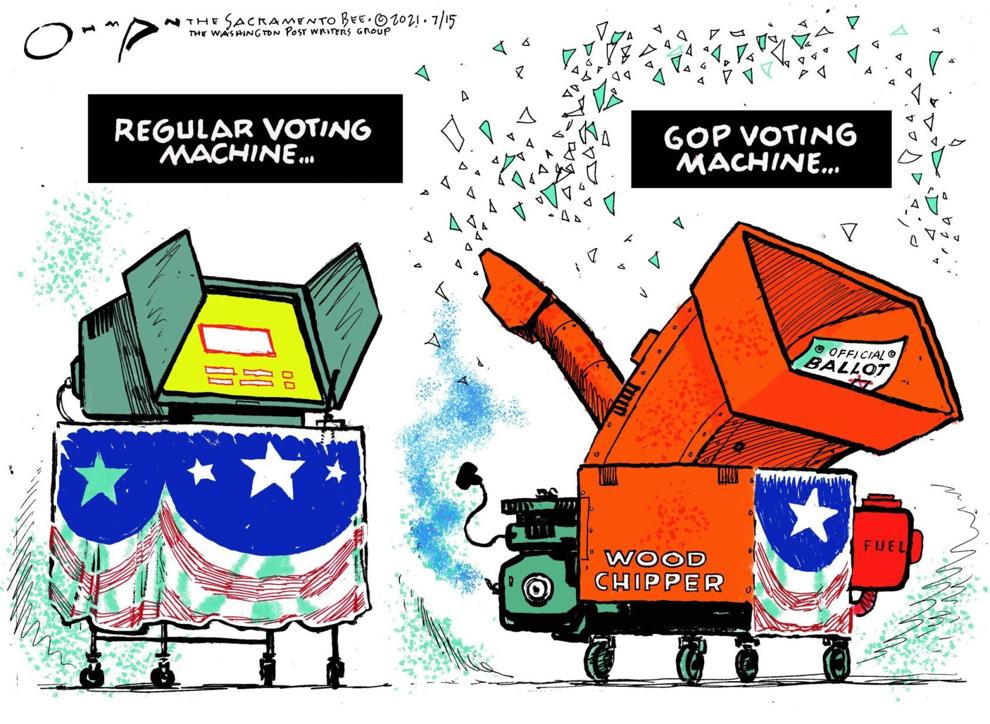 Clay Bennett cartoon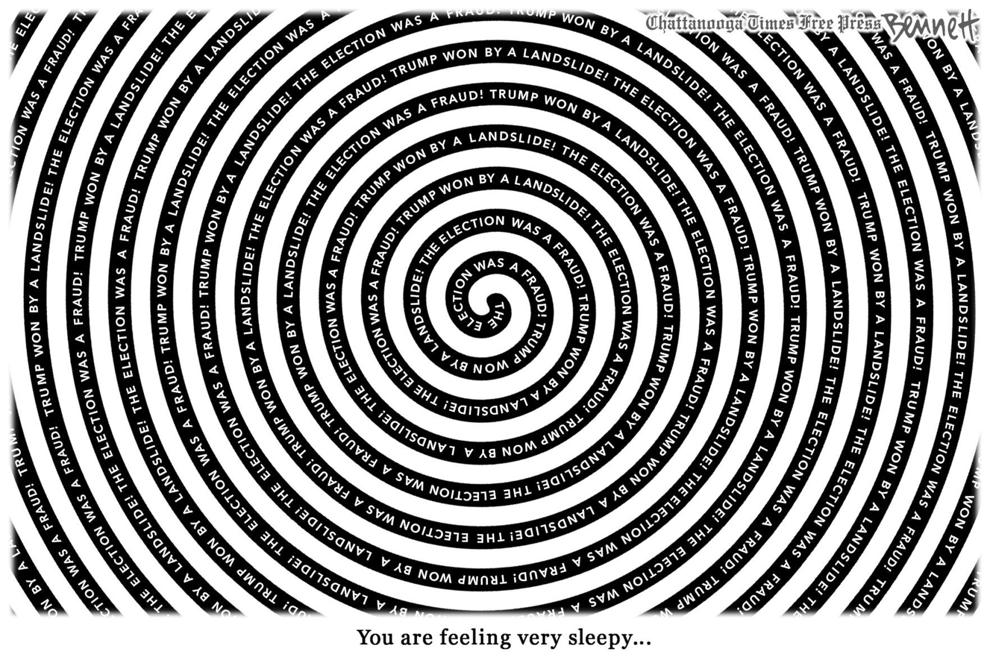 Clay Bennett cartoon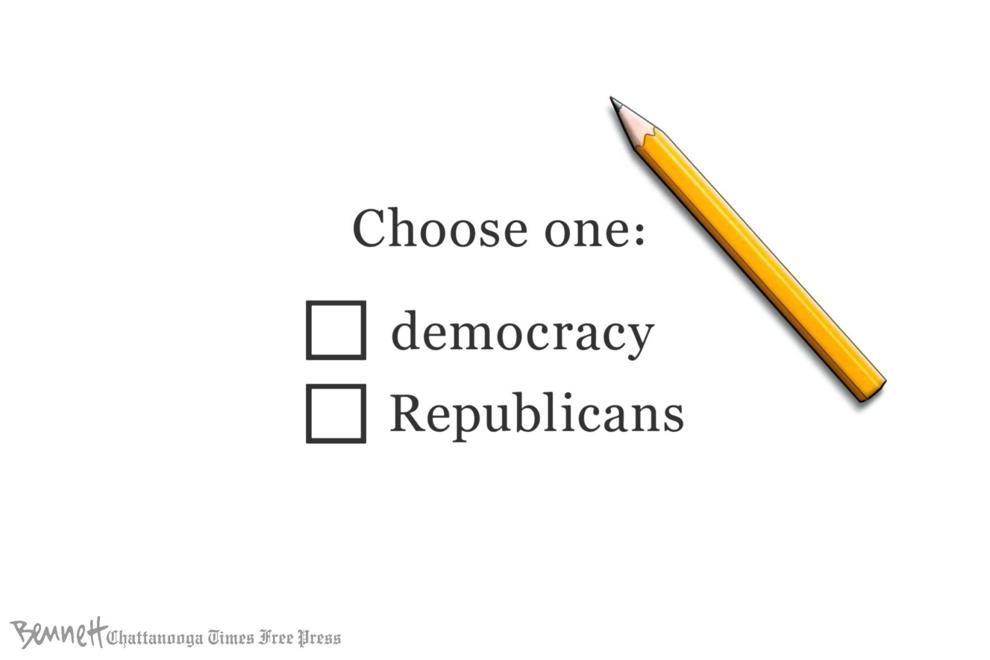 Clay Bennett cartoon
Clay Bennett cartoon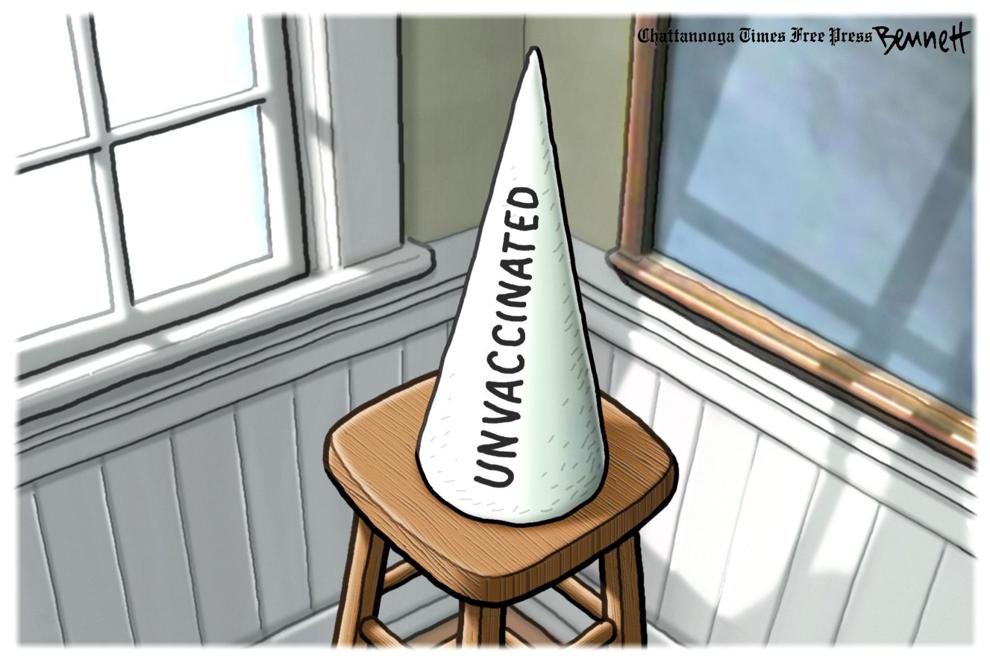 Lisa Benson cartoon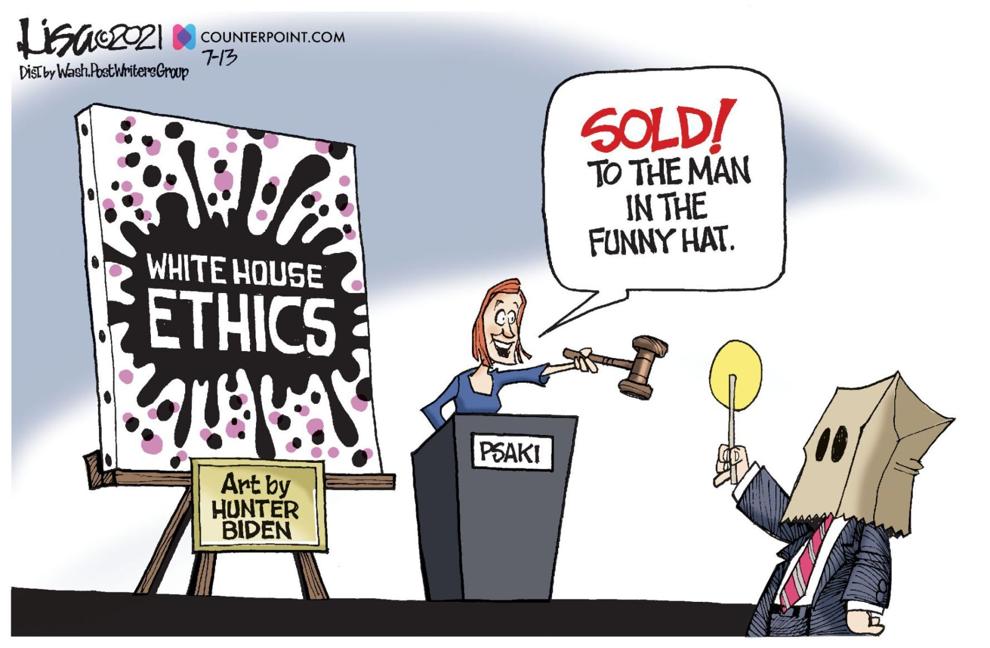 Jack Ohman, editorial cartoon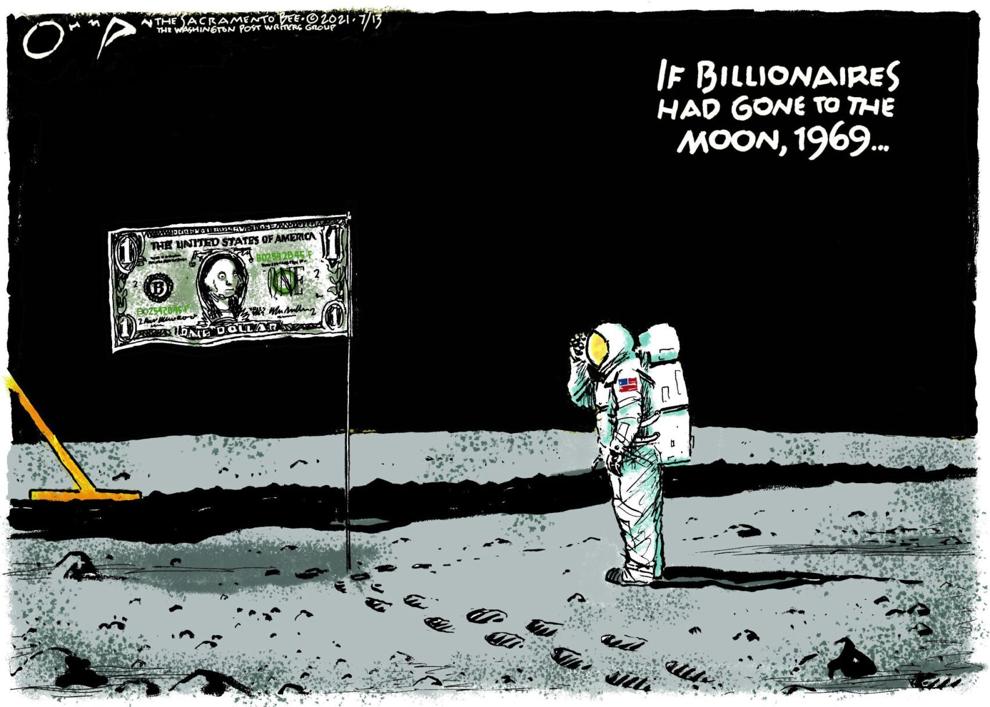 Jeff Danziger cartoon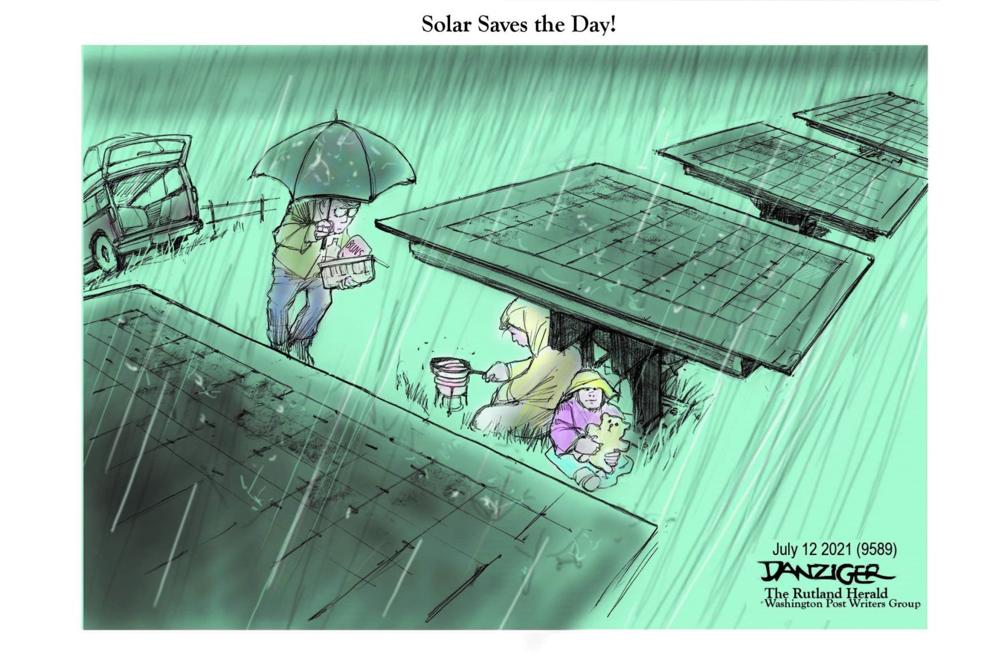 Jeff Danziger cartoon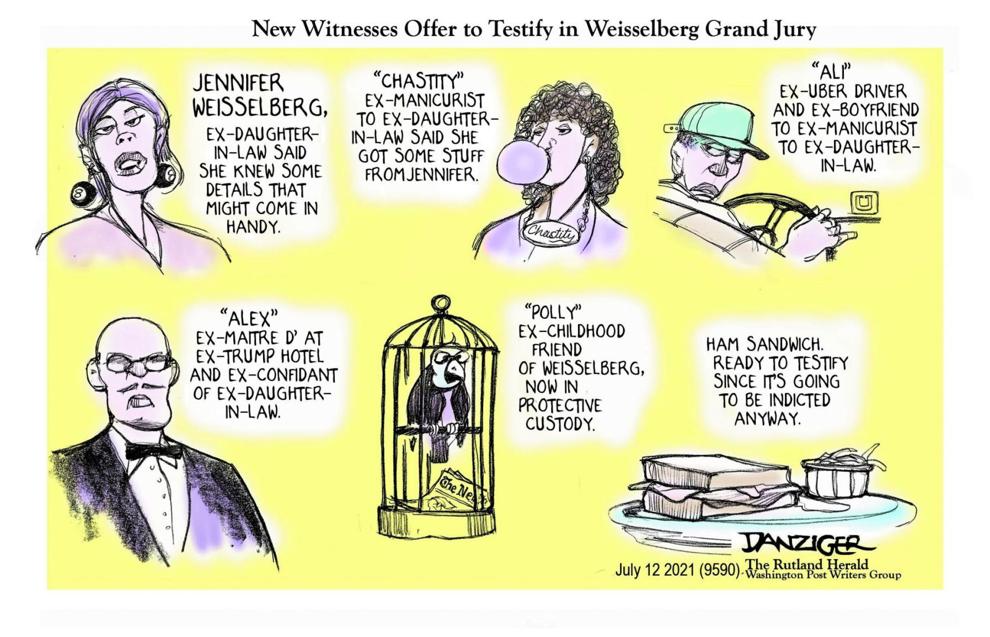 Jeff Danziger cartoon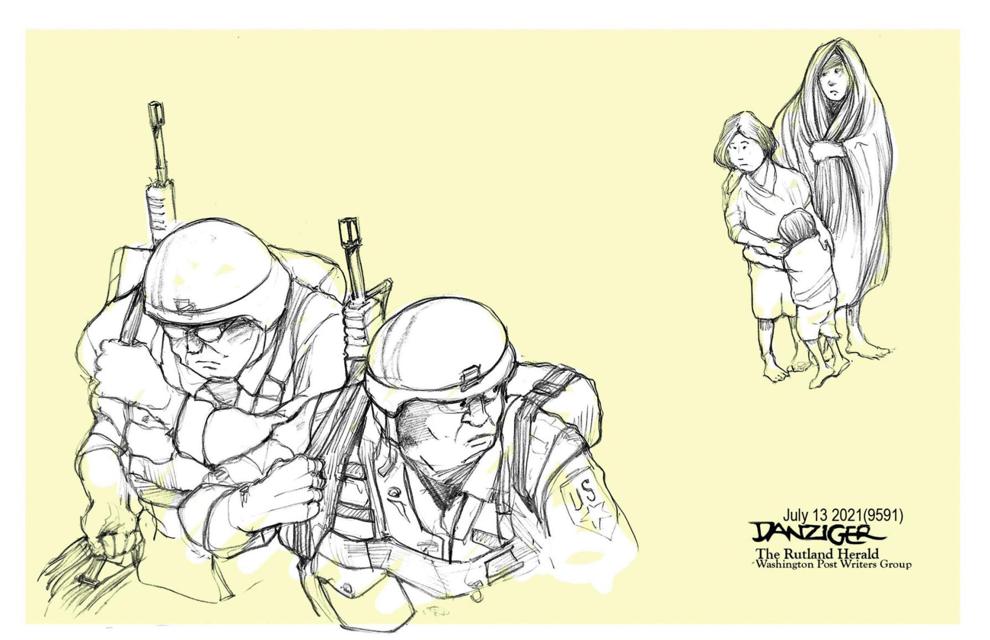 Jeff Danziger cartoon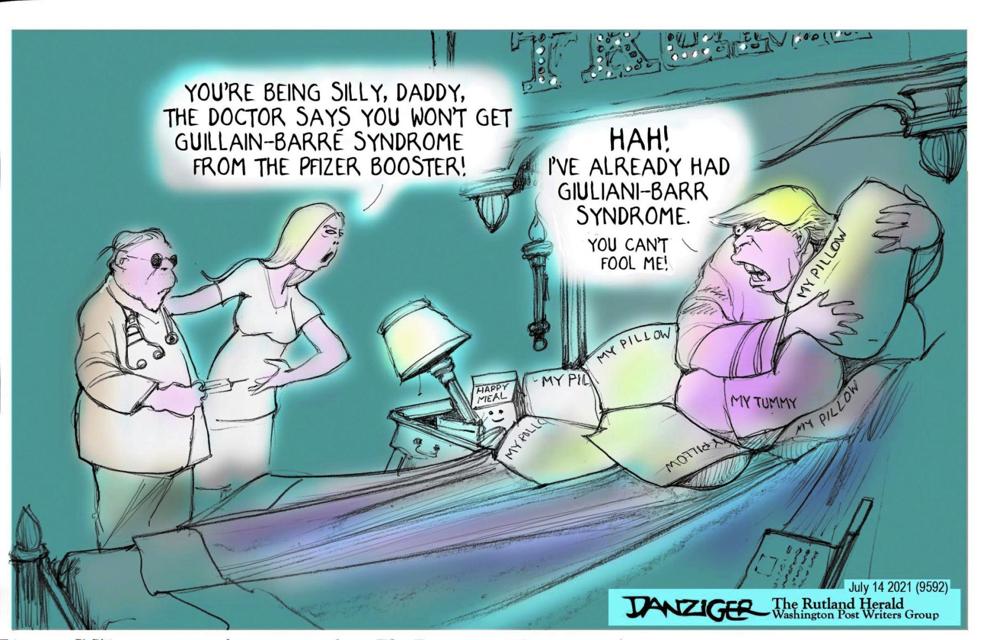 Jeff Danziger cartoon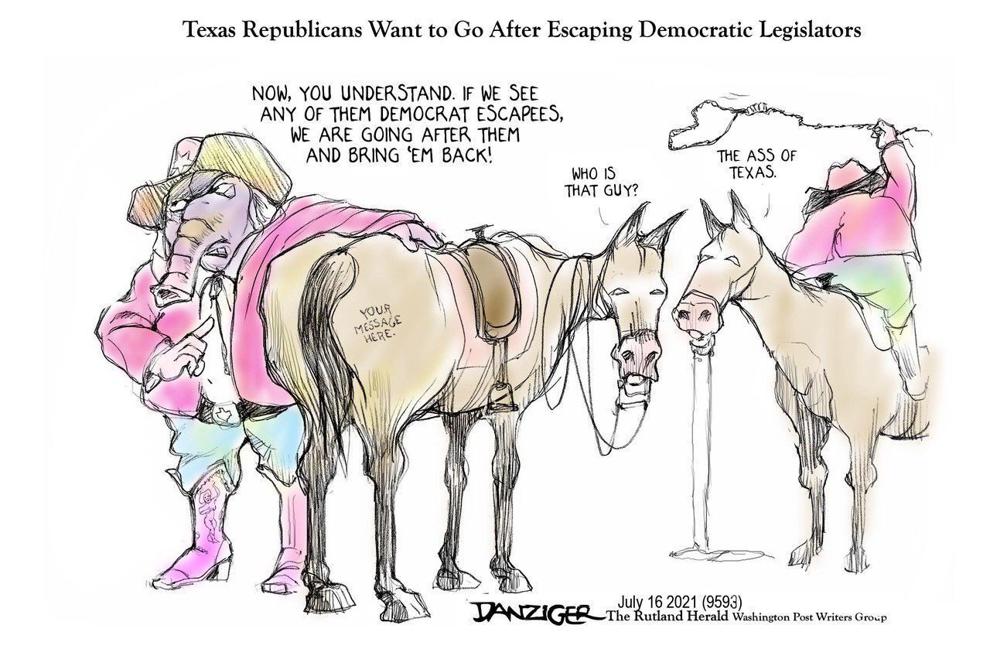 Lisa Benson cartoon
Tim Campbell cartoon
Tim Campbell cartoon